Regional Sales Manager Resume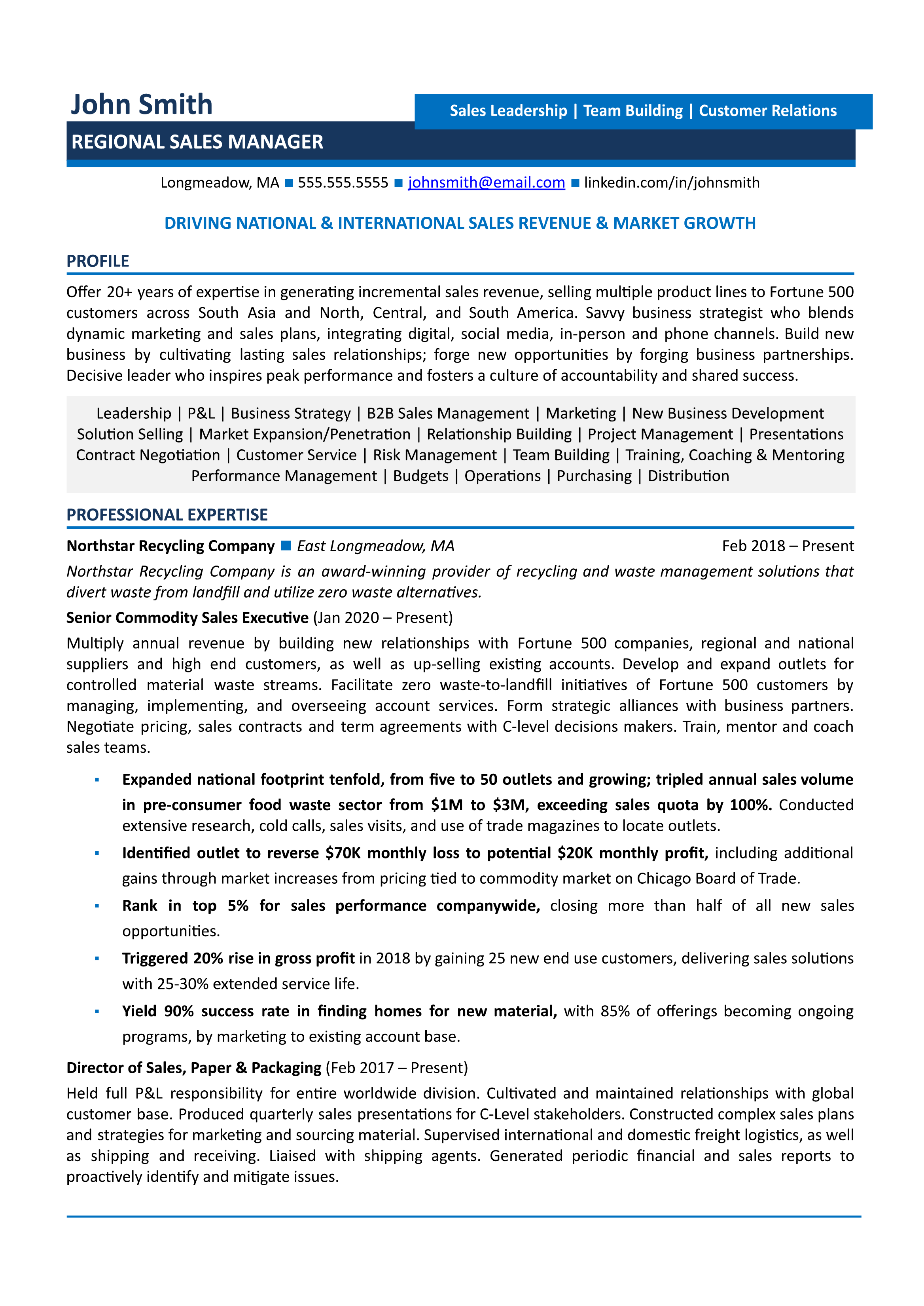 How to write a Sales Resume
Structuring Your Sales Resume
A well-structured sales resume is easy to read and makes an immediate impact. Here's a suggested structure:
1. Personal Information
Begin with your personal details. Include your full name, phone number, email address, and LinkedIn profile link (if applicable). Your home address isn't necessary due to privacy concerns, but your city and state can be included.
2. Professional Summary
The professional summary is a brief, concise statement highlighting your career achievements and skills. As a sales professional, emphasize your sales figures, leadership experience, and key competencies. Make it specific to the role you're applying for.
Example: Dynamic sales professional with over 7 years of experience exceeding revenue targets in a competitive industry. Proven track record of building long-term relationships with clients and delivering customer service excellence.
3. Key Skills
Your skills section should be tailored to the specific role you're applying for. Read the job description carefully and mirror its language when possible. Key skills for a sales resume could include:
Sales planning and forecasting

Client acquisition and retention

Relationship building

Negotiation and persuasion

Market research and competitor analysis

Presentation and communication skills
4. Work Experience
In this section, list your employment history in reverse chronological order. For each job, provide your title, the company's name and location, and the dates you worked there. Use bullet points to describe your responsibilities and achievements. Where possible, quantify these with specific numbers to demonstrate your effectiveness.
Example: Sales Manager, XYZ Company, City, State, 2019-Present
Oversaw a sales team of 10, consistently achieving 120% of team sales target each quarter.

Introduced a new CRM system, resulting in a 20% increase in lead conversion.

Cultivated strong relationships with key clients, increasing client retention by 30%.
5. Education
List your highest level of education, the institution's name, and the year you graduated. If you're a recent graduate, you may want to include your GPA (if it's strong), relevant coursework, or key projects.
Example: Bachelor of Business Administration, Major in Marketing XYZ University, City, State, 2015-2019
6. Certifications and Training
If you've completed any sales-related certifications or training courses, list them here. This could include anything from a sales techniques course to a negotiation skills workshop.
7. Achievements
If you have any notable achievements, such as sales awards or recognitions, include them in this section. This provides solid proof of your capabilities.
8. References
It's typically sufficient to write "References available upon request," unless the job posting specifically asks for references to be included.
Remember, your resume should be clear, concise, and professional. Avoid jargon and cliches. Instead, focus on using strong action verbs and specific, quantifiable results. Tailoring your resume for each job application will also improve your chances of success. Always proofread carefully to avoid any errors or typos. Good luck with your job application!
Get your Job-Winning Resume Today!
iCareerSolutions is one of the Top Professional Resume & LinkedIn Profile Writing Services and Career Counseling Services in the US. The iCS team possesses Industry Certifications and Awards, including the Certified Professional Resume Writer Certification and the 2019 Best Project Manager Resume Writing Award from Career Directors International and the 2018 Best Analyst Resume from the National Resume Writing Association.
Our Top C-Level/Executive Resume Testimonials
Top Resume Writing Awards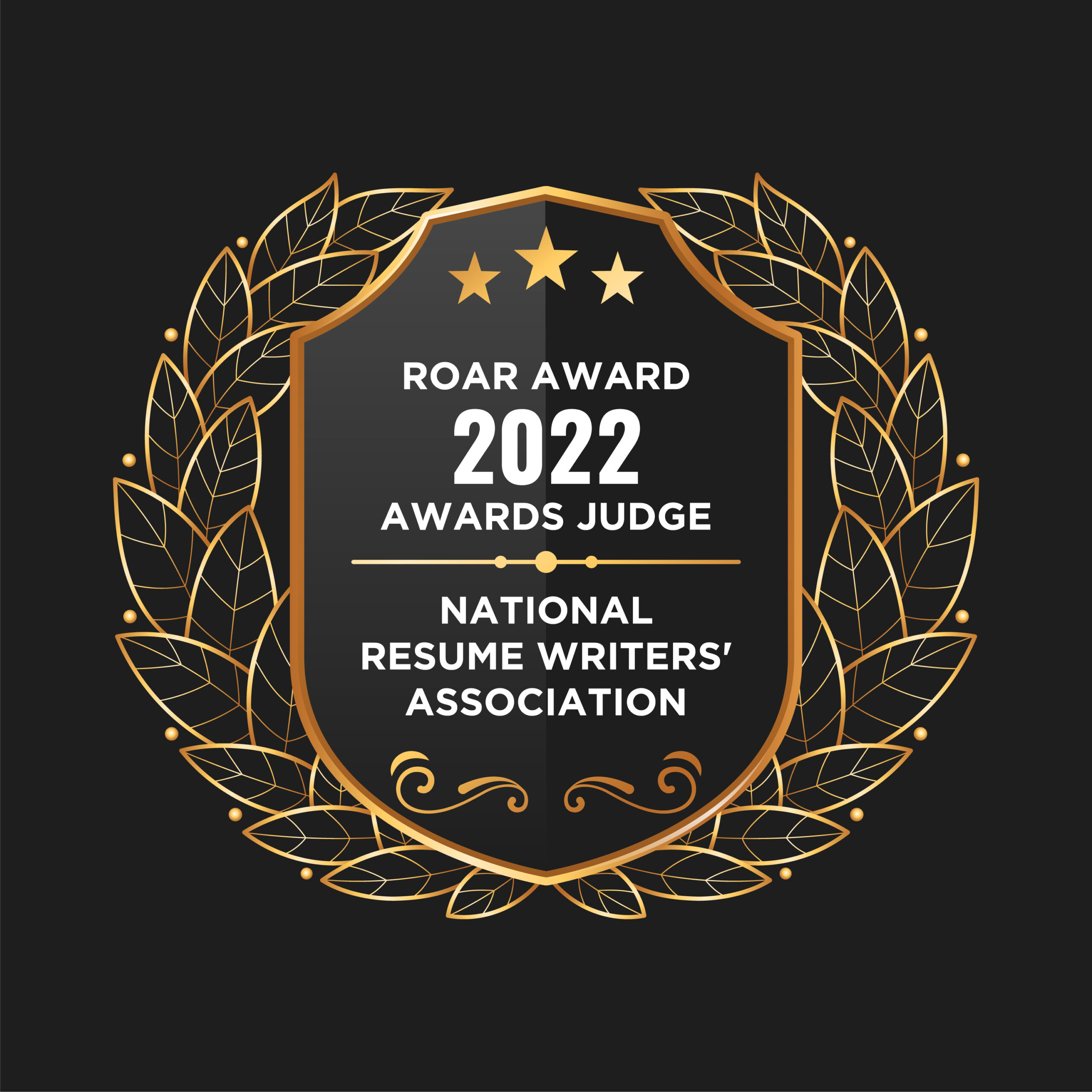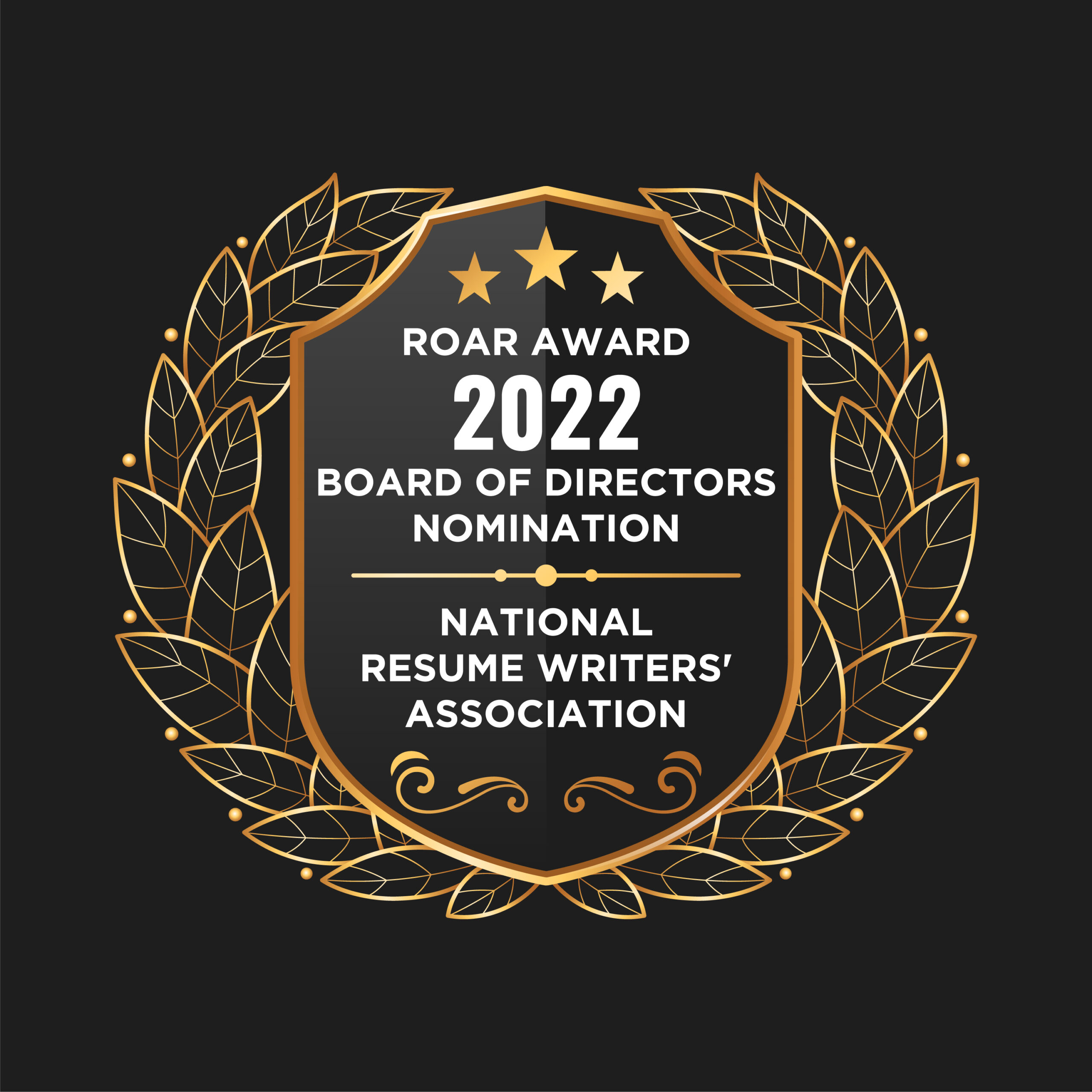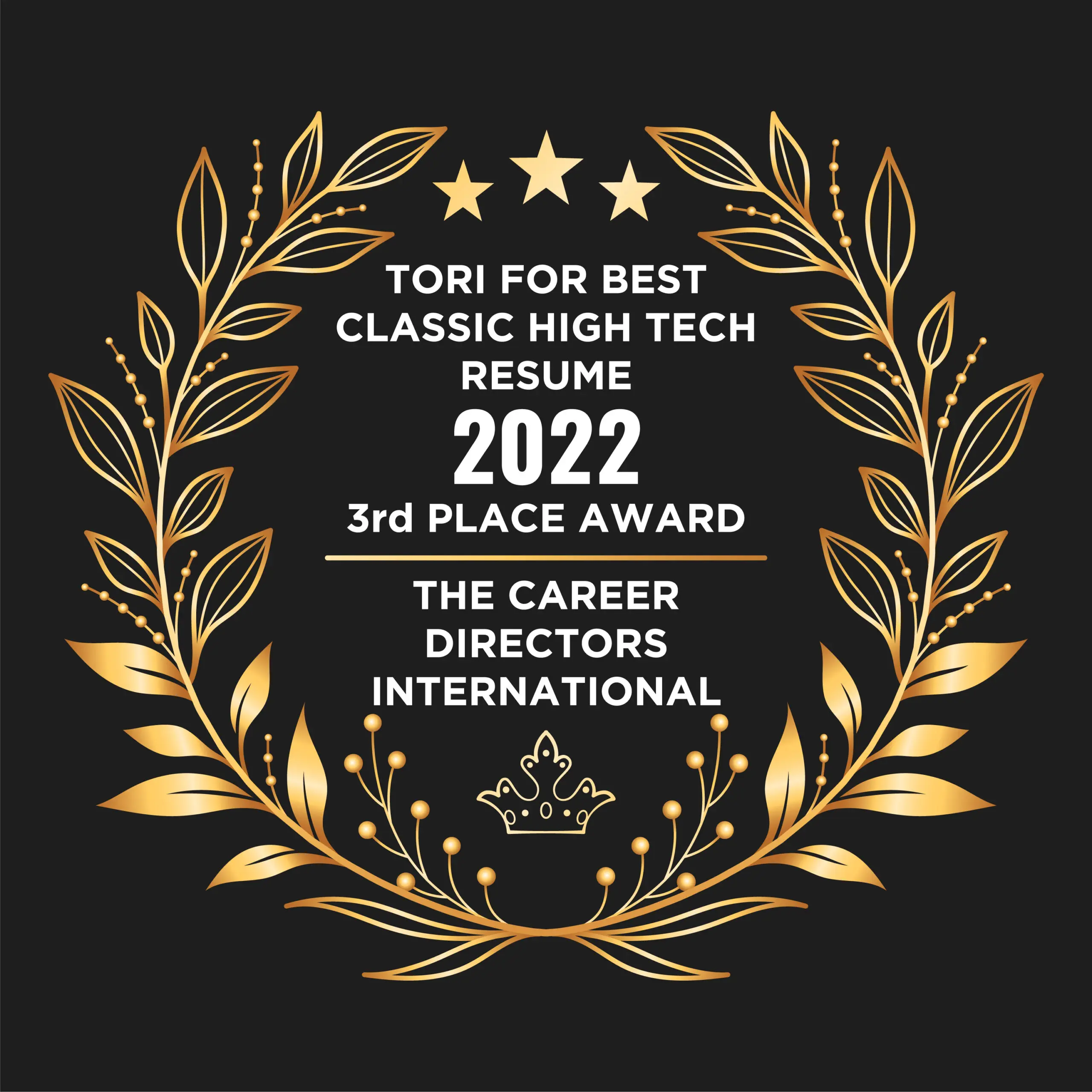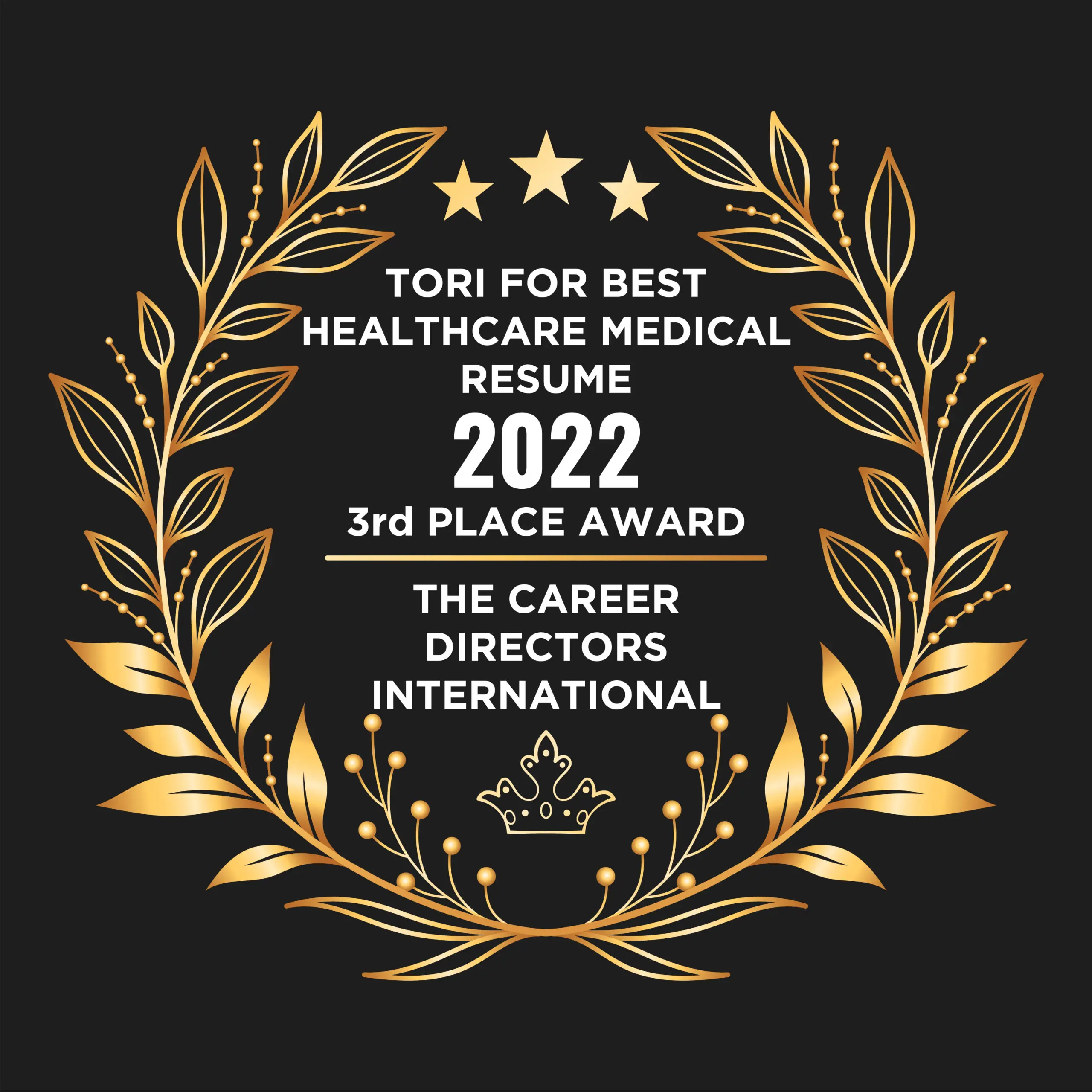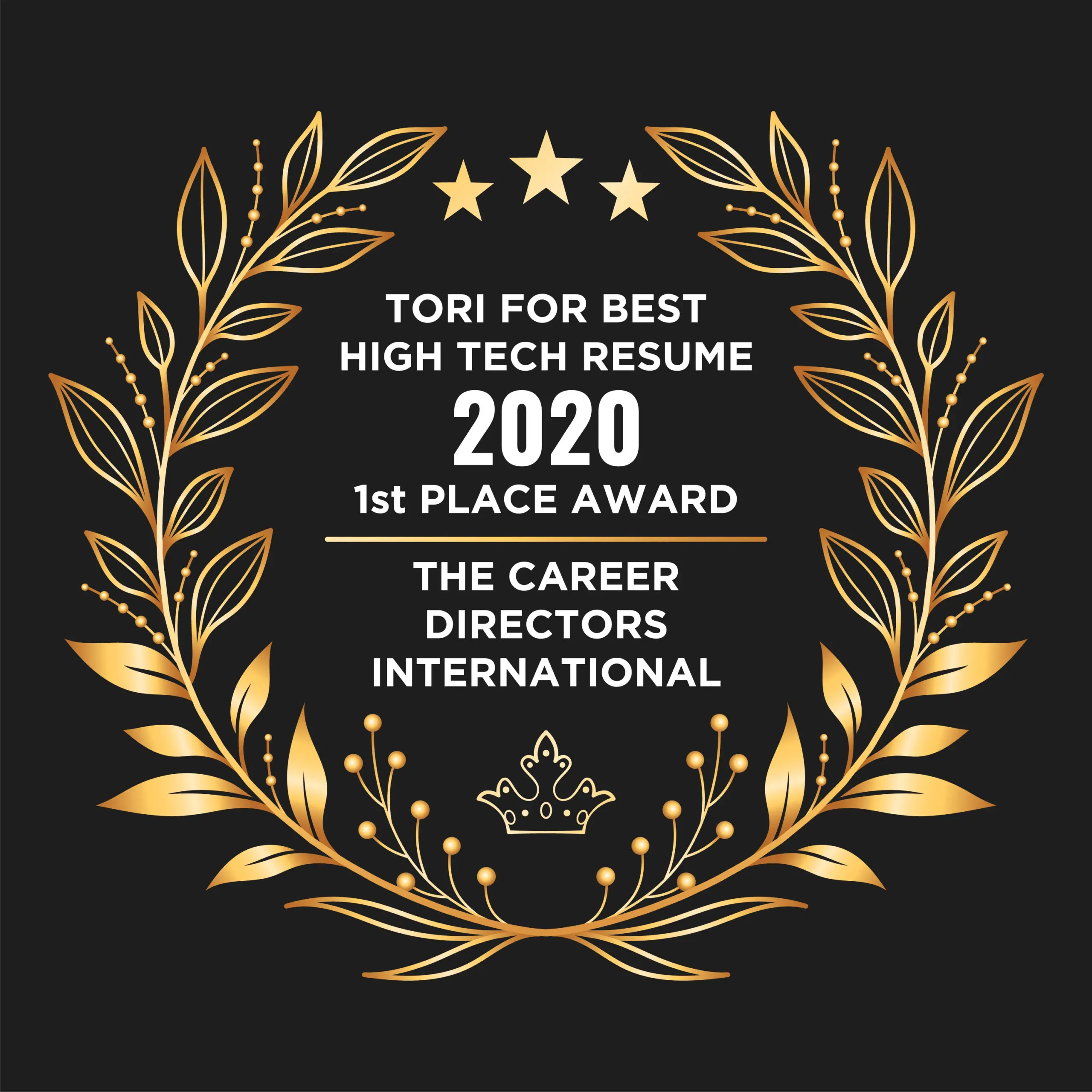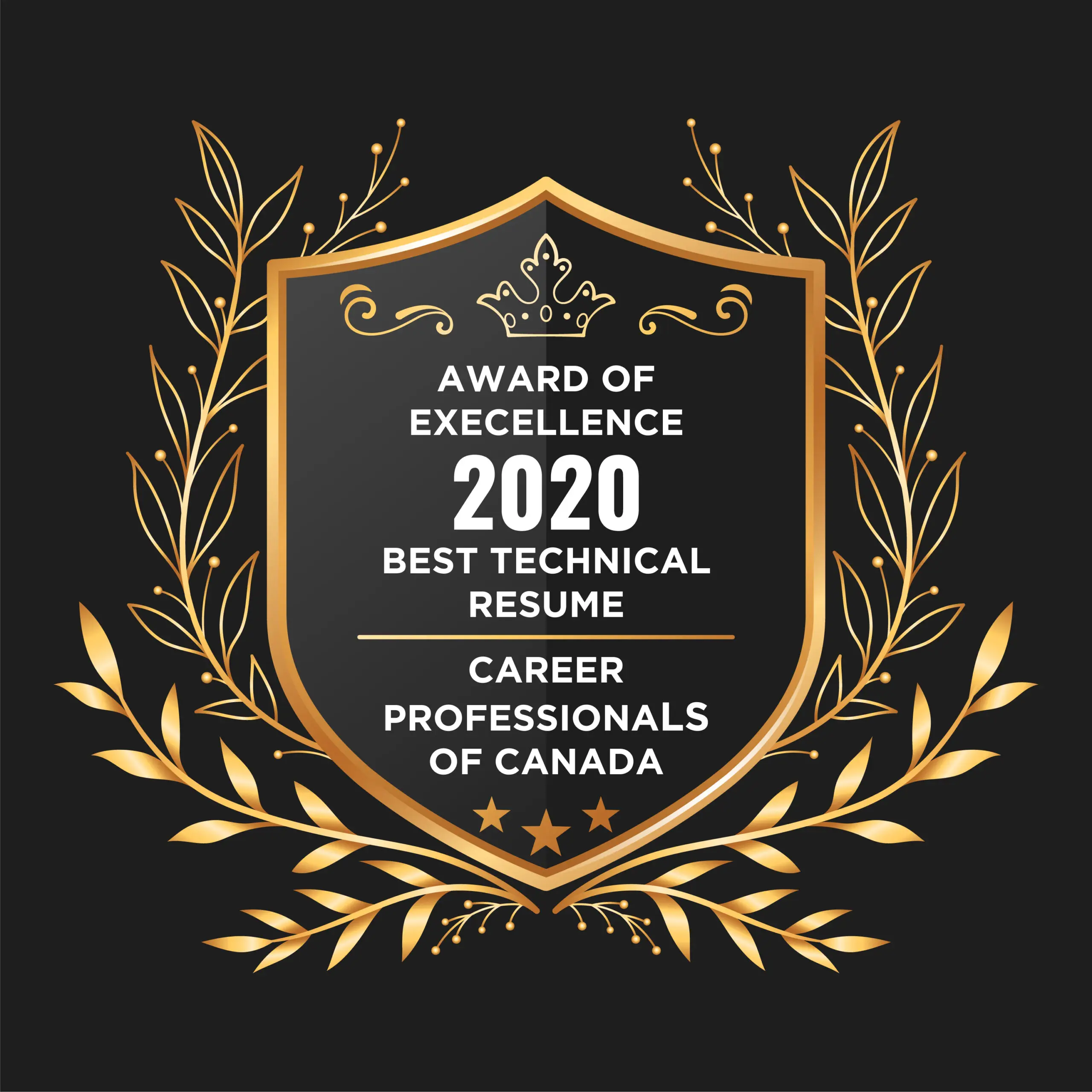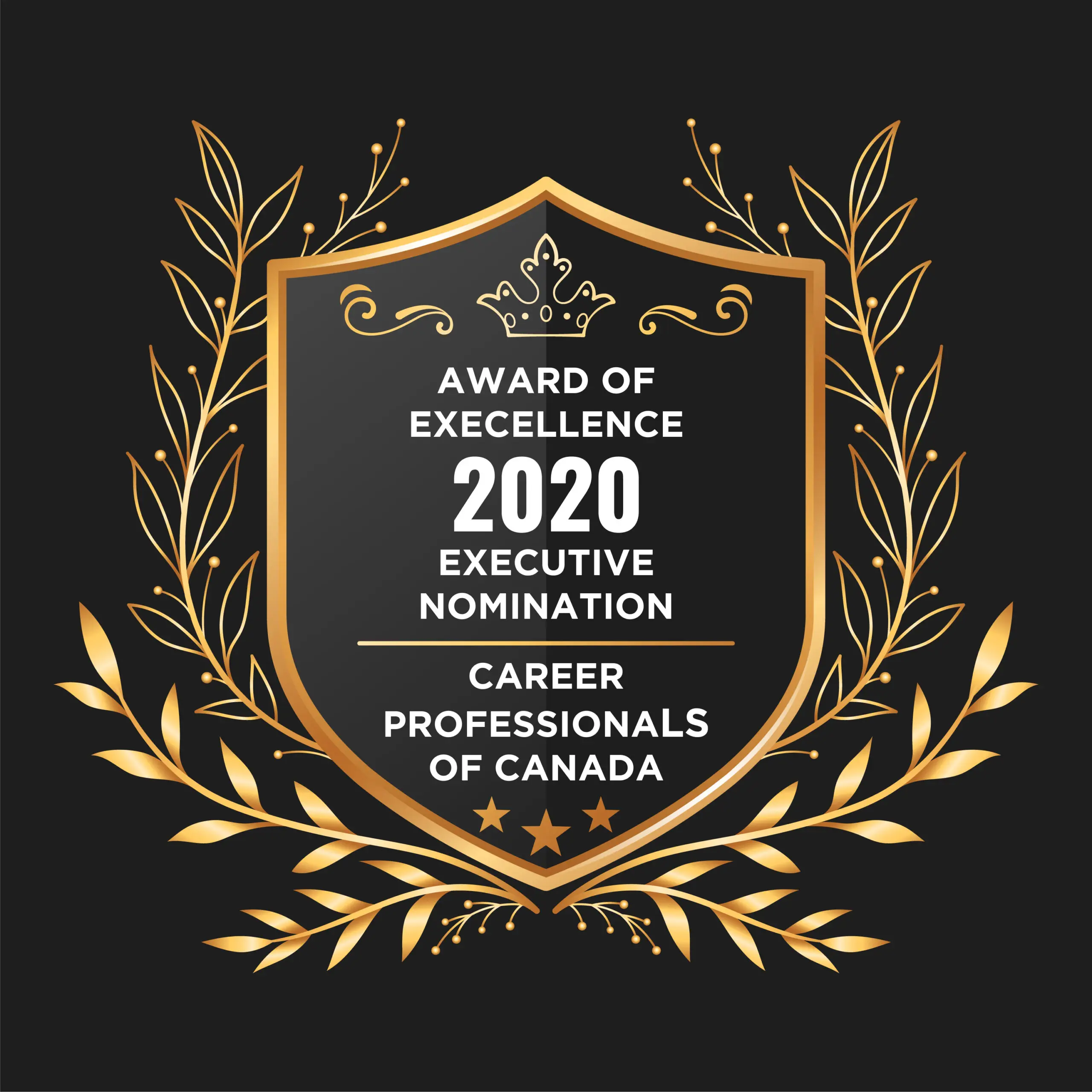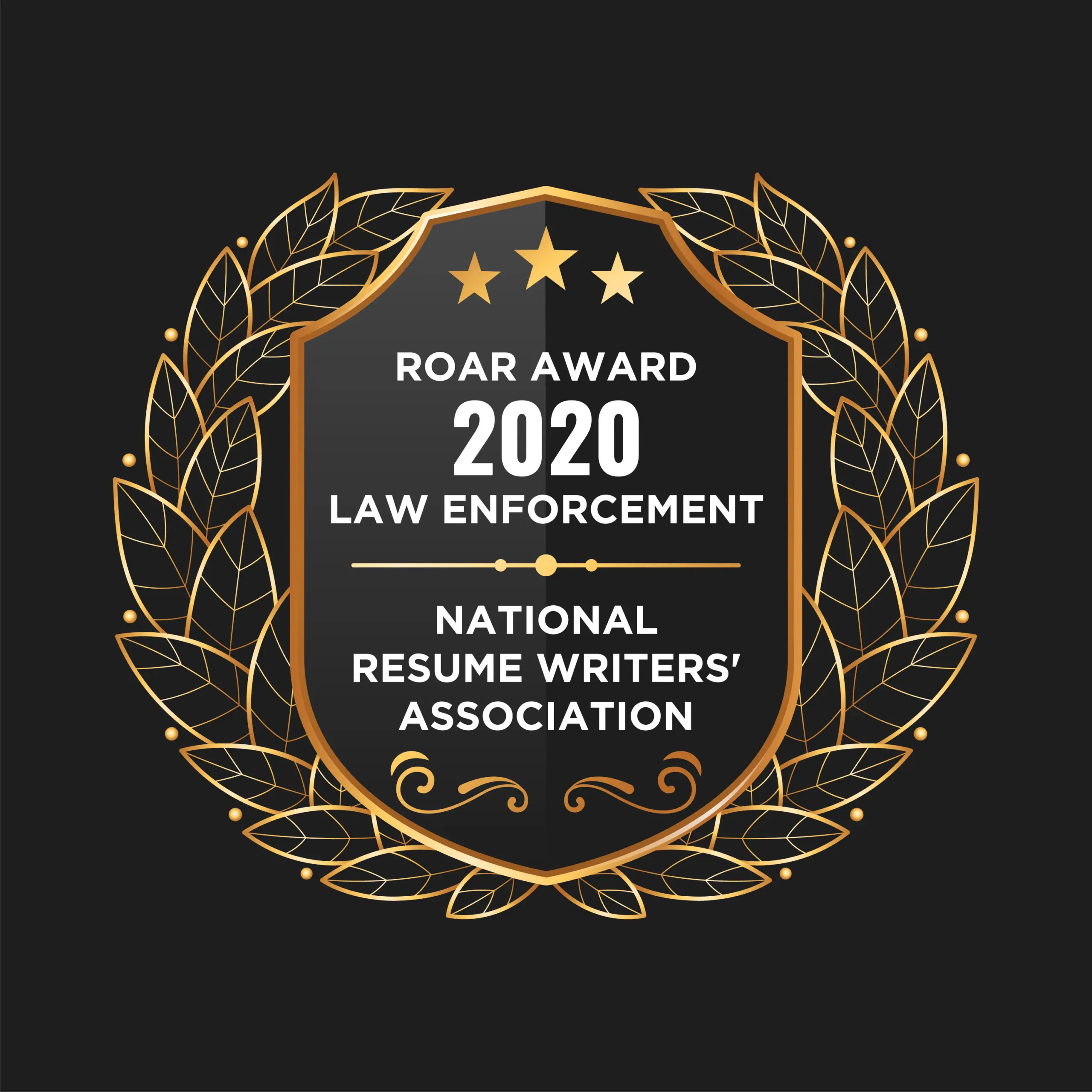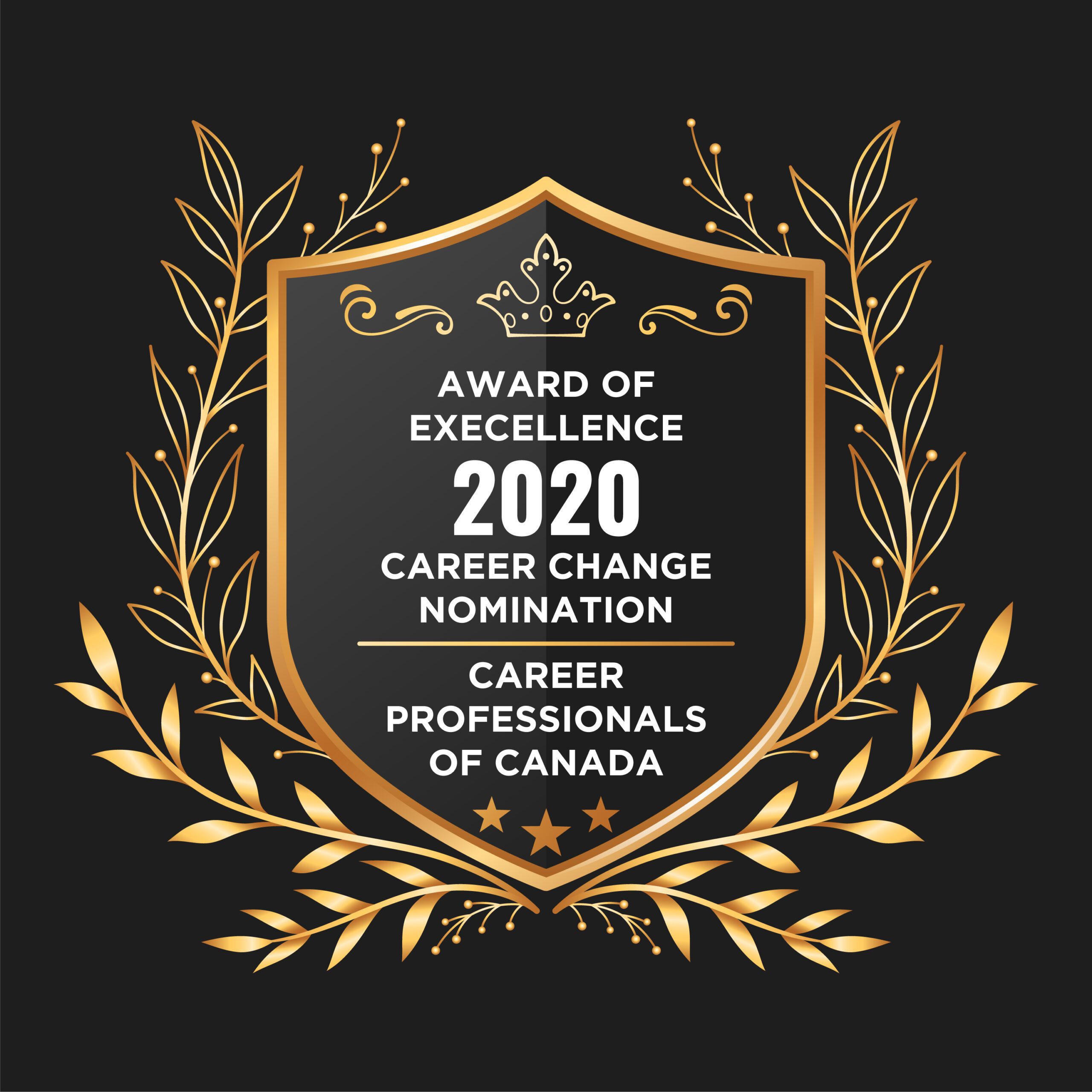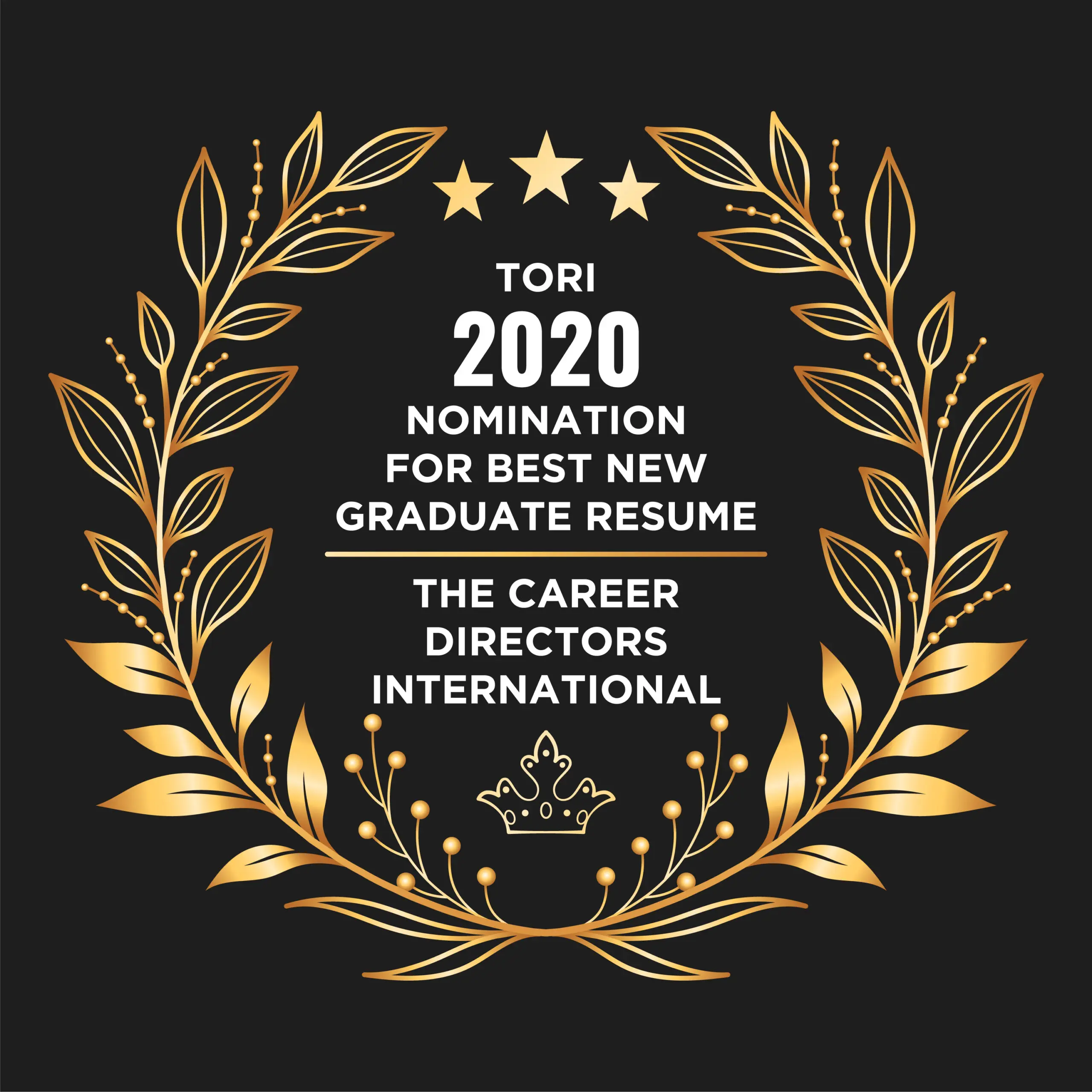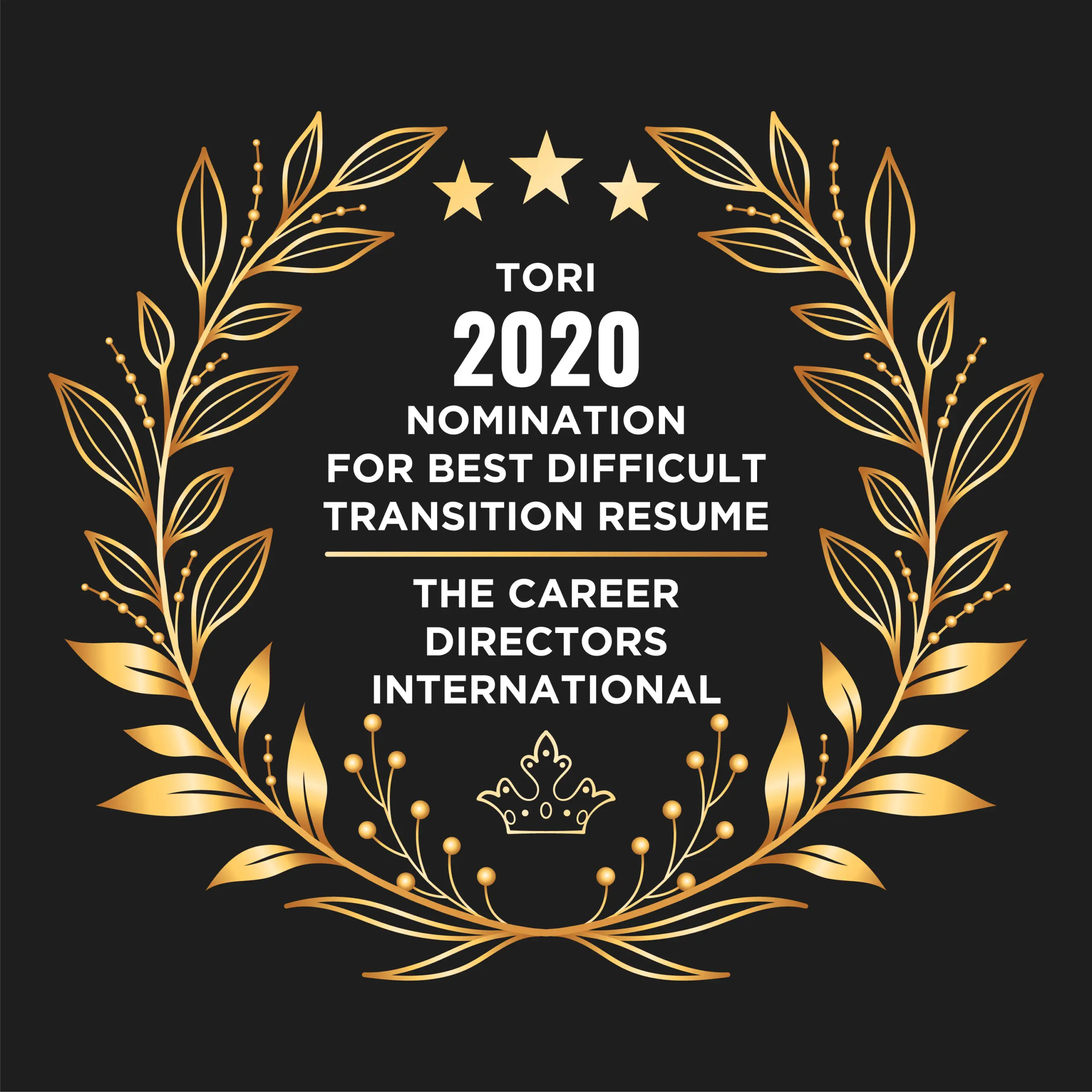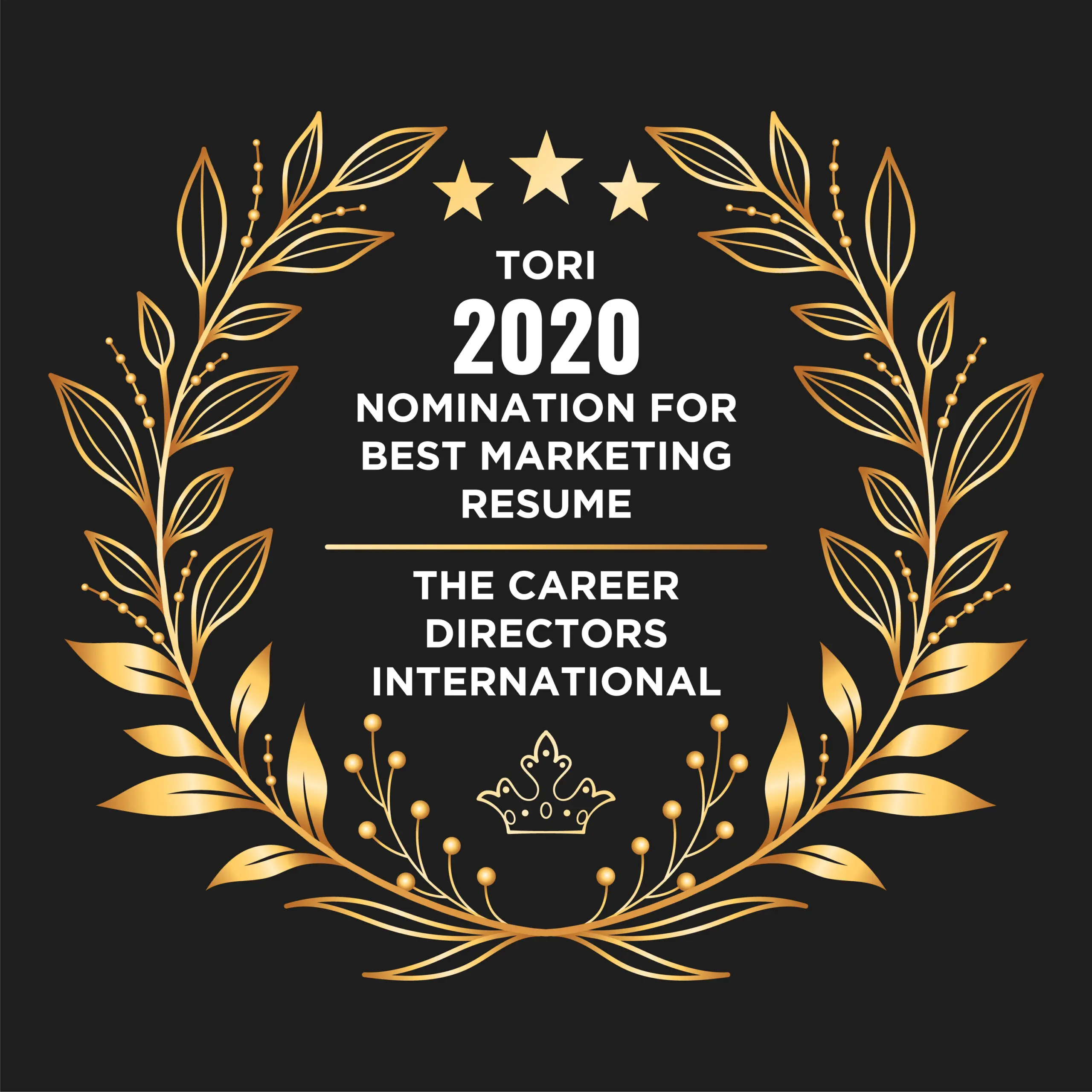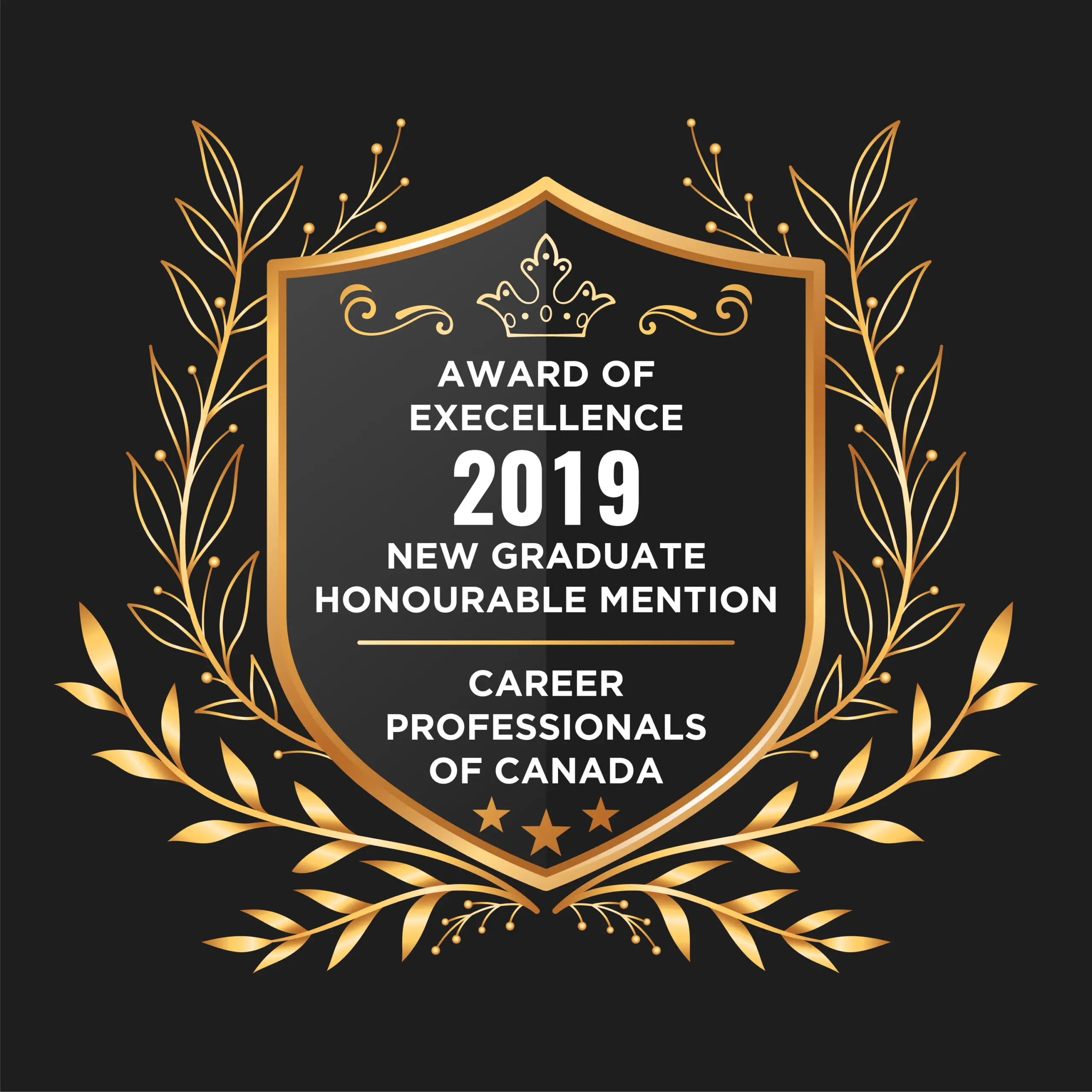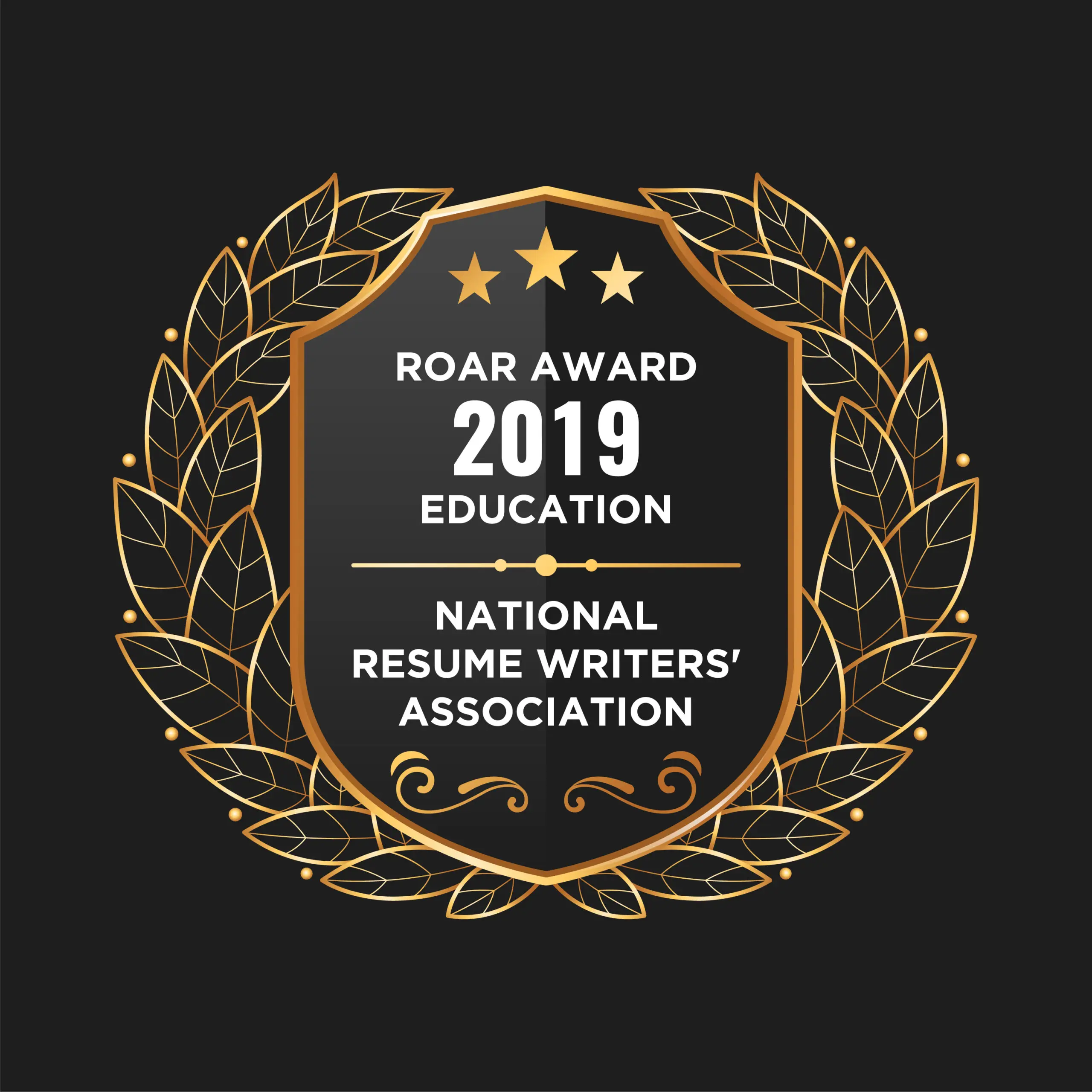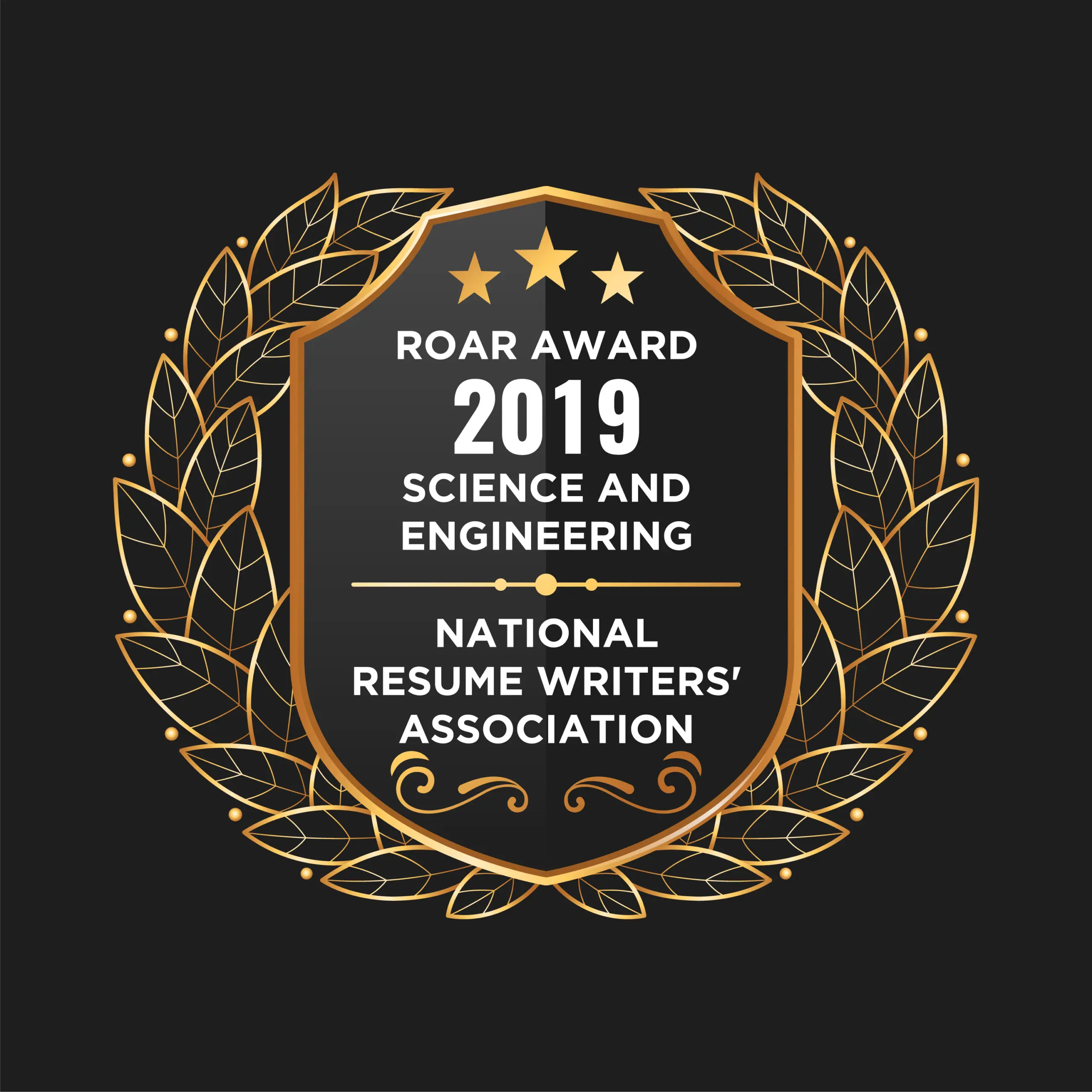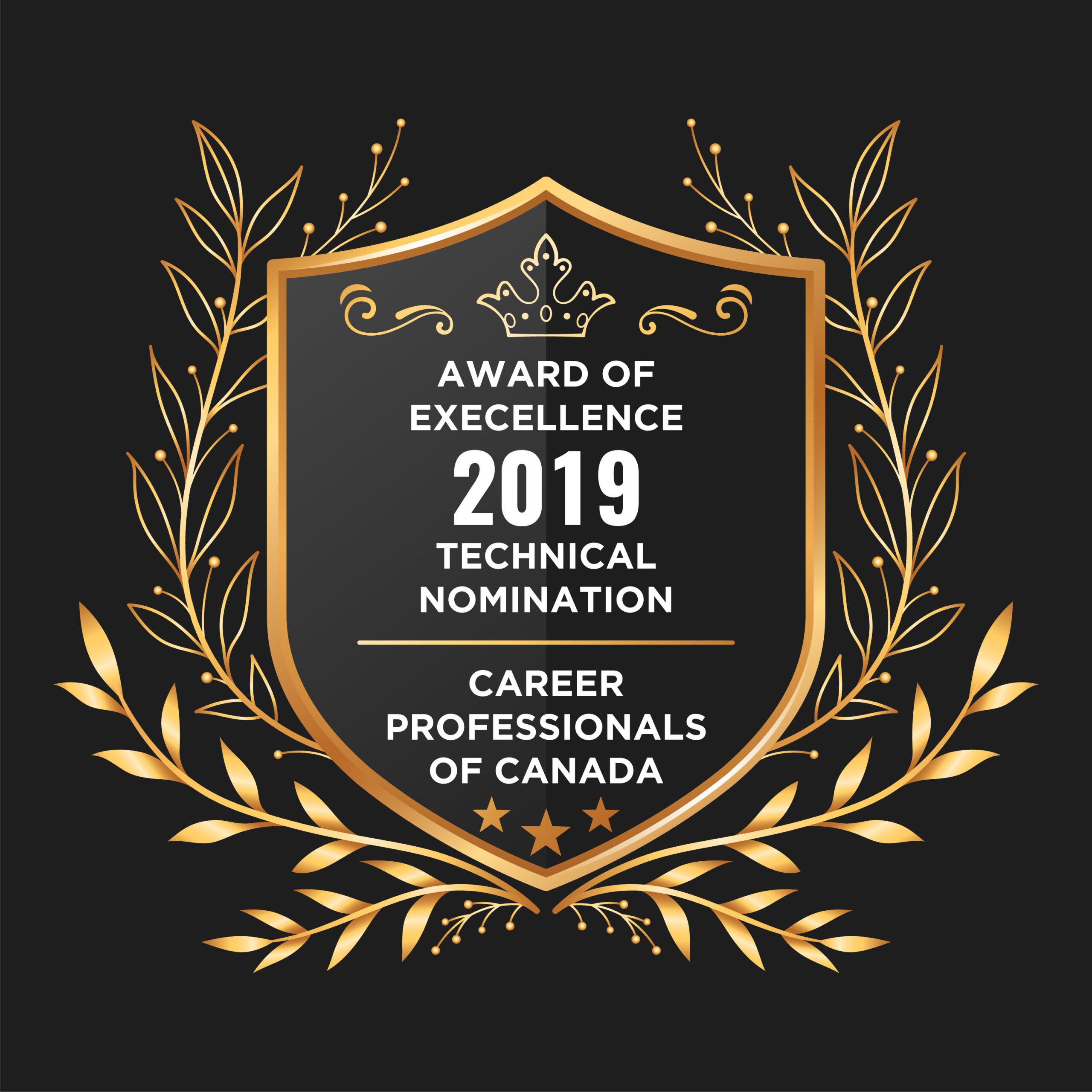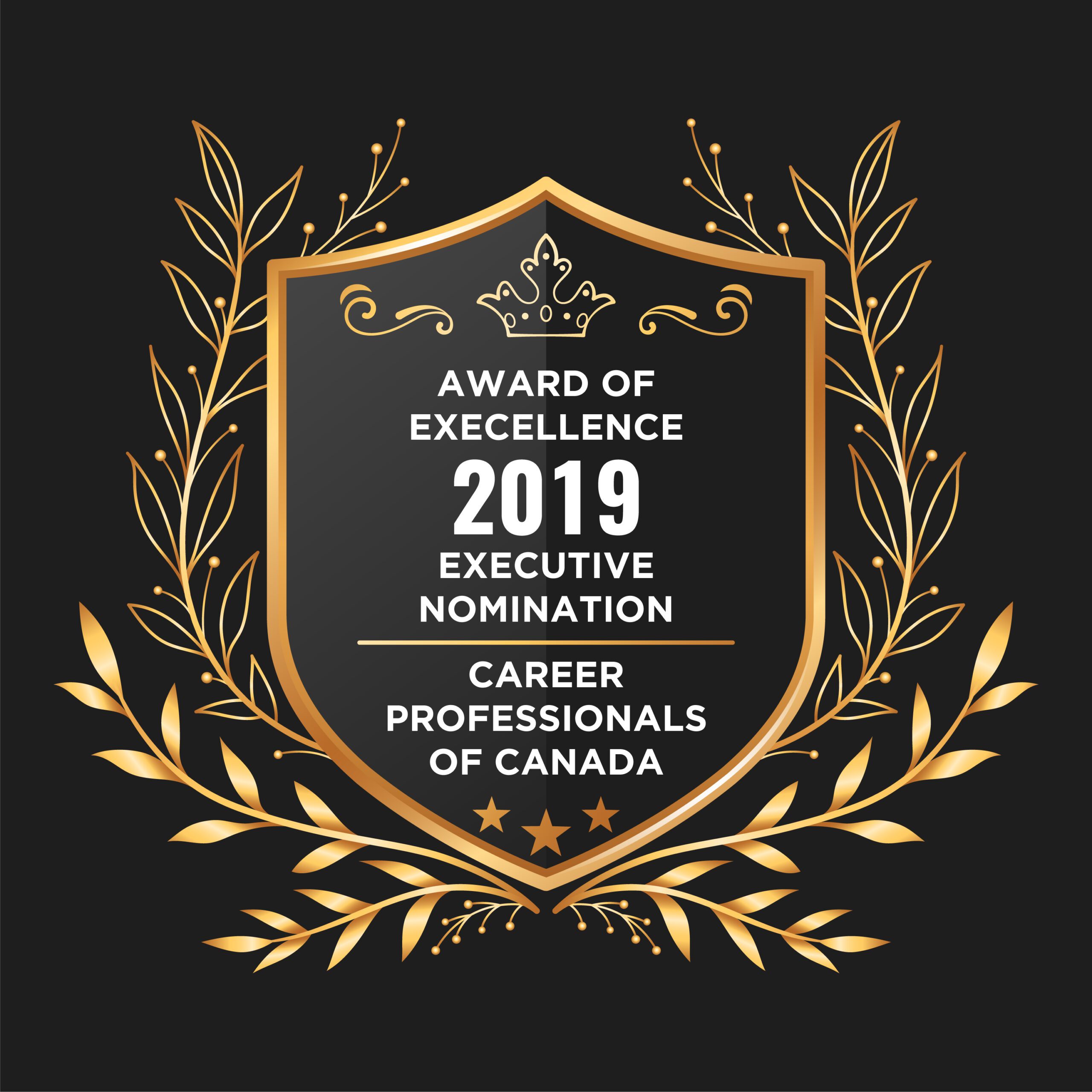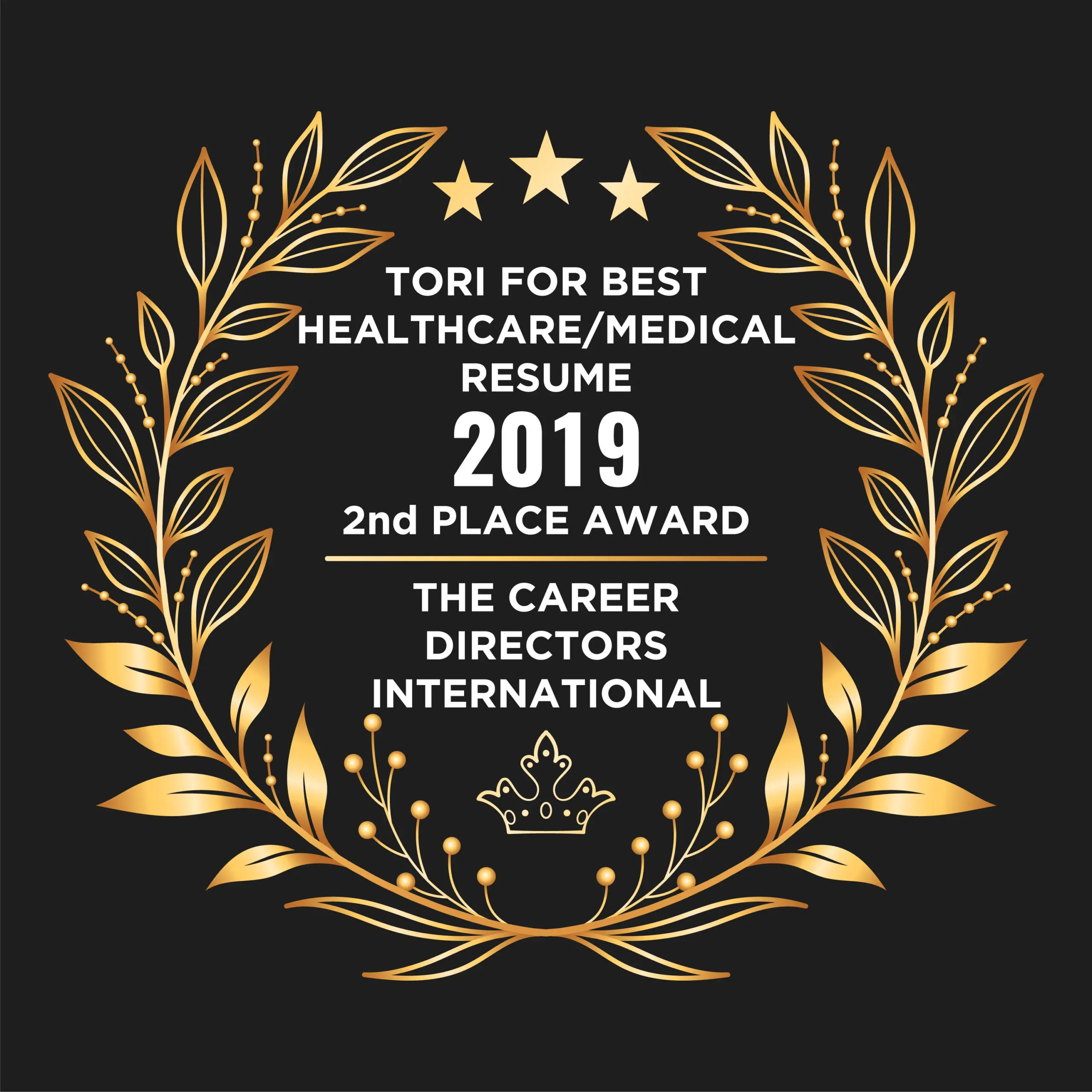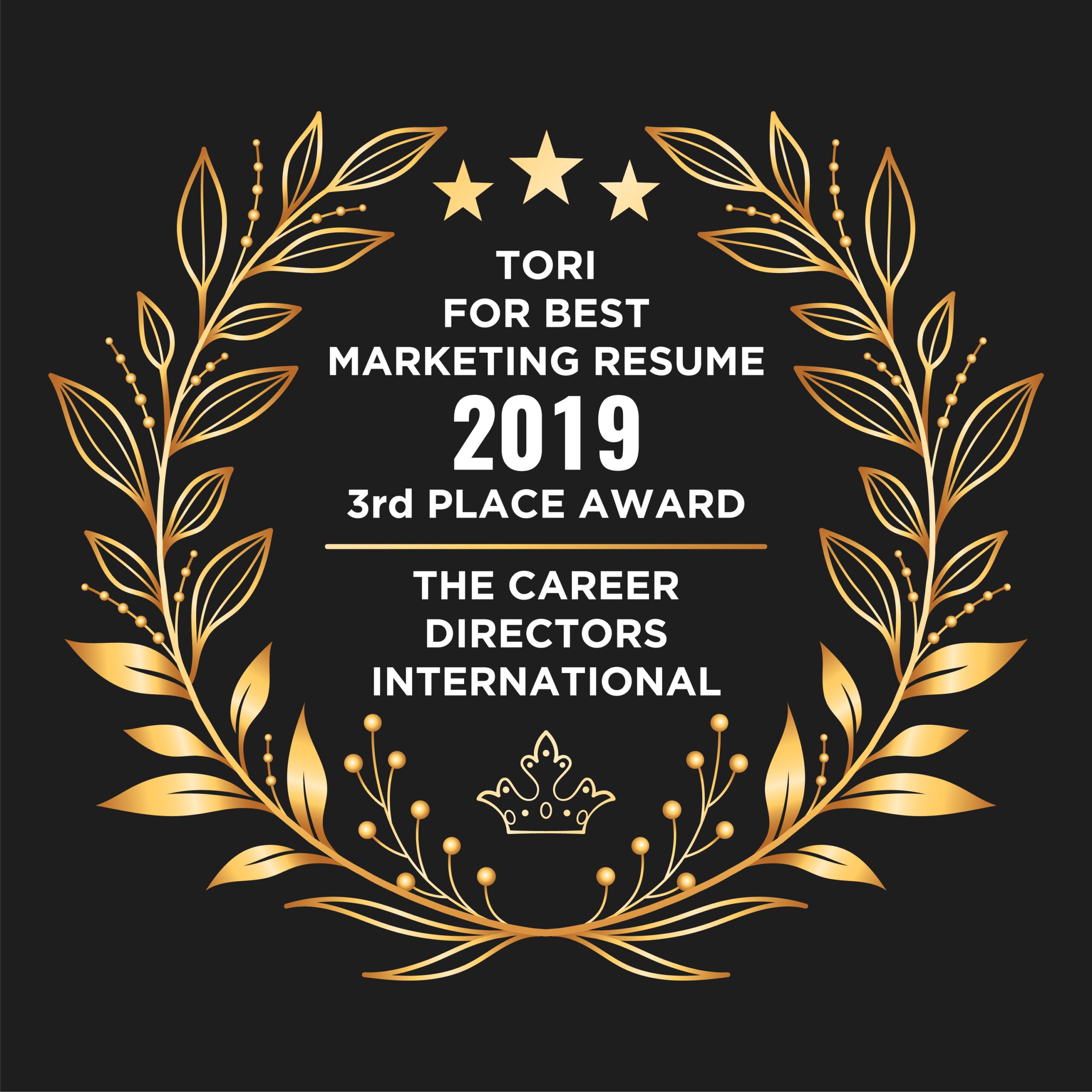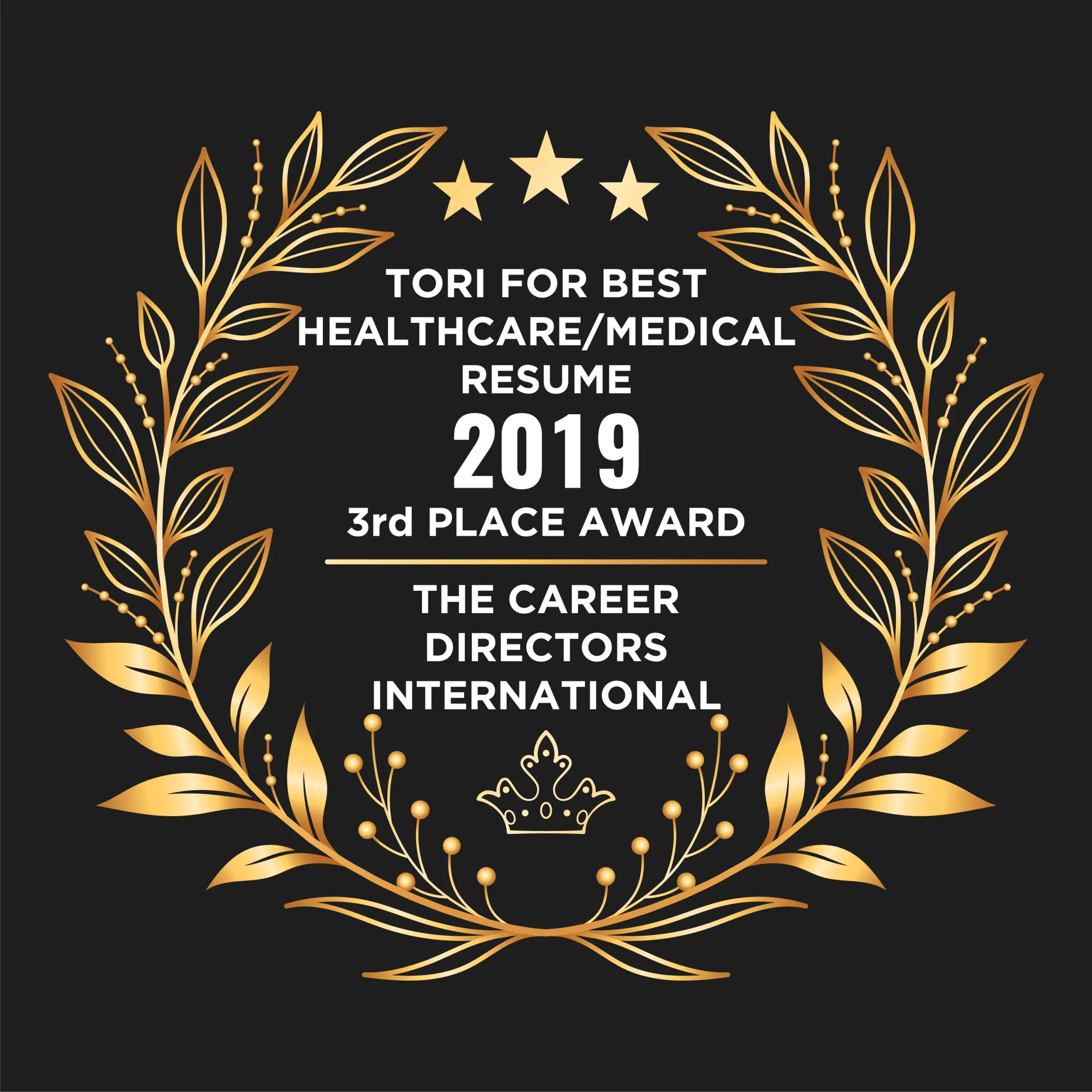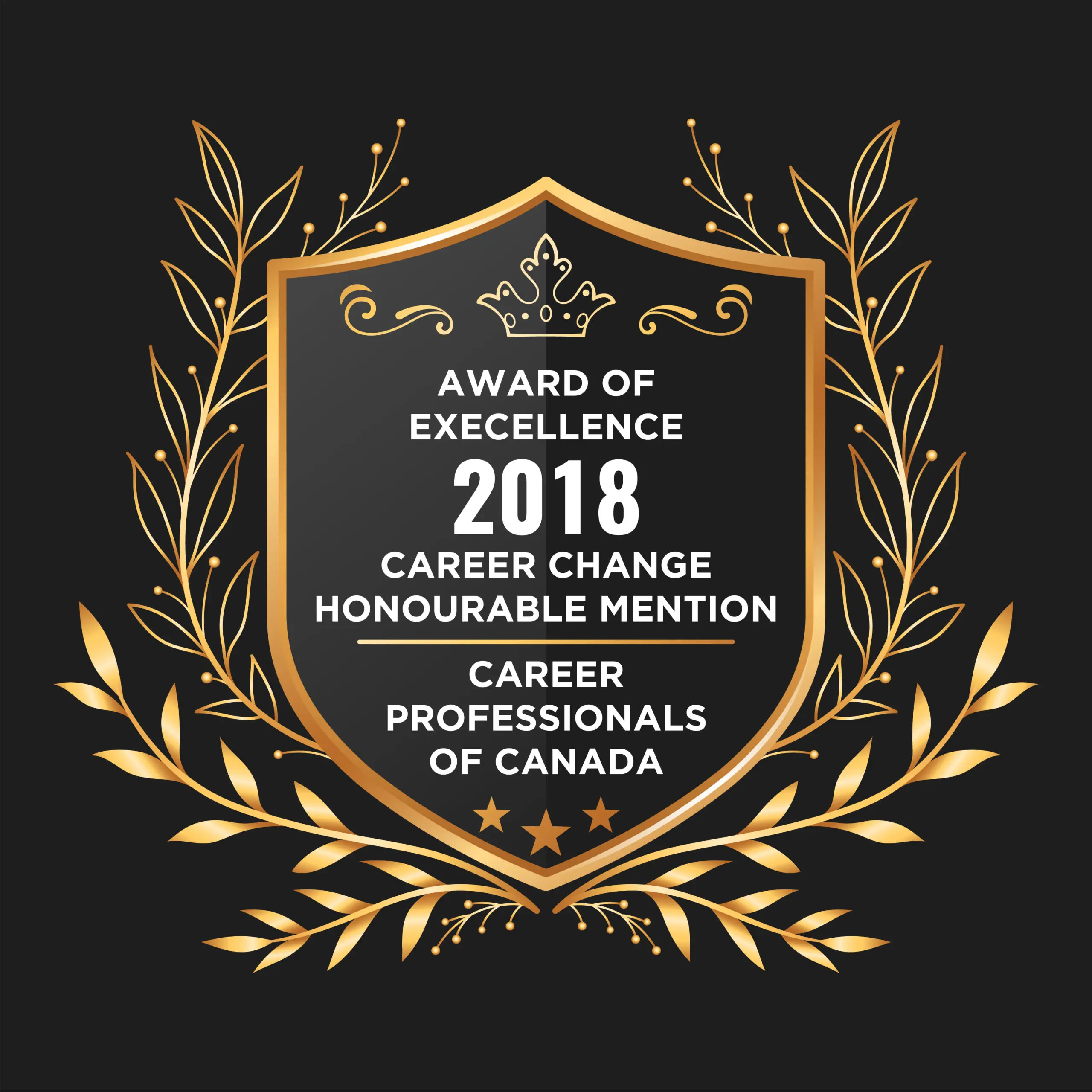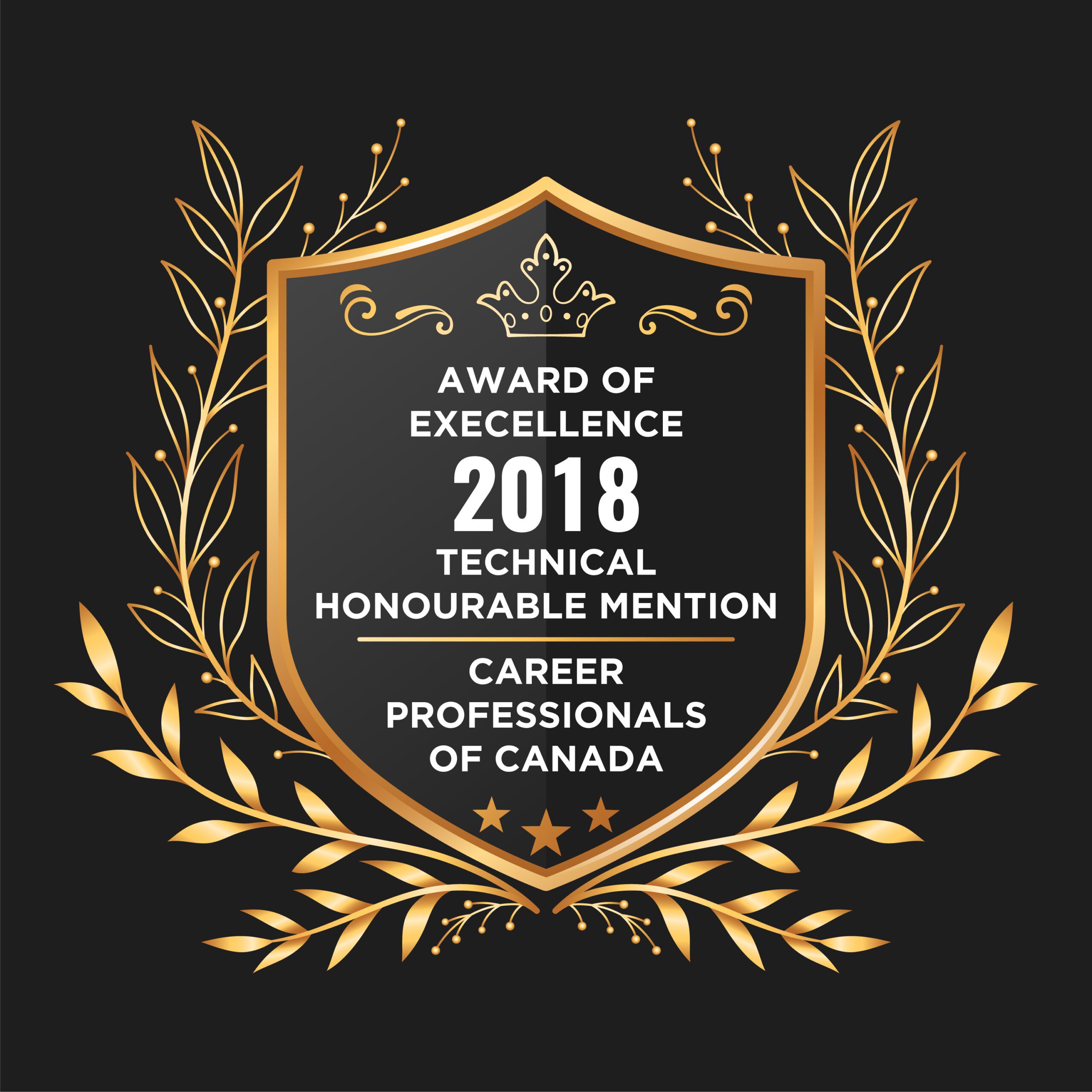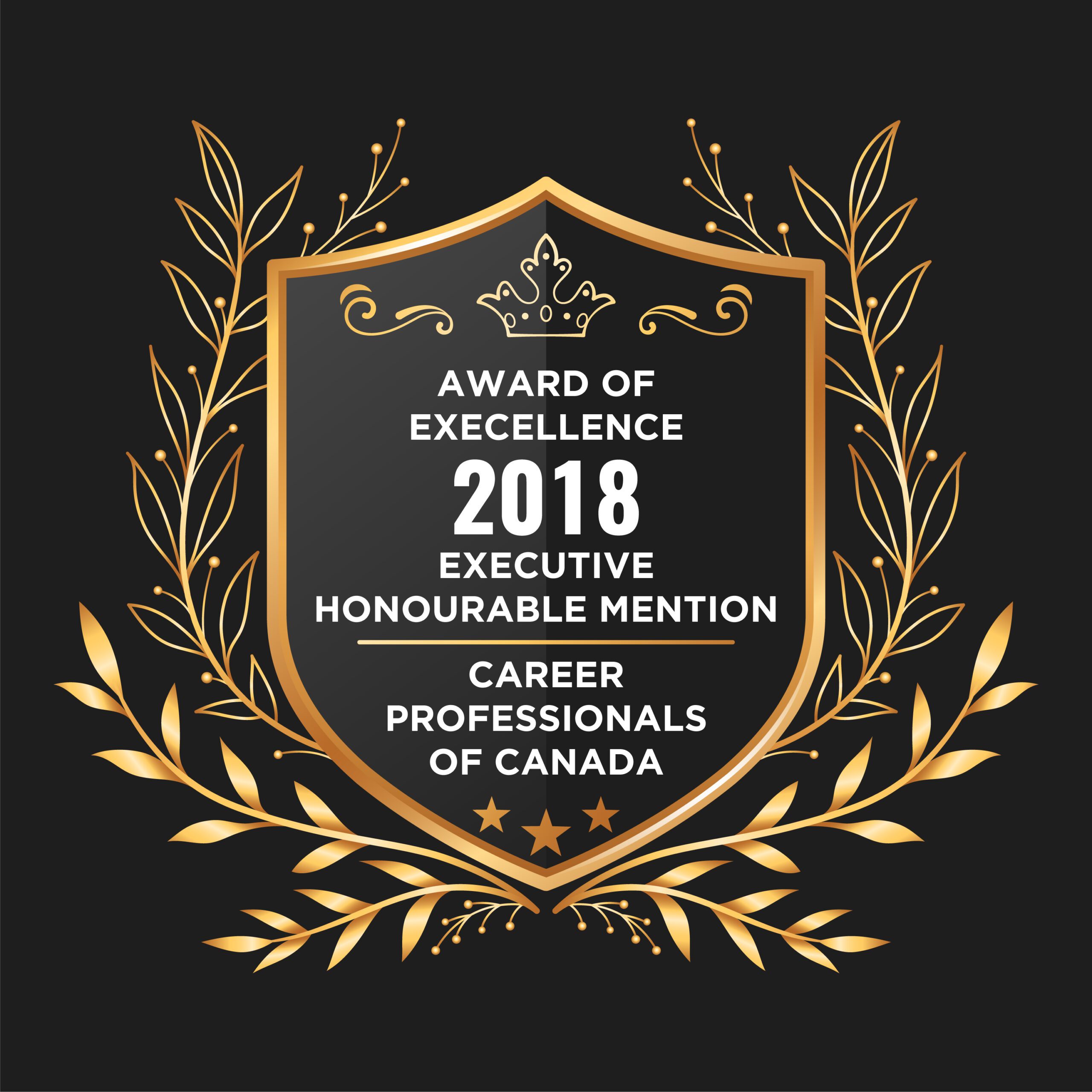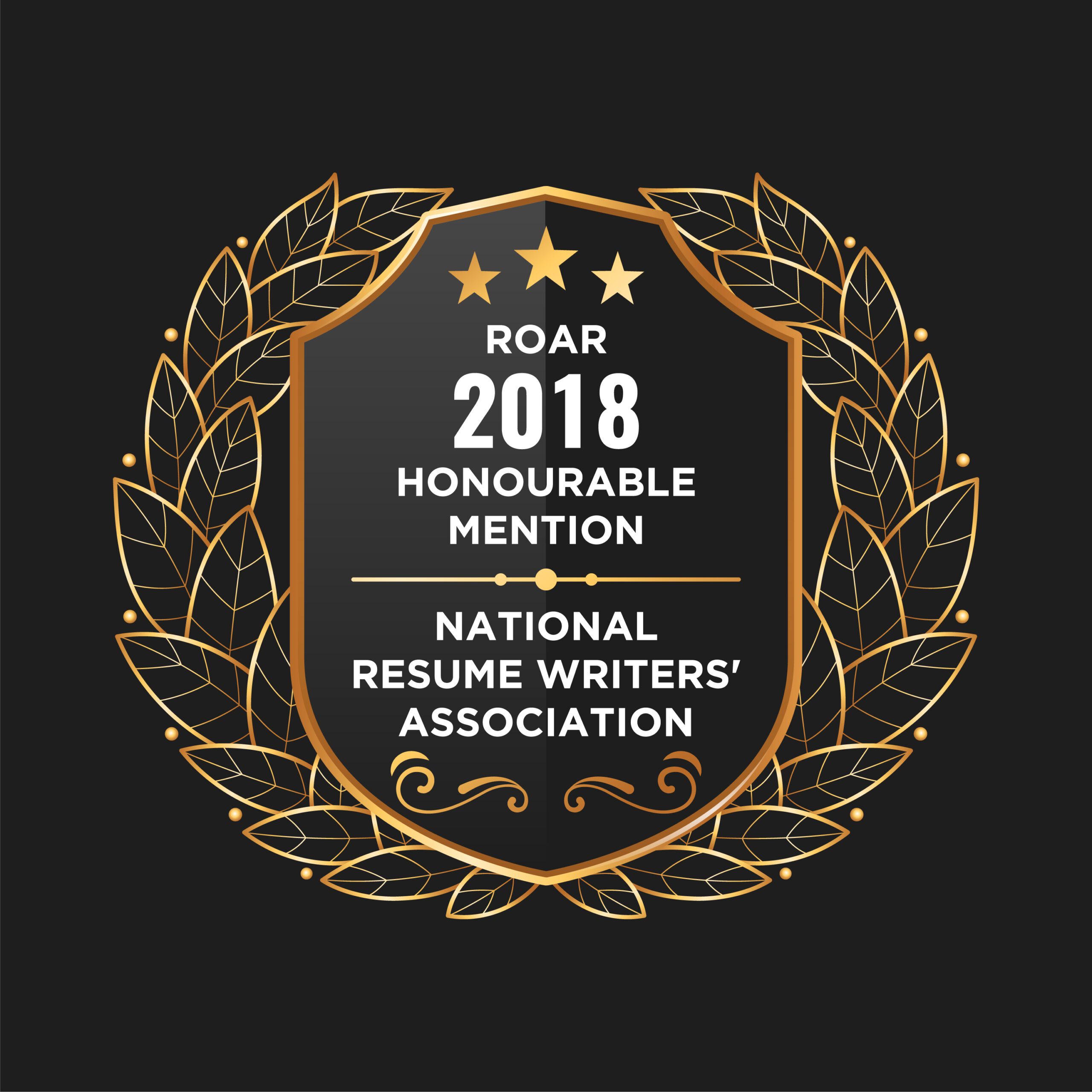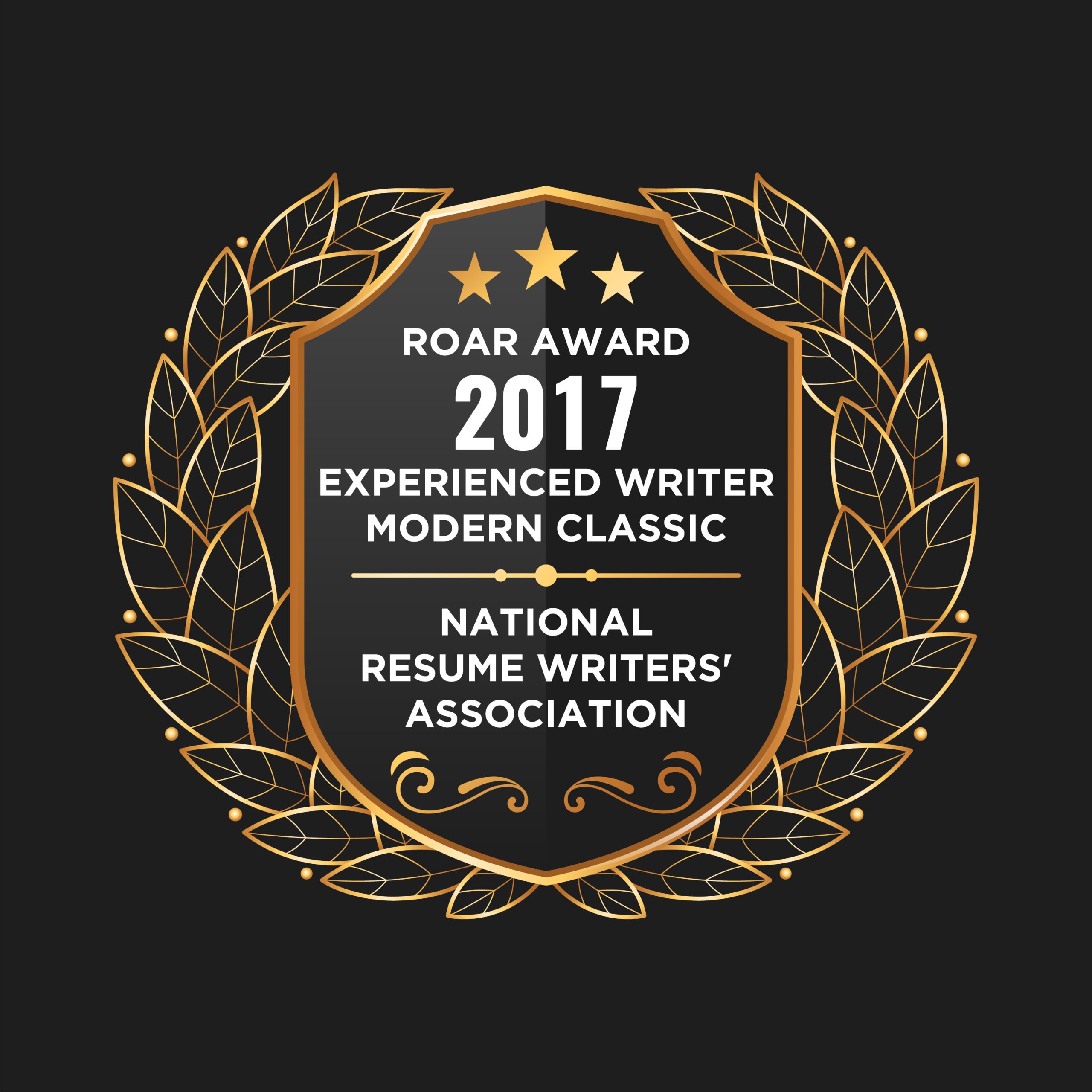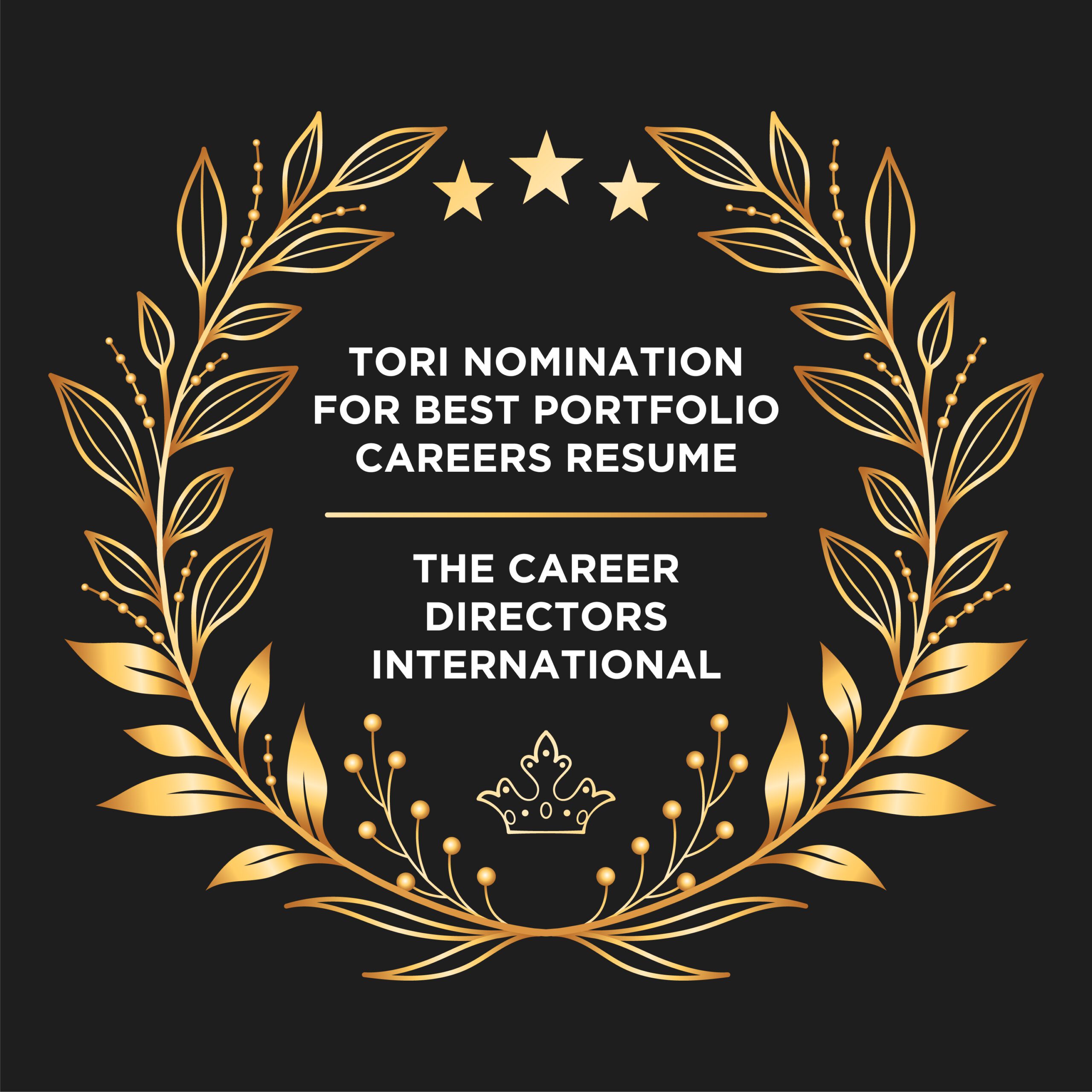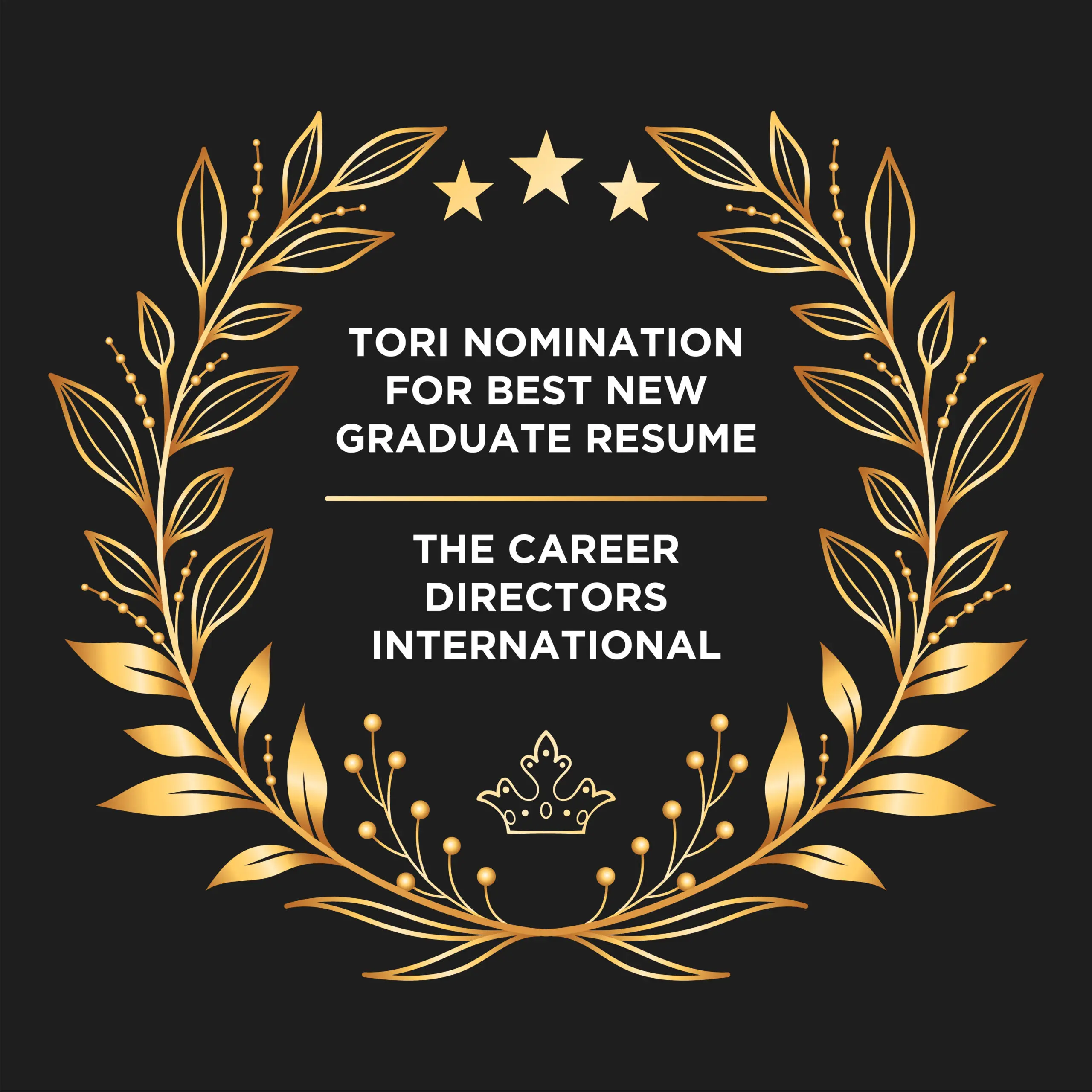 Employers who have Onboarded Our Clients