A  Sales Director Resume should include excellent sales and negotiation skills. It should show the sales director's ability to motivate, initiative, and drive sales with enthusiasm. Good planning, organizational skills, and business acumen should also appear on a great Sales Director Resume. The Sales Director is responsible for the strategic leadership of a sales department within a business.
The job market is flooded with highly skilled sales director candidates, making it difficult to stand out. Understanding what skills for a sales resume are needed, in addition to demonstrated sales experience, is critical. Employers are looking for the best of the best – someone who can contribute to the company's growth and competitiveness.
As with any marketing campaign, it starts with a strong brand. Remember you may be able to sell anything but most candidates find it difficult to promote themselves. Your sales director resume should be an objective look at your career and how it relates to the job posting. Know your target market – the recruiter or hiring manager. What are their needs? Read the job description!
Executive recruiters can tell if you have not read their job description. This is a fatal mistake because that posting gives you the information you need to stand out and market yourself as the best candidate for the job by targeting your resume to their job not just giving them your entire career story. To be blunt, they do not care!
What a recruiter wants to see on your Sales Director Resume are accomplishments that match their job posting. Do not provide a generalist or duties and responsibilities resume. They just do not get results. The Best Director of Sales Resumes are branded, achievement-based and keyword optimized.
Sales Director Resume Example
The following Director of Sales Resume Example was written for a C-level executive with 20+ years of experience in sales. We've added the branding title "Driving Business Growth & Profitablity". This Director of Sales resume sample demonstrates this leader's achievements with bullet points in each section.
Looking for other Award-Winning Director Resumes? Ready to take your resume to the next level? Check out our Director of Sales Resume Writing Services.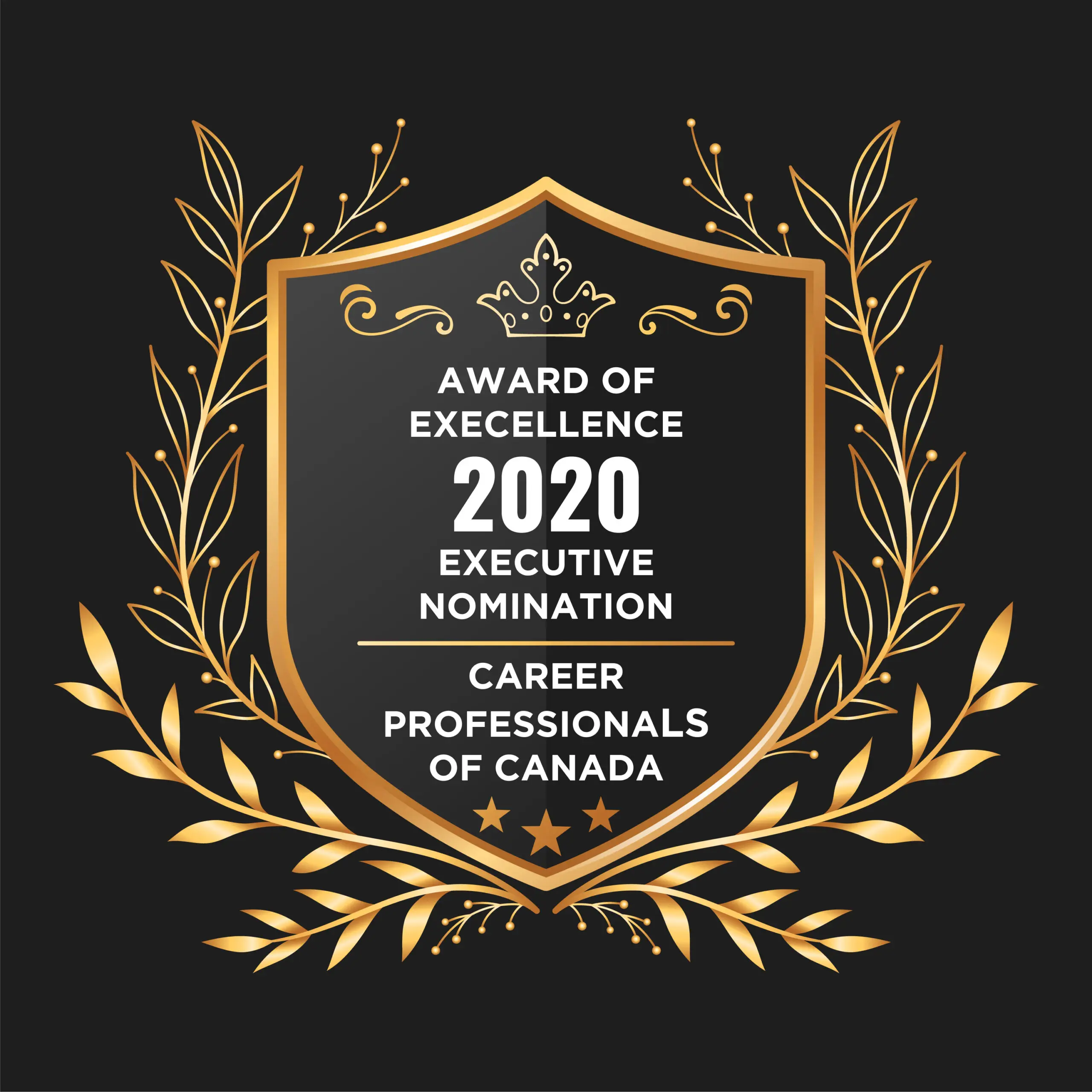 iCareerSolutions Award-Winning Resume Service was honored to be nominated for Executive Resume. Career Professional's prestigious Awards of Resume Writing Excellence Program is committed to setting the standard for Resume Writing Excellence – "Recognizing outstanding Resume Writers in our profession is one of Career Professional's most important activities".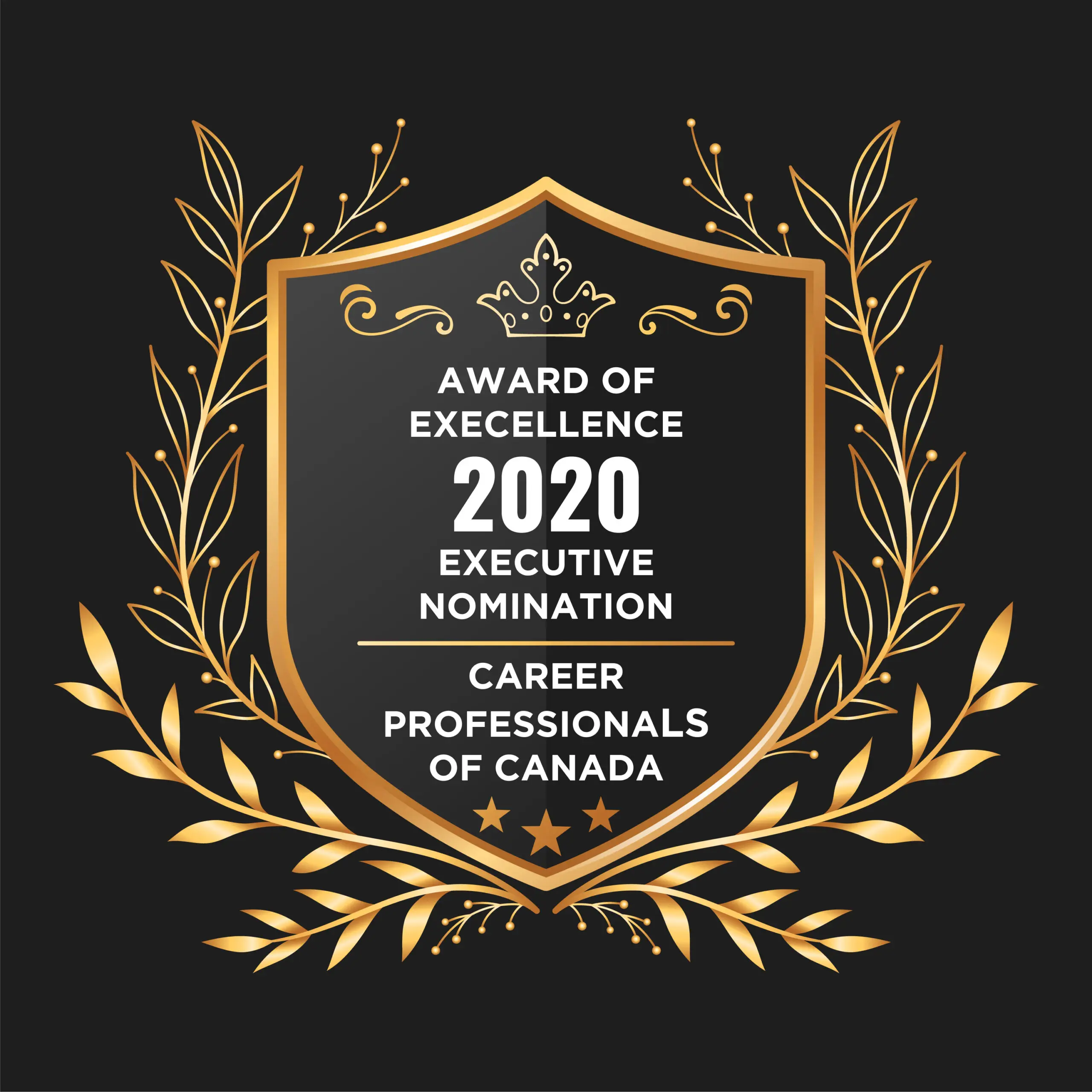 Director of Sales Resume Sample
Looking for Director of Sales Resume Sample? Let us help you land more interviews by helping you create the best resume for you. Book a call today to speak directly with our CEO and Founder, Arno Markus!
Sales Director Resume Example II
The following Director of Sales Resume Example was written for a C-level rising star in the technology sales market. This Director of Sales resume sample demonstrates this leader's metrics-driven advancements in sales growth.
His branding is clear and concise. Directly under his name is "Driving Growth and Profitability through Solution Selling". The Sales Director Resume is a chronological format with his most recent experience at the beginning. It shows his career trajectory from manager thru to Sales leader.
We have highlighted the skills just below the professional summary. These keywords need to be adjusted for each job posting in order to pass the dreaded ATS systems. These applicant tracking systems are designed to shortlist candidates based on the keywords they have in their resumes.
Each job posting will have its own keywords based on the personal preferences of the executive recruiter or hiring manager. And remember these are machines and are not intuitive so if the posting asks for MS Word and your resume says Microsoft Office, change it to match! If you do not "tweak" your resume for each posting there is a chance you could be rejected before your Sales Director Resume is ever seen by a human being.
No matter how successful your track record, experience increasing sales markets, or how great a candidate you think you are if your resume does not make it in front of a human you will not get the job! So once your resume is ATS keyword-optimized then you can show them how you increased market share with your brilliant sales strategy!
We have also used a pop of color which helps Cameron stand out from the hundreds of other Director of Sales Resumes. Then at the end, we have added education section.
Looking for other Award-Winning Director Resumes? Ready to take your resume to the next level? Check out our Director of Sales Resume Writing Services.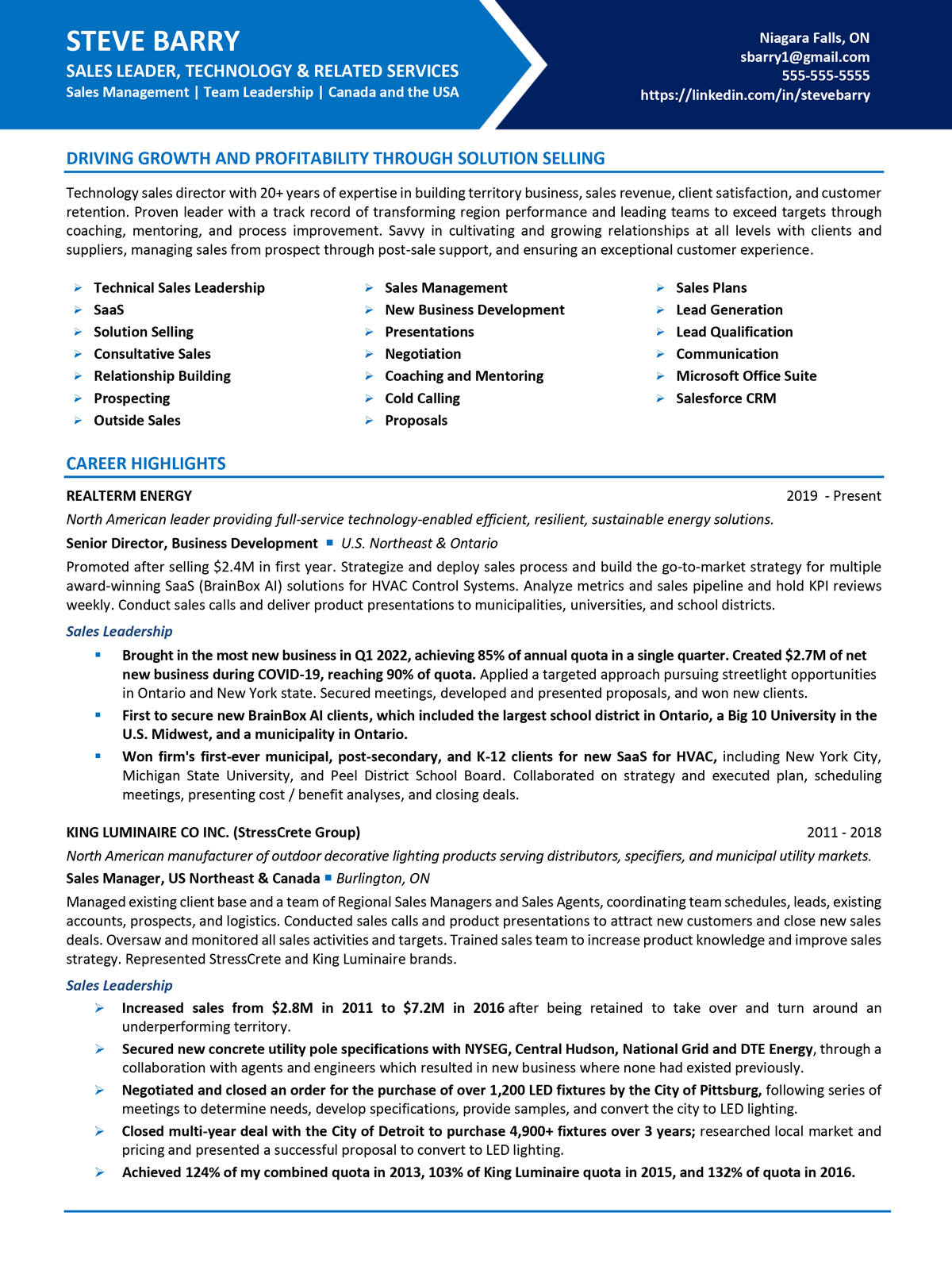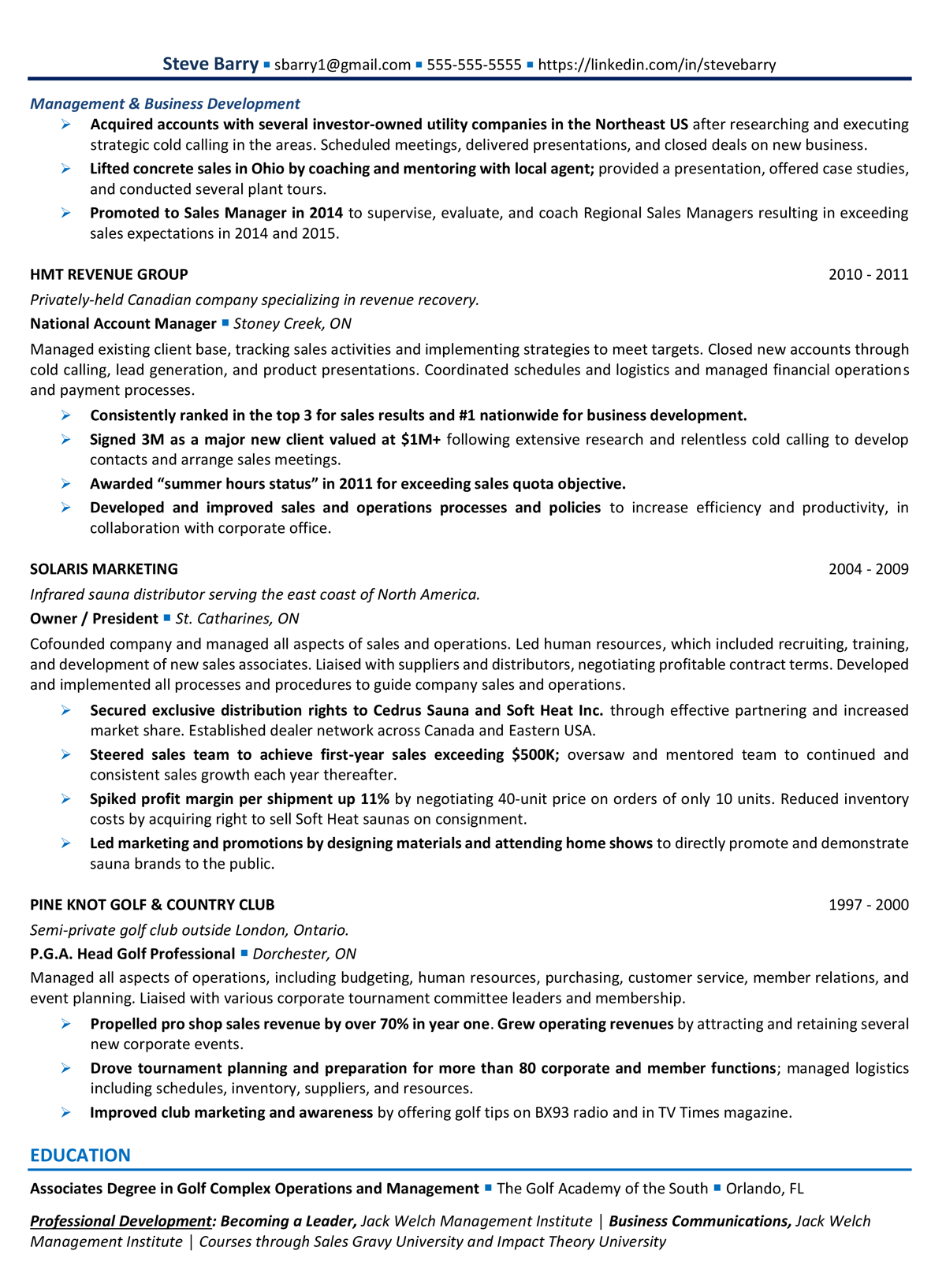 Best Director of Sales Resume Sample
Looking for Director of Sales Resume Sample? Let us help you land more interviews by helping you create the best resume for you. Book a call today to speak directly with our CEO and Founder, Arno Markus!
Sales Director Resume Example III
This Regional Director of Sales Resume Example (included below) was written for a sales leader with 14+ years of experience in leading diverse sales teams and delivering revenue of upto $76M.
Her branding statement is "Driving Multi-Million Dollar Sales Revenue". We presented her accomplishments in bulleted achievement states and bolded the results for maximum impact. For example, "Catapulted sales by 207% NBDM Margin Dollars" demonstrating her success with measurable results. It is one thing to say you increase sales, it is another this to say how much and how you did it!
We write all our Sales Director Resumes using the C-A-R approach- Challange, Action, and Result. This allows us to create dynamic bolded achievement statements that get results!
It is not just about telling the reader what a great candidate he is for the Sales Director position, it is about demonstrating it with measurable examples that match the needs of the job posting. It is called "reverse engineering", as is extremely effective. The skills or keywords included in sales director resume should be "tweaked" for each job posting.
All our resumes are ATS compatible and will help you be seen! For more information on our Certified Professional Resume Writers, Check out our Director of Sales Resume Writing Services.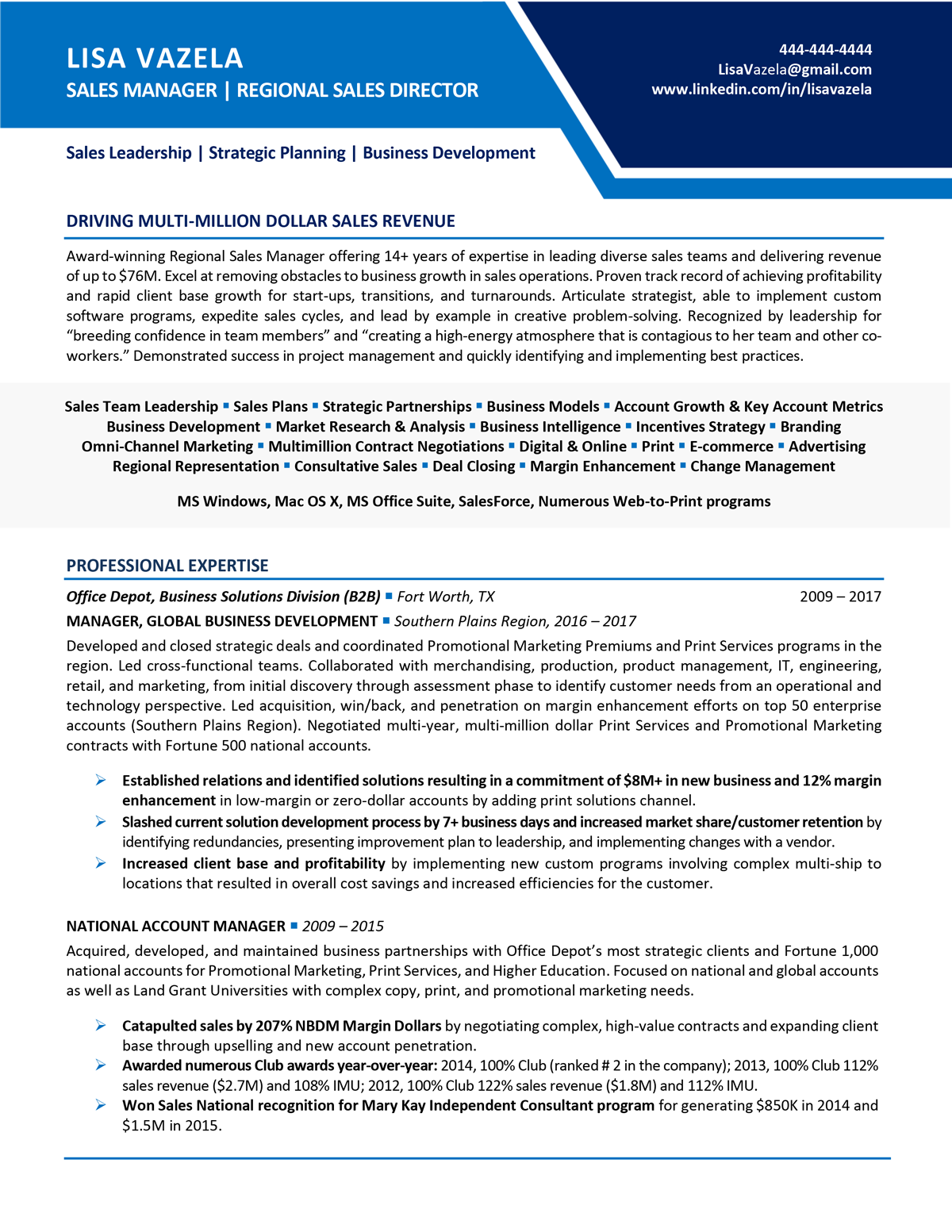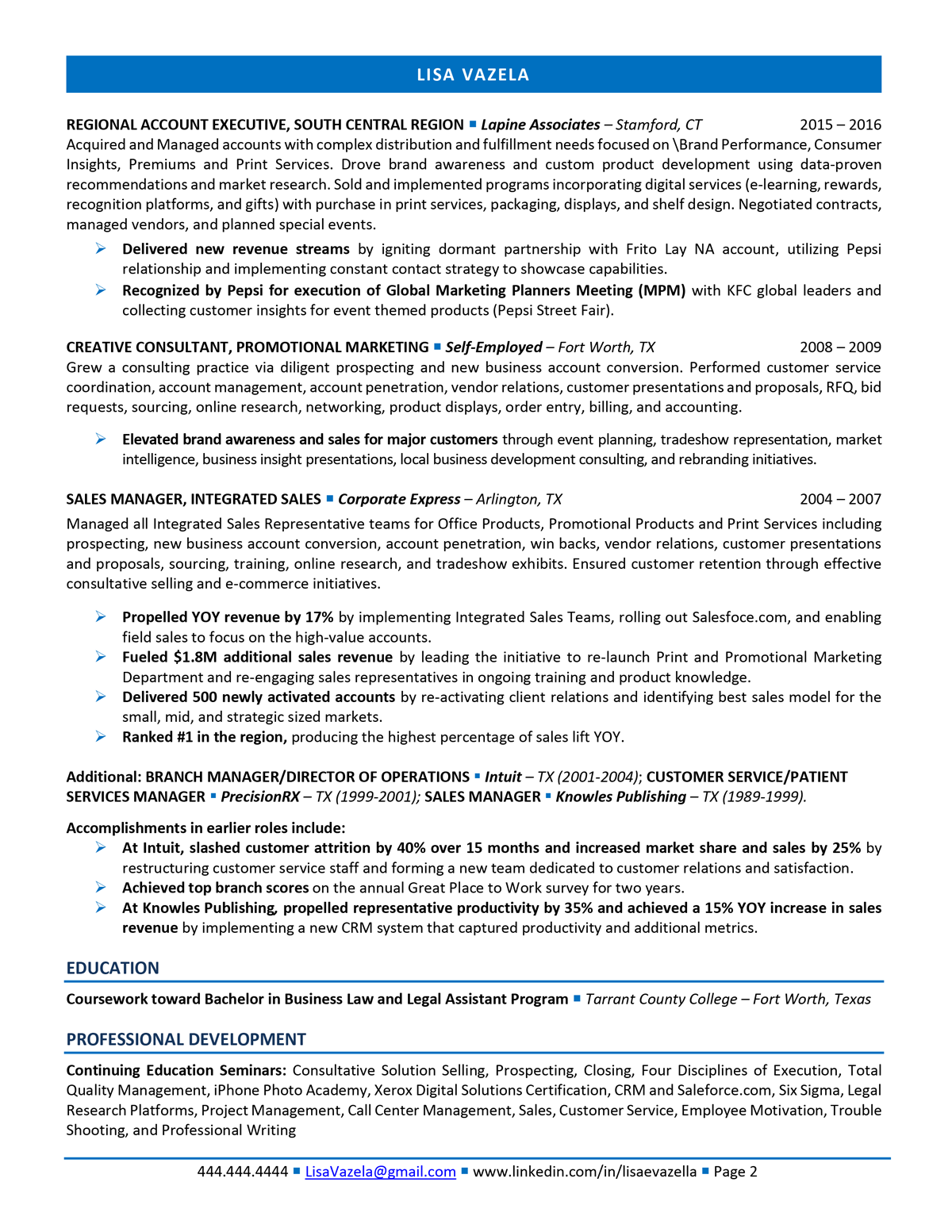 Sales Manager/ Regional Sales Director Resume Sample
Do you need a great Regional Sales Director Resume? Let us help you land more interviews by helping you create the best Sales Director resume for you. Book a time to speak directly with Arno Markus, 15x Award-Winning Resume Writer, to learn how we can help you secure your dream job.
How to Write a Sales Director Resume
For your sales director resume, you should always highlight your education. A sales director position often requires a master's or bachelor's degree. You should state the name of the school, degree title, and years of study. Your resume should also show an impressive GPA. Listed below are some tips on how to write a resume for a sales director position. Read on to discover the steps you should take to make it impressive. You should also include relevant skills and experience.
Different Sections in CEO Resume are:
Header
Summary
Work Experience
Skills
Education
Additional Section
1. Sales Director Resume Header
Your resume heading is the first thing that hiring managers see, and it should give them a good idea of who you are. Start your resume with a header that showcase your name, your updated contact details, position and your best skills. It's also an opportunity for you to set yourself apart from other candidates, so make sure it's personalized and reflects your professional brand. Here are some examples of professional Sales Director Resume  headers:
2. Sales Director Resume Summary
You must also include a professional career summary. The summary should focus on the specific achievements you've made while in each position. A Summary lists your strongest features in a job description for your prospective employer to easily recall and also provides a way to identify personal traits. Remember summary sections are brief and contain tiny fragmented sentences. Have a look at Sample Sales Director Resume Summary Below:
Sales Director Resume Summary

You should also include your accomplishments in your summary.  Be clear about what you've accomplished—and make sure those accomplishments are quantifiable (i.e., number of employees managed, amount of revenue generated).
In the summary section of a sales director resume, you should describe your sales achievements and how they impacted your career trajectory. In addition, you should show how you have helped others succeed and weave in quantitative data to illustrate your abilities and experience. Your summary section should show you have strong leadership skills and a track record of driving growth. Your experience section should include relevant, targeted keywords and should be extensive and comprehensive. For maximum impact, the summary section should cover your most significant achievements.
A summary section is a powerful place to include details about your recent successes. Include relevant projects, if applicable. Don't hide your numbers unless you're sure they matter. In fact, it may even be the starting point for an interview. Knowing why your numbers matter is the foundation of the sales profession. To show recruiters that you have the skills to drive results, include a few examples of quantitative data. If you're able to weave quantitative data throughout your summary, this will make you stand out among the crowd.
When constructing the summary section of a sales director resume, focus on your qualifications and skills. The job description should include preferred qualifications and skills. Research and learn about these skills and put them on your resume. Online resources are filled with free and paid materials to help you craft a stellar resume. And remember to include your achievements. Remember, a sales director resume can make or break your application. So be confident in your abilities. You can also build a resume around a sample sales director resume.
Adding a summary to your resume can dramatically impact your chances for a job. It highlights your most significant qualifications and skills and enables a prospective employer to learn about you quickly and easily. 
See example of professional summary below:

3. Sales Director Resume Work Experience
The Experience Section of a sales director resume focuses on a candidate's previous experience and skills. A summary of achievements should be no more than four sentences and answer the hiring manager's questions. Include the company name and the job title if possible. In the Summary, weave in quantitative data, including ROI and sales figures. Don't leave out a single detail. Make it memorable and grab the recruiter's attention.
The summary of your education and work experience is an important part of the sales director resume. If you are fresh out of college or graduate school, include the most recent job you held. Most companies prefer candidates with significant work experience. 
The Experience Section of a sales director resume should highlight your accomplishments. The summary should contain examples of your leadership and motivational skills. A sales director resume should highlight examples of how you have coached people to success and helped them reach their sales quotas. A good sales director should be confident in their abilities and able to communicate well. An experience section that focuses on the accomplishments you've had will impress hiring managers.
The objective of your resume is to stand out from the rest of the candidates. Recruiters will look at your professional summary as the first thing they see. Include relevant skills and high-level qualifications that make you a good fit for the role. Include examples in the Experience Section and explain how you've managed your sales team and managed a regional territory. You've gained valuable experience in sales and management, and the recruiter will want to see that.
Your experience in sales will help to differentiate you from the rest of the applicants. You've had the opportunity to work under pressure, learn new skills and excel at challenging tasks. You've developed a pipeline of new business with over 25 deals per week. You've also helped manage the A/R and developed strategies for sales. You can close a deal in four weeks! That's some impressive experience! So, how should you write your Experience Section?
Here are some examples of the professional experience section of Sales Director Resume: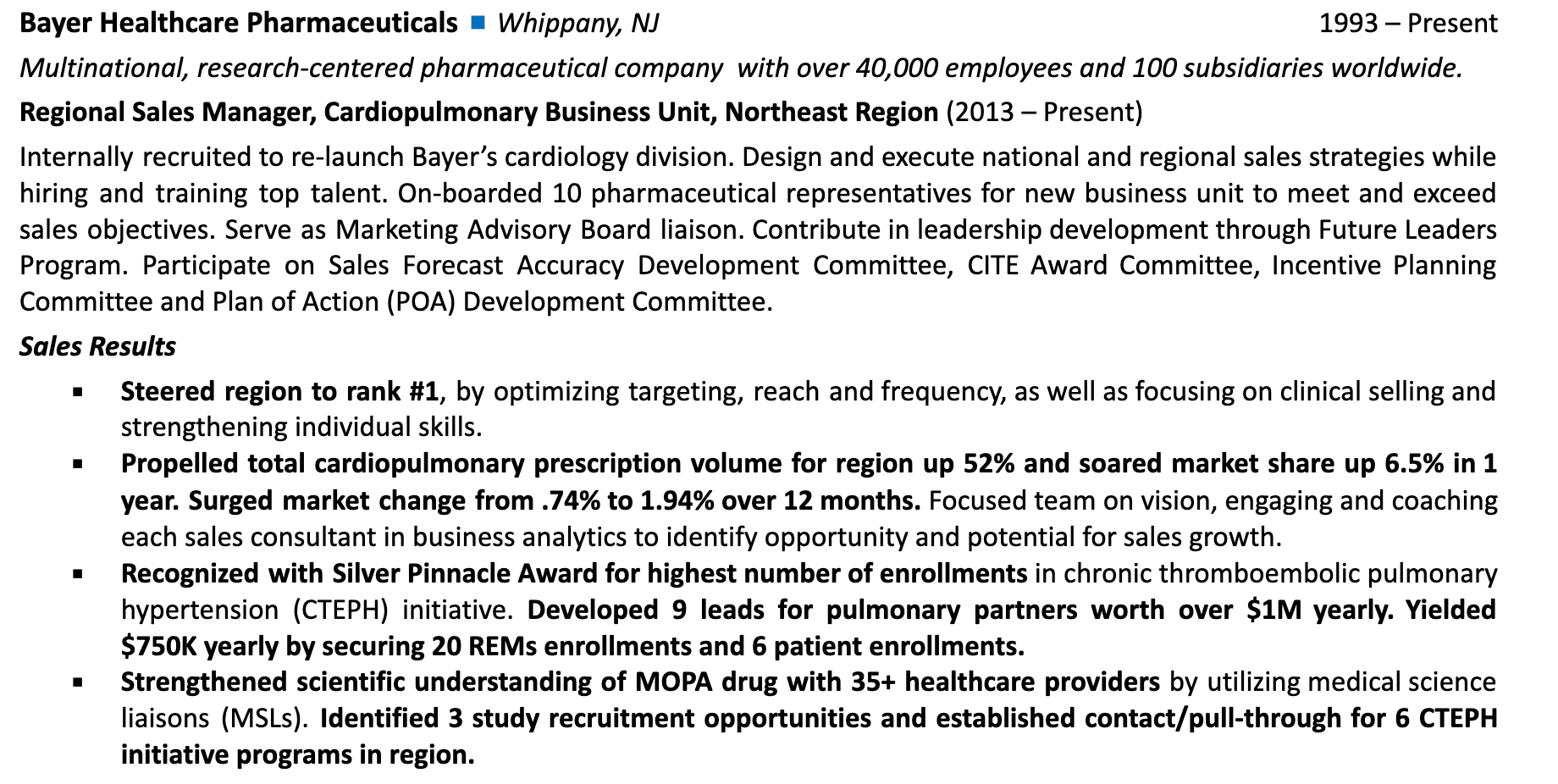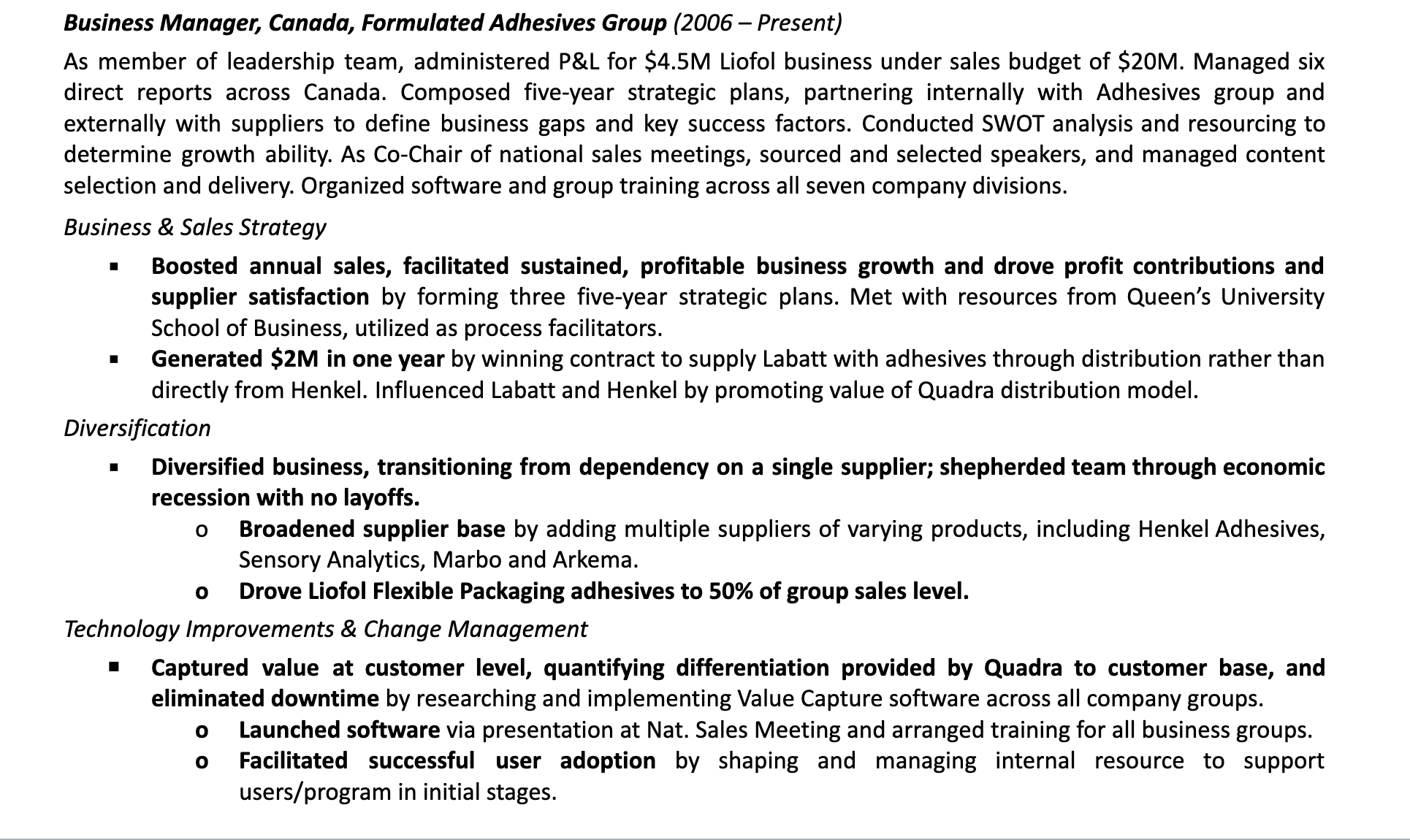 4. Sales Director Resume Skills
When writing the Skills Section of a sales director resume, it is important to remember to emphasize the strengths of your experience. Most job candidates have similar experiences but lack the quantitative data and results that companies are looking for. If you want to be taken seriously as a sales professional, you must make your numbers speak. This sample experience section gives a recruiter several reasons to contact you for an interview. This sample resume includes several examples of quantitative data that demonstrate your leadership skills and ability to boost sales.
While putting together a Sales Director resume, you can choose to list common skills such as communication, business planning and strategy, and marketing. These skills will show the employer that you are a practical and effective leader. Employers also want to see evidence of your leadership and management skills. Sales experience is also a must-have for the Skills Section, since this is the most essential aspect of the job. If you can add that, you should definitely include it in your resume.
Another important skill for a sales director is communication and presentation. A sales director must be able to influence others and motivate staff. A sales director must be able to delegate tasks and set objectives for his team. Additionally, interpersonal skills are important because these skills will help in securing clients, facilitating contract negotiations, and presenting results to senior management. A sales director should be positive and have a friendly disposition. Lastly, they should be analytical and strategic to compete with competitors.
The next important skill to include in a sales manager's resume is data analysis. Data analysis is important for the sales process, but it may also be useful for other fields as well. Territory management is another valuable skill to highlight in a sales director resume. This skill can be acquired through experience in sales and will be useful in the field of sales management. When a sales manager is hired, they should have at least a decade of relevant experience in their field.

EXECUTIVE LEADERSHIP SKILLS
Administrative Management
Asset Utilization Management
Advertising Management
Approval Management
Auditing Management
Brand Management
Budget Development & Expense Control
Business Conduct Policies & Practices
Business Development
Business Goals & Priorities Setting
Business Requirements Development
Change Management
Client Relations Management
Communications
Corporate Affairs
Capital Improvement Projects
Career Development & Management
Career Services Leadership
Claims Negotiation & Settlement
Client Meeting & Strategizing
Compensation & Benefits
Client Presentations & Proposals
Client Relationship Building
Cost Control
Contracts Development & Review
Cost Estimating
Cost Management
Corporate Governance Systems Management
Cost Reductions & Savings
Customer Acquisition
Customer Service Management
Distribution Support
Diversity Management
Employee Engagement
Employee / Labor Relations
Employee Retention
Ethics & Compliance
Facility Management
Financial Management
Financial Recordkeeping Oversight
Human Resources Administration
Increased Account Base
Increased Sales & Profitability
Information Systems Compliance
Information Technology 
Internet Marketing
Inventory Management & Control
Key Customer Management
Leads Generation Management
Long-range Goals Establishment 
Leadership Development
Management Recruitment 
Marketing Campaigns 
Media Buying & Planning
Operating Plans Execution
Operations Management 
Organizational Development
New Business Development Initiatives
New Business Start-up 
Productivity Improvement
Operations Management  
New Division / Department Start-up
Organization Strategy
Performance Recognition Leadership
Performance Management
Profit & Loss Accountability
Policies & Procedures Development 
Product Development Leadership
Policy & Security Analysis
Productivity Improvement
Product Marketing
Project Prioritization
Program Development & Administration
Project Development & Initiation
Project Management
Project Lifecycle Management & Oversight
Project Team Leadership
Procurement Management
Project Planning & Coordination
Report Monitoring
Research Management
Project Resource Requirements
Public Relations
Purchasing Management
Quality Assurance 
Quality Control
Quality Improvement
Research & Analysis Management
Resource Acquisition Direction  
Regulatory Compliance
Risk Assessment  
Safety & Health Promotion  
Sales Management
Specifications Standards Development 
Safety Program Execution
Strategic Planning
Talent Acquisition Sourcing Management
Support Services Leadership
Strategy Execution
Talent Management & Development 
Training & Development Management
Team Leadership & Direction
Workforce Planning & Management
5. Sales Director Resume Education
When it comes to a sales director resume, education is one of the most important parts. Most companies want a person with a wide range of skills and knowledge, and recruiters look for these things in the Education Section. Be sure to highlight your accomplishments while in school, as well as any certifications you may have earned after graduation. You can also list any extracurricular activities or hobbies you have, if they relate to the company's products.
The Education Section of your sales director resume should discuss your key accomplishments and the skills you used to succeed in previous jobs. Include the specifics in the Education Section rather than in the Work Experience. For example, if you were a certified professional sales leader with four years of relevant experience, you could include a short statement about your achievements. You could also include a quotation, a testimonial or even a turnaround success story. The Education Section of your sales director resume should include more detailed information than the previous sections.
The Education Section is a key part of a director's resume since it shows the hiring manager that you have received the proper training to work in a team environment. A director resume sample can show you how to organize this section, including the name of the school you attended and the expected date of graduation. The Education Section should include your highest level of education, if any. Moreover, if you are still a student, you should also list your anticipated graduation date.

Sales Director – Education Section

Let us help you land more interviews by helping you create the best Sales Director resume for you. Book an appointment today with Arno Markus, CEO, and Founder, and discover how we can help you land your dream CEO position!
Expert Tips for Director of Sales resume:  Stand out  from the crowd
There are a few key things that you can do to make your Sales Director resume stand out from the rest:
Get your Job-Winning Resume Today!
iCareerSolutions is one of the Top Professional Resume & LinkedIn Profile Writing Services and Career Counseling Services in the US. The iCS team possesses Industry Certifications and Awards, including the Certified Professional Resume Writer Certification and the 2019 Best Project Manager Resume Writing Award from Career Directors International and the 2018 Best Analyst Resume from the National Resume Writing Association.
Here Are Just A Few Of Our Best Director Resume Writing Service 5-Star Reviews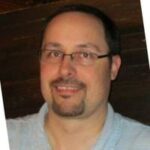 I had the pleasure of working with Arno to solidify my LinkedIn profile so it appeared more professional. I found Arno's tactics to be focused, candid, and extremely explanatory so that it was easily understood why he was suggesting the changes he was suggesting. I strongly recommend Arno.
Top Resume Writing Awards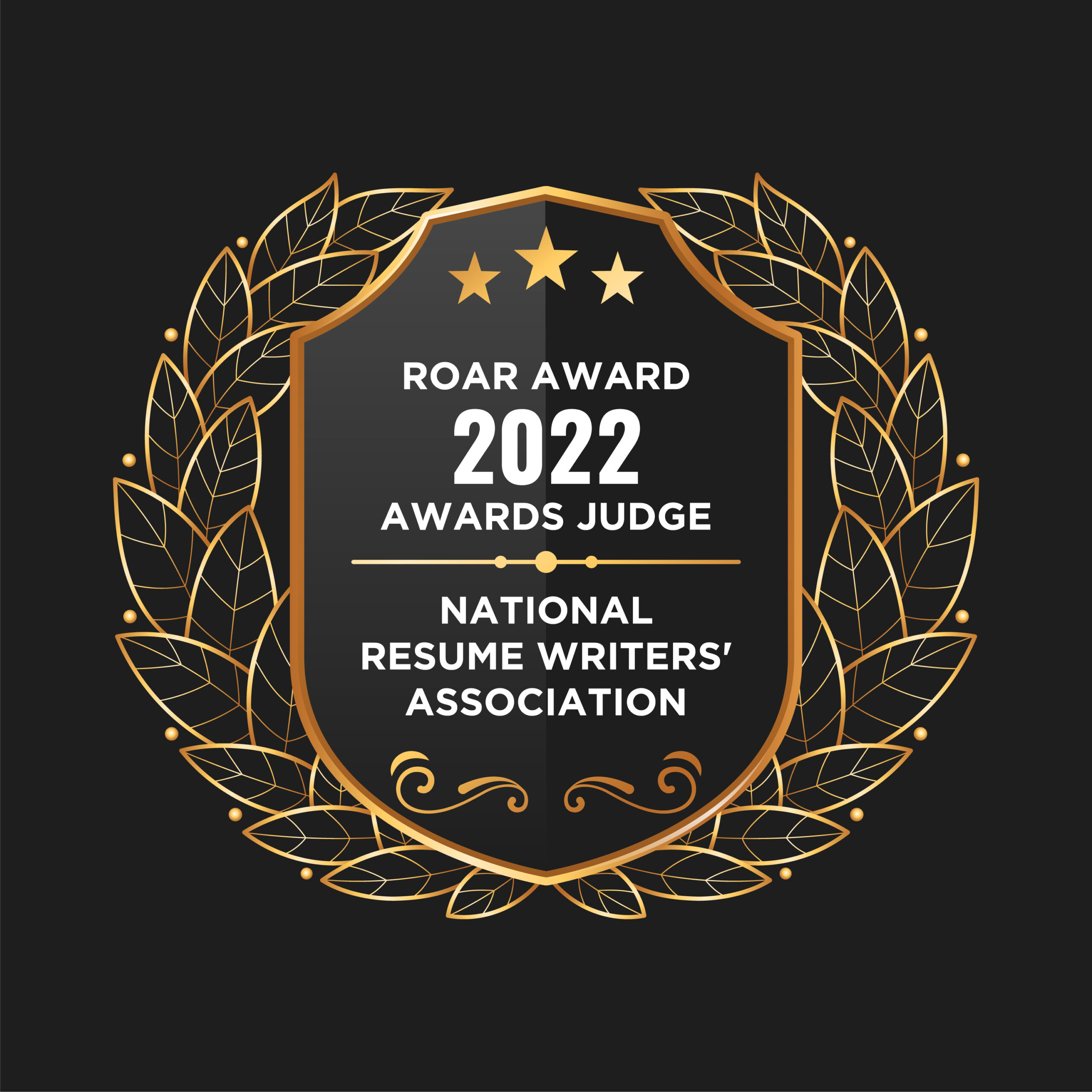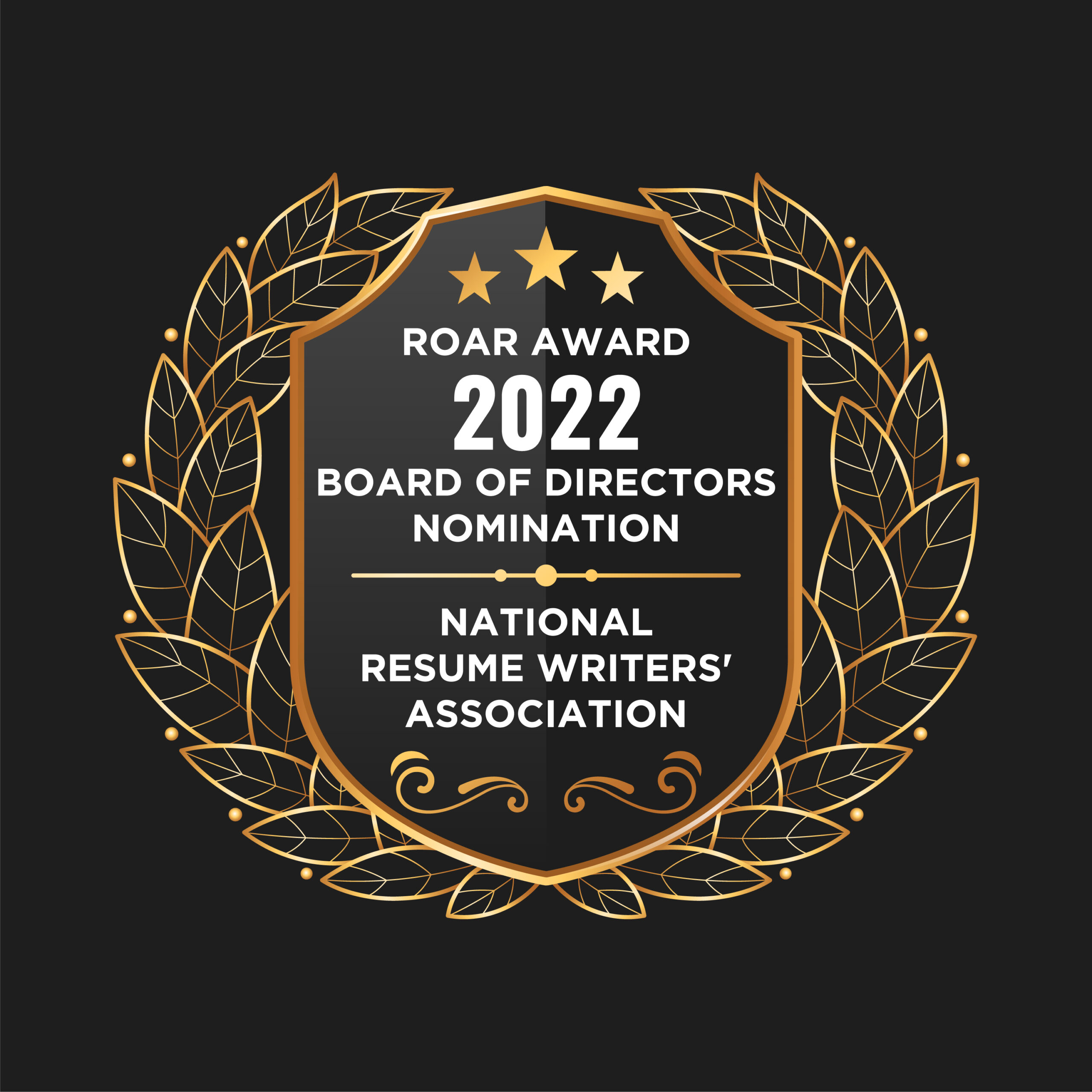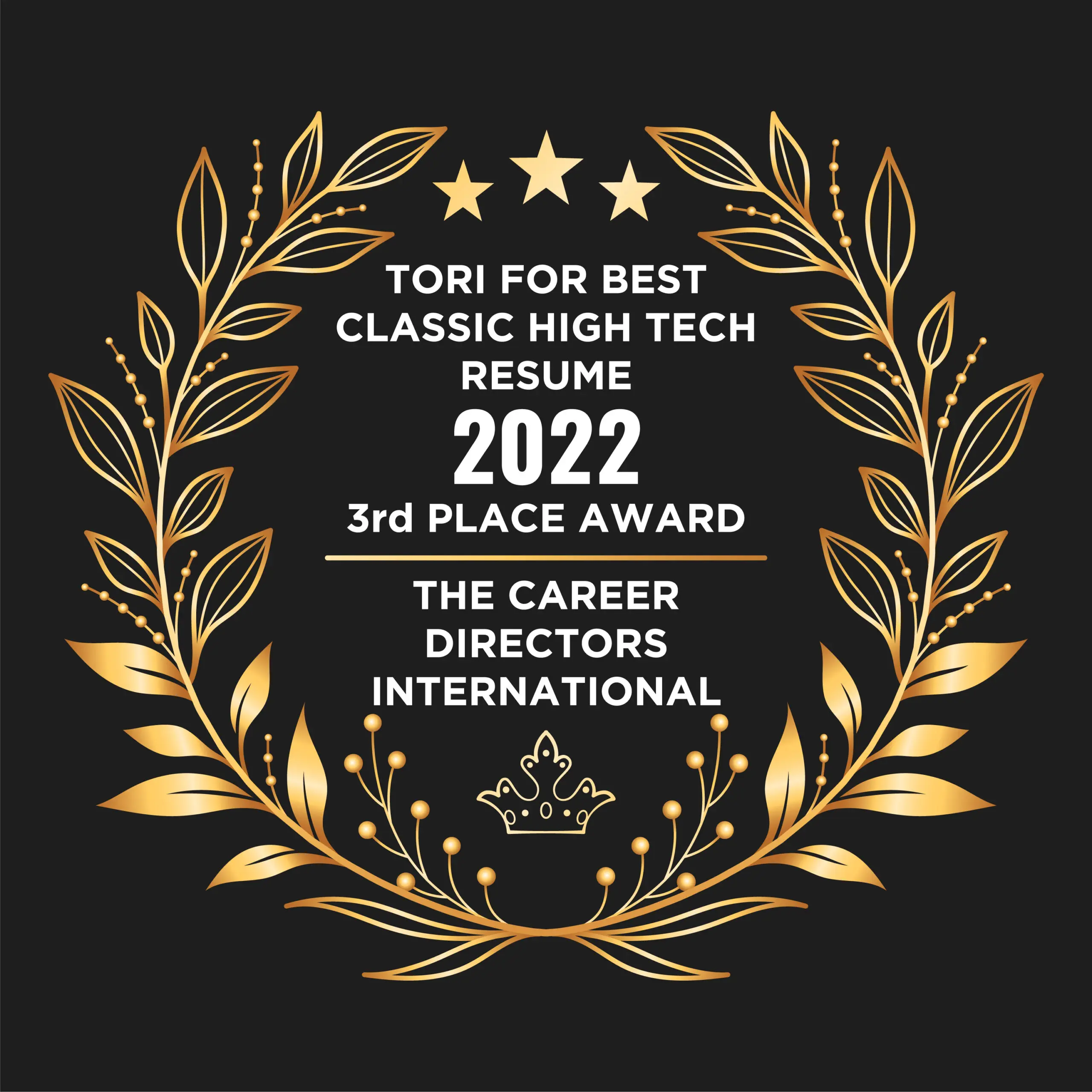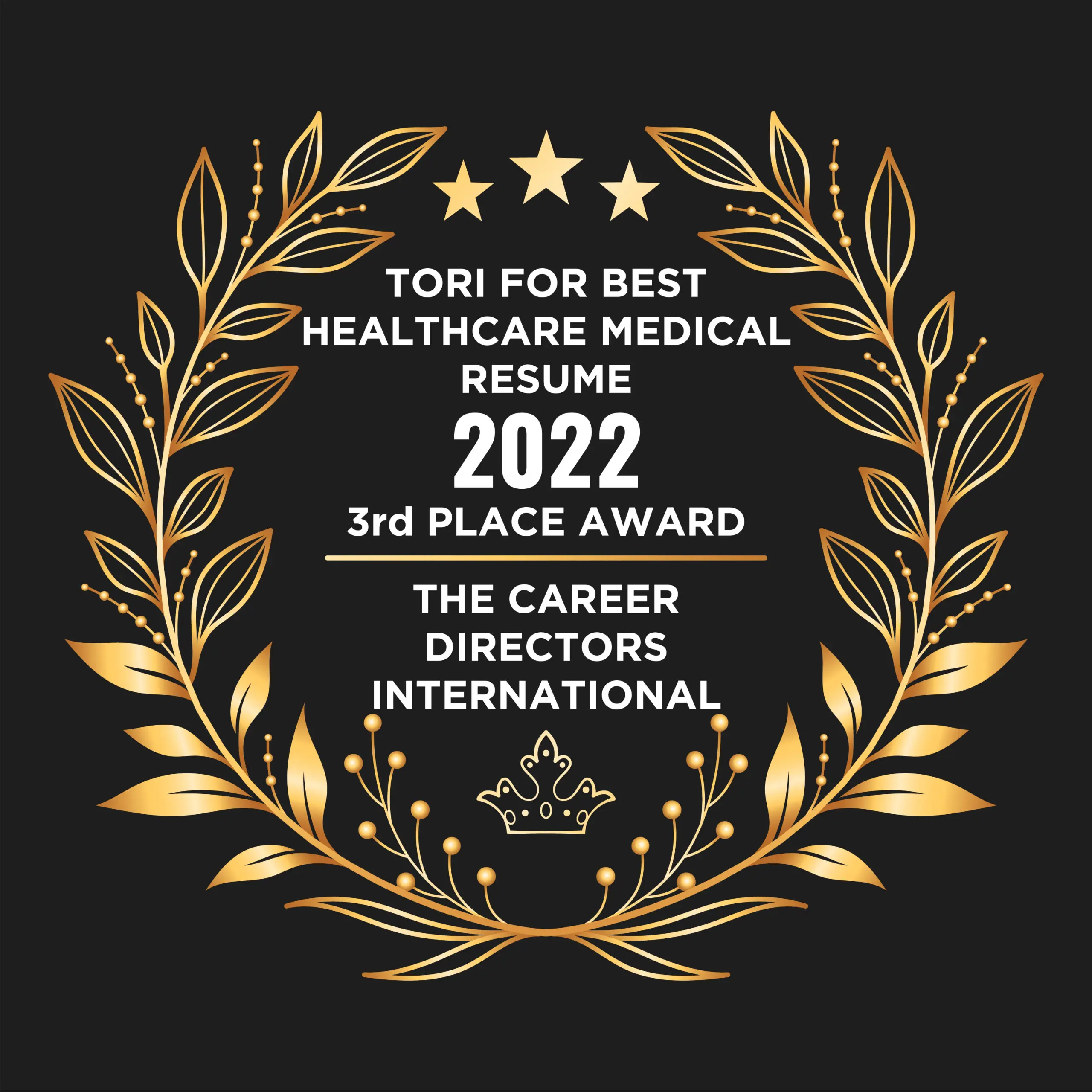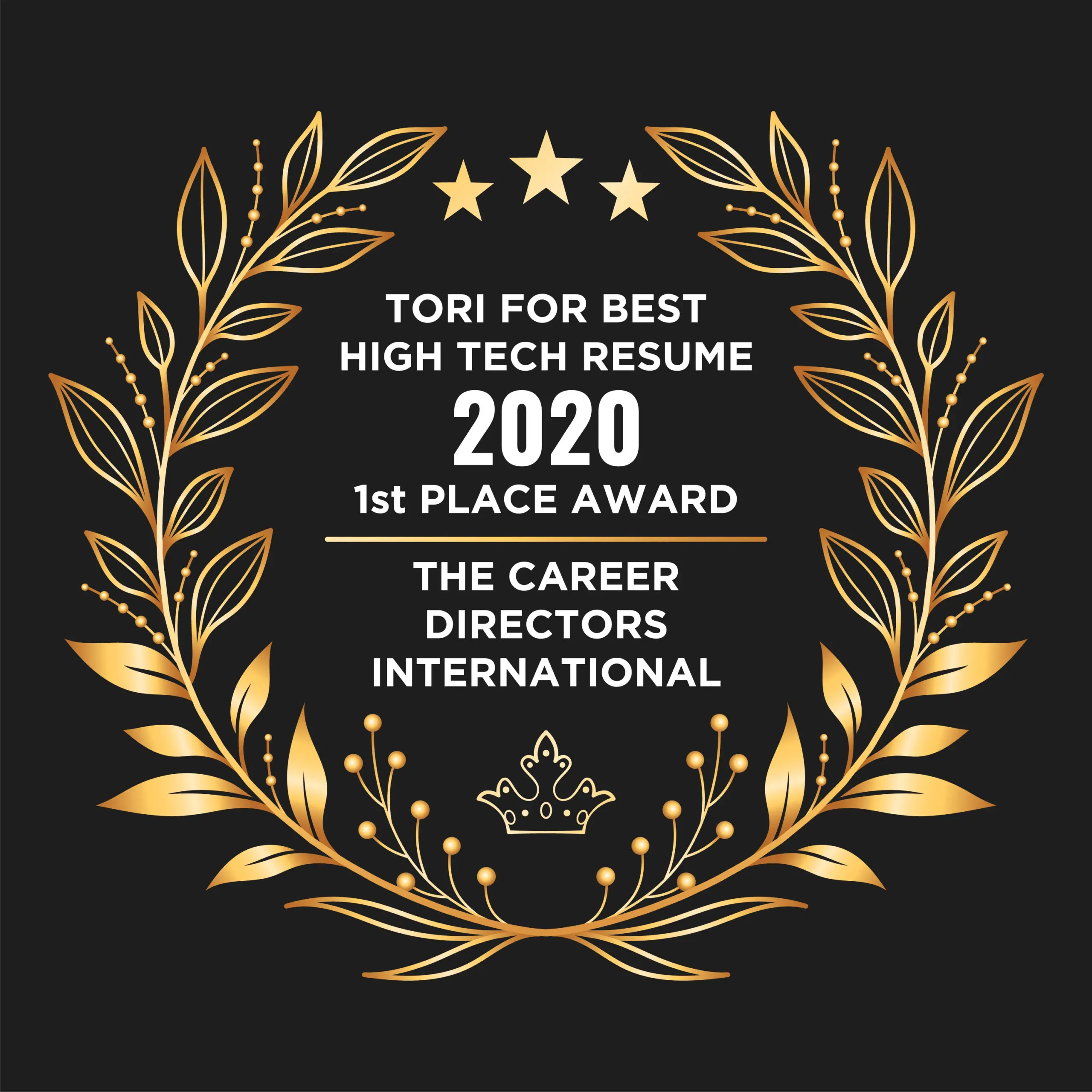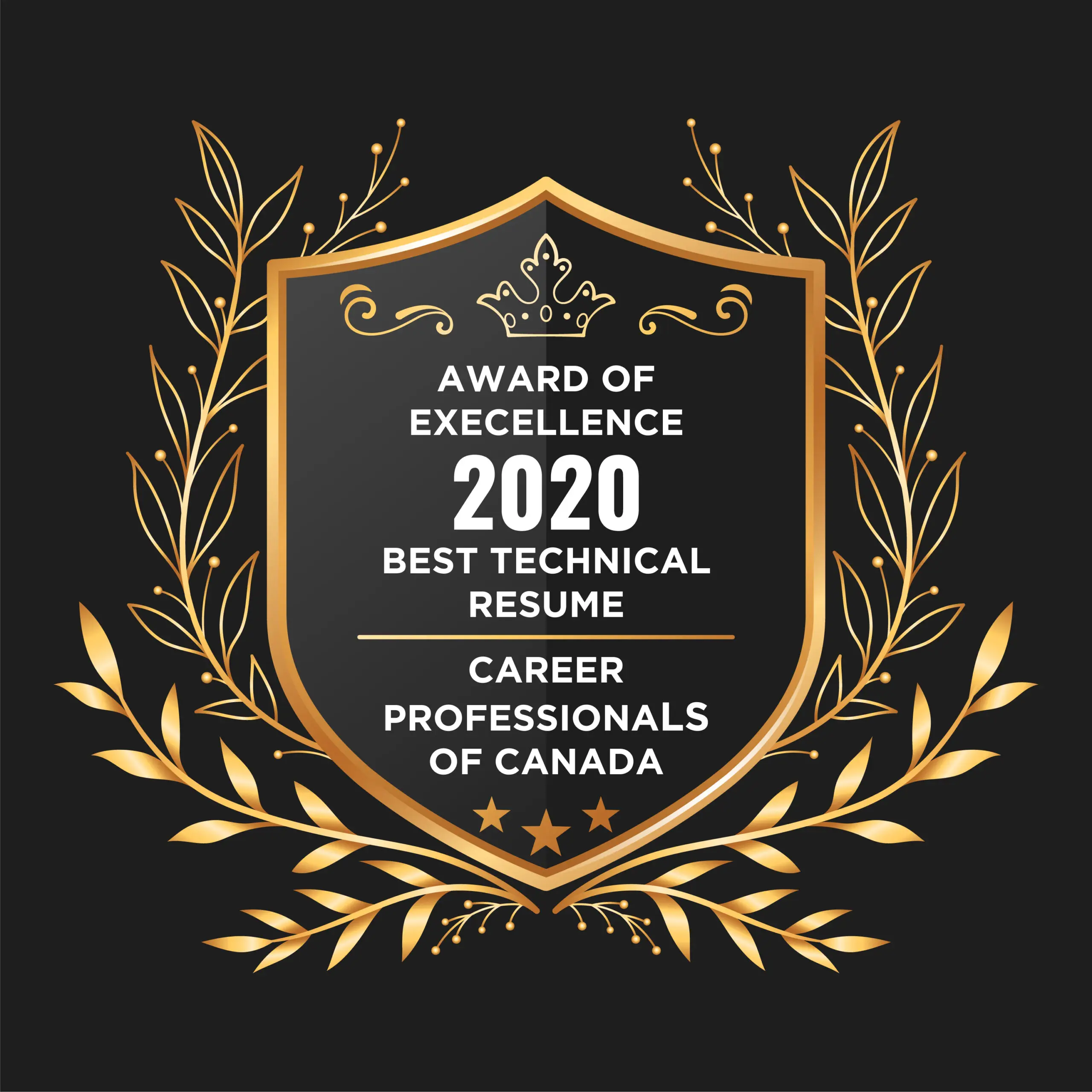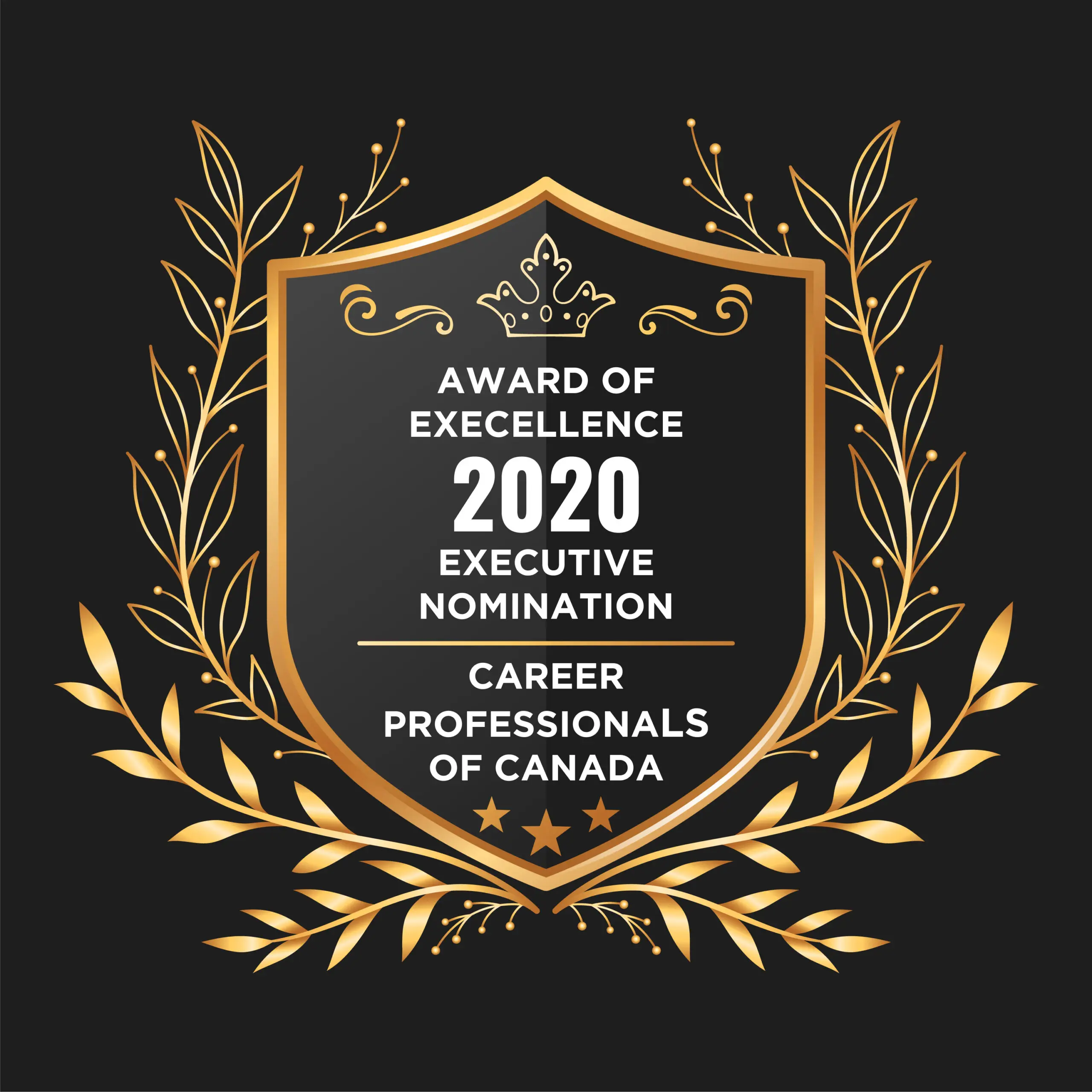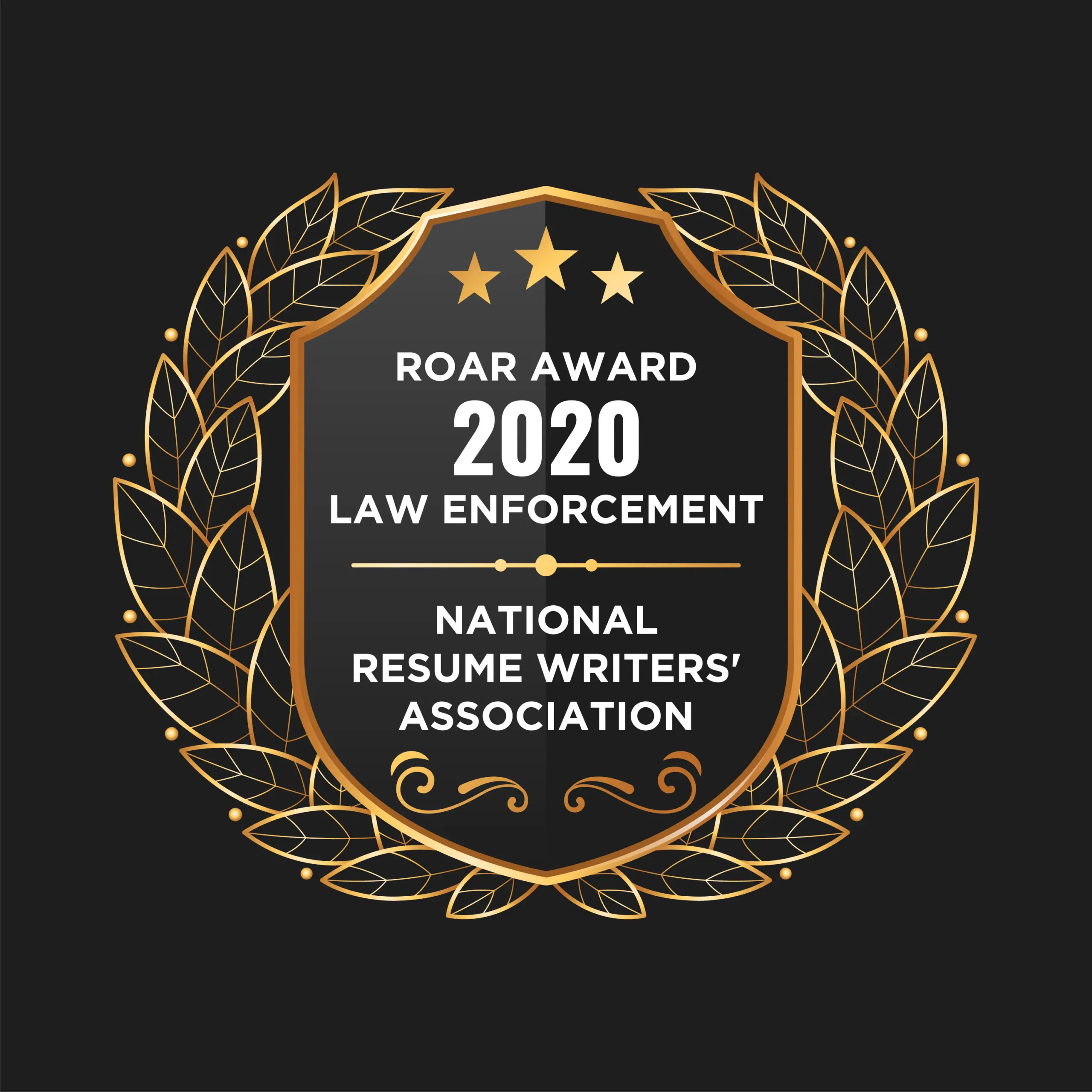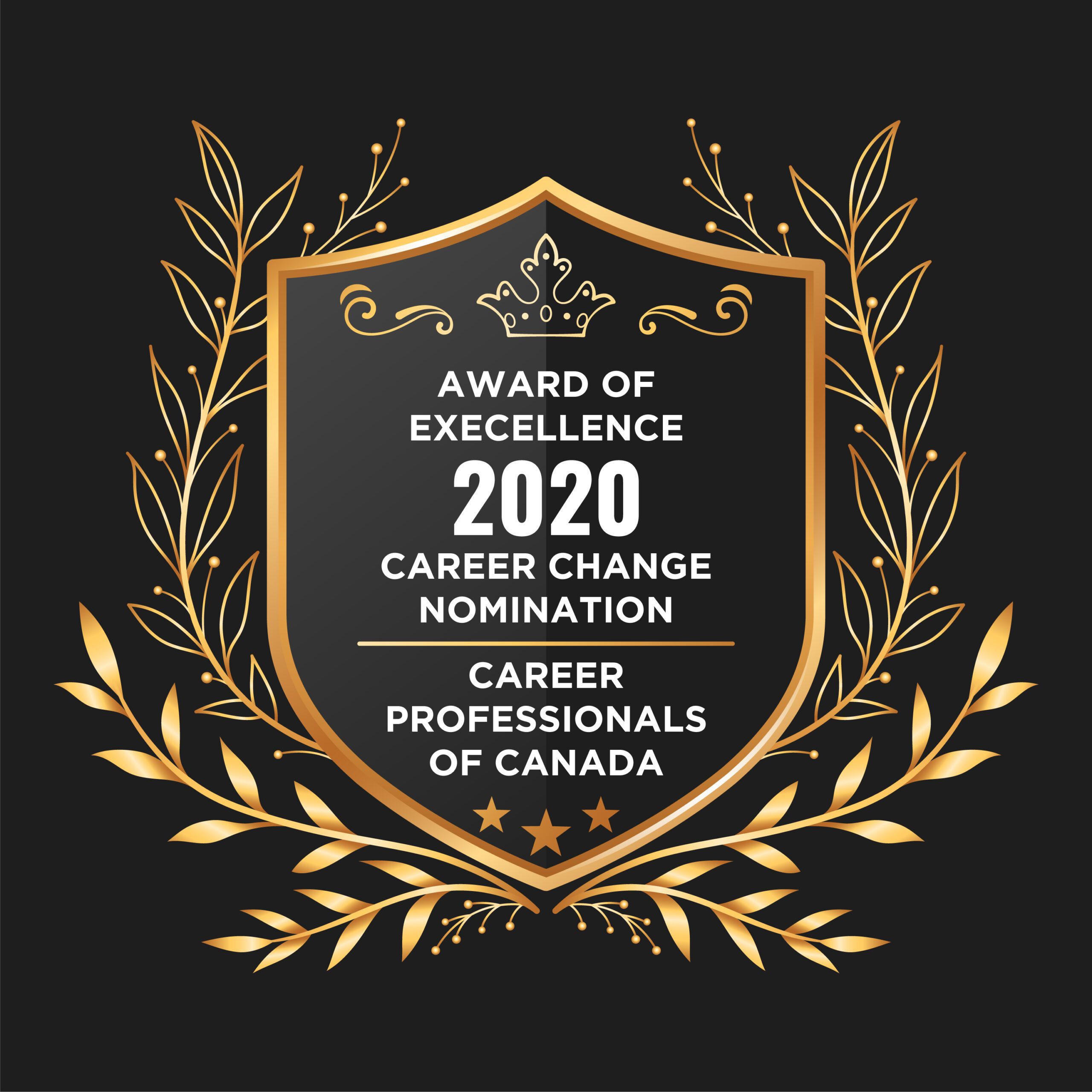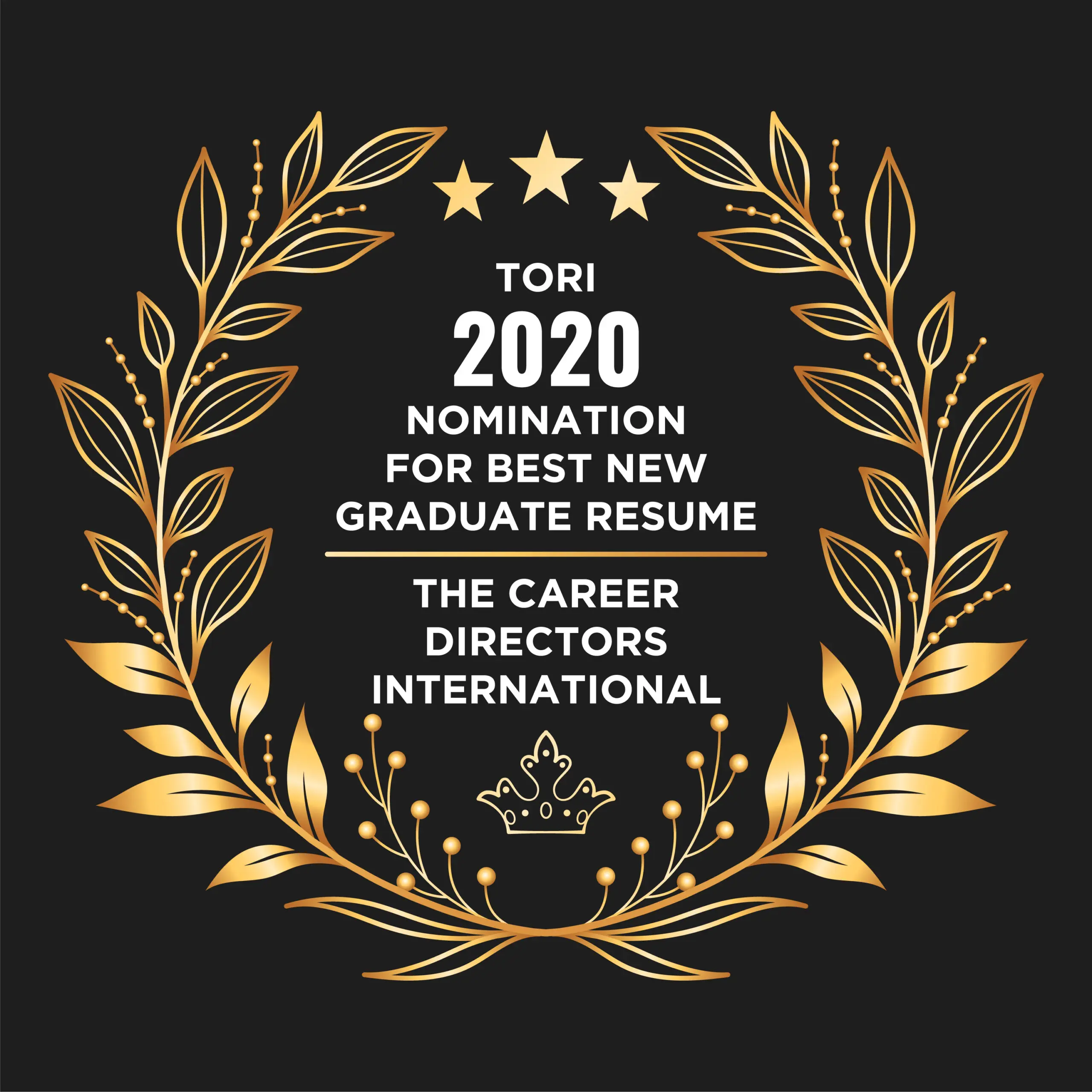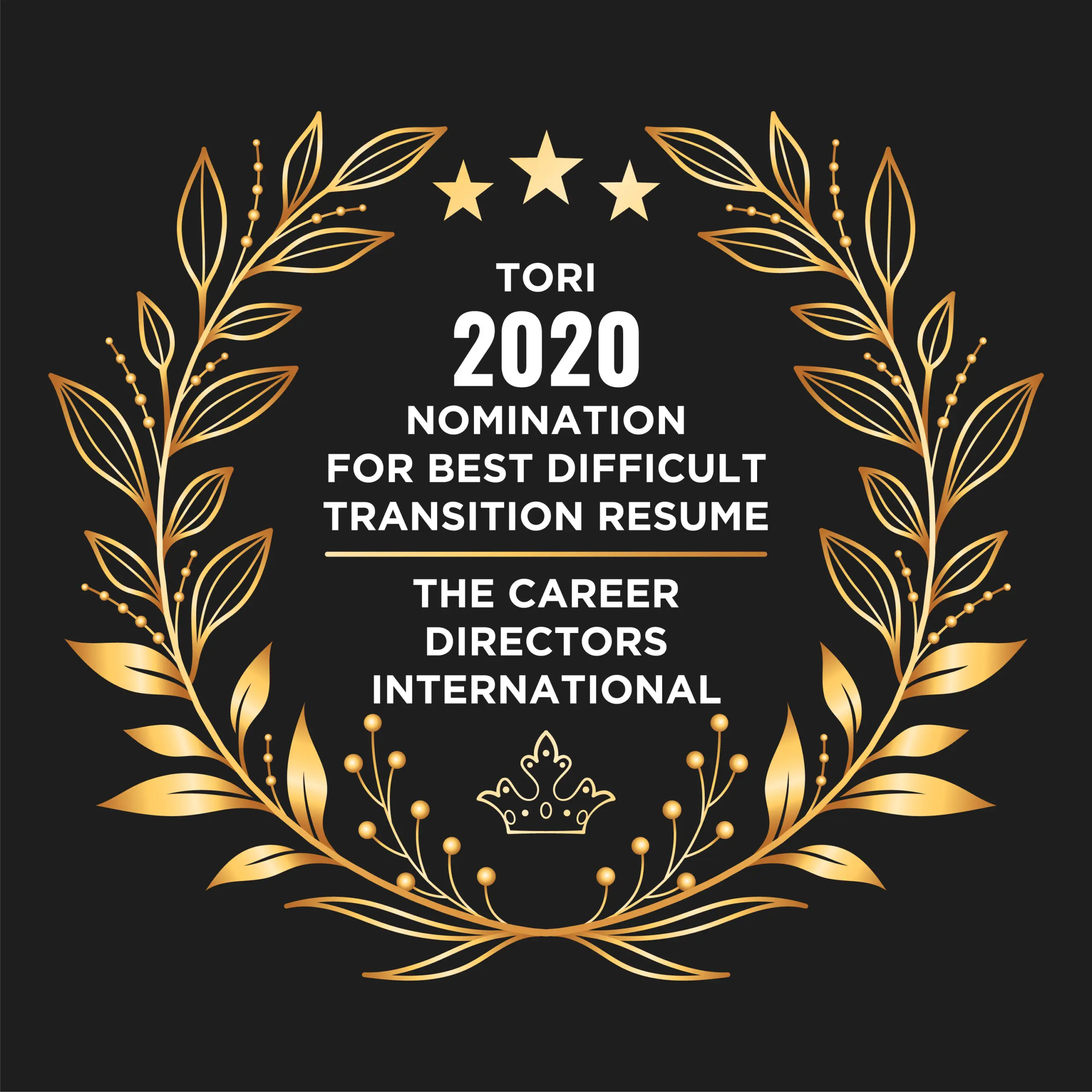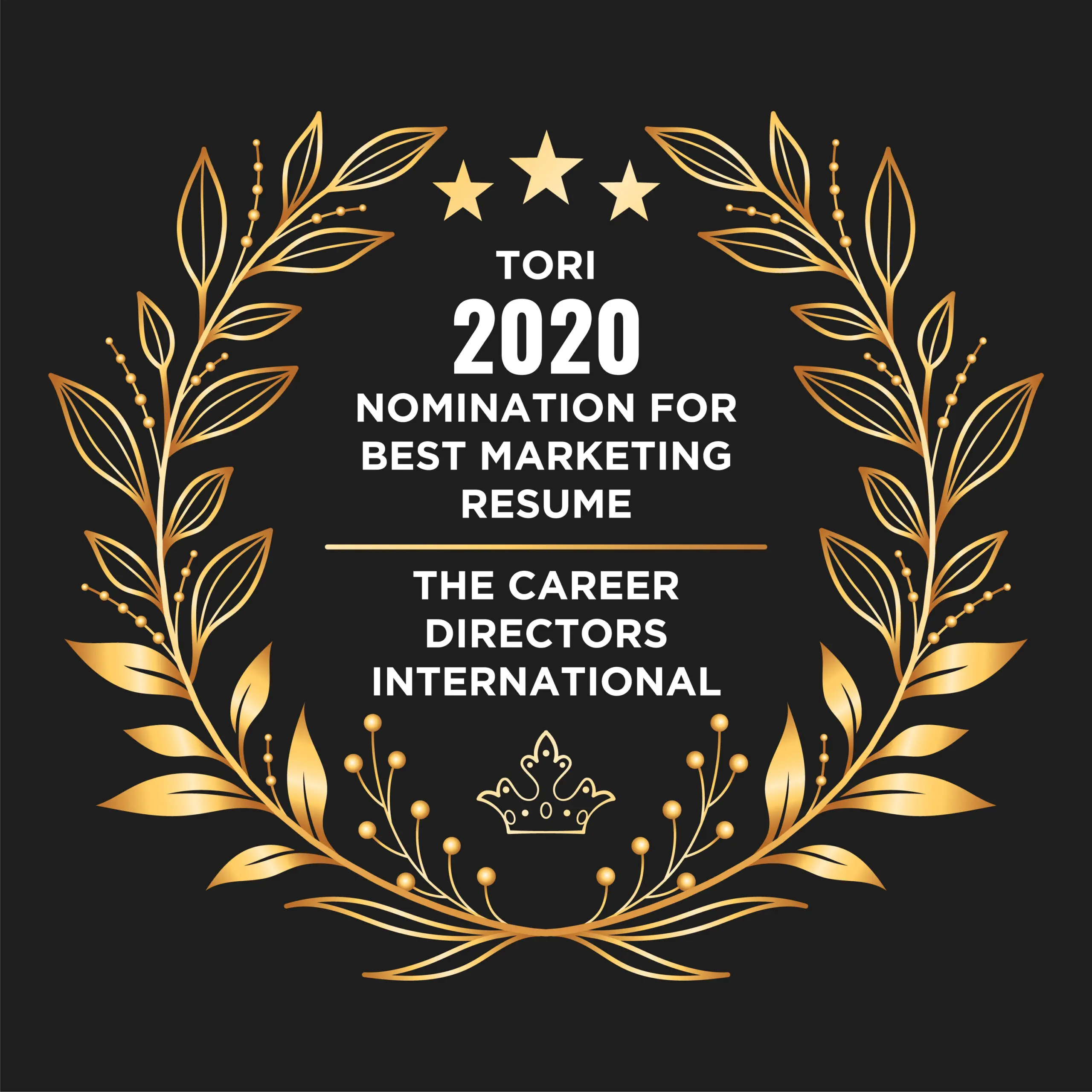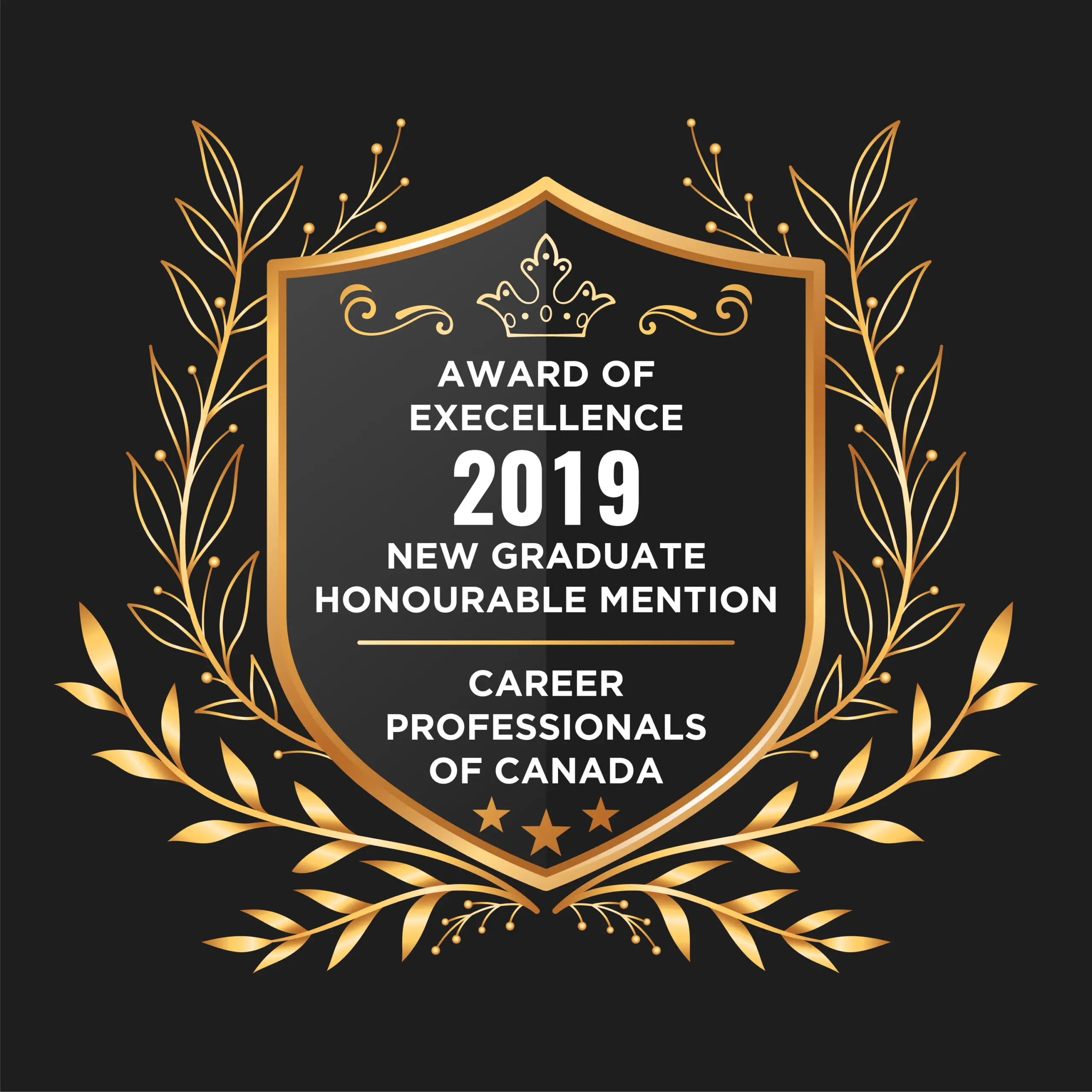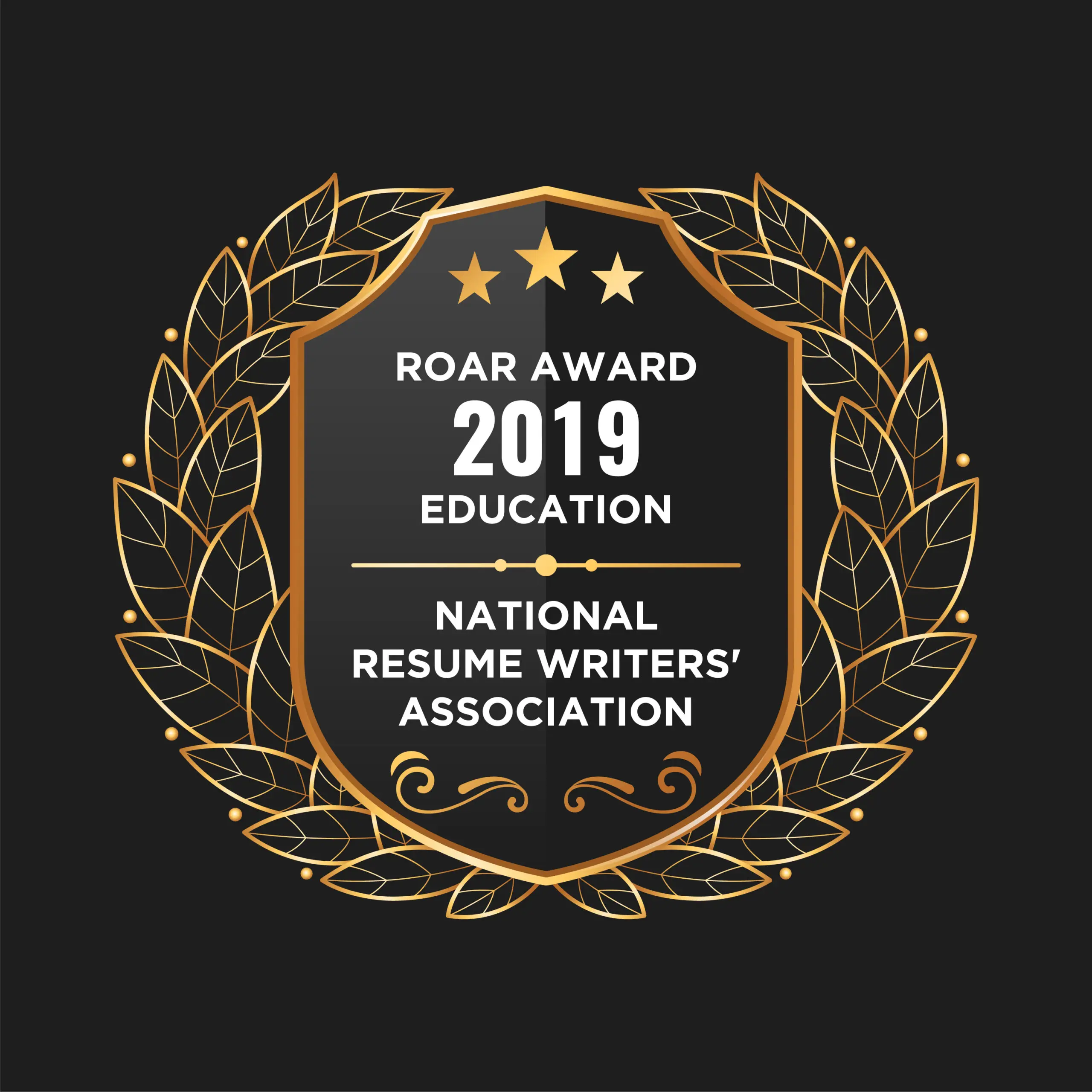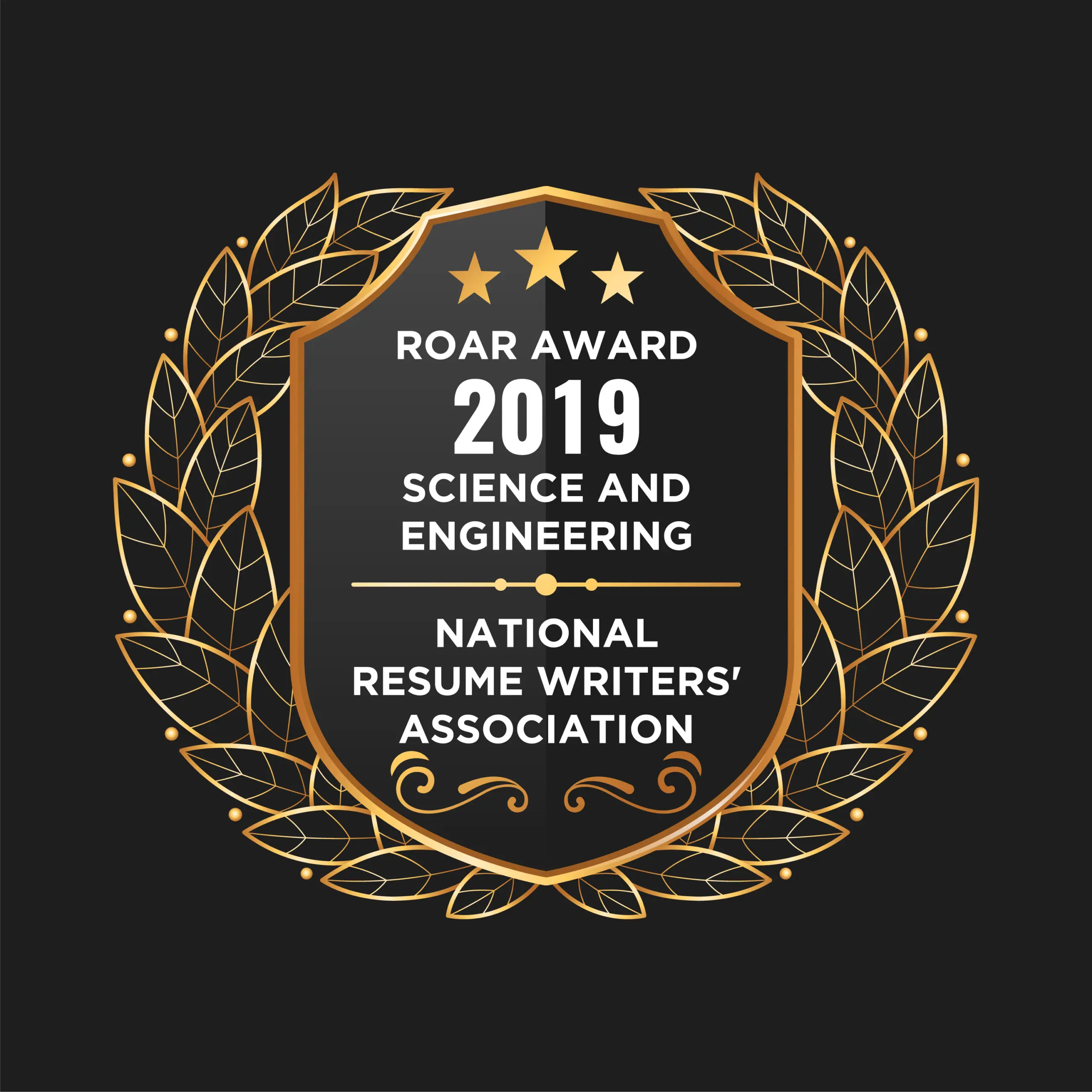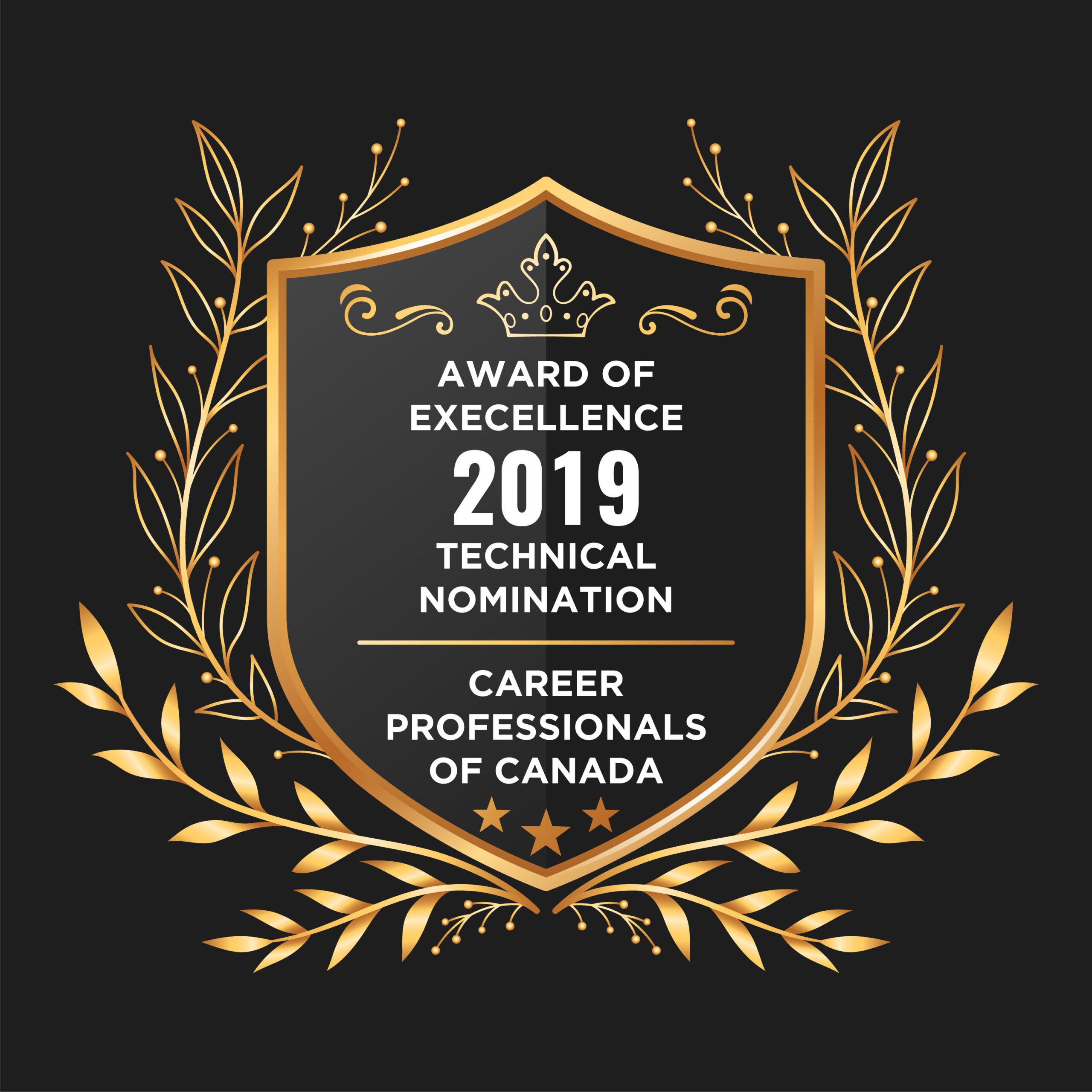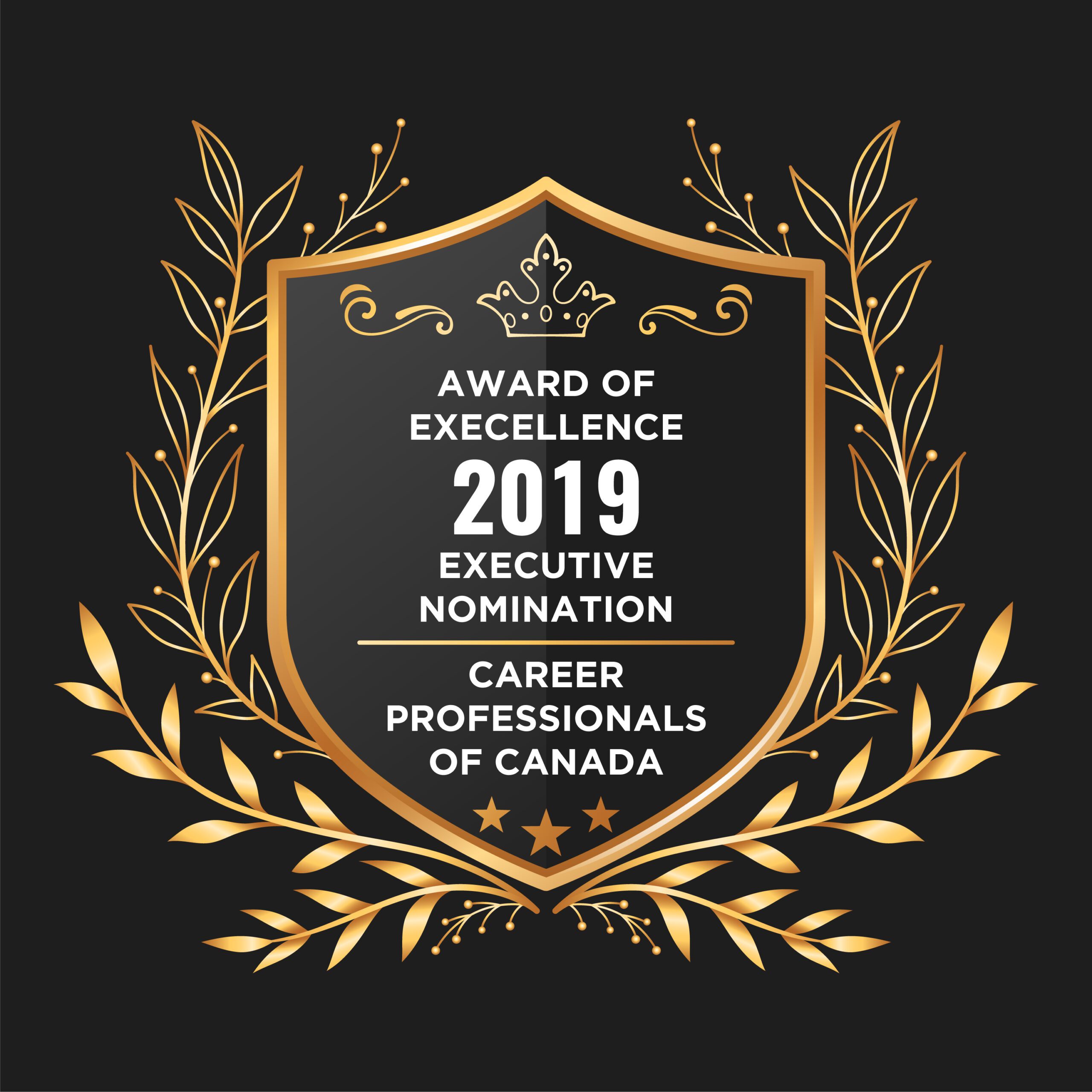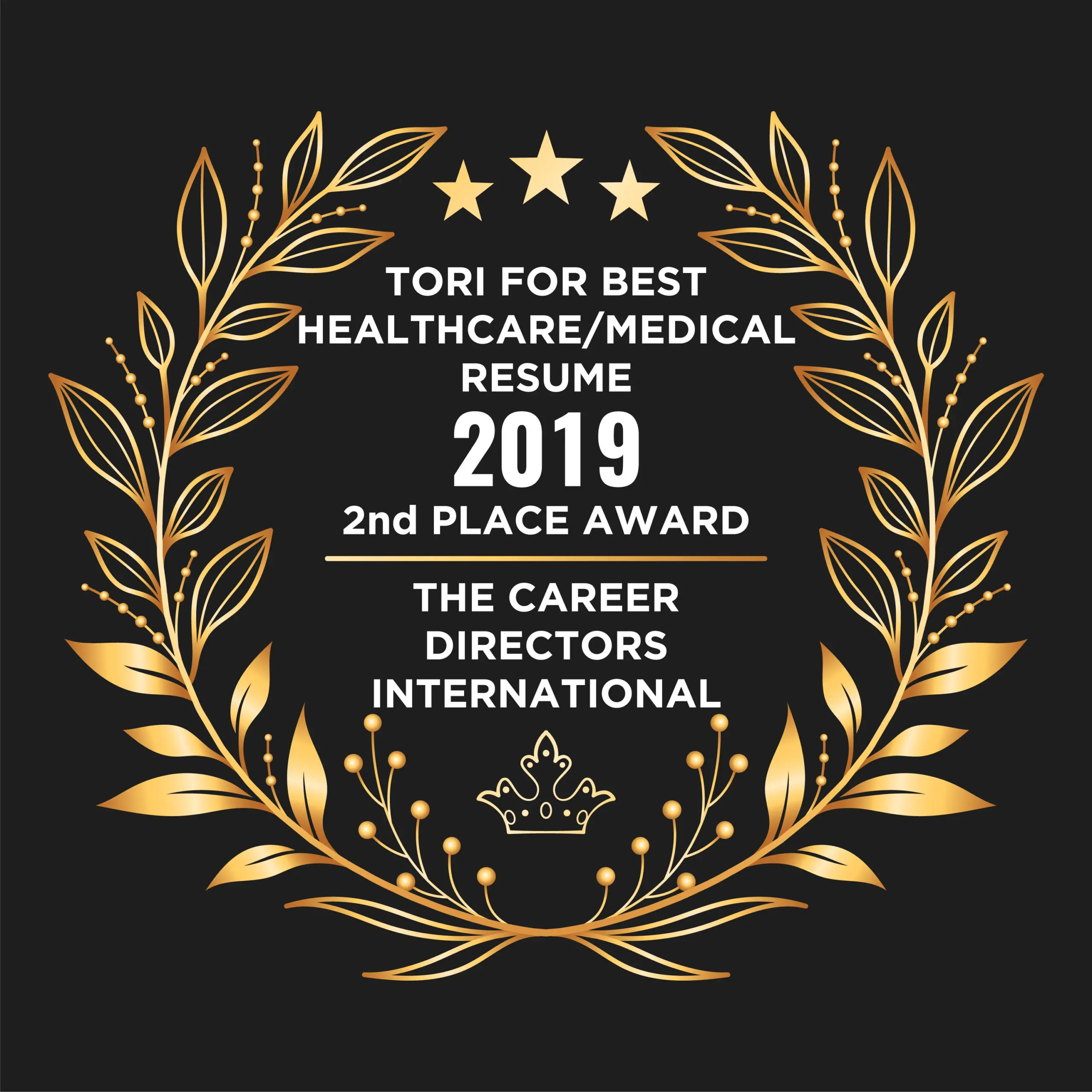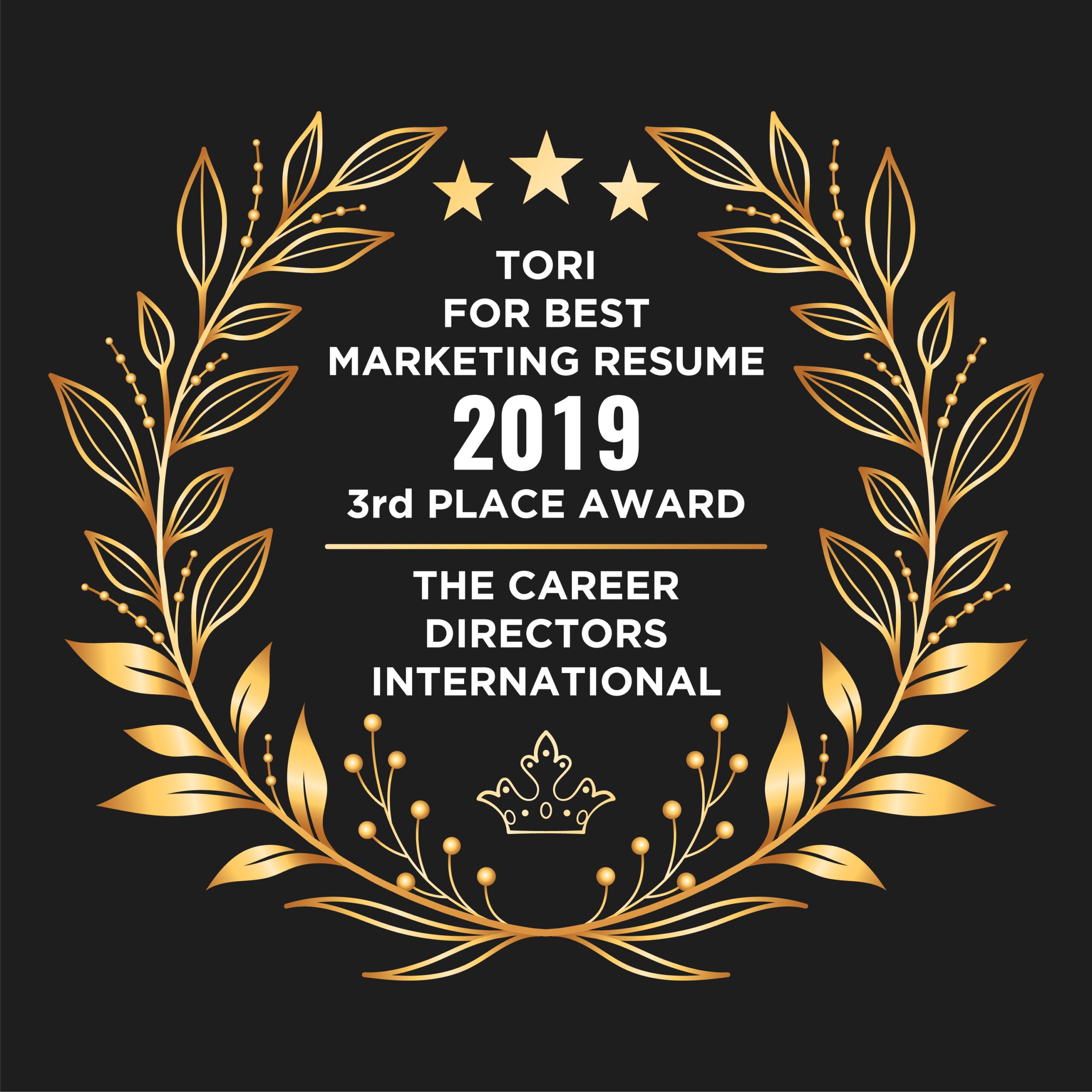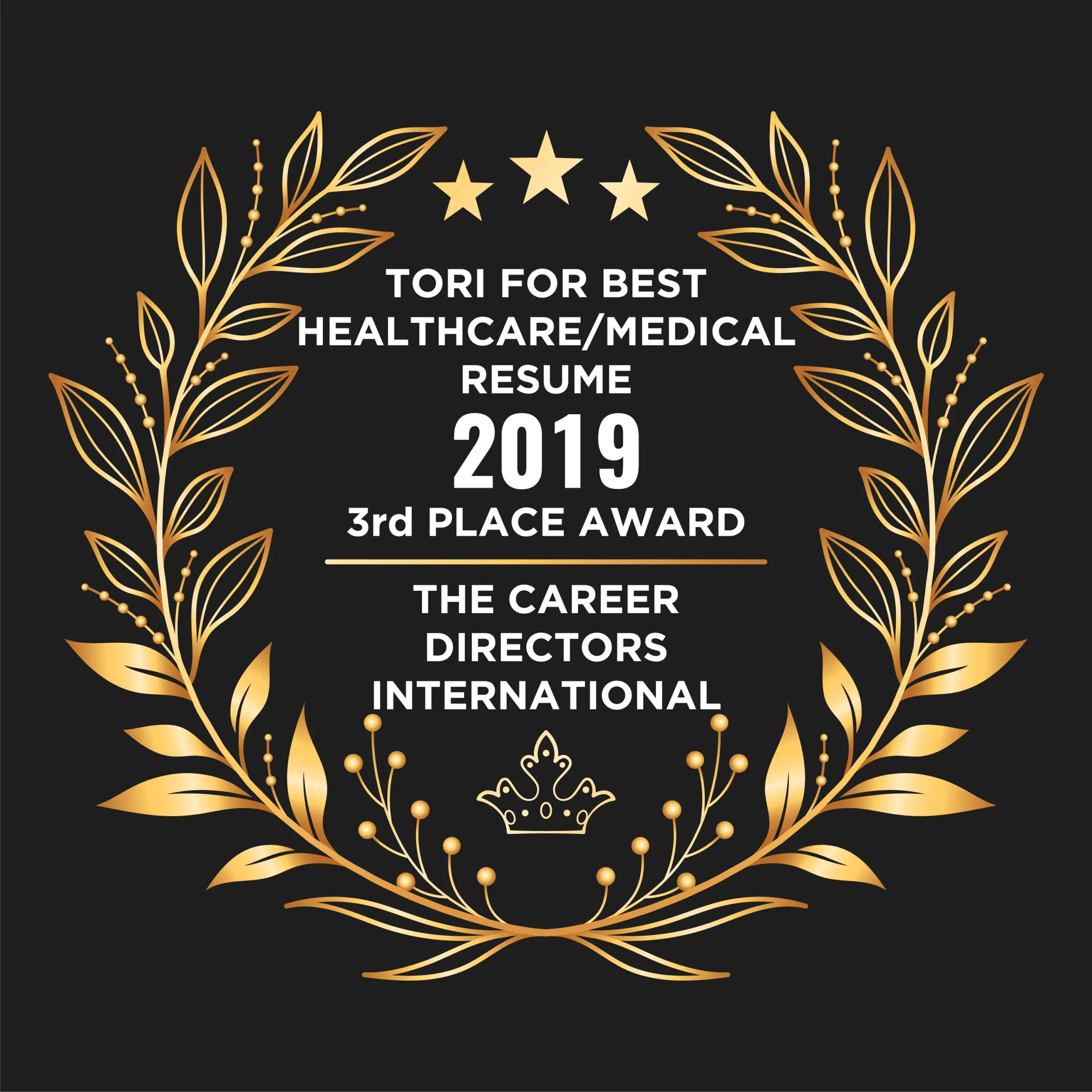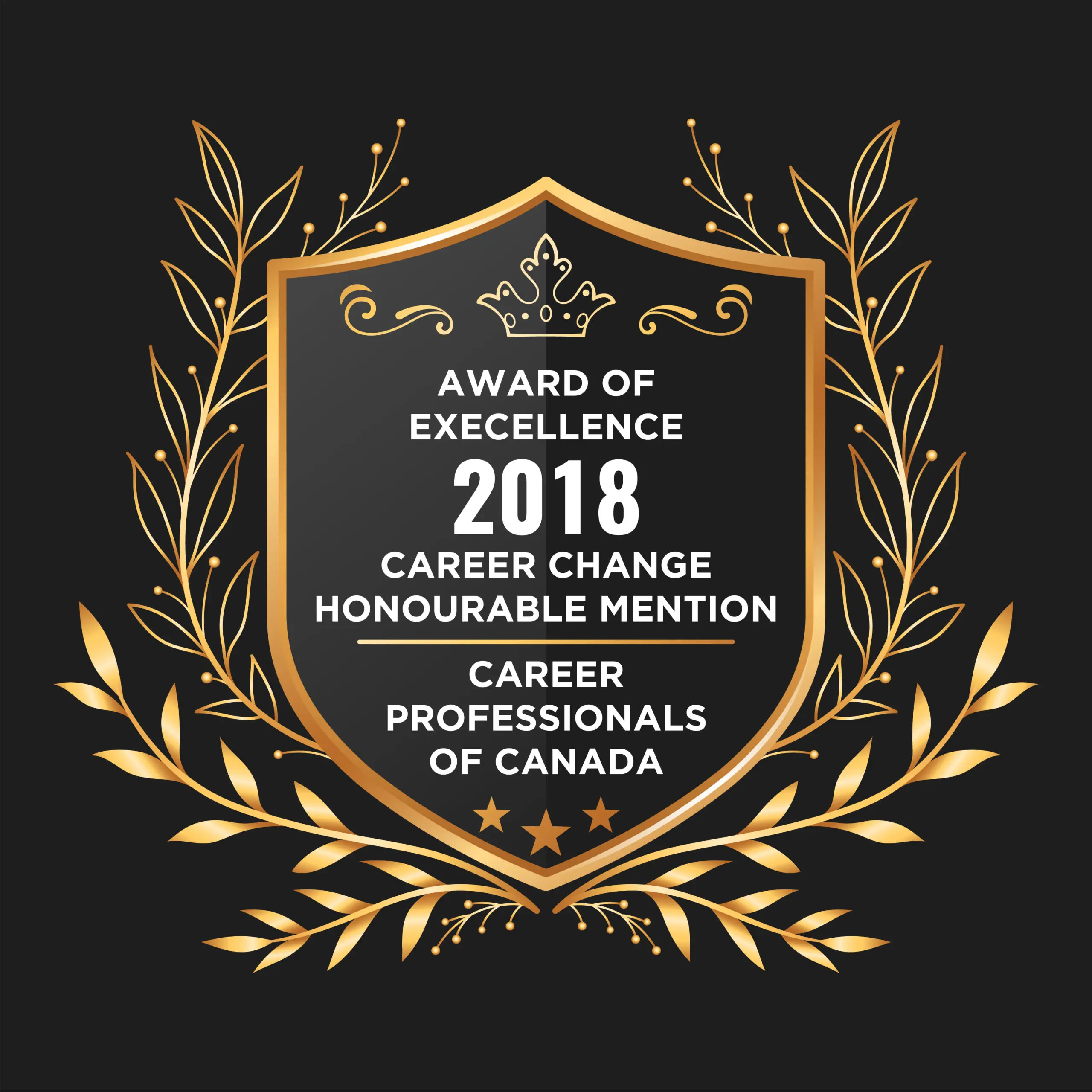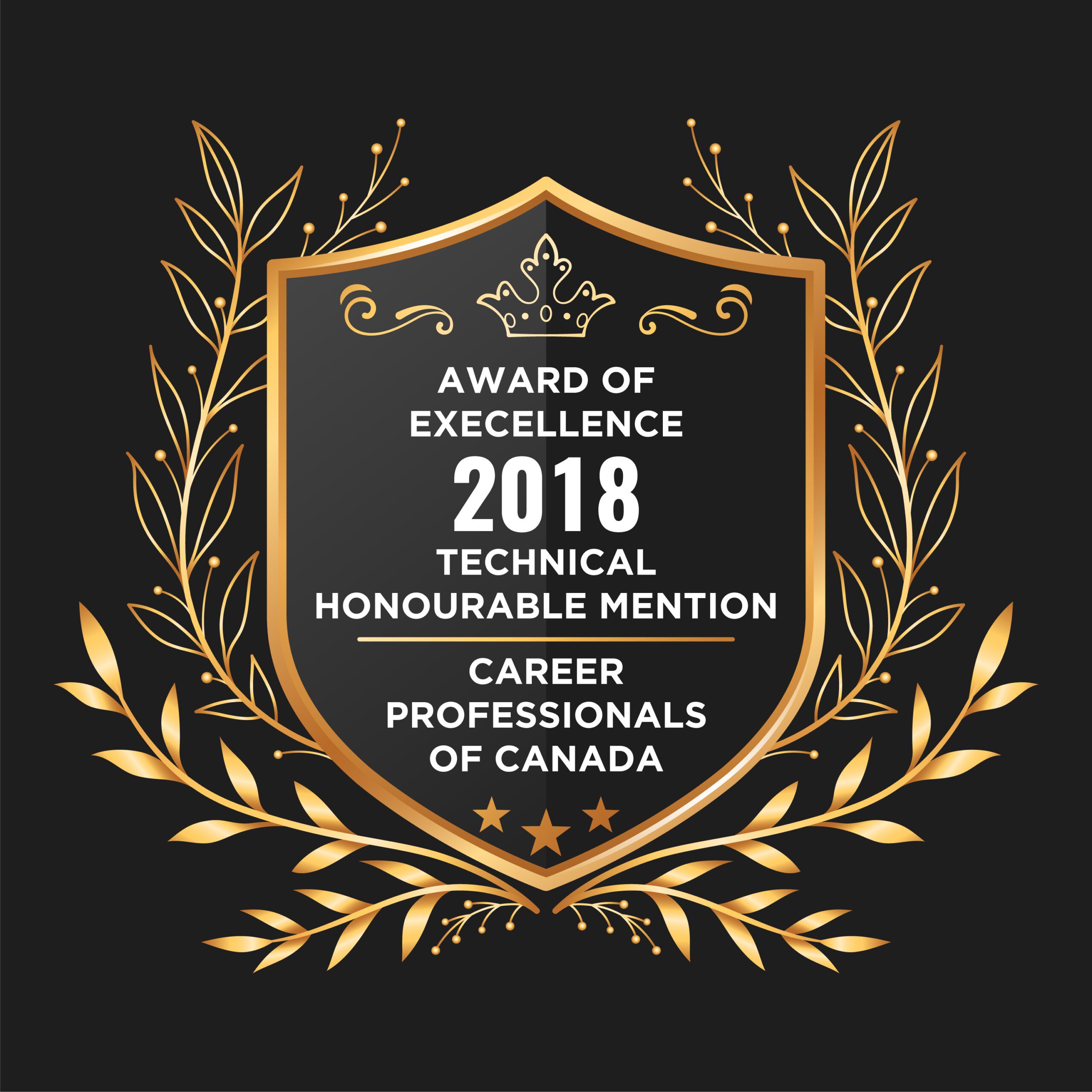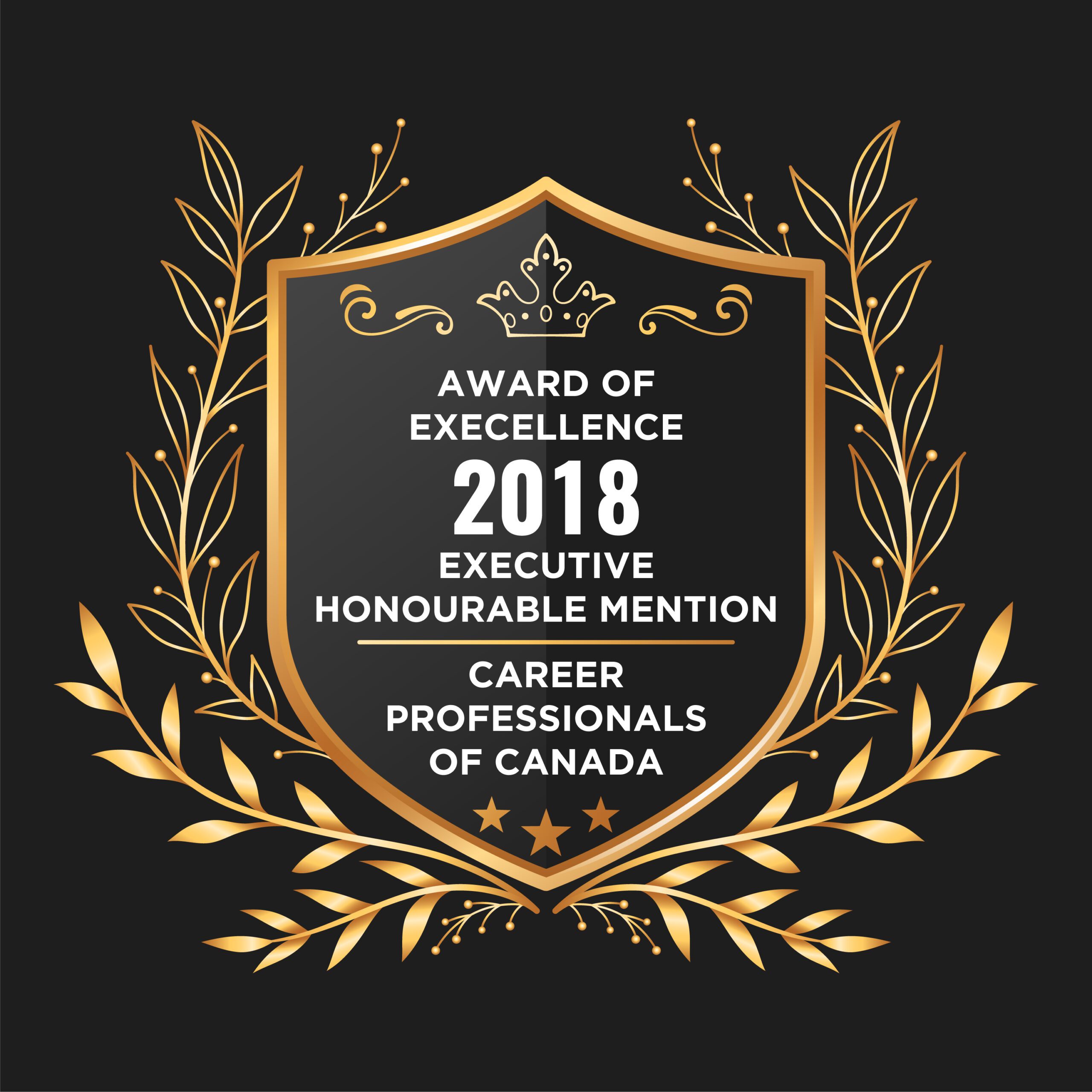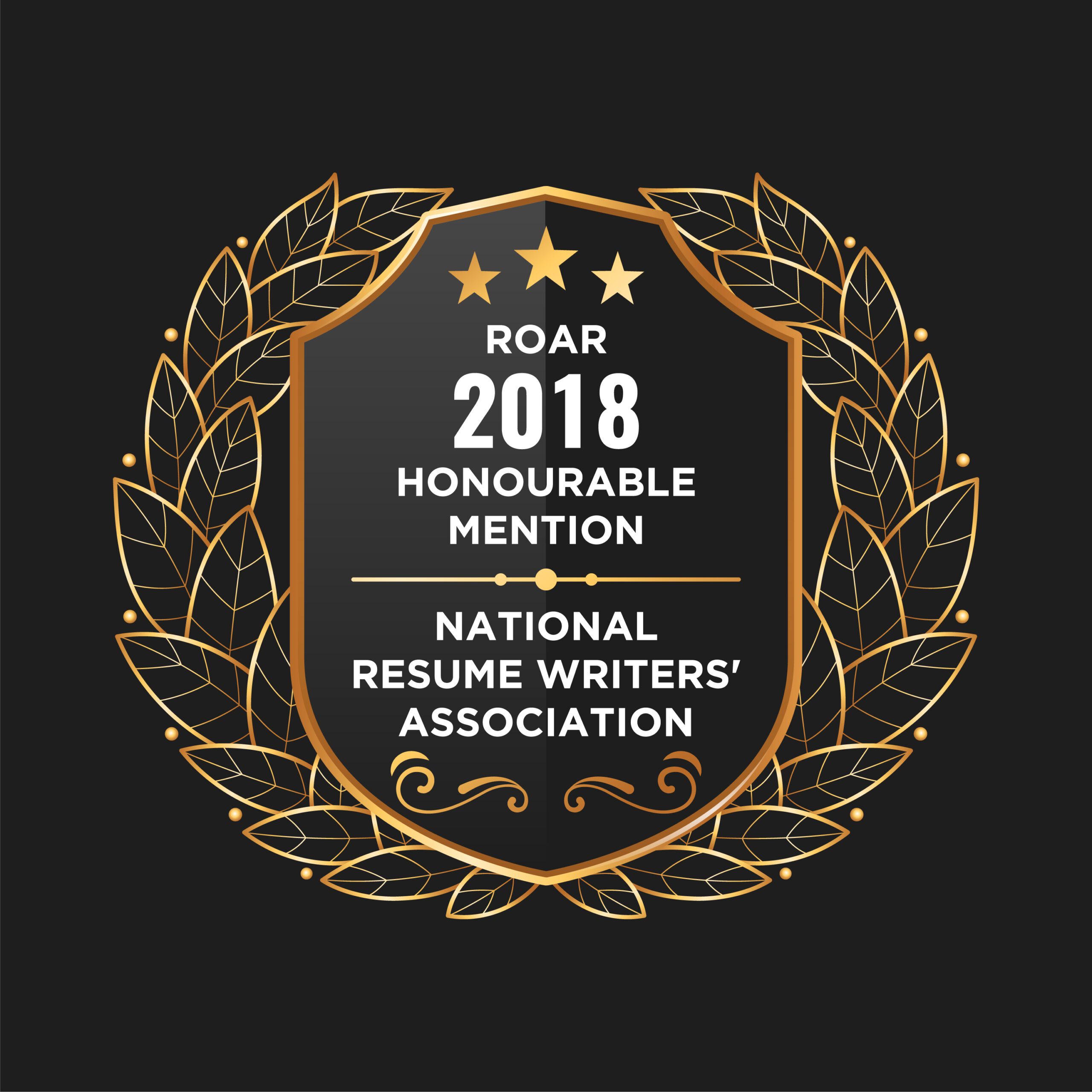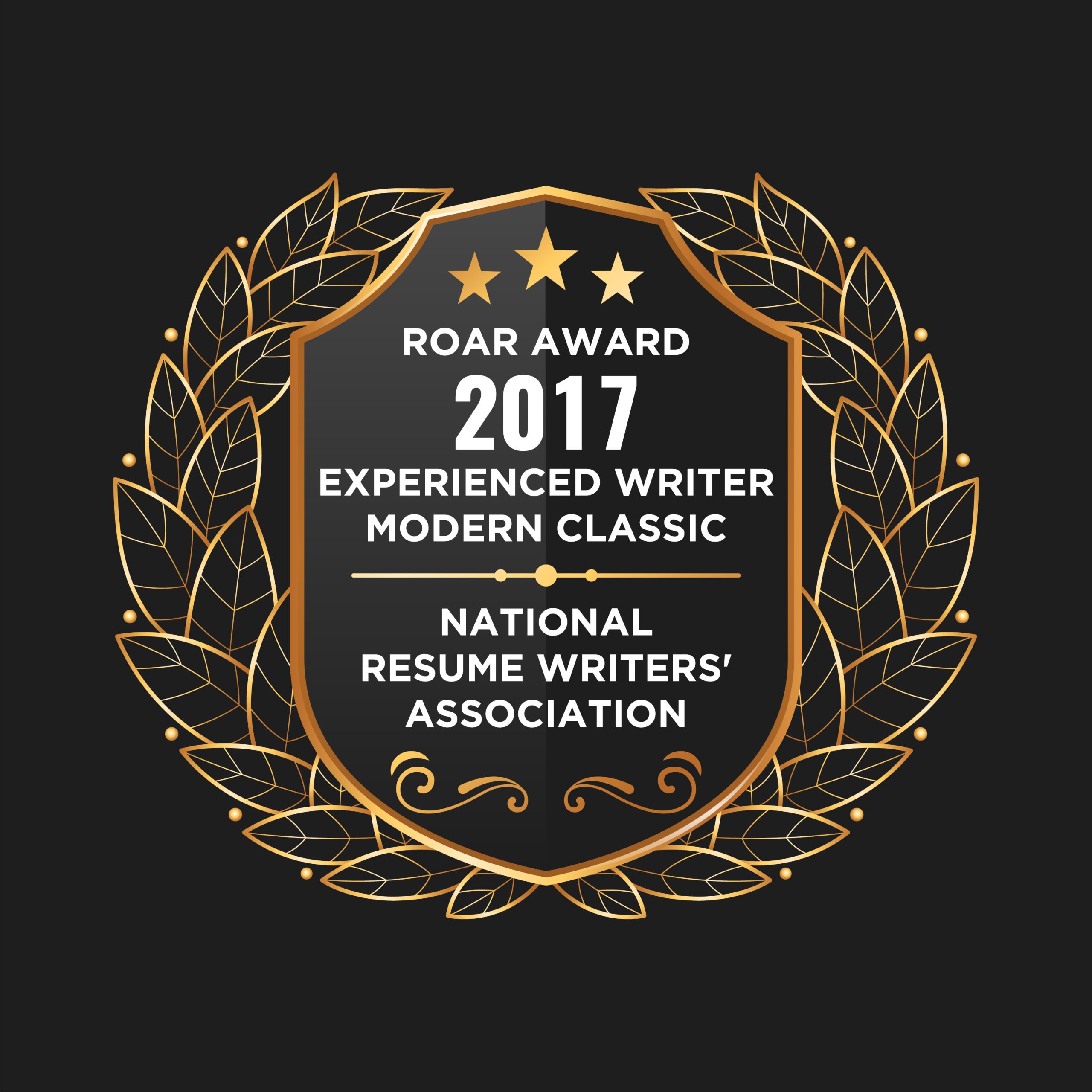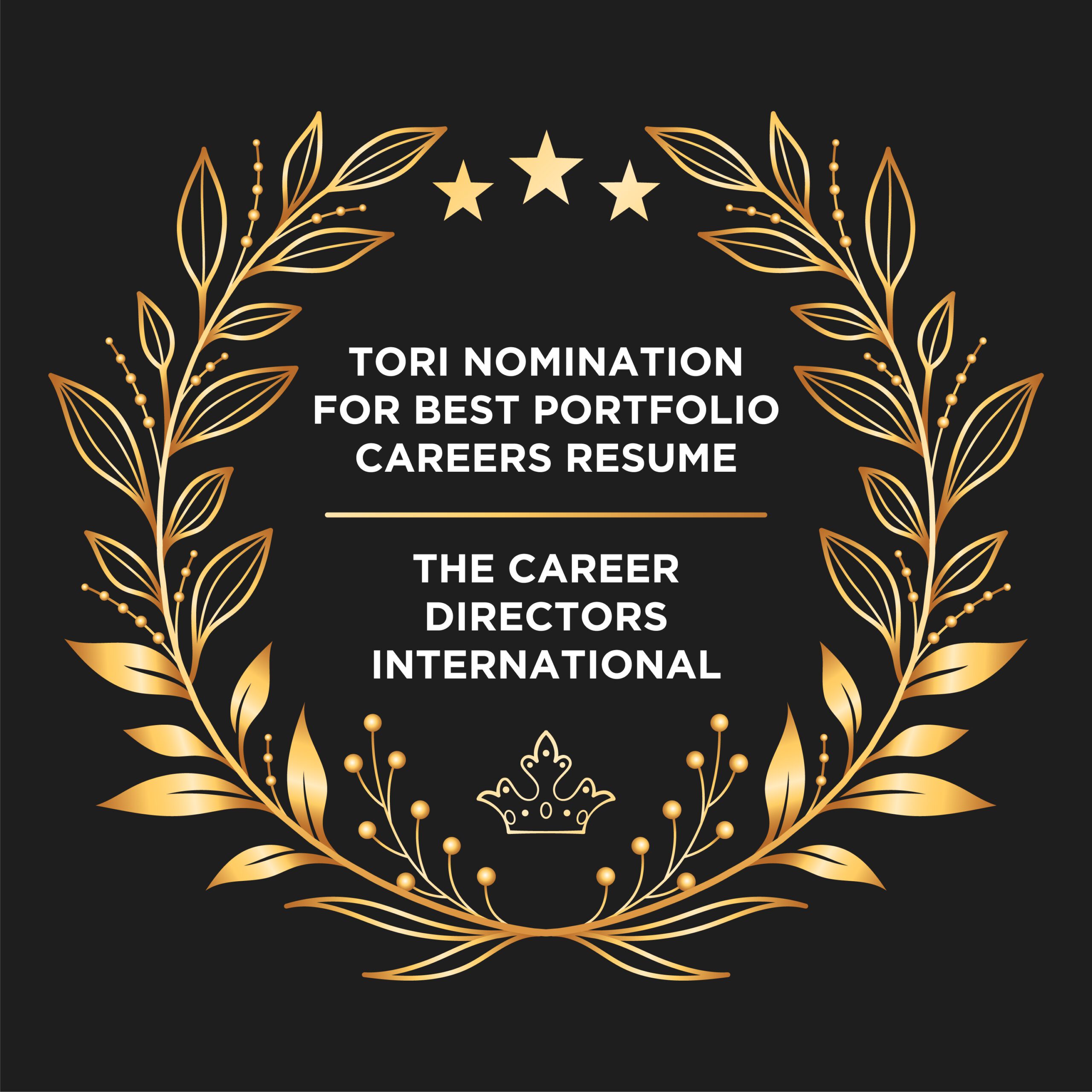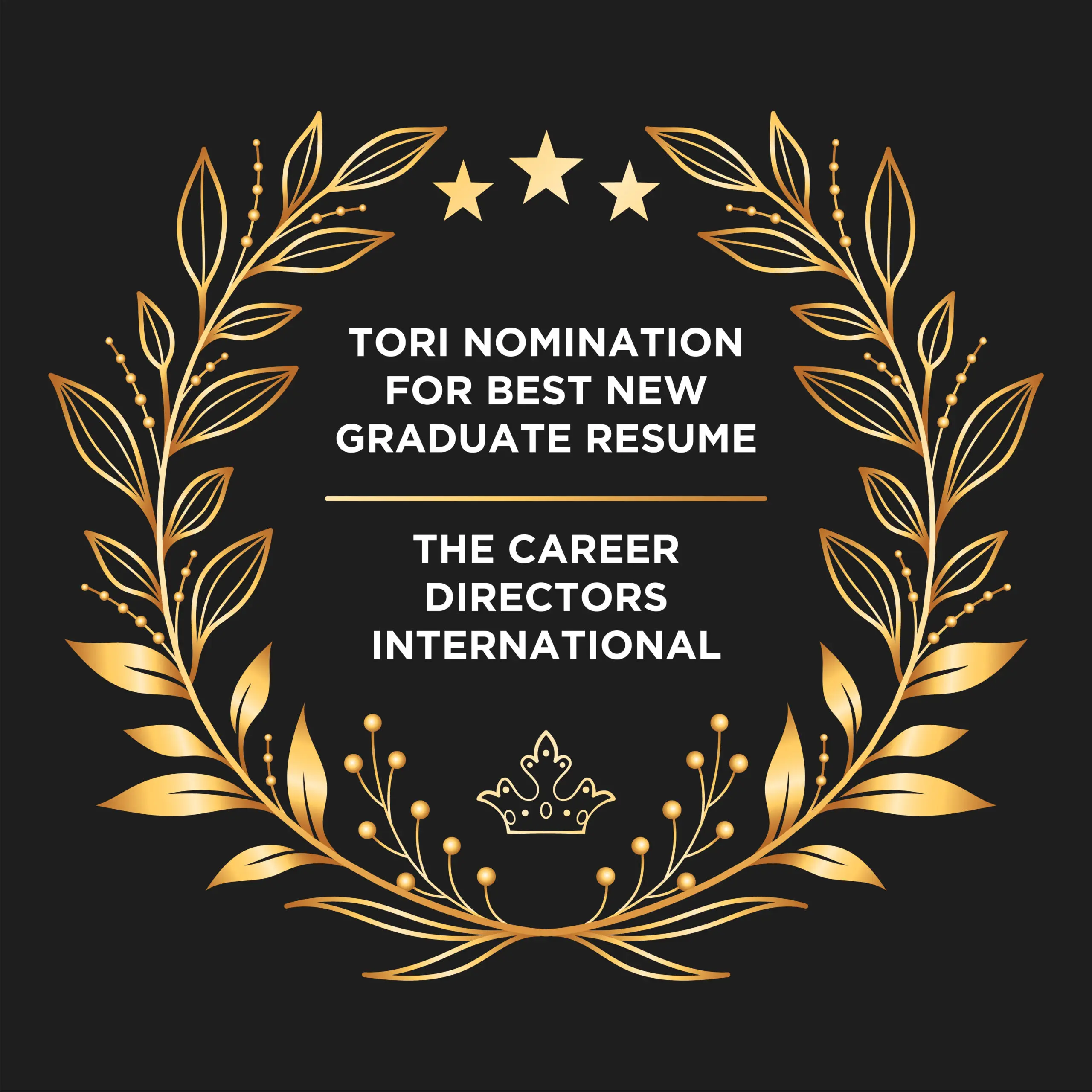 Employers who have Onboarded Our Clients