The job market is flooded with highly skilled sales director candidates, making it difficult to stand out. Employers are looking for the best of the best – someone who can contribute to the company's growth and competitiveness. So understanding what skills for a sales resume are needed, in addition to demonstrated sales experience, is critical.
As with any marketing campaign, it starts with a strong brand. Remember you may be able to sell anything but most candidates find it difficult to promote themselves. Your sales director resume should be an objective look at your career and how it relates to the job posting. Know your target market – the recruiter or hiring manager. What are their needs? Read the job description!
Executive recruiters can tell if you have not read their job description. This is a fatal mistake because that posting gives you the information you need to stand out and market yourself as the best candidate for the job by targeting your resume to their job not just giving them your entire career story. To be blunt, they do not care!
What a recruiter wants to see on your Sales Director Resume are accomplishments that match their job posting. Do not provide a generalist or duties and responsibilities resume. They just do not get results. The Best Director of Sales Resumes are branded, achievement-based and keyword optimized.
A  Sales Director Resume should show the sales leader's ability to motivate, initiative, and drive sales with enthusiasm. Good planning, organizational skills, and business acumen should also appear on a great Sales Director Resume. 
We've included for you below:
4 Real Sales Director Resume Samples 
Detailed Guide for crafting the perfect sales director resume
How to write powerful summary for sales director Resume
How to showcase core competencies and work experience
Want to save time?
Let us help you land your next Sales Director position by crafting the best resume or by managing your entire job search. Here's more information about our Executive Resume Writing Services and Reverse Recruitment Service. Book a call today to speak directly with our CEO and Founder, Arno Markus!
Industry Stats: According to the U.S. Bureau of Labor Statistics (BLS), employment of sales directors is projected to grow 5 percent from 2021 to 2031, about as fast as the average for all occupations.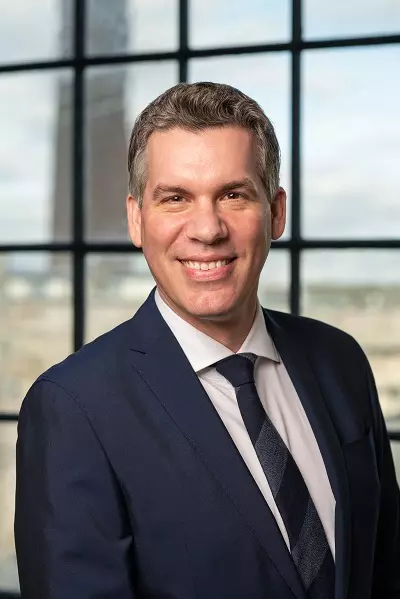 Arno Markus ​BA, MSc., CPRW
iCareerSolutions CEO and Founder
Arno Markus is a 20X Award-winning Certified Professional Resume Writer and founder of iCareerSolutions. Arno has worked with Fortune 500 Executives, North American Professionals, and Strategic-Thinking Leaders across all industries to assist them in landing Top Positions at Billion-Dollar Companies, Start-Ups, and everything in between.
"As a busy Sales Director I was pleased to work with Arno who has assisted me piece together my last 15 years as a professional ahead of relocating back to Europe from New Zealand later this year. If you are looking to engage with anyone to help tailor your career I highly recommend working with Arno!"
Active Members of The National Resume Writers' Association (NRWA) │ The Professional Association of Resume Writers & Career Coaches (PARW&CC) │ Career Directors International (CDI) │ Career Professionals (CPC) │ Forbes Coaches Council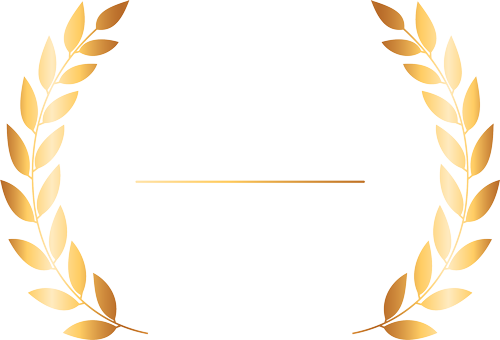 Here are a few of Our Top Resume Testimonials
Top Resume Writing Awards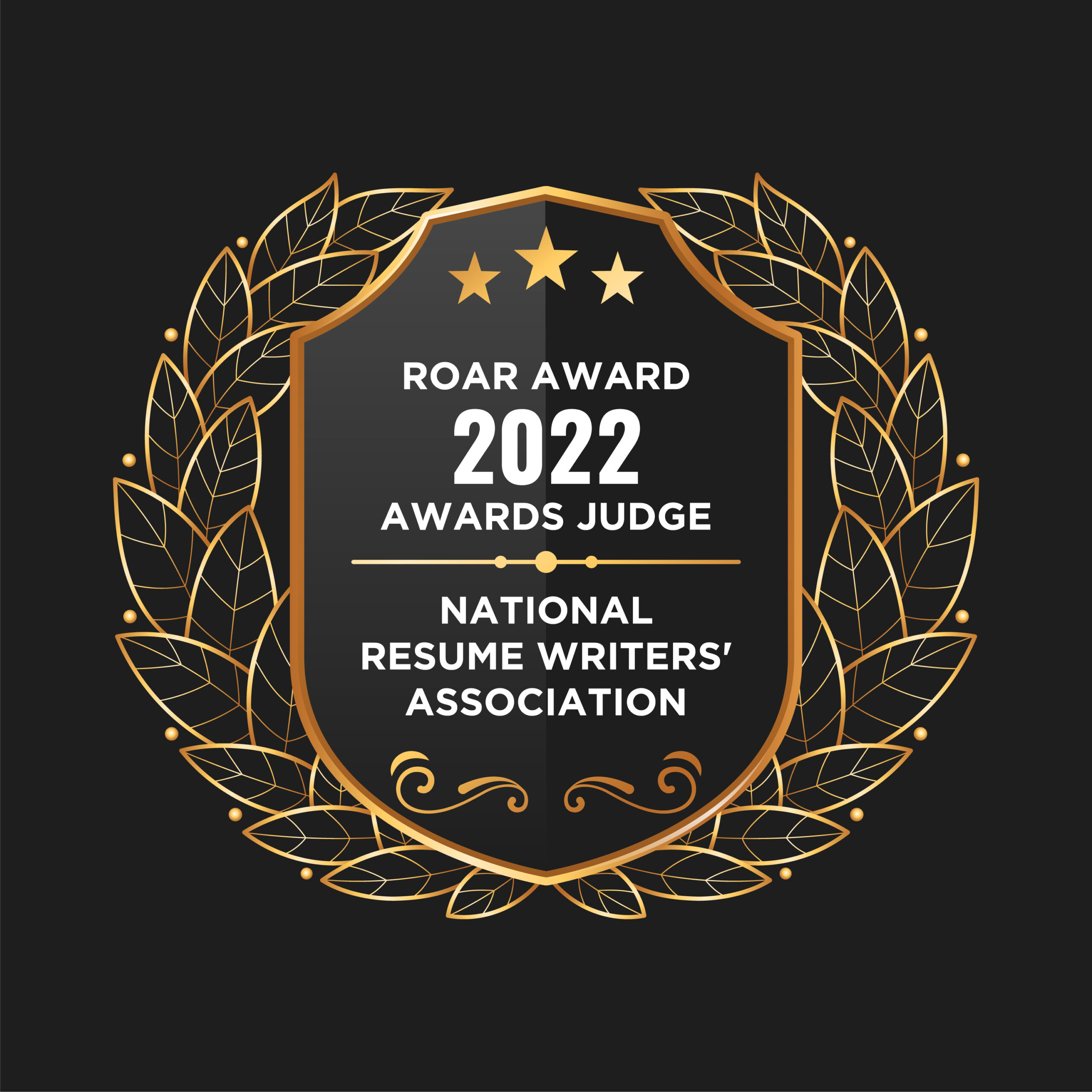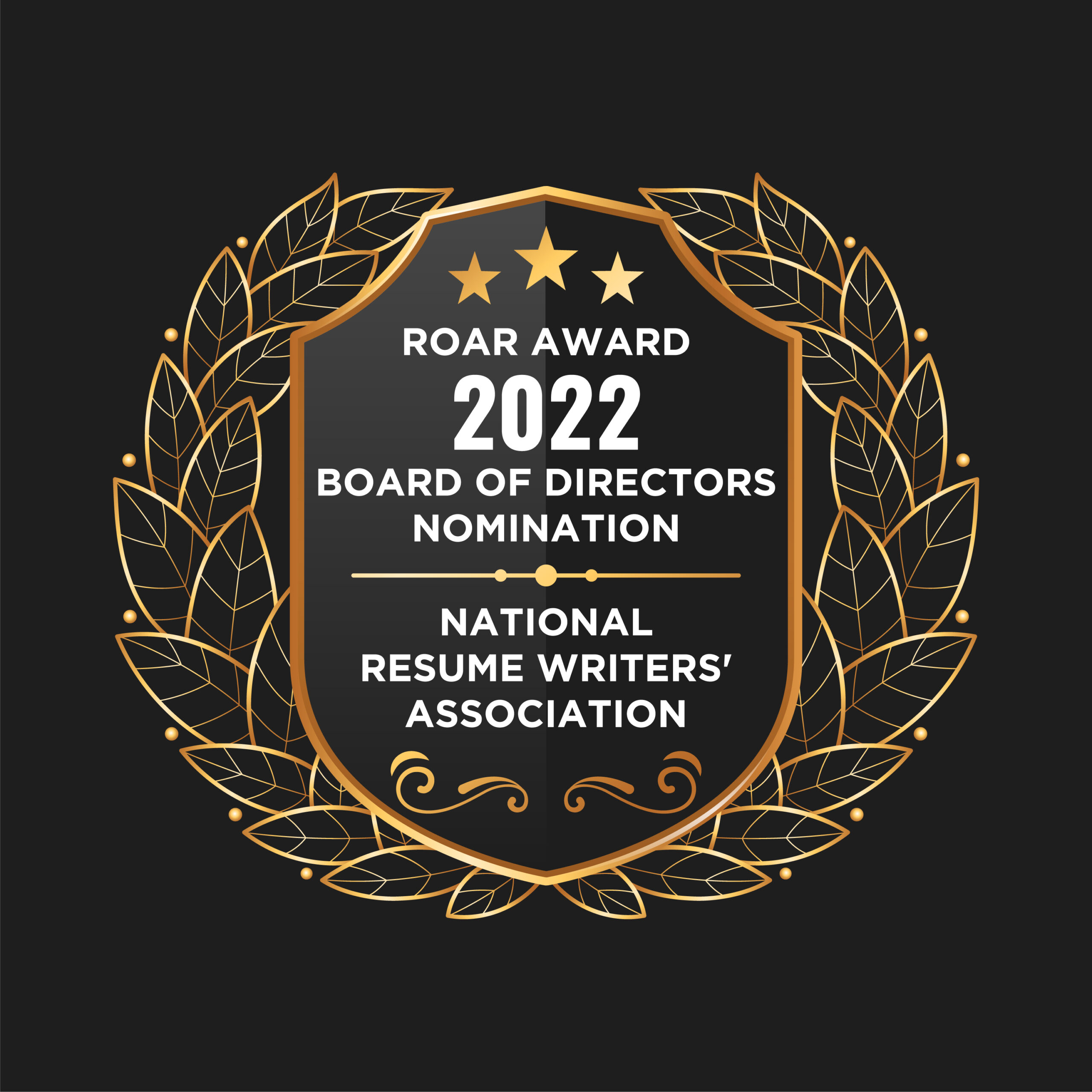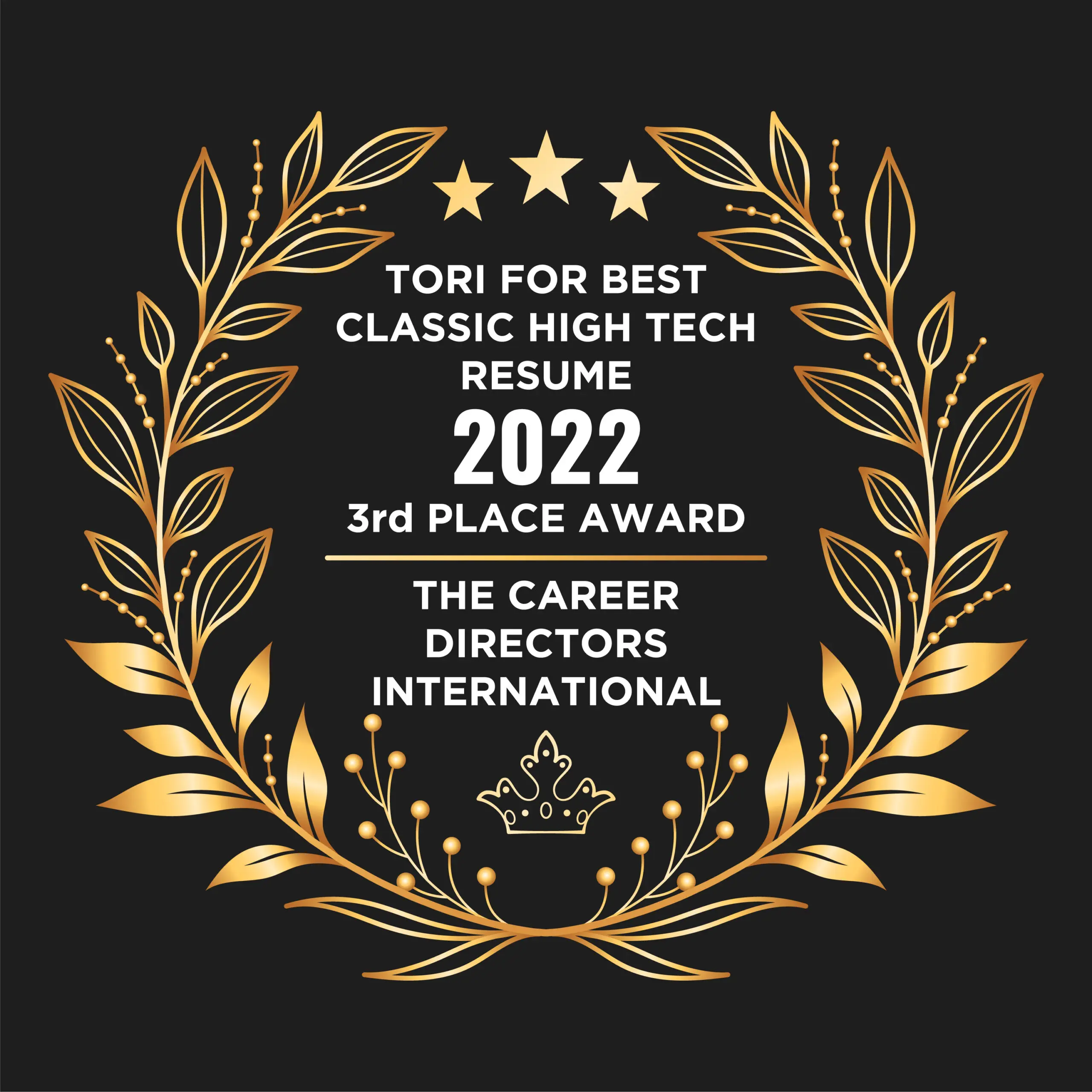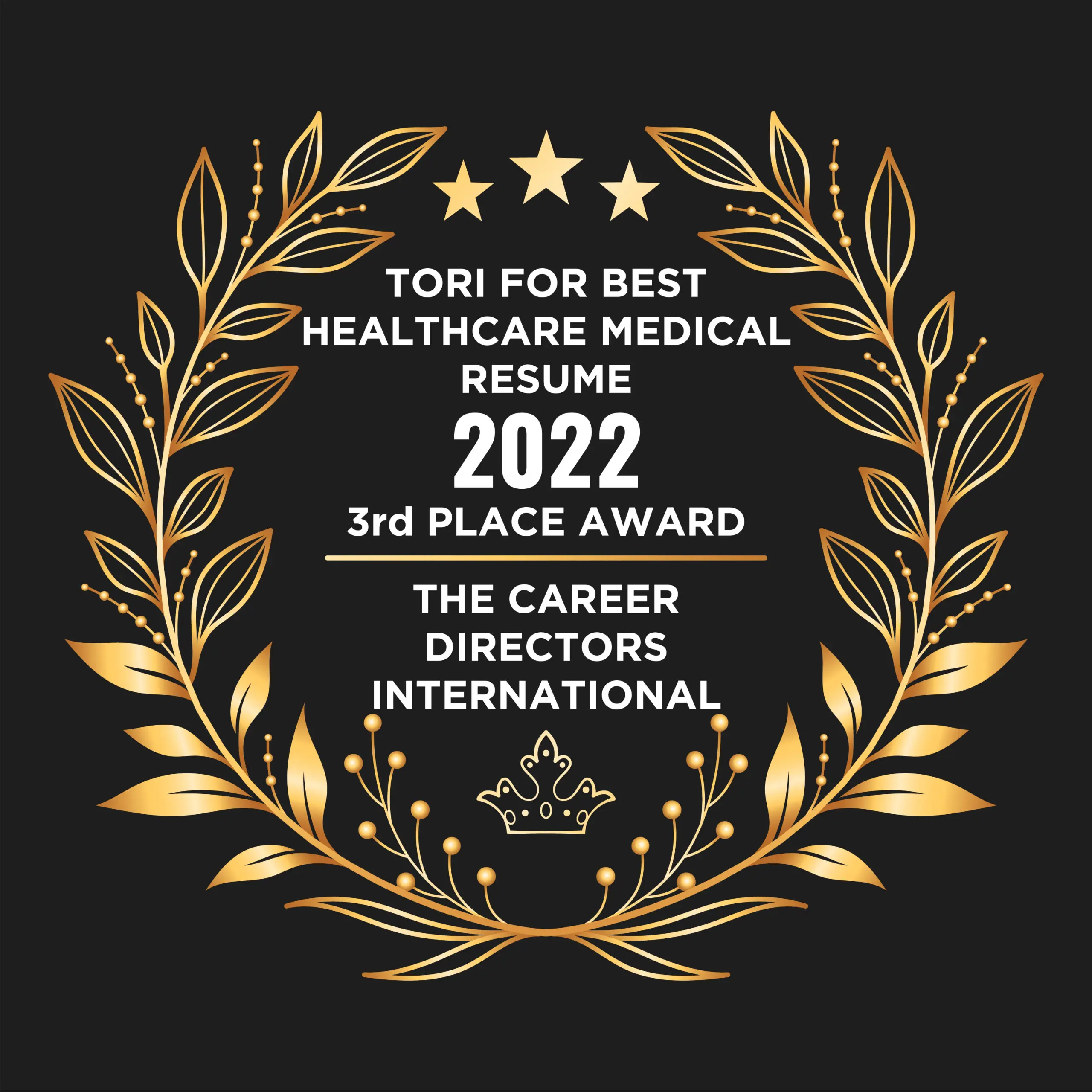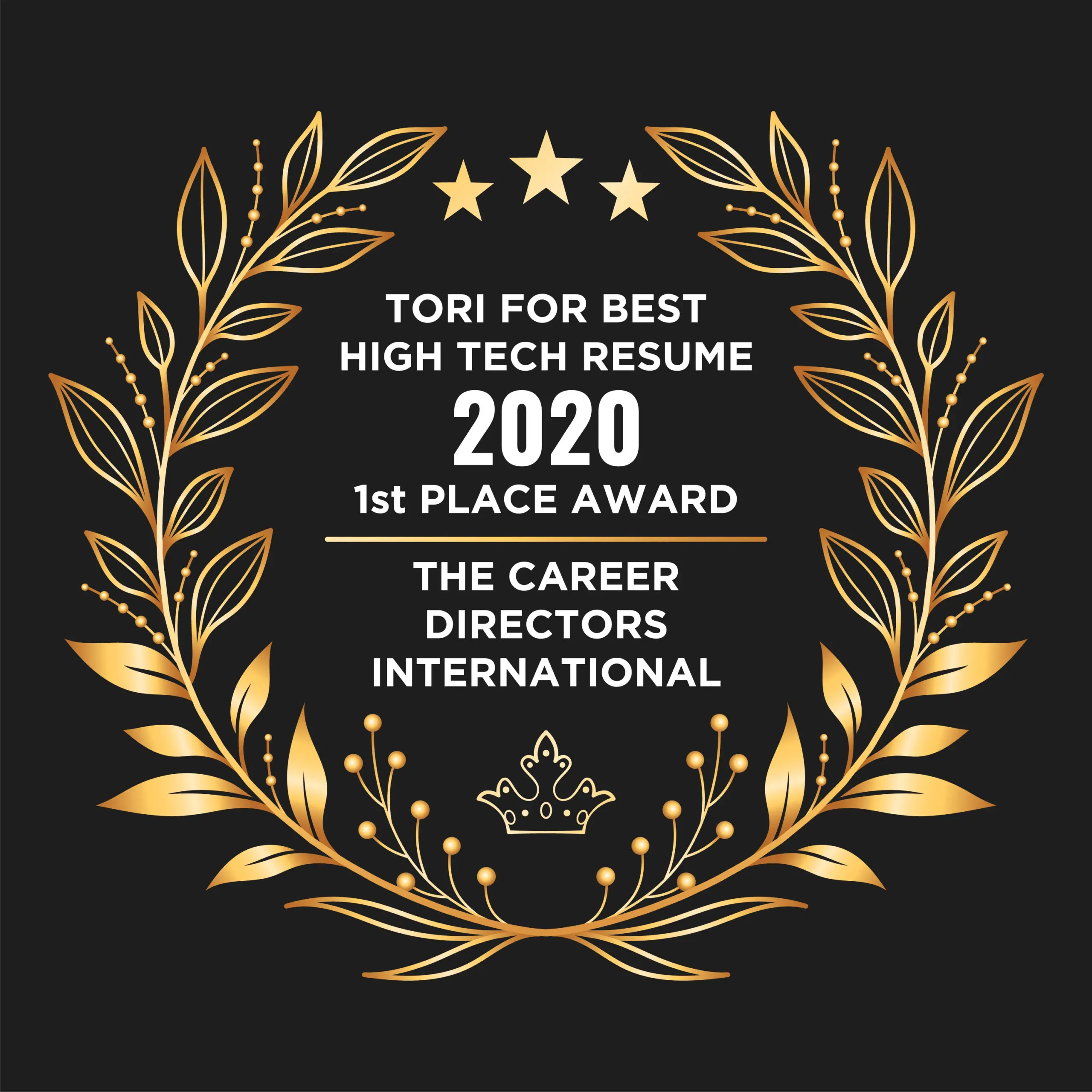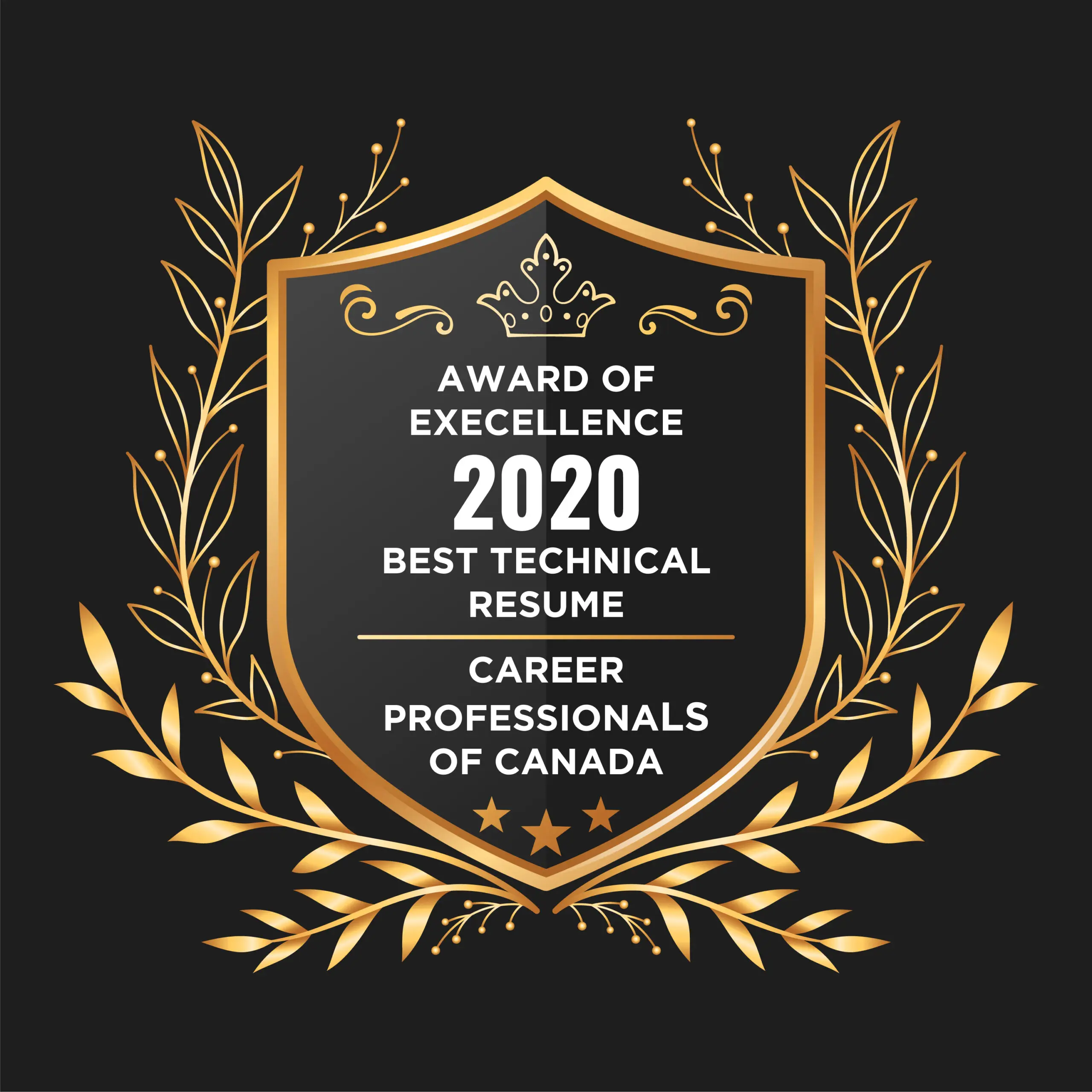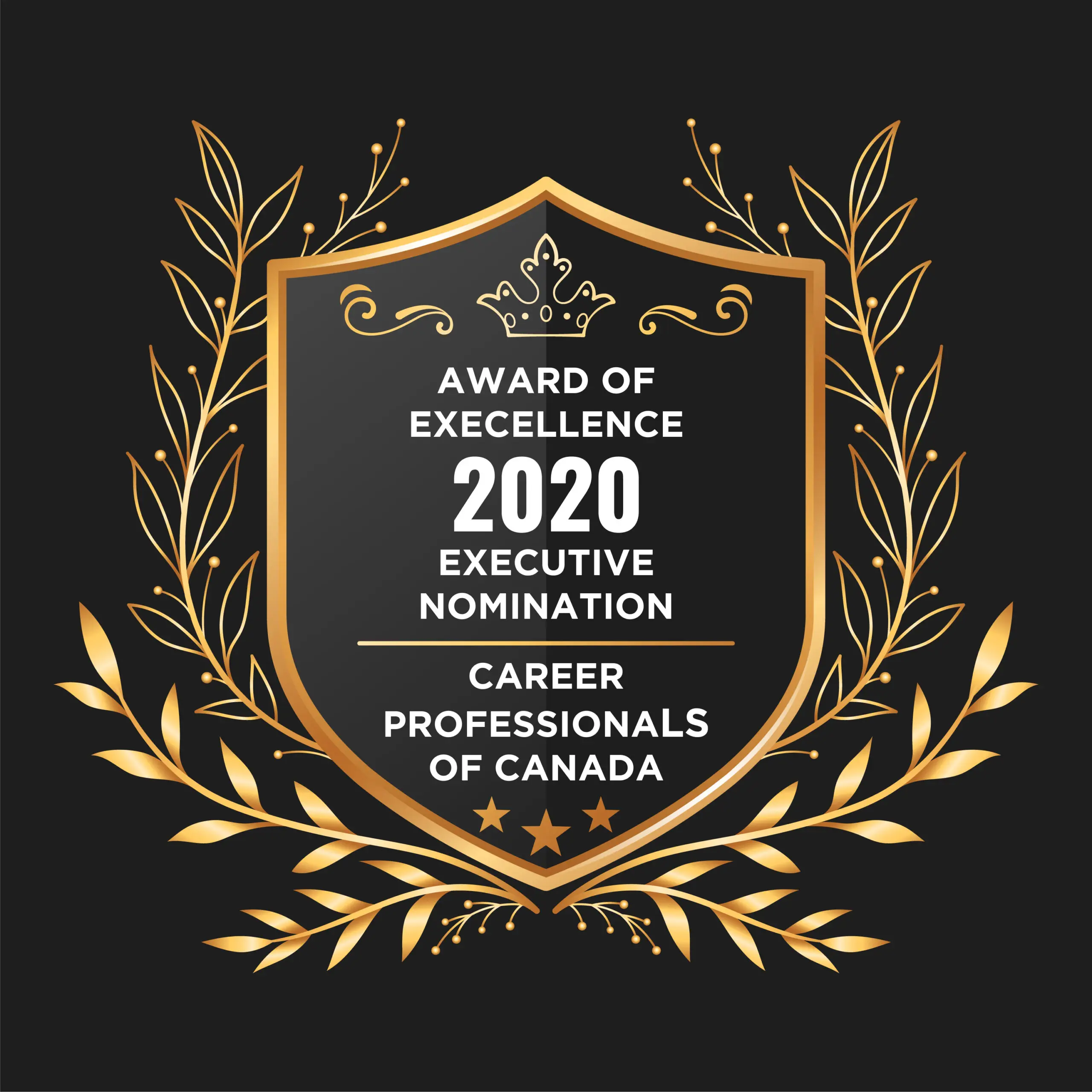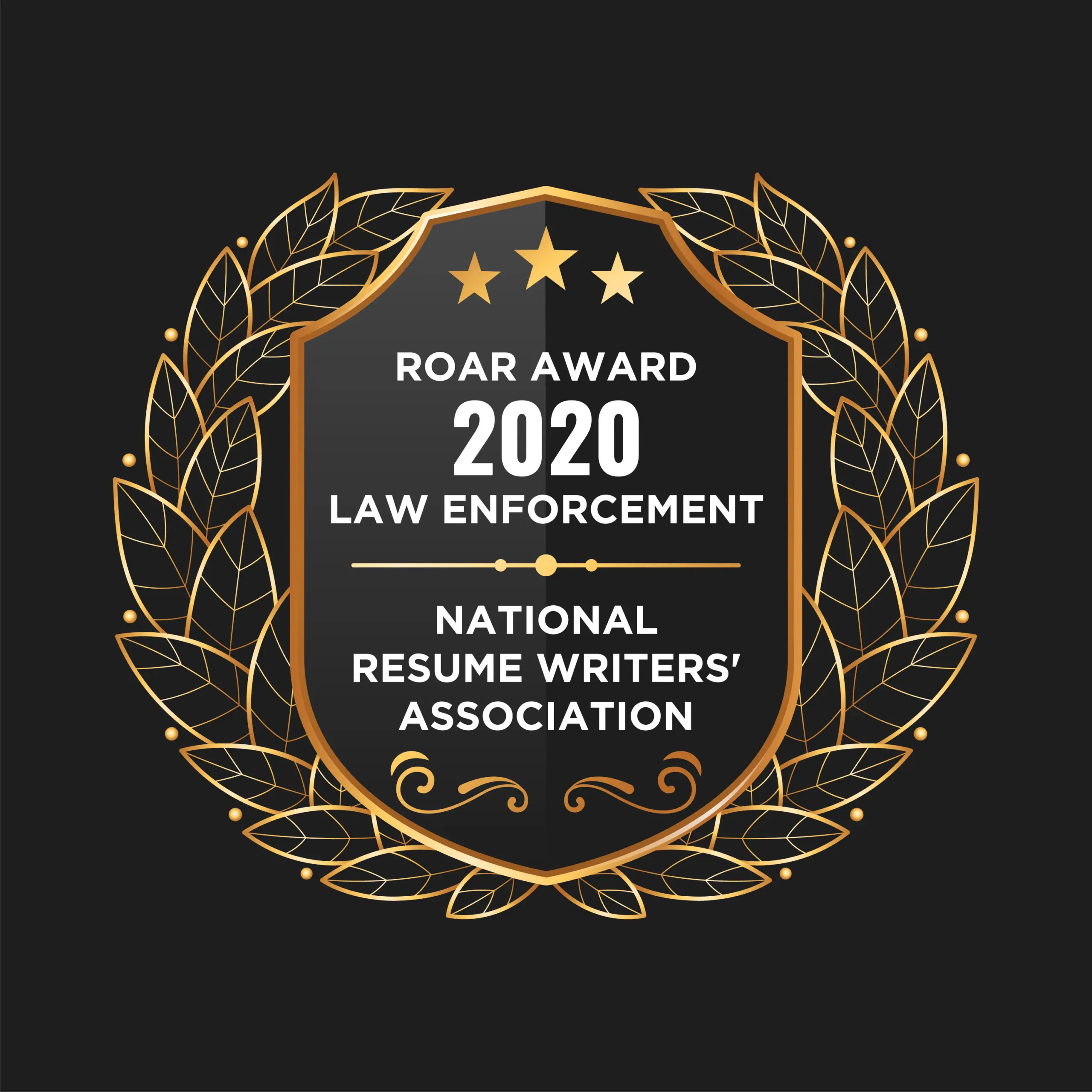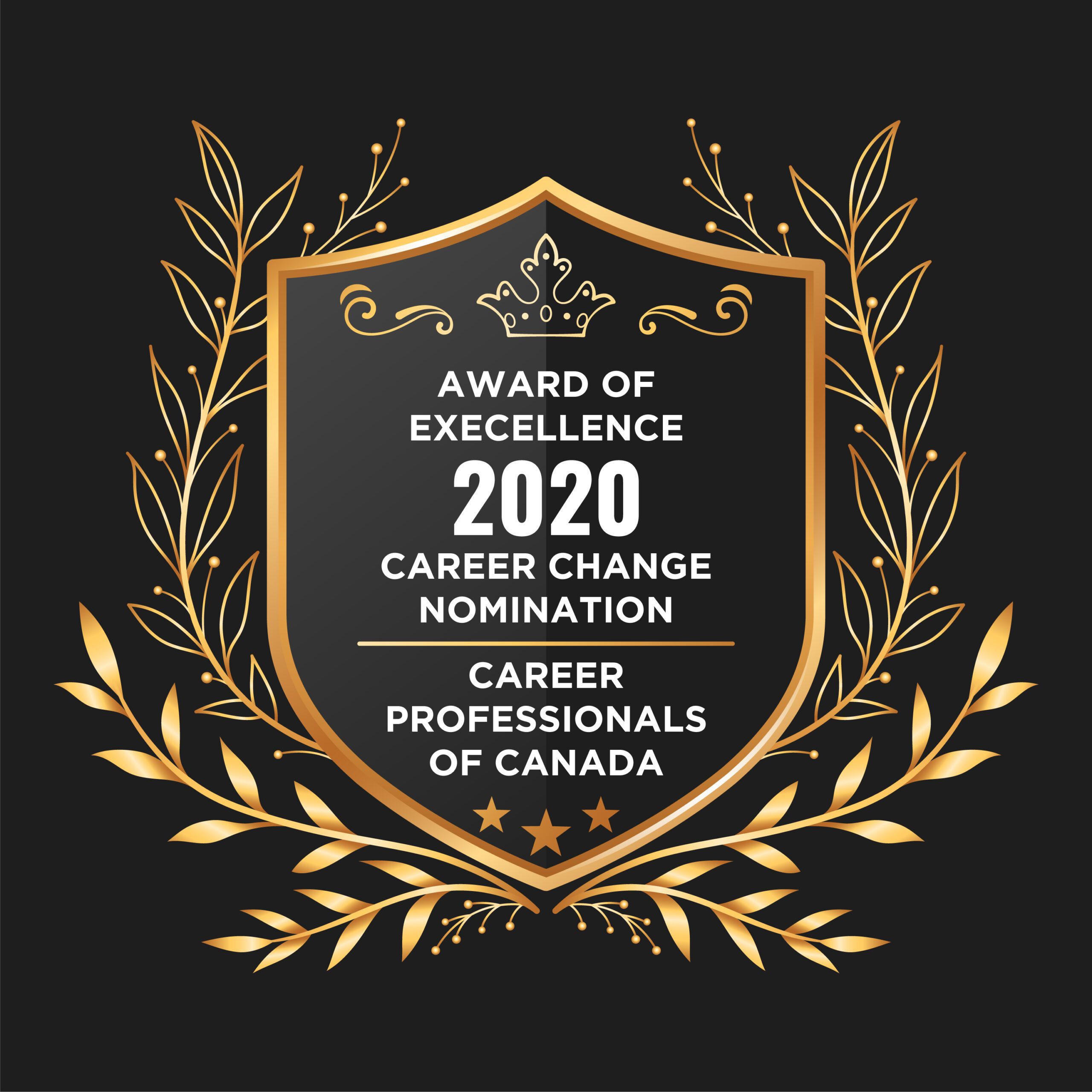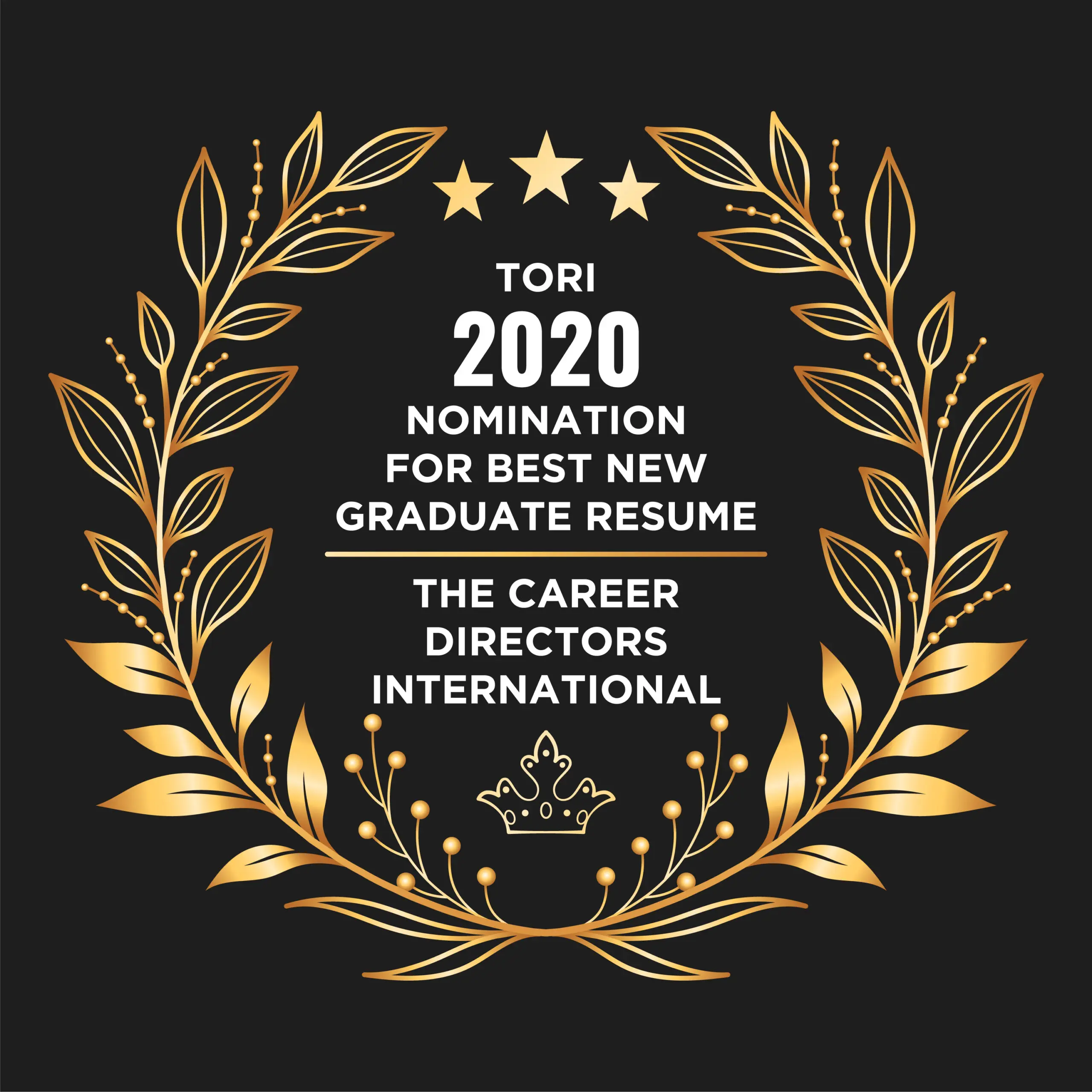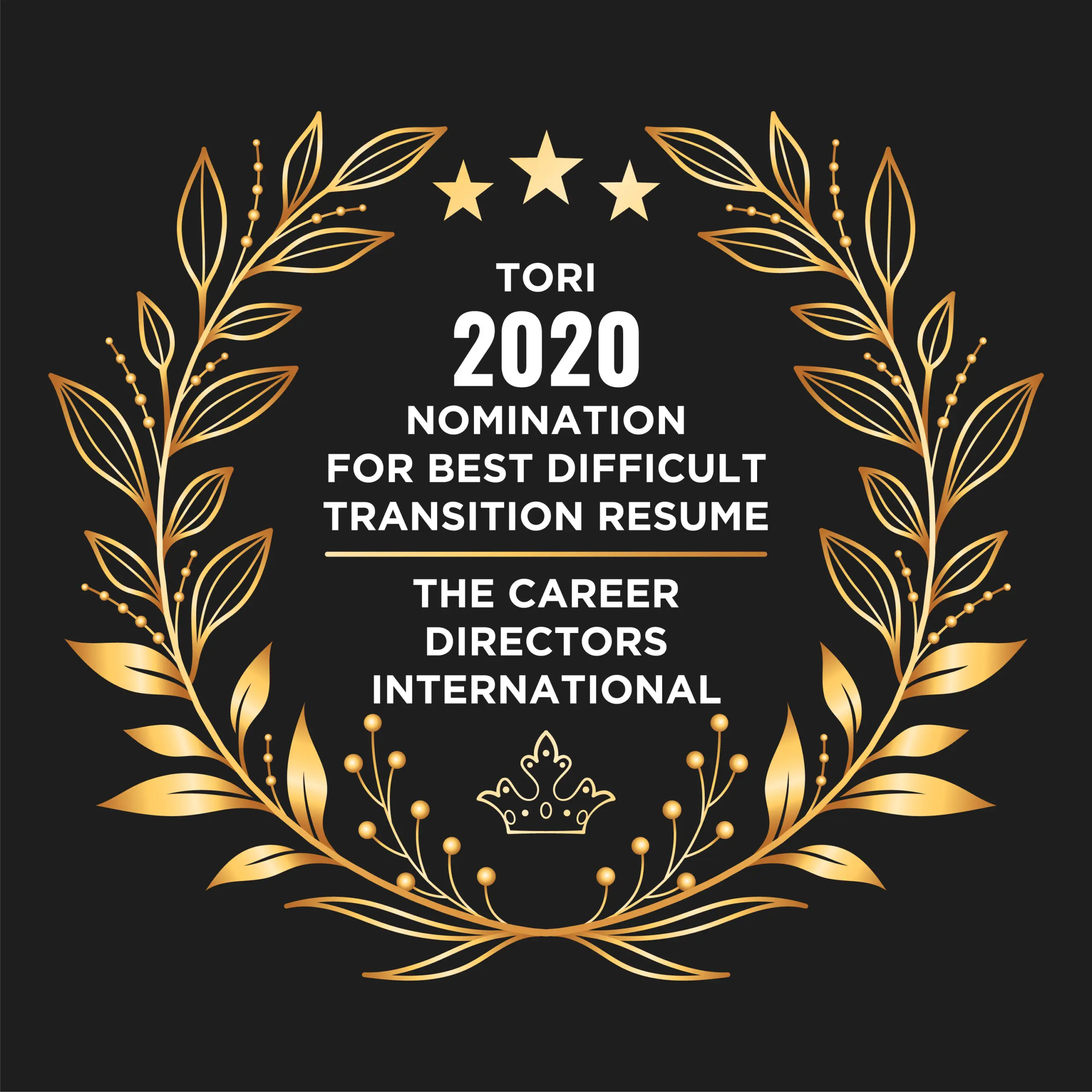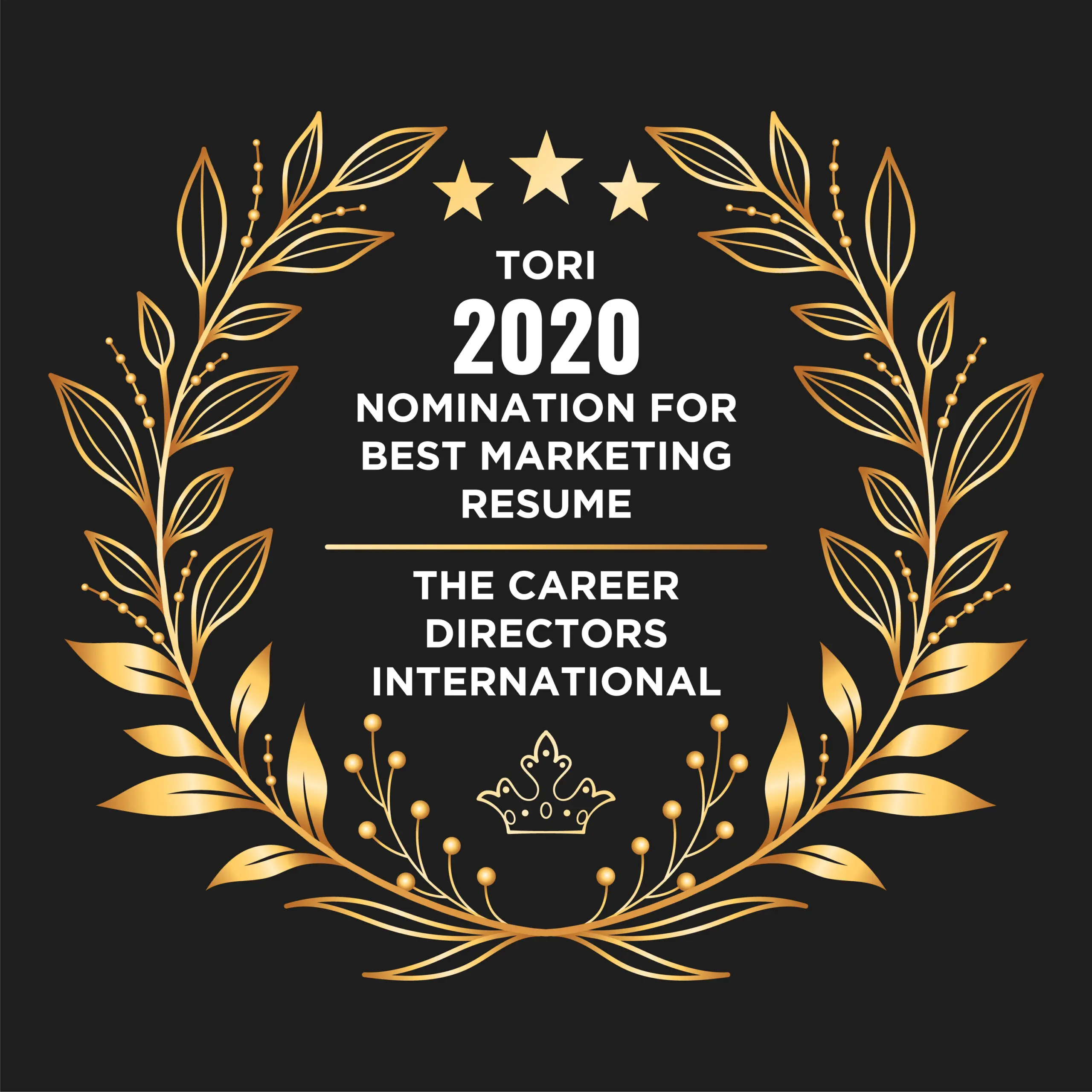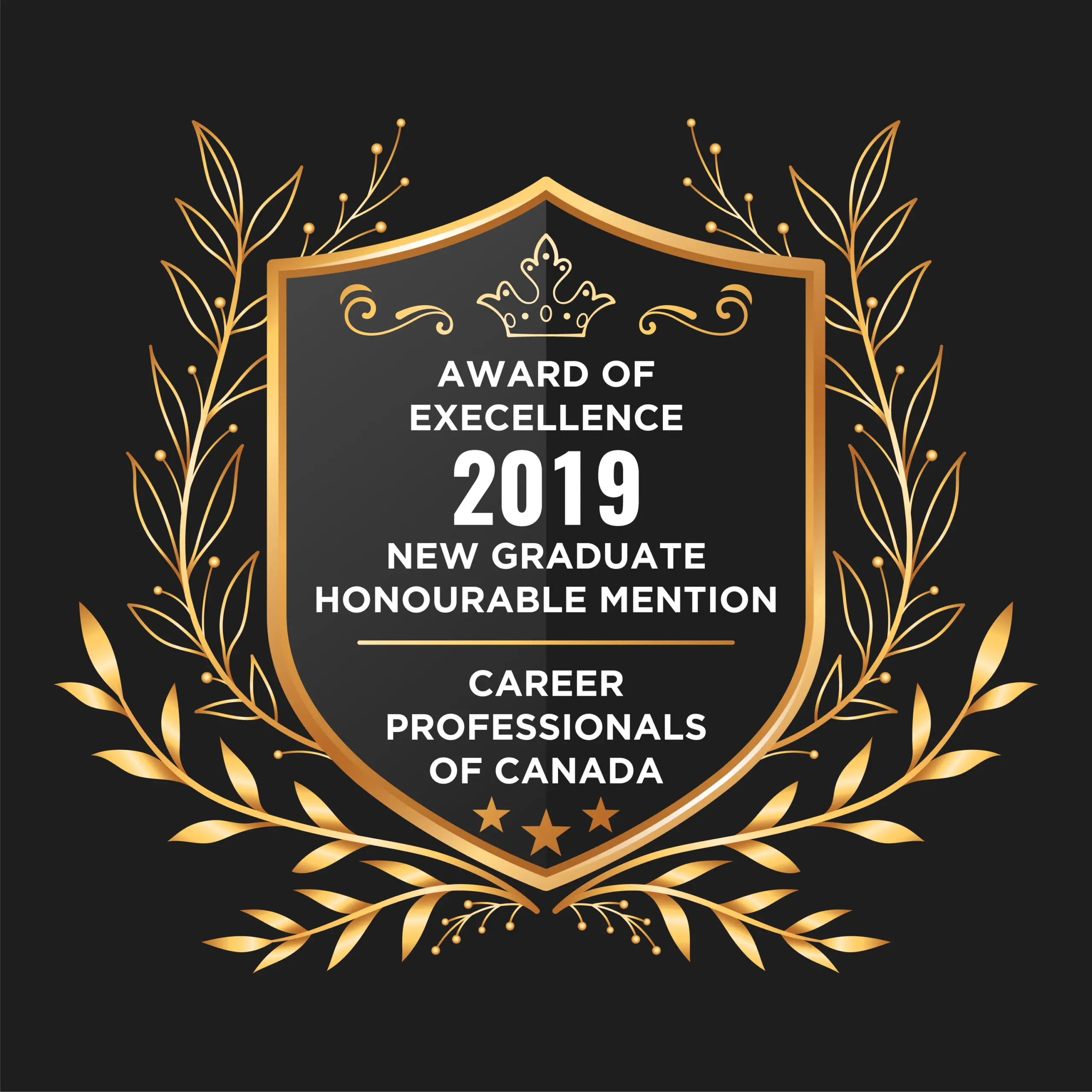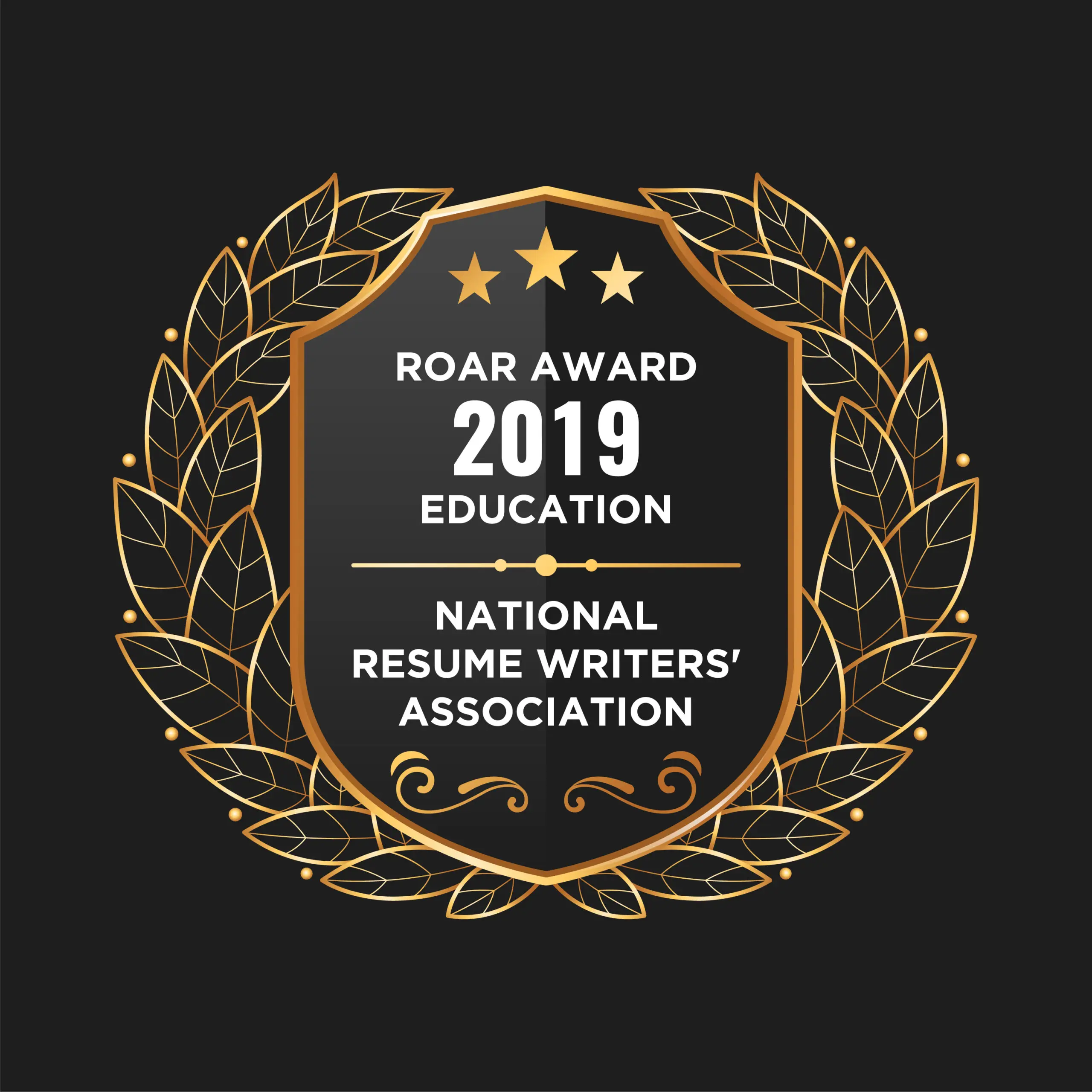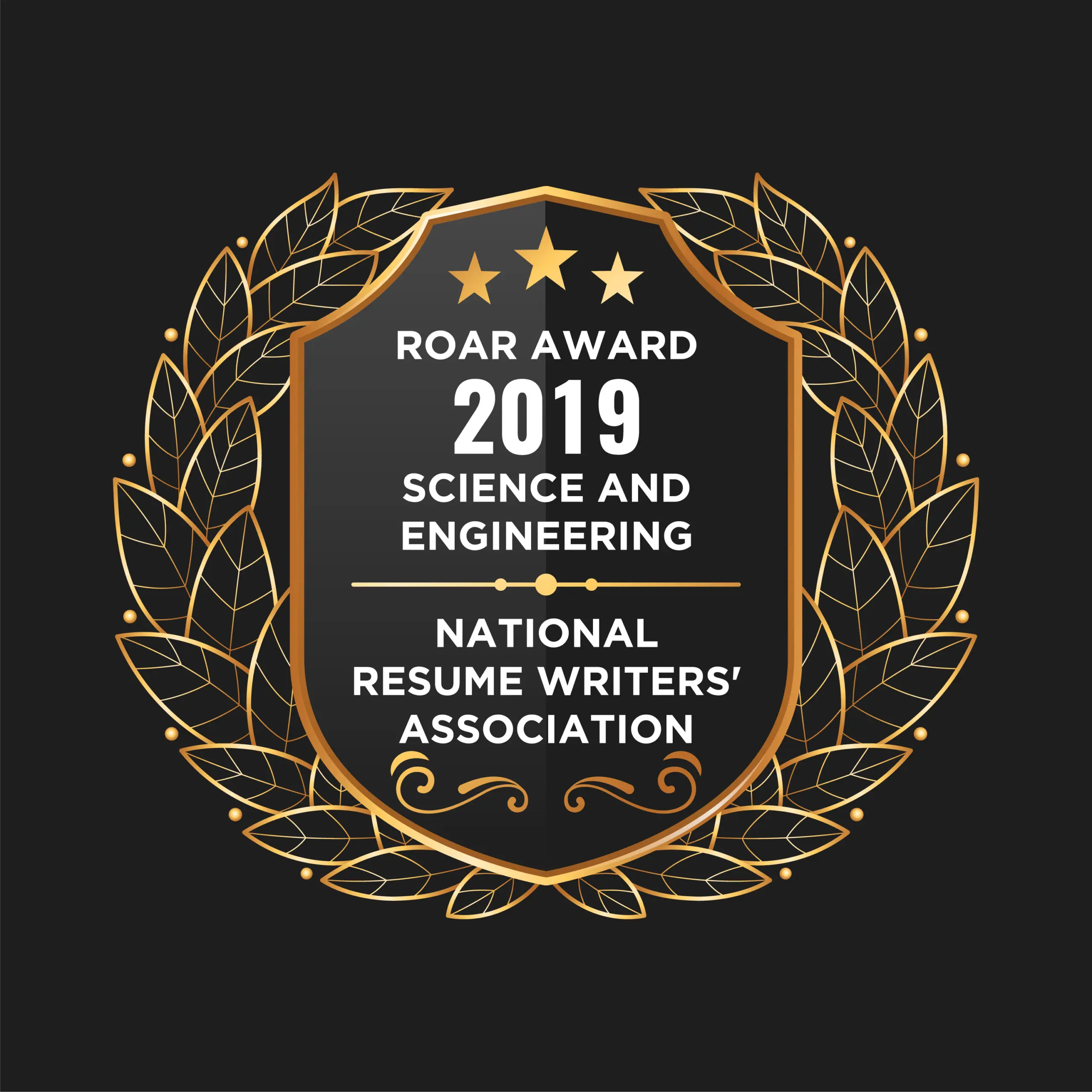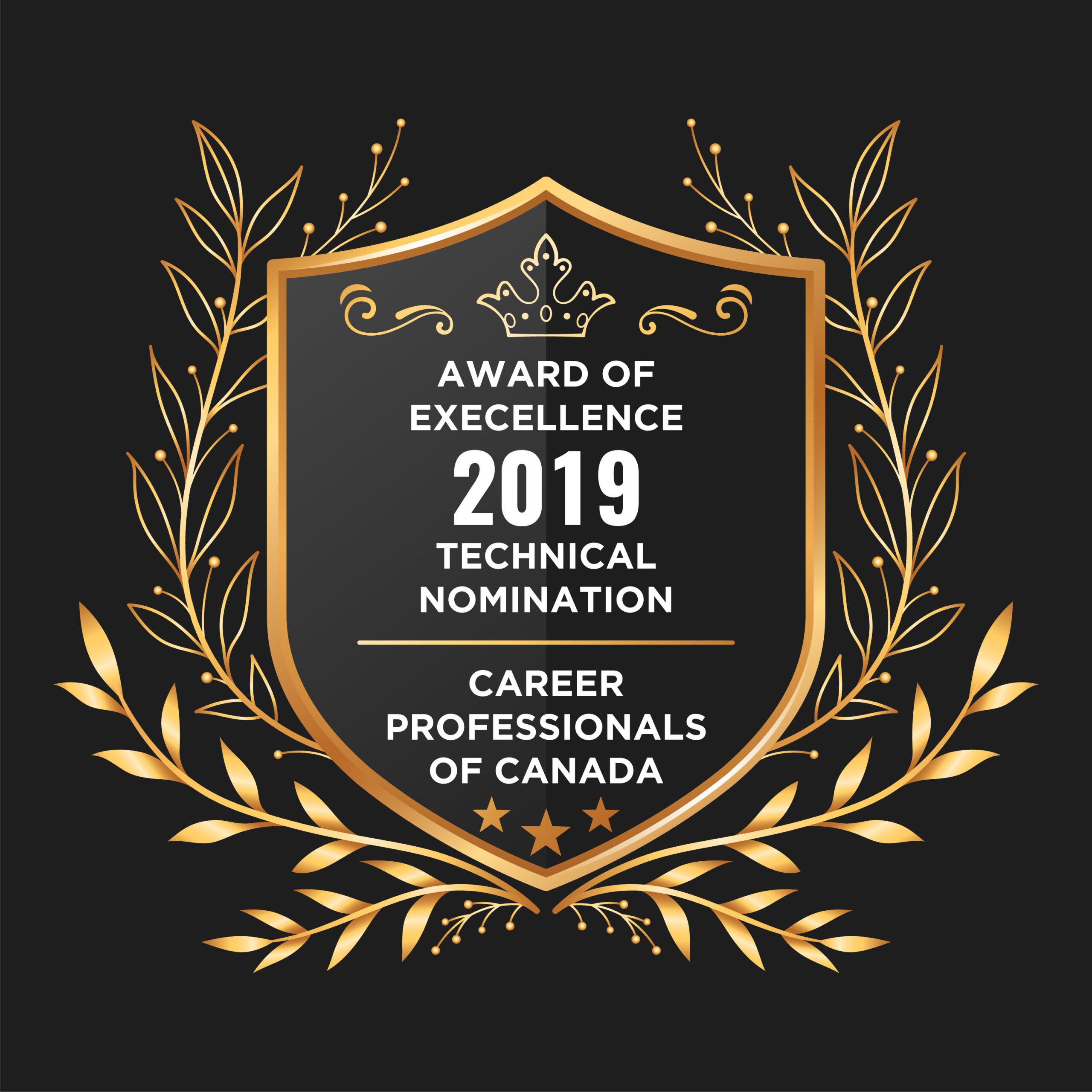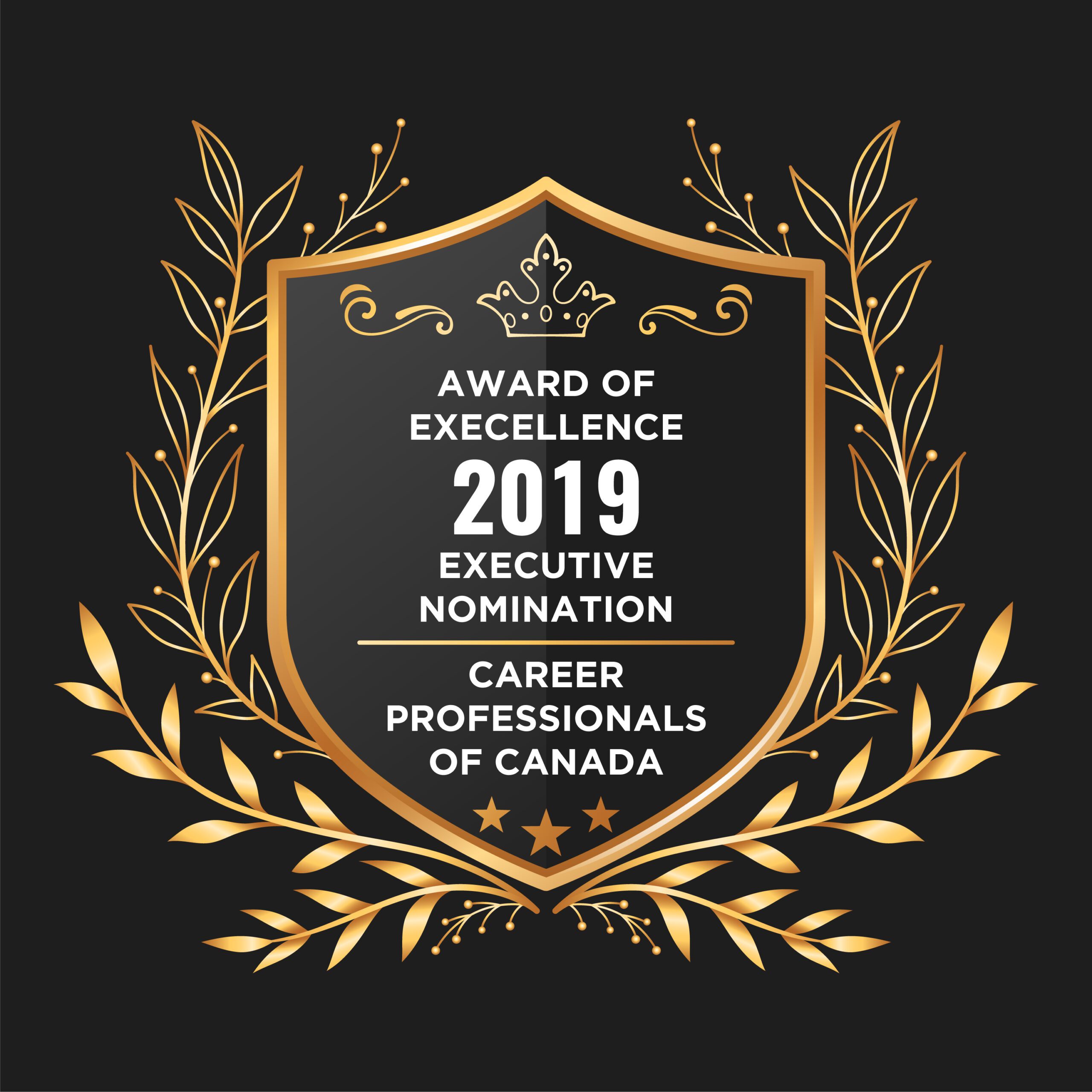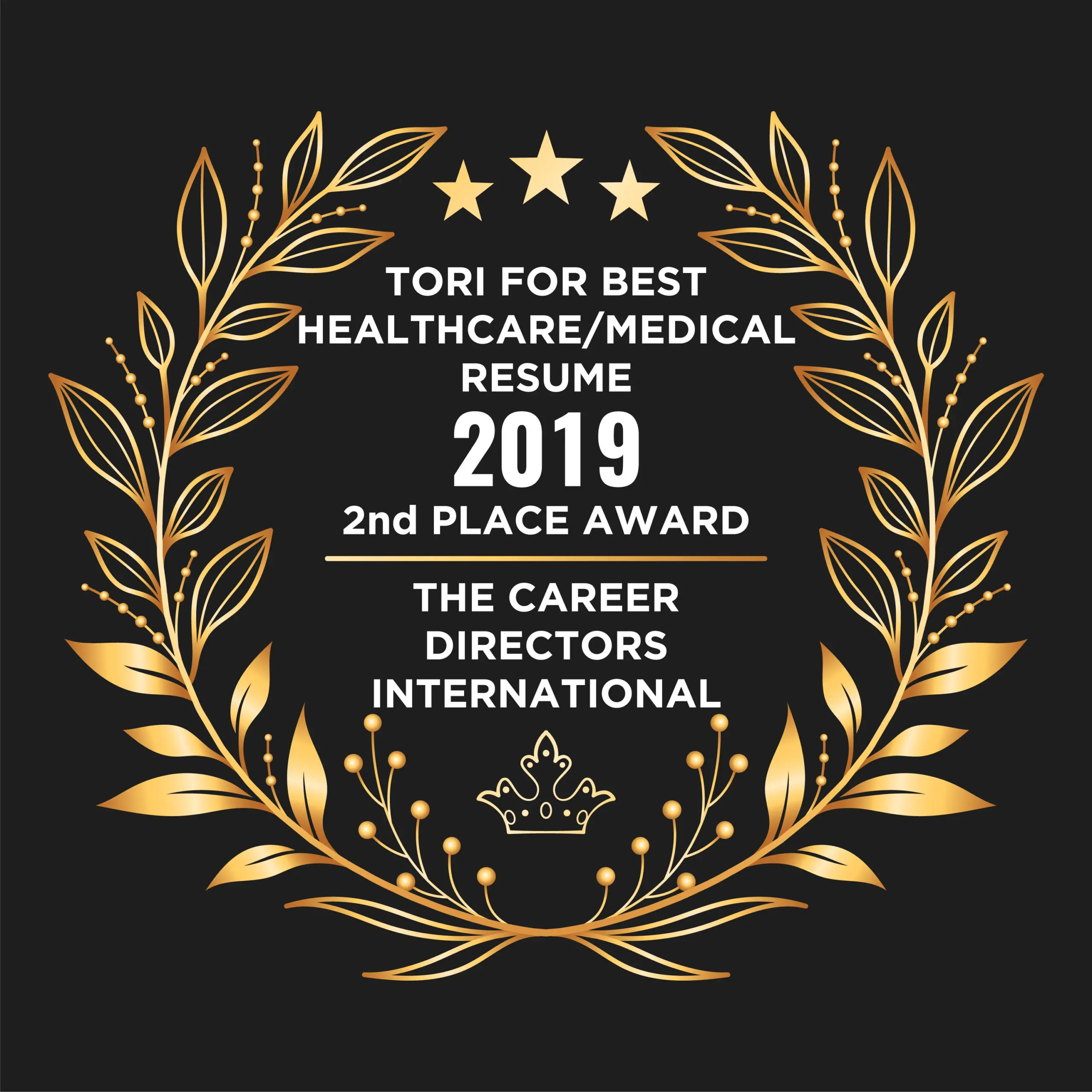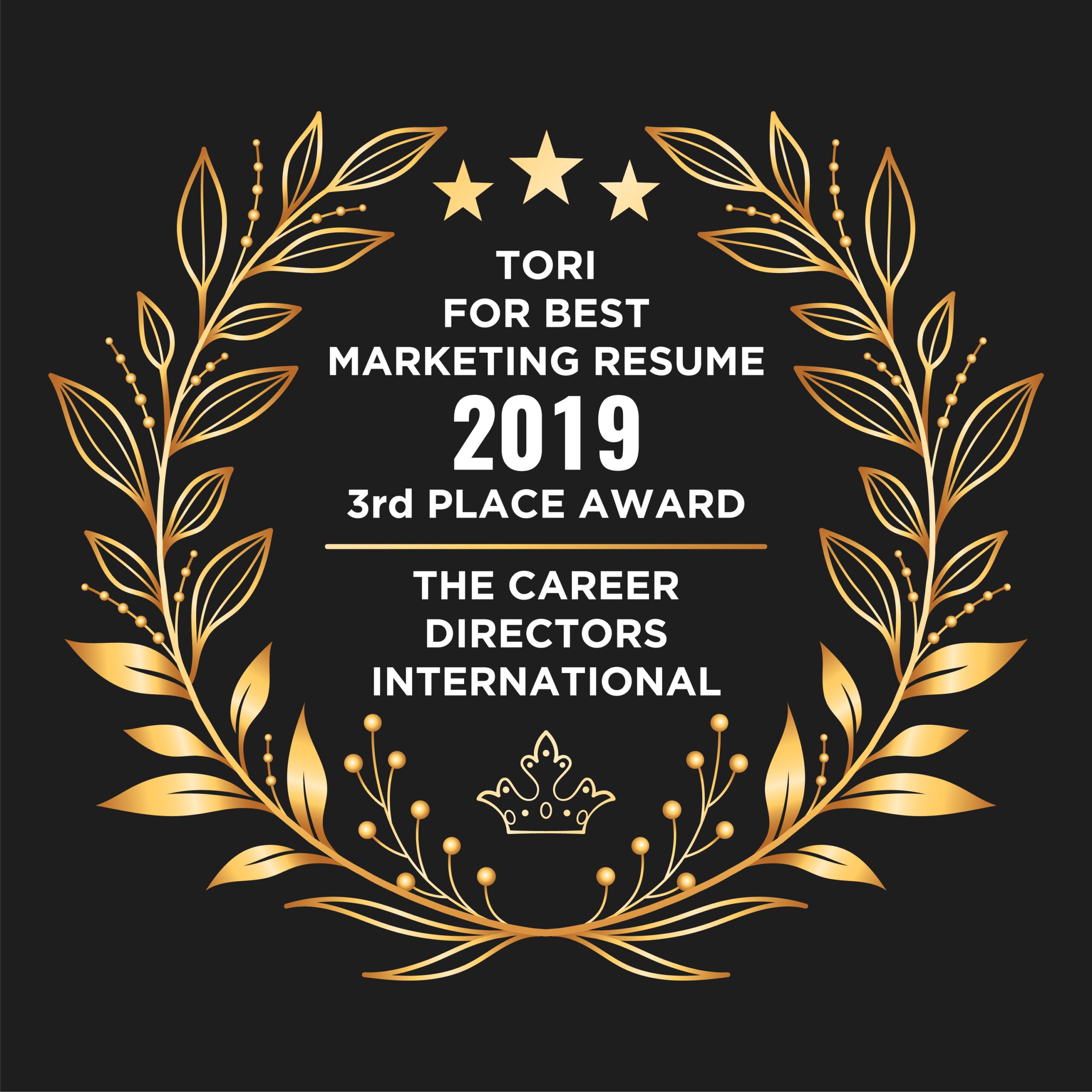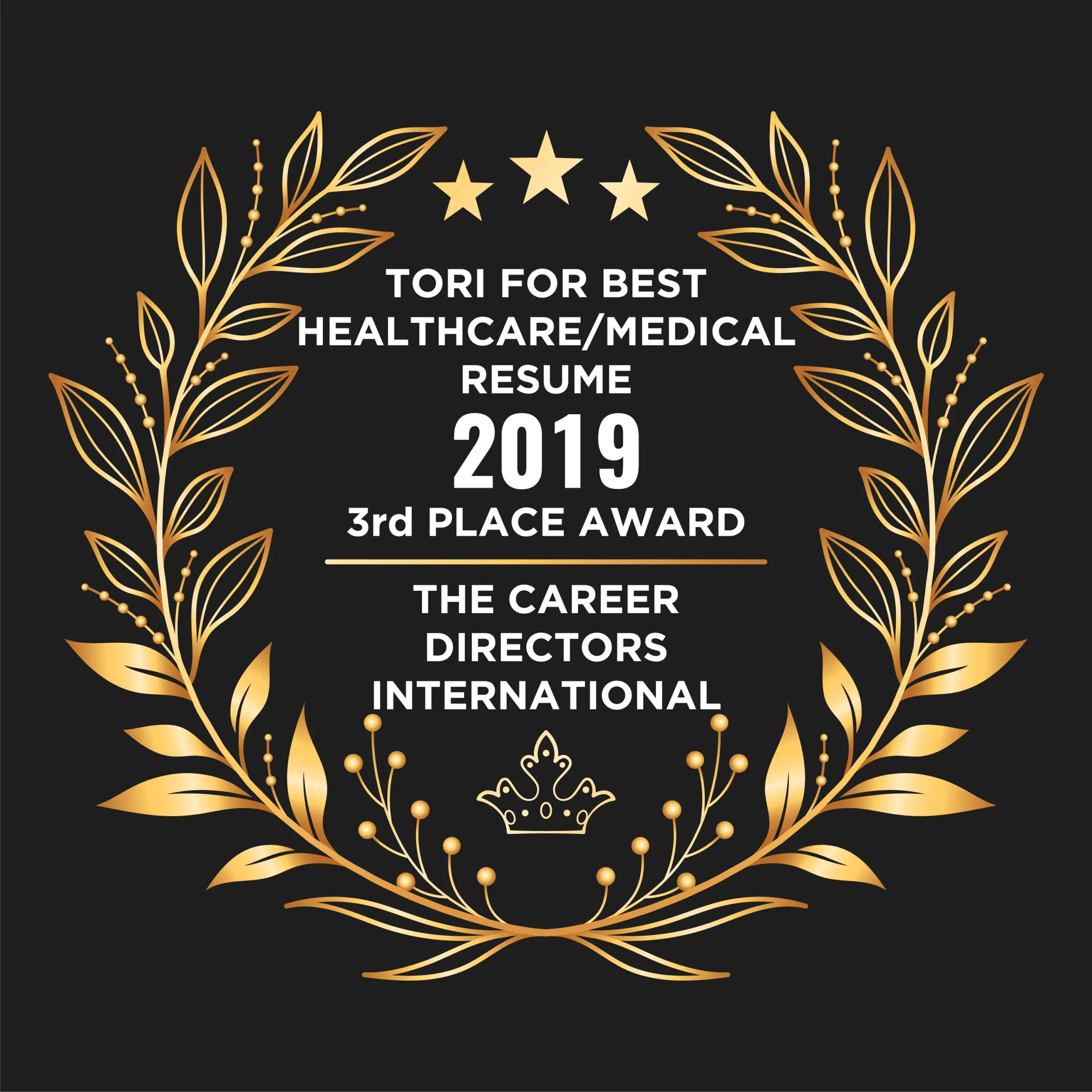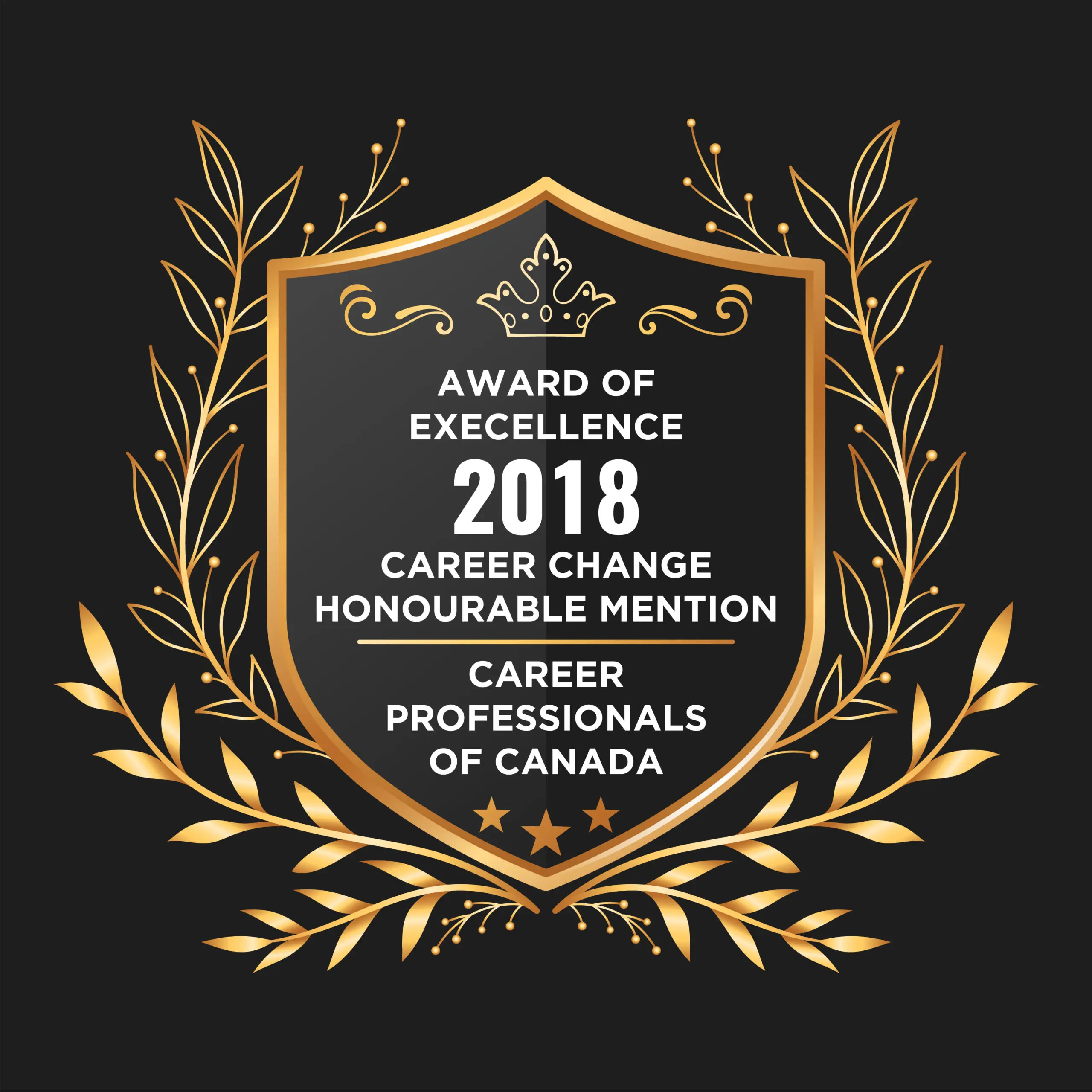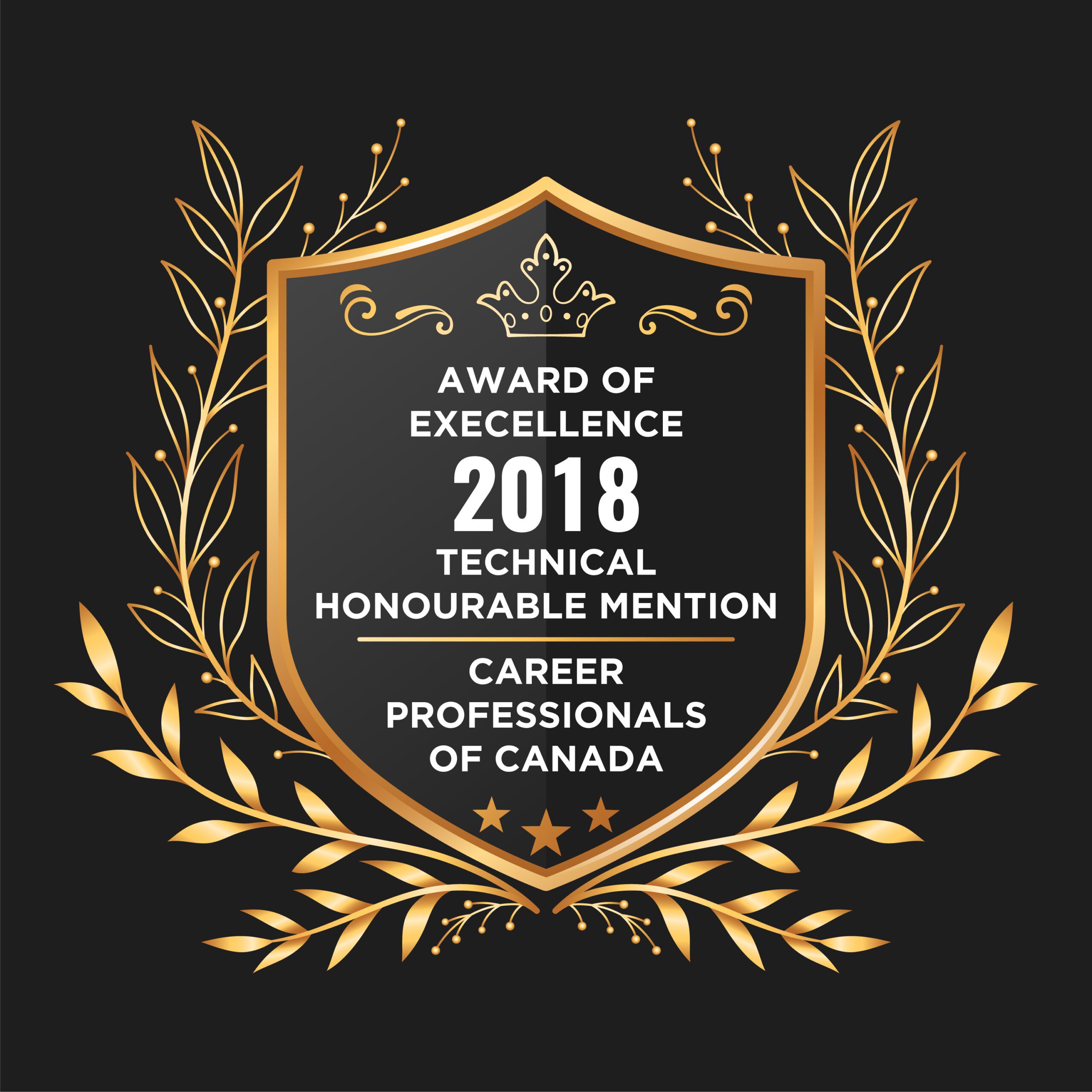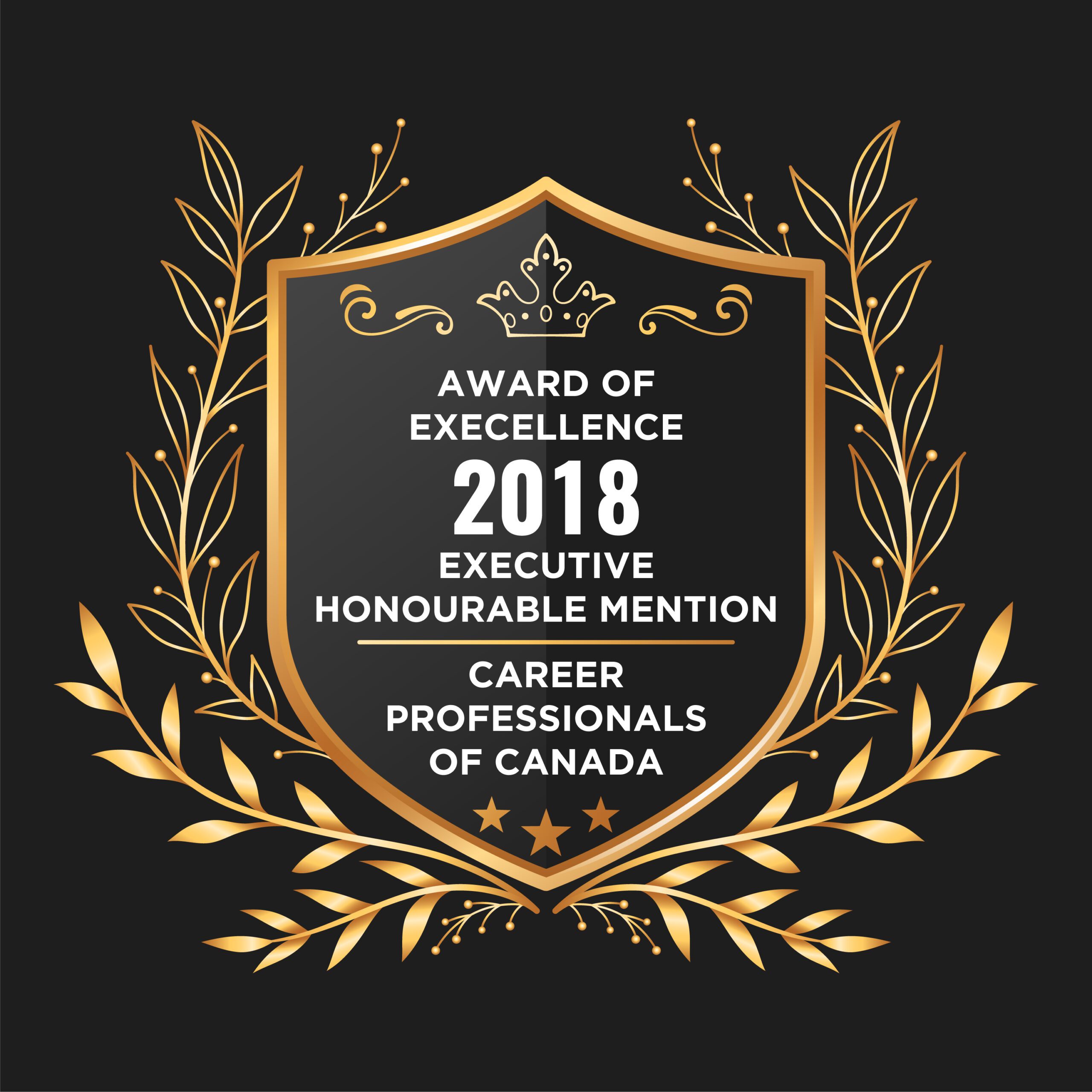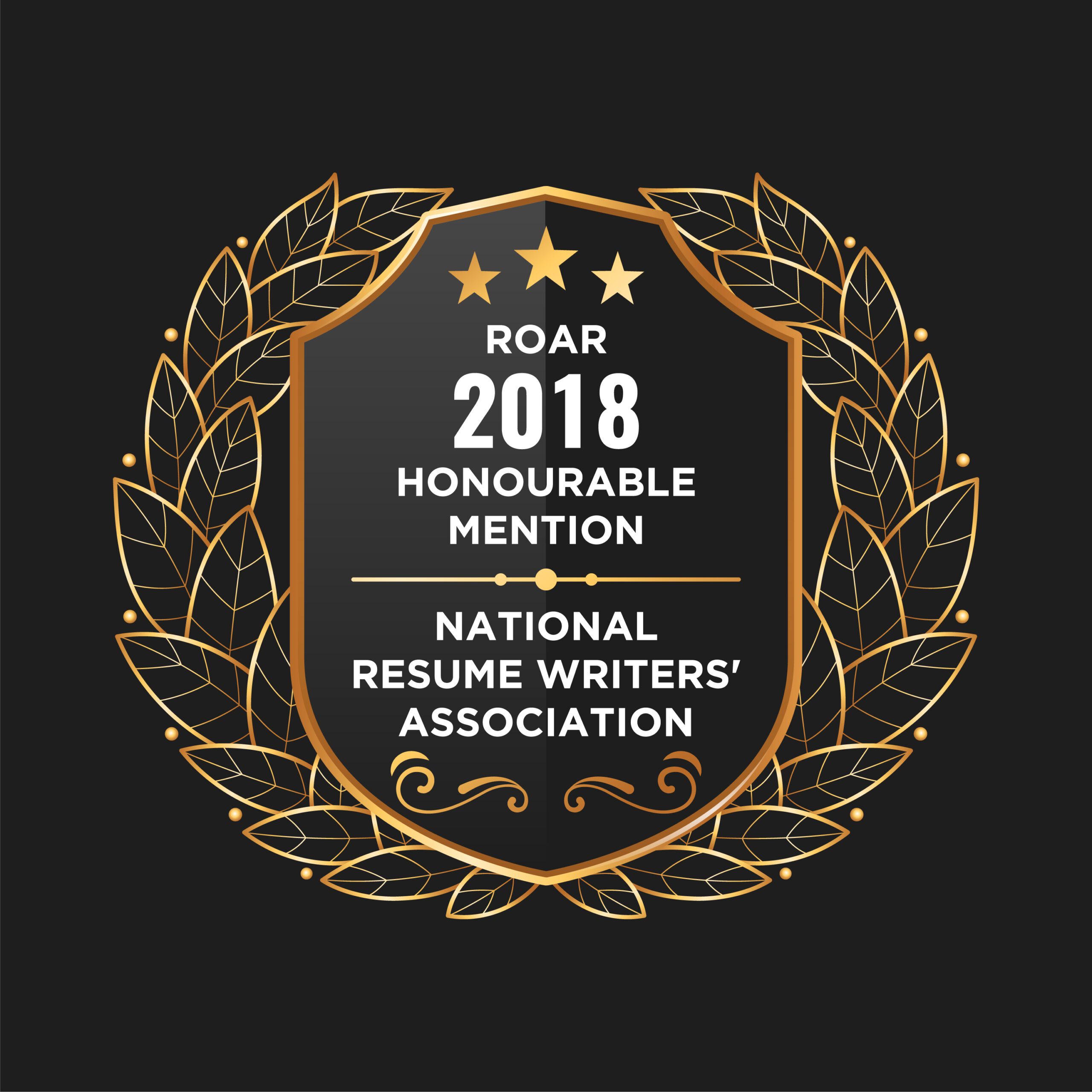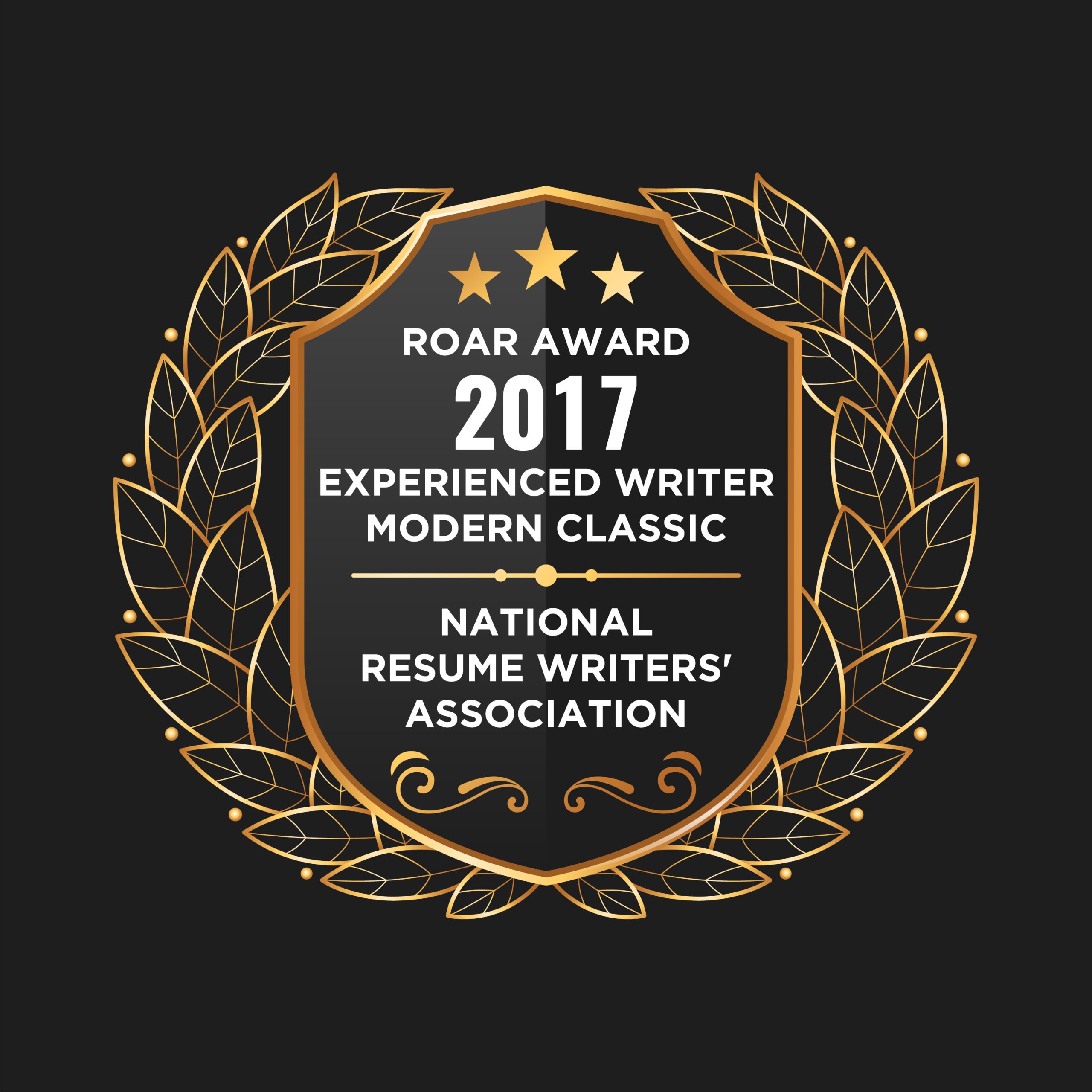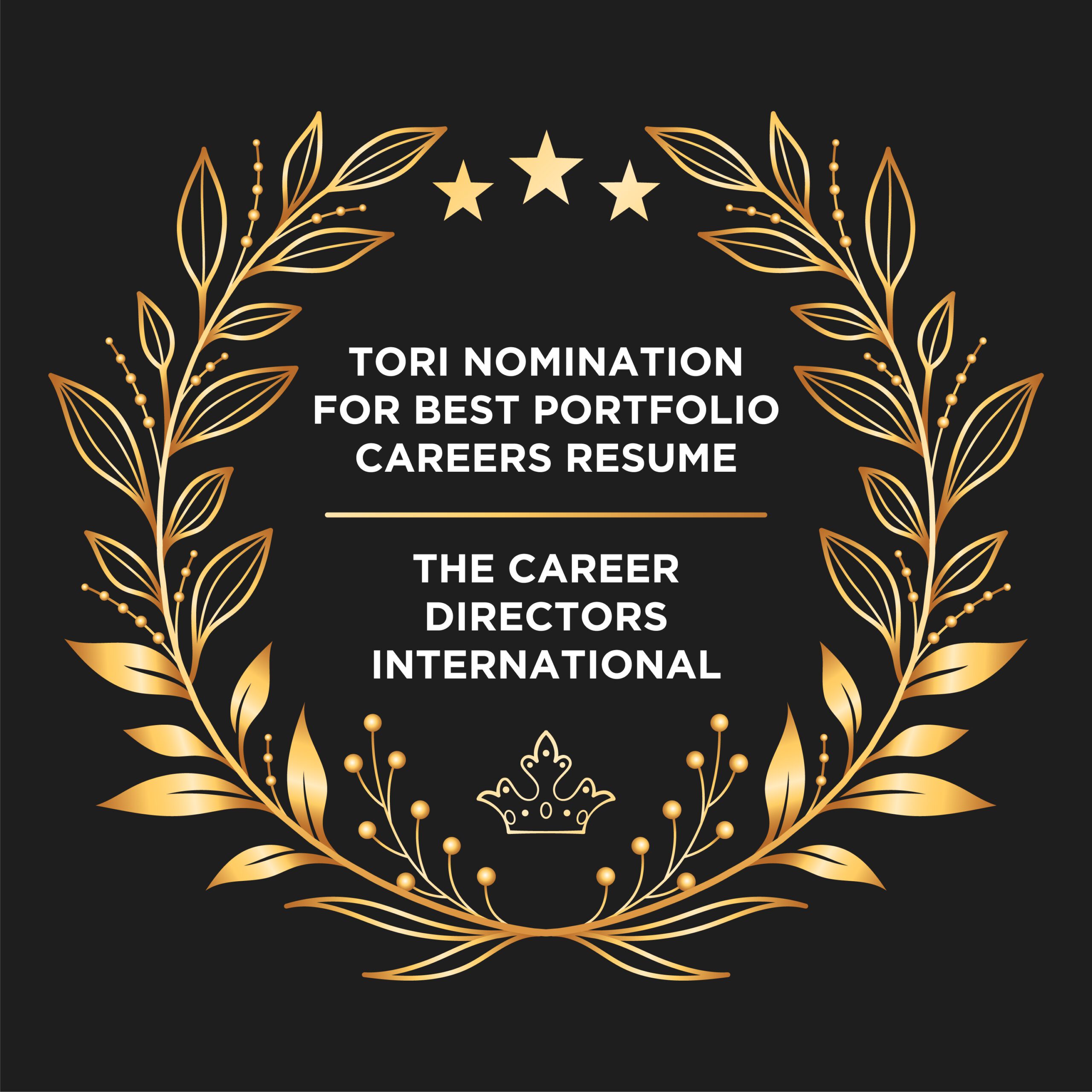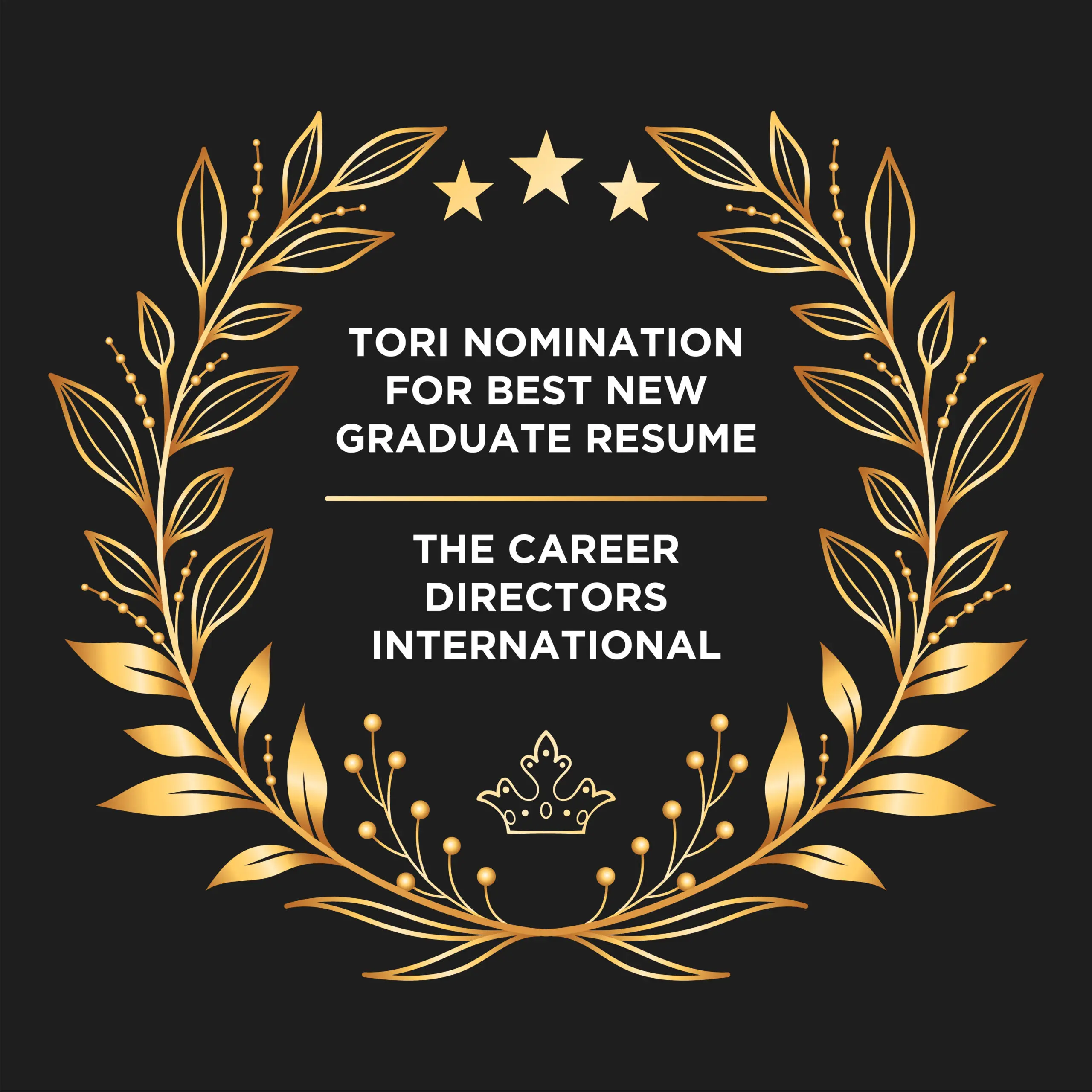 Employers who have Onboarded Our Clients