Director of Business Development Resume Samples
Creating the best Business Development Director Resume for you!
Take a glance at our amazing Director of Business Development Resume examples and see how we can assist you in writing a stronger resume so you can secure your dream project or job.
A Director of Business Development Resume should include strong business development, strategy, financial analysis and risk management skills. We've included two Business Development Director resume samples for you below.  All the resumes written by  iCareerSolutions are ATS friendly. Feel free to use the samples below for reference while creating your resume or hire us to craft a perfect resume for your next brand manager position. Here is more information on our Certified Professional Resume Writers and our Director of Business Development Resume Writing Services.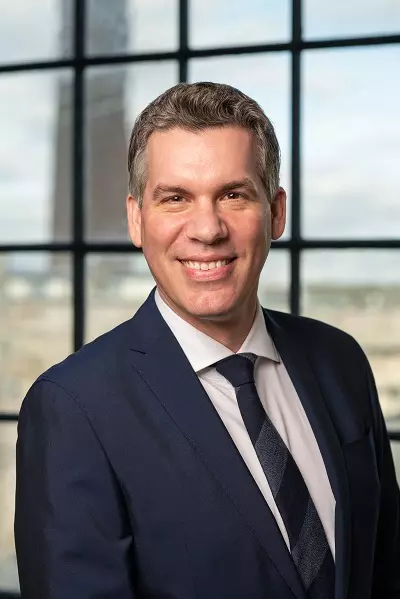 Arno Markus ​BA, MSc., CPRW
iCareerSolutions CEO and Founder
Arno Markus is a 20X Award-winning Certified Professional Resume Writer and founder of iCareerSolutions. Arno has worked with Fortune 500 Executives, North American Professionals, and Strategic-Thinking Leaders across all industries to assist them in landing Top Positions at Billion-Dollar Companies, Start-Ups, and everything in between.
"Arno did a really nice job with my resume & cover letter. He also helped me craft the content to refresh my linked in profile. Outside of a clear and honest articulation of my past experiences, he brings out the critical few value proposition statements that would stand out and differentiate my skills to a recruiter / hiring manager, in my case for corporate boards. Thank you for your help, Arno!"
Active Members of The National Resume Writers' Association (NRWA) │ The Professional Association of Resume Writers & Career Coaches (PARW&CC) │ Career Directors International (CDI) │ Career Professionals (CPC) │ Forbes Coaches Council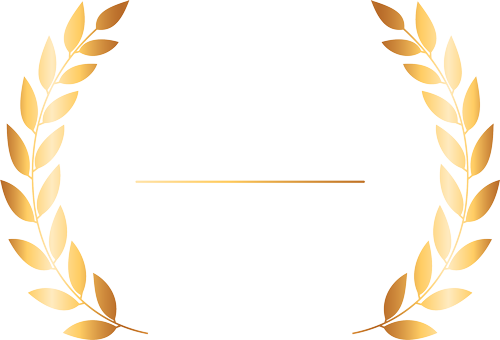 Here are a few of Our Top Resume Testimonials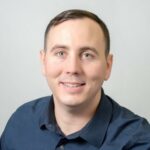 Working with Arno was fantastic; throughout the entire process, I found Arno to be insightful and helped flush out ideas that would end up with him crafting a flawless resume. I was and am very please to have met and worked with Arno and would recommend him to anyone I know. Working with Arno was fantastic; throughout the entire process, I found Arno to be insightful and helped flush out ideas tha…
Top Resume Writing Awards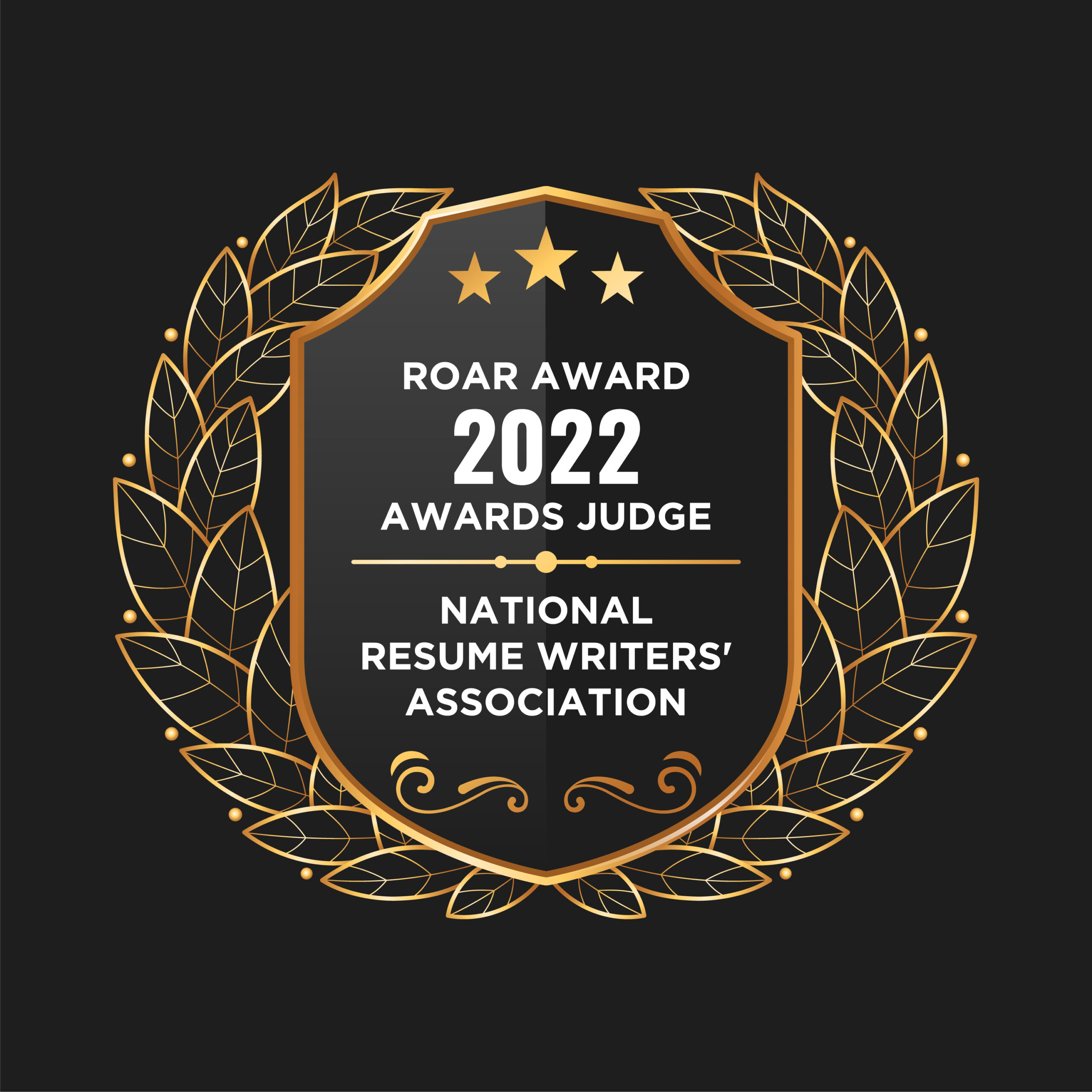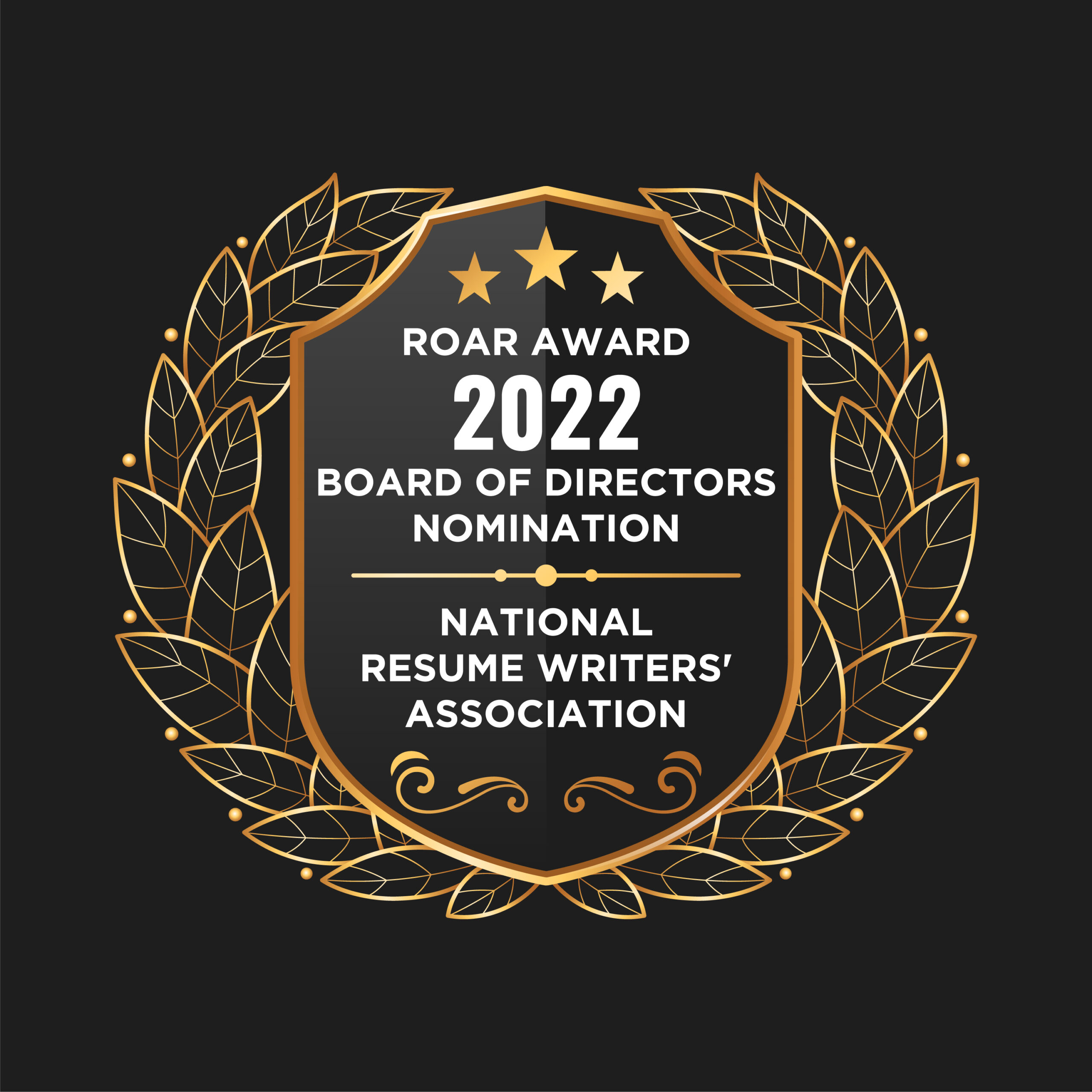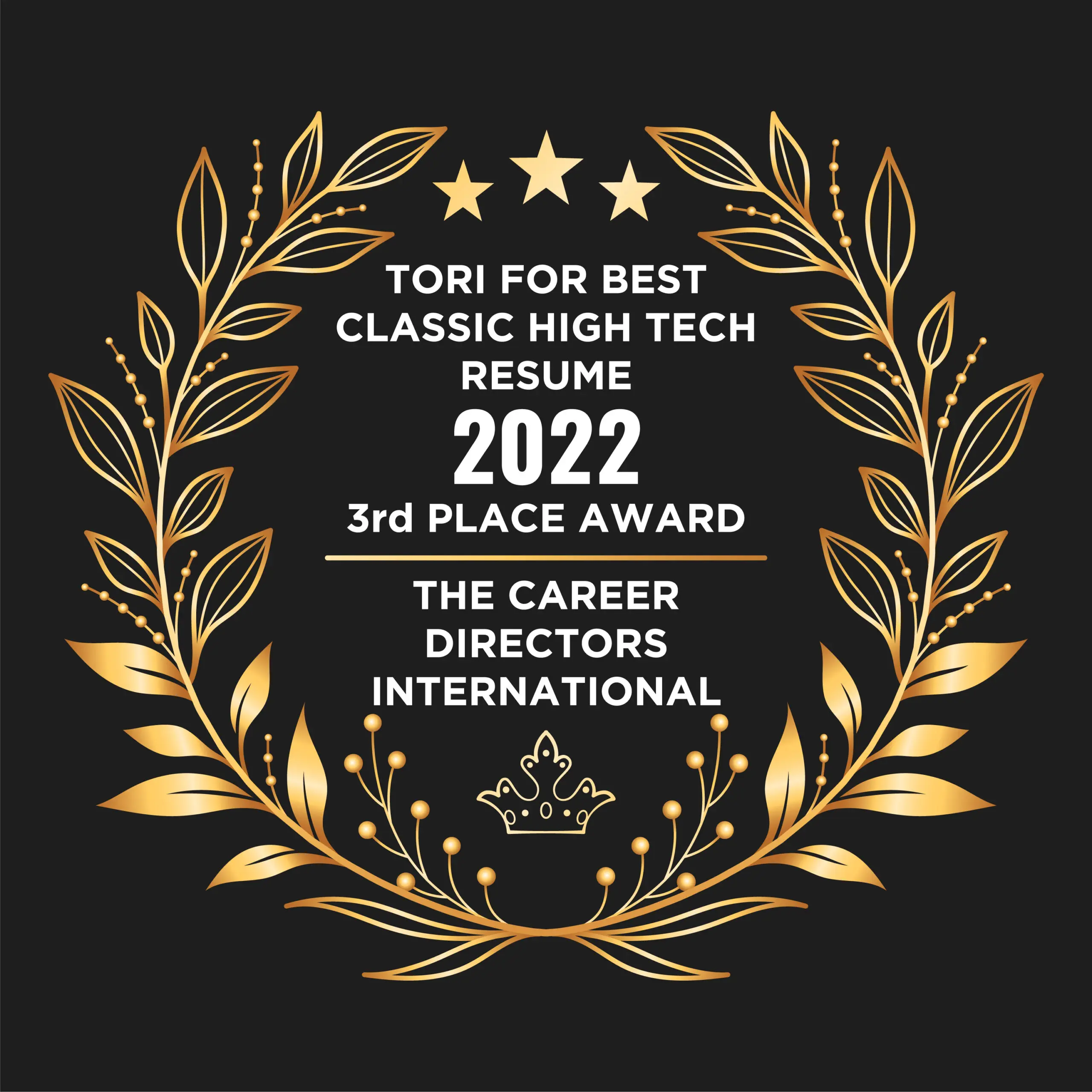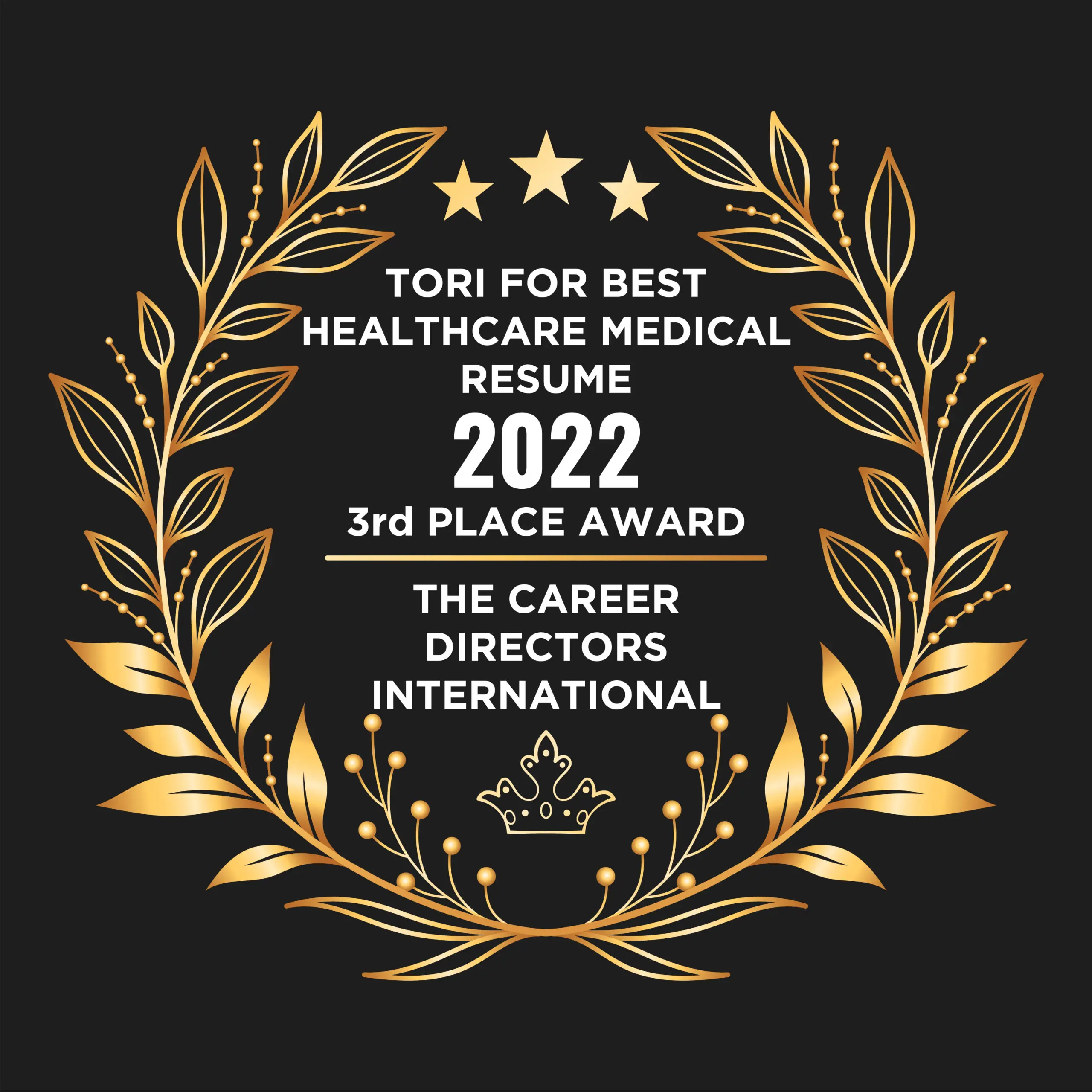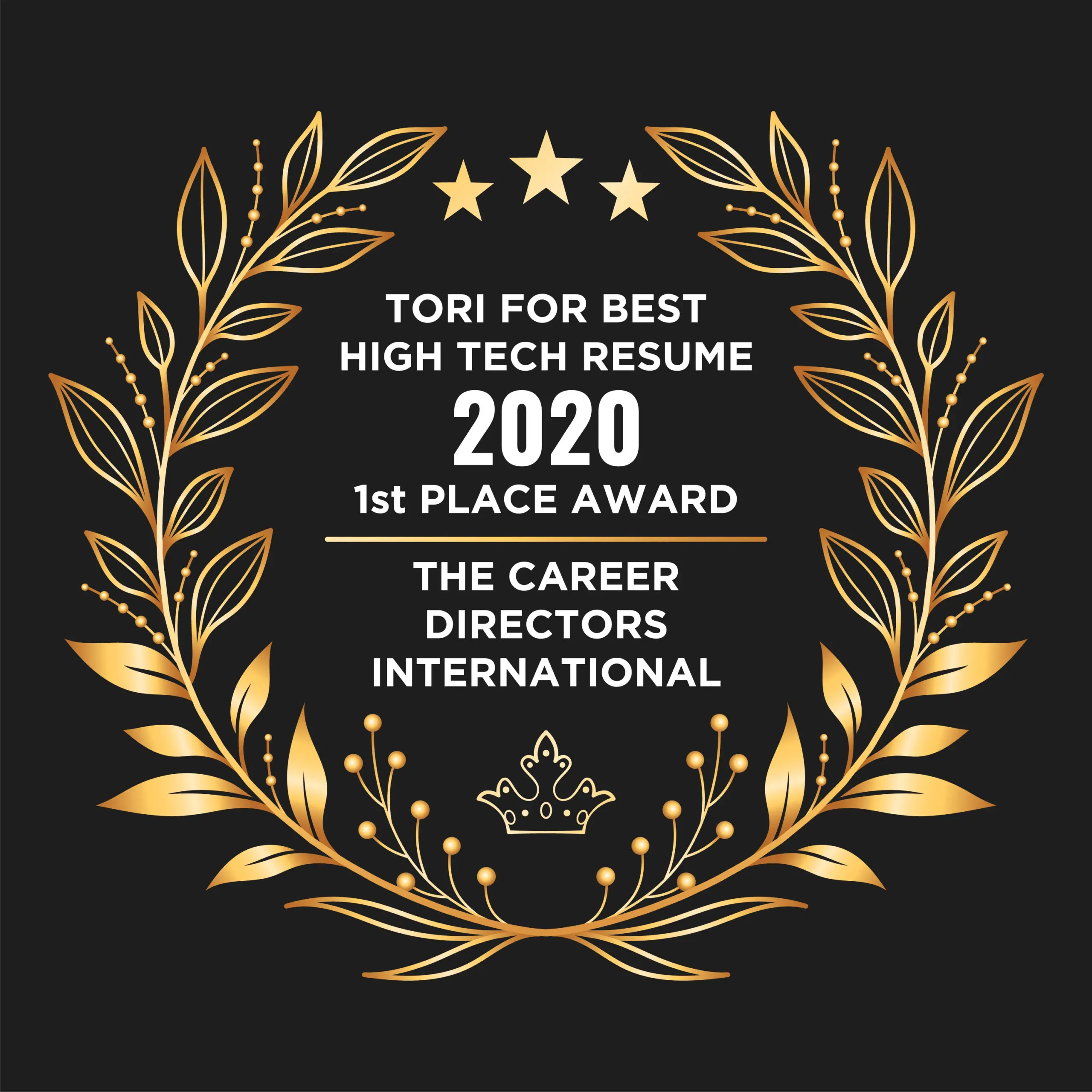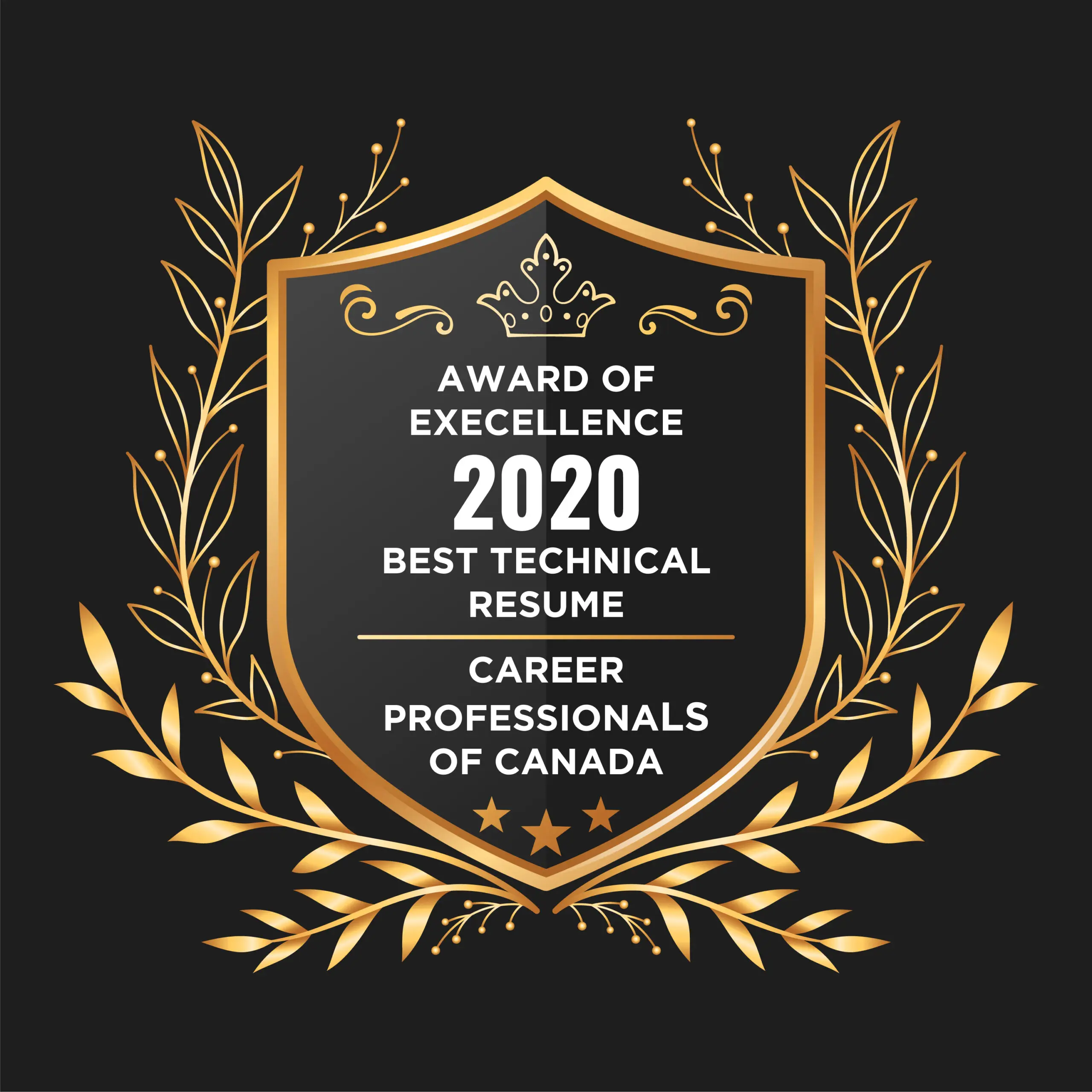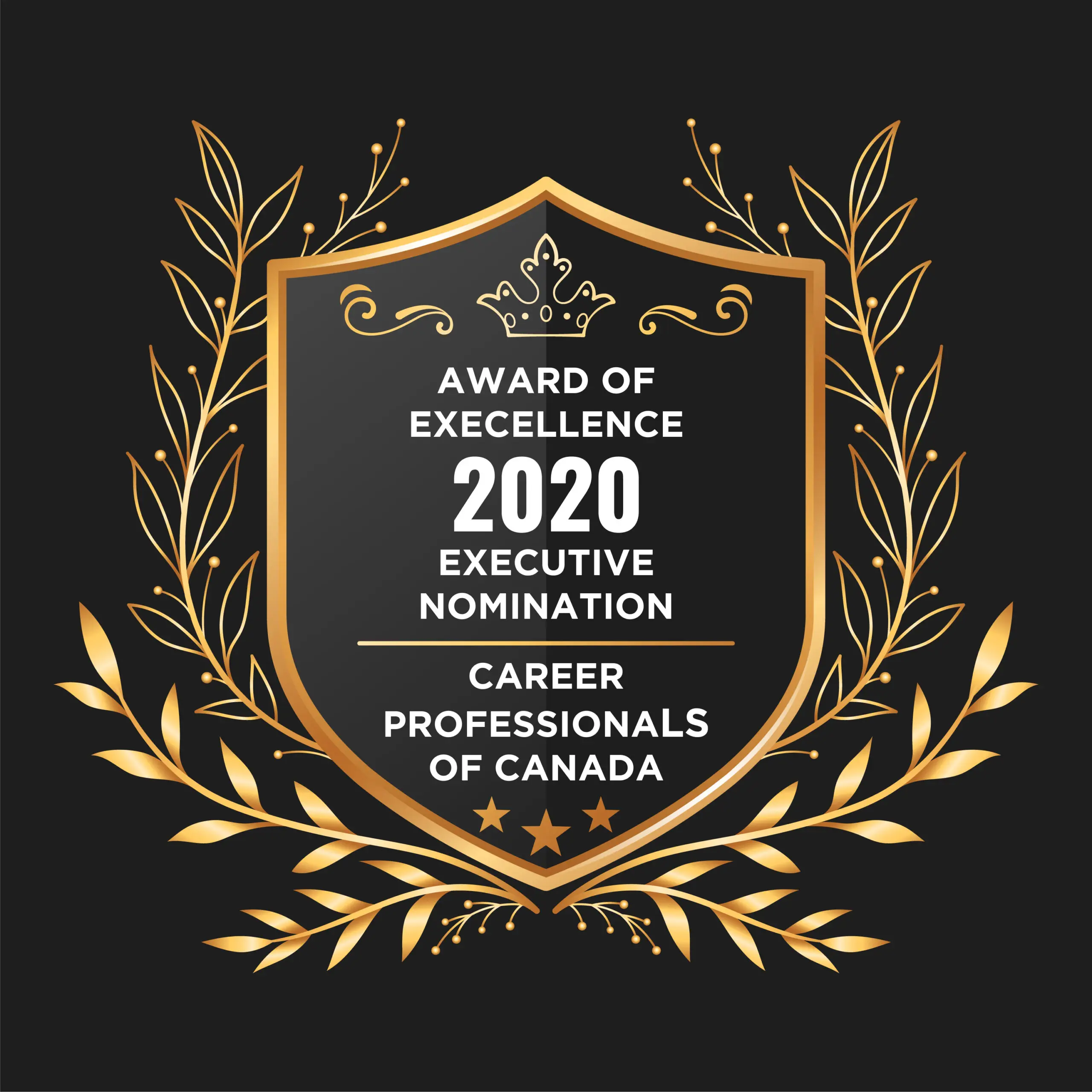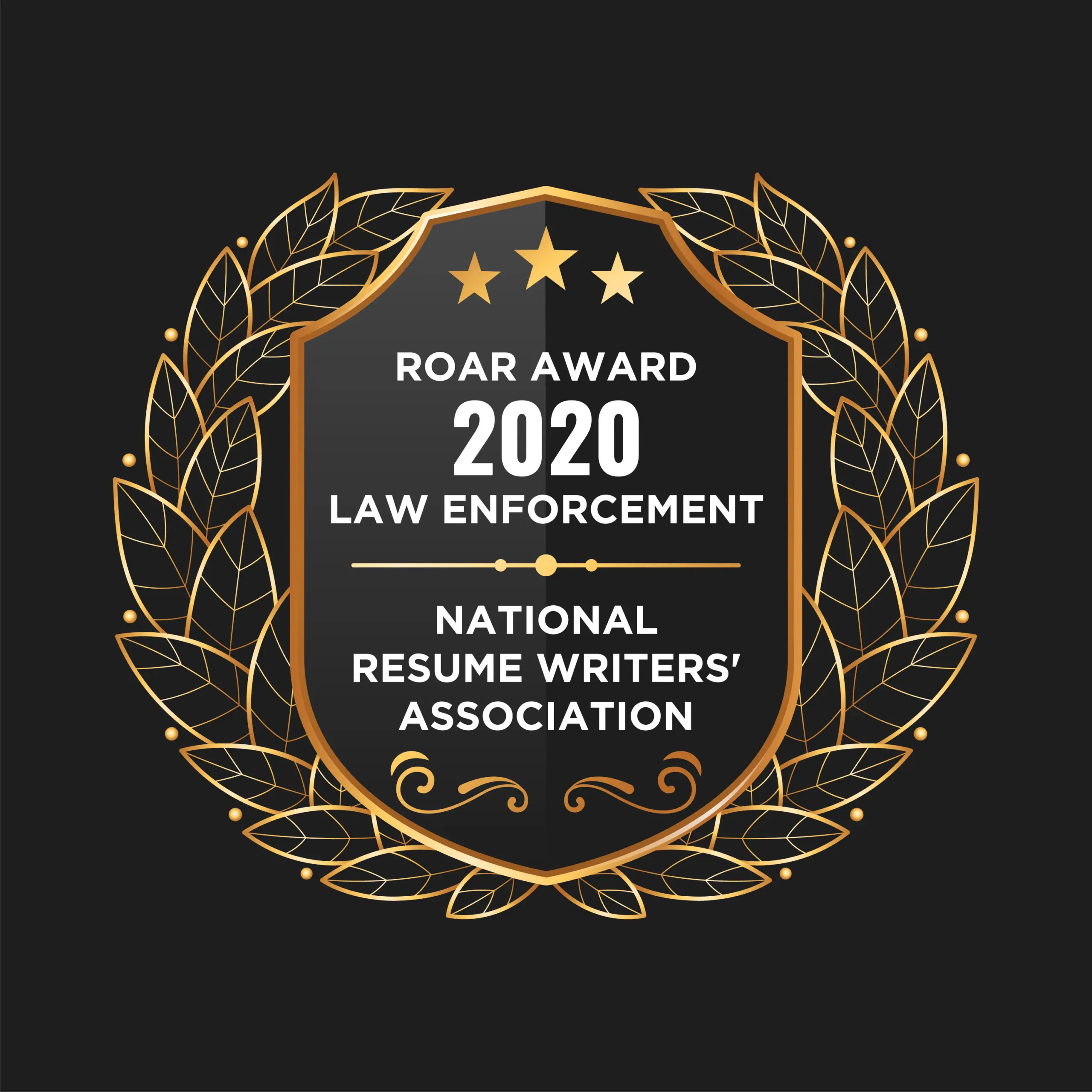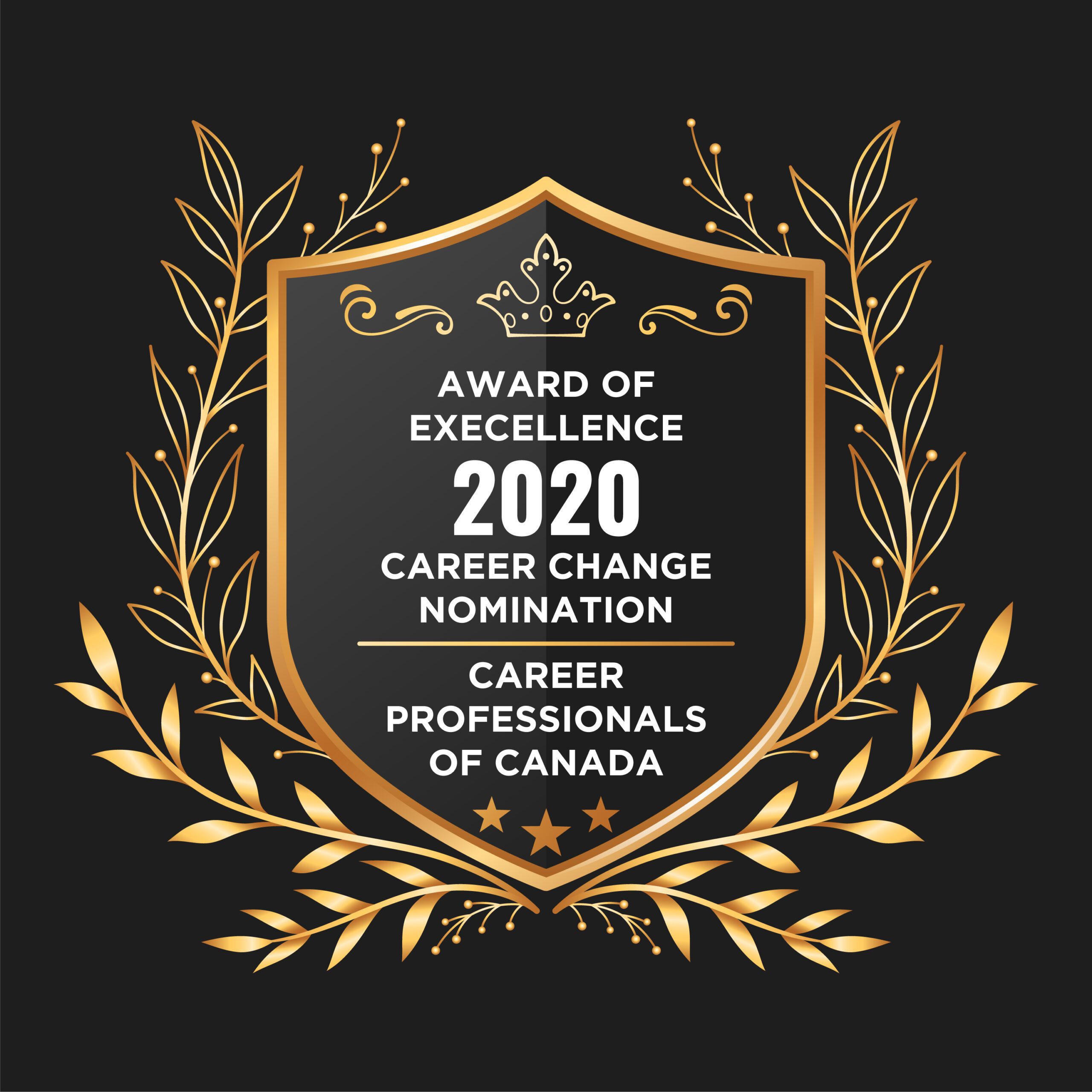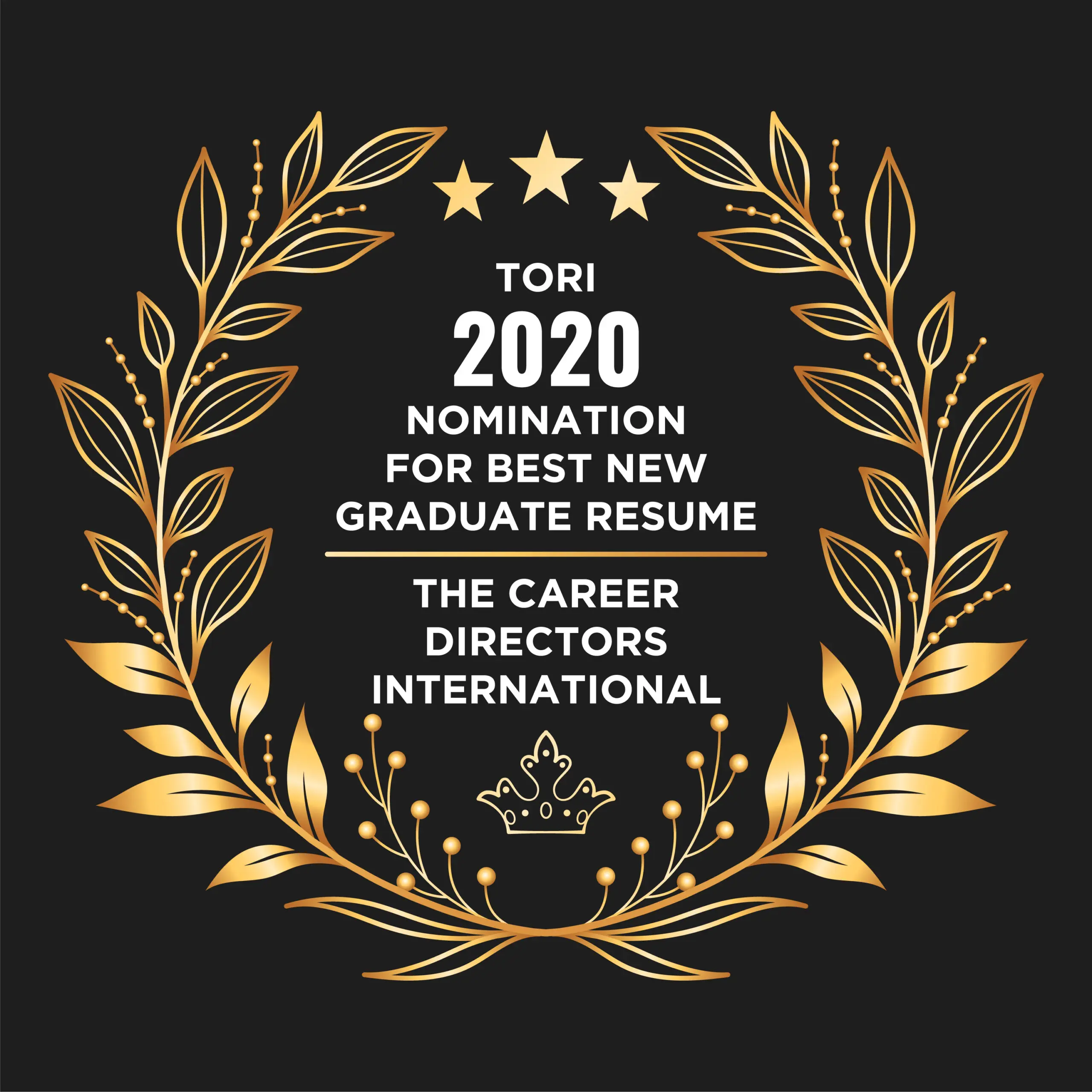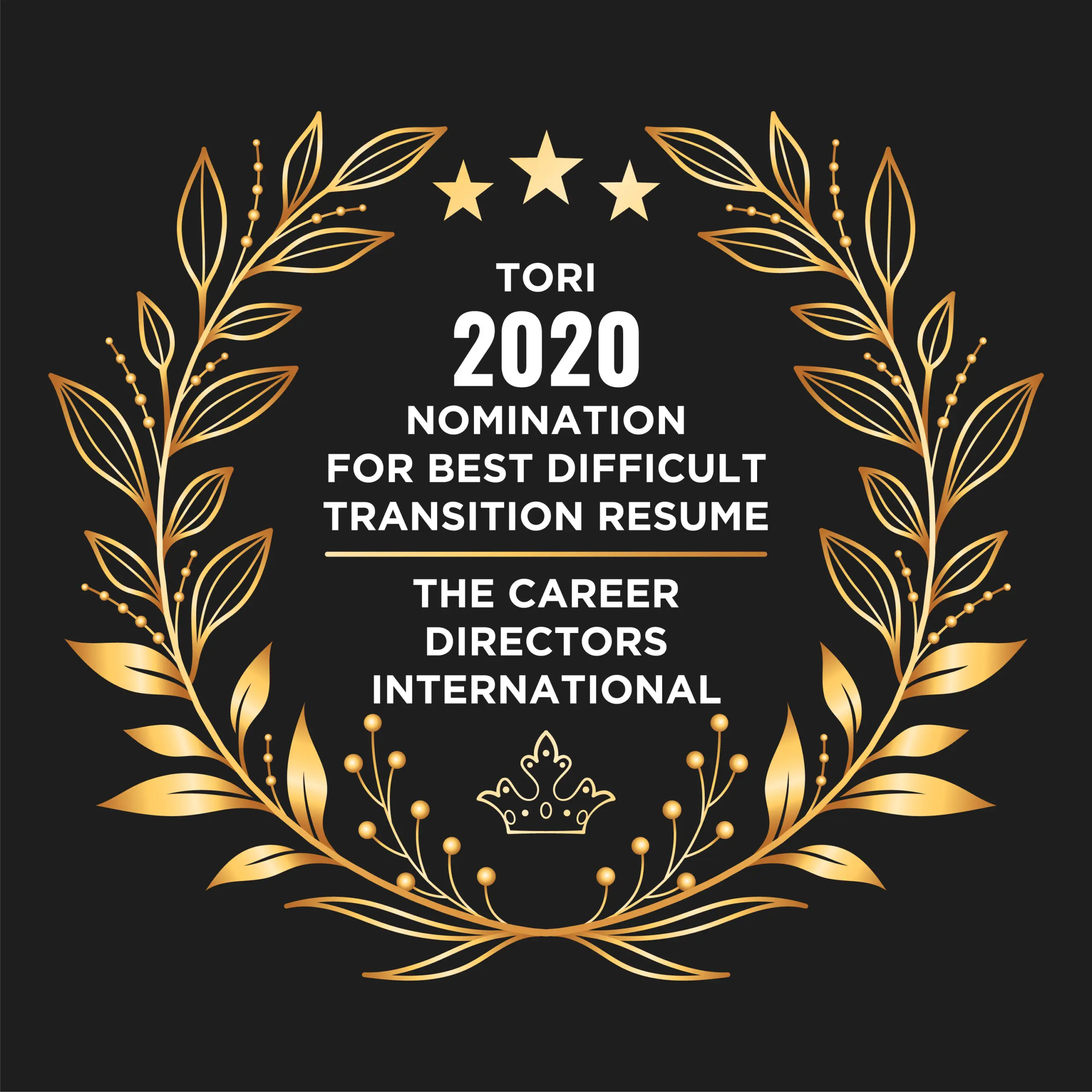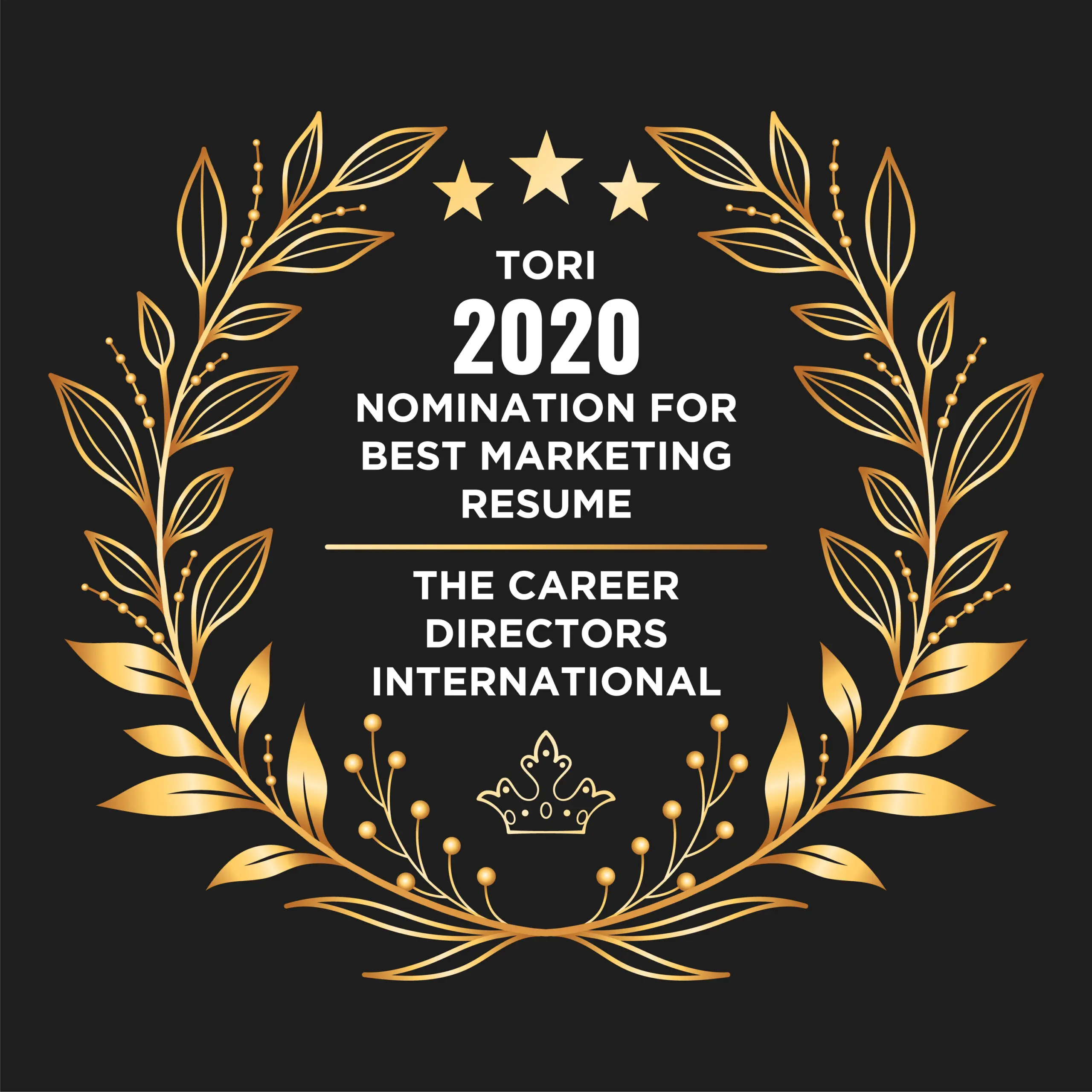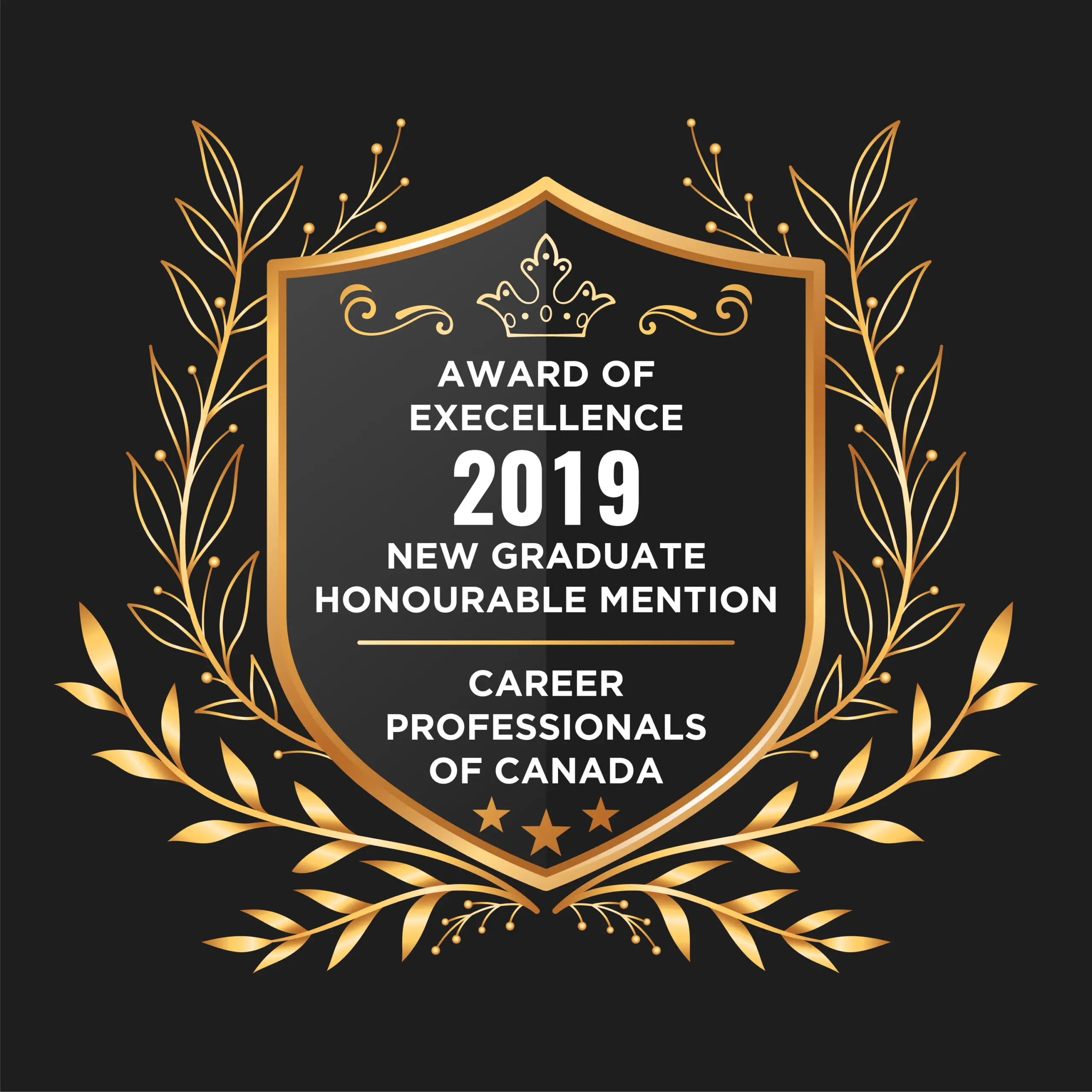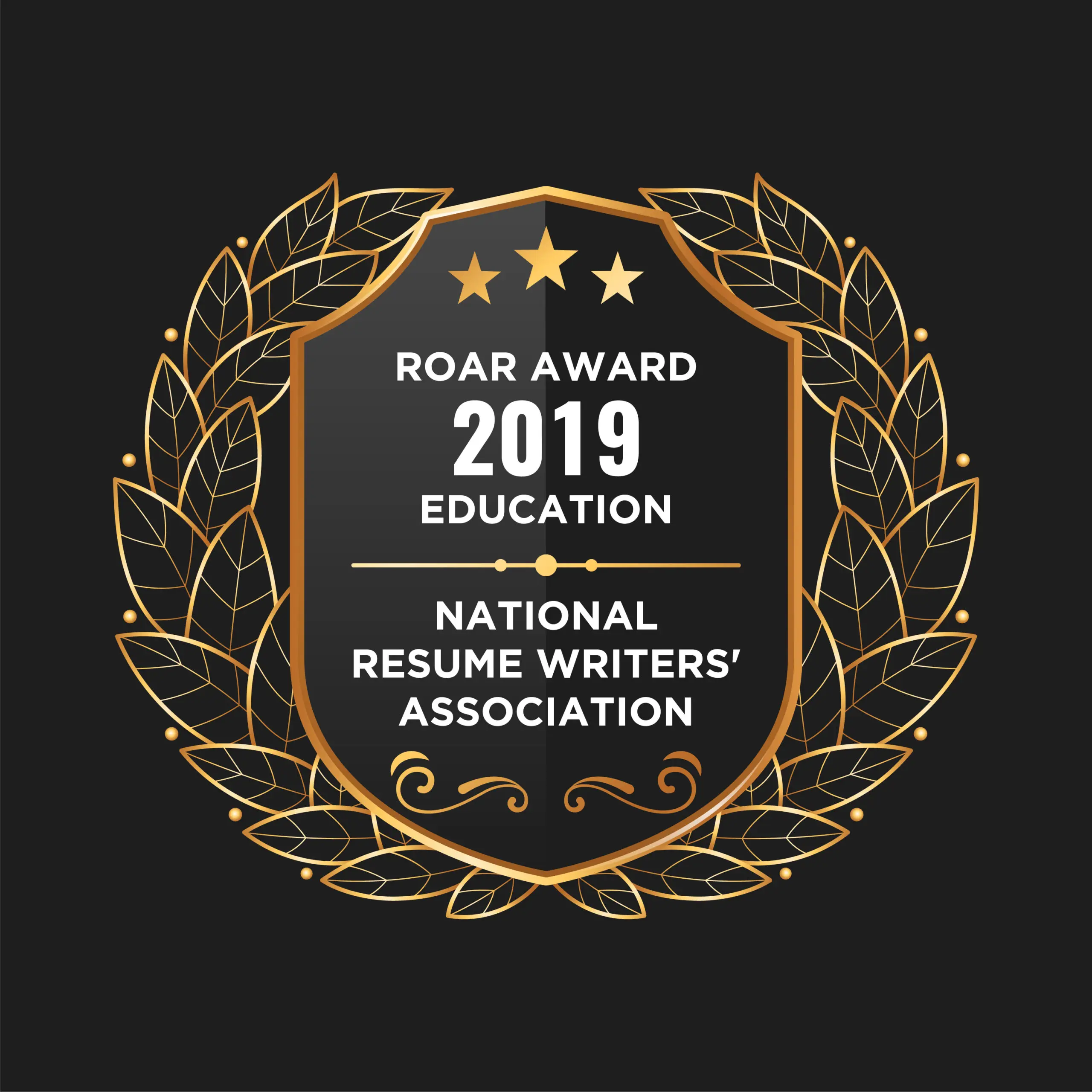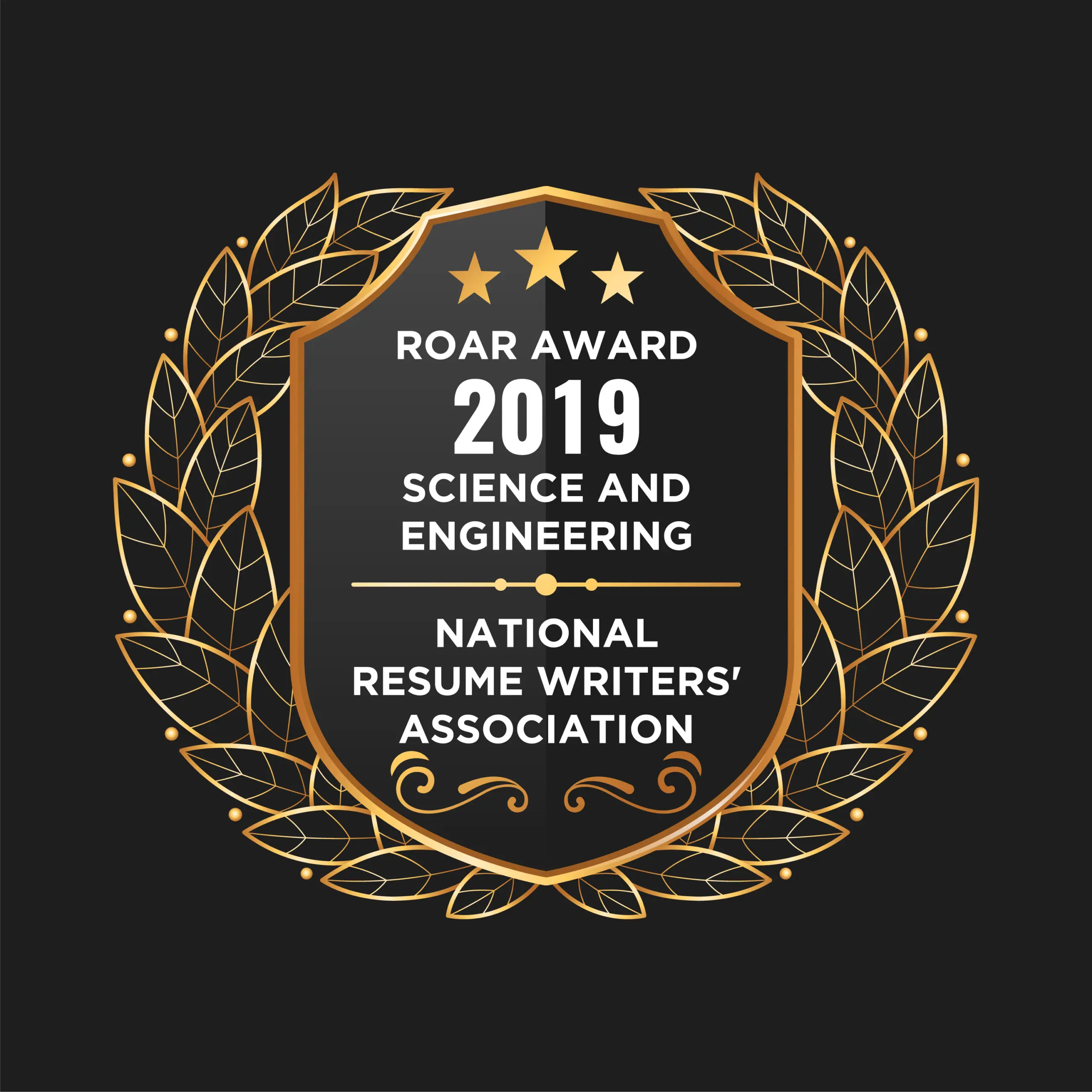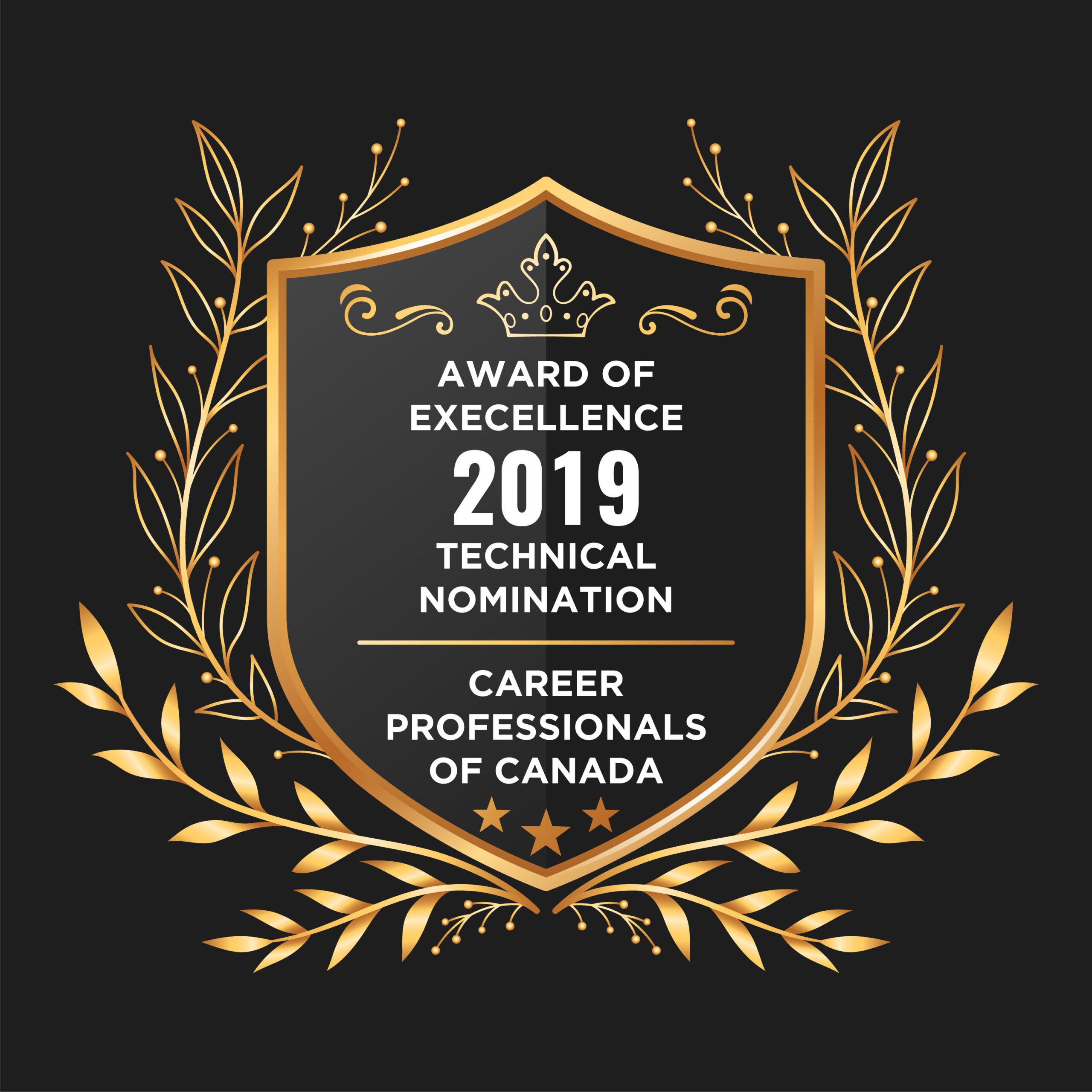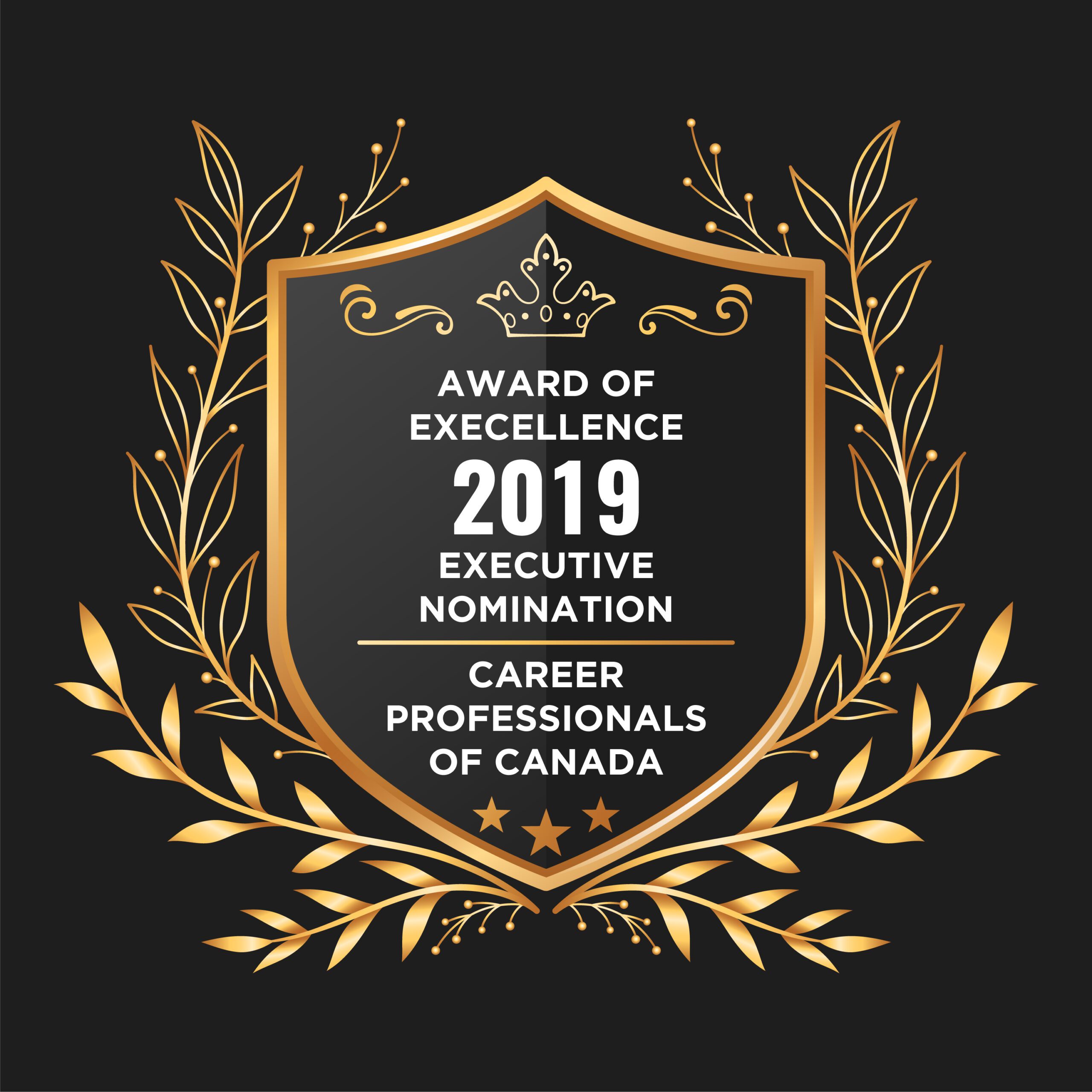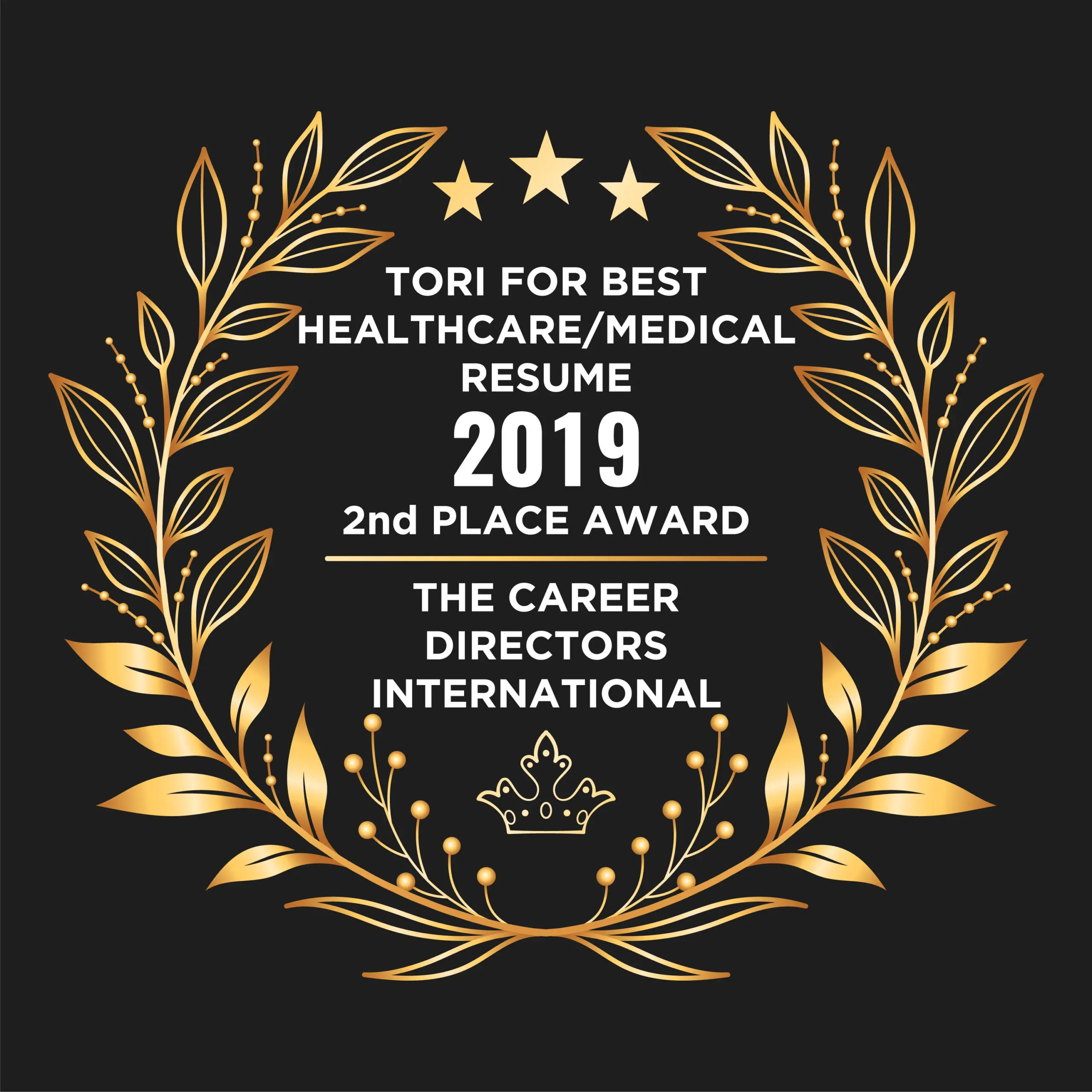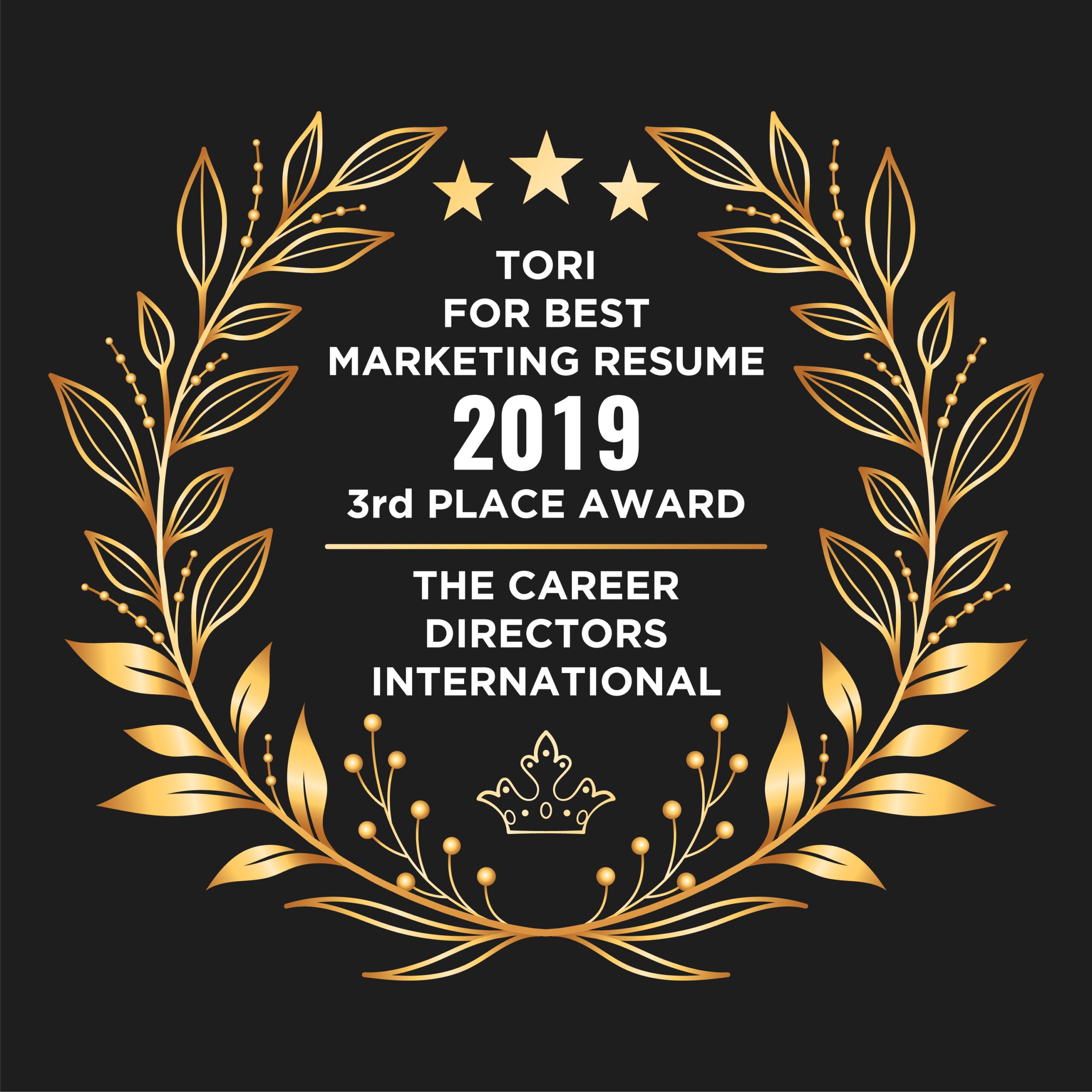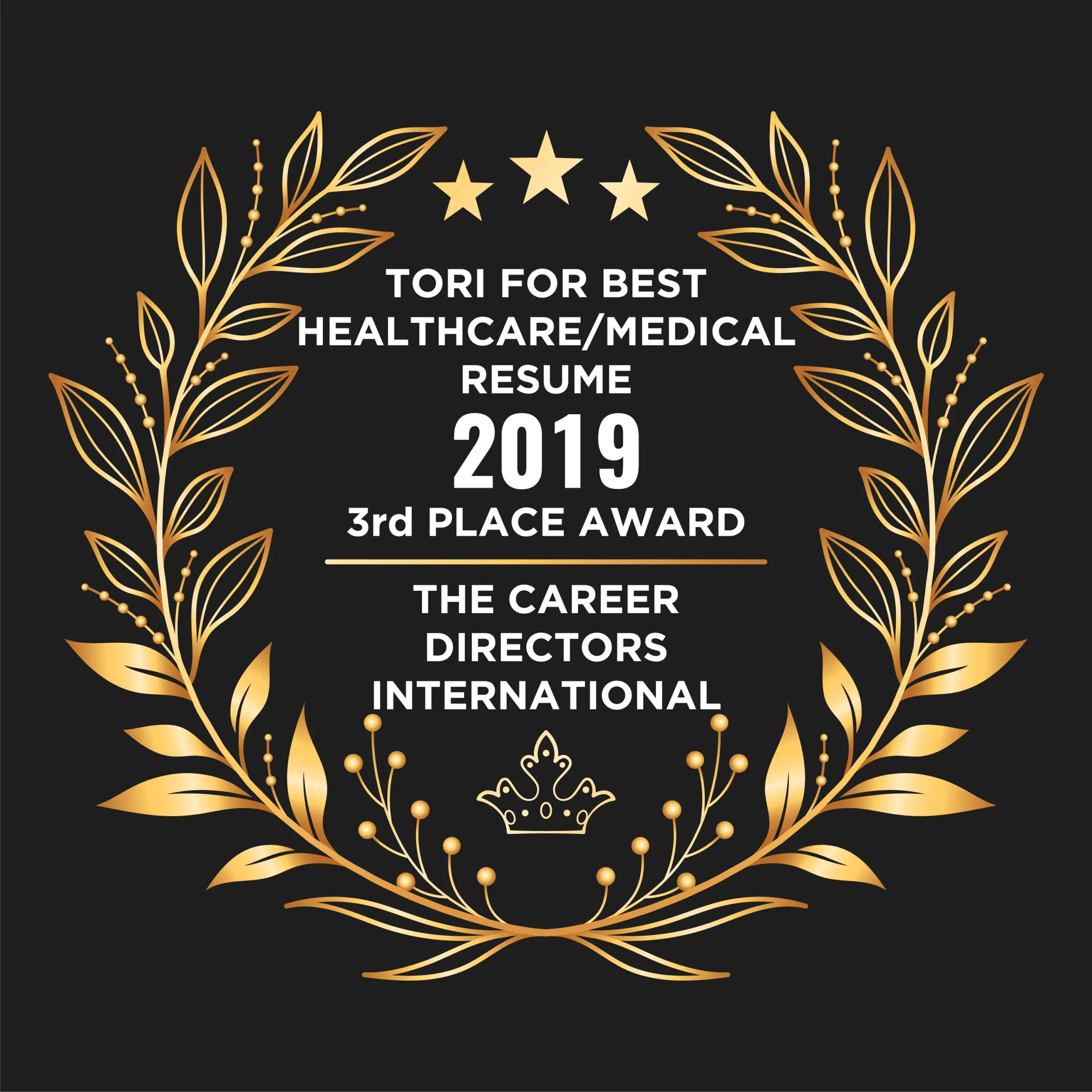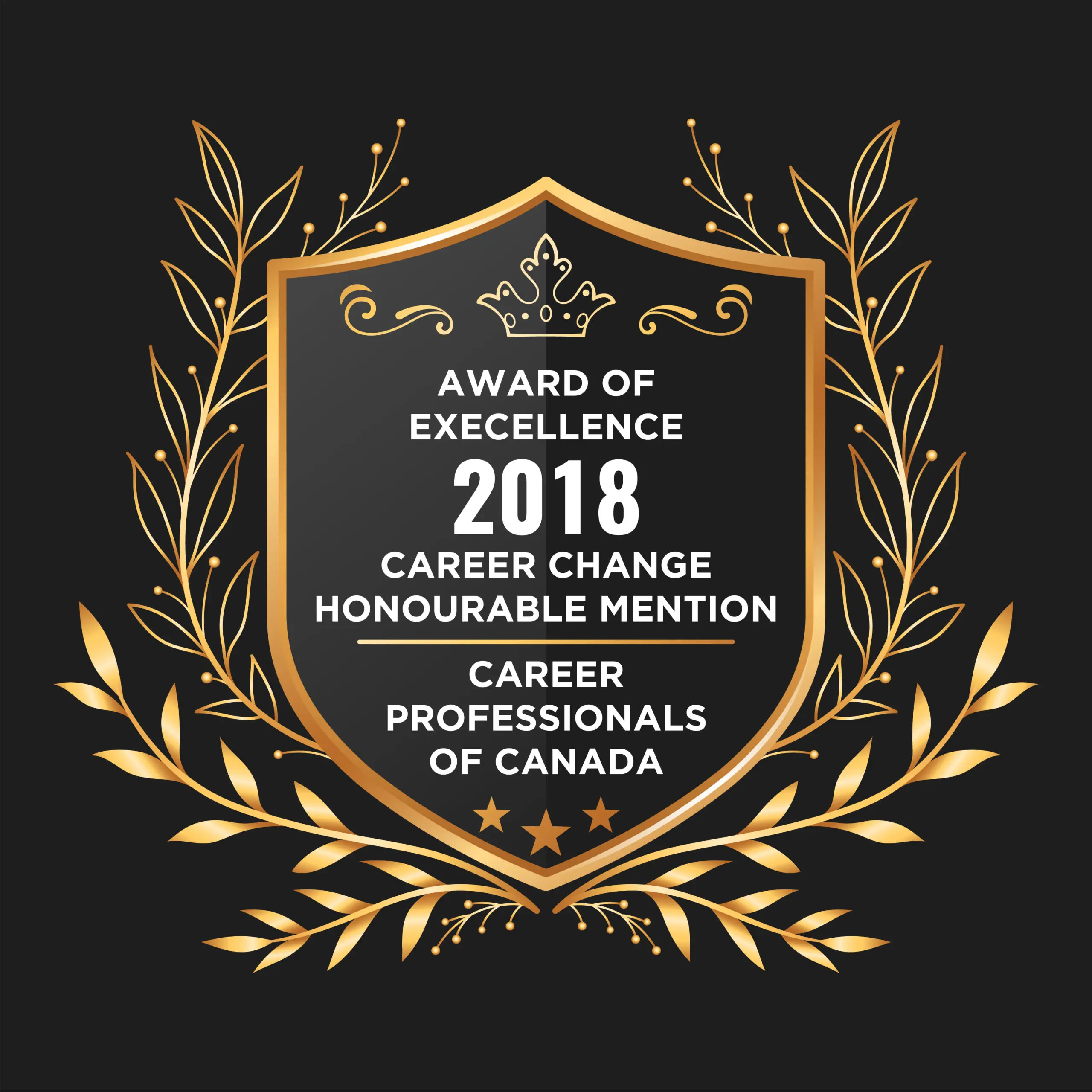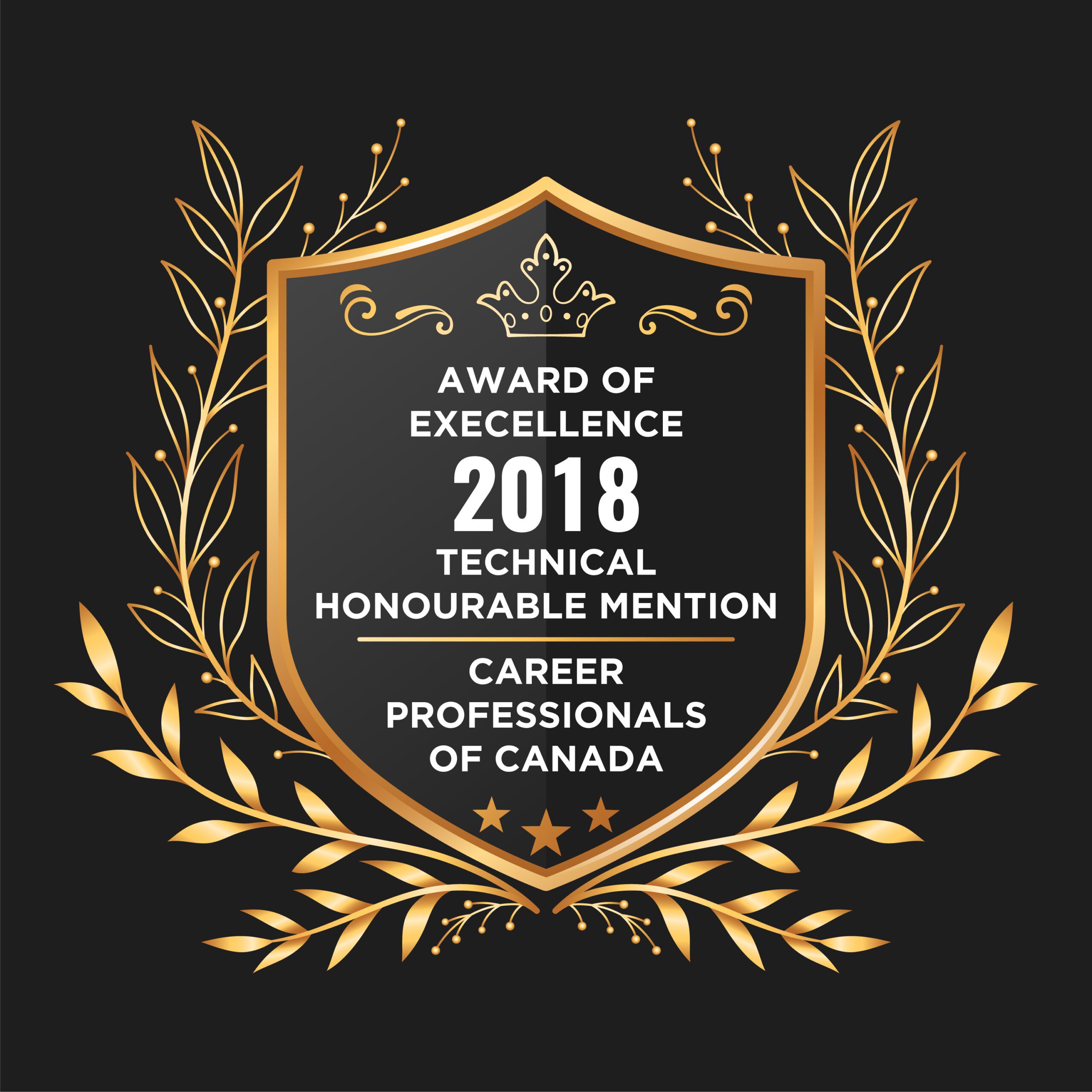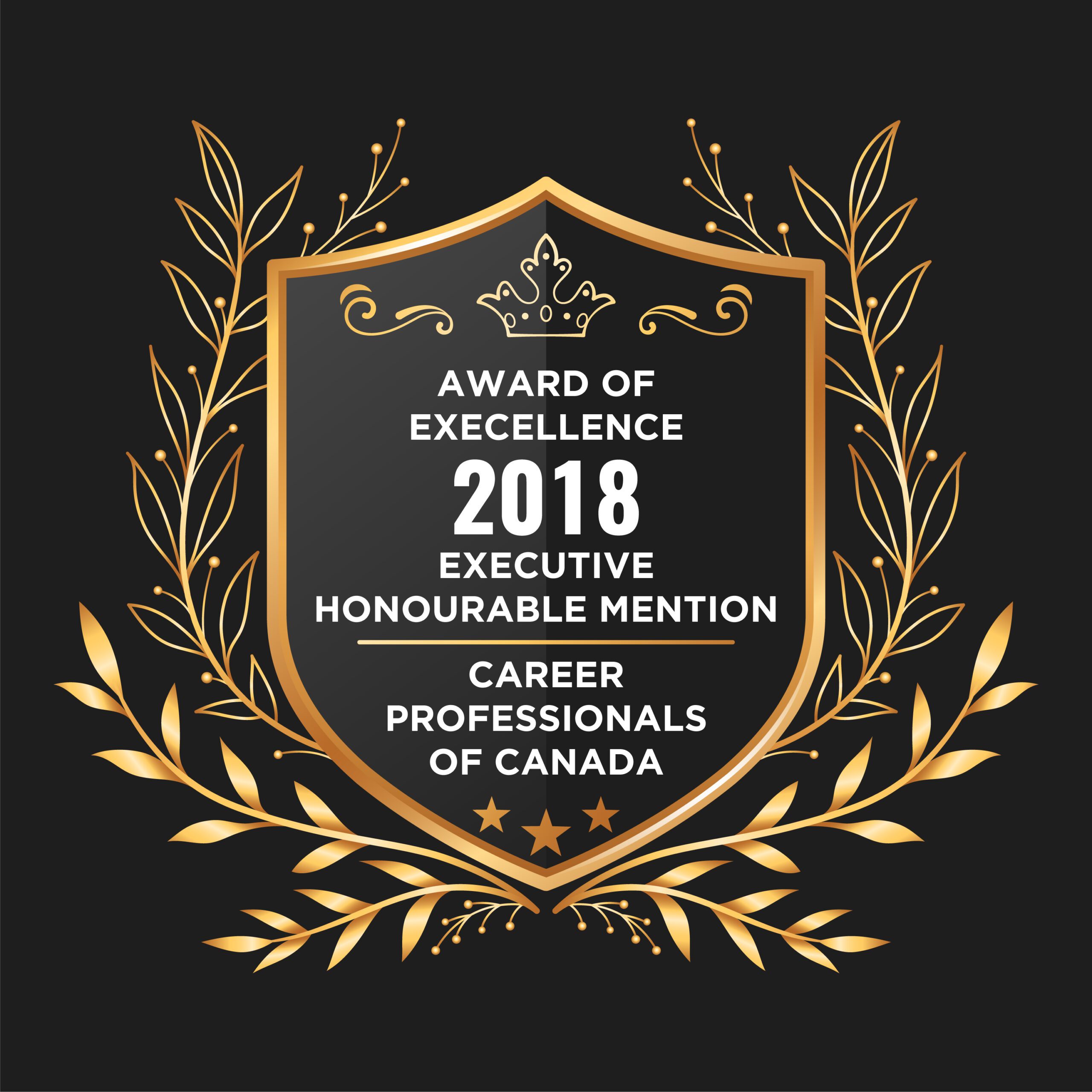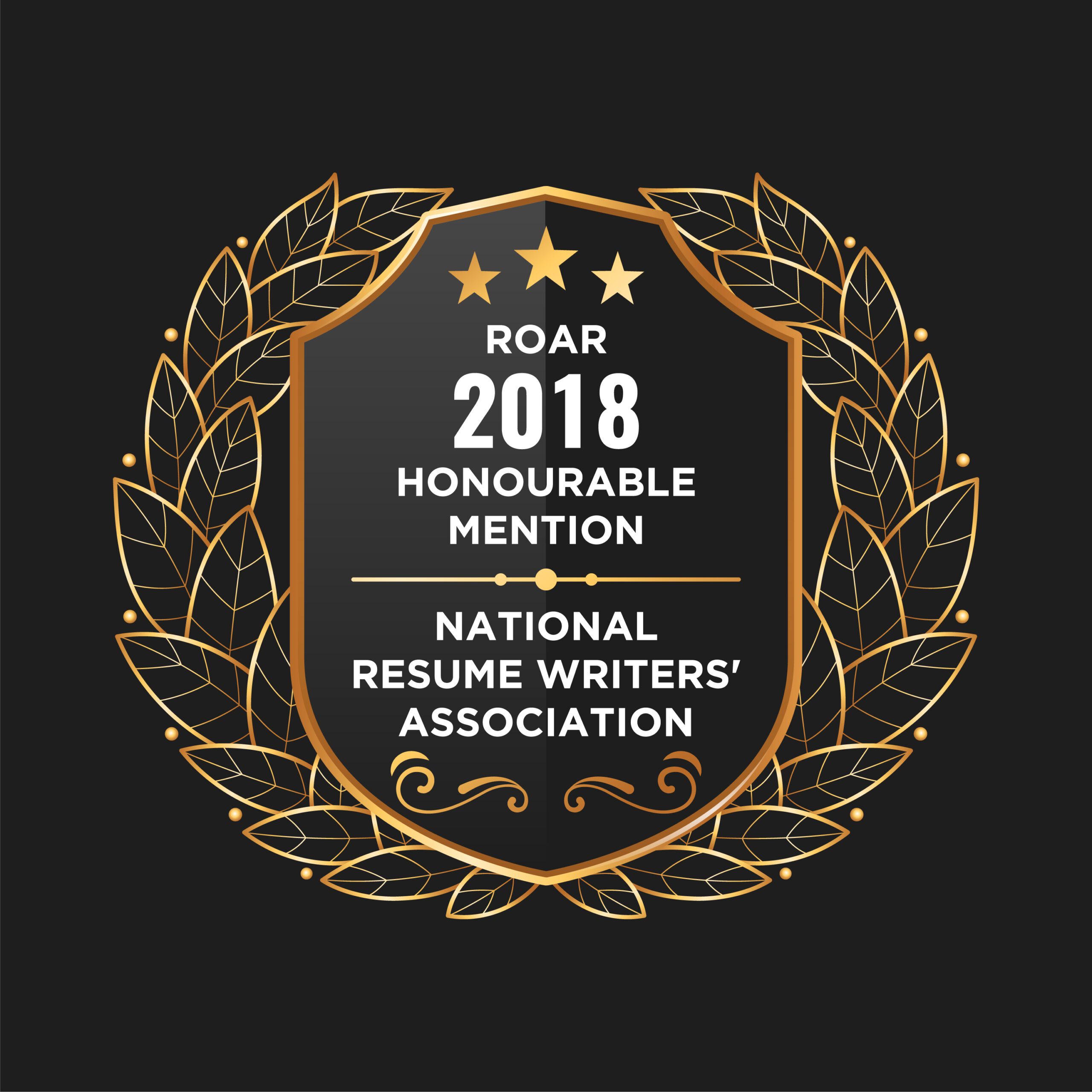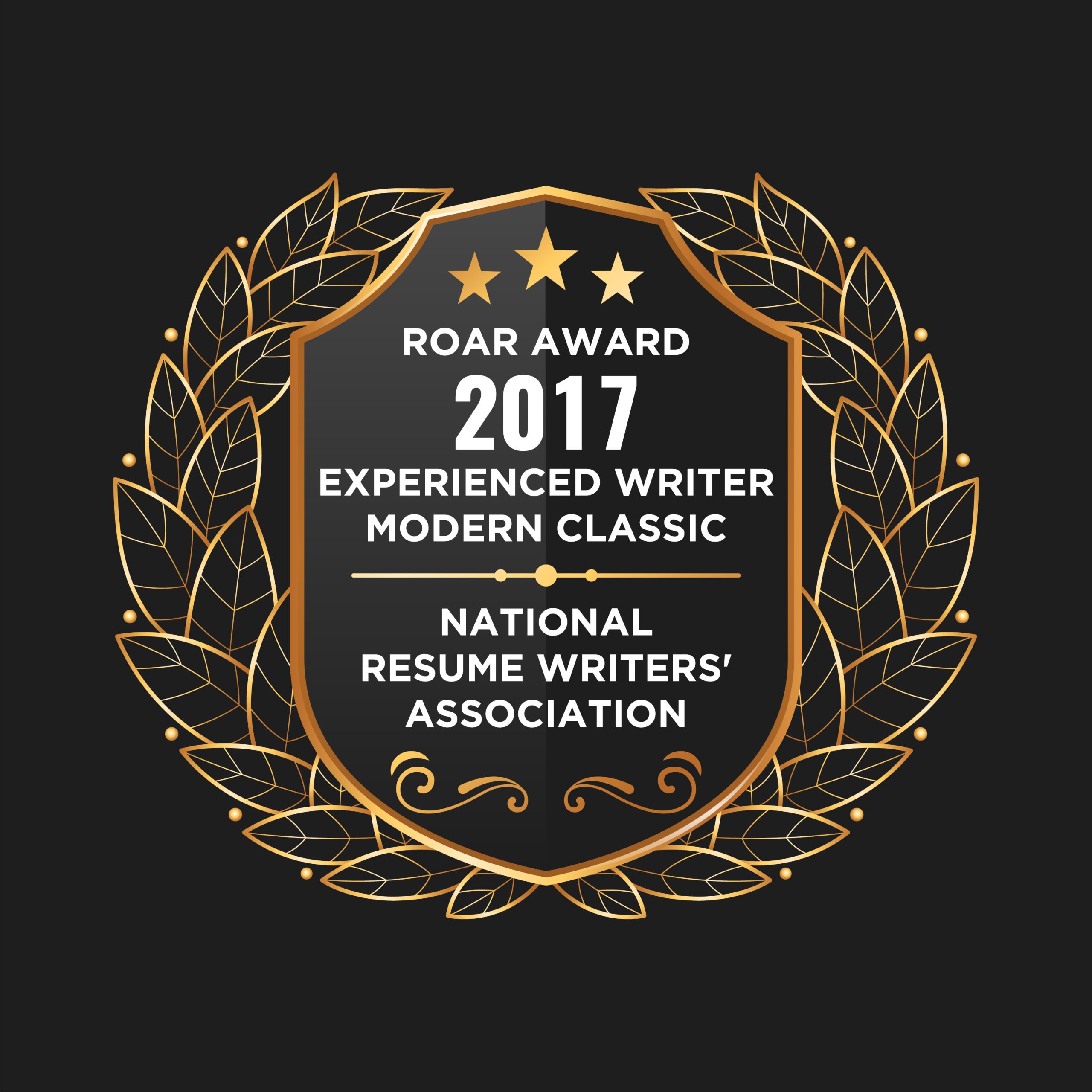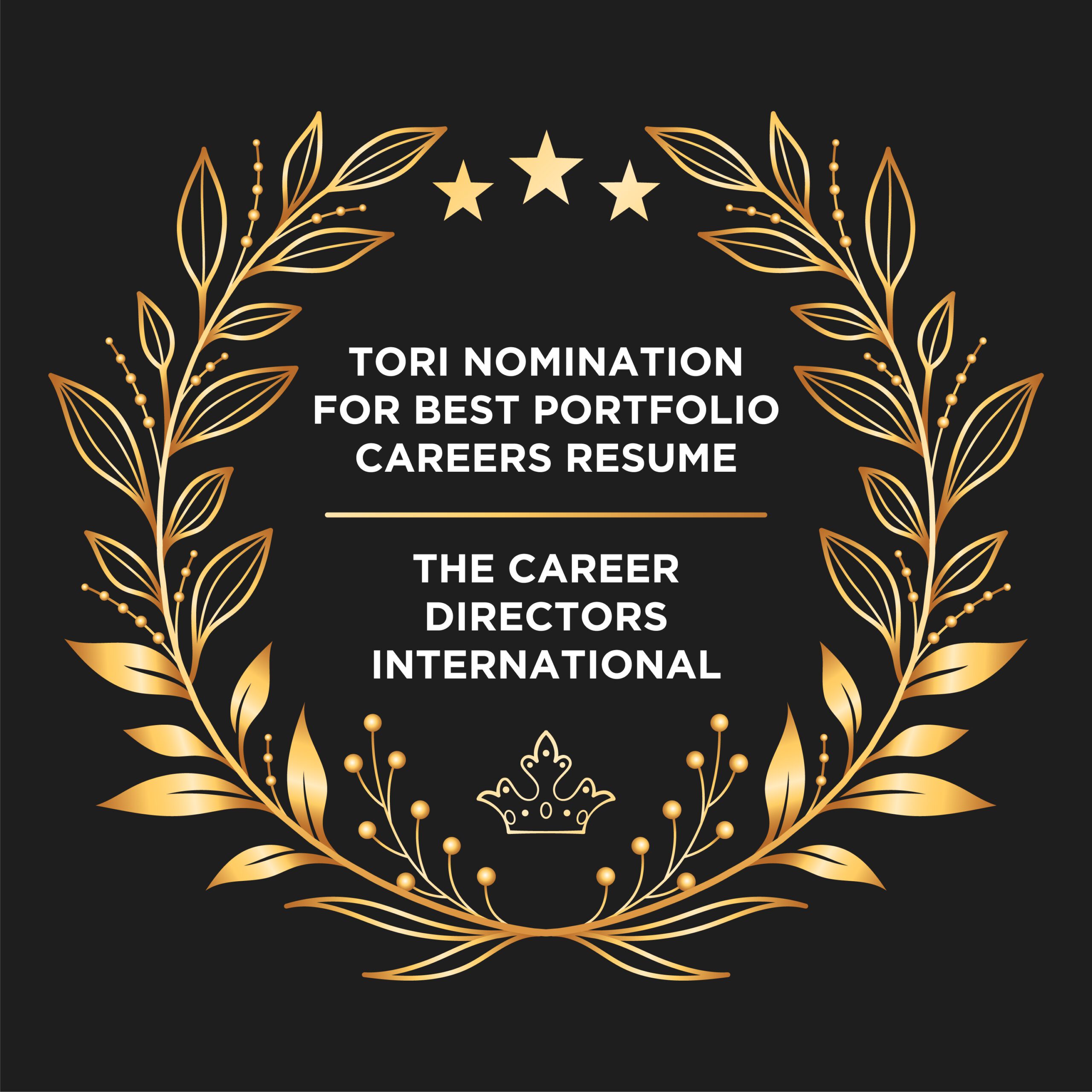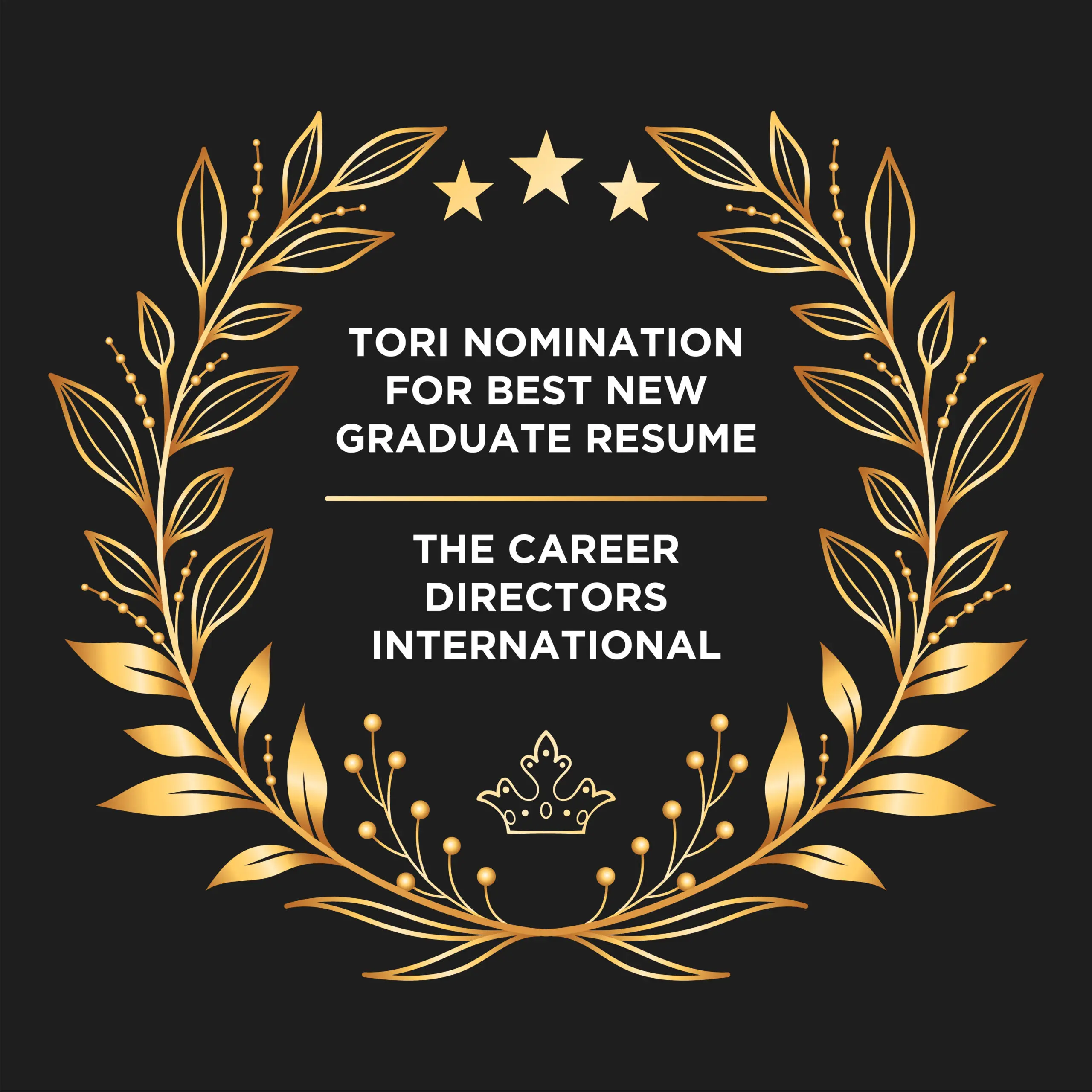 Employers who have Onboarded Our Clients