Are You Looking For The Best Chief Compliance Officer Resume Examples?
A Chief Compliance Officer Resume should include knowledge of federal and state employment laws and regulations, as well as public sector employment policies and procedures. The ideal Chief Compliance Officer must have strong analytical skills and strategic business planning. A Chief Compliance Officer (CCO) is a corporate officer responsible for monitoring and handling compliance matters within an entity, such as ensuring that a business meets legal regulations and that the company and its staff follow internal policies and procedures. They must be able to navigate compliance issues, provide risk assessment and manage resources to create a risk management plan to maintain compliance standards.
A resume is a valuable asset in your career quest because it provides you with a page or two to highlight your best strengths and attributes. Employers use resumes to make recruiting choices, and they will also help you get your first interview. That is why it is important to consider how you organize your resume and what material you provide.
This Chief Compliance Officer Resume Example (included below) was written for a CCO seeking his next challenge. This CCO resume sample demonstrates this leader's results-driven advancements in compliance and ethics. This resume is a great example of an achievement-based resume with strong branding and clear formatting.
The resume is clearly branded, our candidate as a Chief Compliance Officer. Besides the branding title, we have used the colored font to highlight his branding statement "Delivering Best-in-Class Global Compliance Programs and Top Standards for Compliance & Ethics". Our resume experts have also keyword-optimized this Chief Compliance Officer resume example, including a skills section.
These keywords are used not only to highlight your skills but to help the candidate's resume to be seen by a human being. Executive Recruiters use applicant tracking systems to weed out those potential employees that do not "match" their required skills. These ATS systems are the first gatekeeper that hiring managers use to narrow down potential clients who have not read their job descriptions!
It is vital to read the job description to determine which keywords are important to that particular hiring manager or recruiter and target your resume and cover letter to that job posting. For example, one job description may require "experience working with the operations and communications team", so we recommend providing a specific example of this experience, not just matching keywords or skills.
In all of our Chief Compliance Officer Resume examples, we recommend our clients use the C-A-R approach. Providing achievement statements that describe what the Challenge was, what was the Action taken, and most importantly what was the Result. Then we bold the results so a recruiter can quickly scan the resume to determine that you are a great candidate and book an interview! Remember there are hundreds of resumes, so employers only spend a few seconds on each before creating that coveted shortlist!
And finally, we have used an easy-to-read format with plenty of white space. We have used a pop of color to help our candidate stand out. Remember the second gatekeeper is the junior recruiter or HR assistant. They are looking for that branding title and the color helps catch their attention as these are normally younger people who respond to visual impact.
Looking for a different C-Level Resume Sample? Here is more information on our Certified Professional Resume Writers and our  Chief Compliance Officer Resume Writing Services.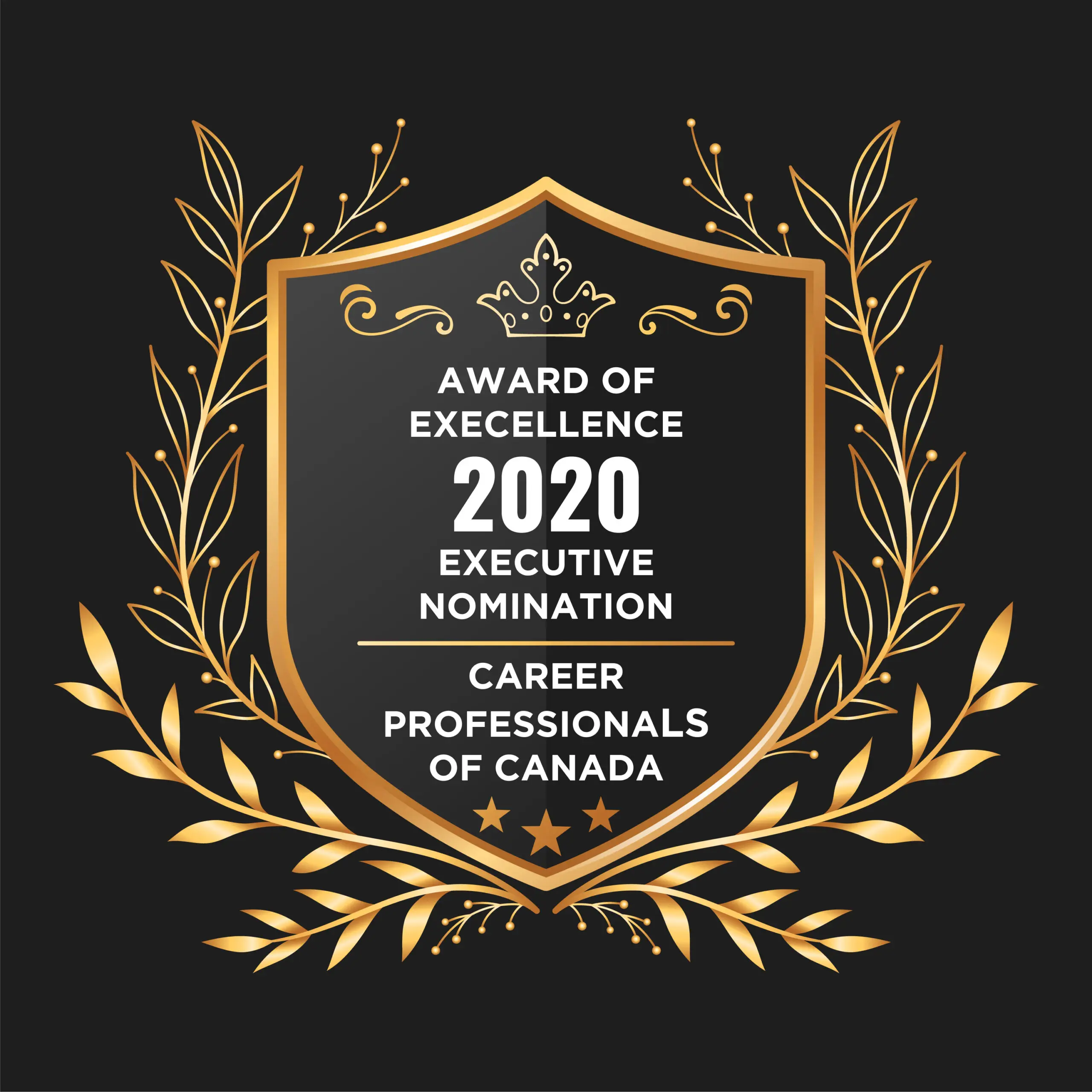 iCareerSolutions Award-Winning Resume Service was honored to be nominated for Executive Resume. Career Professional's prestigious Awards of Resume Writing Excellence Program is committed to setting the standard for Resume Writing Excellence – "Recognizing outstanding Resume Writers in our profession is one of Career Professional's most important activities".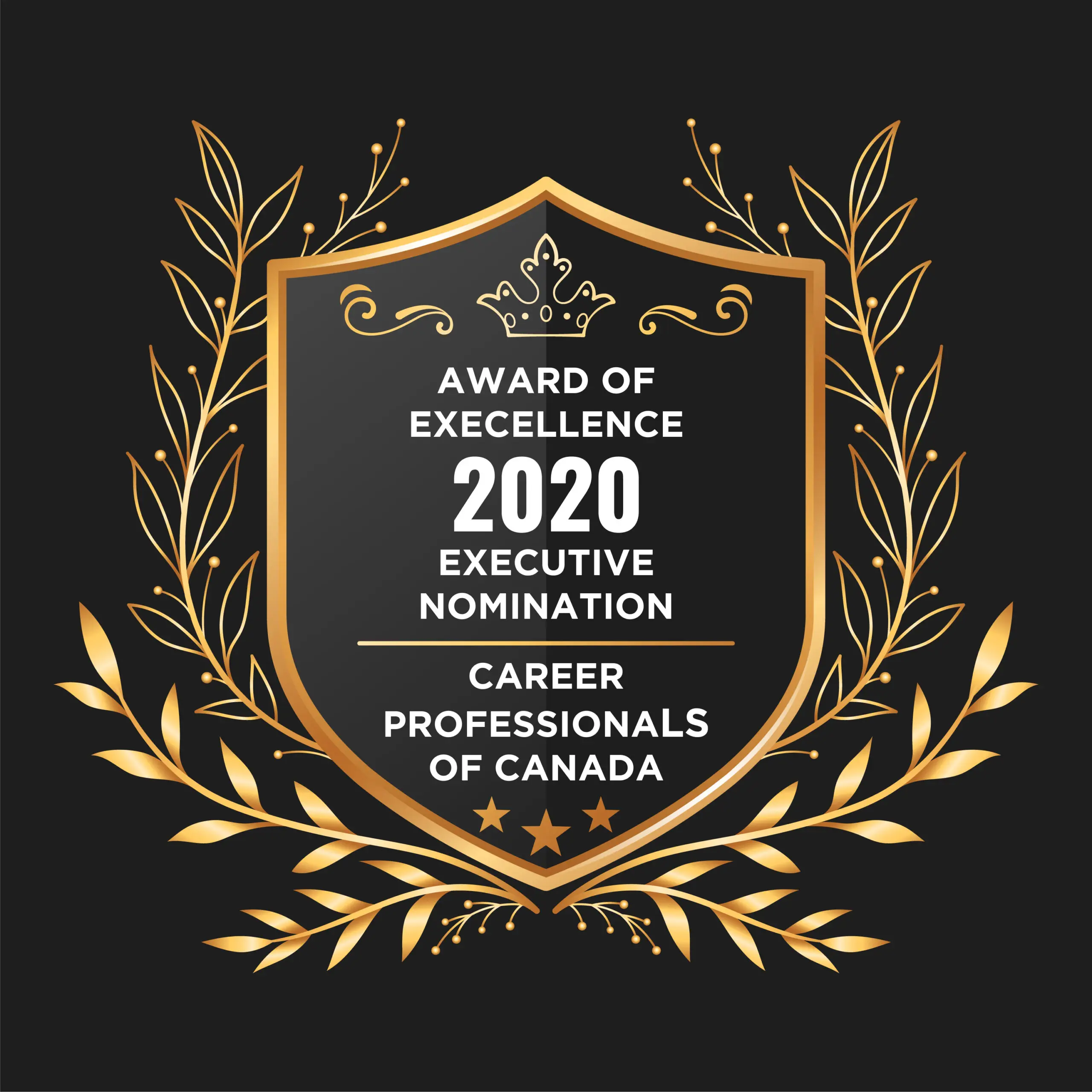 Chief Compliance Officer Resume Example
Are you looking for your next CCO position? Let us help you land more interviews by helping you create a great Chief Compliance Officer Resume. Put the best version of you forward and land your dream CCO job. Book an appointment to speak directly with Arno Markus, our CEO and 15x Award-Winning Executive Resume Writer.
Chief Compliance Officer Resume Example II
We have included another Chief Compliance Officer (CCO) resume sample below. The following CCO resume example was written for a top executive, specializing in global and enterprise regulatory compliance. This COO resume sample demonstrates metrics-driven accomplishments in roles as a CCO and head roles across the globe. All our resumes are ATS compatible and will help you be seen! For more information on our Certified Professional Resume Writers and our Chief Compliance Officer Resume Writing Services.
Chief Compliance Officer Resume Example II
Let us help you land more interviews by helping you create the best CCO resume for you. Book an appointment today with Arno Markus, CEO, and Founder, and discover how we can help you land your dream CEO position!
Get your Job-Winning Resume Today!
iCareerSolutions is one of the Top Professional Resume & LinkedIn Profile Writing Services and Career Counseling Services in the US. The iCS team possesses Industry Certifications and Awards, including the Certified Professional Resume Writer Certification and the 2019 Best Project Manager Resume Writing Award from Career Directors International and the 2018 Best Analyst Resume from the National Resume Writing Association.
Our Top C-Level Resume Testimonials

"Arno is a master of creating an achievement based resume that sets the candidate apart. He showcases one's accomplishments in a professional, aesthetically pleasing presentation. His methodology for working with clients is logical and makes it easy for the client to focus on identifying their achievements. Arno is pleasure to work with in the process. I recommend him for any C-suite executive ne…
Chief Financial Officer (CFO)
Top Resume Writing Awards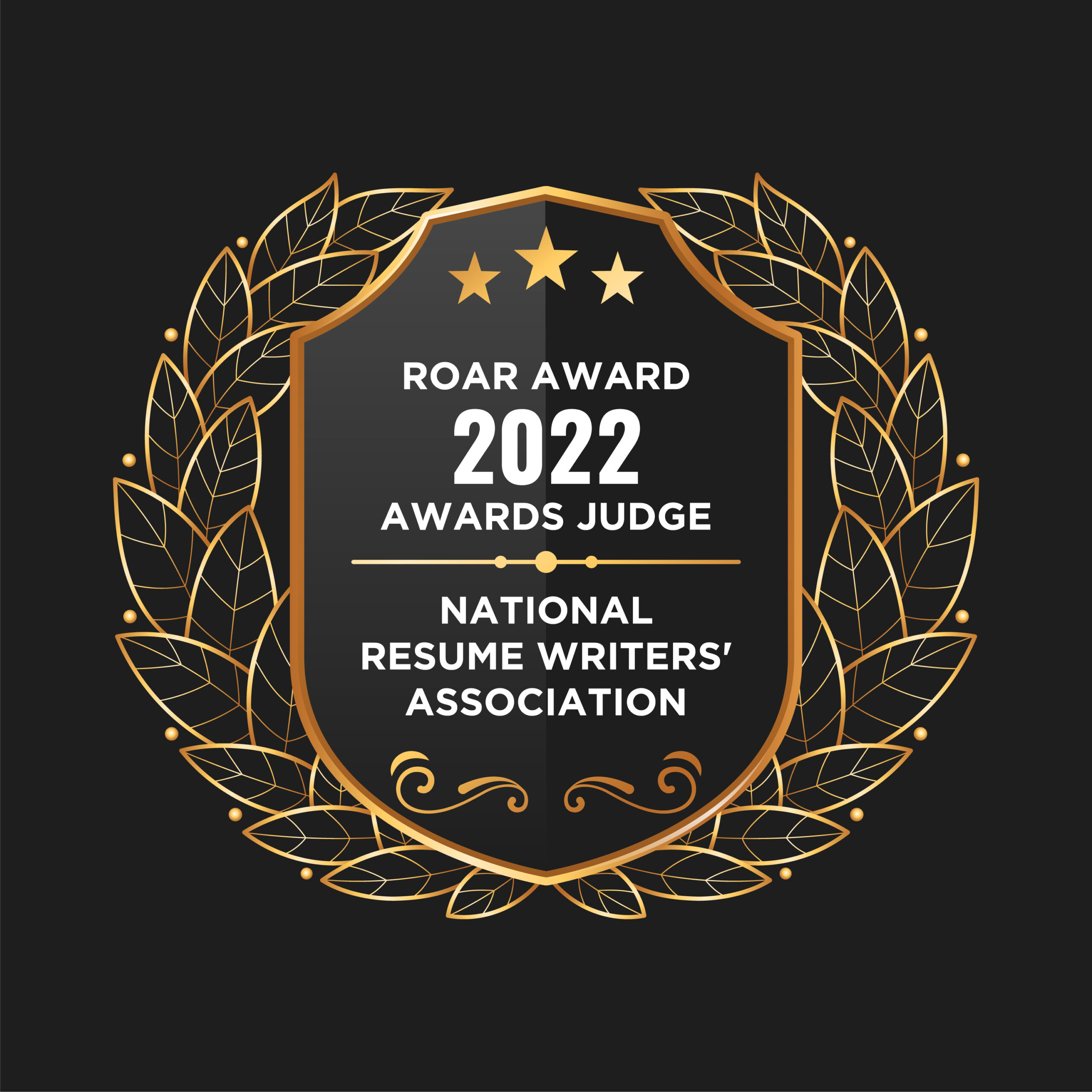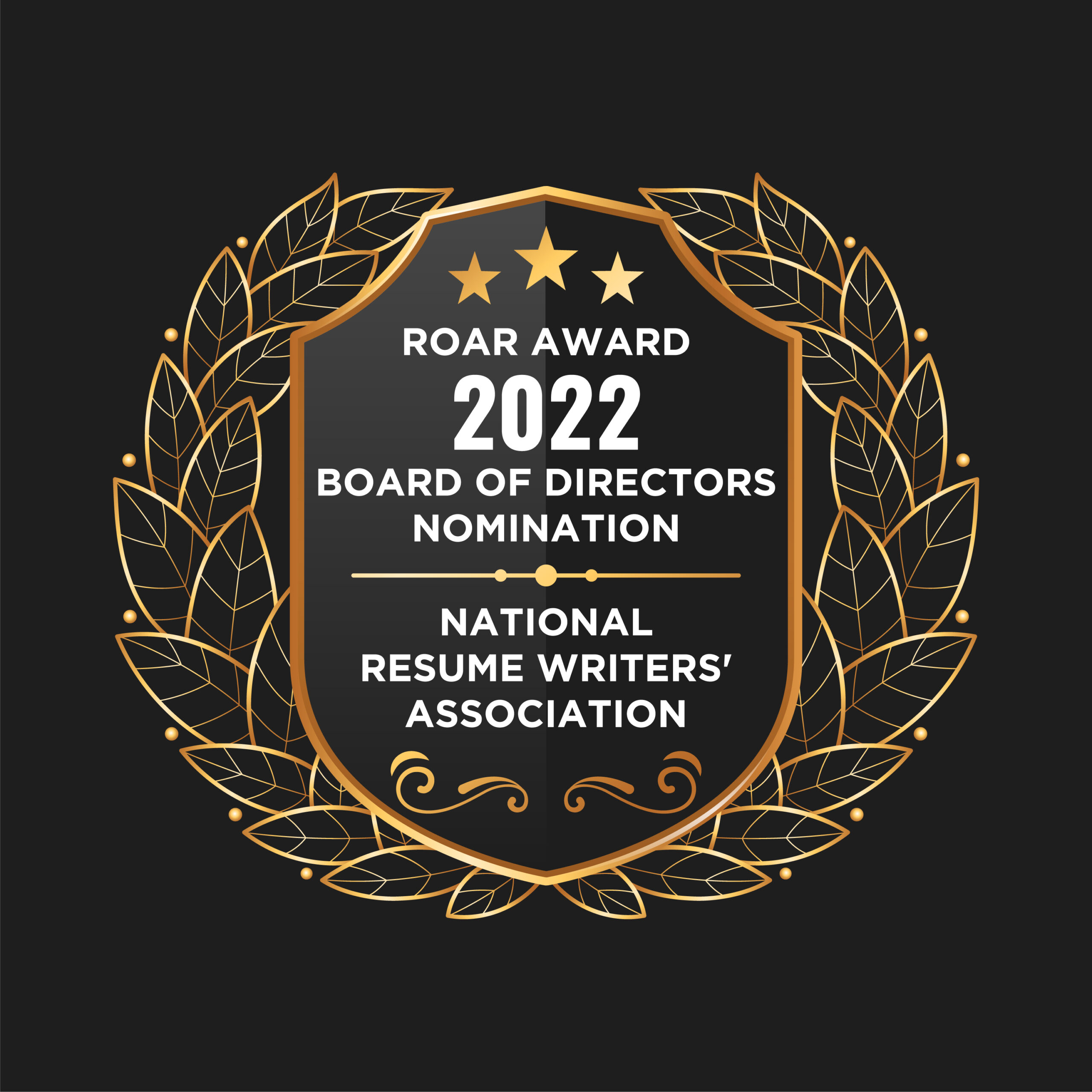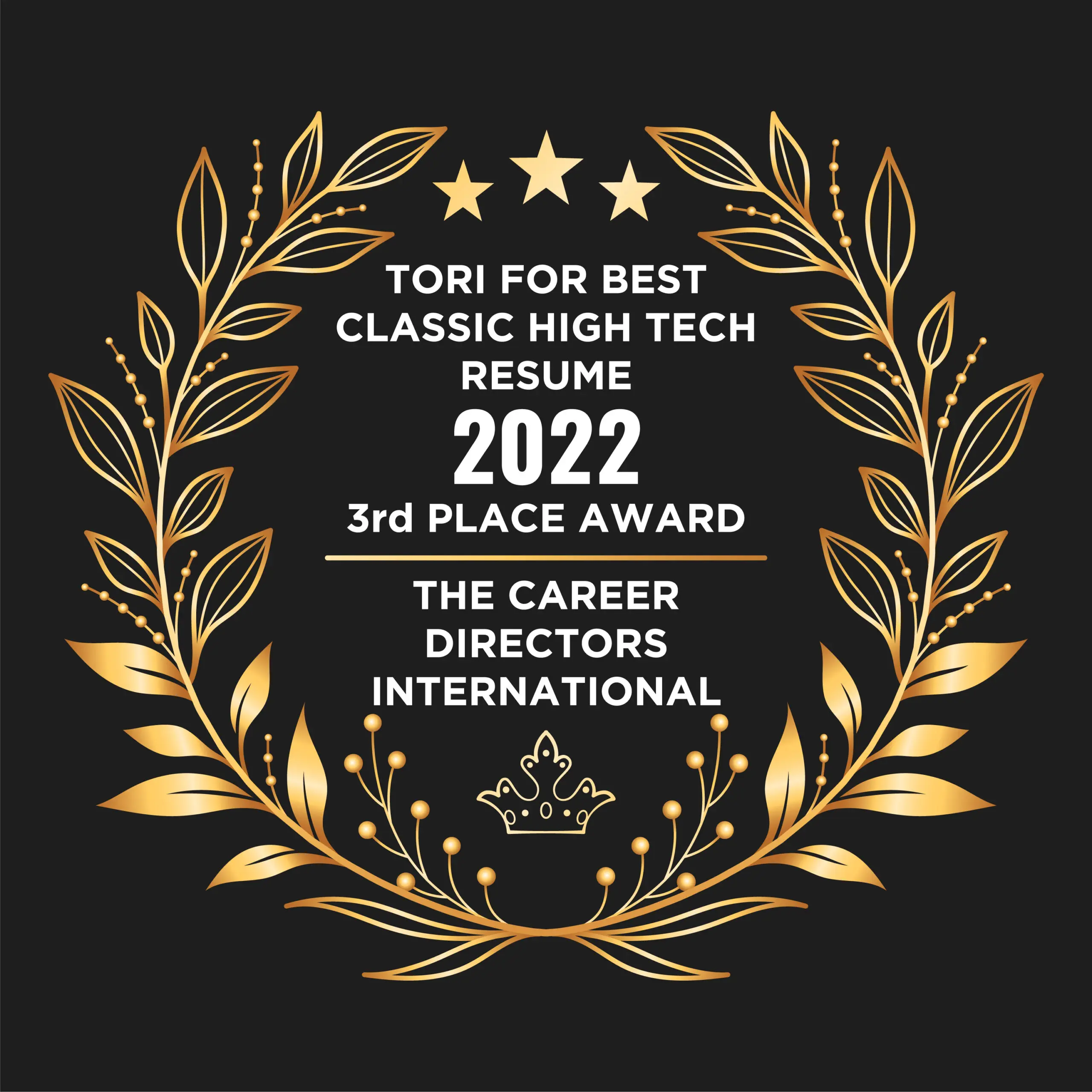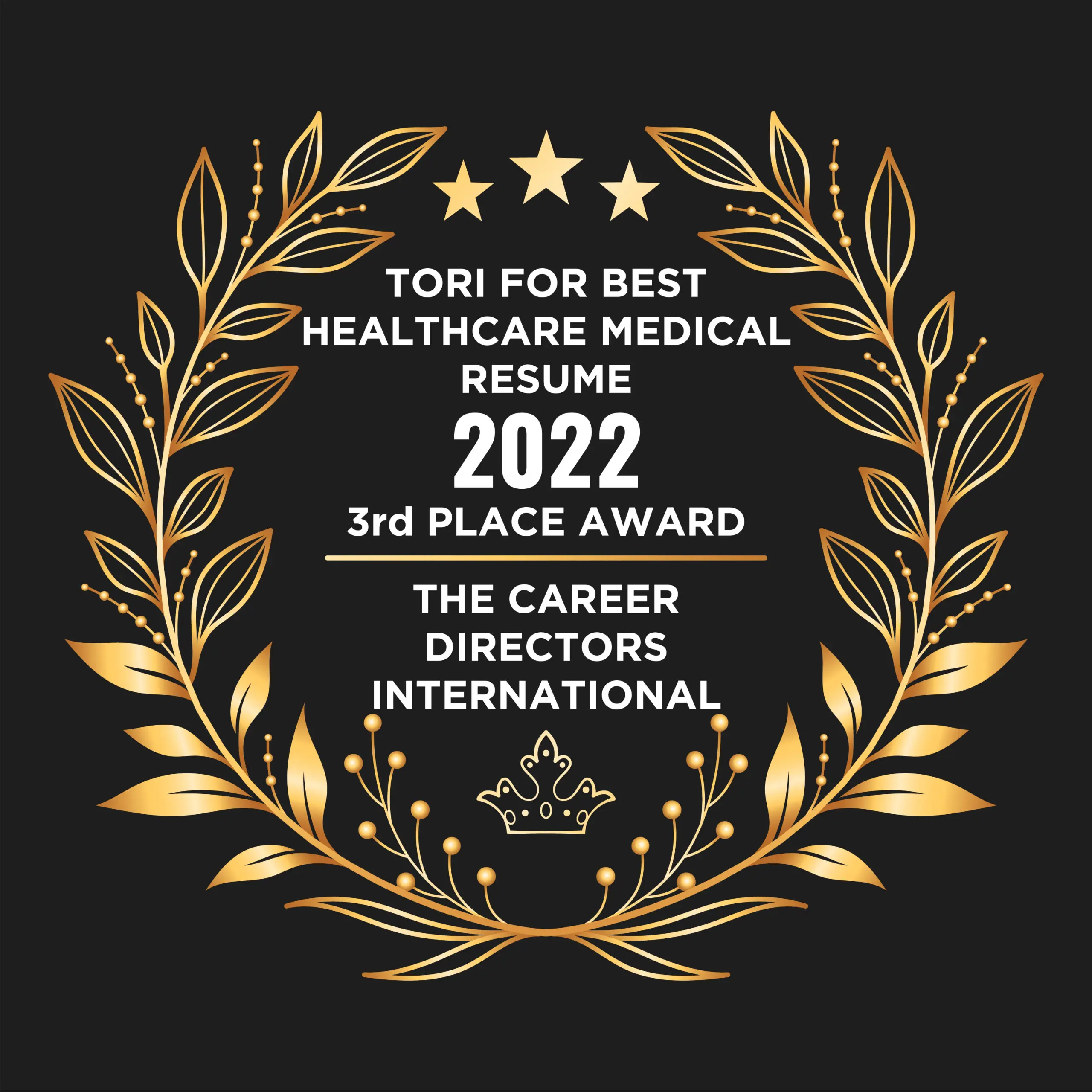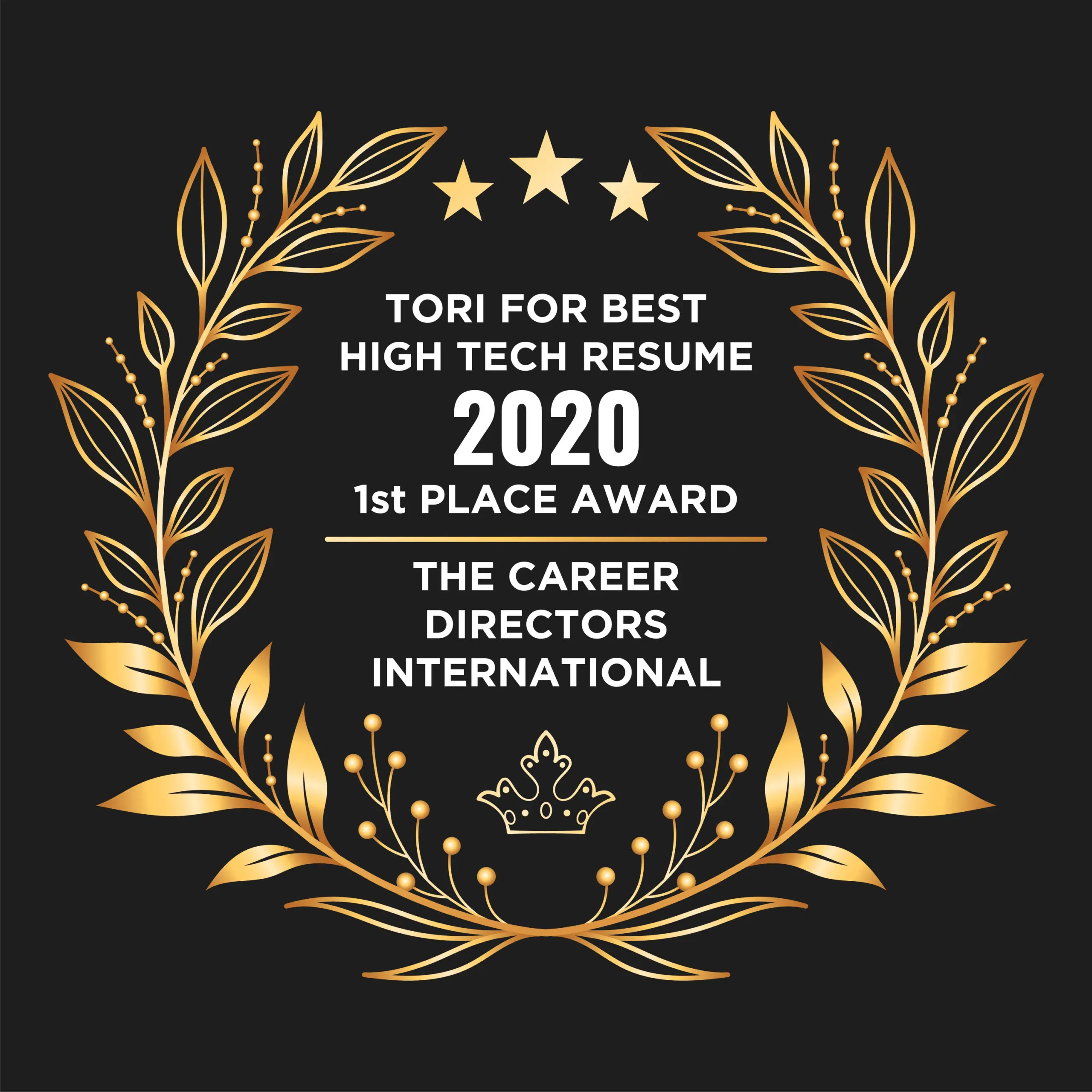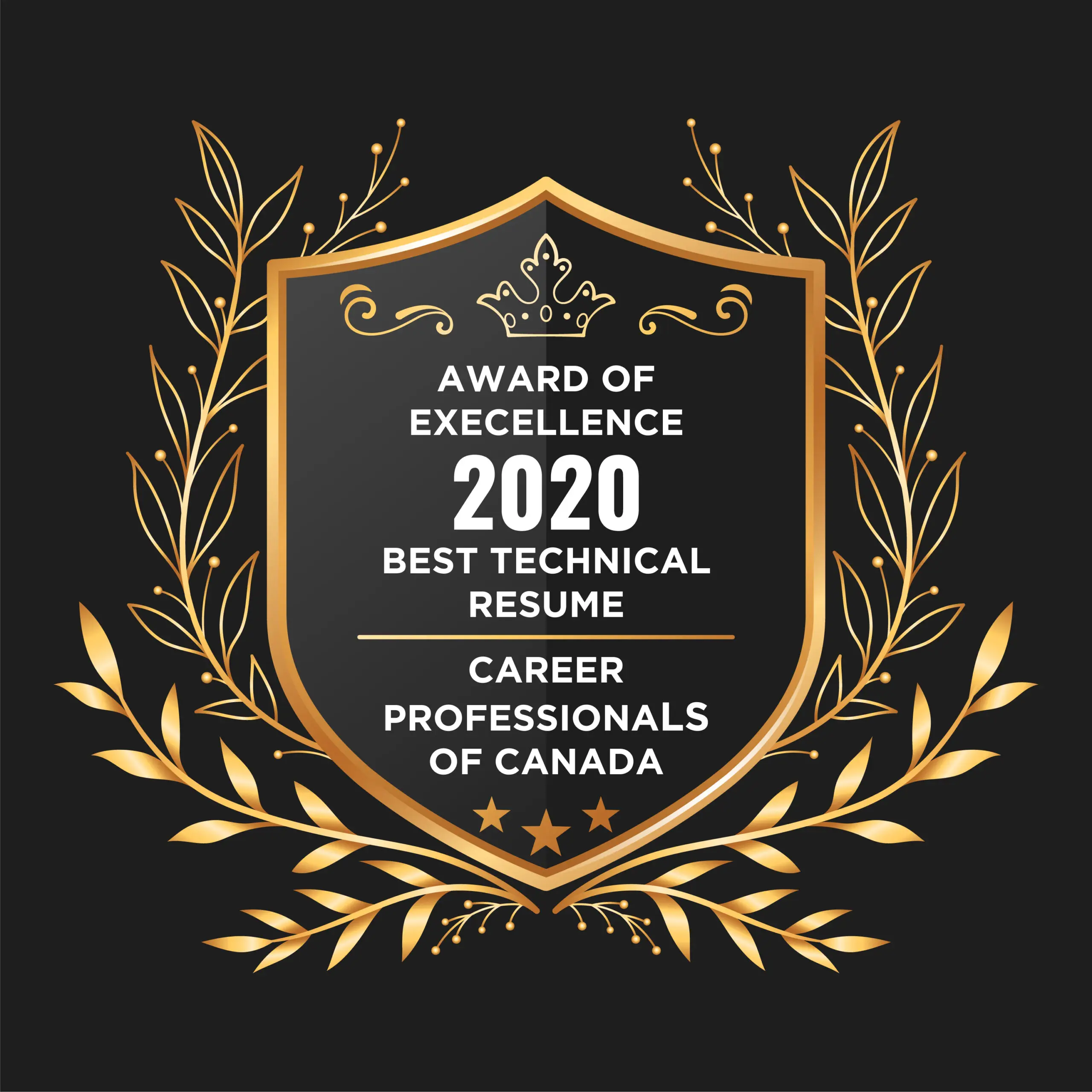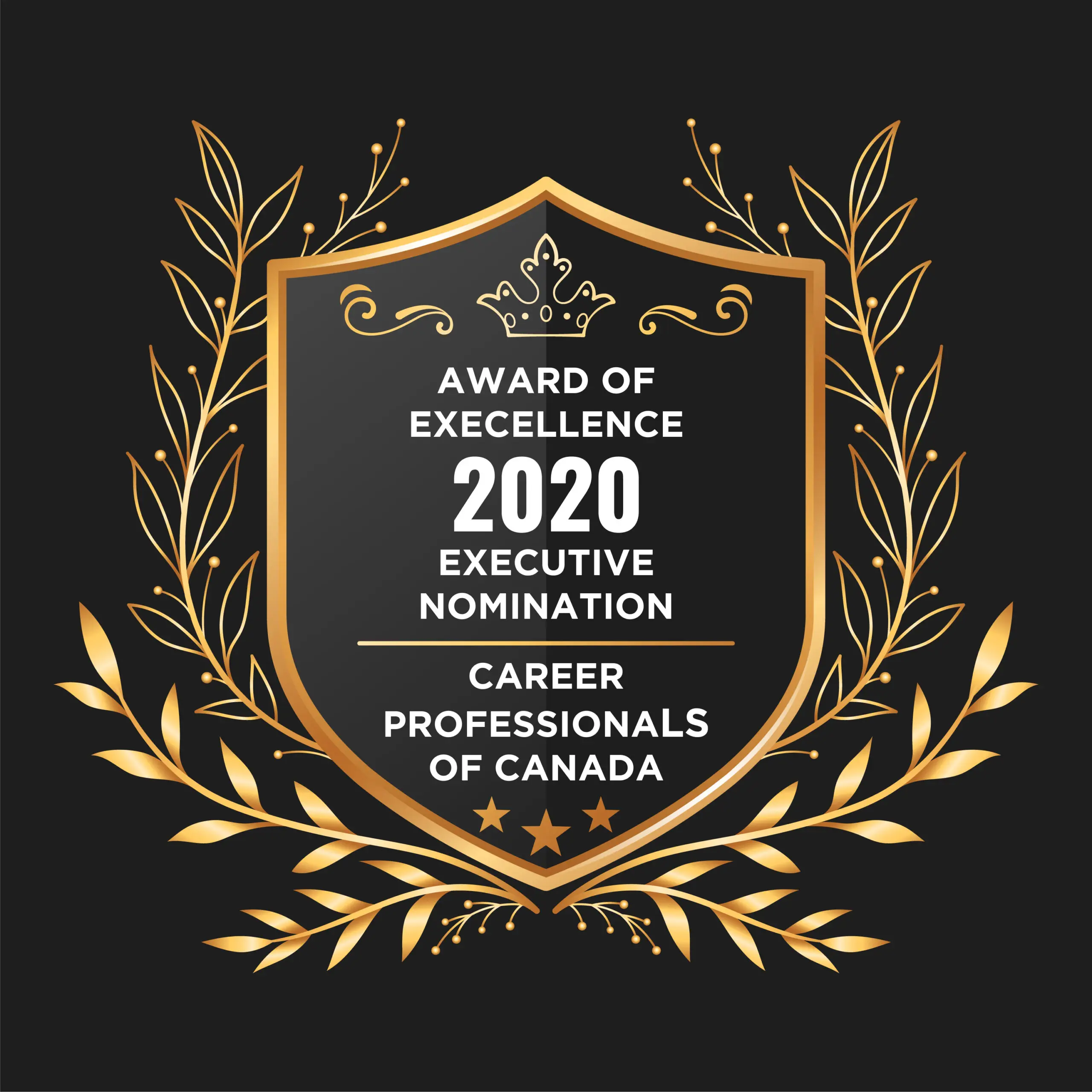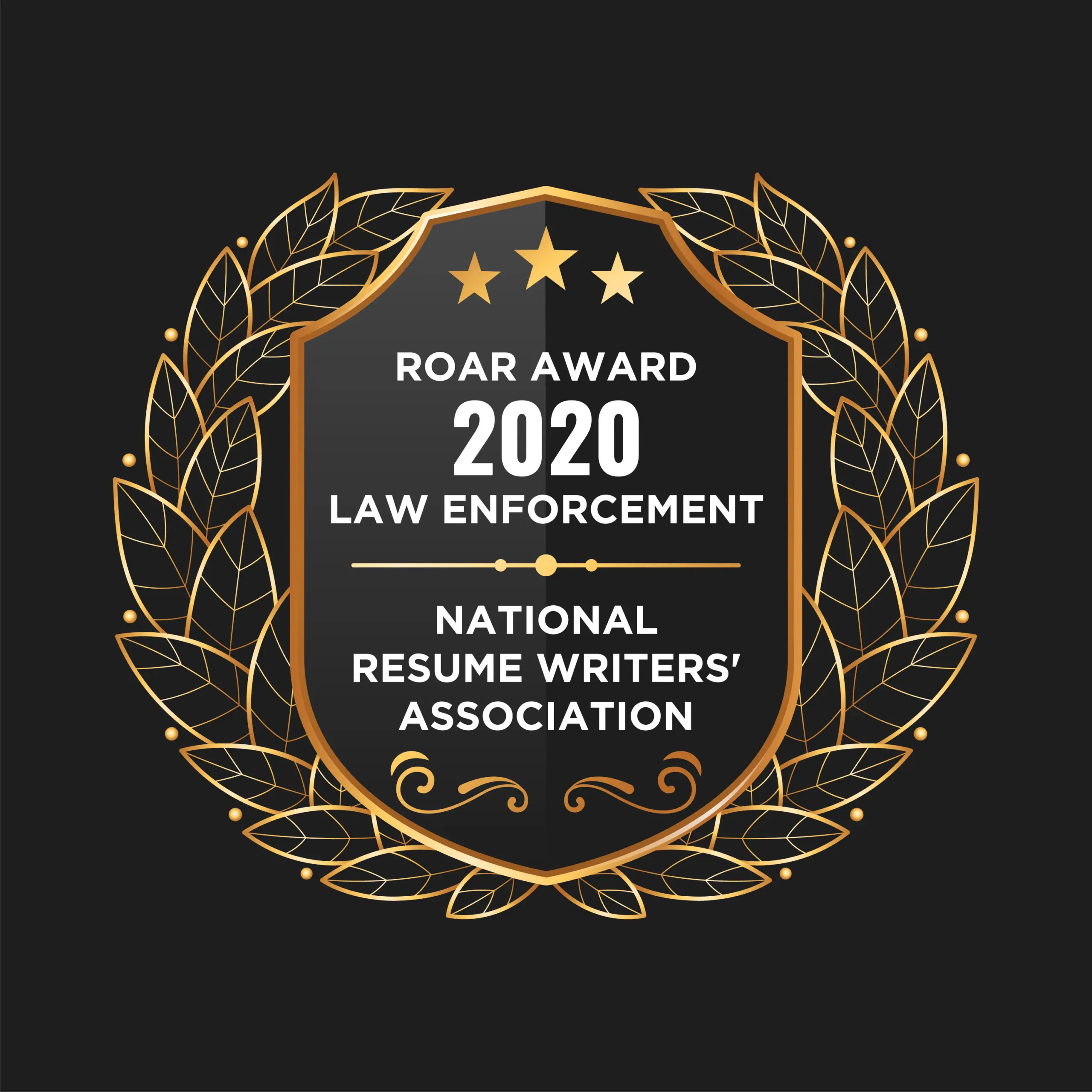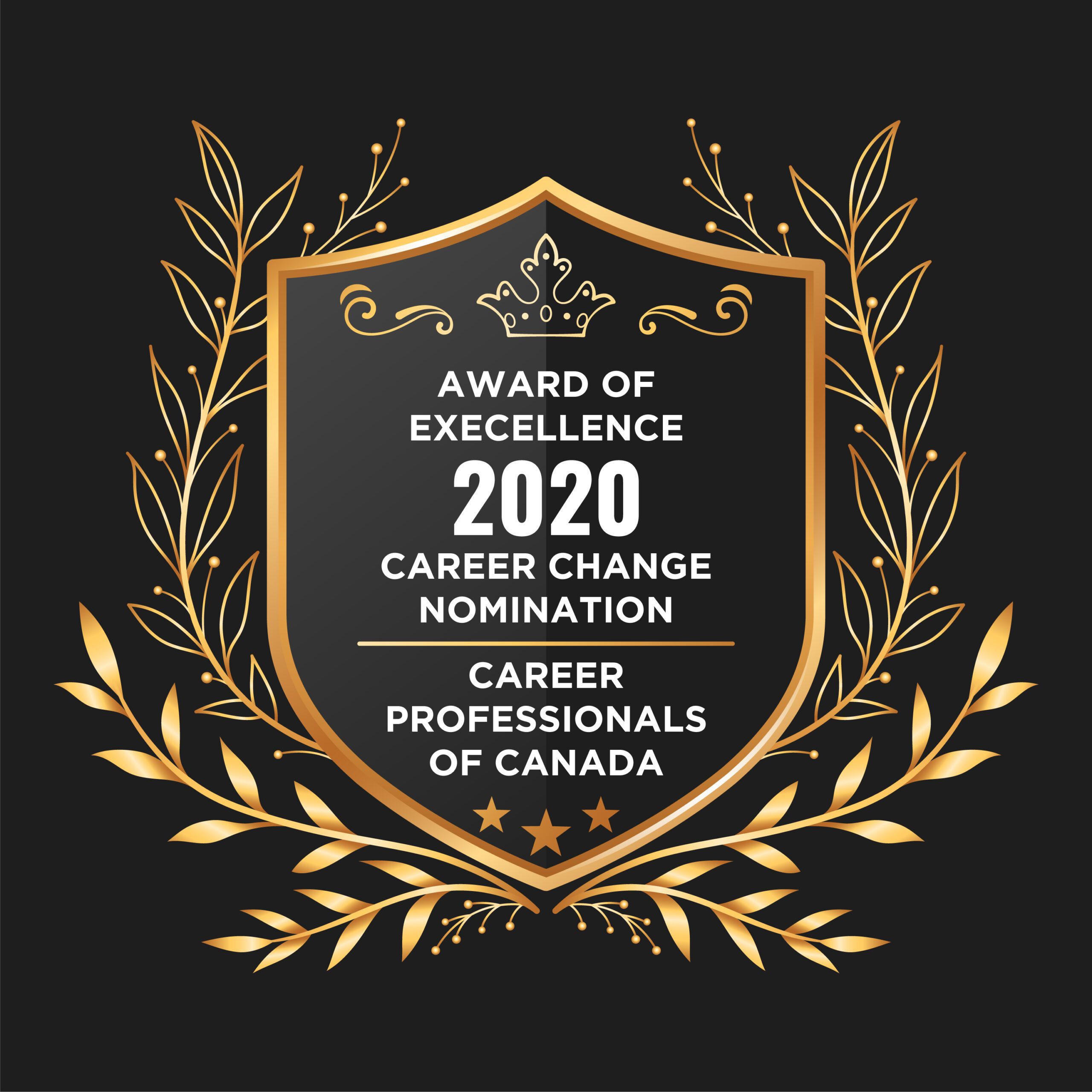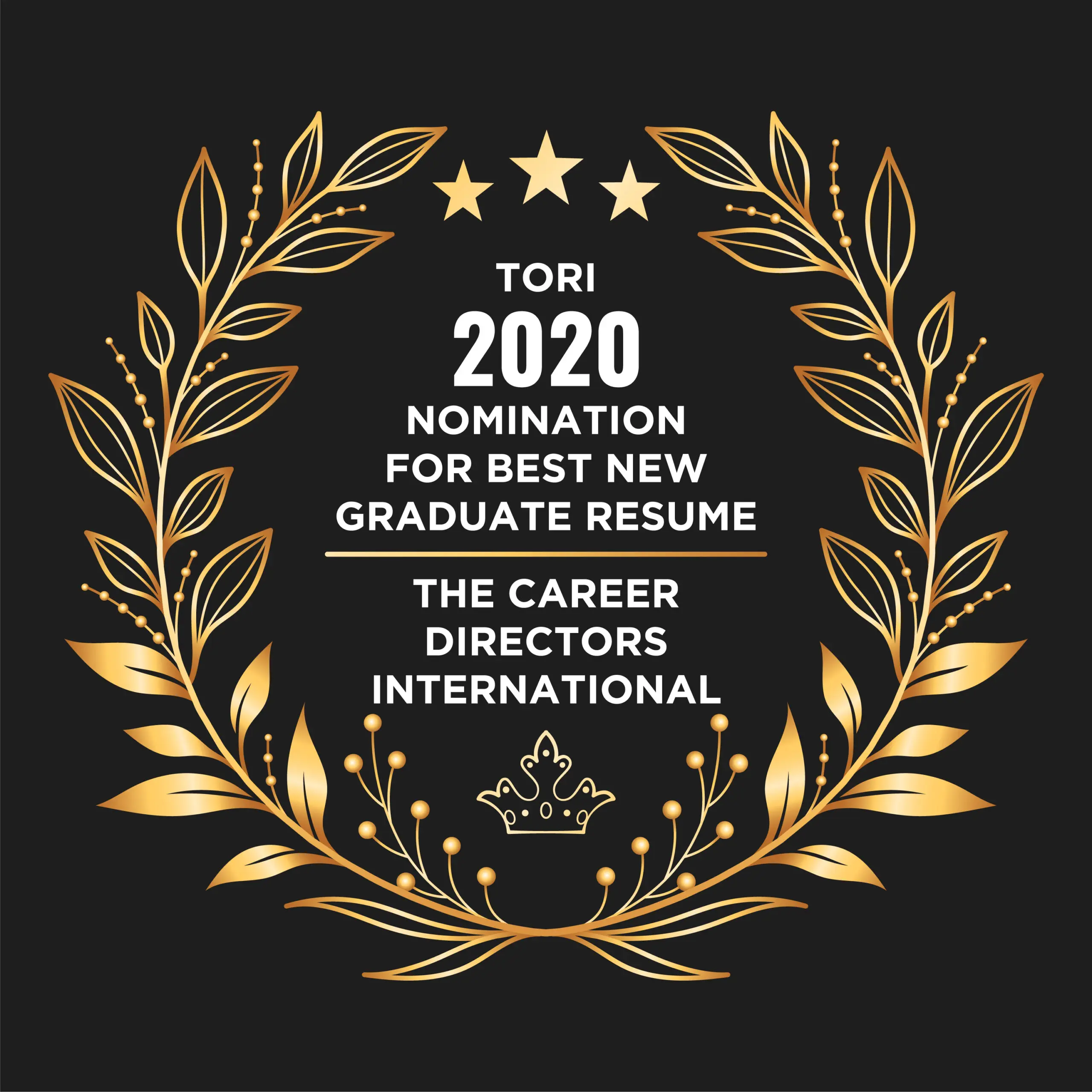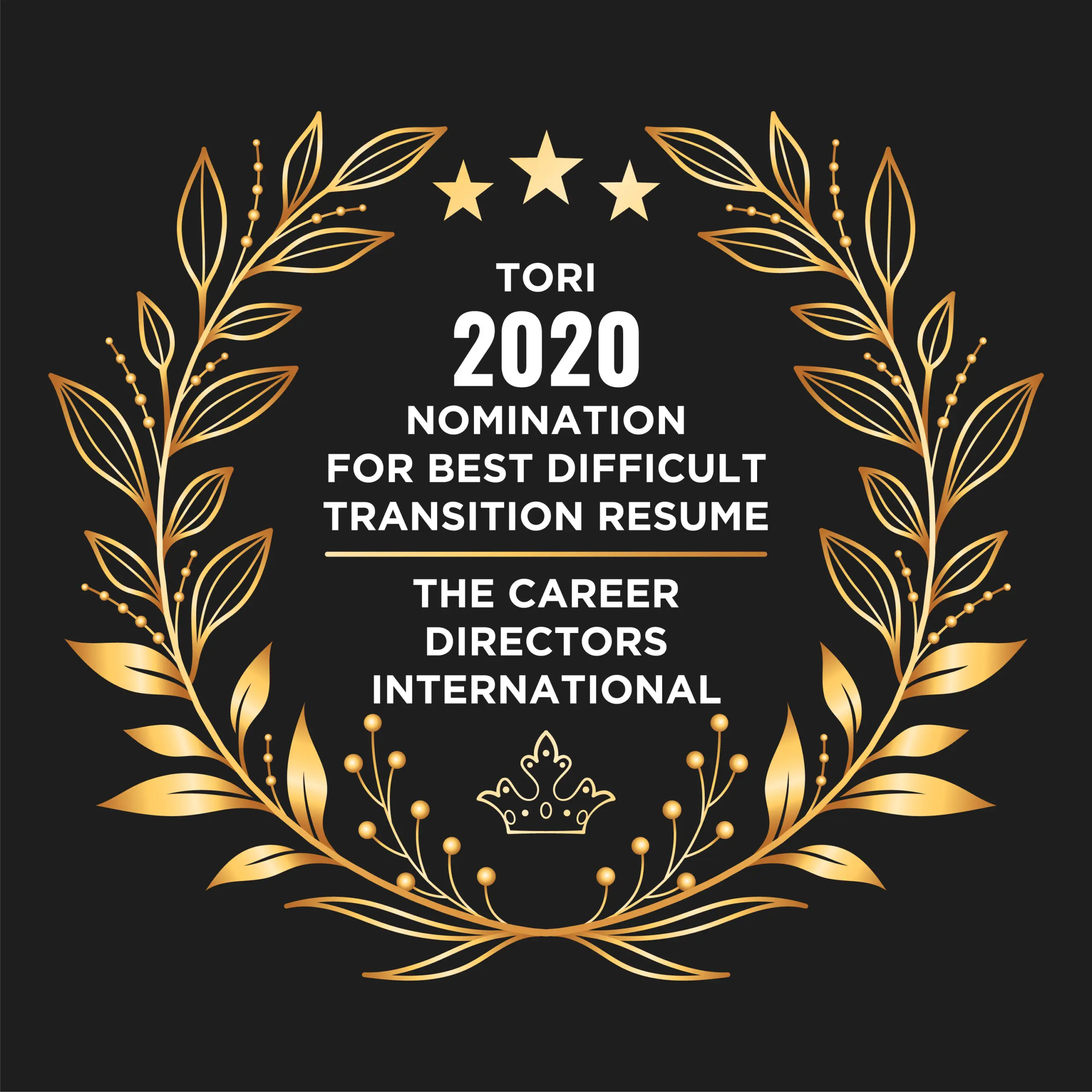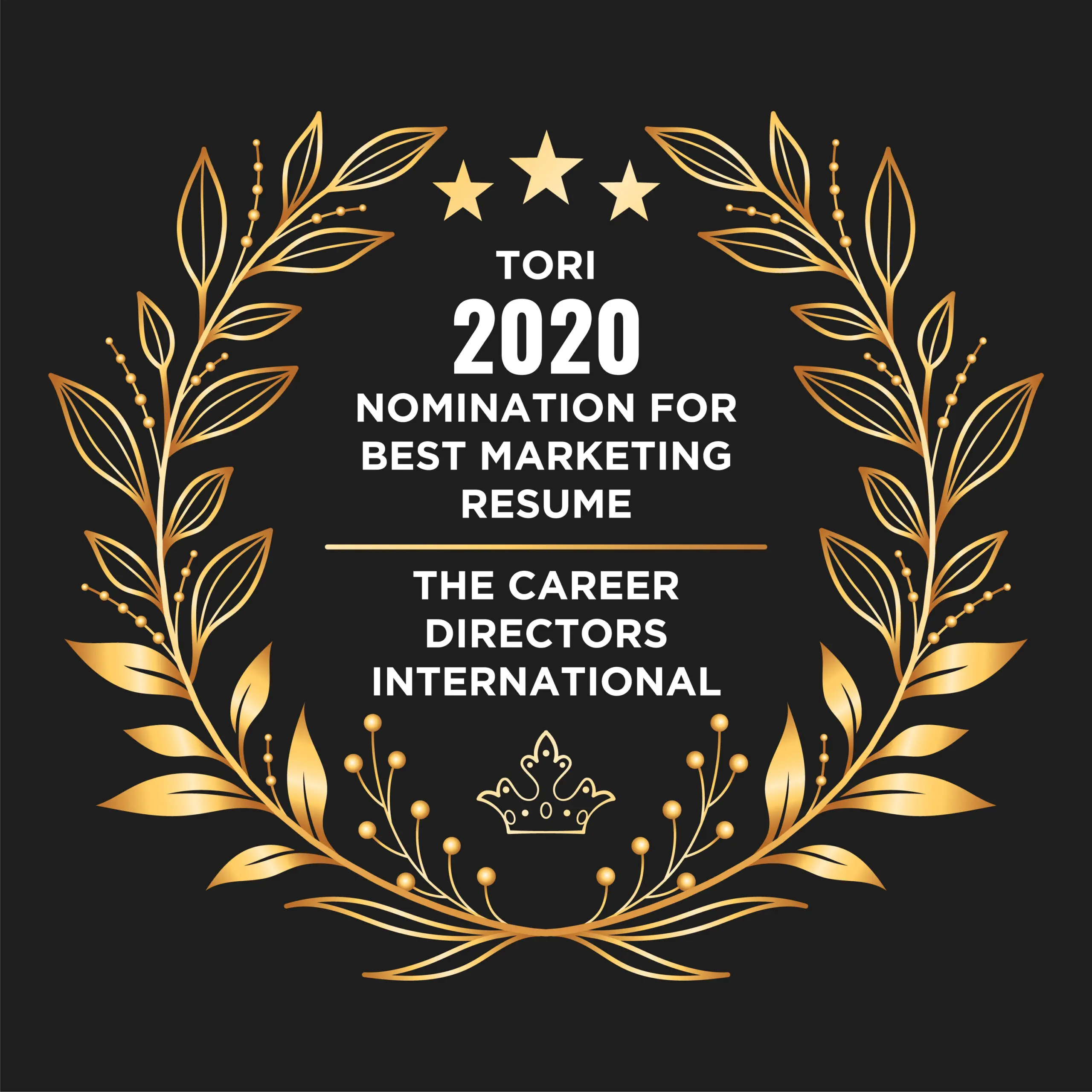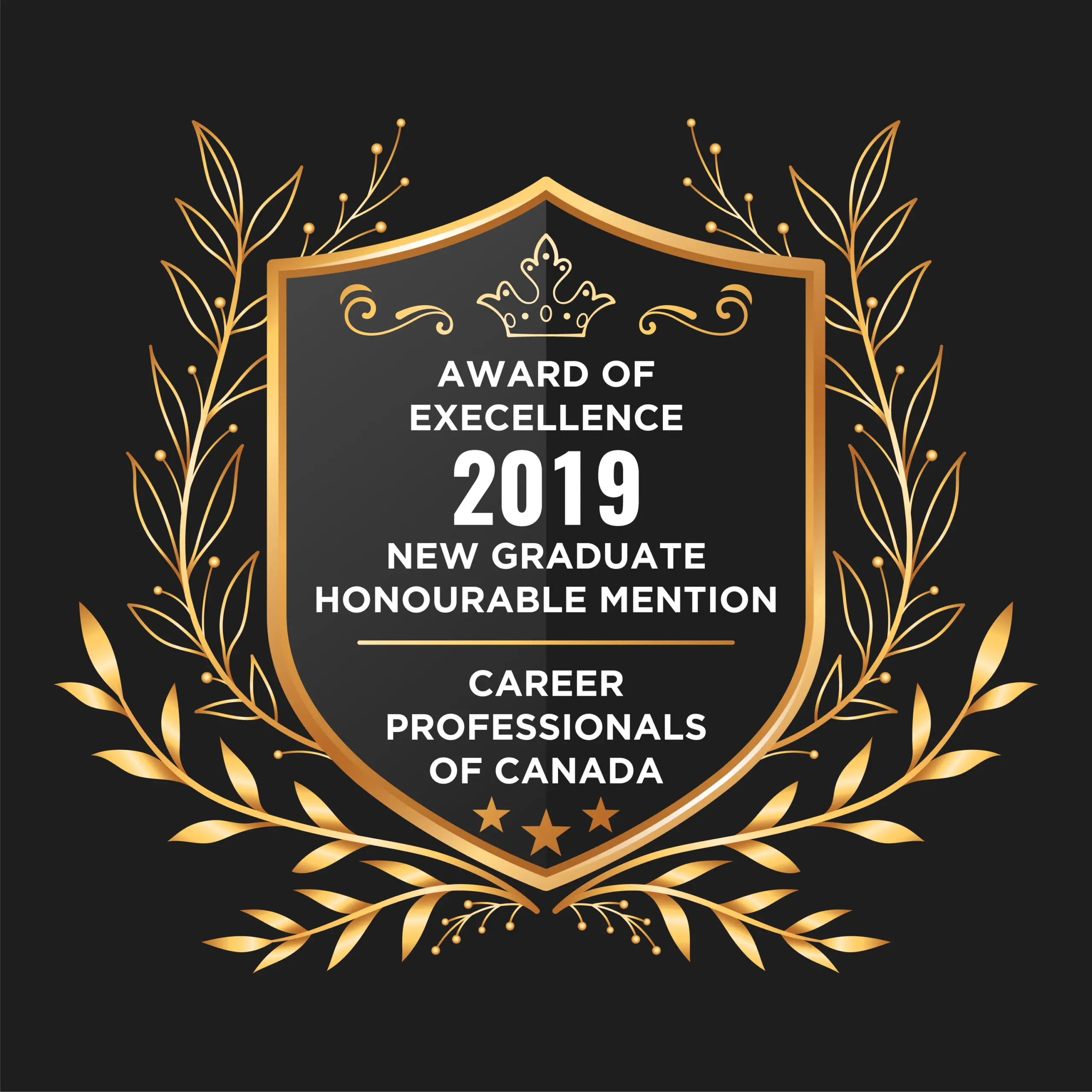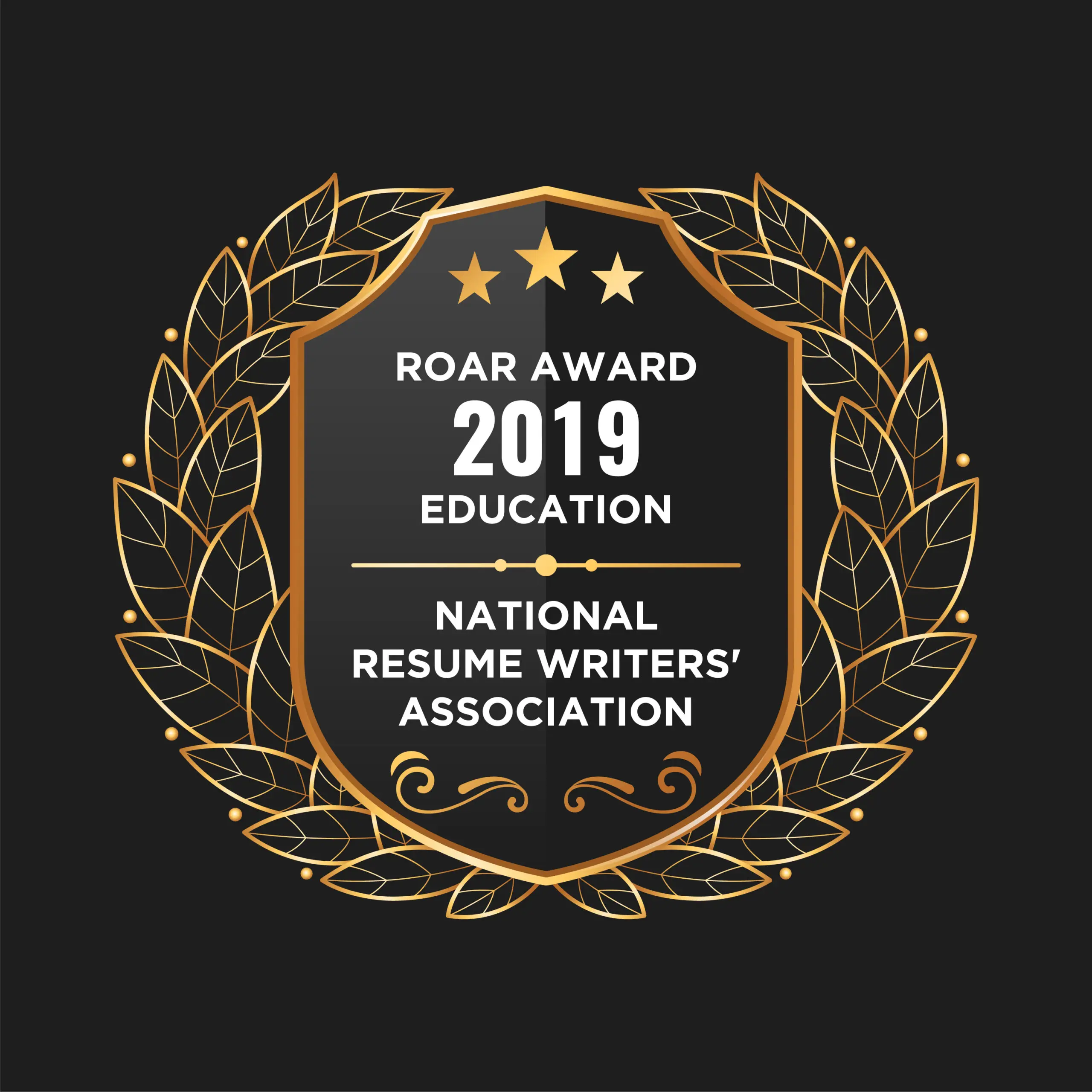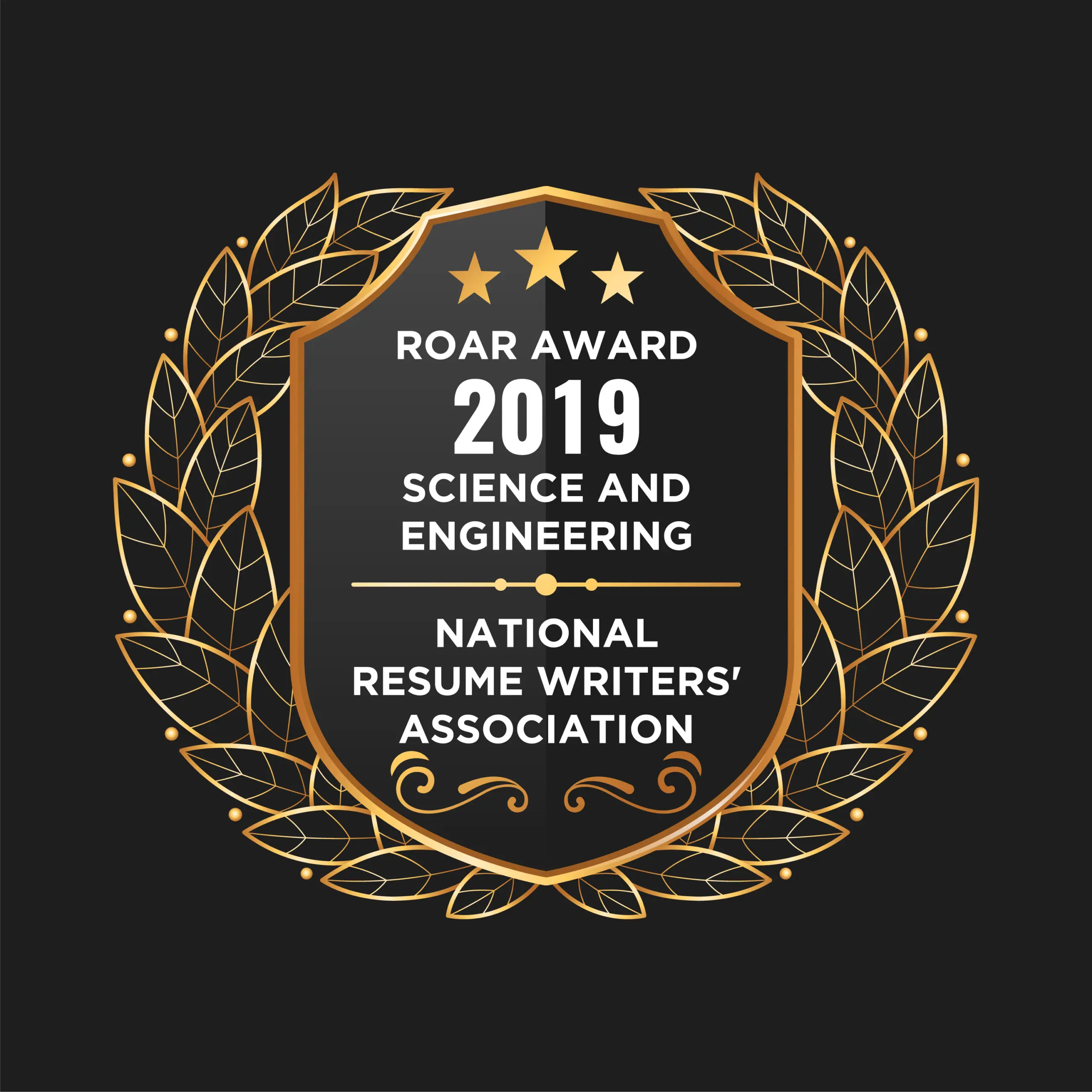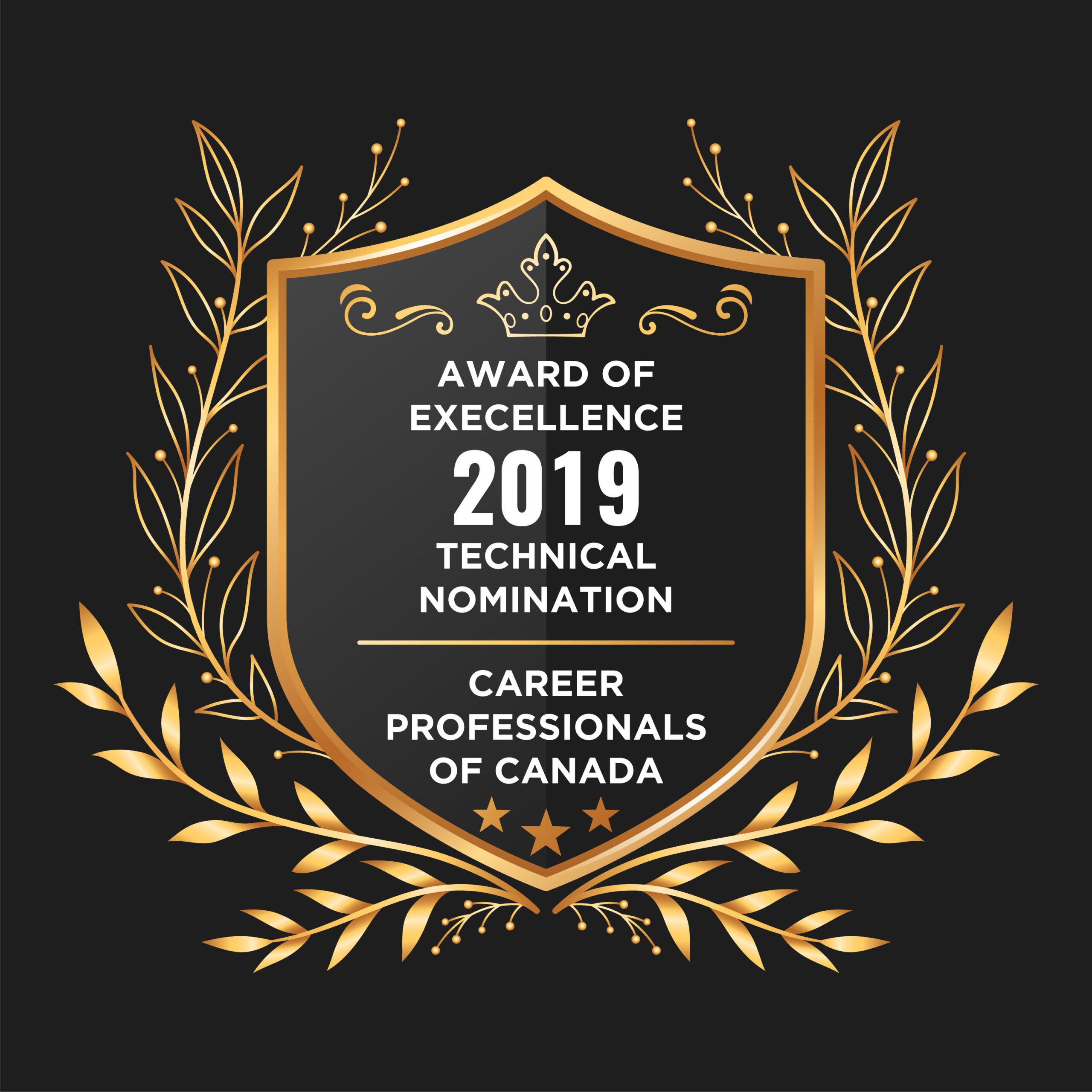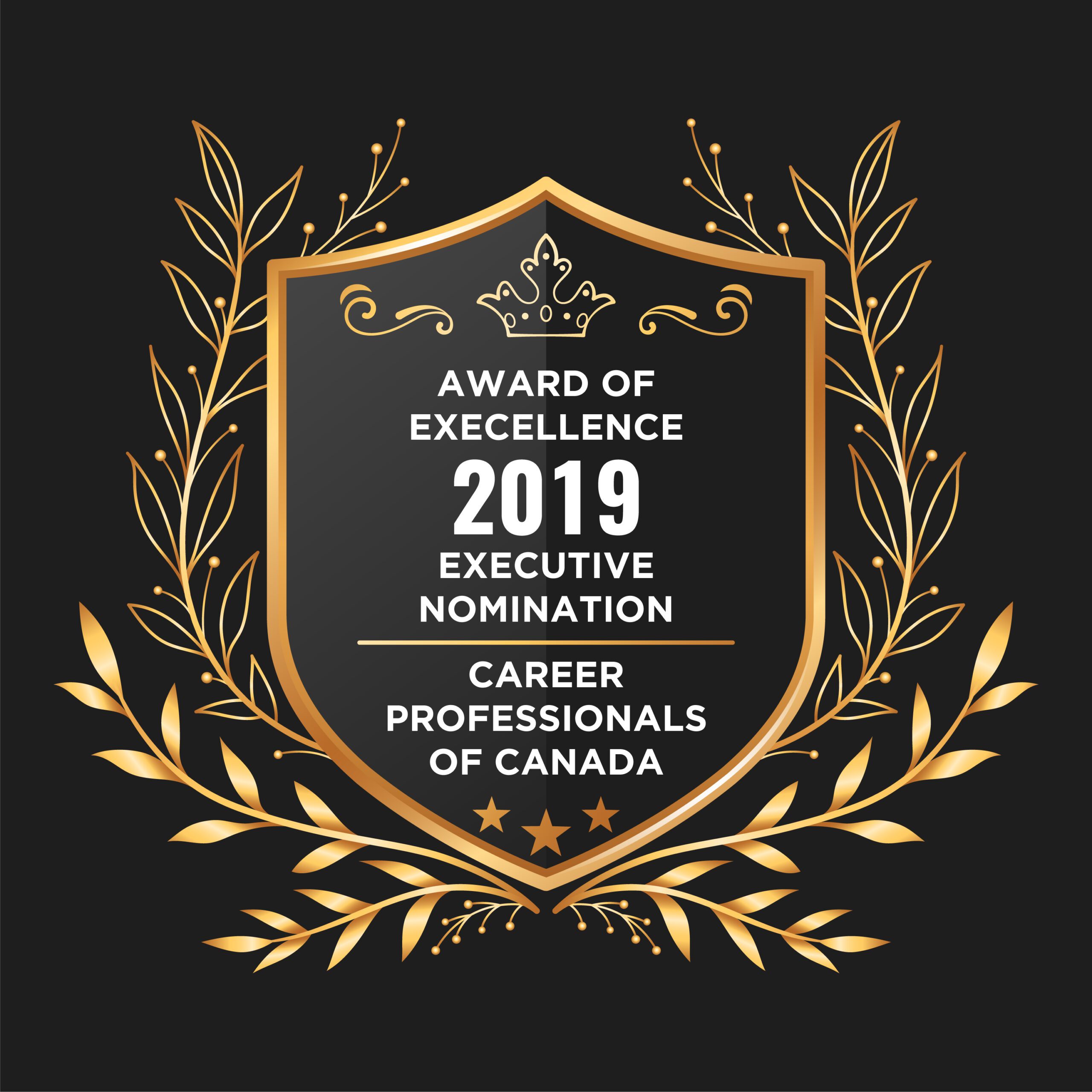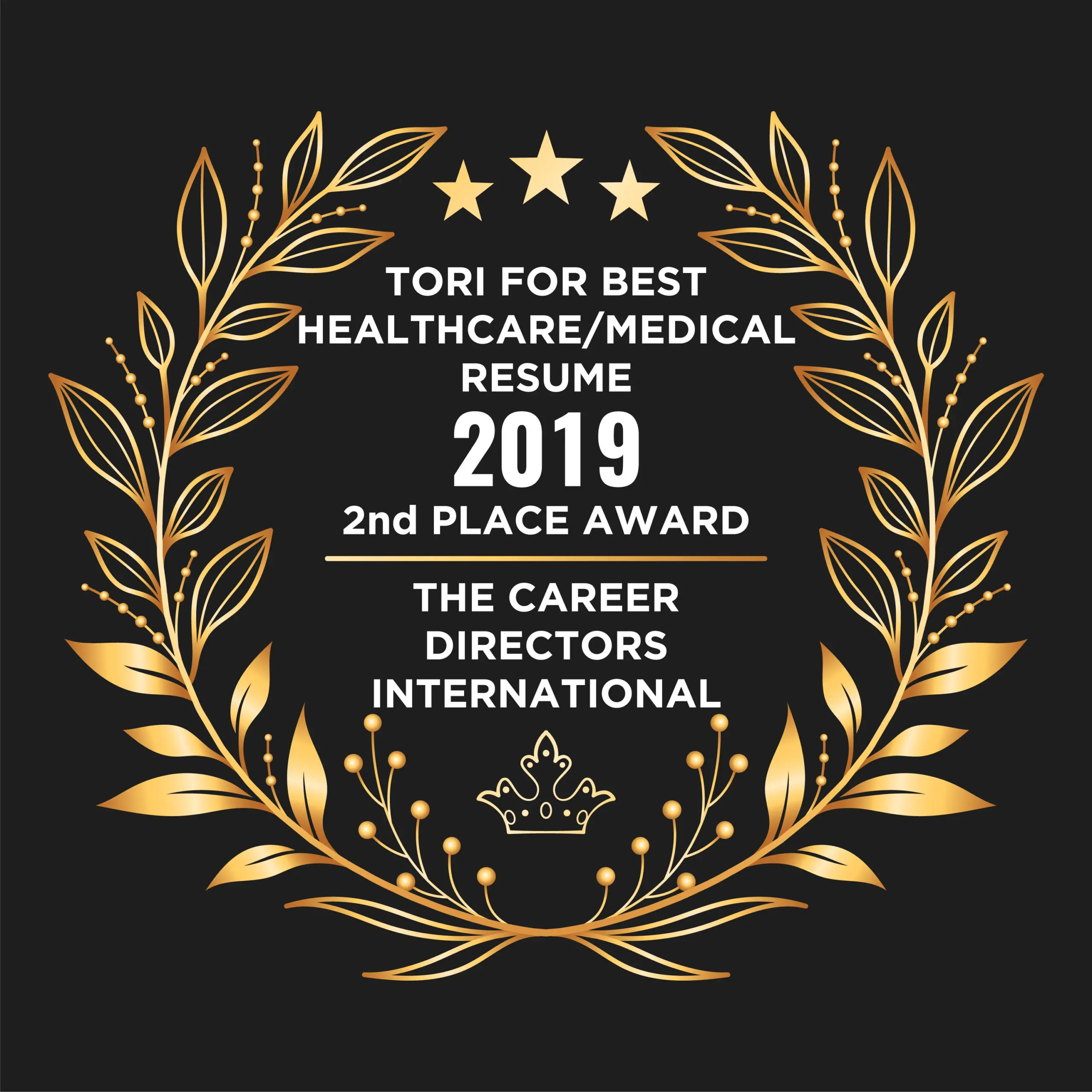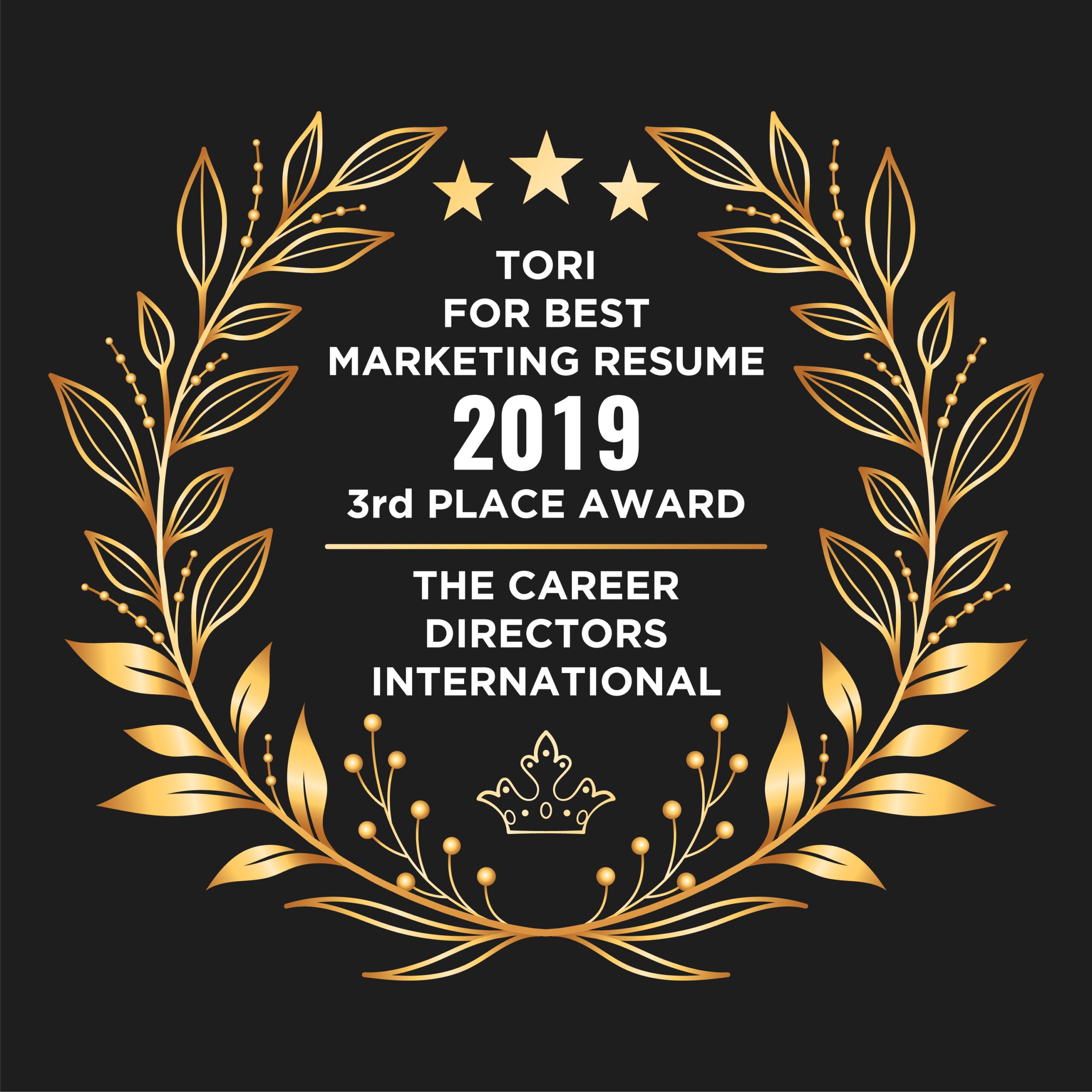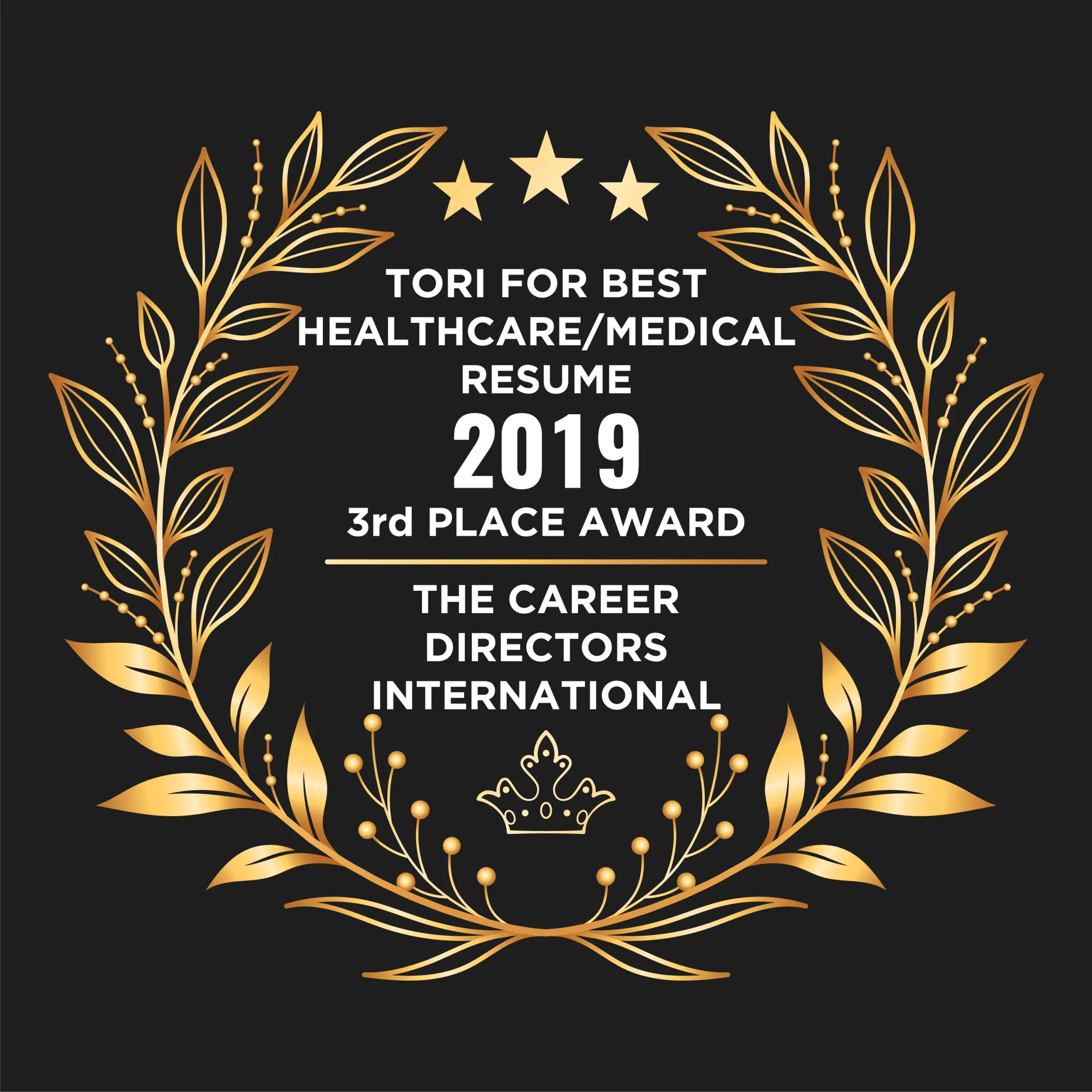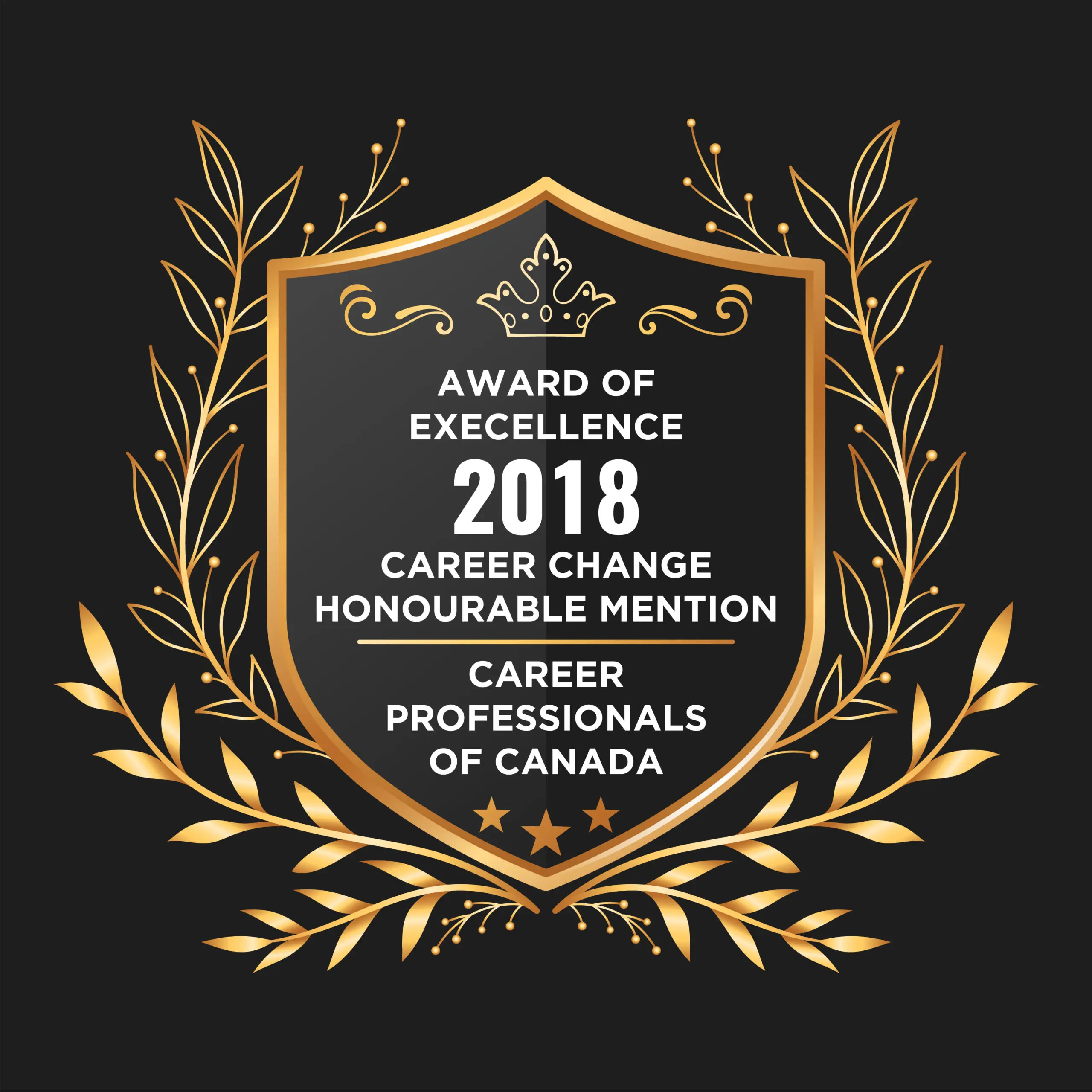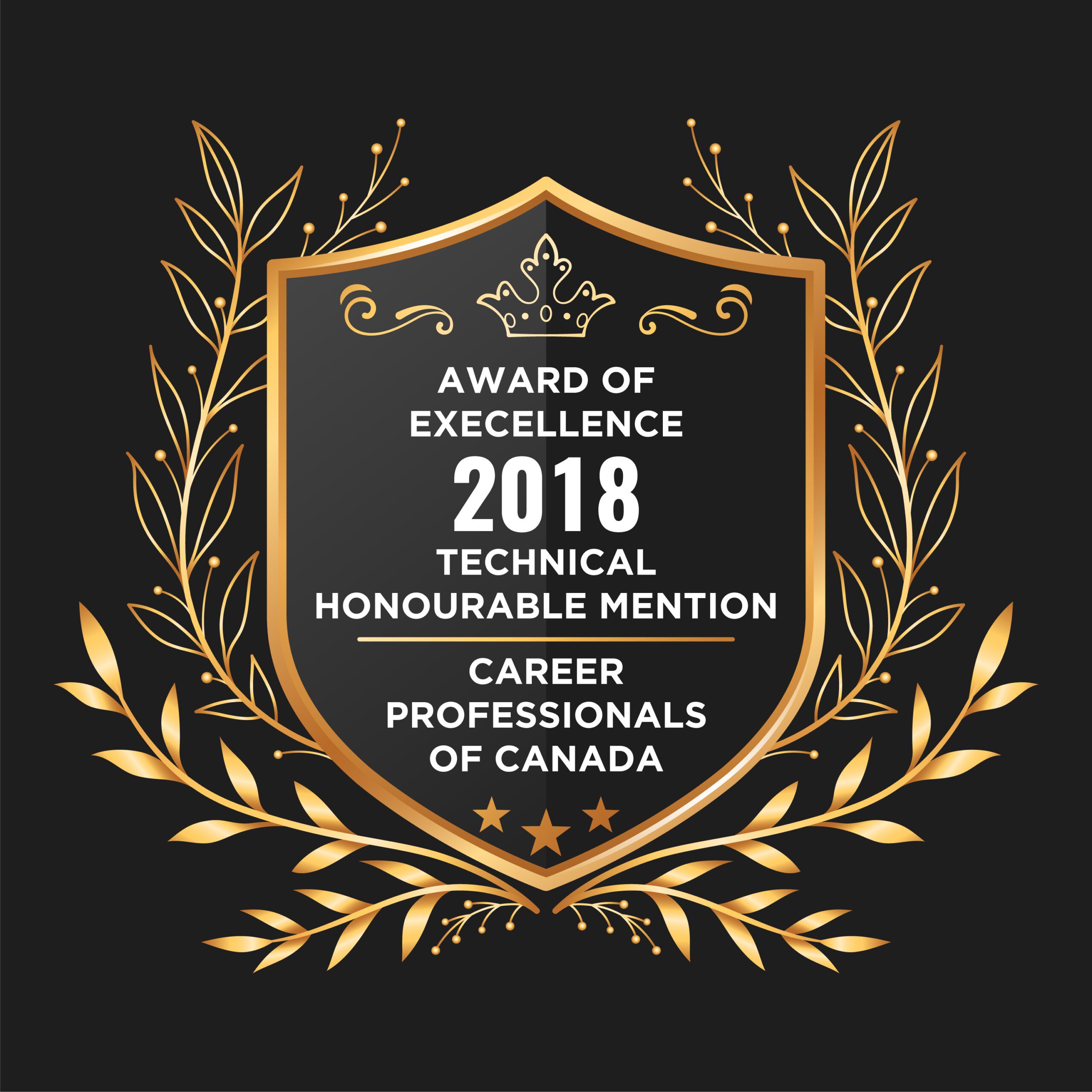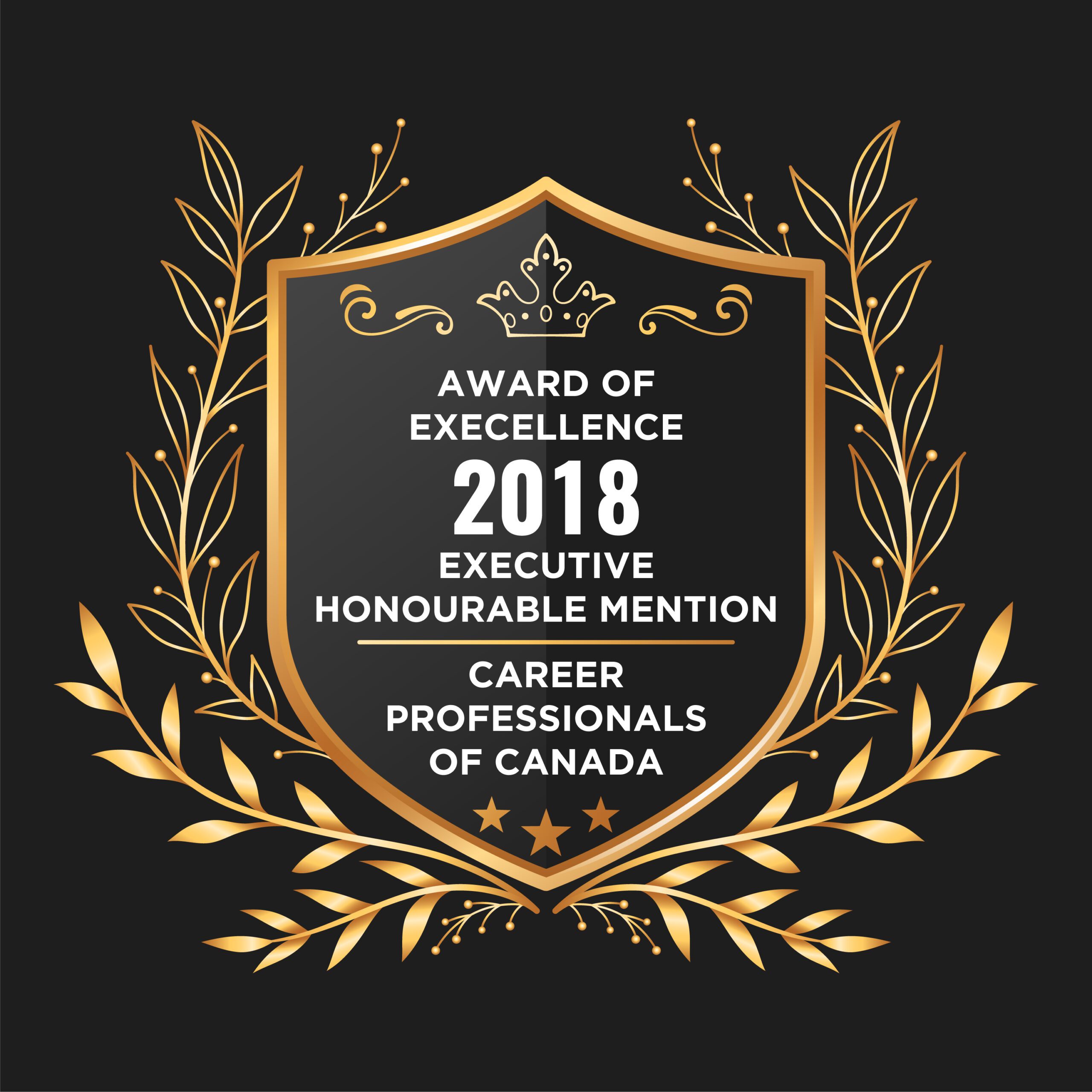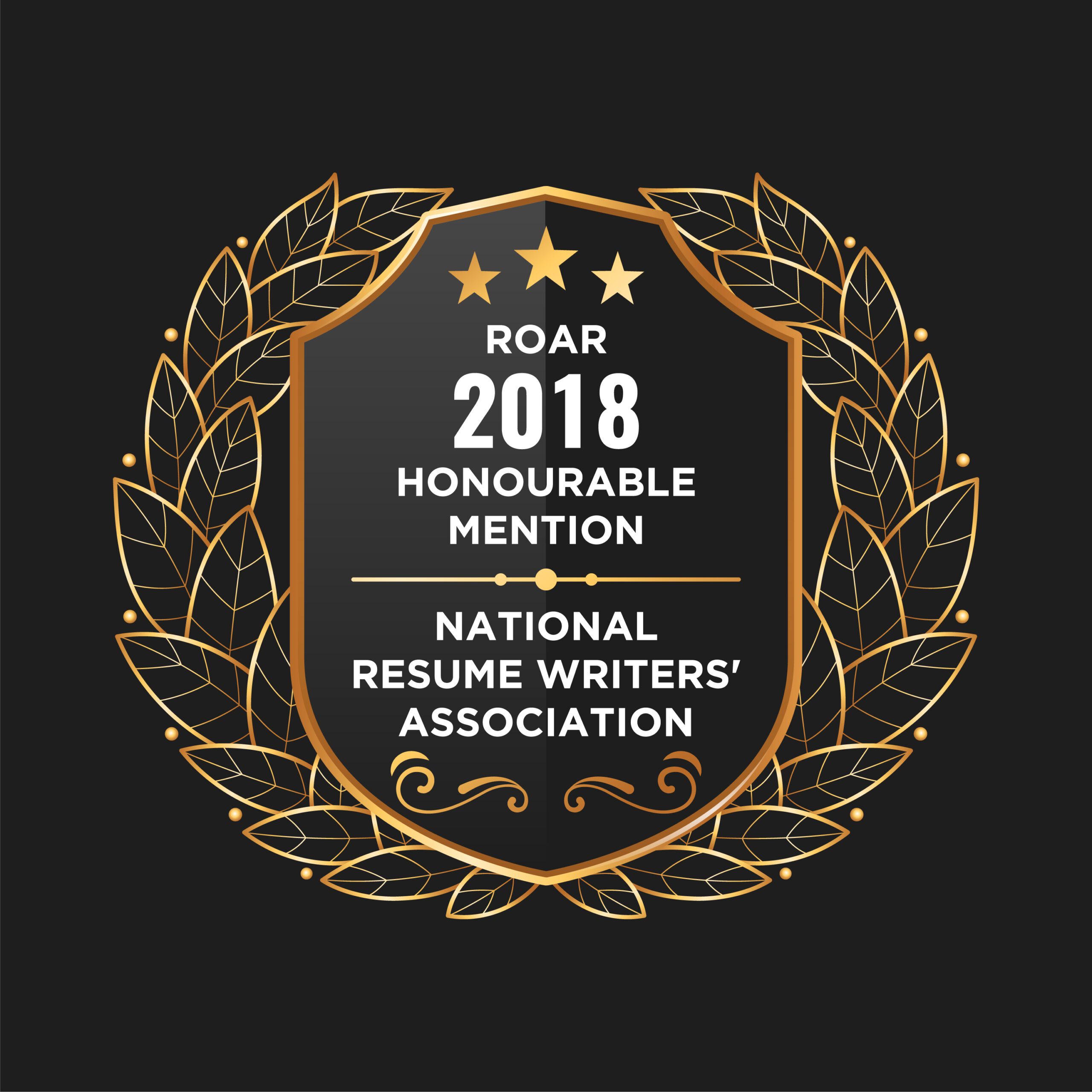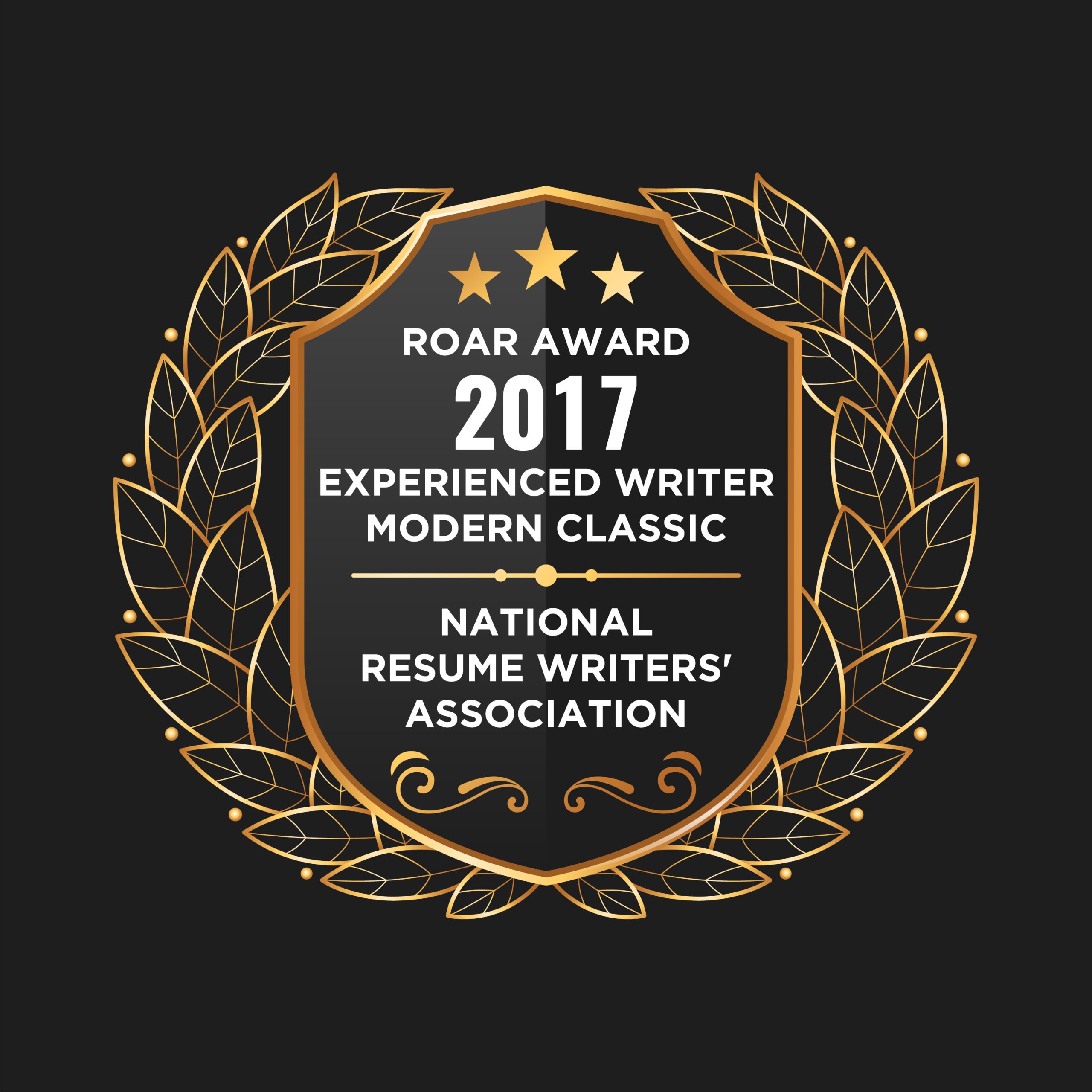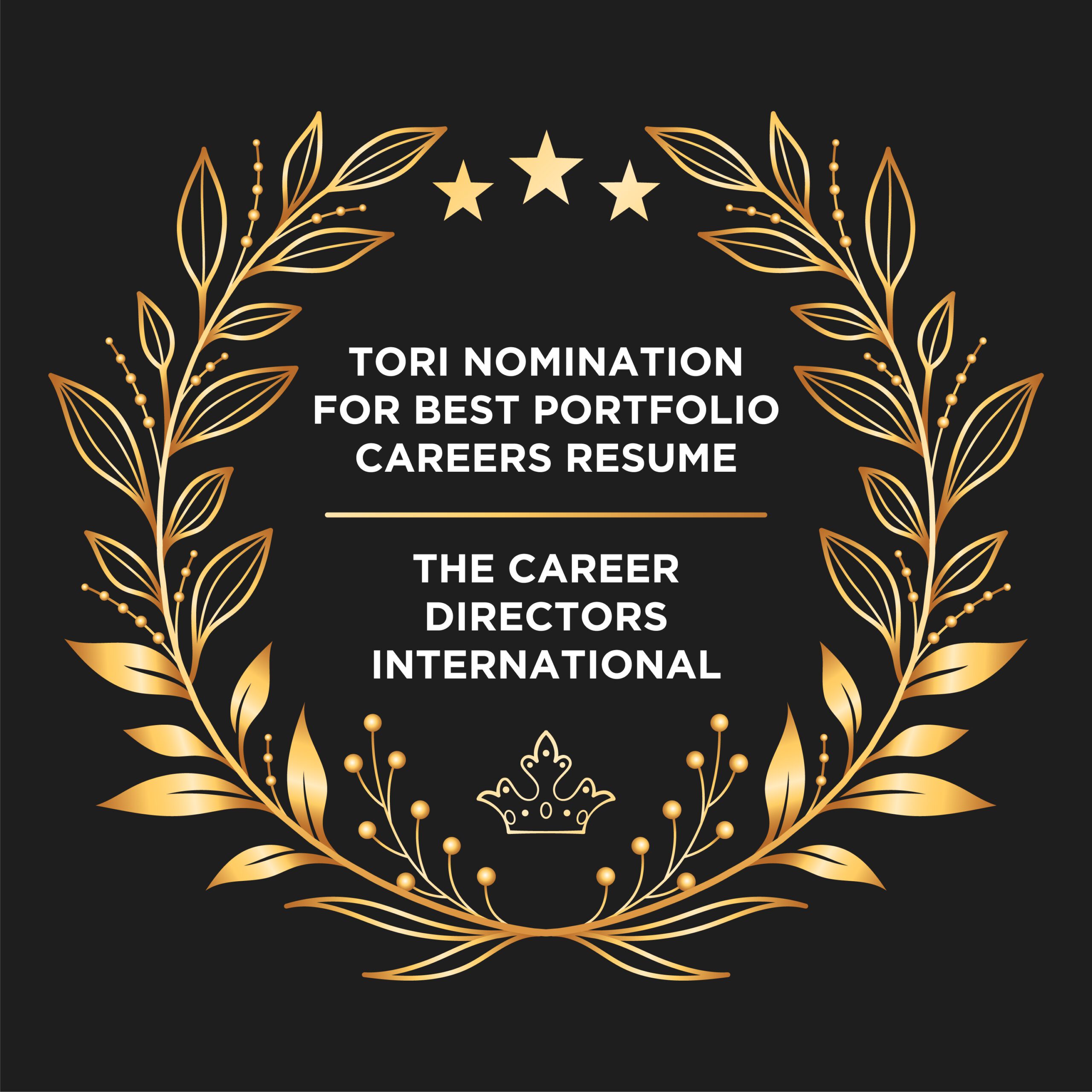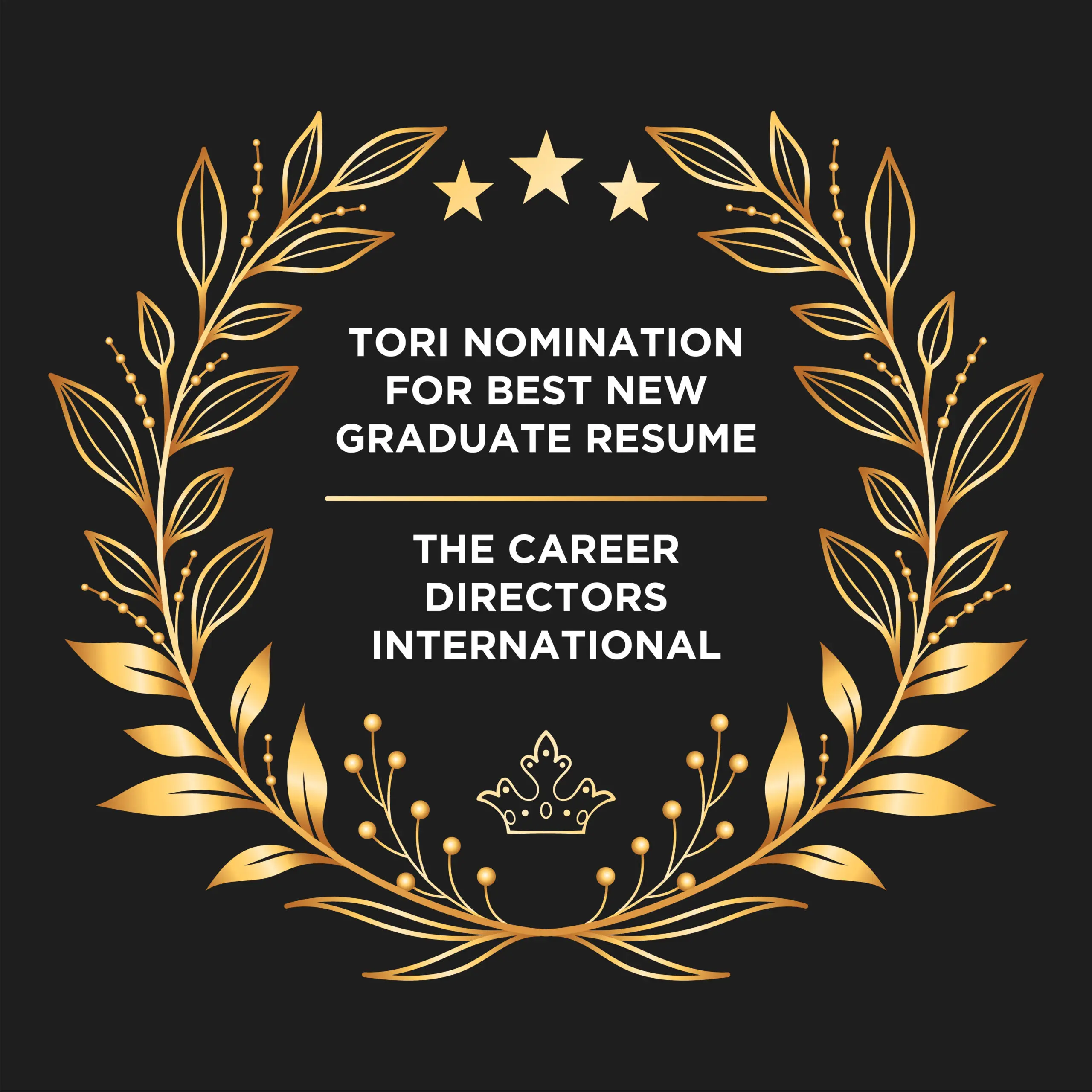 Employers who have Onboarded Our Clients