Executive Bio
Executive Bio should include strong leadership skills, decision-making skills, ability to make timely decisions, communication skills and business acumen. An executive bio is a one-page document that explains your core importance, company values, work history and achievements in standard paragraph format in the third-person narration—all of which are important to your current goals.
Executive bios are important marketing materials. They present yourself in the context of the needs of your target audience. If you're attempting to land a new job, your bio will serve as a compelling narrative of your professional life. Besides, your bio may also appear on recruiter websites or elsewhere. If used correctly, executive bios are a powerful tool for boosting your personal brand. A few key elements of a strong bio will help you stand out from the competition.
Let us help you to present your skills and career achievements in a perfect way and create the best bio for you.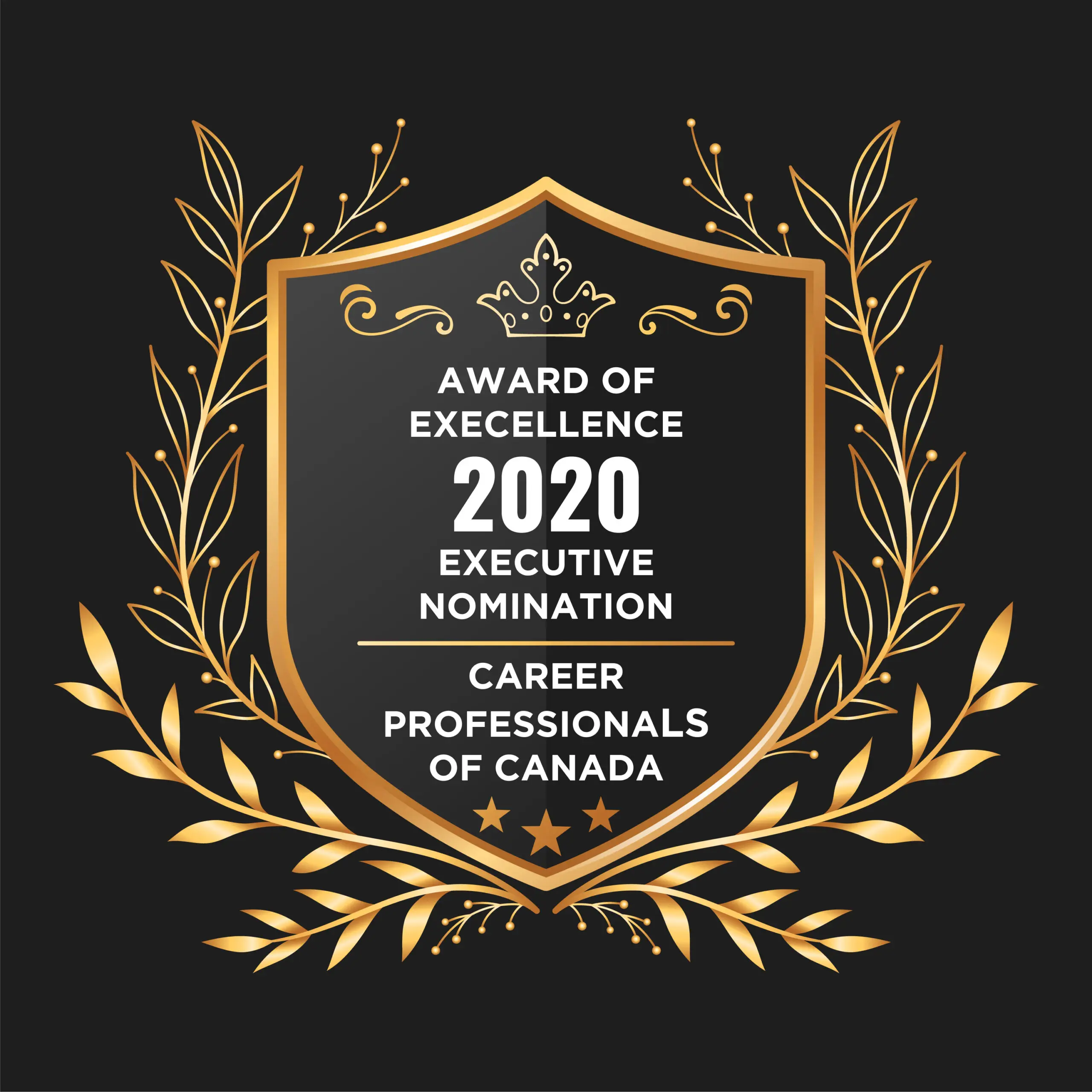 iCareerSolutions Award-Winning Resume Service was honored to be nominated for Executive Resume. Career Professional's prestigious Awards of Resume Writing Excellence Program is committed to setting the standard for Resume Writing Excellence – "Recognizing outstanding Resume Writers in our profession is one of Career Professional's most important activities".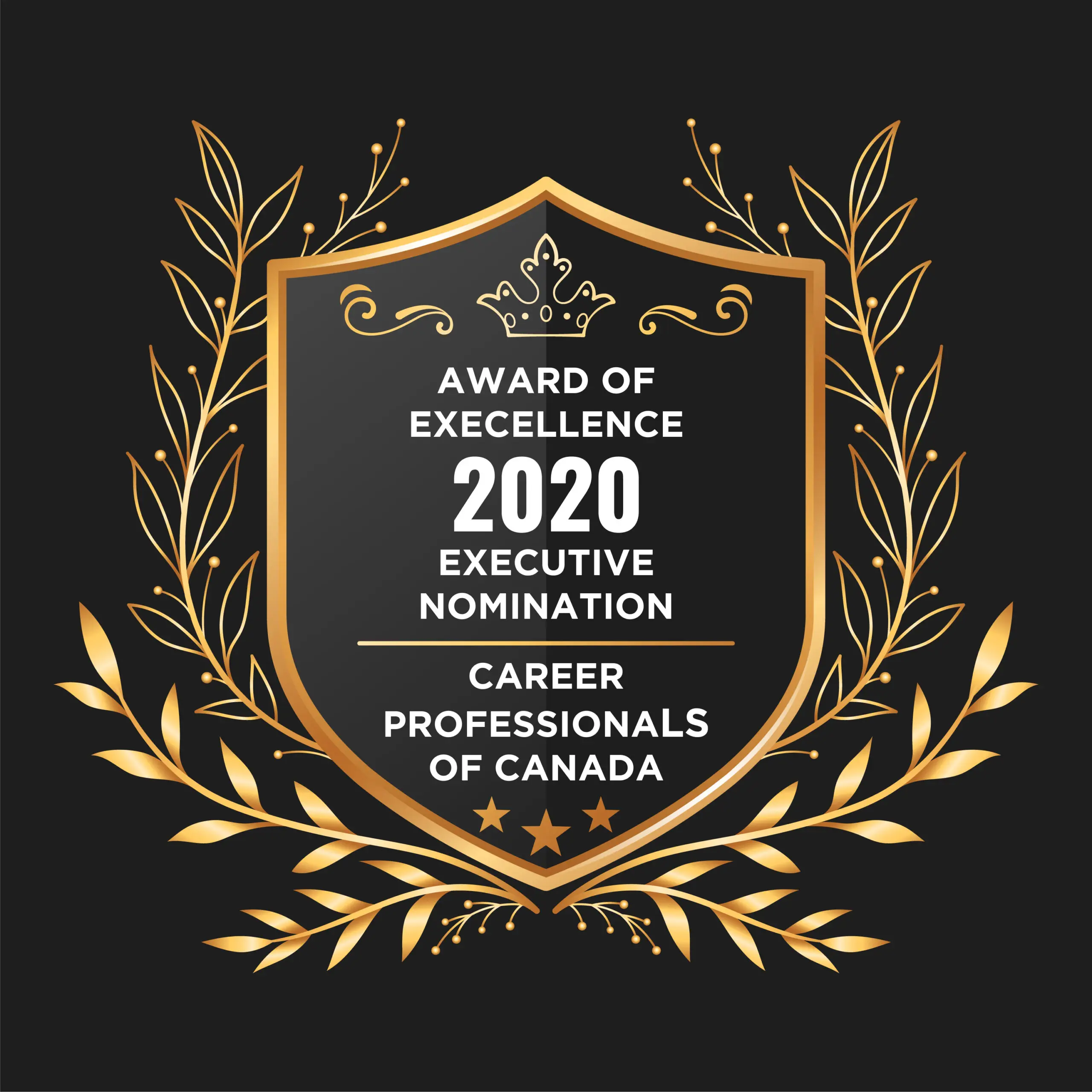 Looking for a professional executive bio/resume? Let us help you to present your skills and career achievements in a perfect way and create the best bio for you.
Non Profit Executive Bio Sample
Land your dream job today with our professional executive resume/bio writing service.
This executive bio sample was written for a senior leader in the biomedical research sector. This bio sample provides an overview of experience and functional areas of expertise, as well as featuring metrics-driven accomplishments.
Healthcare Executive Bio Sample
Let us help you to present your skills and career achievements in a perfect way and create the best bio for you.
The purpose of an executive bio
The purpose of a professional bio is to introduce yourself to others, explain your background and accomplishments, and provide evidence to back up your assertions. A well-written bio will tell your career story in a way that a resume cannot. The professional bio has become a significant calling card in business in today's era of technology and concision. If you're looking for a new job or an entrepreneur looking for a partner for a new company, a professional bio is an essential tool.
Executive bios are professional marketing materials displaying a person's business philosophy, leadership style, and vision for the future. They can also be used to promote an unconventional policy that boosts workplace morale or productivity. An executive bio should not be confused with a resume, which includes a career branding summary. It is best to treat this as a marketing tool, rather than a resume. However, some people include this unique summary on their resumes.
Executive bios can be used as an:
Introductory document: Executive bio can be used as an intoductory document for conferences, seminars or events.
Networking tool: Executive bios are great for networking. Try to write as if you were having a networking conversation. After that, write your own personal narrative that will reflect your personality. Then, start networking!
Additional information: You can include your executive bio or link it to your LinkedIn profile or on your website.
Length of an executive bio
Executive bios are usually one-page documents that describe the person's brand attributes, accomplishments, and career history. The goal is to communicate a clear and consistent message that will carry throughout the executive portfolio such as your resume, business cards, and LinkedIn profile. The bio must highlight your unique value proposition (USP) so that the reader is compelled to keep reading. This value proposition must "hook" the reader early.  A compelling USP can include your ability to drive cultural change, turn around failing businesses, break new markets, create organizational infrastructure, and accommodate high-growth scenarios.
Shorter versions of executive bios can be more personal. Some authors try to engage the reader with a humorous story or personal anecdote. However, while writing a professional bio, you should always remember that it is not an open book. The reader needs to know that the author is real. In this way, the reader is more likely to reach out and contact you. Also, make sure the bio is centered around the reader's interests.
The difference between resume and executive bio
The resume and the professional bio are both documents that list a person's work history and achievements, but they have different purposes. A resume is used when applying for a job, while a professional bio is used to introduce yourself to others.  A bio is typically one page but can ber longer depending on the industry. For example, in education there will be a longer list of publications and achievements. A resume focuses on work history and job skills, while a professional bio focuses on personal achievements and accomplishments.
What should an executive bio include?
Whether you are writing an executive bio for an employer, a potential employee, or a new business partner, a bio will tell your story. A professional bio is a better calling card than a resume. If you want to be noticed, the bio should be tailor-made for your target employer. If you're writing a bio for a job application, use a bio sample that matches the company's branding guidelines. 
Short professional bios are difficult to write, and word counts often limit how much you can write. The best bios follow a similar format, so that writing one is easy and familiar.  A good bio sample will provide you with an idea of what to include and exclude in the short version. If the bio sample you choose is too lengthy, you may want to make revisions. So it's important to highlight contents of executive bio in appropriate sections. 
An executive bio should include:
A brief description of who you are and what you do
Your USP (unique selling proposition)
Your core values
Your work history and achievements
Your education and professional qualifications
Any relevant awards or recognition
Other pertinent information, such as languages spoken or personal interests
Structure of an executive bio
If you're in the process of drafting your own executive bio, it is important to remember to make it as engaging as possible. Just as a resume is written in the first person, so should your executive bio be. Use third-person narration, describing yourself in a manner that makes your accomplishments come to life. Using short sentences and a narrative style, your executive bio should be as readable as possible.
To start your bio, consider your current career stage. Highlight your achievements, experiences, and knowledge as they relate to your current role. Include your personal style and make sure to incorporate a headshot. Make sure to use a concise and engaging opening statement to catch the attention of readers. You may be able to make this opener relatable and personal, while still remaining professional and formal. A bio should also include quantifiable details, like the amount of money you've earned and the number of people you've served.
Once you've narrowed down your objective, it's time to craft your bio. Don't try to be everything to everyone. Instead, be clear on your aim and narrow your story down to the core story that will attract your target audience.
The first thing is the introduction to the bio and is typically short. The meat of an executive bio sample is in the second to fourth paragraph. Here, the writer informs the reader of the person's role and transitions to her work. In addition to telling readers about her previous positions, the bio also lists her degrees from reputable institutions. A professional bio does not have to exclude personal attributes. Listed degrees also show that a person is qualified to work in the field. Sample of executive bio summary is shown below:

An executive bio should begin by describing the current stage of a person's career and highlight their relevant knowledge and experience. It should also highlight their accomplishments and vision for the future. An executive bio should not be too long and should be brief and easily readable. Executive bio openers can be relatable, but should still be professional. A good bio begins with an introduction about the person and the organization. Providing information about the company and industry helps readers get a feel for the executive.

The structure of executive bios differs, so it is important to remember that they should be concise and contain the most important facts. Unlike a curriculum vitae, executive bios are not necessarily written in reverse chronological order. Instead, they may start in the present, jump back to the past, or describe the middle. Whatever structure you choose, make sure the information does not sound unprofessional and keep it short. Typically, executive bios will contain educational information, certifications, and board appointments.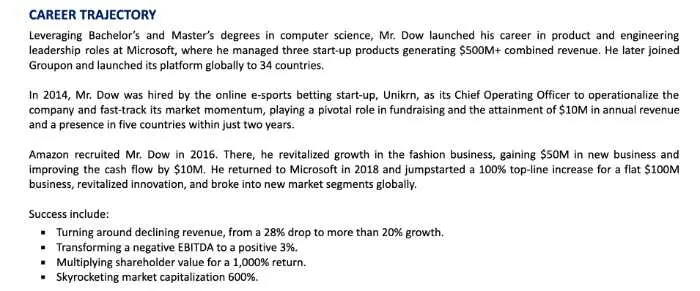 Let us help you to present your skills and career achievements in a perfect way and create the best bio for you. 
Consider your executive biography's goals. How will you achieve this goal if you don't find anything interesting? A good resume may improve the content of an ad or website for an employer, or for a conference or job search. A good biography helps attract more talented people to your brand. Whatever your goals are you can achieve them better when it comes to your bio.
Remember it's marketing
When a person writes, don't forget that these pages are neither a diary nor a job application. The executive biography reflects advertising material. Target your audience and your market according to their purpose. In addition to being placed with prospective employers, it may be placed on sites as part of your personal branding or as your career site. Taking it into consideration when writing a personal biography is important. You may be invited or present at conferences where many participants are able to speak and take part in workshops and presentations.
Give value
It may seem obvious, but can anyone describe their value in the most accurate terms? There is no particular skill you possess. Chances are that most of those who work on similar projects have very similar basic skills to the person for whom you work. This could make a person sell themselves short. Tell them what you know about yourself, what makes a person unique to their field.
No copycats!
Online templates and bios will give you a stiff and artificial feeling. It may also impact the credibility of your boss. You have to be able to create a bio yourself, even when the drafts take several days. Your executive biography should appear as an introduction to networking. You can however look through other executive bios to find a better way to approach these questions. Find someone with the same positions and career path.
Read it out loud
Once you have an idea, read it loudly. Listen and see what happens. The general rule about breathing is that sometimes a lot of sentences are overlong. Verify spelling and grammar errors. Have someone read the book or know your opinions so they can make suggestions for the future. Your professional bio shouldn't appear like a resume or bullet point list of accomplishments, it should instead be a conversational intro if the interviewer is an experienced friend.
Make it snappy
Aside from the lack of patience, people have little interest and limited patience. Statistics show that the reader has only seconds. You have to be clear, and precise, you must be persuasive in this. Hook your readers right up to their first sentence. We won't use words or stuffy language here. Each paragraph has a purpose and must help propel the narrative into its current stage.
Get your Job-Winning Resume Today!
iCareerSolutions is one of the Top Professional Resume & LinkedIn Profile Writing Services and Career Counseling Services in the US. The iCS team possesses Industry Certifications and Awards, including the Certified Professional Resume Writer Certification and the 2019 Best Project Manager Resume Writing Award from Career Directors International and the 2018 Best Analyst Resume from the National Resume Writing Association.
Here Are Just A Few Of Our Best Executive Level Resume Writing Service 5-Star Reviews

If you are looking to create a compelling resume and LinkedIn profile, stop your searching and just choose Arno. I decided to choose Arno to help me with the aforementioned tasks and he delivered. He is very professional, engaging, and has a great process to extract information from you. He is prompt and delivered a great work product.
Top Resume Writing Awards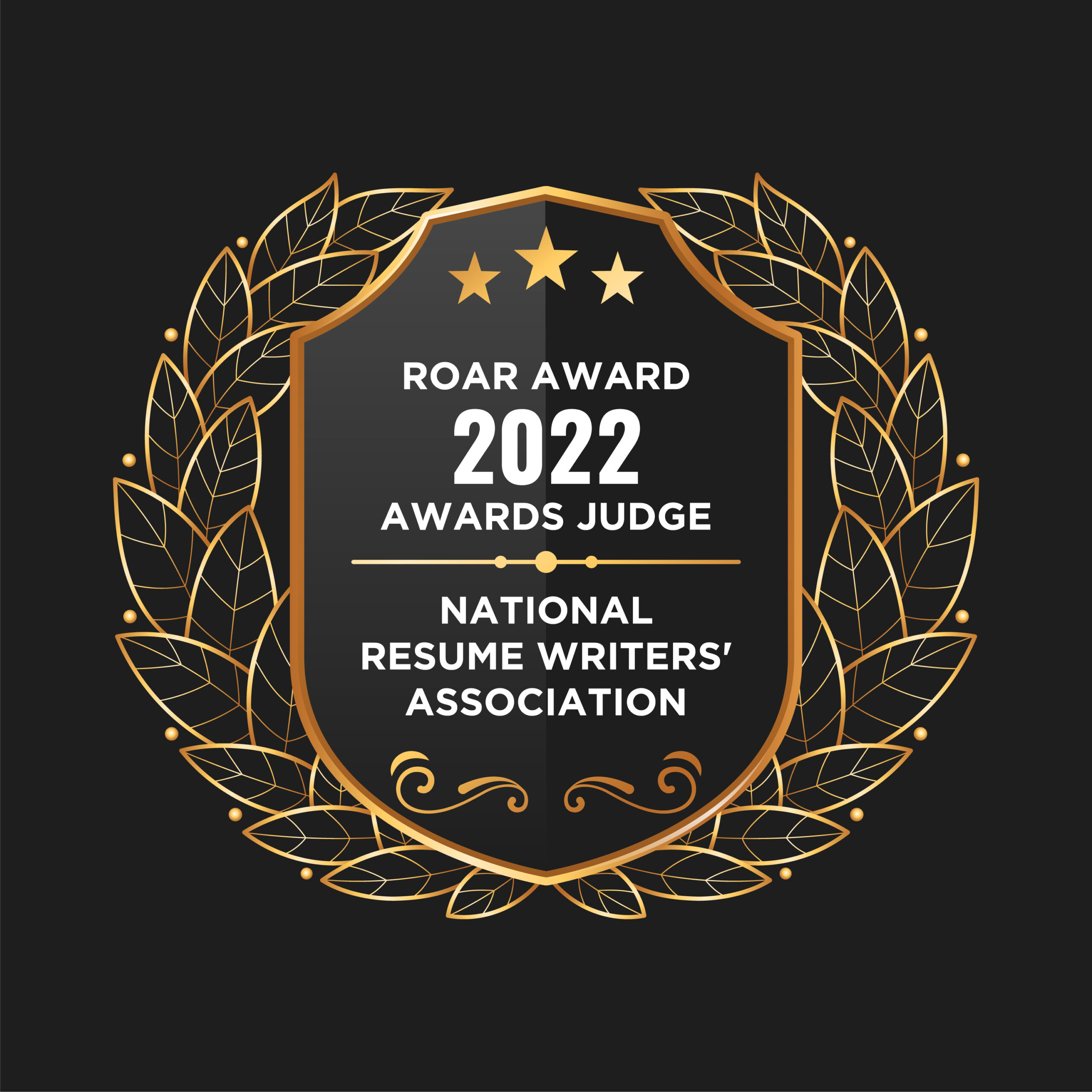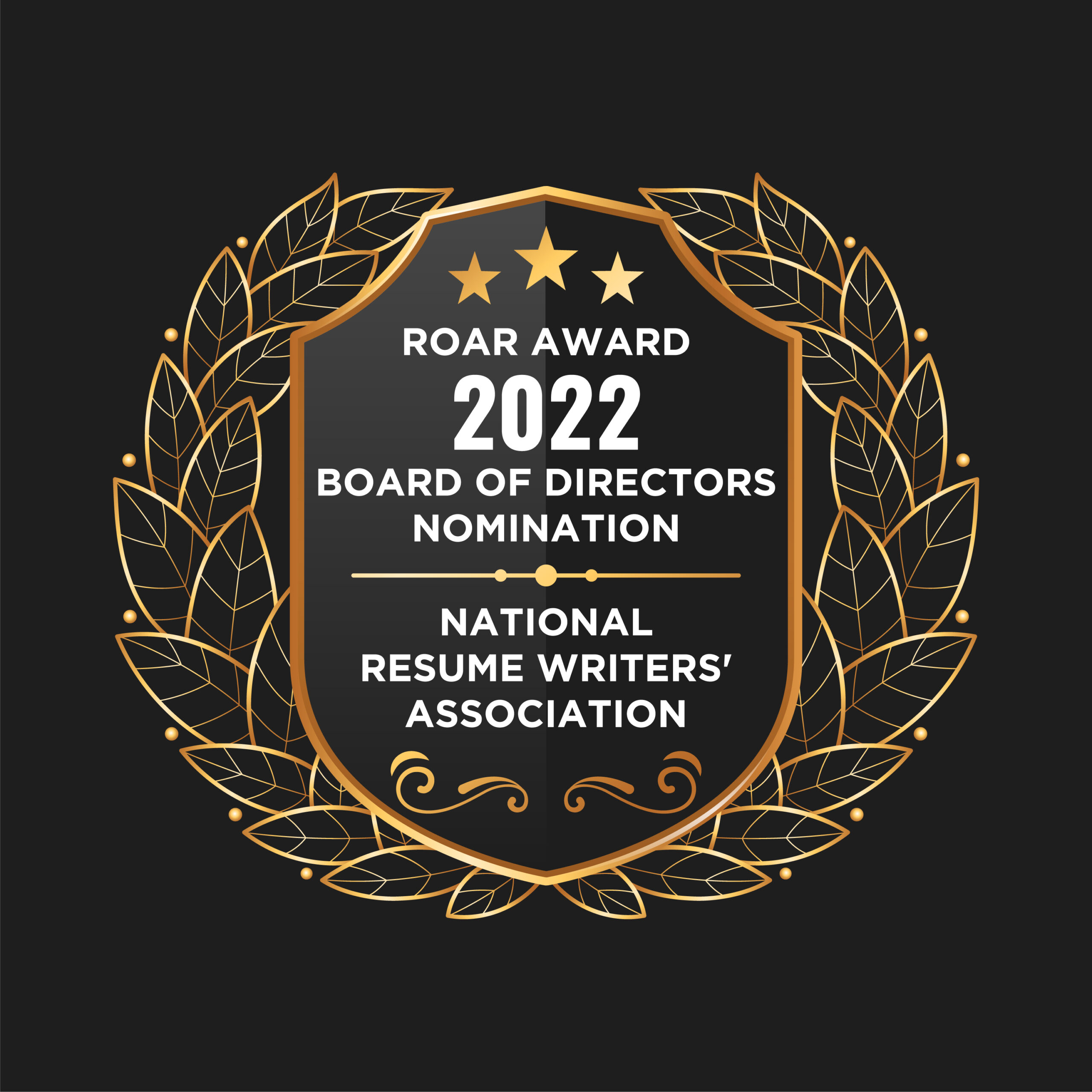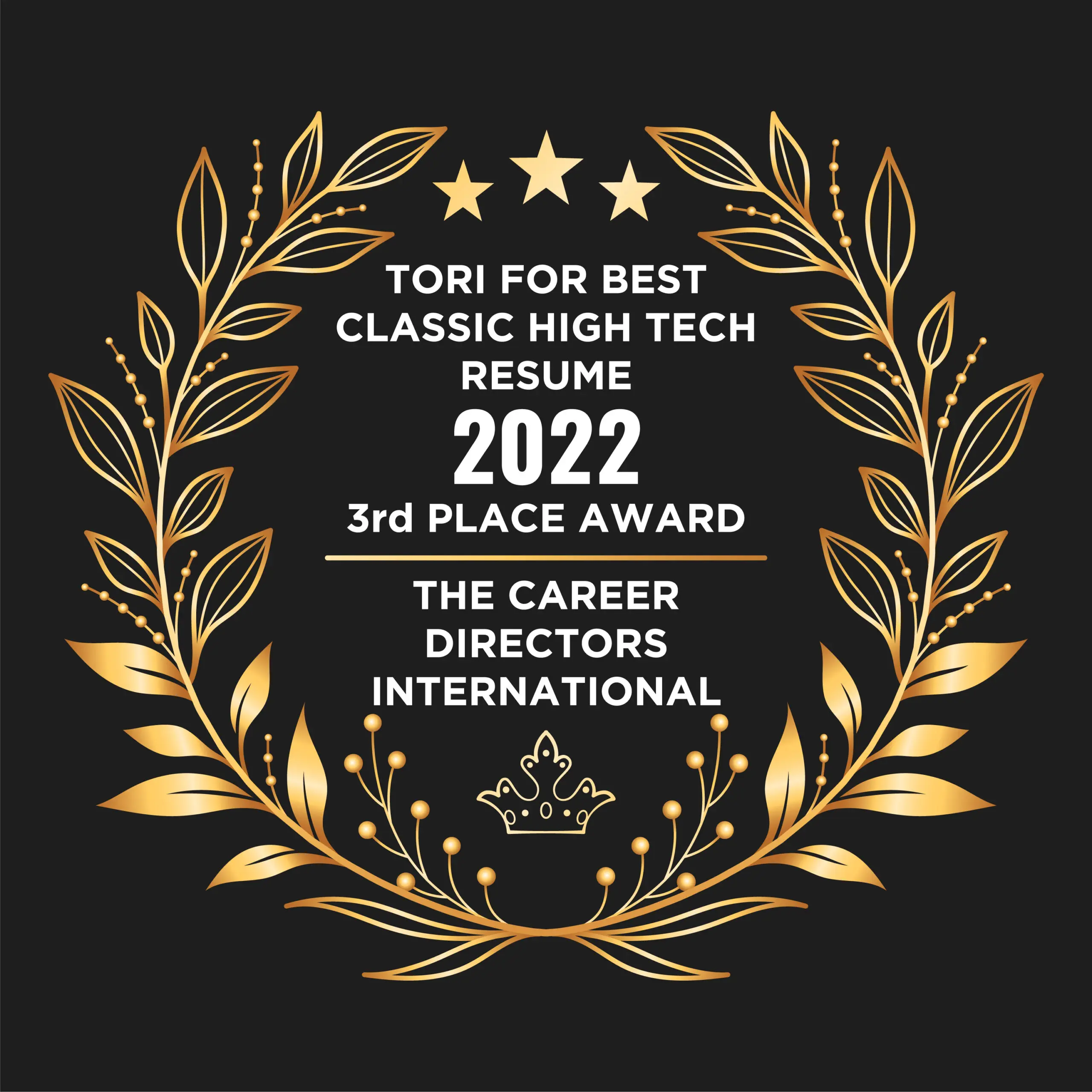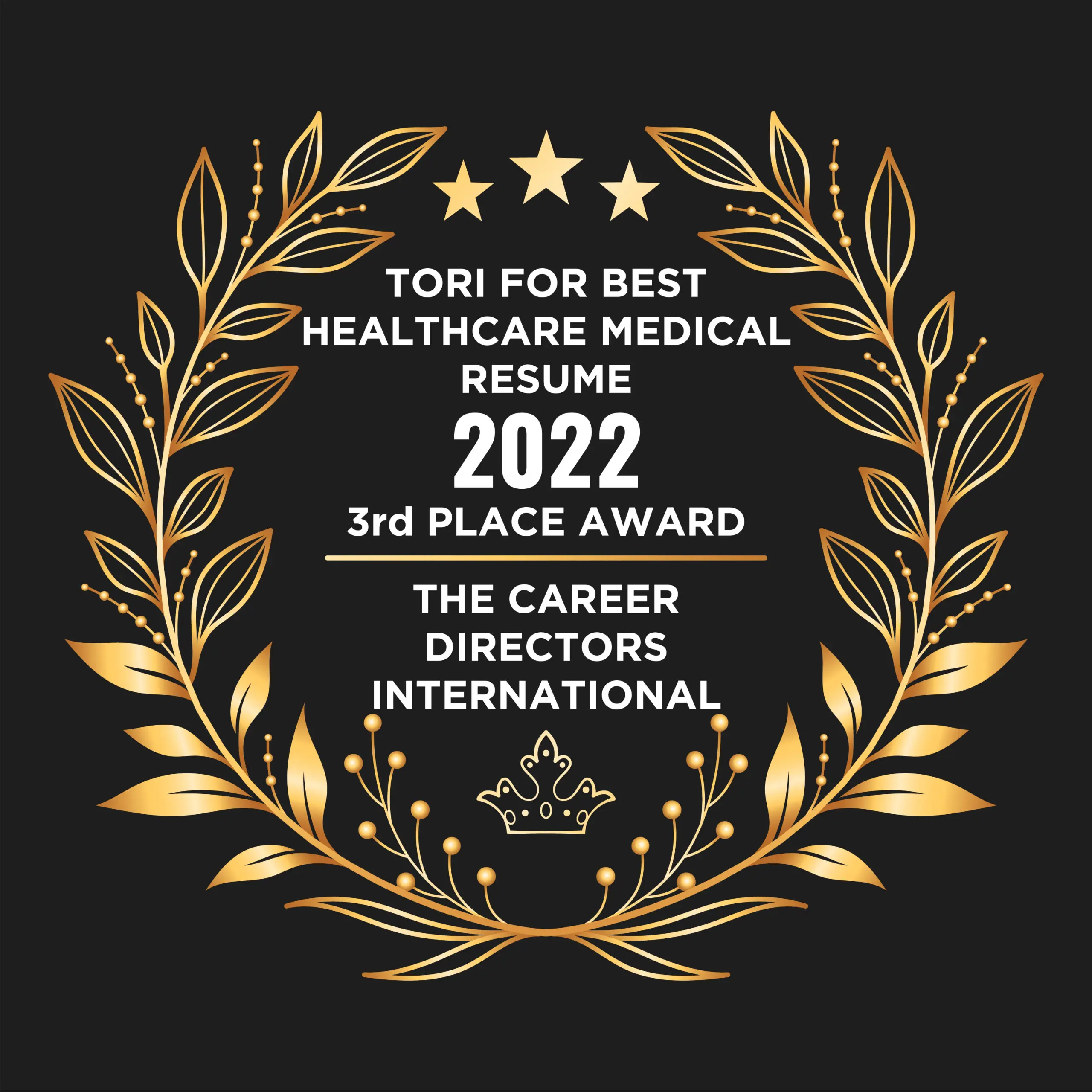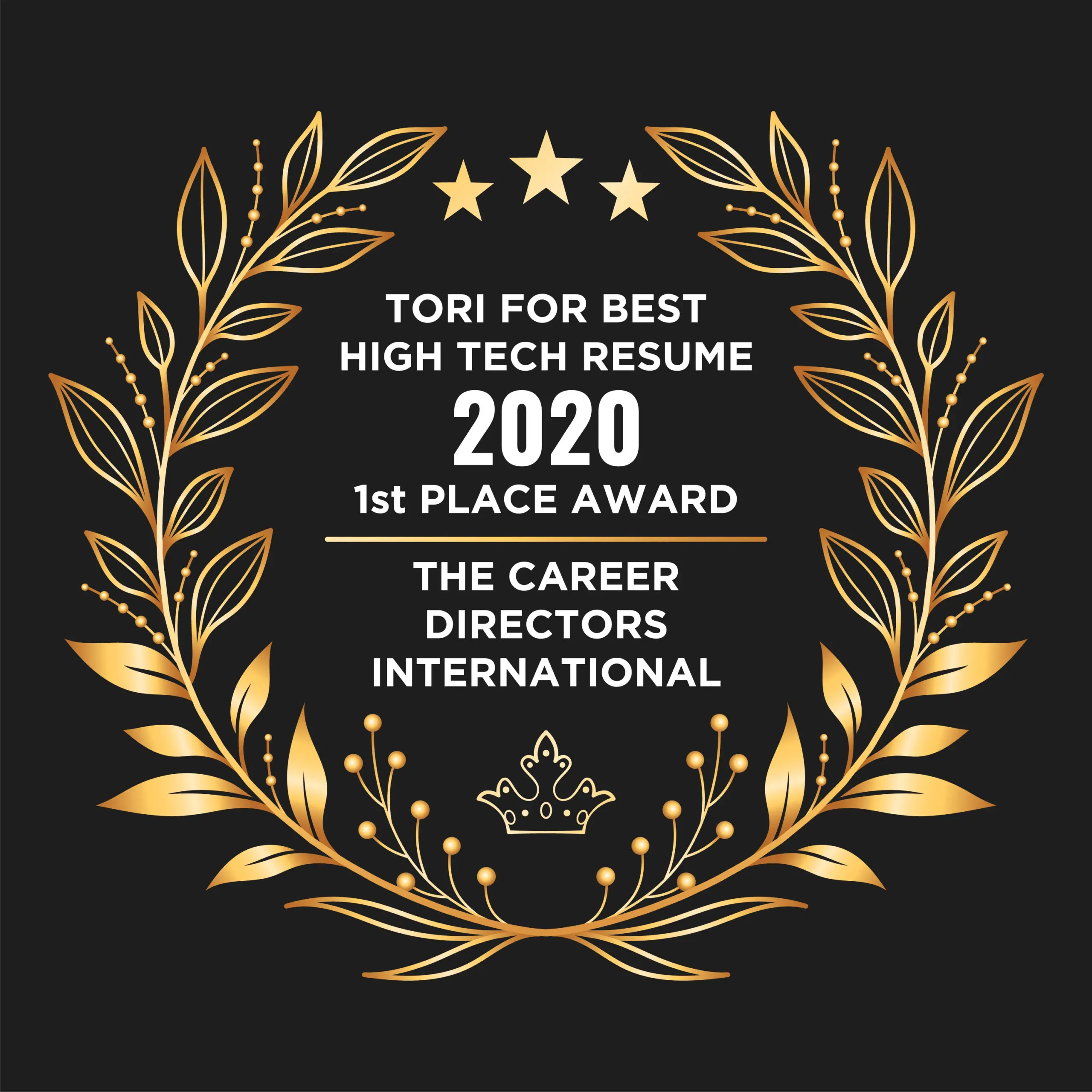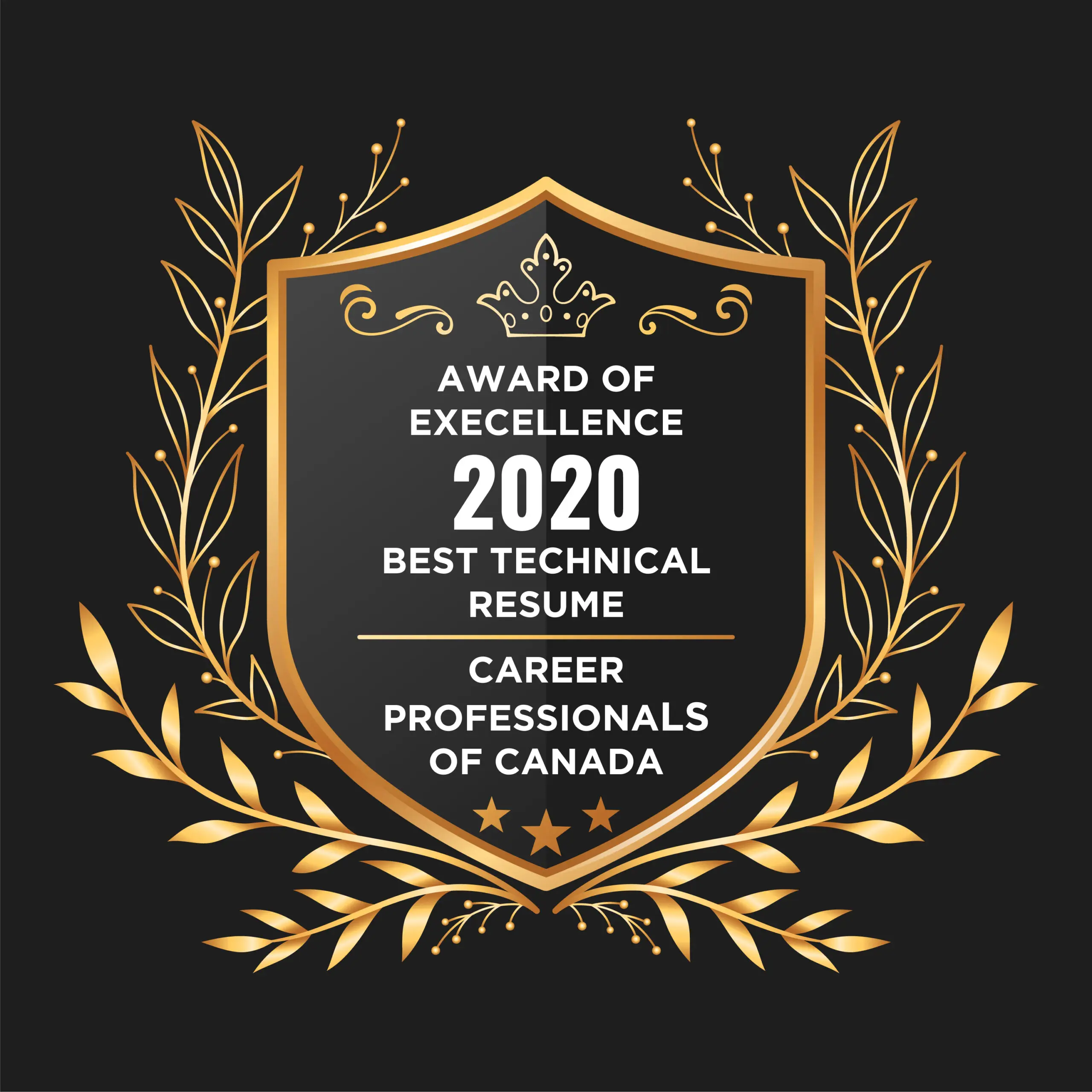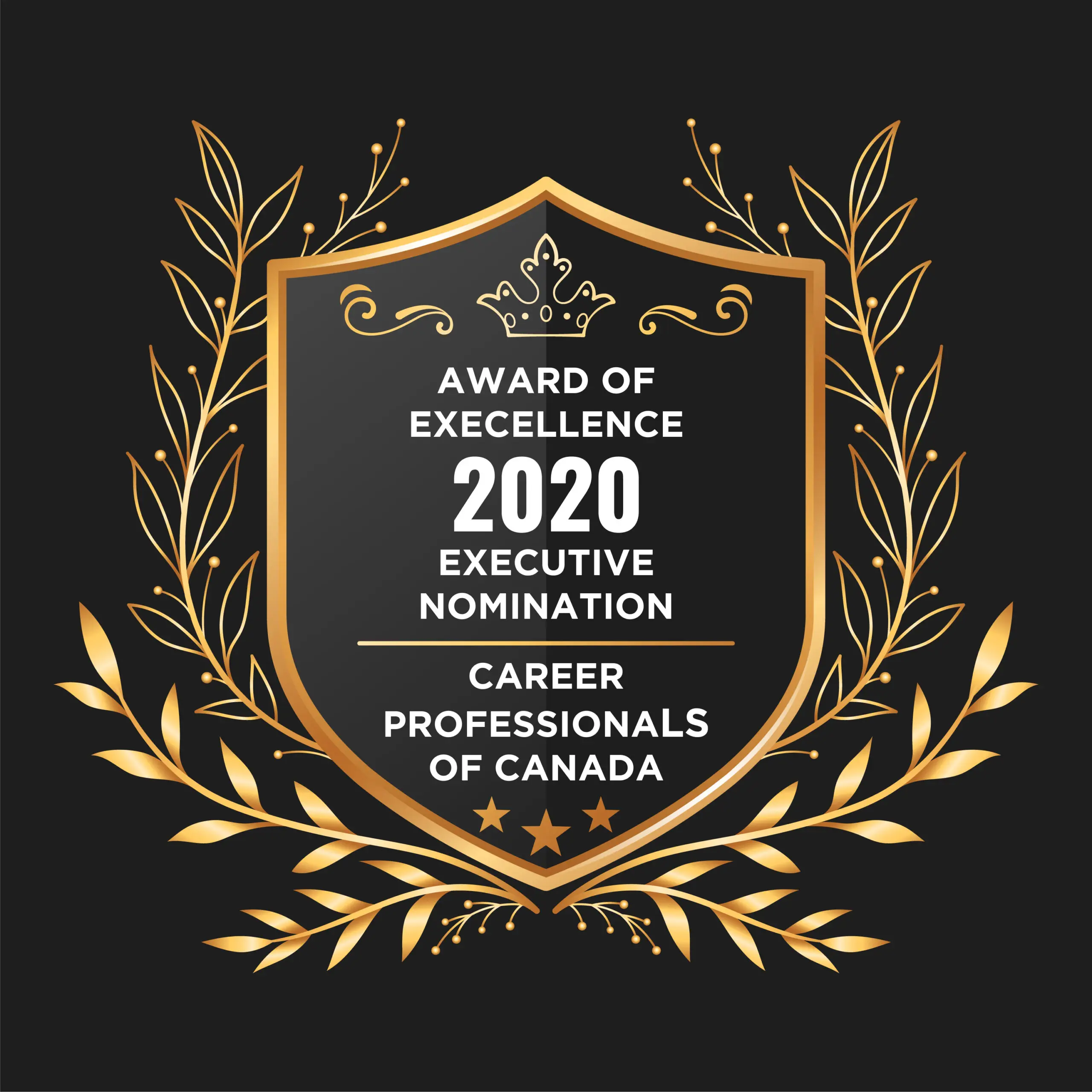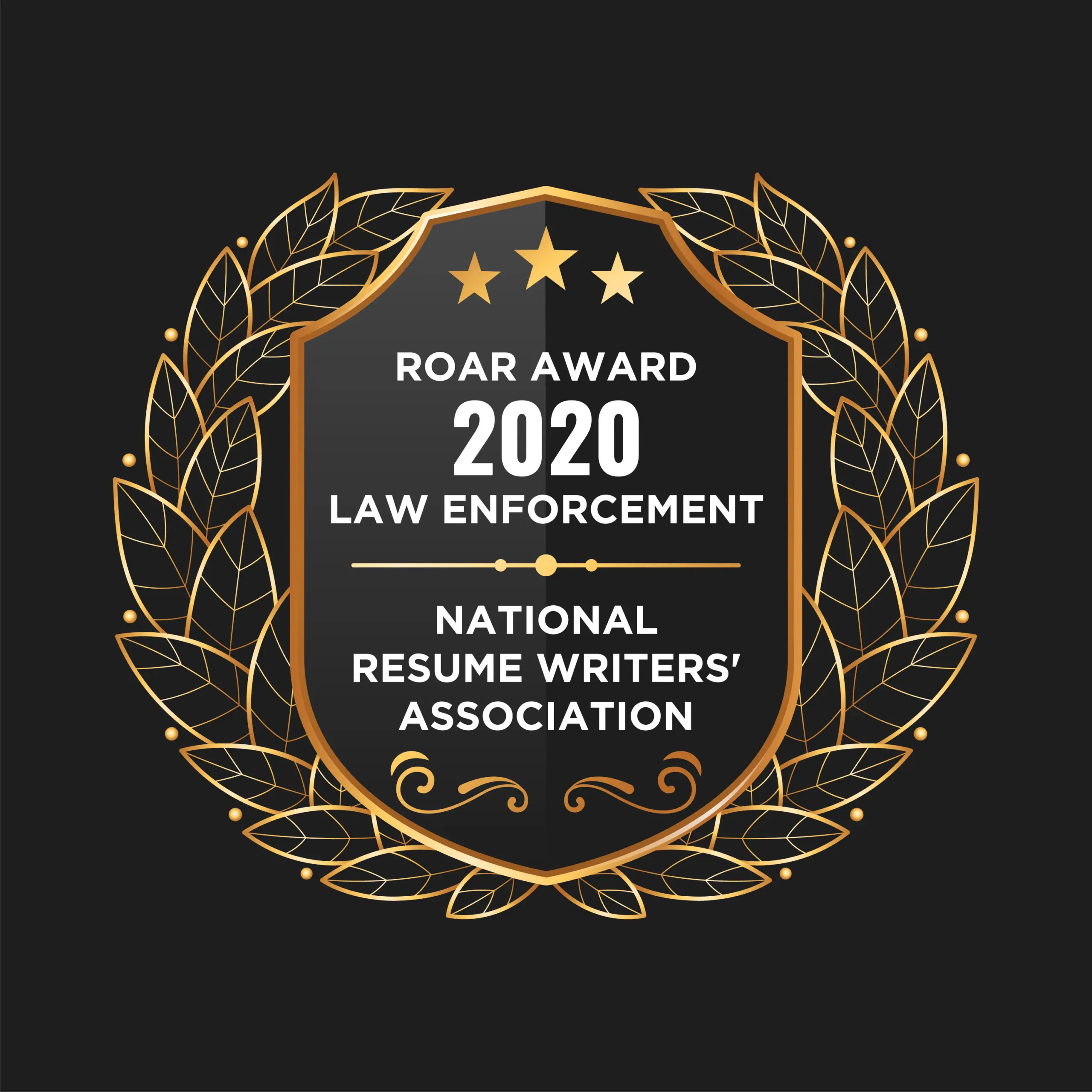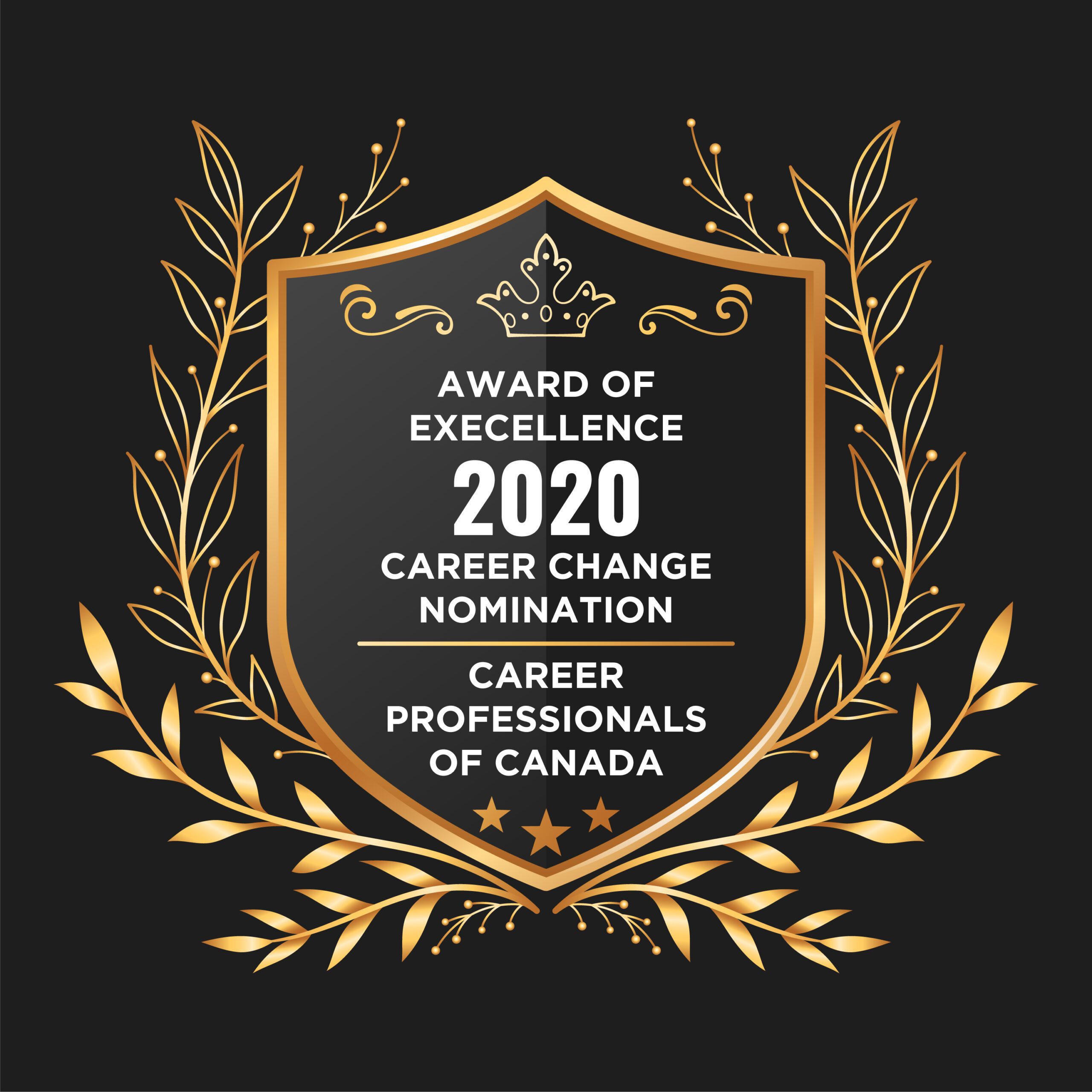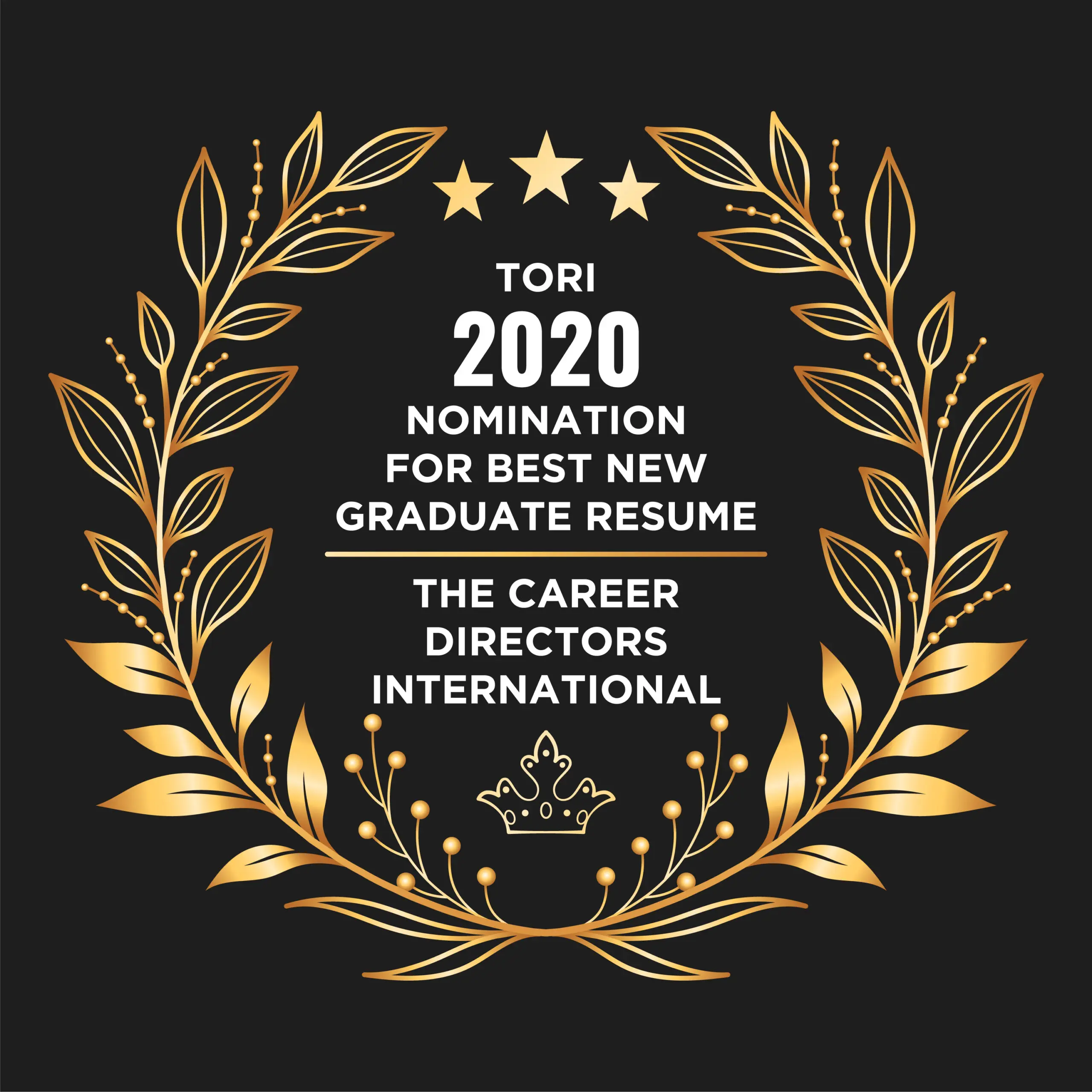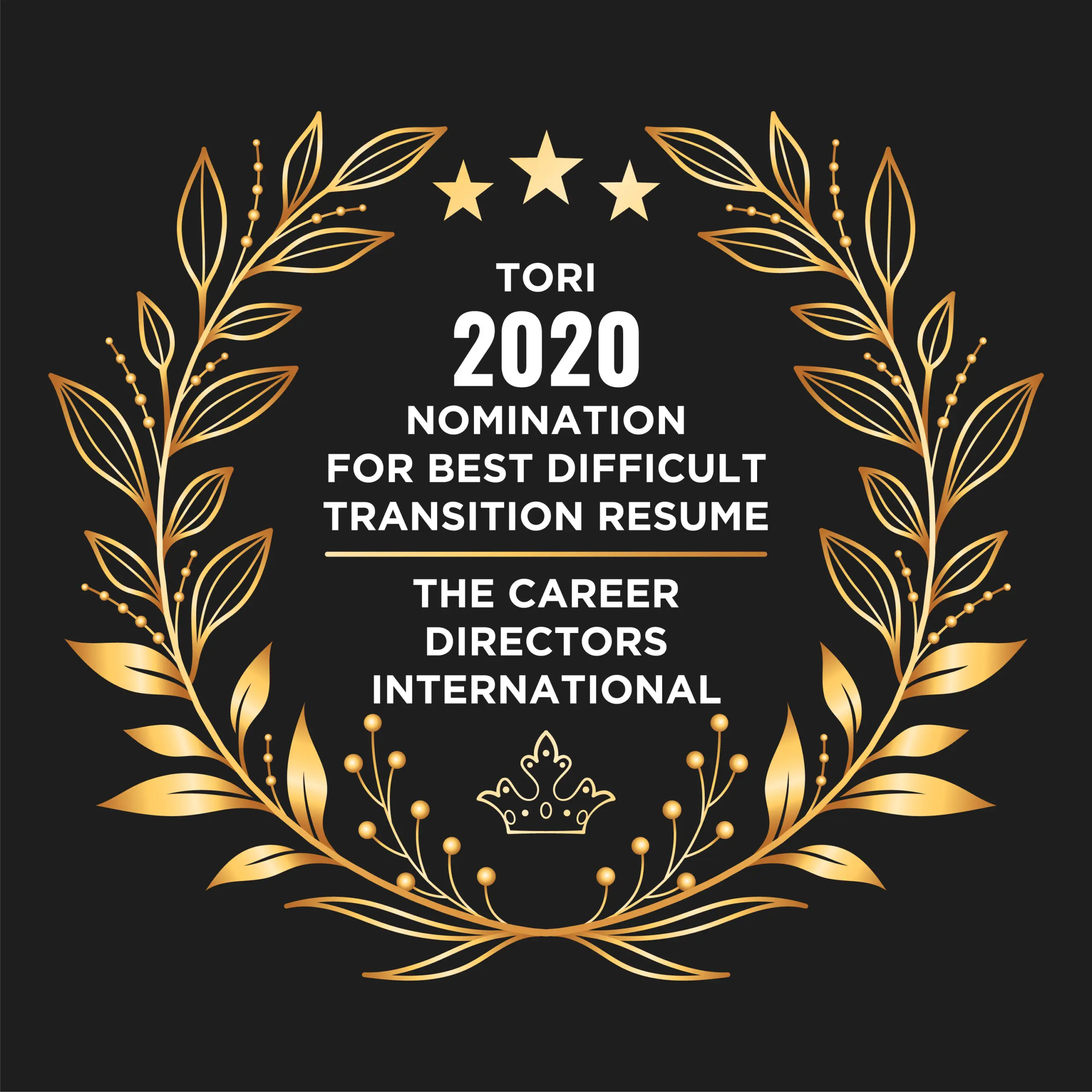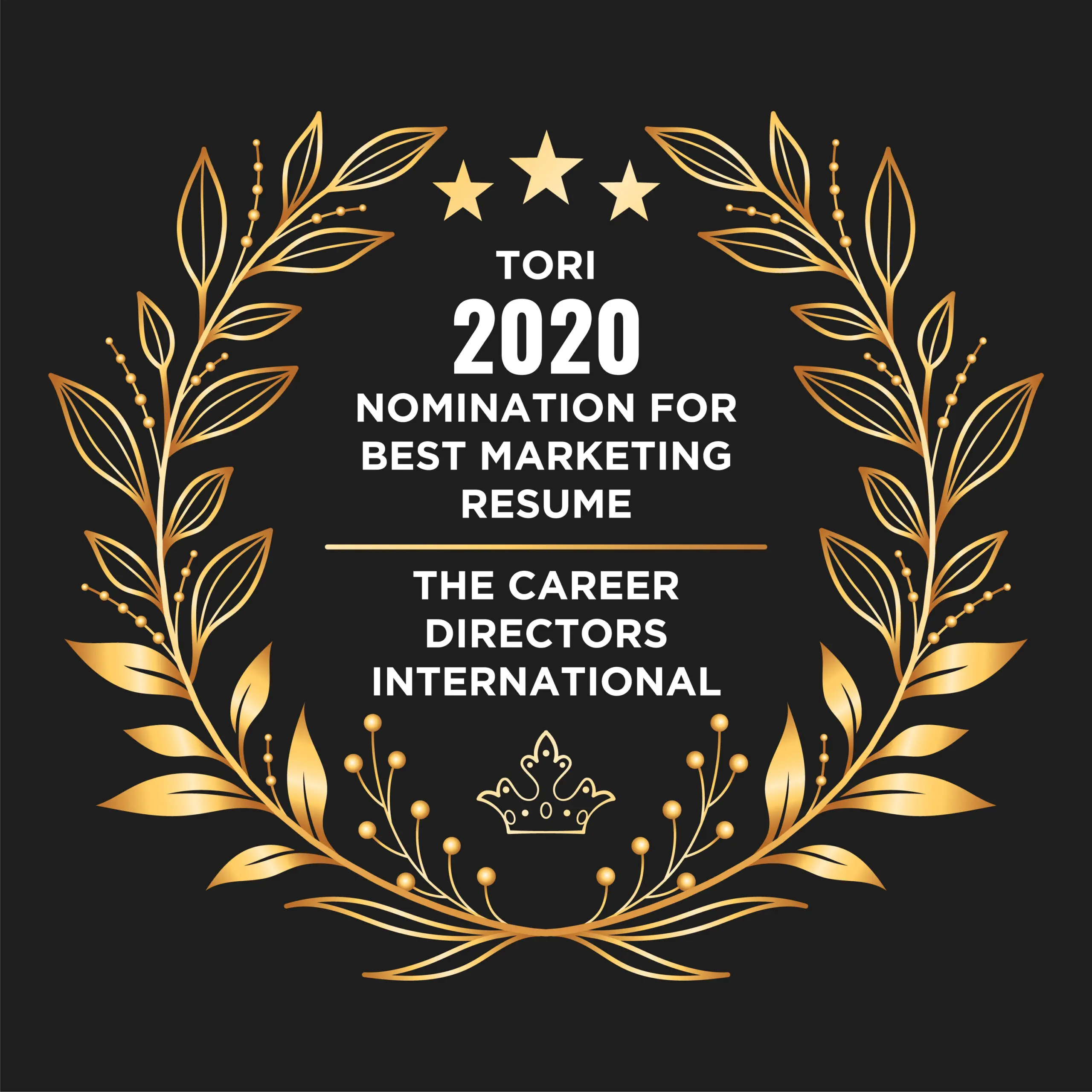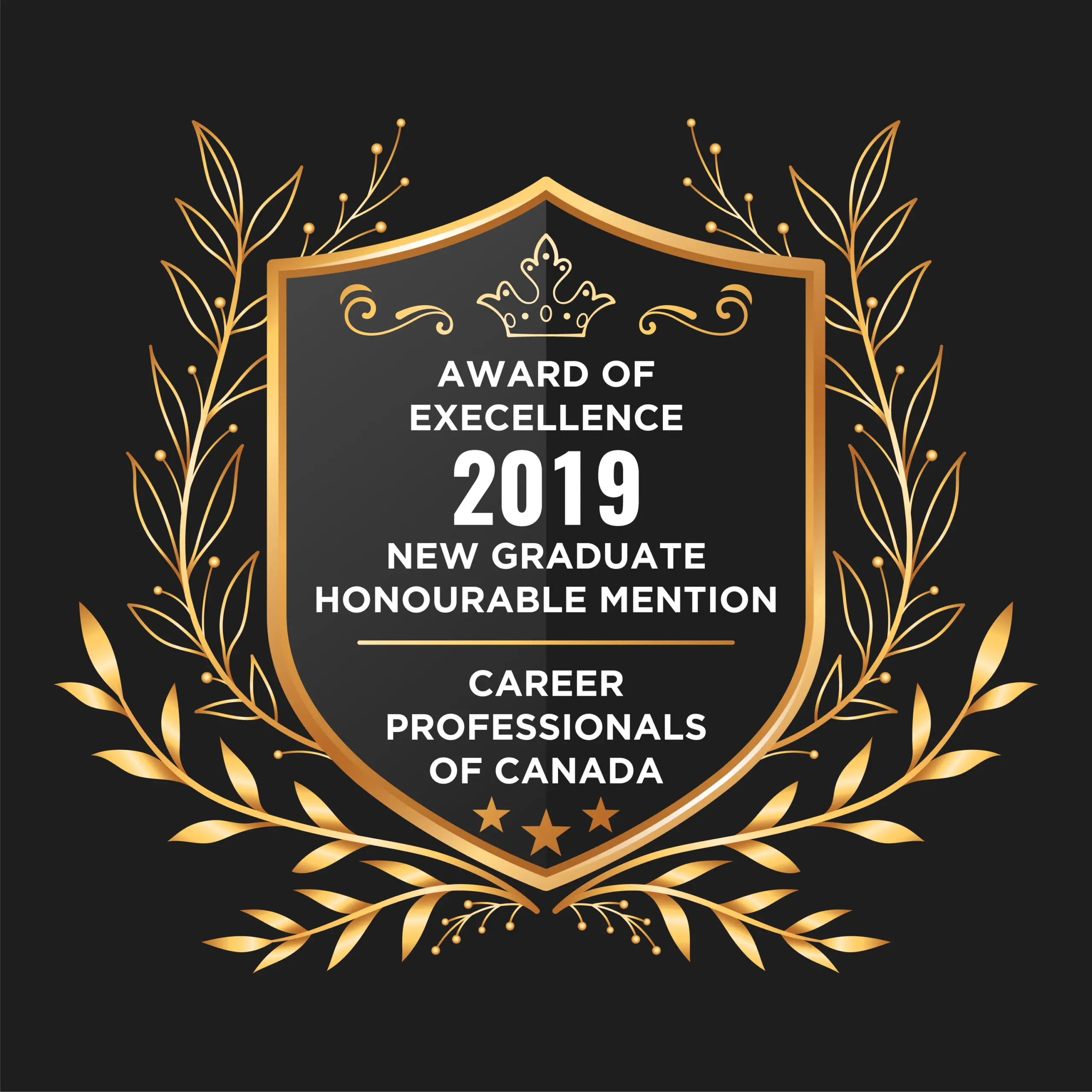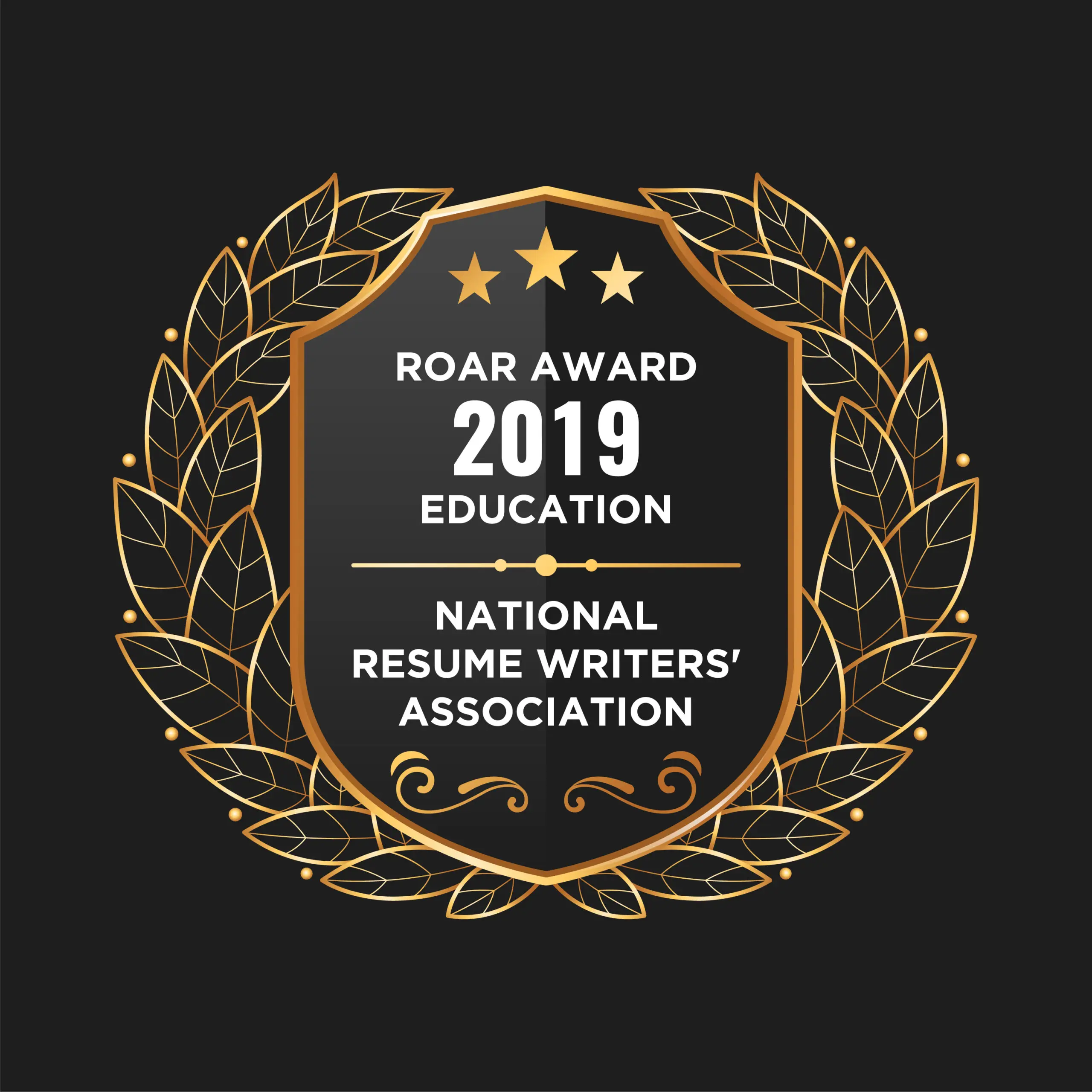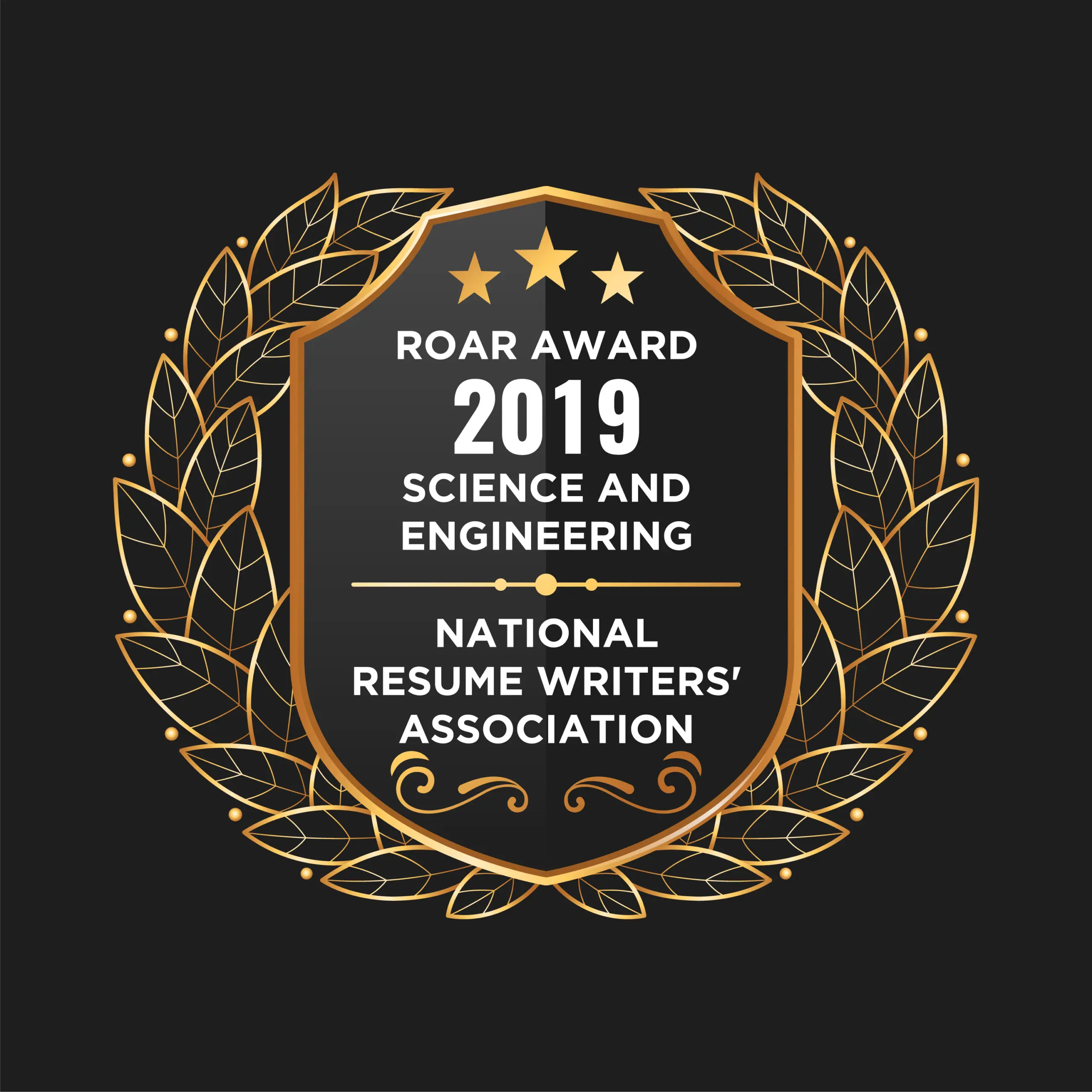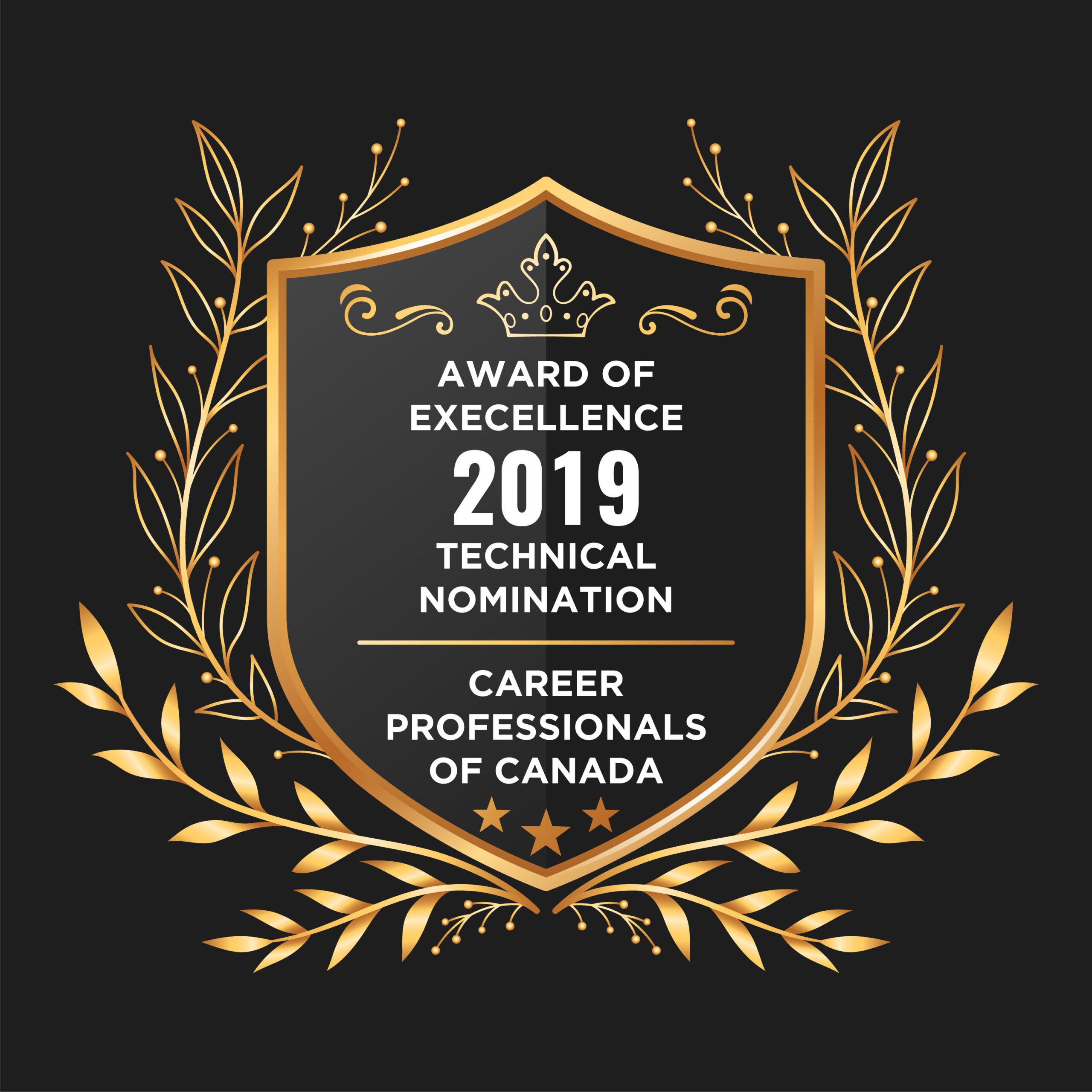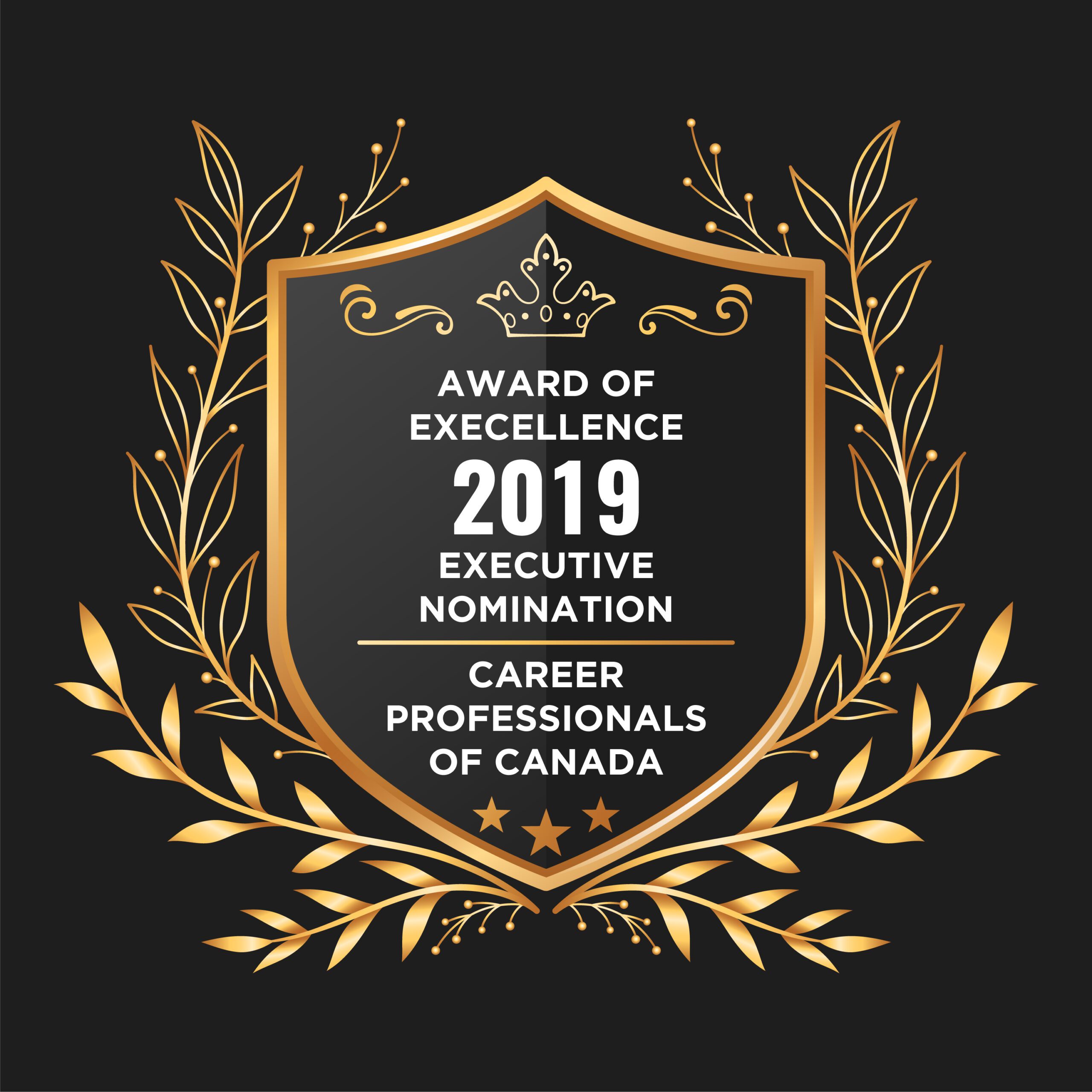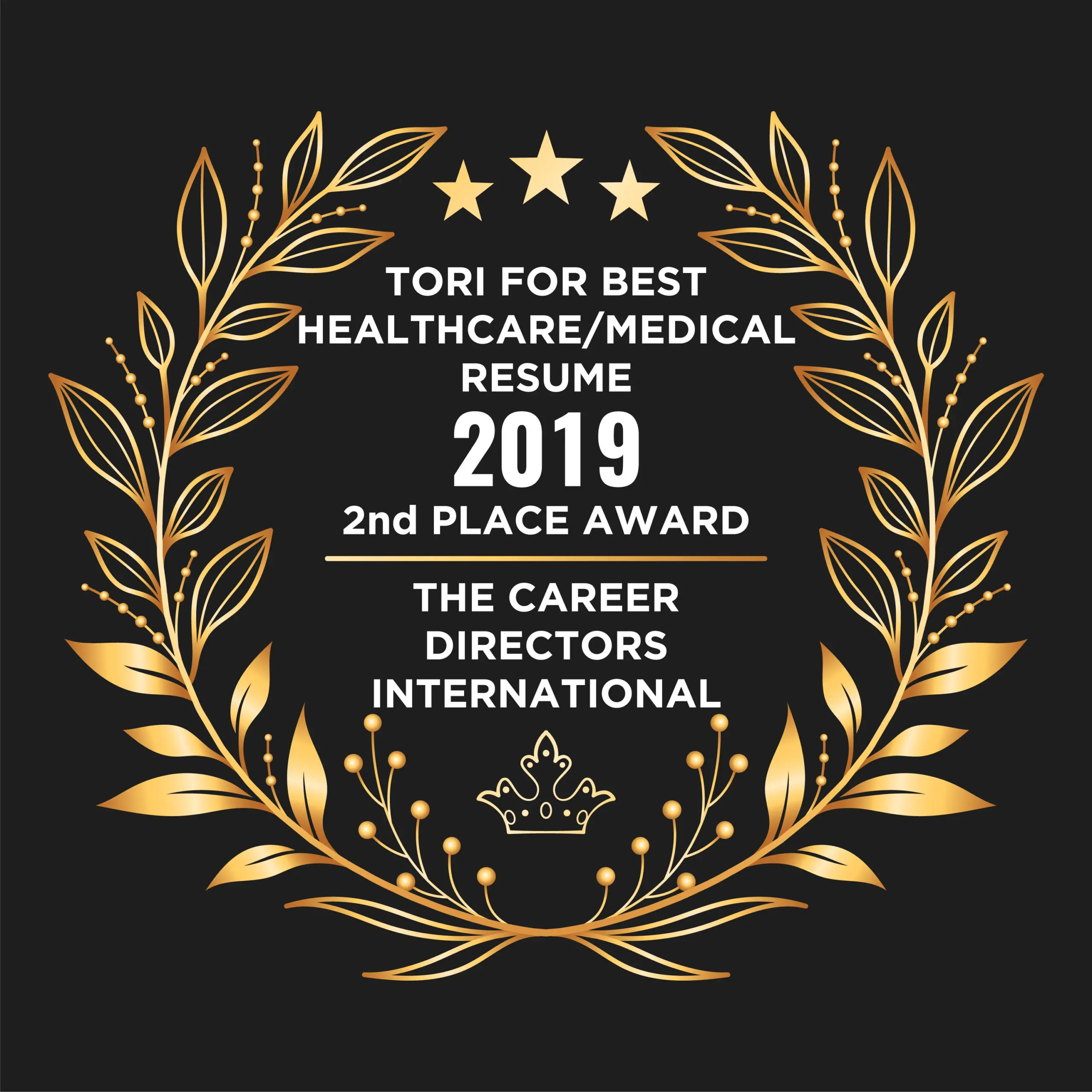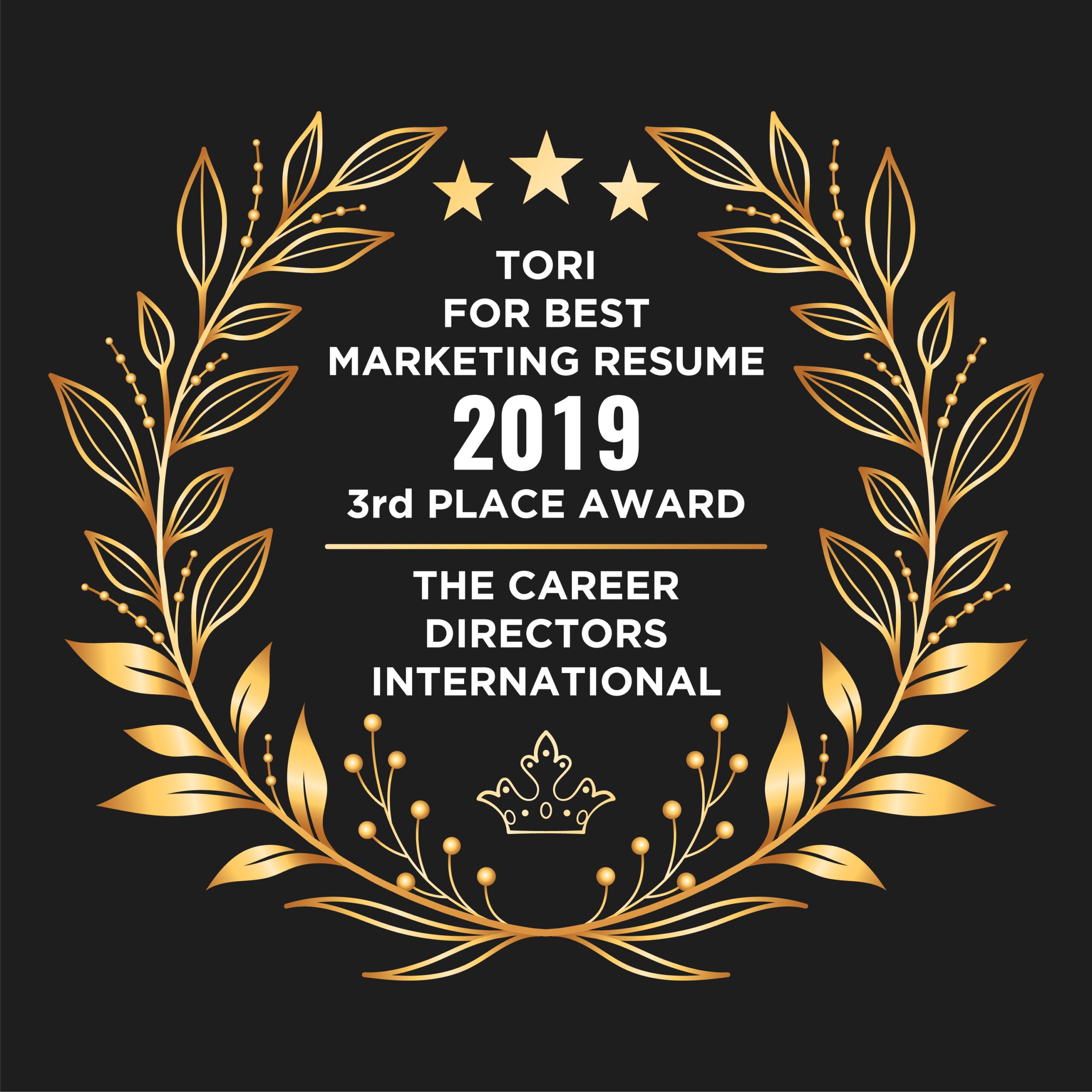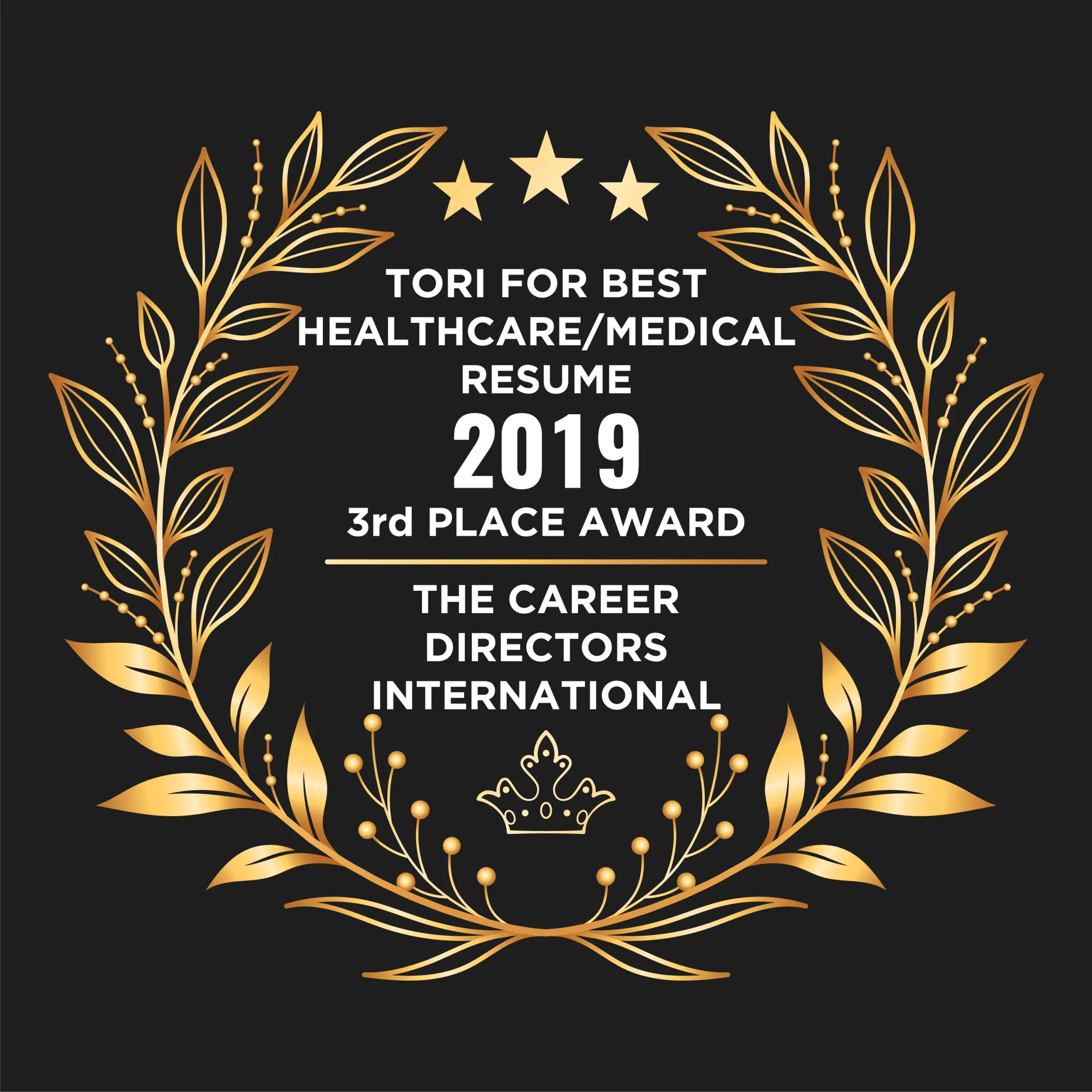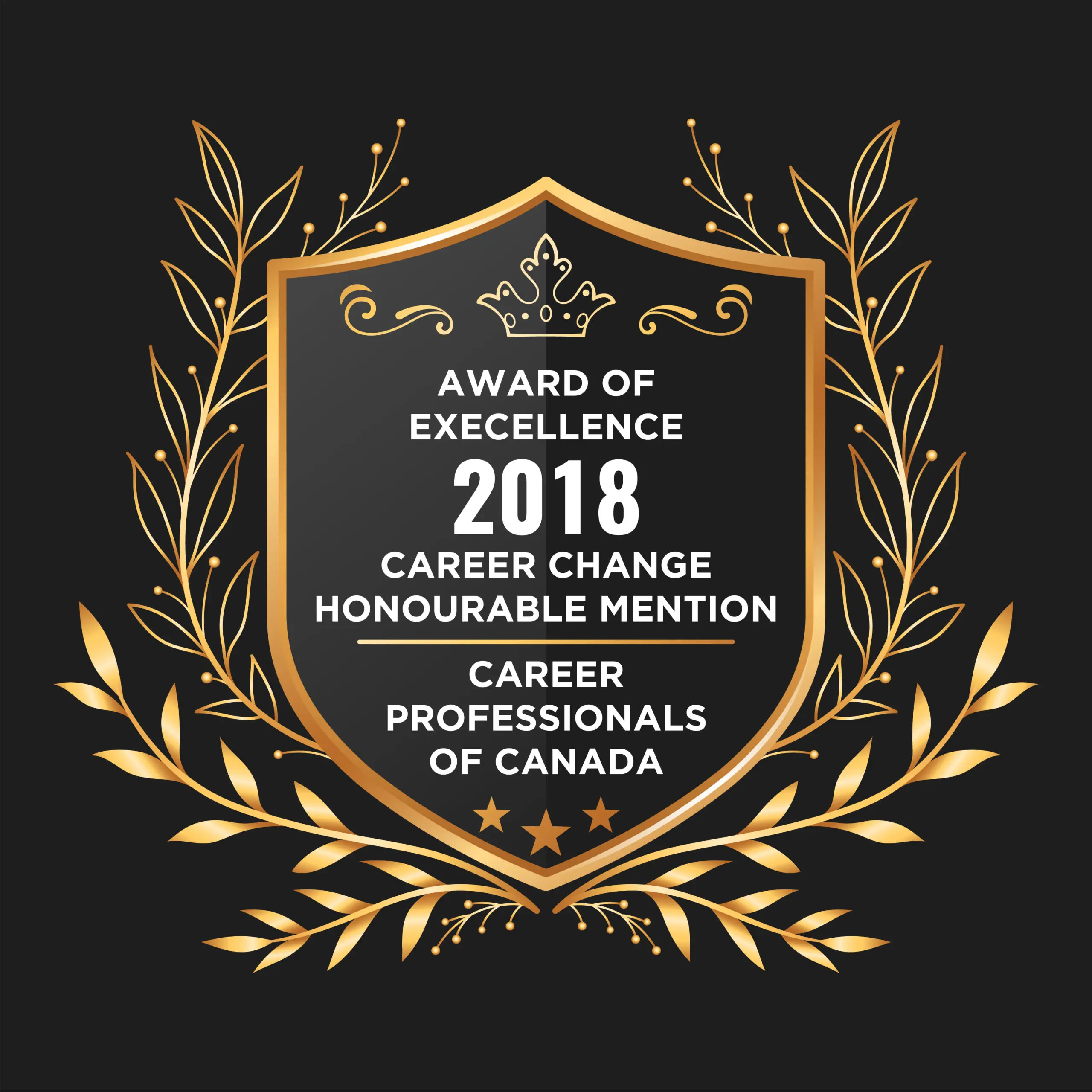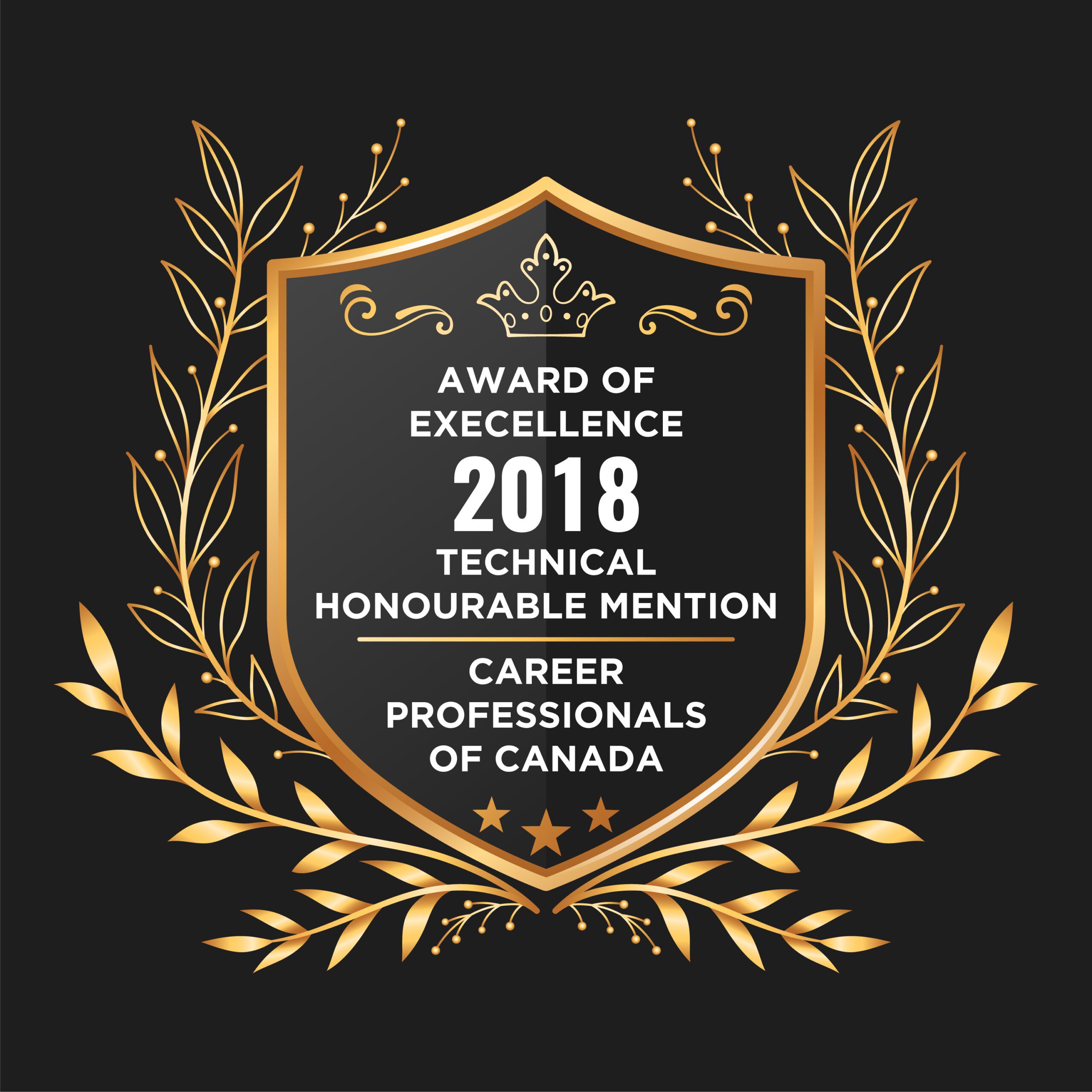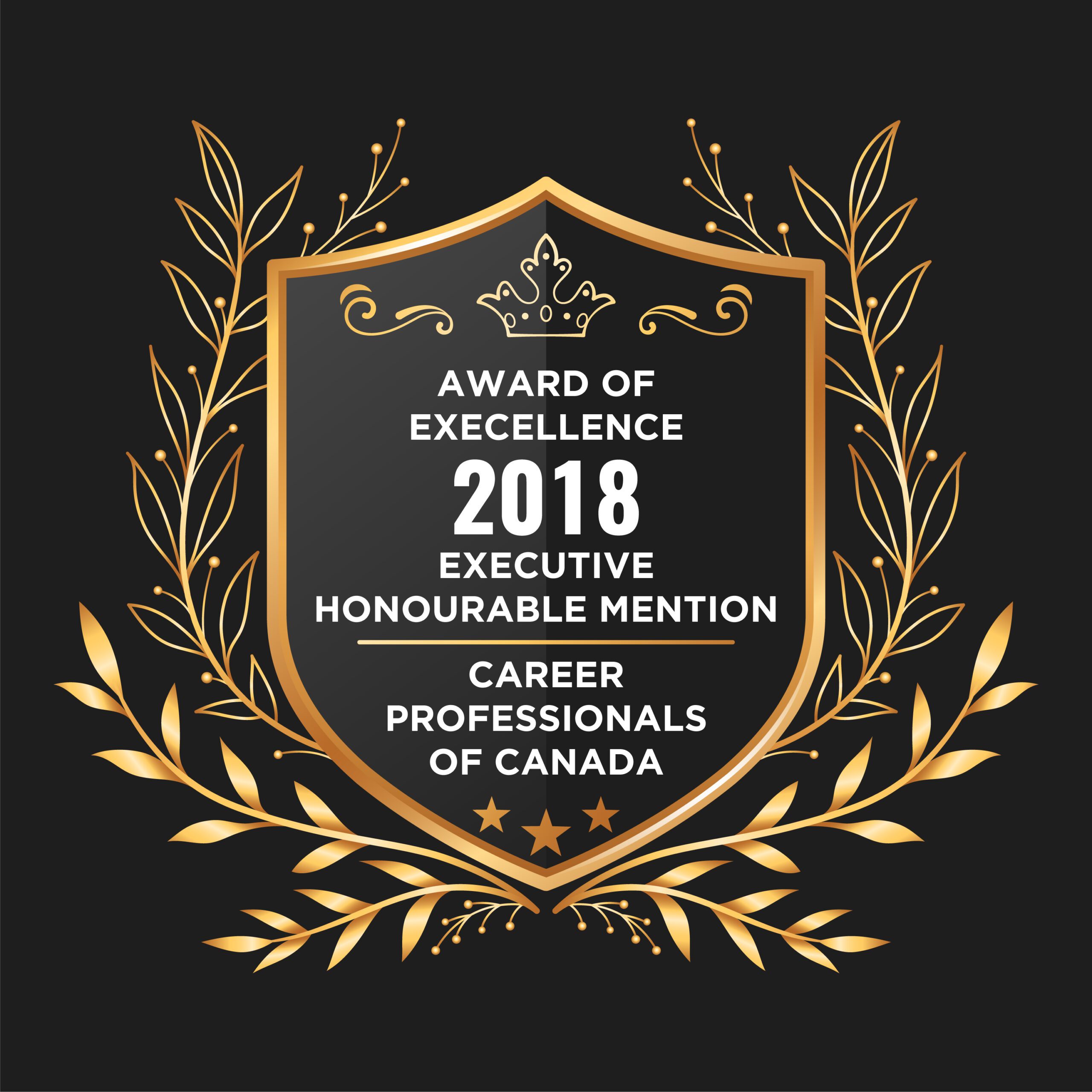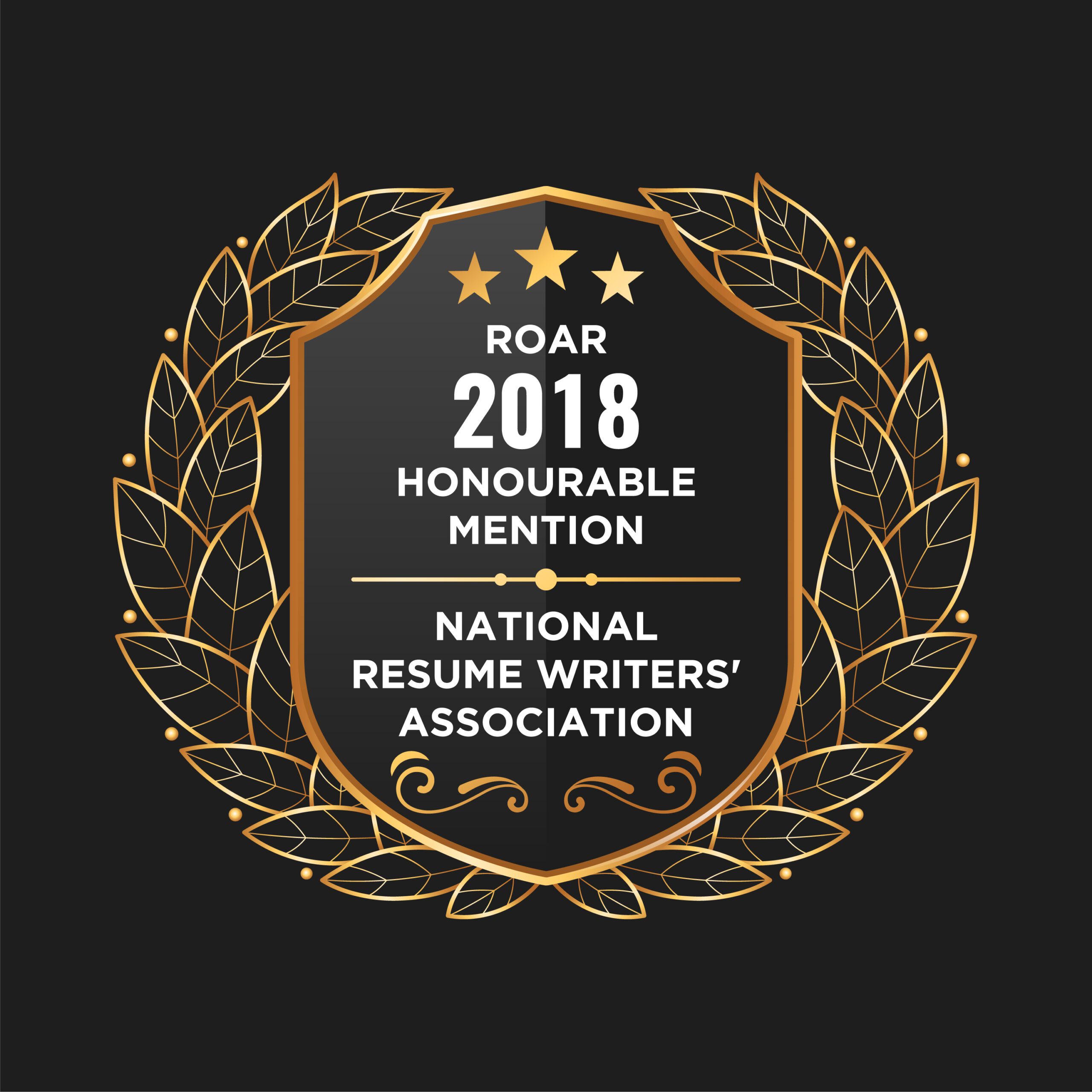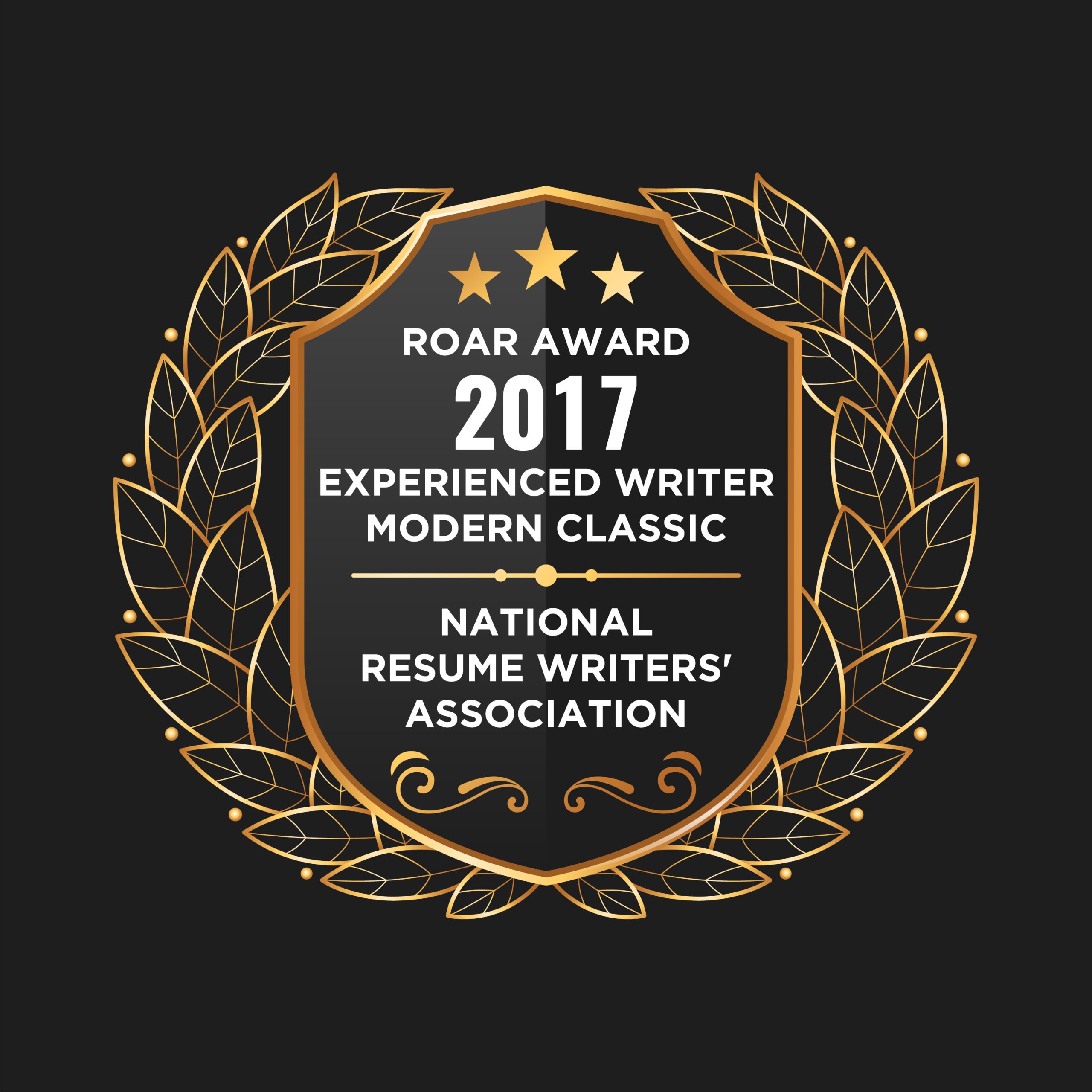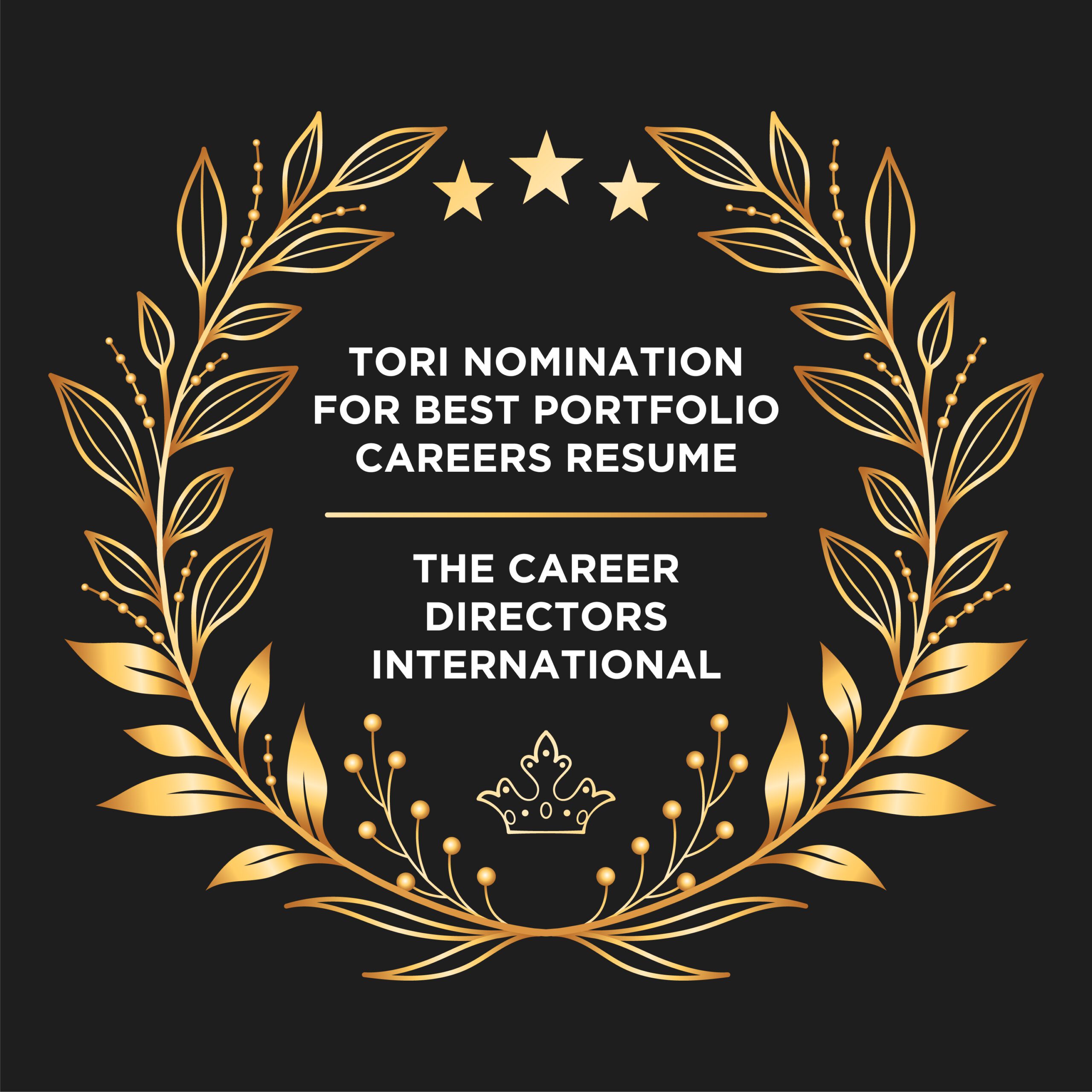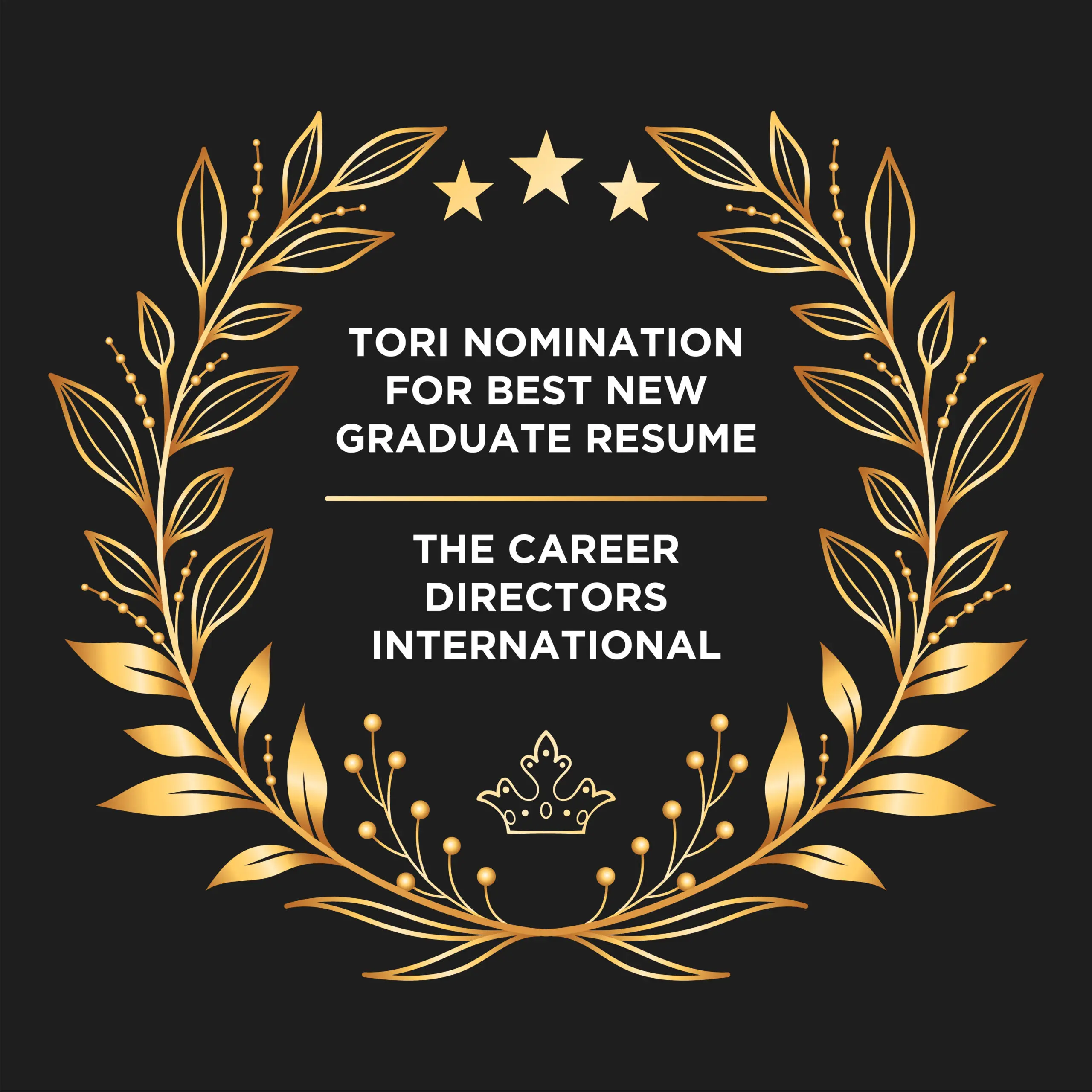 Employers who have Onboarded Our Clients