In the high-stakes world of executive job searches, how you present your professional journey can make all the difference. Whether you're gunning for that new C-level position, board membership, or top-tier leadership, executive bios are important marketing materials. They present yourself in the context of the needs of your target audience.  Besides, your bio may also appear on recruiter websites or elsewhere. If used correctly, executive bios are a powerful tool for boosting your personal brand. A few key elements of a strong bio will help you stand out from the competition.
Executive Bio should include strong leadership skills, decision-making skills, ability to make timely decisions, communication skills and business acumen. An executive bio is a one-page document that explains your core importance, company values, work history and achievements in standard paragraph format in the third-person narration—all of which are important to your current goals.
We've included for you below:
3 Real Executive Bio Samples
The purpose of an executive bio
What should an executive bio include?
Structure of an executive bio
Let us help you to present your skills and career achievements in a perfect way and create the best executive bio for you.
Want to save time?
Let us help you land your next executive position by crafting the best executive resume or by managing your entire job search. Here's more information about our Executive Resume Writing Services and Reverse Recruitment Service. Book a call today to speak directly with our CEO and Founder, Arno Markus!
Industry Stats: According to the U.S. Bureau of Labor Statistics (BLS), the employment of top executives, is projected to grow 6% from 2021 to 2031, which is about as fast as the average for all occupations.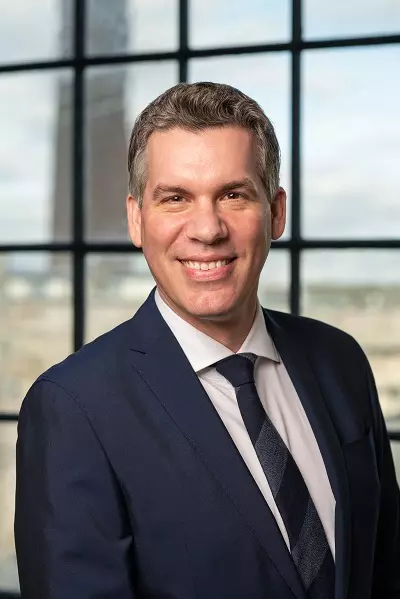 Arno Markus ​BA, MSc., CPRW
iCareerSolutions CEO and Founder
Arno Markus is a 20X Award-winning Certified Professional Resume Writer and founder of iCareerSolutions. Arno has worked with Fortune 500 Executives, North American Professionals, and Strategic-Thinking Leaders across all industries to assist them in landing Top Positions at Billion-Dollar Companies, Start-Ups, and everything in between.
"Arno was extremely helpful in working with me on a new resume and Linked In profile. He brings a very thoughtful approach to working with you and will ask the right questions to get you a great finished product. Thanks Arno!"
Active Members of The National Resume Writers' Association (NRWA) │ The Professional Association of Resume Writers & Career Coaches (PARW&CC) │ Career Directors International (CDI) │ Career Professionals (CPC) │ Forbes Coaches Council
iCareerSolutions Multi Award-Winning Resume Service was honored to receive another International Resume Writing Industry's most prestigious "Overall Winner Award 2023" by the Professional Association of Resume Writers and Career Coaches. The Top Resume Writing Awards are based on Visual Formatting and Design, Personal Branding, Understanding Employer/Position Requirements, and powerful language use. These Awards represent the Best Professional Resume Writers in the US.
Here are a few of Our Top Resume Testimonials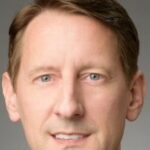 I contracted Arno to modernize my resume. I was coming off of a 14 year work stretch and hence my resume was greatly out of date and style. Arno was/is a consummate professional. He provided clear and honest feedback throughout the process, even if the truth was something I did not want to hear. The end product was exceptional. Within 4 weeks of utilizing the new resume via Indeed, LinkedIn, Monst…
Top Resume Writing Awards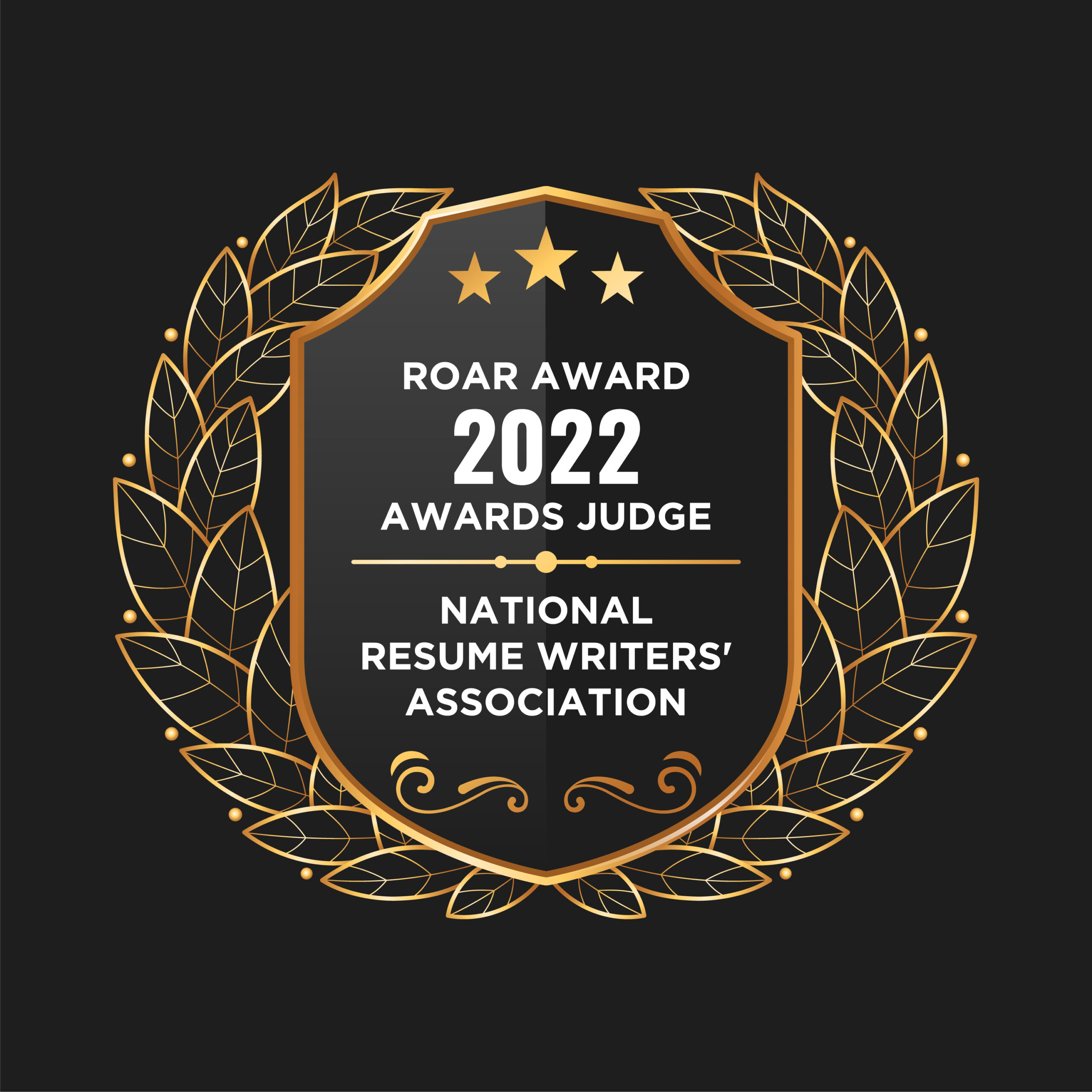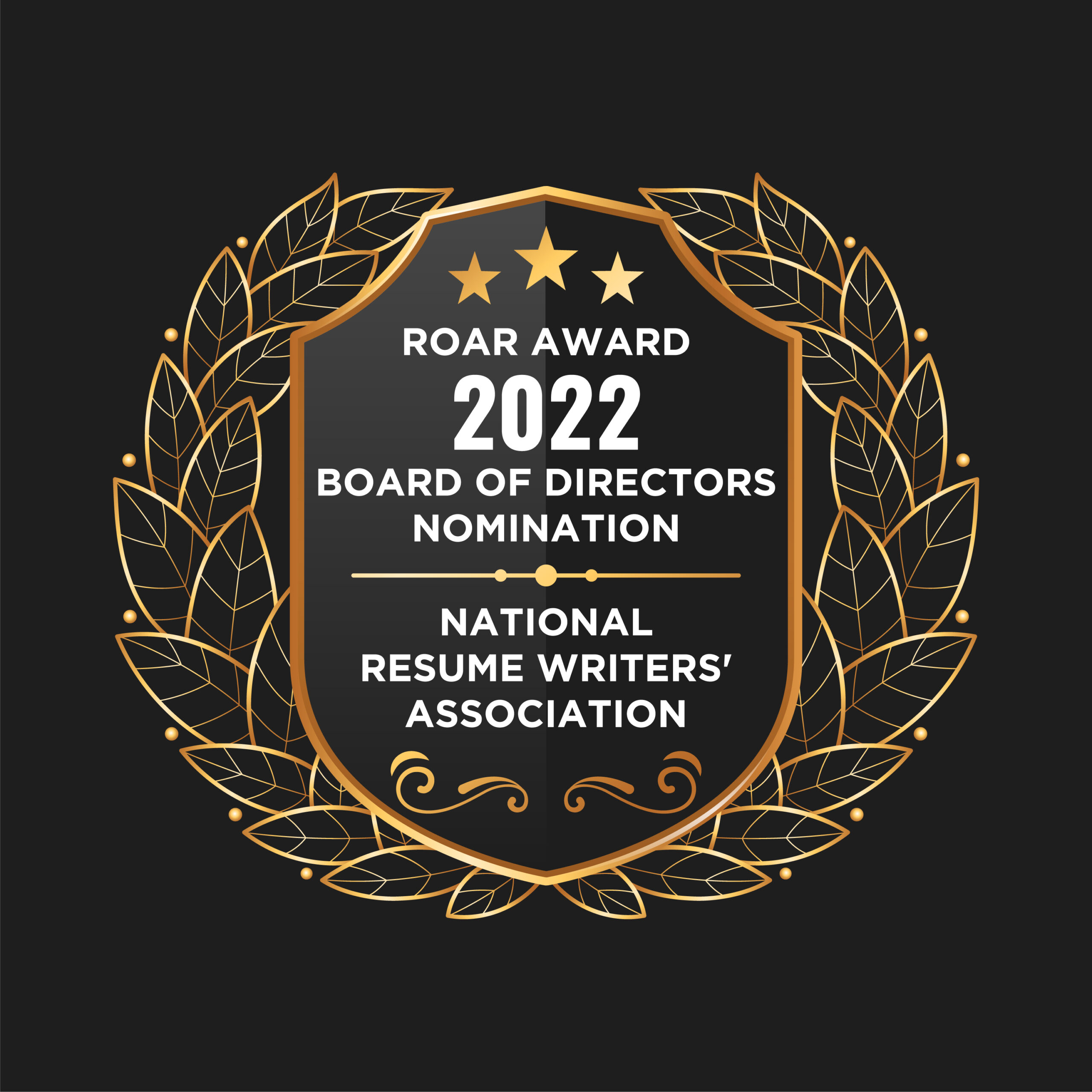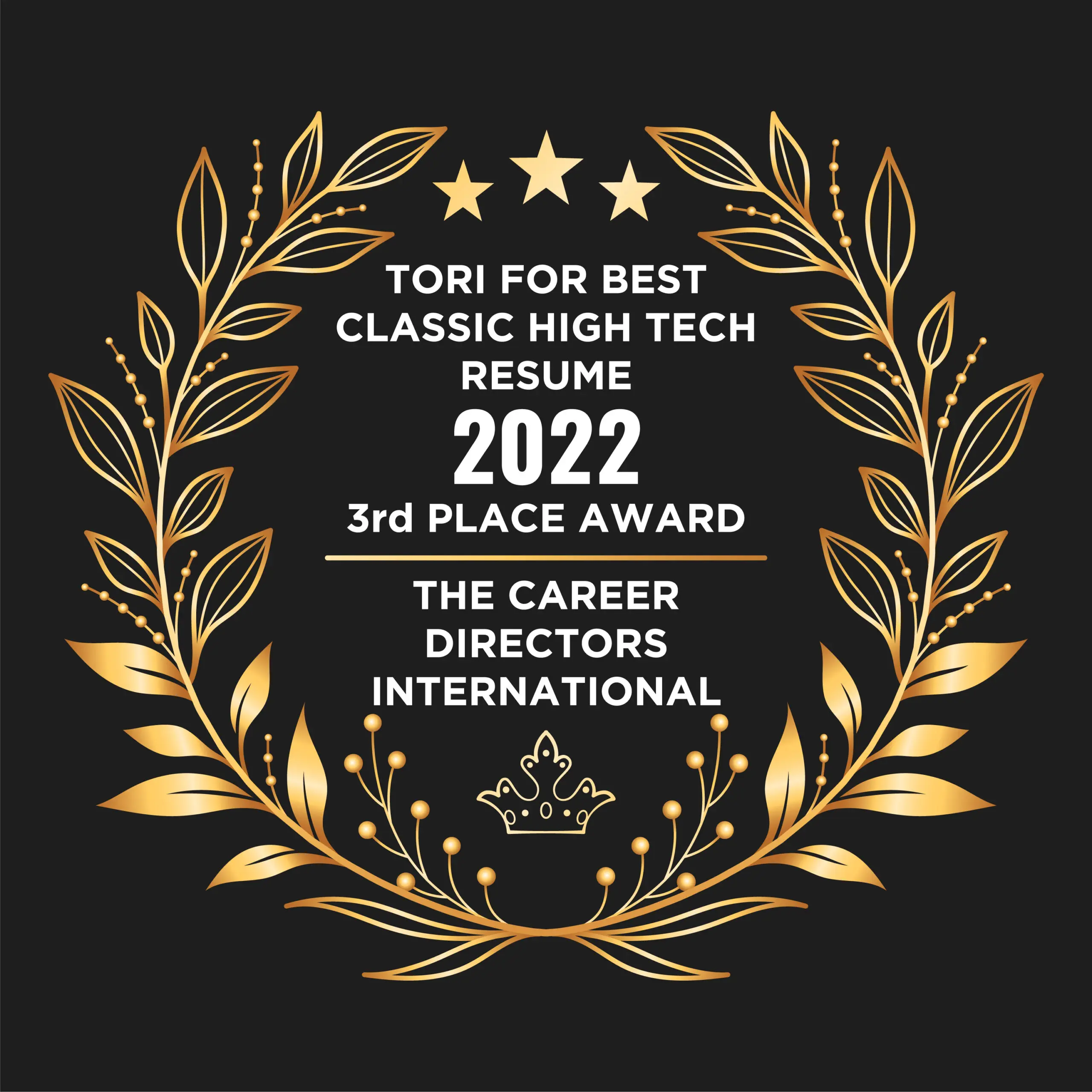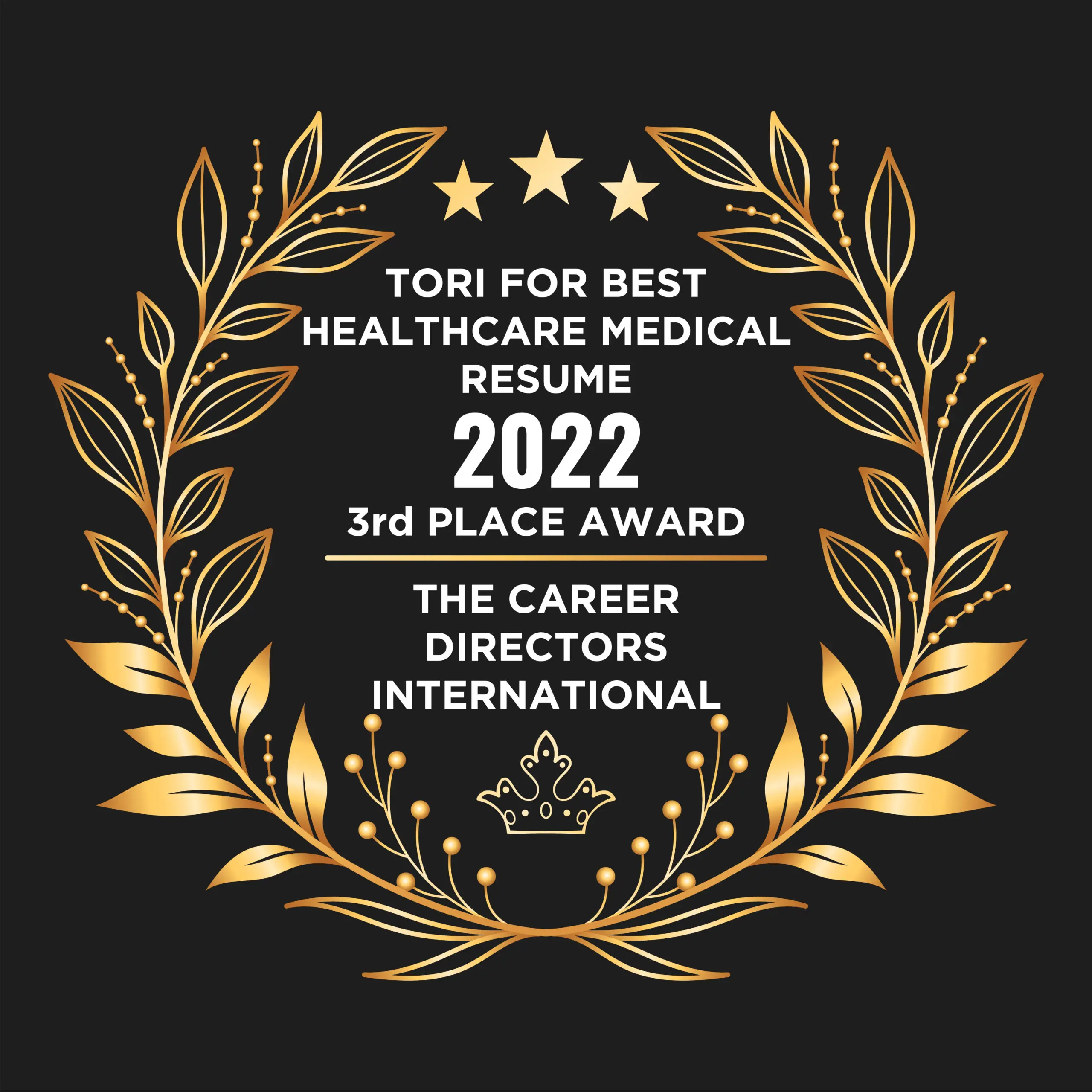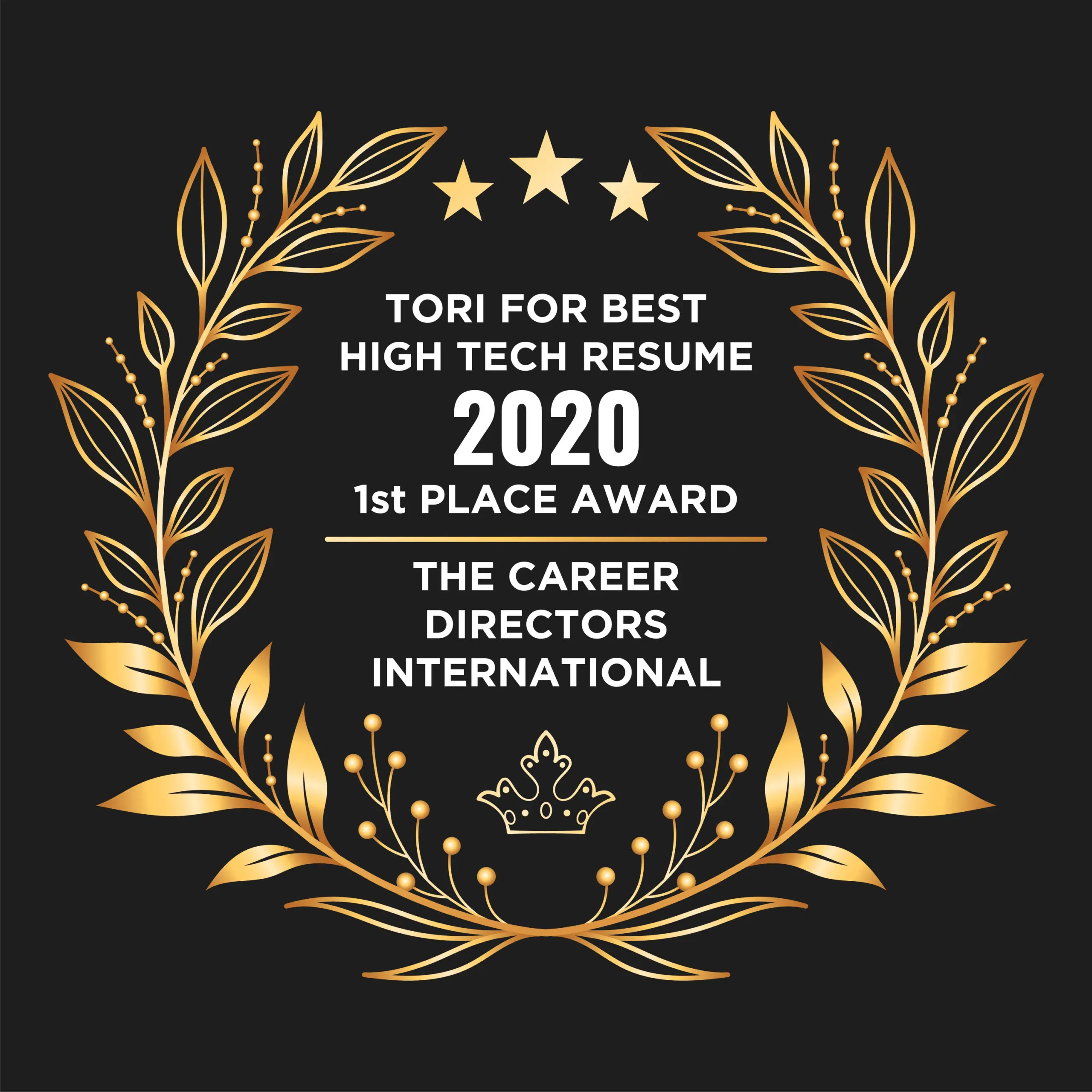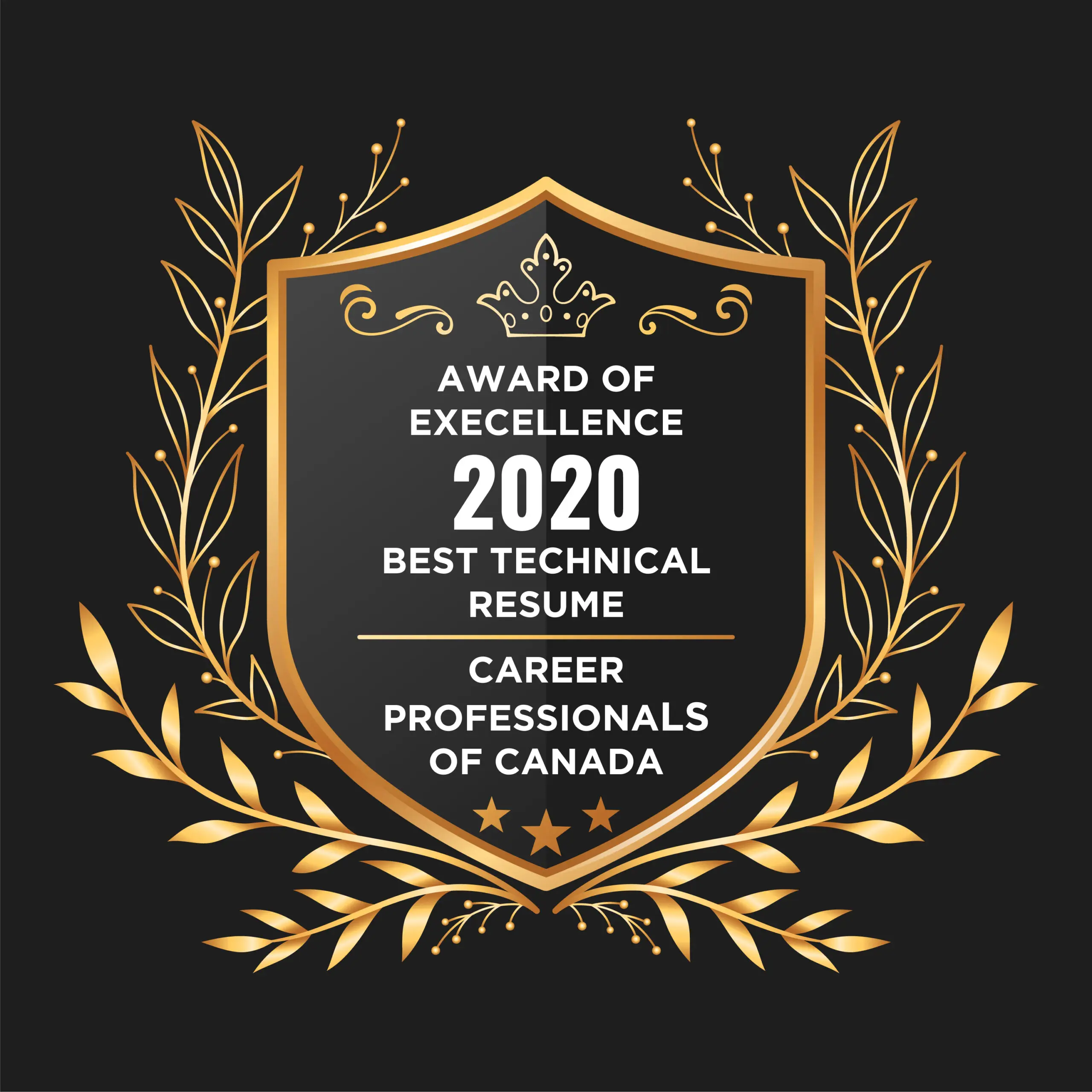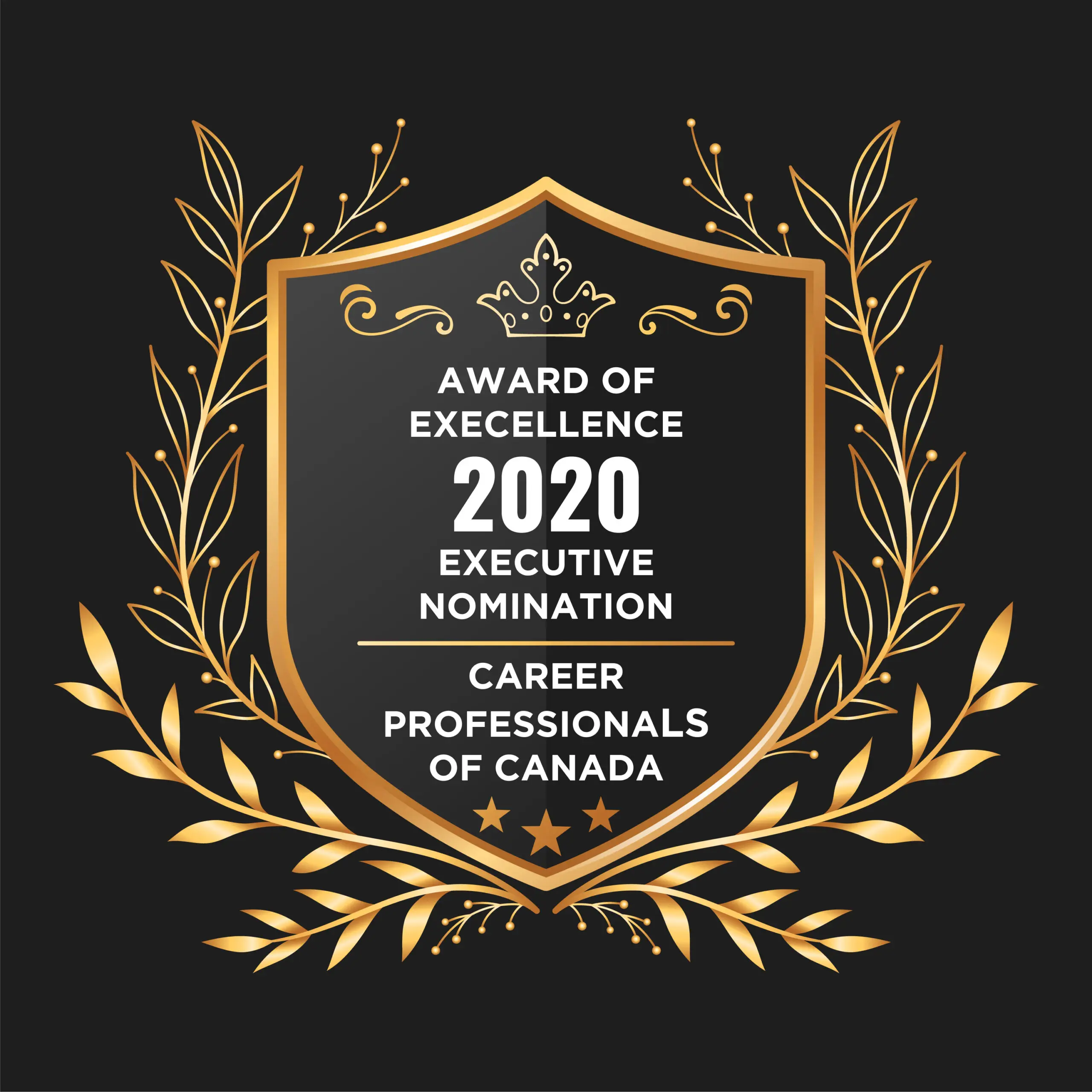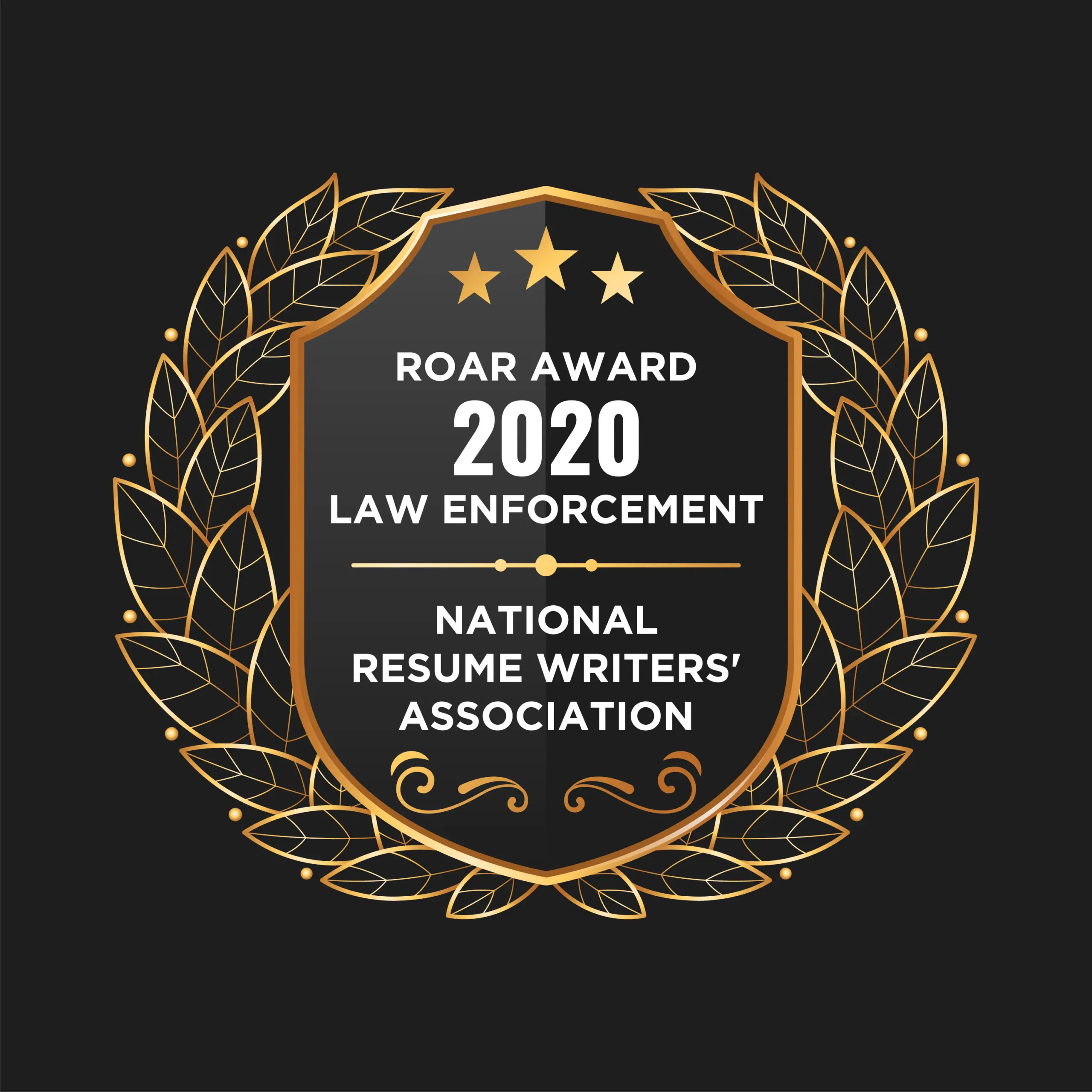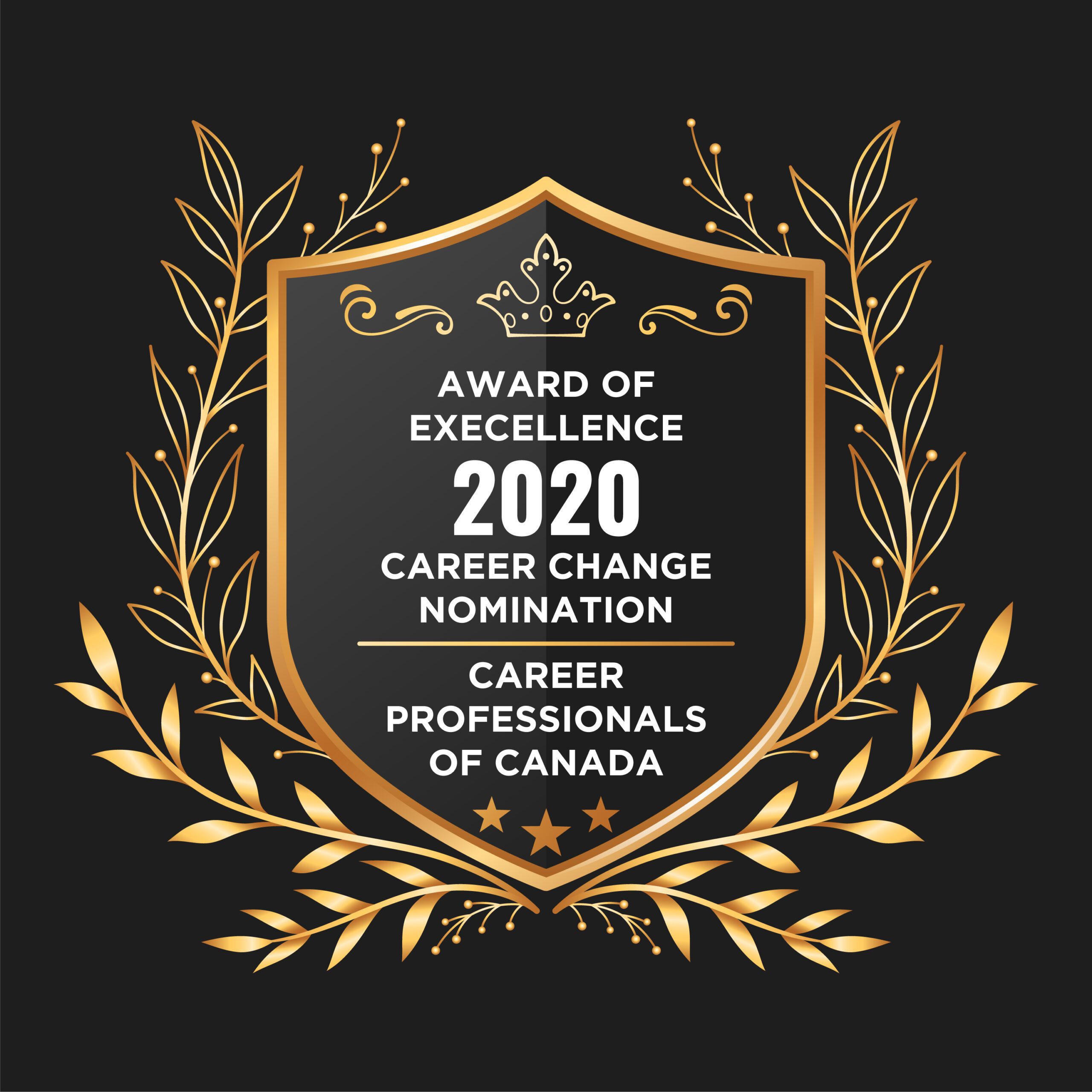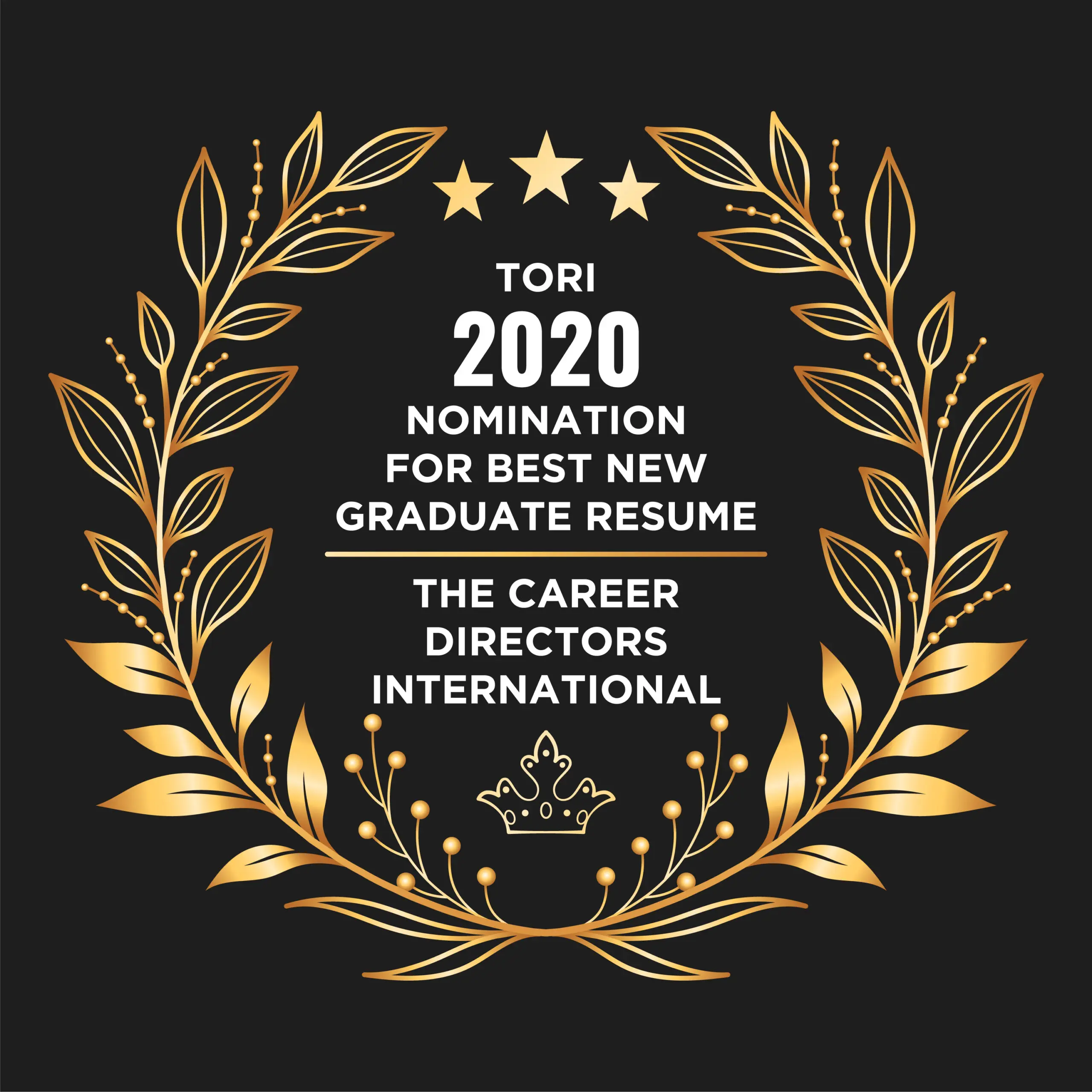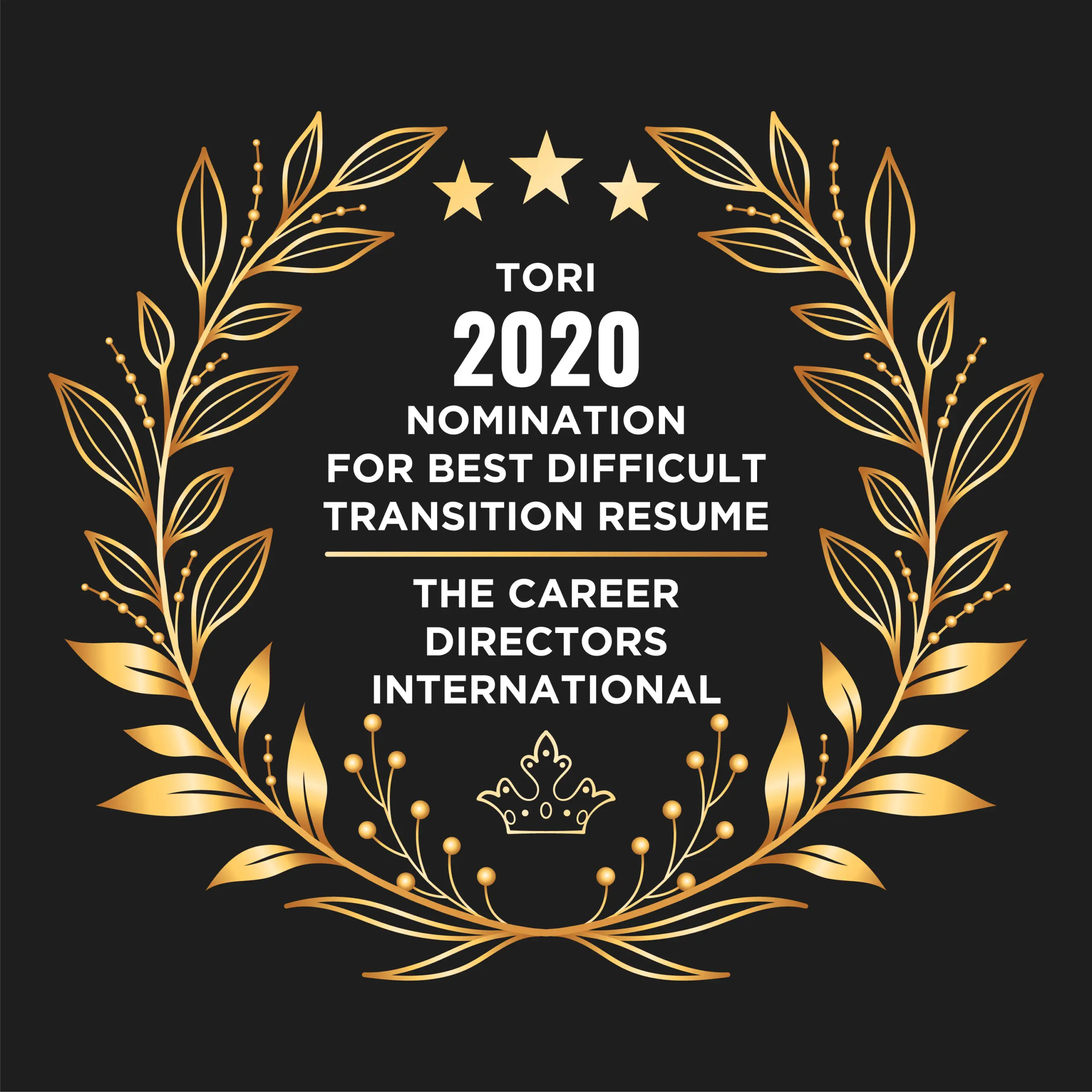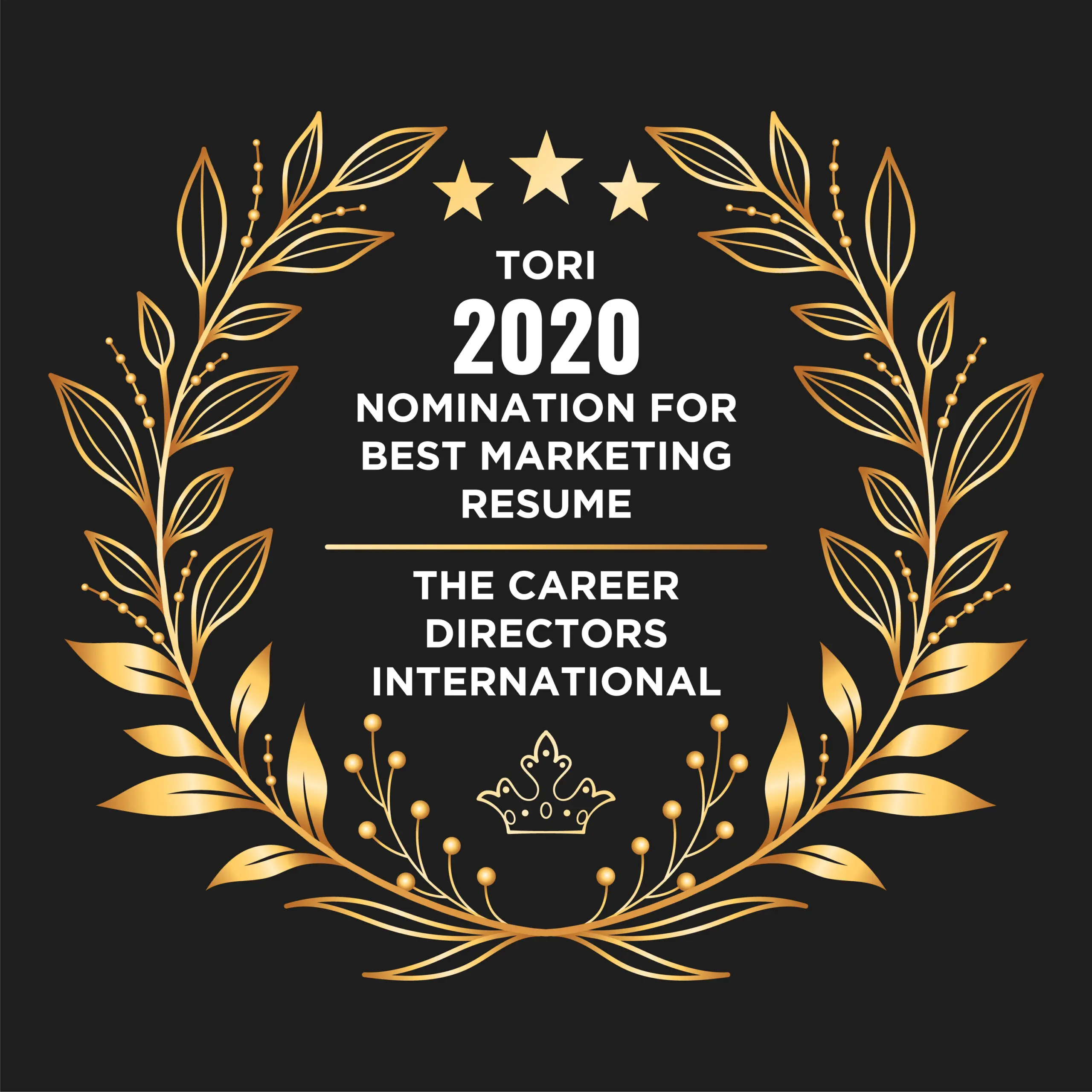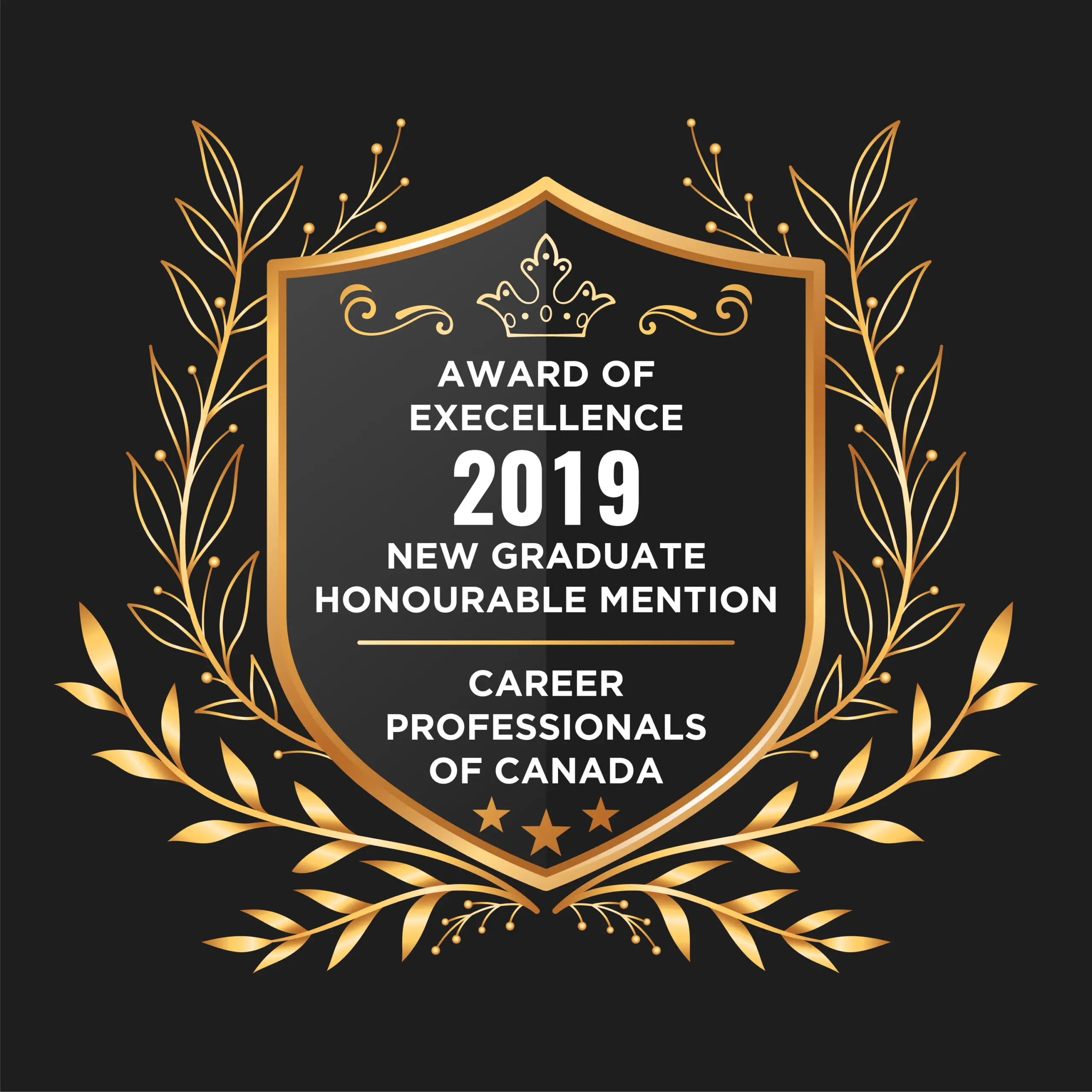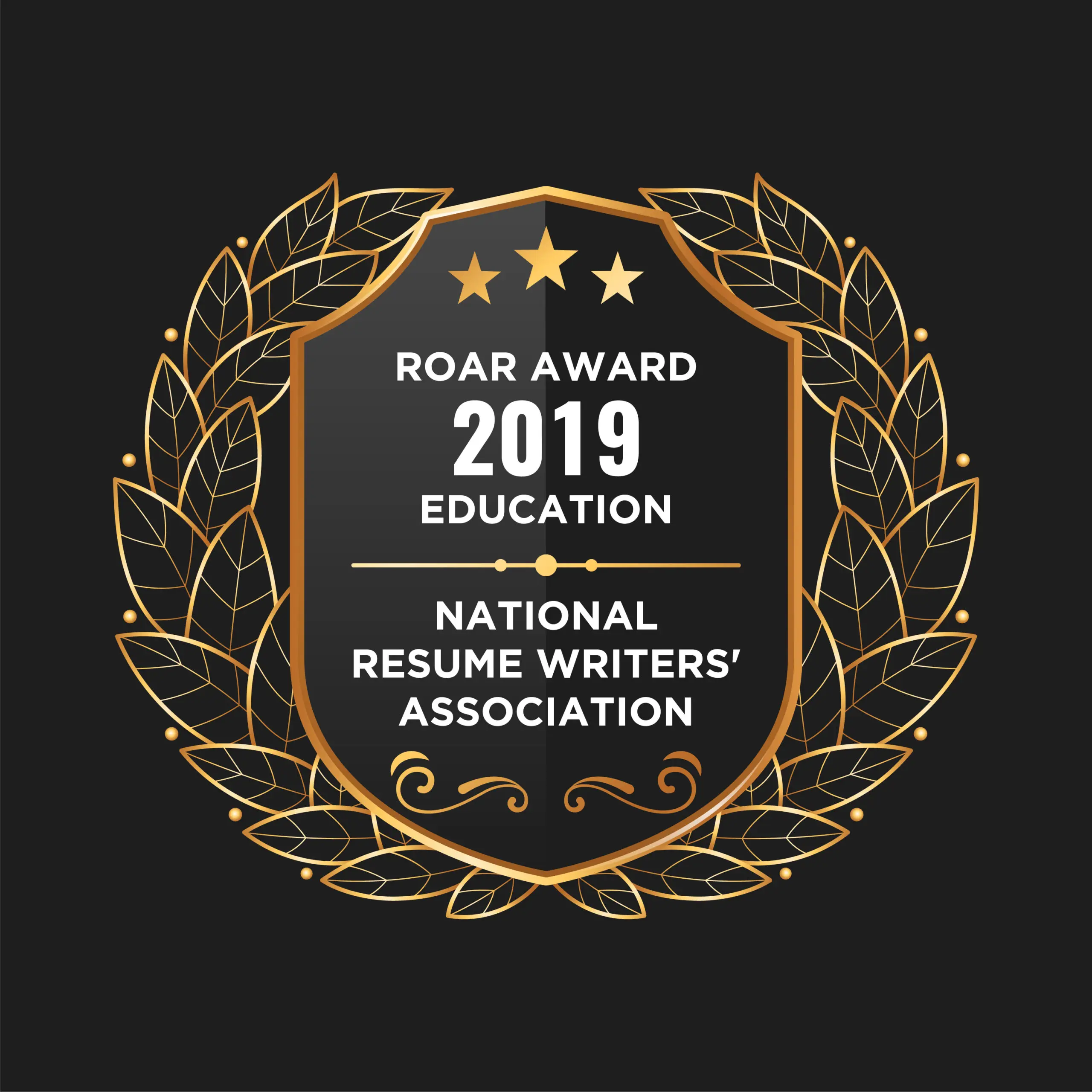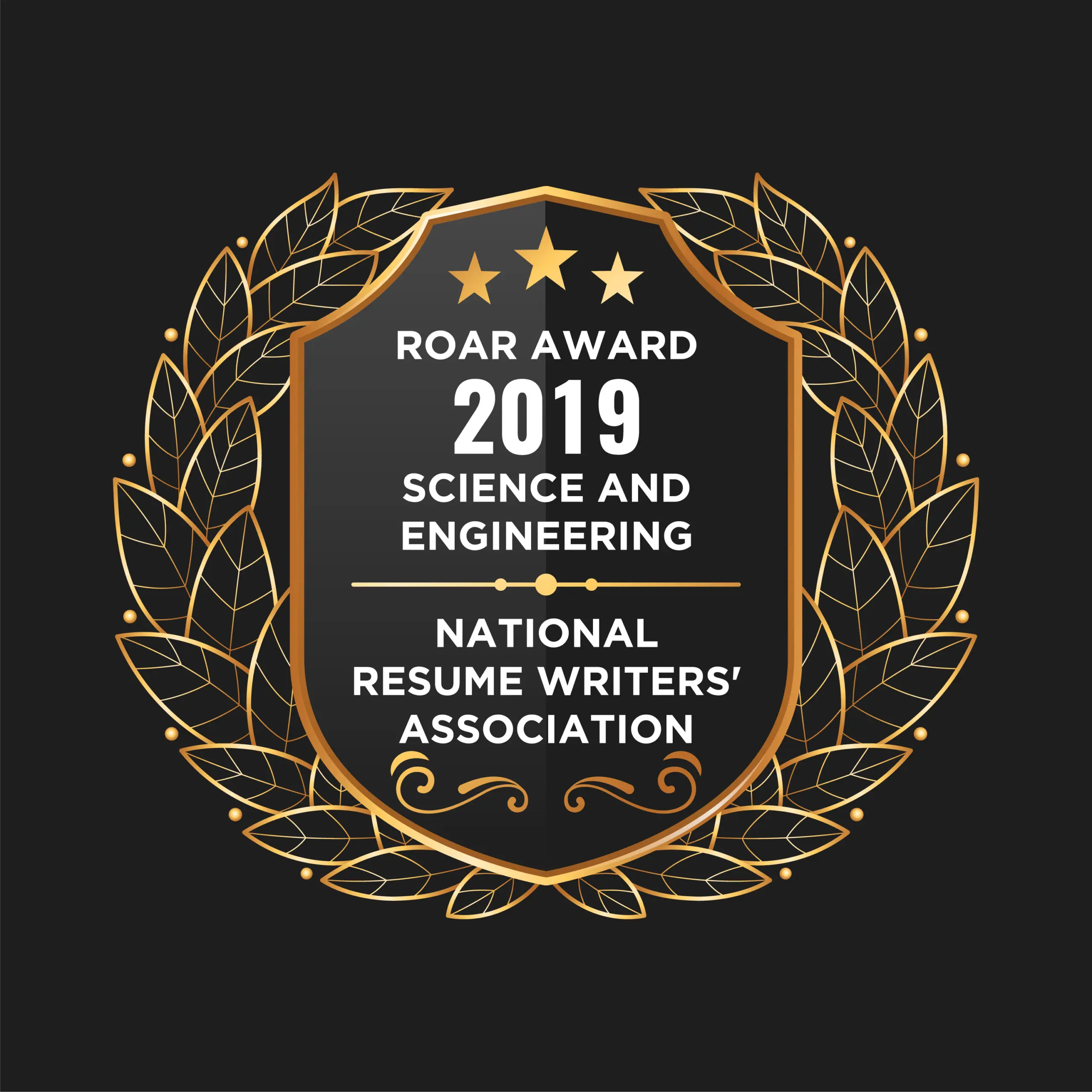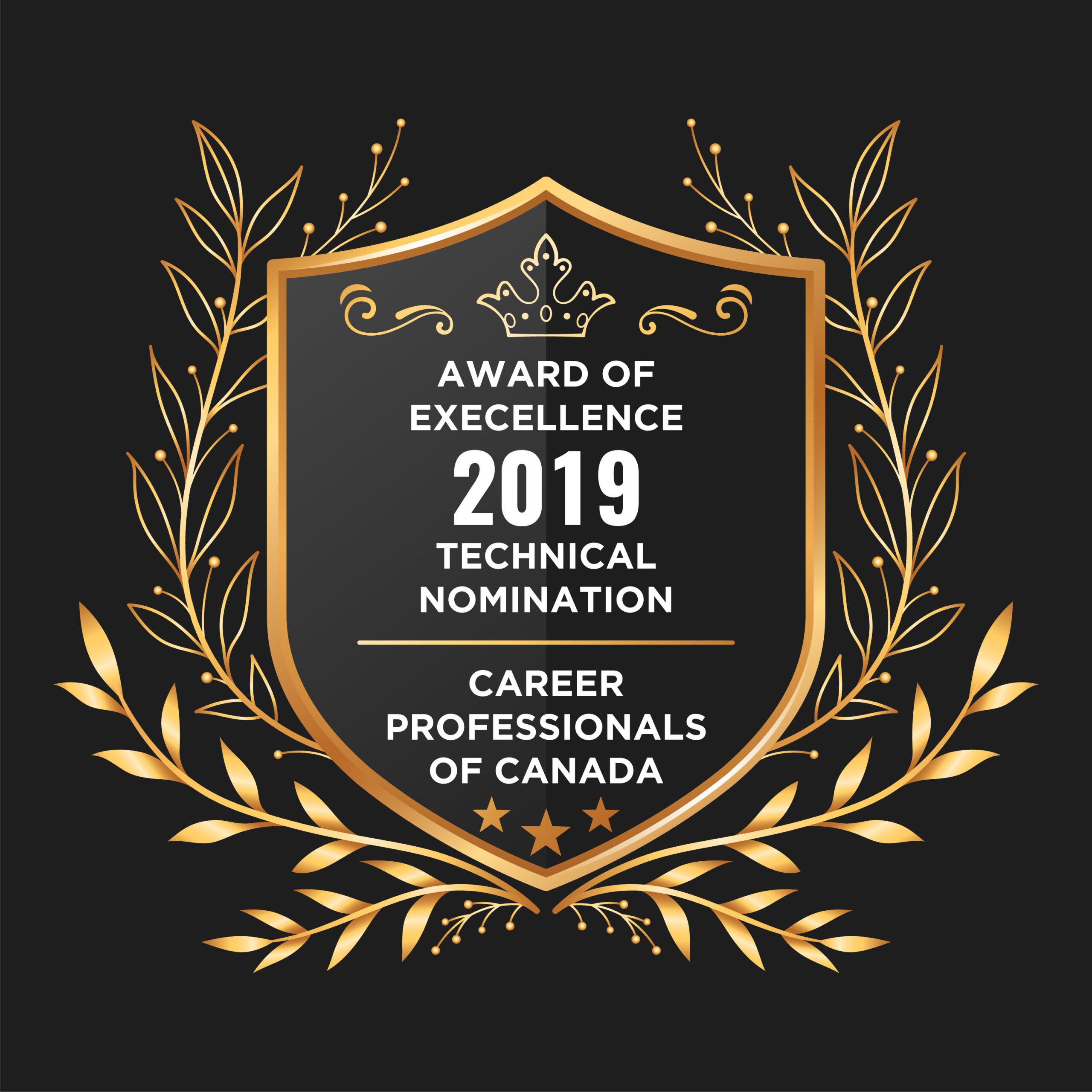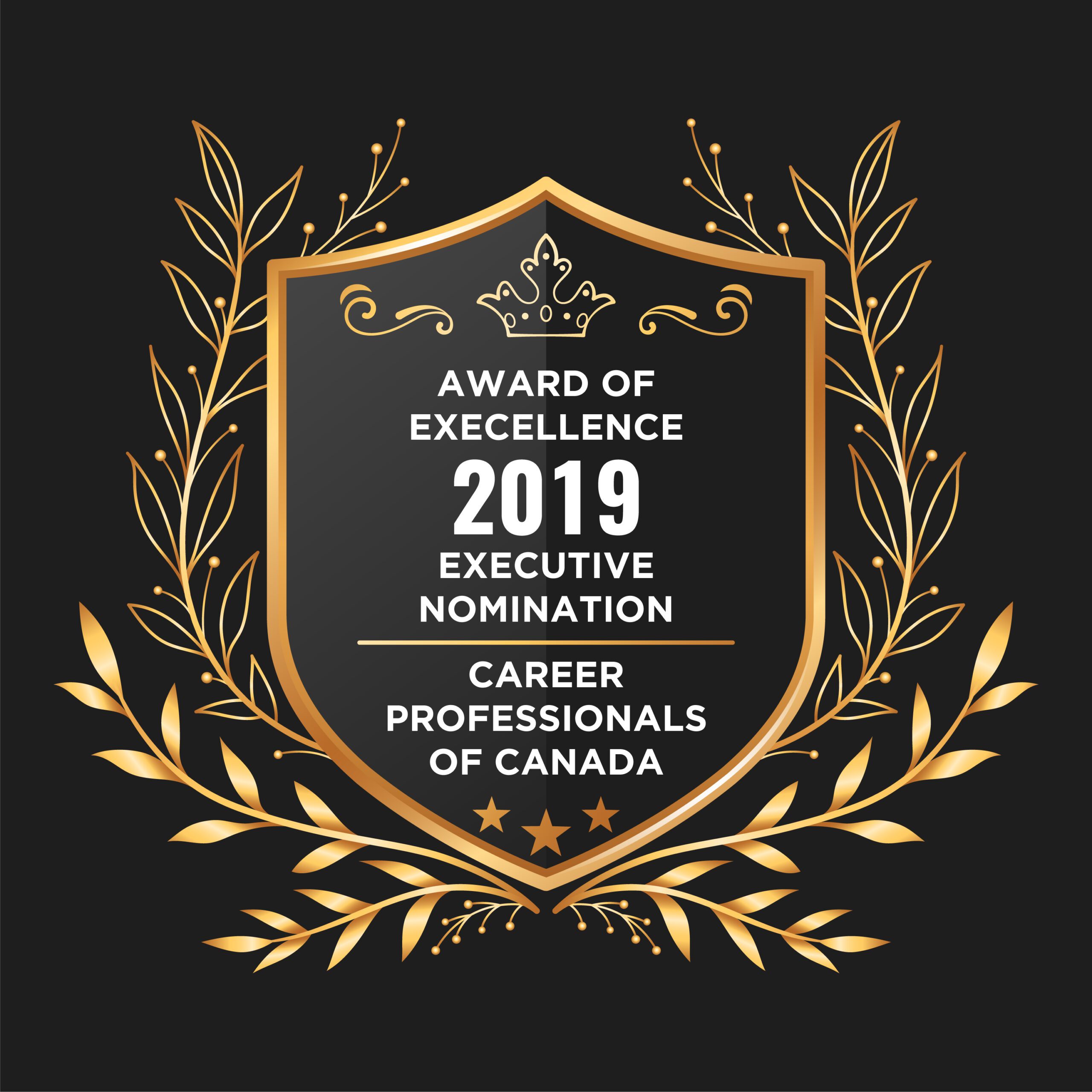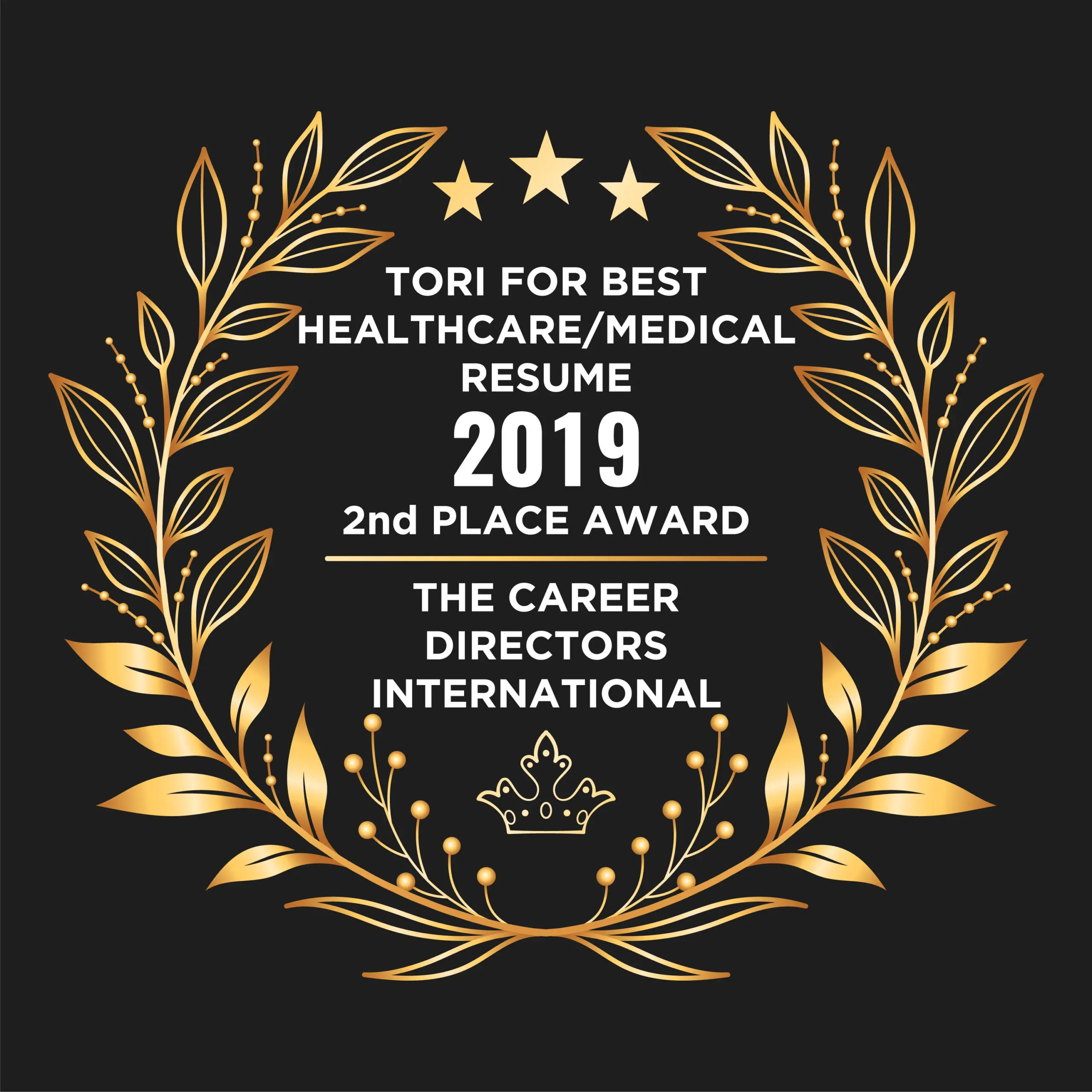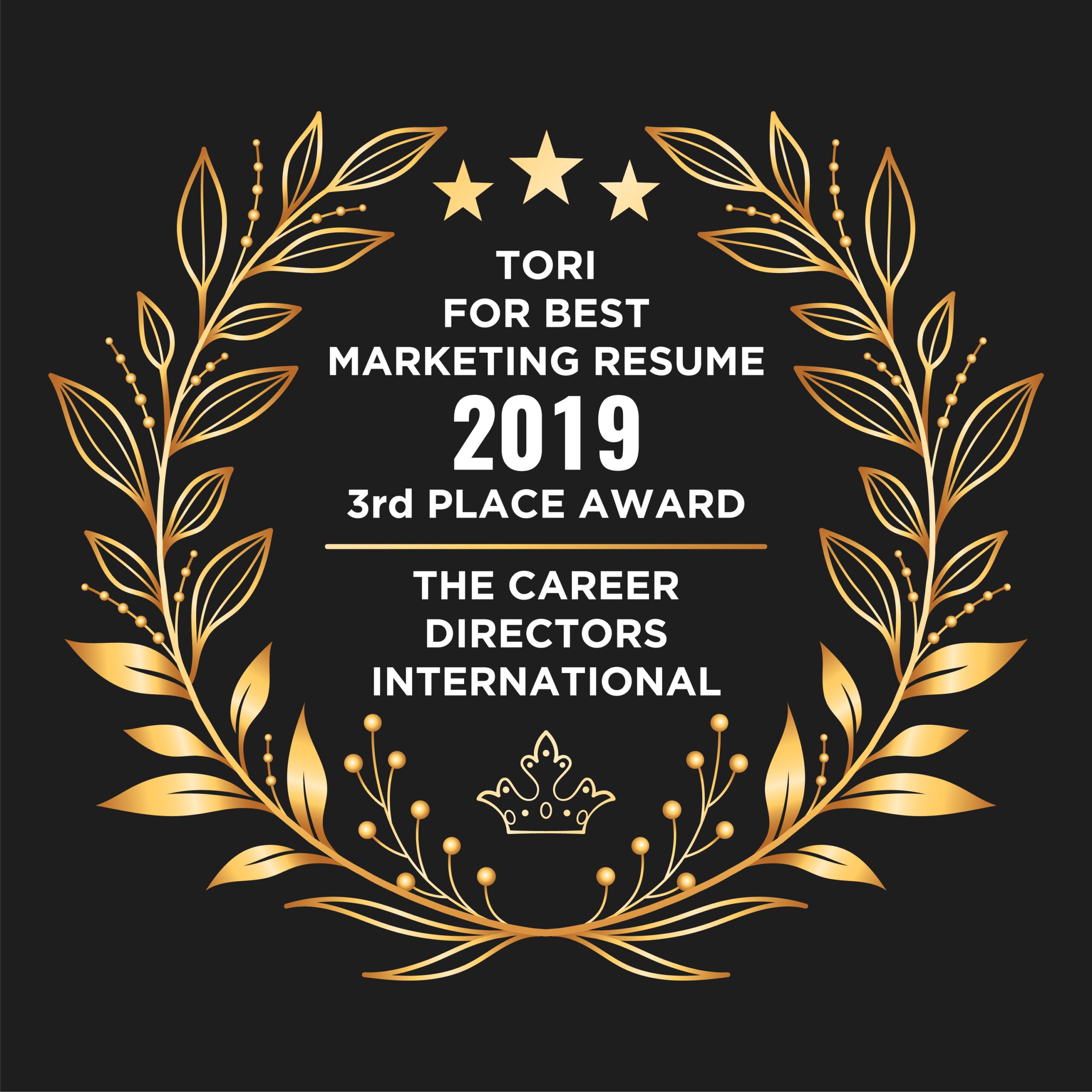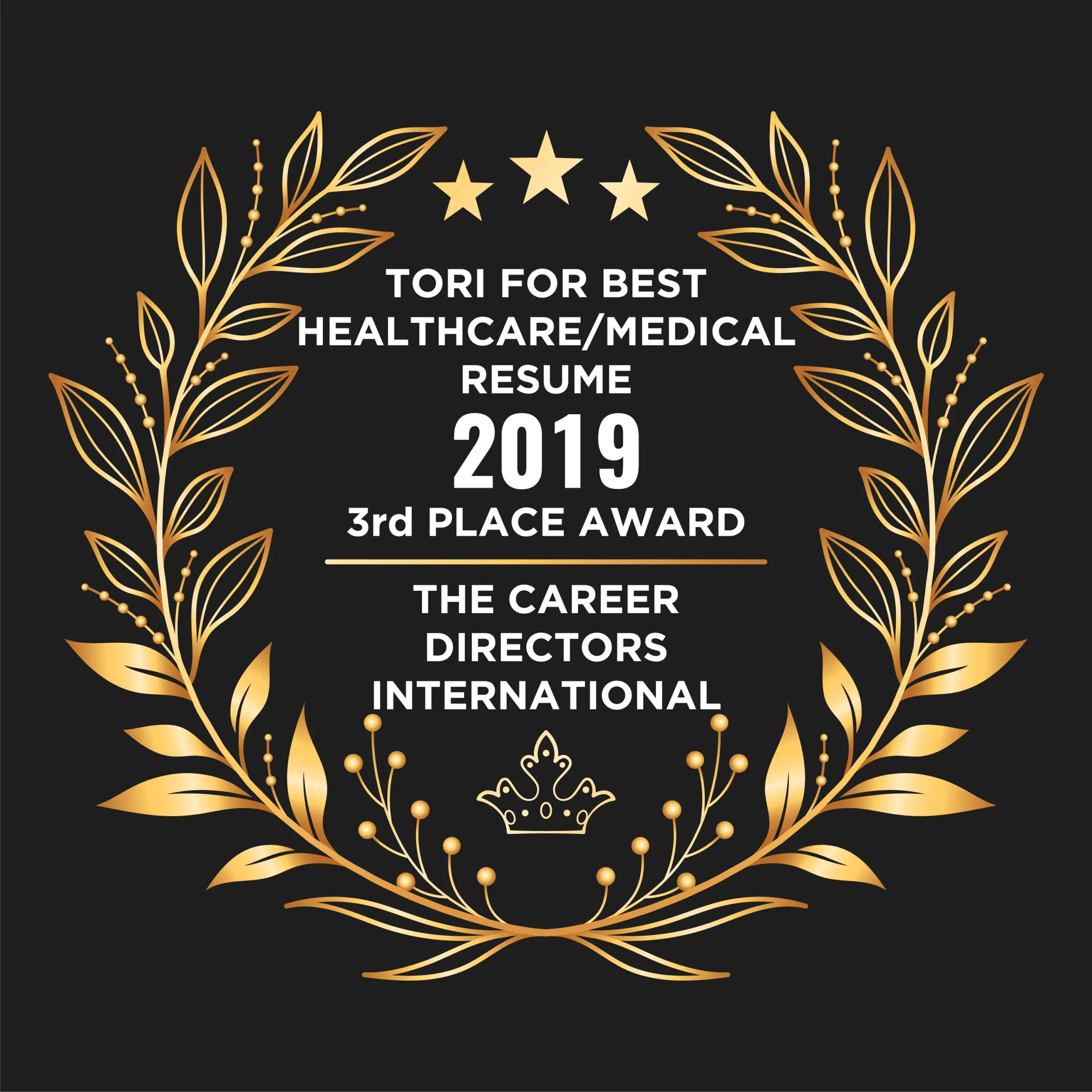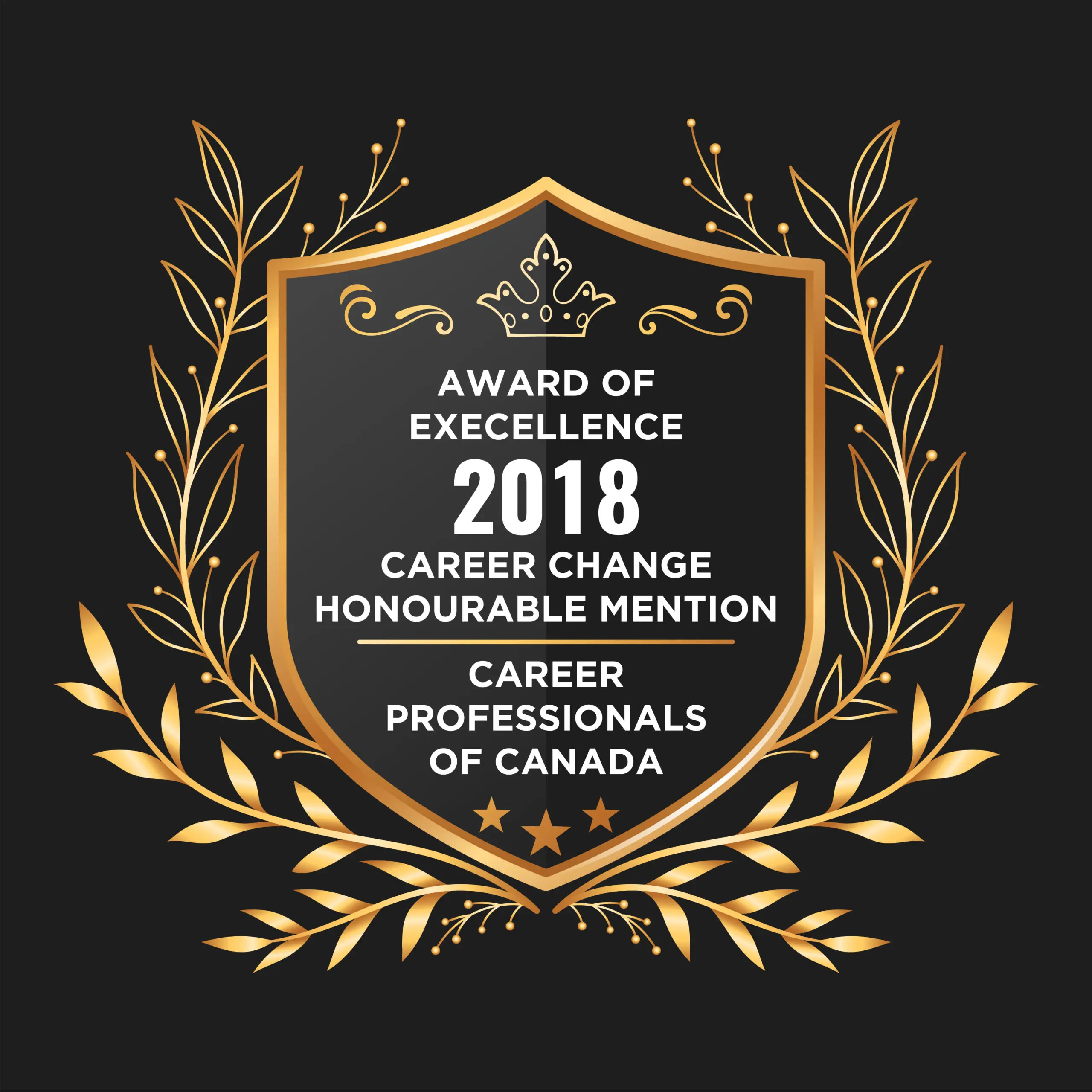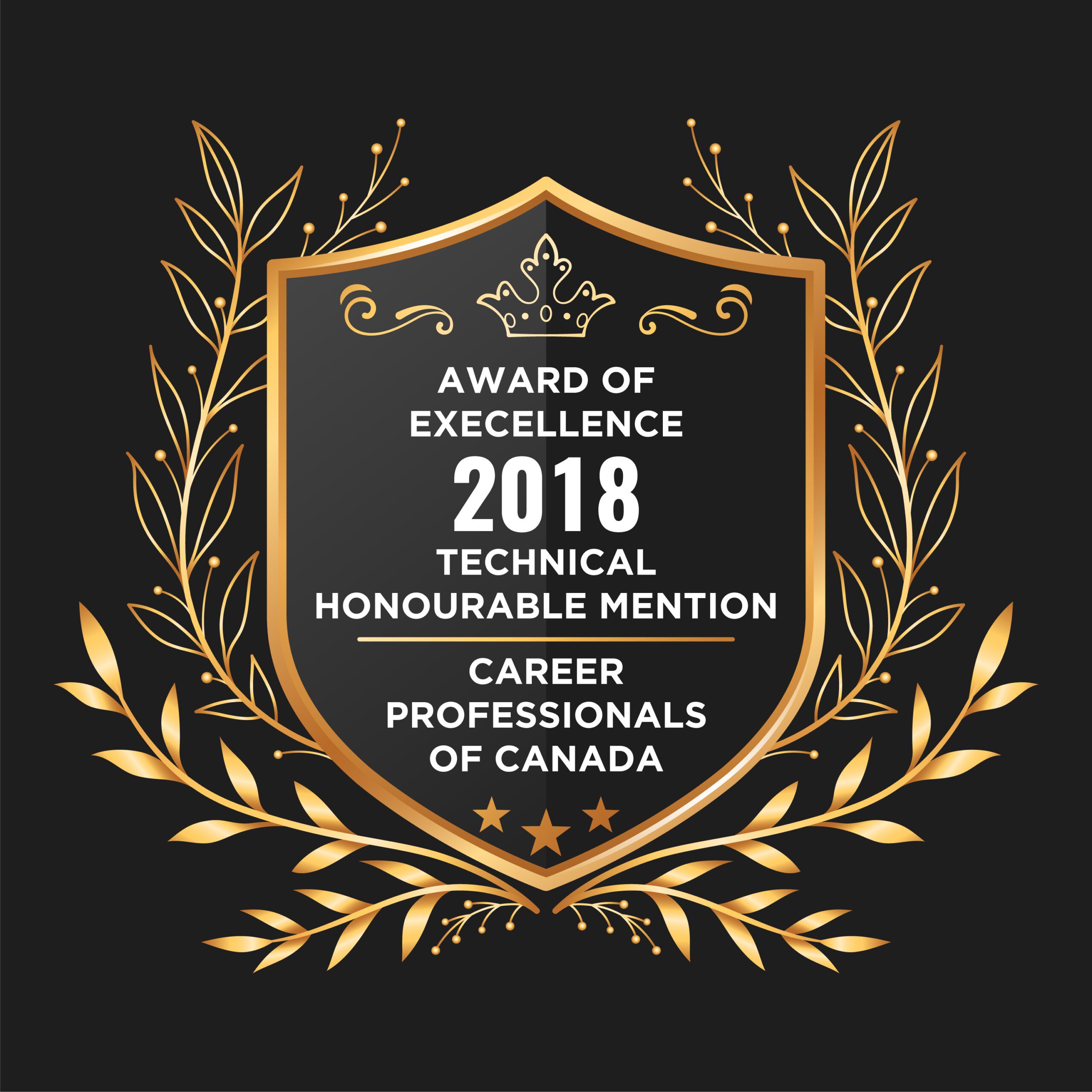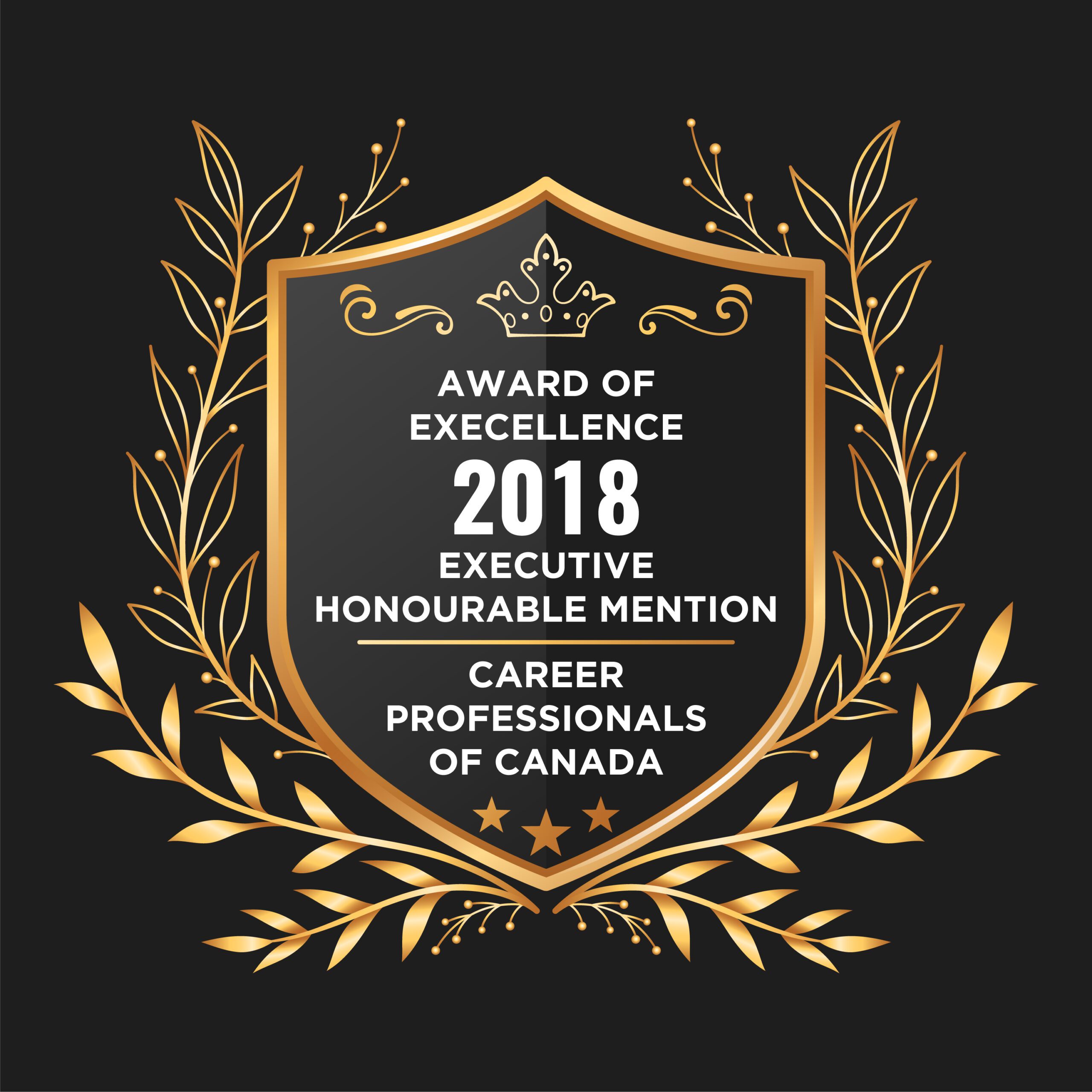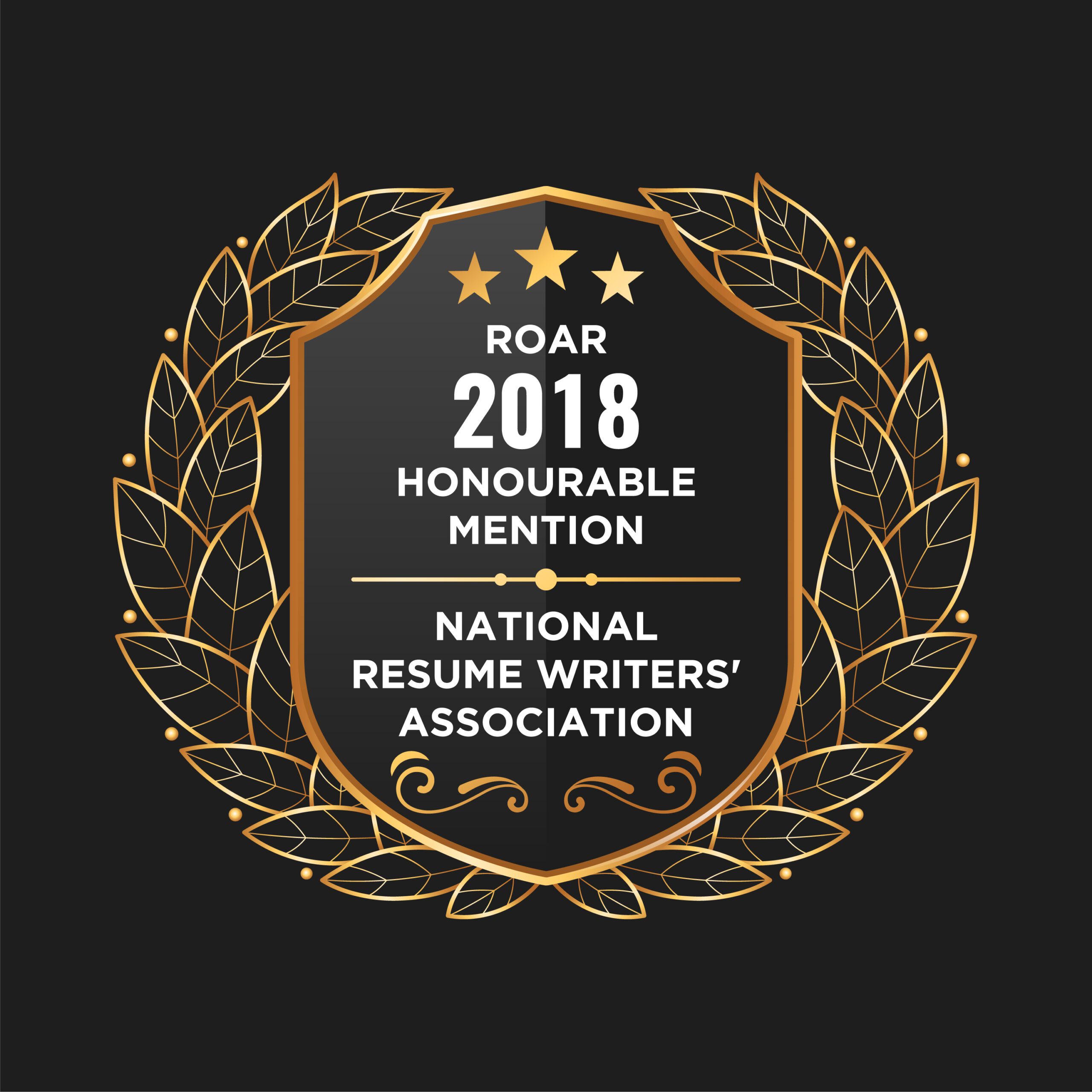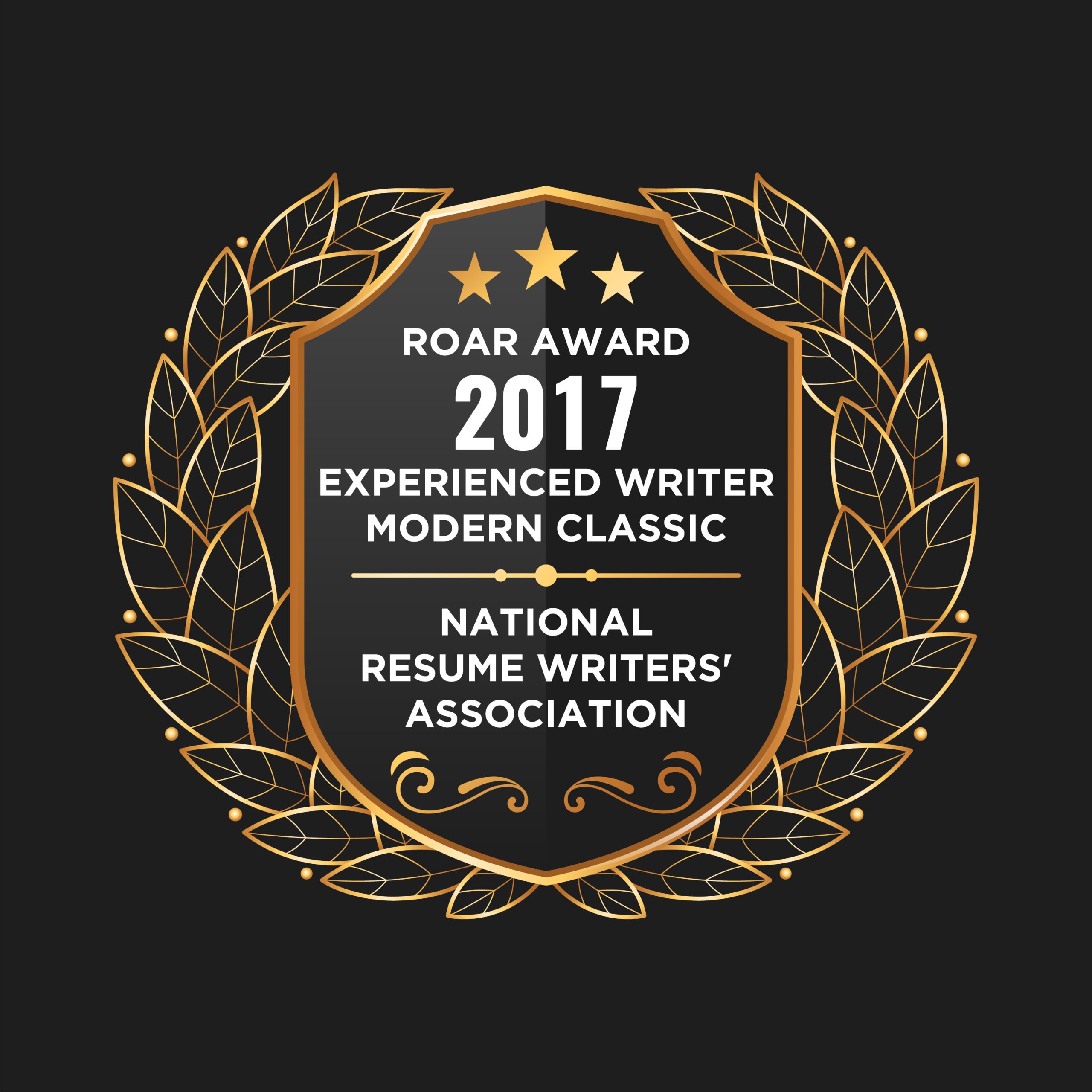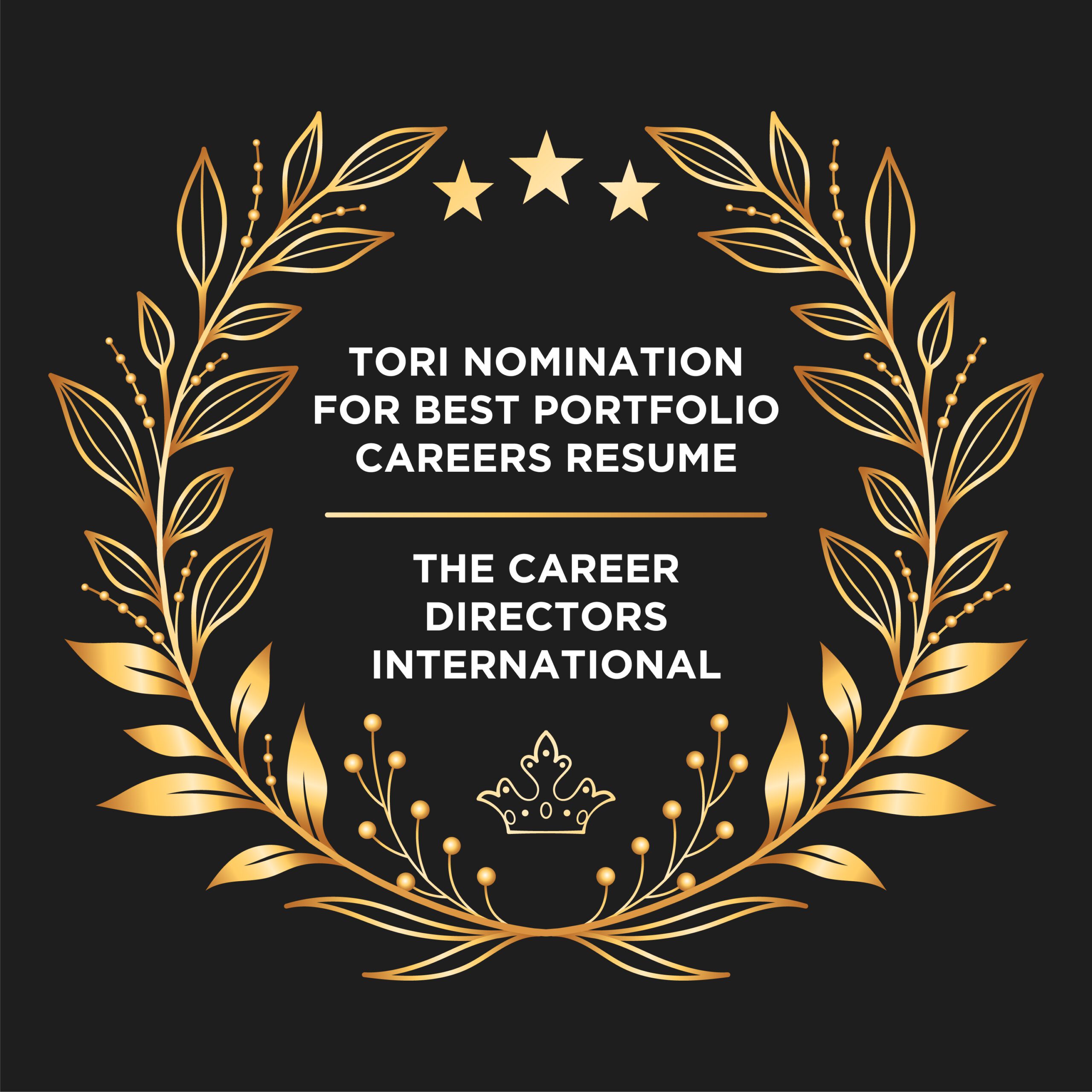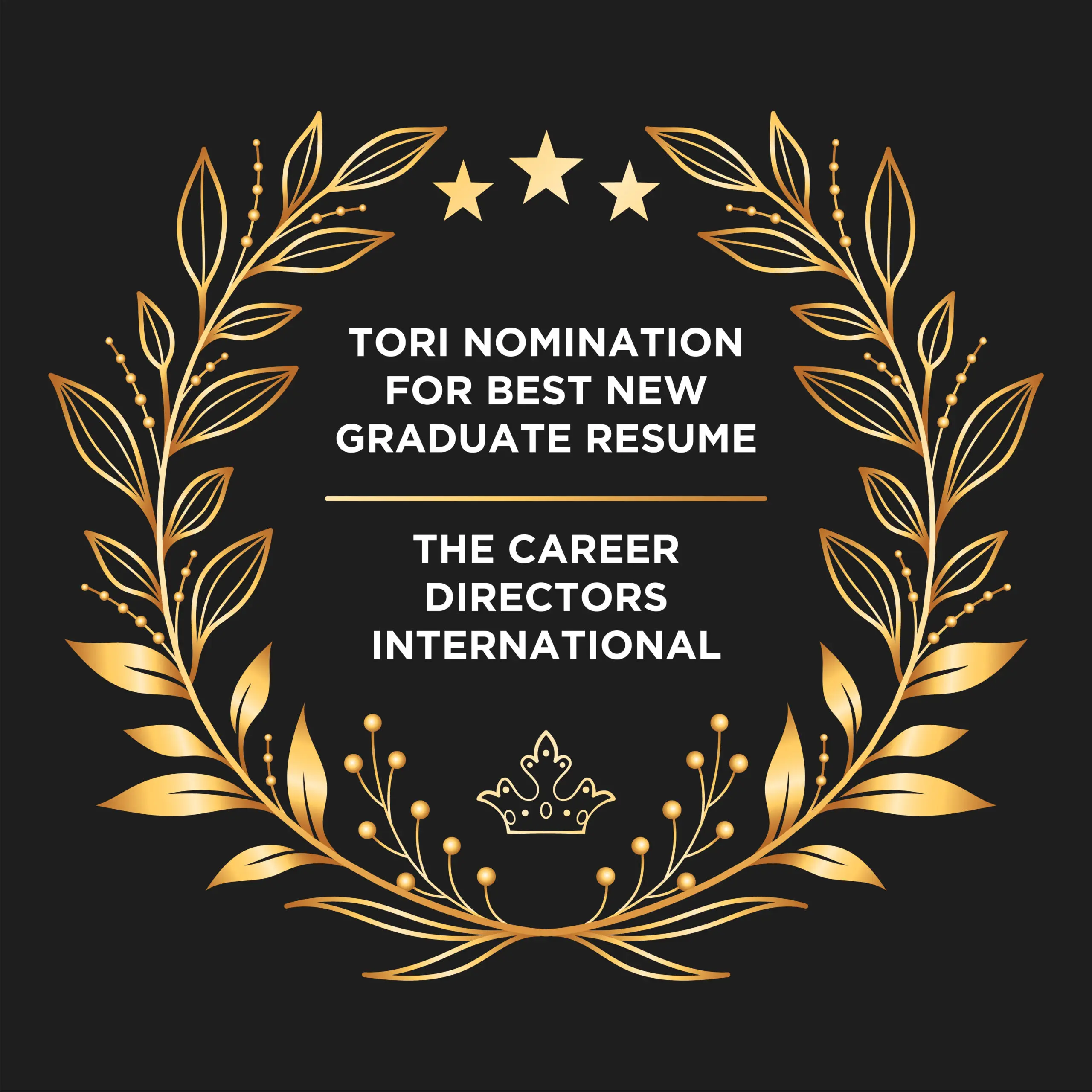 Employers who have Onboarded Our Clients