The most important thing to include in an IT director resume is a clear and concise explanation of your technical expertise. Be sure to include specific details about your experience managing and implementing technology projects. You should also highlight your ability to manage staff, budget, and resources.
In addition to your technical skills, you should also highlight your leadership qualities and interpersonal skills. Be sure to include examples of times when you have successfully led teams and projects. Your resume should also demonstrate your ability to think strategically and solve problems.
Finally, be sure to proofread your IT director resume carefully before submitting it. Errors in grammar or spelling can make you seem less than professional.
Some IT Director responsibilities that are common on all IT Director resumes include:
Strategic planning and execution of technology projects
Management and supervision of IT staff
Budgeting and resource allocation
Technical support and troubleshooting
IT security management
Some IT directors may also be responsible for business continuity planning, disaster recovery, and compliance with regulatory requirements.
IT Director Resume Examples
In order to be considered for an IT director position, you will need at least a bachelor's degree in computer science or a related field. Some employers may prefer candidates with a master's degree or higher. In addition to your education, you will need several years of experience working in IT, including experience leading projects and teams.
If you have the necessary qualifications, an IT director resume can help you get your foot in the door at a variety of organizations. Be sure to tailor your resume to each position you apply for and include specific examples of your technical expertise and leadership skills. With a well-written resume, you can land the IT director job you've been dreaming of.
We've included IT Director resume samples for you below: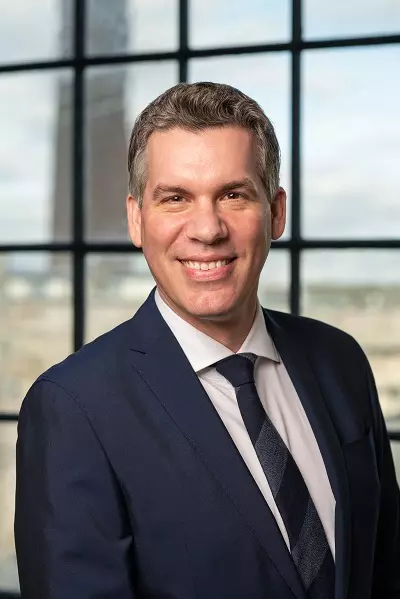 Arno Markus ​BA, MSc., CPRW
iCareerSolutions CEO and Founder
Arno Markus is a 20X Award-winning Certified Professional Resume Writer and founder of iCareerSolutions. Arno has worked with Fortune 500 Executives, North American Professionals, and Strategic-Thinking Leaders across all industries to assist them in landing Top Positions at Billion-Dollar Companies, Start-Ups, and everything in between.
"Arno did a really nice job with my resume & cover letter. He also helped me craft the content to refresh my linked in profile. Outside of a clear and honest articulation of my past experiences, he brings out the critical few value proposition statements that would stand out and differentiate my skills to a recruiter / hiring manager, in my case for corporate boards. Thank you for your help, Arno!"
Active Members of The National Resume Writers' Association (NRWA) │ The Professional Association of Resume Writers & Career Coaches (PARW&CC) │ Career Directors International (CDI) │ Career Professionals (CPC) │ Forbes Coaches Council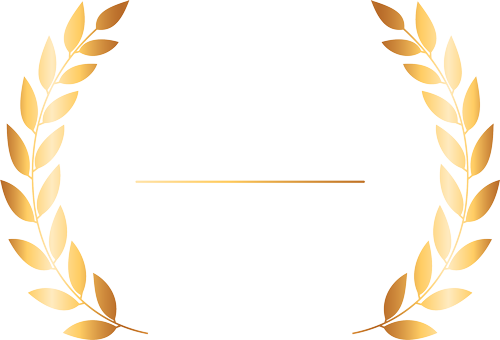 IT Director Resume Sample
IT Director Resume Sample
Looking for an IT Director Resume? Let us help you land more interviews by helping you create the best resume for you. Book a call today to speak directly with our CEO and Founder, Arno Markus!
How To Write The Best IT Director Resume
Skills for IT Director Resume
The Skills section of an IT Director resume should include hard and soft skills relevant to the job description. Your skills section should highlight your creative skills. Choose at least six to eight skills to highlight. If you have more skills, you can list them in other sections.
Other relevant skills include leadership skills and problem-solving skills. These skills are crucial for any management position. Effective leadership requires strong problem-solving skills, and the ability to effectively manage teams. A good resume should highlight these skills. A good IT director will have the ability to effectively manage a diverse team of people.
Include Relevant Experience
Your work experience section is the most important part of your resume. It details your career path, the skills you've acquired, and your contributions to those companies.
As an IT director, it is essential that you have experience directing and managing IT infrastructure. In addition to this, you should also have experience managing IT teams. Your employer will want to see your past experience in order to determine if you're up to the job. The work experience section of an IT director resume should list your previous and current positions in reverse chronological order and in bulleted points. This makes it easier for your manager to understand your experience. List the companies you've worked for, the title of your position, and the number of years you spent working at each company.
Highlighting your achievements will give you a 40% advantage over other candidates. Include metrics, such as the number of people you supervised, the percentage of improvements made by your team, or the average number of patrons you helped daily. Also, include dollar amounts for revenue and sales.
Action Verbs you should include in IT Director Resume
Action verbs are especially important for IT director resumes, since they convey your ability to collaborate and implement projects. Using action verbs will make your resume more impactful, and it will also make it easier for employers to understand your qualifications. By using action verbs in your resume, you'll stand out from other applicants and impress the hiring manager. Use a dictionary or thesaurus to help you with your word choices, and have a colleague or friend review your resume for grammar and style.
Your resume should highlight your accomplishments with action verbs. Use words such as "organized," "upgraded," and "performed" to emphasize your ability to supervise others and accomplish tasks. You can also use words like "conceptualized," "executed," and "established" to highlight how you've created something new.
Good action verbs show you've taken the time to analyze your potential position. You've probably already heard that some words work better for certain jobs than others. For example, "presented data and led meetings" doesn't mean that you've effectively communicated and led others. But use words with a personal tone to encourage the hiring manager to get to know you better.
Using action verbs will set a rhythm for a recruiter skimming through your resume. When an employer sees a consistent flow of information, he'll be more likely to retain it. The action verbs can help you stand out from the competition by conveying a strong statement about your abilities and contributions.
In addition to using action verbs in your resume, you'll also want to use power words. These words help recruiters visualize what you can do for them. They can help you stand out among the thousands of other candidates.
Should I include education section in IT Director resume?
It's a common mistake for IT managers to leave out the education section. However, your educational history is vital to your job search. It will help you get a job interview. Make sure to include the details of your college or university education, such as any technical degrees. Include any degrees or certifications that prove you have acquired the necessary training and education to be an excellent IT director. The most important thing to remember is that the Education section of an IT Director's resume should be tailored to the specific position that you are applying for.
The employer will want to know what you studied, if any, and if you received any special recognition or awards. In general, IT directors need a four-year bachelor's degree in computer science or a related field. A postgraduate degree is also helpful. IT directors should make sure they keep up with the latest trends in the industry and pick up new skills.
Make sure to brush up on your tech skills, and pick up some new certifications, too.
Include Cover Letter
Although the cover letter isn't a necessity, most employers do expect it. It is important to remember that about 5 out of 10 hiring teams will ignore a resume that doesn't have a cover letter. As for the cover letter itself, you should use the same format as the resume and include a summary of your professional background.
Here is an example of cover letter: IT Director Cover Letter
Get your Job-Winning Resume Today!
iCareerSolutions is one of the Top Professional Resume & LinkedIn Profile Writing Services and Career Counseling Services in the US. The iCS team possesses Industry Certifications and Awards, including the Certified Professional Resume Writer Certification and the 2019 Best Project Manager Resume Writing Award from Career Directors International and the 2018 Best Analyst Resume from the National Resume Writing Association.
Here Are Just A Few Of Our Best Director Resume Writing Service 5-Star Reviews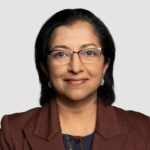 Arno did a really nice job with my resume & cover letter. He also helped me craft the content to refresh my linked in profile. Outside of a clear and honest articulation of my past experiences, he brings out the critical few value proposition statements that would stand out and differentiate my skills to a recruiter / hiring manager, in my case for corporate boards. Thank you for your help, Ar…
Top Resume Writing Awards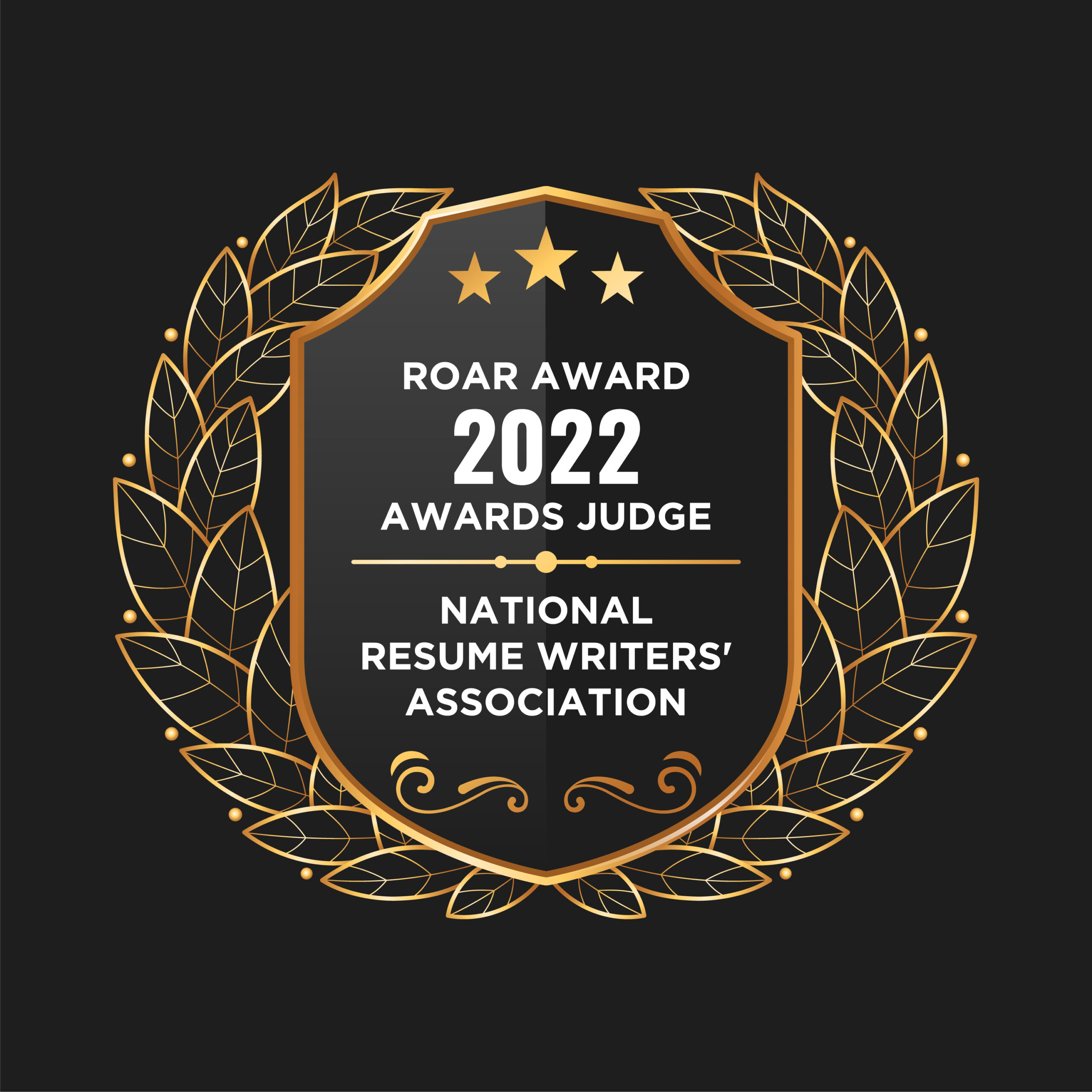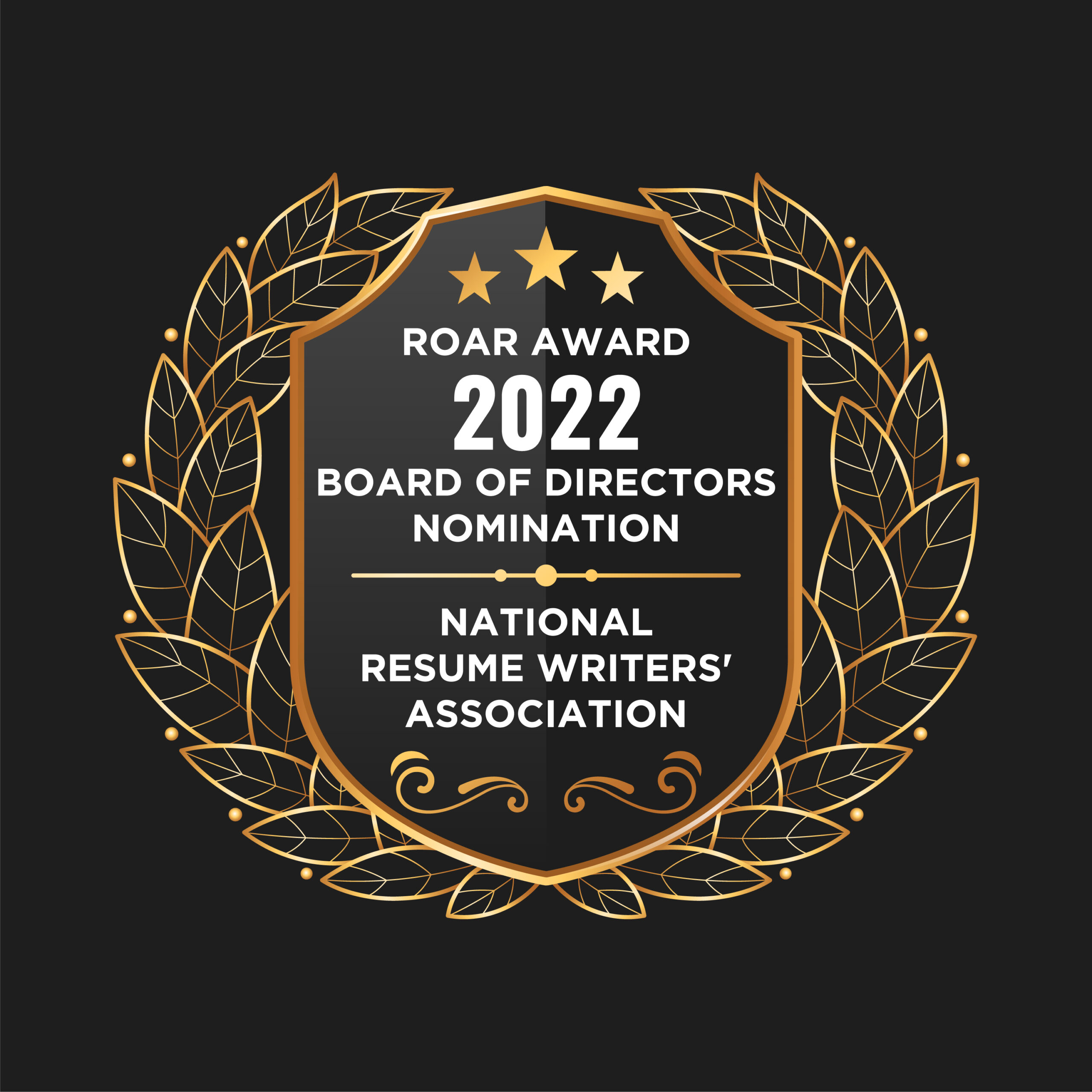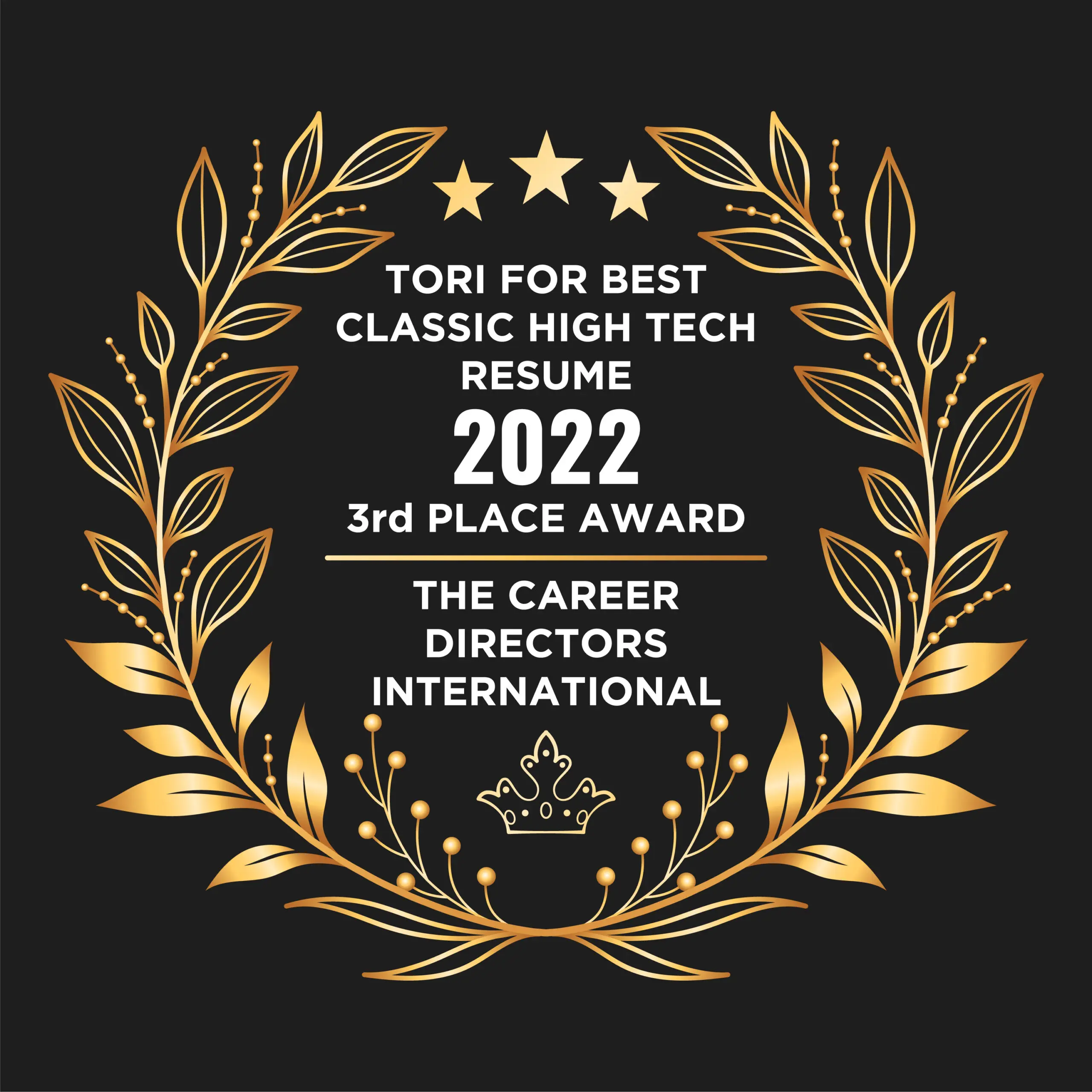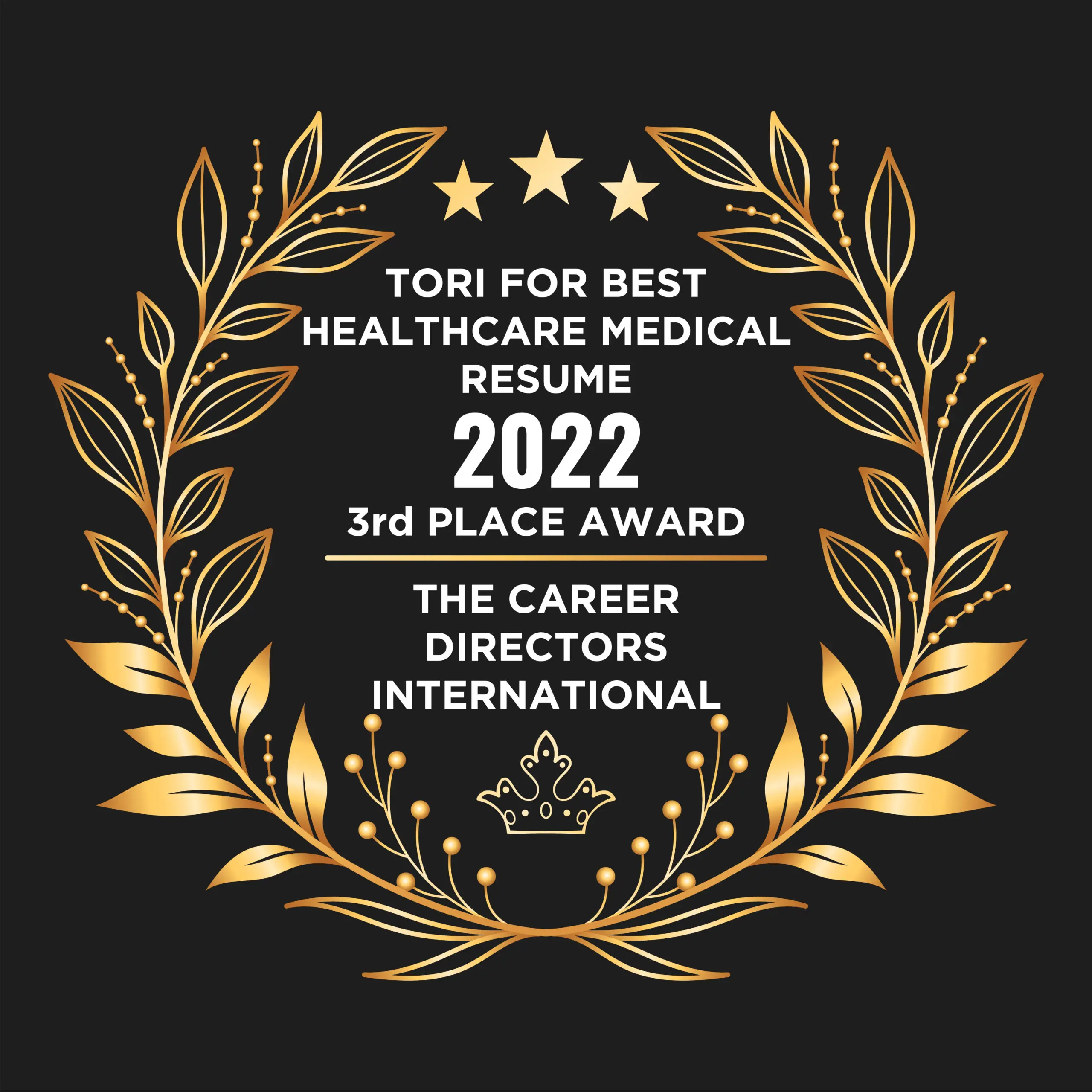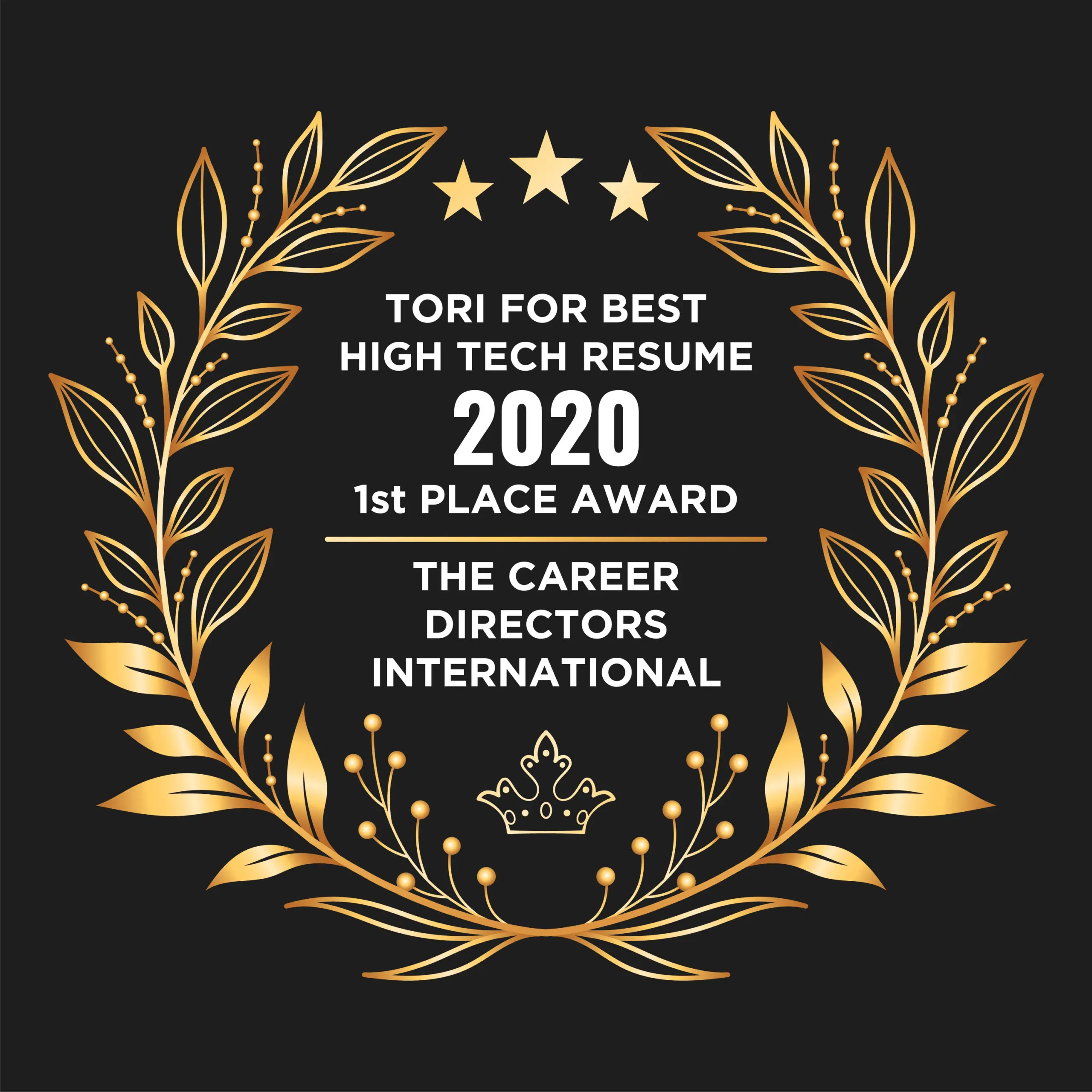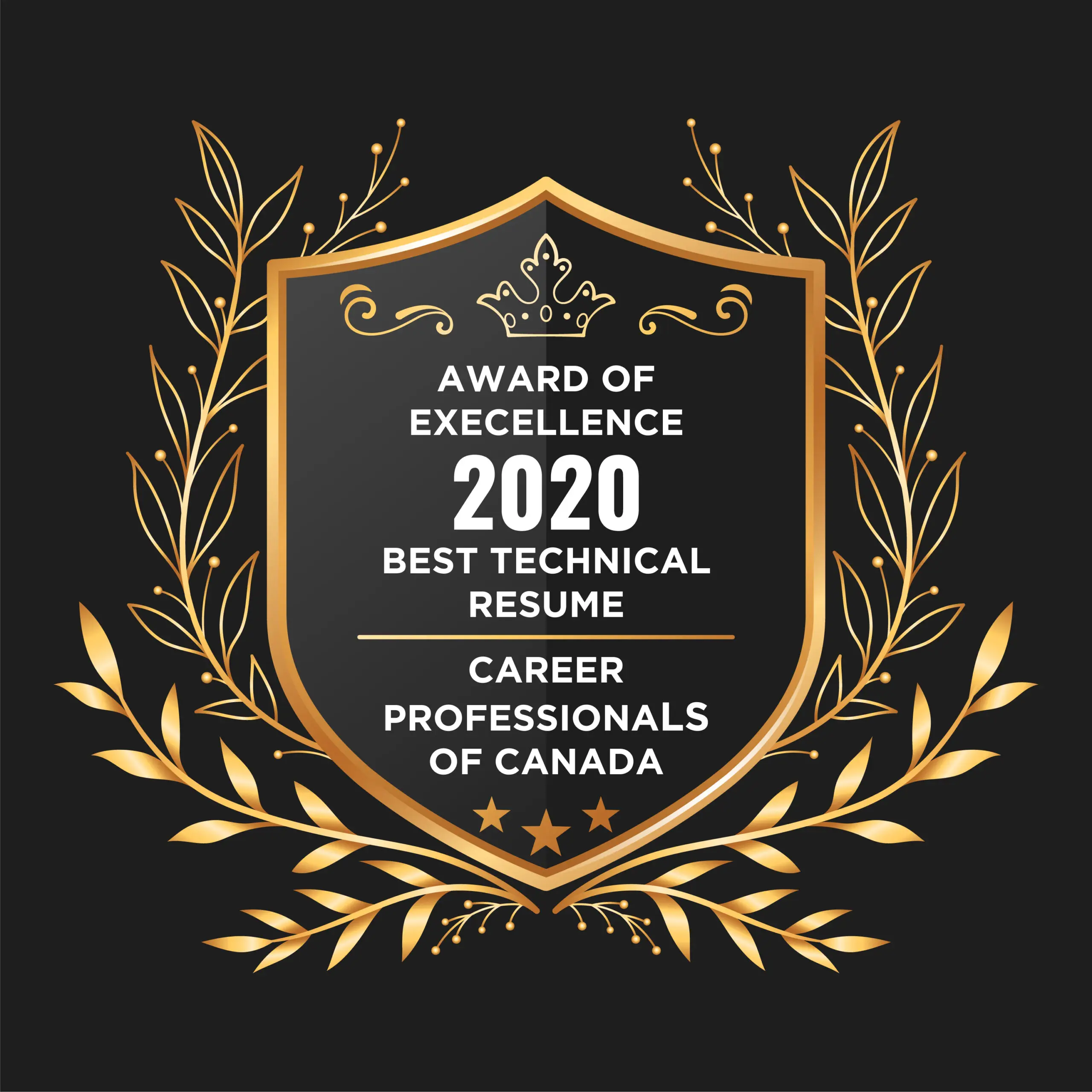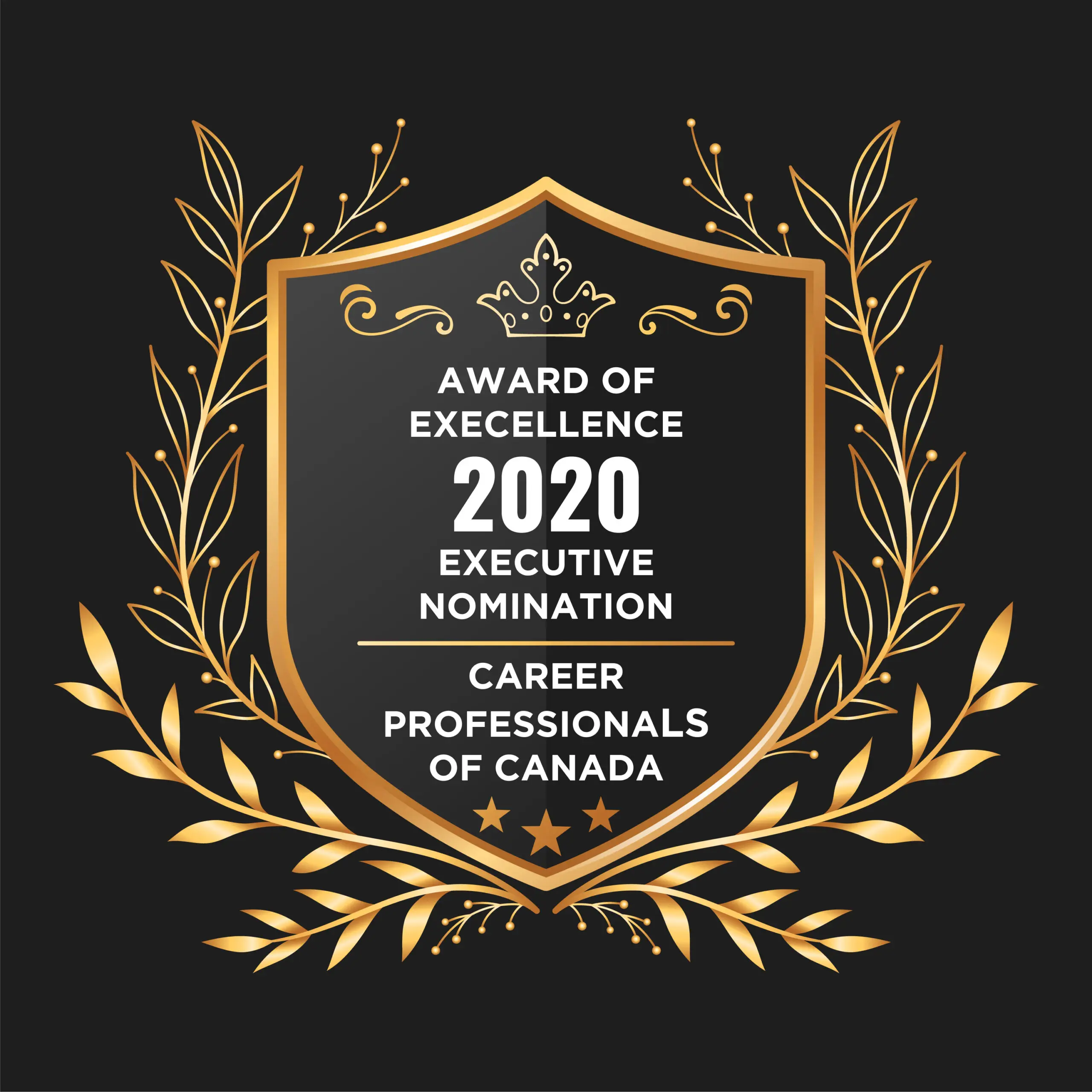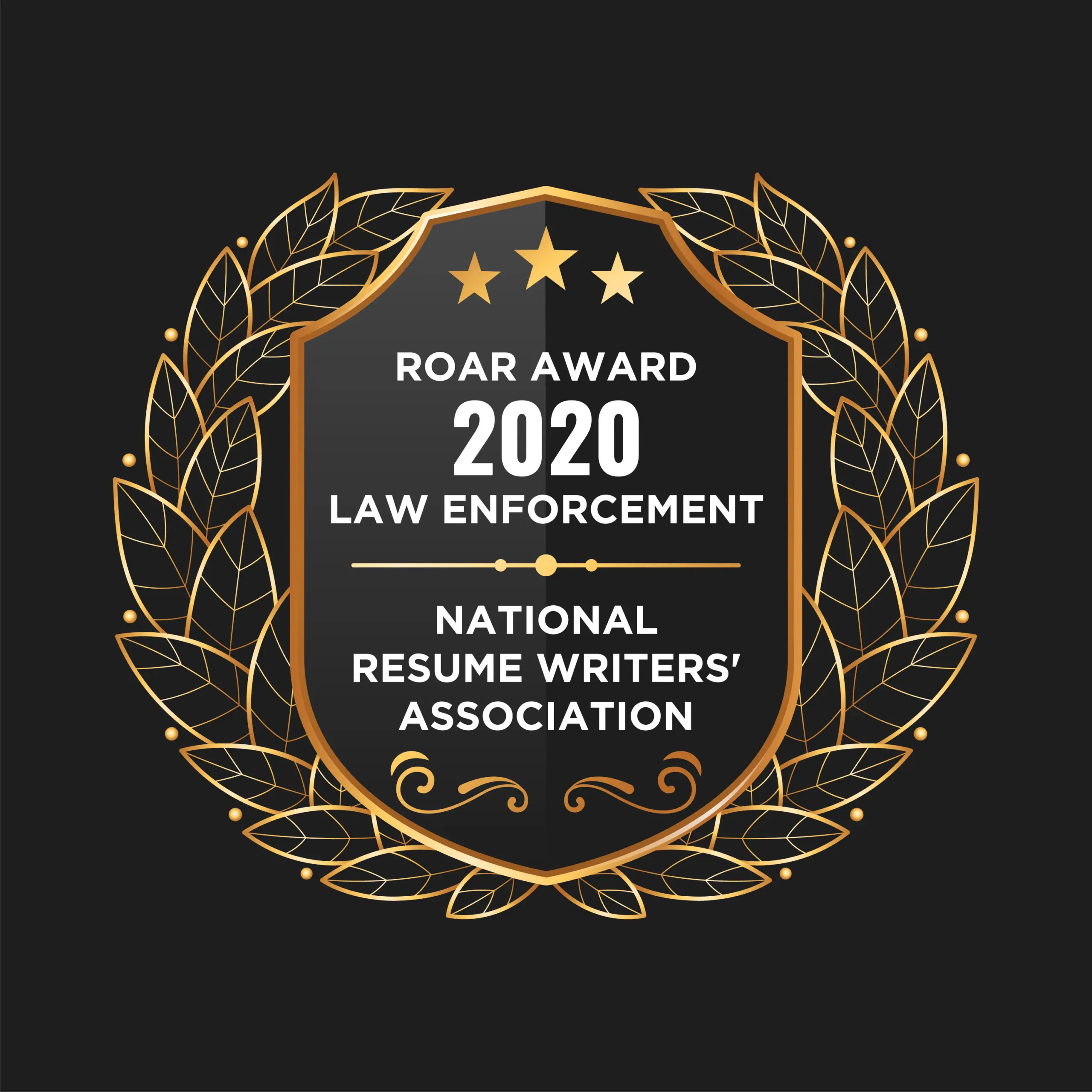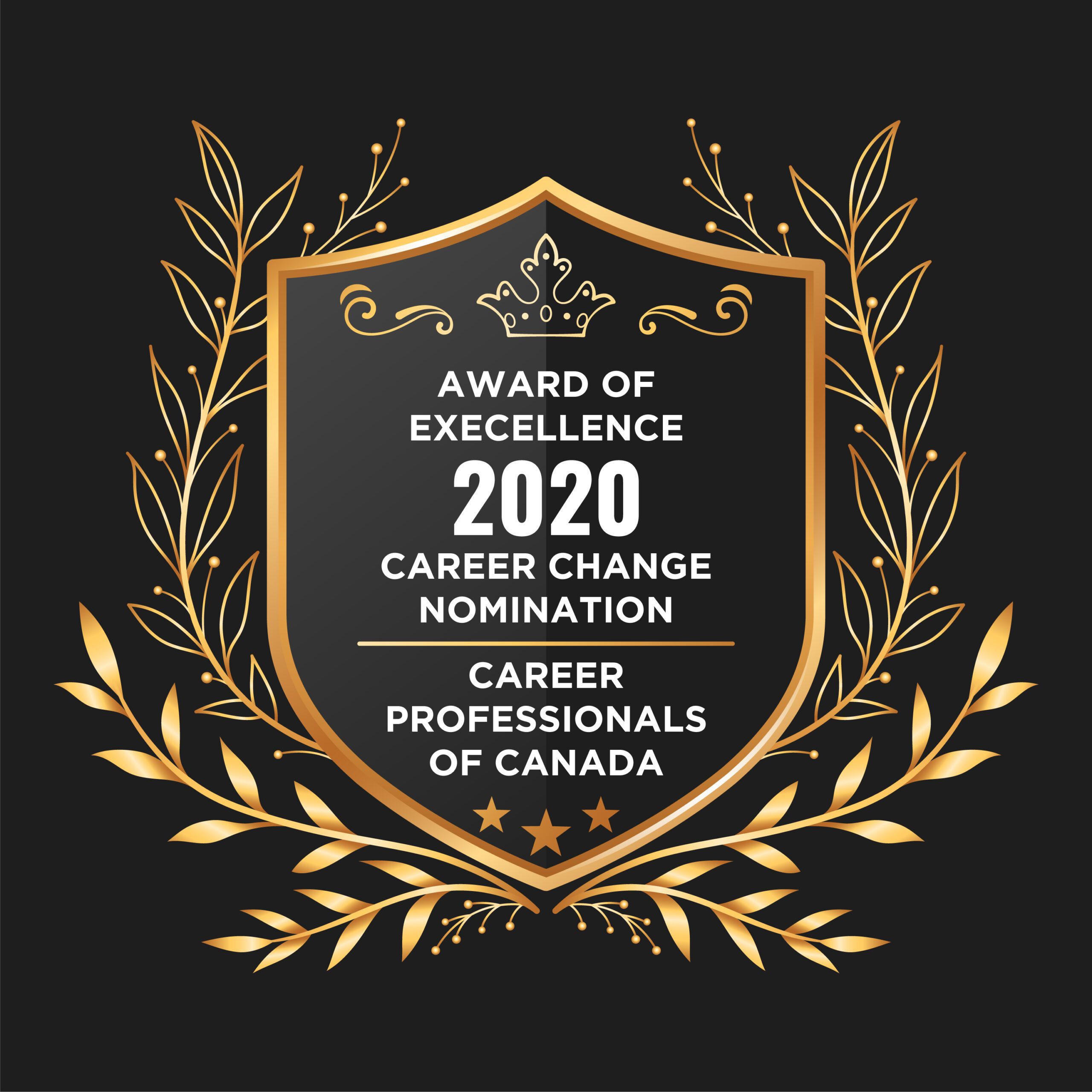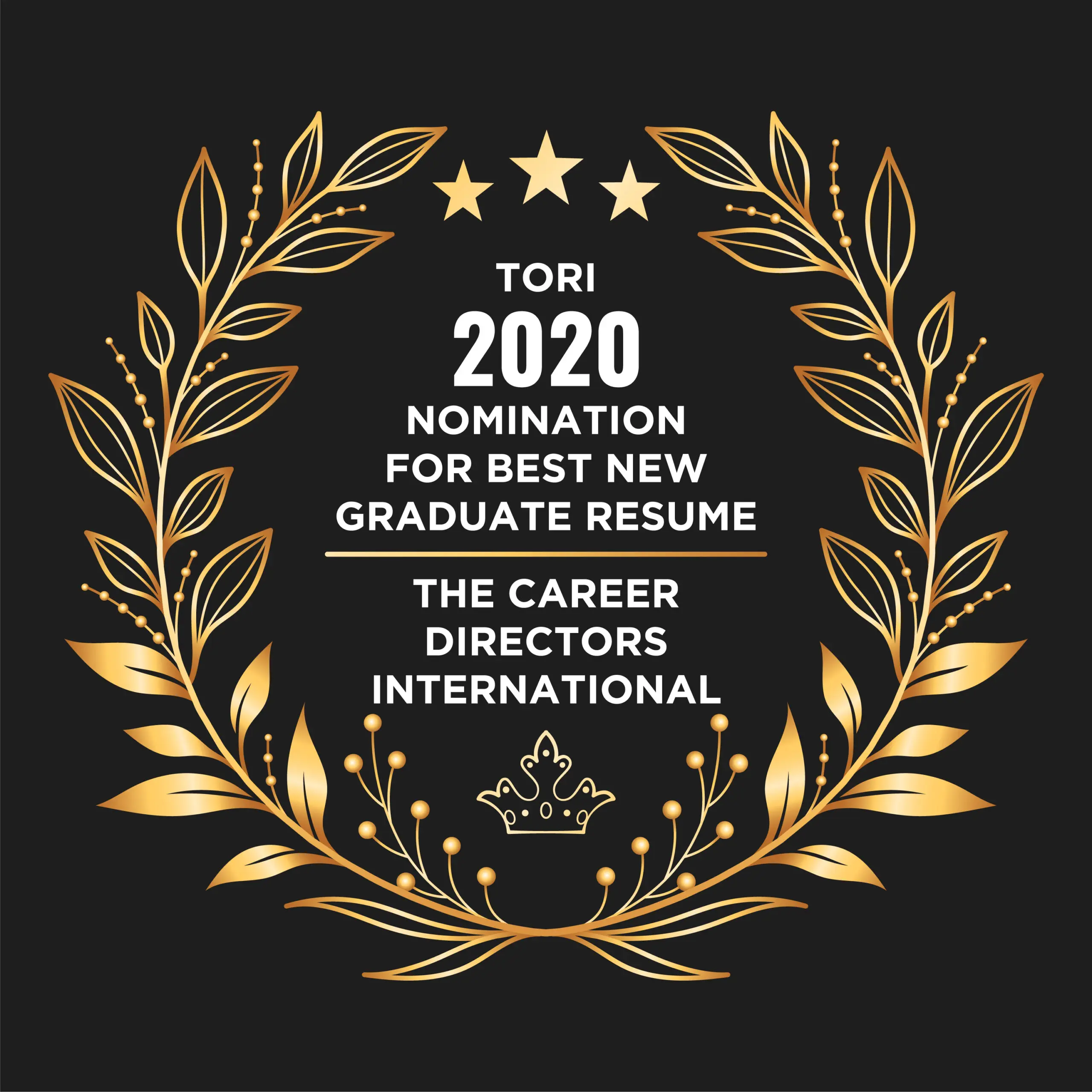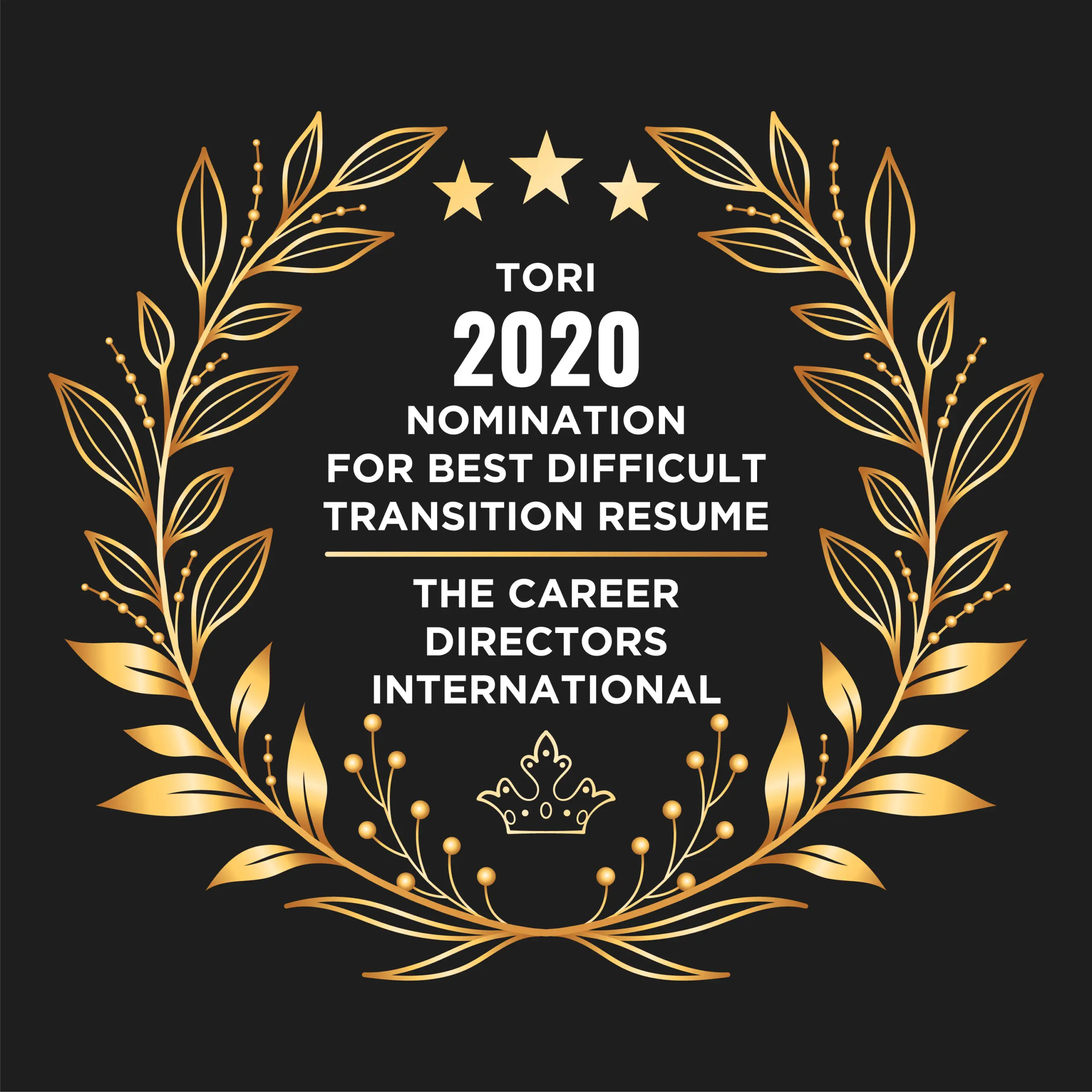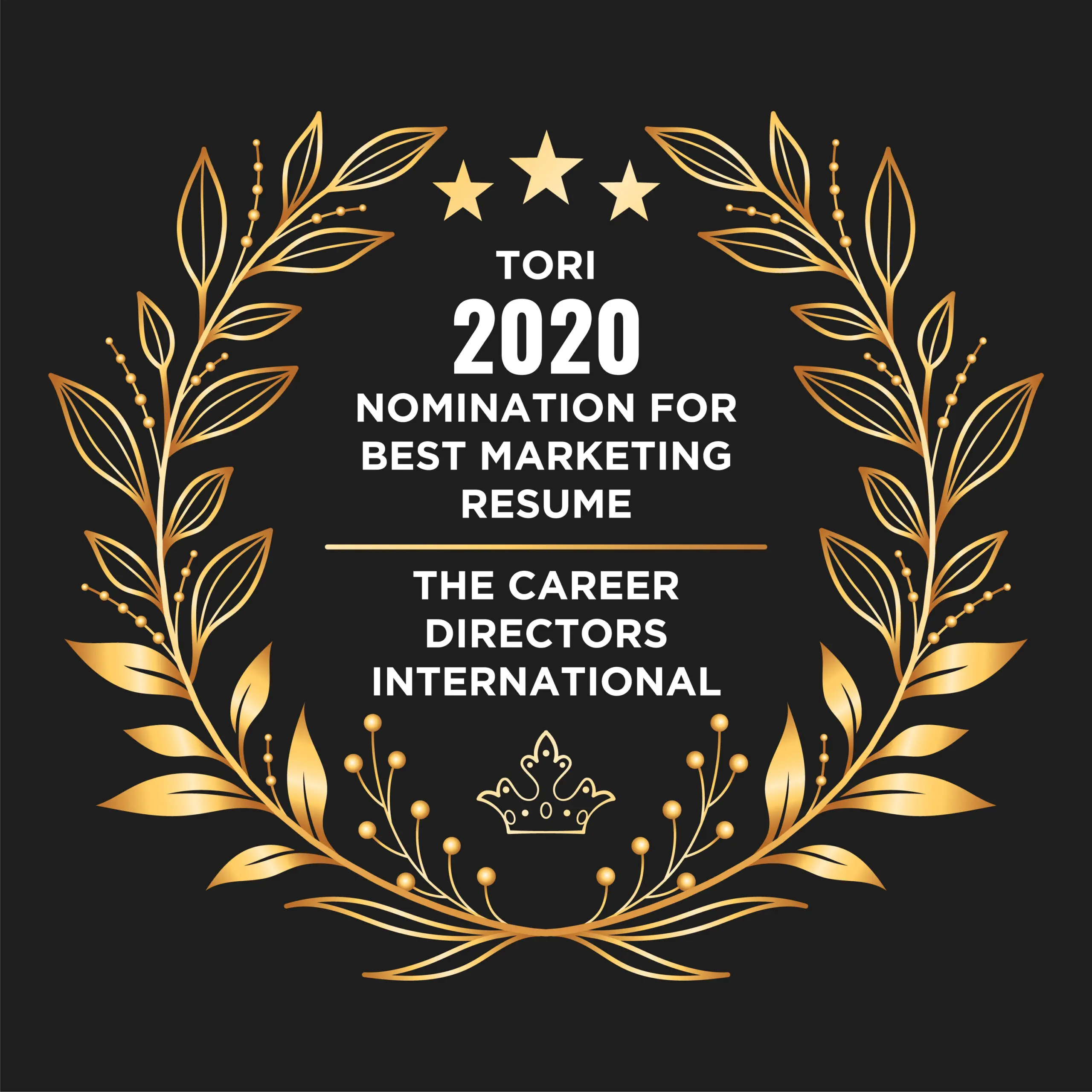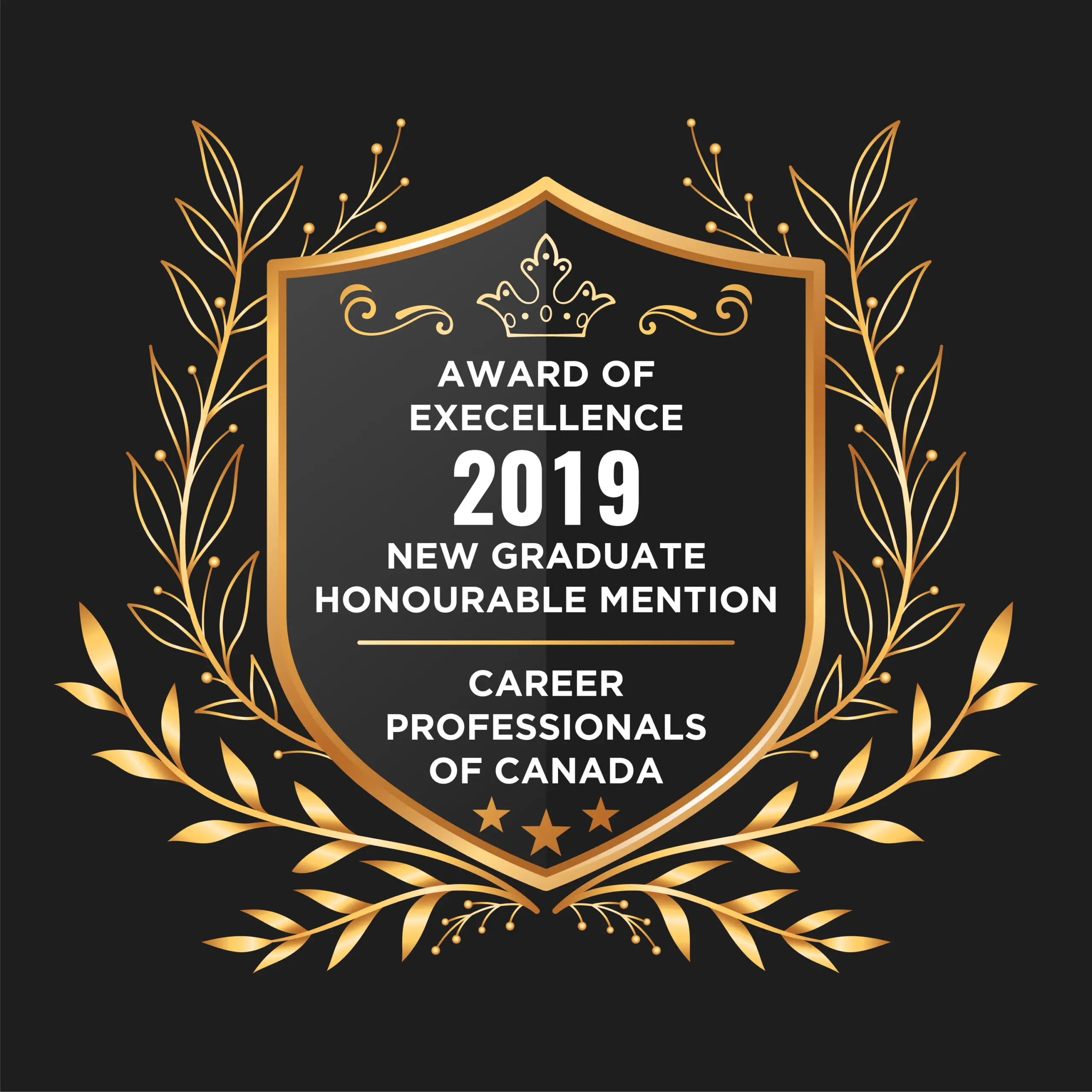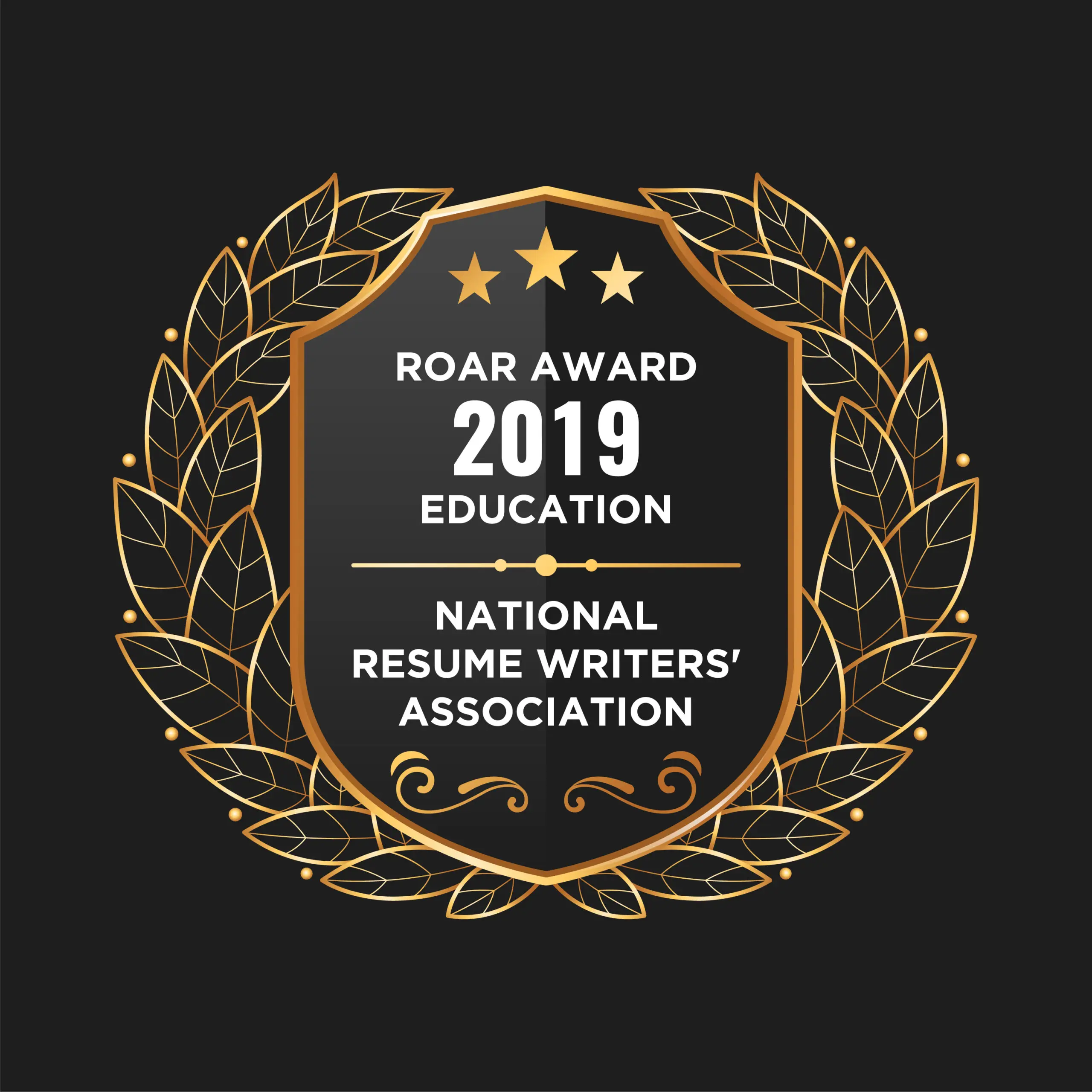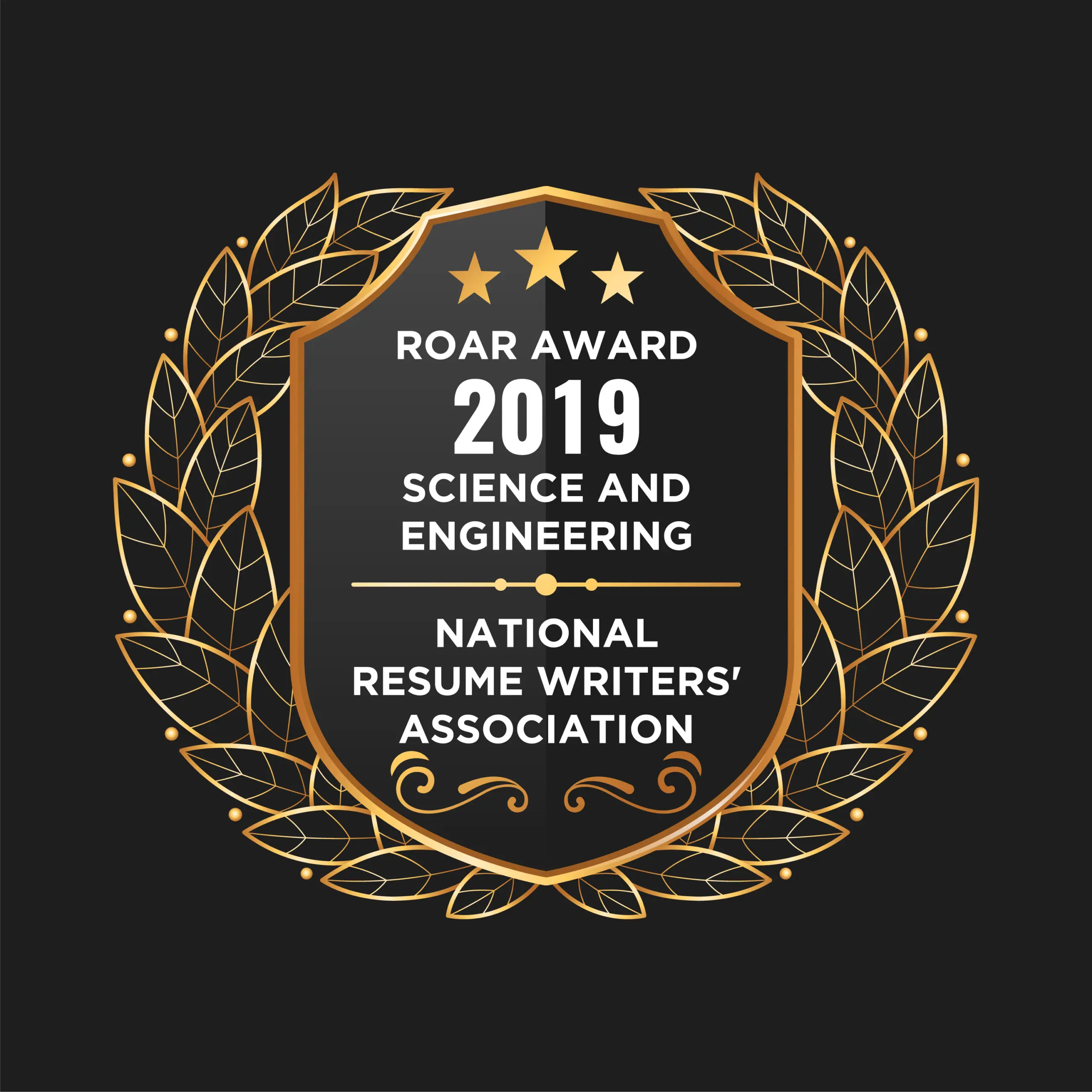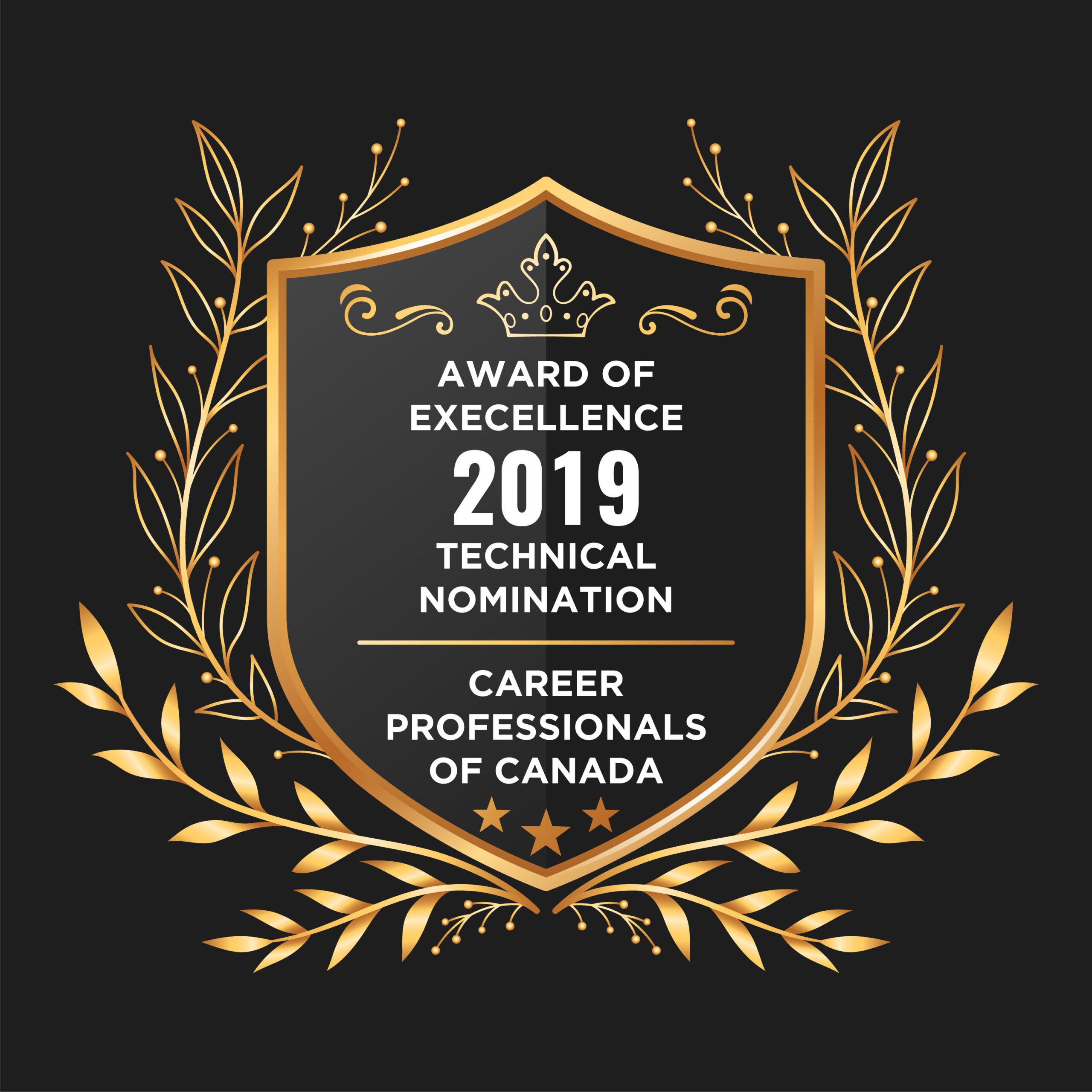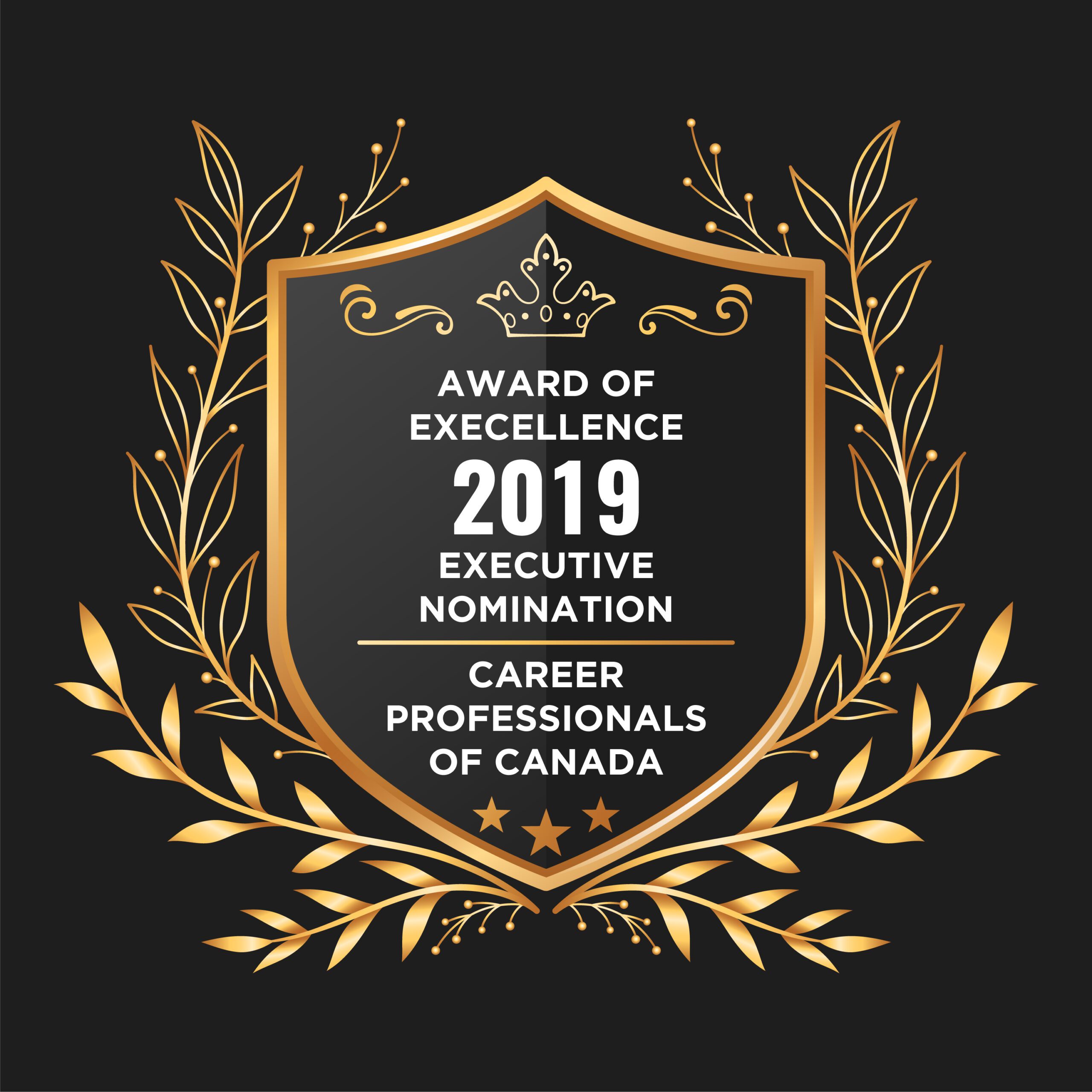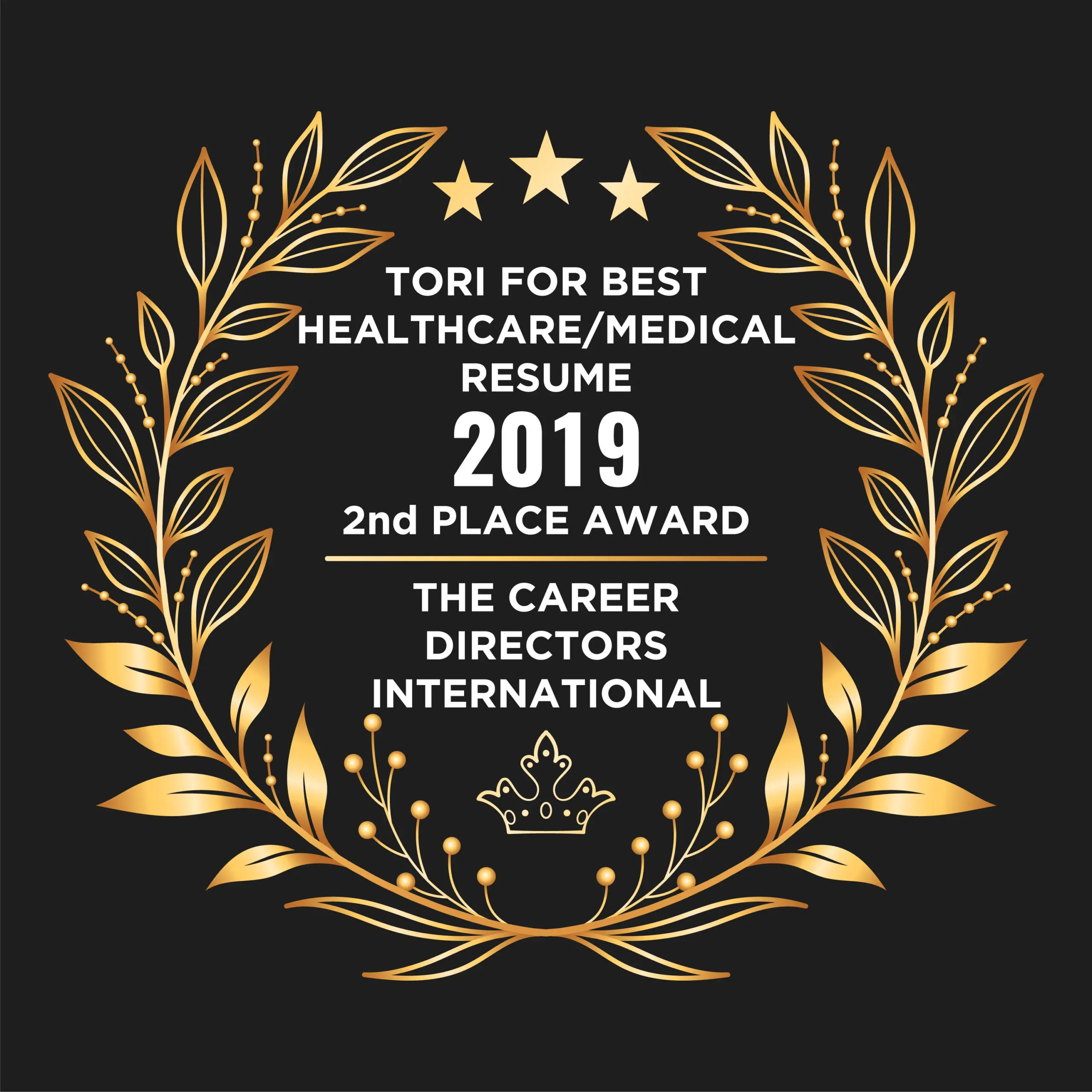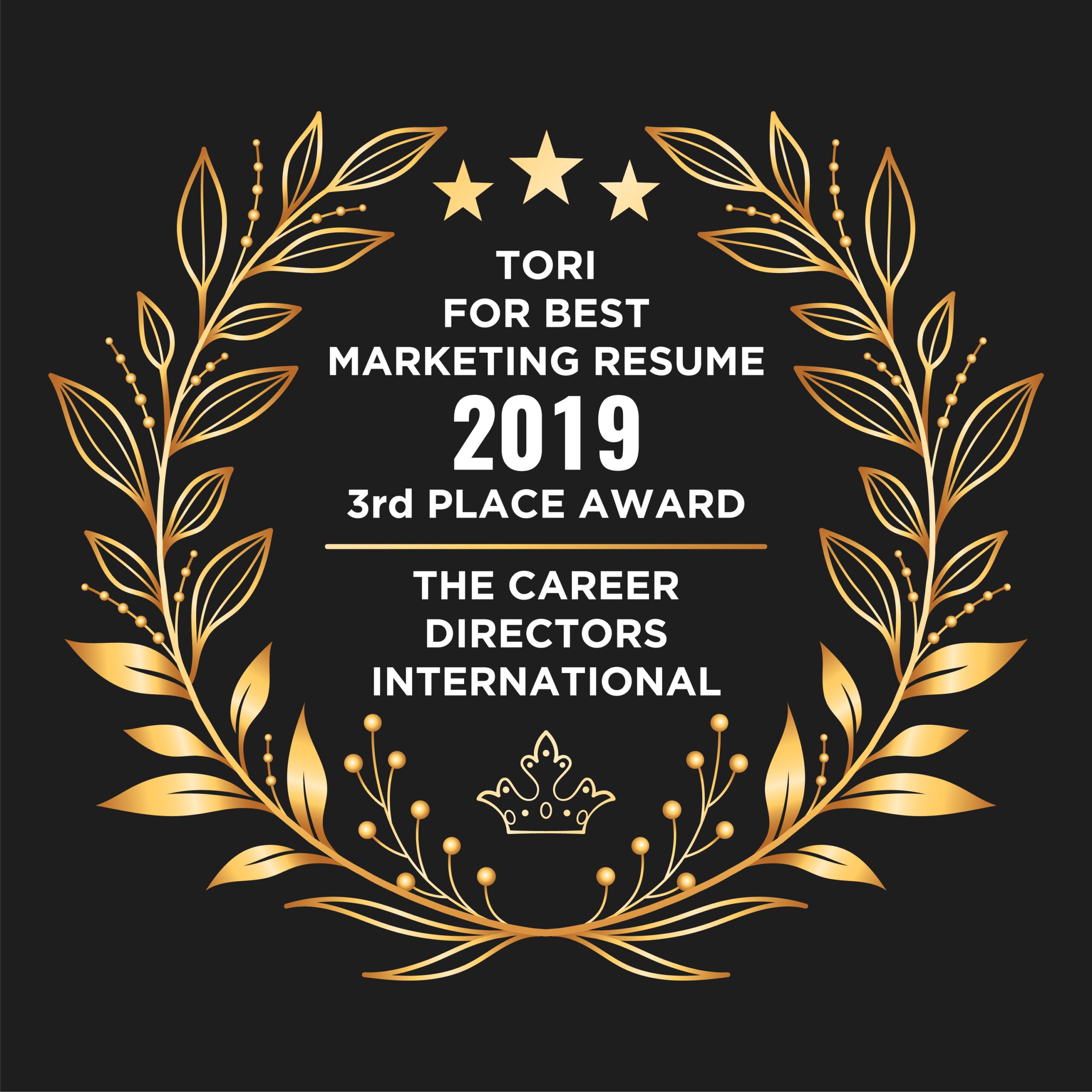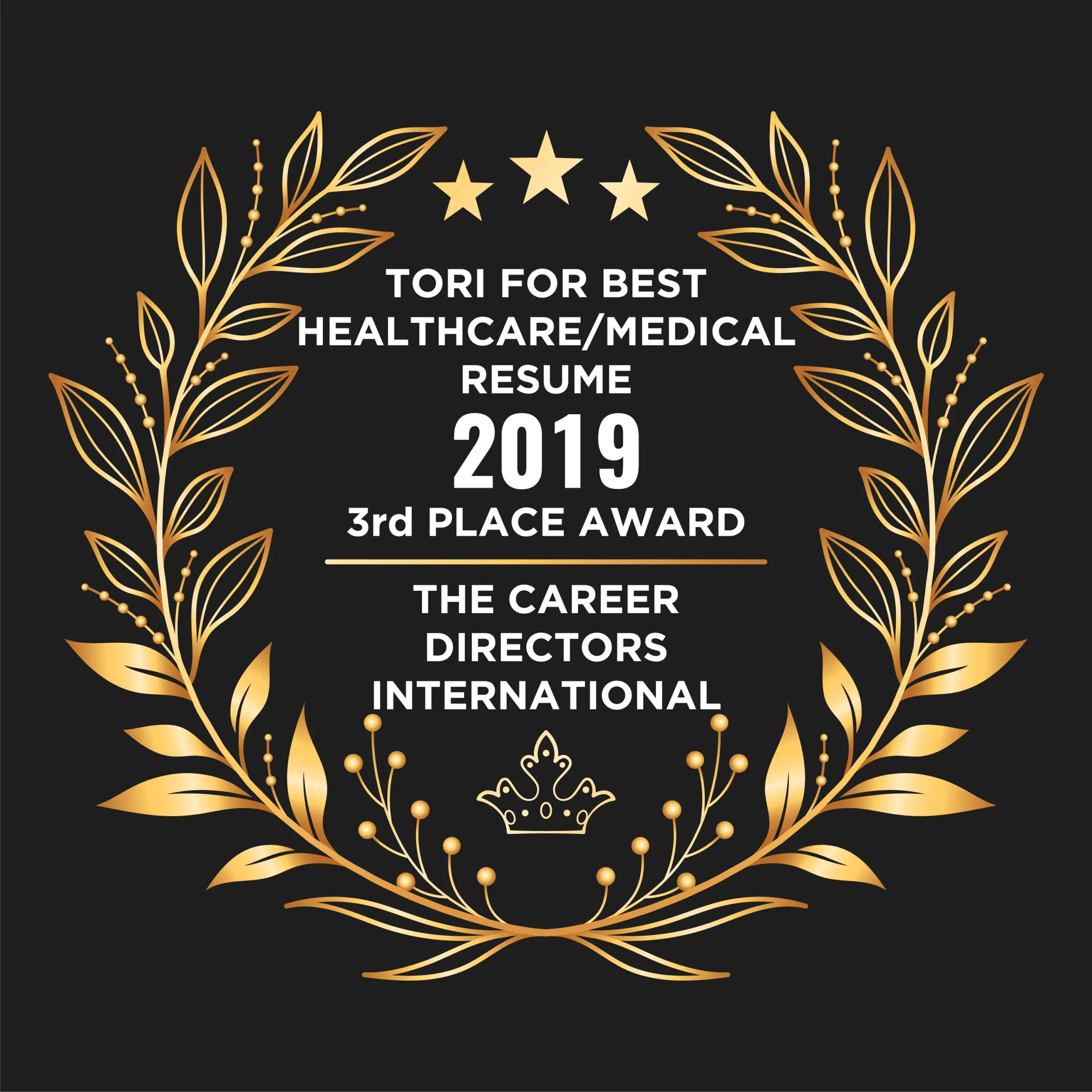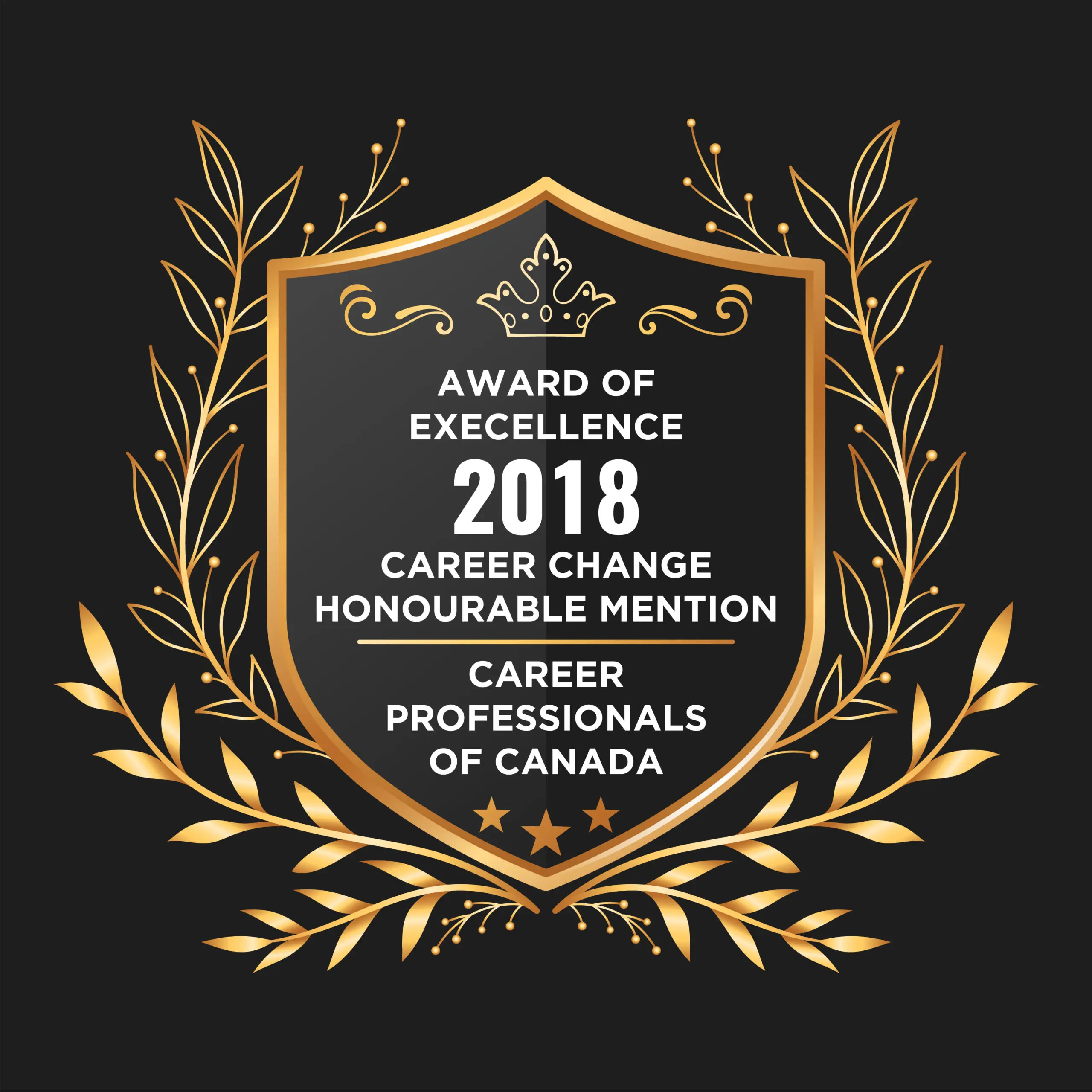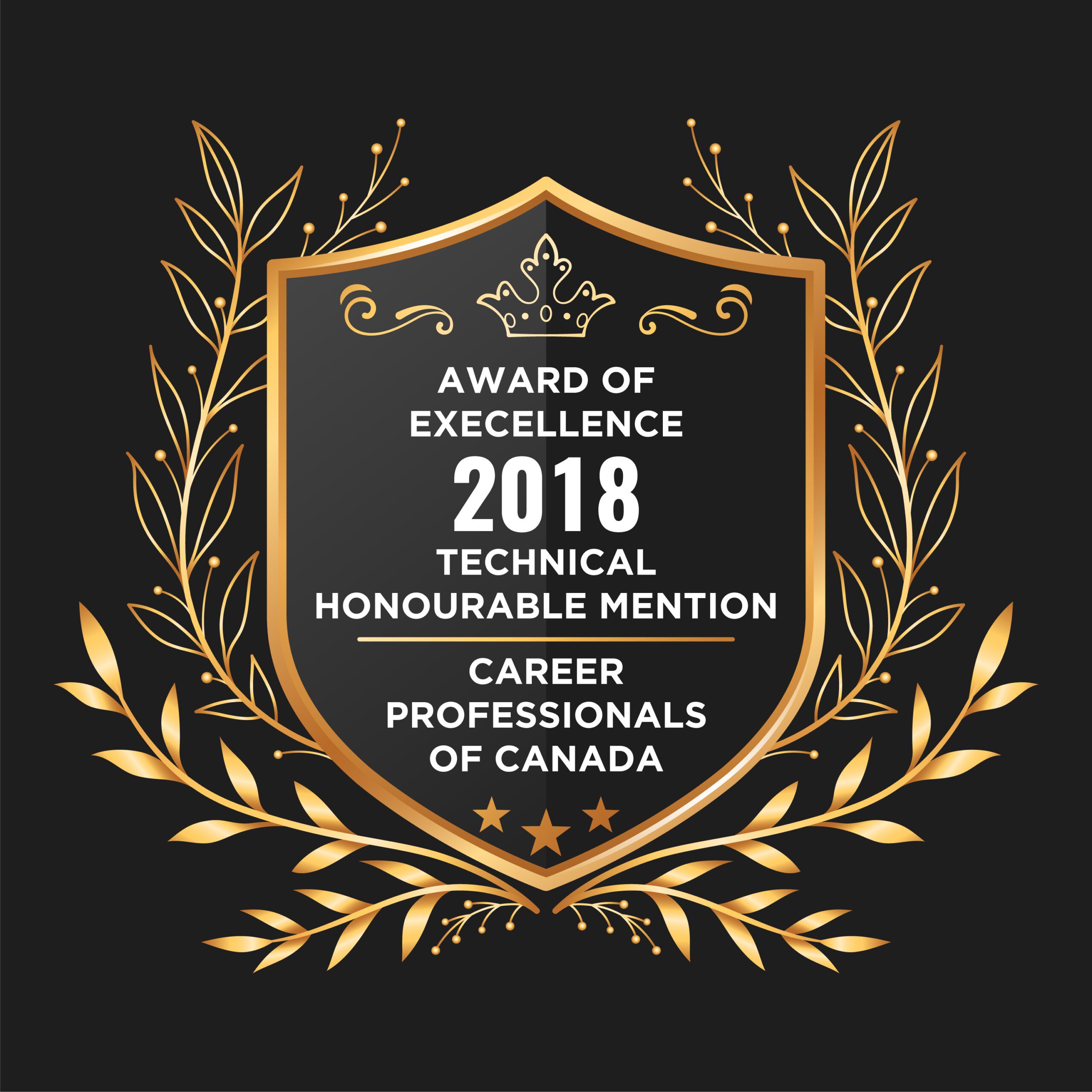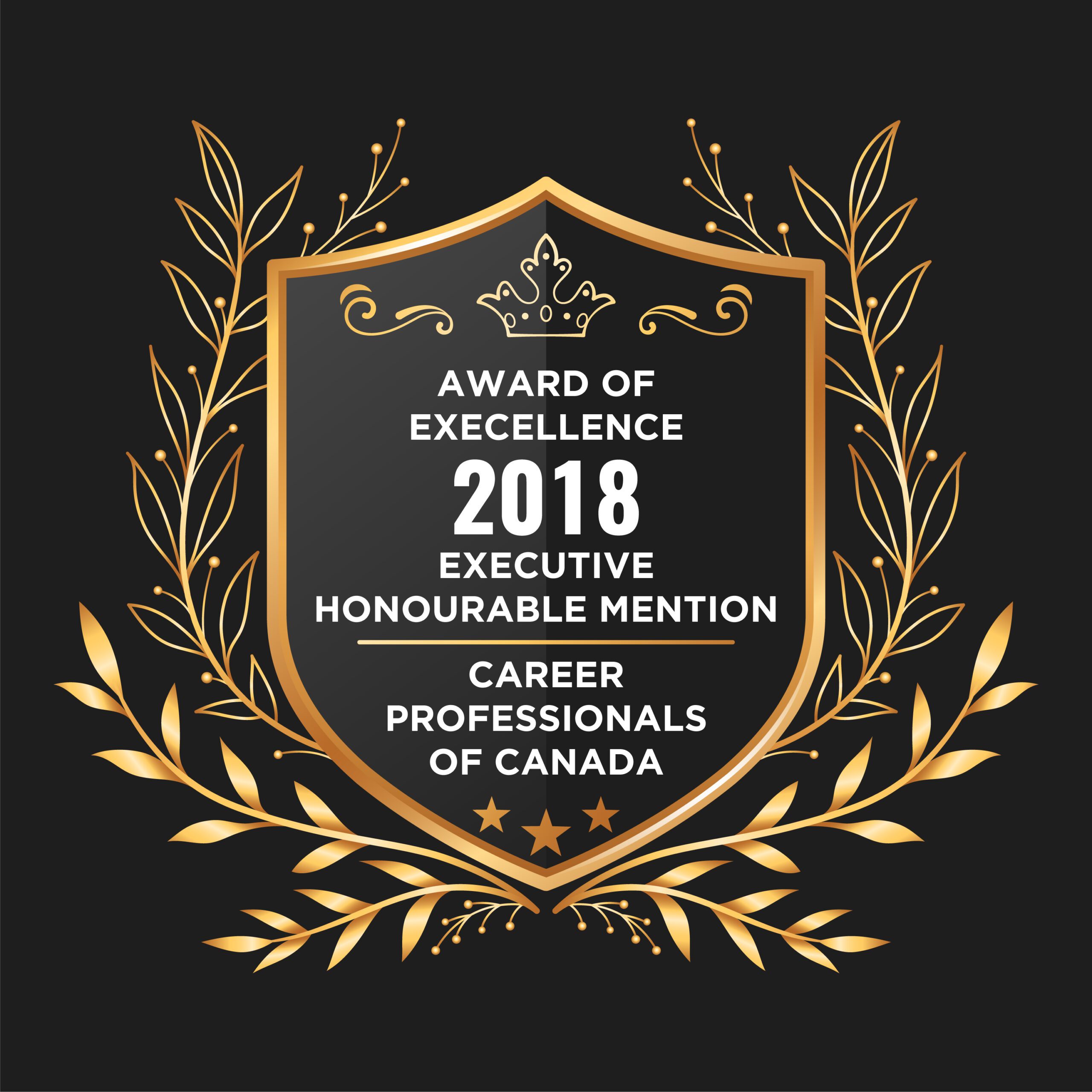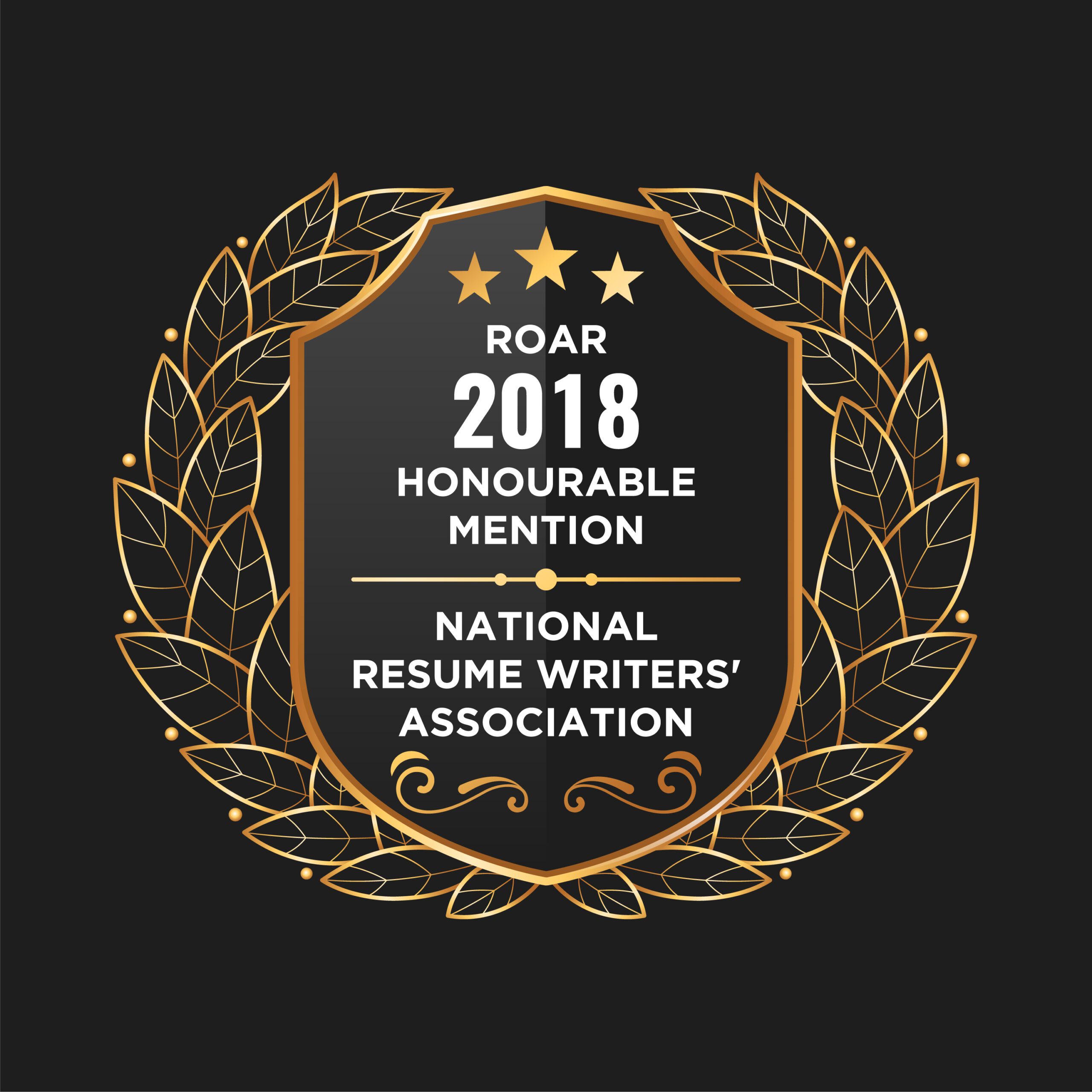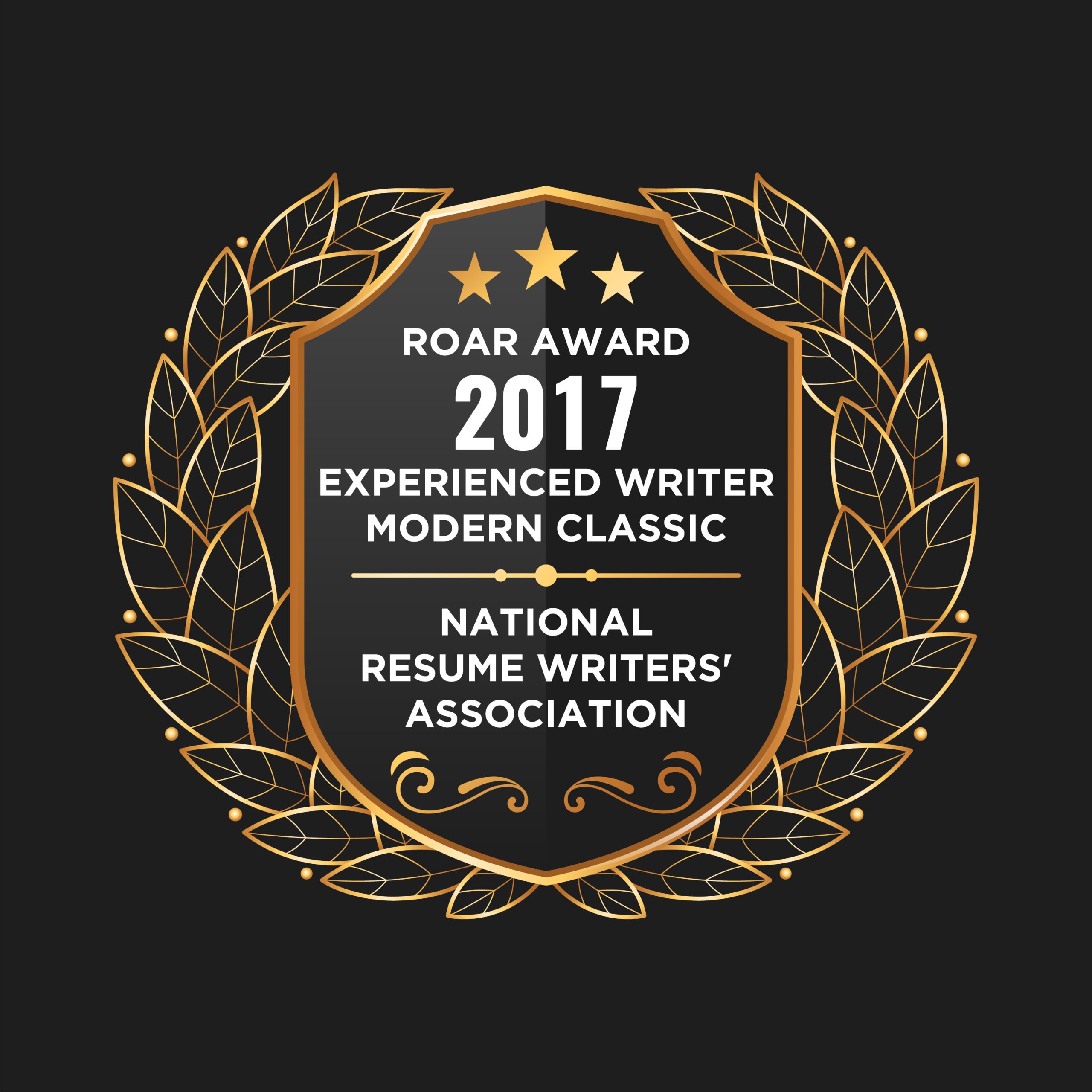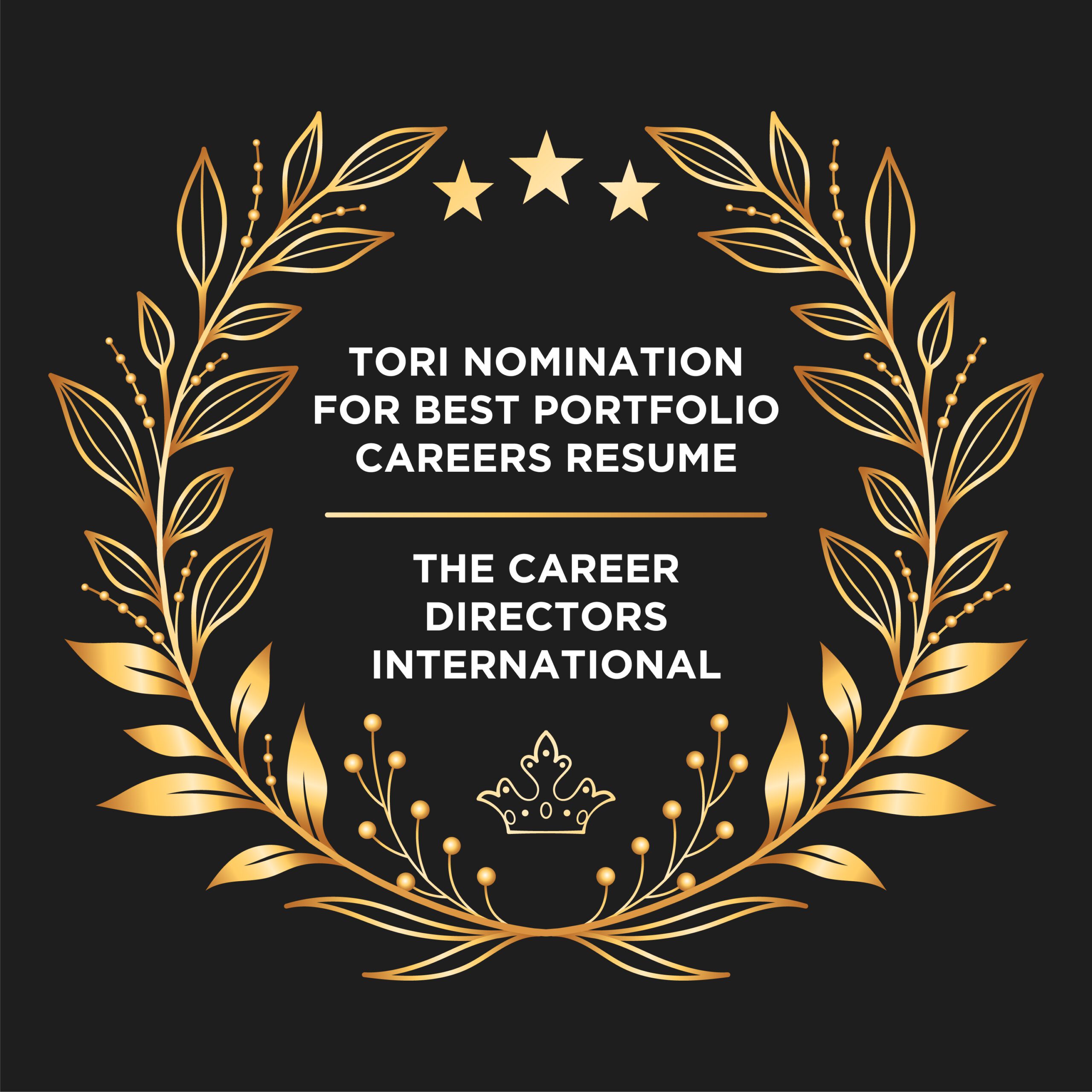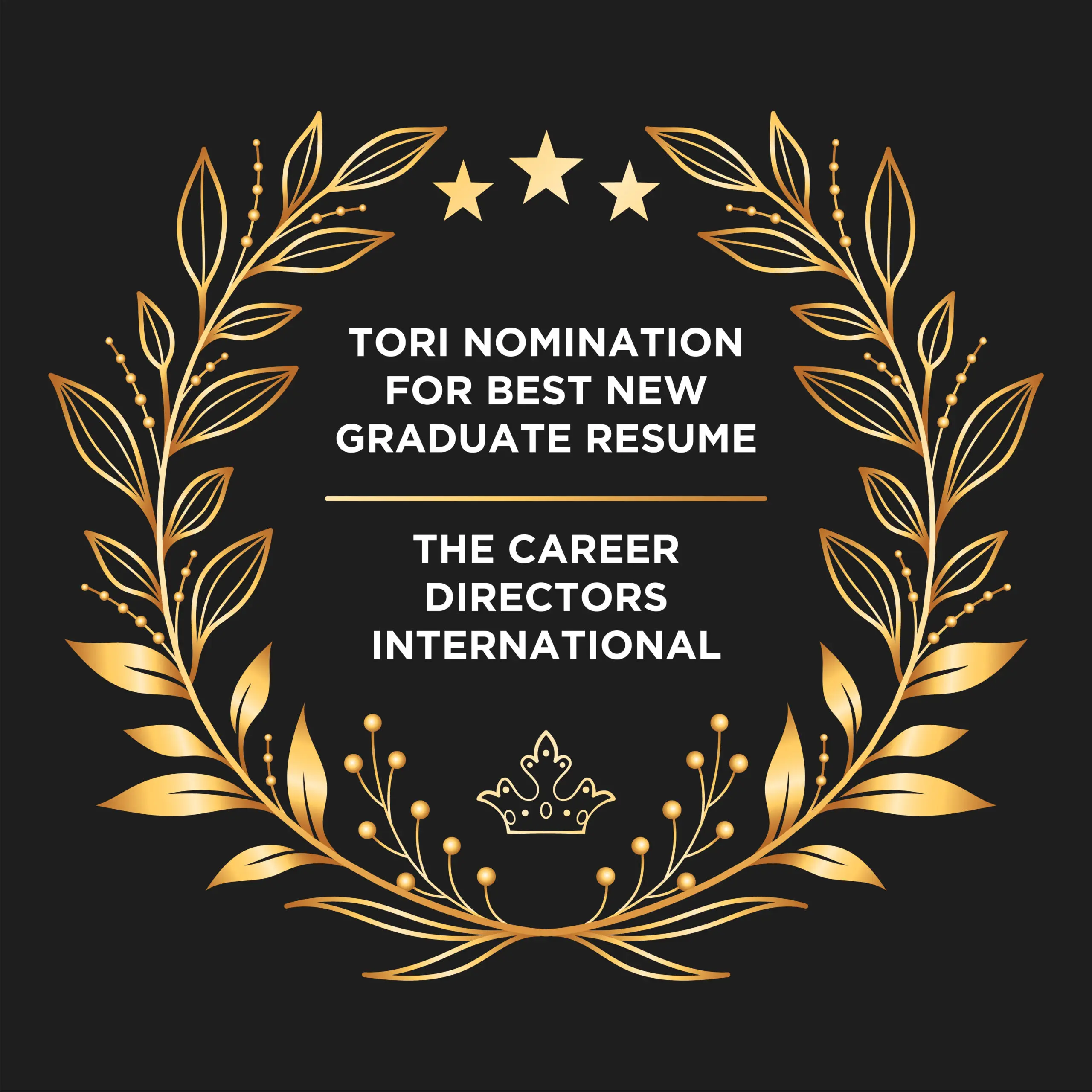 Employers who have Onboarded Our Clients