The most important thing to include in an IT director resume is a clear and concise explanation of your technical expertise. Be sure to include specific details about your experience managing and implementing technology projects. You should also highlight your ability to manage staff, budget, and resources.
In addition to your technical skills, you should also highlight your leadership qualities and interpersonal skills. Be sure to include examples of times when you have successfully led teams and projects. Your resume should also demonstrate your ability to think strategically and solve problems.
Finally, be sure to proofread your IT director resume carefully before submitting it. Errors in grammar or spelling can make you seem less than professional.
Some IT Director responsibilities that are common on all IT Director resumes include:
Strategic planning and execution of technology projects
Management and supervision of IT staff
Budgeting and resource allocation
Technical support and troubleshooting
IT security management
Some IT directors may also be responsible for business continuity planning, disaster recovery, and compliance with regulatory requirements.
IT Director Resume Examples
In order to be considered for an IT director position, you will need at least a bachelor's degree in computer science or a related field. Some employers may prefer candidates with a master's degree or higher. In addition to your education, you will need several years of experience working in IT, including experience leading projects and teams.
If you have the necessary qualifications, an IT director resume can help you get your foot in the door at a variety of organizations. Be sure to tailor your resume to each position you apply for and include specific examples of your technical expertise and leadership skills. With a well-written resume, you can land the IT director job you've been dreaming of.
We've included IT Director resume samples for you below:
Here are a few of Our Top Resume Testimonials Arno is truly an artist with words when it comes to resumes, cover letters, and LinkedIn. After being displaced due to my company being purchased, I was convinced that I could write my resume, after not doing one for over 16 years, as well as create the perfect LinkedIn profile. I soon learned that my new resume and LinkedIn profile were not getting the attention that I expected. A trusted friend …
Chief Information Officer
Top Resume Writing Awards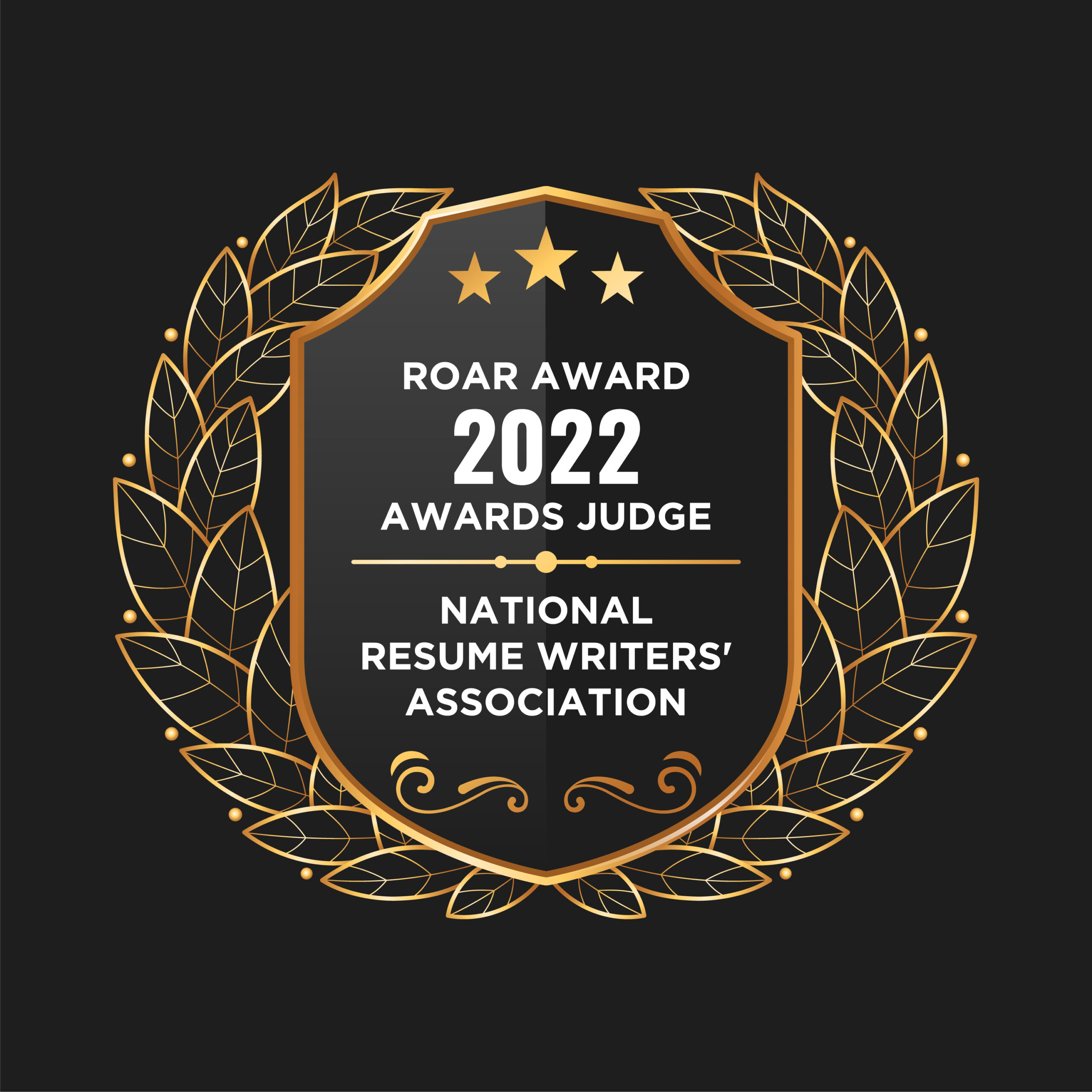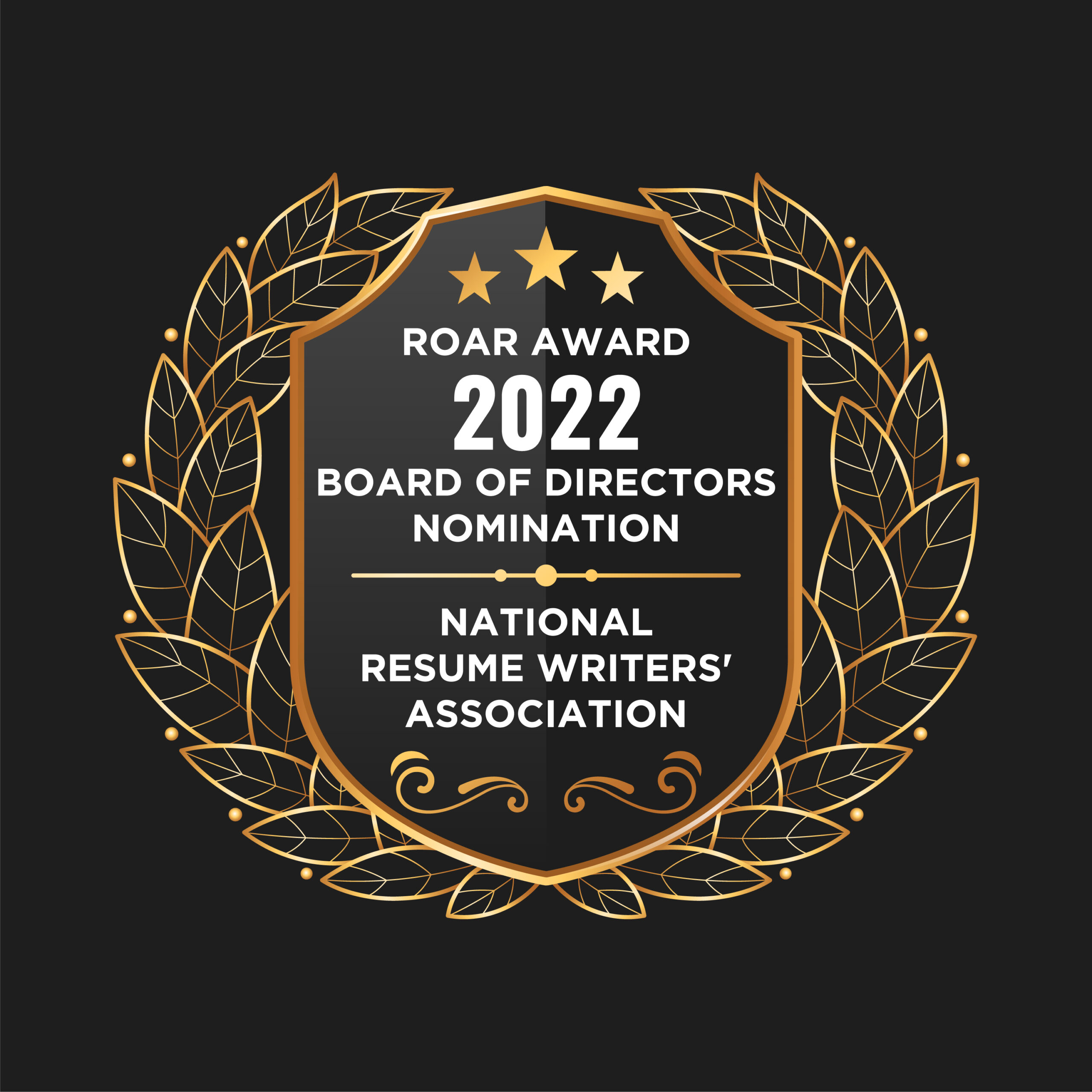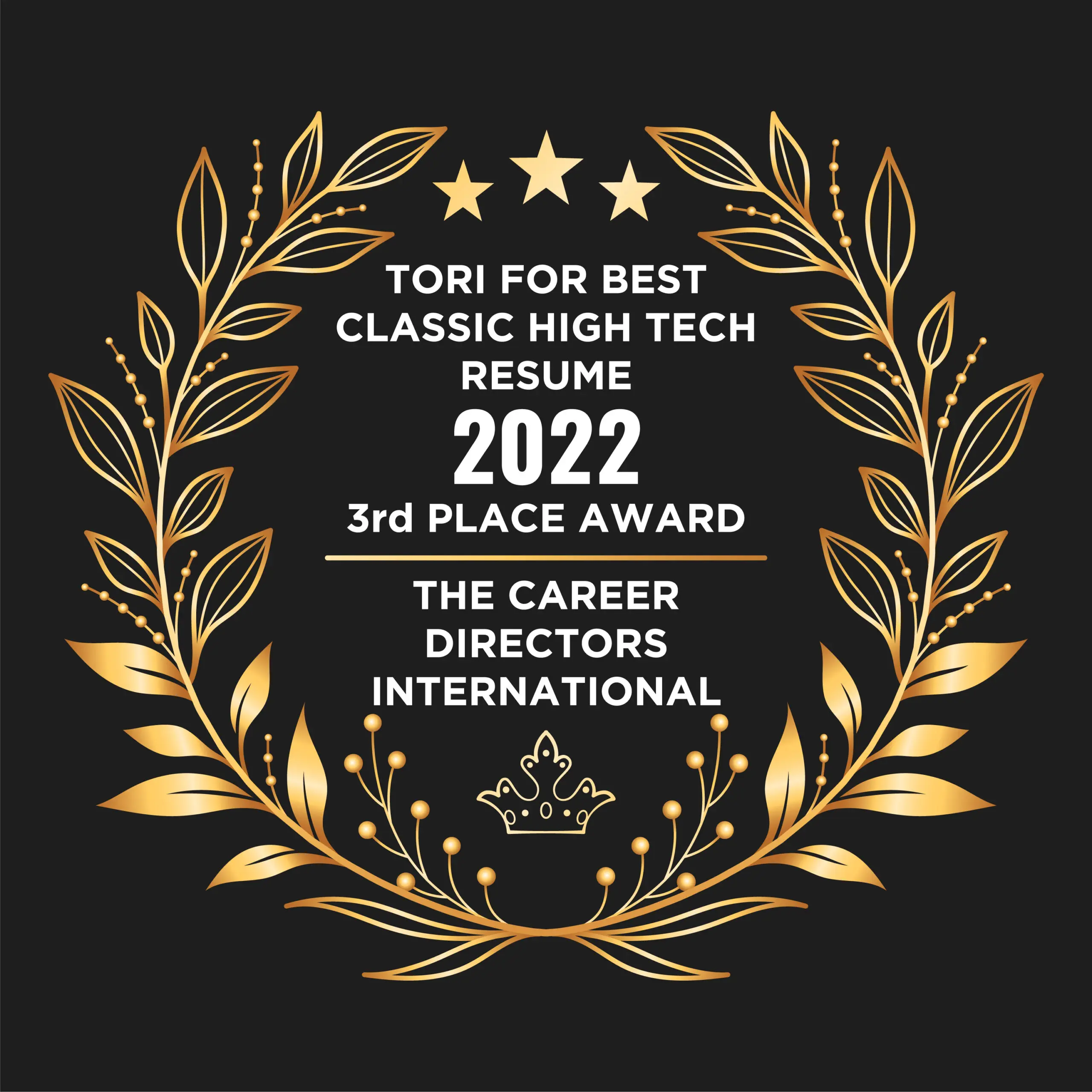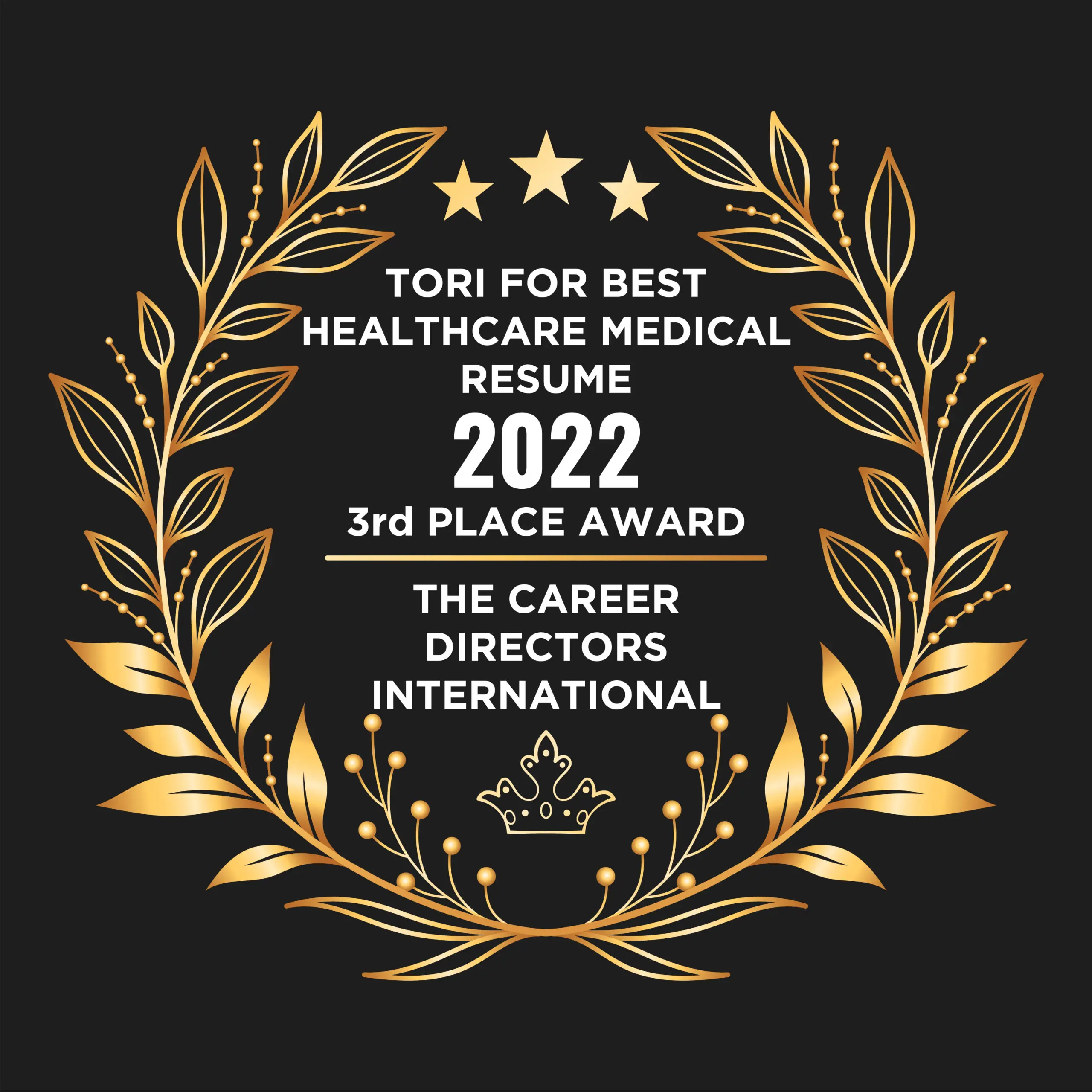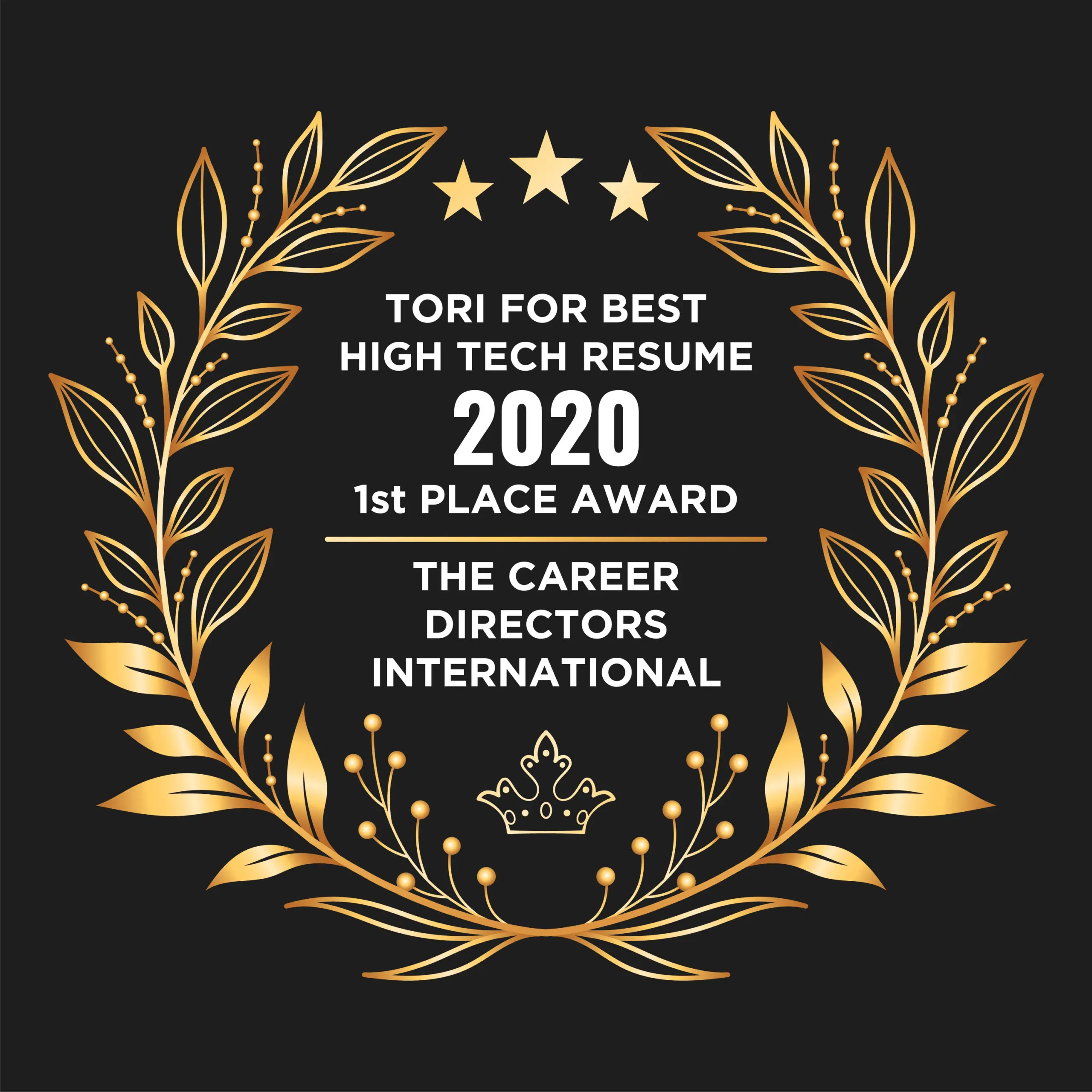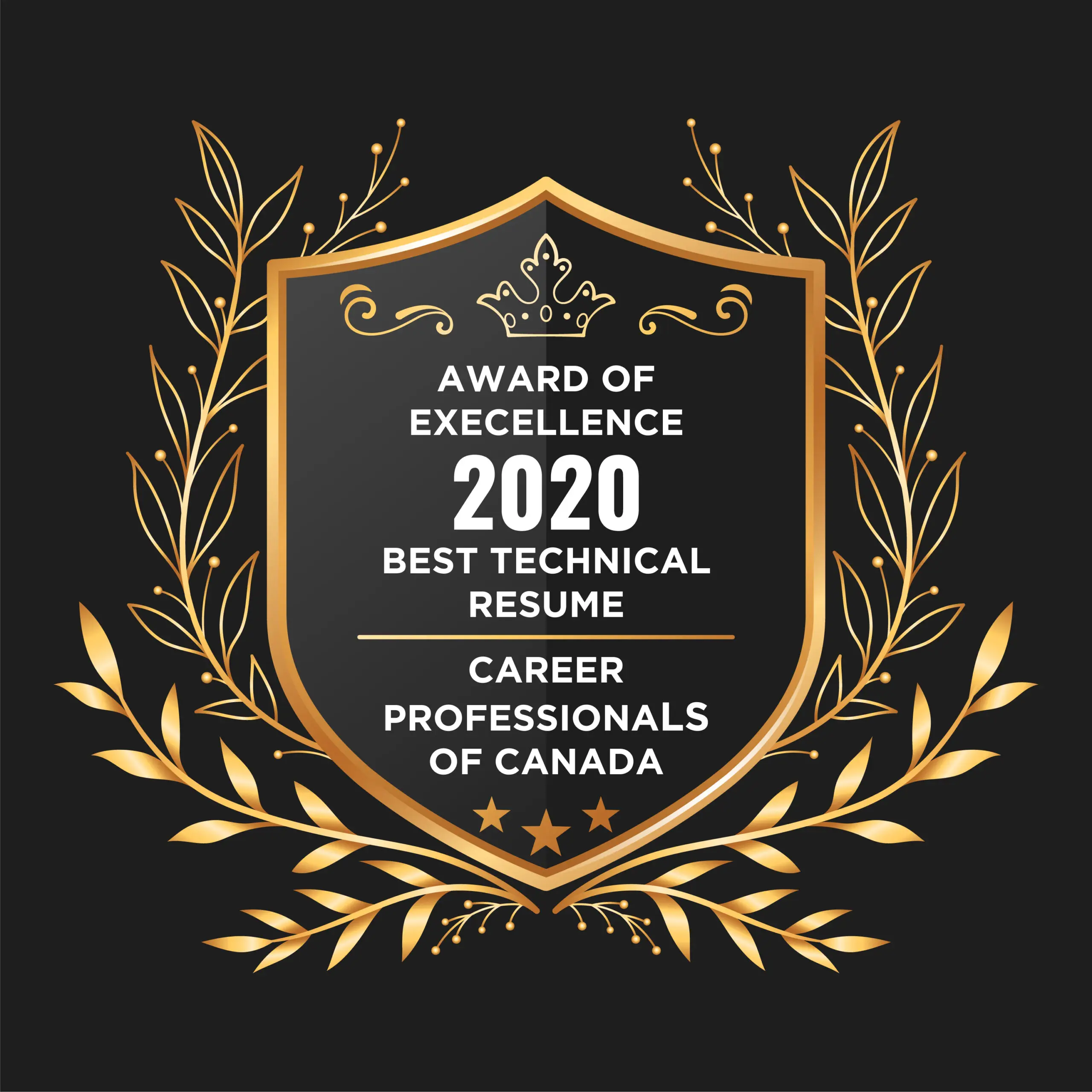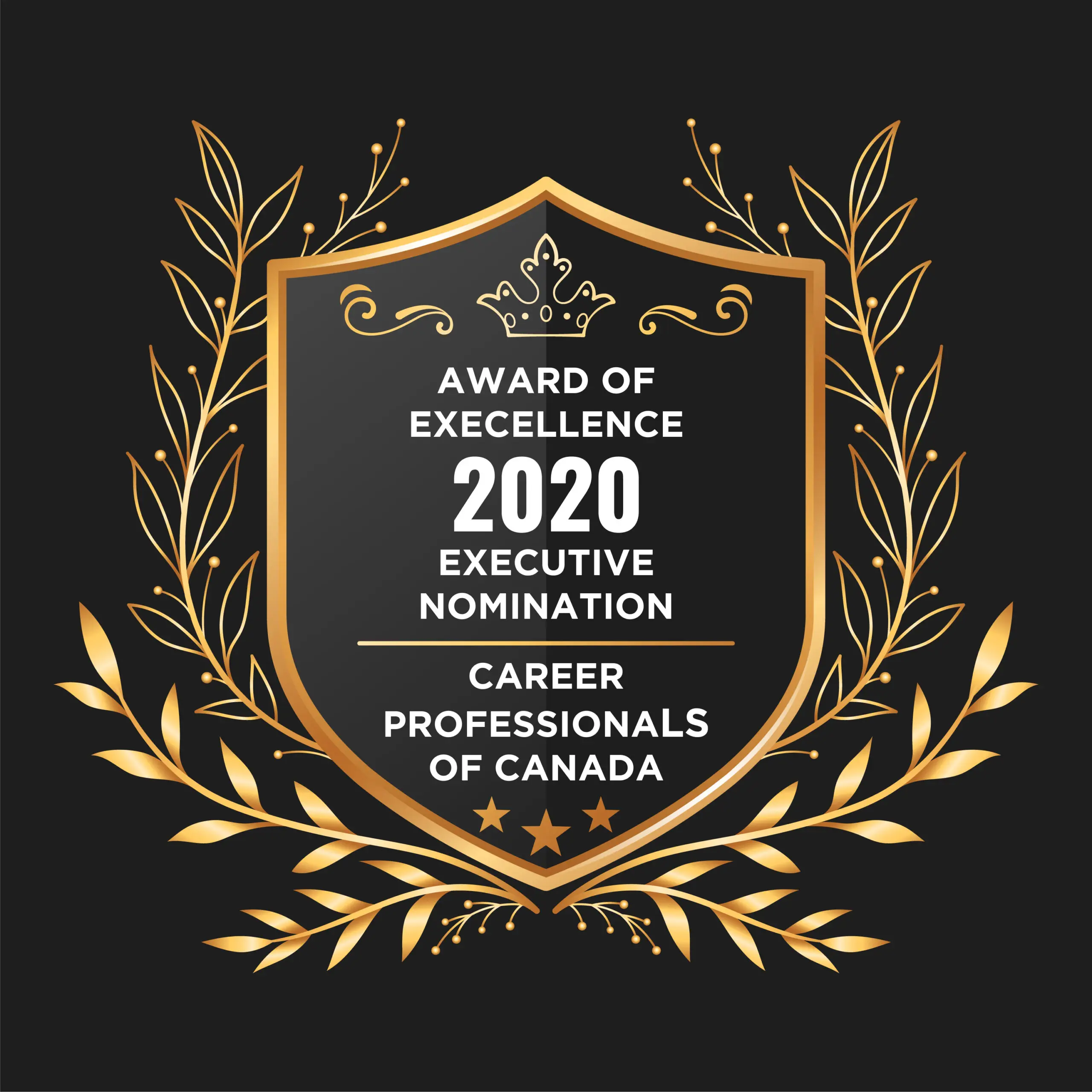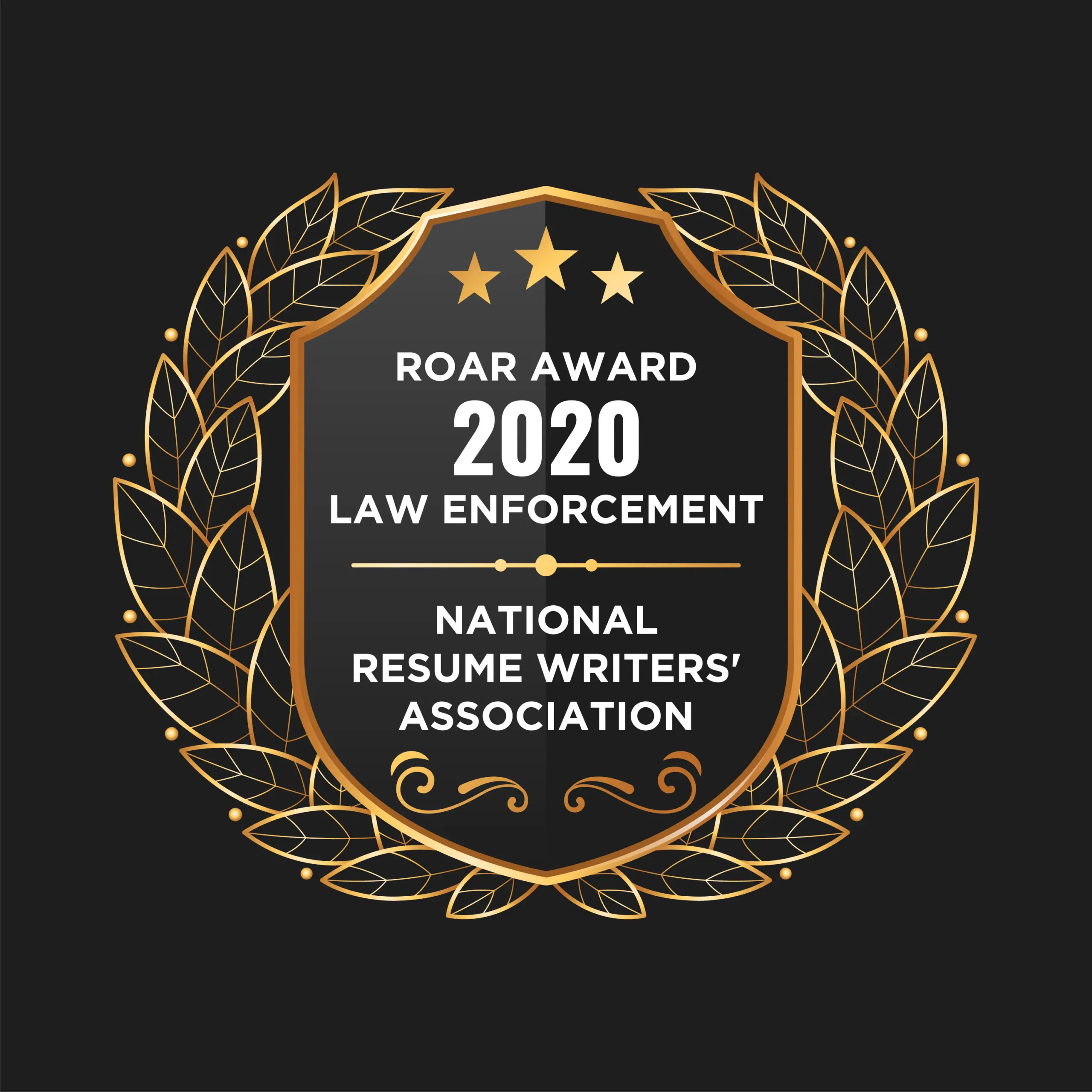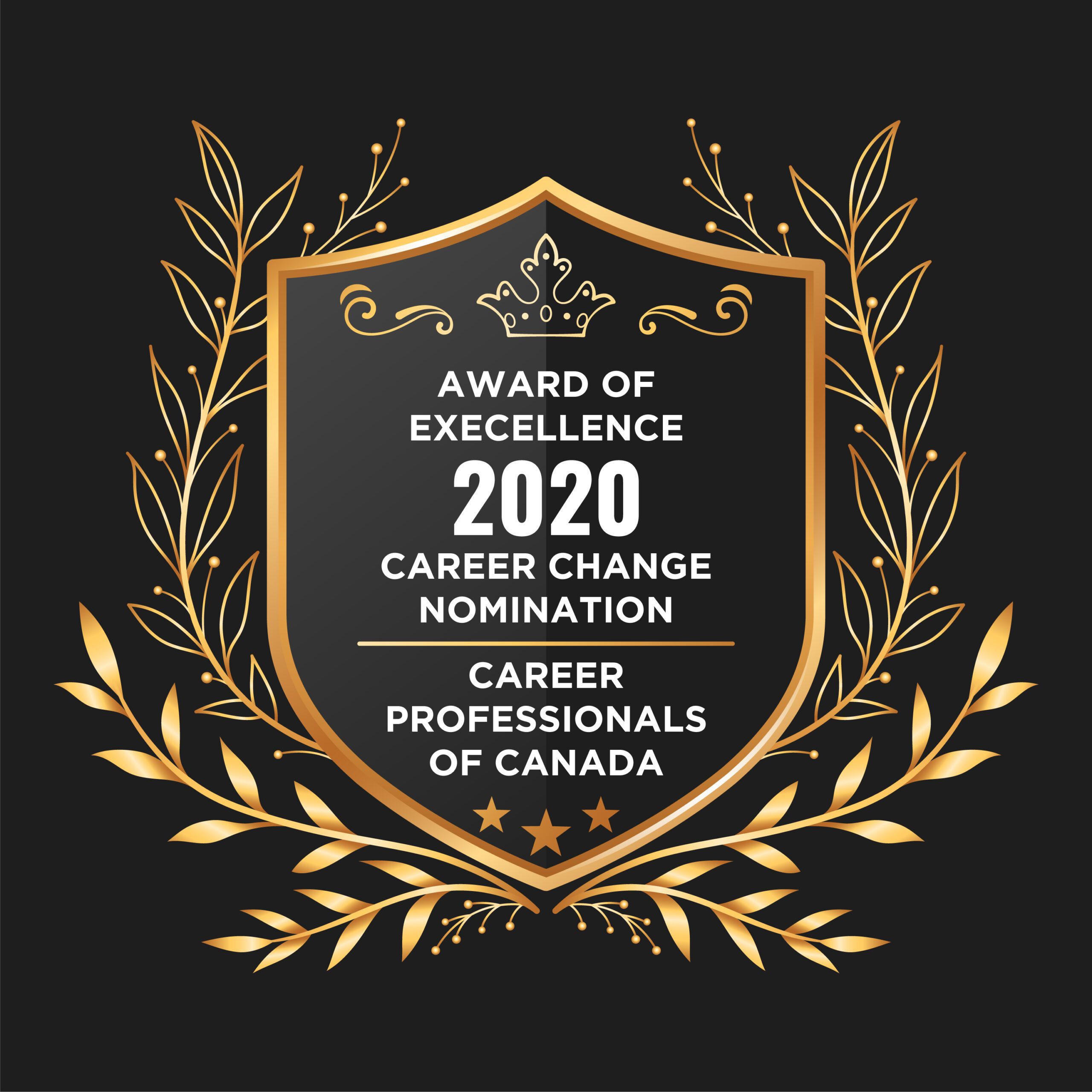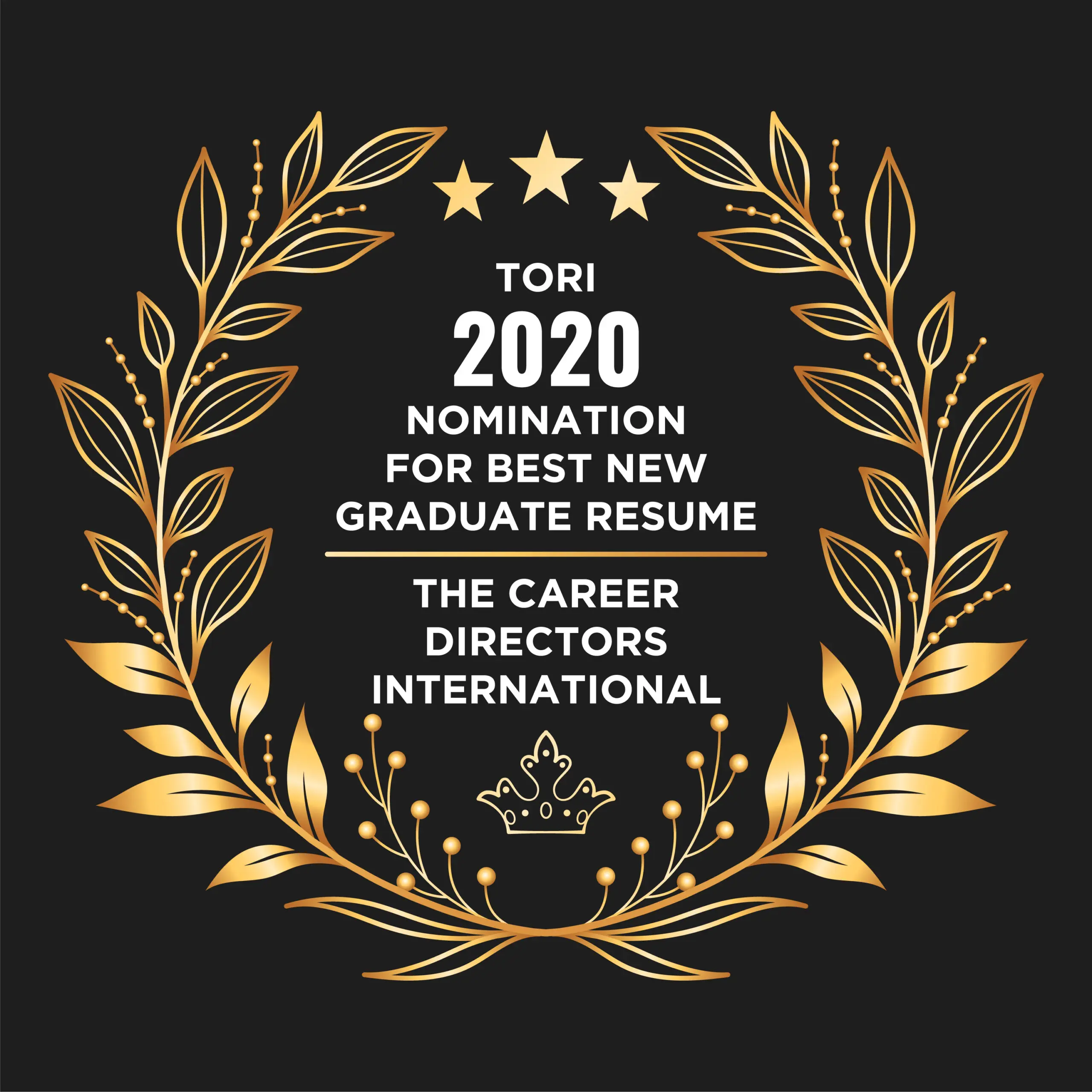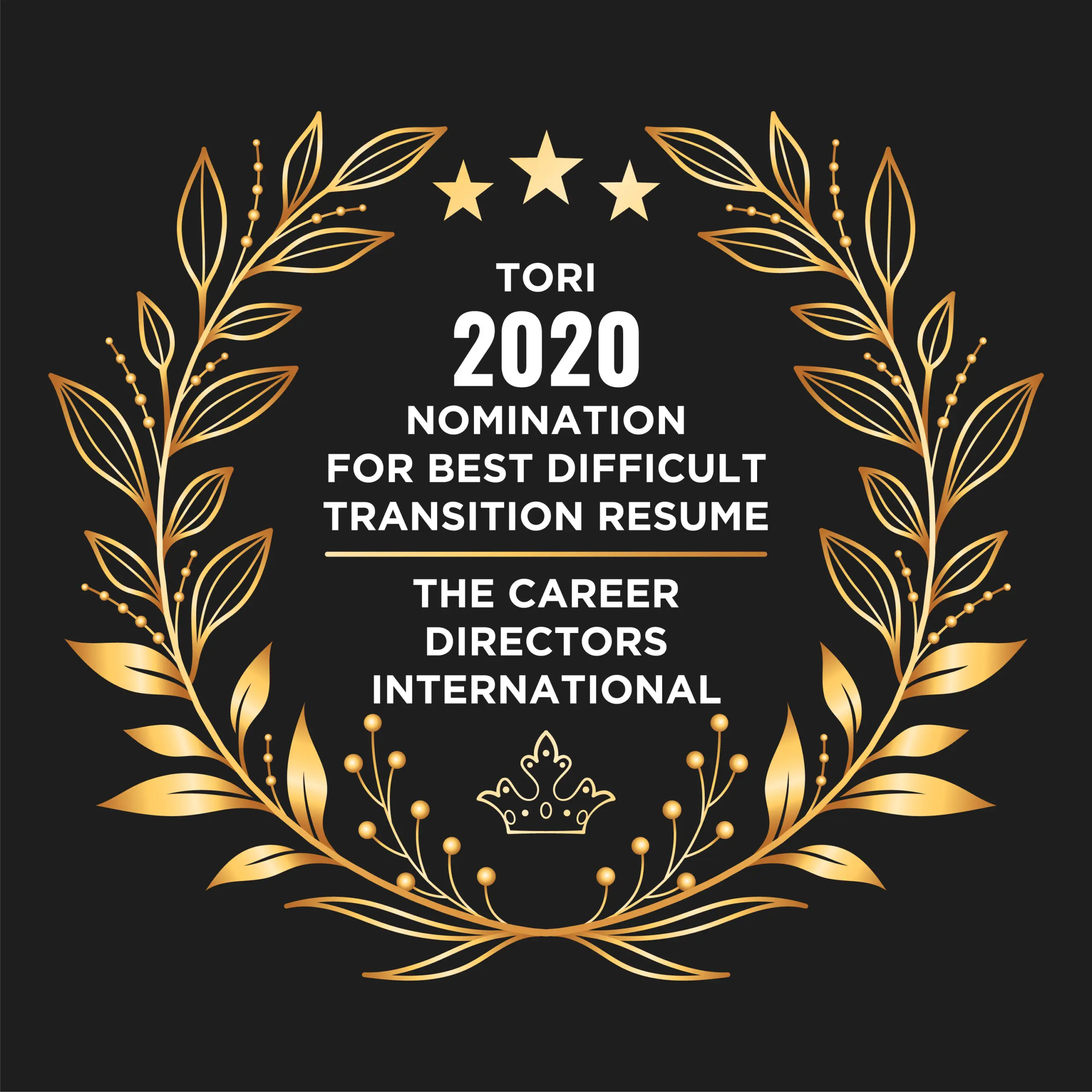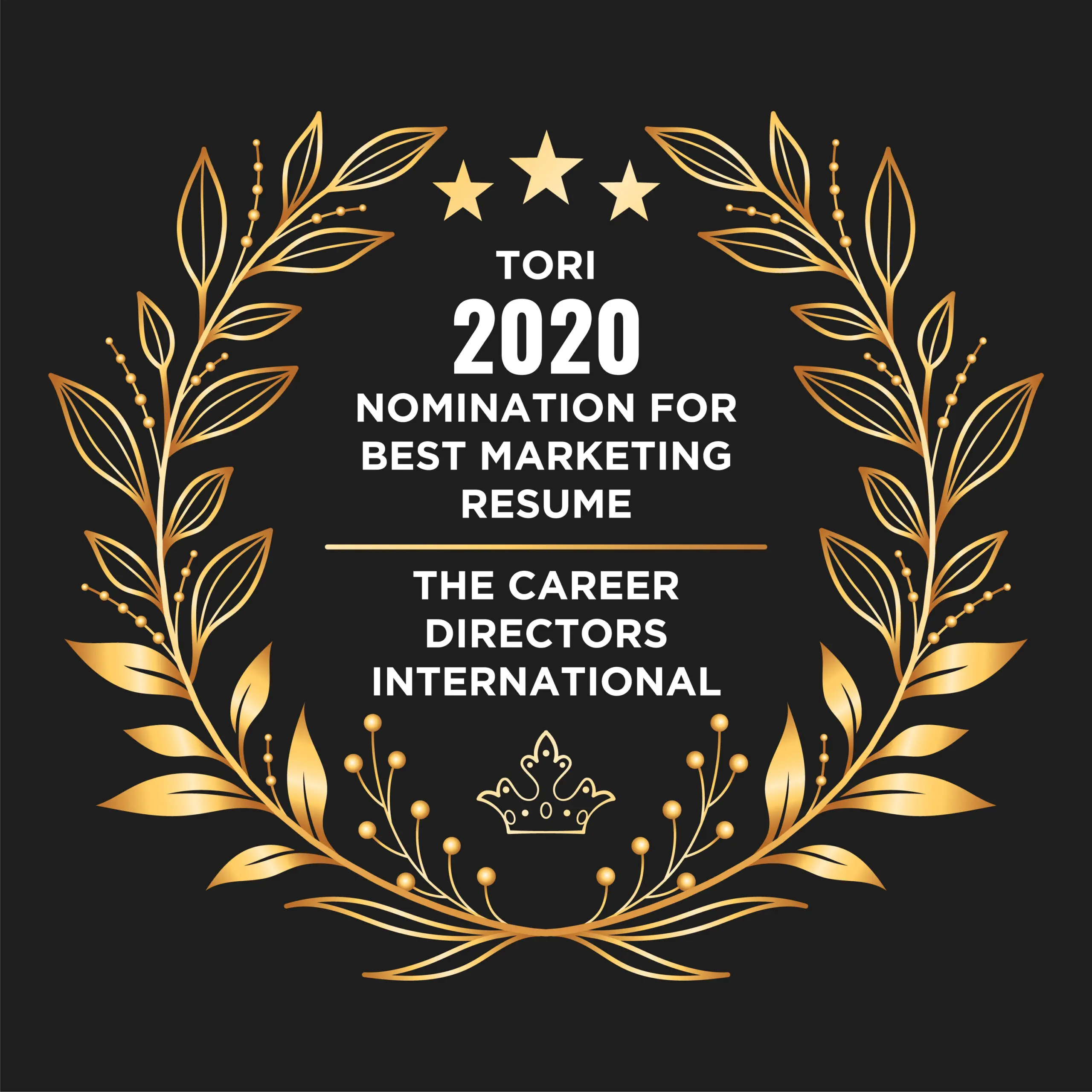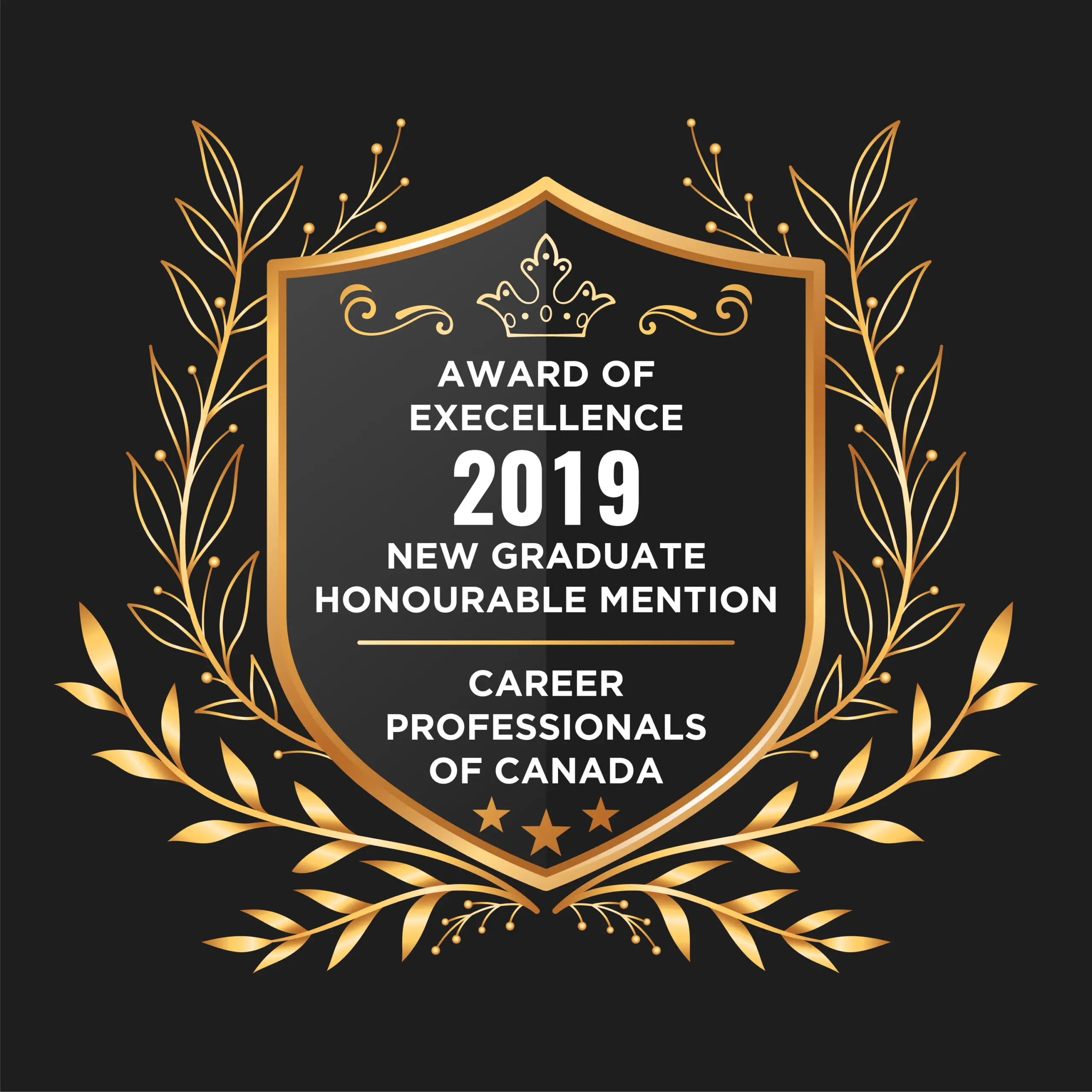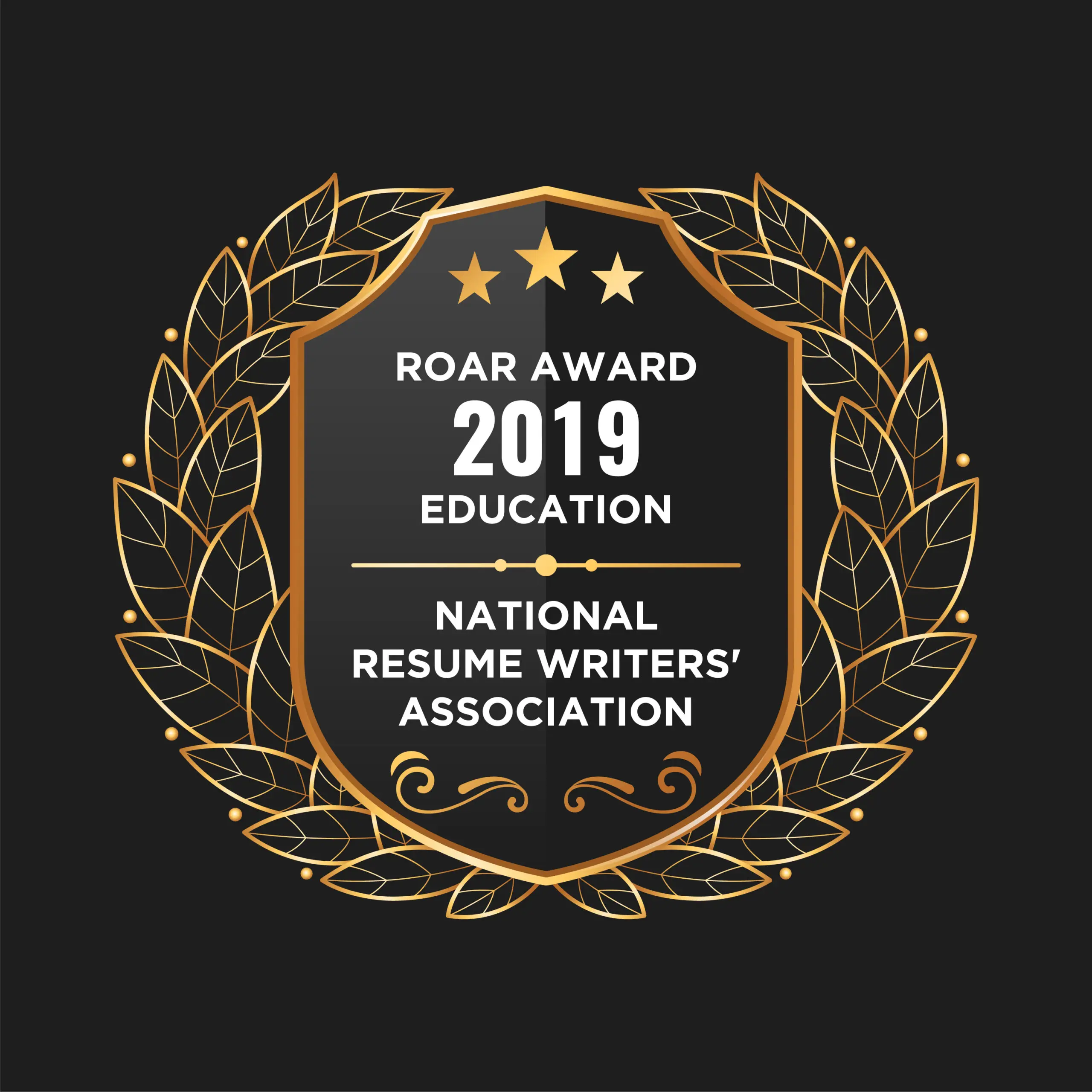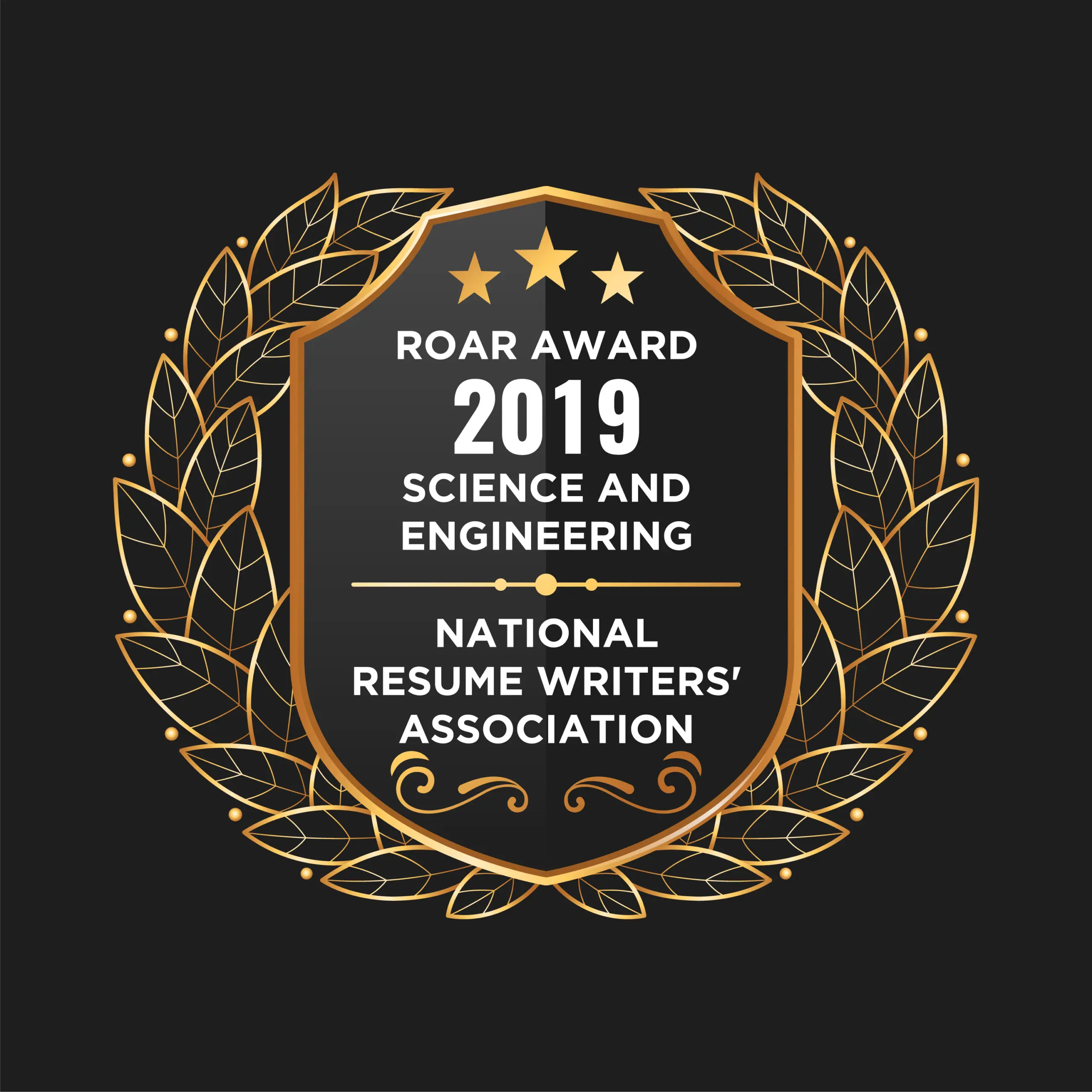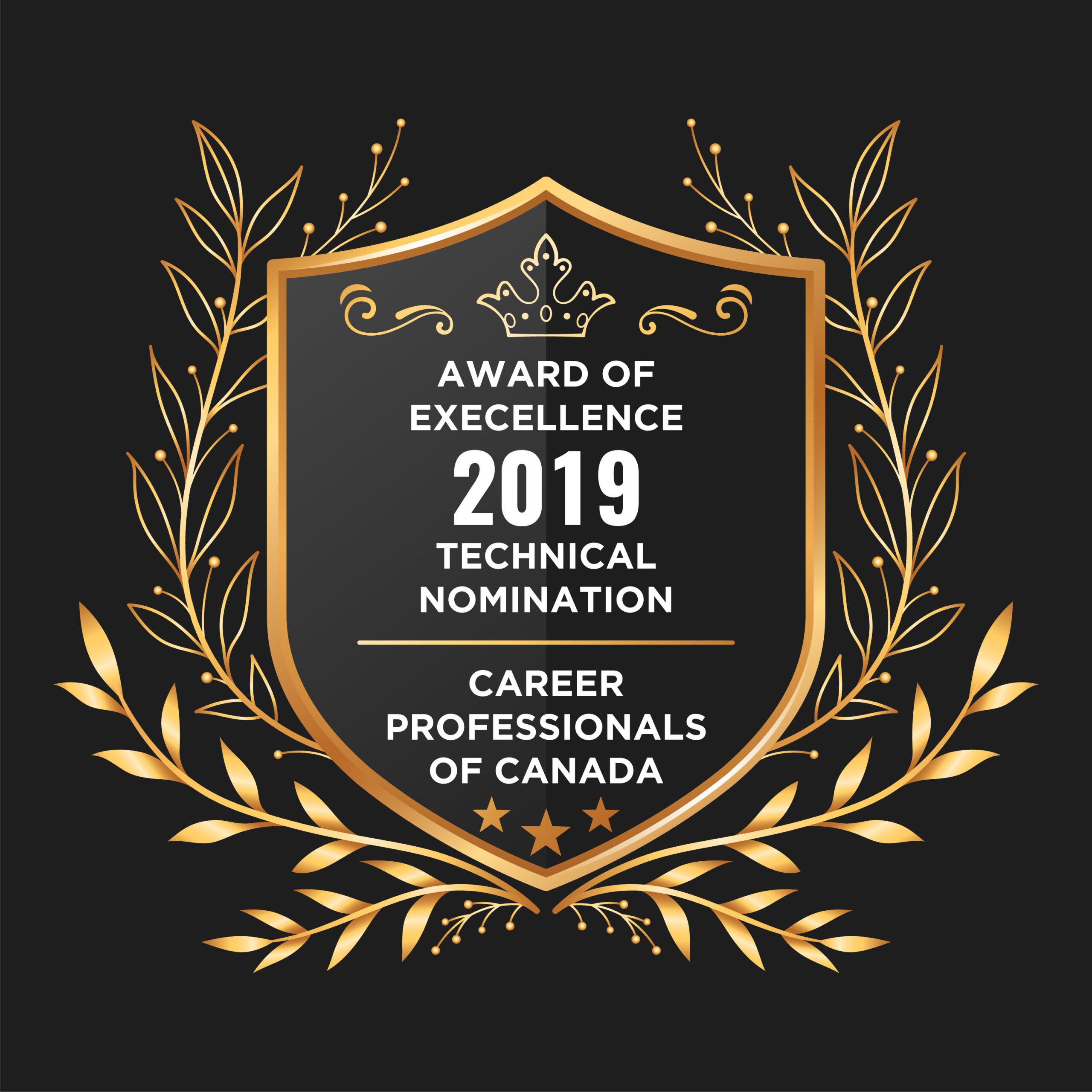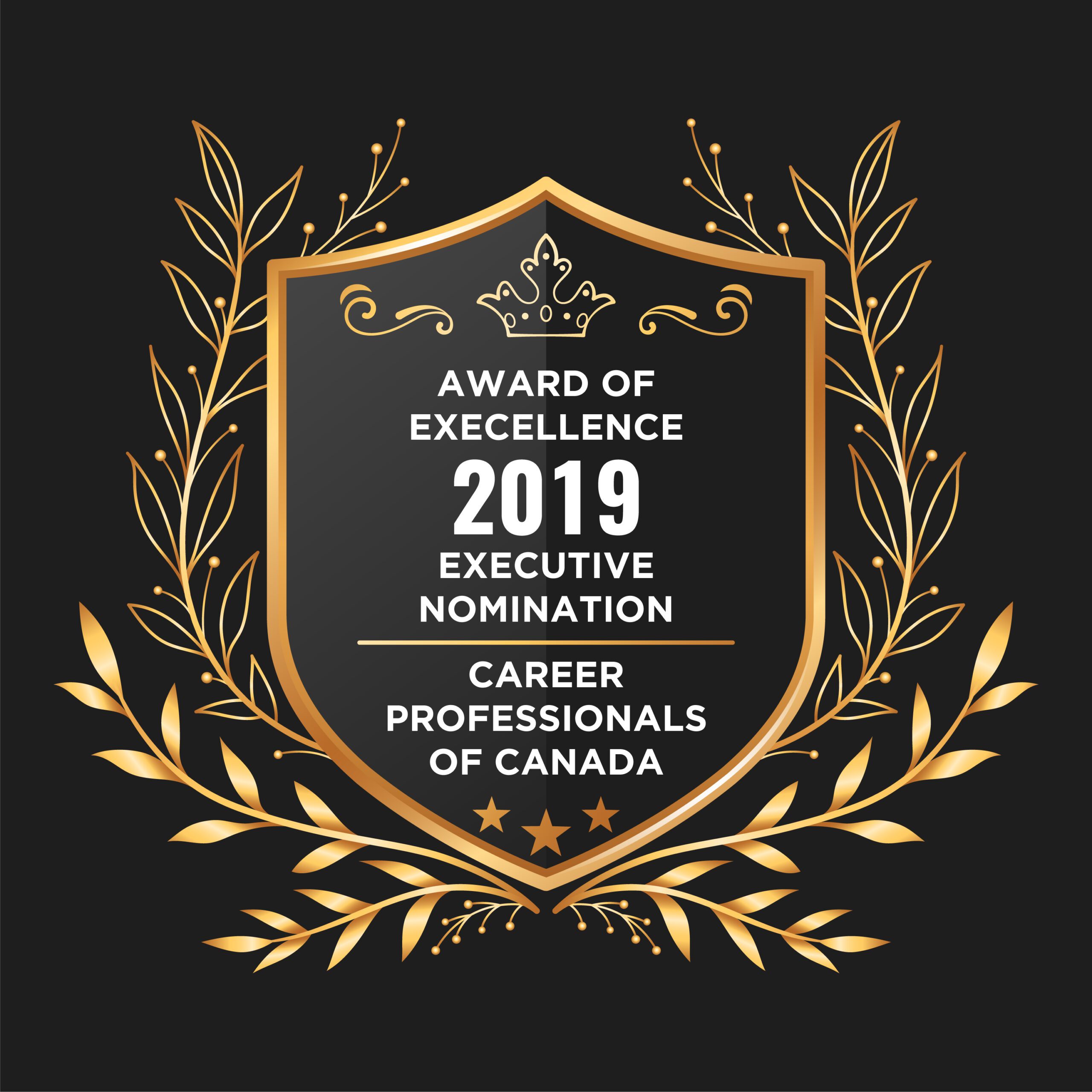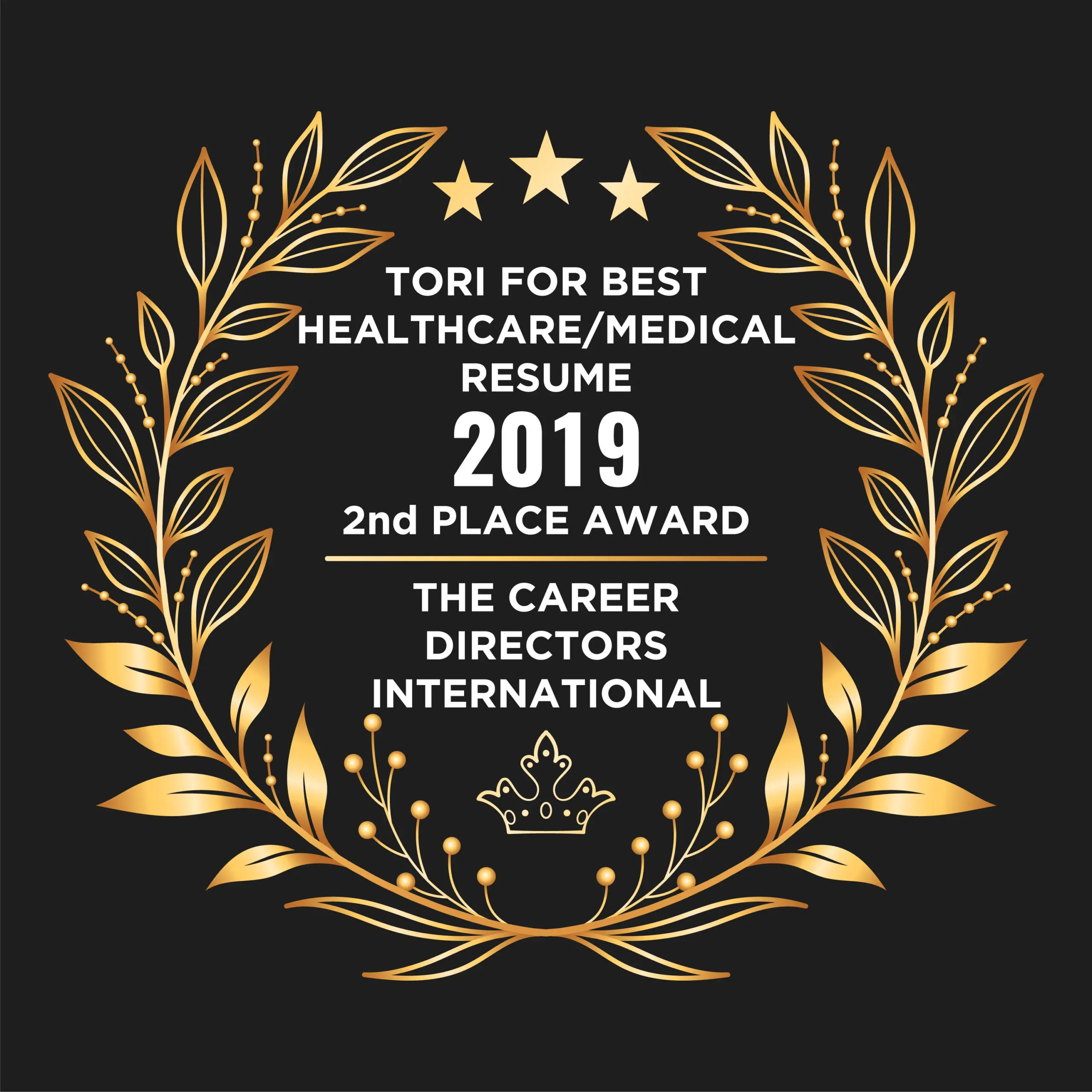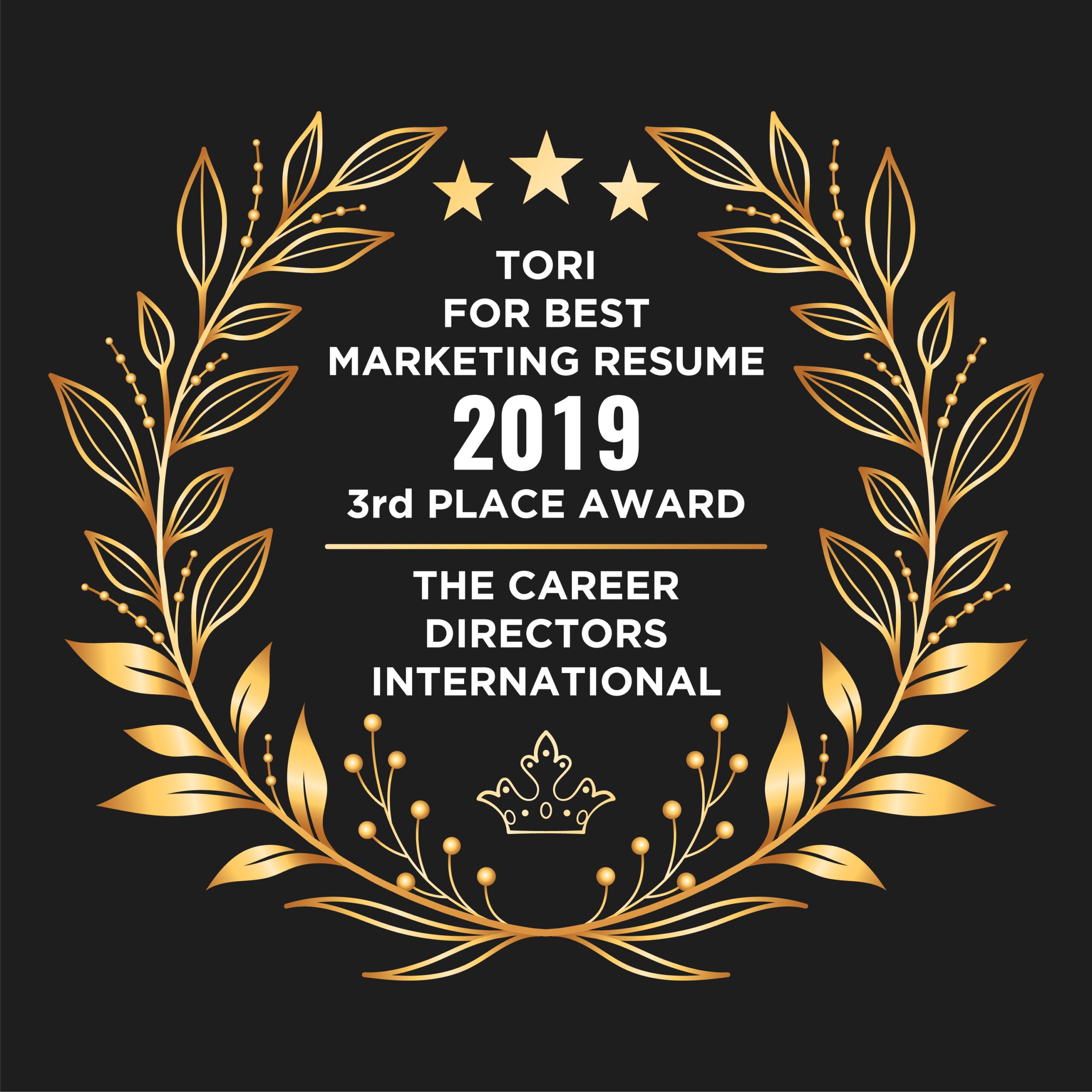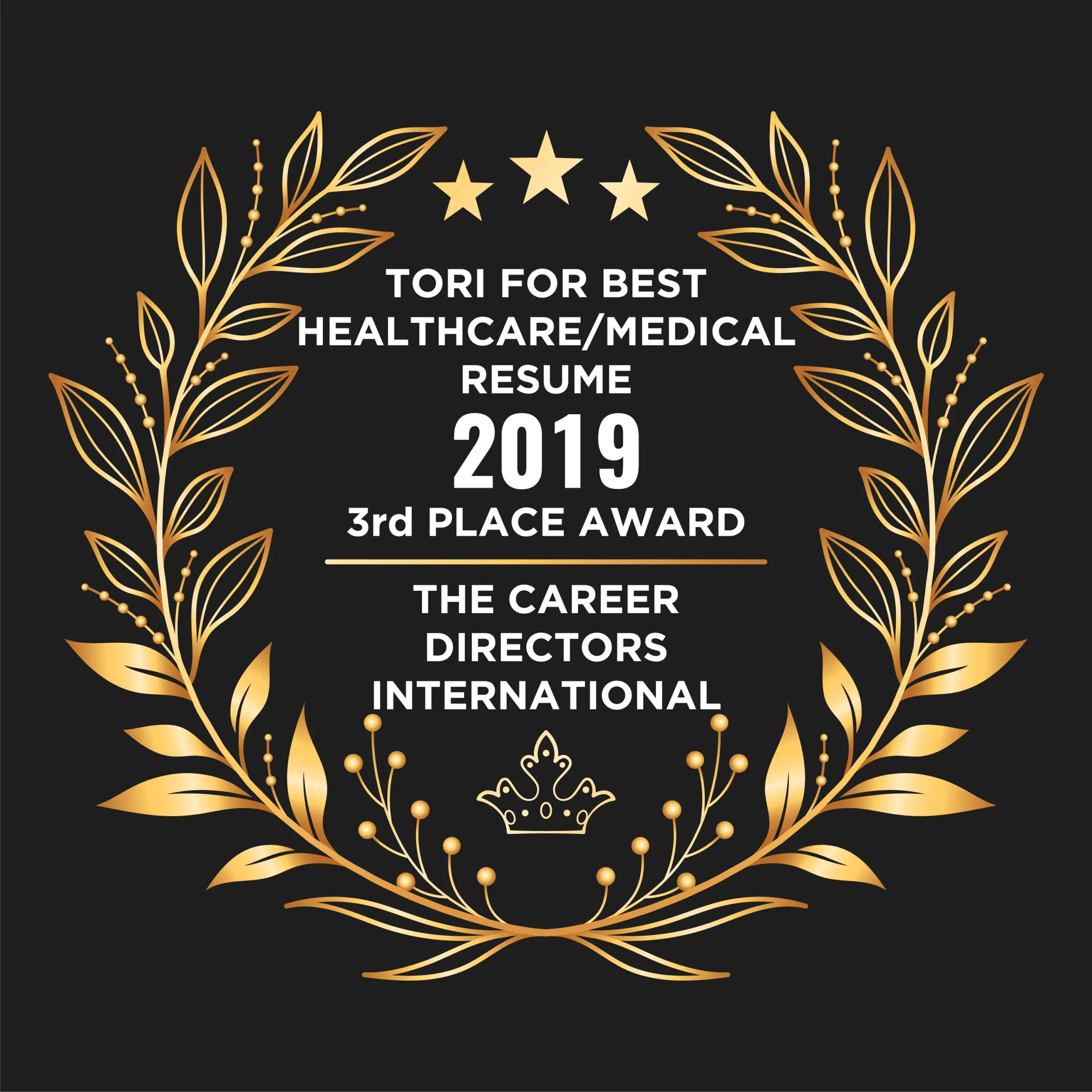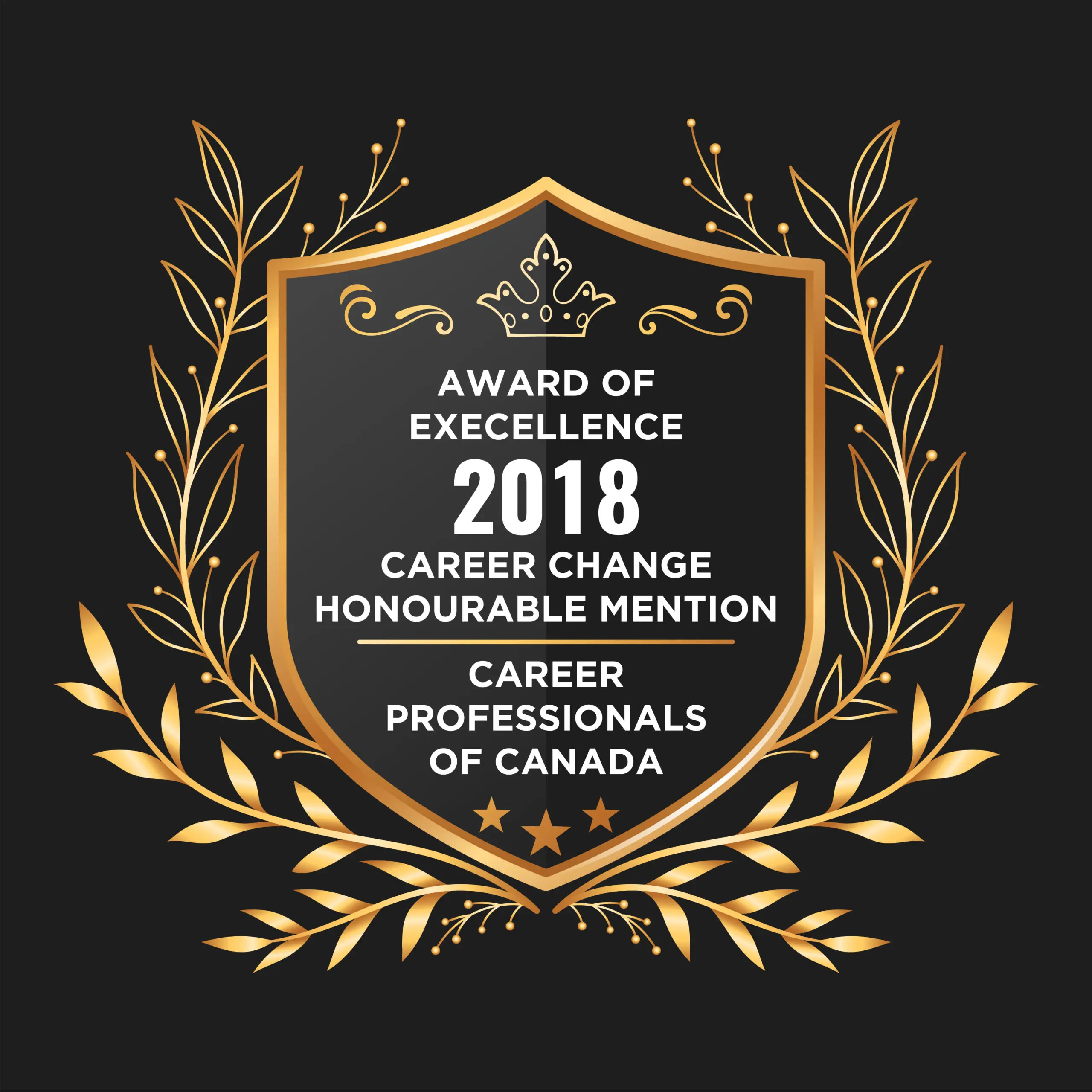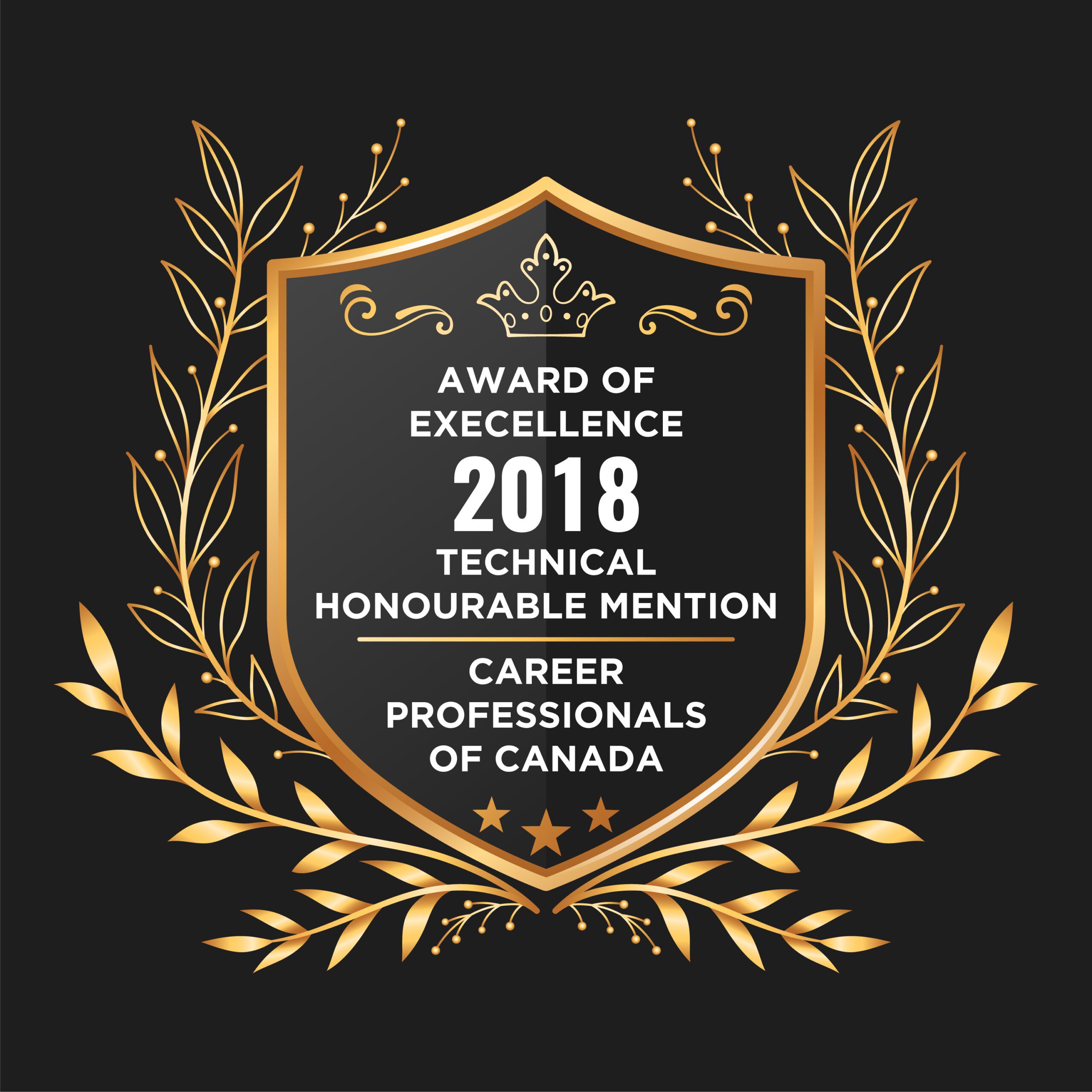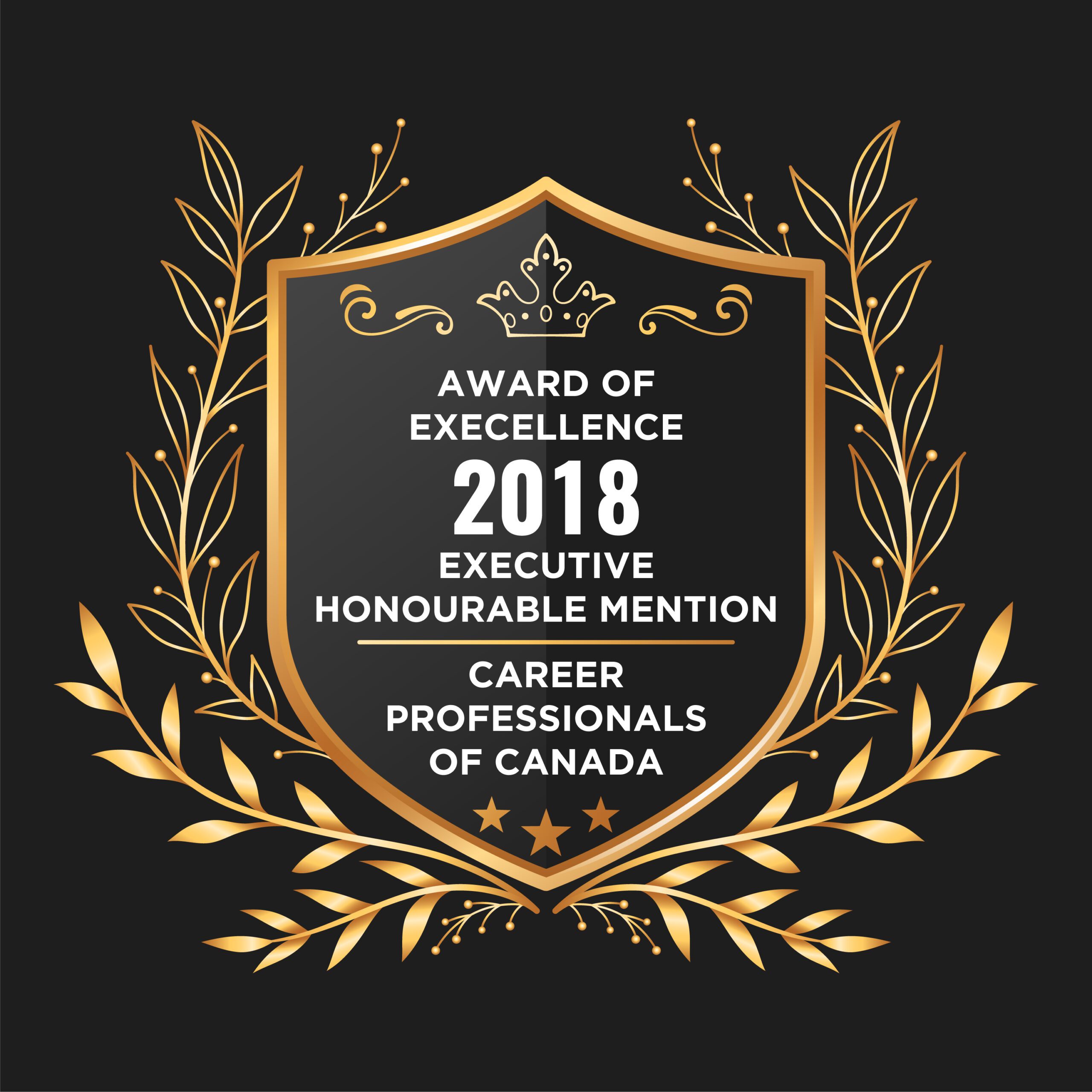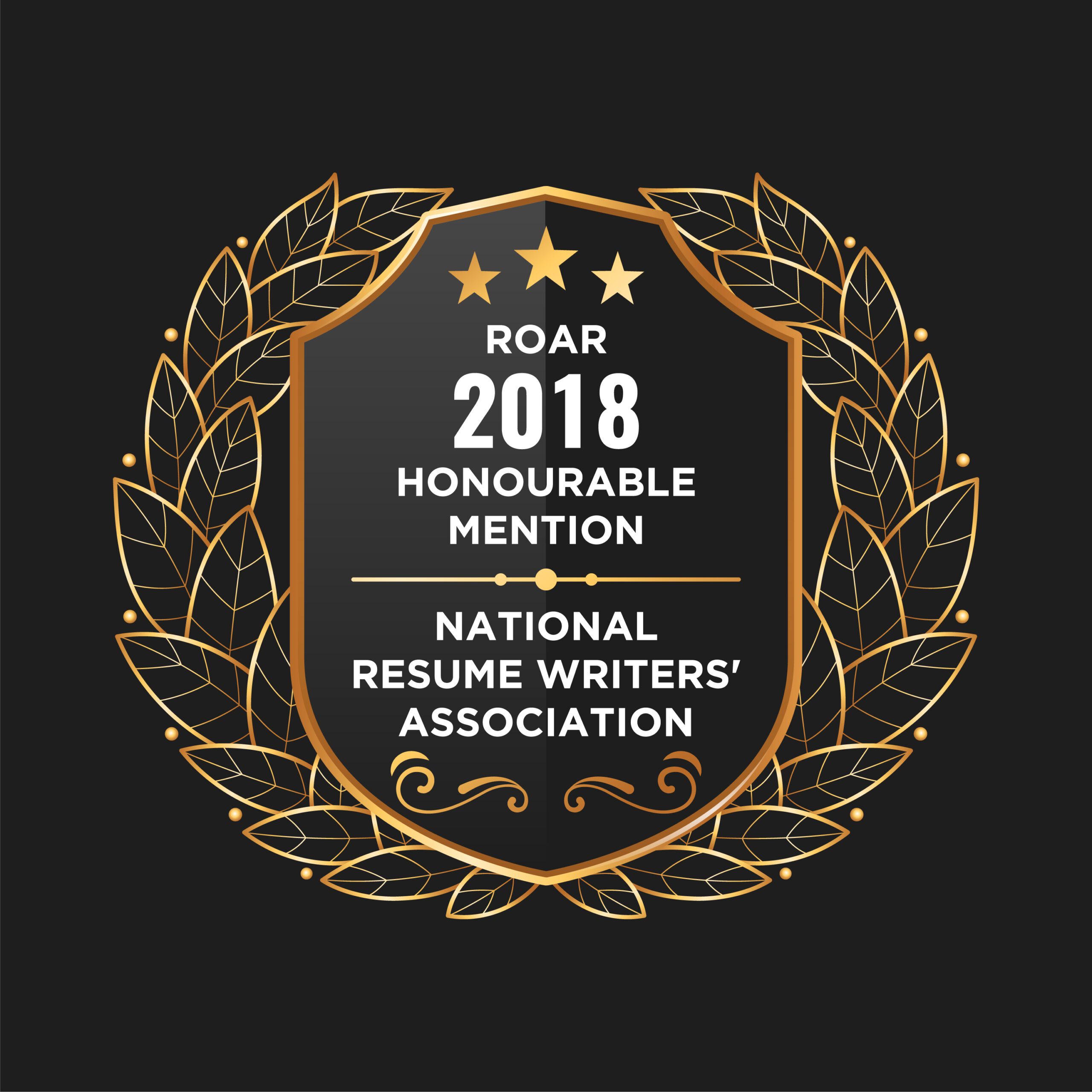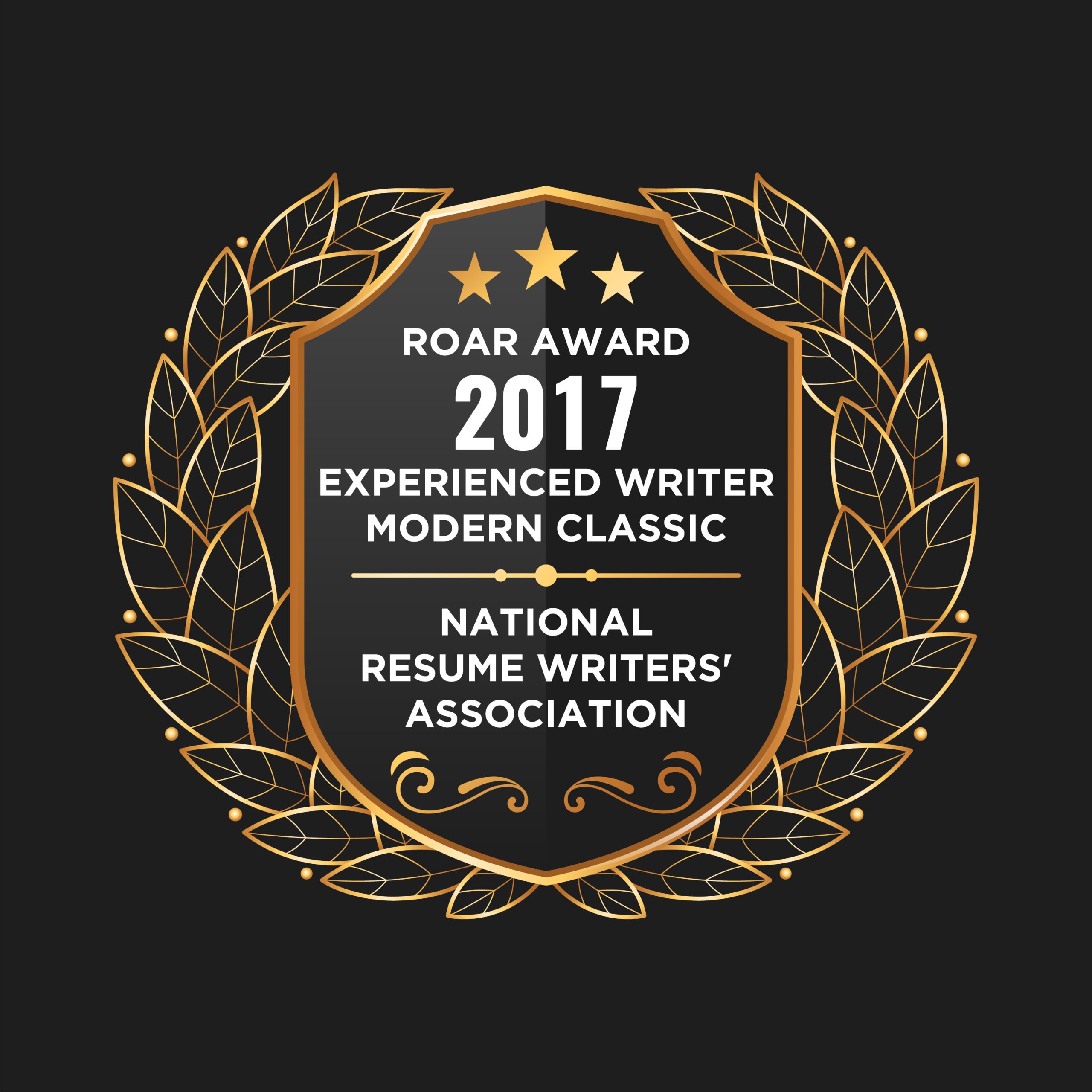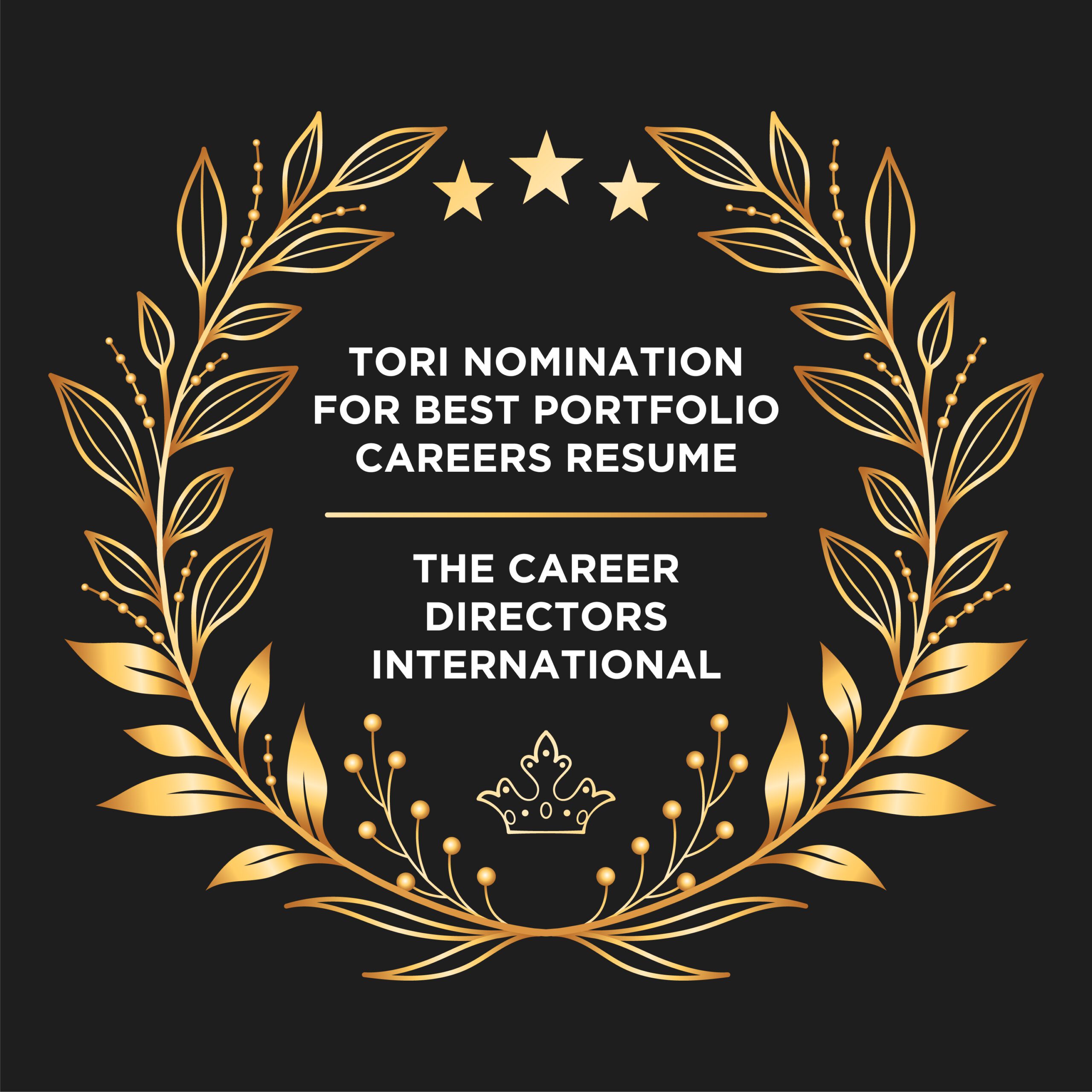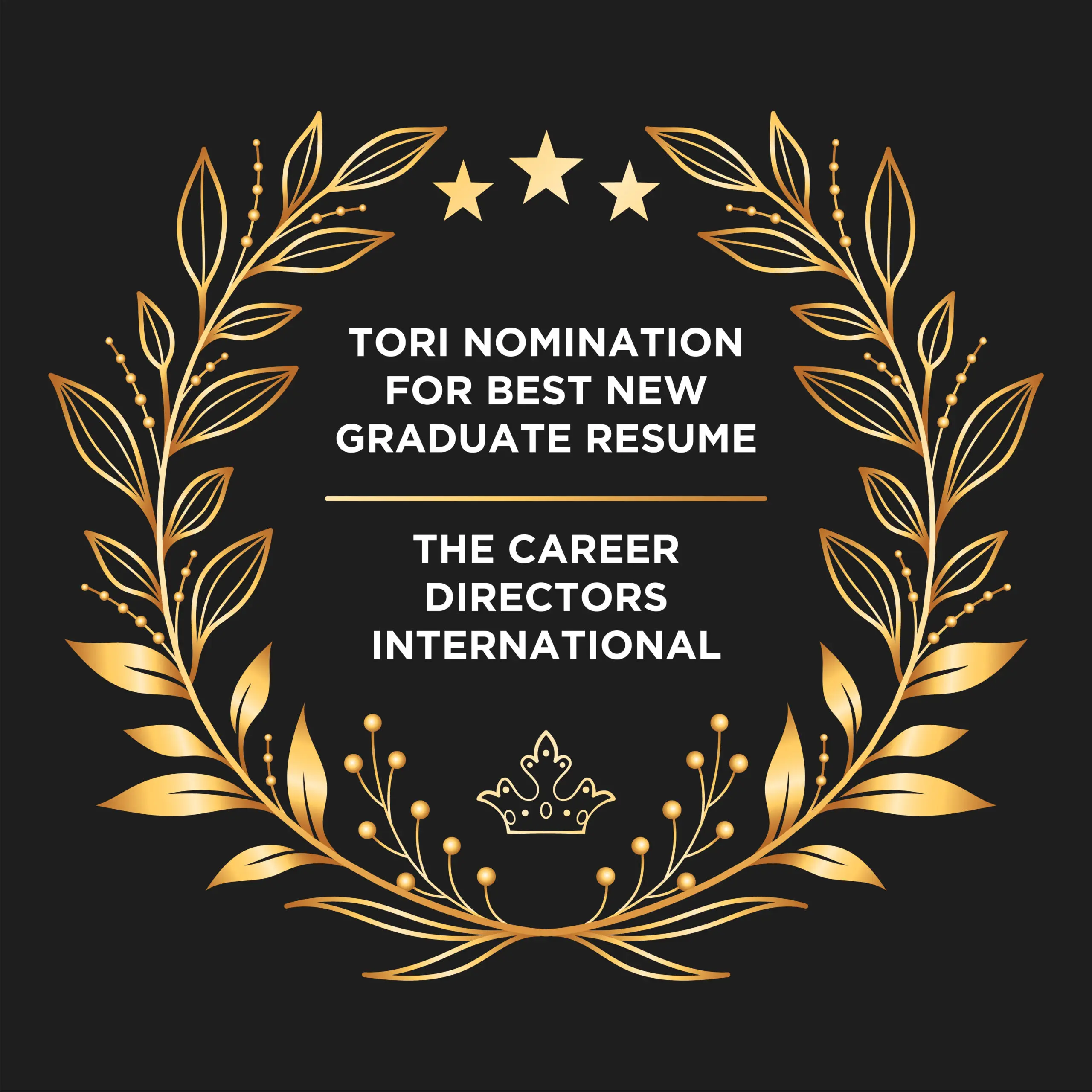 Employers who have Onboarded Our Clients