An IT Project Manager Resume should showcase a candidate's abilities to leads a project successfully to completion. Alongside this, it should also demonstrated a strong level of technical understanding and the ability to  lead IT teams with ease and efficiency. Hiring managers and recruiters receive tens to hundreds of applications to a single job. Therefore you should make it as simple as possible for them to understand and browse through. Your resume should not only contain all the required elements, but it should also grab their attention.
IT Project Manager Resume Samples
A project manager resume must demonstrate project management skills and experience in managing all aspects of a project, from conception to completion. As a project manager, you will be responsible for ensuring that the project is completed on time, within budget, and to the required standards. Your resume should therefore highlight your ability to plan, organize, and control resources. It should also showcase your skills in project risk management and stakeholder communication.
To help you craft an effective IT project manager resume, we have created two samples. The first is a Senior IT project manager resume, written for an IT leader in a variety of industries. The second IT project manager resume sample that illustrates how to present non-technical skills such as leadership and problem-solving. Use these examples as a guide when creating your own IT project manager resume.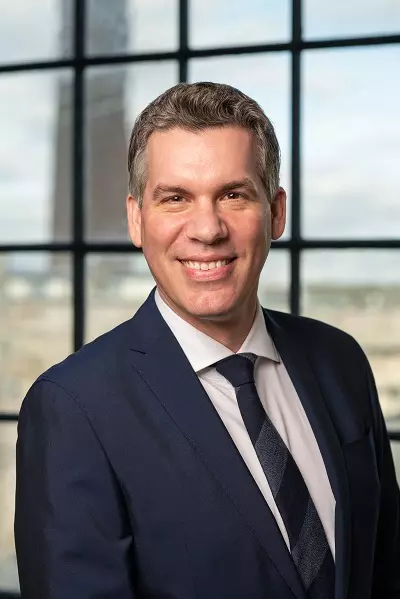 Arno Markus ​BA, MSc., CPRW
iCareerSolutions CEO and Founder
Arno Markus is a 20X Award-winning Certified Professional Resume Writer and founder of iCareerSolutions. Arno has worked with Fortune 500 Executives, North American Professionals, and Strategic-Thinking Leaders across all industries to assist them in landing Top Positions at Billion-Dollar Companies, Start-Ups, and everything in between.
"My first interaction with Mr. Markus goes back to 2016. I sent him my resume, which to me, was pretty darn good. We talked about my career goals, I filled out a detailed matrix, and a week later, he sent me a draft of my latest resume. I was so awestruck I became emotional. I felt I had been shortchanging myself for years. The matrix helps realize strengths and skills – missing words to make us [stand out]. I then took the finalized resume and put it out there. I received calls upwards of five per day regarding my resume. I was overwhelmed and soon was offered a salary of nearly 25% more than I made at that time. I recently reached out to Arno again for a refresher if you will and to add my latest role and the fact I'm now published and will finish an MBA in late November 2020. Without fail, the resume and cover letter are amazing! If anyone needs to refresh their resume, and to understand missing potentials and skills, connect with Arno immediately."
Active Members of The National Resume Writers' Association (NRWA) │ The Professional Association of Resume Writers & Career Coaches (PARW&CC) │ Career Directors International (CDI) │ Career Professionals (CPC) │ Forbes Coaches Council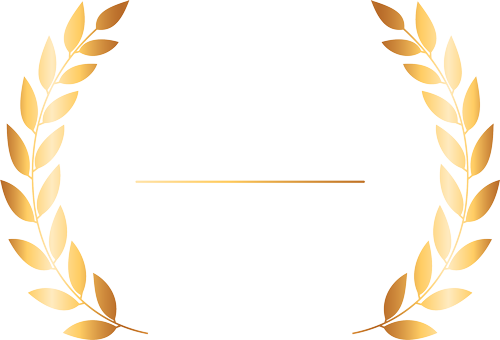 IT Project Manager Resume Sample
This Senior IT Project Manager Resume example (included below) was written for an IT leader in a variety of industries. The resume sample demonstrates metrics-driven accomplishments related to the management of IT projects around the world.
iCareerSolutions is an award-winning professional resume service that offers award-winning project manager resumes. We specialize in IT Project Manager Resumes.
Senior IT Project Manager Resume Sample
Looking for a professional resume for IT Project Manager position? Let us help you land more interviews by helping you create the best resume for you. Book a call today to speak directly with our CEO and Founder, Arno Markus!
IT Project Manager Resume Sample II
Senior Project Maneger, IT Resume Example
Looking for Senior IT Project Manager Resume? Let us help you land more interviews by helping you create the best resume for you. Book a call today to speak directly with our CEO and Founder, Arno Markus!
IT Project Manager Resume Sample III
Senior Manager, Technology Resume Example
Let us help you land more interviews by helping you create the best resume for you. Book a call today to speak directly with our CEO and Founder, Arno Markus!
How to Write a Killer IT Project Manager Resume
IT project manager resume should highlight an applicant's technical skills and abilities, as well as their experience managing technical projects. An IT project manager resume should include both hard and soft skills. This type of resume should be written using an employer's preferred methodology, with examples of each skill. Soft skills, however, are not taught in school or universities and are learned through experience. Here are some tips on how to write a technical project management resume that will stand out:
Start with a strong summary: Your resume summary is your first opportunity to make a good impression. Make sure to highlight your project management experience and accomplishments in a way that will capture the attention of the reader.
Use keyword-rich titles and descriptions: When crafting your project management resume, be sure to use titles and descriptions that are rich in keywords. This will help ensure that your resume is easily found by prospective employers when they are searching for candidates with project management experience.
Highlight your technical skills: As a project manager, you likely have a wealth of technical skills. Be sure to highlight these skills on your resume, as they will be of interest to employers. In particular, mention any software or programming languages that you are proficient in, as well as any project management-specific software that you are familiar with.
Tailor your resume for each job application: When applying for project management positions, it's important to tailor your resume to the job description. Use industry-specific language and keywords throughout your resume to ensure that it is tailored to the role you are applying for.
Showcase your experience effectively:  Include details of your past projects, outlining the scope, budget, and timeline of each project. Showcase your ability to effectively manage technical teams by highlighting examples of successful team management.
By following these tips, you can be sure that your IT project management resume will make a strong impression on potential employers.
IT Project Manager Resume Format
Crafting a project management resume can be daunting. But with the right guidance, it doesn't have to be. Start with Summary.
1. IT Project Manager Resume Header
The title of the project manager, company name, location, and date of employment should be included in the heading. You need to make your name stand out in the first paragraph. Your name should be bigger than the rest of the text and should be in font size 14 or 16. Your contact information should include your name, job title, email address, LinkedIn profile, and any relevant website. If the header is poorly formatted, it may be difficult to read and will hurt your chances of getting hired.
2. IT Project Manager Resume Summary
When writing the Summary section of an IT project manager resume, it's important to make your statement based on what you can bring to the organization. It is essential that your summary is factual and does not come across as exaggerated. Keep it short and simple, with no more than four lines. Your objective is to attract a company's attention. This is the time to emphasize your qualifications and what makes you a good fit for the position.
The Summary section of an IT project manager resume should be concise, but not too short. Make sure to highlight your technical skills. For example, if you have an IT project manager certificate, you should mention it in the Summary section. Don't forget the Skills section. These skills are essential to show your qualifications in a project manager role.
3. IT project manager resume skills
A project manager's role in managing projects requires excellent communication and leadership skills. Moreover, he must have the ability to make important decisions. Besides leadership and management skills, project managers must have the ability to lead a team of people and manage resources, tools, and software. As a project manager, you will need to be proactive and take the initiative to accomplish the goals of the team. A good understanding of how software development works. A good IT Project Manager should know how to communicate effectively with software developers so that they can meet their goals without sacrificing quality or deadlines.
Recruiters will focus on your skills as a project manager because of their importance in the success of an organization.
In order to be a successful IT project manager, it is important to have strong soft skills. Some of these are:
Excellent communication skills, both written and verbal.
Ability to work well with others and in a team environment.
Able to work under pressure and meet deadlines.
Highly organized with a knack for prioritizing tasks and time management.
Ability to think critically and creatively in order to solve problems and generate ideas.
4. IT project manager resume professional expertise
As an IT project manager, you will need to showcase your experience in terms of cost savings, budgets, and deliverables to help your resume stand out from the competition. They will also want to see specific projects you have led, the methodology you used, and any training you have undergone.  This will help you land an interview with the right employer.
An IT project manager resume should follow the reverse chronological format. Start at the most recent position and work backwards, listing all relevant experience from the previous 10 years. Include bullet points to highlight your skills, achievements, and duties. Make sure to use examples based on the job posting. Be sure to quantify your contributions with numbers and use strong action verbs, such as "lead a team of professionals" or "improved customer service."
Specialization and industry experience
Because project managers are so highly demanded they can work in various sectors and have broad specialty skills. You must highlight your previous experience within that specialty on the resume. You must have a good track-able background as a technical or I.T. project manager. Concentrate your resume on the jobs you are interested in.
Although the cover letter isn't a necessity, most employers do expect it. It is important to remember that about 5 out of 10 hiring teams will ignore a resume that doesn't have a cover letter. As for the cover letter itself, you should use the same format as the resume and include a summary of your professional background.
Get your Job-Winning Resume Today!
iCareerSolutions is one of the Top Professional Resume & LinkedIn Profile Writing Services and Career Counseling Services in the US. The iCS team possesses Industry Certifications and Awards, including the Certified Professional Resume Writer Certification and the 2019 Best Project Manager Resume Writing Award from Career Directors International and the 2018 Best Analyst Resume from the National Resume Writing Association.
Here Are Just A Few Of Our Best manager Resume Writing Service 5-Star Reviews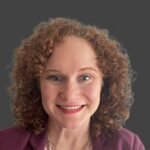 I am thrilled with the professional resume and letters you wrote for me. Updates to my resume were long over due review. You did a terrific job of organizing, analyzing, and presenting my resume in a more coherent and detailed order. It is a resume that I am proud of, and it better expresses my career points. A resume is not a tool that presents one with a job, but it is a tool that changes one's …
Product Cybersecurity Manager
Top Resume Writing Awards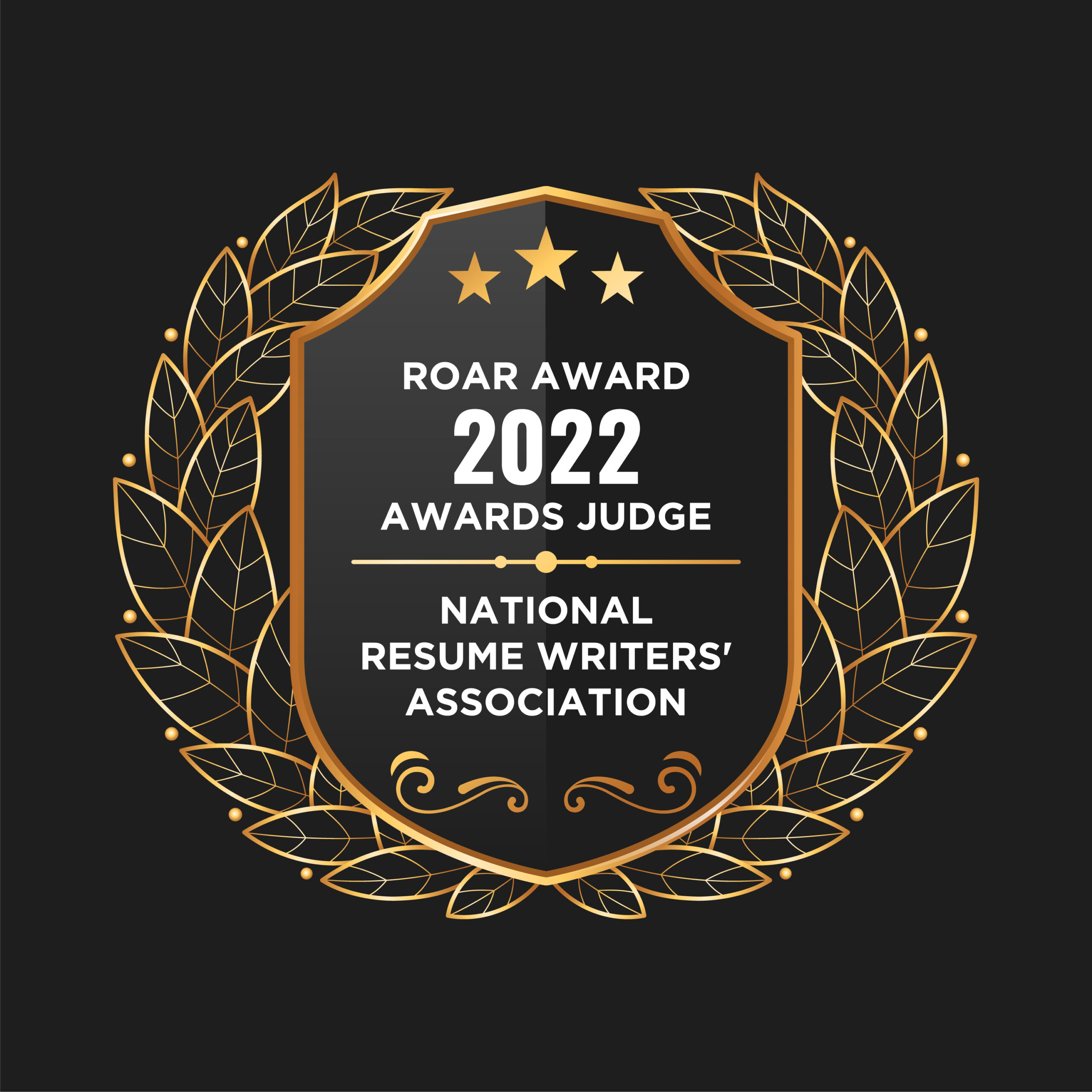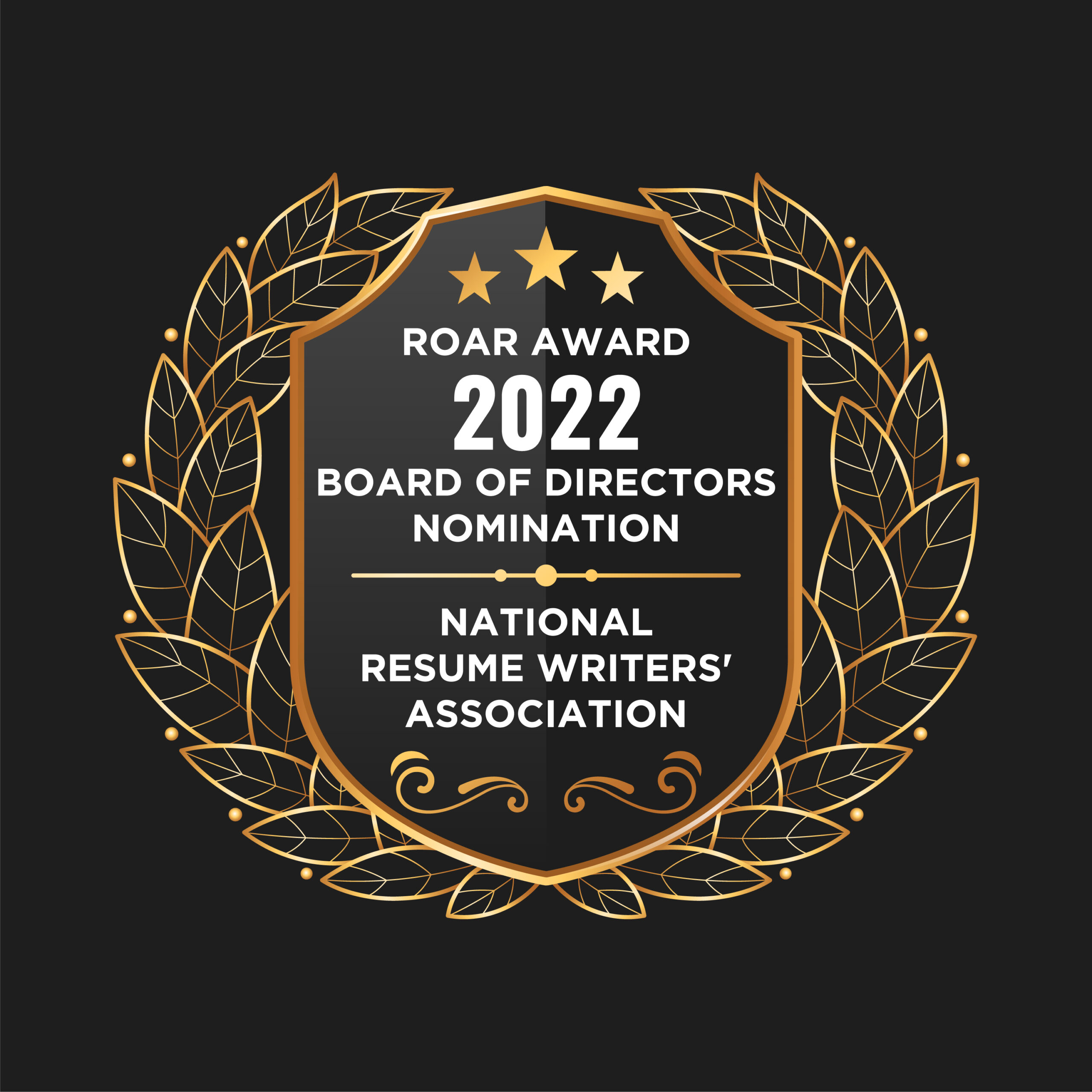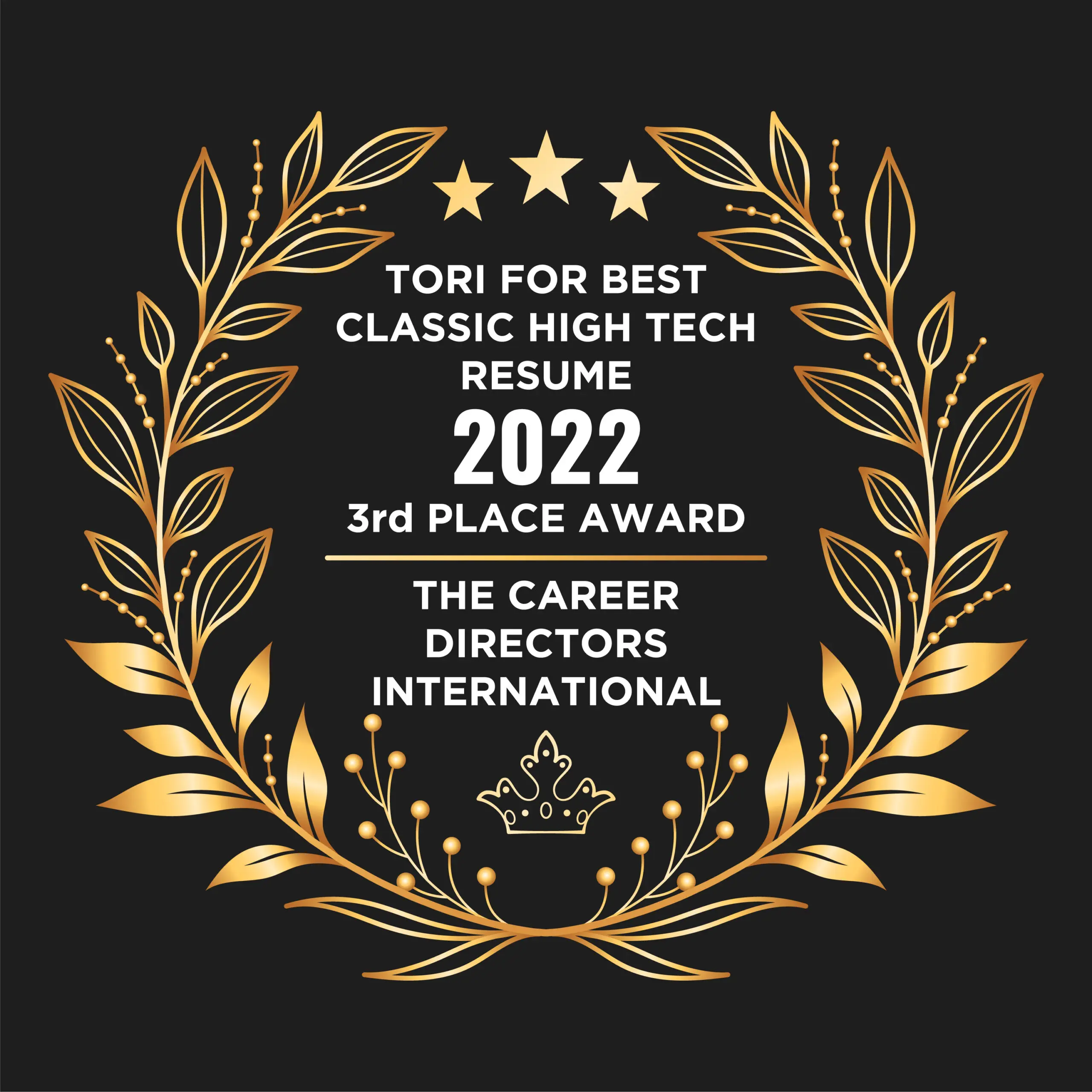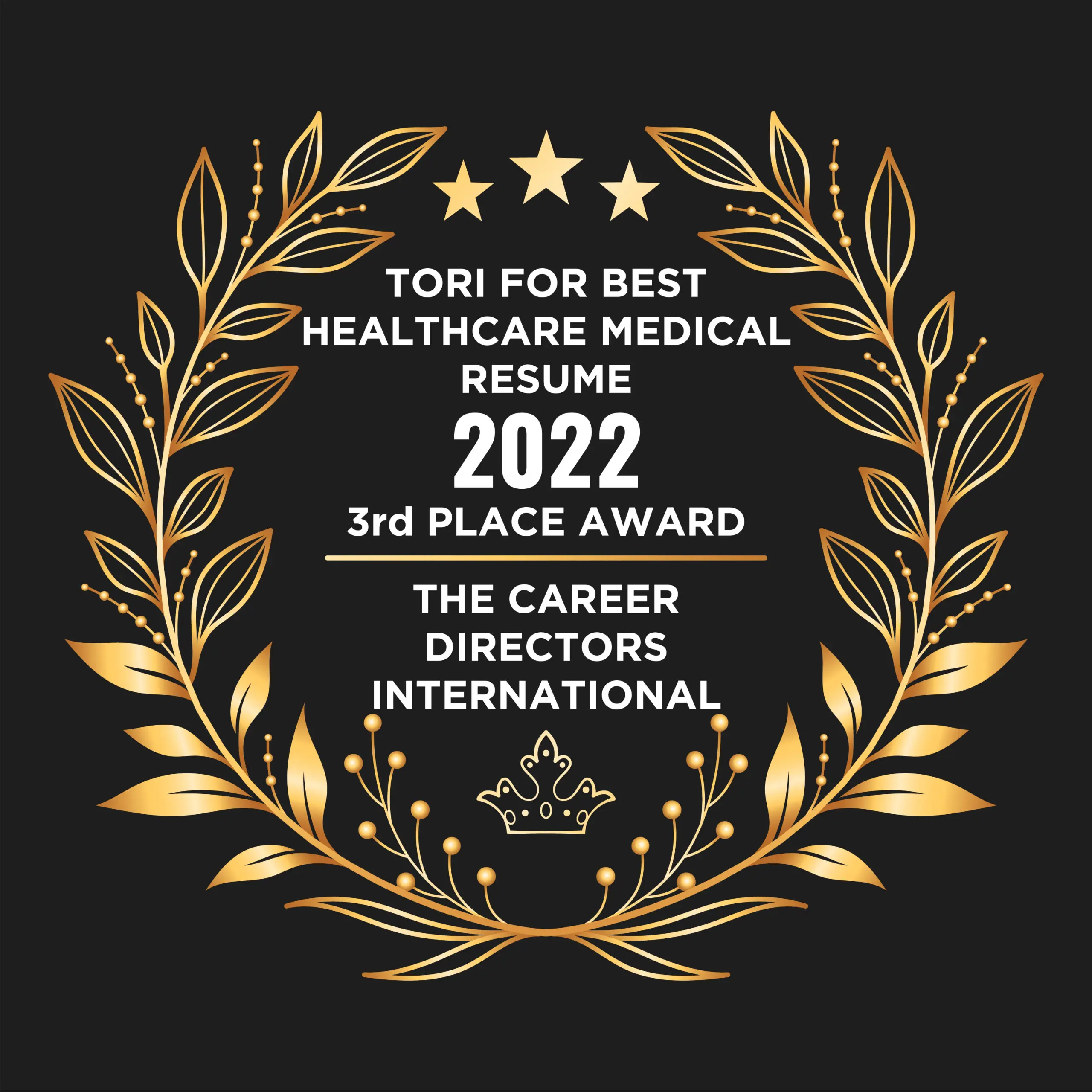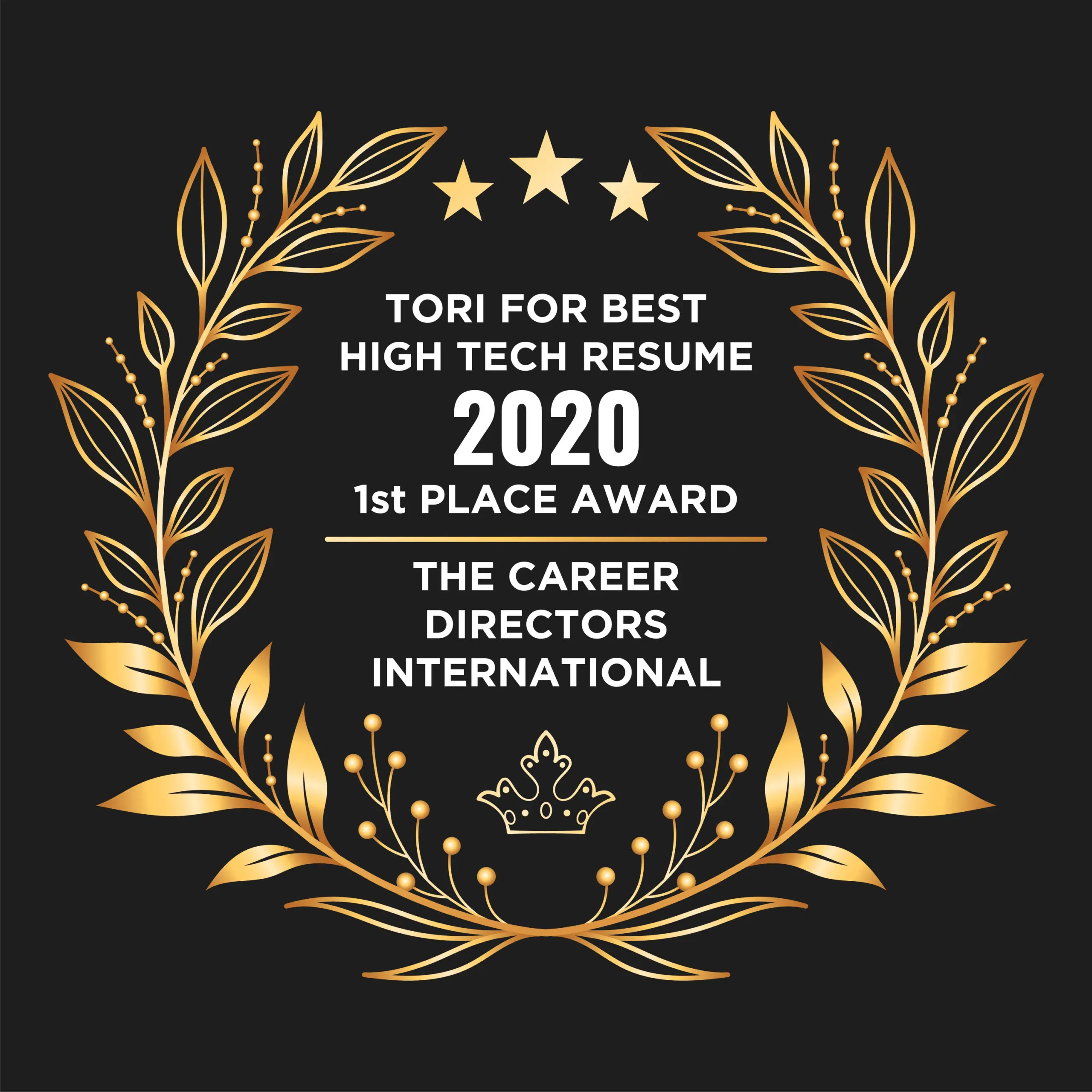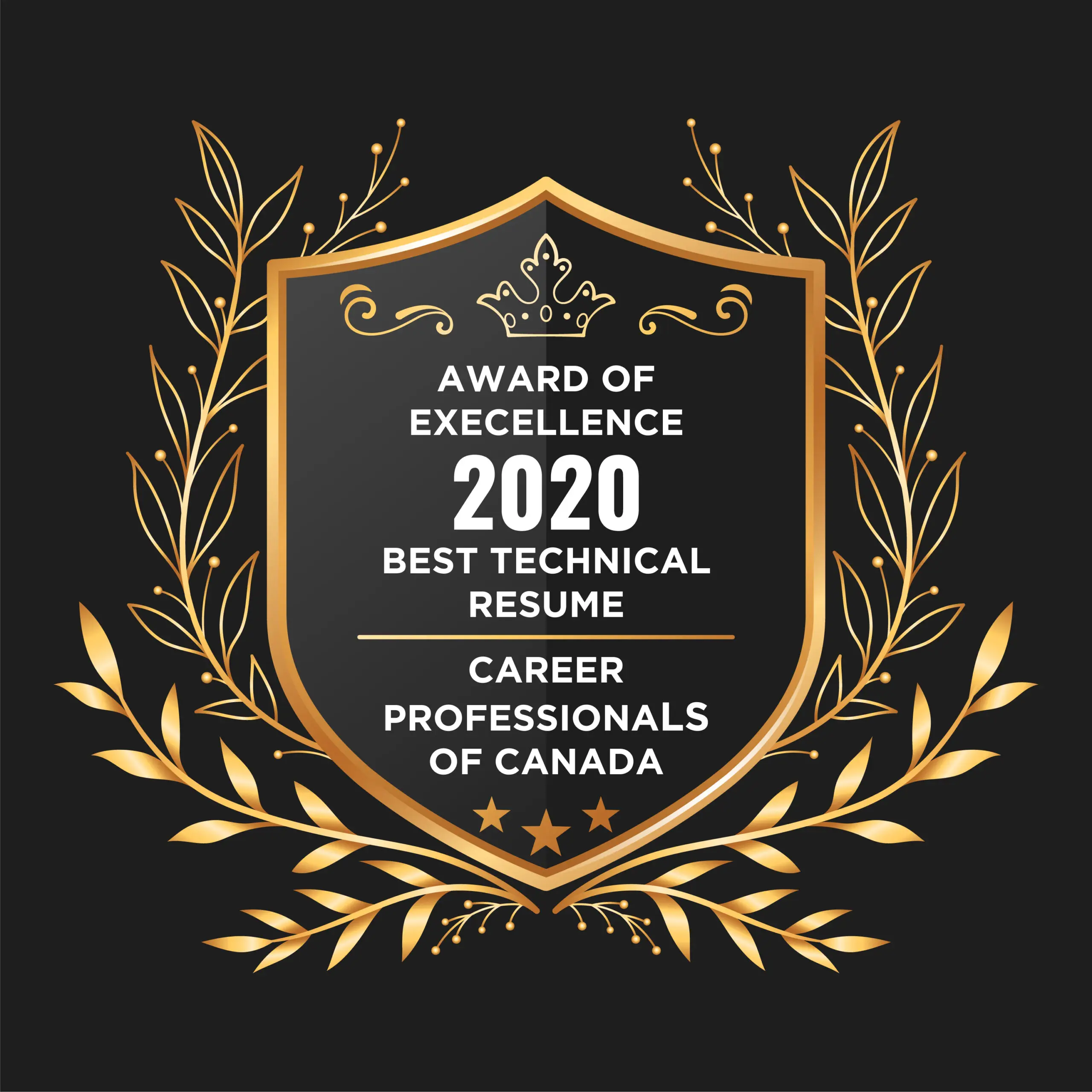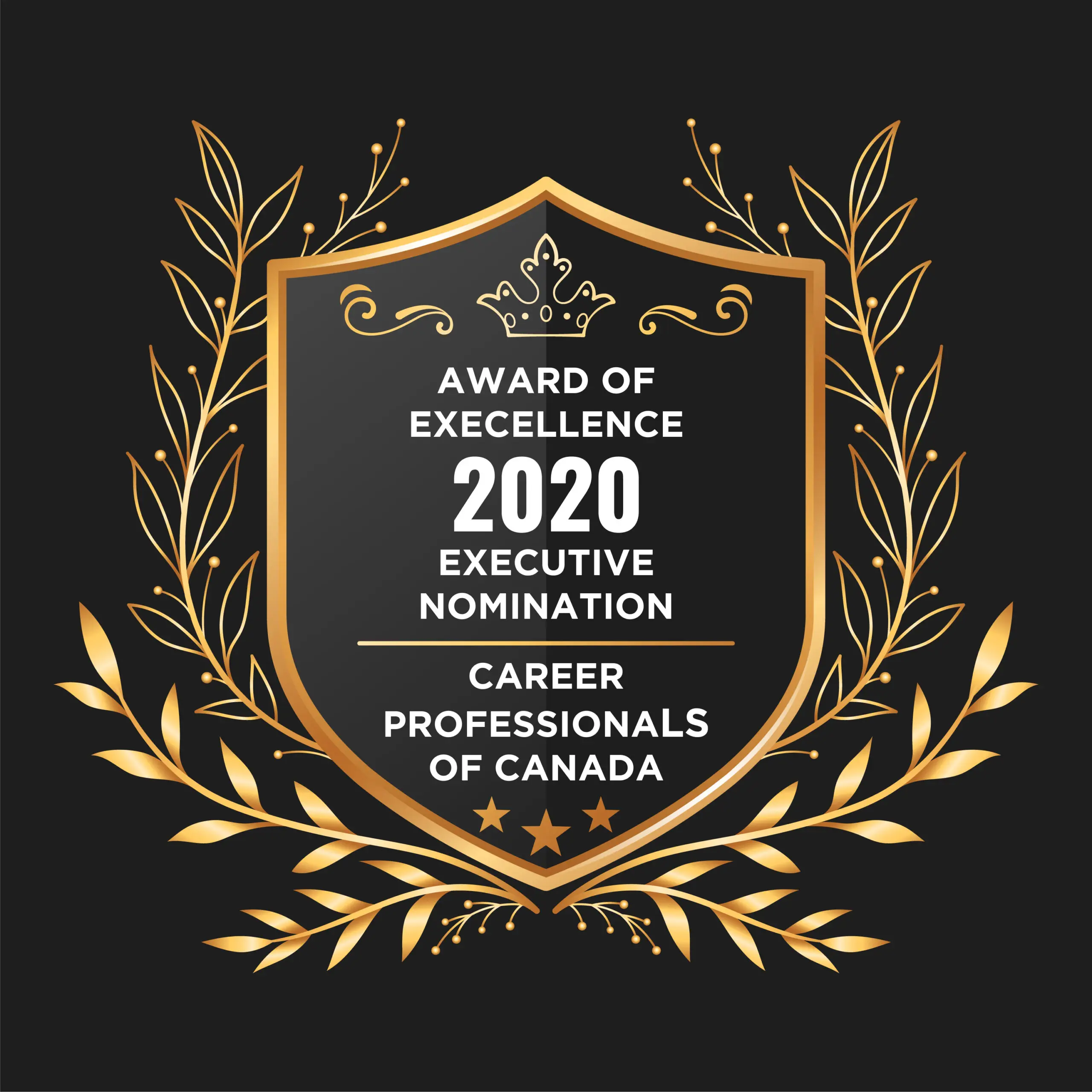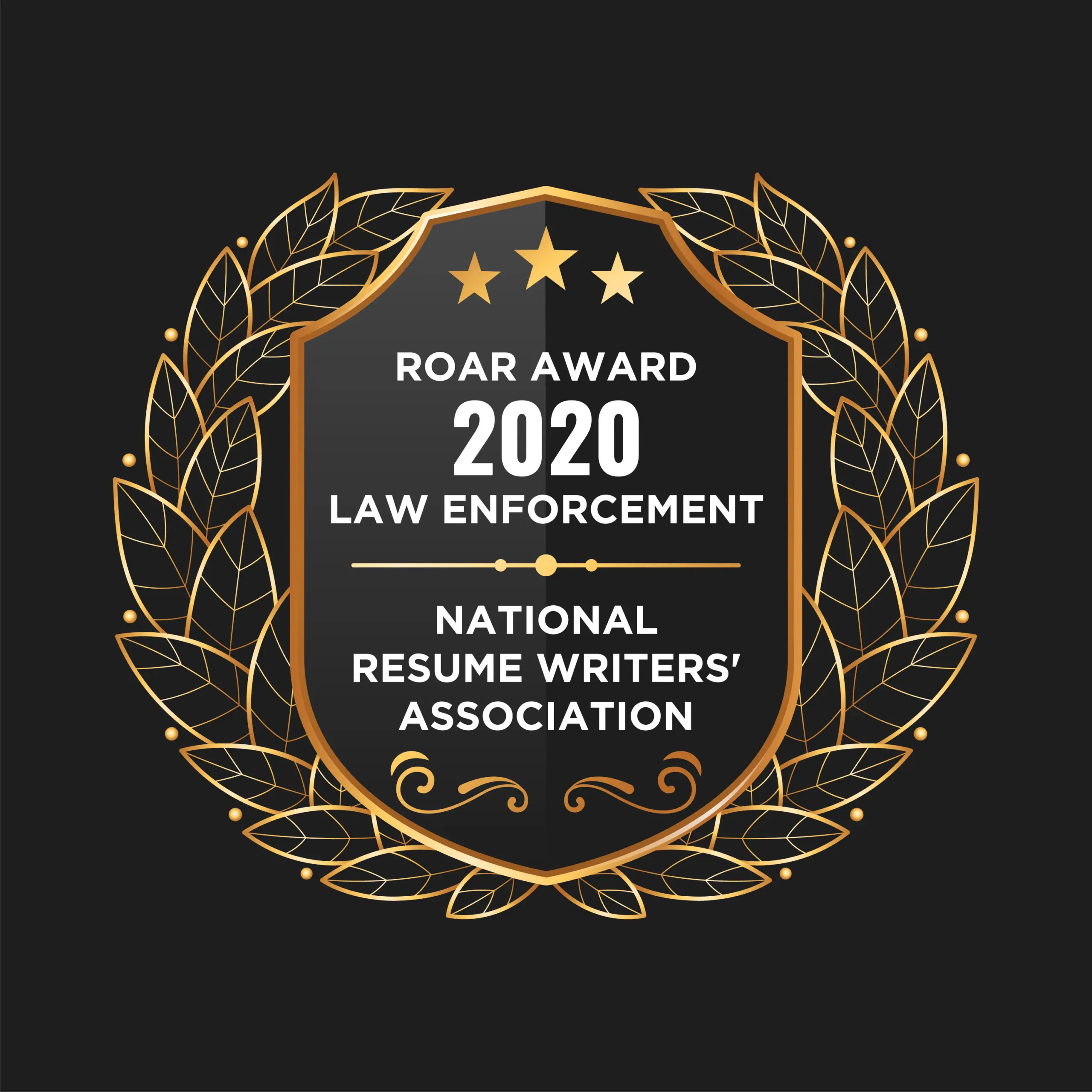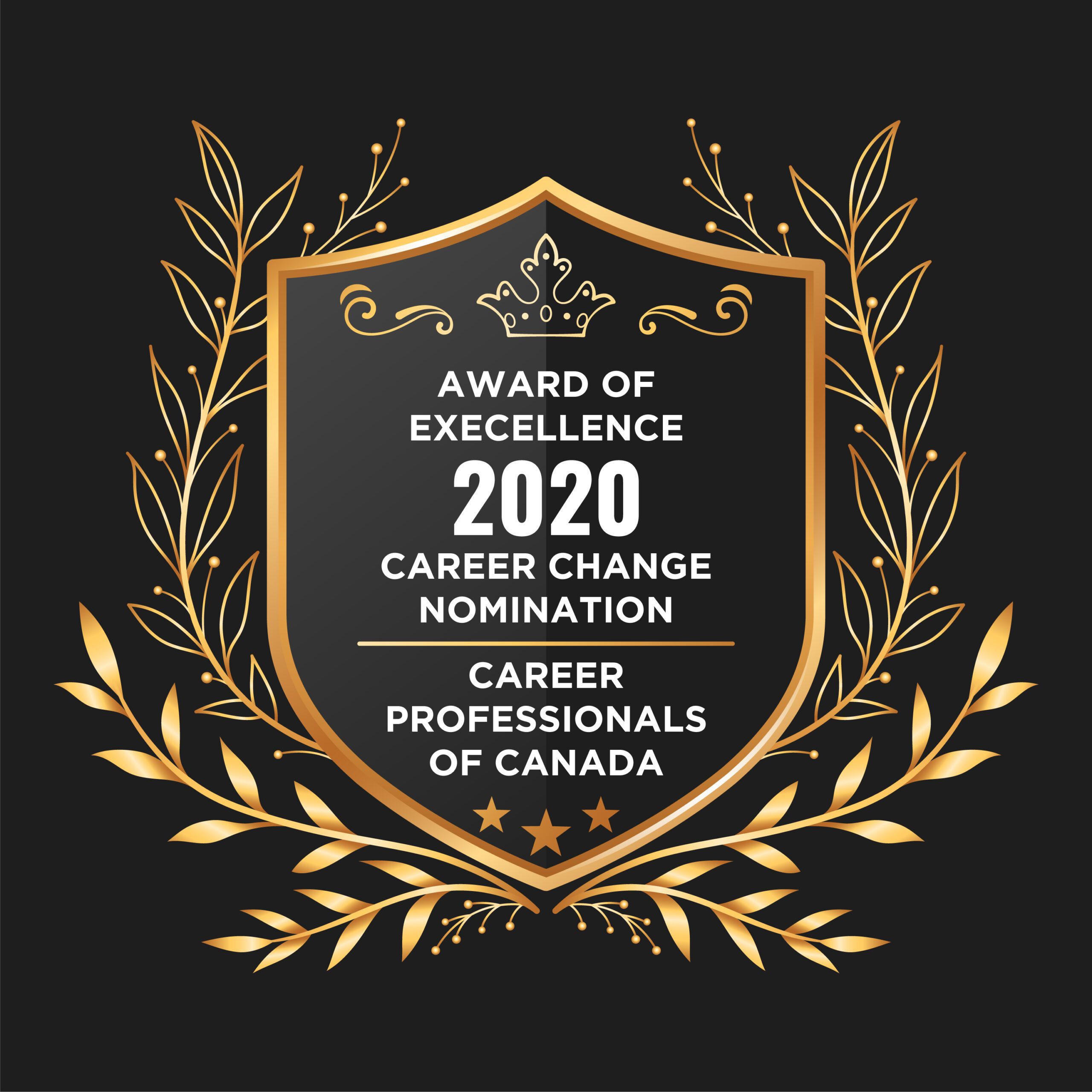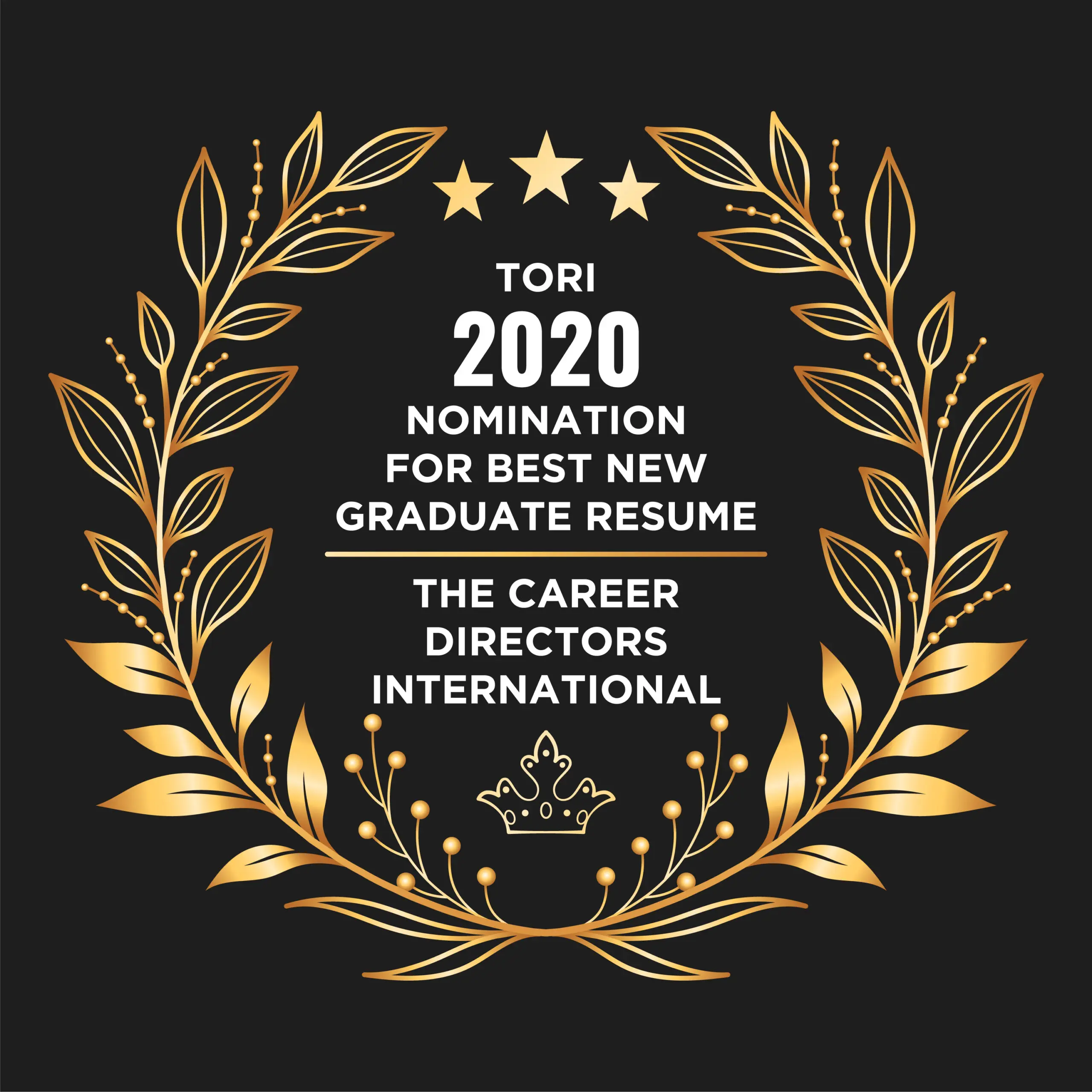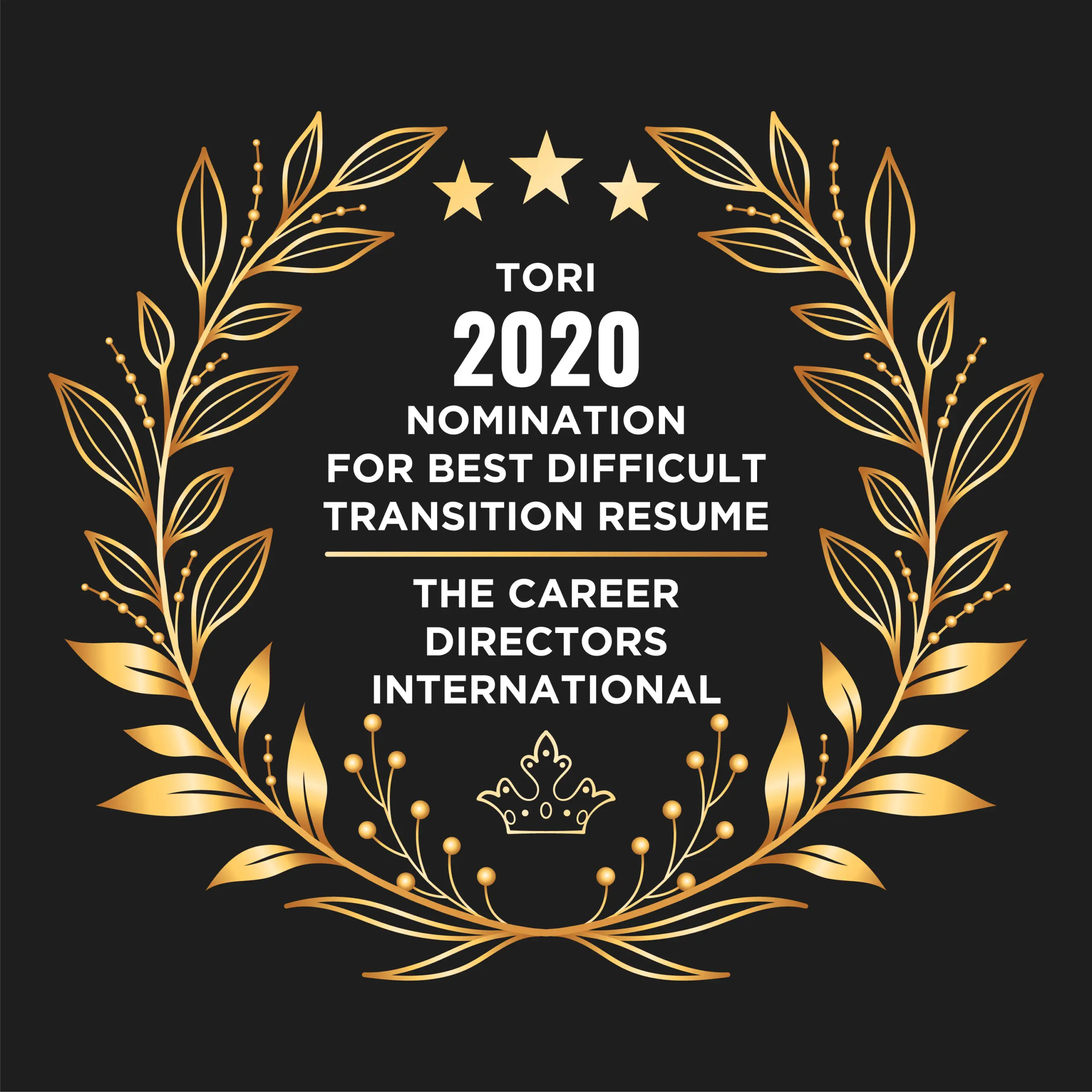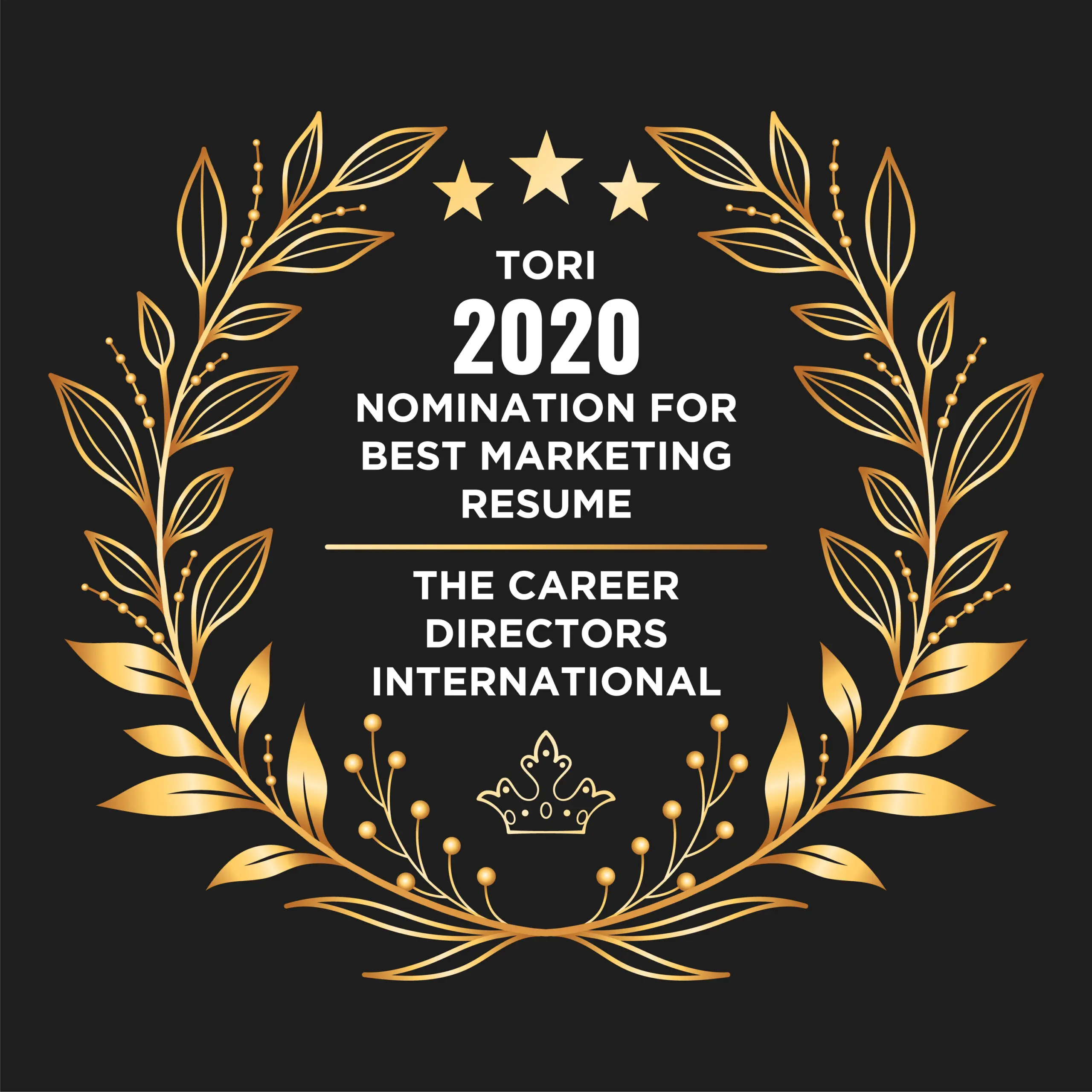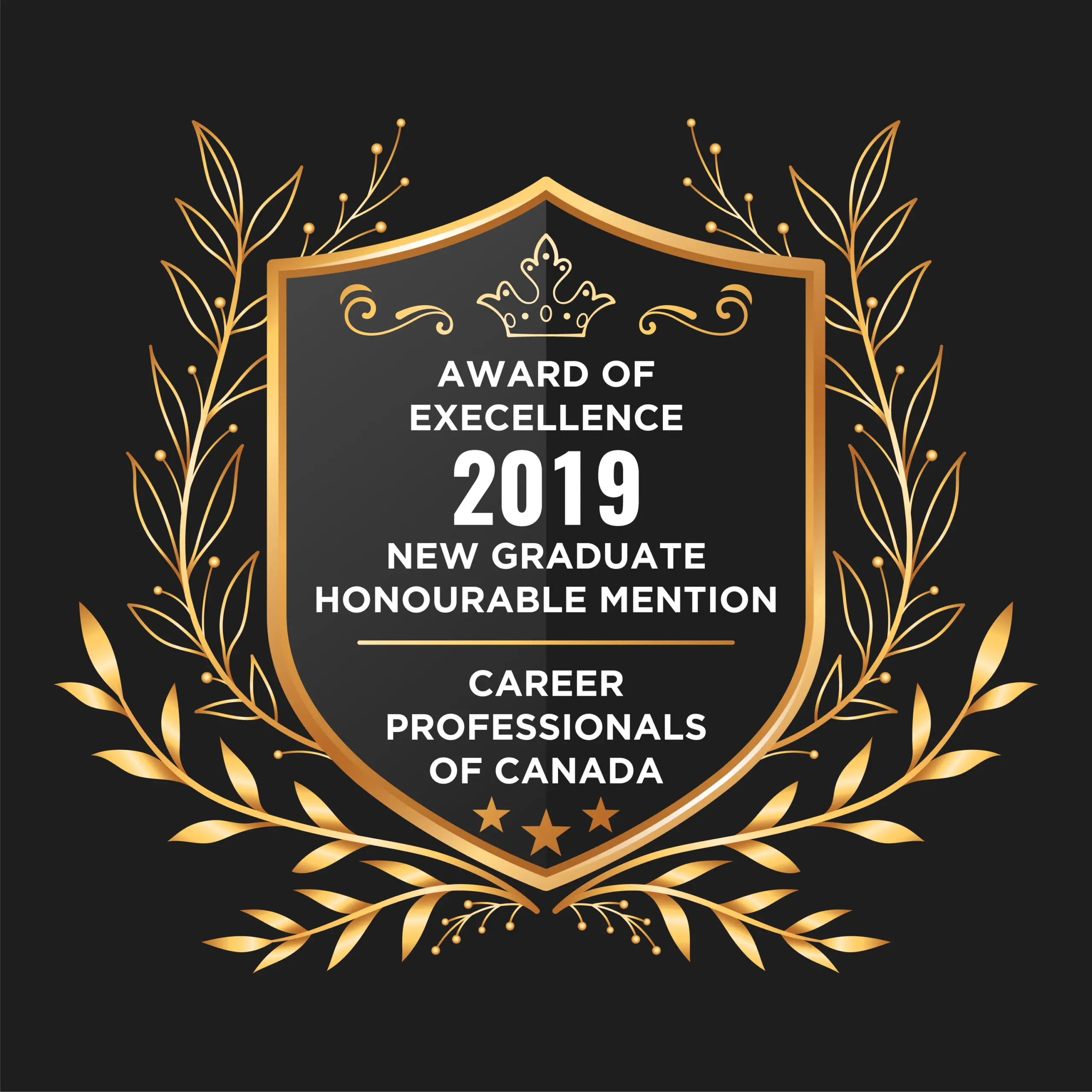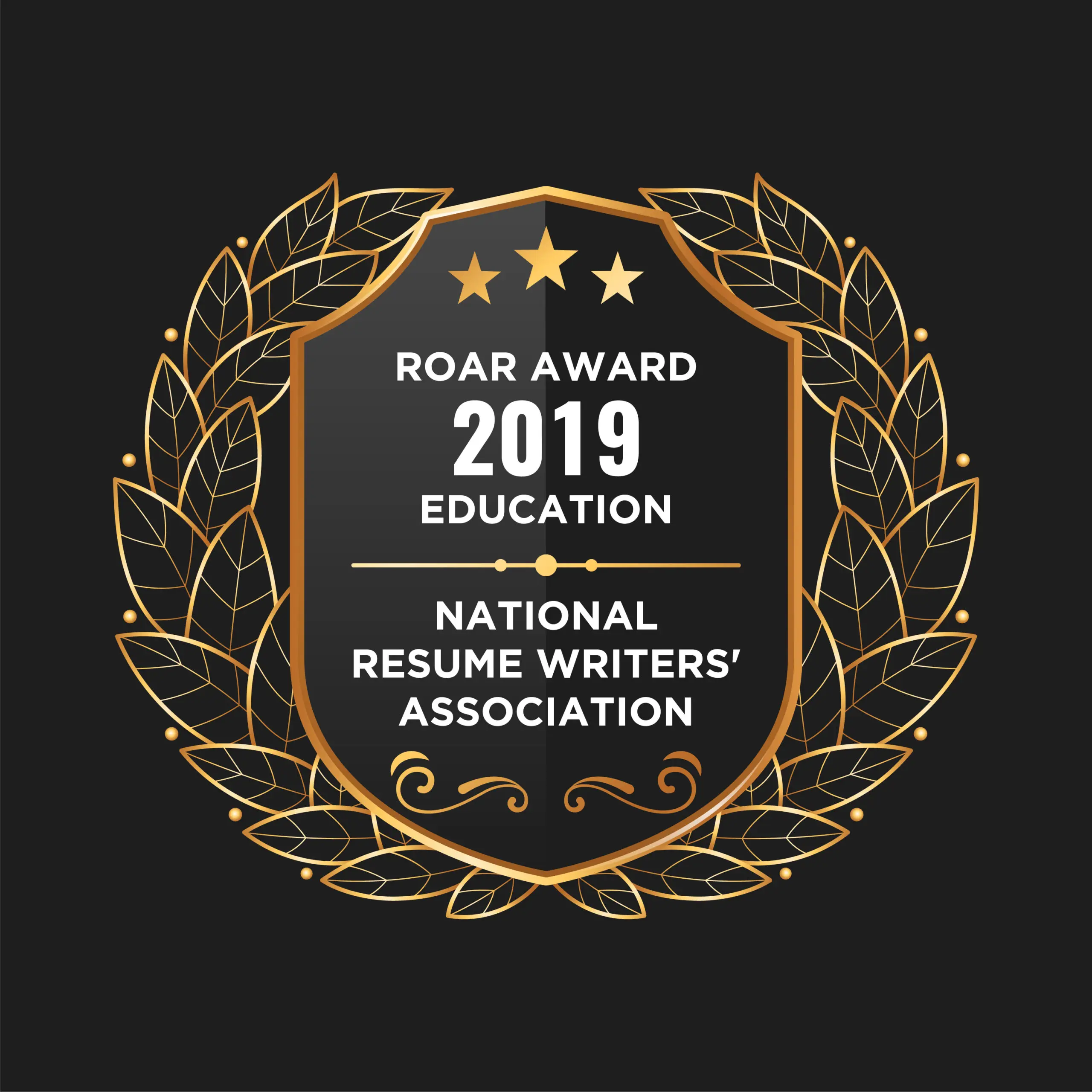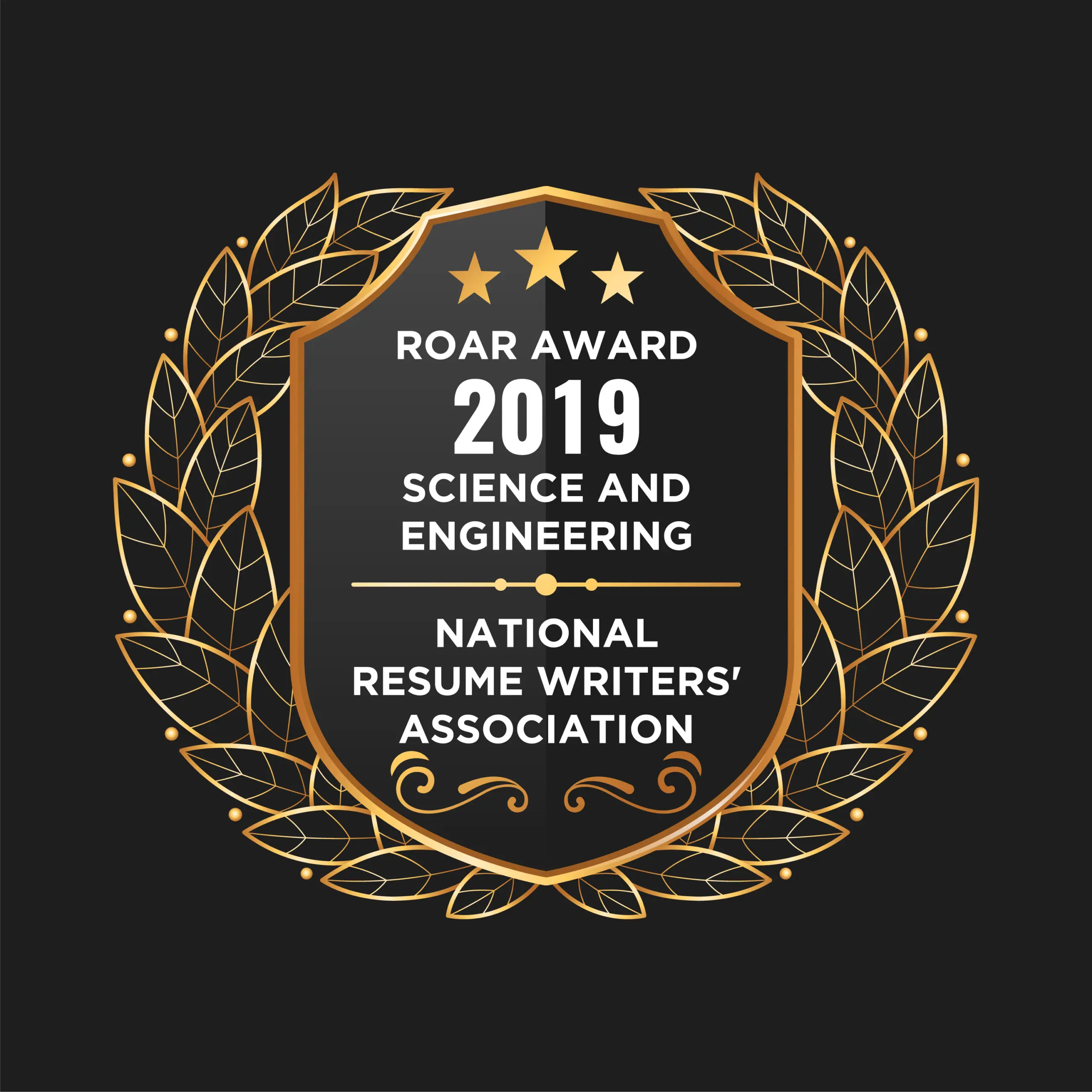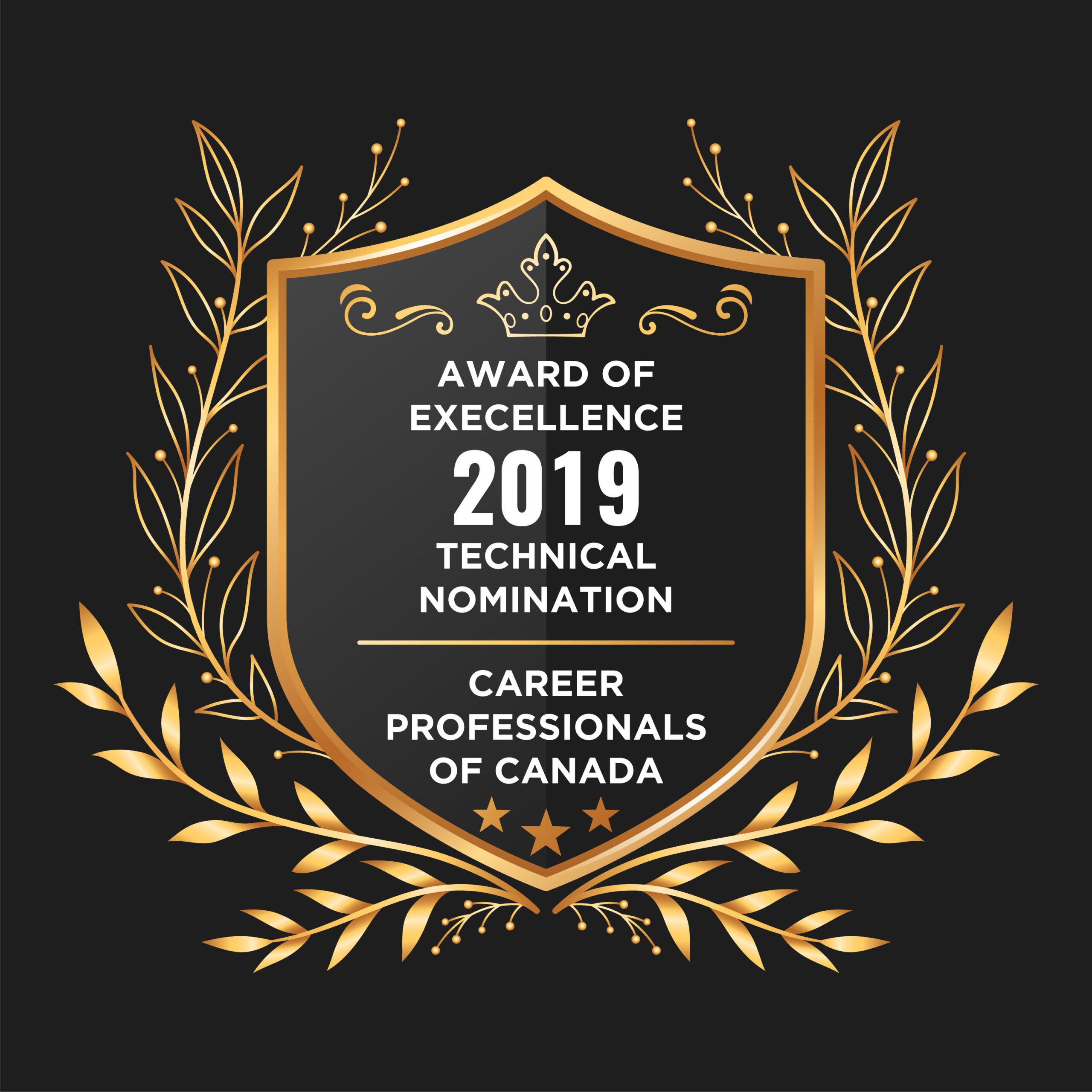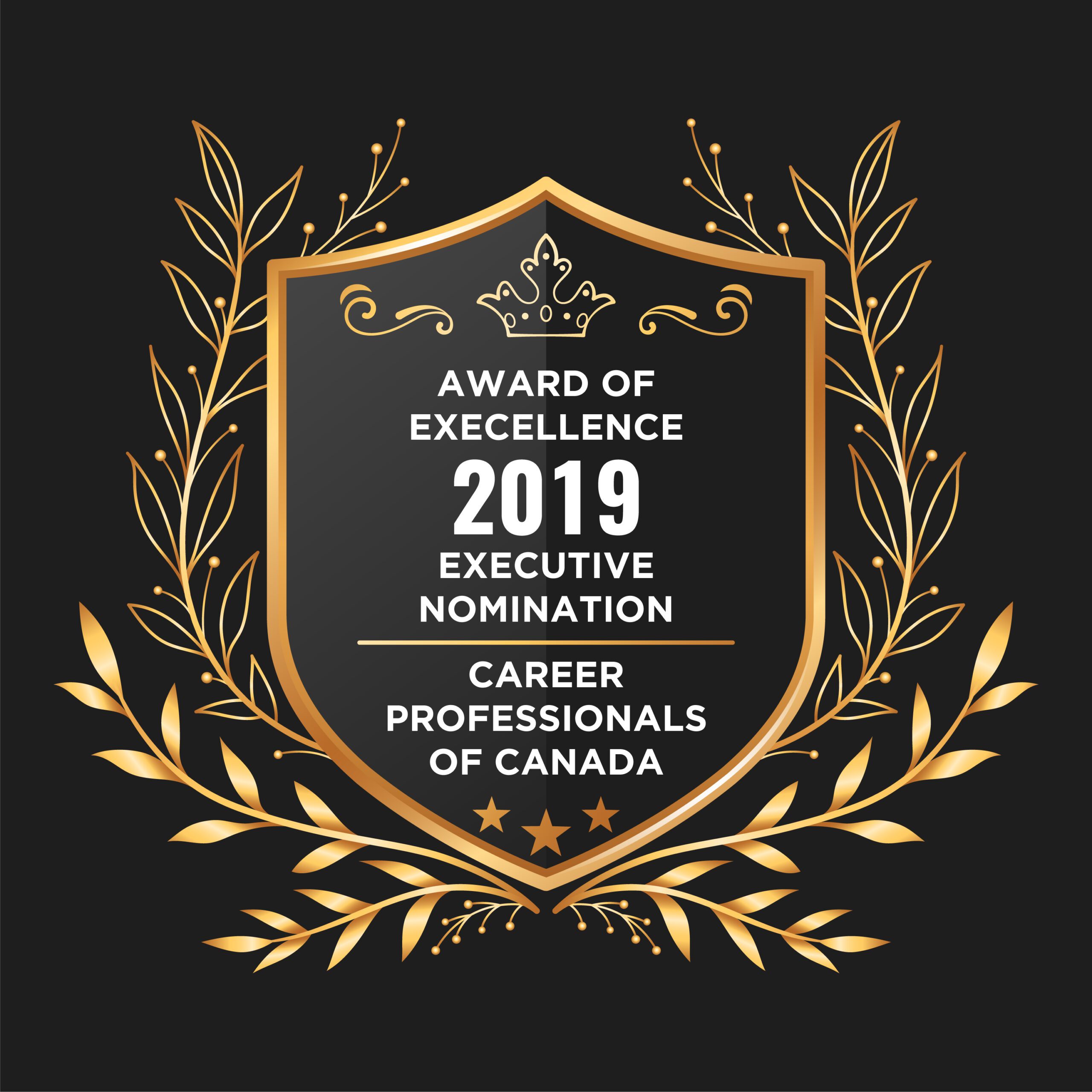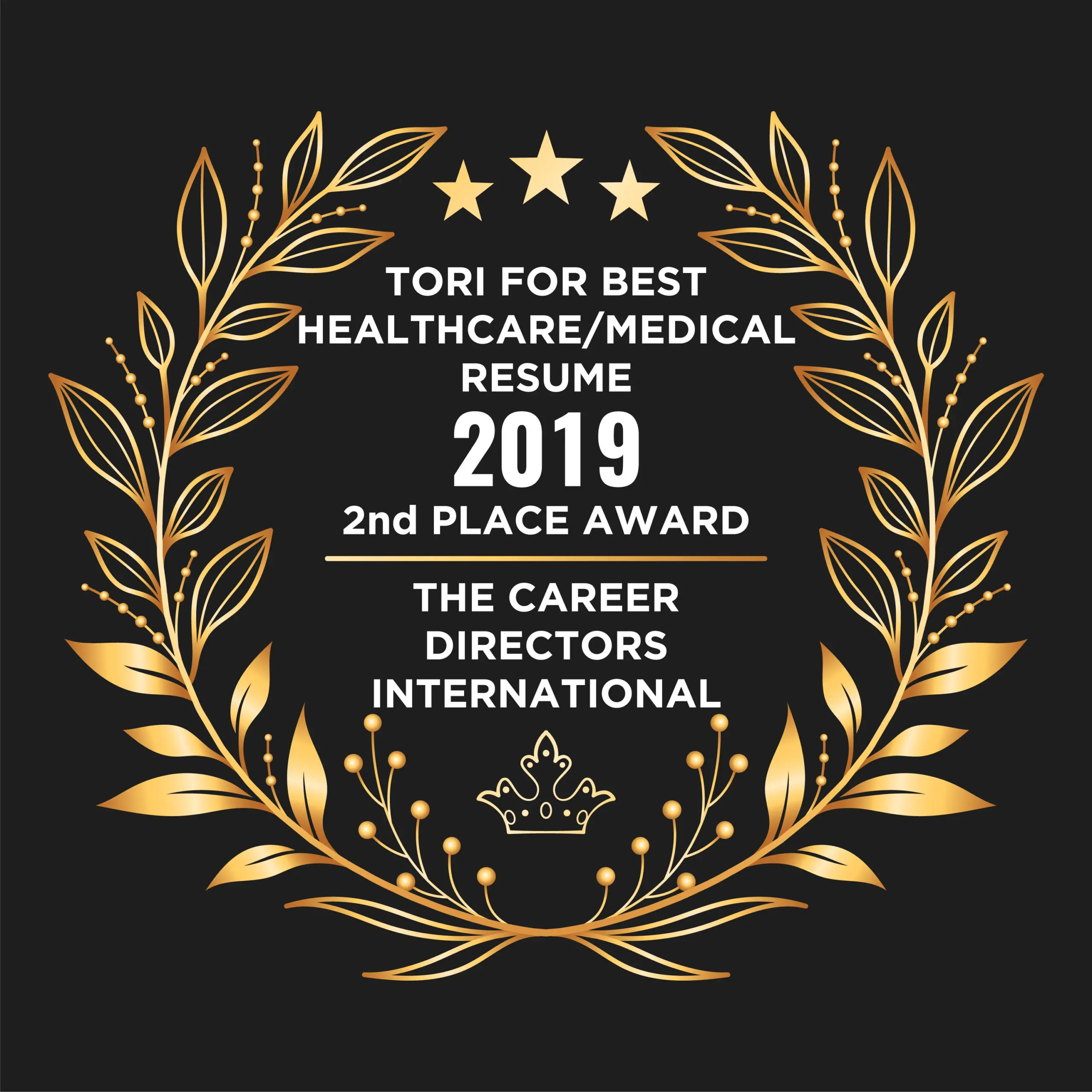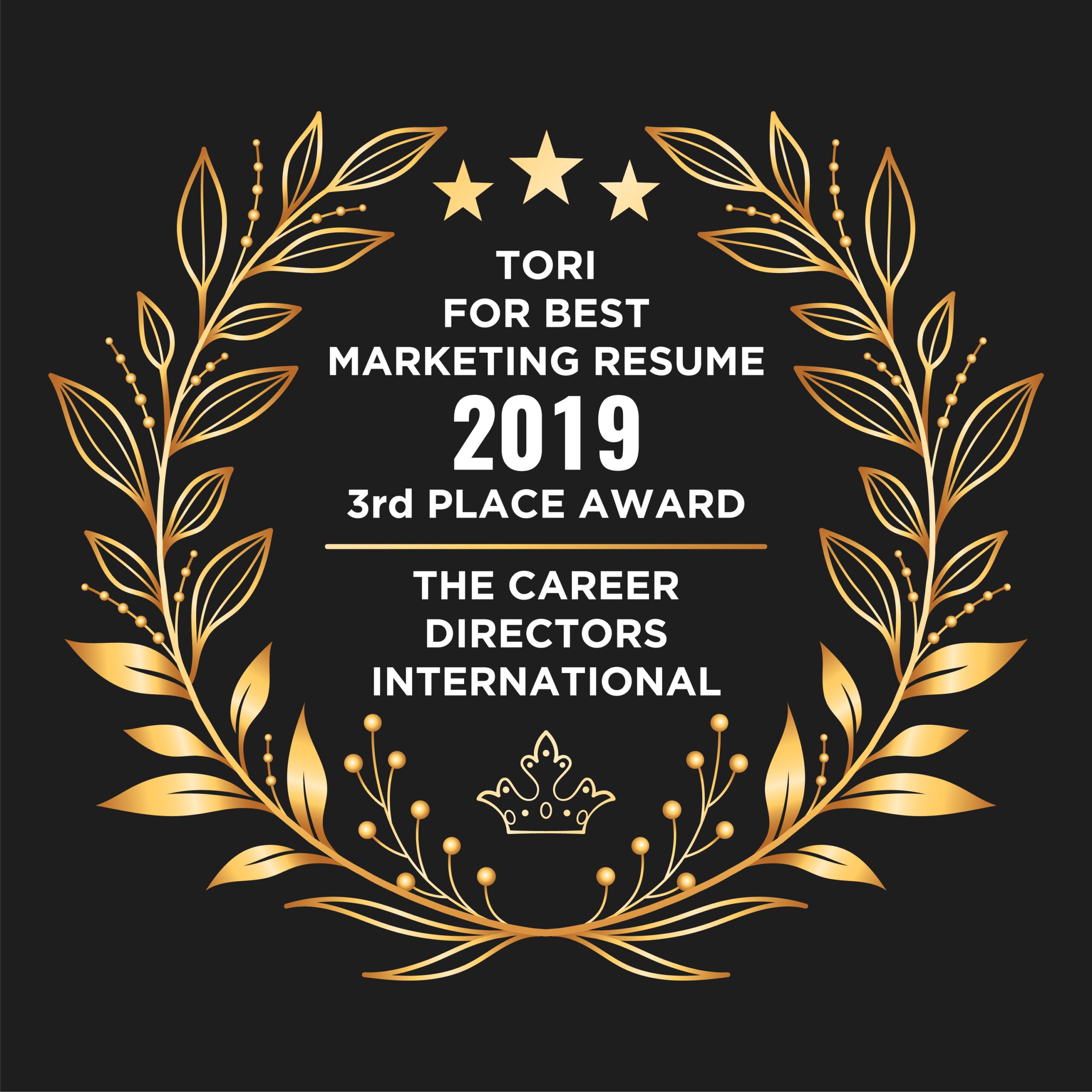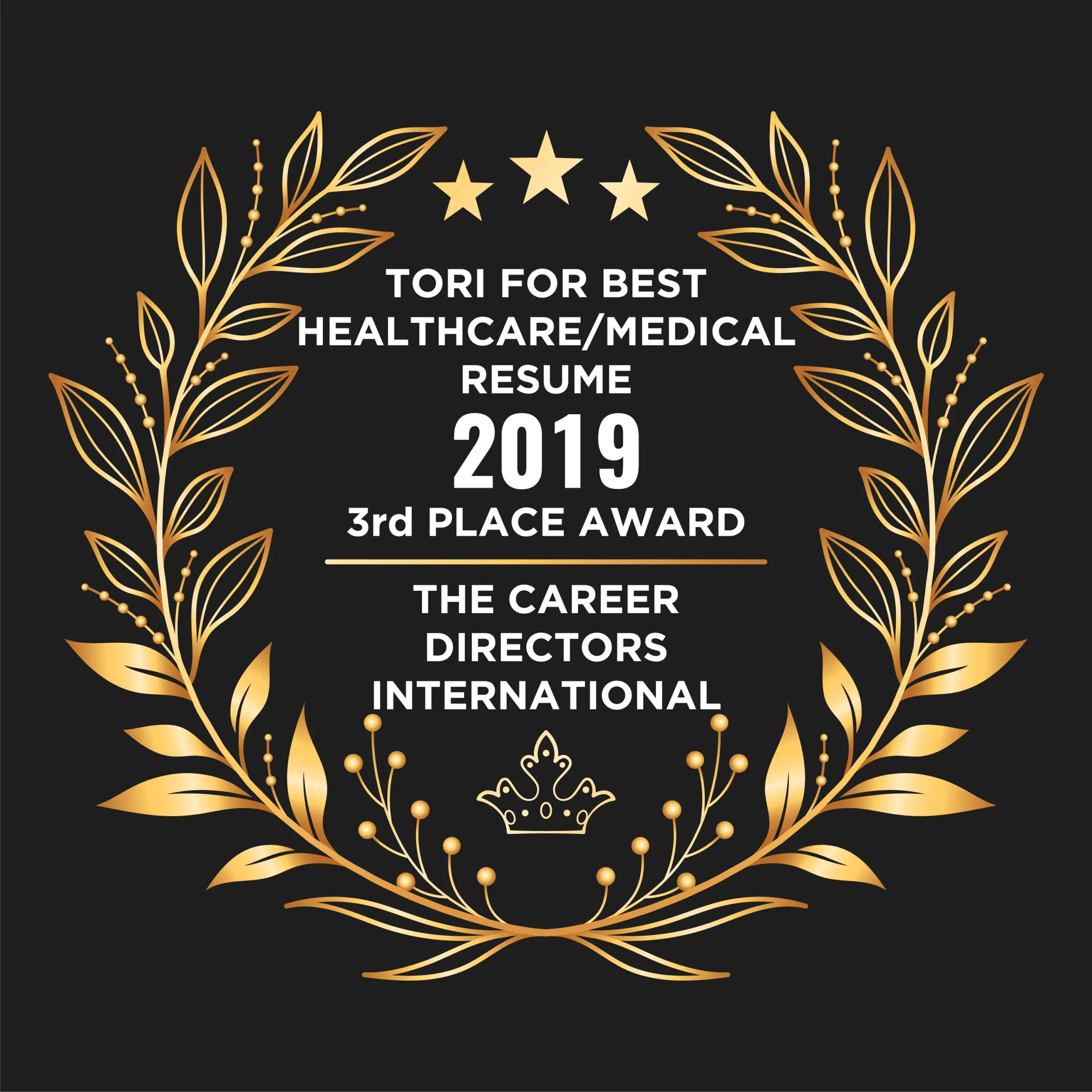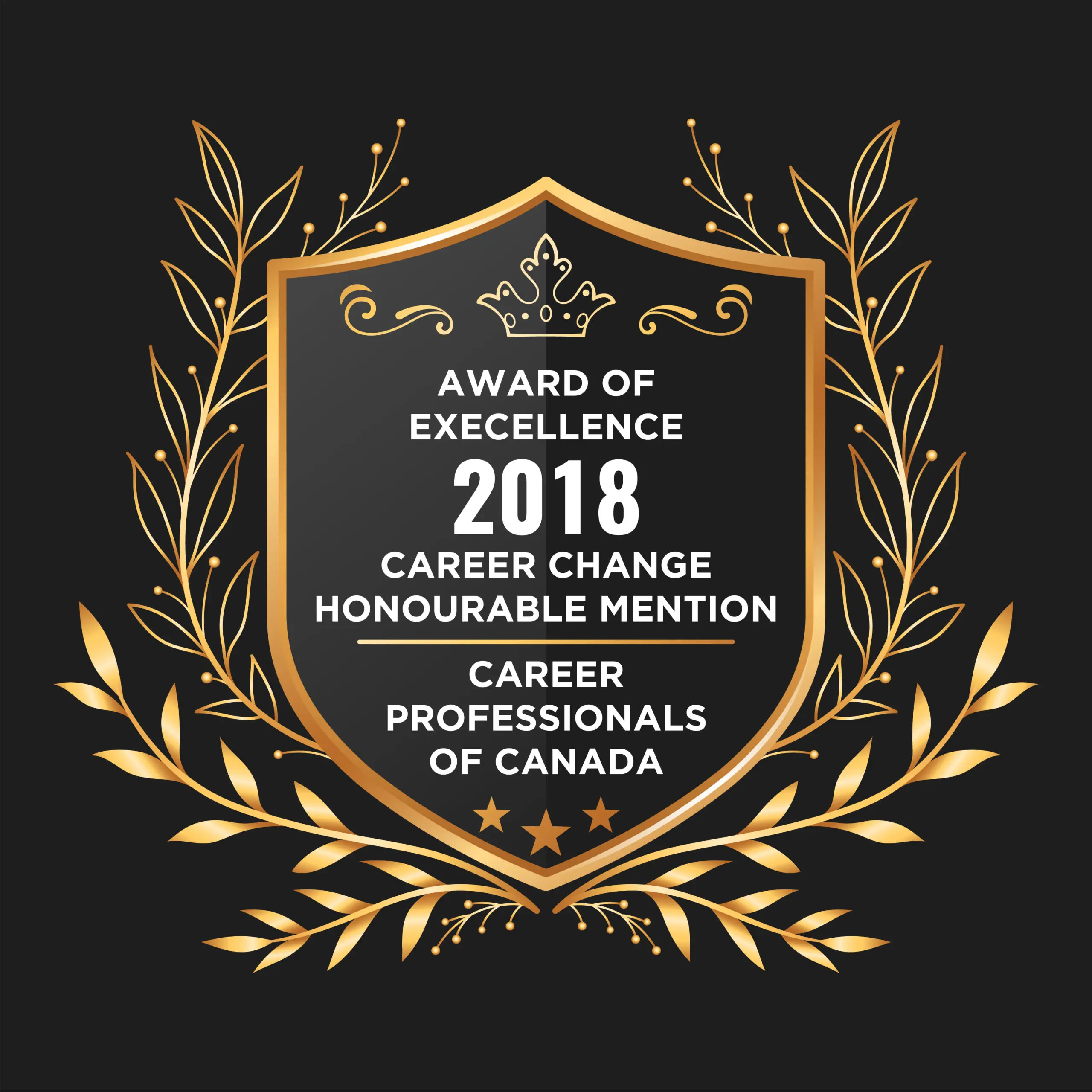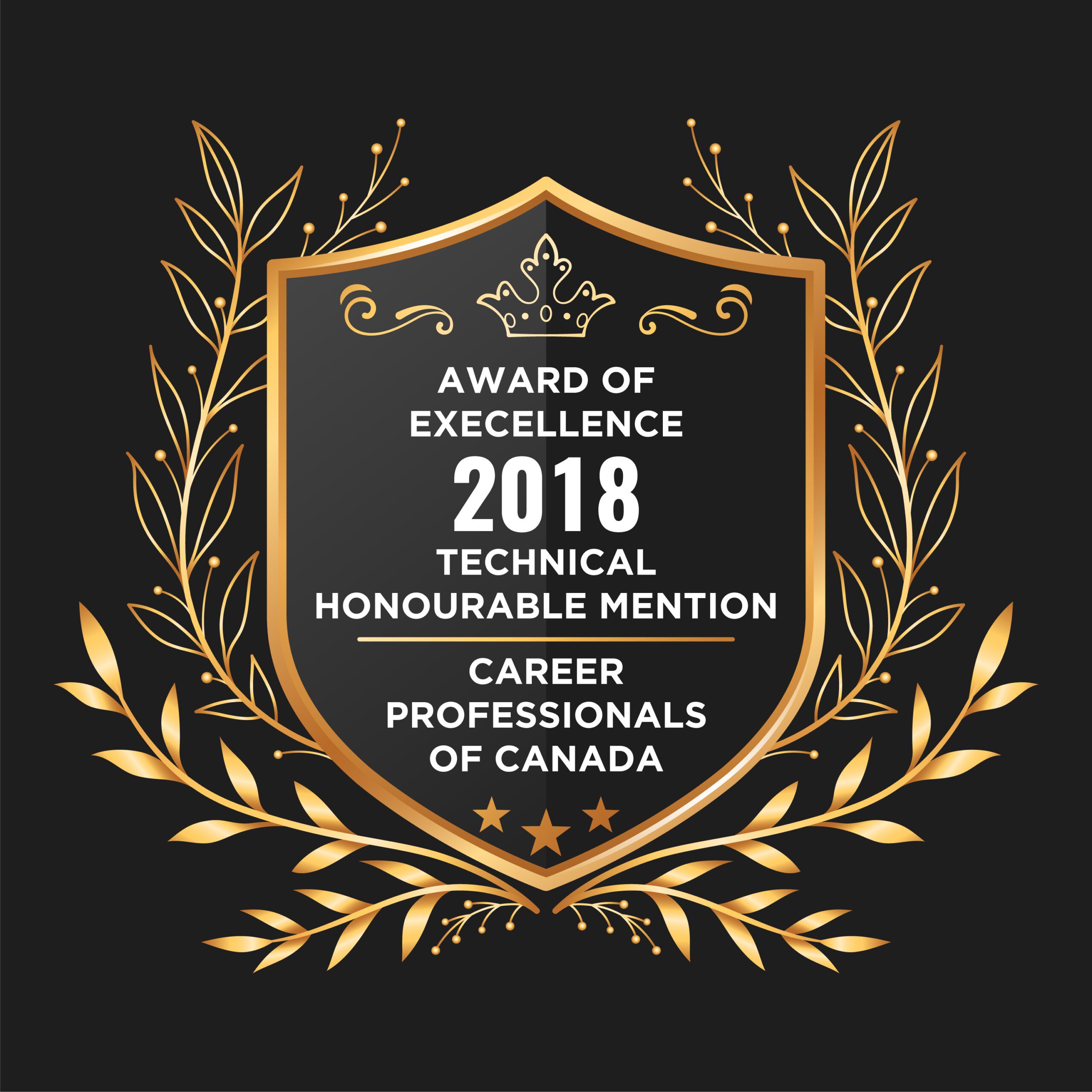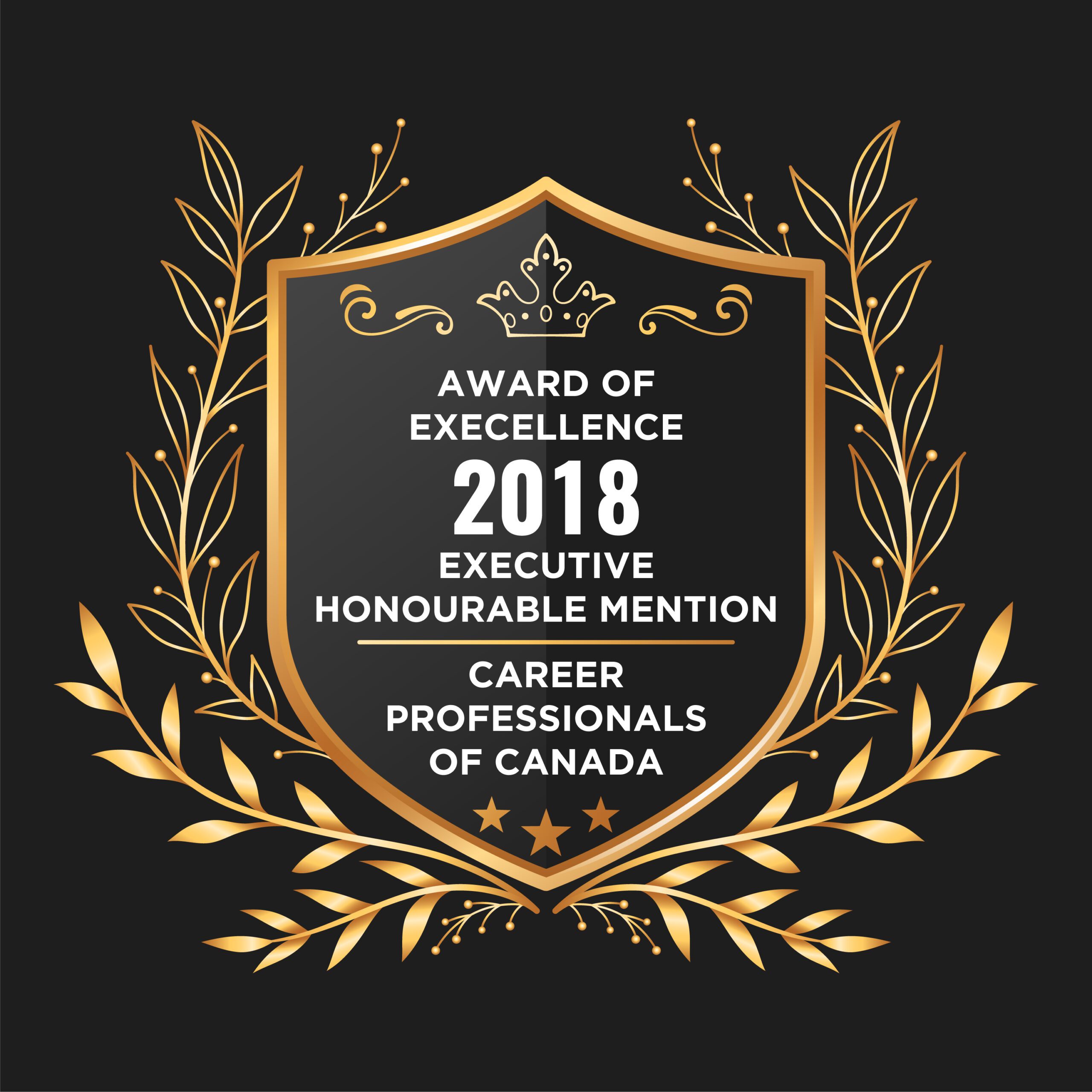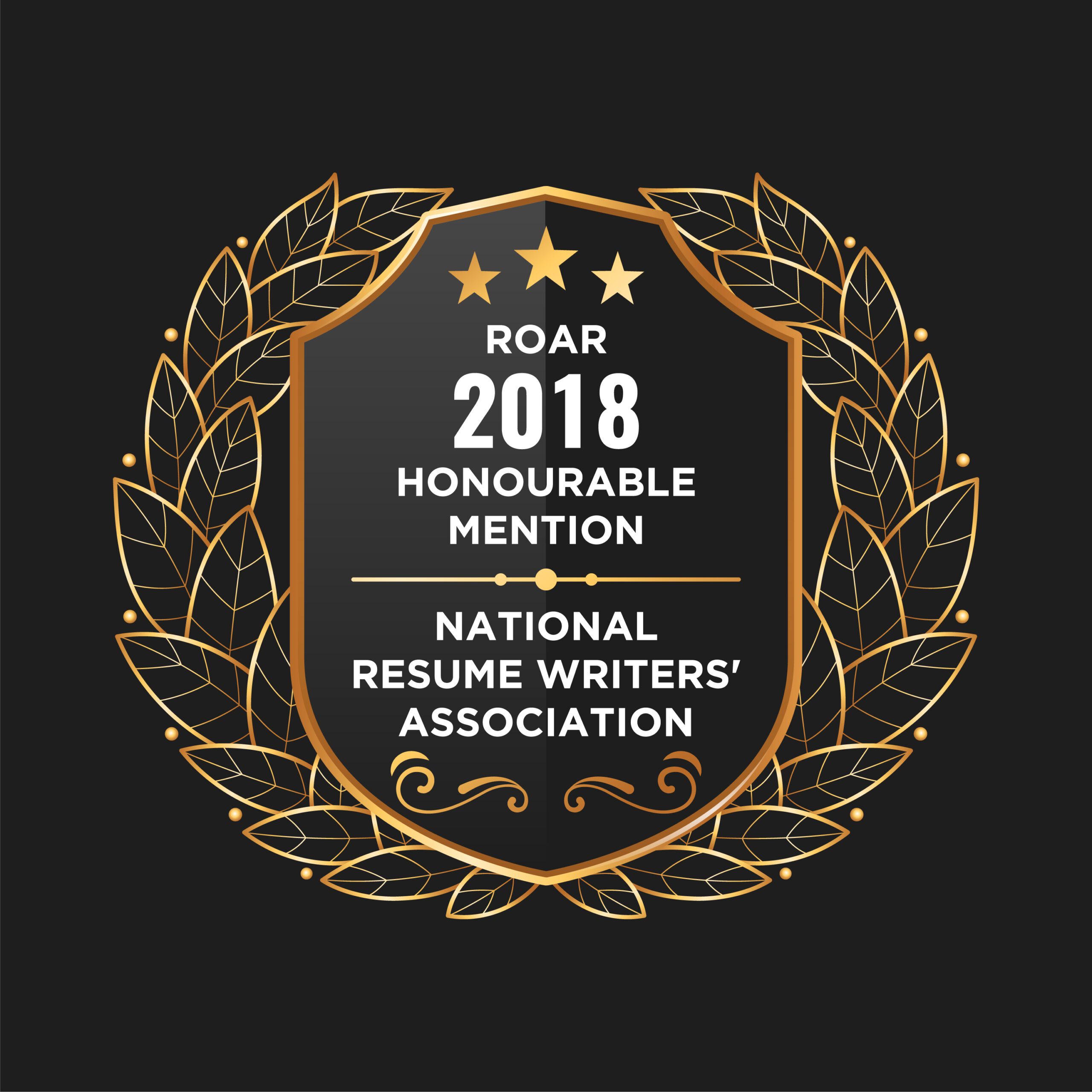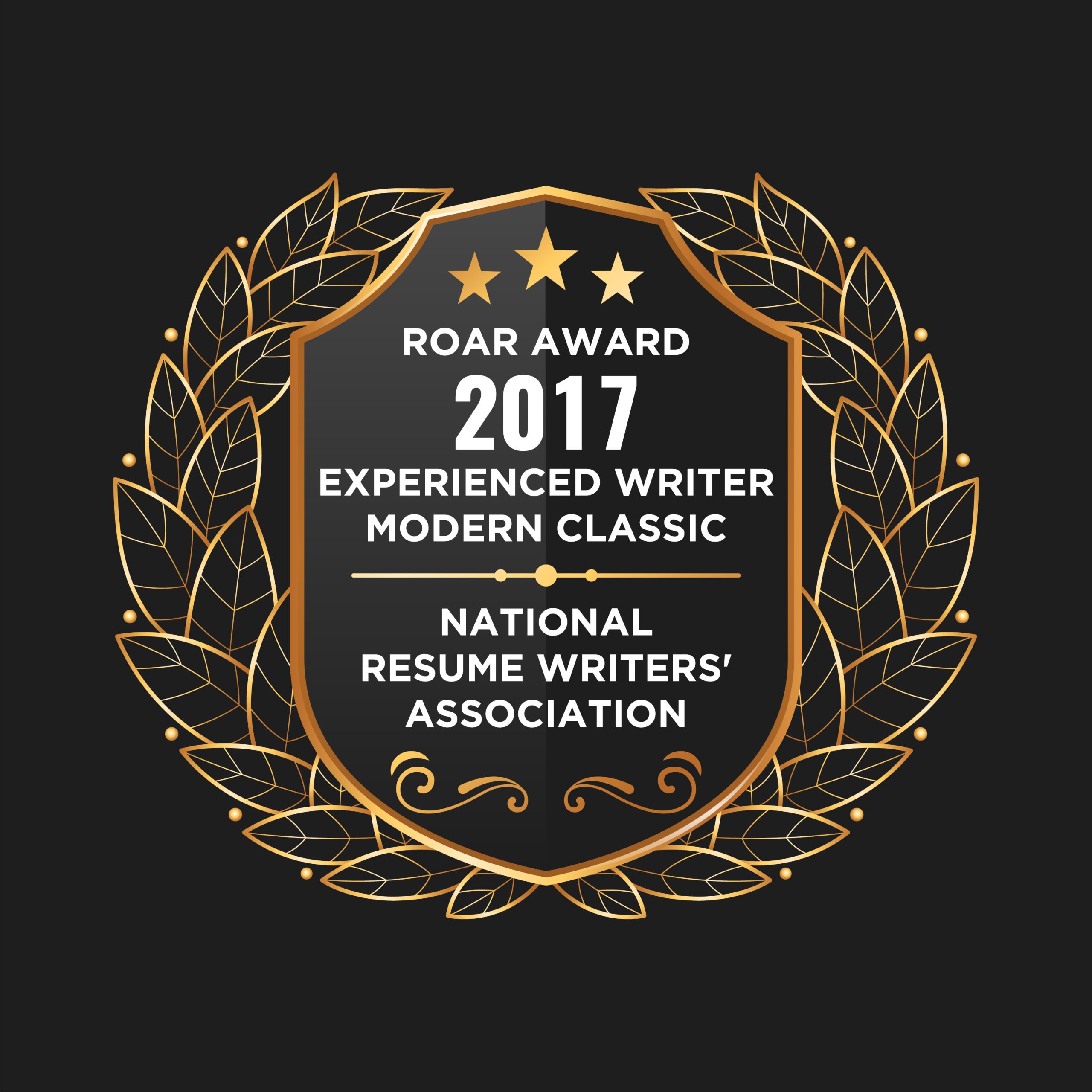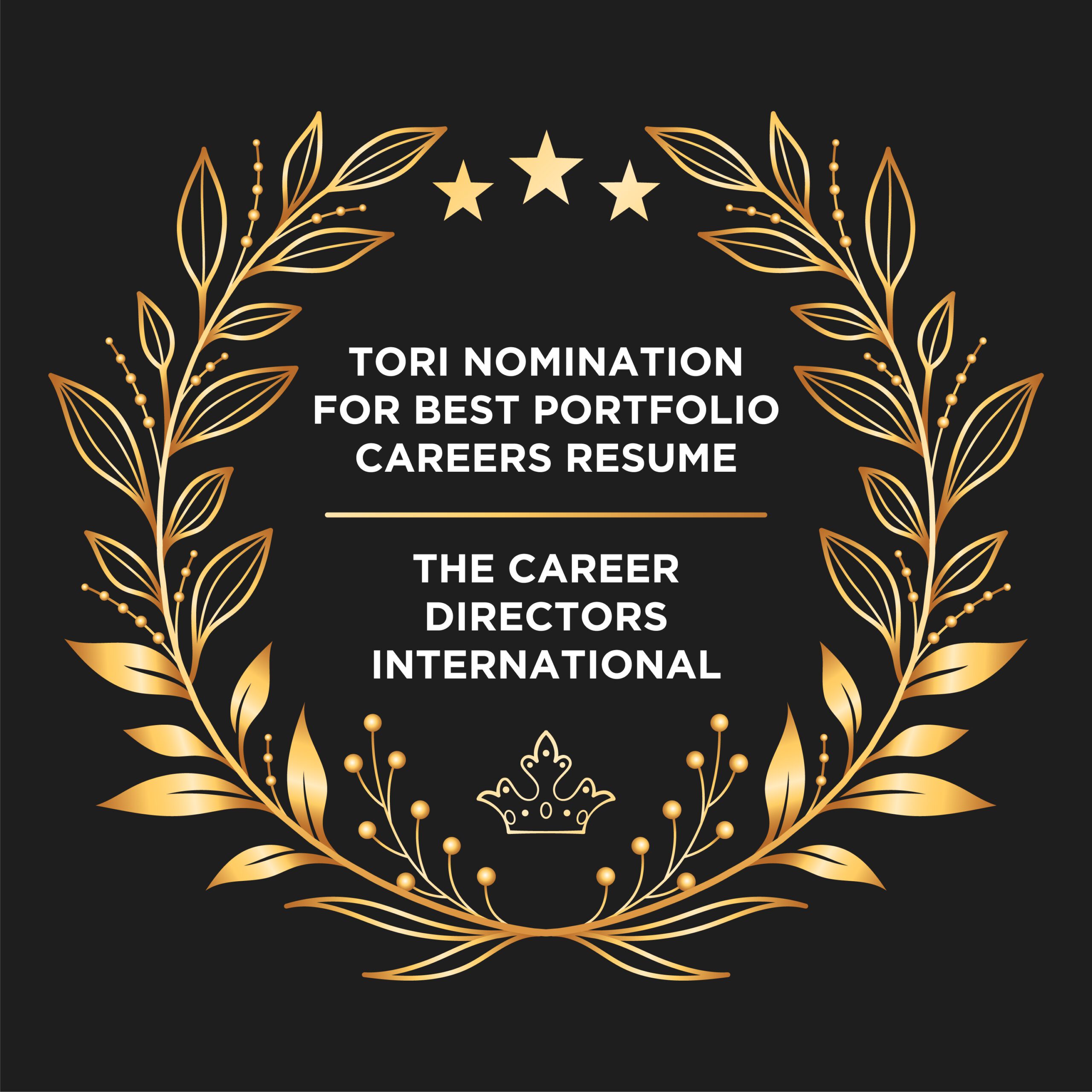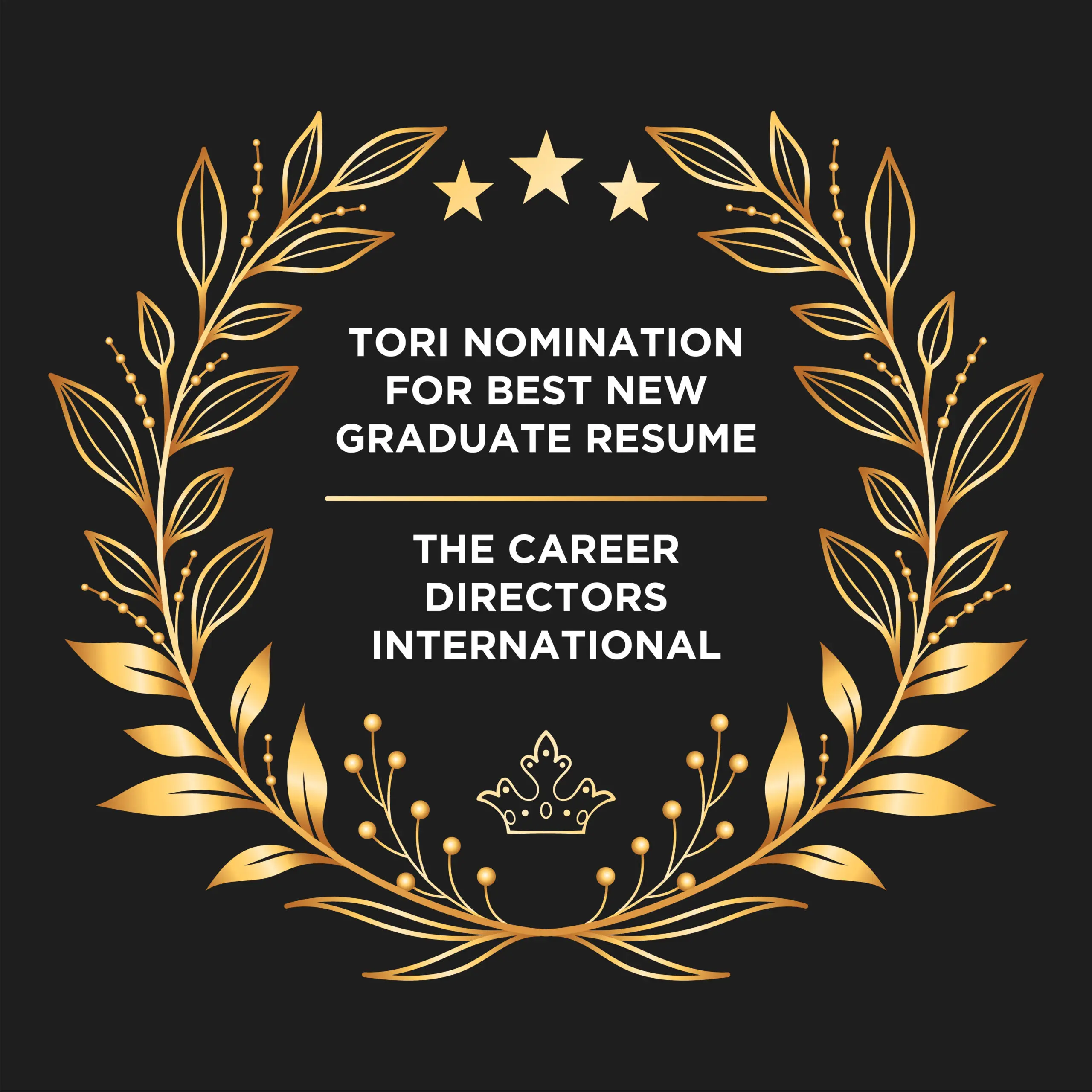 Employers who have Onboarded Our Clients