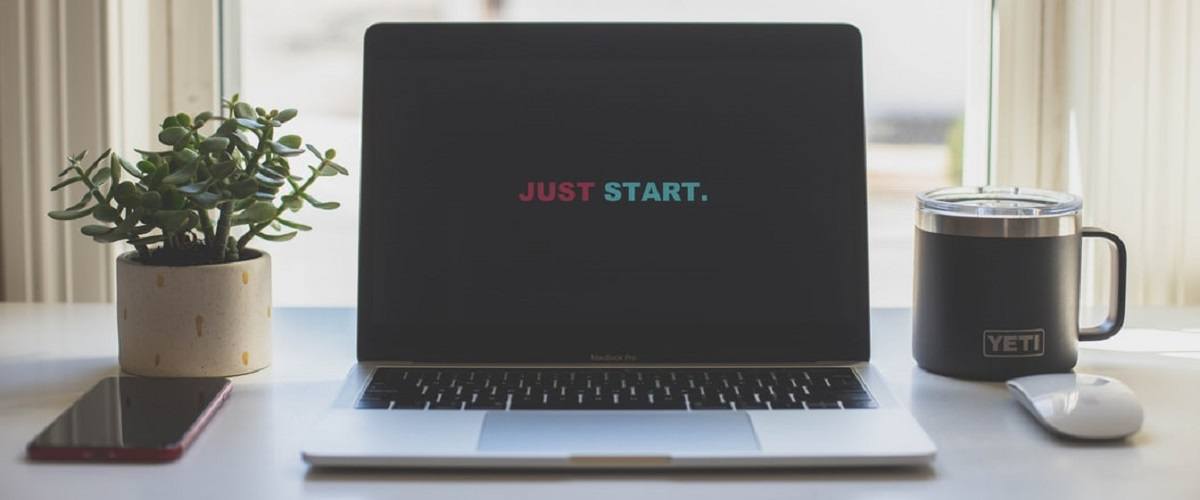 Chief Information Officer CIO Resume
Looking for the Best Professional CIO Resume For You!
Take a glance at our amazing Chief Information Officer CIO Resume examples which are eye-catching, strong, and error-free and represent your best abilities and experiences.
Here is an Example of One of the Best Chief Information Officer Resumes!
A Chief Information Officer CIO Resume should include excellent organizational and leadership abilities, business acumen, team development, strategic thinking, transparency, business partnership, and communication skills. The most senior executive of an organization that deals with information infrastructure and data systems to support corporate objectives is known as the chief information officer.
Your resume includes a rundown of what you do for a living after you've entered the workforce. You must be able to articulate what you do, whether you're an administrative assistant or a major corporation's executive officer. You will switch from one role to another by being able to clarify your roles and the intent of your duties. A well-written resume demonstrates that you understand how your duties and obligations are related to the organization's overall objectives.
Chief Information Officer CIO Resume Sample
Chief Information Officer resume example that was written for a top executive. This CIO resume sample demonstrates metrics-driven accomplishments for a top technology executive, demonstrating his ability to drive IT capabilities and transformation across the enterprise.
Looking for a different C-Level Resume Sample? Here is more information on our Certified Professional Resume Writers and our Chief Information Officer Resume Writing Services.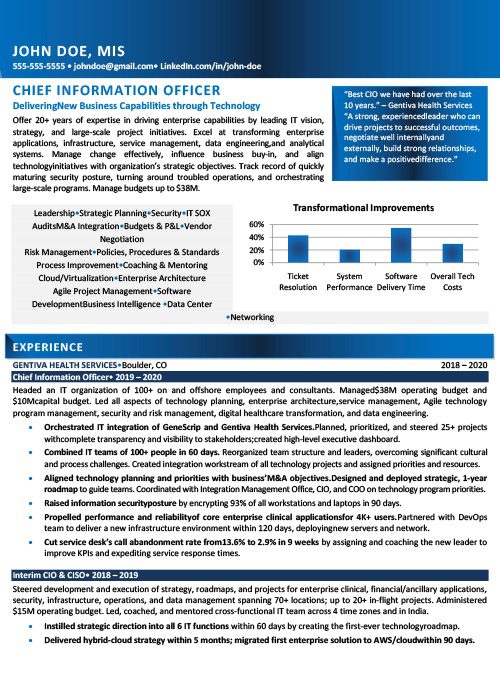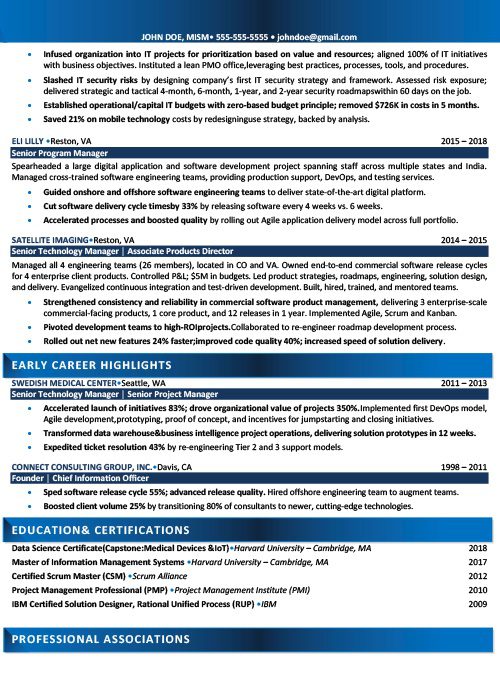 Are you looking for your next CIO position? Let us help you land more interviews by helping you create a great Chief Information Officer Resume. Put the best version of you forward and land your dream CIO job. Book an appointment to speak directly with Arno Markus, our CEO and 15x Award-Winning Executive Resume Writer.
Some of Our Top Resume Writing Awards