The role of a Chief Information Officer (CIO) has evolved significantly over the past decade. Today's CIOs are strategic business leaders who must navigate the intersections of technology, business operations, and organizational vision. Therefore, crafting a resume for this pivotal role requires thought, strategy, and a demonstration of both technical and leadership acumen.
Your CIO resume should include a rundown of what you do for a living after you've entered the workforce. It should include excellent organizational and leadership abilities, business acumen, team development, strategic thinking, transparency, business partnership, and communication skills. 
 A well-written resume demonstrates that you understand how your duties and obligations are related to the organization's overall objectives.
We've included for you below:
2 Real Chief Information Resume Examples (that actually helped landing the CIO role)

How to write CIO Resume

Powerful Summary for CIO Resume

Expert Tips for CIO resume
Want to save time?
Let us help you land your next CIO position by crafting the best resume or by managing your entire job search. Here's more information about our C-Level Resume Writing Services and Reverse Recruitment Service. Book a call today to speak directly with our CEO and Founder, Arno Markus!
At iCareerSolutions, we are one of only nine Nationally Certified Information Technology Resume Writers (CRS+IT) in the world.
Top Resume Writing Awards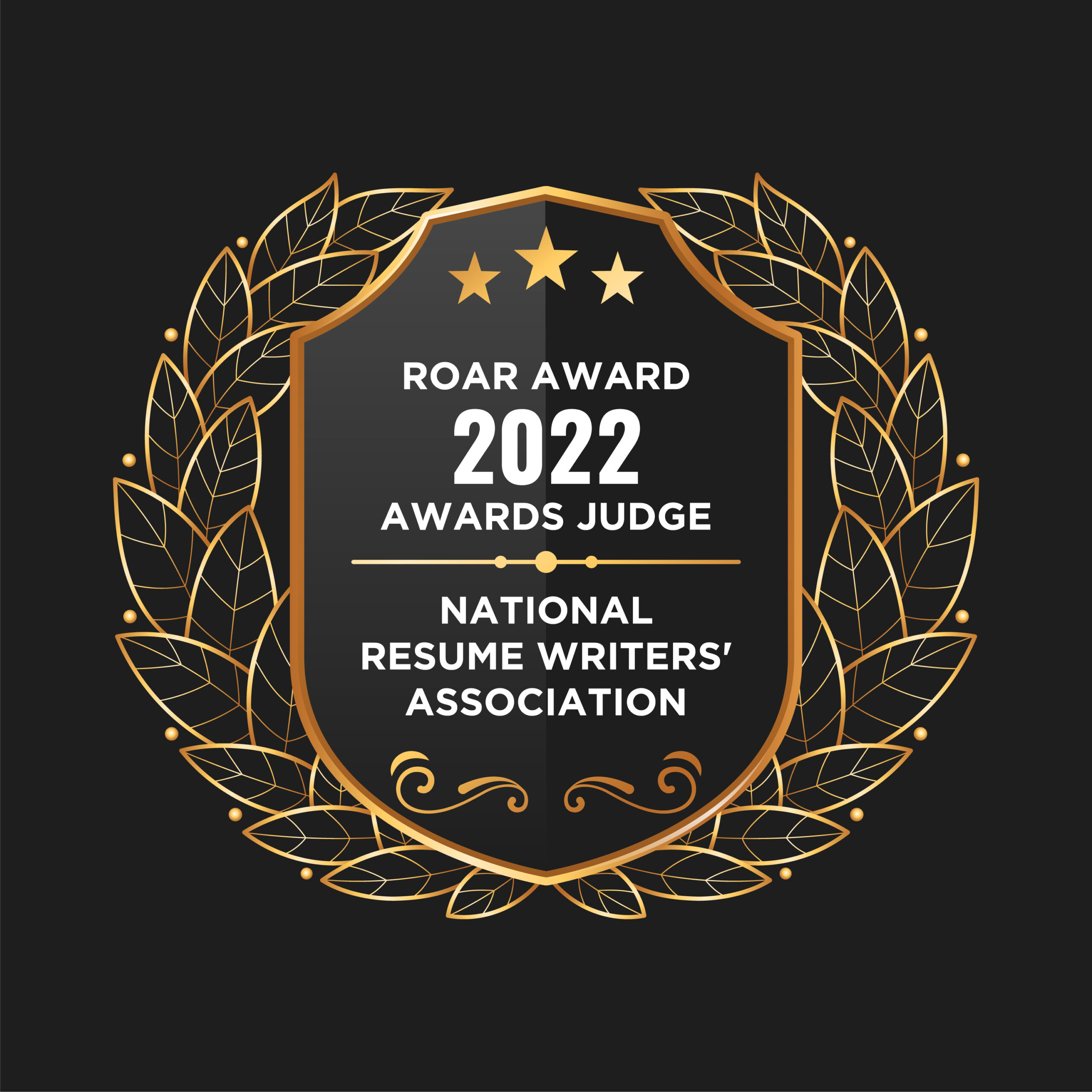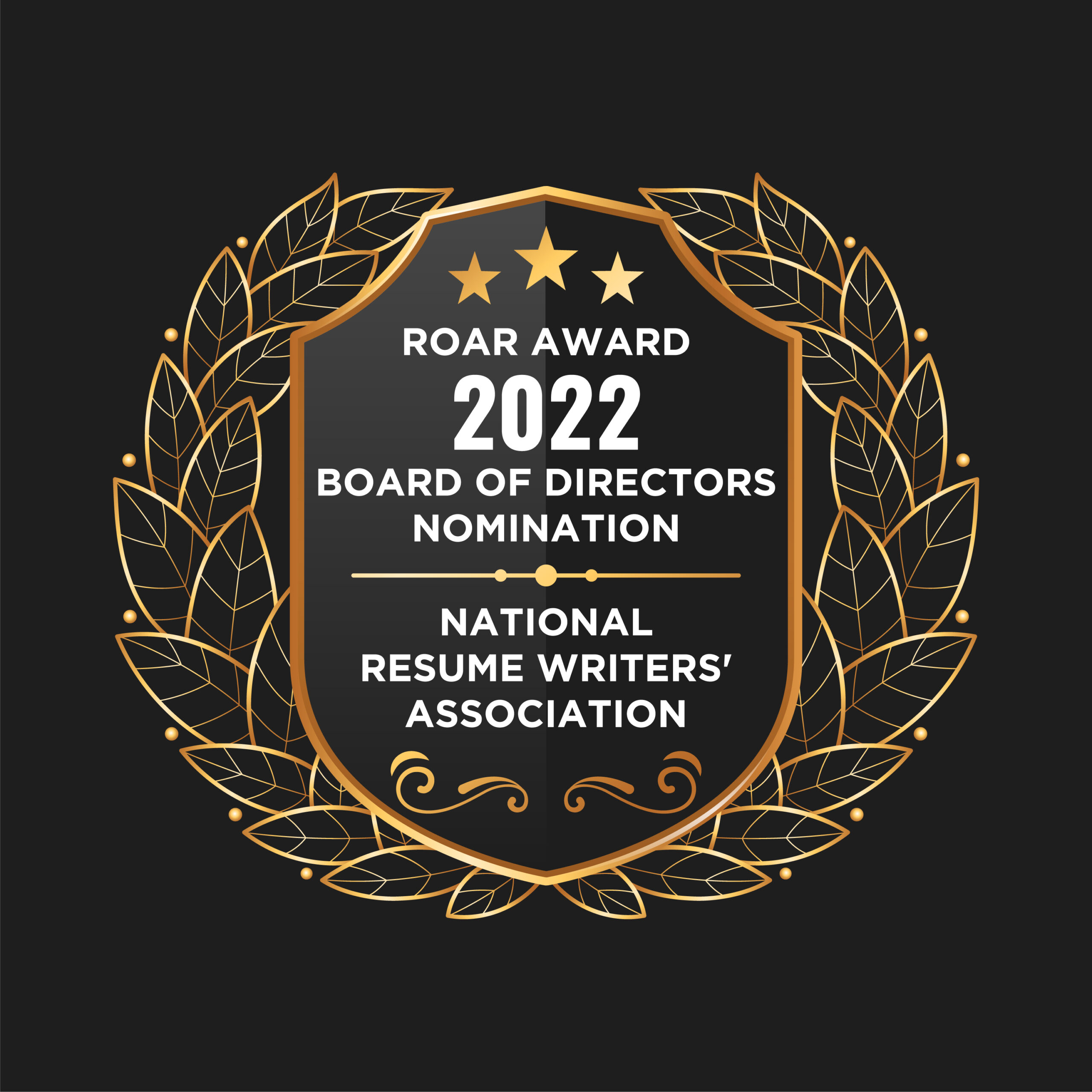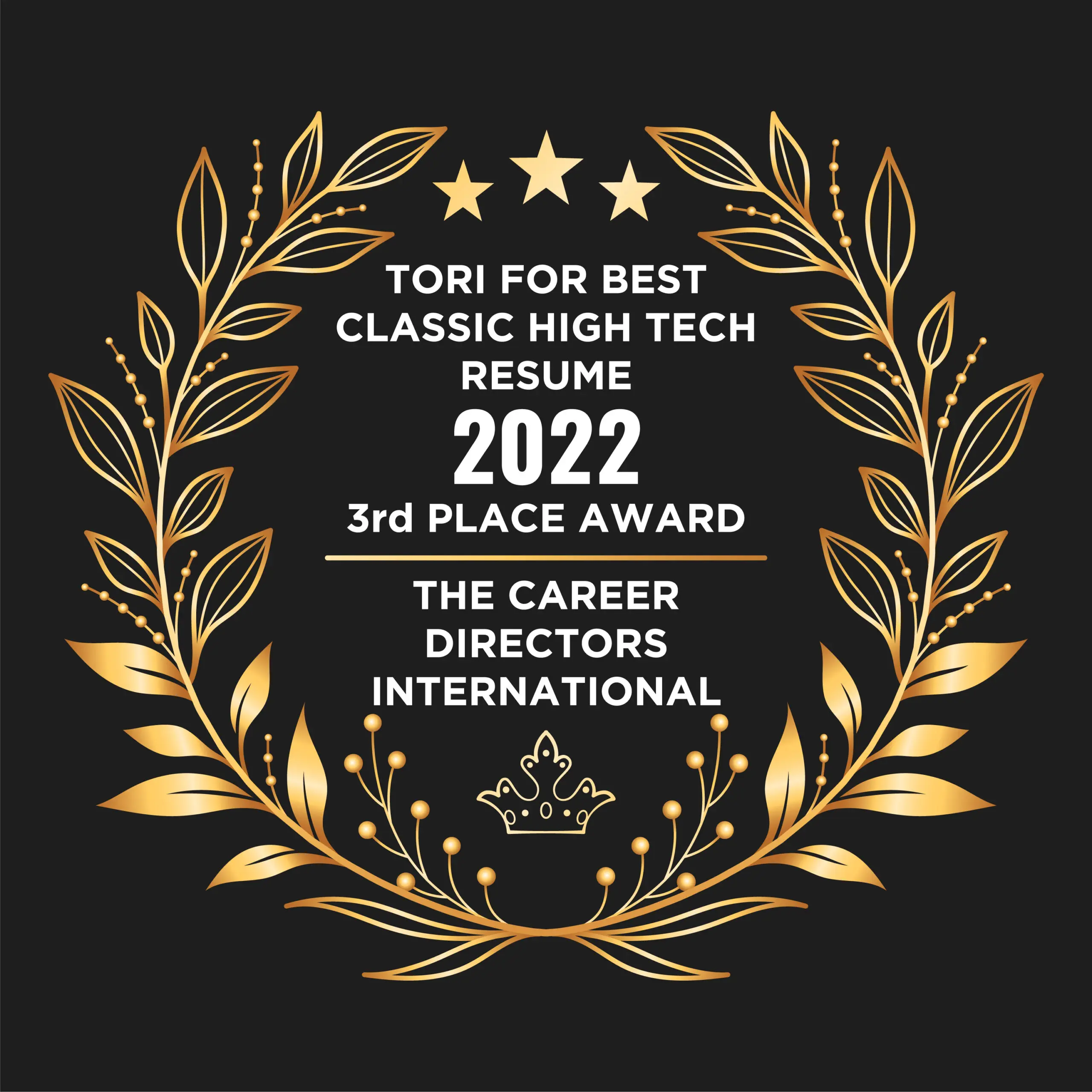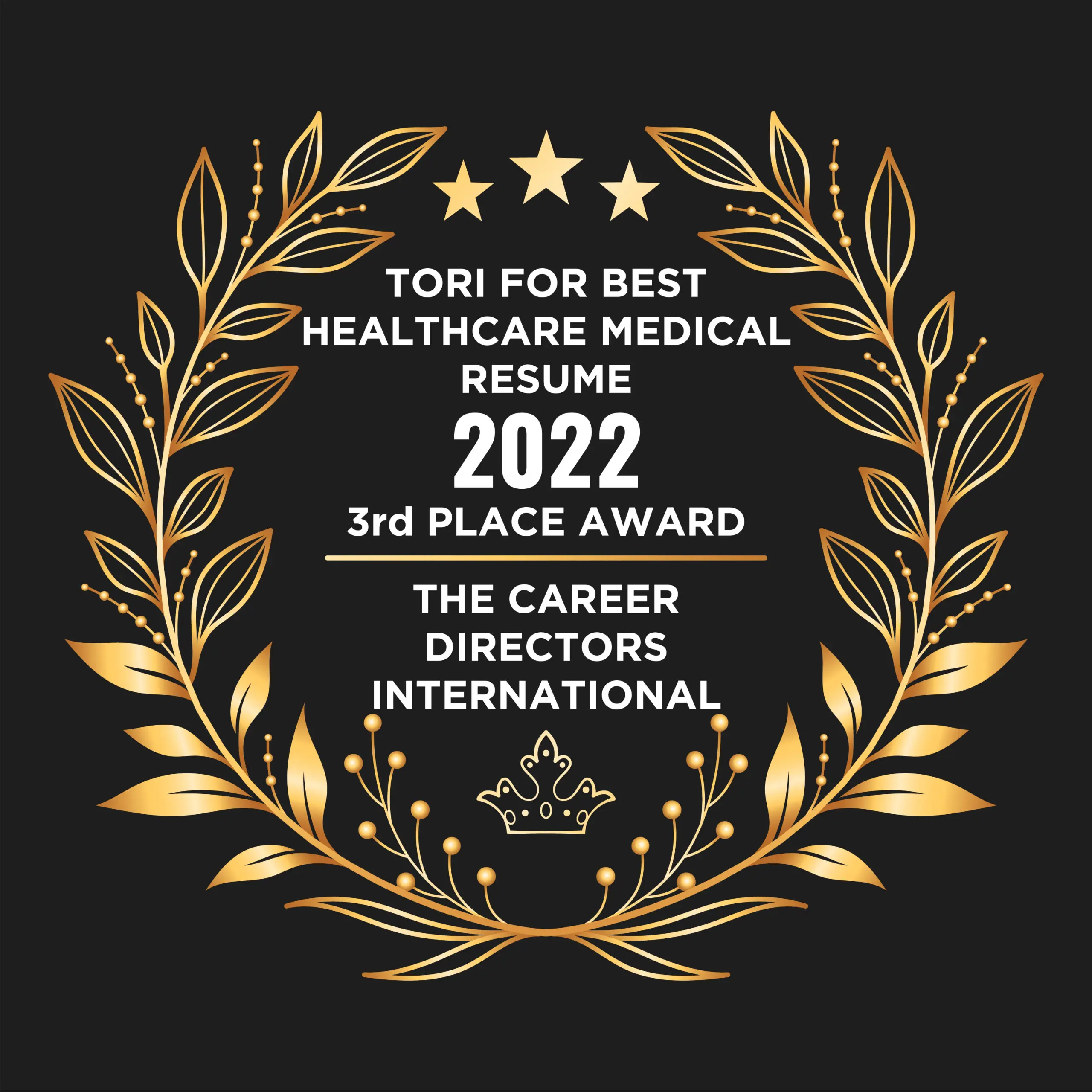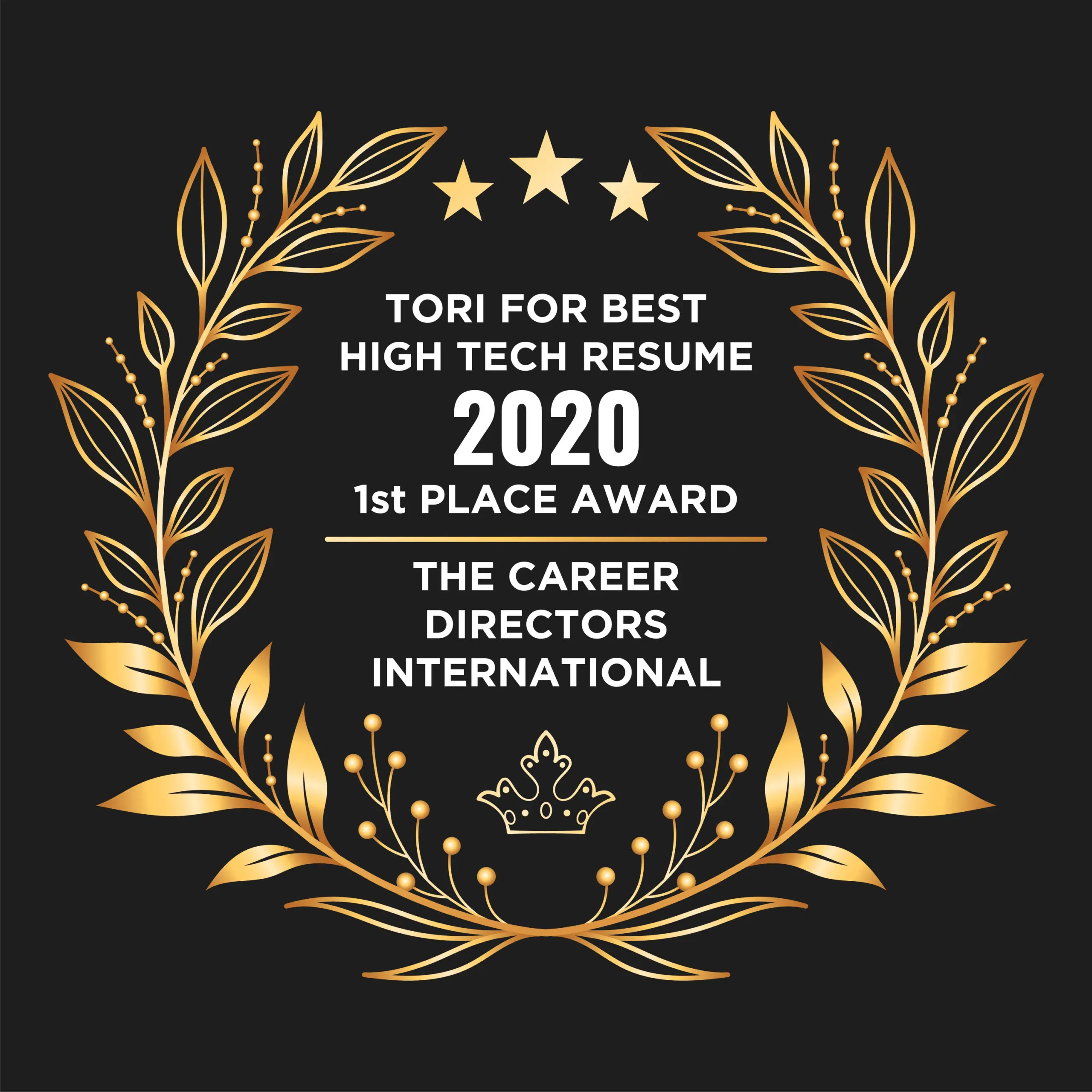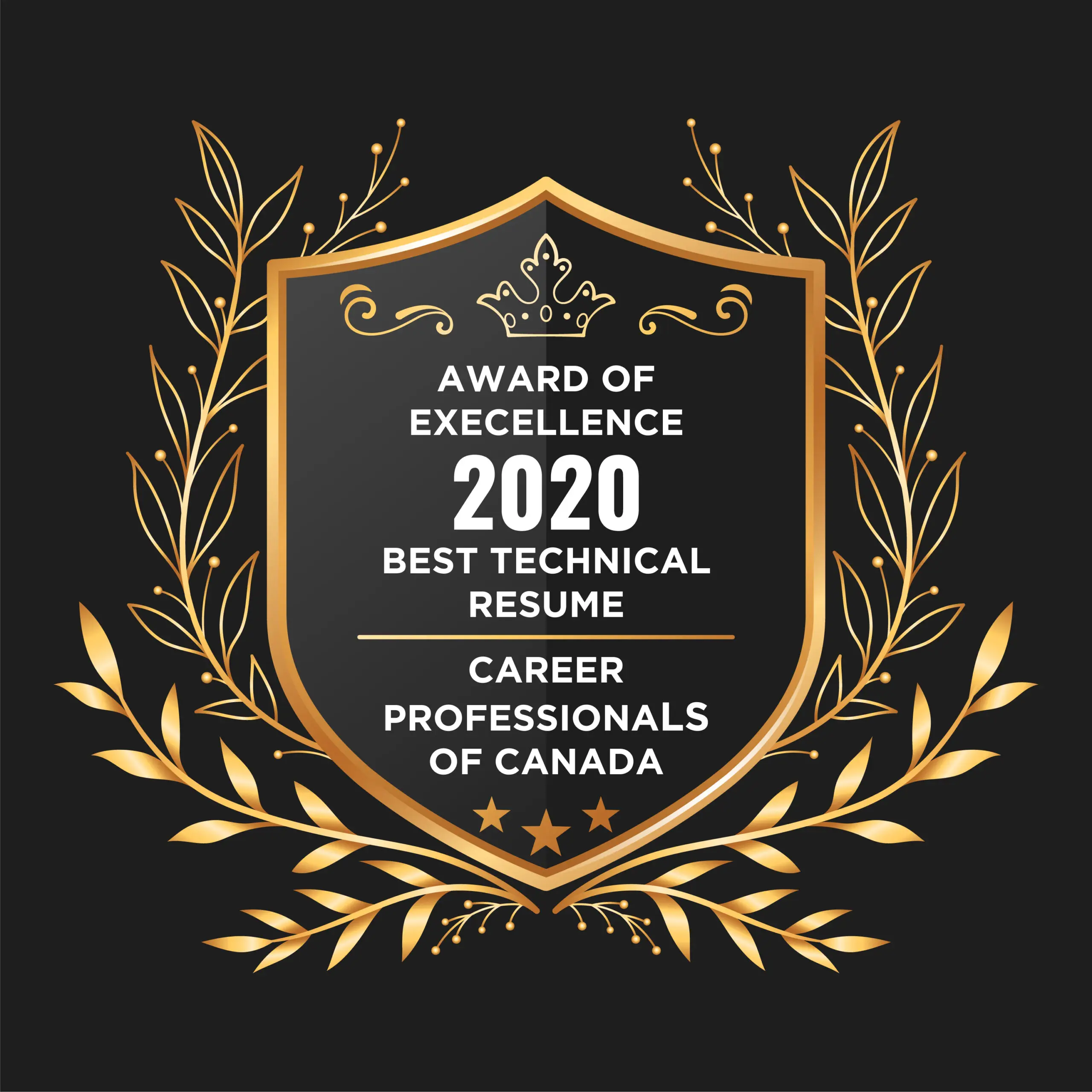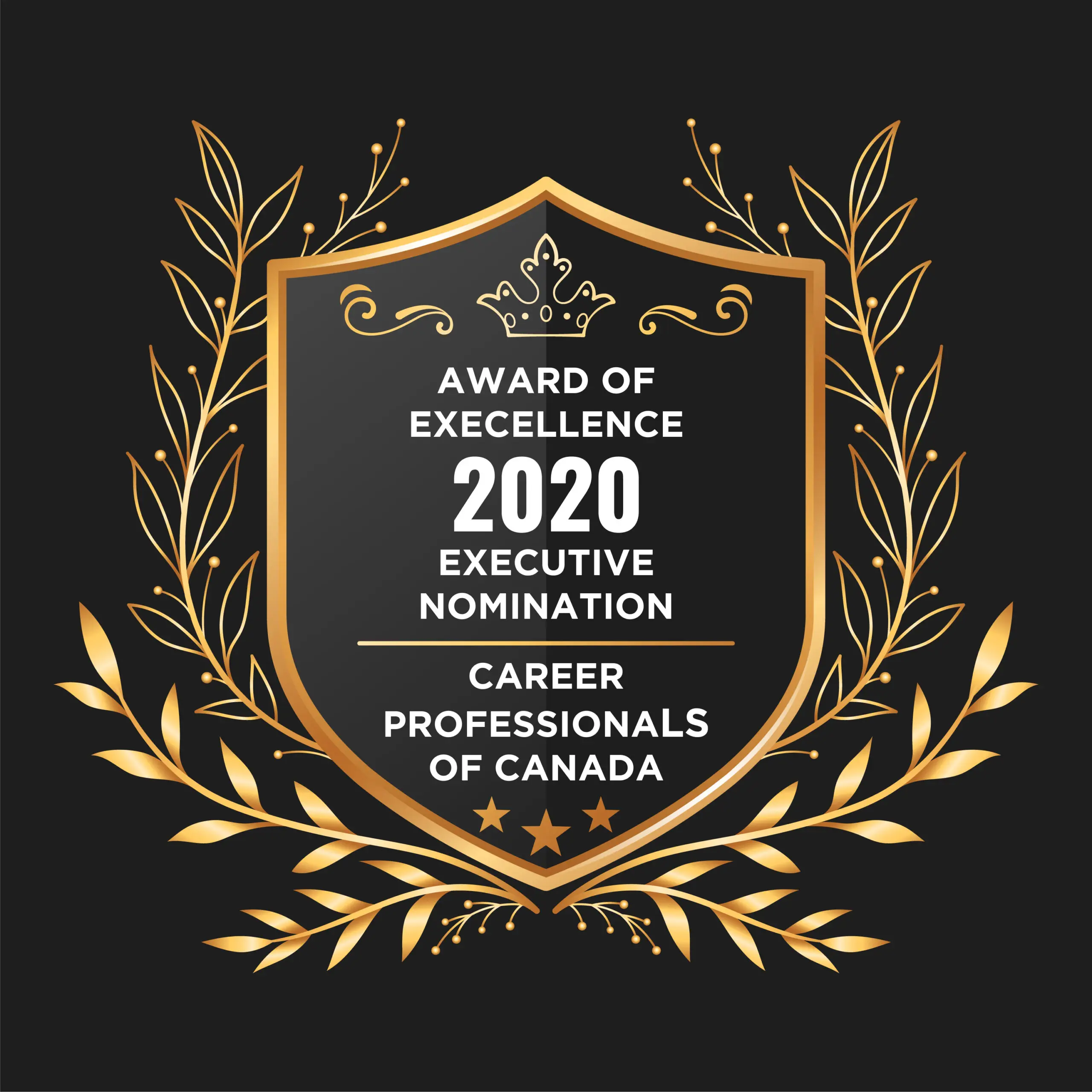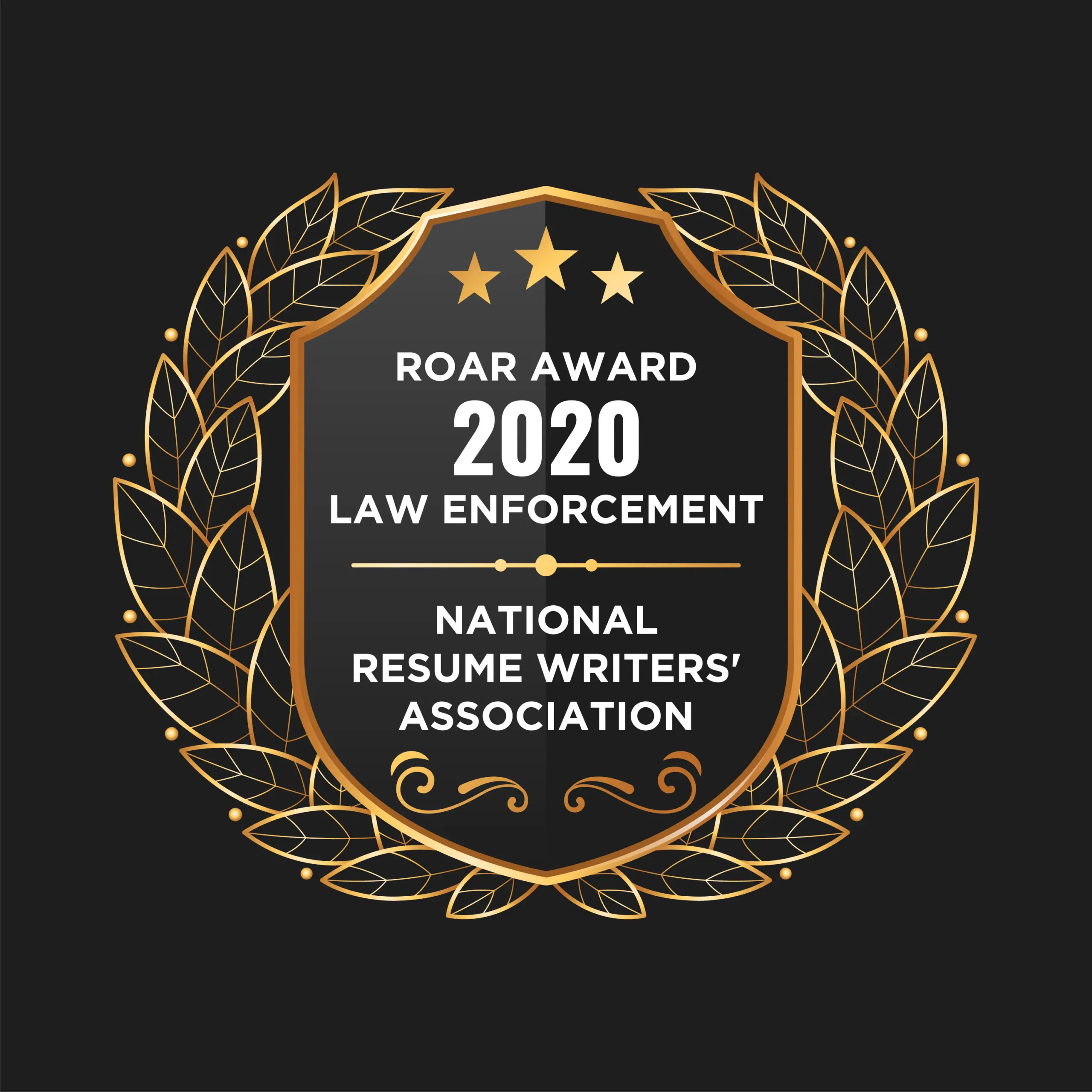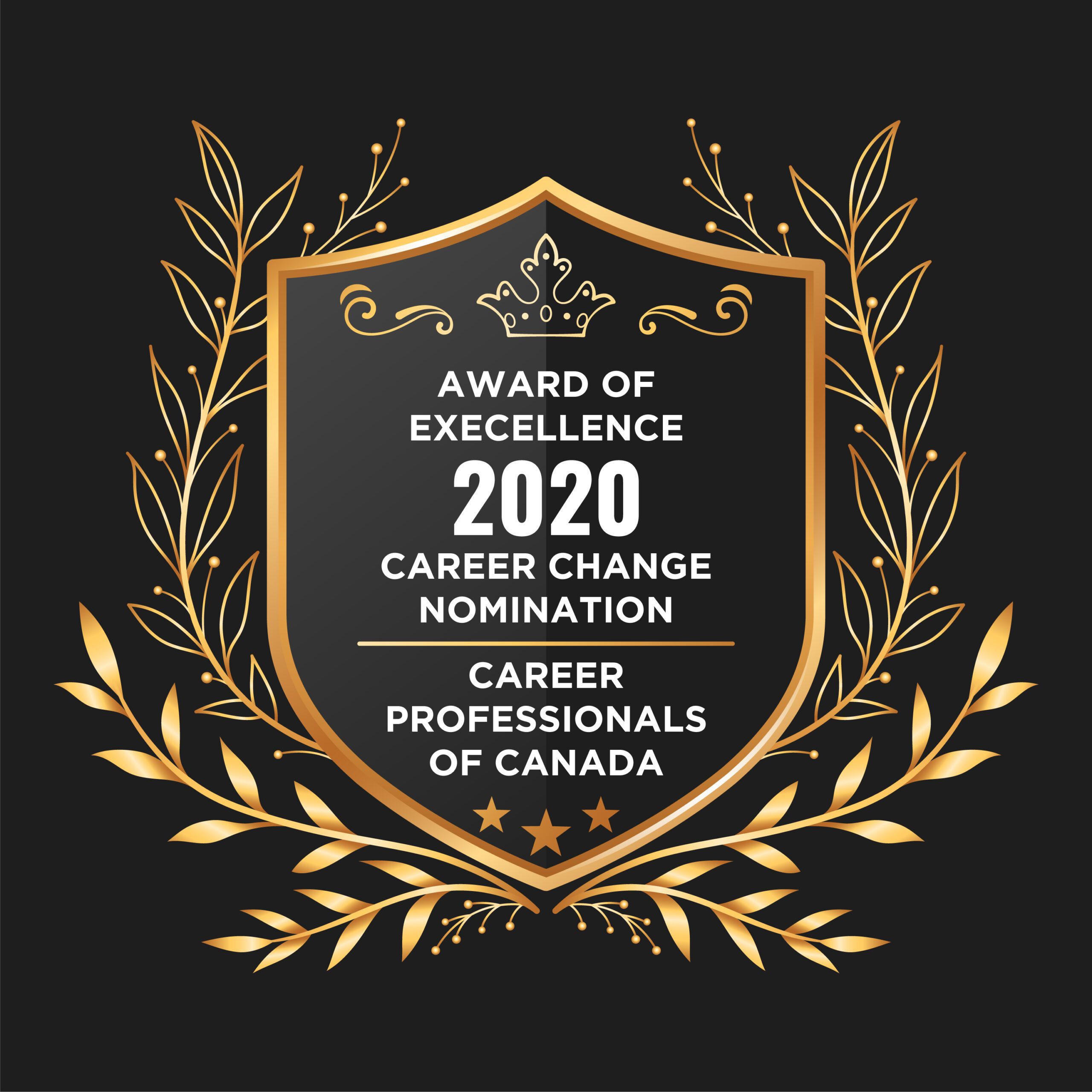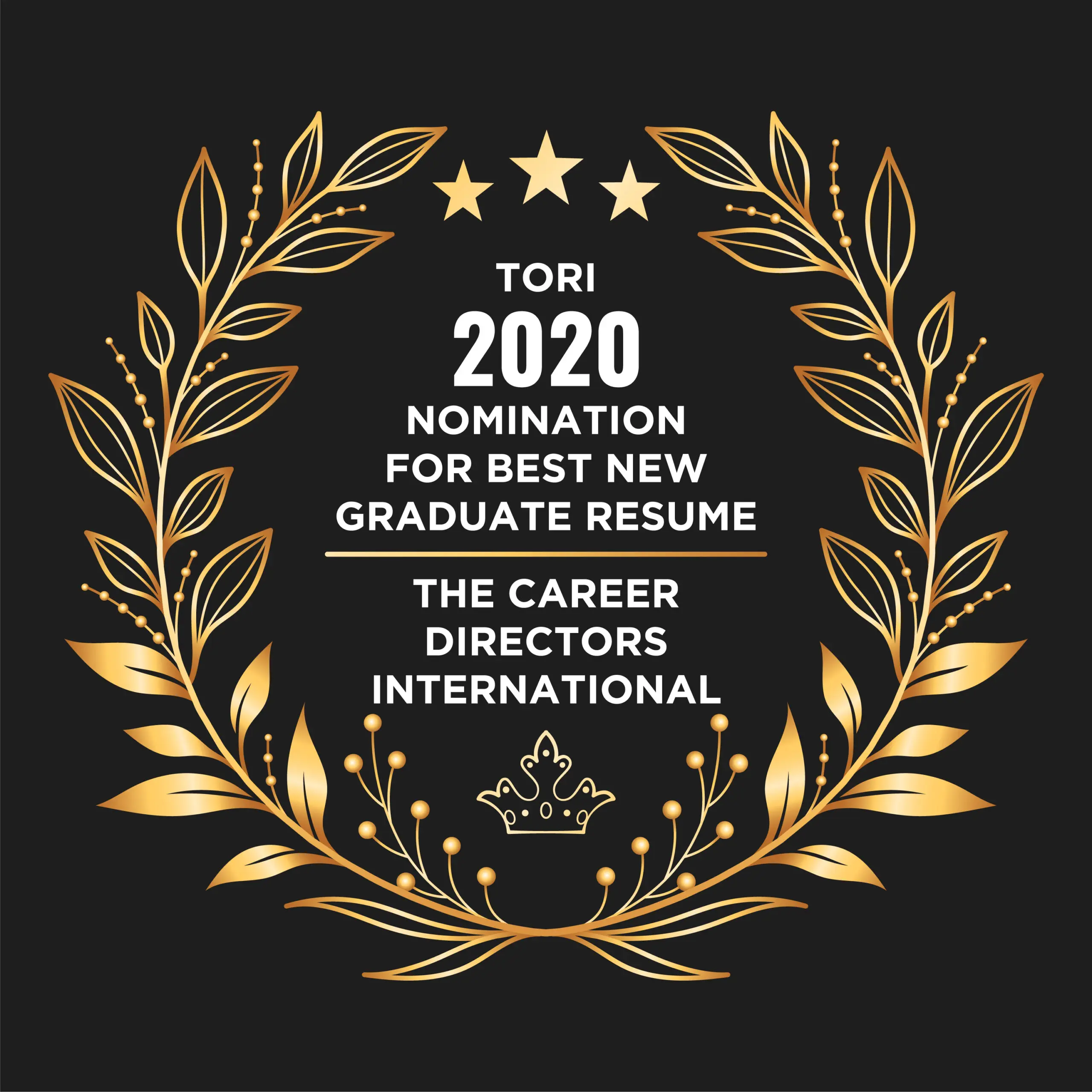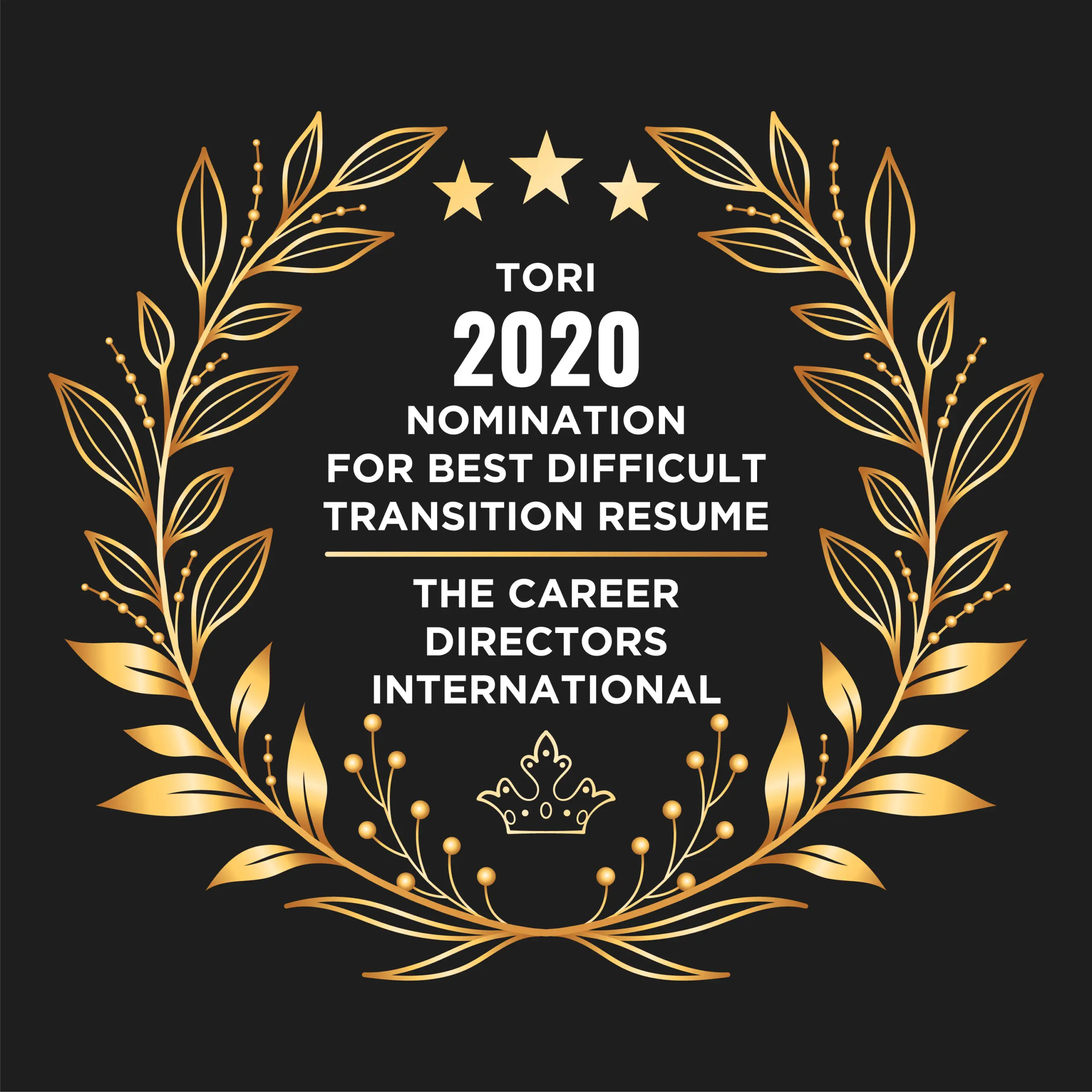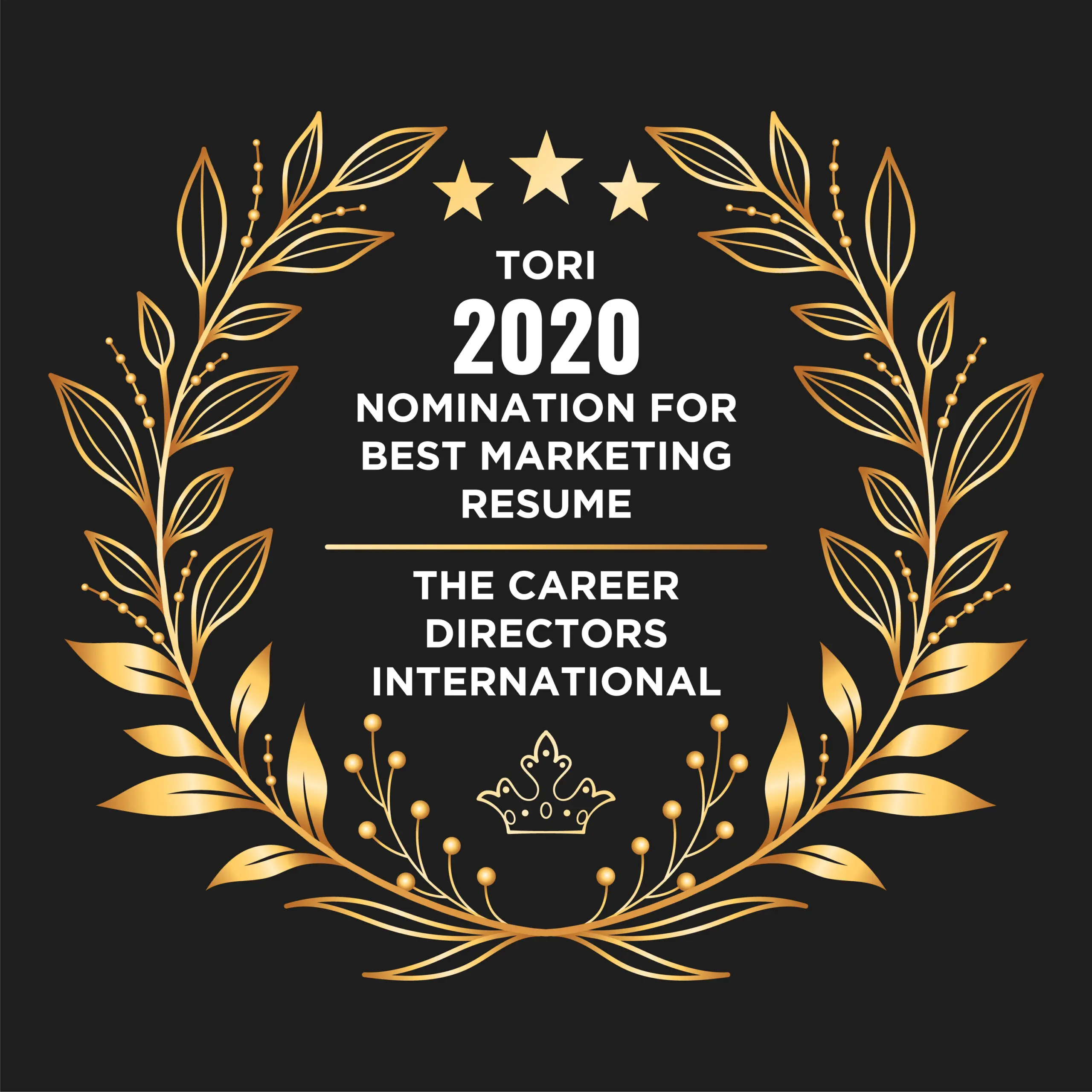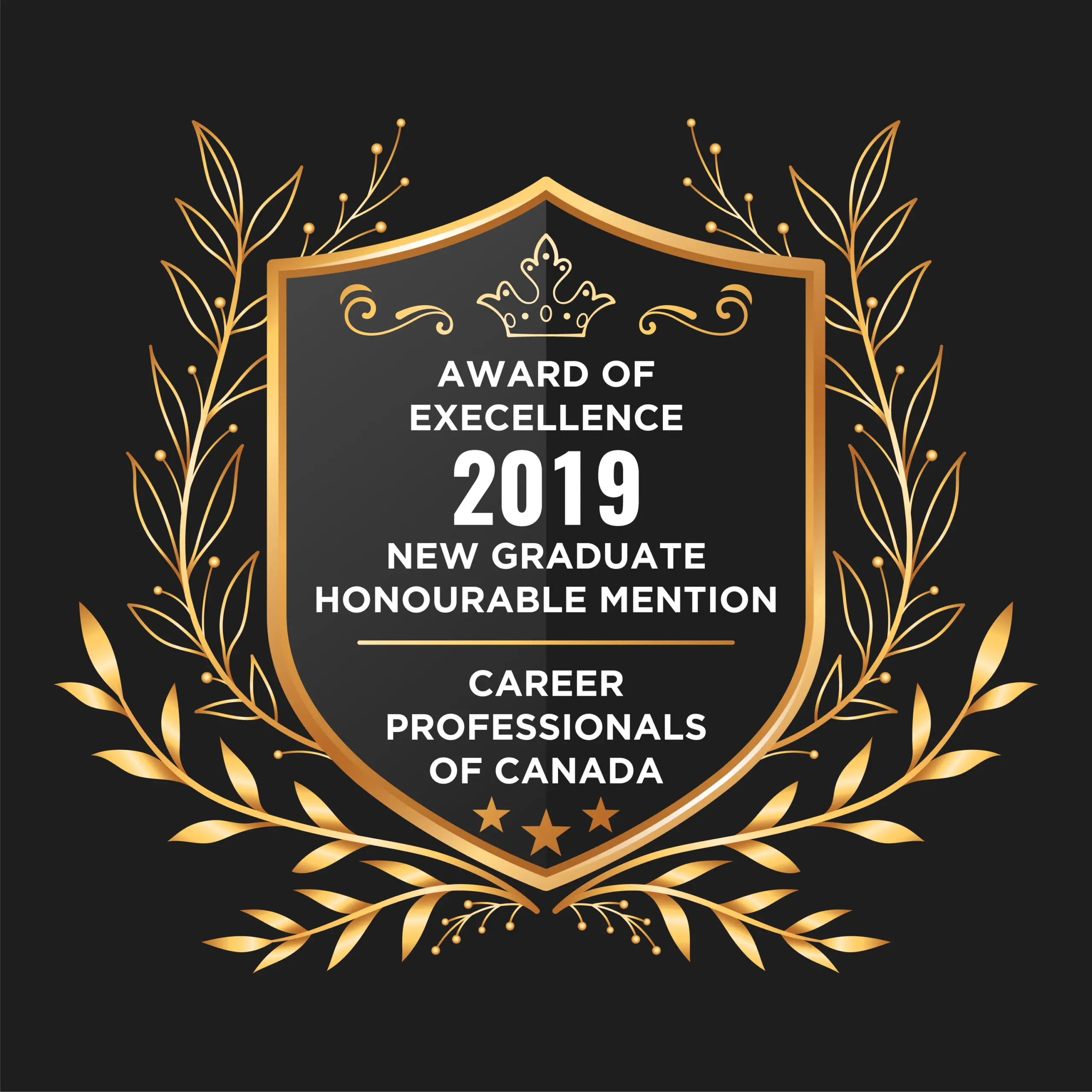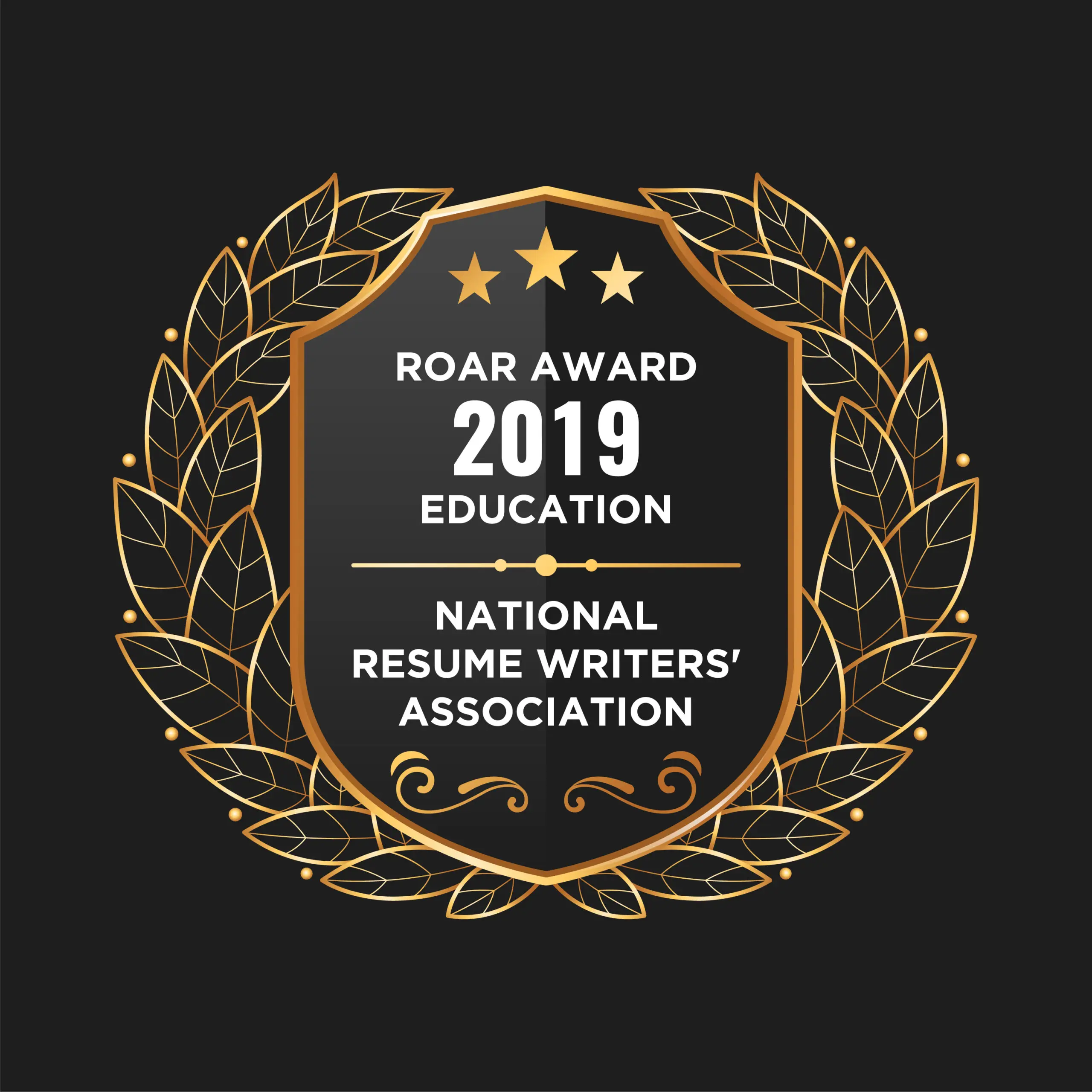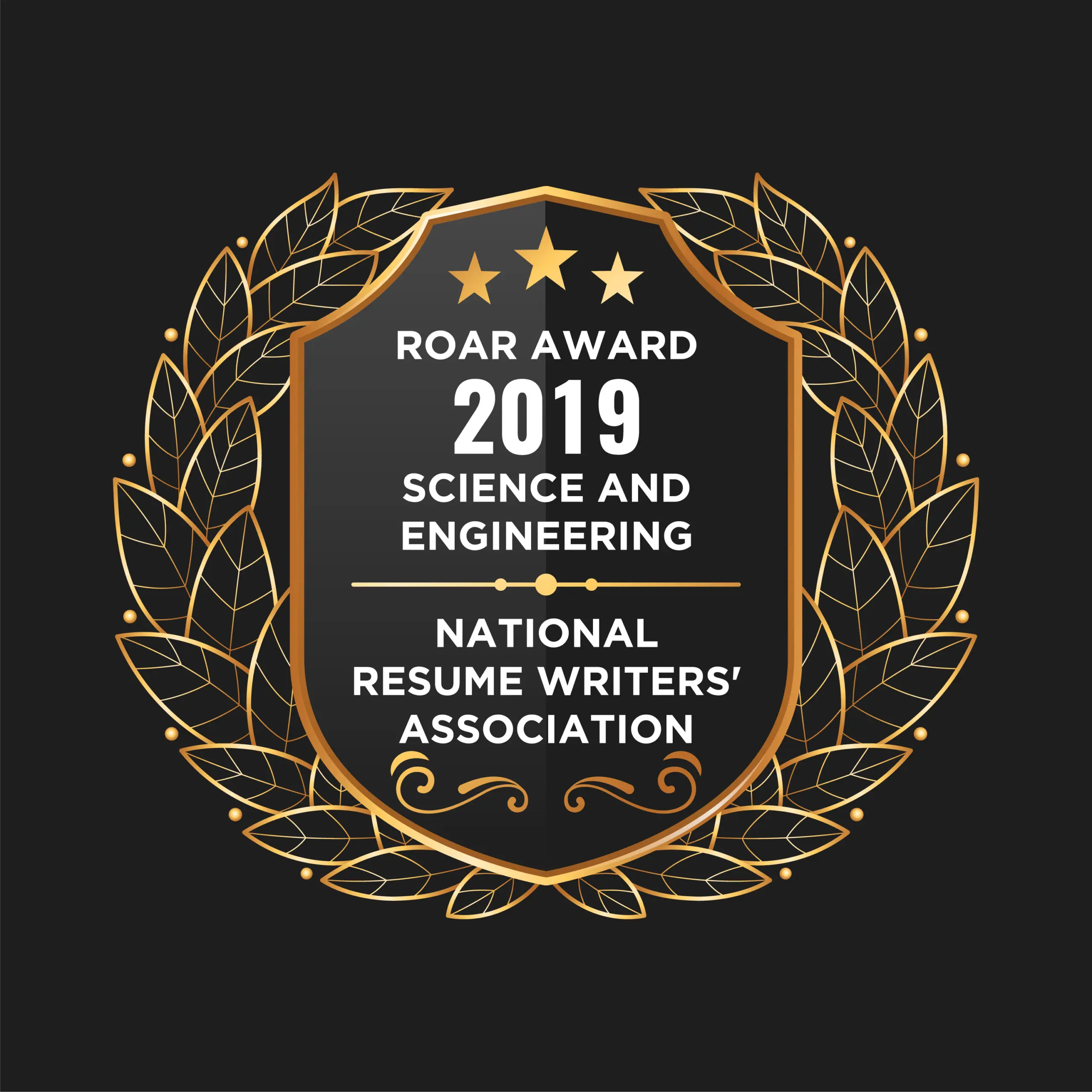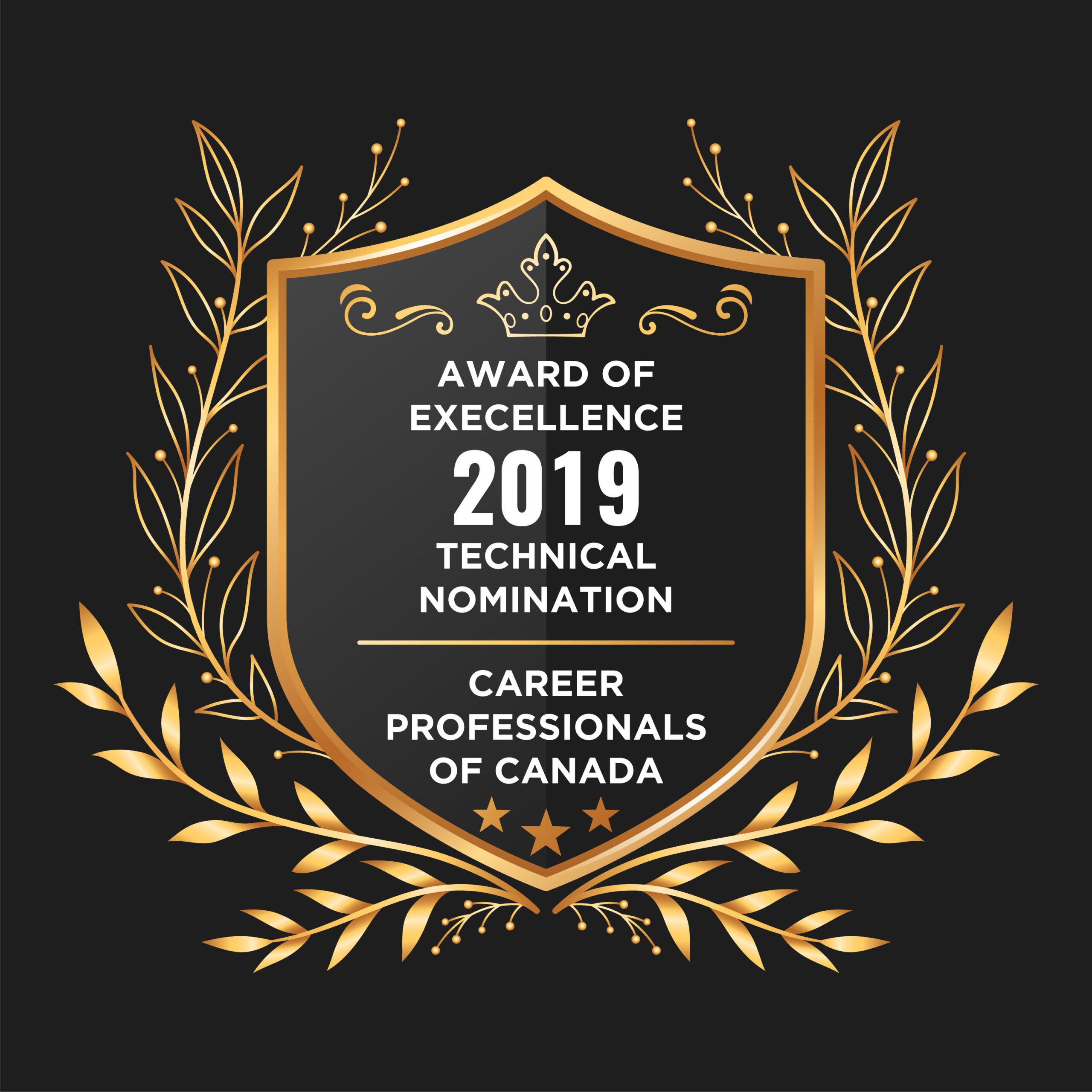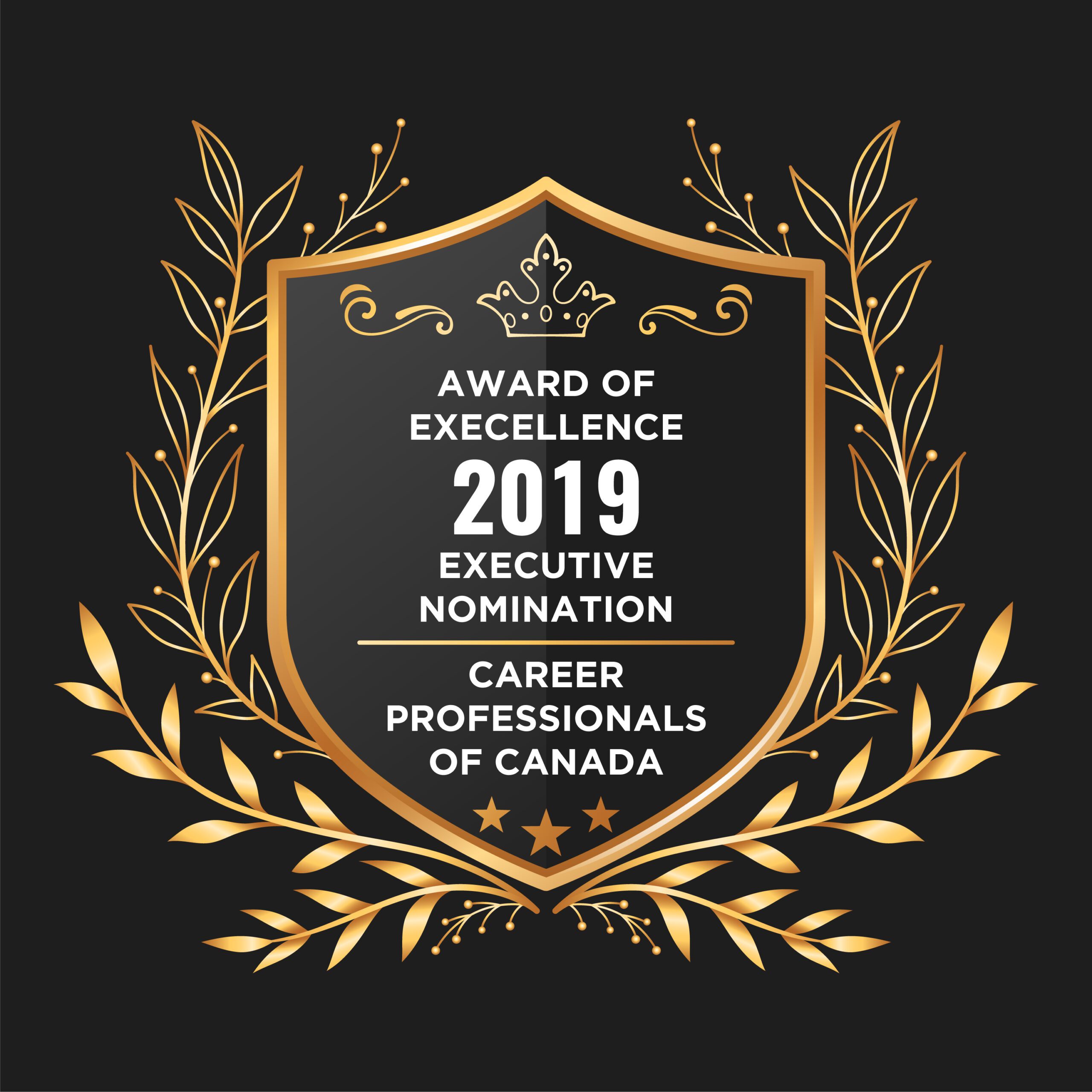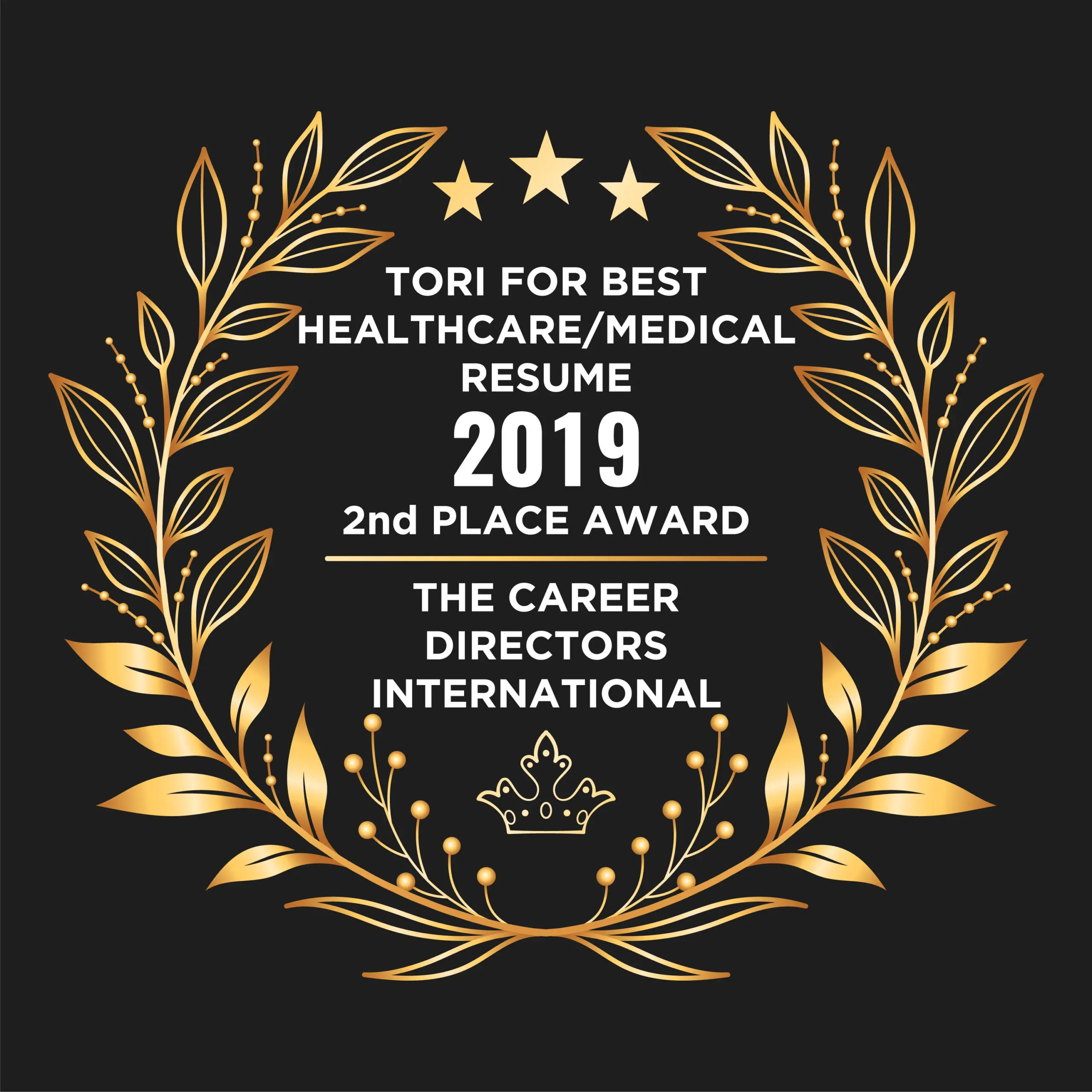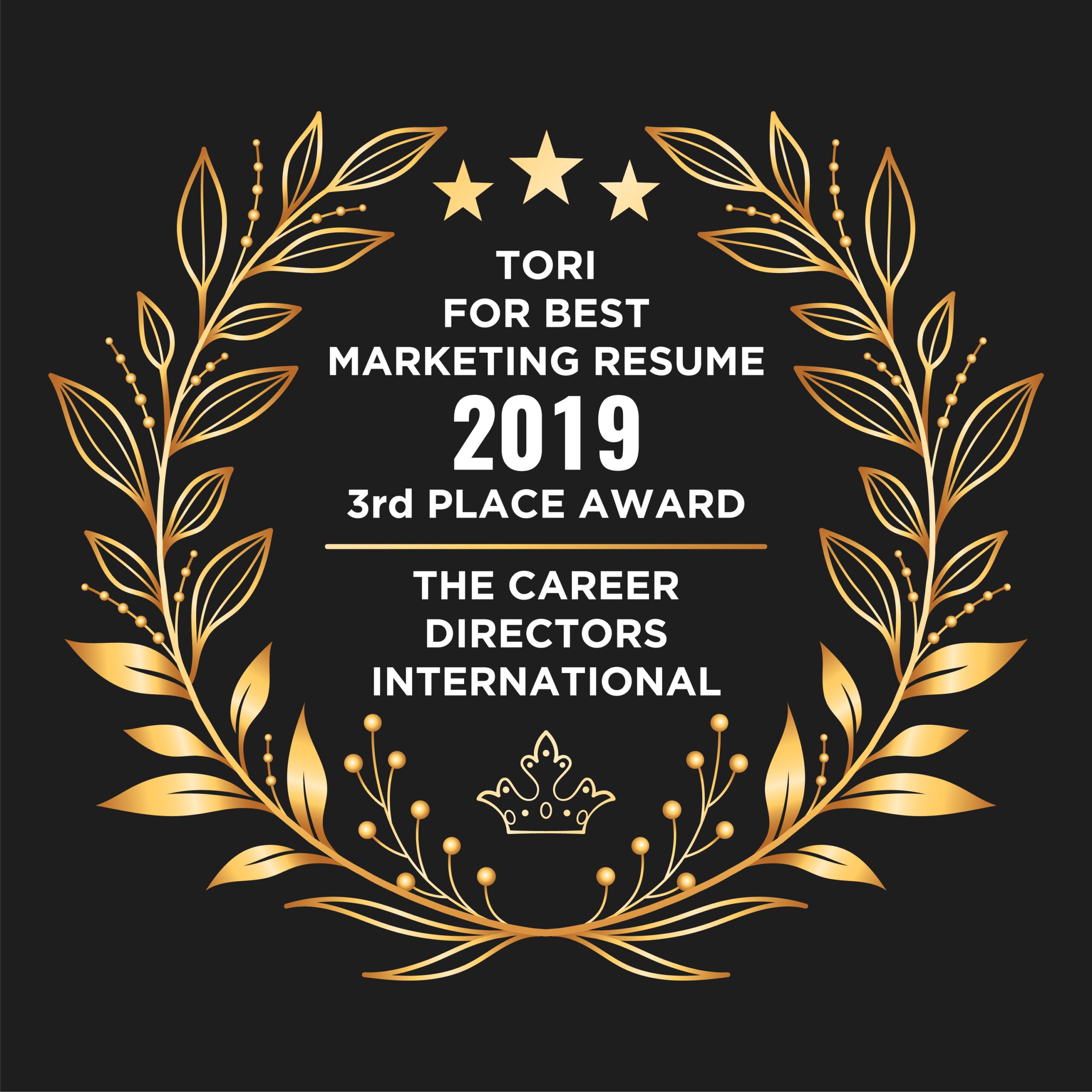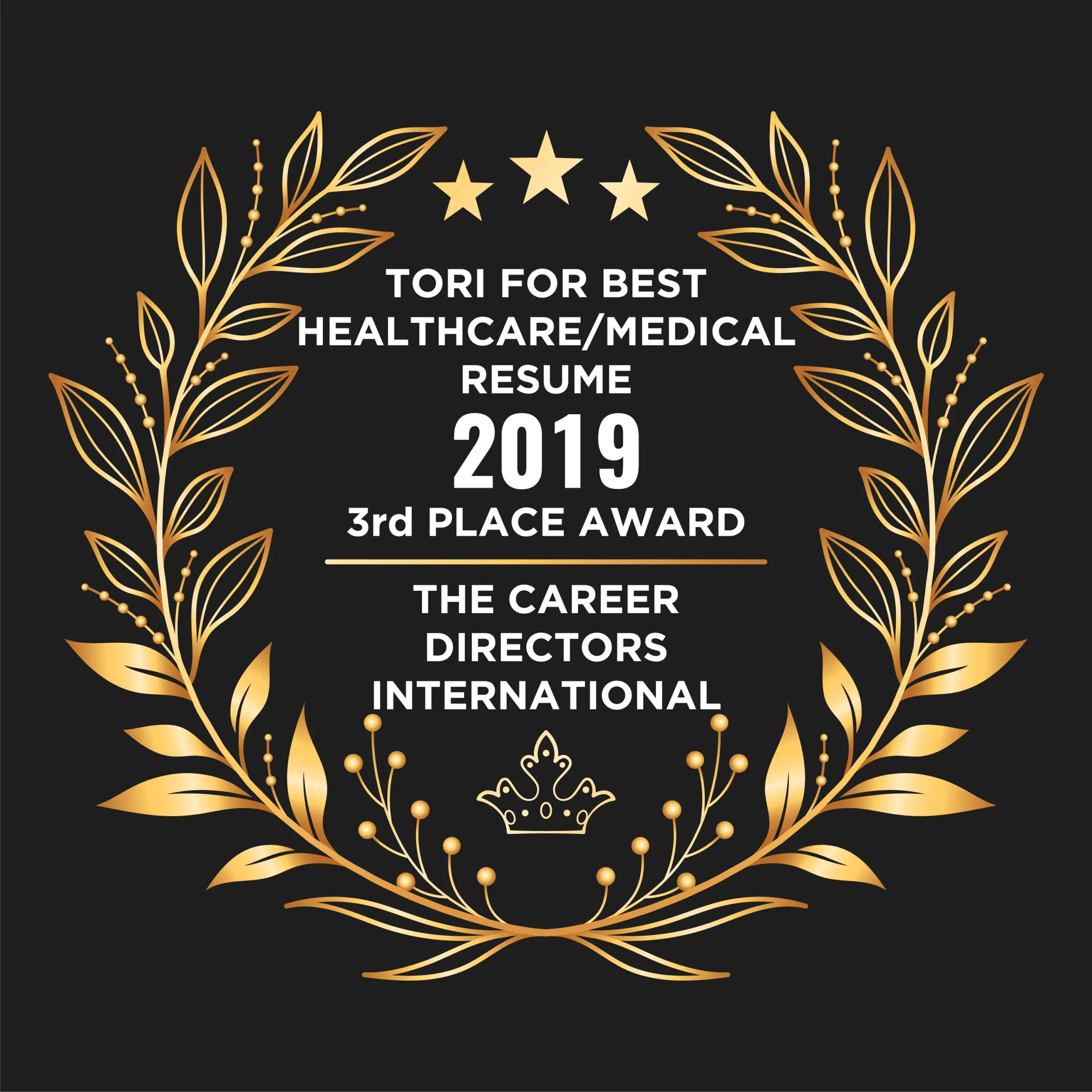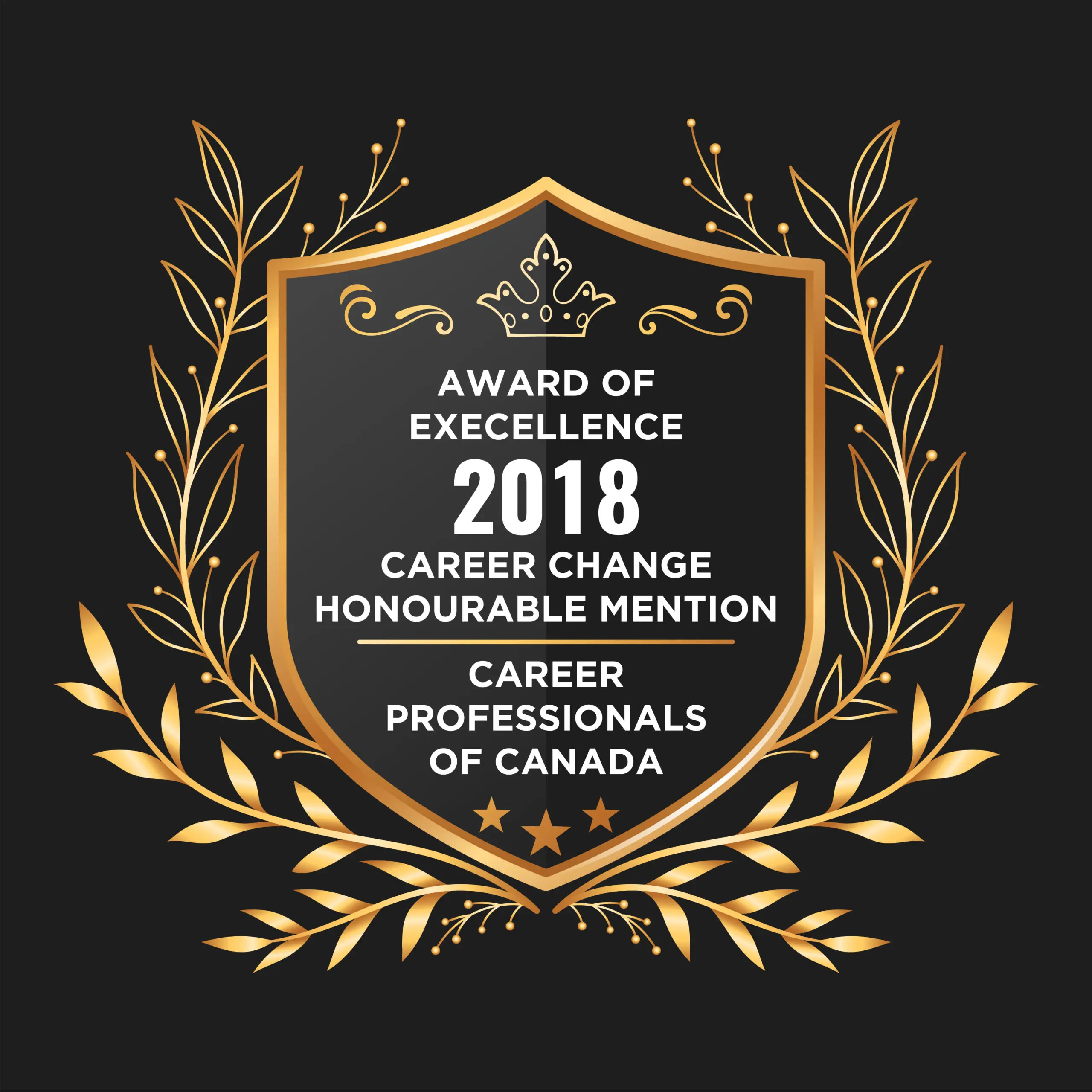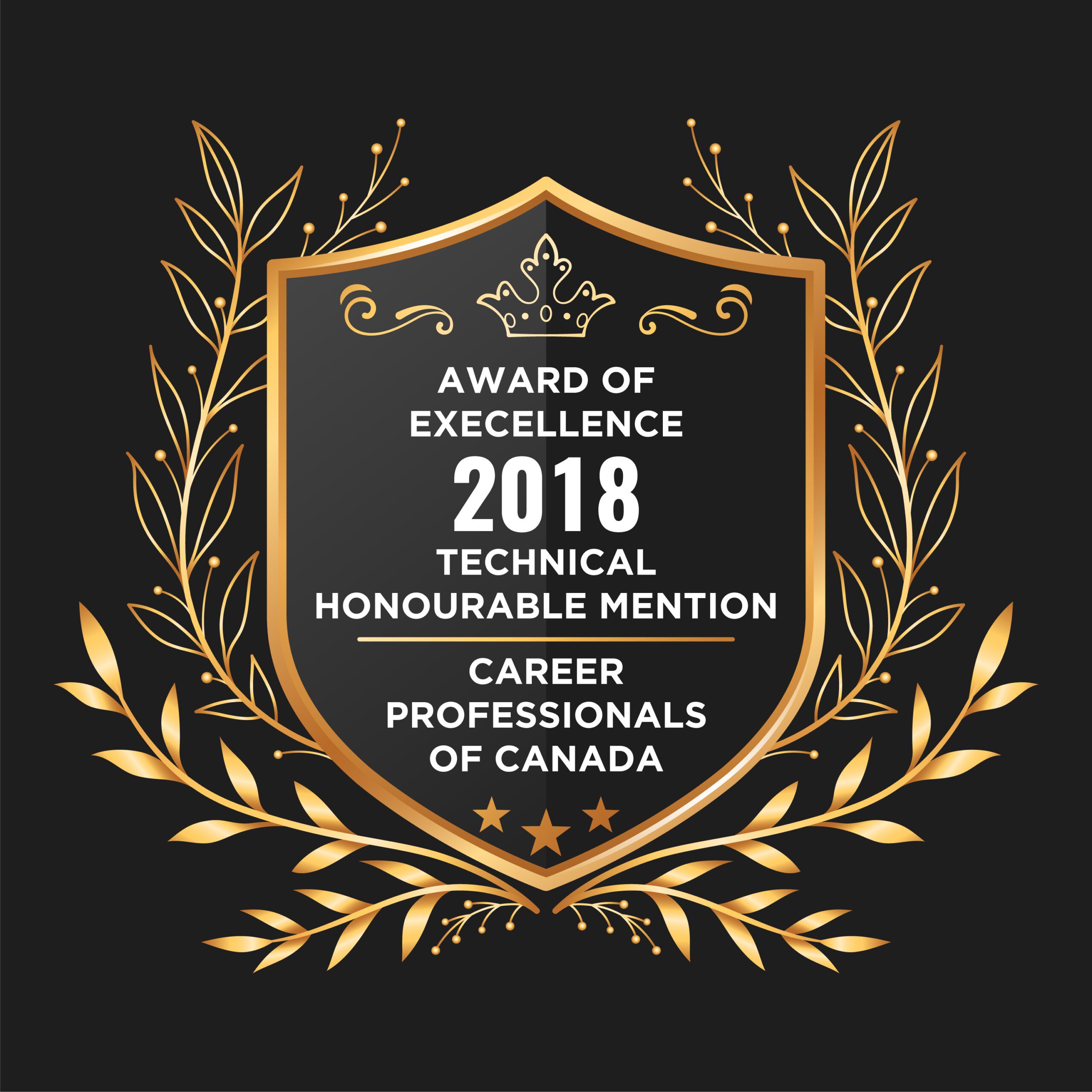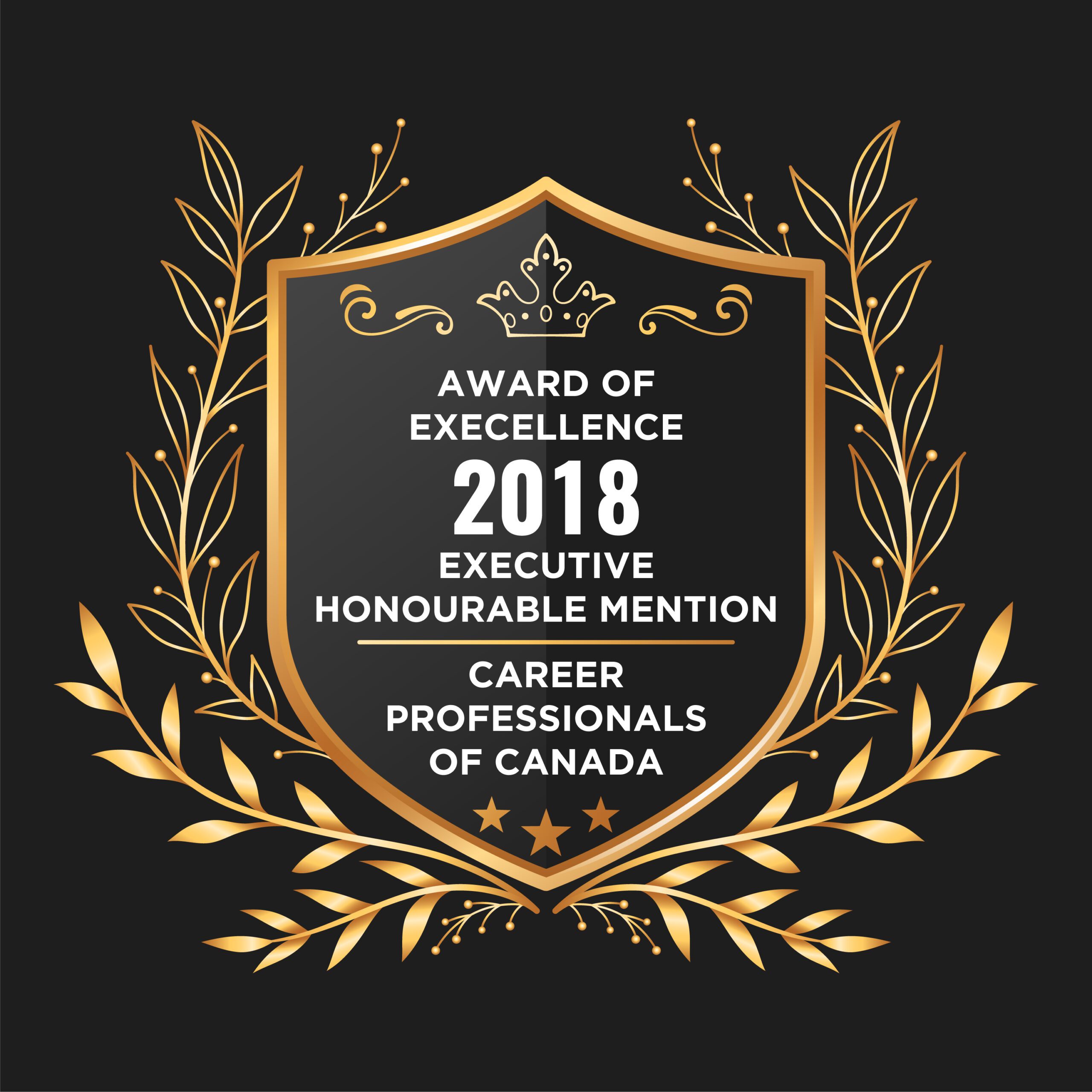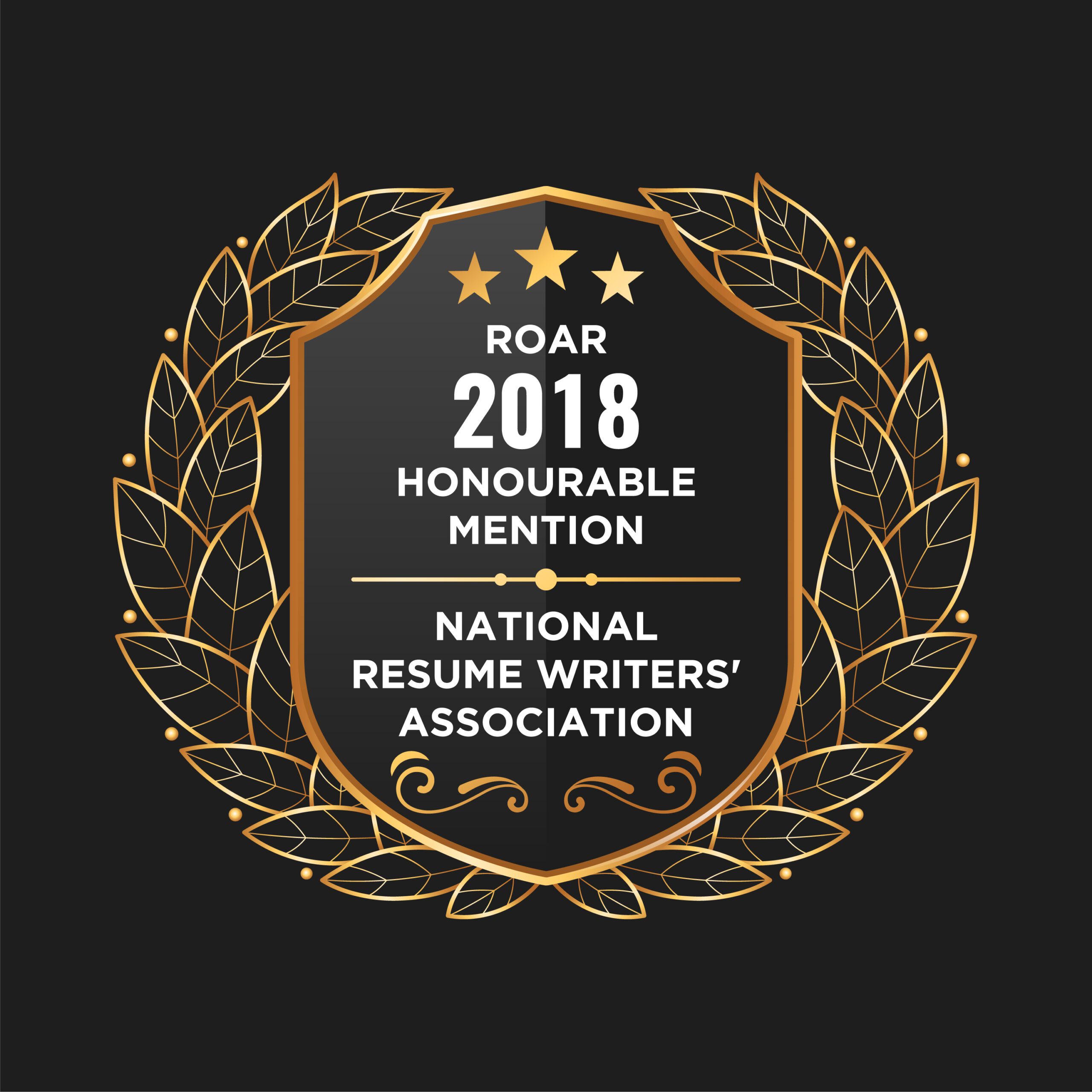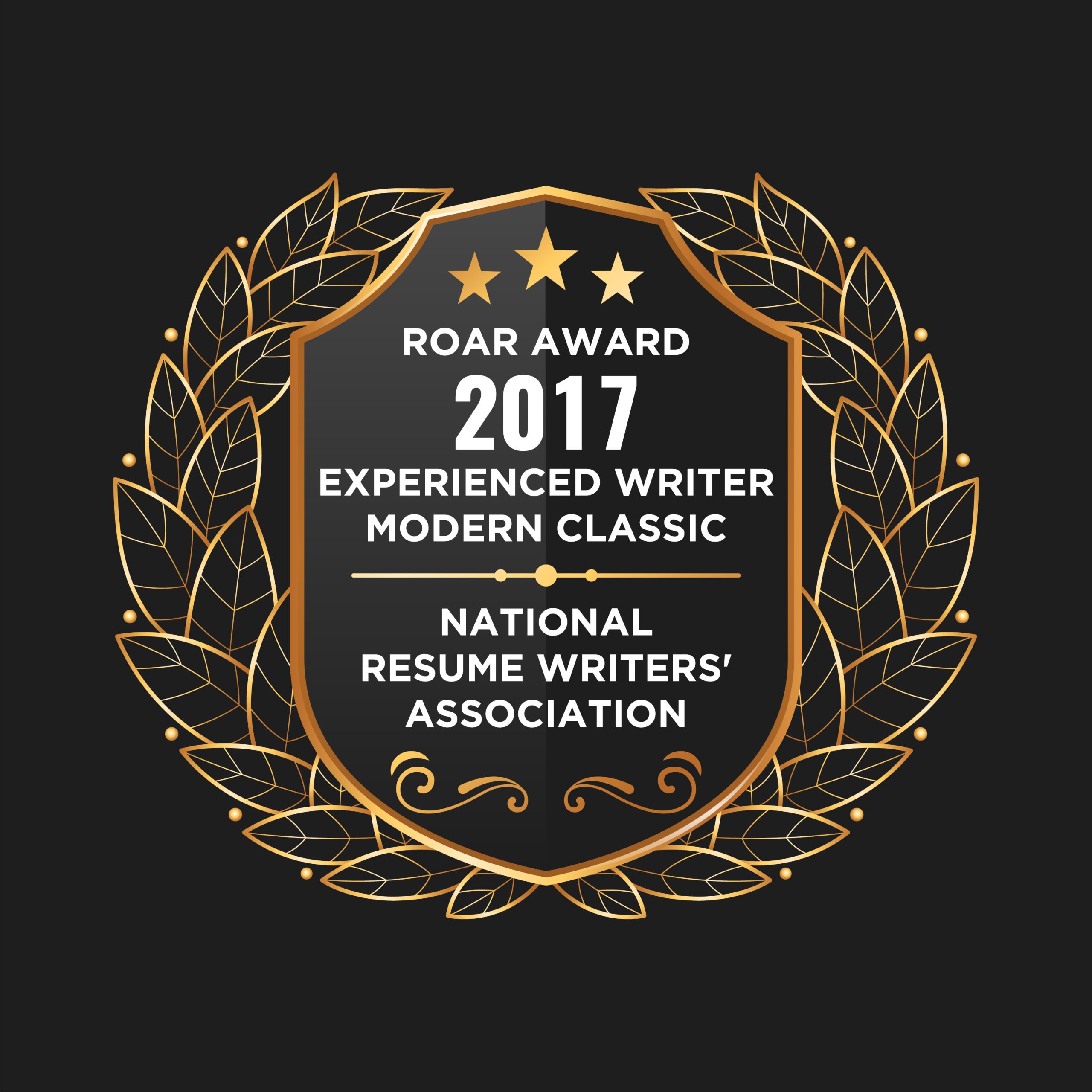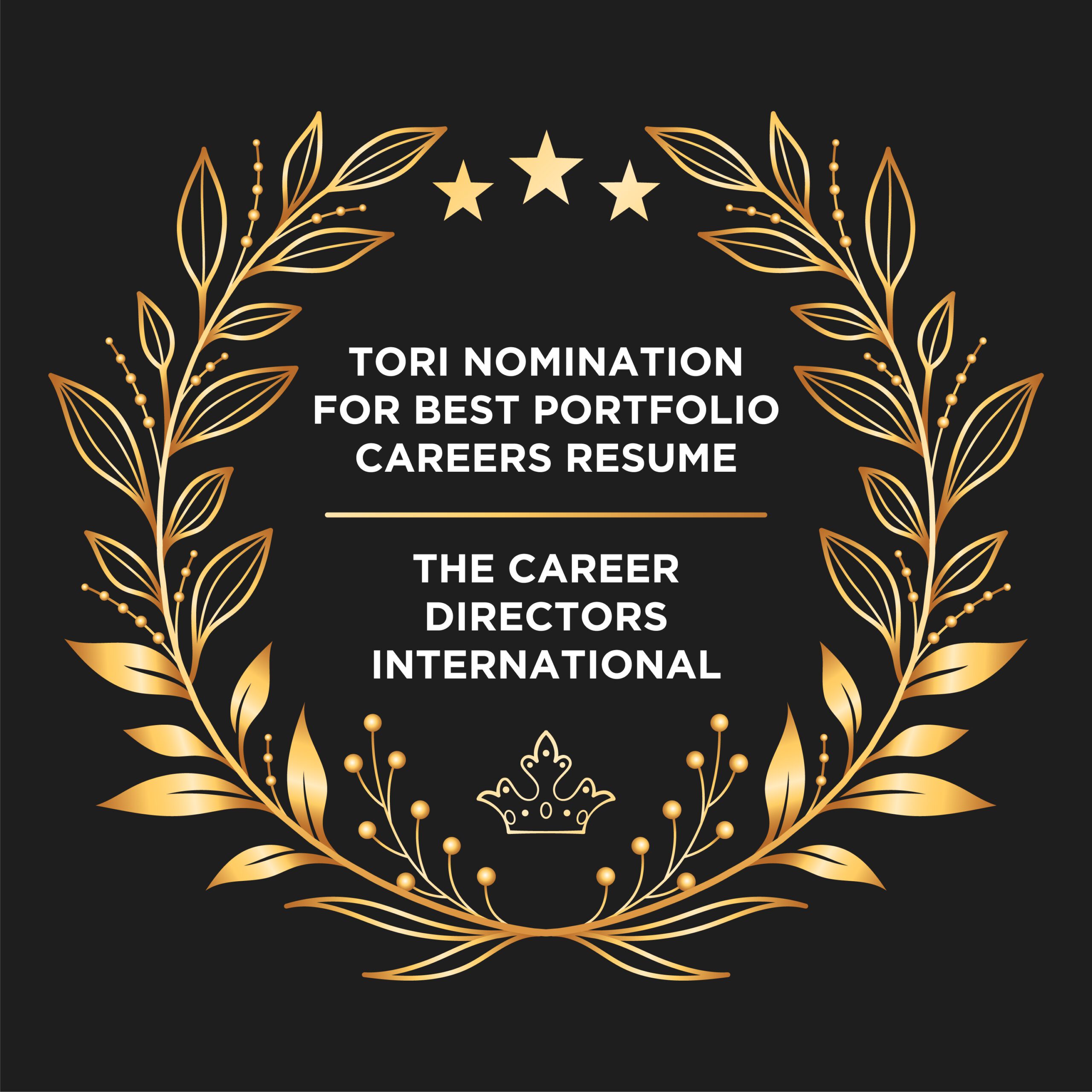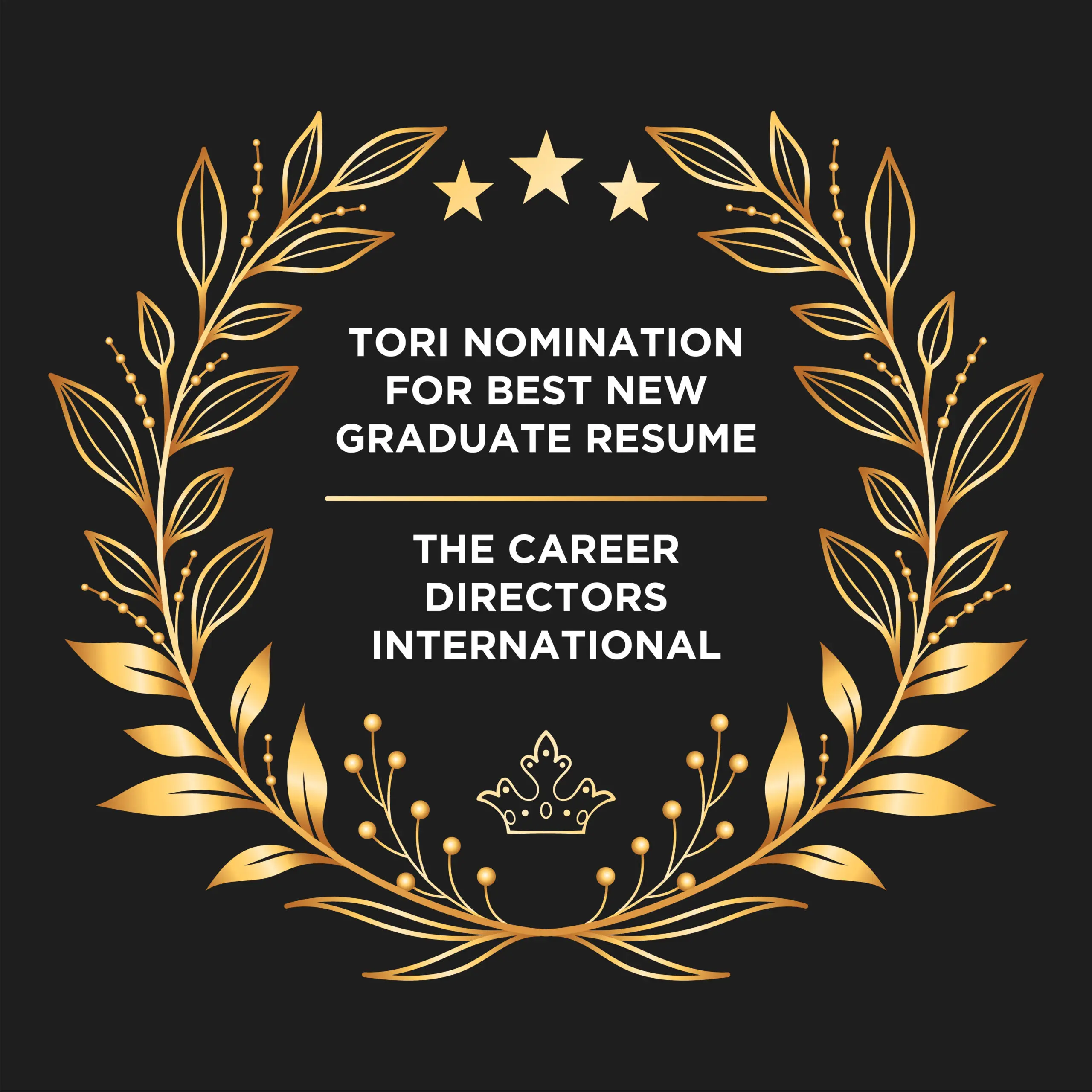 Employers who have Onboarded Our Clients