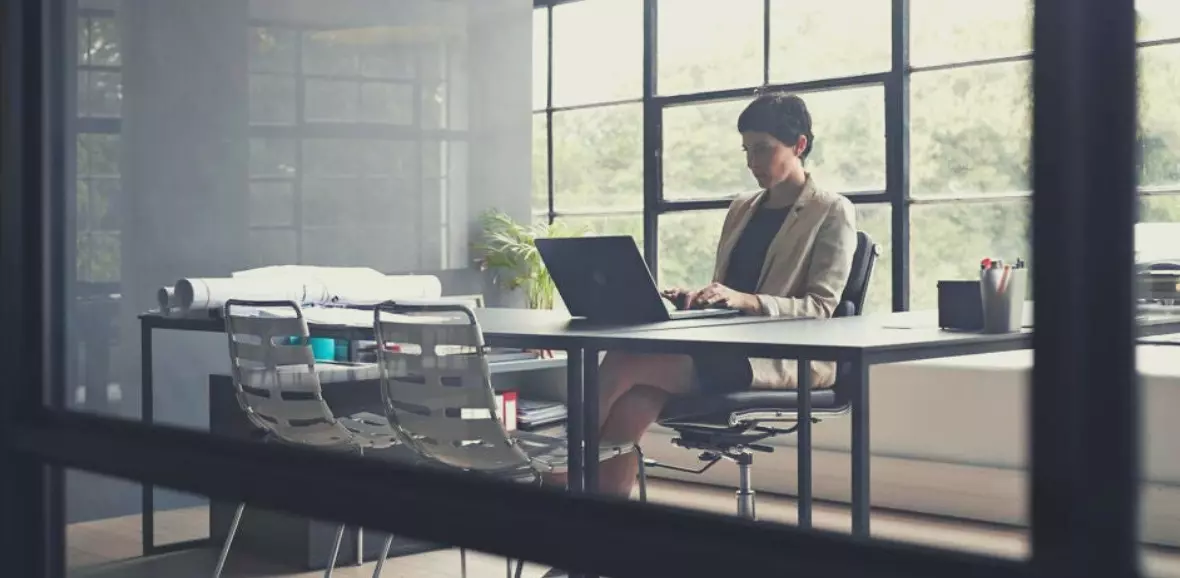 Use Keywords in your Resume, Cover Letter, and LinkedIn Profile
First and foremost, pack your resume, cover letter, and LinkedIn profile with buzzwords. Read your target job description carefully and incorporate the main concepts and phrases into your application documents. This strategy also applies to situations where you respond to job ads via any kind of automated system on the potential employer's or recruiter's website rather than by sending a good old email. And do try to include both abbreviations and full versions of key concepts, as you never know whether an HR will be typing in "SMM" or "Social Media Manager" in the search field.
Remember to customize the Keywords for each position you apply for.
If you are posting your resume on an employment website, such as Monster.com or Indeed.com, and are targeting several job titles, create a customized version of your profile to match each alternative. That will dramatically improve your chances of being noticed amidst hundreds of your competitors. The keywords for a Project Manager Resume are very different than they are for a Chief Technology Officer Resume. Your resume must have the right keywords in order to make it past the dreaded Applicant Tracking Service (ATS).
SEO for a resume is different than your LinkedIn Profile.
You only need to have the appropriate keyword once on your resume to make it past the ATS systems, but on your LinkedIn Profile, you could have the same word 20 + times in order to make it to page 3 or 4 of the search result as opposed to page 30 or 40. You can use the keywords in the content as well as in your skill section. And remember to update the keywords as your career goals and job search changes. LinkedIn profile SEO is unique and deserves your attention.
Never use a keyword unless it is relevant to your skills and experience.
And finally, take care not to go overboard with optimization and make sure you can back up each and every one of the claims you make on your resume. Some people find it difficult to "brag" about themselves whereas others inflate their skills. Never exaggerate! If you are having trouble finding the perfect balance while still keyword-optimizing your resume, cover letter, and LinkedIn Profile, you may want to consider hiring a Professional Resume and LinkedIn Profile Writing Service.
It is essential in this job market to use all the tools available to get your resume on the top of the pile. Keywords words are used differently in resumes and LinkedIn profiles.  Using SEO can greatly improve your job search by helping HR professionals and recruiters to find you and call you for an interview! If you need assistance with keyword-optimizing your career documents please book a complimentary resume review!