A Project Manager Resume must include project management skills, technical expertise, and professional experience. The best project manager resume is not just about the project manager job but project management experience that matches the requirements of the job description you are applying to. It is important to clearly demonstrate your project management skills with specific examples of how you have succeeded in your previous job.
Professional Project Manager resumes are needed for a wide variety of Project Management positions within various industries including Construction, IT, HR, and Marketing.
If you are looking for a new job, one of the best ways to land the position you've been dreaming about is to update your resume. As a project manager, you need to be familiar with various methodologies for project management, such as Agile, Scrum, and Waterfall. In the technical skills section of your resume, recruiters will be interested to know what specific methodologies you know and have worked with. Bullet points are a good idea to illustrate your experience and level of expertise.
We've included project manager resume samples for you below:
According to the Project Management Institute (PMI®), there will be a high demand for project managers, with an estimated 22 million new job openings in project management by 2027.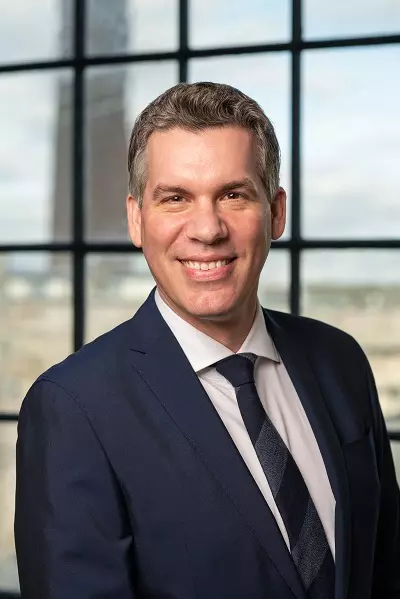 Arno Markus ​BA, MSc., CPRW
iCareerSolutions CEO and Founder
Arno Markus is a 20X Award-winning Certified Professional Resume Writer and founder of iCareerSolutions. Arno has worked with Fortune 500 Executives, North American Professionals, and Strategic-Thinking Leaders across all industries to assist them in landing Top Positions at Billion-Dollar Companies, Start-Ups, and everything in between.
"Arno is a true professional and my resume has never looked better! Arno redesigned my resume, cover letter, and my LinkedIn page and it was a learning experience for me as well. He is on point and on time! I truly enjoyed the steps we took together and I would recommend Arno to everyone who needs a new perspective. Thank you for all your help!"
Active Members of The National Resume Writers' Association (NRWA) │ The Professional Association of Resume Writers & Career Coaches (PARW&CC) │ Career Directors International (CDI) │ Career Professionals (CPC) │ Forbes Coaches Council
iCareerSolutions Multi Award-Winning Resume Service was honored to receive another International Resume Writing Industry's most prestigious "Overall Winner Award 2023" by the Professional Association of Resume Writers and Career Coaches. The Top Resume Writing Awards are based on Visual Formatting and Design, Personal Branding, Understanding Employer/Position Requirements, and powerful language use. These Awards represent the Best Professional Resume Writers in the US.
Here Are Just A Few Of Our Best manager Resume Writing Service 5-Star Reviews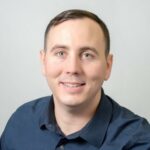 Working with Arno was fantastic; throughout the entire process, I found Arno to be insightful and helped flush out ideas that would end up with him crafting a flawless resume. I was and am very please to have met and worked with Arno and would recommend him to anyone I know. Working with Arno was fantastic; throughout the entire process, I found Arno to be insightful and helped flush out ideas tha…