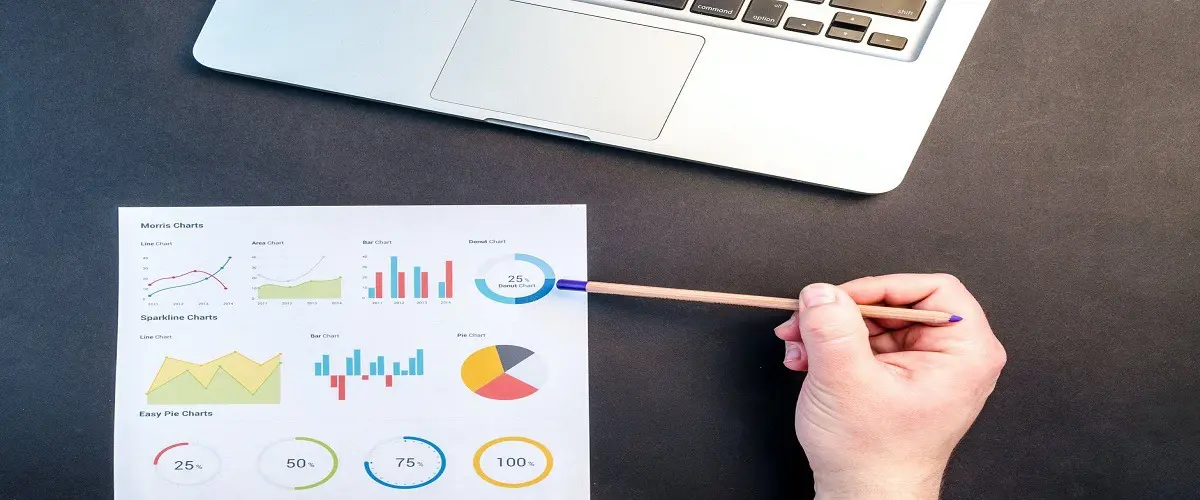 Policy Analyst Resume
Taking Policy Analyst Resumes to the Next Level
Take a glance at our amazing Policy Analyst resume examples and see how we can assist you in writing a stronger resume so you can secure your dream gig or job.
A Policy Analyst Resume should include strong interpersonal and communication skills, public speaking skills and team work. Policy analysts work to raise public awareness of social issues, such as crime prevention, access to healthcare, and protection of the environment.
Since a hiring manager or recruiter can obtain hundreds of resumes for each job listing, they will only spend a couple of minutes or even seconds reviewing each one. It's important to emphasize the aspects of your resume that show why you're a strong candidate for the job. You just have one shot to make a perfect first impression and with our professional resumes we will help you and your skills to stand out among the crowd and land you the perfect job you have been looking for!
Policy Analyst Resume Example
New Graduate, Policy Analyst Resume Example of a resume written for a recent graduate with Bachelor of Arts in Political Science, targeting a policy analyst role. This Policy Analyst resume sample demonstrates metrics-driven accomplishments in related internships.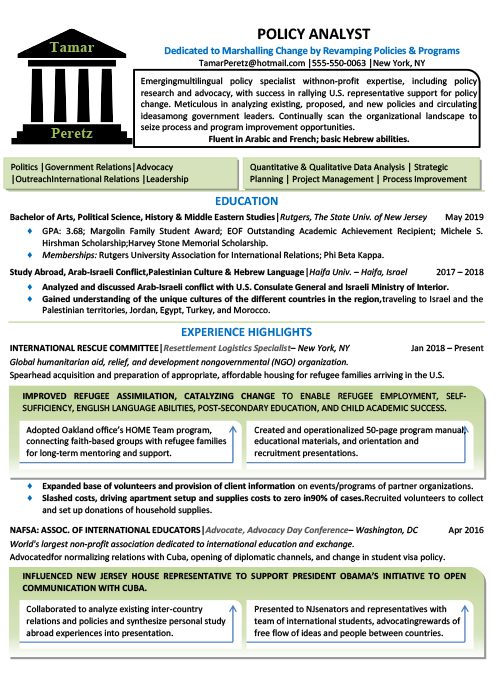 Let us help you land more interviews by helping you create the best resume for you.