A Policy Analyst Resume should include strong interpersonal and communication skills, public speaking skills and team work. Policy analysts work to raise public awareness of social issues, such as crime prevention, access to healthcare, and protection of the environment.
Since a hiring manager or recruiter can obtain hundreds of resumes for each job listing, they will only spend a couple of minutes or even seconds reviewing each one. To land the ideal job, you need a polished policy analyst resume that shows hiring managers what makes you an elite candidate. It's important to emphasize the aspects of your resume that show why you're a strong candidate for the job. You just have one shot to make a perfect first impression and with our Professional Resume Writing Service we will help you and your skills to stand out among the crowd and land you the perfect job you have been looking for!
Policy Analyst Resume Example I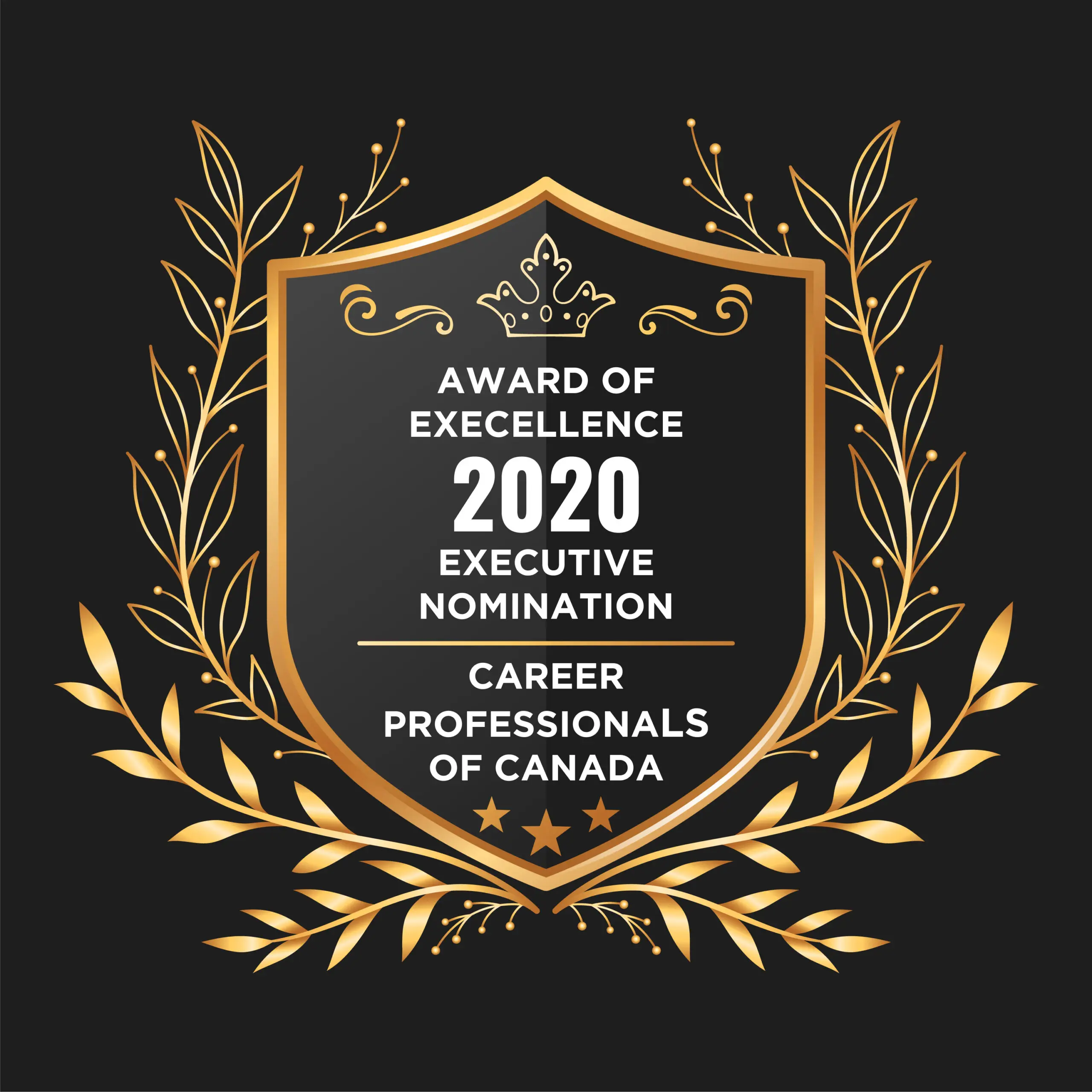 iCareerSolutions Award-Winning Resume Service was honored to be nominated for Executive Resume. Career Professional's prestigious Awards of Resume Writing Excellence Program is committed to setting the standard for Resume Writing Excellence – "Recognizing outstanding Resume Writers in our profession is one of Career Professional's most important activities".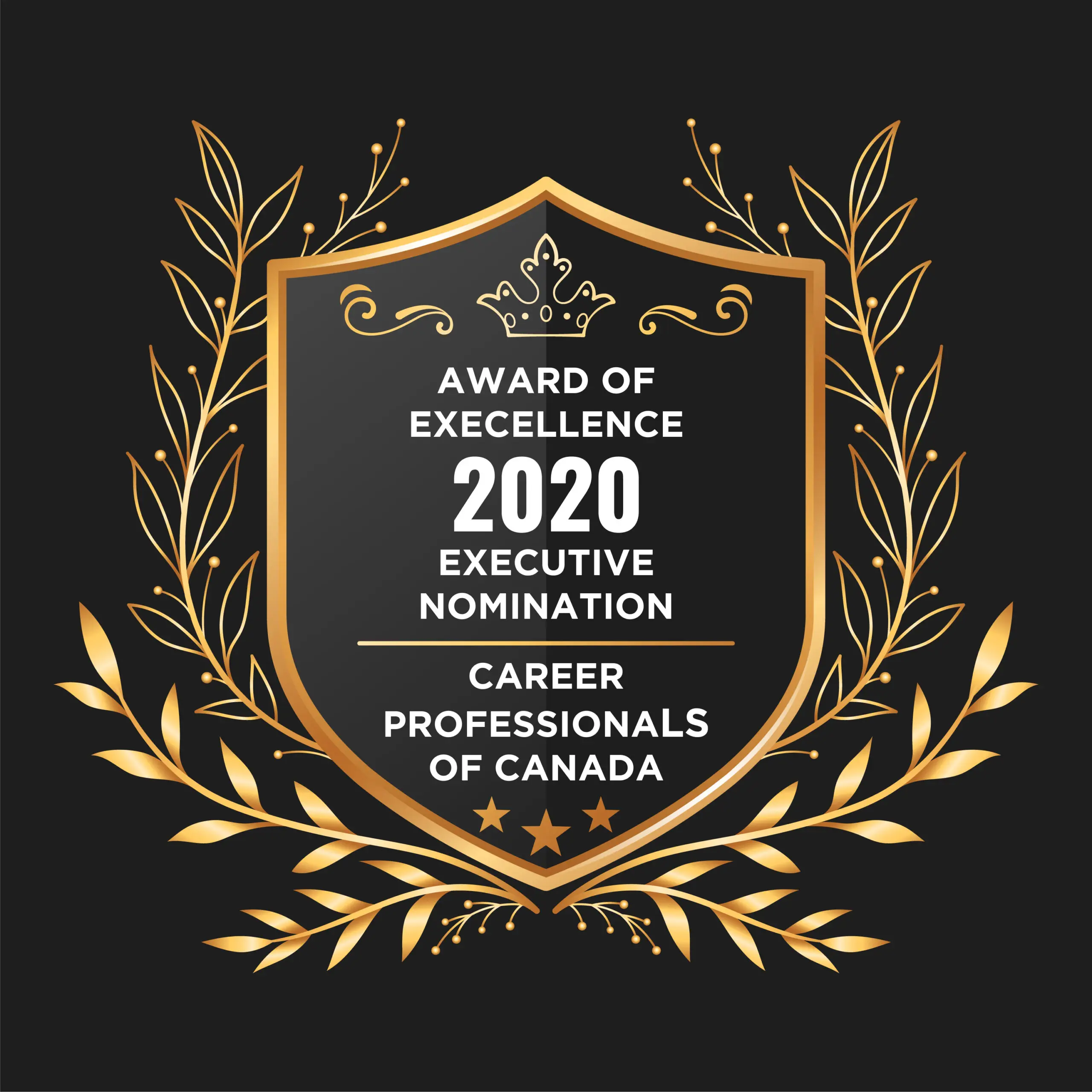 Senior Policy Analyst Resume Example
Are you looking for senior policy analyst resume? Let us help you land more interviews by helping you create the best resume for you. Book a call today to speak directly with our CEO and Founder, Arno Markus!
Policy Analyst Resume Example II
Policy Analyst, Immigraion Resume Example
Are you looking for policy analyst resume? Let us help you land more interviews by helping you create the best resume for you. Book a call today to speak directly with our CEO and Founder, Arno Markus!
Policy Analyst Resume Format
When you're writing a resume for a policy analyst position, it's important to keep the format simple. A clean, consistent layout will help your resume stand out from other applicants' resumes and make it easier for recruiters to skim through.
The most important parts of your policy analyst resume are the header and summary sections. These should include:
Your name and contact information: Create a header with your name and contact info. Make sure to include your full name, email address, phone number (with area code), address, city, and state where you live now or want to move if relocating for employment purposes (this may be optional depending on how far away from home you need to relocate)
A professional summary: Keep it short and sweet. Policy analysts need to be able to get right into their work, so don't waste their time with long sentences or complex grammar structures. be concise; anything longer than three sentences will probably be too much information for most readers' tastes! Also, make sure you use active language (e.g., "I can…" instead of "I was")—you'll sound more confident that way!
Education: The next section of your resume should be dedicated to education. This is where you list all the schools you've attended, including graduation dates, degrees and majors, honors and awards received, and minors if applicable.
Experience Highlights: Write your recent experience in chronological order. What did you do in each particular position? What were your responsibilities?
Achievements: Add any additional achievements you had so far!
Policy Analyst Skills and Qualifications
Policy analysts are expected to complete an undergraduate degree in politics or public affairs. Along with the degree, policy analysts should have:
Analytical skills
Policy analysts analyze various issues, policies and other related information and use their knowledge to come up with solutions. They need to be able to evaluate the data carefully and make recommendations based on this analysis.
Communication skills
Policy analysts need to be able to communicate clearly and effectively with others. They must be able to explain the findings of their analysis in a way that is easily understood by their audience. They also need to be able to write reports that are concise and easy-to-read while still conveying their message clearly and understandably.
Management skills
Some policy analysts are responsible for managing projects from start to finish, from planning the work schedule through completion of research or analysis and writing reports about their findings. Others may only manage part of a project or simply supervise staff members who are responsible for completing portions of a project independently without supervision from above. Either way, good management skills are necessary so managers can delegate tasks appropriately among team members, set deadlines for each task, monitor progress on each task regularly throughout its duration
Flexibility and creativity
Policy analysts must be flexible enough to adapt to changing circumstances in order to make their analysis more relevant to the real world situation. They must also be creative enough to come up with new ideas and solutions when they encounter problems while working on an issue related project
Important skills to include in your policy analyst resume:
Project Coordination
Policy development
Strategic Planning
Legal Complaince
Presentation
Project management
Research Analysis
Data Collection and Analysis
Policy Analysis
Writing Procedures and Documentation
Public Health
Powerpoint
Policy Research
Policy analysts perform a wide range of tasks, including:
Reviewing existing policies and legislation to determine how they are working and what impact they have had on the company or agency.
Evaluating proposed policies and legislation for their benefits and flaws.
Monitoring changes in laws and regulations that may affect the organization's operations.
Liaising with stakeholders to understand their needs, concerns, and viewpoints. This may involve conducting surveys or holding focus groups with employees or customers. The analyst will then use this information as part of their recommendations for new policies or legislation.
Gathering data from various sources such as reports, databases, and websites, which could include statistics about crime rates or environmental issues in your area of expertise. You will need to analyze this data carefully so that it can be used effectively in your report or presentation. You may also need to integrate this information into charts or graphs that highlight key points from your research findings.
As per payscale, the average salary for a Policy Analyst is $61,309. Entry level policy analysts earn about $51,302 per annum while the expert earns nearly $93,500 each year based on their experience.
New Graduate, Policy Analyst Resume Example of a resume written for a recent graduate with a Bachelor of Arts in Political Science, targeting a policy analyst role. This Policy Analyst resume sample demonstrates metrics-driven accomplishments in related internships.
Tips for VP of Sales resume:  Stand out  from the crowd
There are a few key things that you can do to make your VP of Sales resume stand out from the rest:
Get your Job-Winning Resume Today!
iCareerSolutions is one of the Top Professional Resume & LinkedIn Profile Writing Services and Career Counseling Services in the US. The iCS team possesses Industry Certifications and Awards, including the Certified Professional Resume Writer Certification and the 2019 Best Project Manager Resume Writing Award from Career Directors International and the 2018 Best Analyst Resume from the National Resume Writing Association.
Here Are Just A Few Of Our Best Resume Writing Service 5-Star Reviews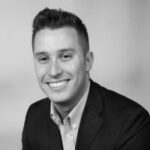 Arno was a great asset to me and helped guide me in understanding how to achieve specific opportunities that were available to me. He coached me on the proper ways to set up a resume and what really stands out in industry. With the help from Arno and perseverance, I was able to land a job in no time and it was fascinating to learn how to get ahead with his techniques. Arno was an invaluable resour…
Top Resume Writing Awards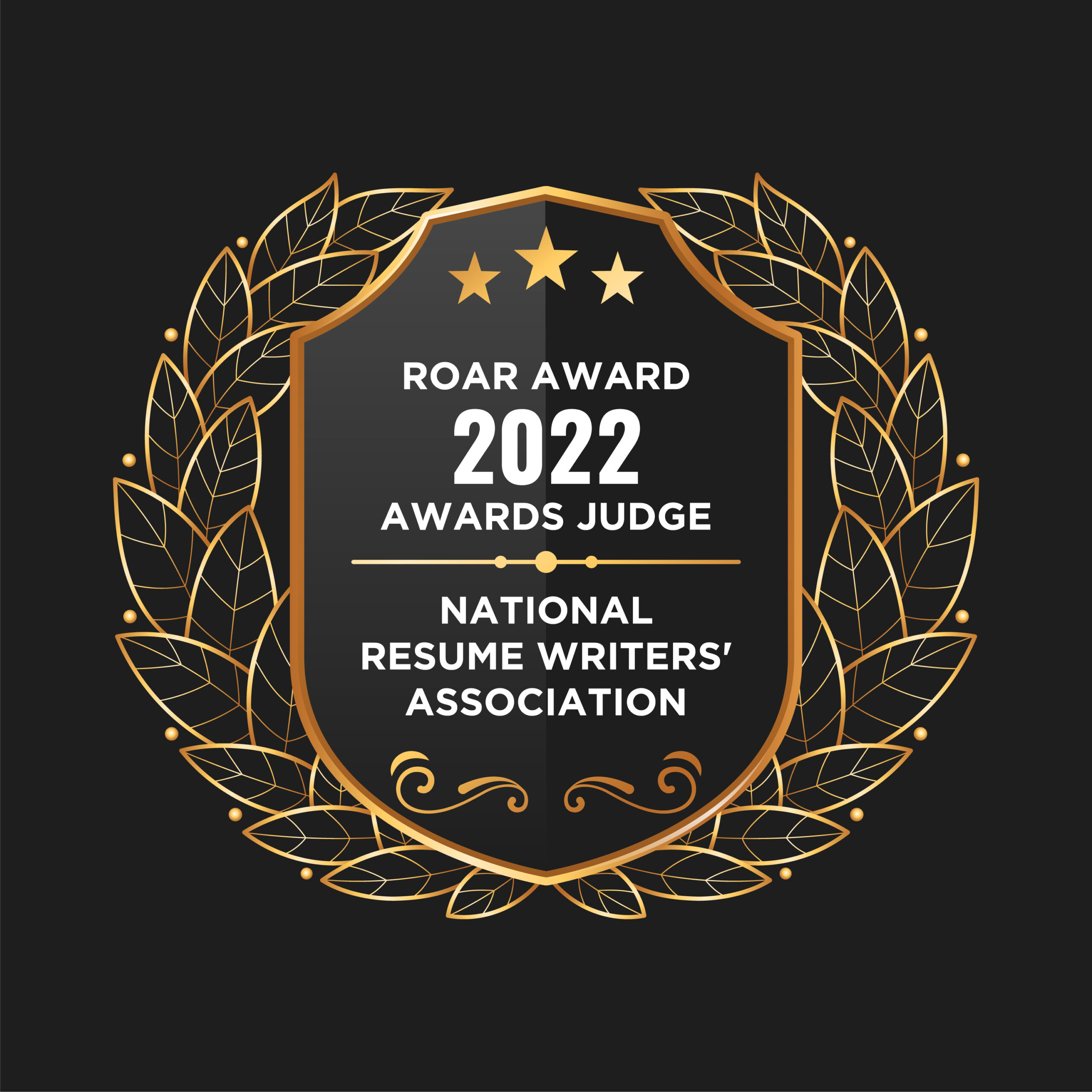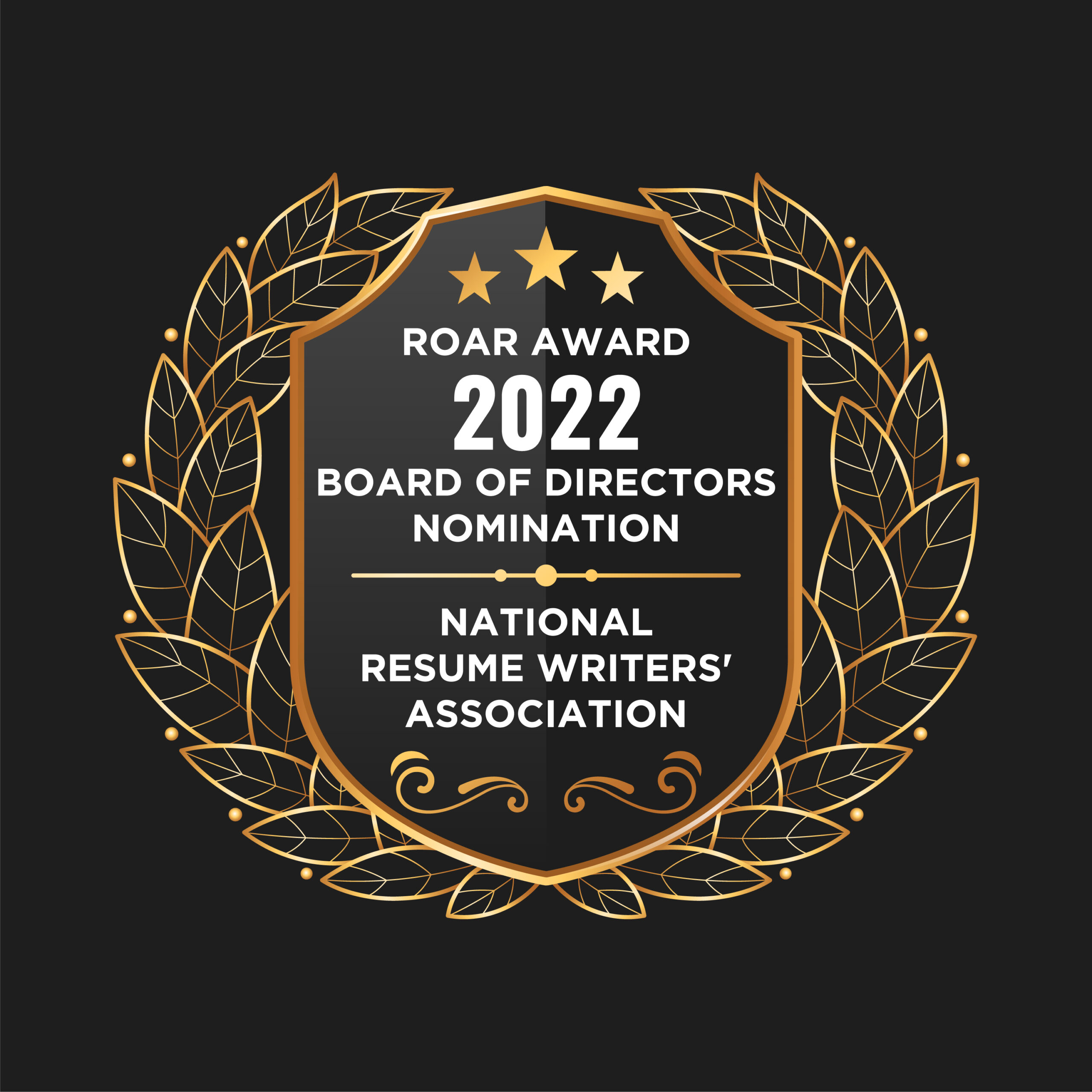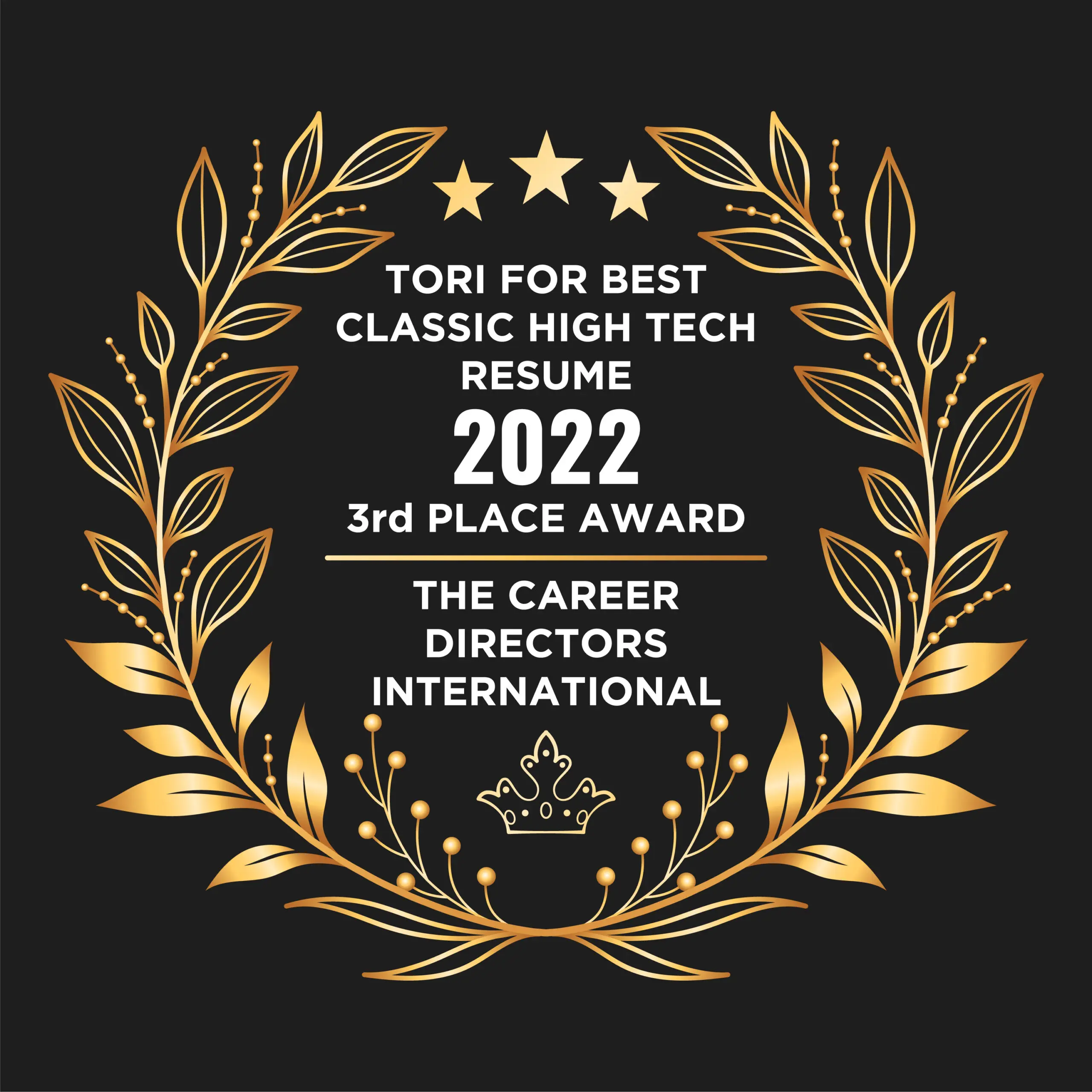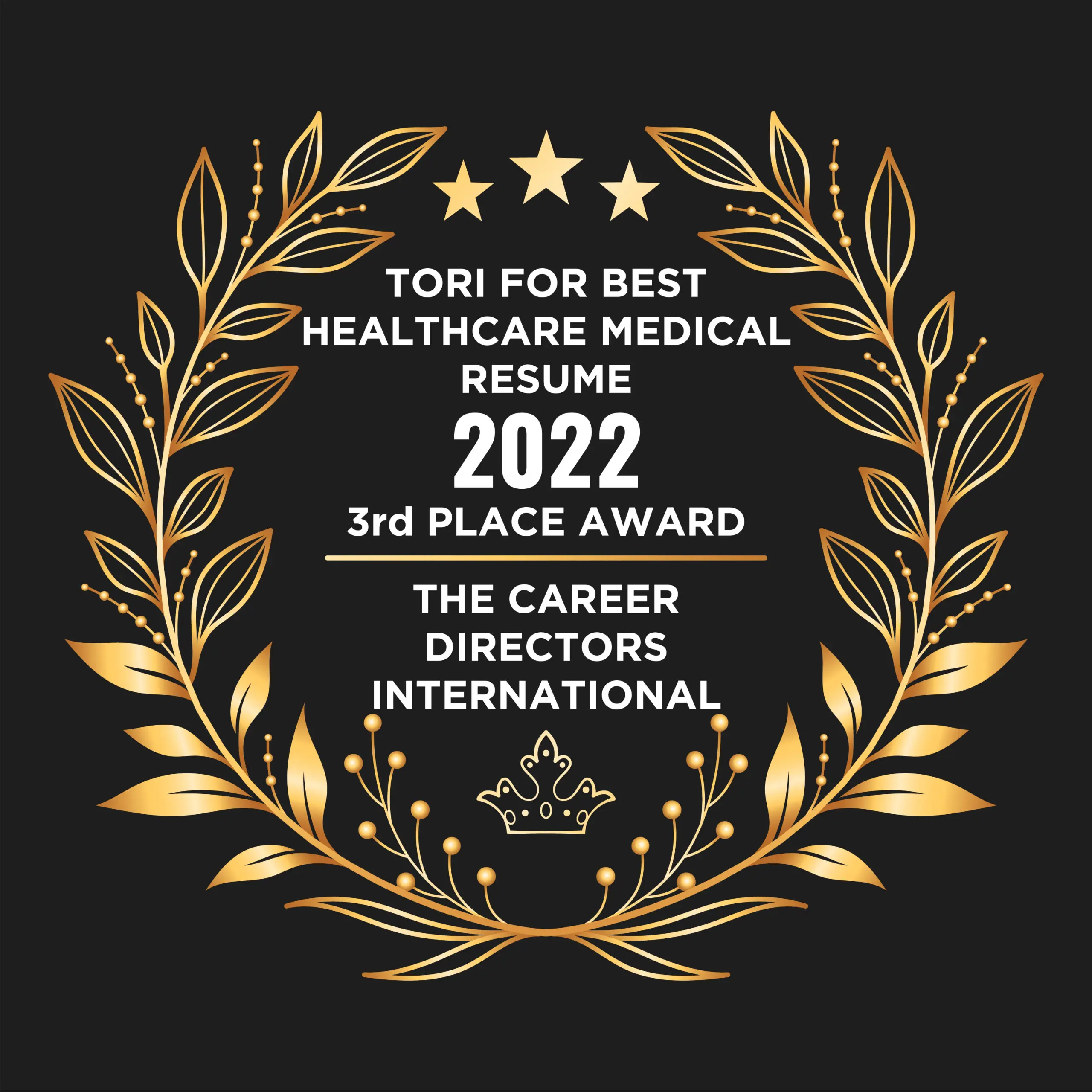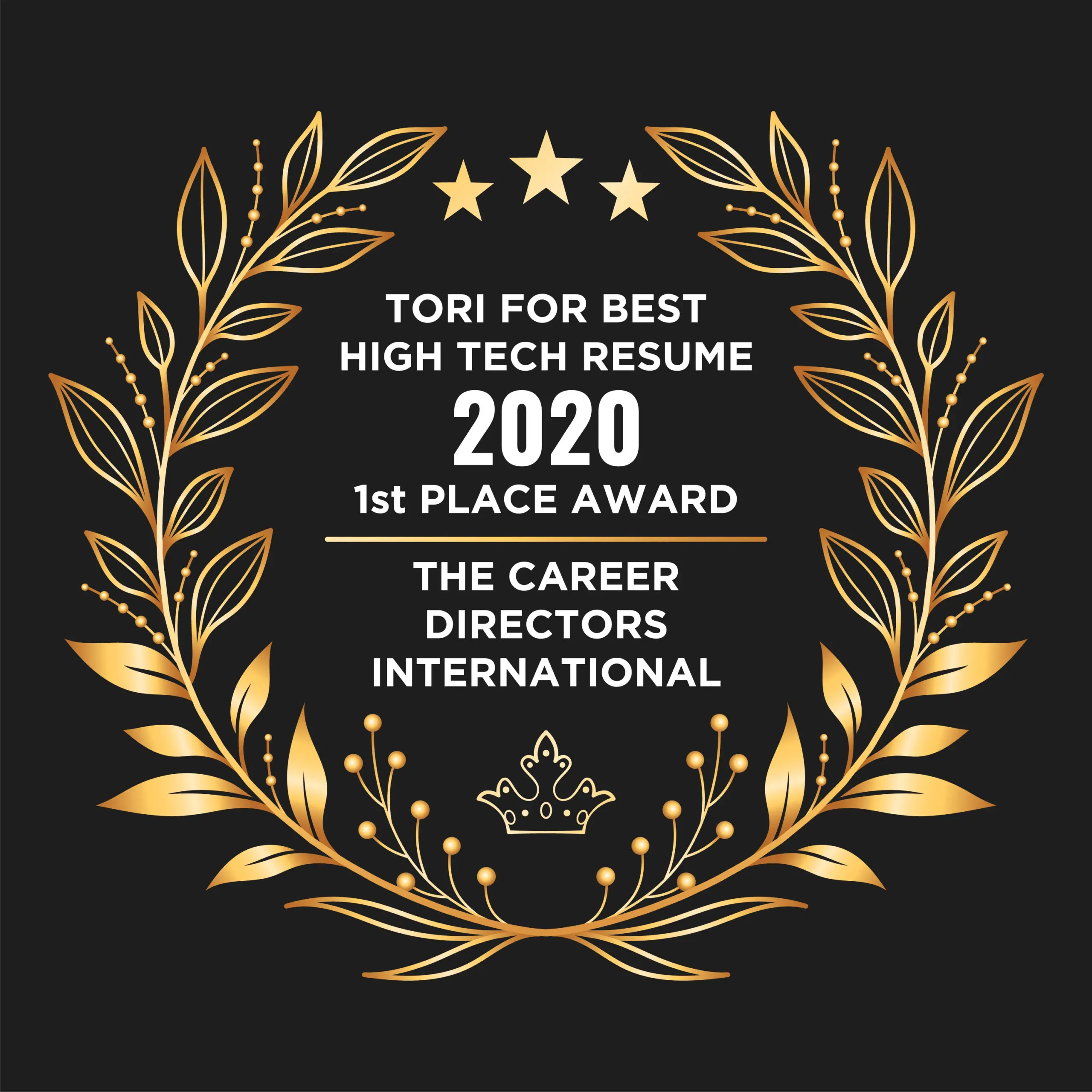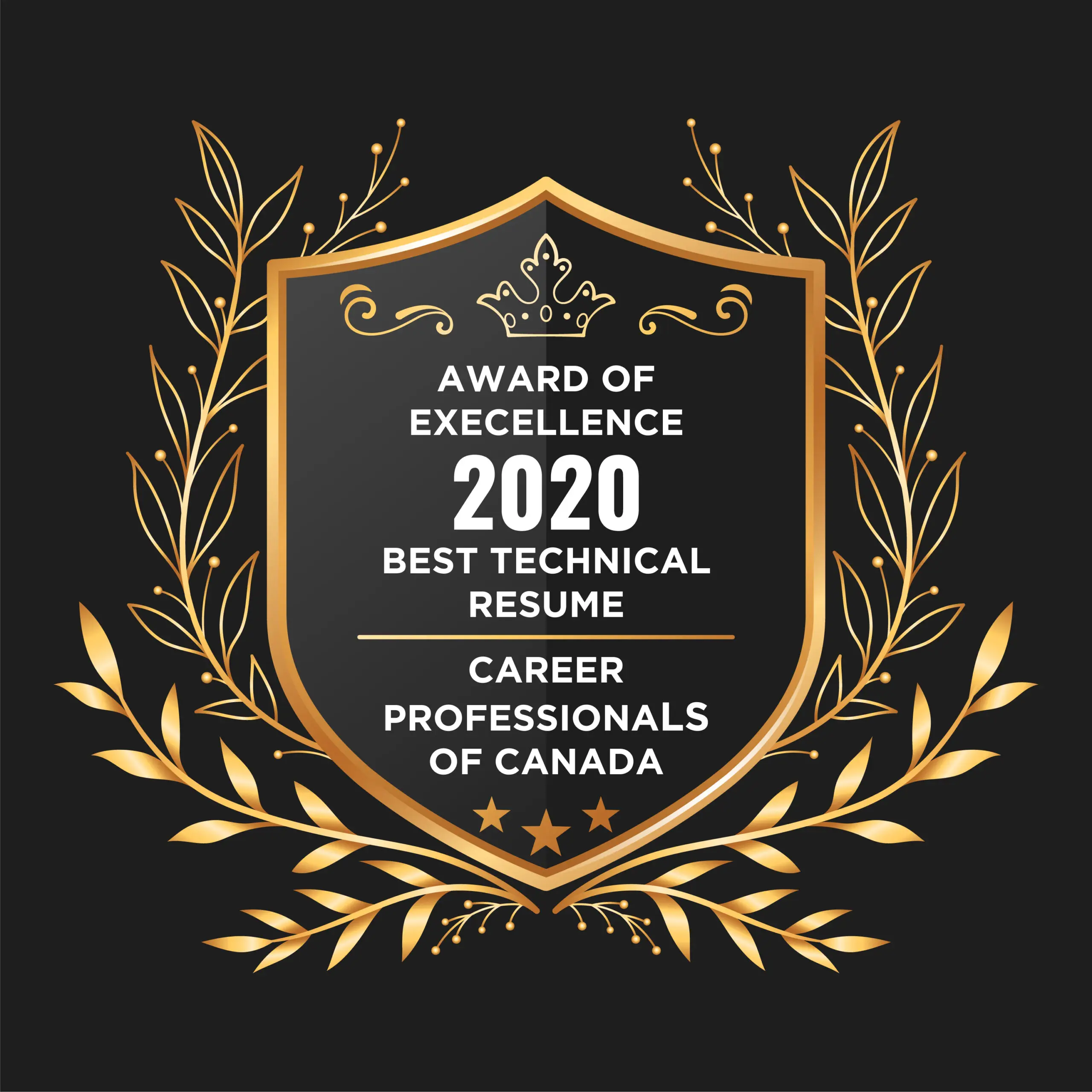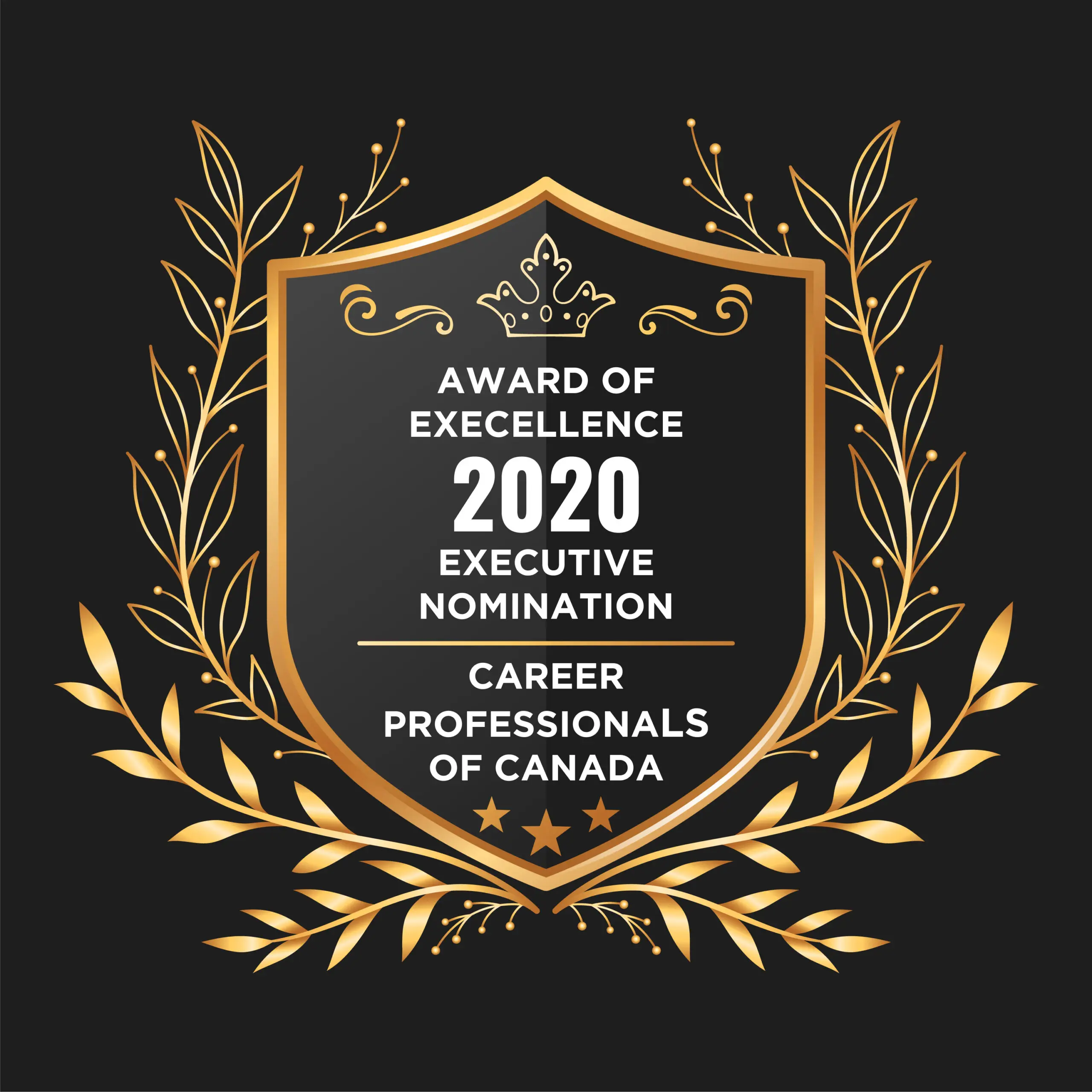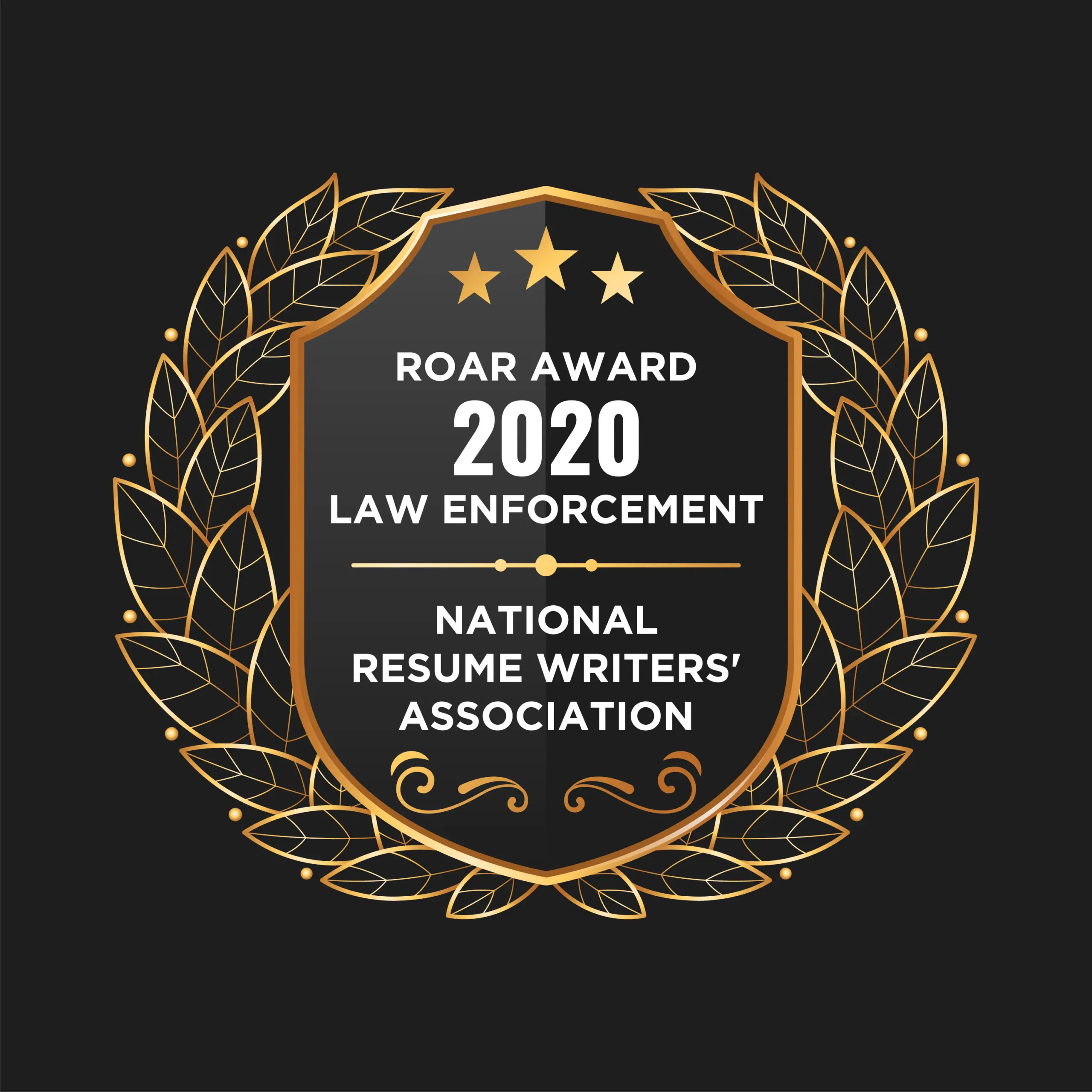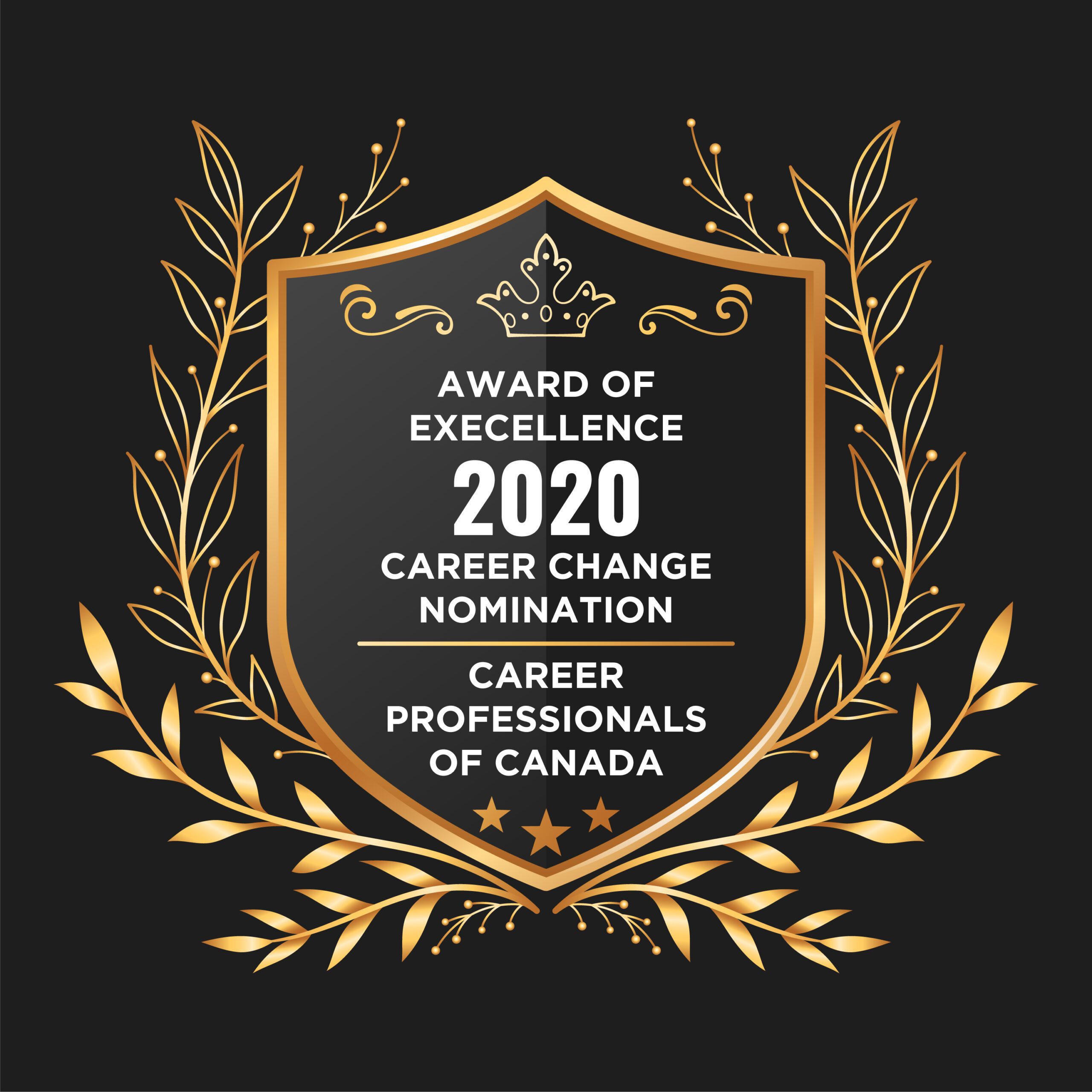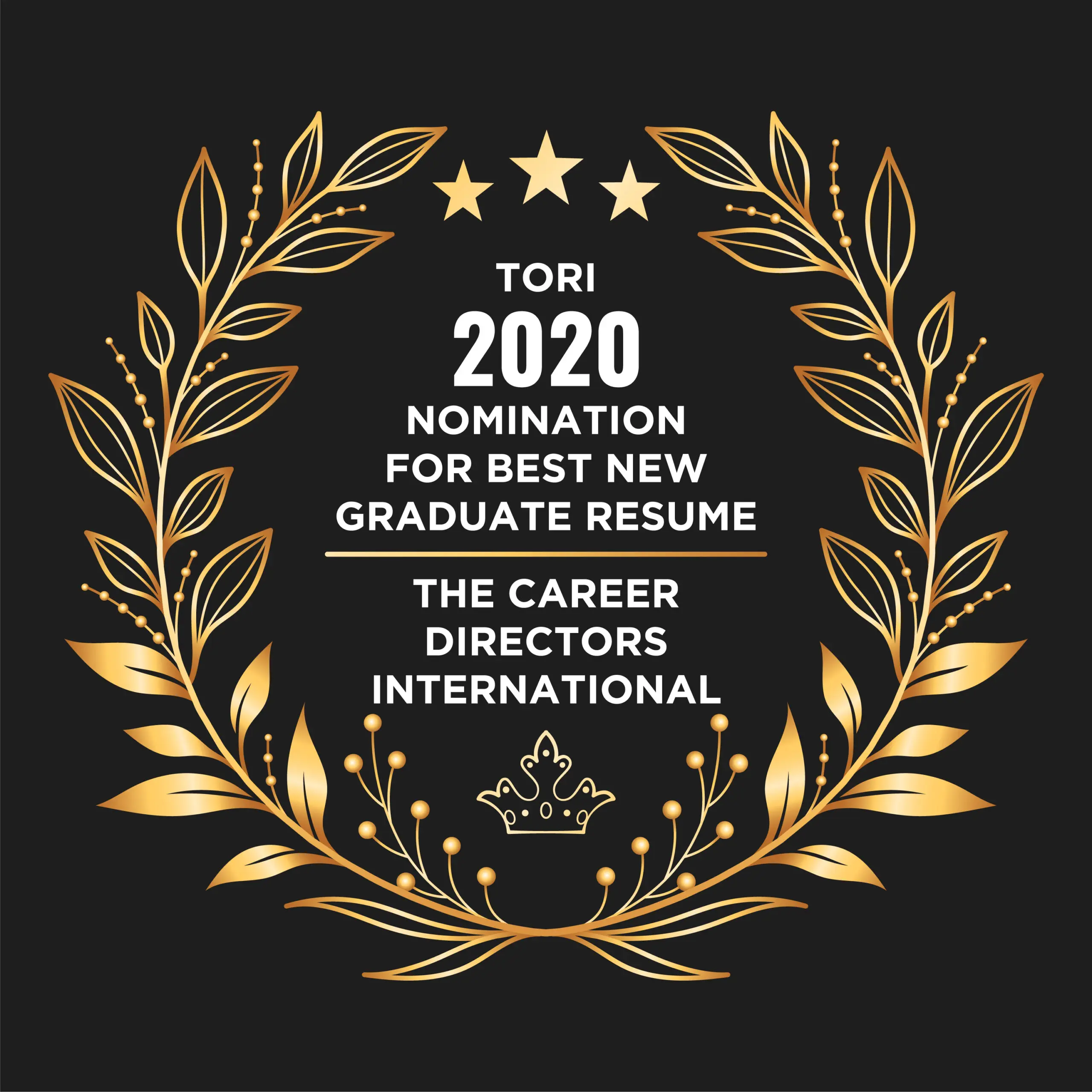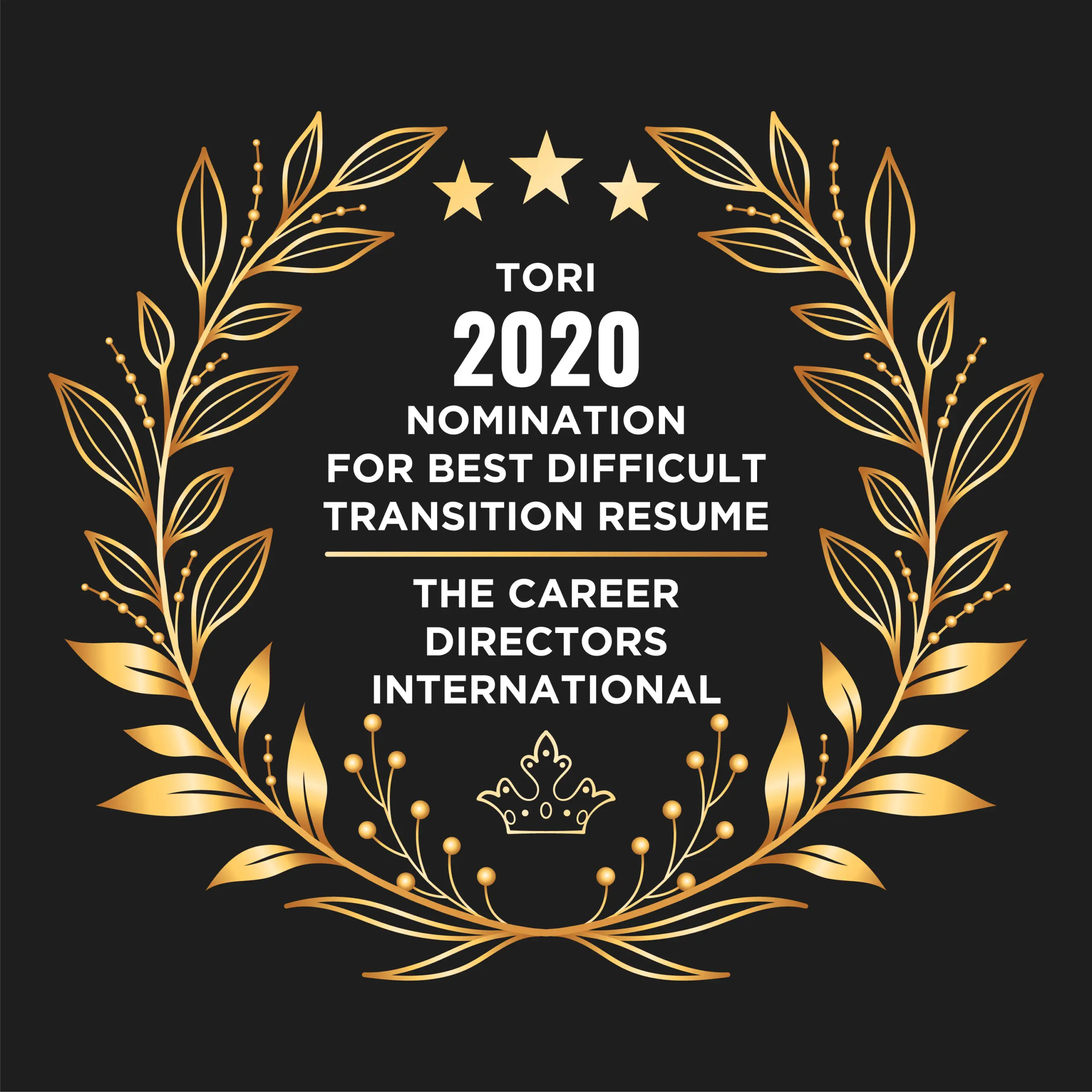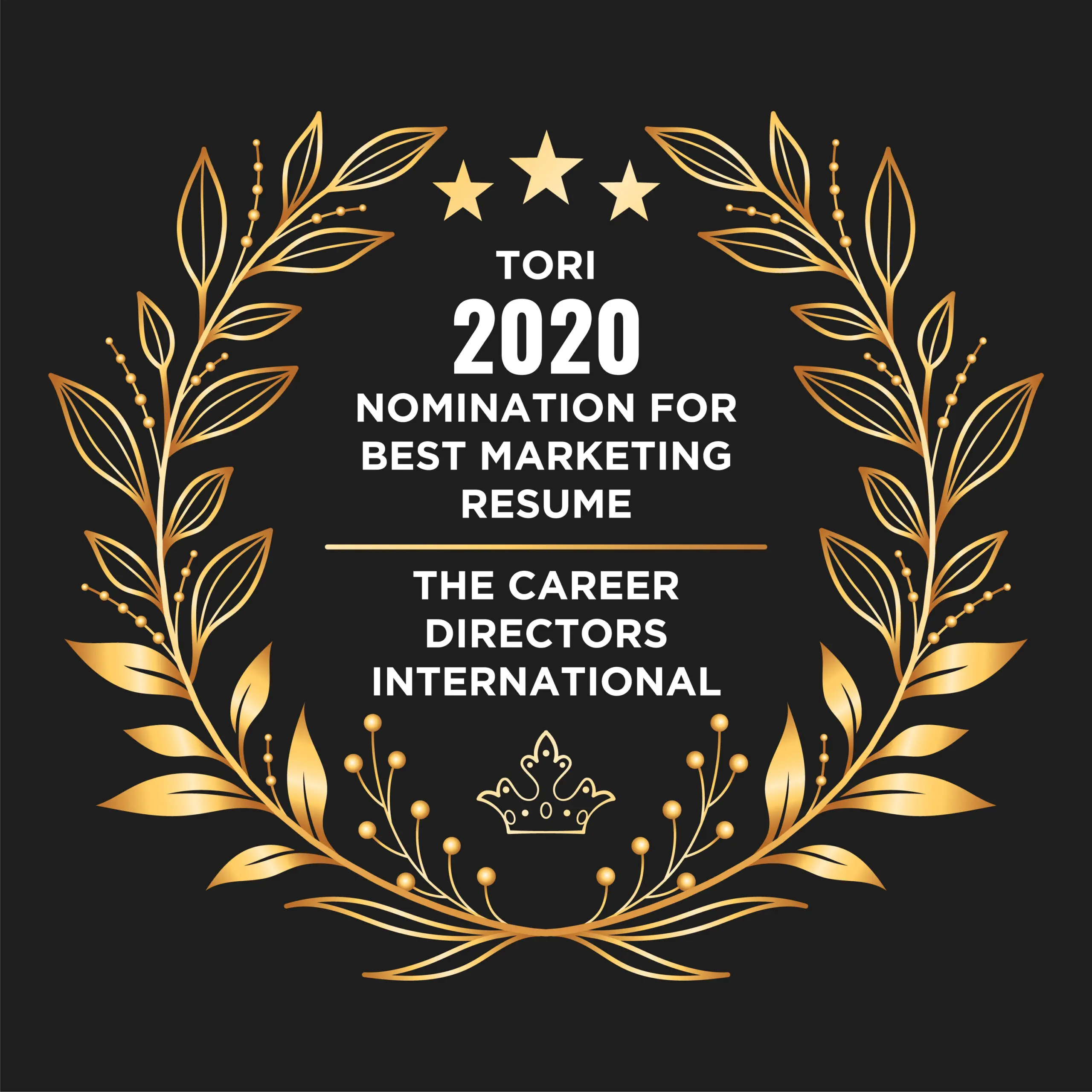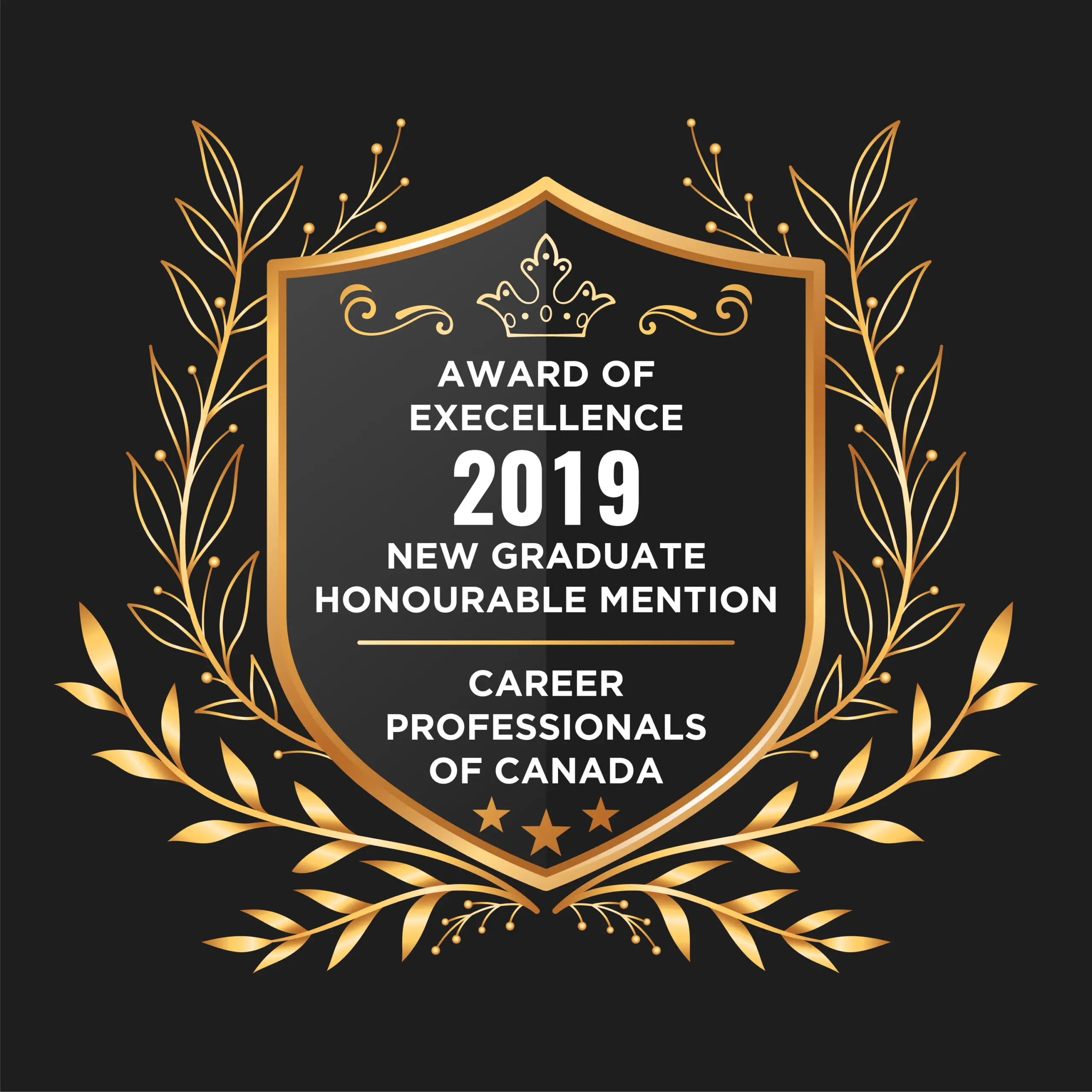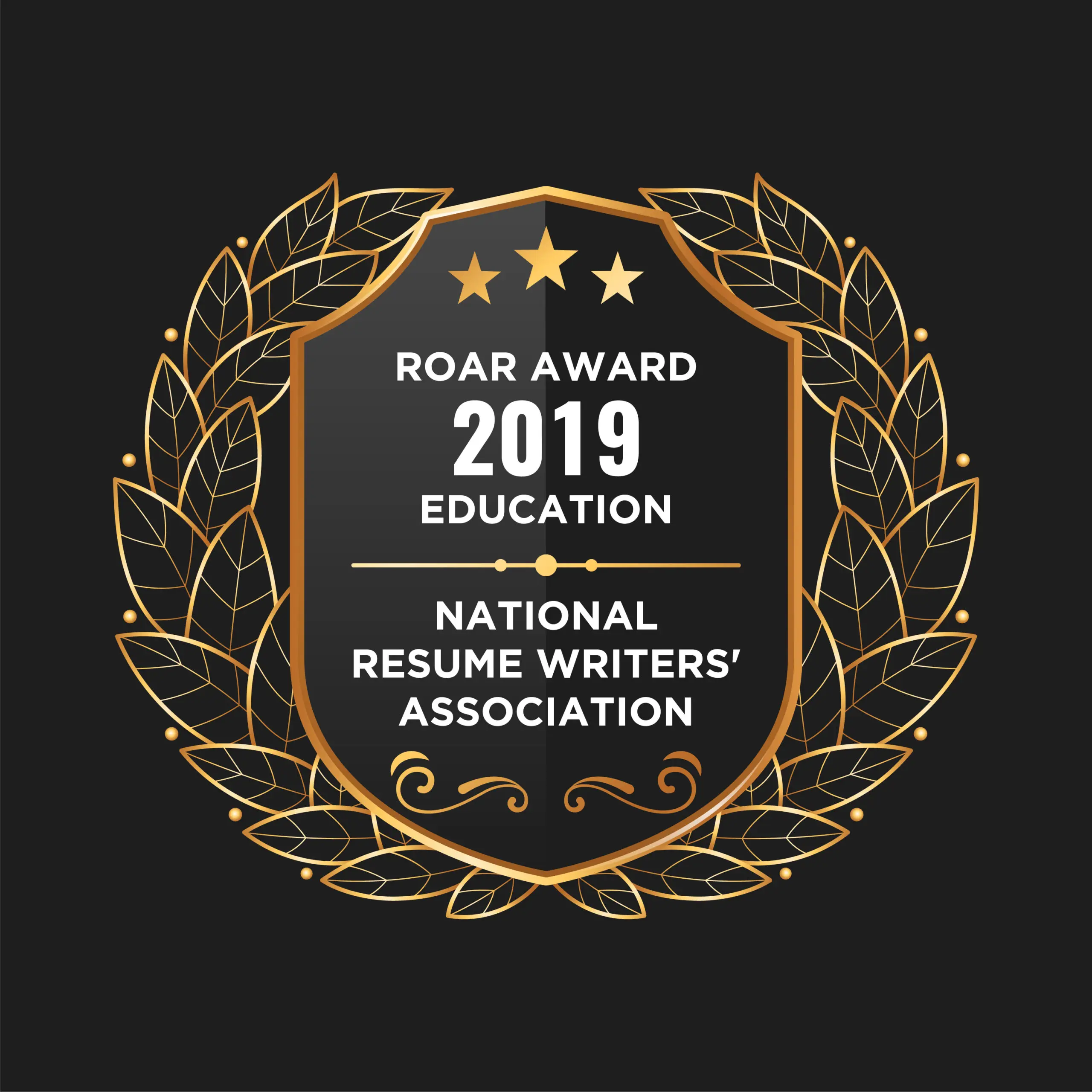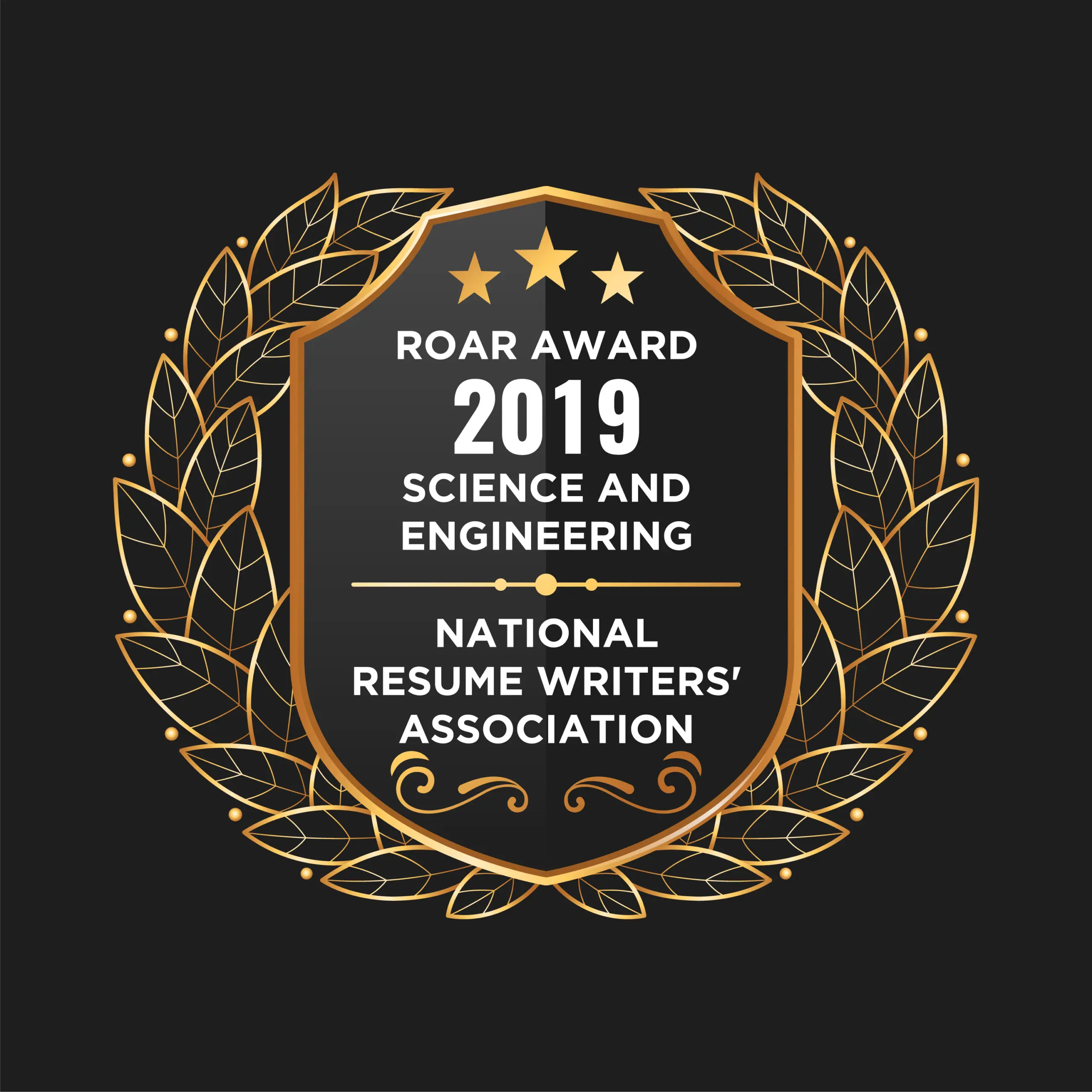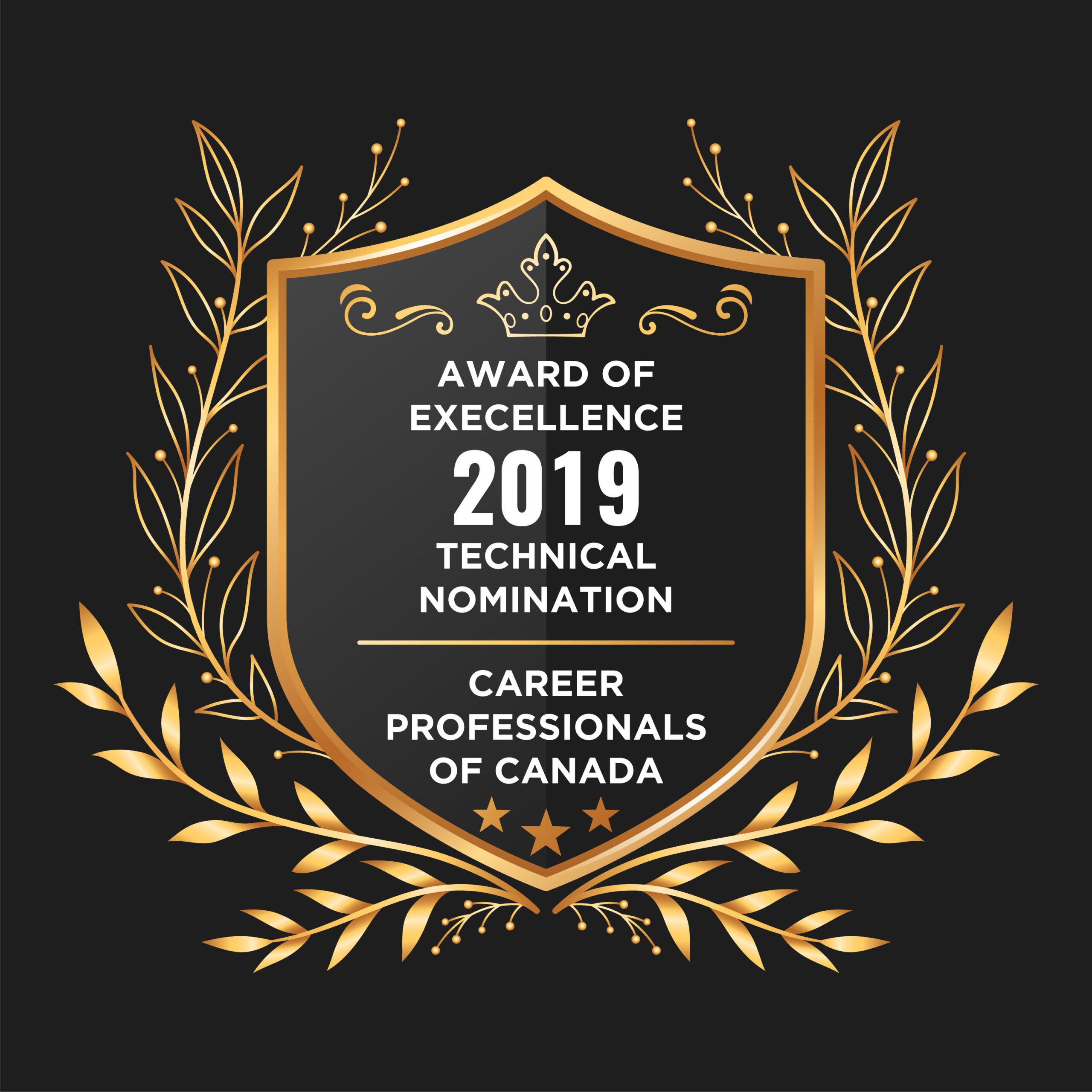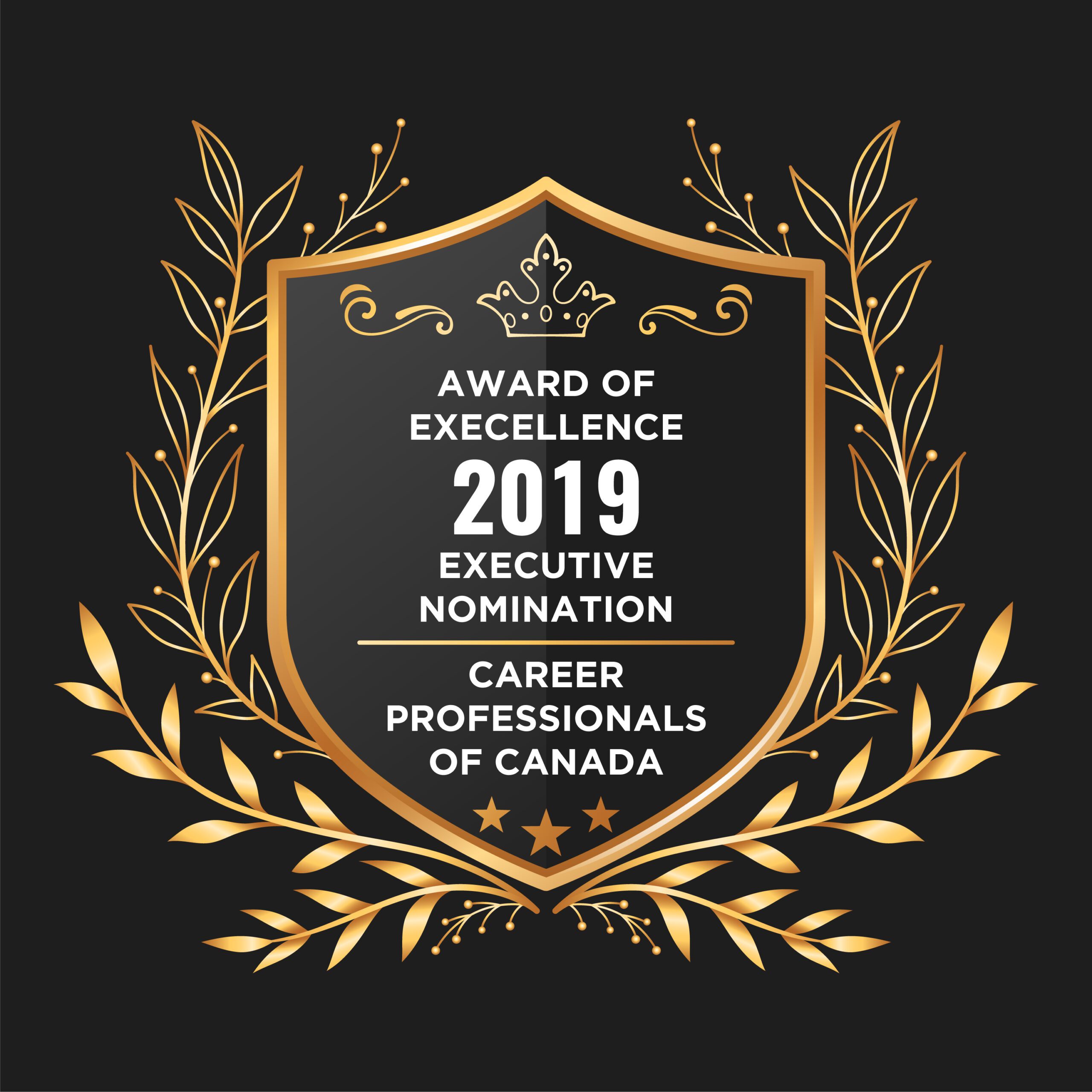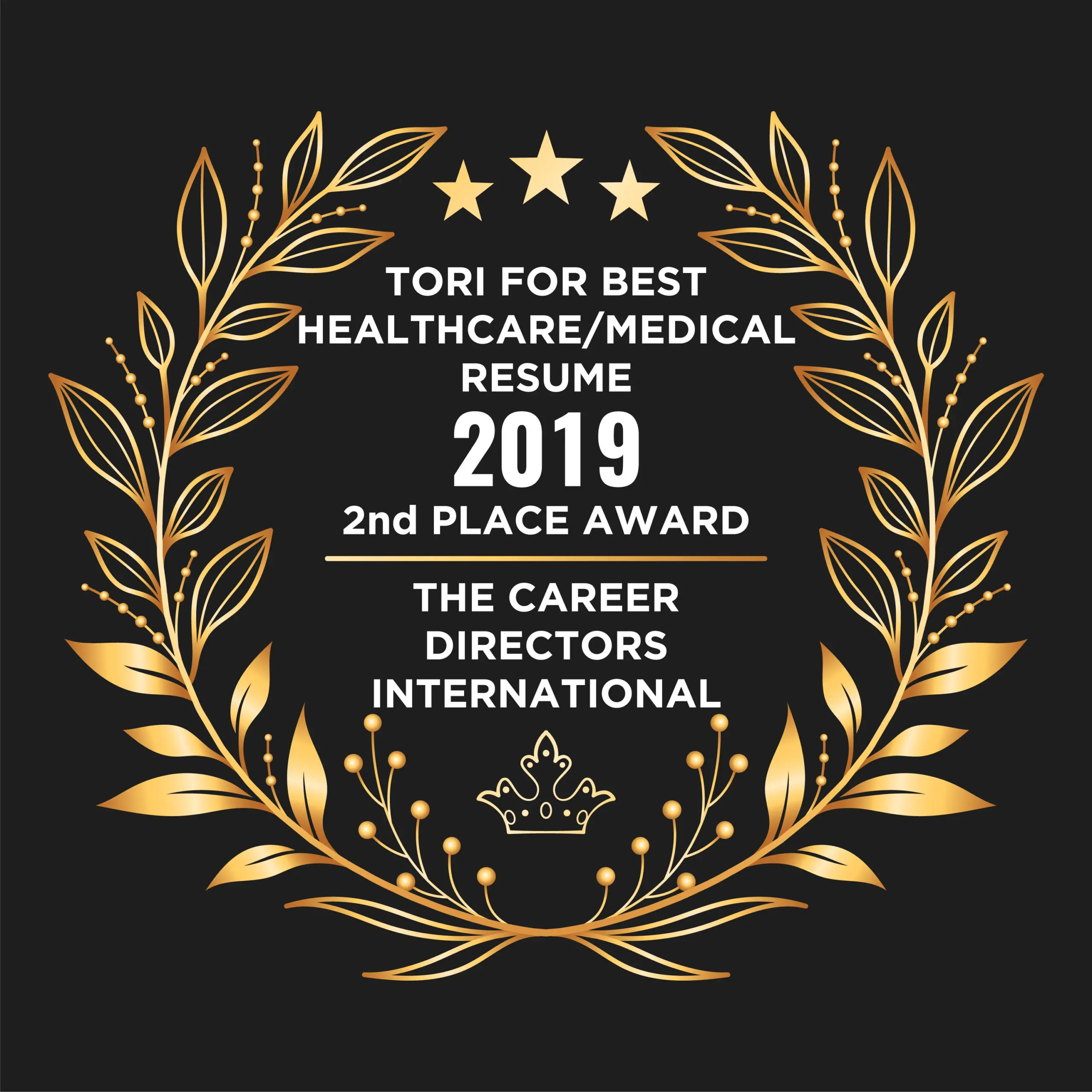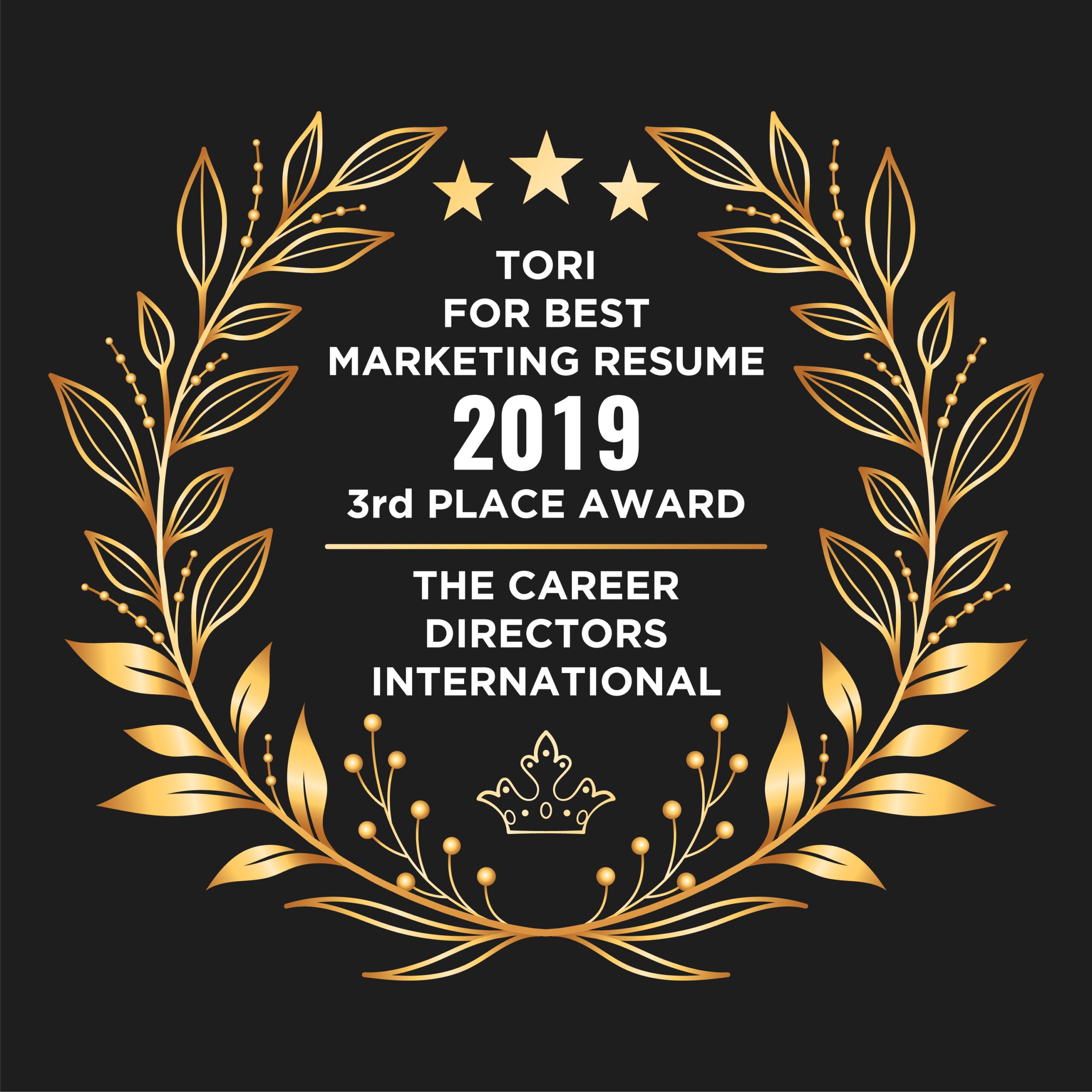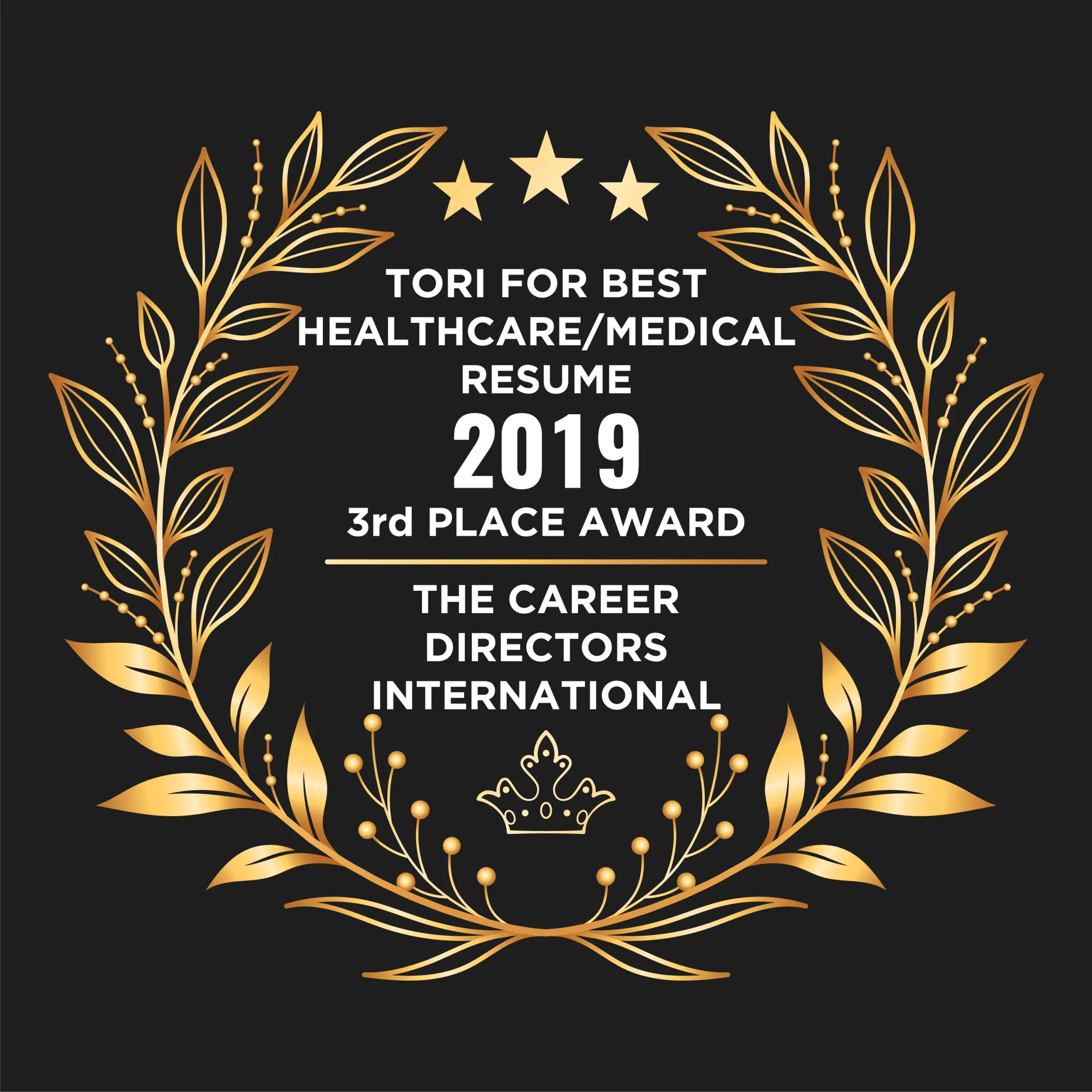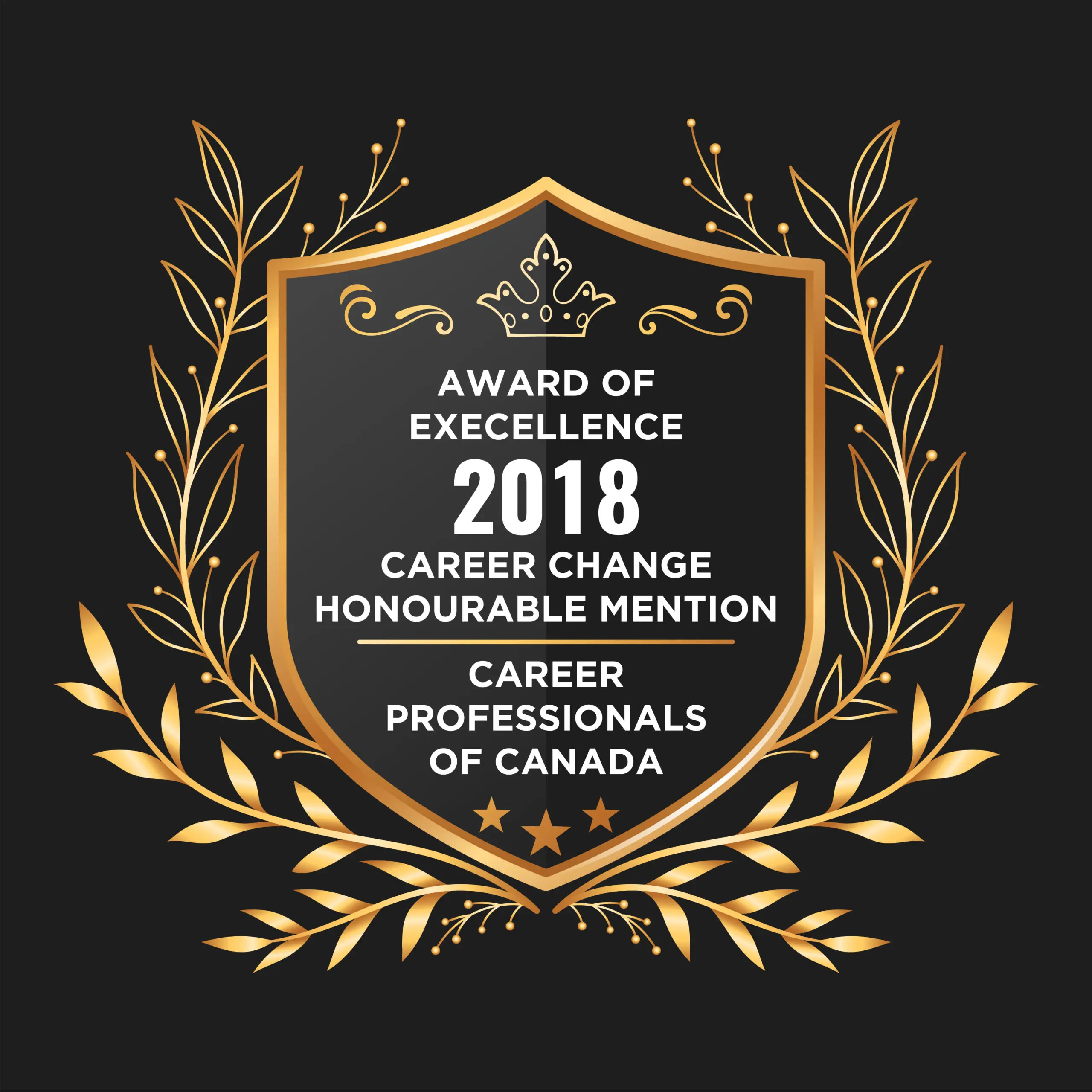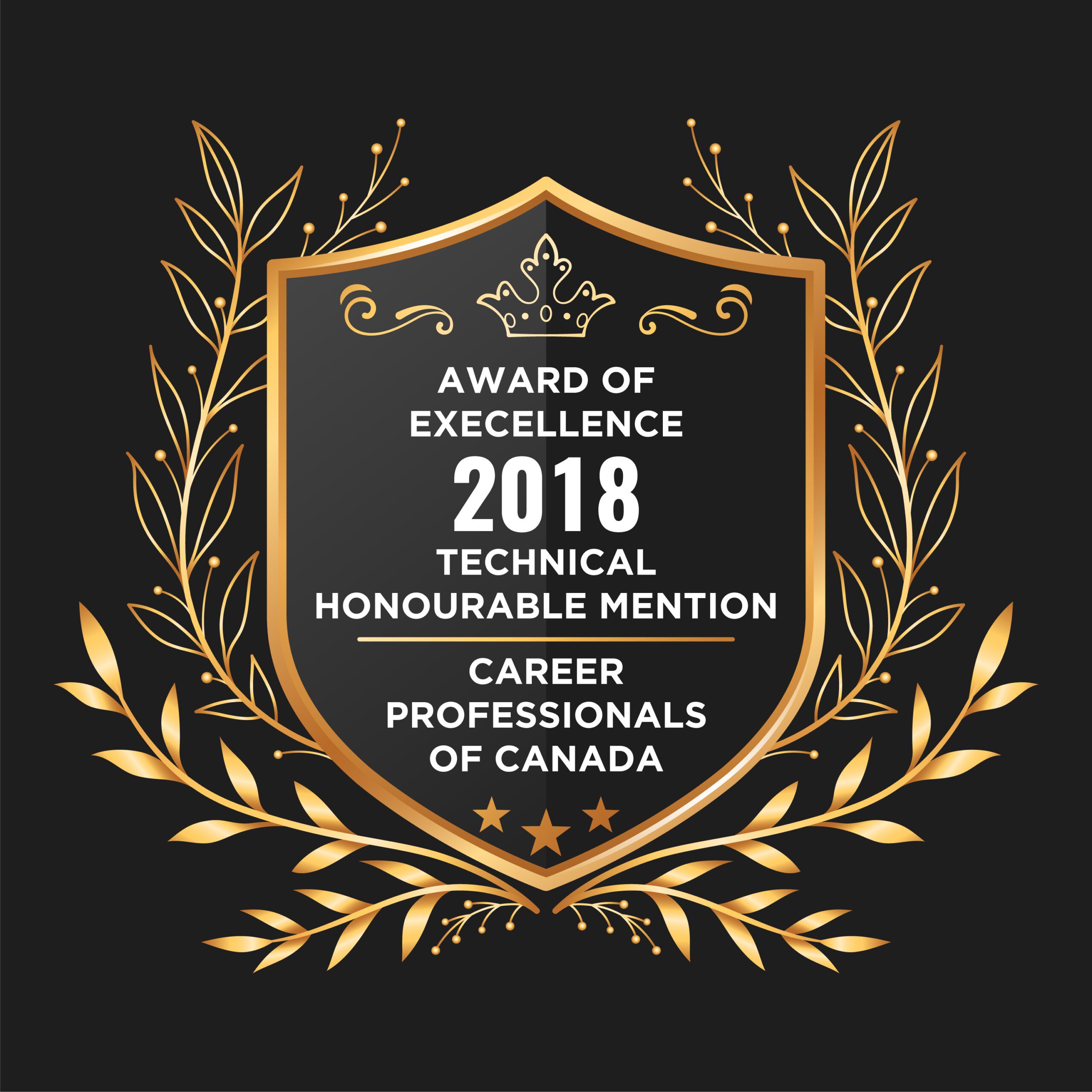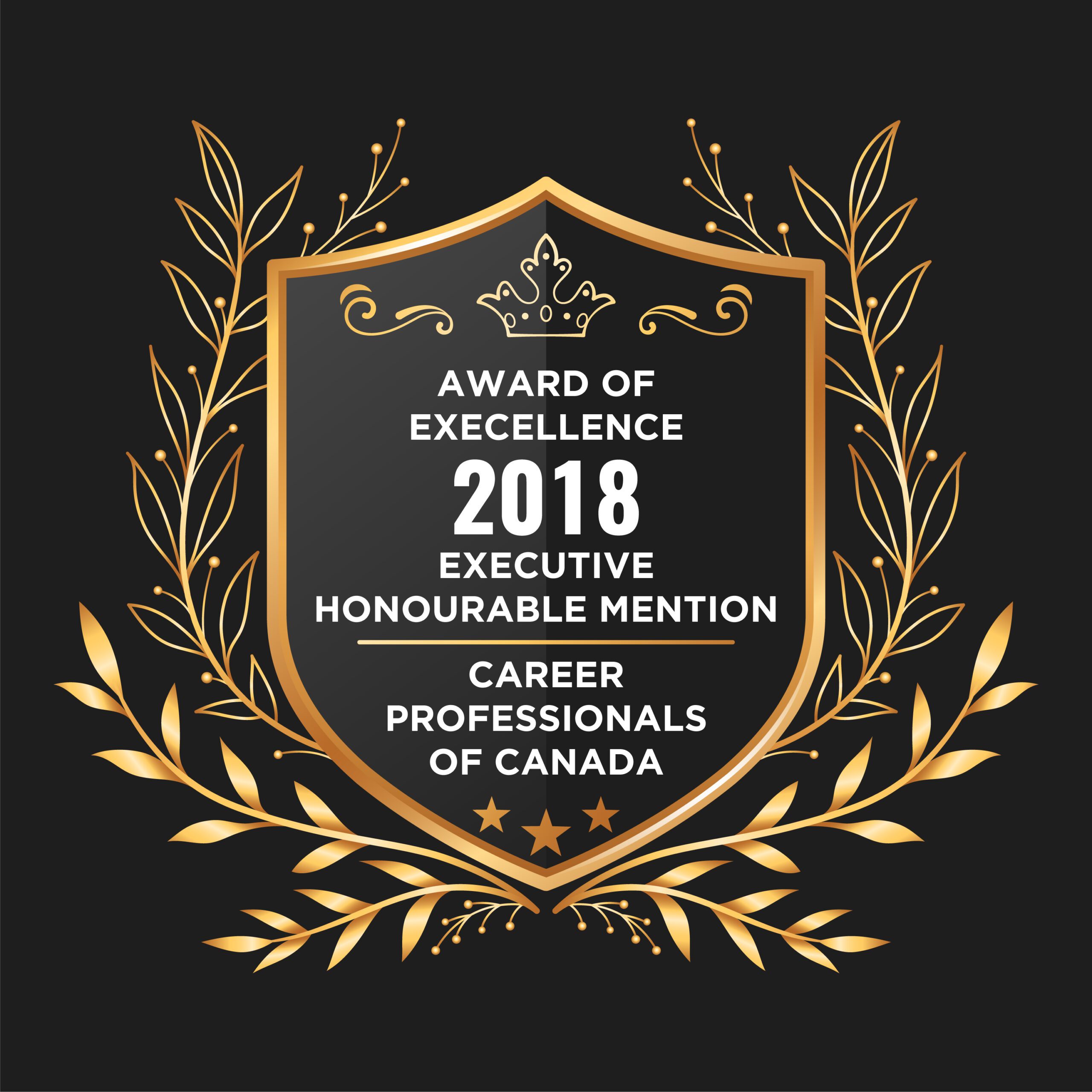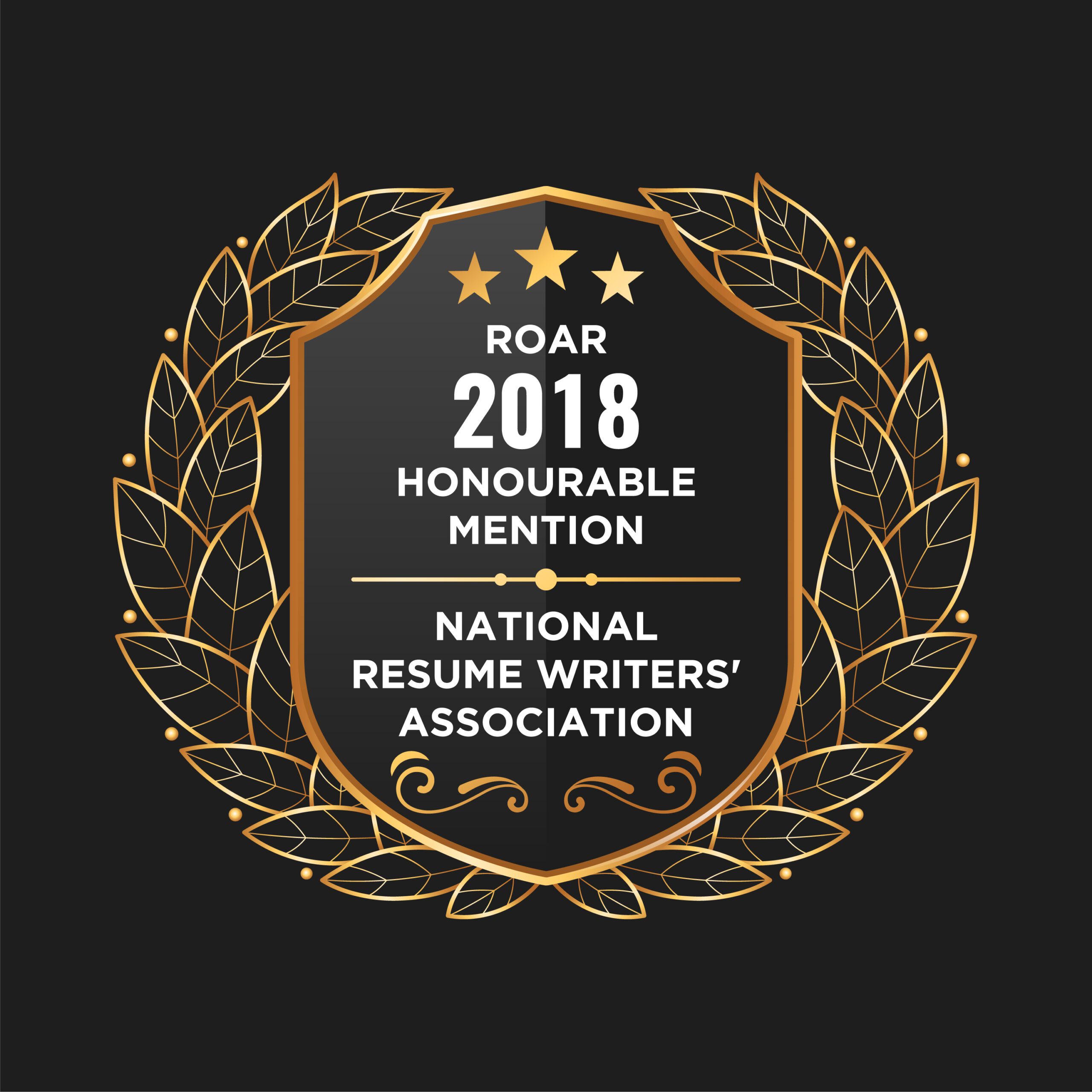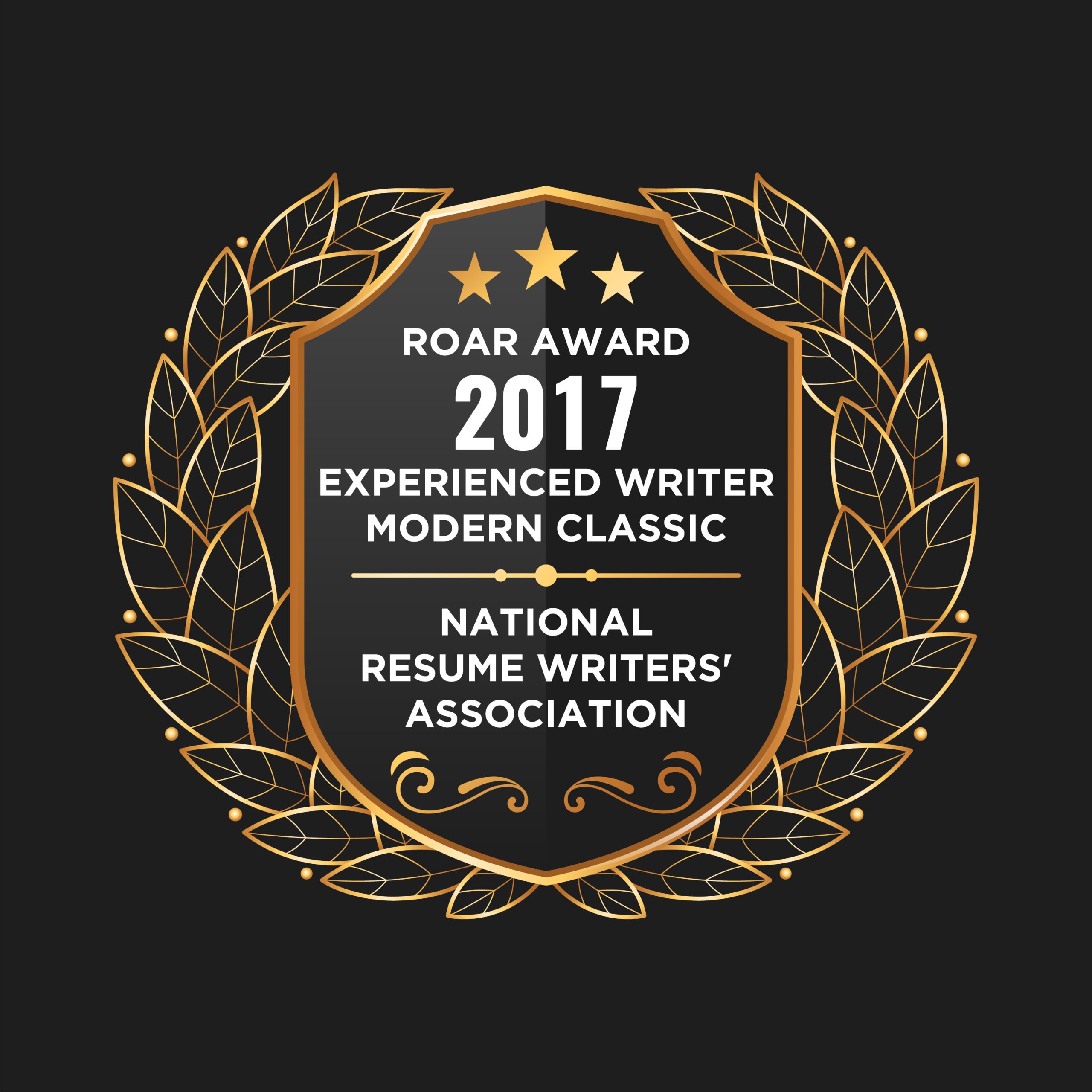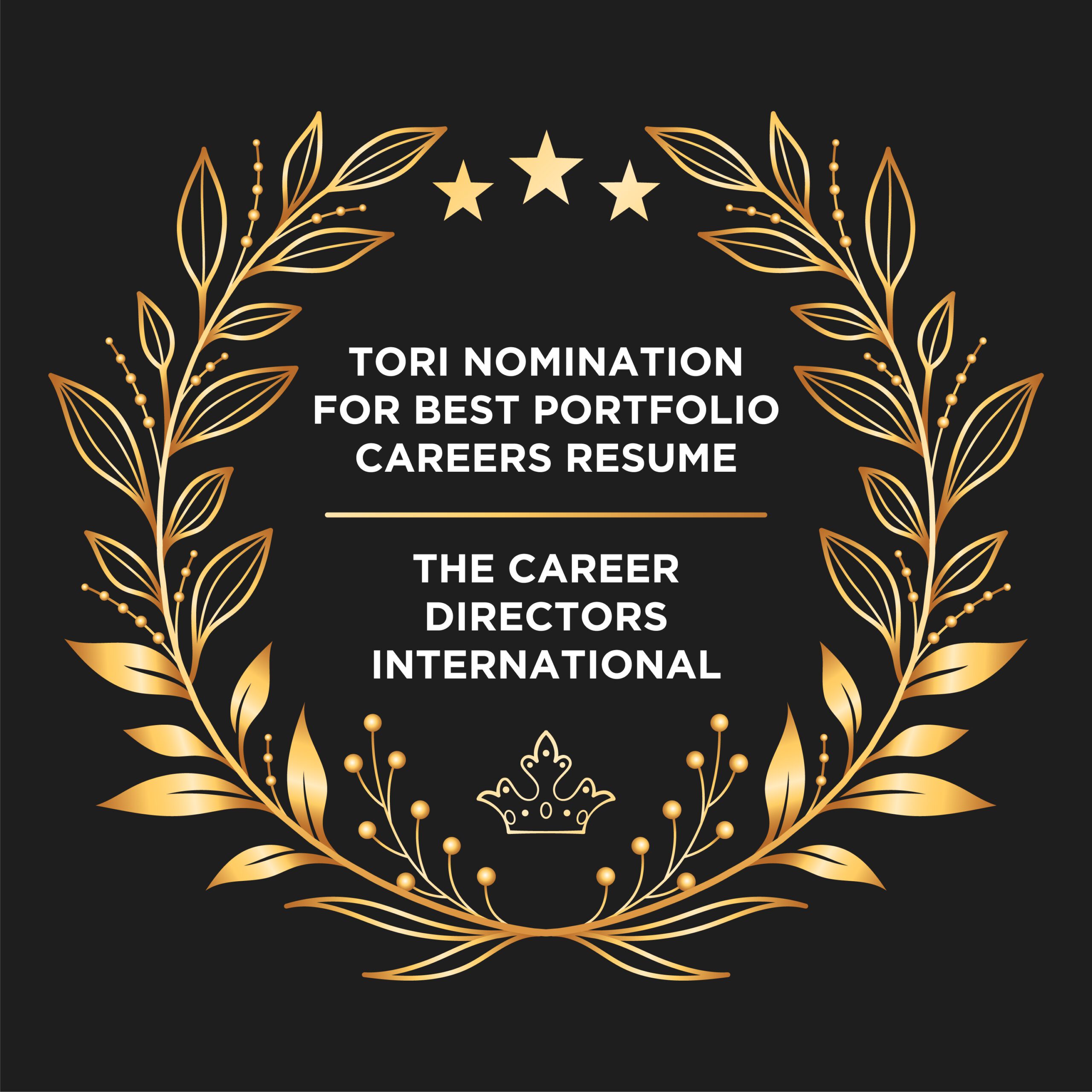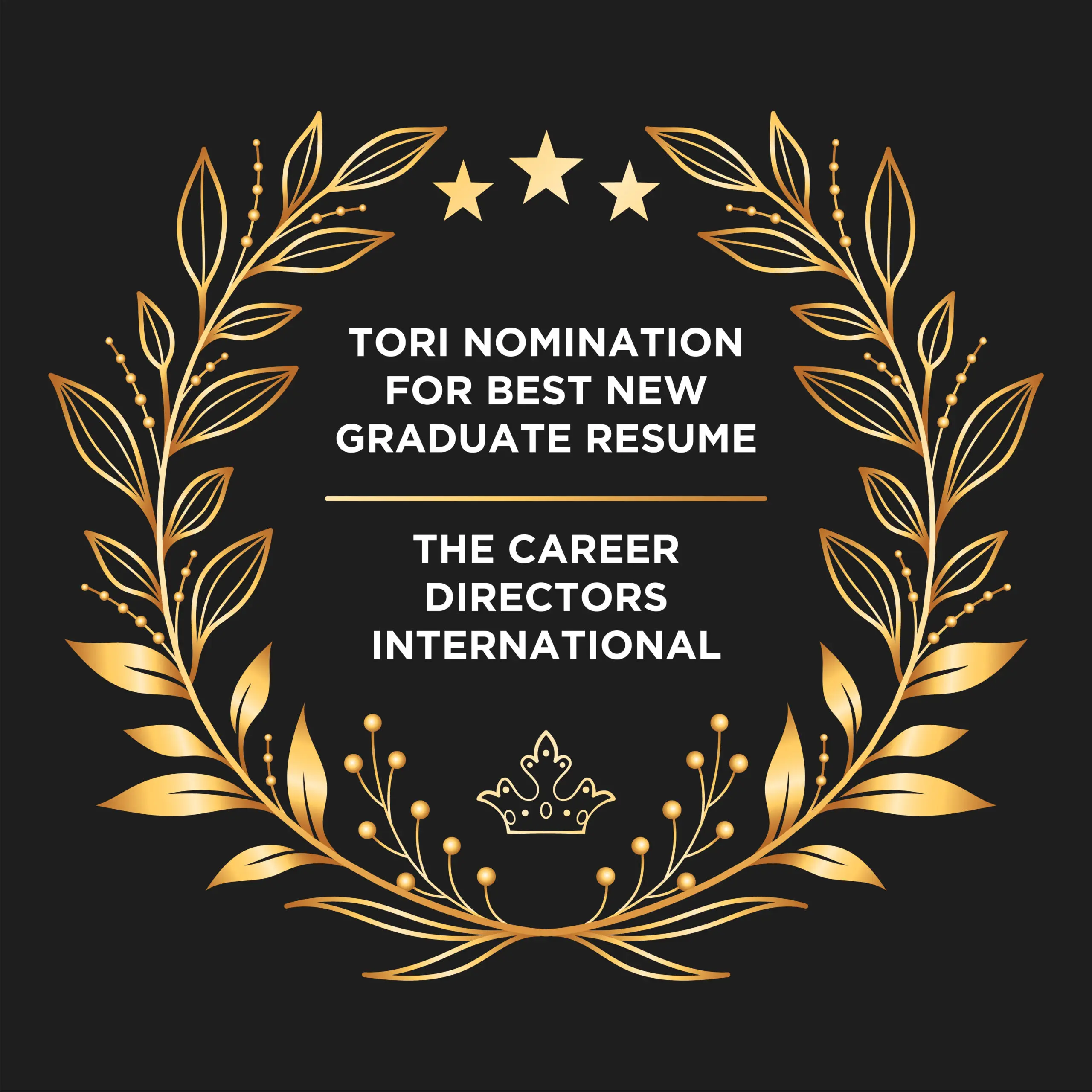 Employers who have Onboarded Our Clients