Chief Transformation Officer Resume Samples and How to Guide
Create Your Job Winning Chief Transformation Officer Resume!
An expertly written and keyword-optimized Chief Transformation Officer Resume that is eye-catching, strong, and error-free and represents your best abilities and experiences.
A Chief Transformation Officer Resume should include excellent verbal and written communication skills. A Chief Transformation Officer must have strong interpersonal and conflict resolution skills, as well as a strong sense of both the technical side of transformation and all the roles and departments that support it. Your CTO resume should also talk about your strong supervisory and leadership skills. The CTO's job is to look at the big picture and think about staff, data, and technology in a cross-functional way, maintaining a smooth transition through the company. This executive is in charge of overseeing the integration of all company processes while anticipating improvements and roadblocks.
A strong Chief Transformation Officer resume has the ability to unlock doors. Employers and recruiters will notice you. A good CTO resume sells your most valuable talents and achievements and shows how you are a good fit for a job or a project. And notably, it will land you a career interview!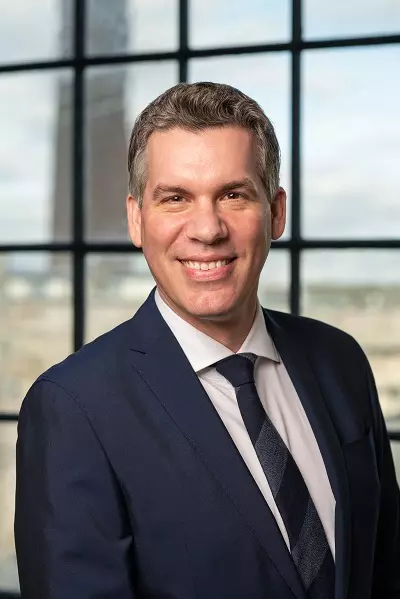 Arno Markus ​BA, MSc., CPRW
iCareerSolutions CEO and Founder
Arno Markus is a 20X Award-winning Certified Professional Resume Writer and founder of iCareerSolutions. Arno has worked with Fortune 500 Executives, North American Professionals, and Strategic-Thinking Leaders across all industries to assist them in landing Top Positions at Billion-Dollar Companies, Start-Ups, and everything in between.
"Arno was extremely helpful in working with me on a new resume and Linked In profile. He brings a very thoughtful approach to working with you and will ask the right questions to get you a great finished product. Thanks Arno!"
Active Members of The National Resume Writers' Association (NRWA) │ The Professional Association of Resume Writers & Career Coaches (PARW&CC) │ Career Directors International (CDI) │ Career Professionals (CPC) │ Forbes Coaches Council
iCareerSolutions Multi Award-Winning Resume Service was honored to receive another International Resume Writing Industry's most prestigious "Overall Winner Award 2023" by the Professional Association of Resume Writers and Career Coaches. The Top Resume Writing Awards are based on Visual Formatting and Design, Personal Branding, Understanding Employer/Position Requirements, and powerful language use. These Awards represent the Best Professional Resume Writers in the US.
Top Resume Writing Awards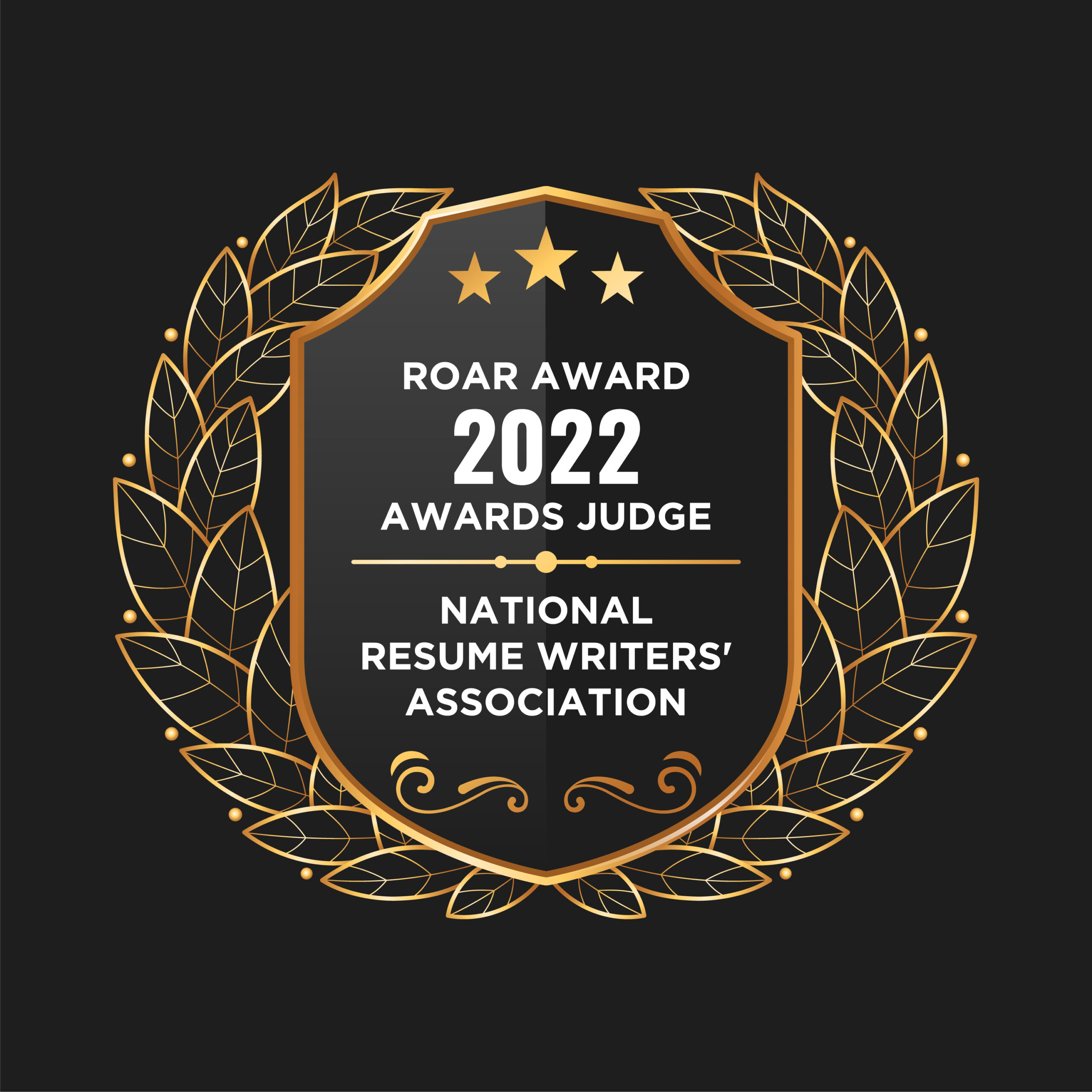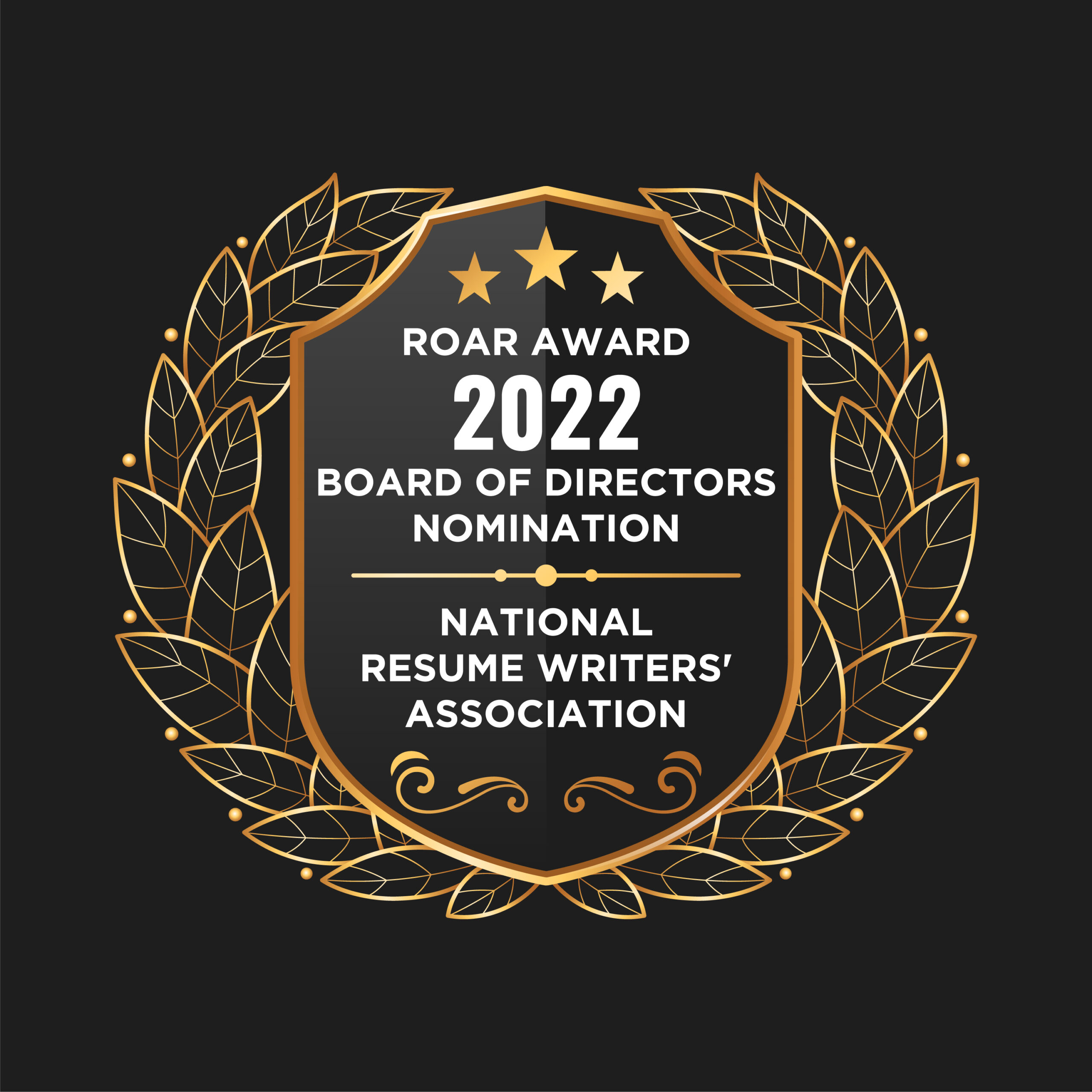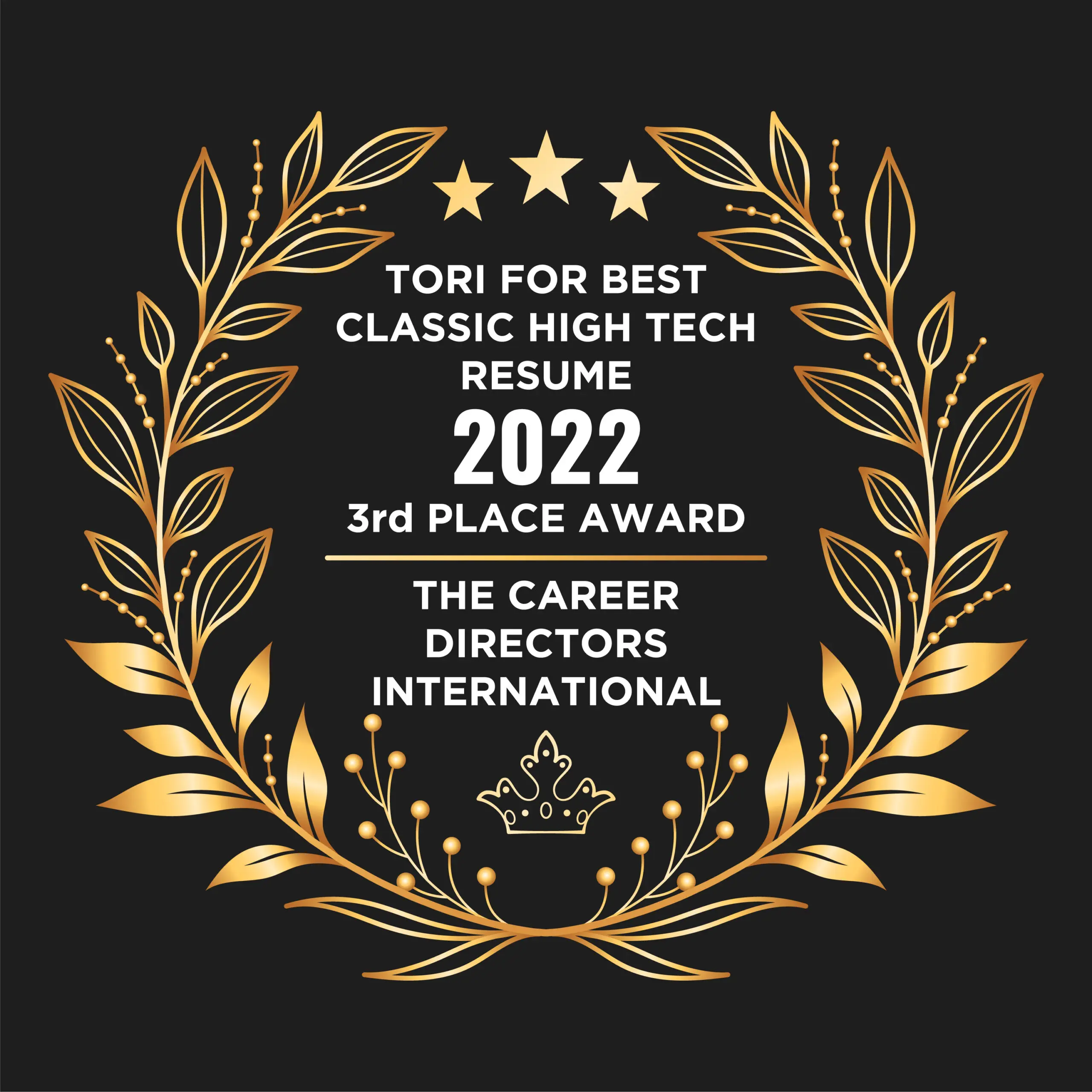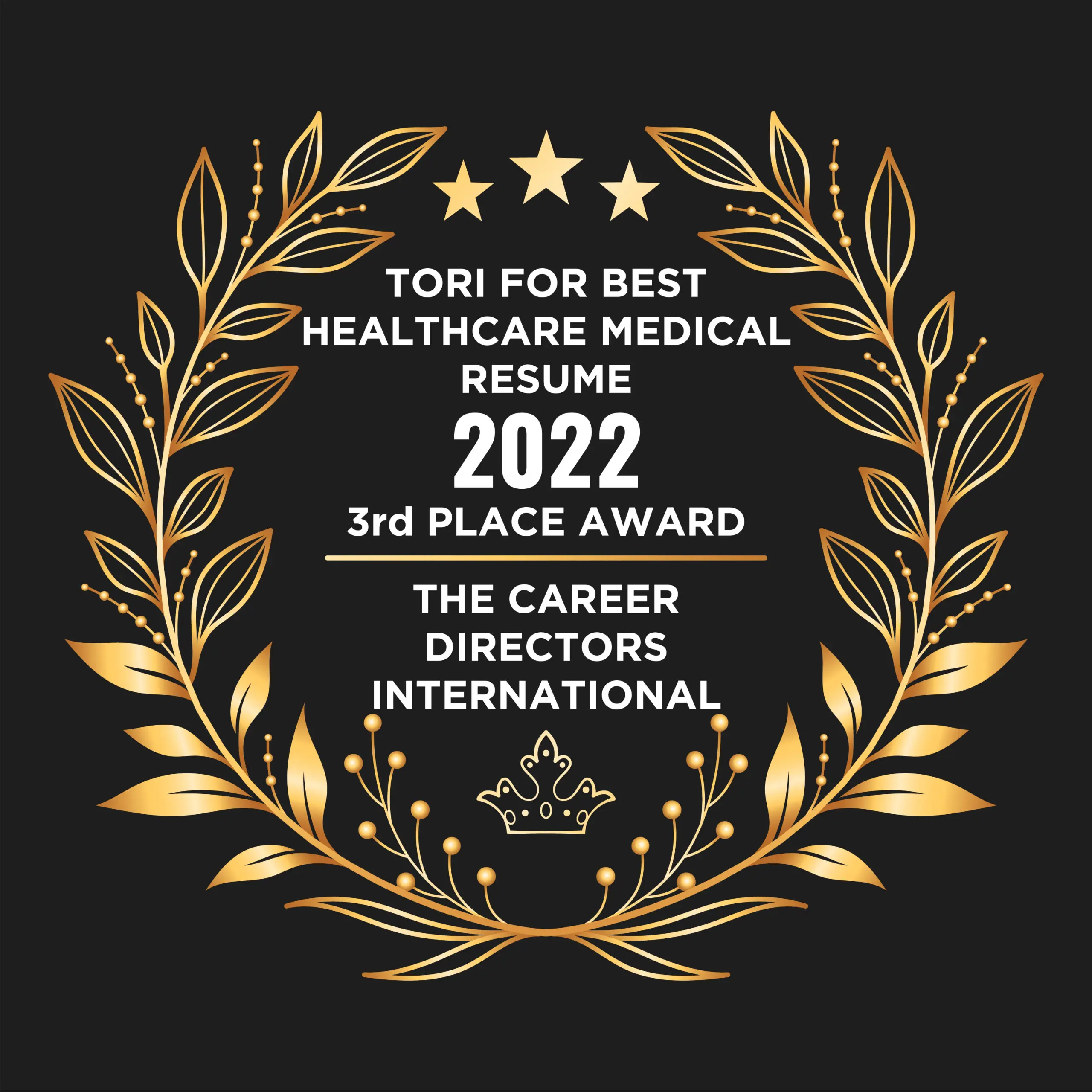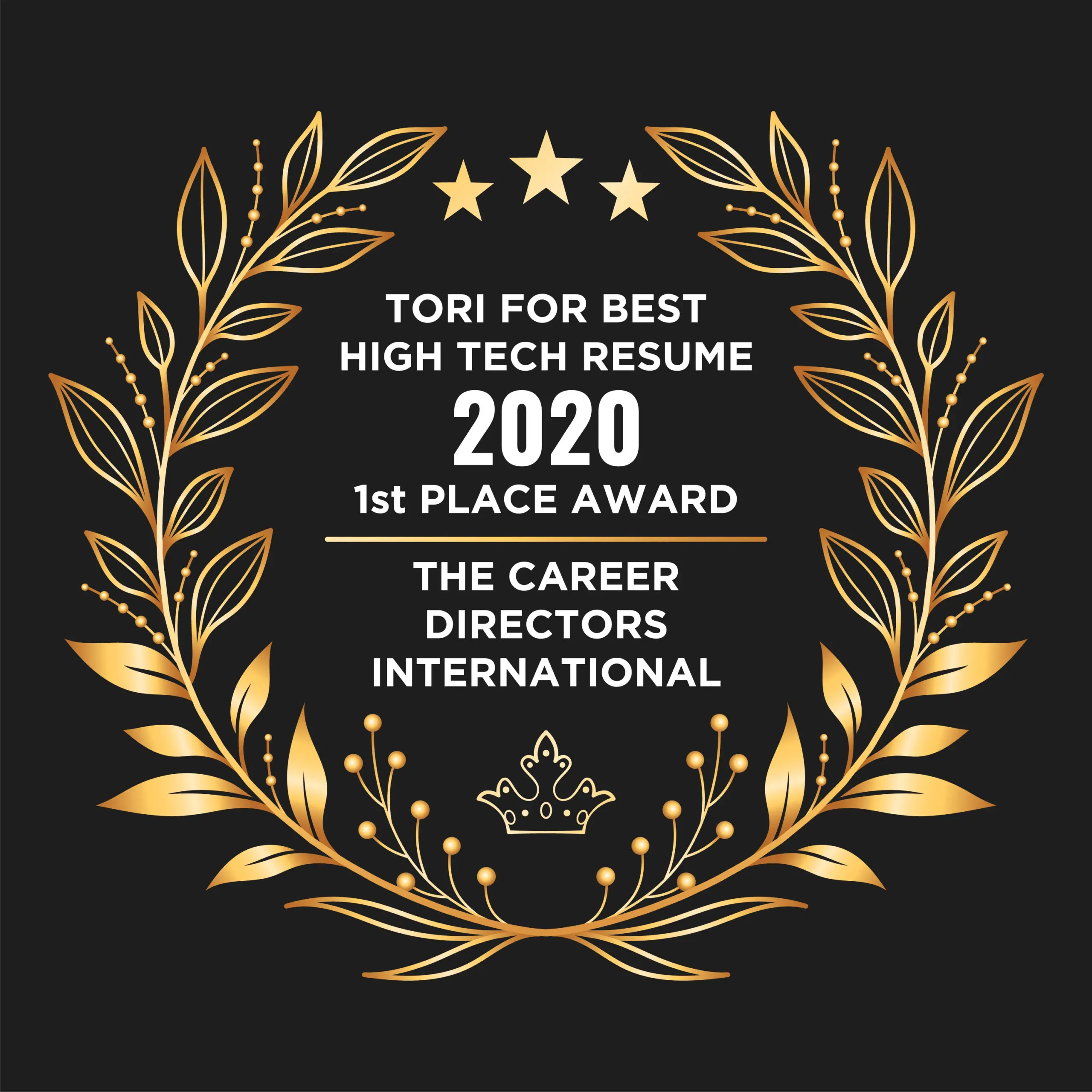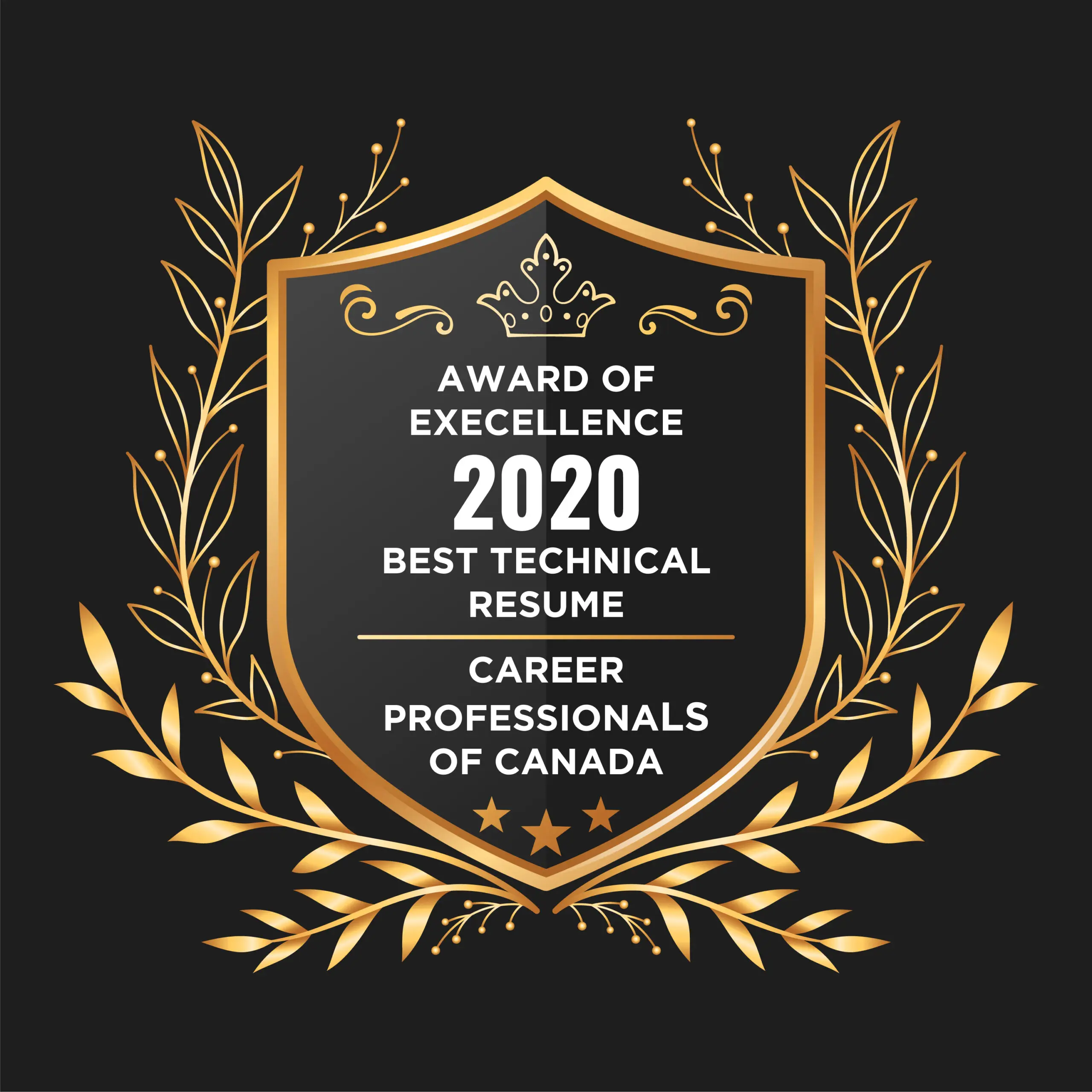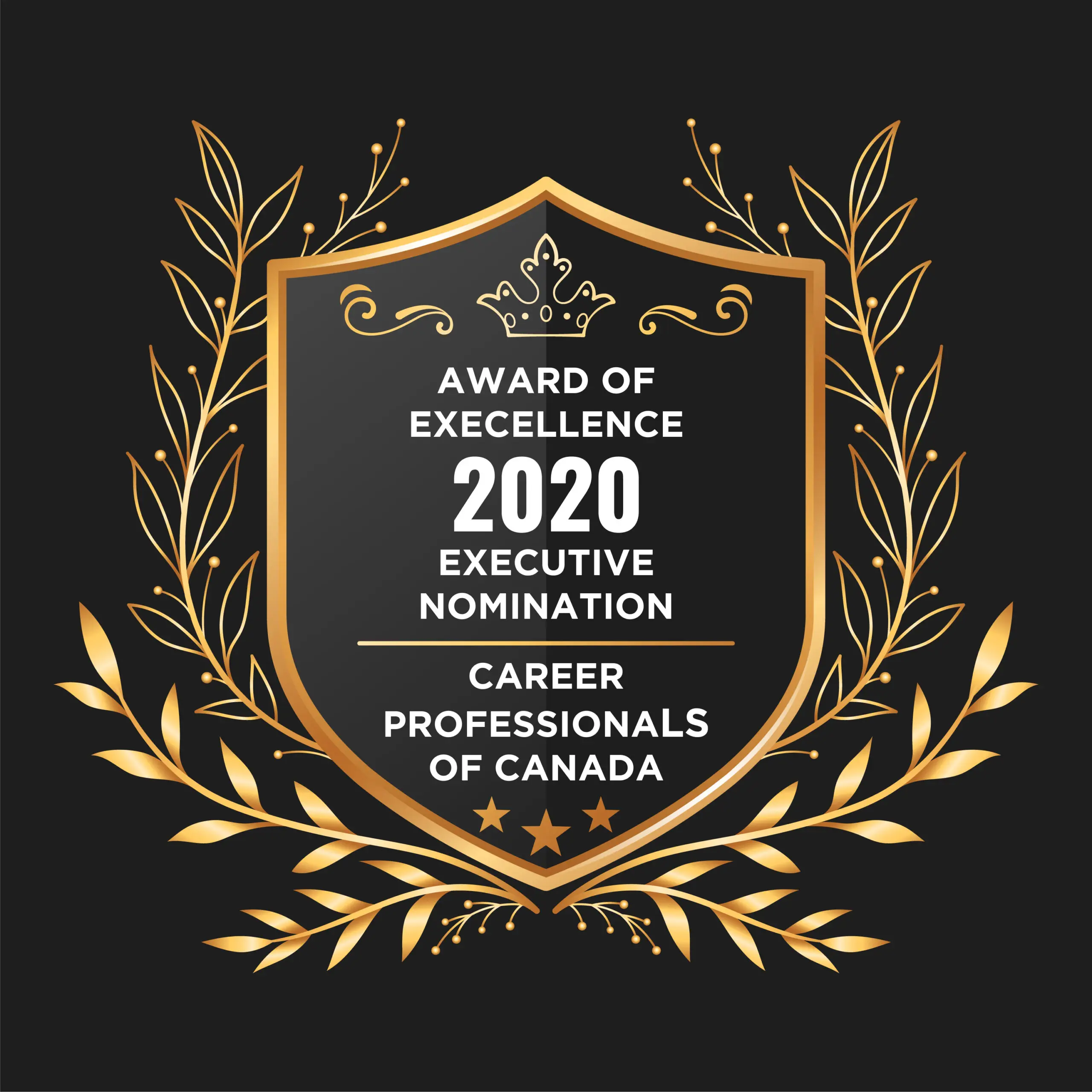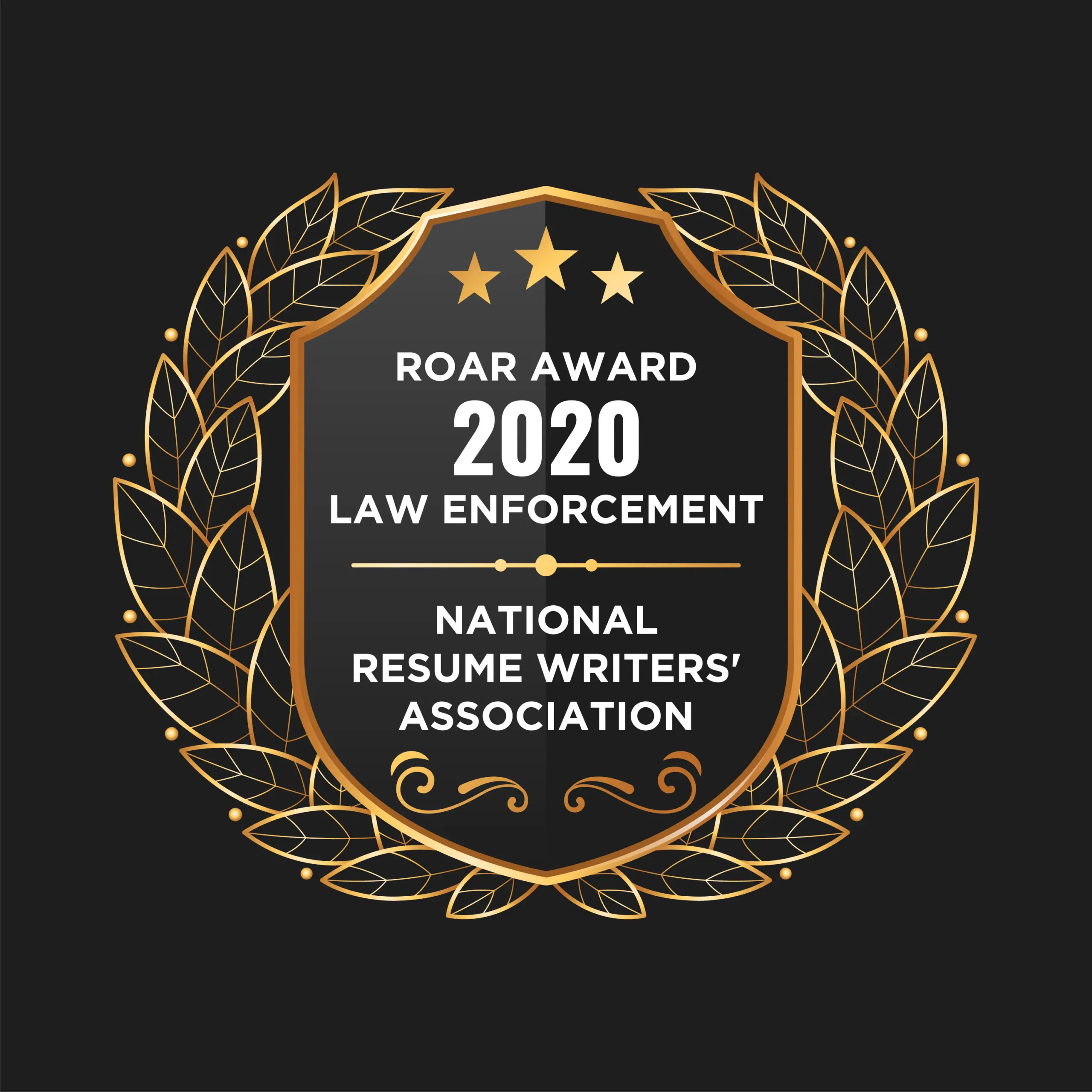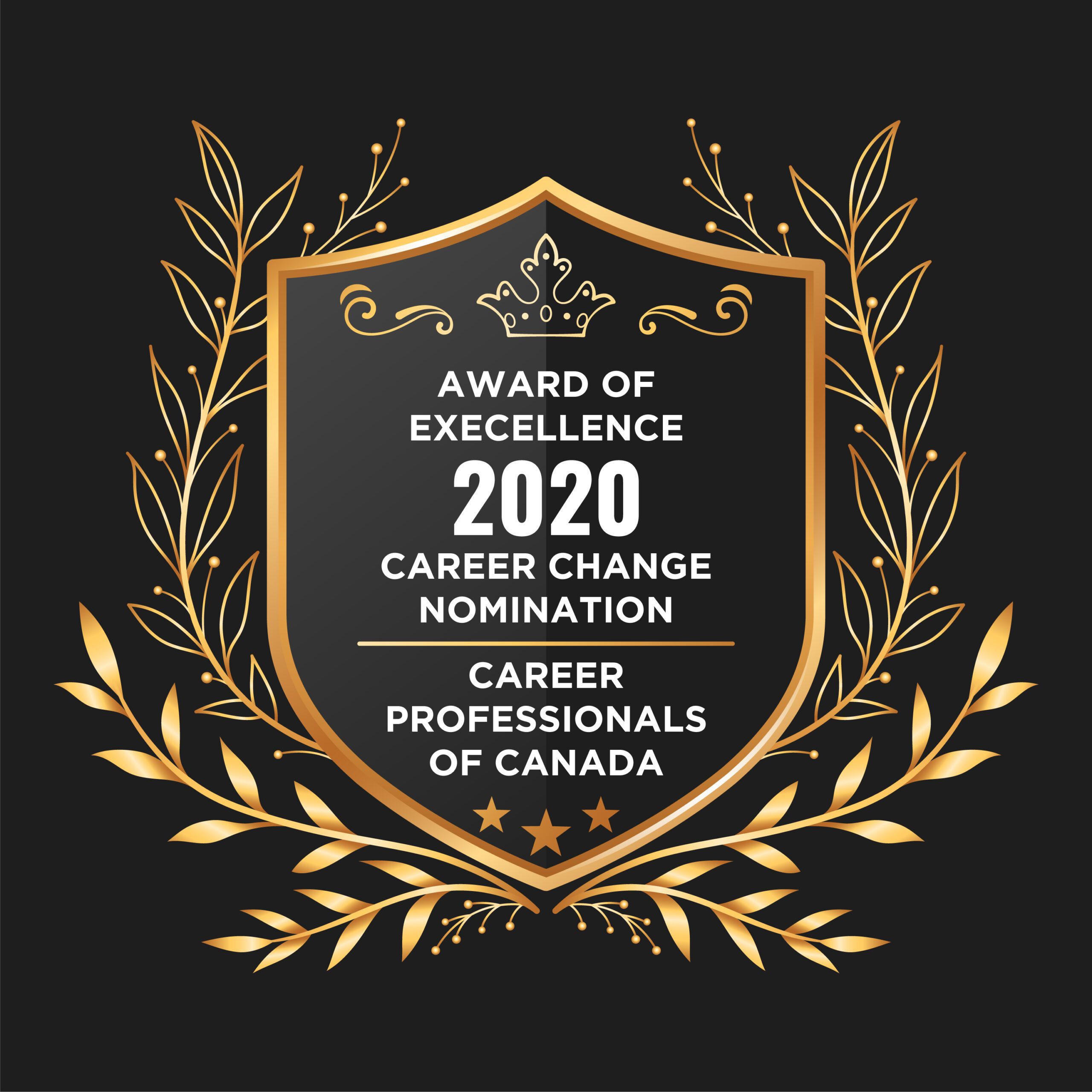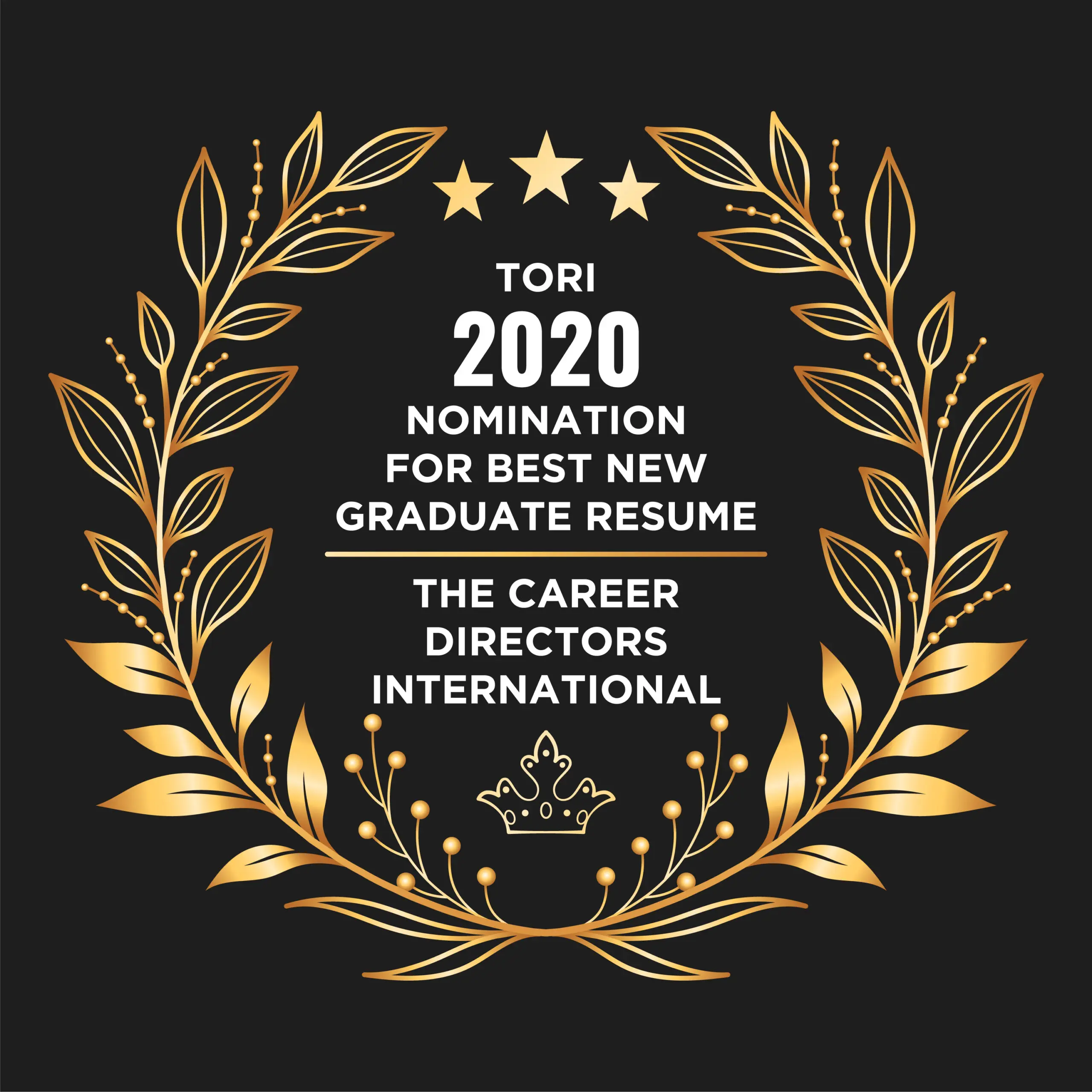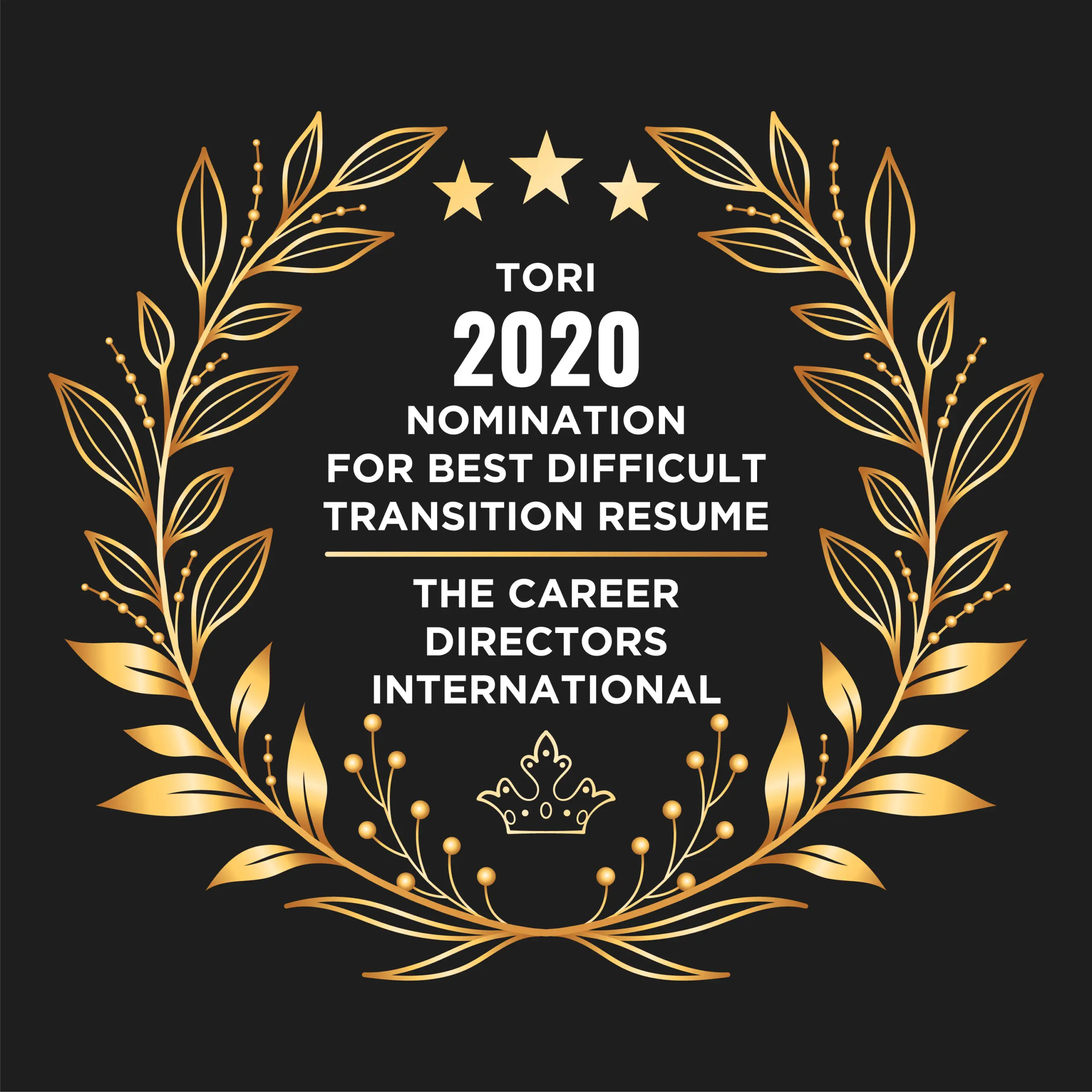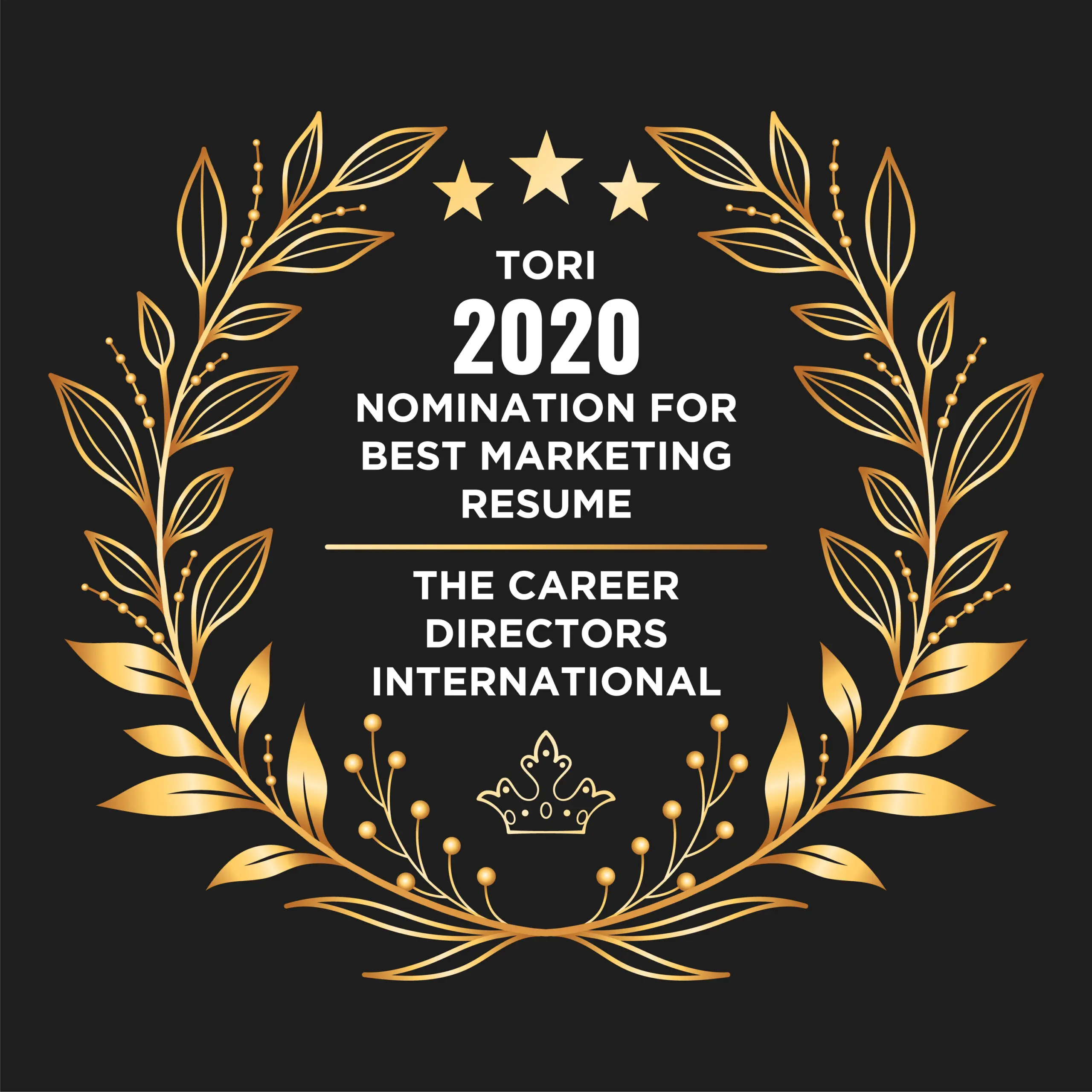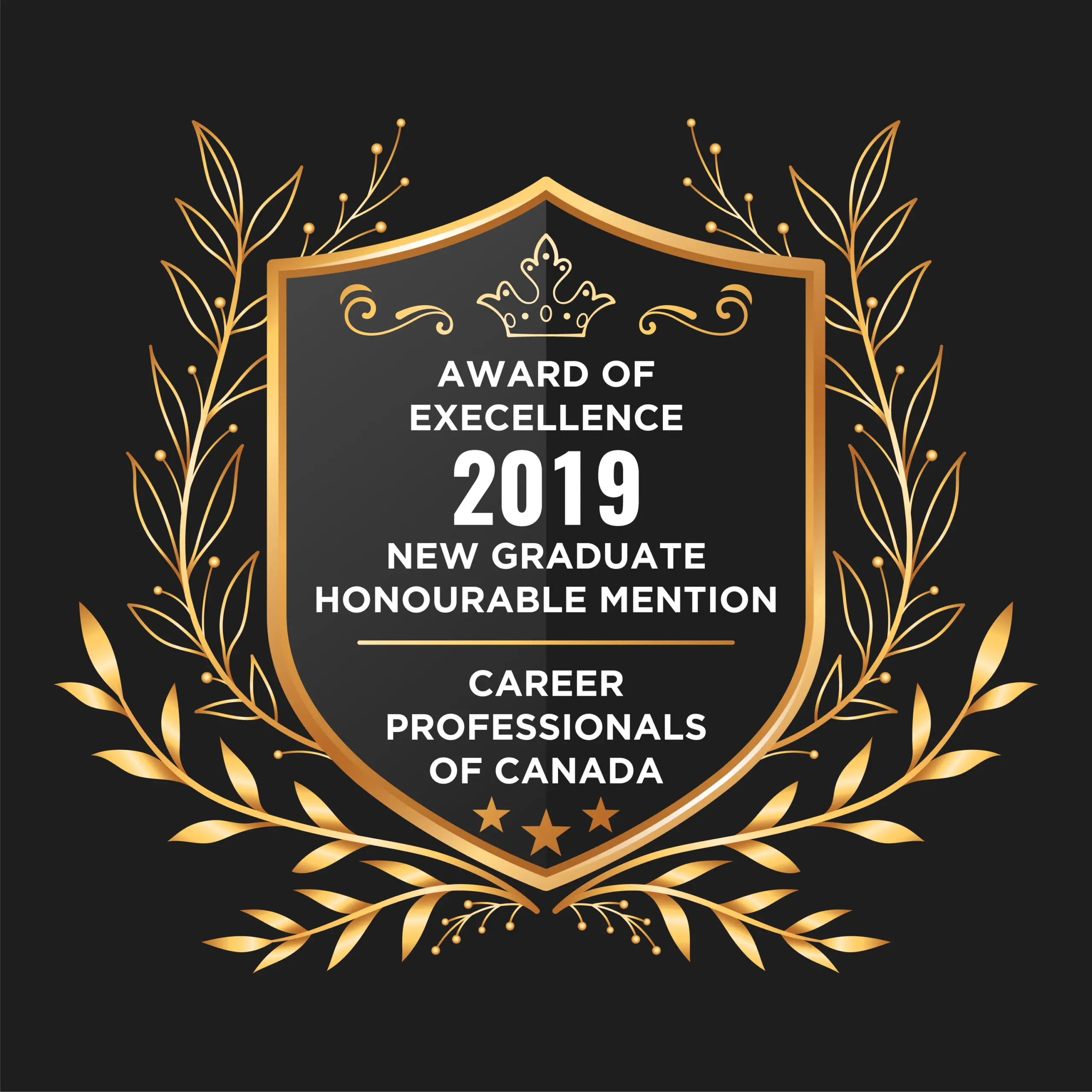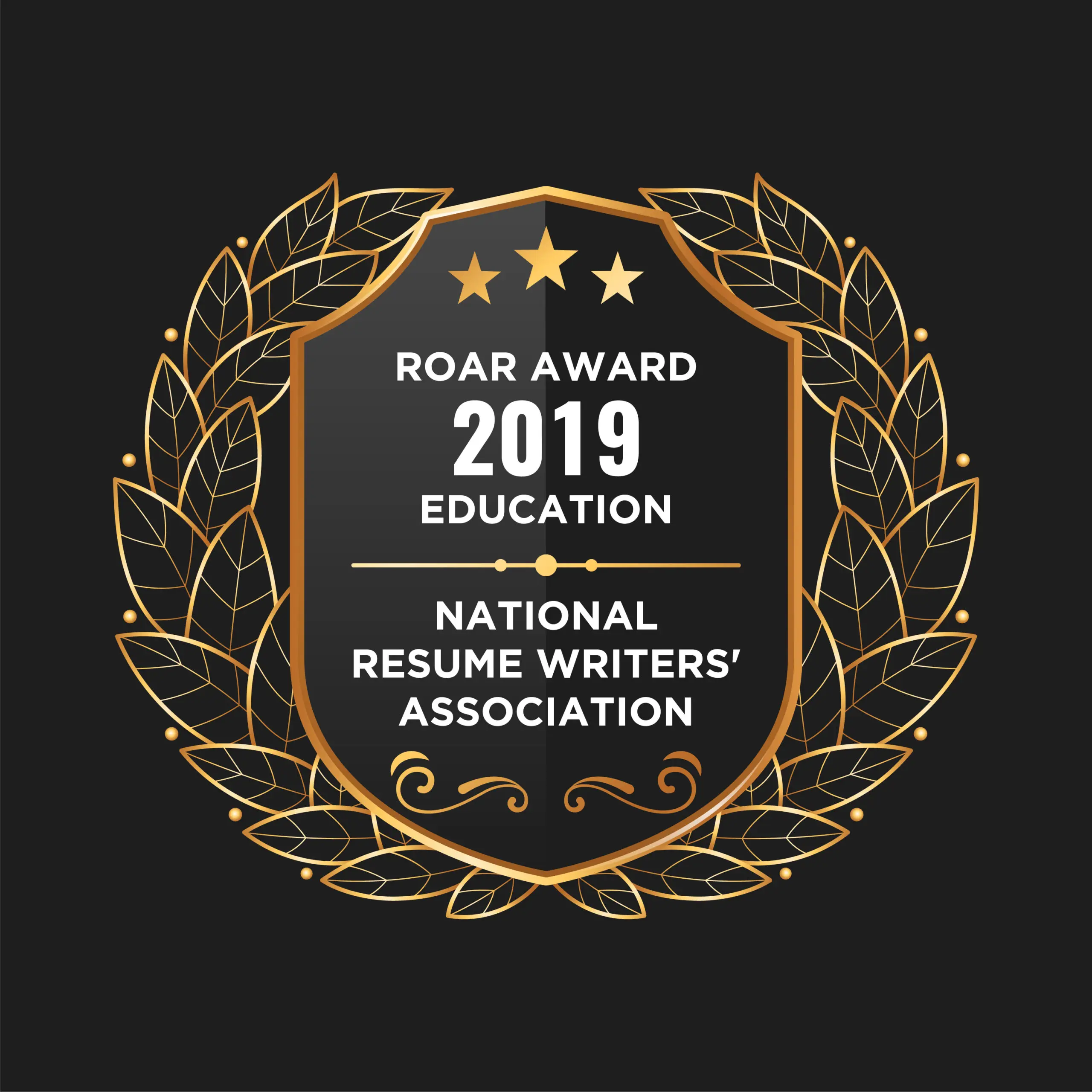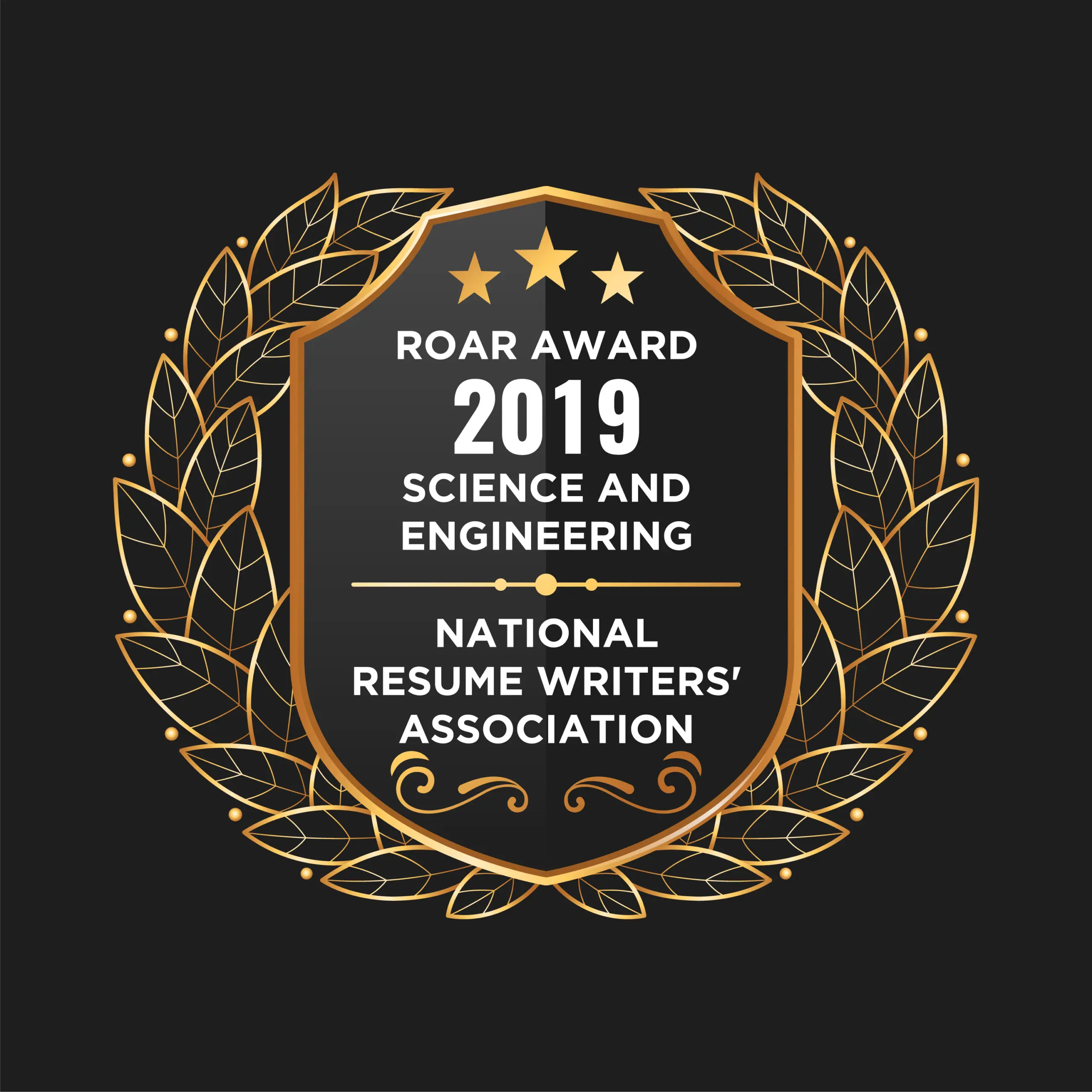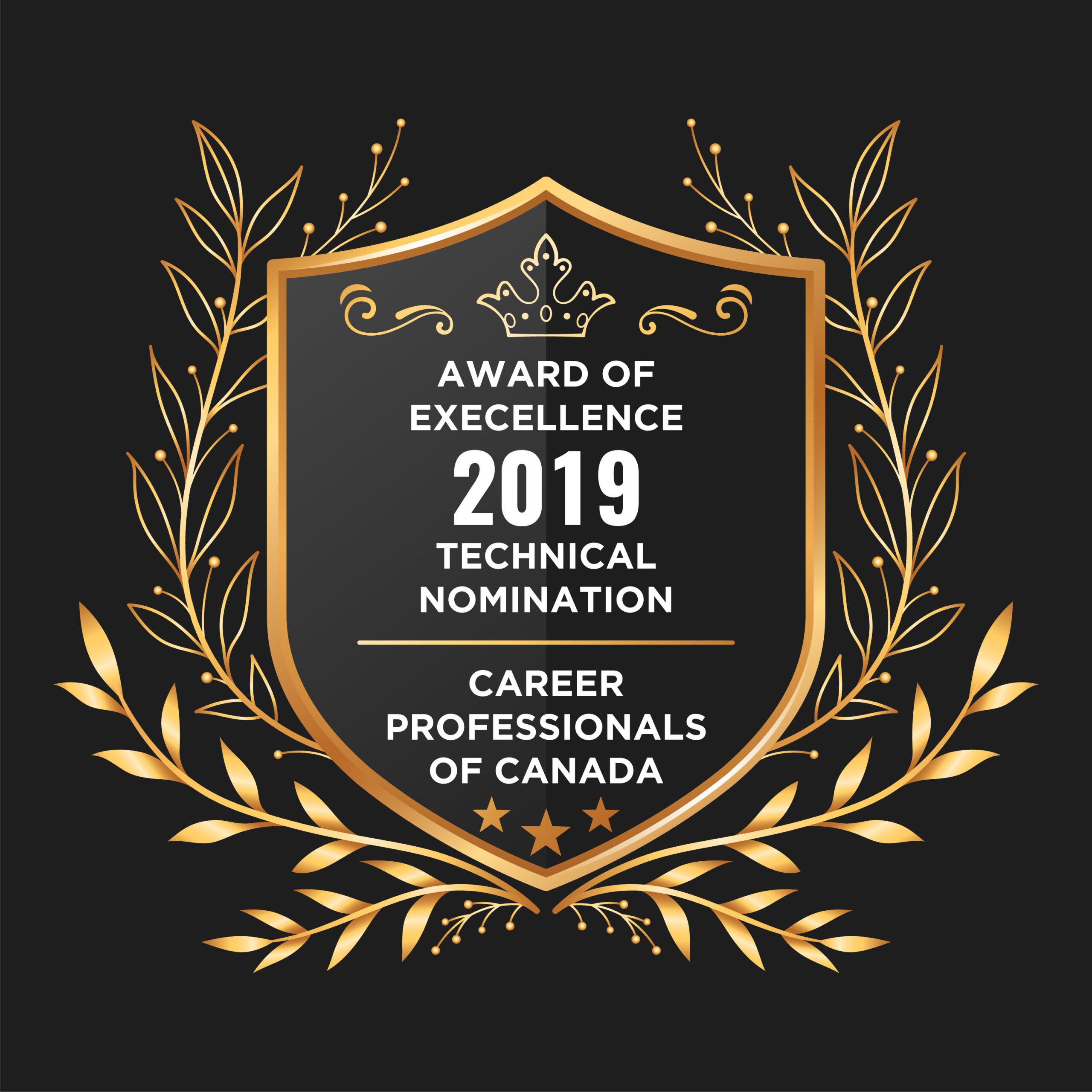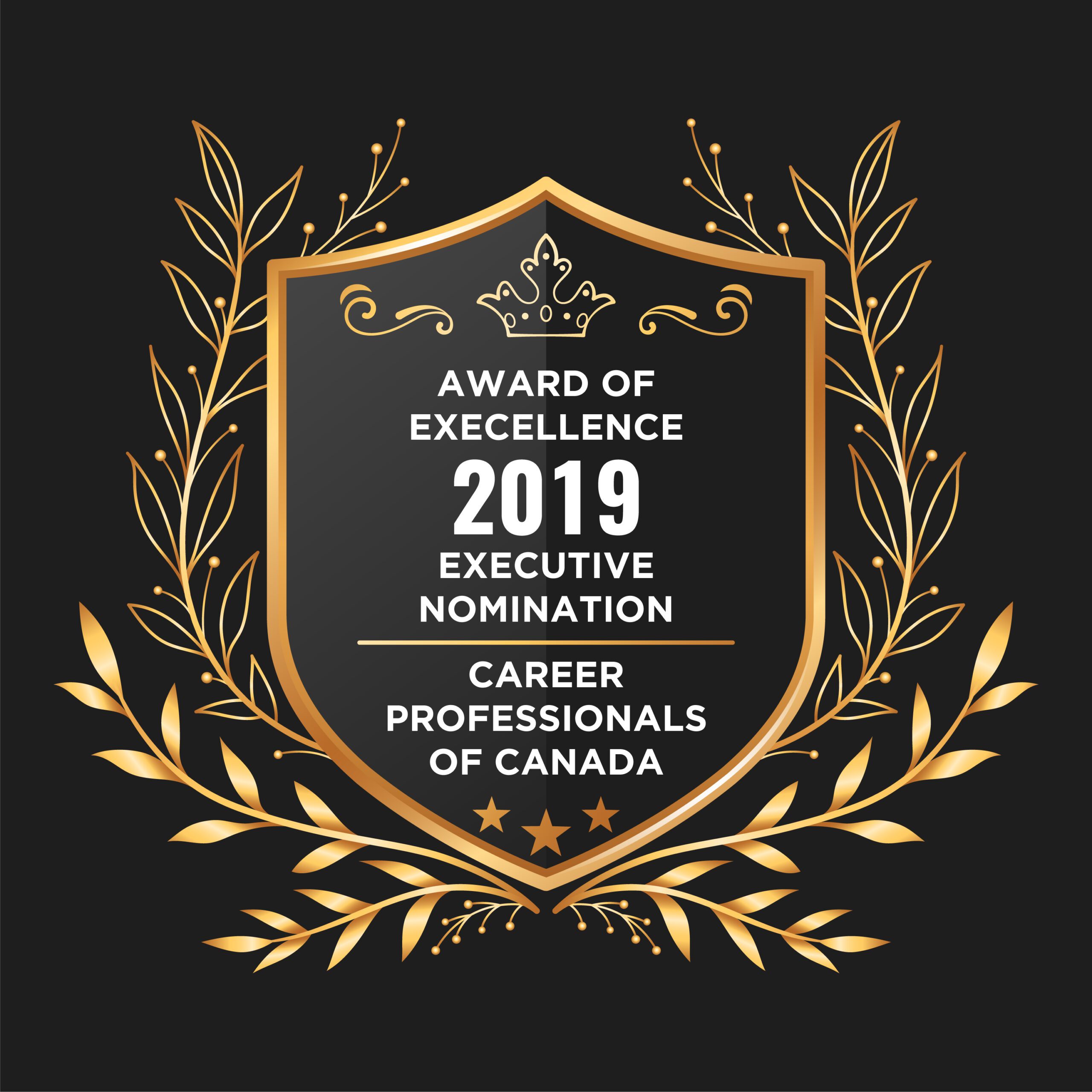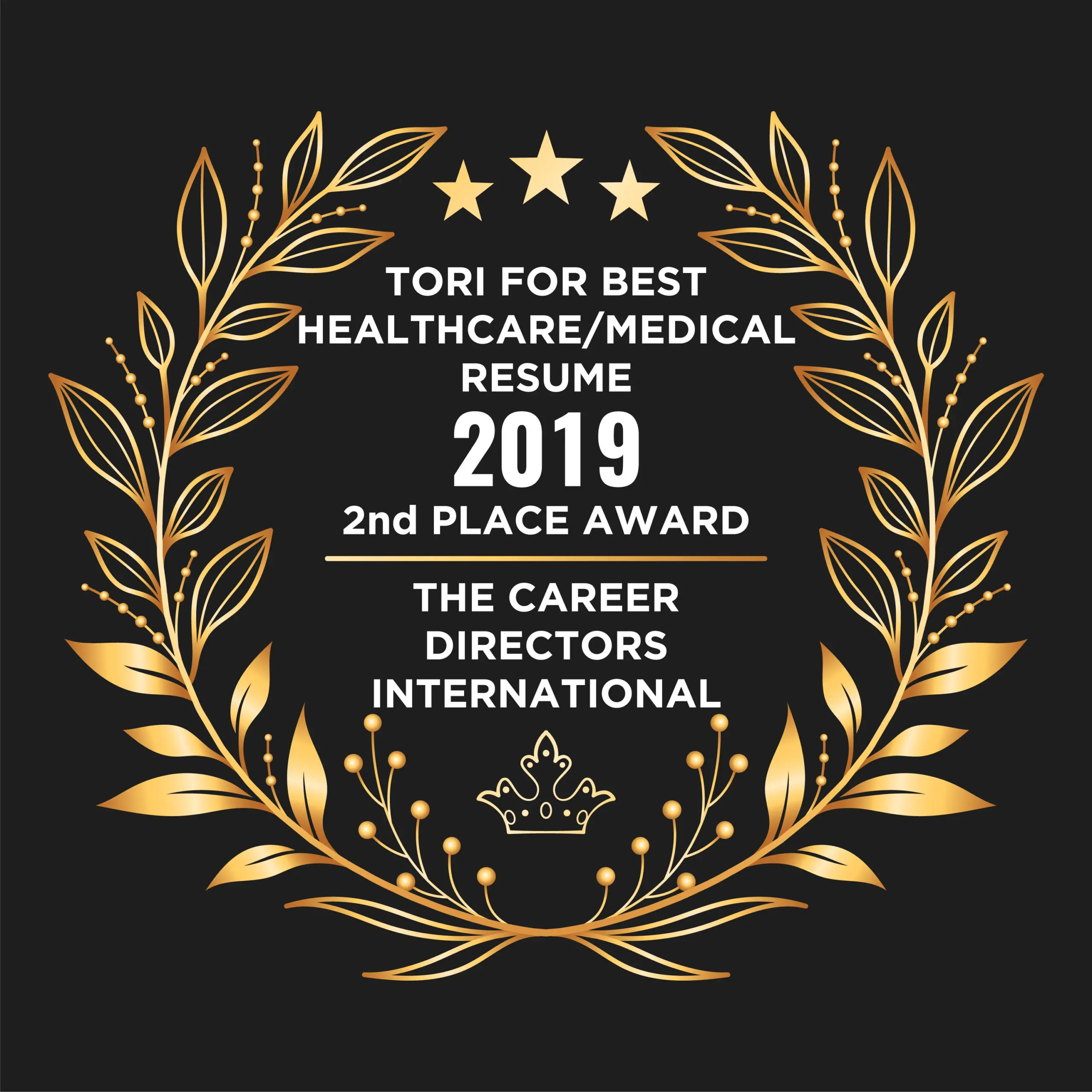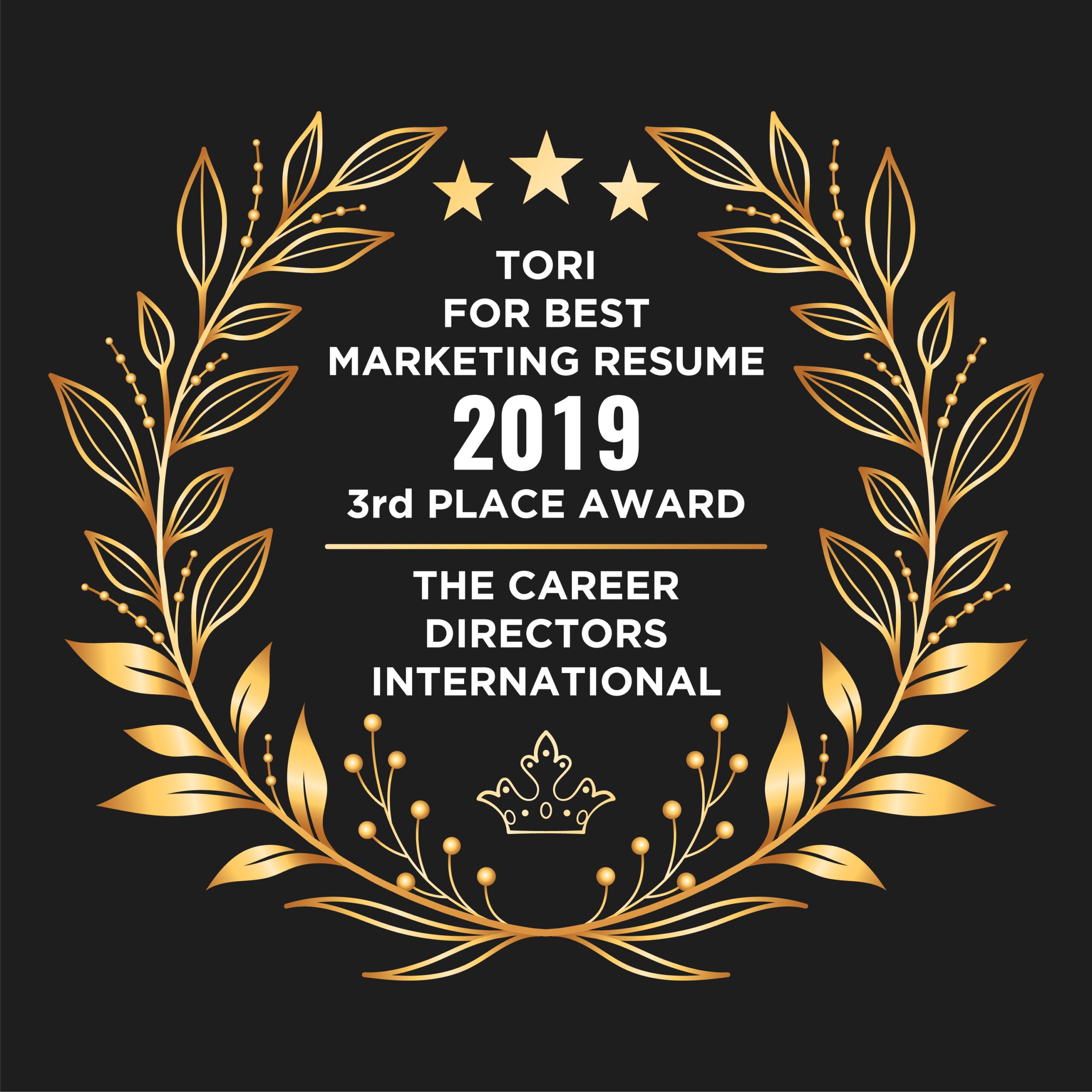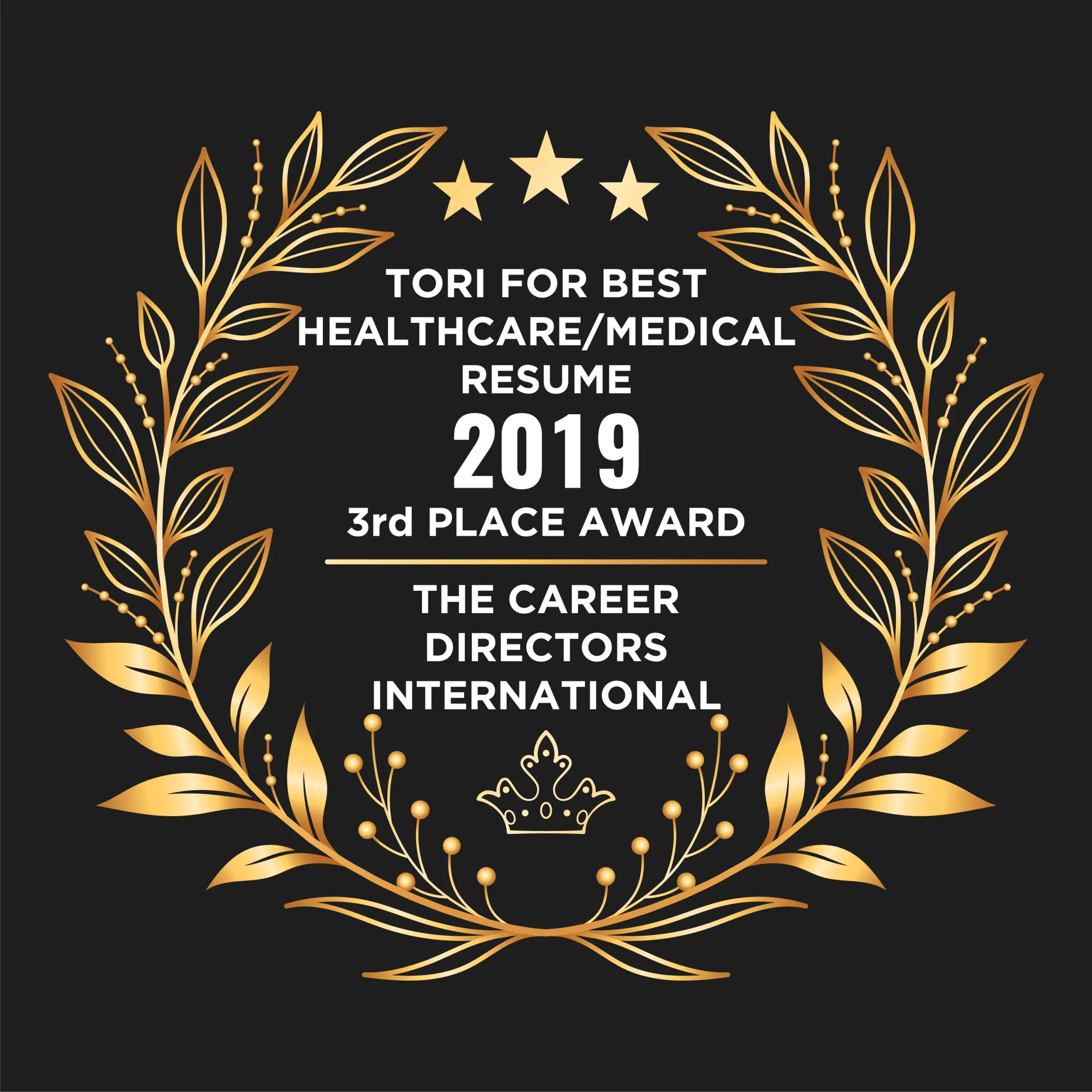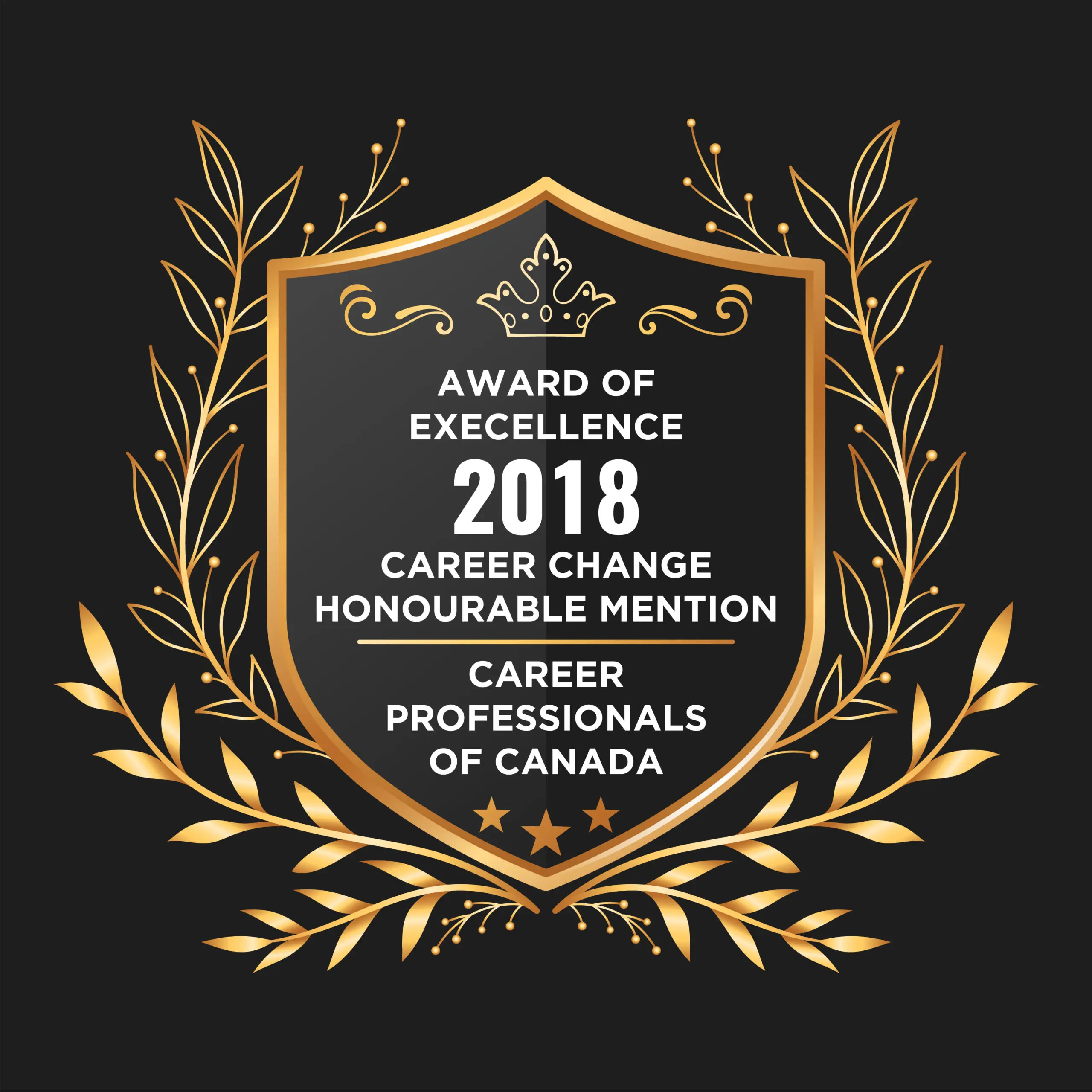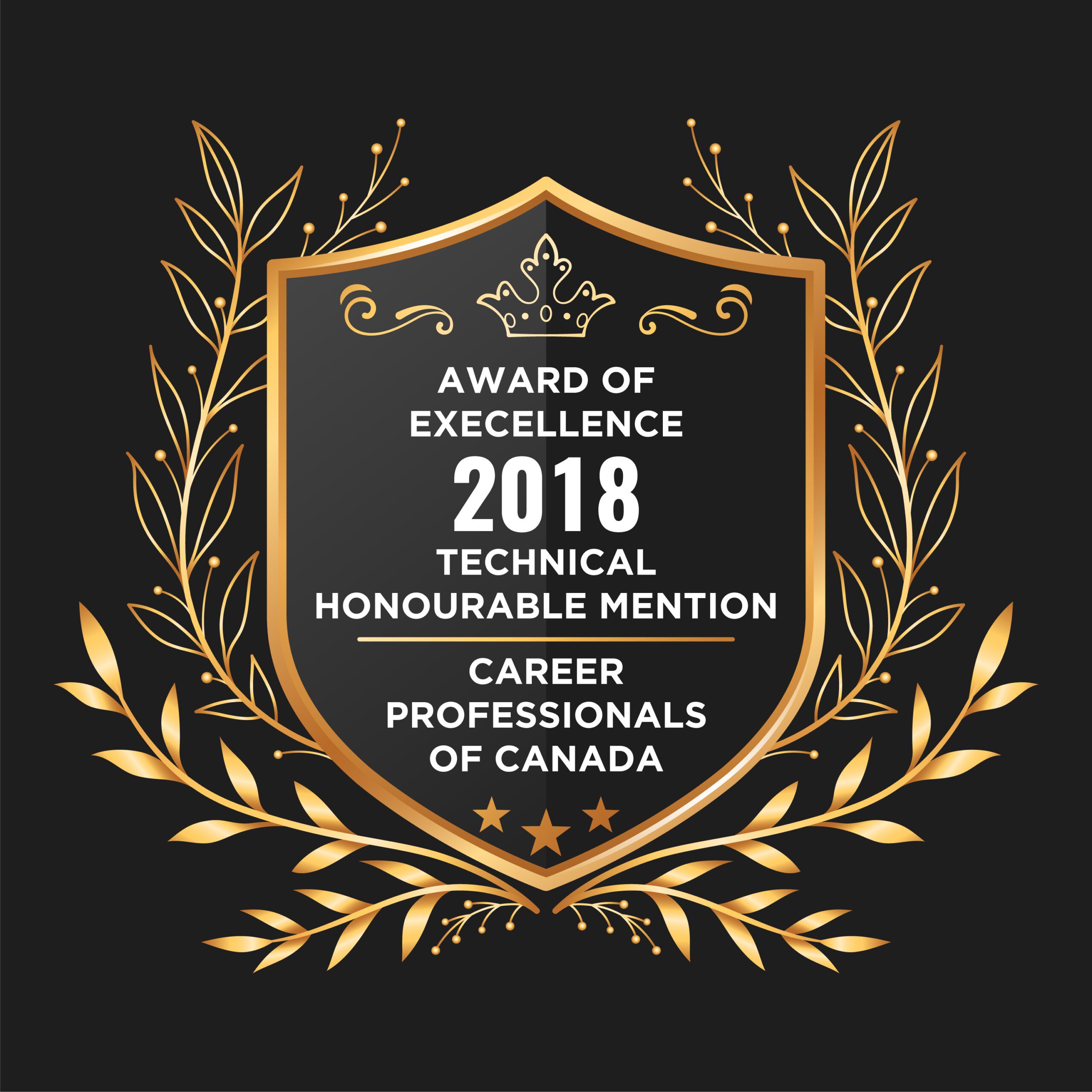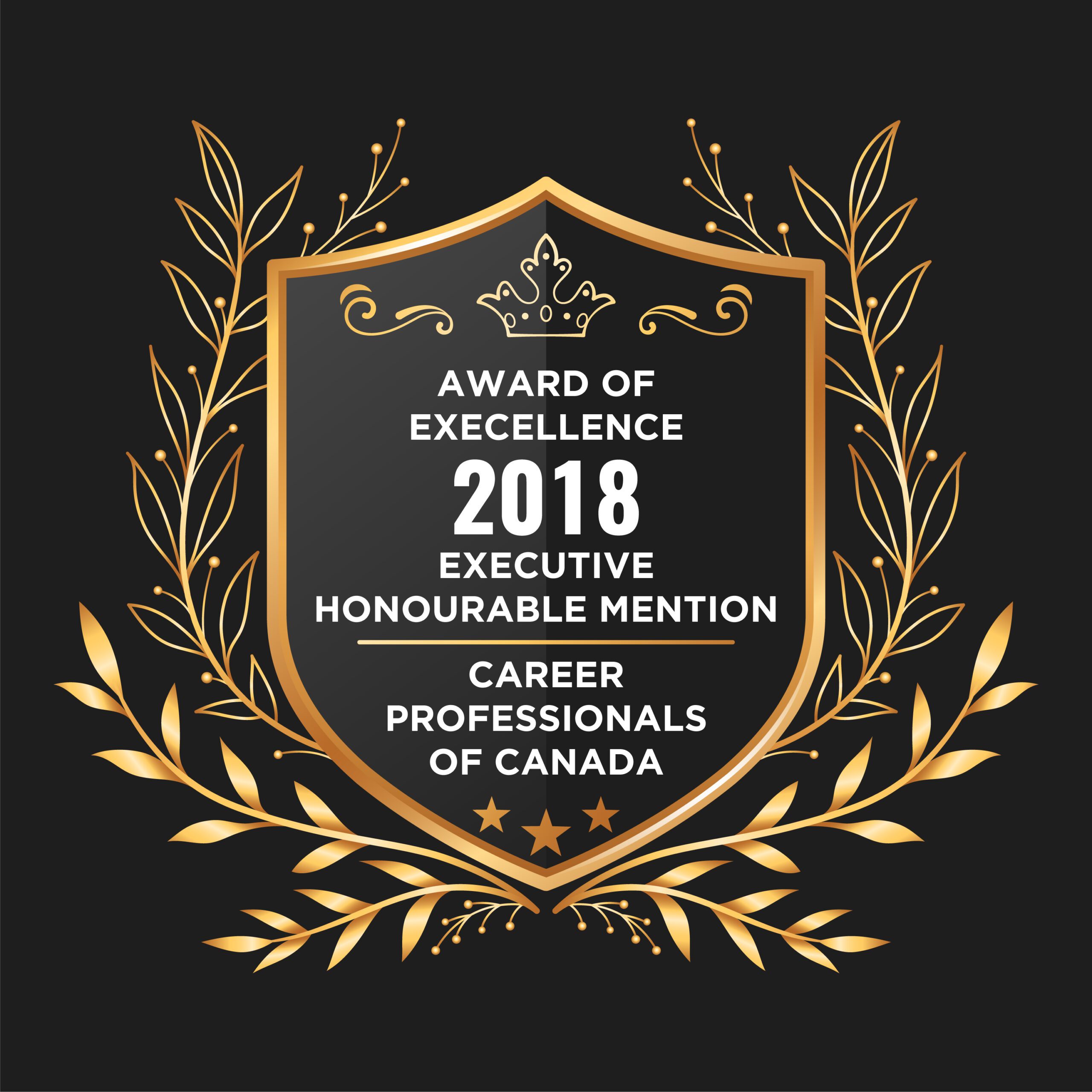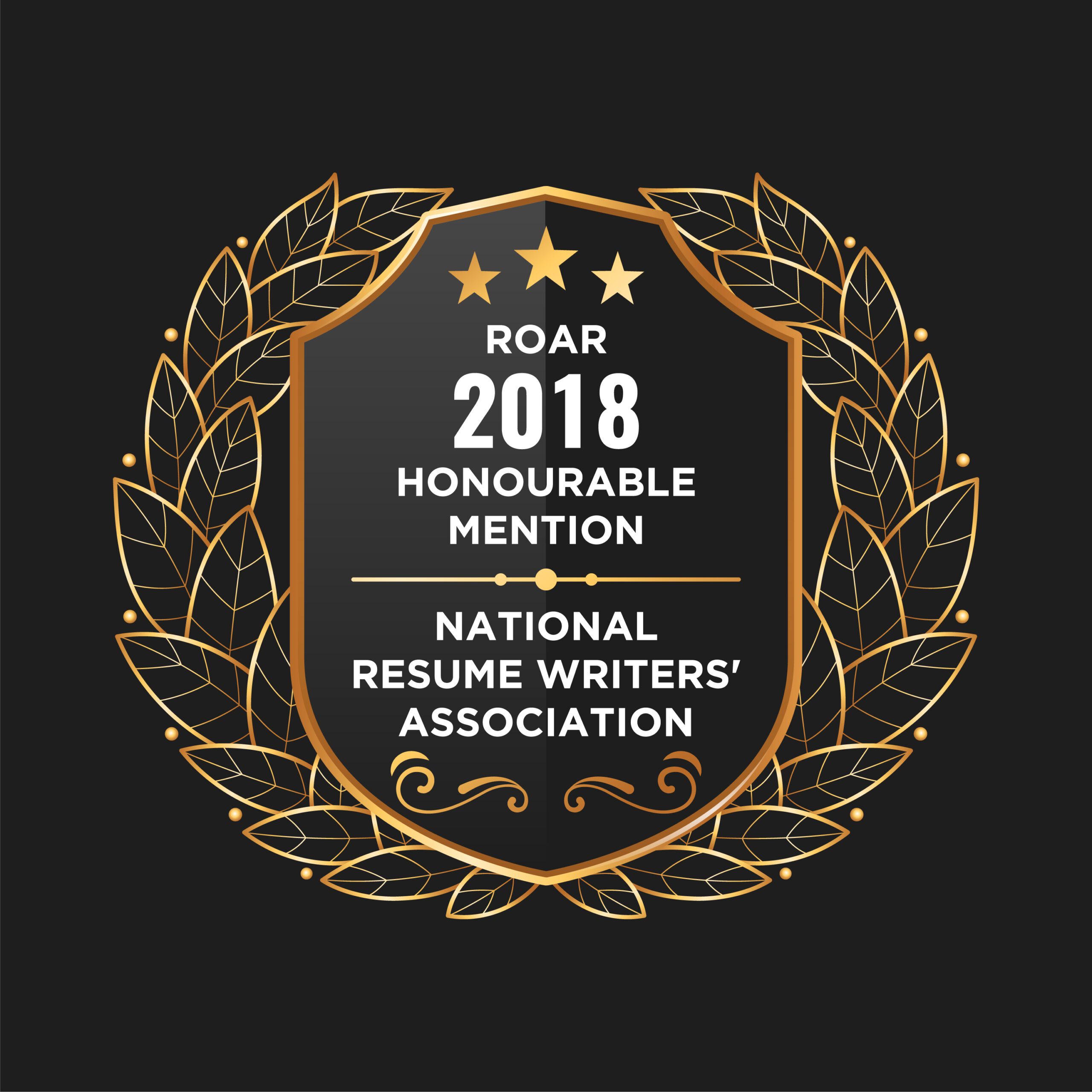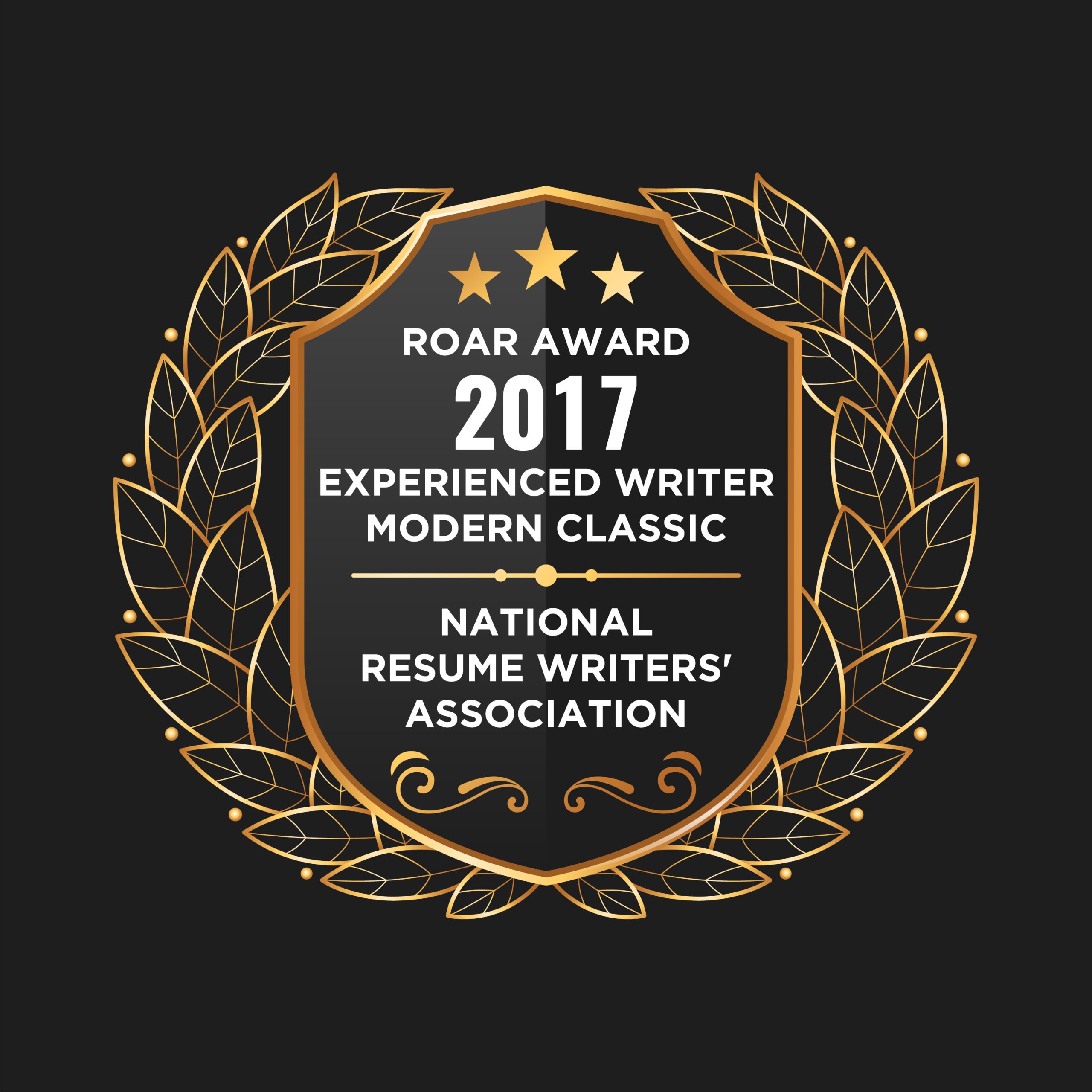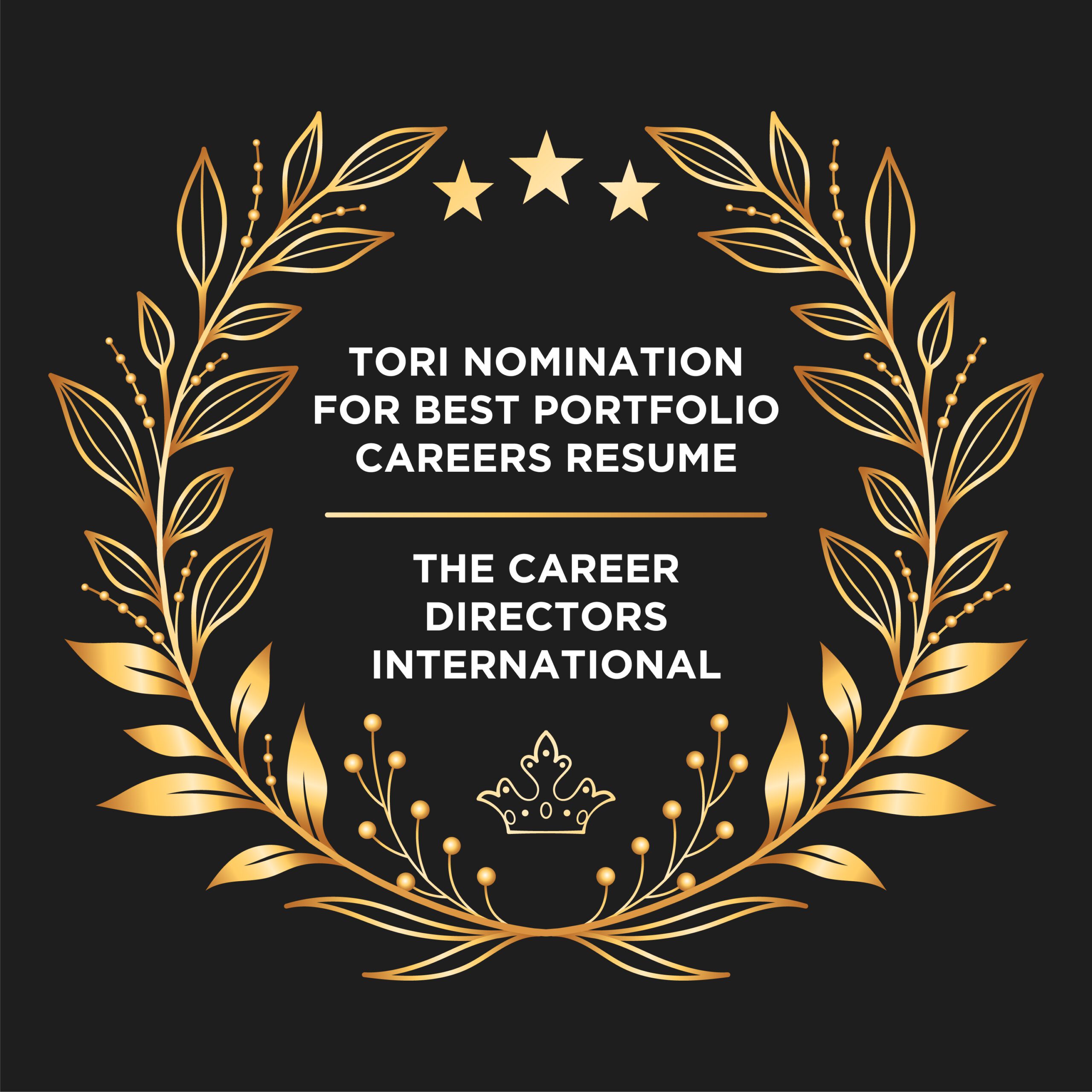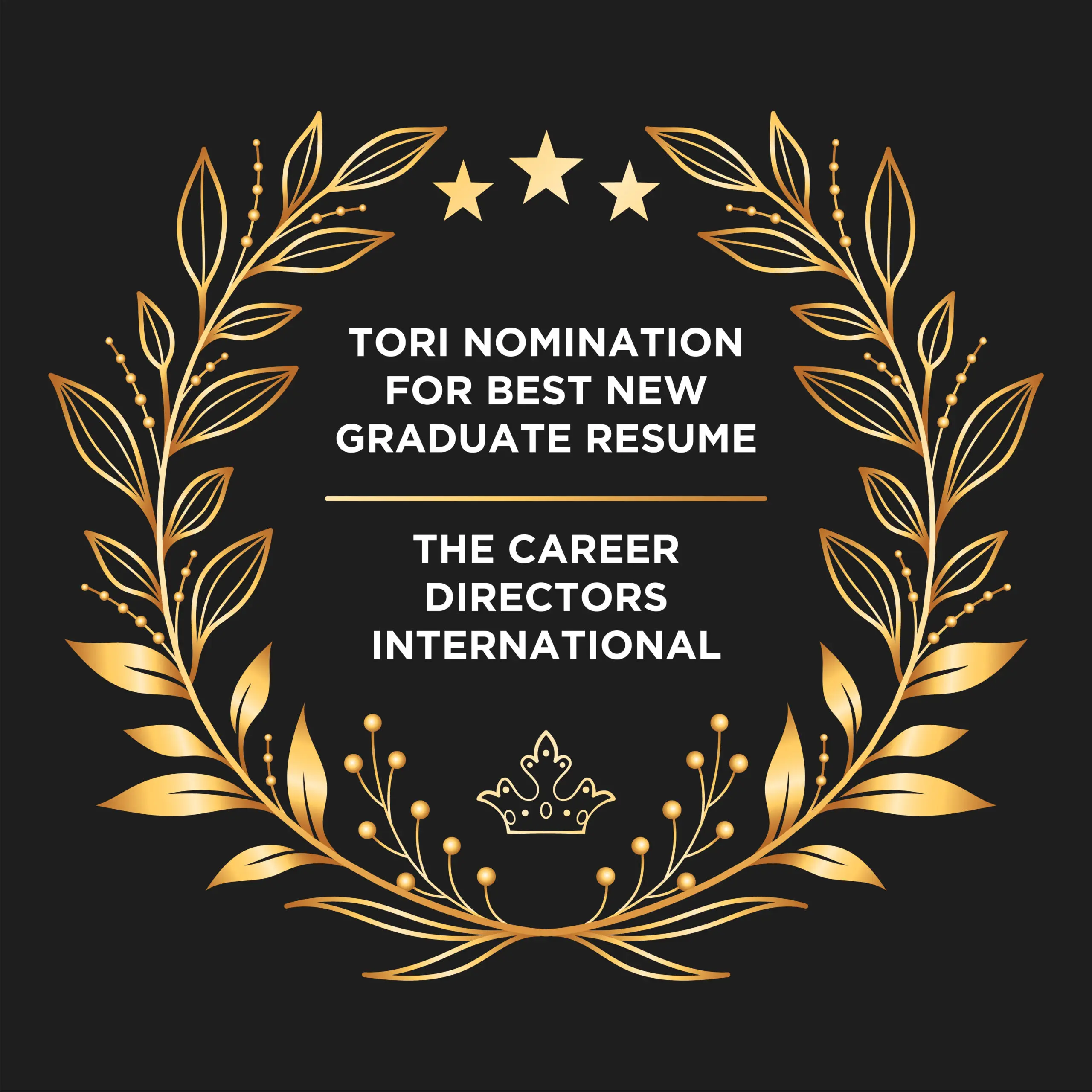 Employers who have Onboarded Our Clients