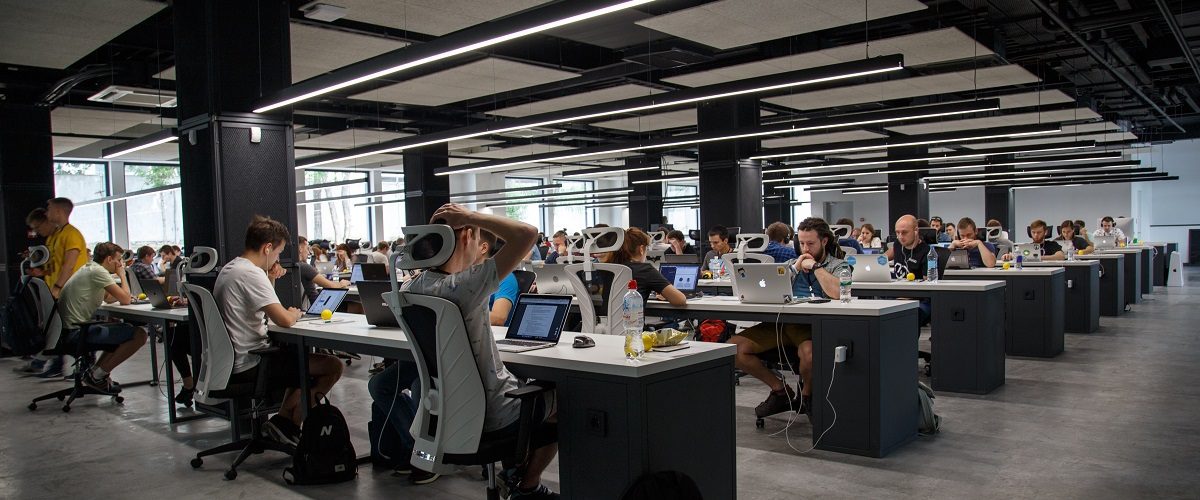 Chief of Staff (COS) Resume
Taking Chief of Staff Resumes to the Next Level
Have a look at our great COS resume examples and learn how we can help you create a better resume for yourself so that you can land your dream job.
Here is a Great Chief of Staff Resume Sample
A Chief Financial Officer (CFO) resume should be a C-level resume showcasing account, financial, and mathematical capabilities. CFOs should be data-driven, profit-orientated, and have the ability to maximize revenues for a company.
A hiring manager or recruiter will only spend a few minutes or even seconds to review each resume as they can receive hundreds for each job posting. It is important to highlight the elements of your resume that clearly demonstrate why you are a great candidate for the position. You only have one chance to make that great impression!
Chief of Staff Resume Example
The following Chief of Staff Resume was written for a top executive. This COS resume sample demonstrates metrics-driven accomplishments in the financial services industry to position this executive for a new role in a similar company.
In this Chief of Staff Resume, we have bolded the results and achievements on each bullet to help lead the reader's eye and motivate them to call our candidate to book an interview. A testimonial box on the second page of the chief of staff resume features two recommendations to further highlight that he is the right person for the position.
Here are more examples of our award-winning resume C-Level Resume Samples and more information on our Chief of Staff Resume Writing Service Packages.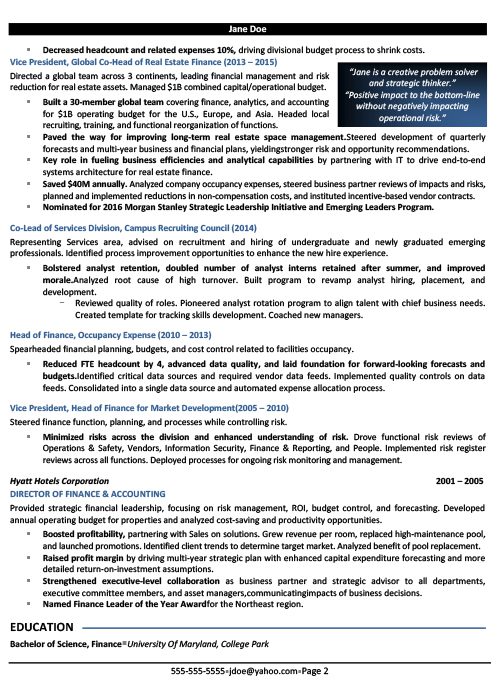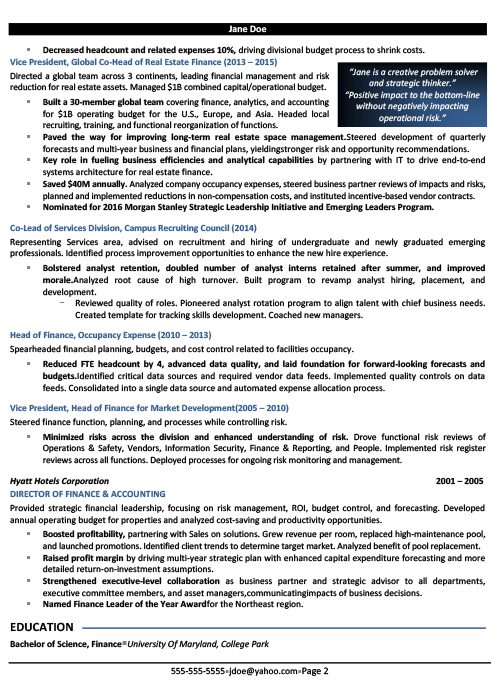 Are you looking for a Chief of Staff position? Let us help you land more interviews by helping you create the best COS resume for you. Book an appointment to speak directly with Arno Markus, our CEO and Founder.
Some of Our Top Resume Writing Awards