The Best Chief Operating Officer (COO) Resumes Examples
A Chief Operating Officer COO Resume should include integrity, excellent organizational and leadership abilities. It should demonstrate the Chief Operations Officer's aptitude for decision-making and problem-solving, as well as their strong interpersonal and communication skills. The chief operating officer (COO) is a senior executive in charge of a company's daily managerial and organizational functions. A COO is the second in command and works directly with the rest of the executive team.
The aim of a COO resume is to make a good first impression on a potential employer. Consider your COO resume as a medium for self-promotion. It is more than a document: it details your history, qualifications, and education so that a prospective employer can immediately and efficiently see how your unique perspectives can lead to the success of a business. A prospective employer's first view of you is always based on your resume.
The Best COO resumes clearly demonstrate the candidate's achievements, are branded and keyword-optimized to target the Chief Operating Officer job posting. Ideally, the resume will track your transition from Operations Manager to Director of Operations or Vice President of Operations, showing your career progression. But recruiters do not want your whole career story unless it directly relates to their job.
When creating a COO resume, we need to review the keywords and requirements of the job posting. There is nothing worse than applying for a position without carefully reviewing the job description. Why is this so crucial? Because if you do not review it you will not have the right keywords in order to make it past the dreaded applicant tracking systems. These ATS systems are the first gatekeepers. They weed out potential candidates by scanning the resumes looking for the keywords that they have programmed in.
Have you ever replied online and received one of those "thank you but no thank you" letters and never know why? Well, the sad truth is your resume was probably never seen by a human! No matter how great a candidate you are if your resume is never seen you will never be considered for the position.
This Chief Operating Officer resume (included below) was written for a top executive. This COO resume sample demonstrates metrics-driven accomplishments to position this upwardly-mobile executive having experience and dramatic success in the telecommunications industry.
All CCO resume examples should be clearly branded. Directly beneath the candidate's name, it states "Chief Operating Officer". This title is the position you are applying for. So if in the job description it says "Chief Operations Officer" change it! You must use the exact name of your title under your employment history, but the branding title is aspirational. It is the position you are applying to.
Using a duties and responsibilities format is doing a disservice to yourself! We only create achievement-based COO resumes. In this COO resume example, you can see we have taken the candidate's accomplishments and created bolded bulleted achievement statements using the C-A-R approach. Showing what he did, the Challenge, what he did, the Action, and most importantly the Result. We have bolded these results for easy readability.
We have also used an easy-to-read format as well as some graphs to even further highlight his achievements as a Chief Operations Officer. A splash of color sets this COO resume apart from the hundreds of boring black and white resumes. We have also added a telecommunications graphic to refer to the candidate's industry.
If you are a Chief Operations Officer check out our sample below. Looking for a different C-Level Resume Sample?
Here is more information on our COO Resume Writing Services.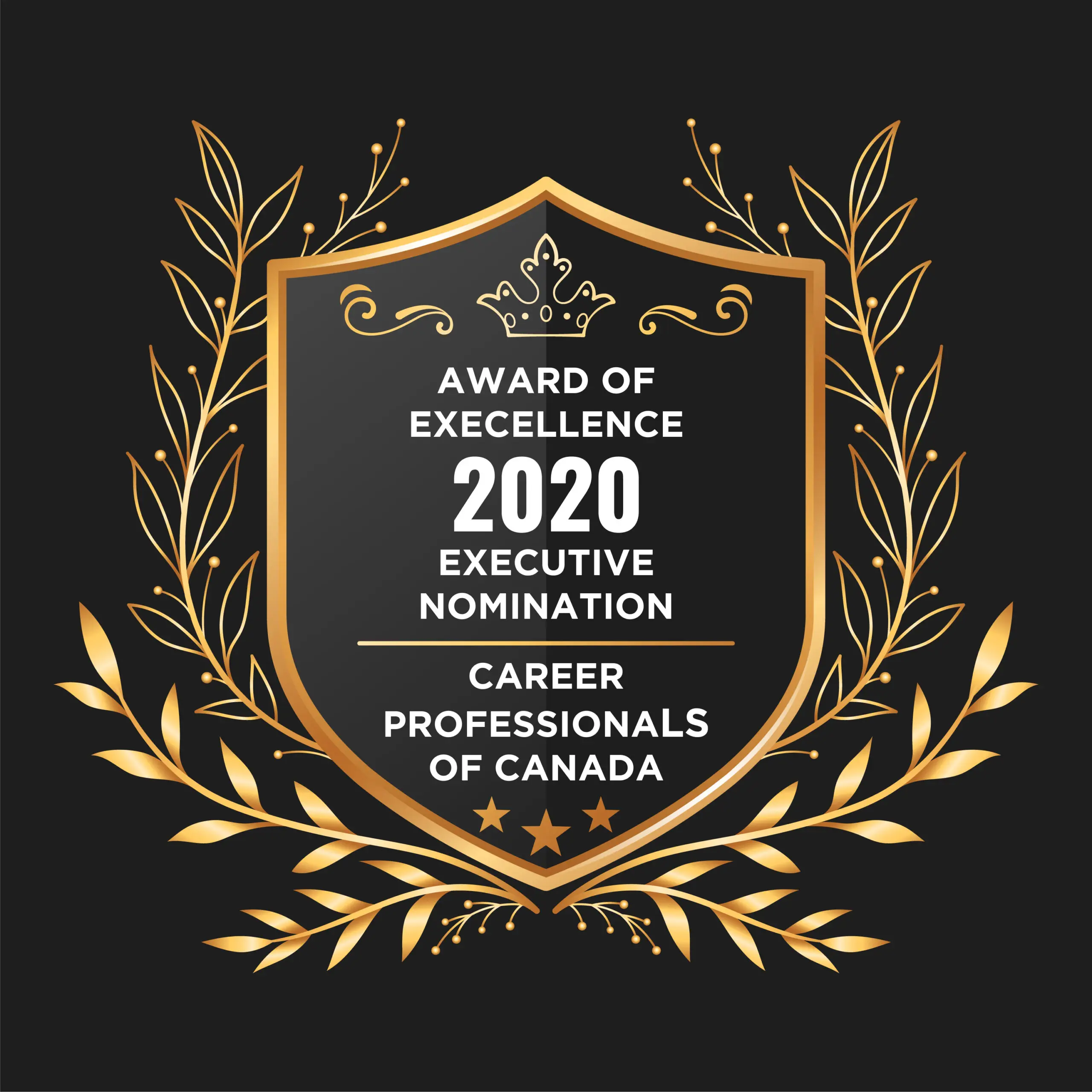 iCareerSolutions Award-Winning Resume Service was honored to be nominated for Executive Resume. Career Professional's prestigious Awards of Resume Writing Excellence Program is committed to setting the standard for Resume Writing Excellence – "Recognizing outstanding Resume Writers in our profession is one of Career Professional's most important activities".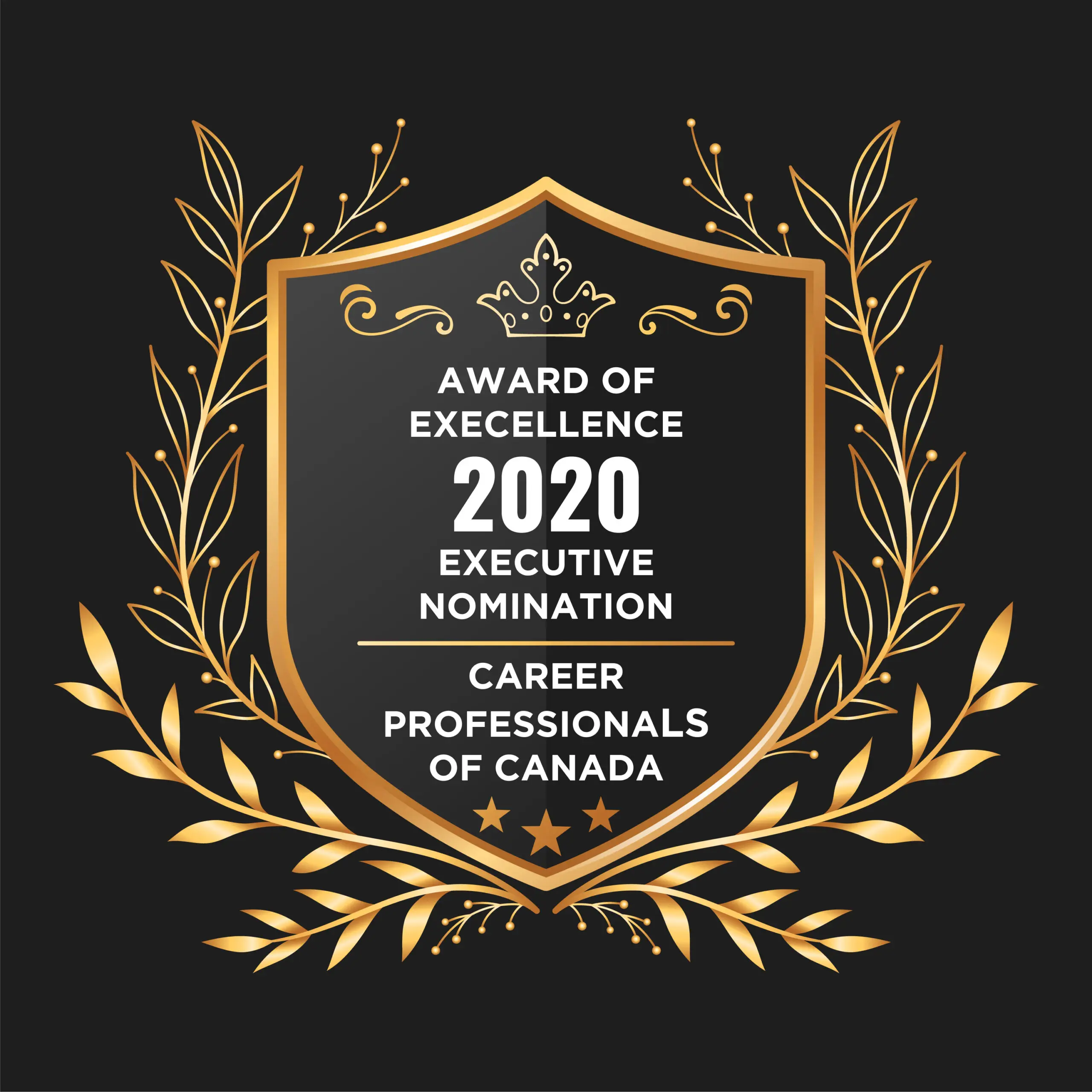 Do you need assistance with your Chief Operating Officer COO Resume? Let us help you land more interviews by helping you create the best COO resume for you. Book a time to speak directly with Arno Markus, our CEO and Founder, to discover what iCareerSolutions Award-Winning Resume Writing Services can do for you!
This Chief Operating Officer resume (included below) was written for an executive director with 7+ years of experience in optimizing organizational performance and efficiency, driving sustainable growth, and delivering exemplary customer satisfaction. We've included the professional headline "DRIVING OPERATIONAL PRODUCTIVITY, FISCAL HEALTH & REGULATORY COMPLIANCE" just below the title to catch the employer's attention.
Executive Director/ Chief Operating Officer Resume Example
Do you need assistance with your COO Resume? Let us help you land more interviews by helping you create the best COO resume for you. Book a time to speak directly with Arno Markus, our CEO and Founder, to discover what iCareerSolutions Award-Winning Resume Writing Services can do for you!
What to Include in a Chief Operating Officer Resume
If you are searching for a position as a chief operating officer, you'll want to know what to include in your COO resume.  You'll need to focus on the skills and experience that will make you a great fit for the job. As a member of the executive team, you oversee business operations and administrative processes. While this position may not require you to lead teams, it does require you to have a strong leadership style. 
Chief Operating Officers report directly to the Chief Executive Officer and are responsible for coordinating everyday business operations. They also work closely with the rest of the executive team and the board of directors. Their job is to help the company achieve its business goals and meet government regulations. Moreover, they must possess excellent interpersonal skills, which are essential for this role.
A Chief Operations Officer resume must be well organized. It should contain the most relevant information in bullet points and sections. All of this information should be laid out in a logical manner so that the hiring board will find it easy to read. Your Chief Operating Officer resume should showcase your ability to identify operational inefficiencies and communicate effectively with key partners. A top-performing COO will think strategically, design operational plans, and inspire leadership in all departments, as well as within the executive management team. A professional resume will make you stand out from other candidates. This article will cover the skills to include in your resume, COO resume examples, and keywords to use. The Reverse Chronological resume format for COOs is also discussed.
Skills to include on a chief operating officer resume
When preparing a COO resume, be sure to review the job description and the job posting. This will help ensure that the resume contains all the keywords and qualifications that are needed for the position. This will help your resume get passed through applicant tracking systems. These systems weed out candidates who don't have relevant experience. If you have the right qualifications and experience, you may even be able to secure the job.
A COO resume should include a variety of skills. It should demonstrate a deep understanding of the business, and should highlight expertise in areas such as finance, marketing, and sales. The experience section of the resume should list previous job titles and responsibilities. These should be applicable to the COO role, and should show leadership and collaboration skills. Several common skills to include on a COO resume include: analytical thinking, communication skills, and teamwork.
While creating a Chief Operating Officer resume, keep in mind that many employers are looking for a combination of skills. For instance, if you've worked with teams for a variety of industries, including manufacturing, sales, and marketing, make sure to include examples. You'll also want to highlight your communication skills with employees and customers.
Choose the appropriate skills to highlight as this will cut to the chase for the hiring manager and make it easy to judge whether you have what it takes for the job. There are hard and soft skills, and the choice of the right combination of both should be taken from the job description.
The most important things to highlight in a COO resume are professional and relevant experience. Make sure you include all positions that you held before reaching the C-suite level, usually only the most recent 10 years. Clearly state the job title, the years you held the position, and any key responsibilities and achievements. Make sure to include all relevant information about your experience, including your educational background and professional experience.
If you are applying for a position as a COO, you should also highlight your team-building skills. Hiring managers typically look for a manager who can manage a team and collaborate effectively. Additionally, recruiters are looking for strong administrative skills and communication skills. Highlight the skills and experience that you have gained from performing key administrative functions, and include examples of how you communicate with employees and customers.
Your experience section is the most important section of your resume. You should demonstrate that you have extensive experience in business, including sales, marketing, law, and finances. In addition, you should highlight your previous job titles and duties. Make sure they are relevant to the position you are applying for. You should also emphasize your leadership and ability to collaborate with colleagues. Your professional experience and knowledge of the industry will be your strongest asset for the position.
Examples of keywords to include on a COO resume
There are a number of different ways to highlight your expertise and experience. While you may be interested in a specific job title, many recruiters look for experience in a variety of fields, particularly in business strategy, management, and customer service. If you've worked in these areas, it's best to include examples of achievements and results when you've managed teams and communicated with employees and customers.
When writing a resume for a COO position, you need to make sure that your skills, experience, and goals stand out. The list of skills you list should be specific to the position you're applying for, so that the hiring manager can easily determine if you're a good match.
Your resume header should also include contact information, including your name, professional email address, and working phone number. After the contact information, include three or four sentences highlighting your professional experience and expertise. A good COO resume should always start with a summary section. It should also be keyword optimized and branded for the Chief Operating Officer job posting. The objective of a COO resume should be to make a positive impression on the employer. In addition to highlighting your experience, it should also highlight your best skills and attributes. Your core competencies should be highlighted first, followed by the most relevant qualifications. 
While highlighting the accomplishments of your previous roles, you should also emphasize the results achieved. This will strengthen your experience section.
Reverse chronological resume format for a COO
The reverse chronological resume format is a hybrid between the functional and chronological resume formats. It highlights a continuous work history and upward career trajectory. This resume format is preferred by many employers because it is easy to read and understand. It also emphasizes specific skills and dates of employment. It is the most widely used resume format.
When writing a resume, make sure to use the correct format. It should be brief, easy to read, and highlight any applicable skills or projects. It should also highlight any awards and achievements. Generally, a resume for a chief operating officer should be two pages. 
The reverse chronological resume format focuses on work history. It begins with your most recent position and includes dates, city, and employer. It is the best format to highlight your upward and lateral career mobility. 
A reverse chronological resume format for a chief operating officer is a great way to showcase your experience and skills. By ordering the information in chronological order, the hiring manager will find it easier to evaluate it. Make sure to use bold headings to identify each section of your resume. The personal information section should come before the other sections. A professional font is also a great addition to your resume.
Expert Tips for COO resume:  Stand out  from the crowd
There are a few key things that you can do to make your COO resume stand out from the rest:
Get your Job-Winning Resume Today!
iCareerSolutions is one of the Top Professional Resume & LinkedIn Profile Writing Services and Career Counseling Services in the US. The iCS team possesses Industry Certifications and Awards, including the Certified Professional Resume Writer Certification and the 2019 Best Project Manager Resume Writing Award from Career Directors International and the 2018 Best Analyst Resume from the National Resume Writing Association.
Our Top C-Level Resume Testimonials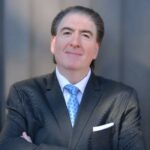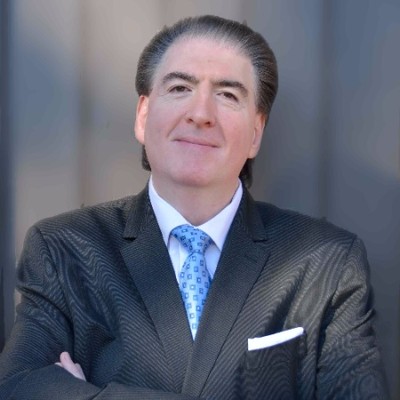 It is my pleasure to recommend Arno. He is a true subject matter expert, and a great project manager to boot! He calls when he says he will, he delivers on or before promised dates, he brings excellent ideas to the table and recommends superb solutions. I was thoroughly impressed with his thought process and results. Superb!
Top Resume Writing Awards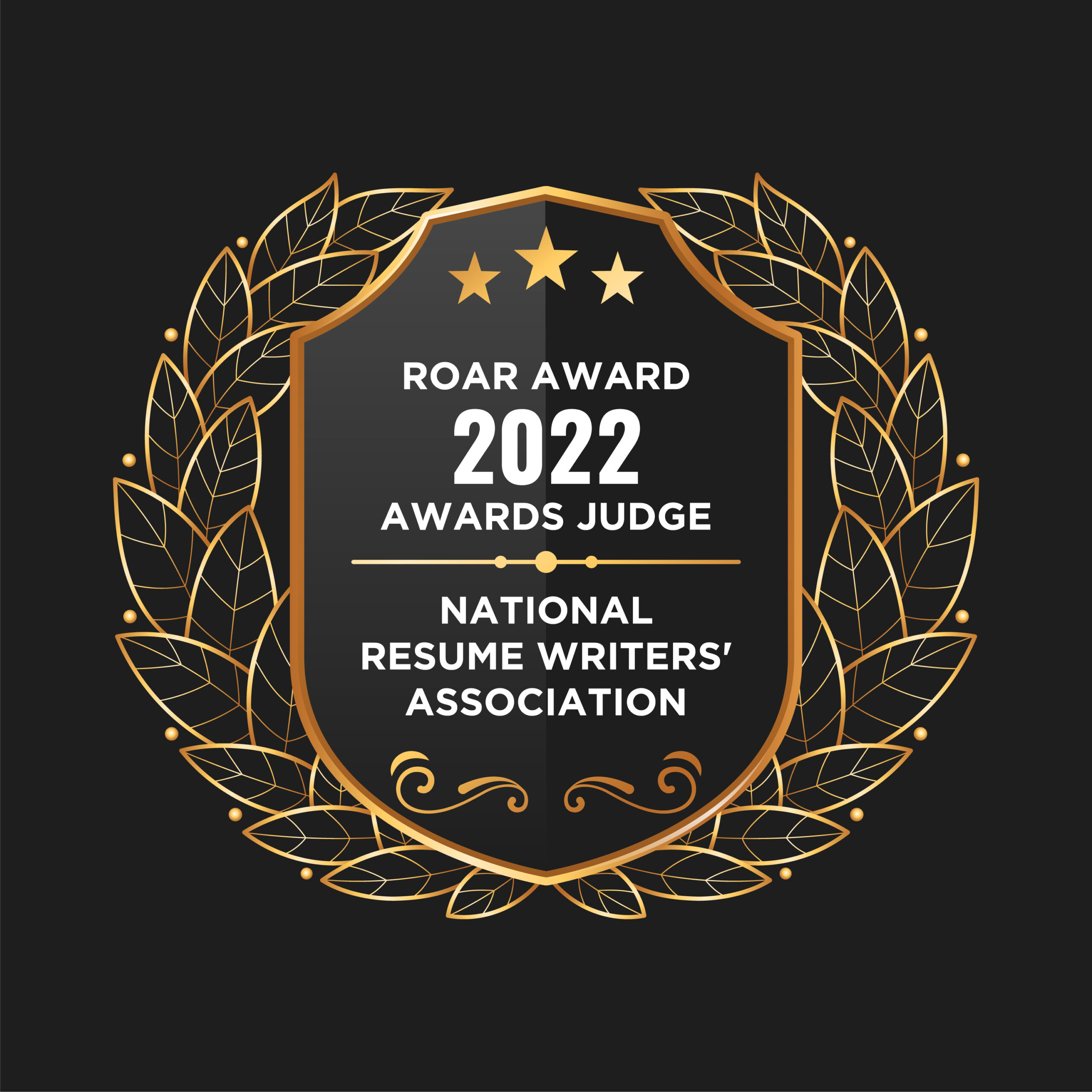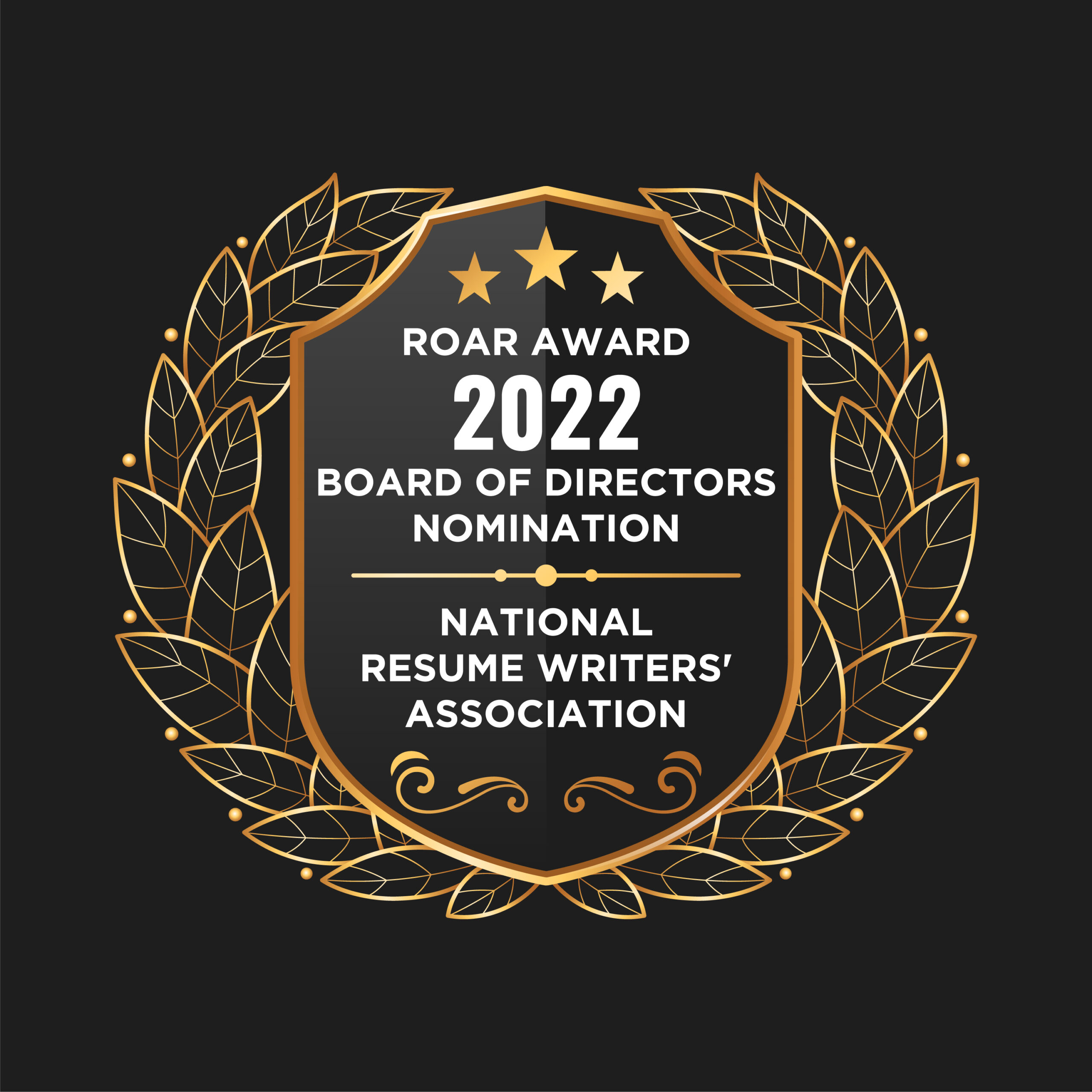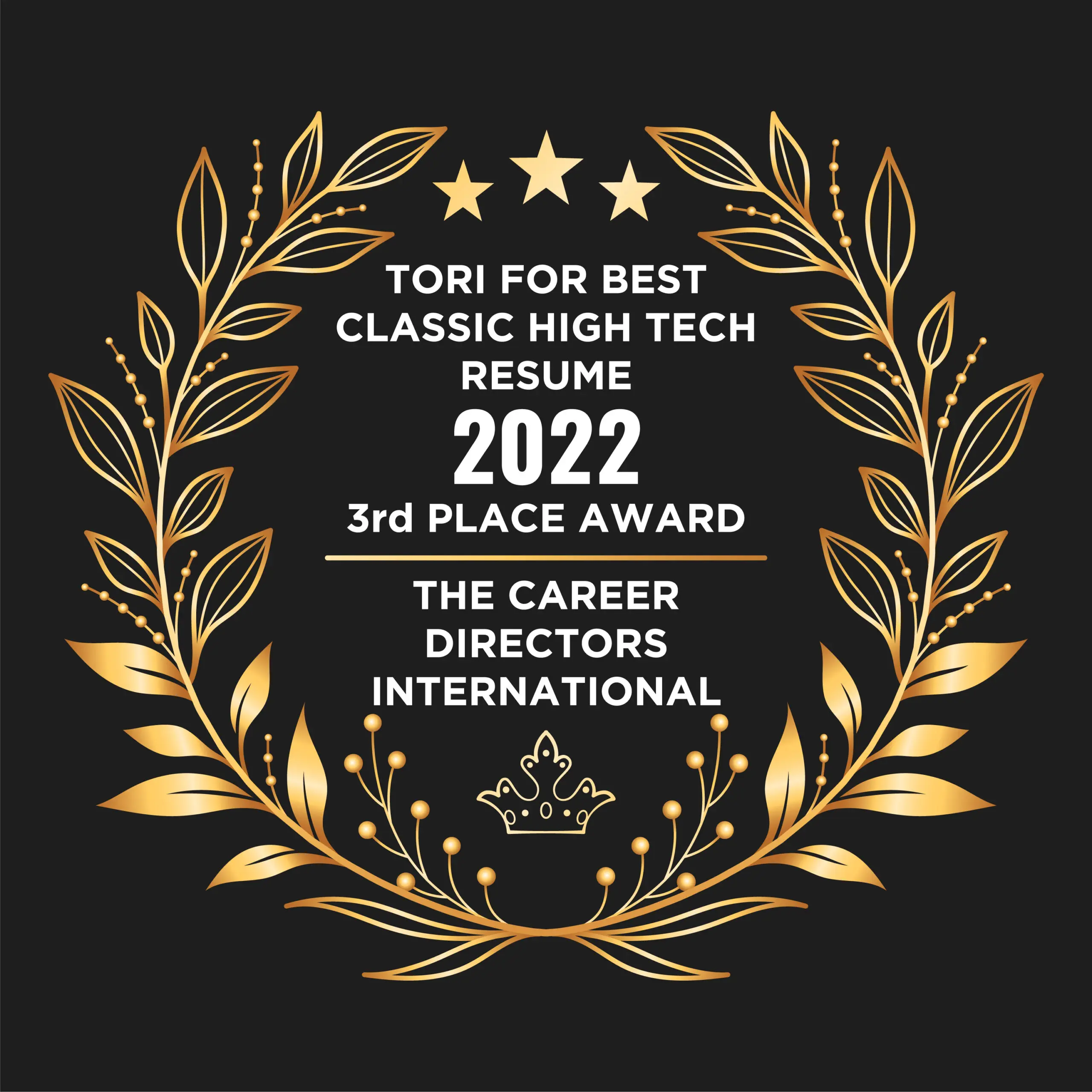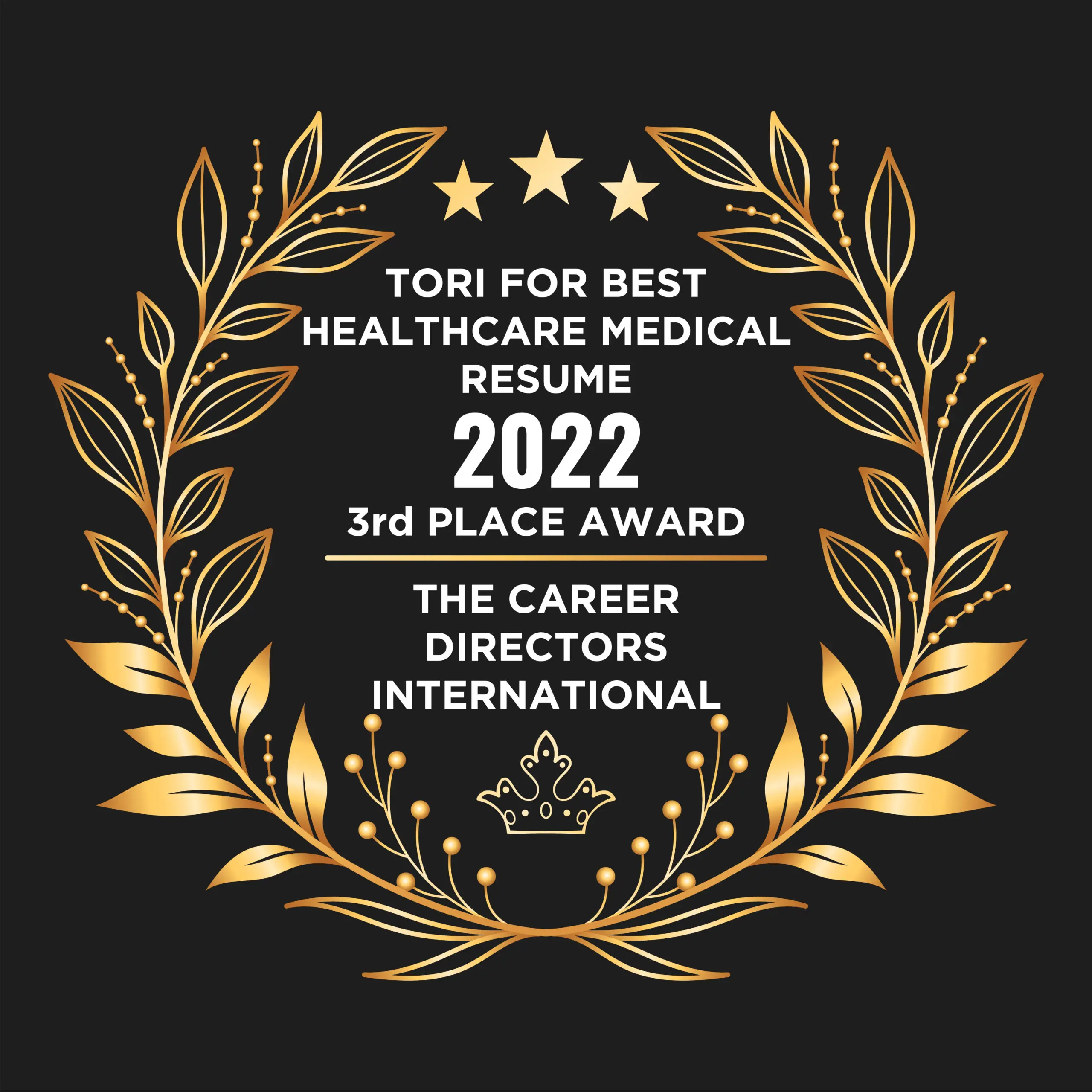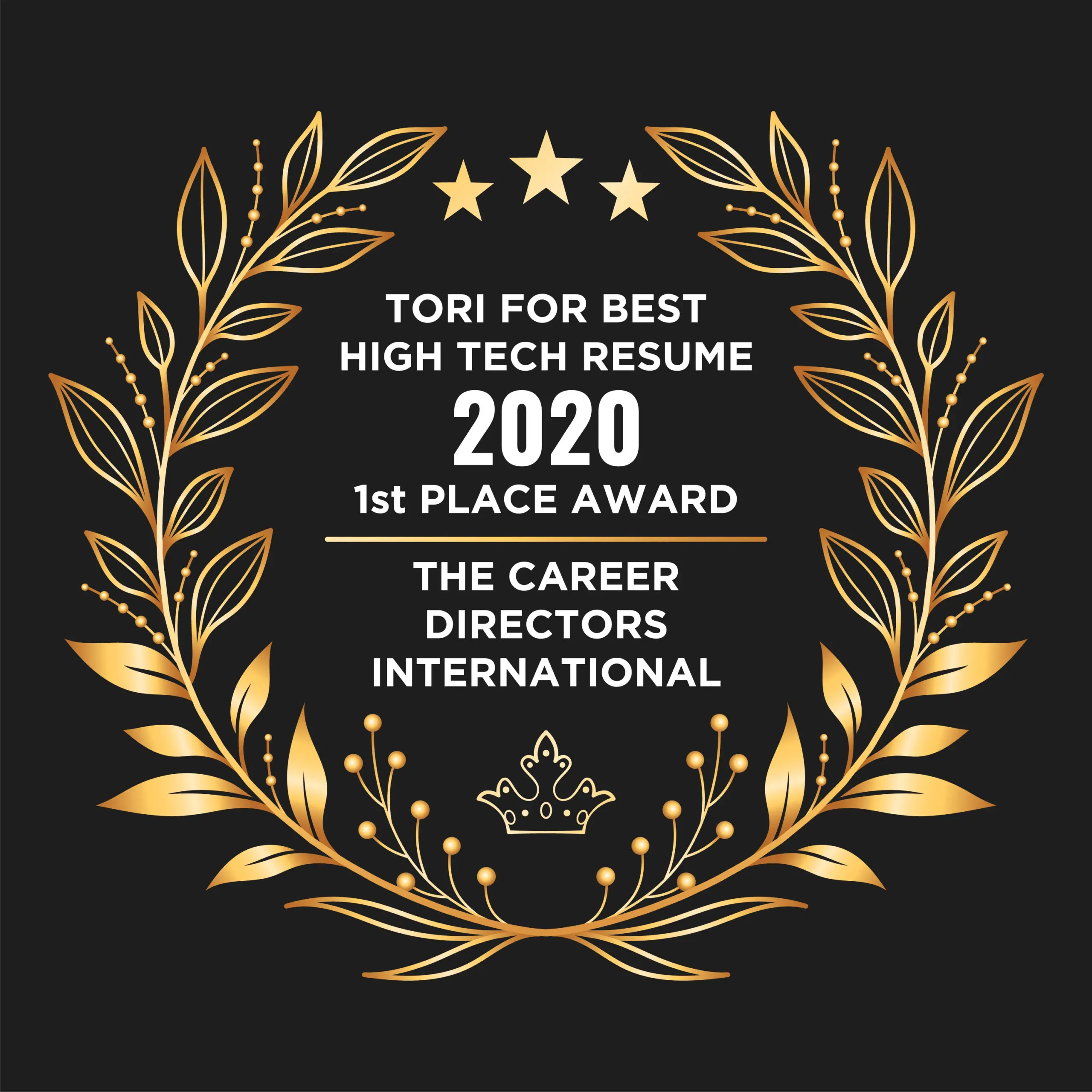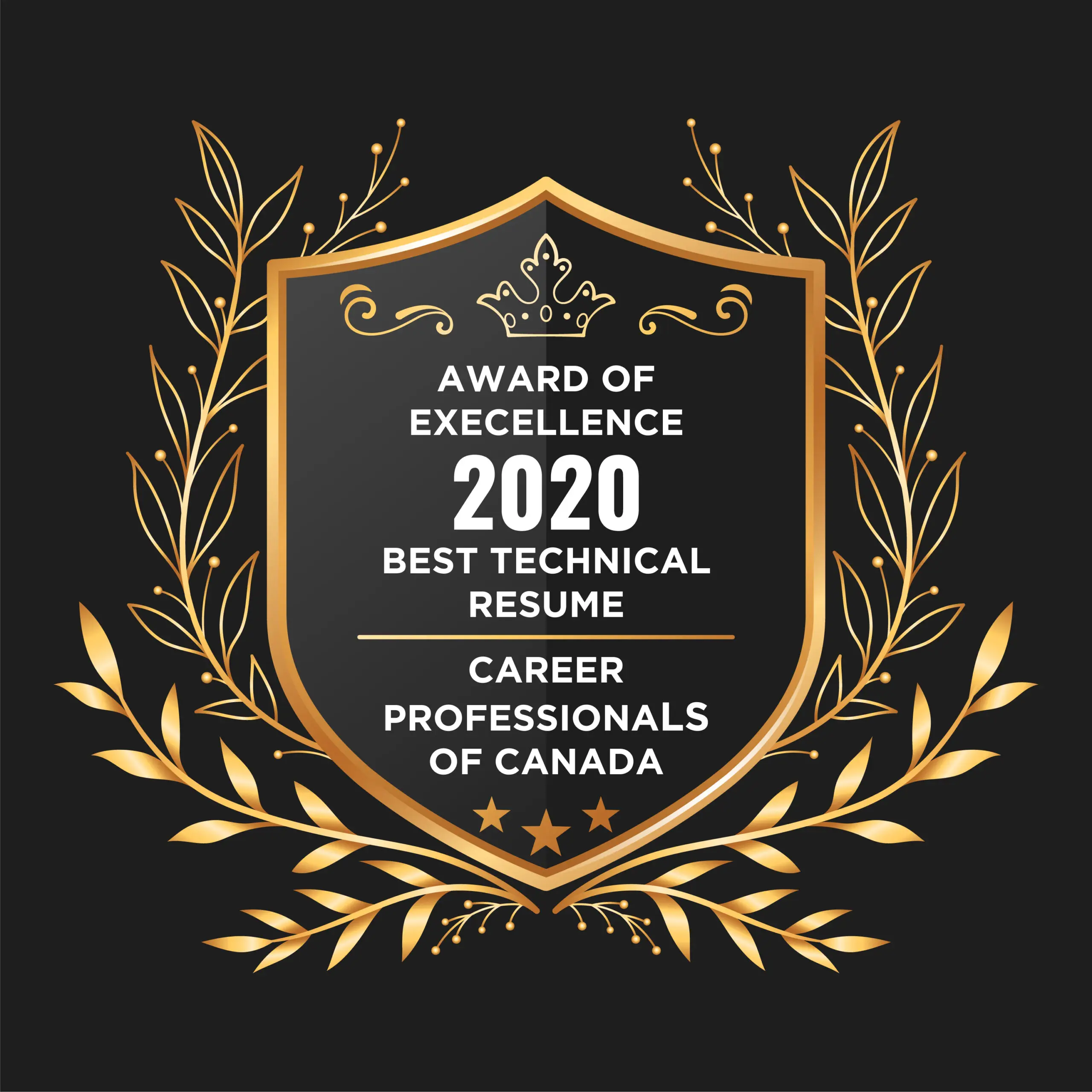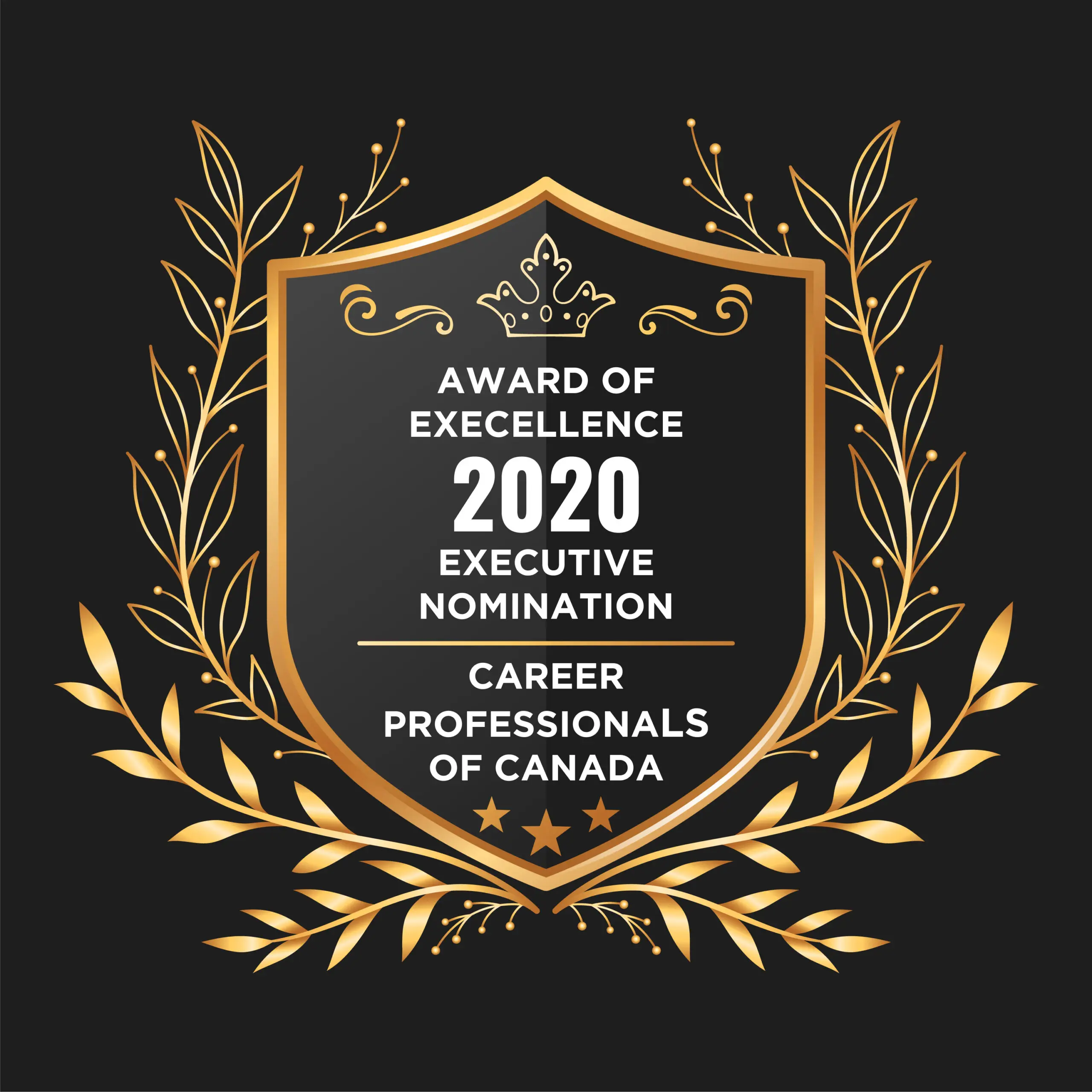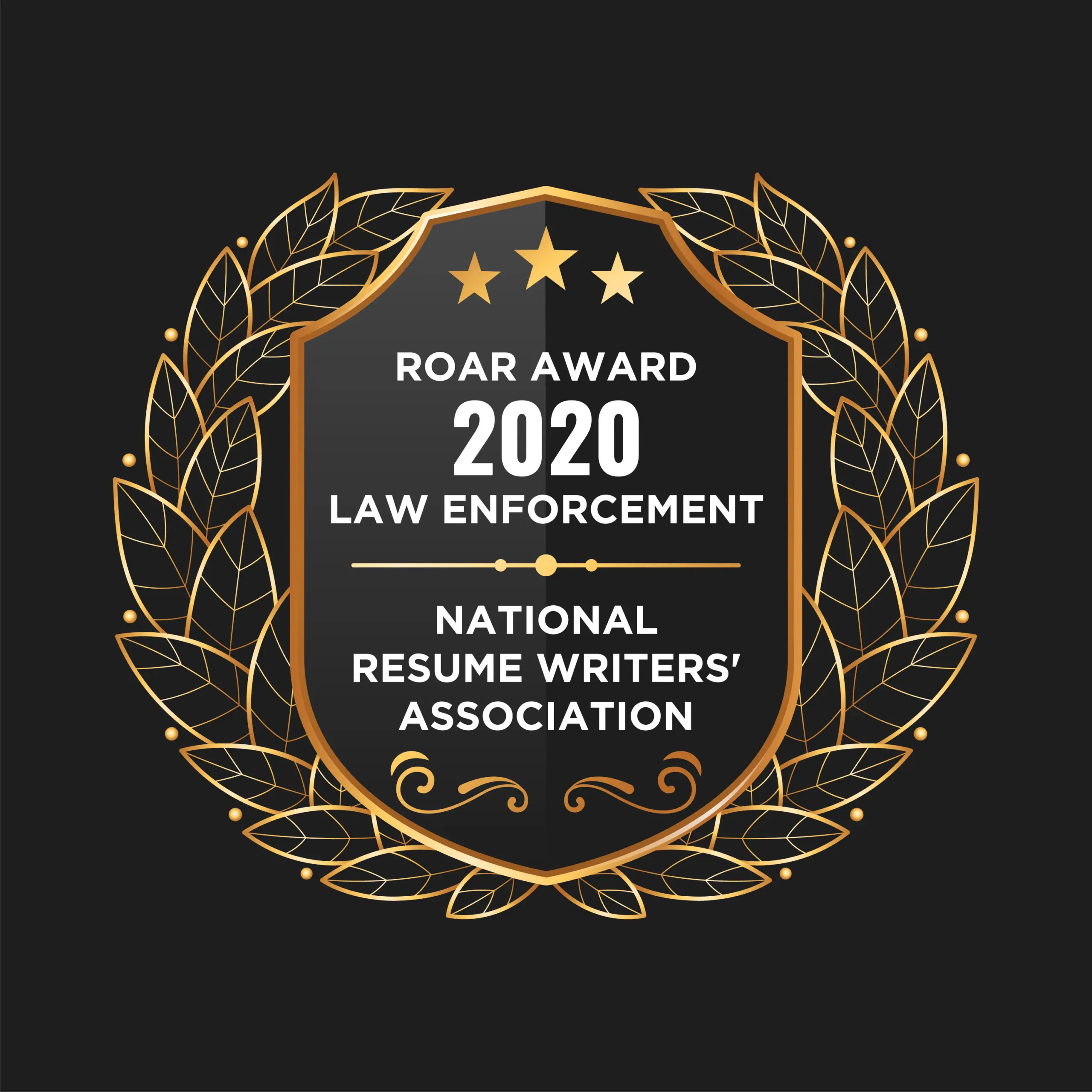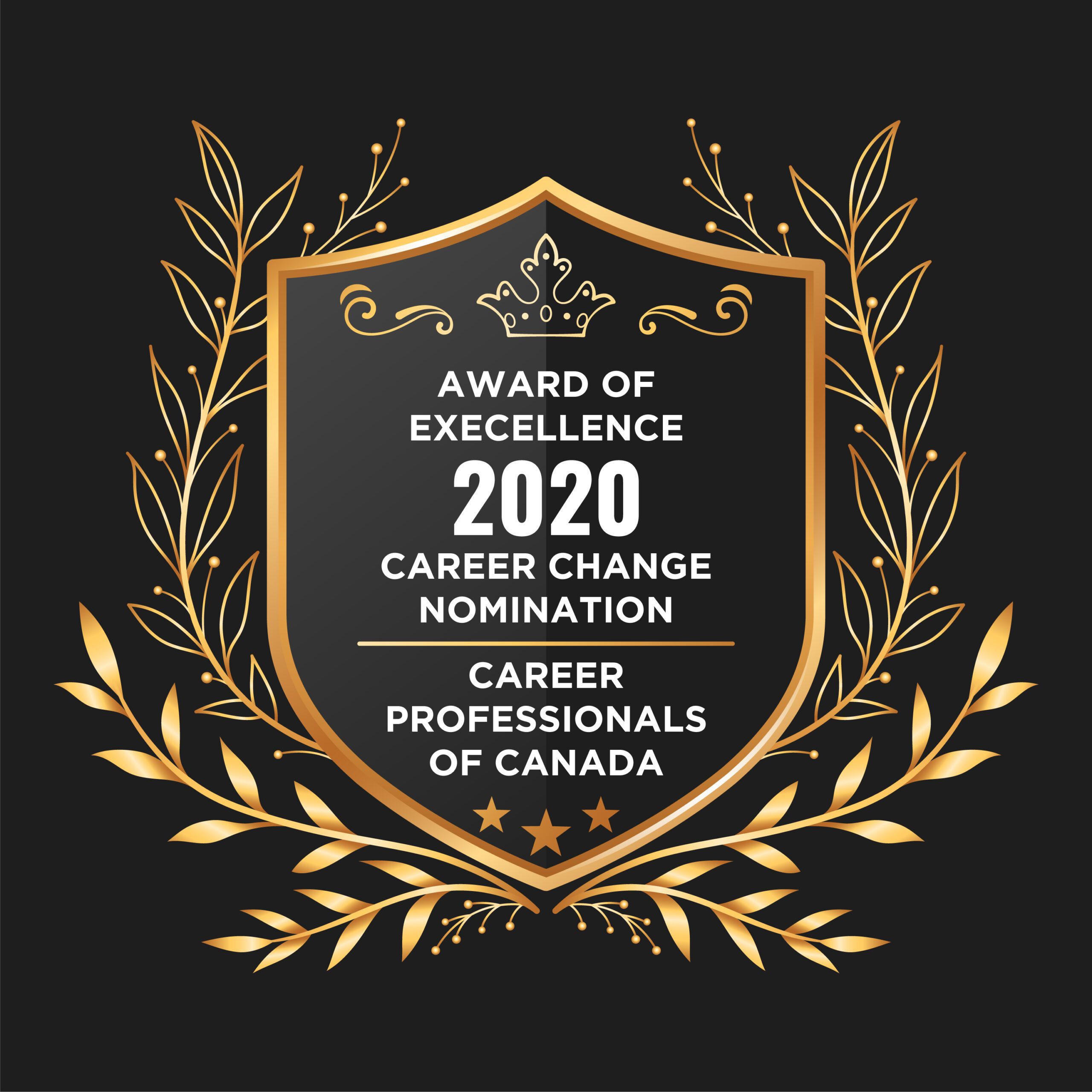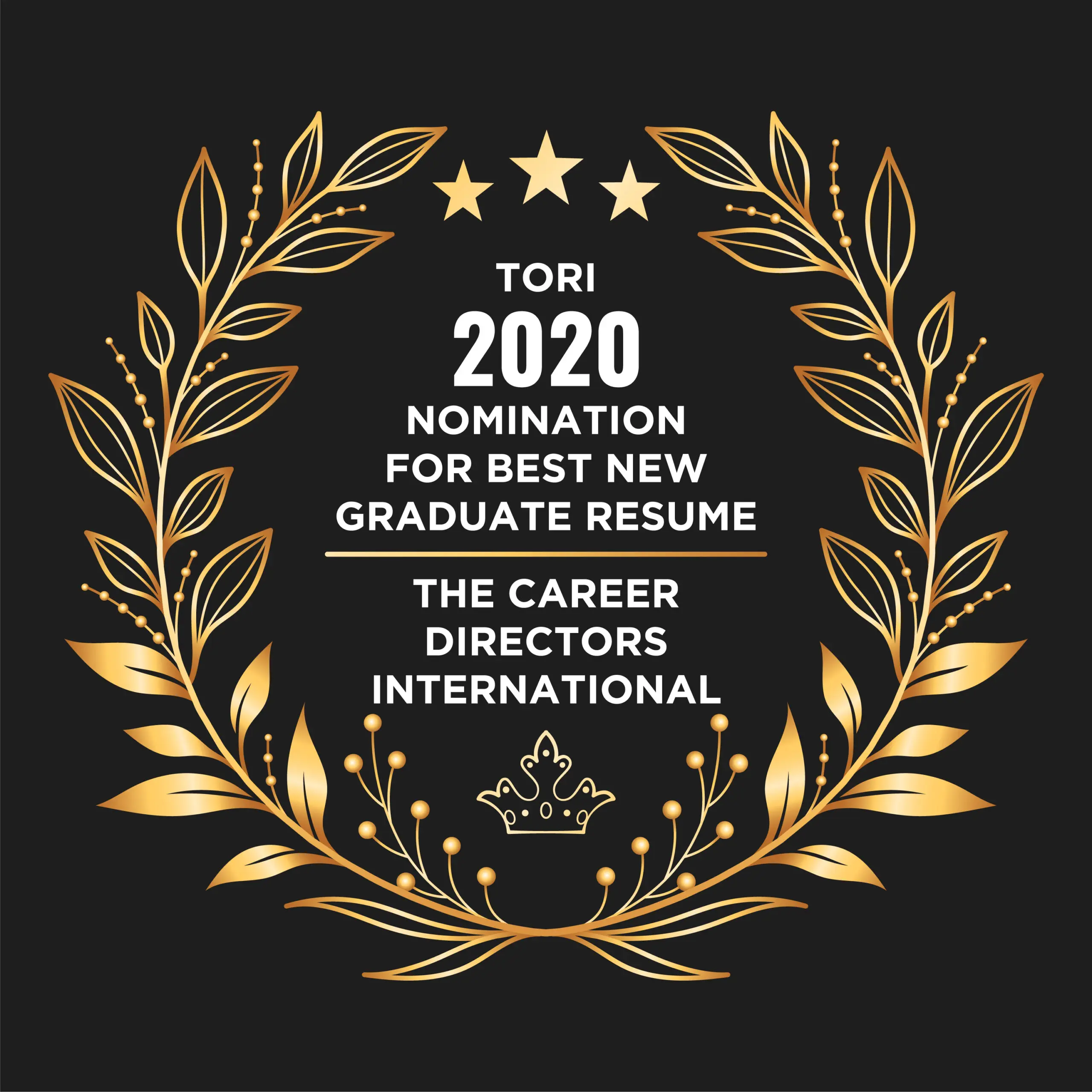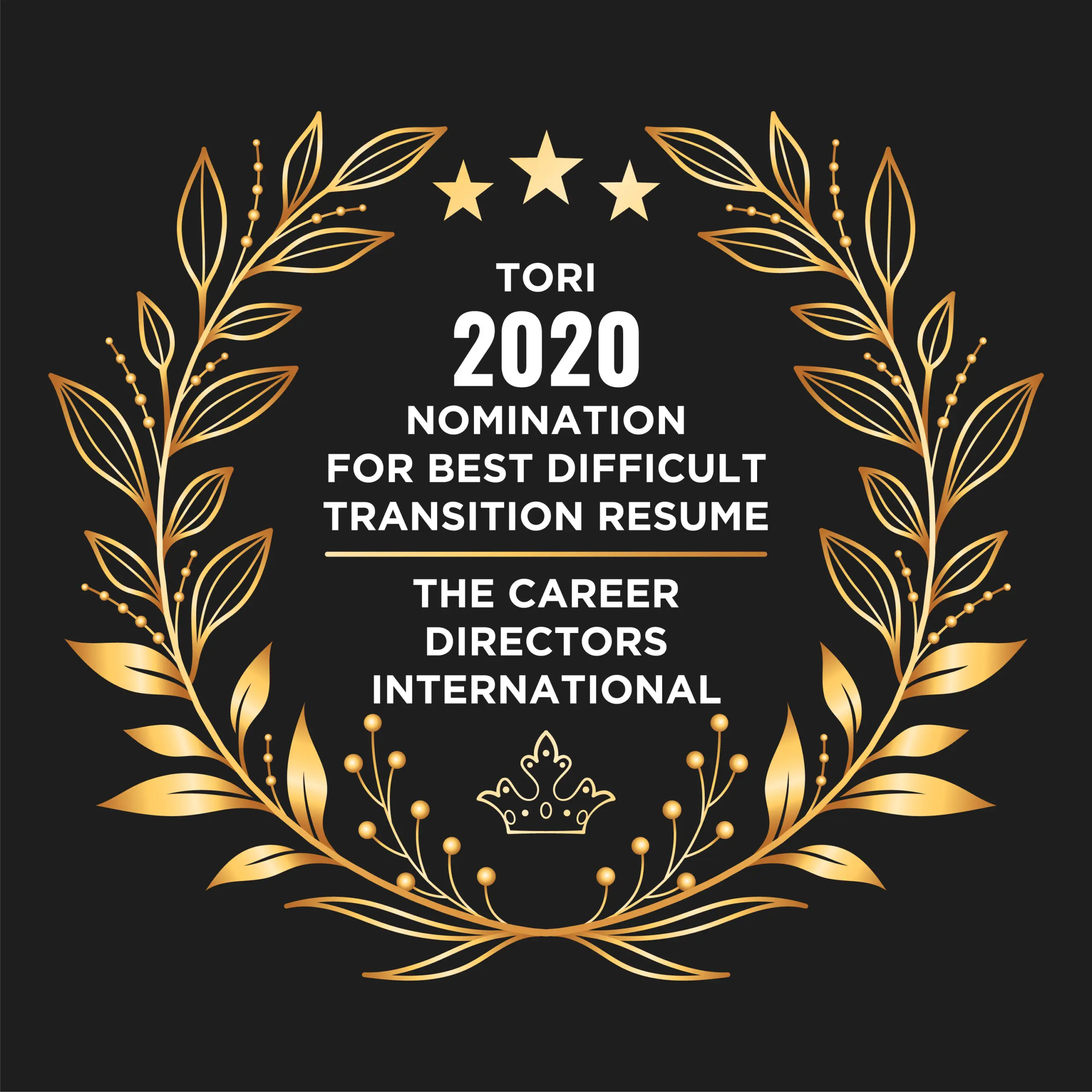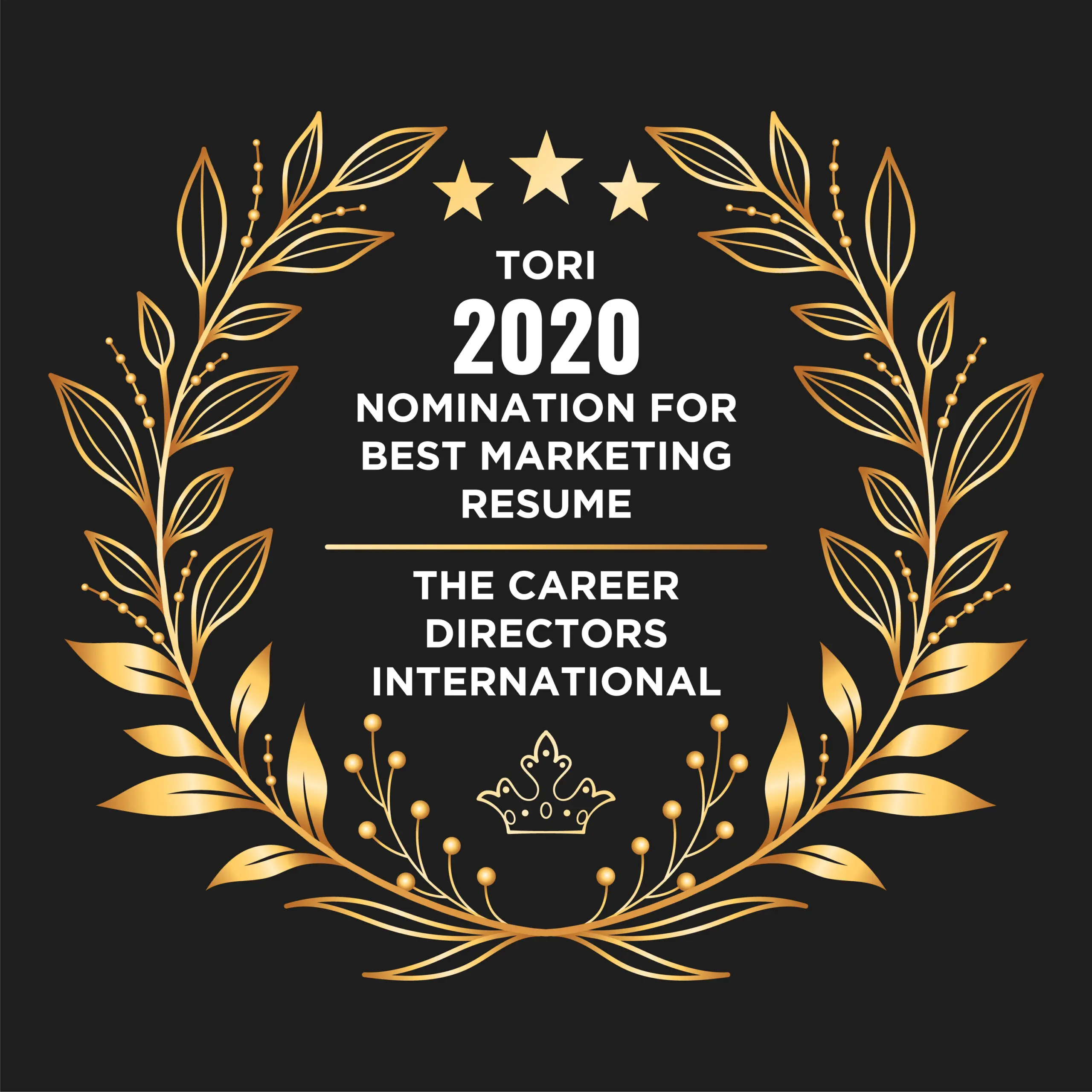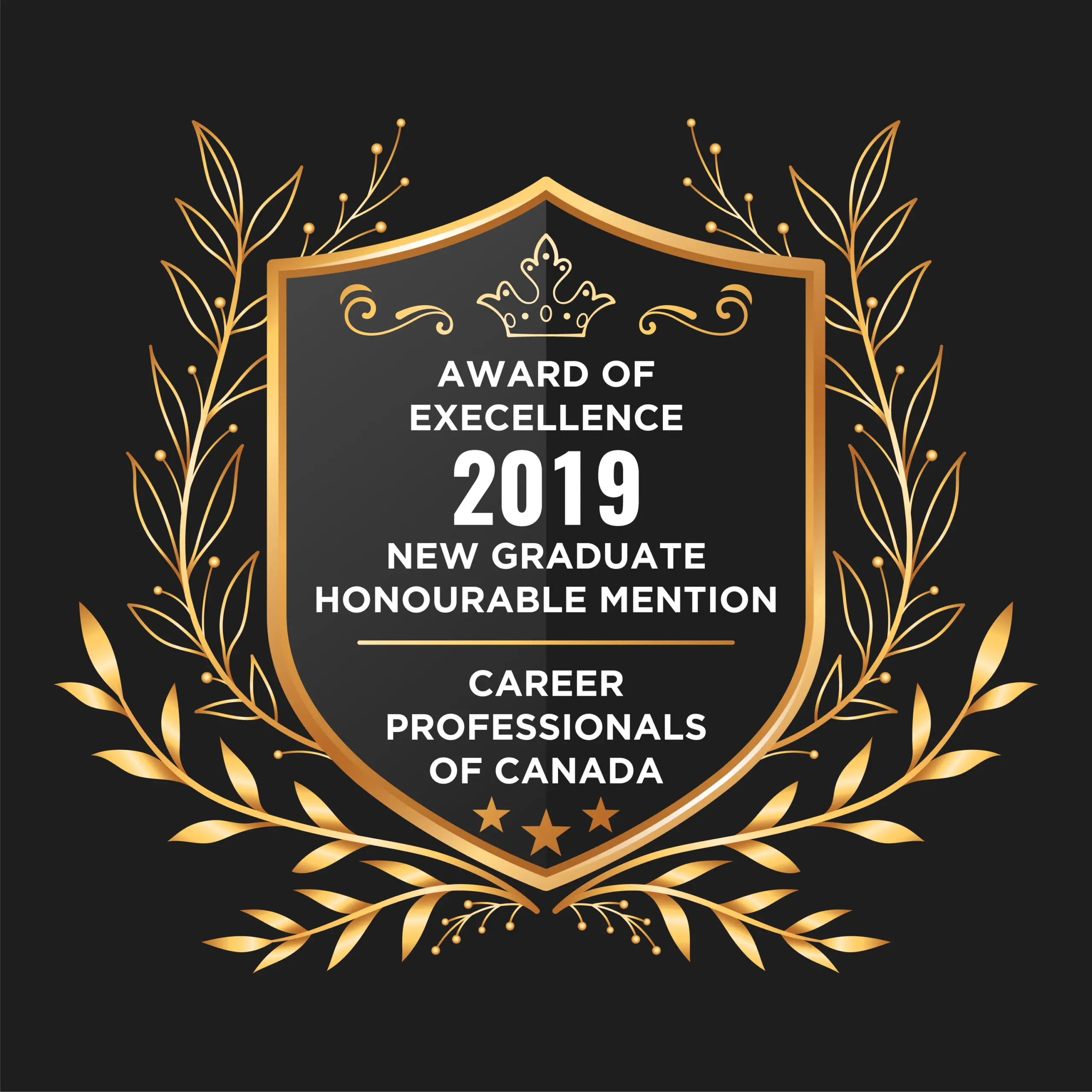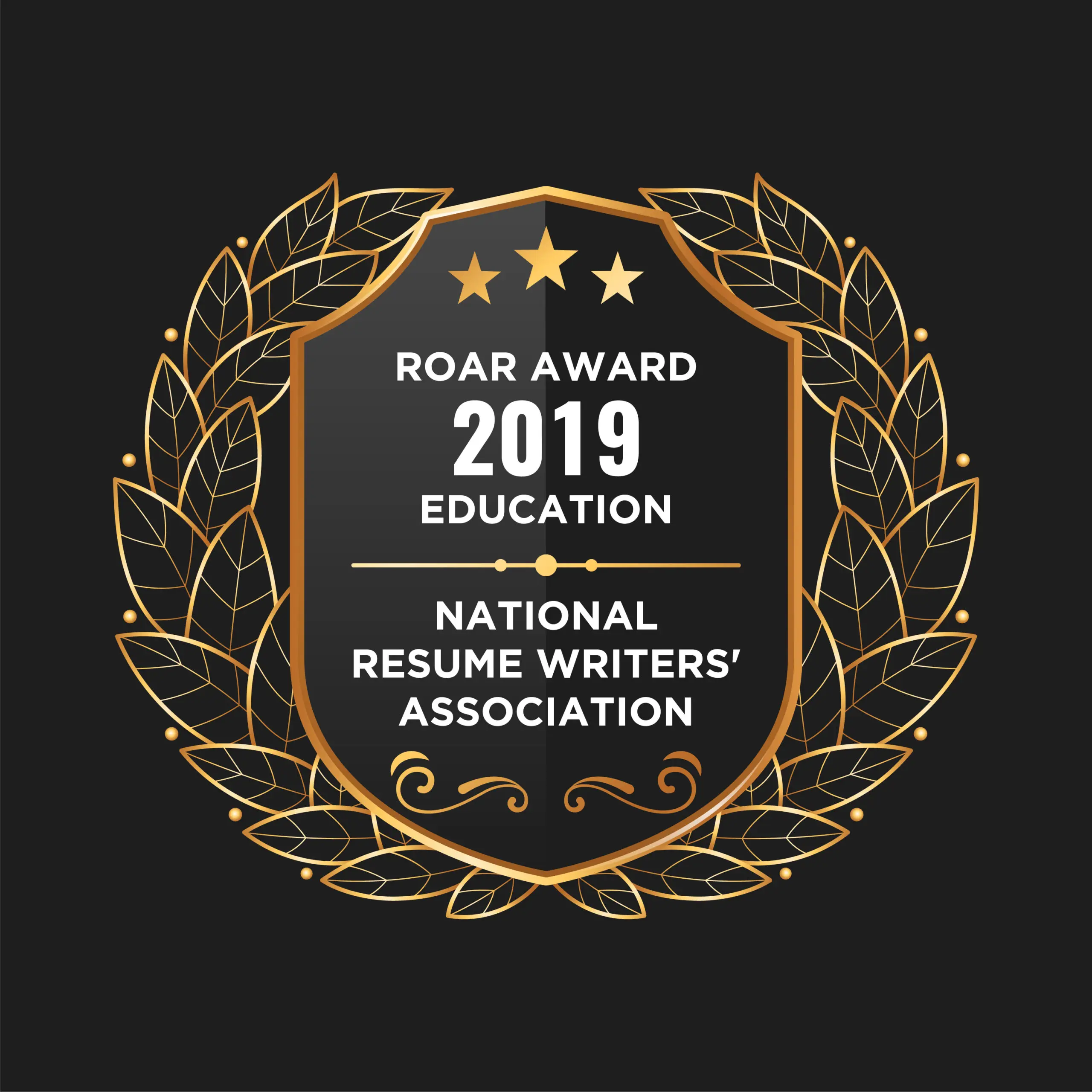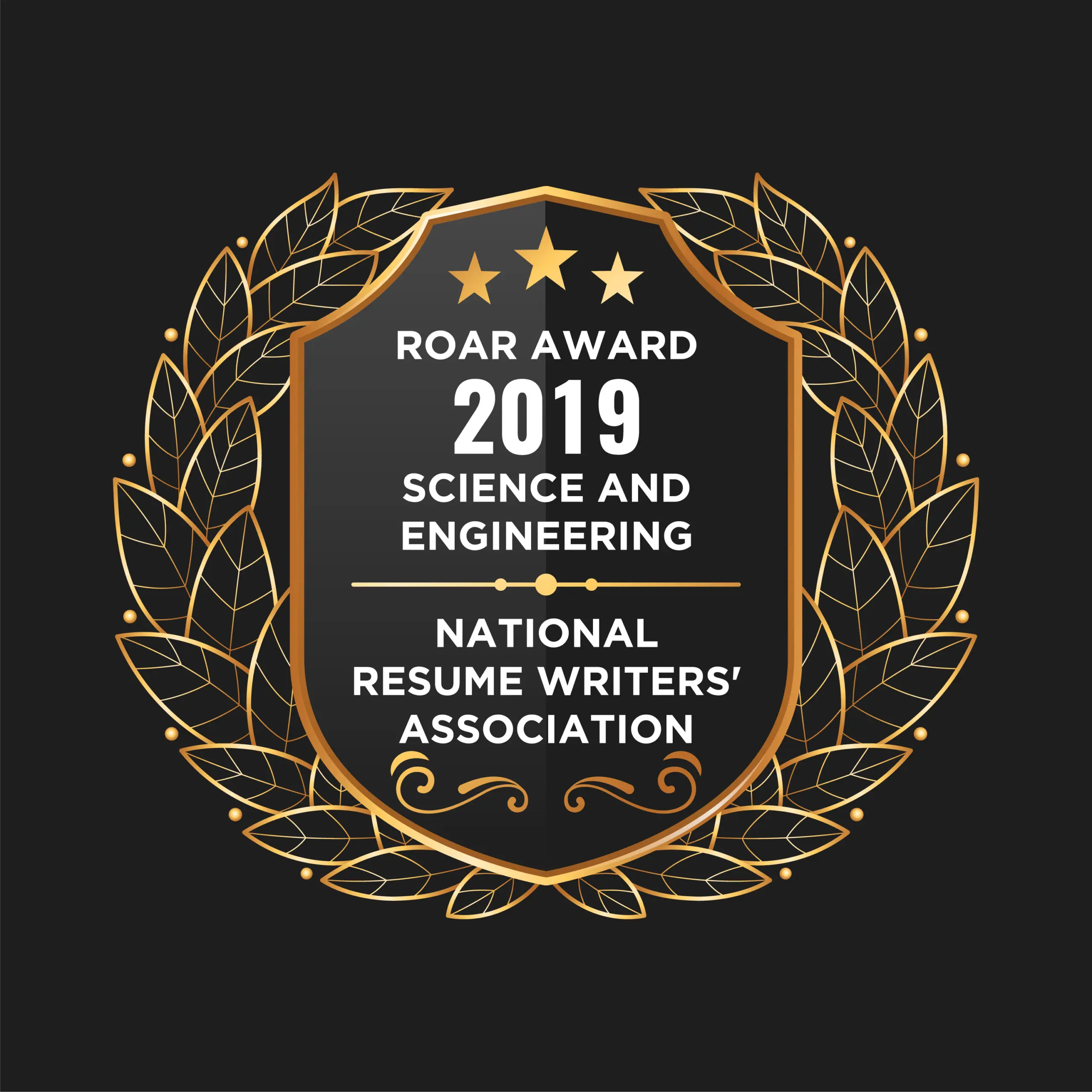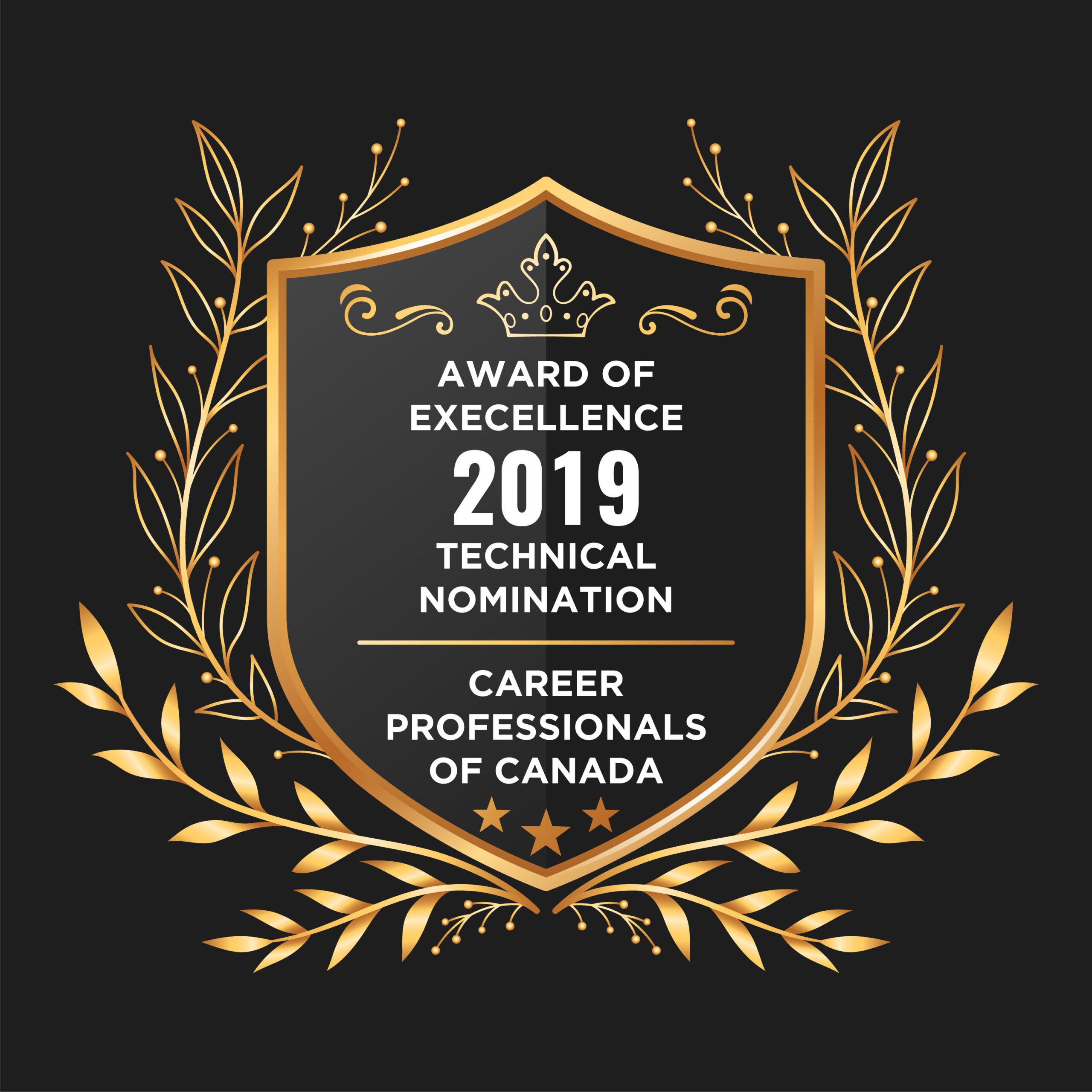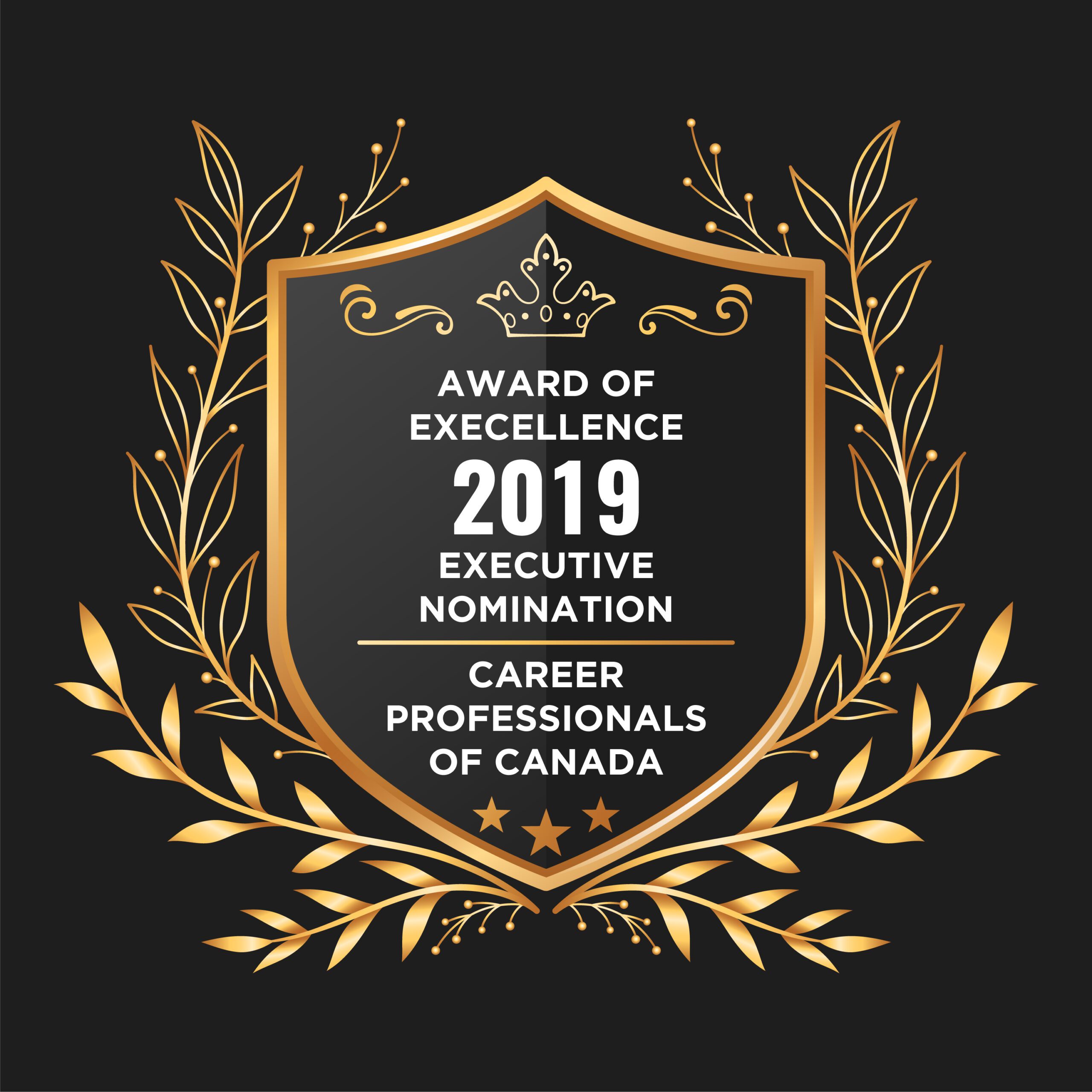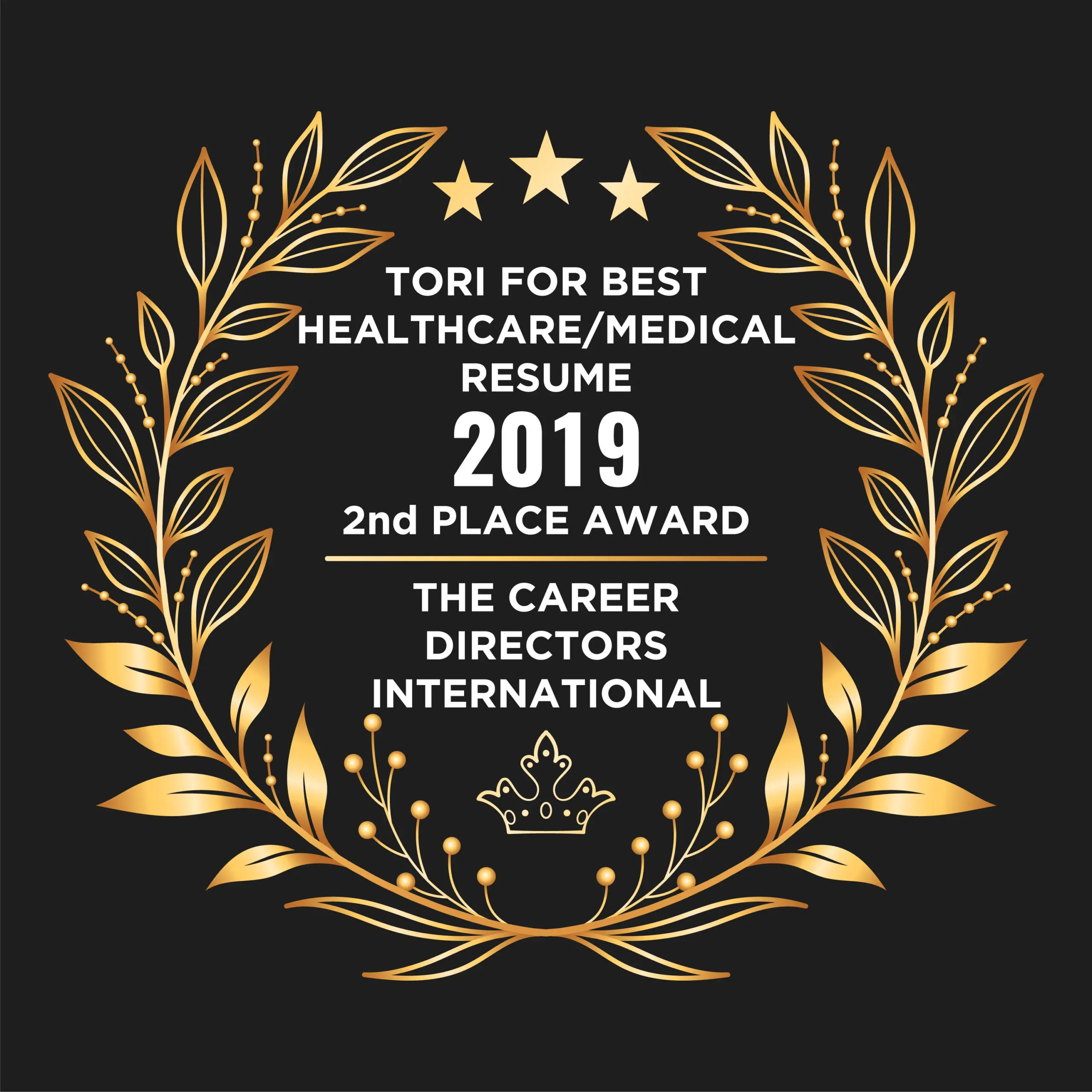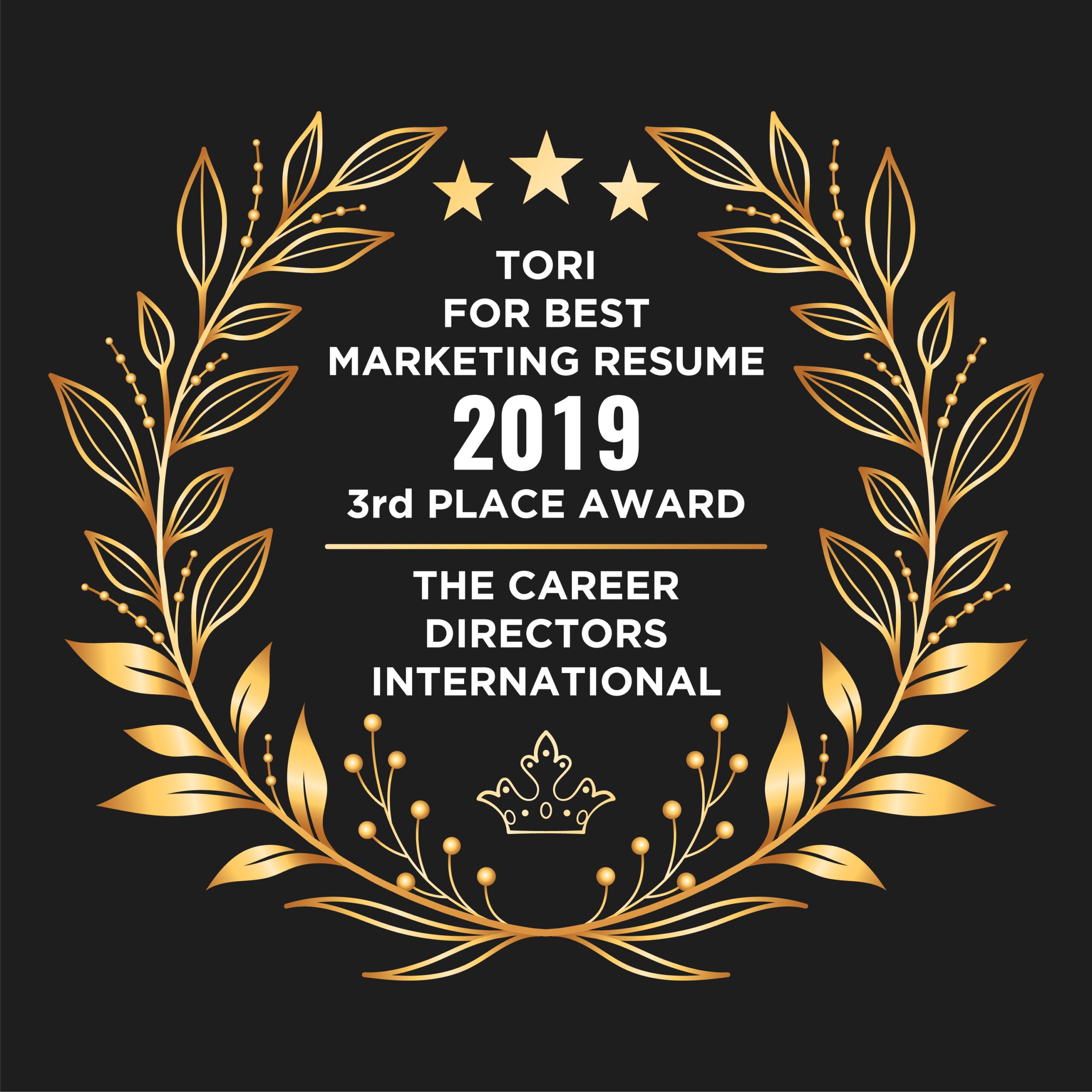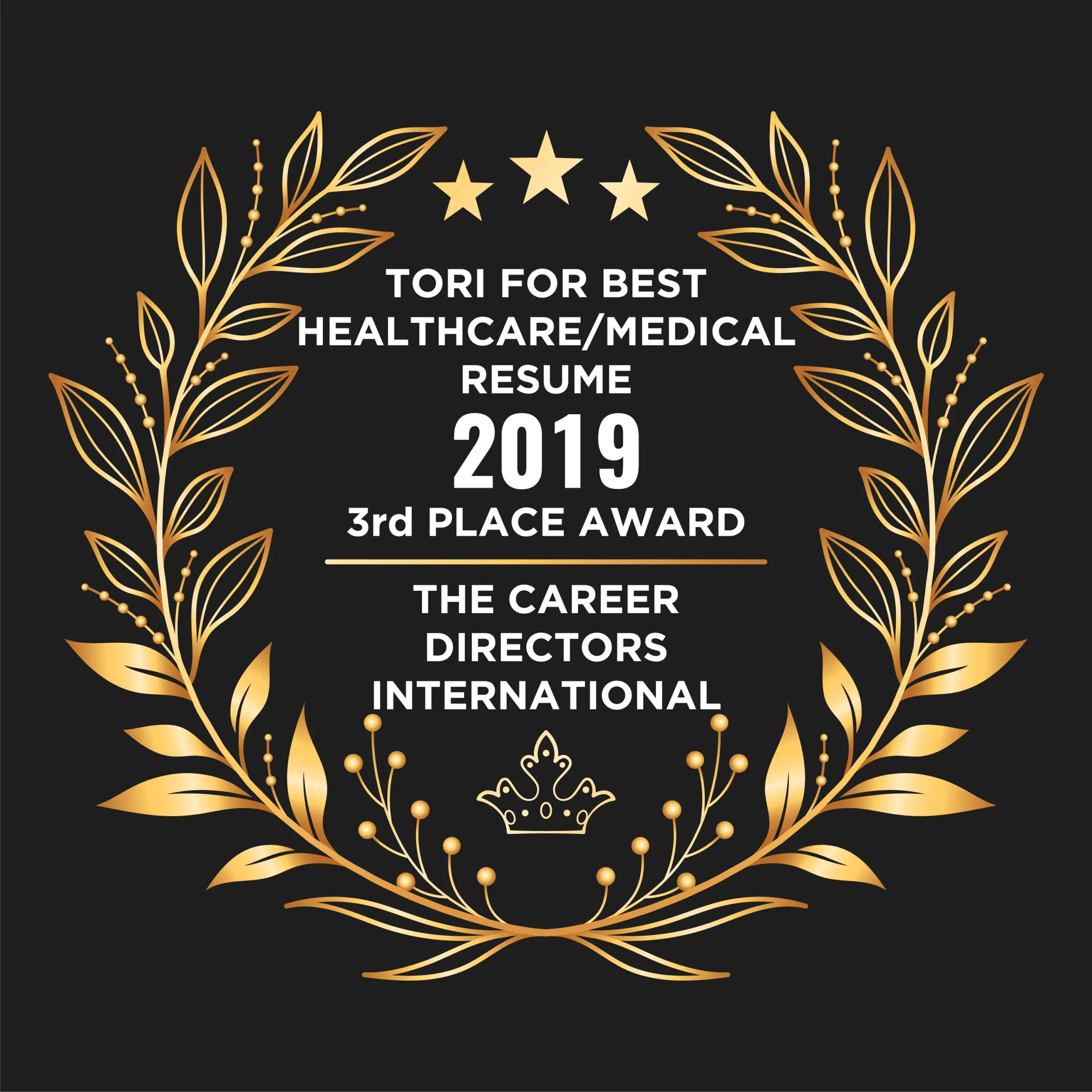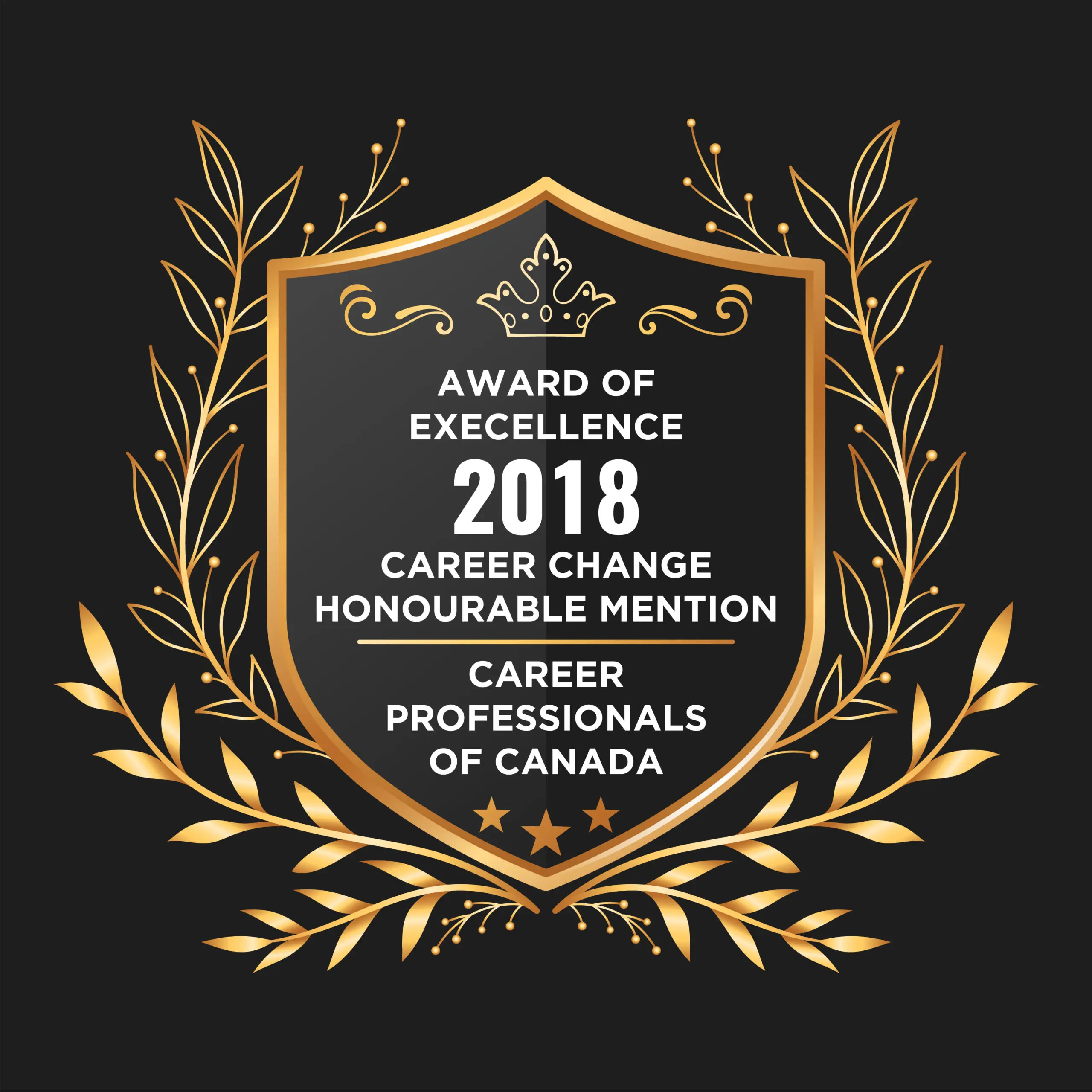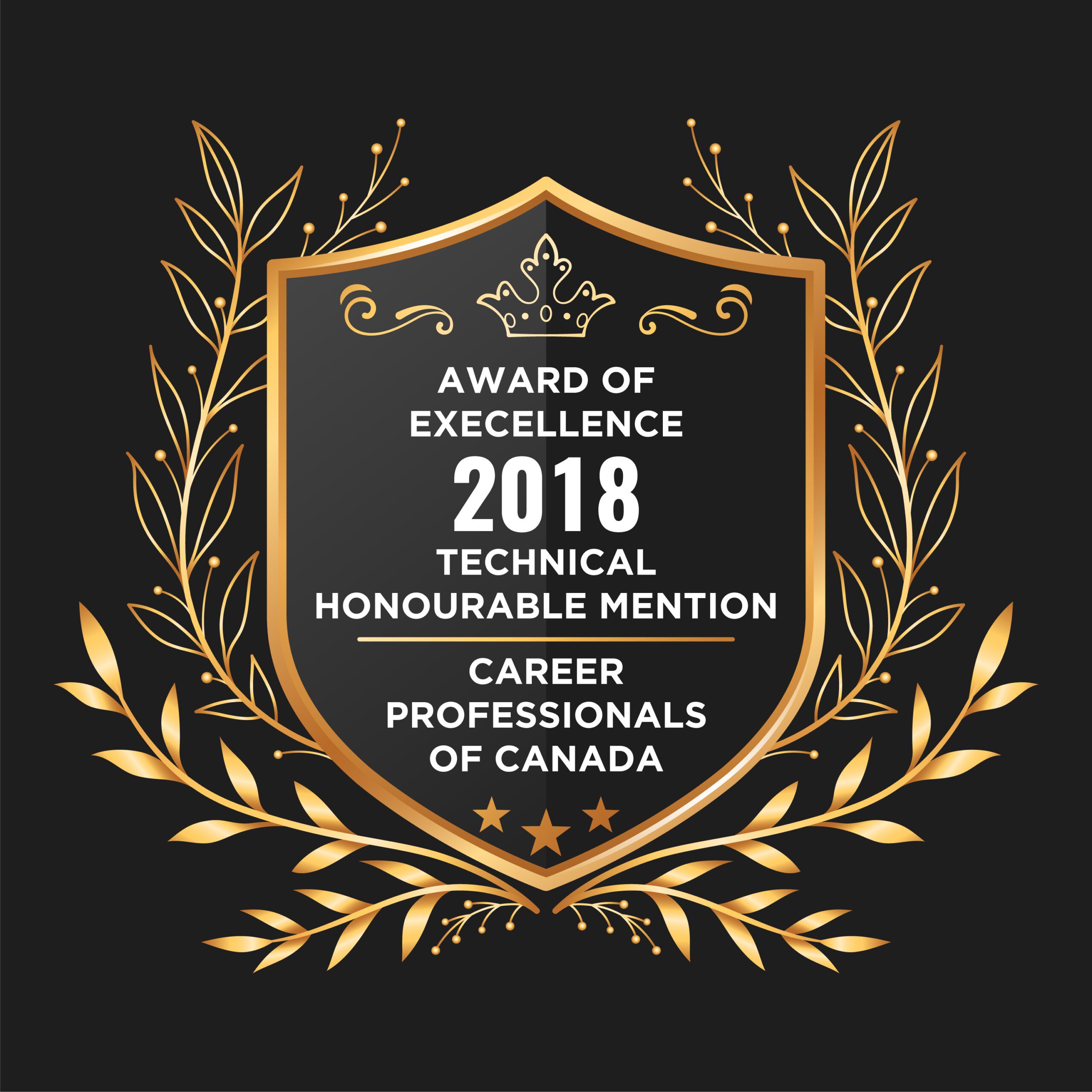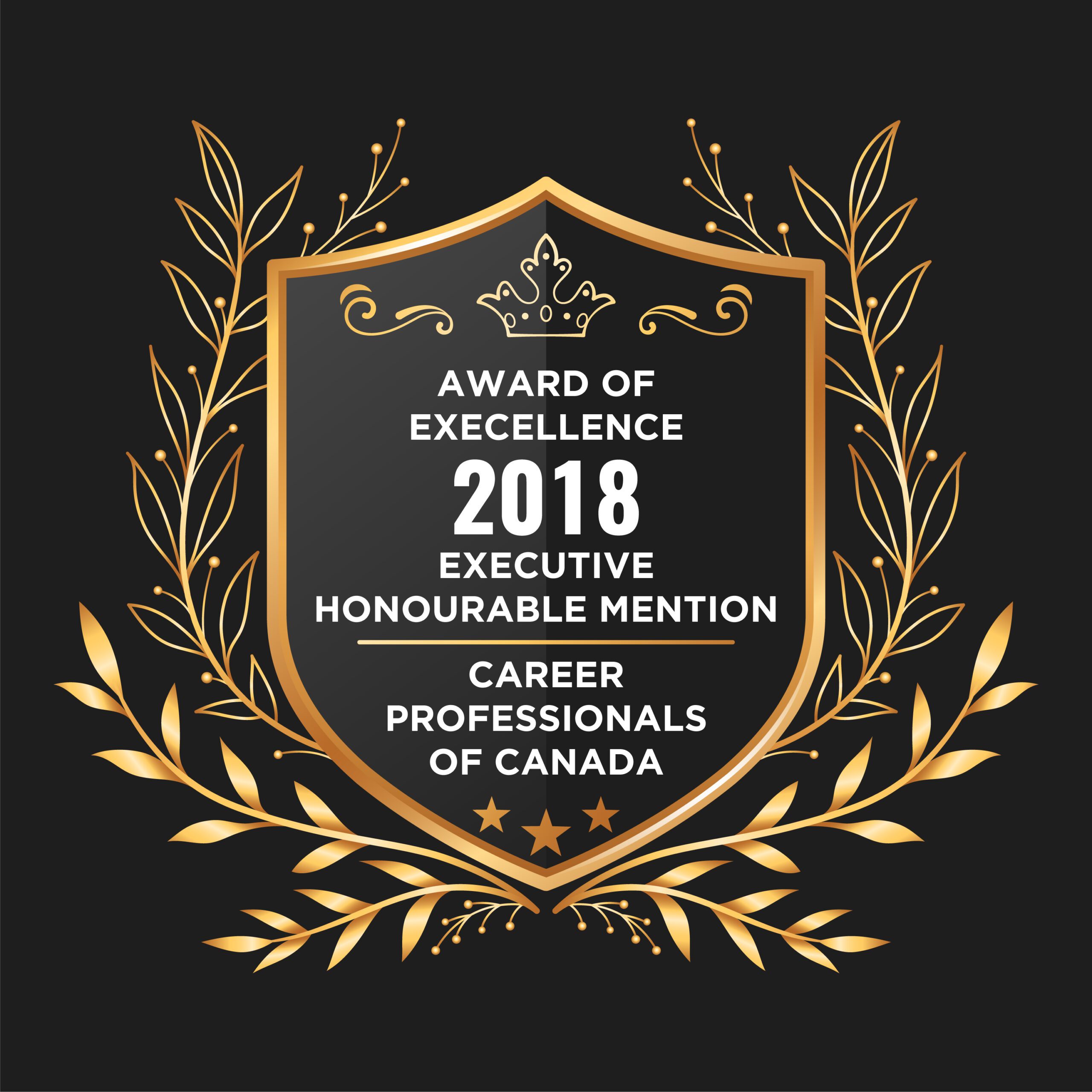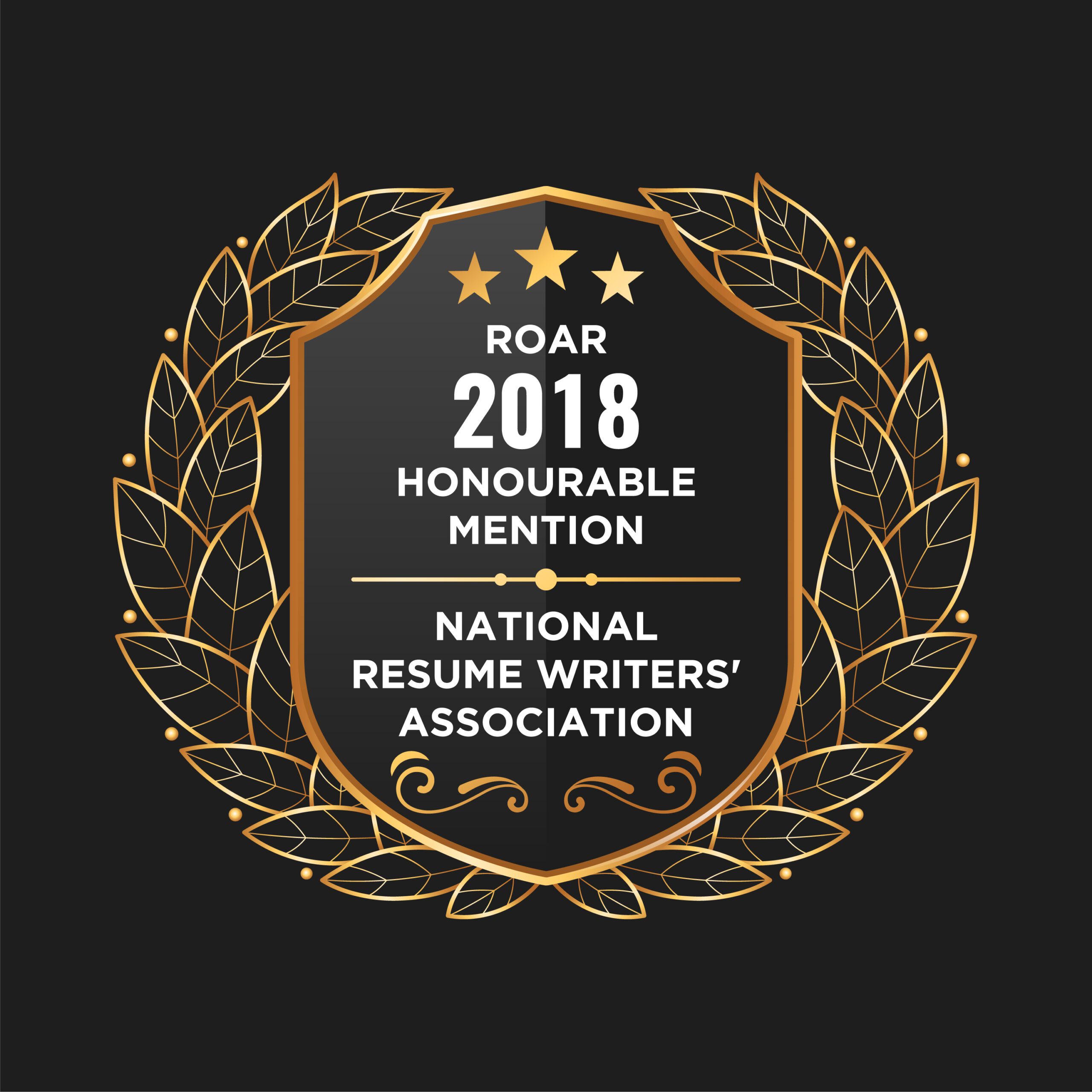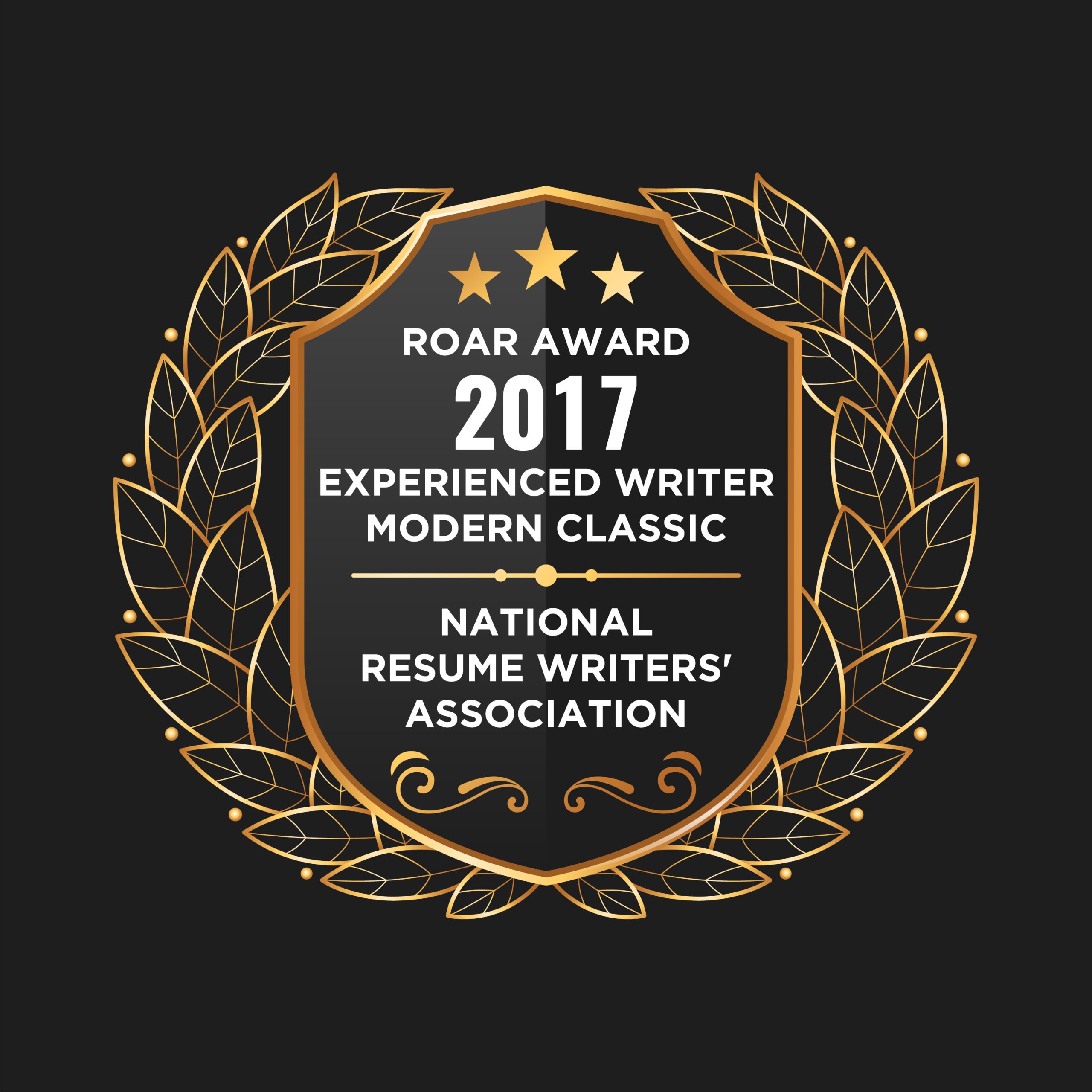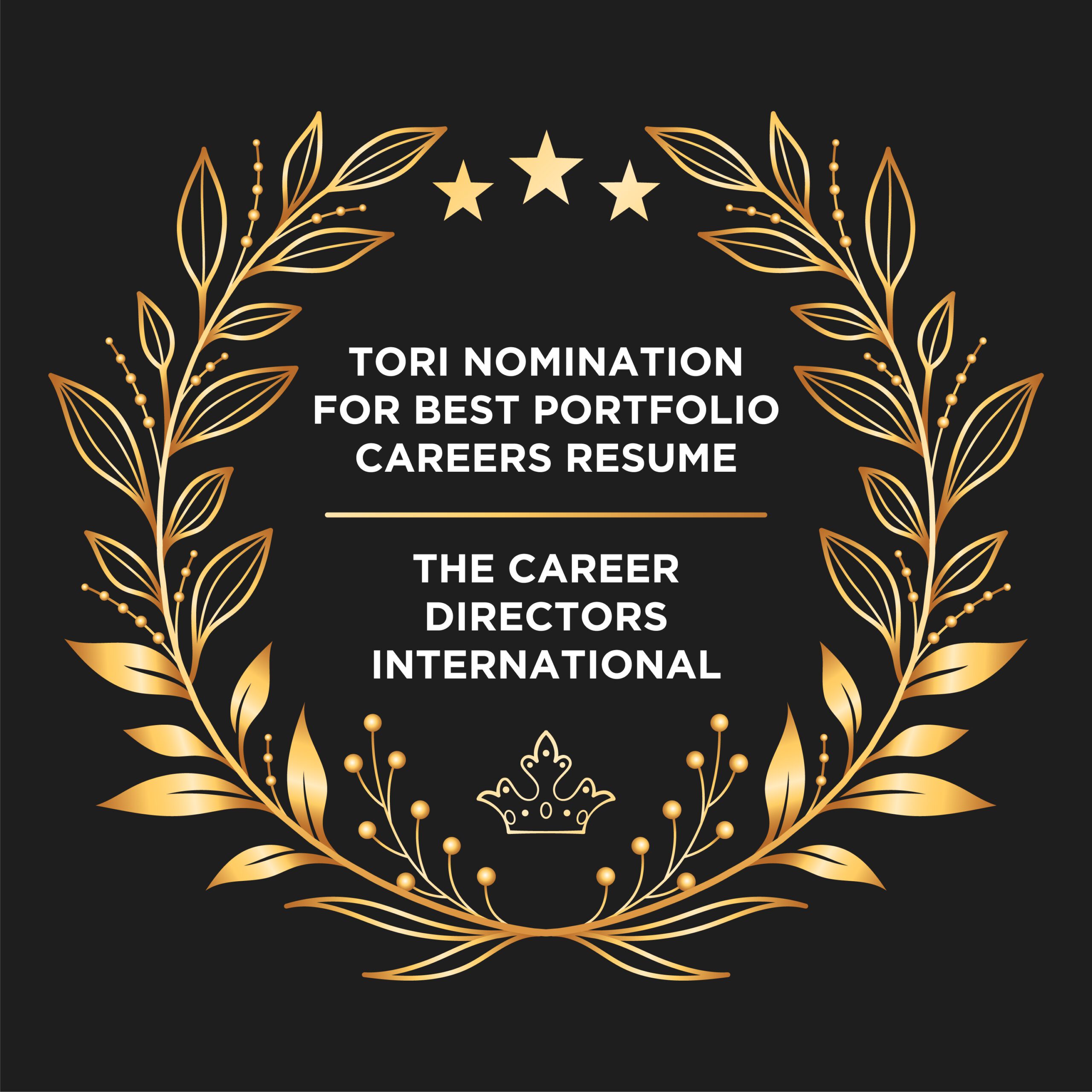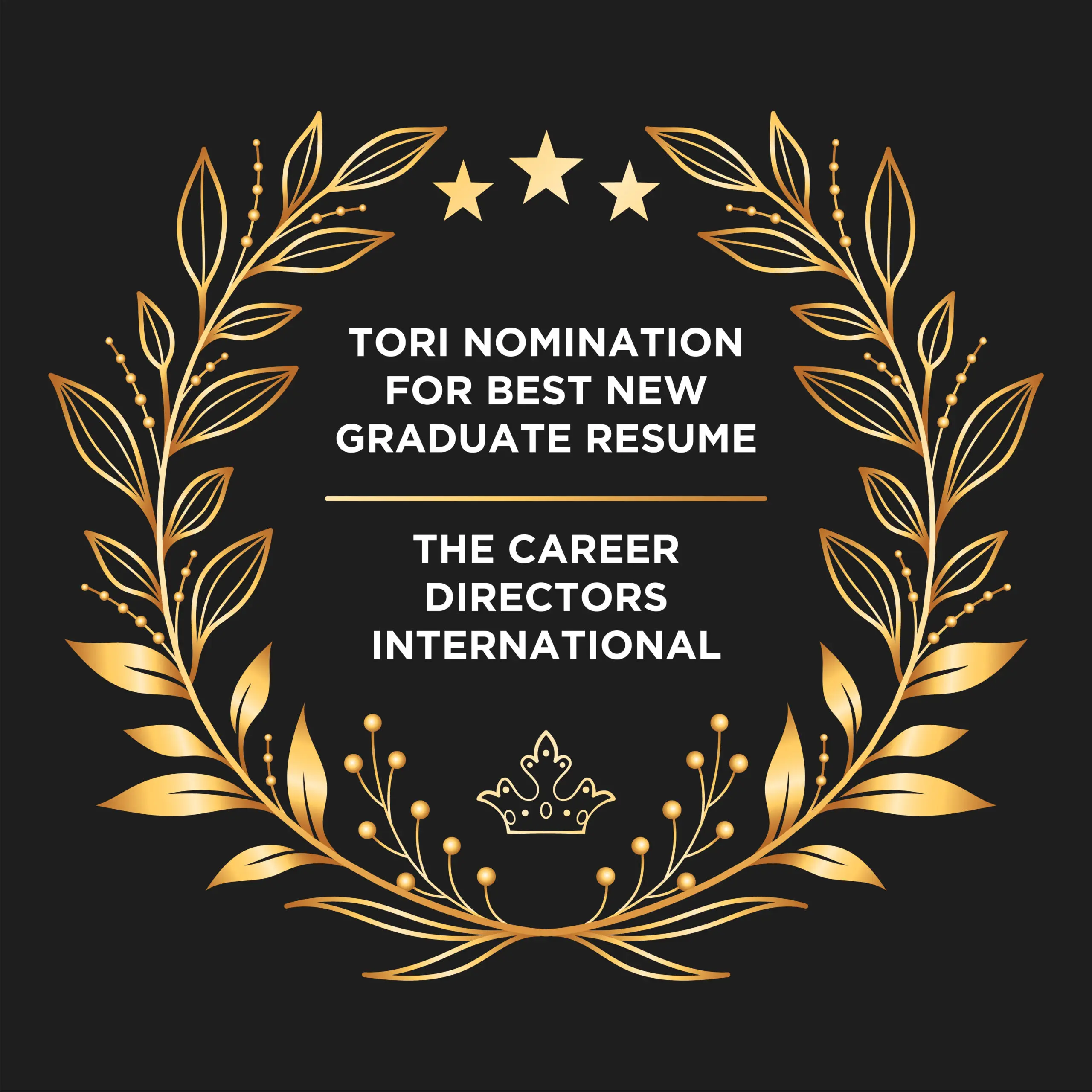 Employers who have Onboarded Our Clients