Chief Executive Officer (CEO) cover letter should showcase your experience, skills, and passion for leadership. As a CEO, your ability to lead and inspire others is crucial. Use your cover letter to showcase your leadership skills, such as your vision, communication abilities, and decision-making processes. Begin your letter with a compelling introduction that grabs the reader's attention. You may want to start with a personal anecdote, a relevant industry statistic, or a quote that reflects your values and leadership style. Use specific examples to demonstrate your accomplishments as a CEO, such as revenue growth, successful strategic initiatives, or employee retention rates. Quantify your achievements whenever possible to give the reader a clear understanding of your impact. Also, customize your cover letter for the specific company you are applying to. Research the organization's culture, values, and goals, and show how your skills and experience align with their needs.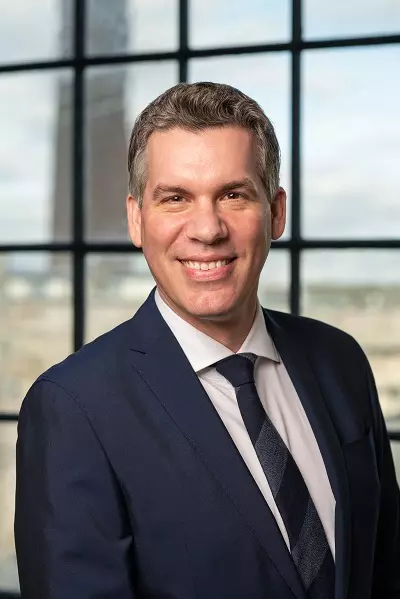 Arno Markus ​BA, MSc., CPRW
iCareerSolutions CEO and Founder
Arno Markus is a 20X Award-winning Certified Professional Resume Writer and founder of iCareerSolutions. Arno has worked with Fortune 500 Executives, North American Professionals, and Strategic-Thinking Leaders across all industries to assist them in landing Top Positions at Billion-Dollar Companies, Start-Ups, and everything in between.
"Arno was extremely helpful in working with me on a new resume and Linked In profile. He brings a very thoughtful approach to working with you and will ask the right questions to get you a great finished product. Thanks Arno!"
Active Members of The National Resume Writers' Association (NRWA) │ The Professional Association of Resume Writers & Career Coaches (PARW&CC) │ Career Directors International (CDI) │ Career Professionals (CPC) │ Forbes Coaches Council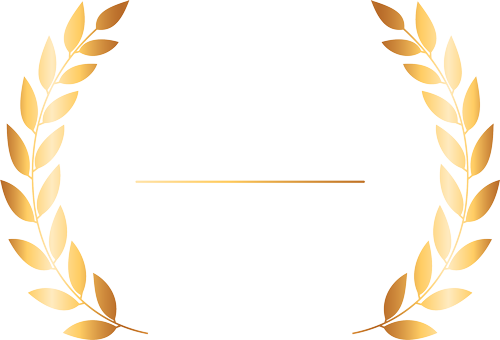 Get your Job-Winning Resume Today!
iCareerSolutions is one of the Top Professional Resume & LinkedIn Profile Writing Services and Career Counseling Services in the US. The iCS team possesses Industry Certifications and Awards, including the Certified Professional Resume Writer Certification and the 2019 Best Project Manager Resume Writing Award from Career Directors International and the 2018 Best Analyst Resume from the National Resume Writing Association.
Our Top C-Level Resume Testimonials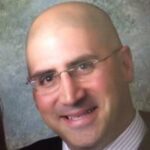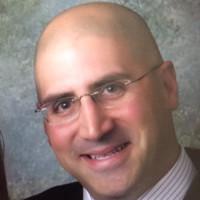 I have had the recent pleasure of working with Arno after transitioning careers from start-up back to corporate. Arno gave me an appropriate critique regarding my resume (tough love) and guidance on how LinkedIn can work for me instead of against me. After working with him and his team I feel like I'm moving in a direction that will lead me to the best NEW career home. Thank you, Arno! Charles …
Top Resume Writing Awards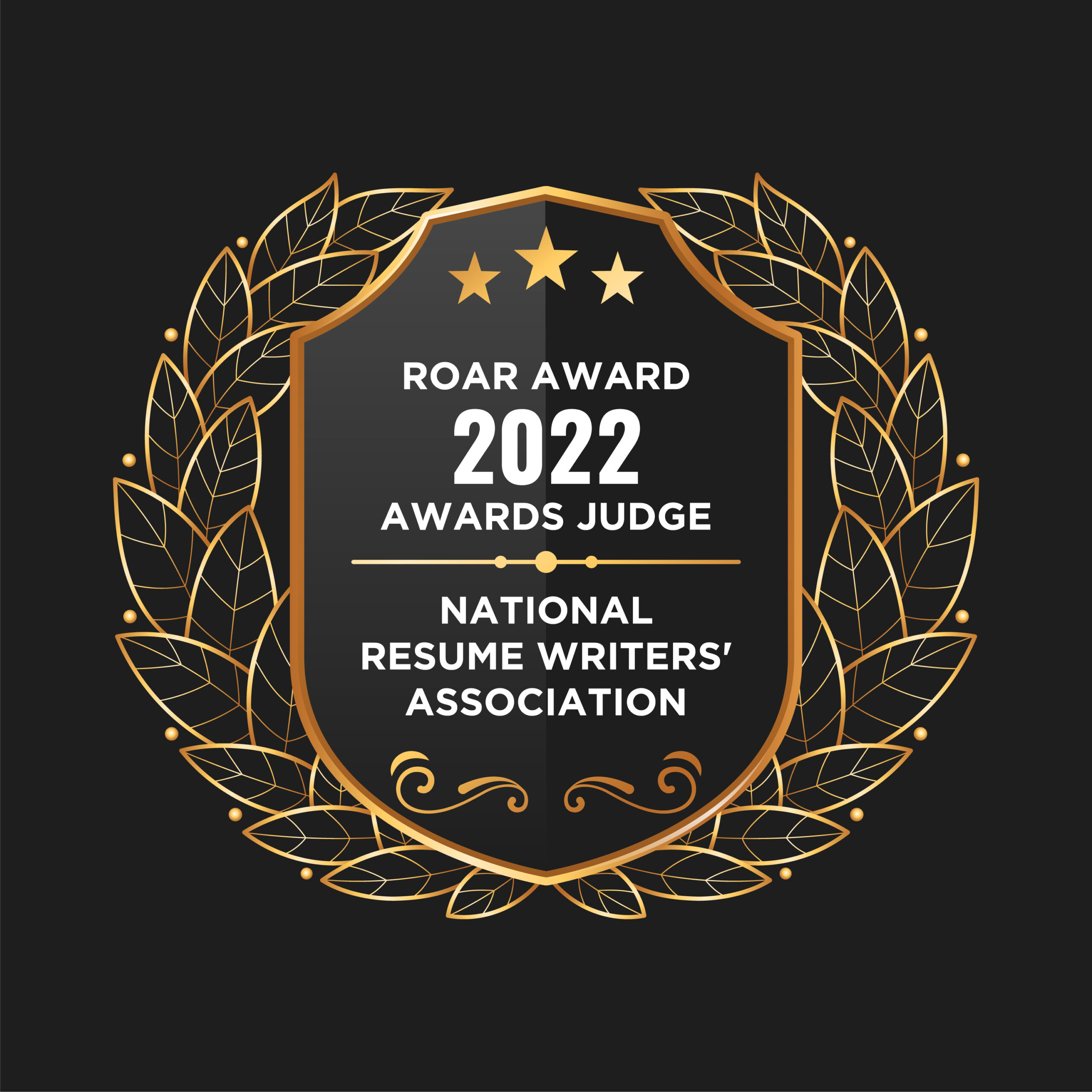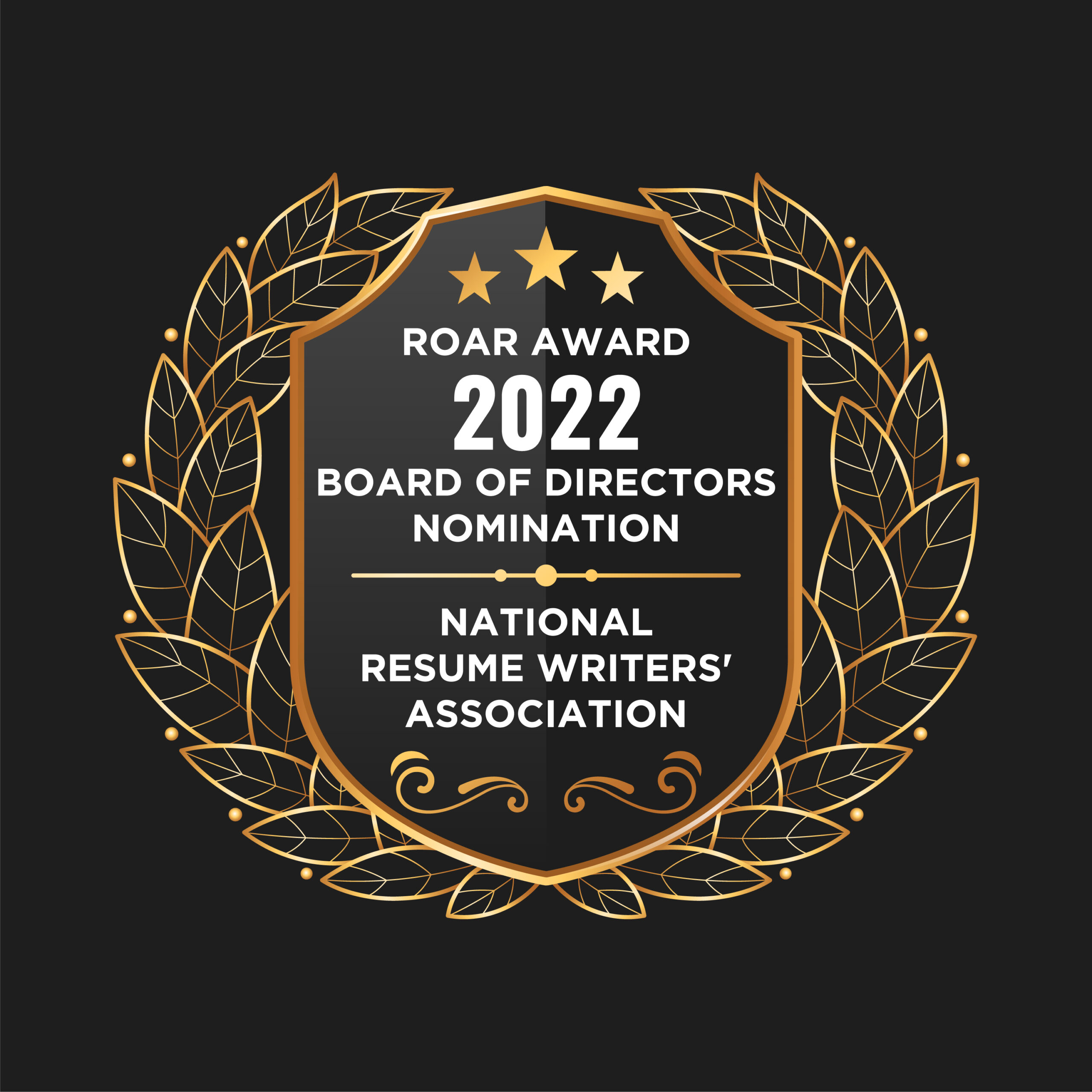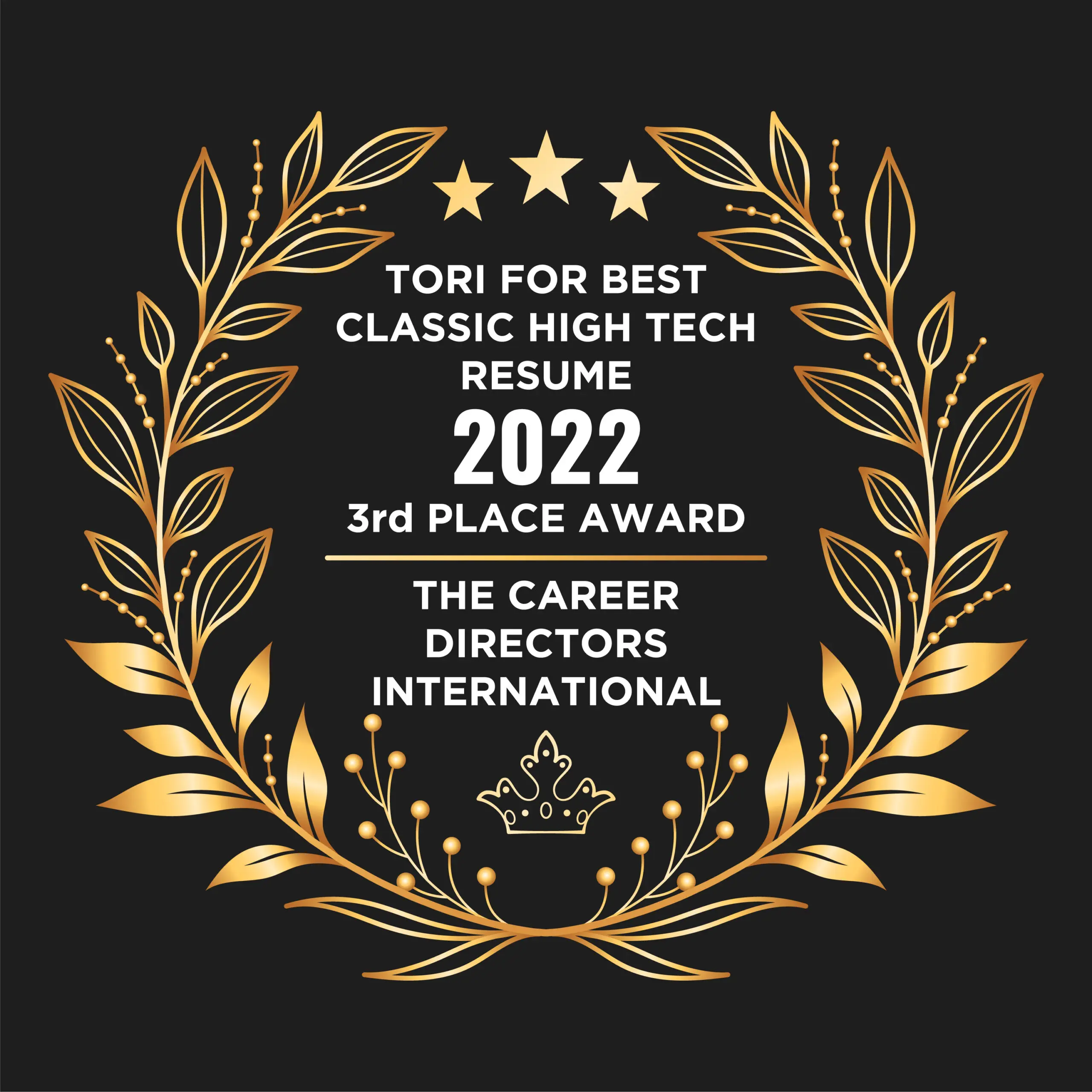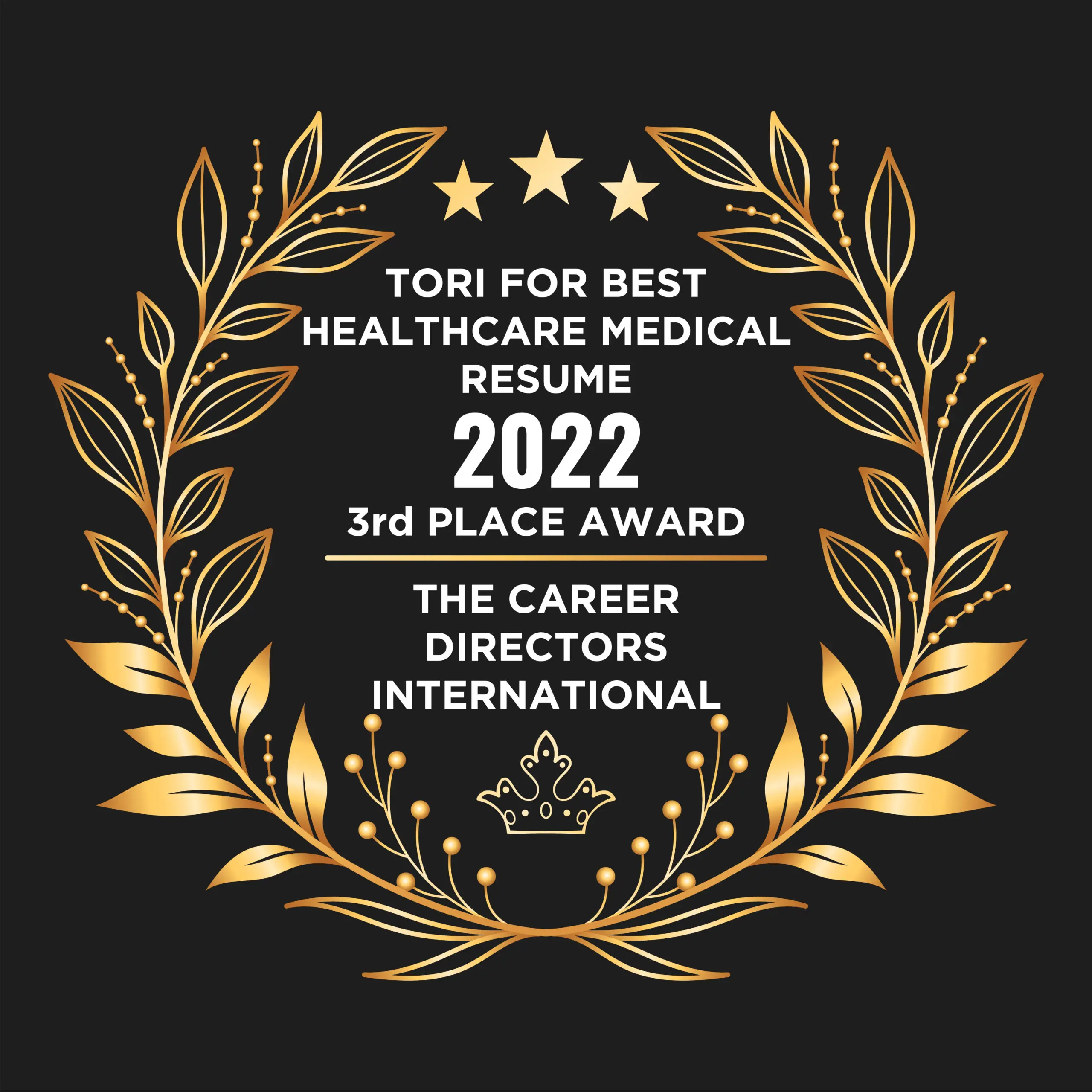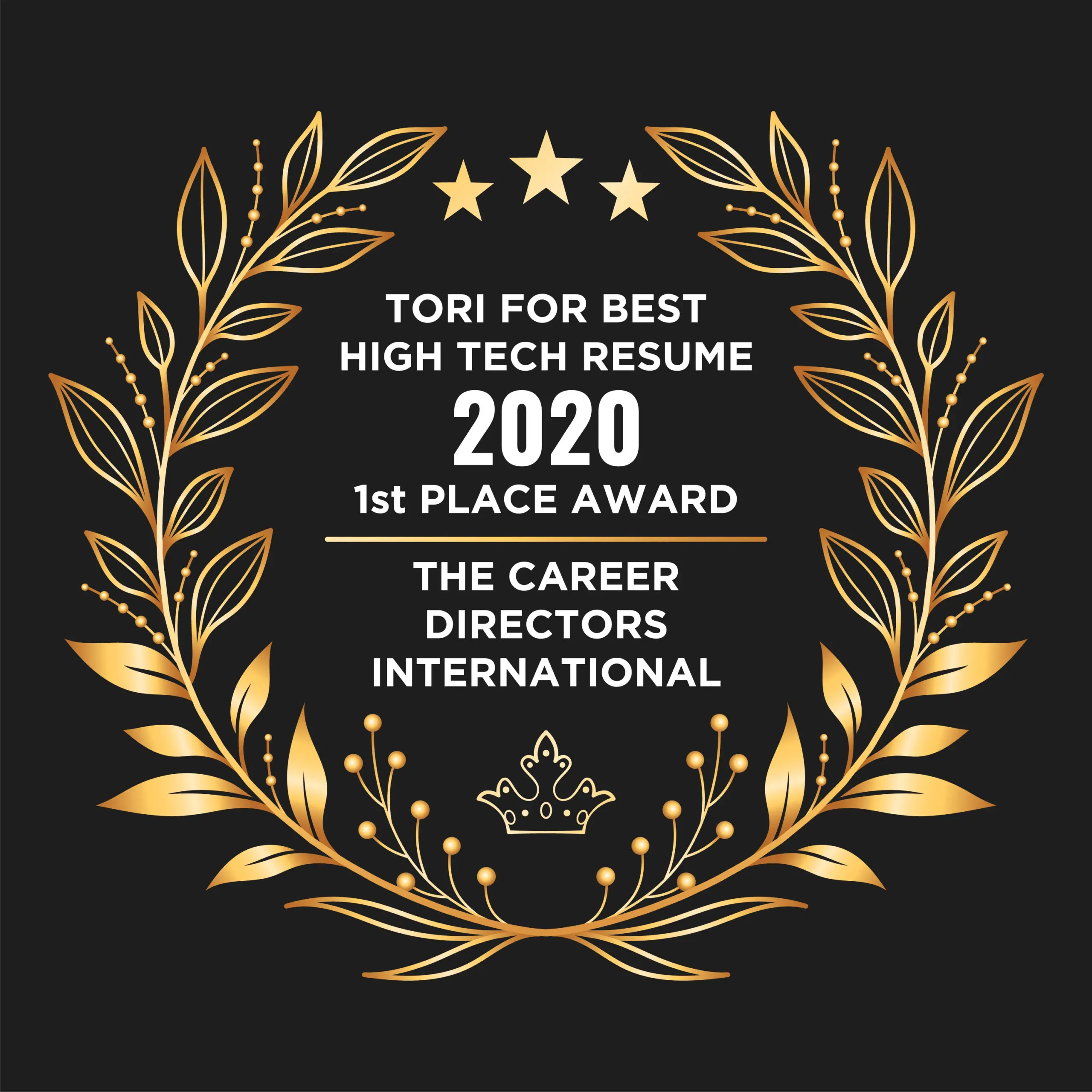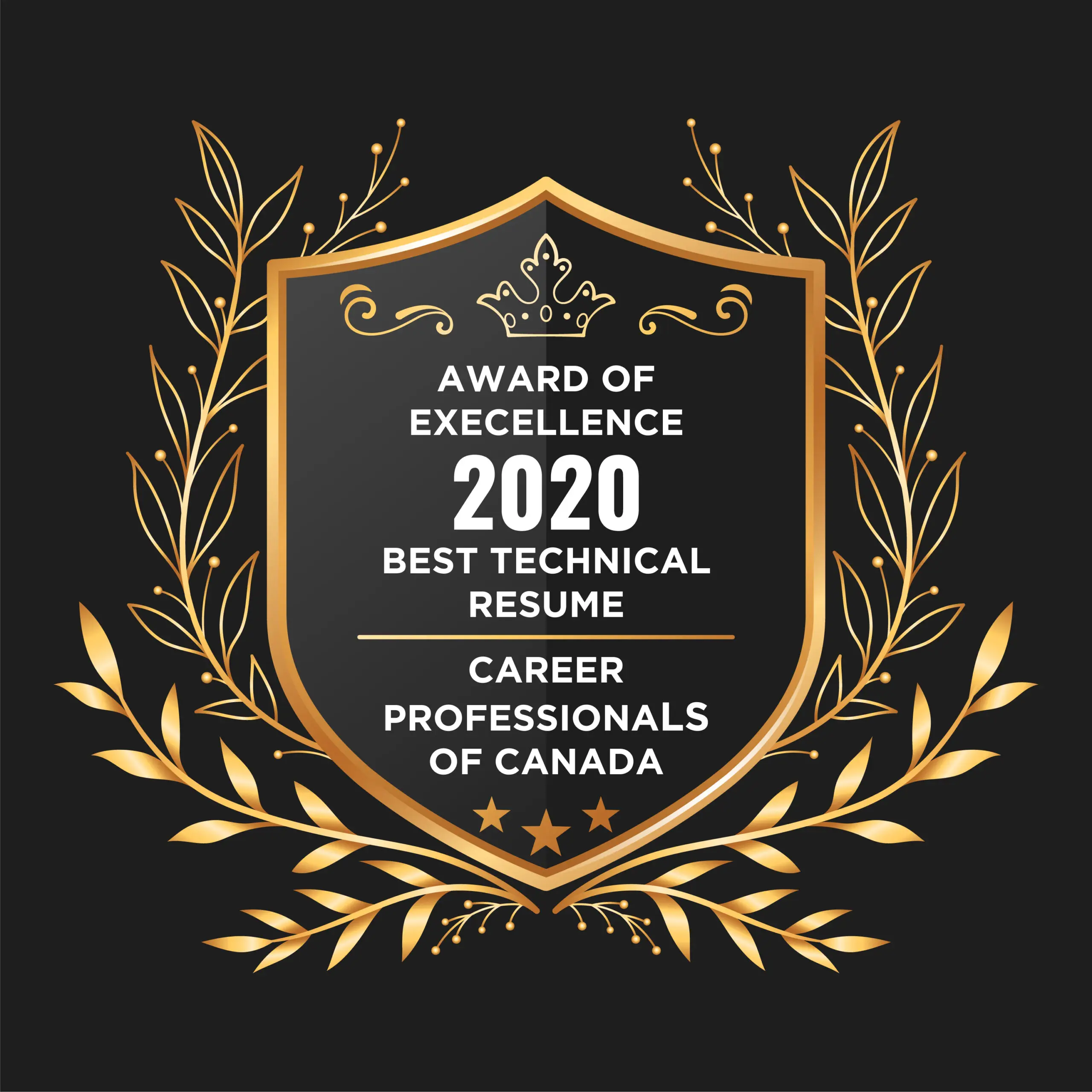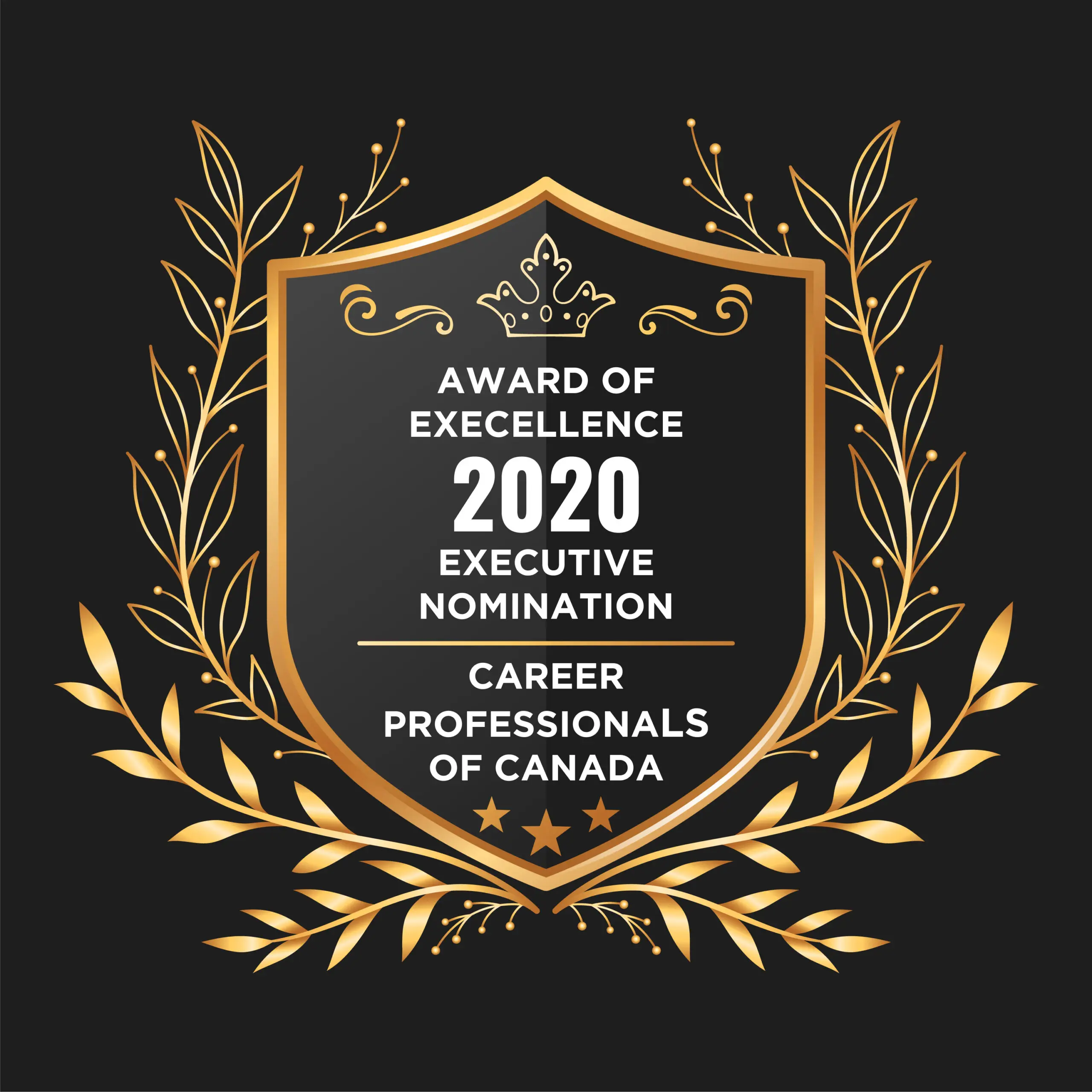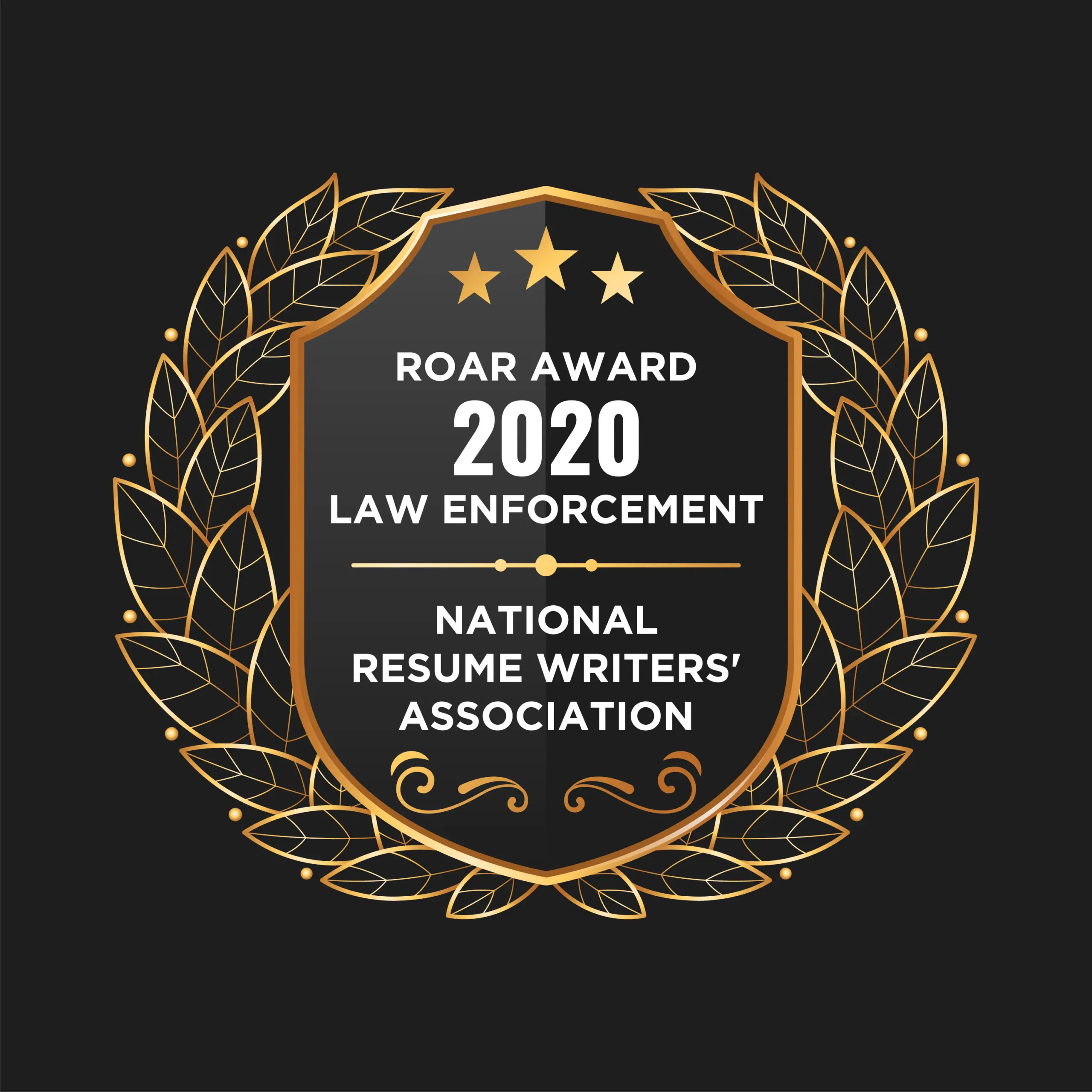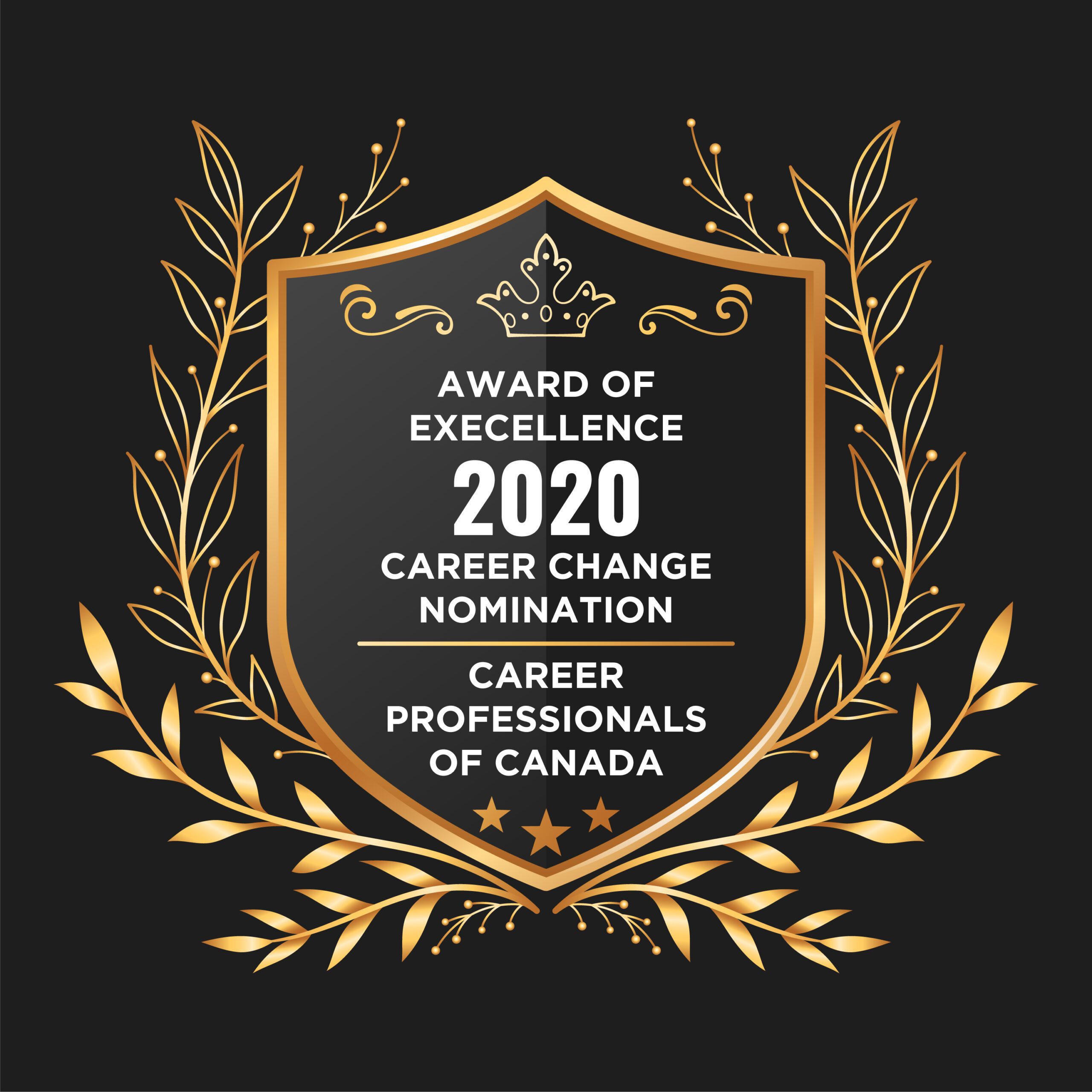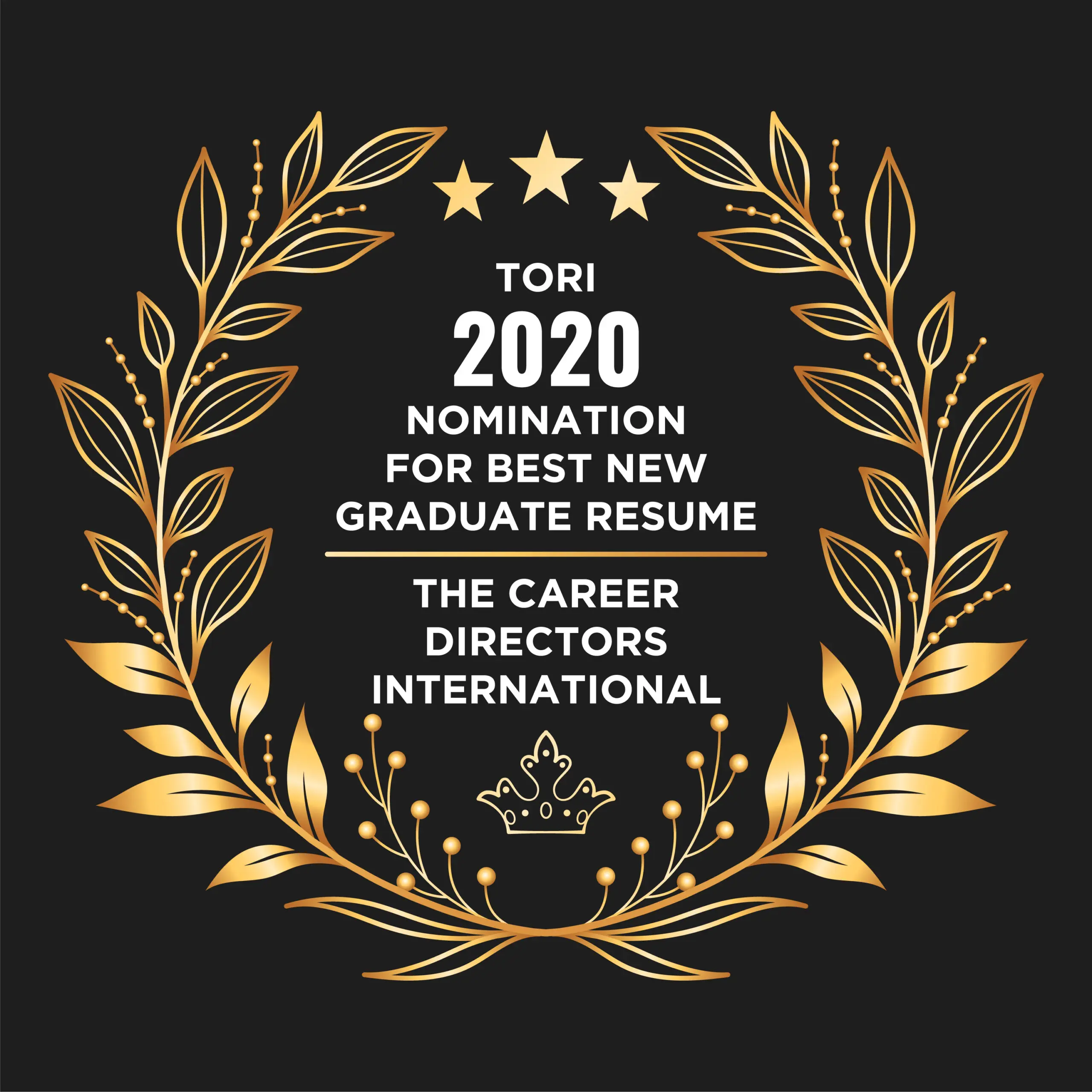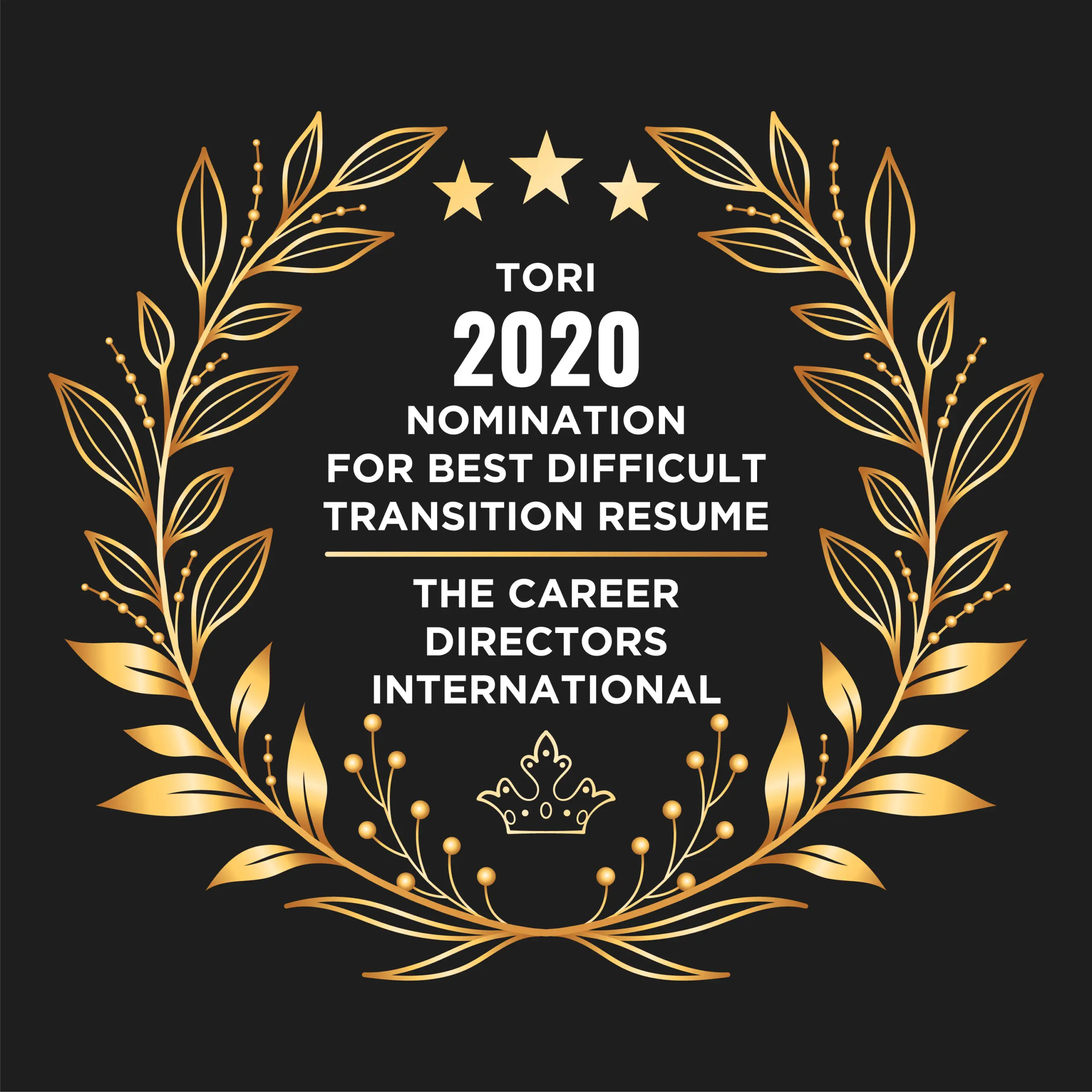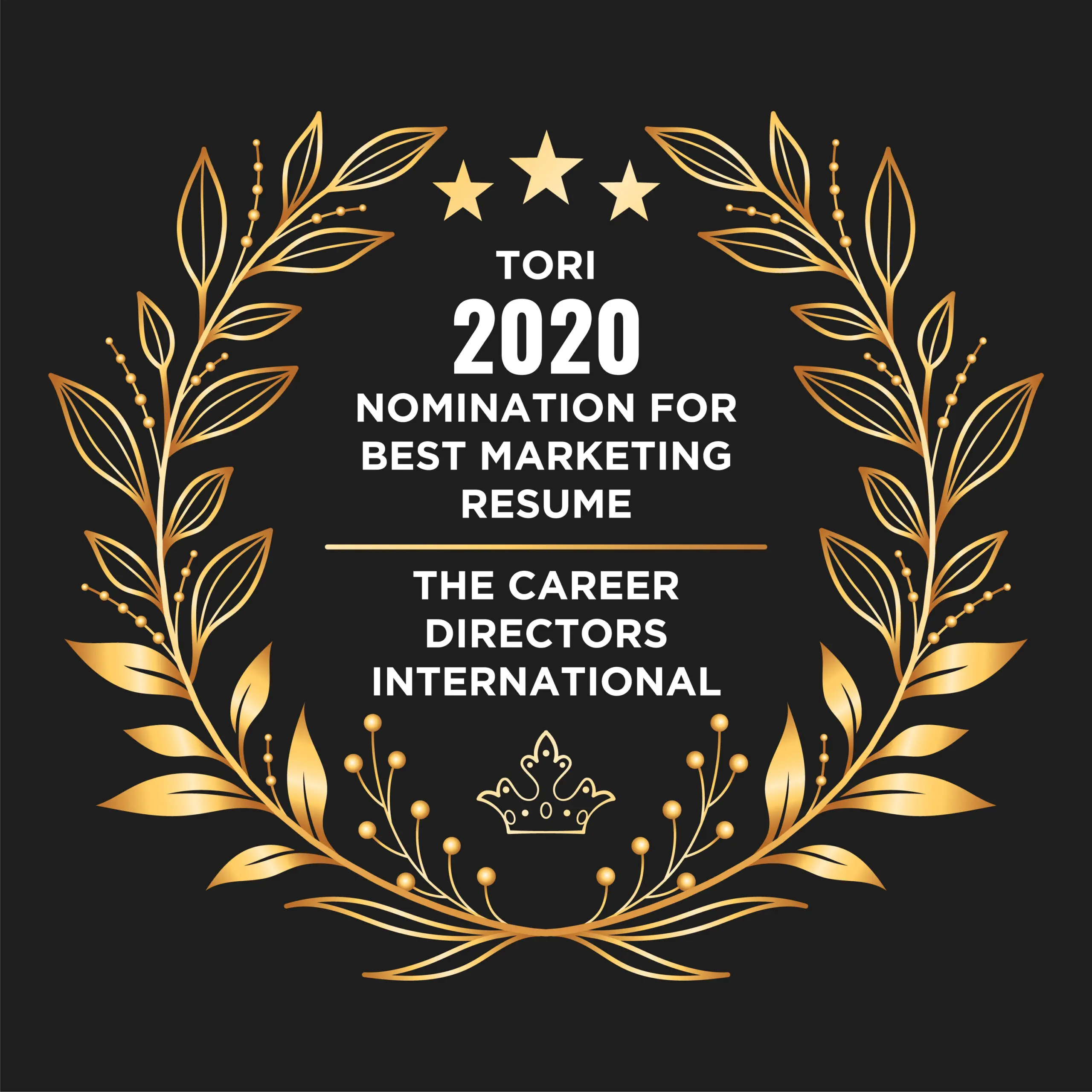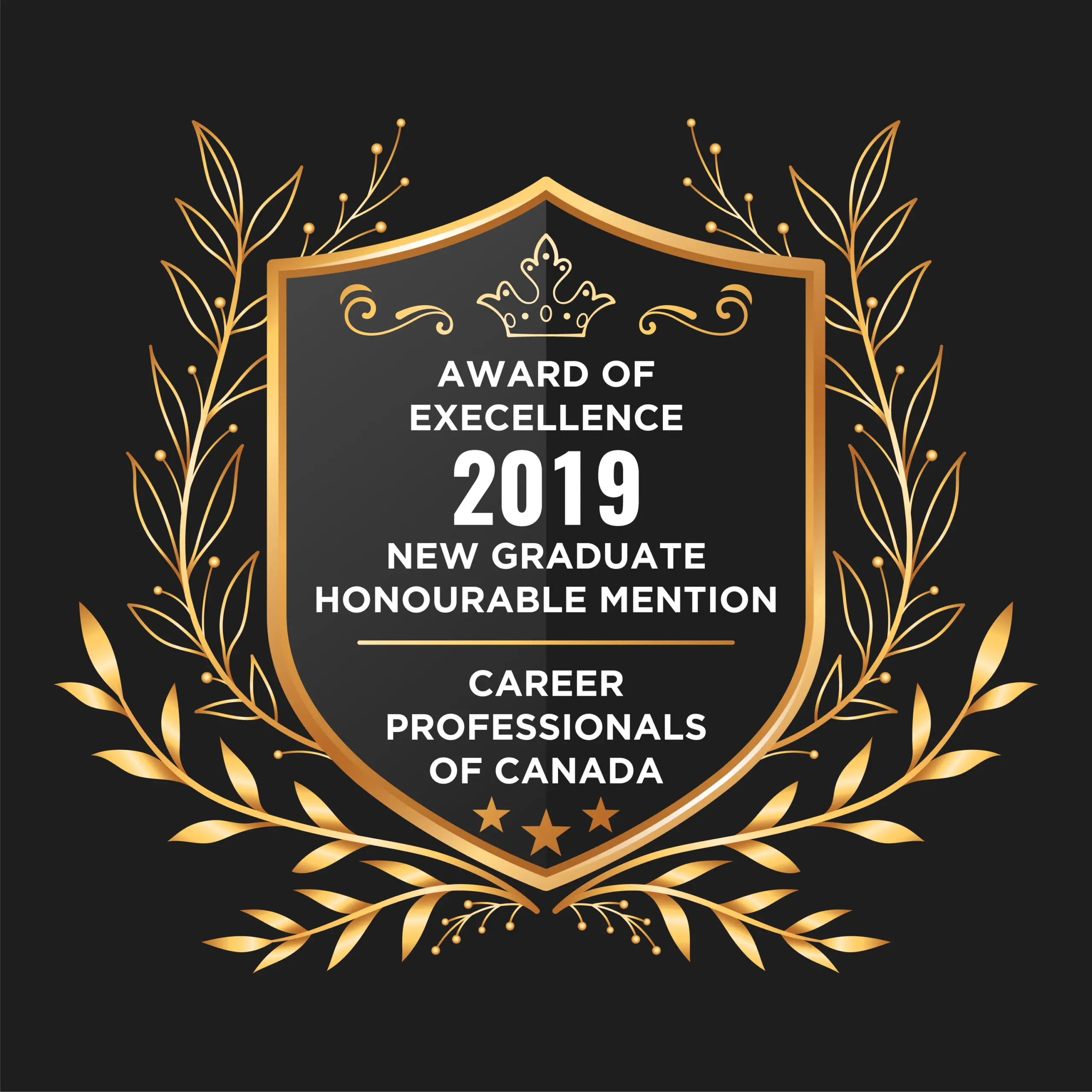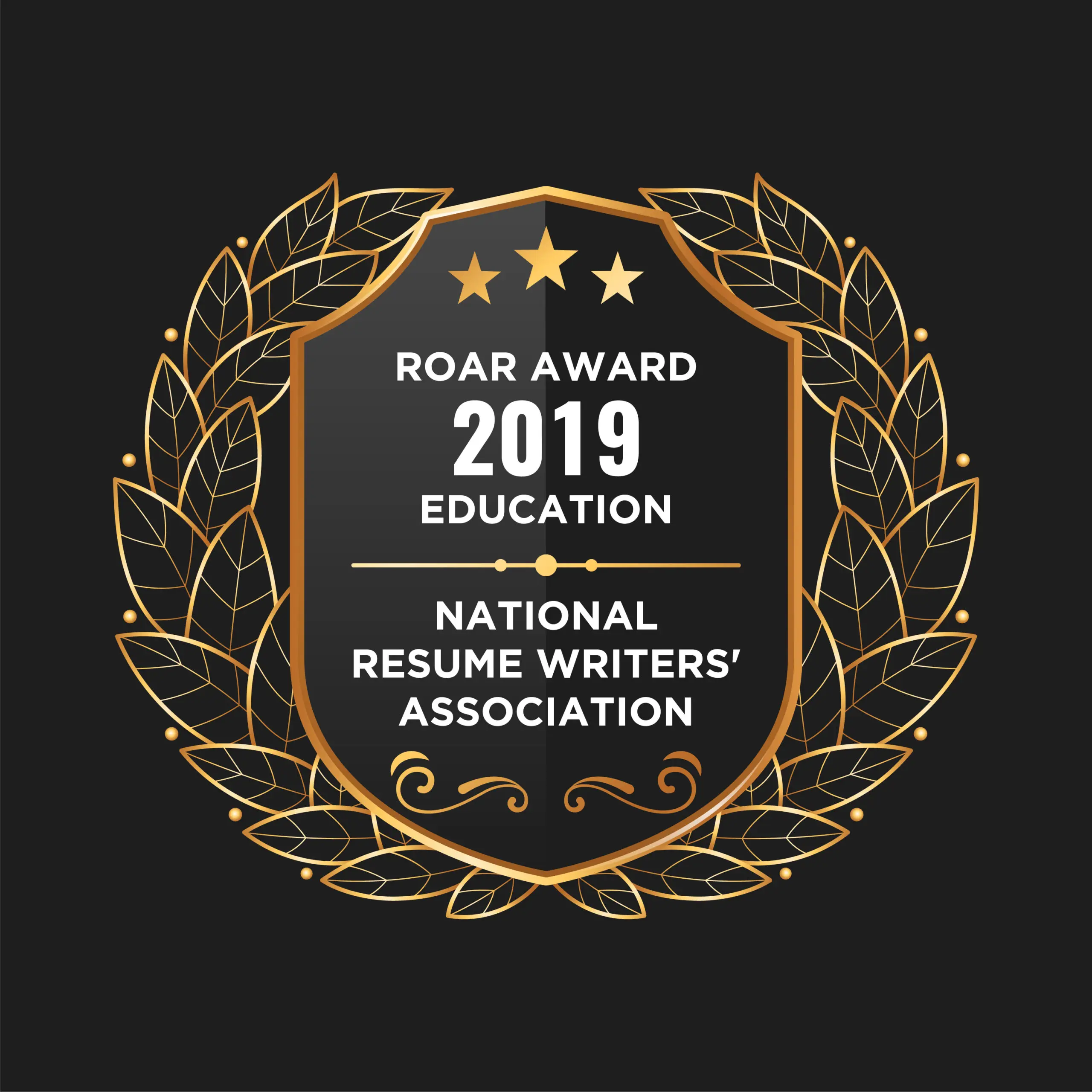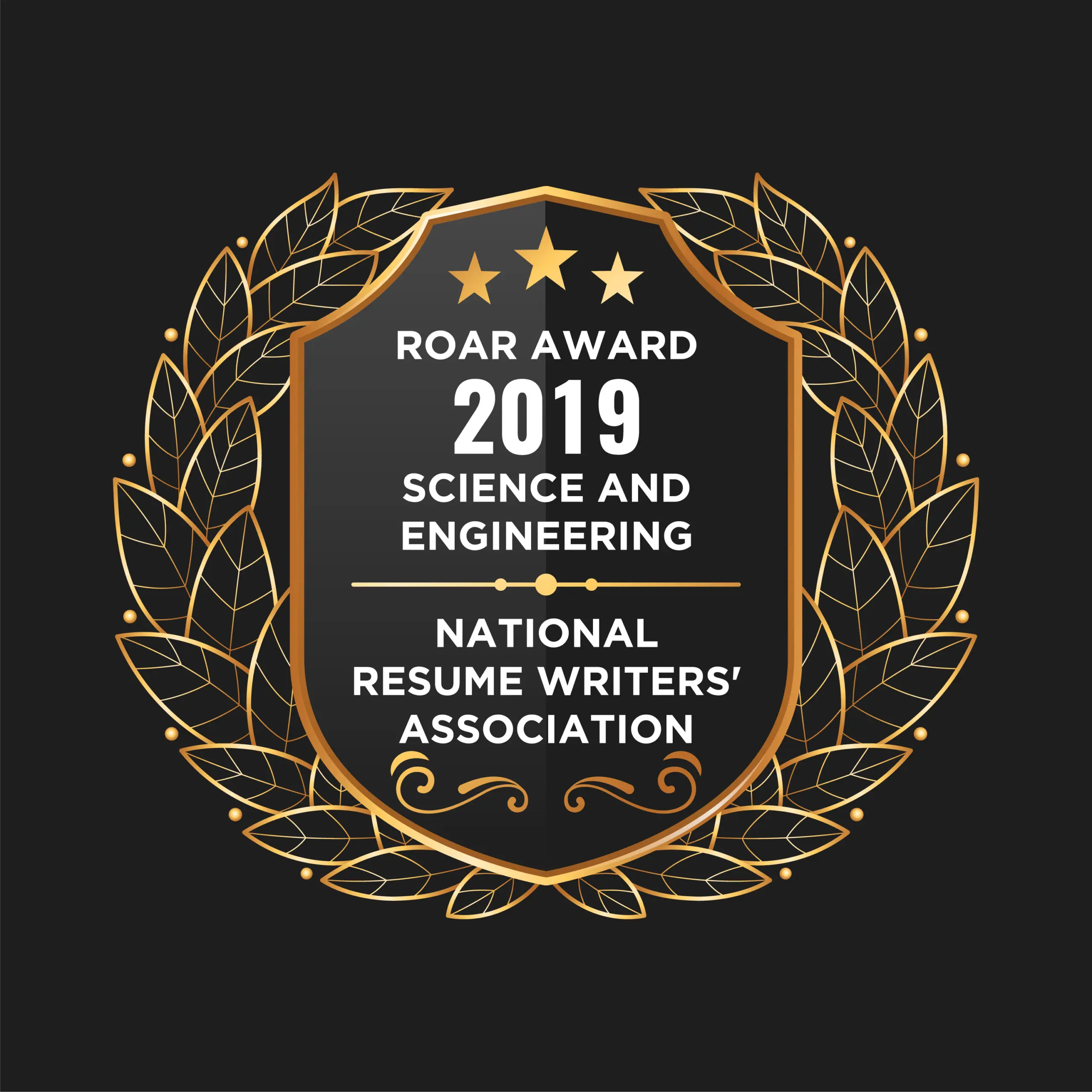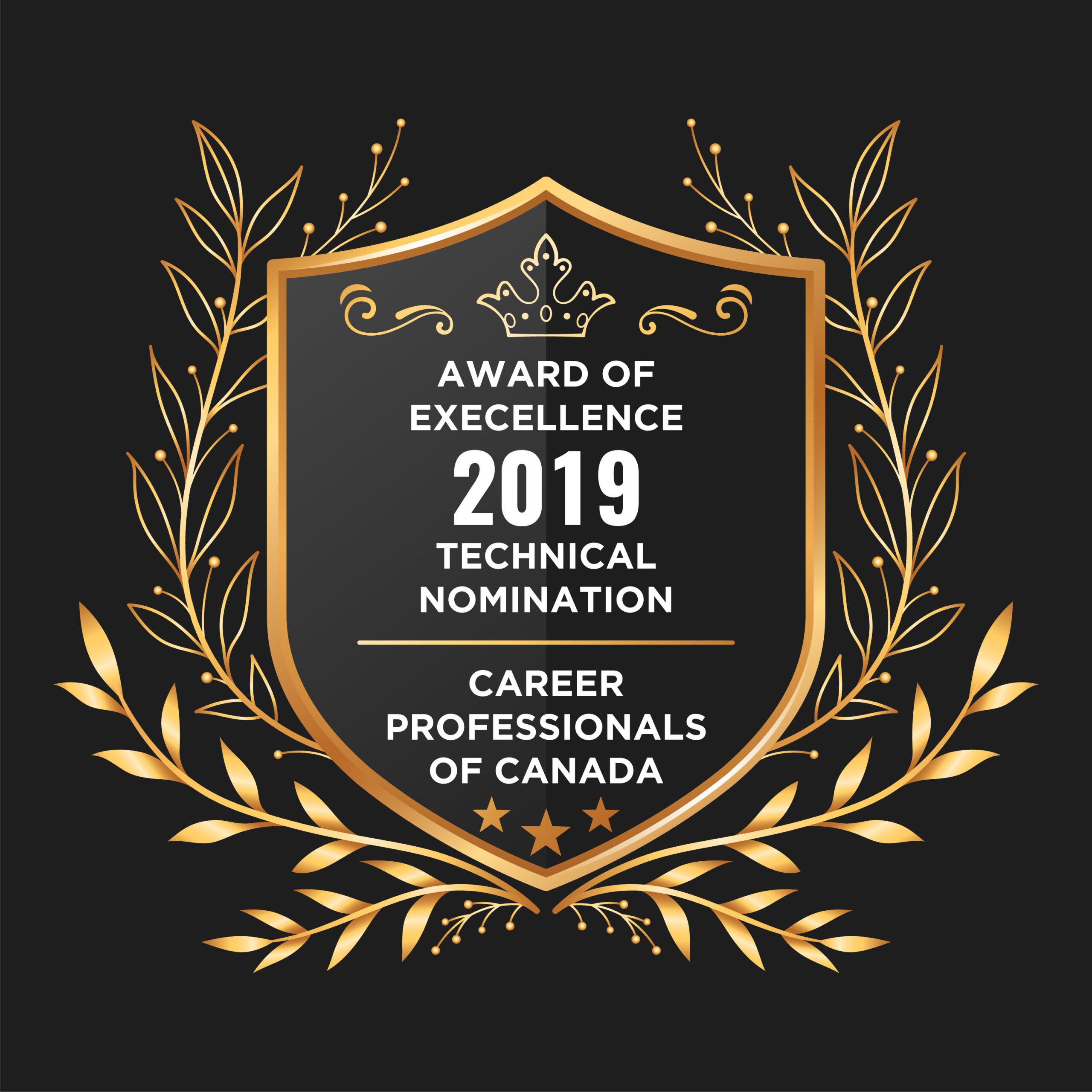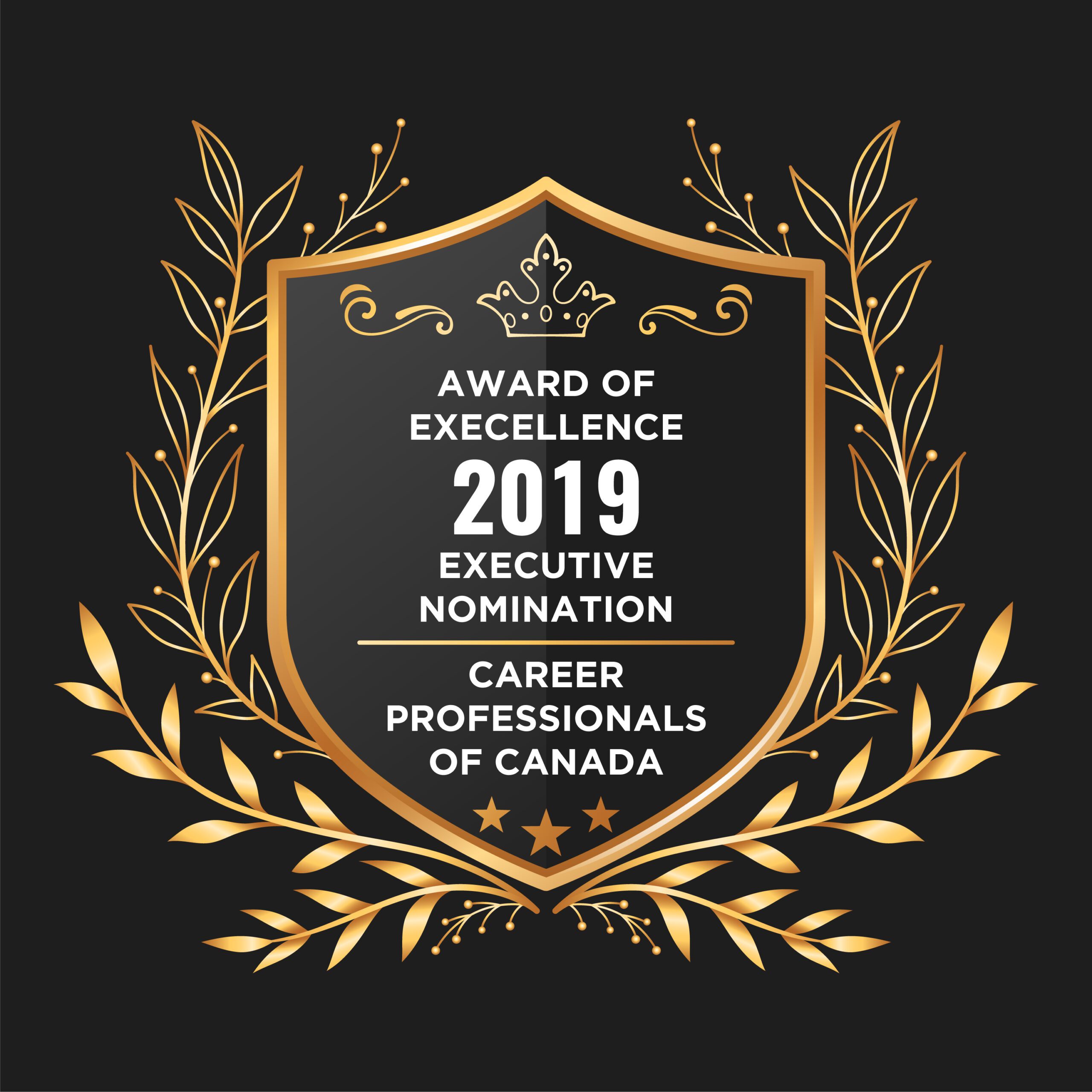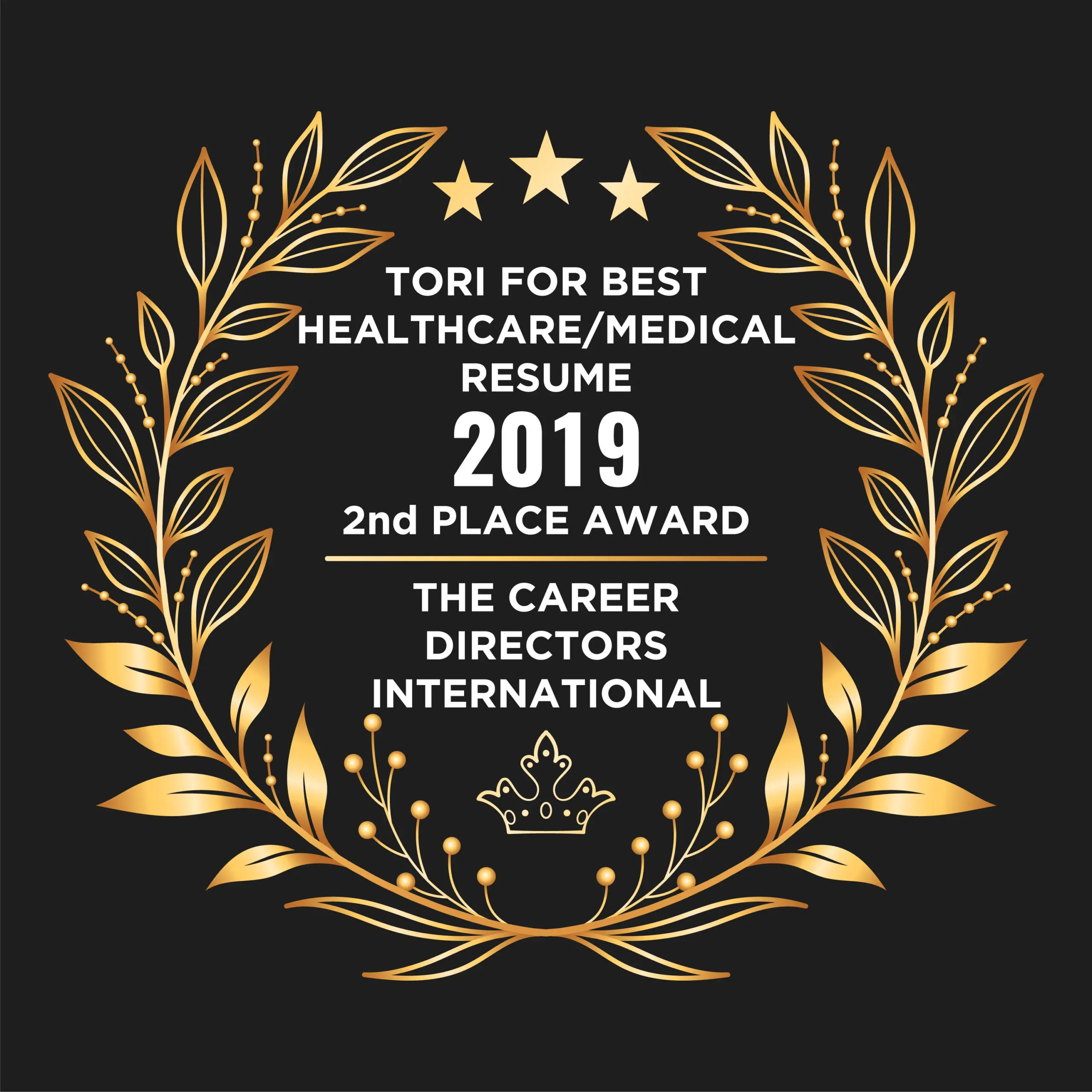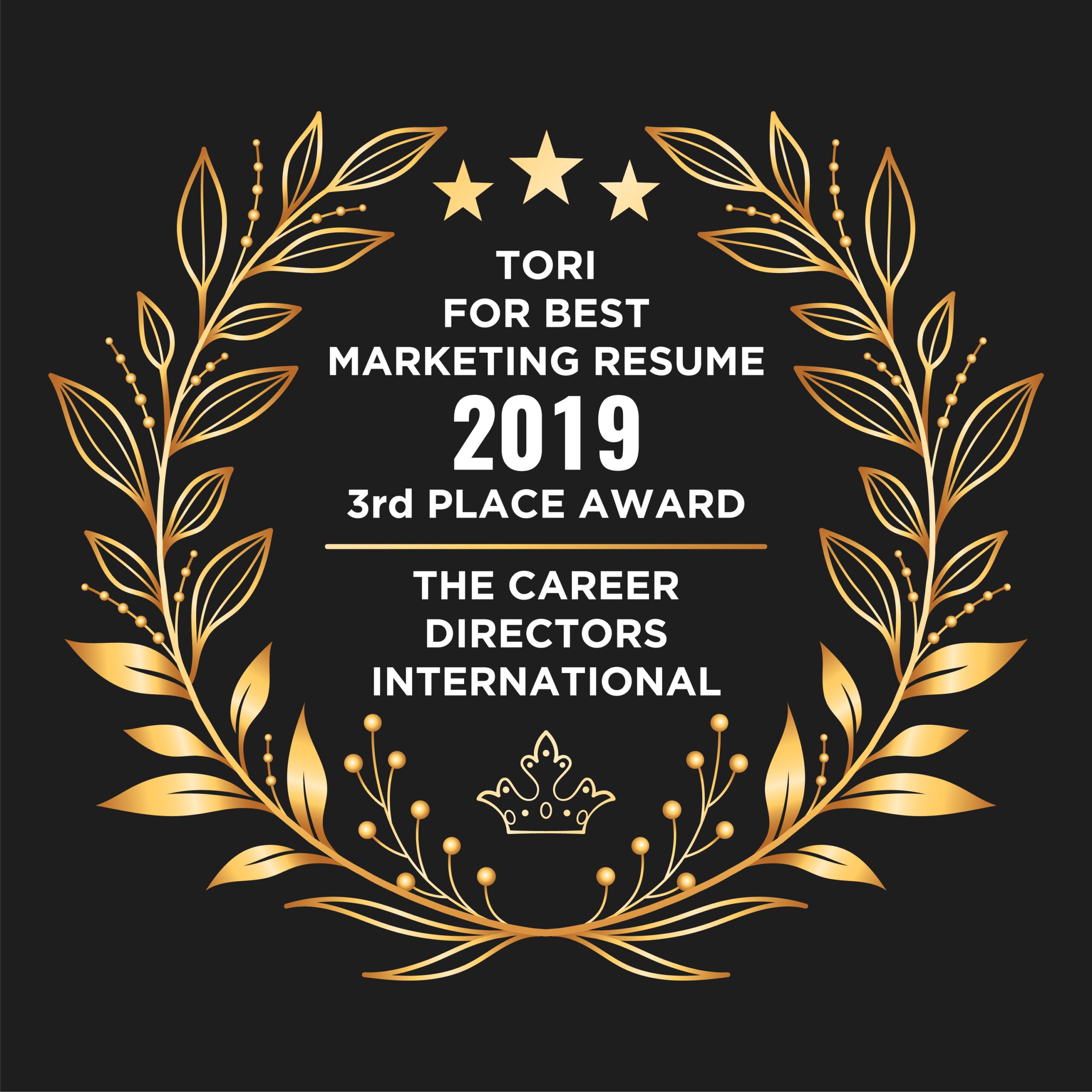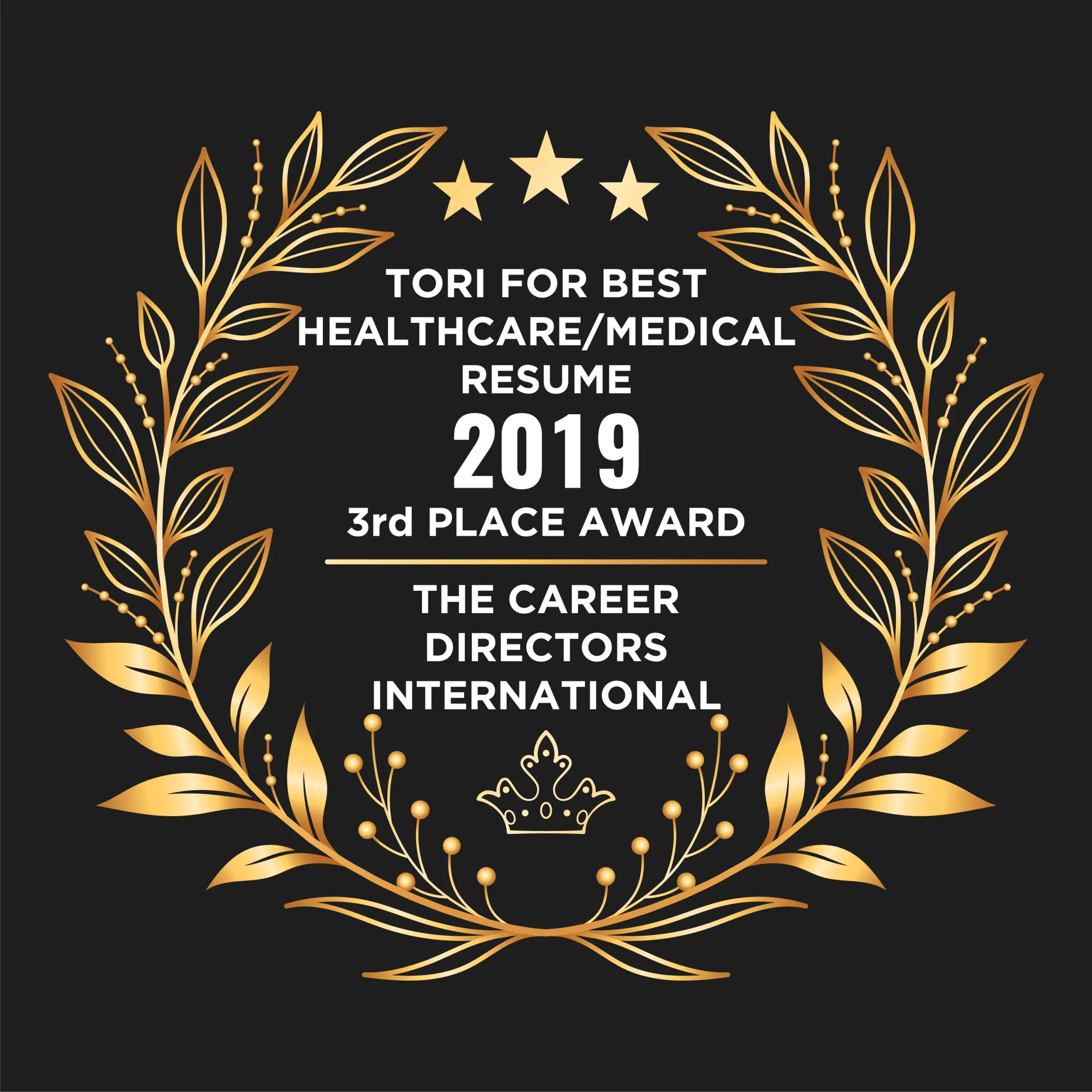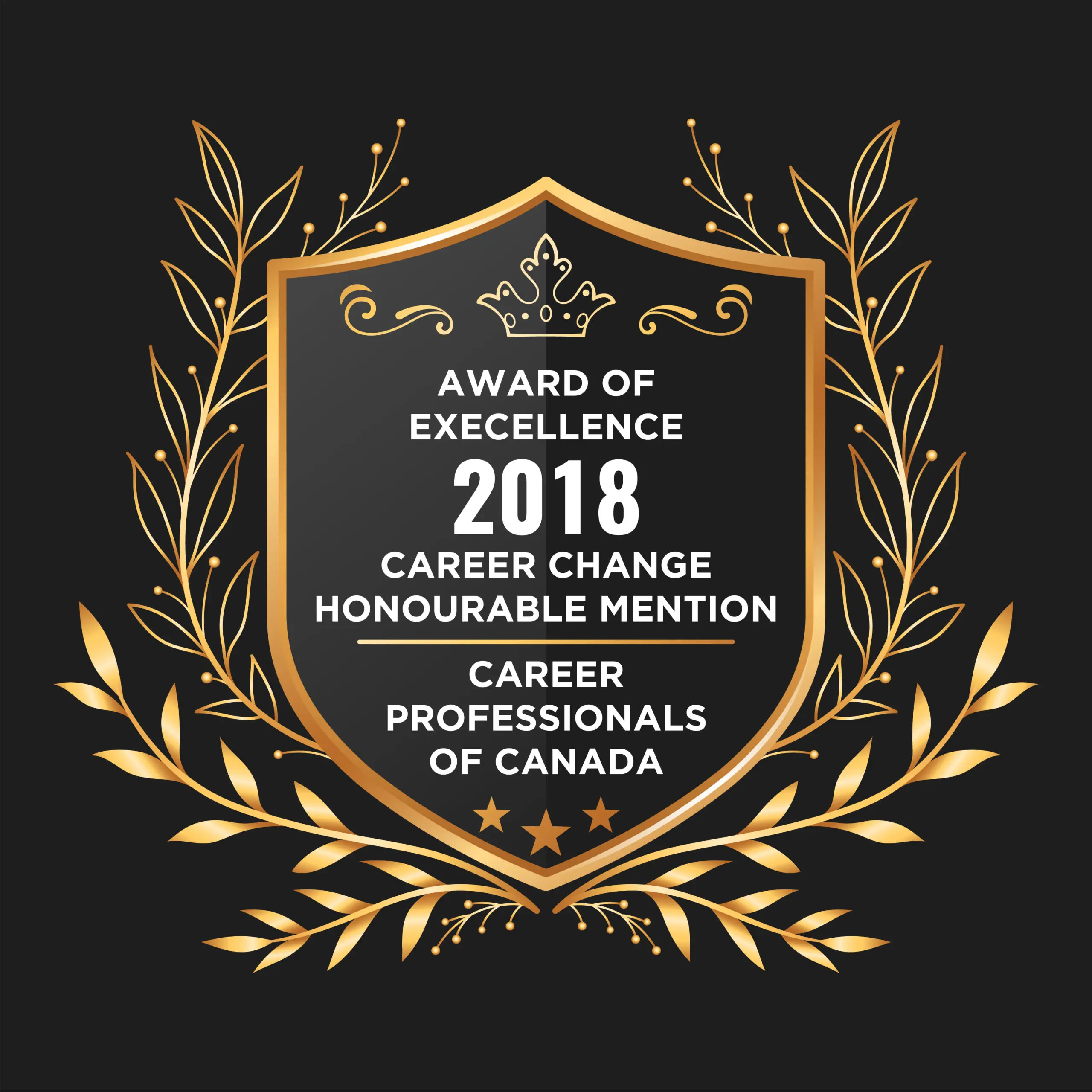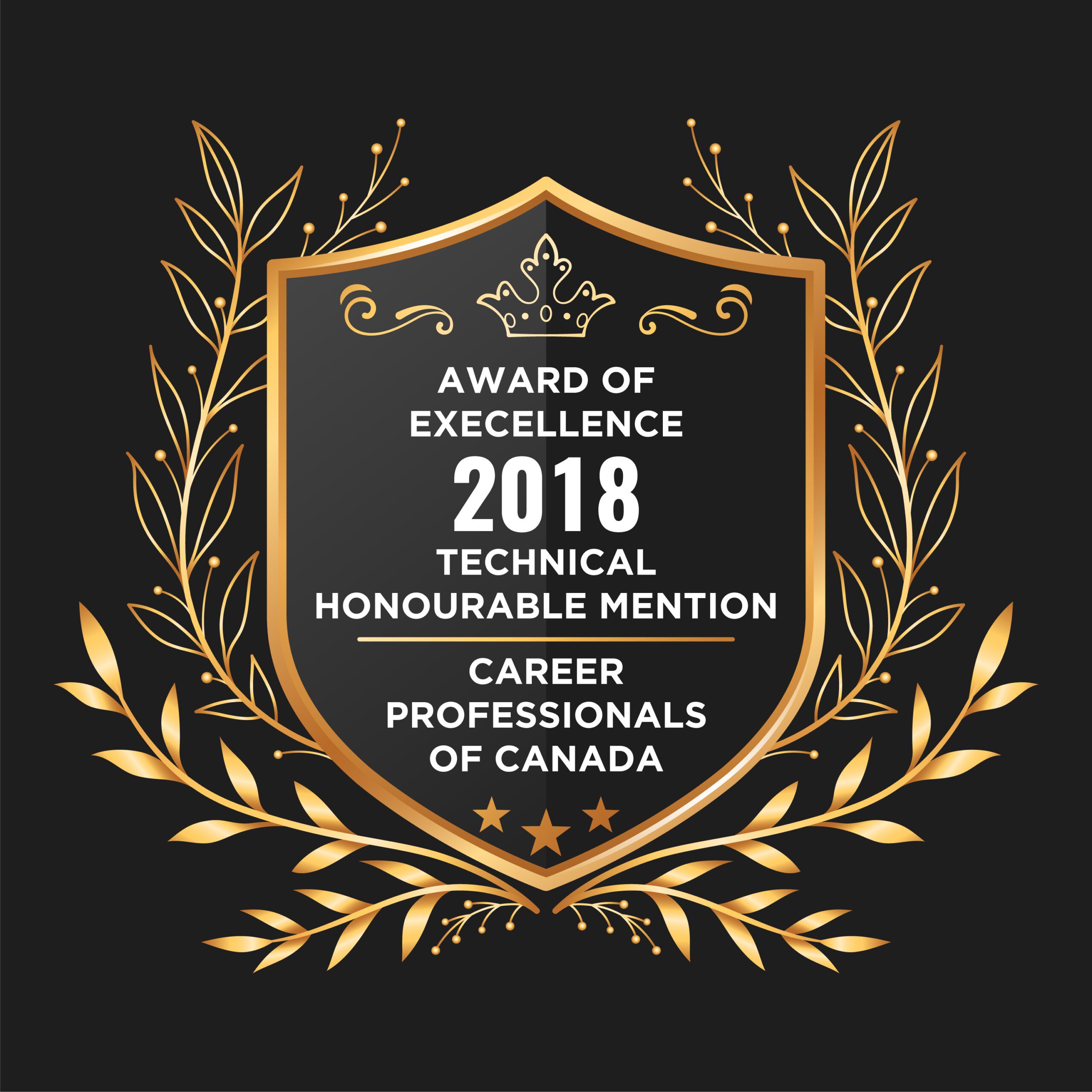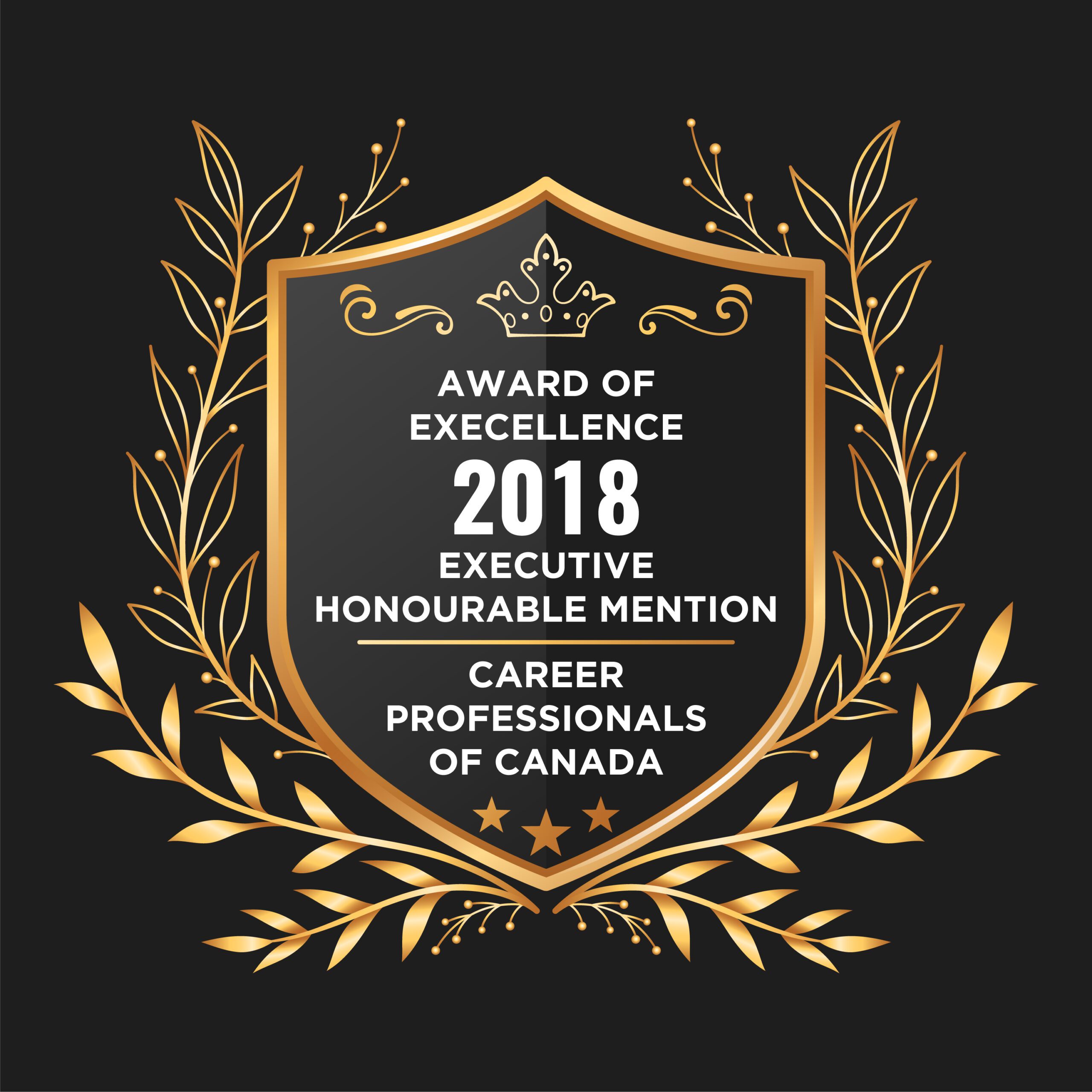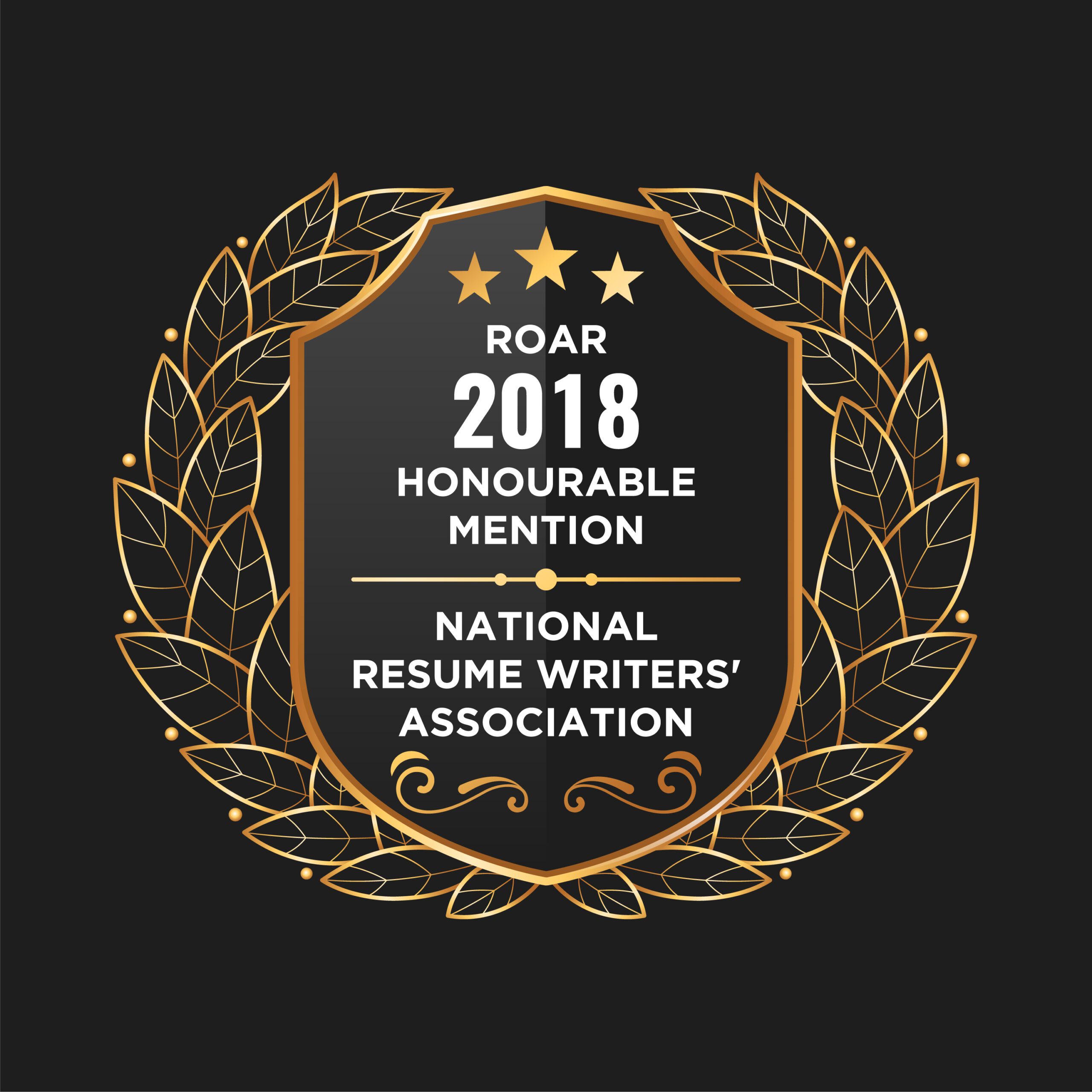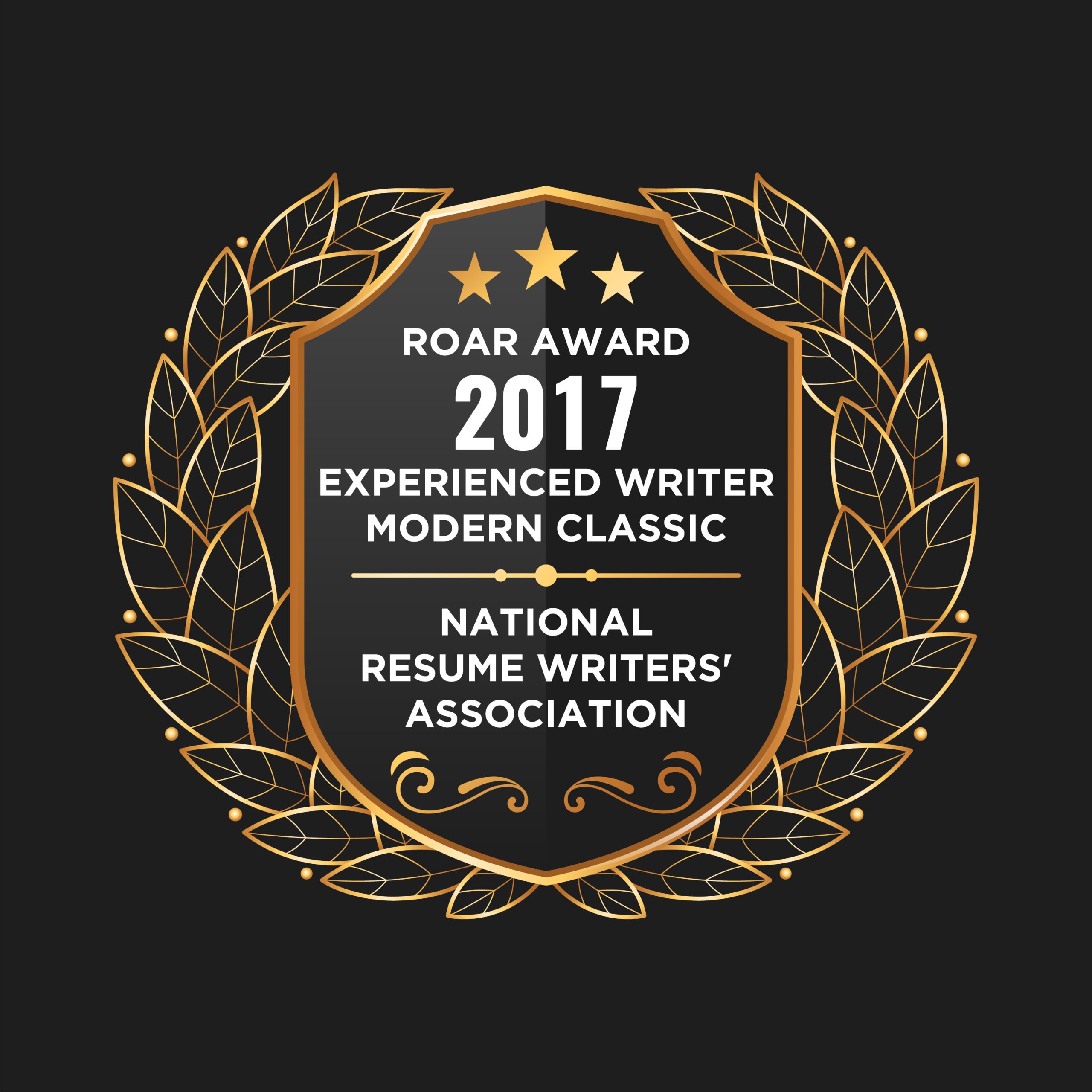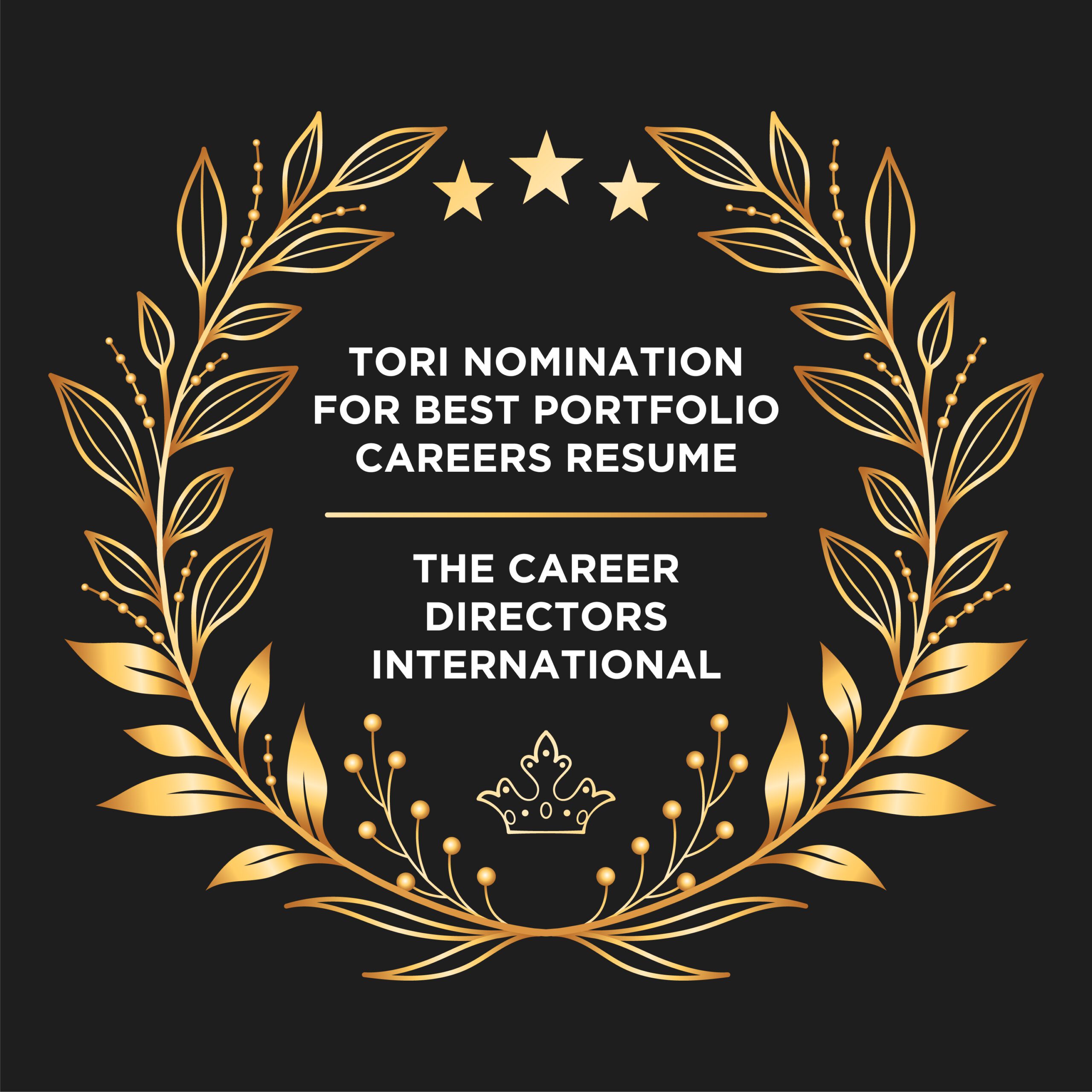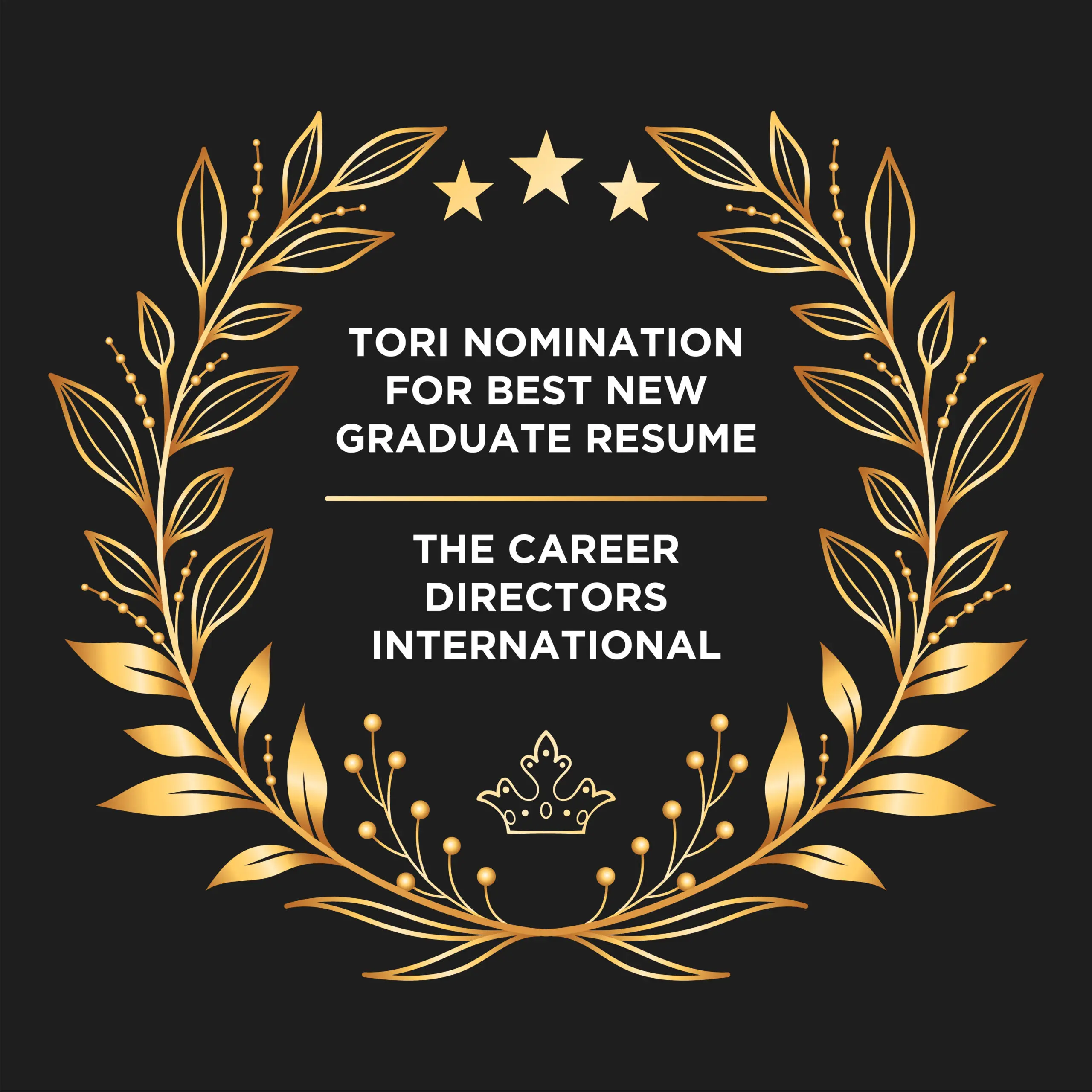 Employers who have Onboarded Our Clients