Chief Executive Officer (CEO) cover letter should showcase your experience, skills, and passion for leadership. As a CEO, your ability to lead and inspire others is crucial. Use your cover letter to showcase your leadership skills, such as your vision, communication abilities, and decision-making processes. Begin your letter with a compelling introduction that grabs the reader's attention. You may want to start with a personal anecdote, a relevant industry statistic, or a quote that reflects your values and leadership style. Use specific examples to demonstrate your accomplishments as a CEO, such as revenue growth, successful strategic initiatives, or employee retention rates. Quantify your achievements whenever possible to give the reader a clear understanding of your impact. Also, customize your cover letter for the specific company you are applying to. Research the organization's culture, values, and goals, and show how your skills and experience align with their needs.
CEO Cover Letter Examples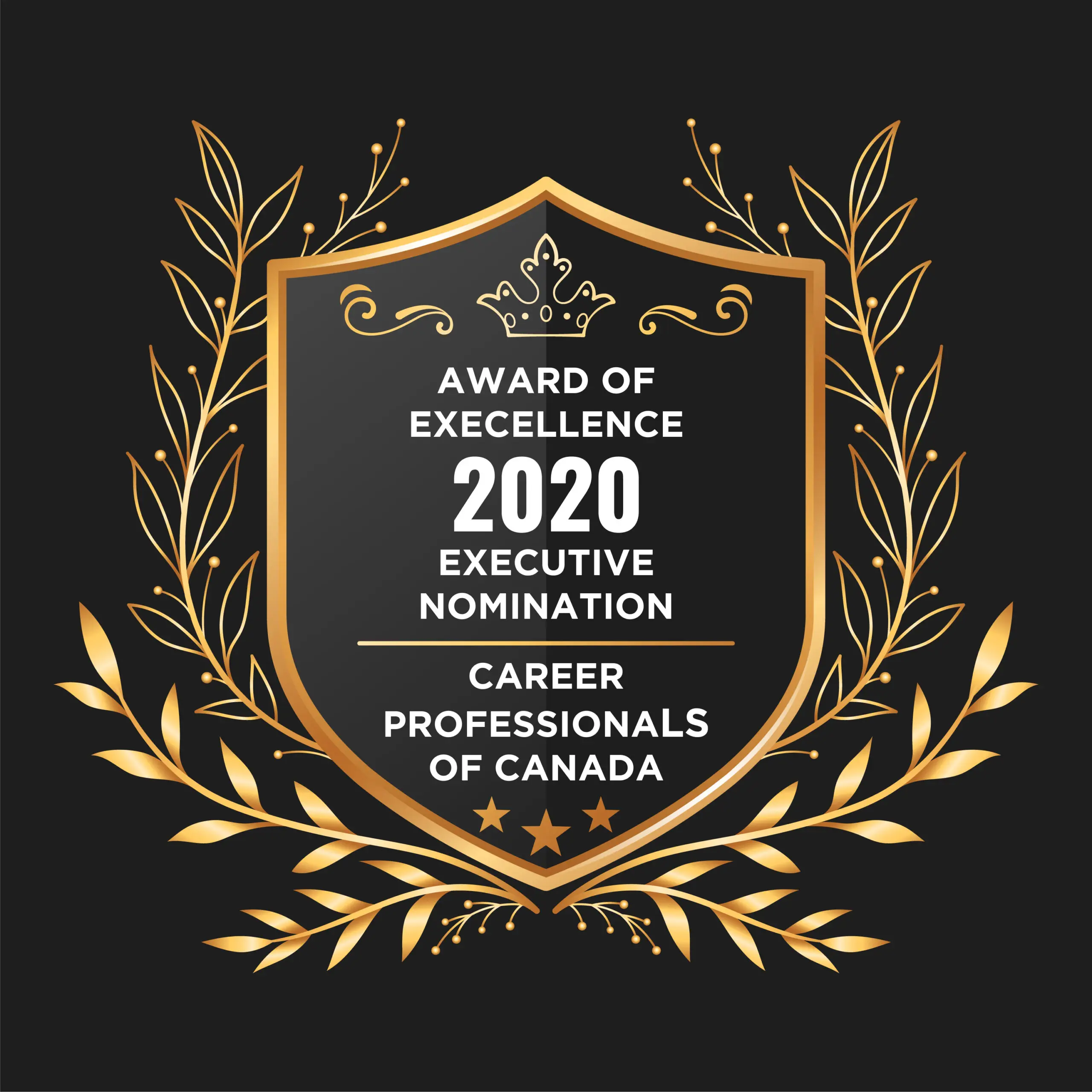 iCareerSolutions Award-Winning Resume Service was honored to be nominated for Executive Resume. Career Professional's prestigious Awards of Resume Writing Excellence Program is committed to setting the standard for Resume Writing Excellence – "Recognizing outstanding Resume Writers in our profession is one of Career Professional's most important activities".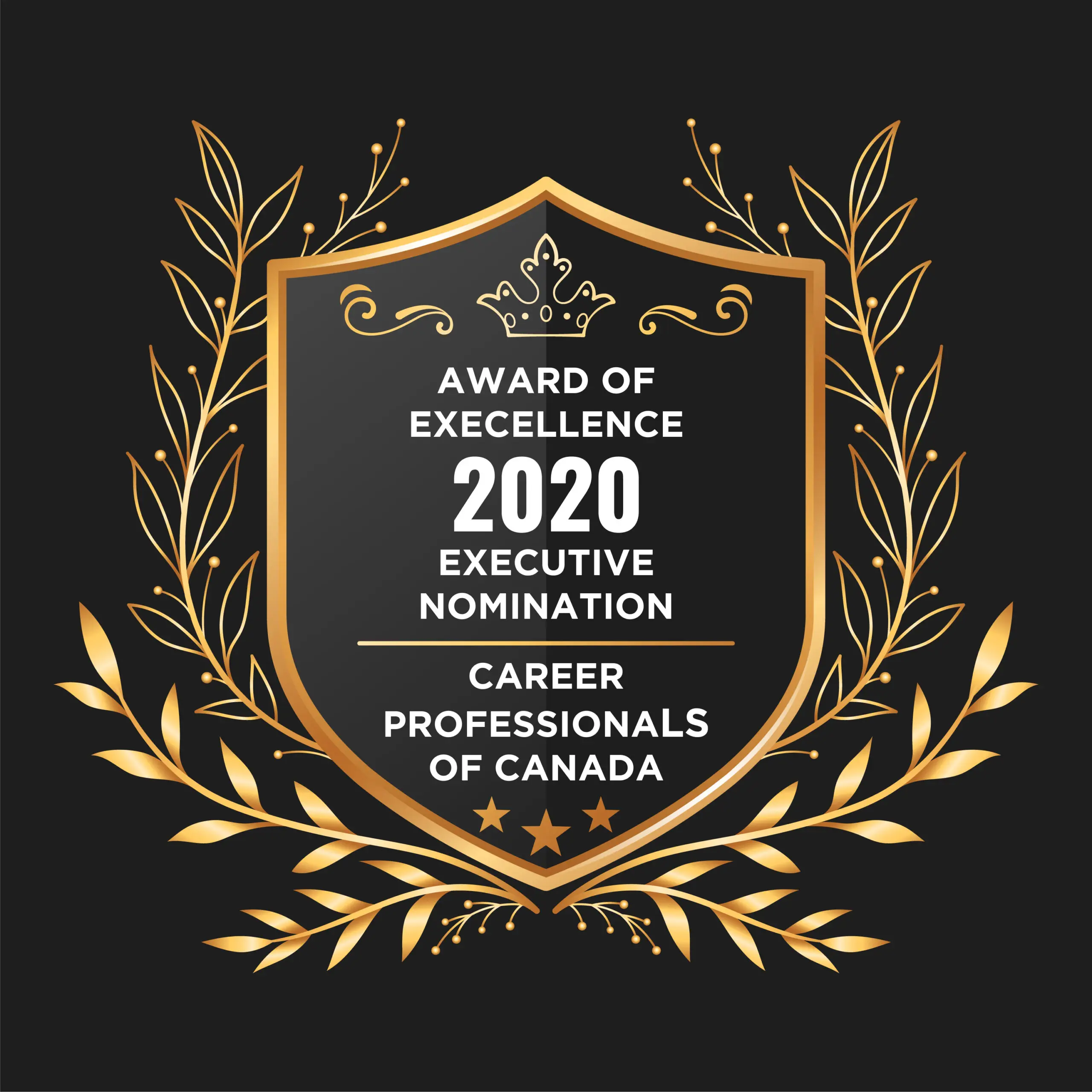 Looking for CEO Cover Letter/ Resume? Let us help you land more interviews by helping you create the best resume for you. Book a call today to speak directly with our CEO and Founder, Arno Markus!
CEO Cover Letter Sample II
Chief Executive Officer Cover Letter Example
Let us help you land more interviews by helping you create the best CEO resume/ cover letter for you. Book an appointment today with Arno Markus, CEO, and Founder, and discover how we can help you land your dream CEO position!
Get your Job-Winning Resume Today!
iCareerSolutions is one of the Top Professional Resume & LinkedIn Profile Writing Services and Career Counseling Services in the US. The iCS team possesses Industry Certifications and Awards, including the Certified Professional Resume Writer Certification and the 2019 Best Project Manager Resume Writing Award from Career Directors International and the 2018 Best Analyst Resume from the National Resume Writing Association.
Our Top C-Level Resume Testimonials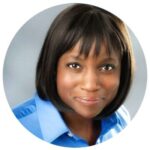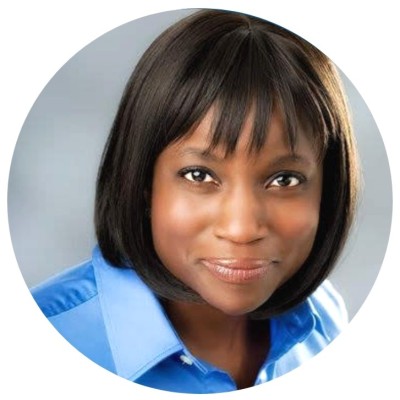 I am quite pleased with my transformed resume and LinkedIn profile completed by iCareer Solutions. I appreciate that fact that Arno is candid, extremely professional and delivers everything in a timely manner. His experience certainly shows and I highly recommend him. The finished products, in particular my resume, were dramatically and significantly enhanced. Both my much improved resume and Li…
Chief Project Management Consultant
Top Resume Writing Awards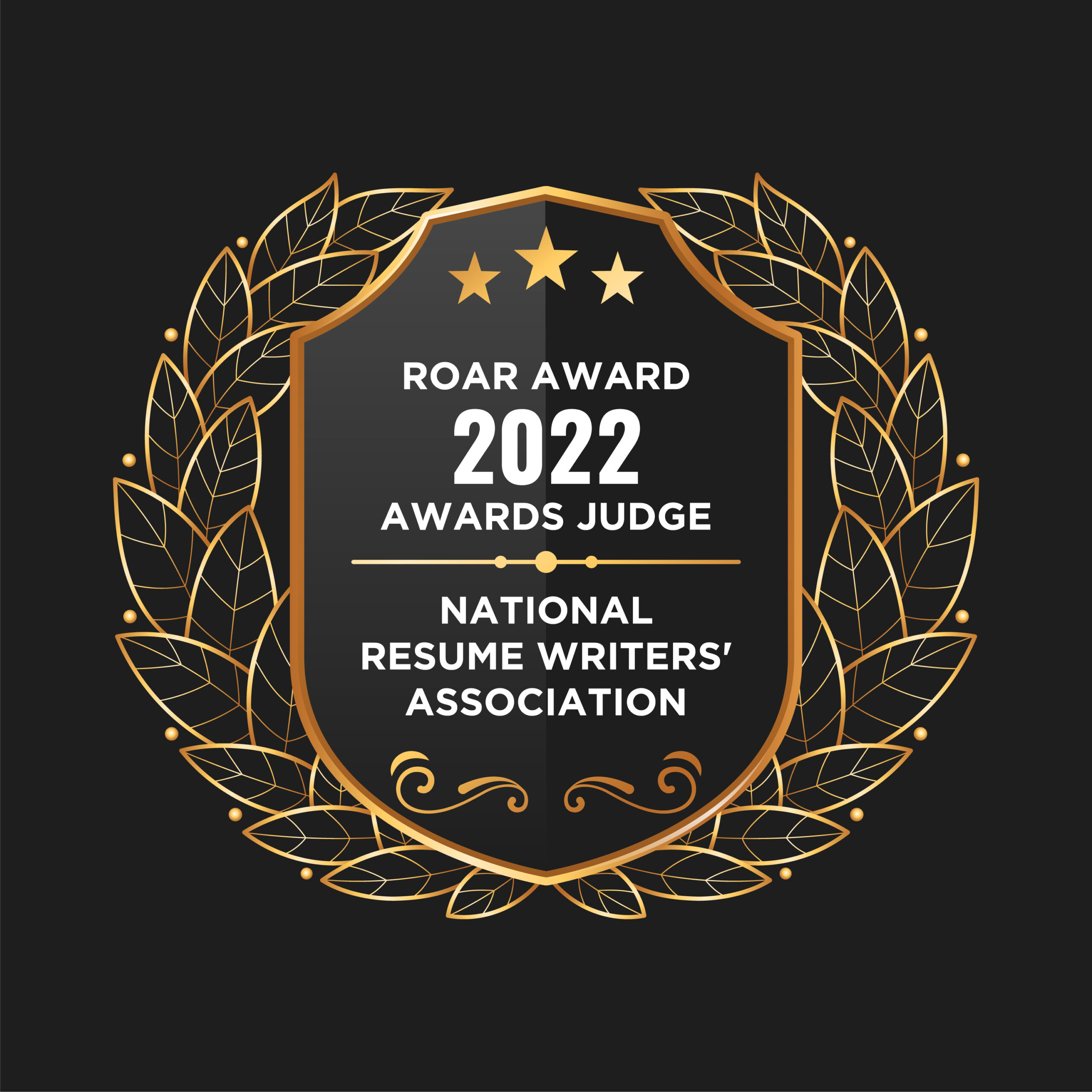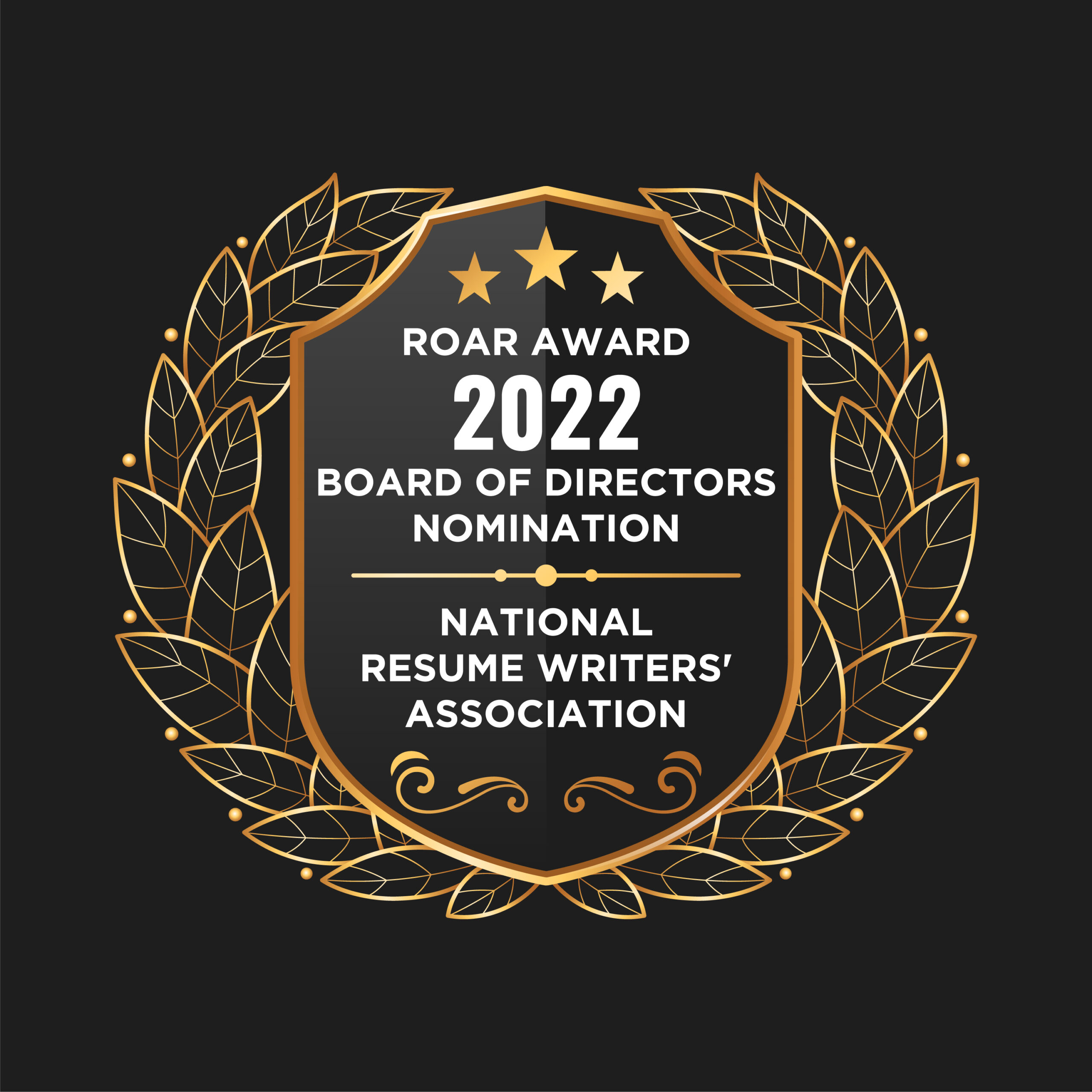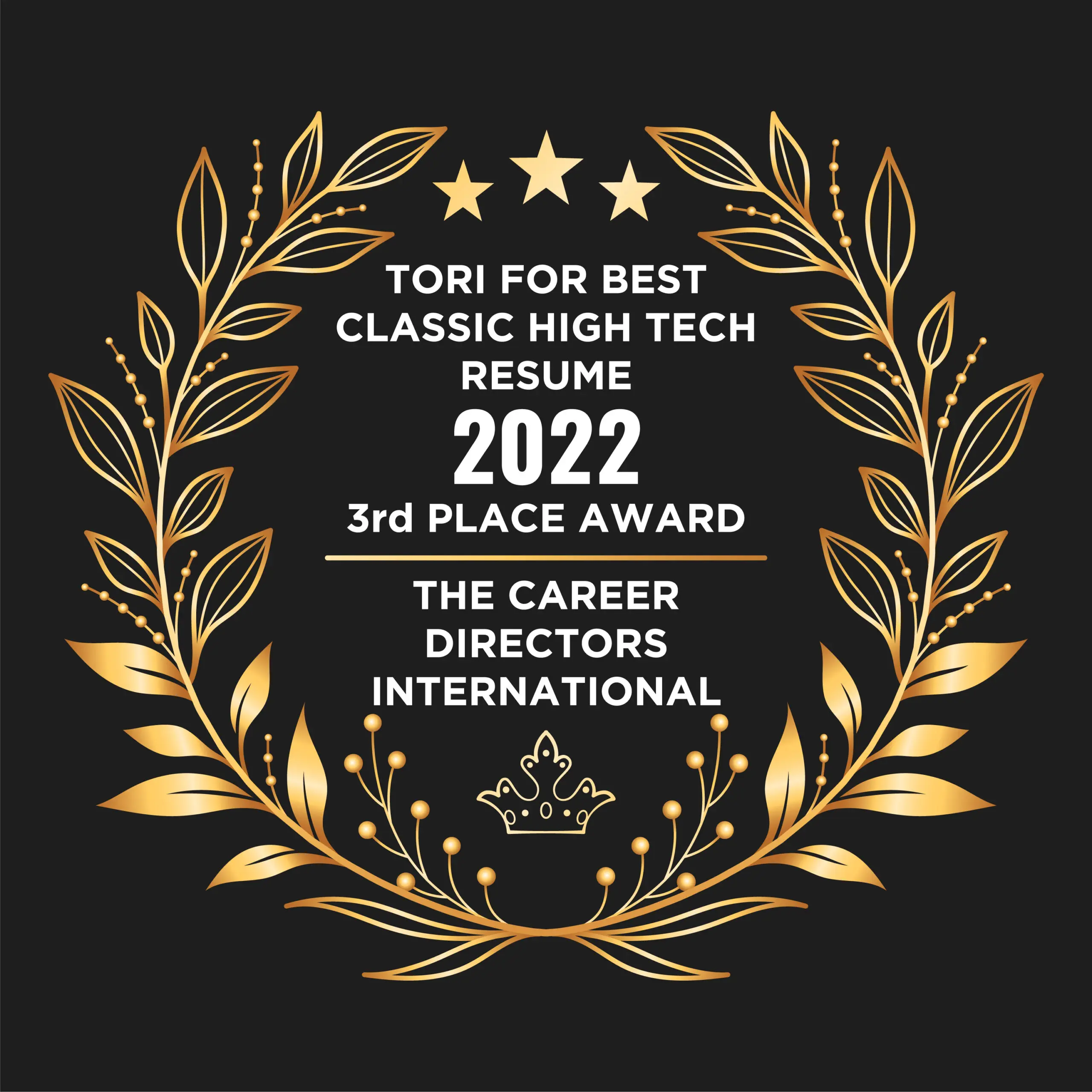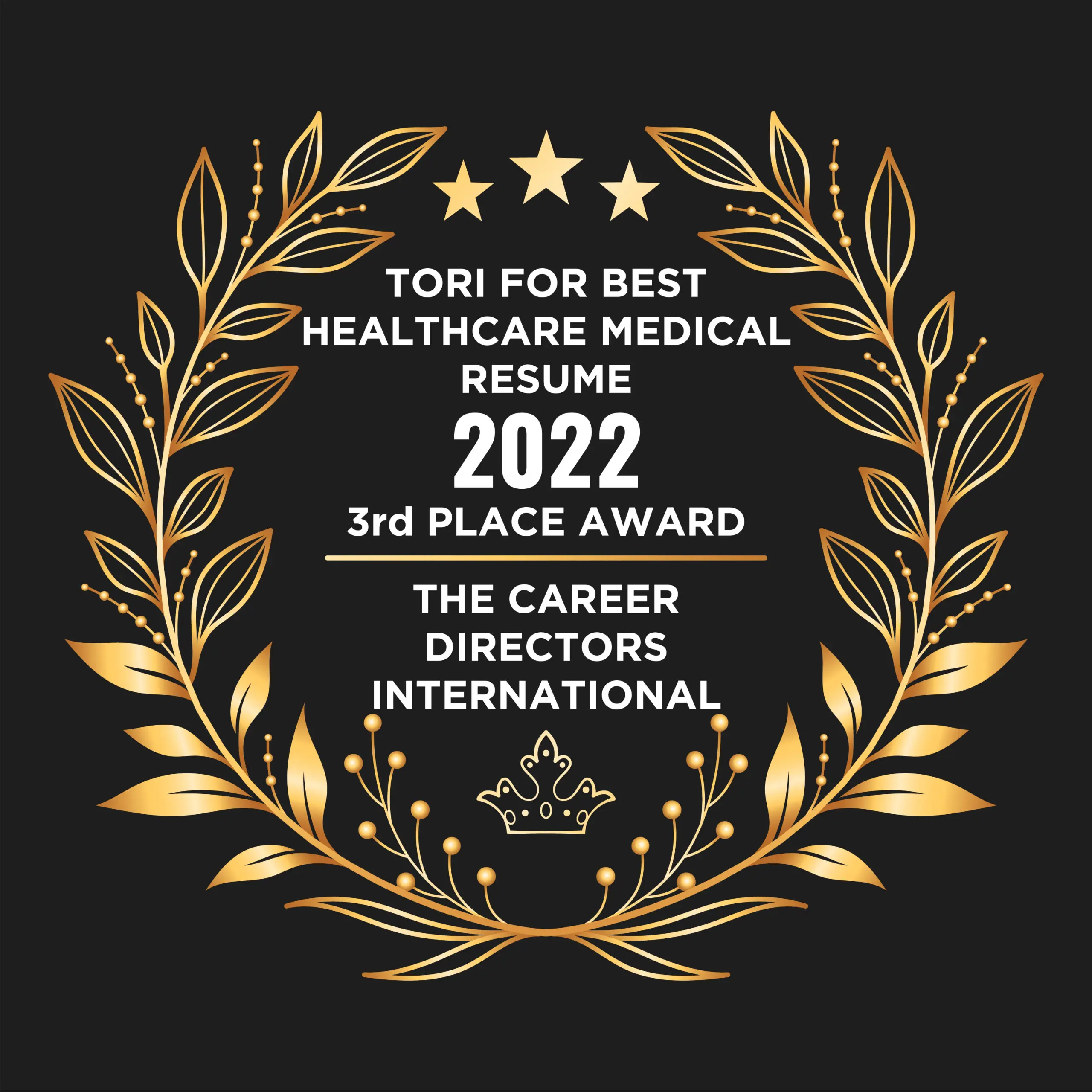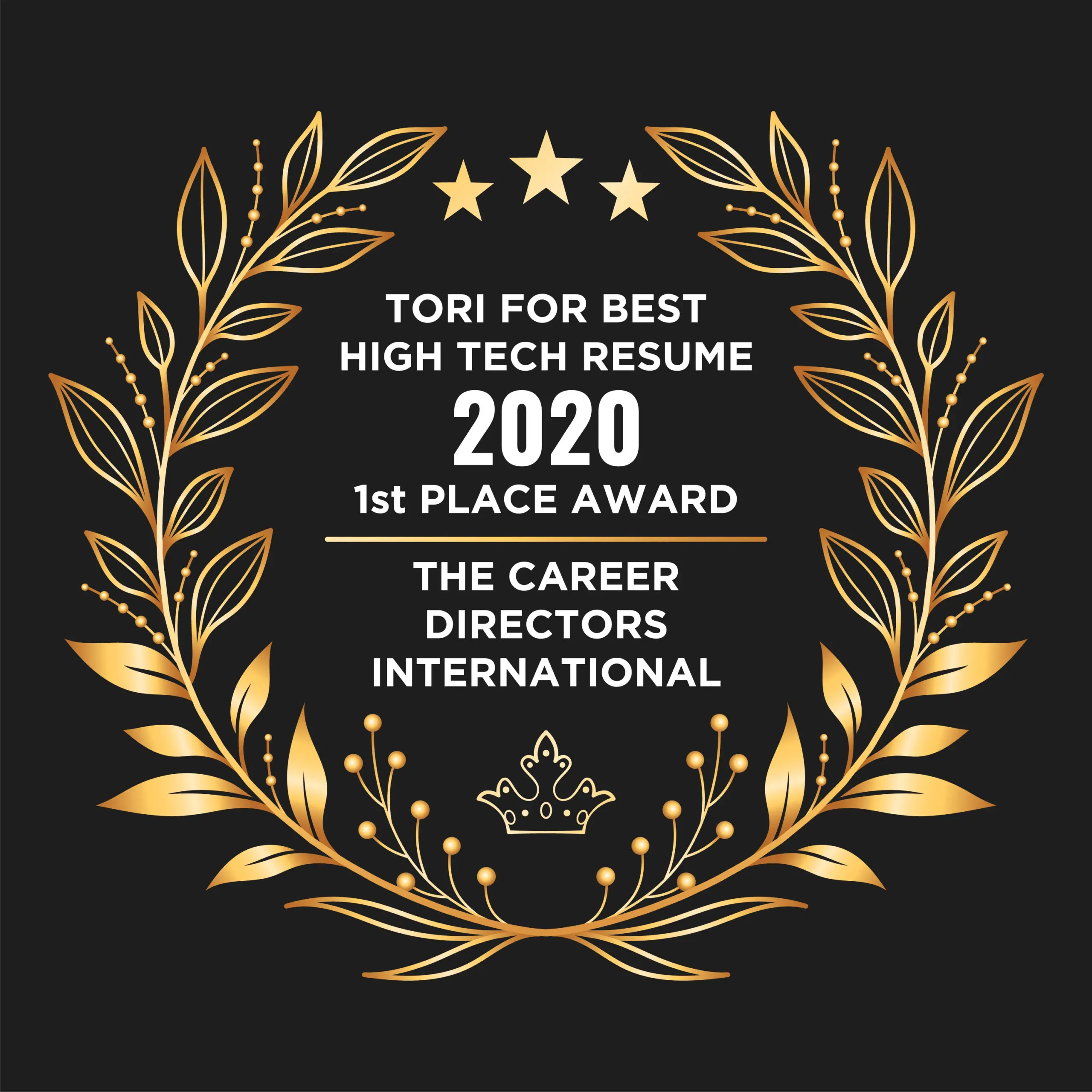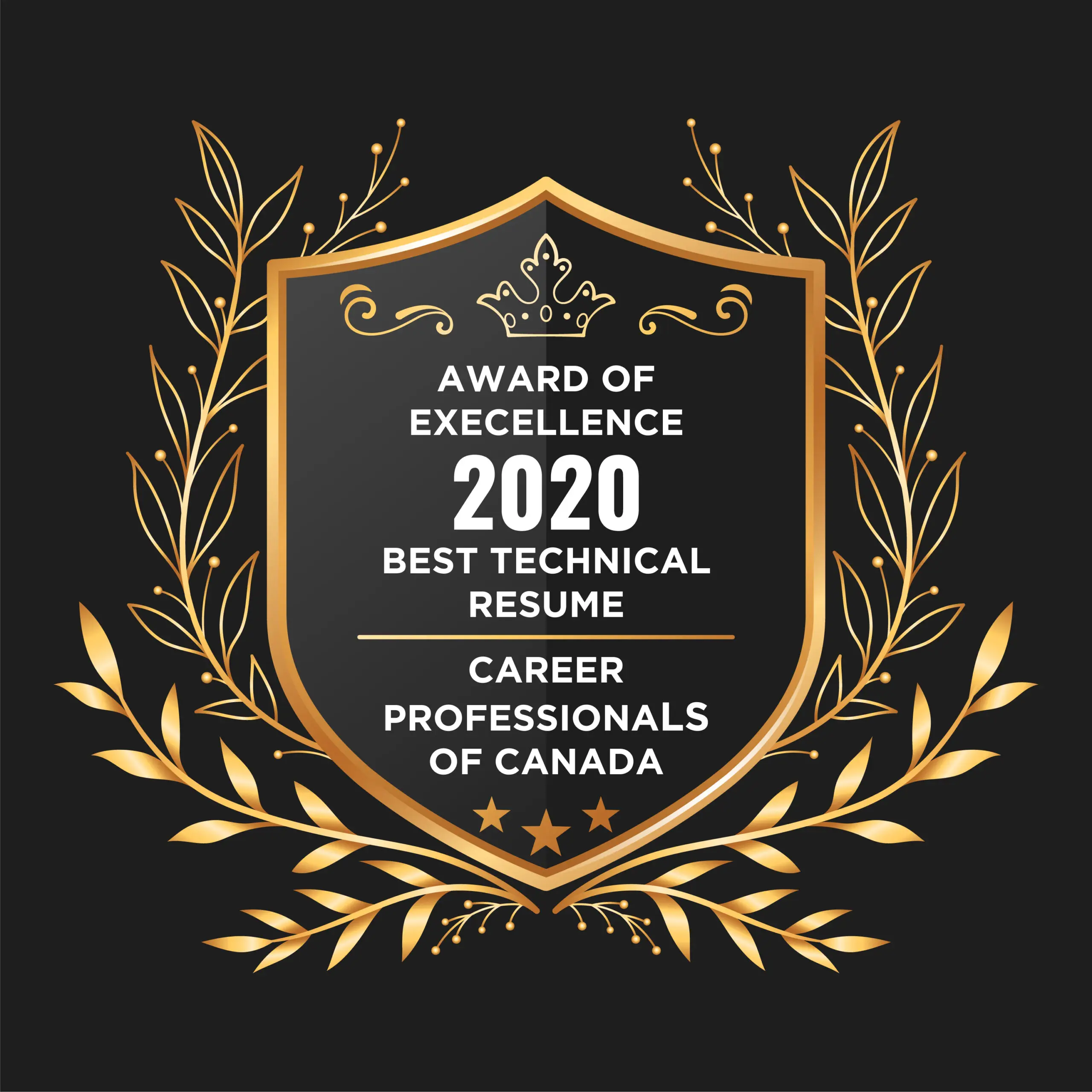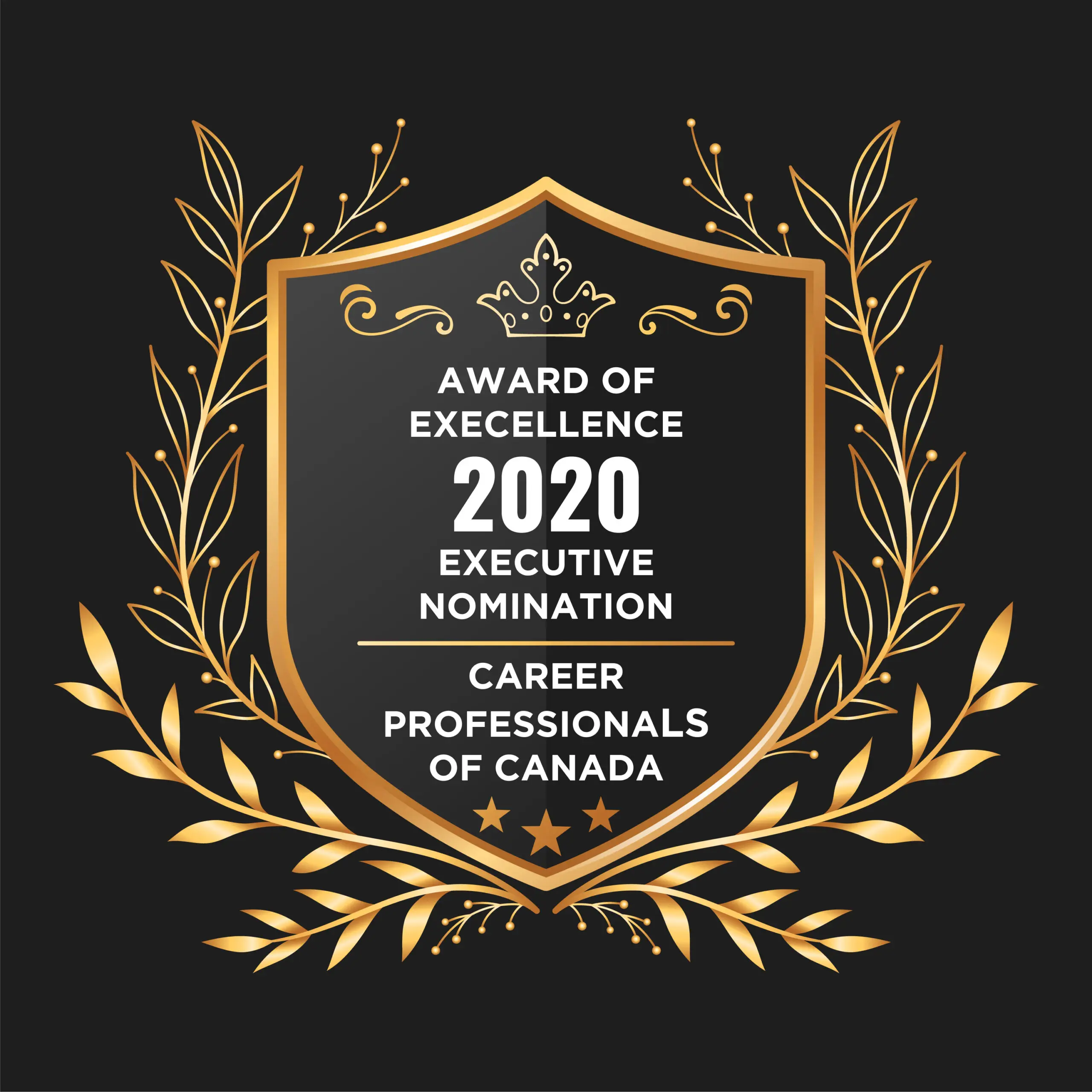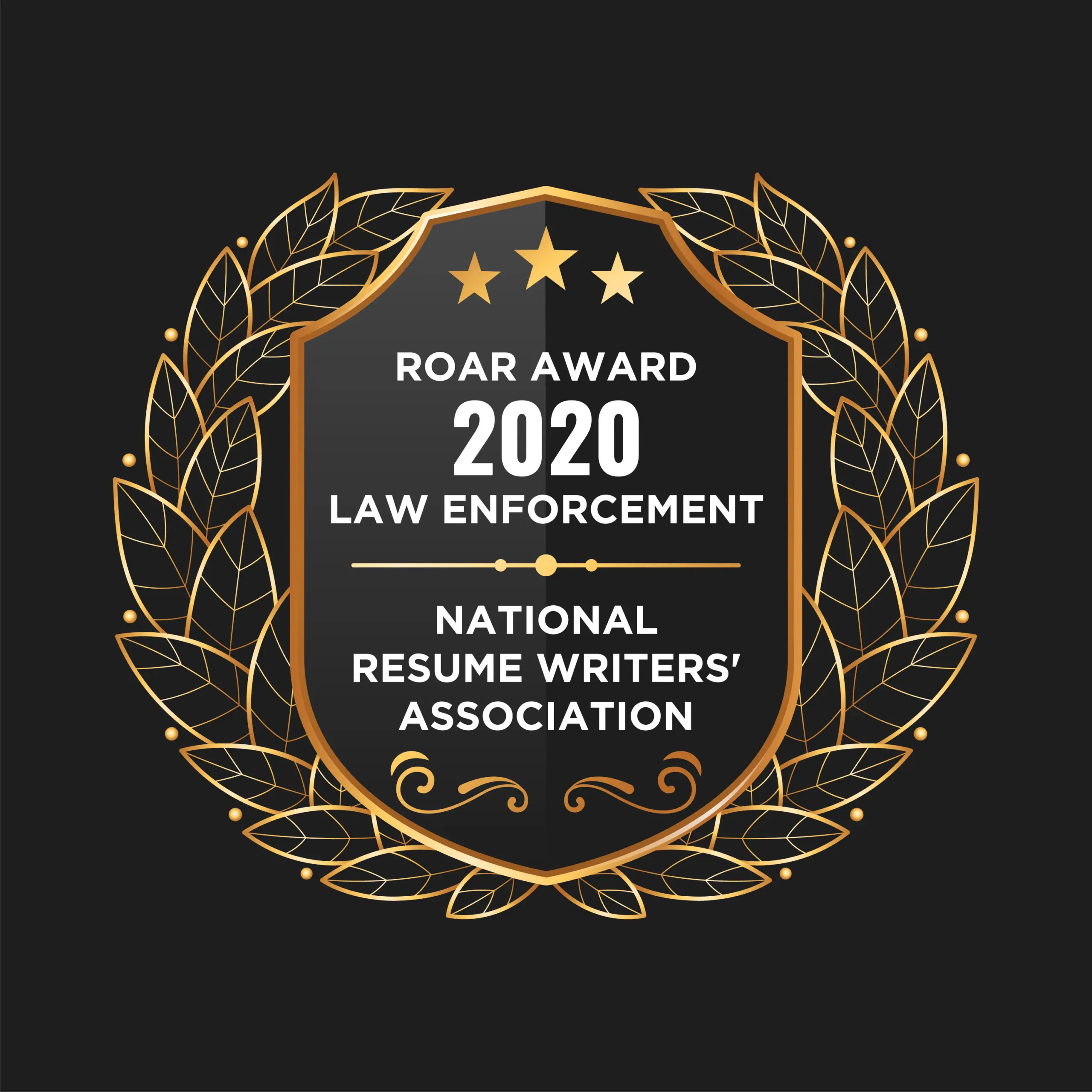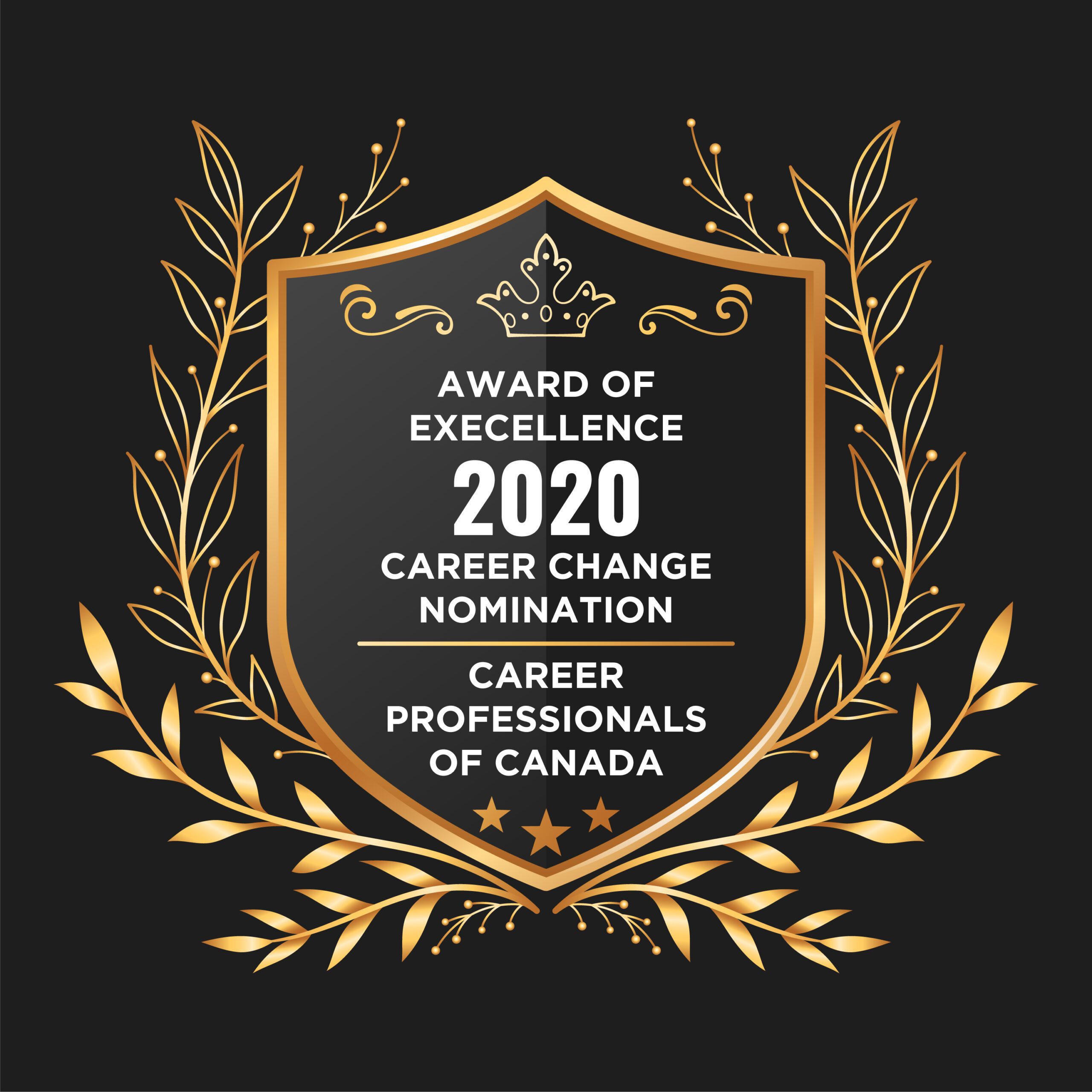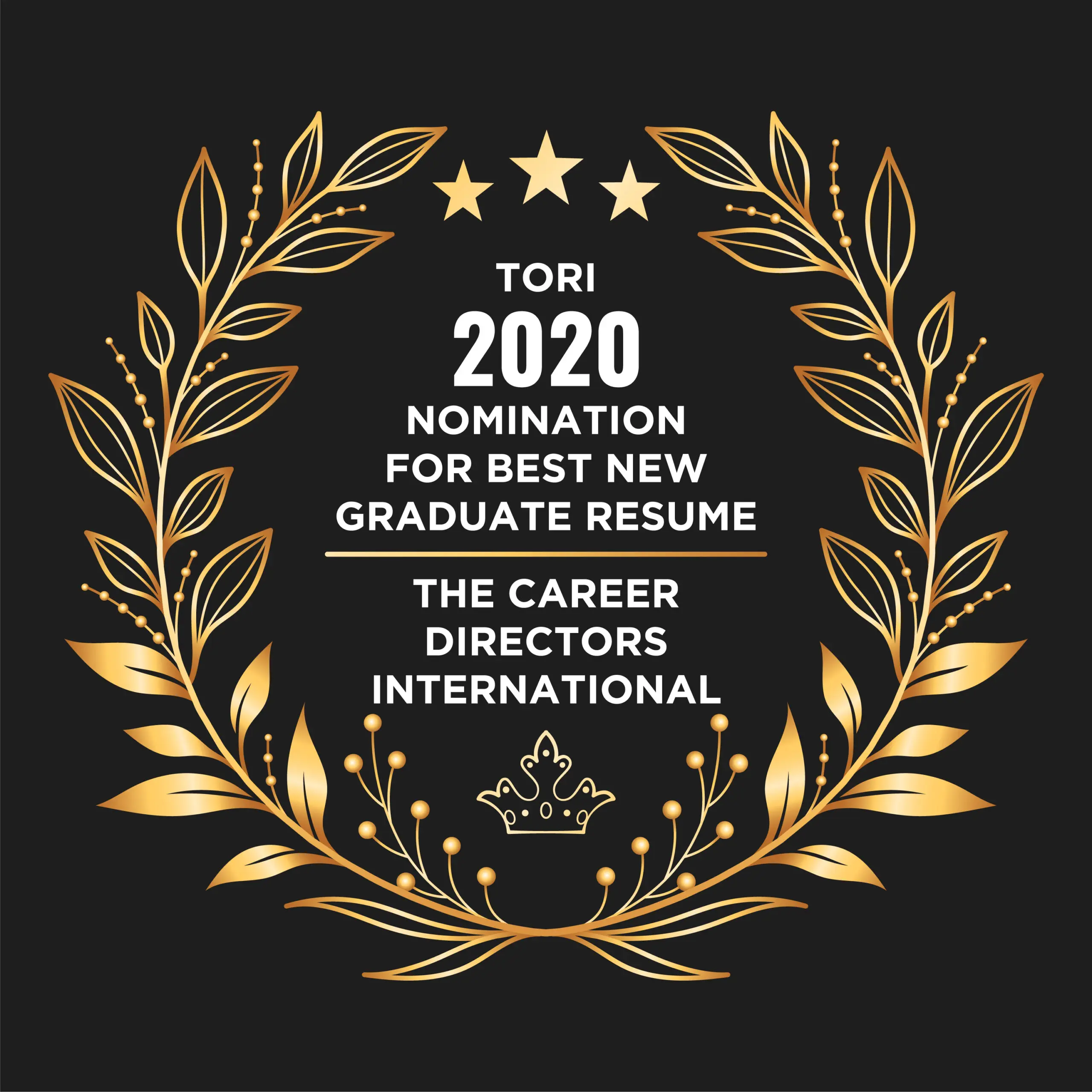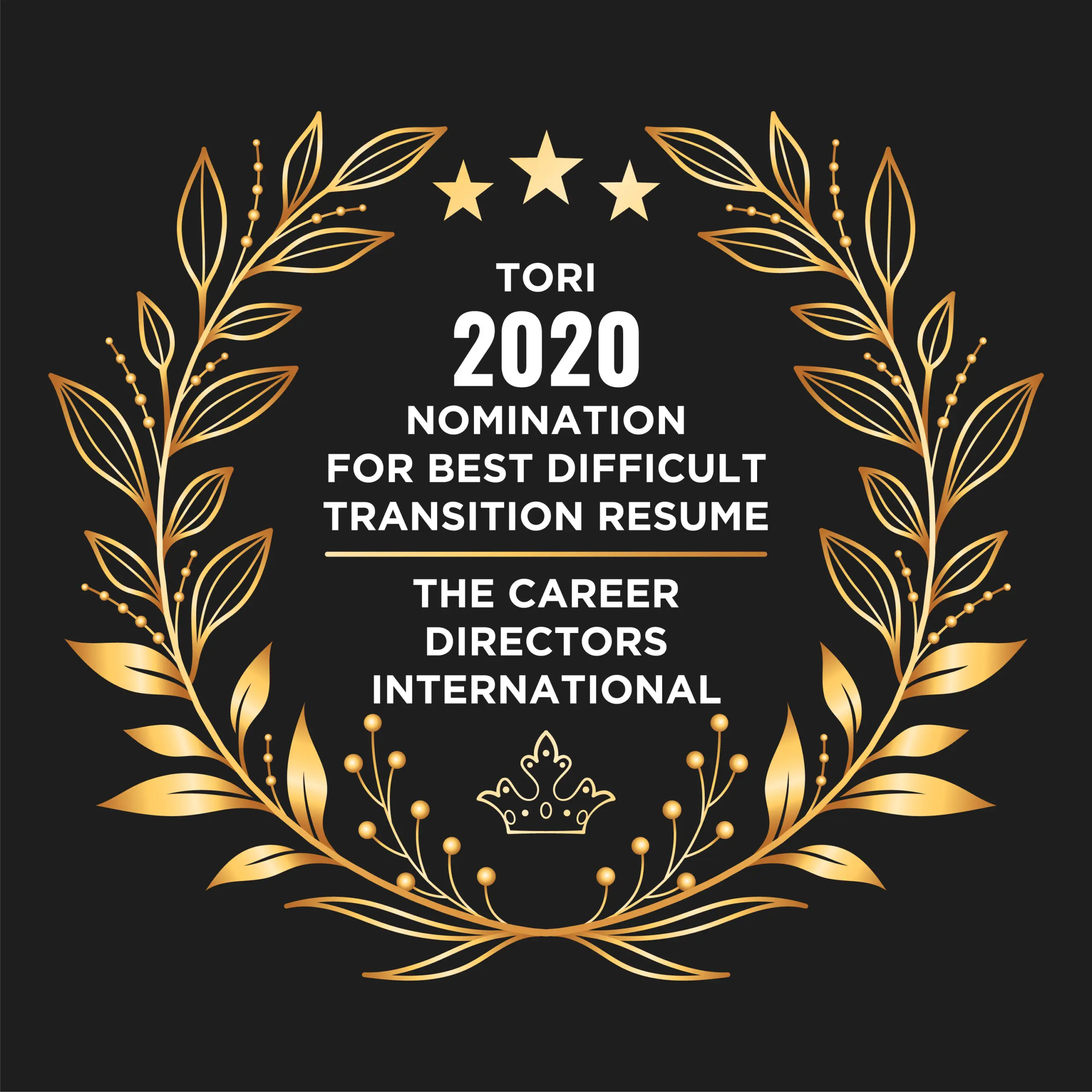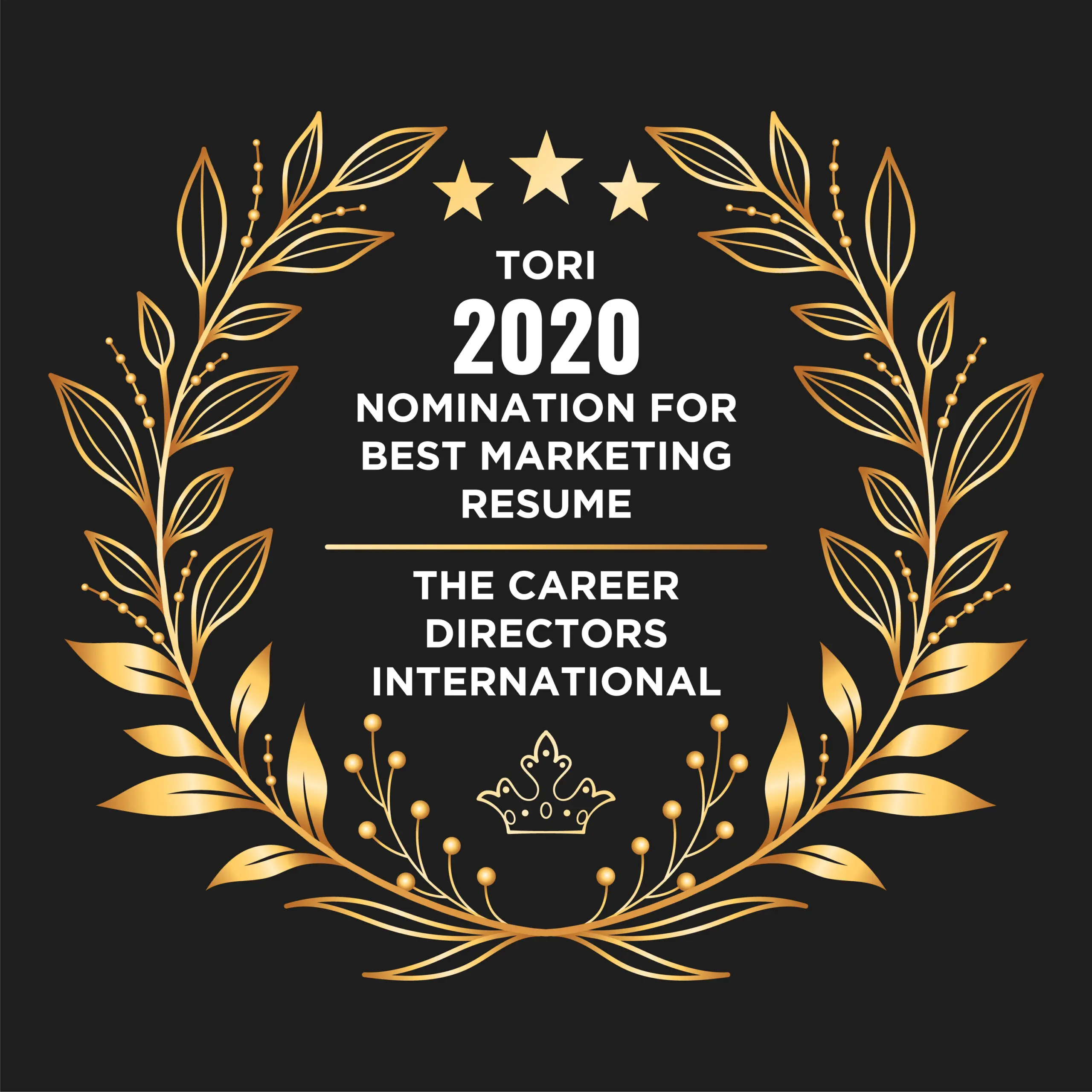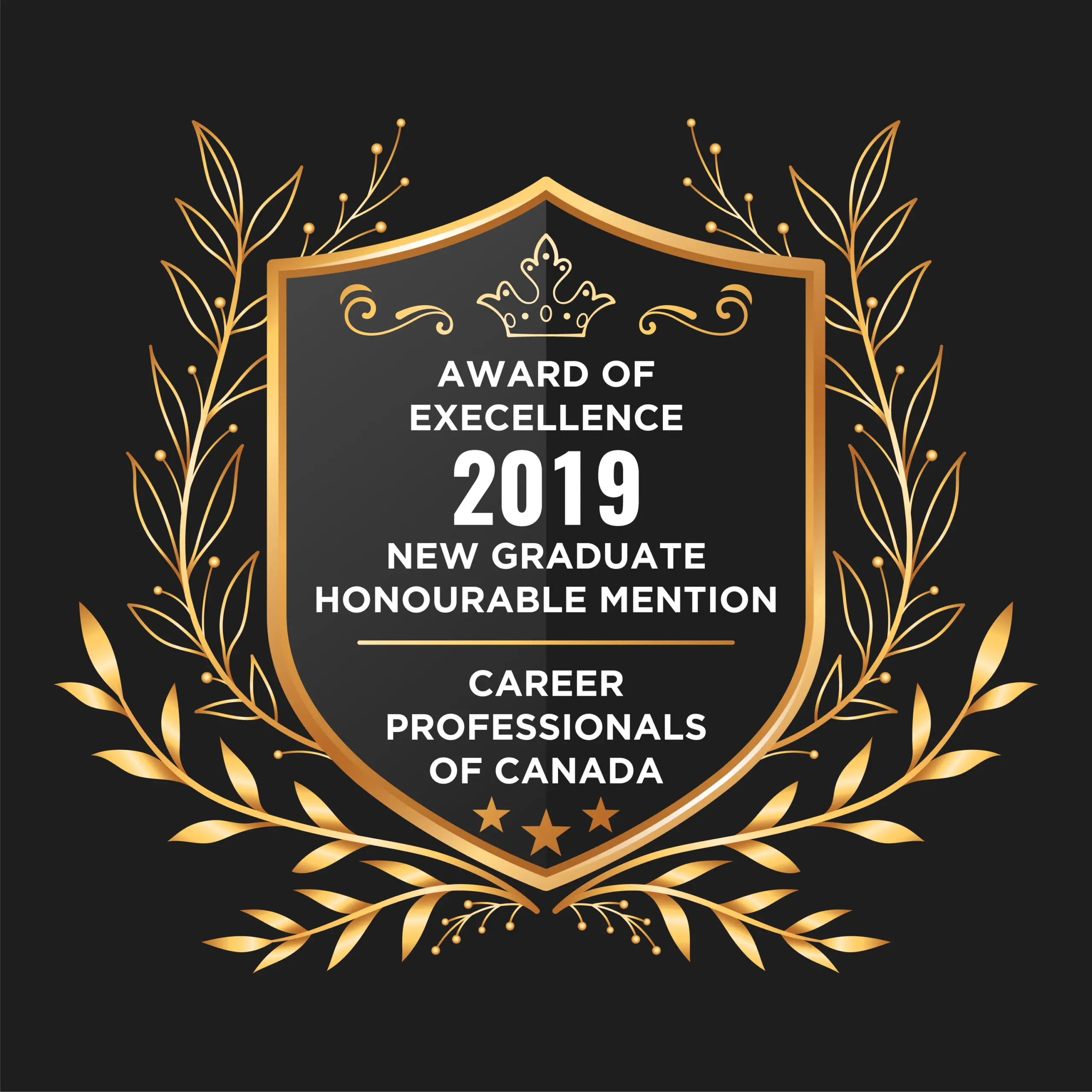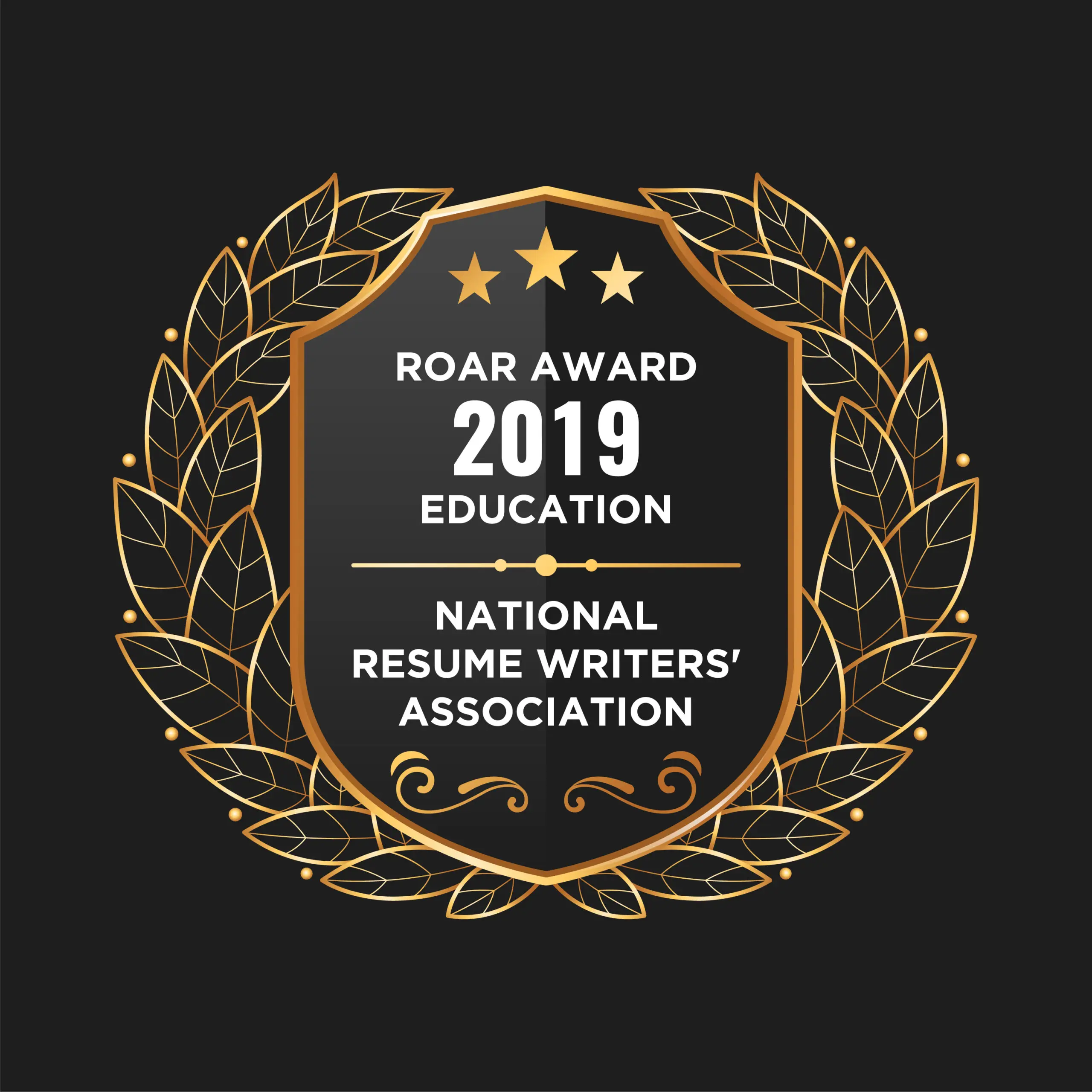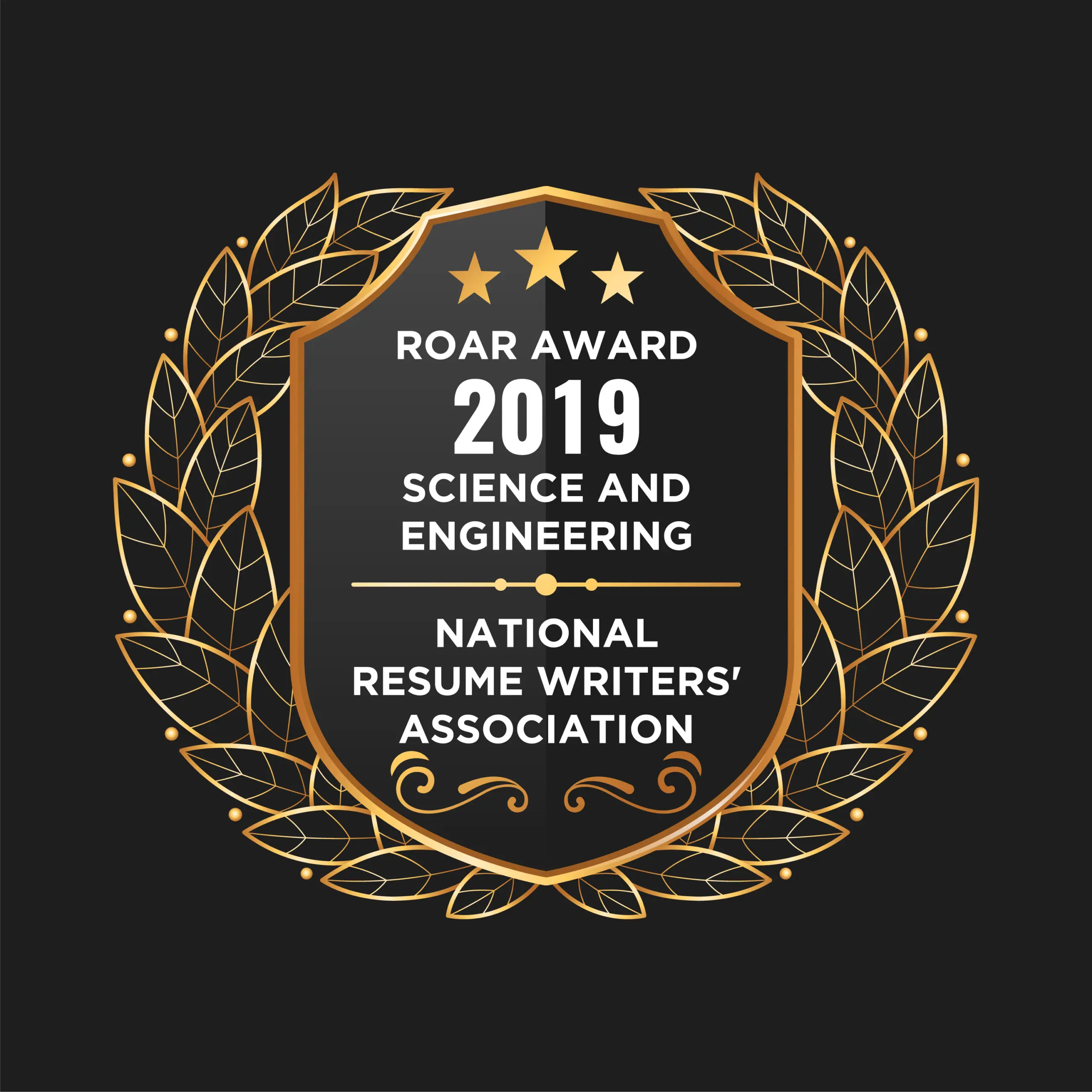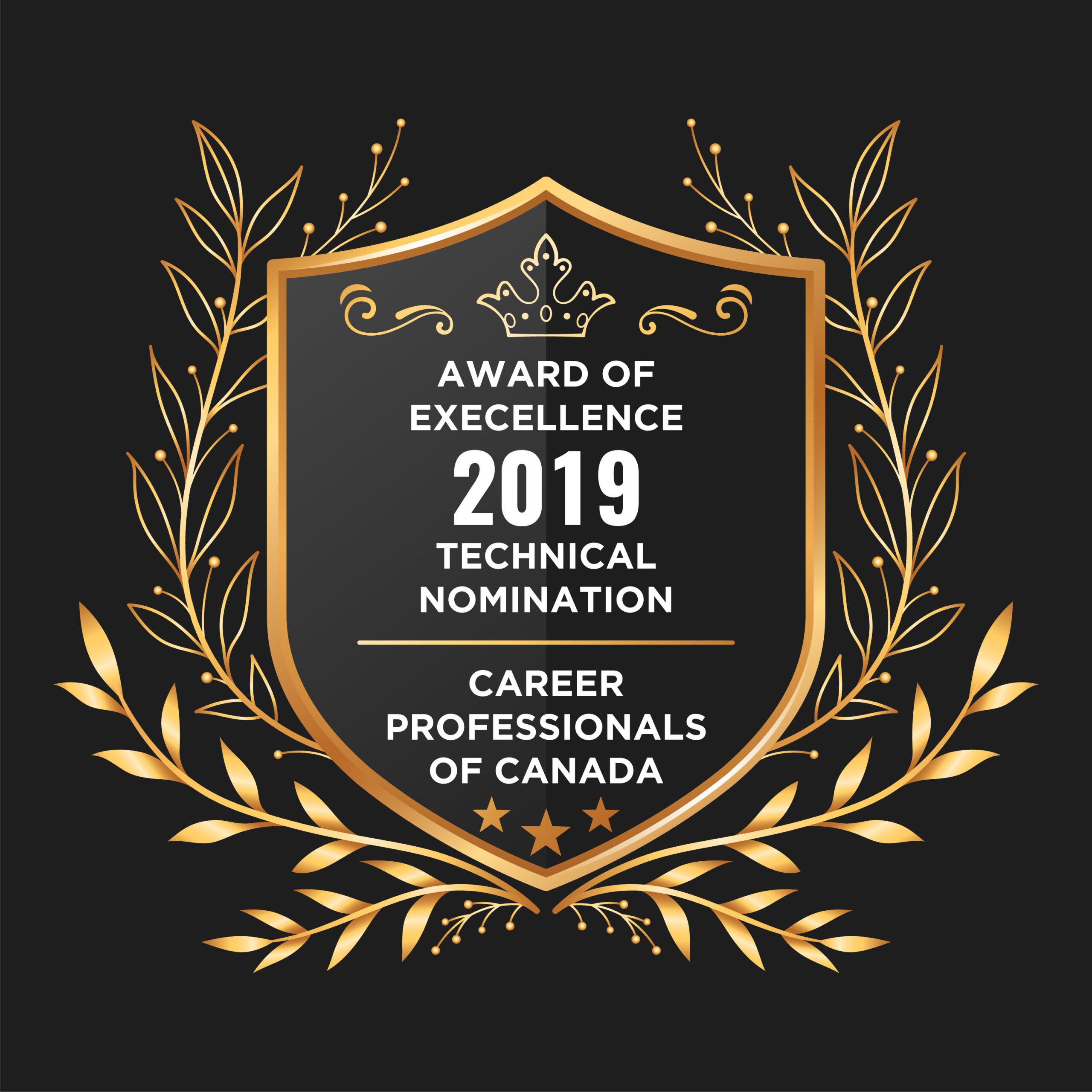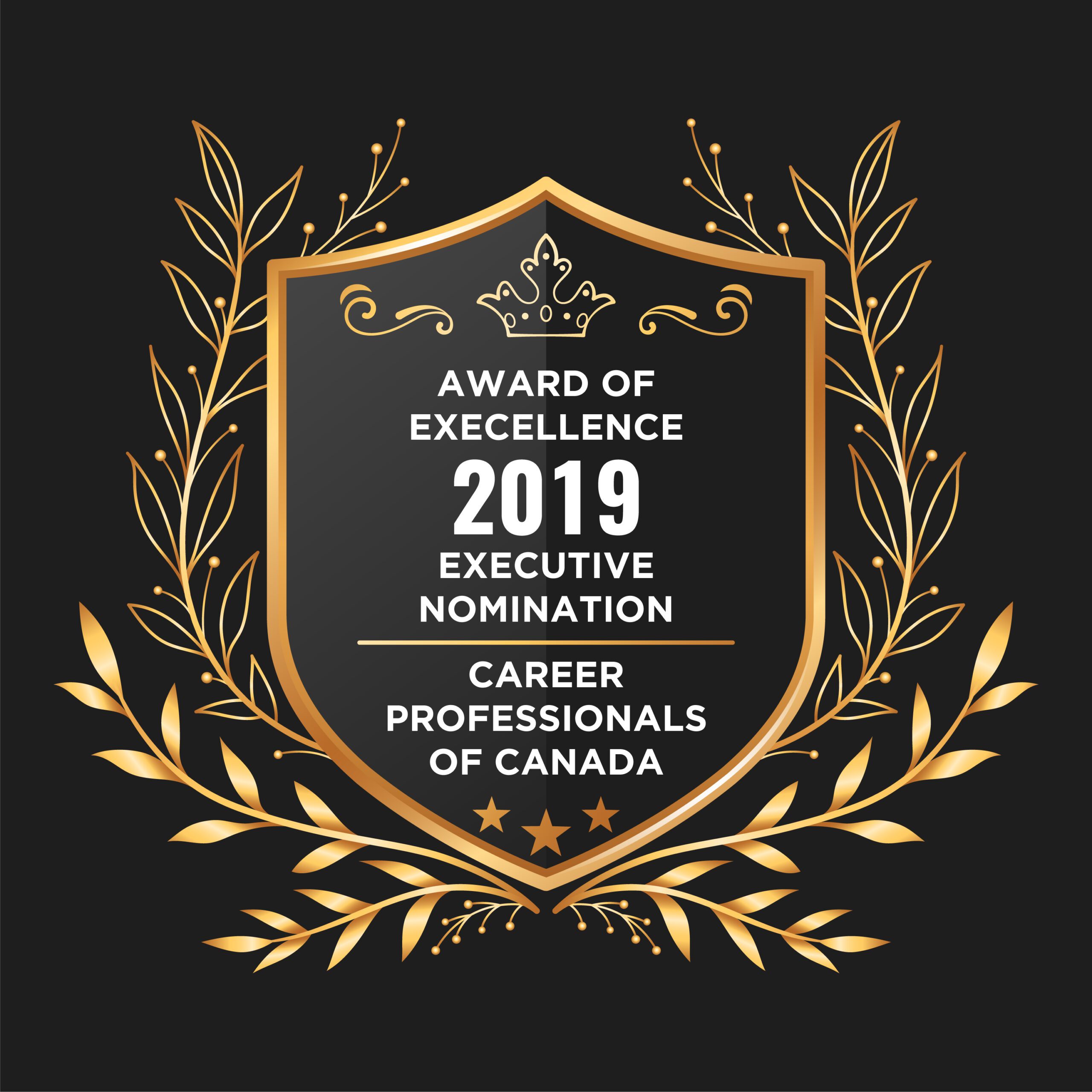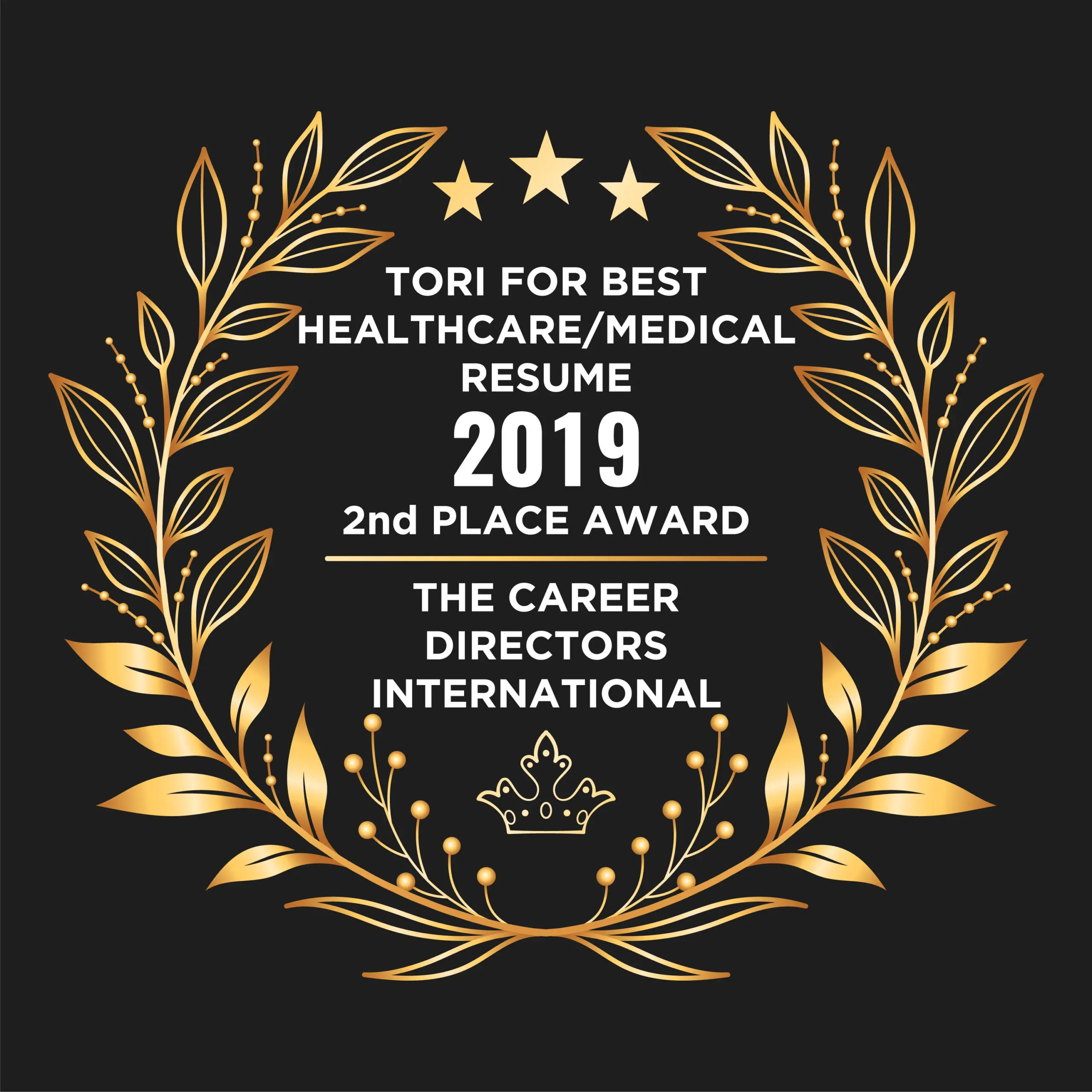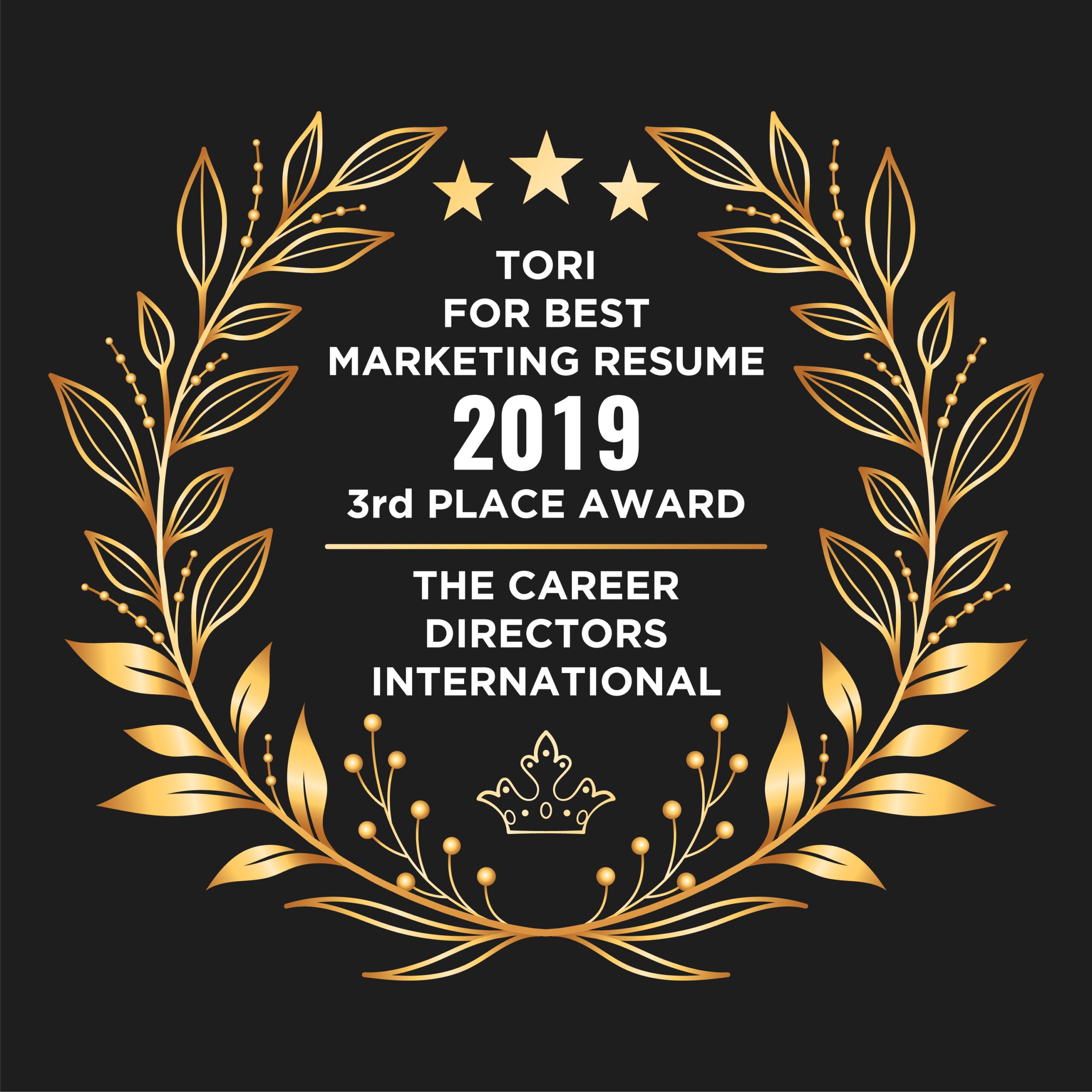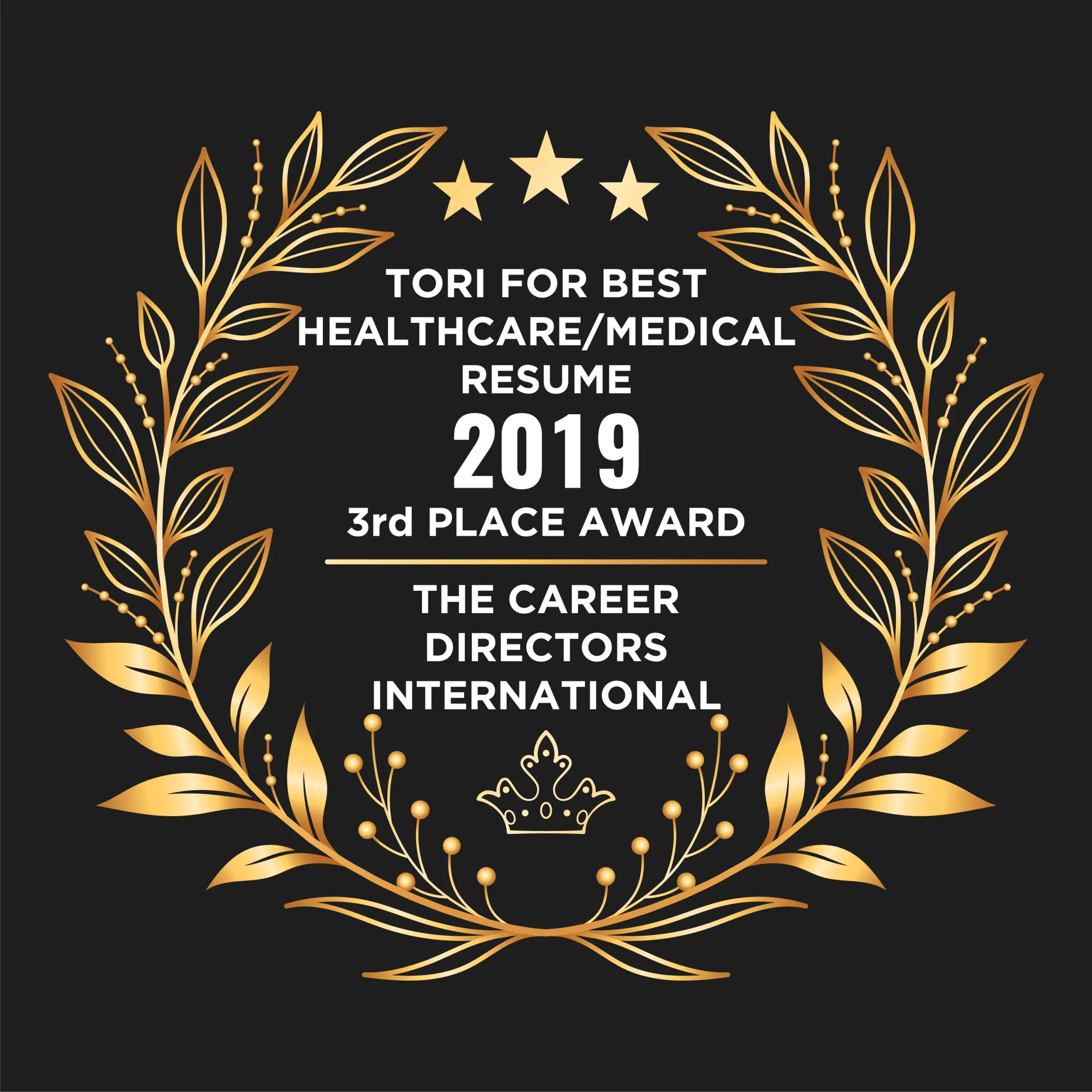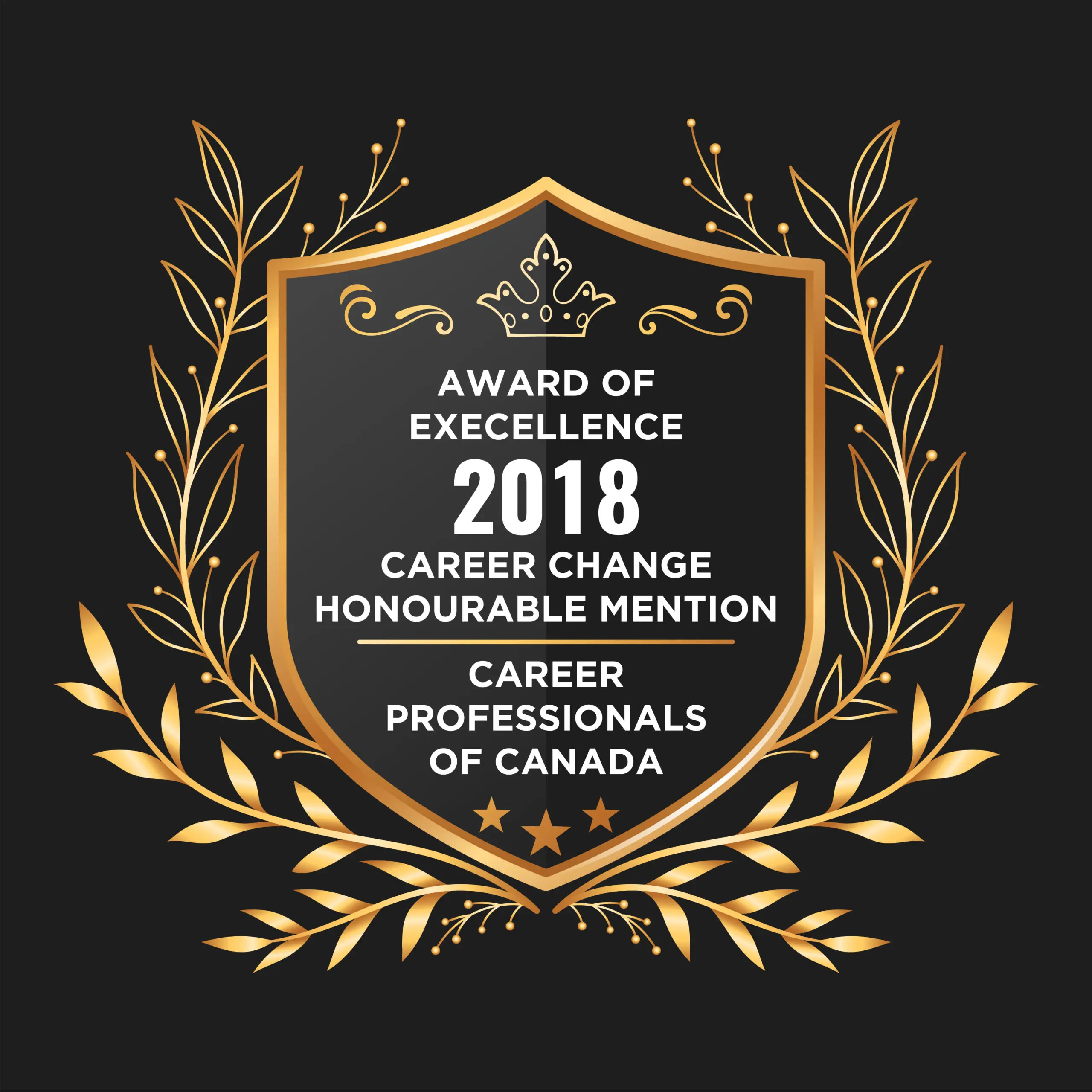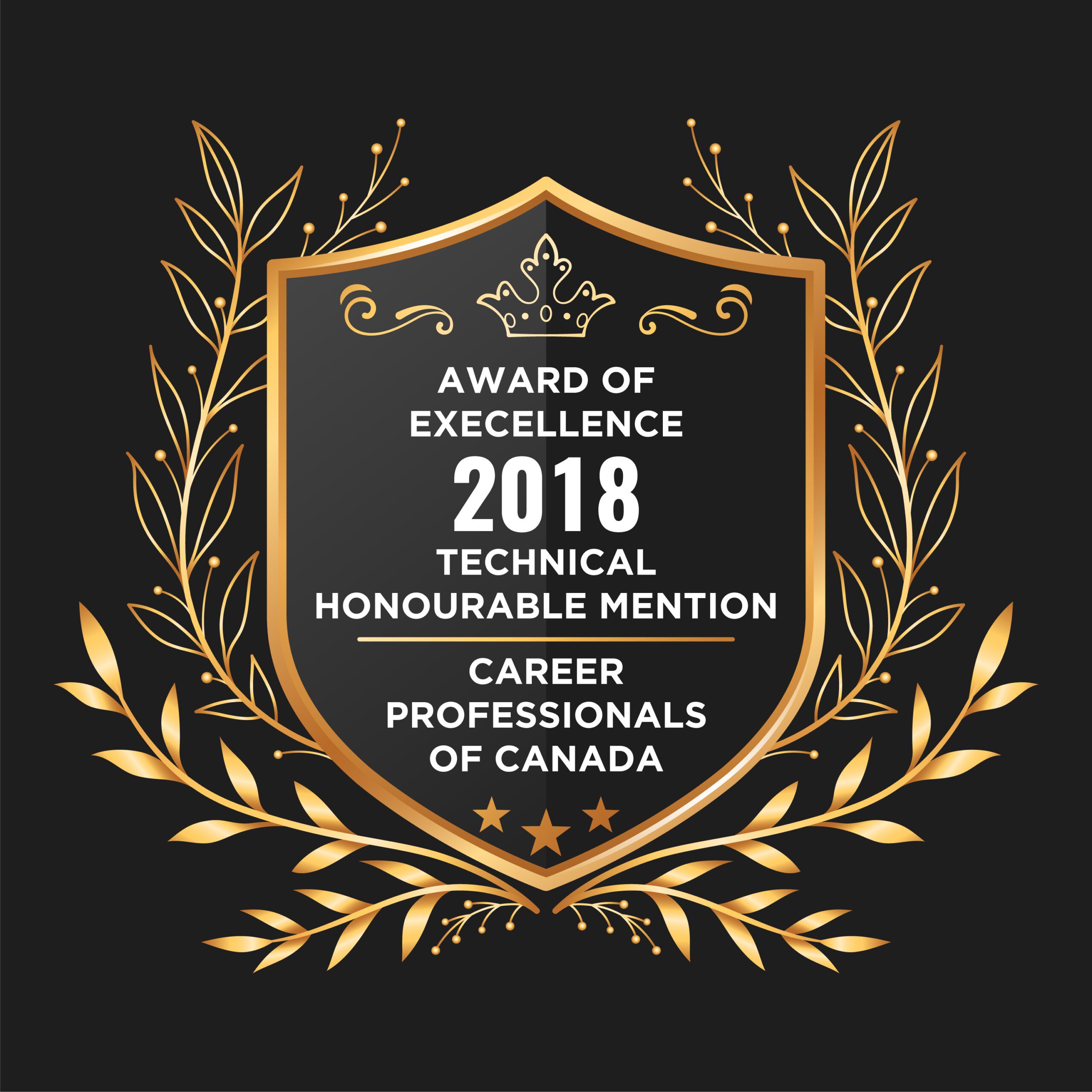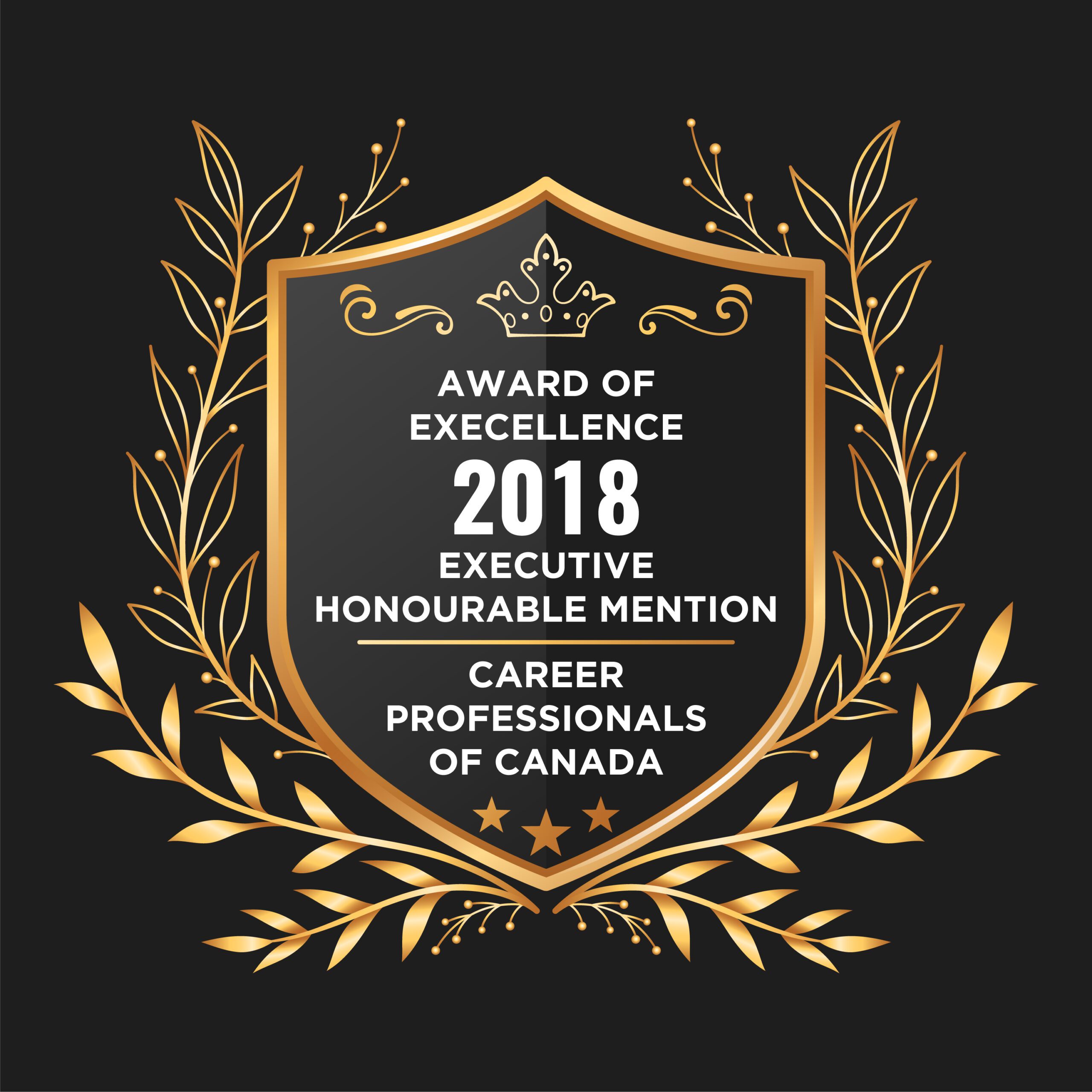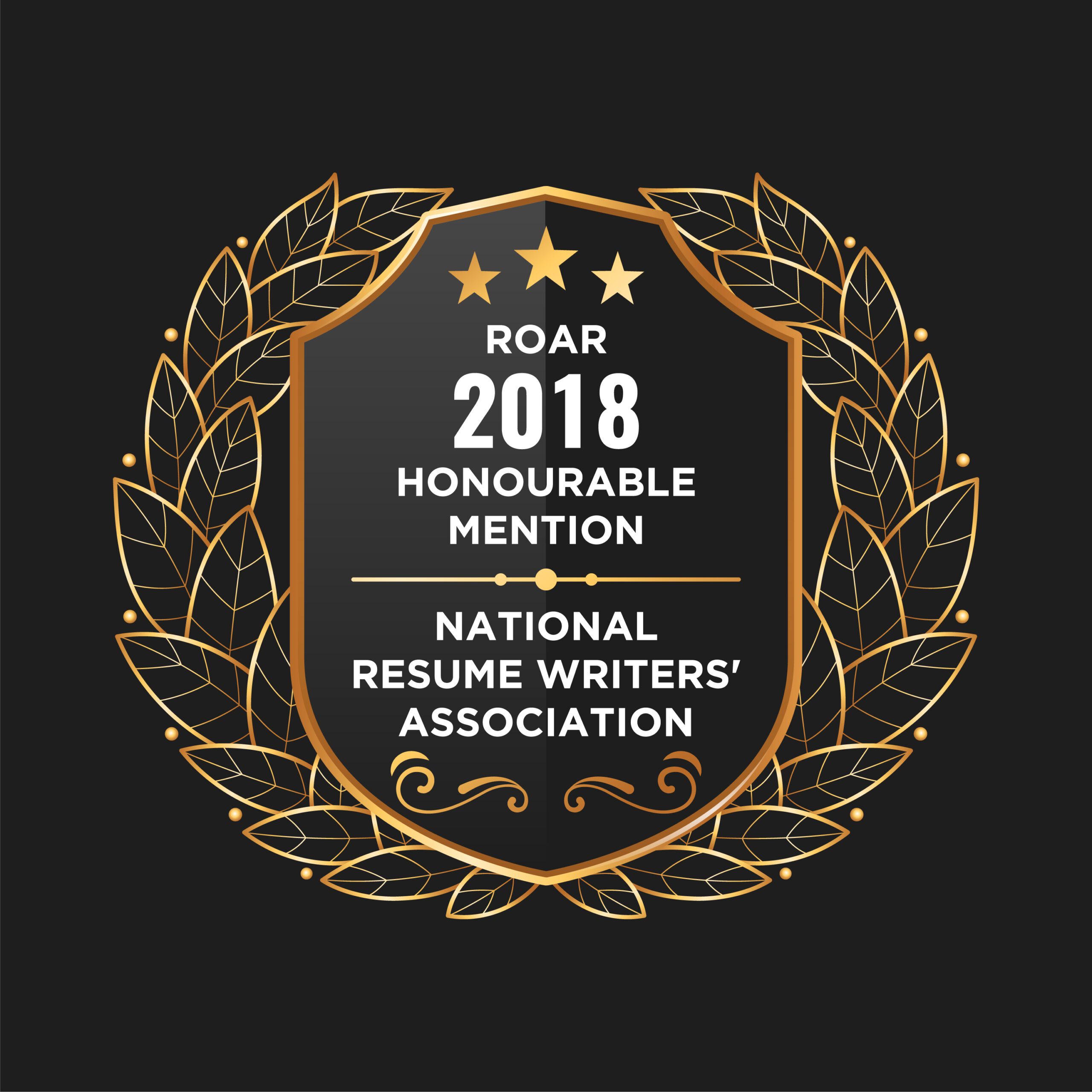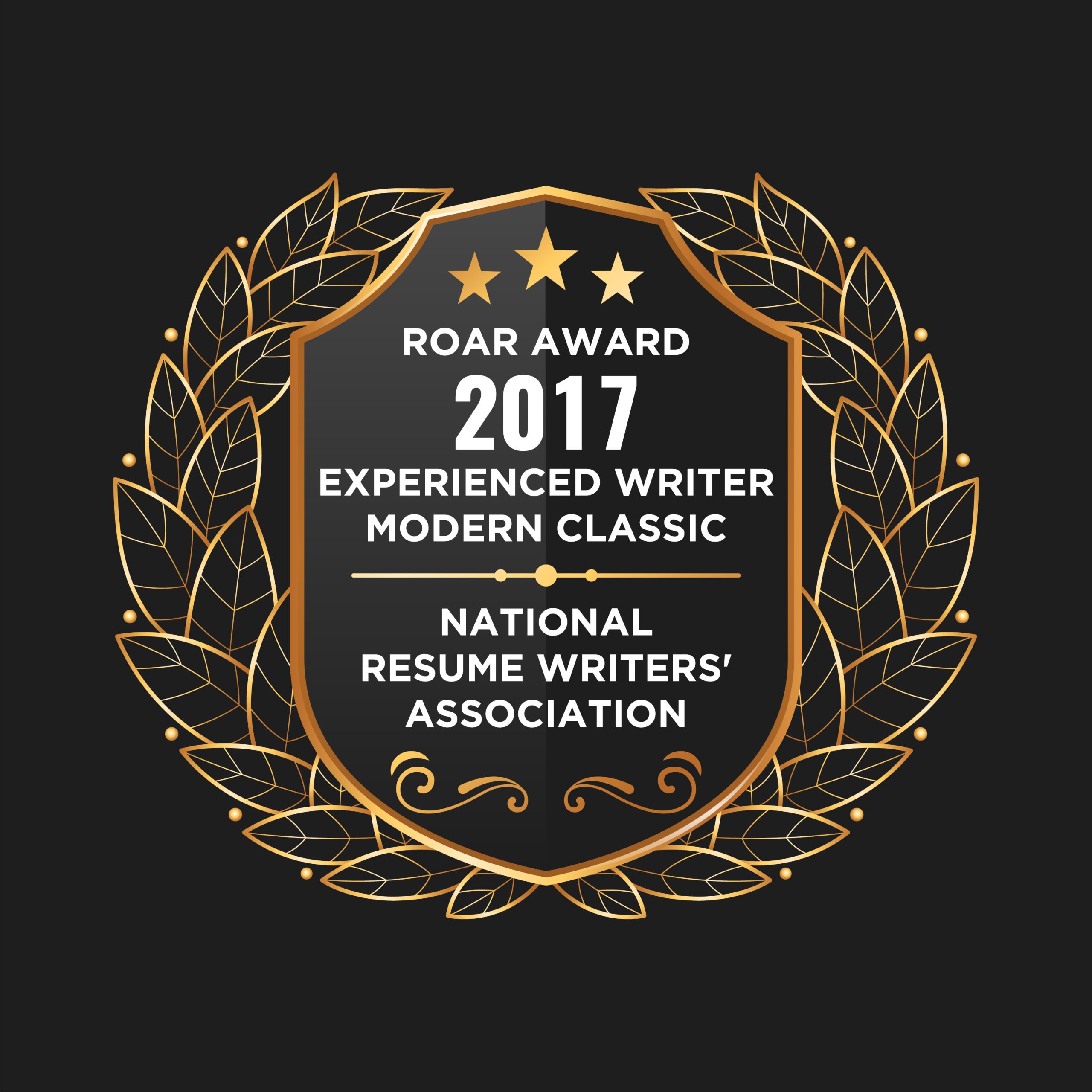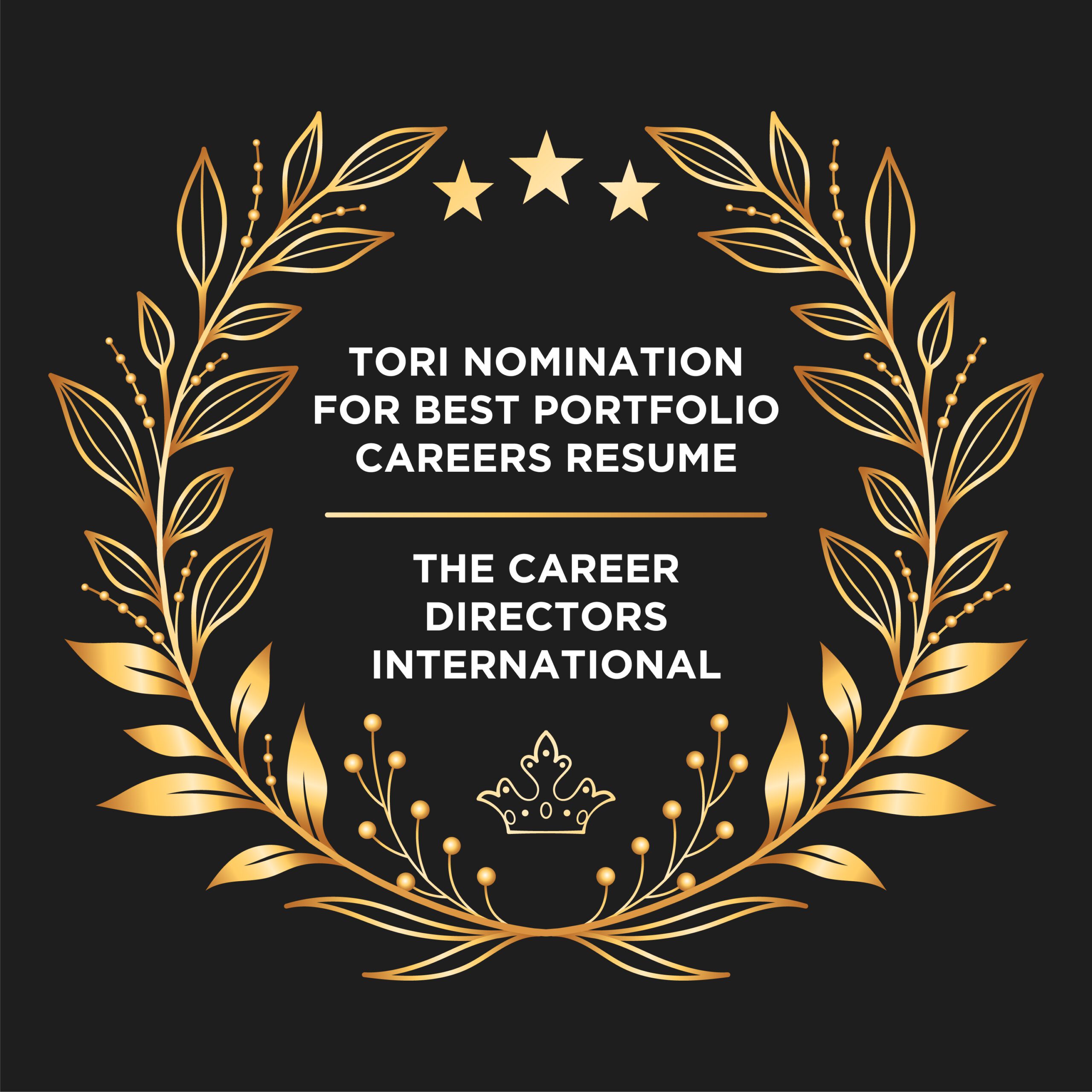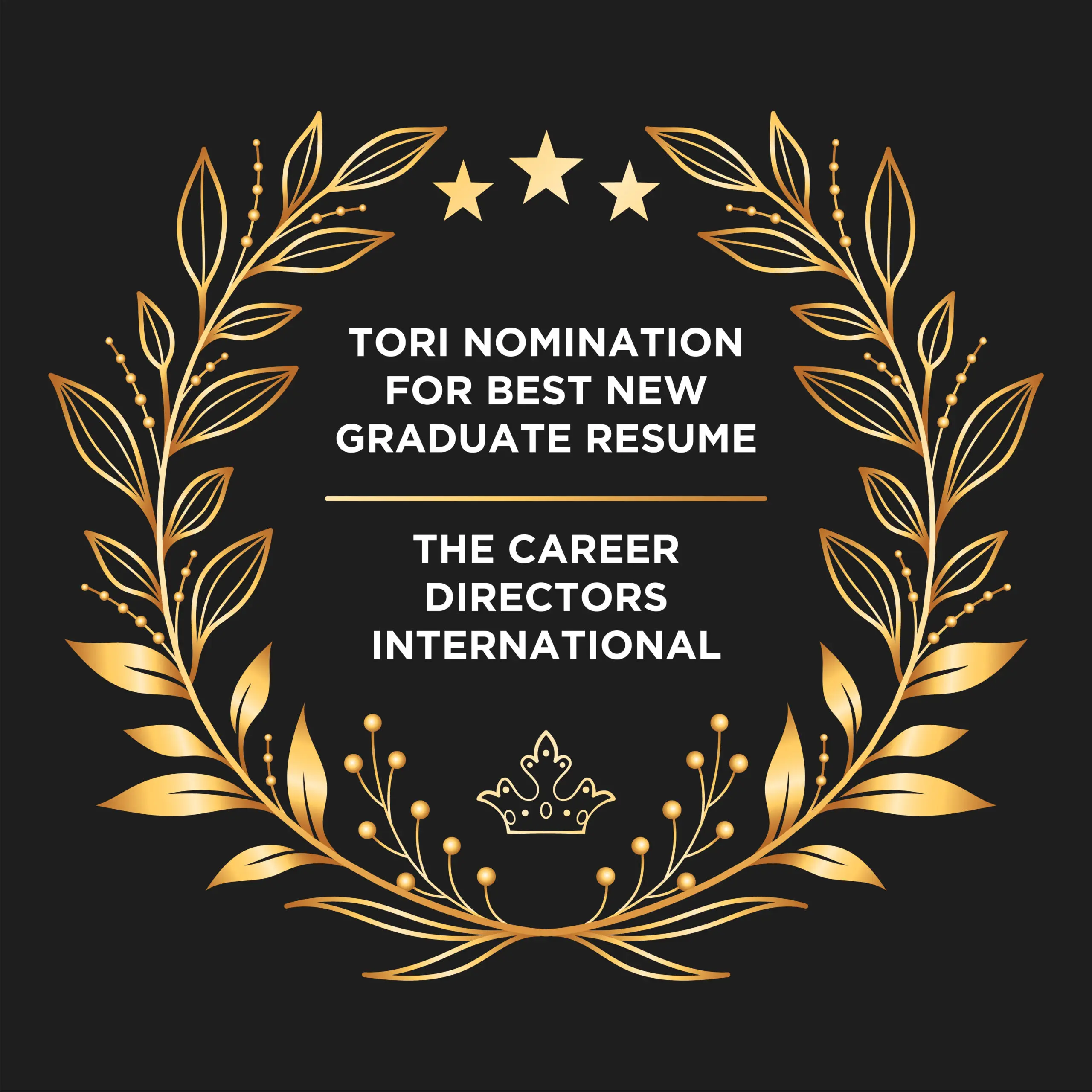 Employers who have Onboarded Our Clients