CFO cover letter is a one-page sales pitch that introduces you to a prospective employer. It's your first chance to make a good impression on the hiring manager and get your foot in the door for an interview.
The best way to use this opportunity is to highlight your top qualifications for the job, explain why you're interested in the position and show how you'll add value to the company if hired.
A well-crafted CFO cover letter can make all the difference between getting an interview and being passed over in favor of someone else.
Looking for C-Level Resume Sample? Here is more information on our Certified Professional Resume Writers and our C-Level Resume Writing Services.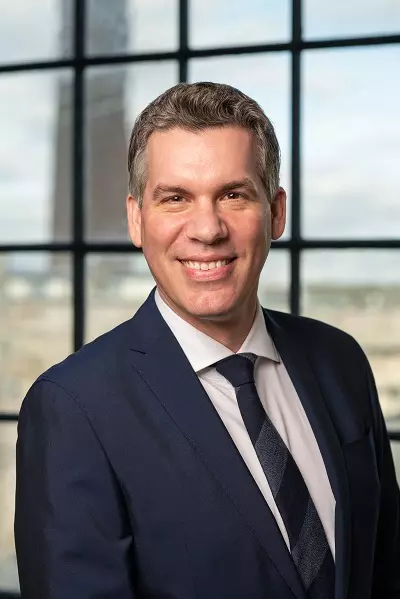 Arno Markus ​BA, MSc., CPRW
iCareerSolutions CEO and Founder
Arno Markus is a 20X Award-winning Certified Professional Resume Writer and founder of iCareerSolutions. Arno has worked with Fortune 500 Executives, North American Professionals, and Strategic-Thinking Leaders across all industries to assist them in landing Top Positions at Billion-Dollar Companies, Start-Ups, and everything in between.
"Arno was extremely helpful in working with me on a new resume and Linked In profile. He brings a very thoughtful approach to working with you and will ask the right questions to get you a great finished product. Thanks Arno!"
Active Members of The National Resume Writers' Association (NRWA) │ The Professional Association of Resume Writers & Career Coaches (PARW&CC) │ Career Directors International (CDI) │ Career Professionals (CPC) │ Forbes Coaches Council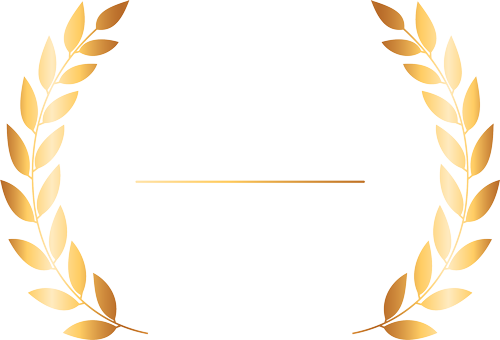 This Chief Financial Officer (CFO) Cover Letter (Included Below) was written for a finance and accounting executive with 12 years of experience. This cover letter for CFO position demonstrates his skills, experience in optimizing financial performance, leadership abilities, education.
Do you need a CFO Cover Letter/Resume? Let us help you land more interviews by helping you create the best resume for you. Click on the button below to book a time to speak directly with Arno Markus, CEO, and Founder.
CFO Cover Letter Sample III
Chief Financial Officer (CFO) Cover Letter Example
Get your Job-Winning Resume Today!
iCareerSolutions is one of the Top Professional Resume & LinkedIn Profile Writing Services and Career Counseling Services in the US. The iCS team possesses Industry Certifications and Awards, including the Certified Professional Resume Writer Certification and the 2019 Best Project Manager Resume Writing Award from Career Directors International and the 2018 Best Analyst Resume from the National Resume Writing Association.
Our Top C-Level Resume Testimonials Arno is truly an artist with words when it comes to resumes, cover letters, and LinkedIn. After being displaced due to my company being purchased, I was convinced that I could write my resume, after not doing one for over 16 years, as well as create the perfect LinkedIn profile. I soon learned that my new resume and LinkedIn profile were not getting the attention that I expected. A trusted friend …
Chief Information Officer
Top Resume Writing Awards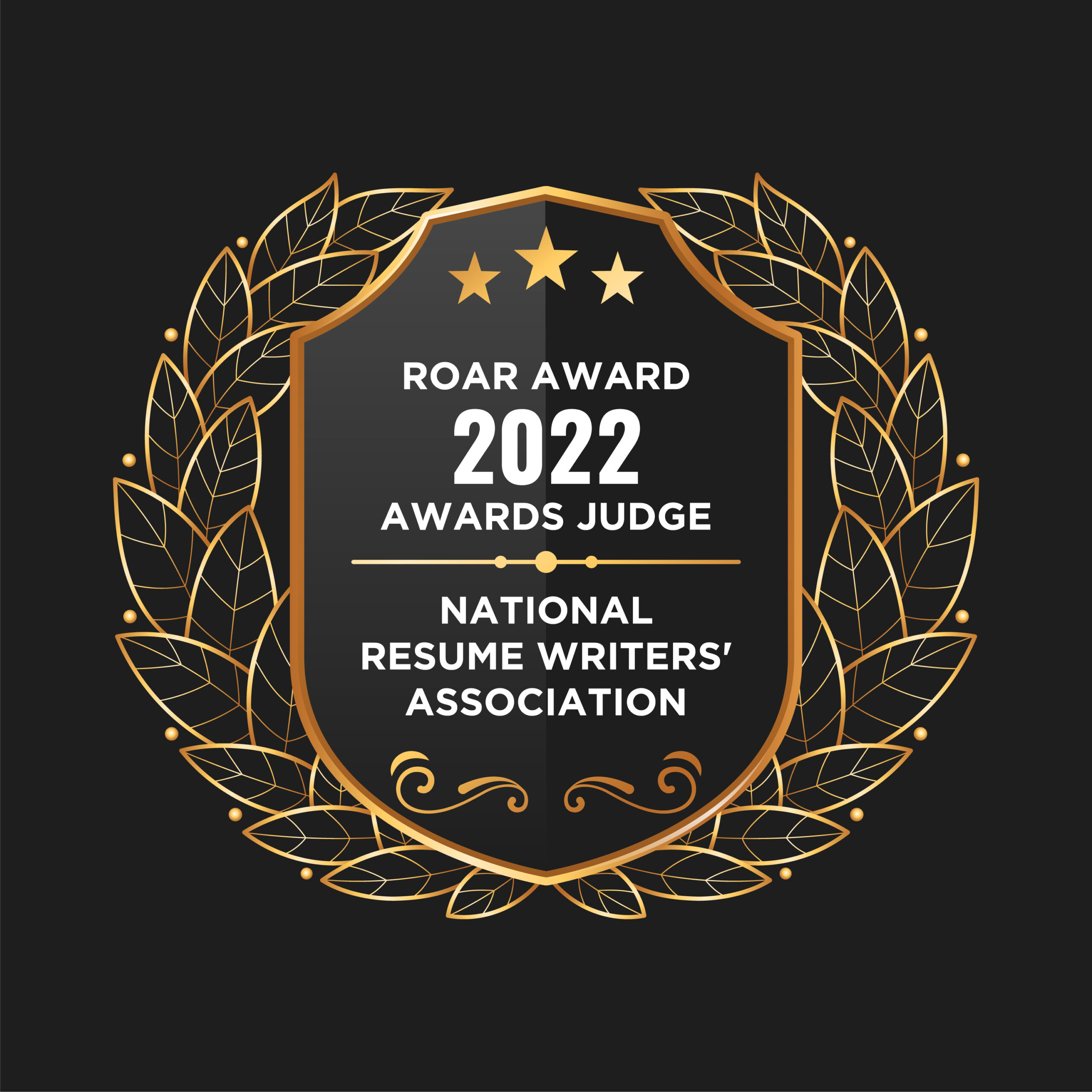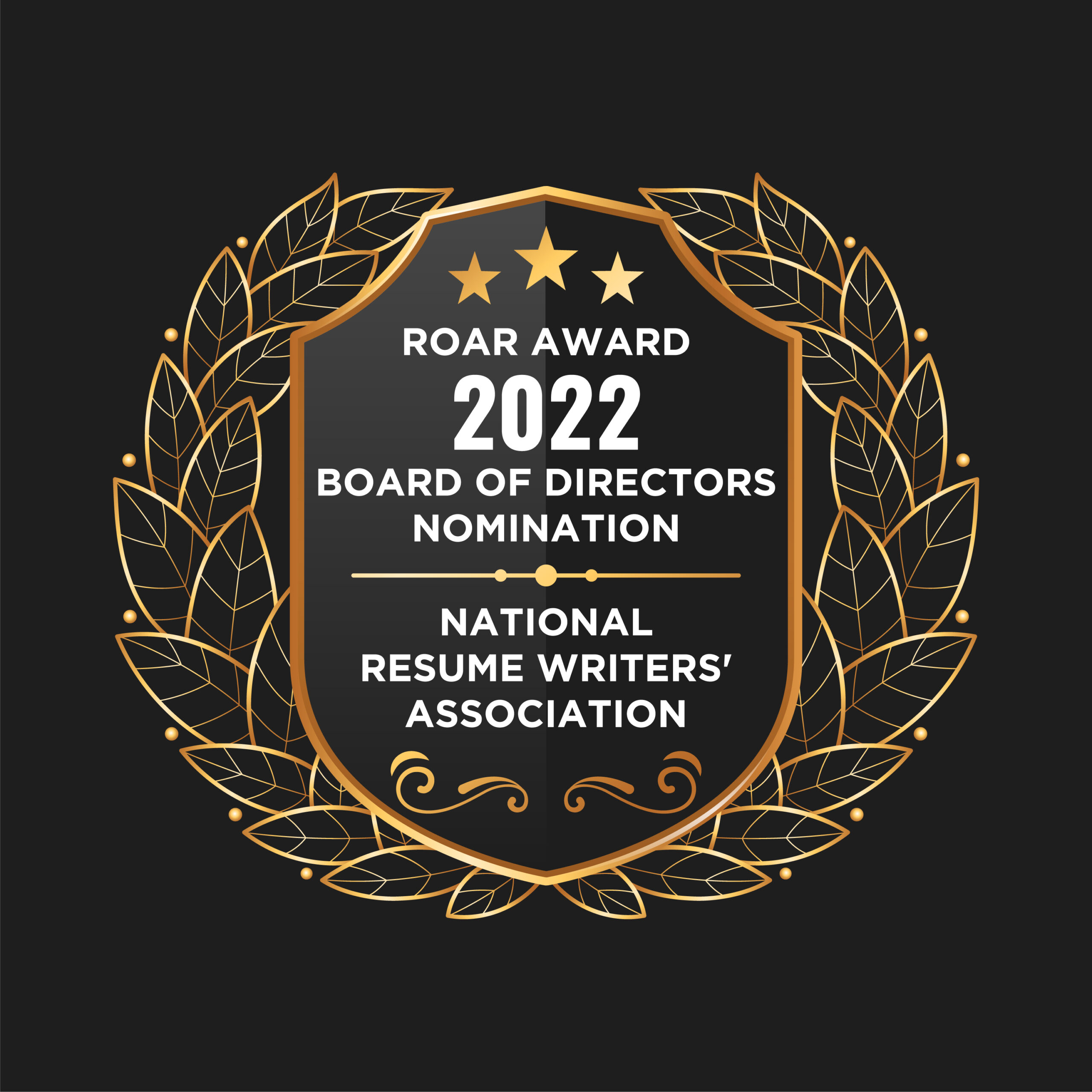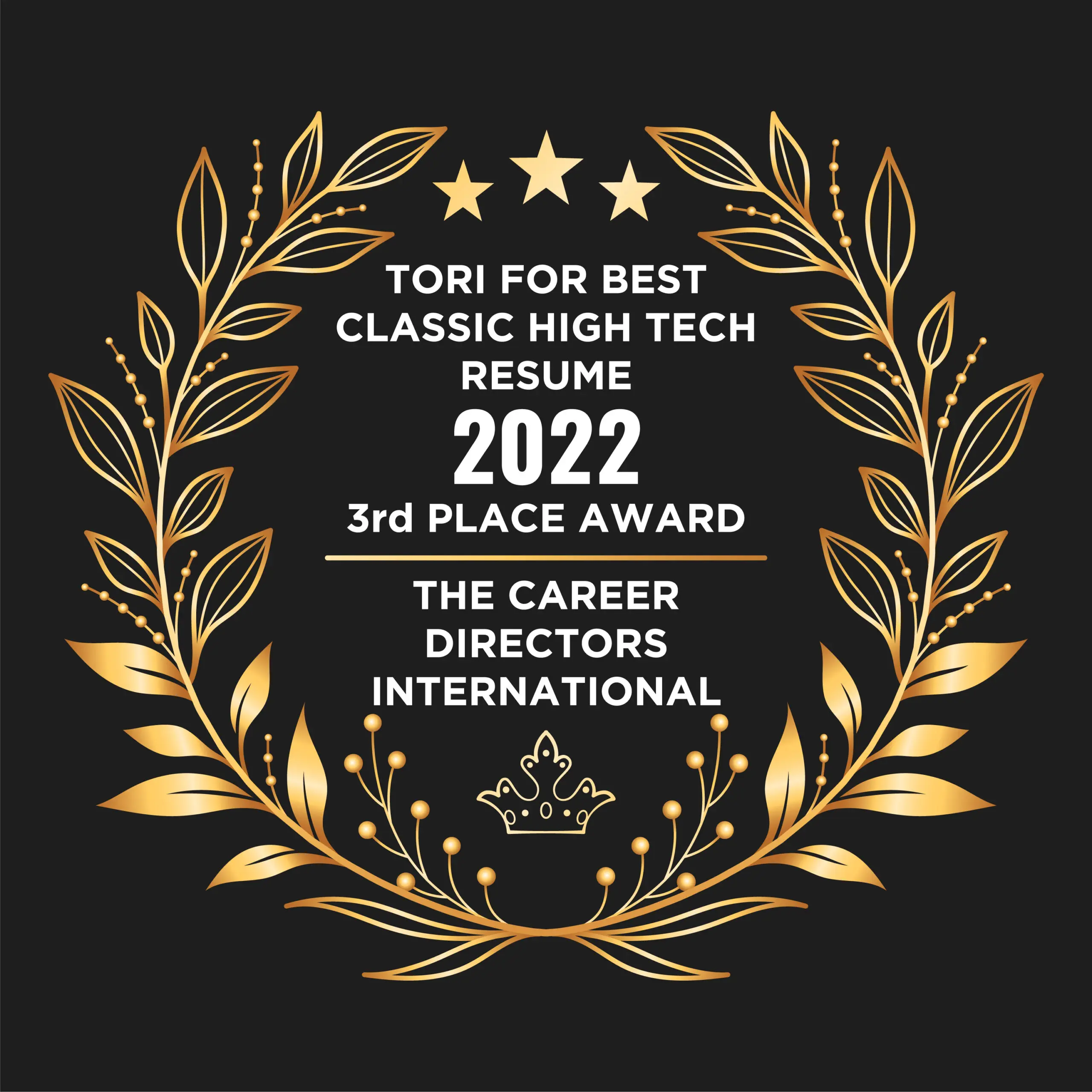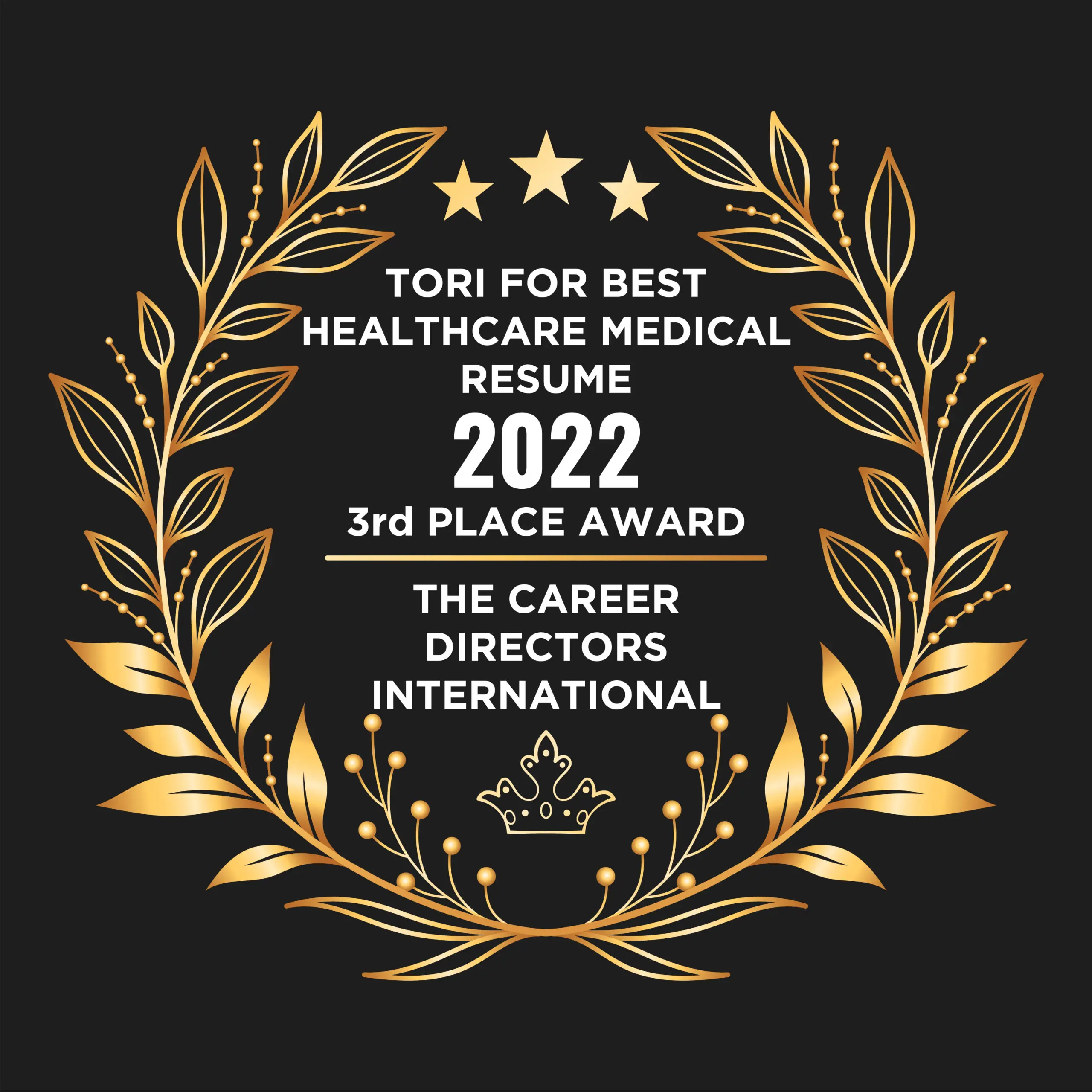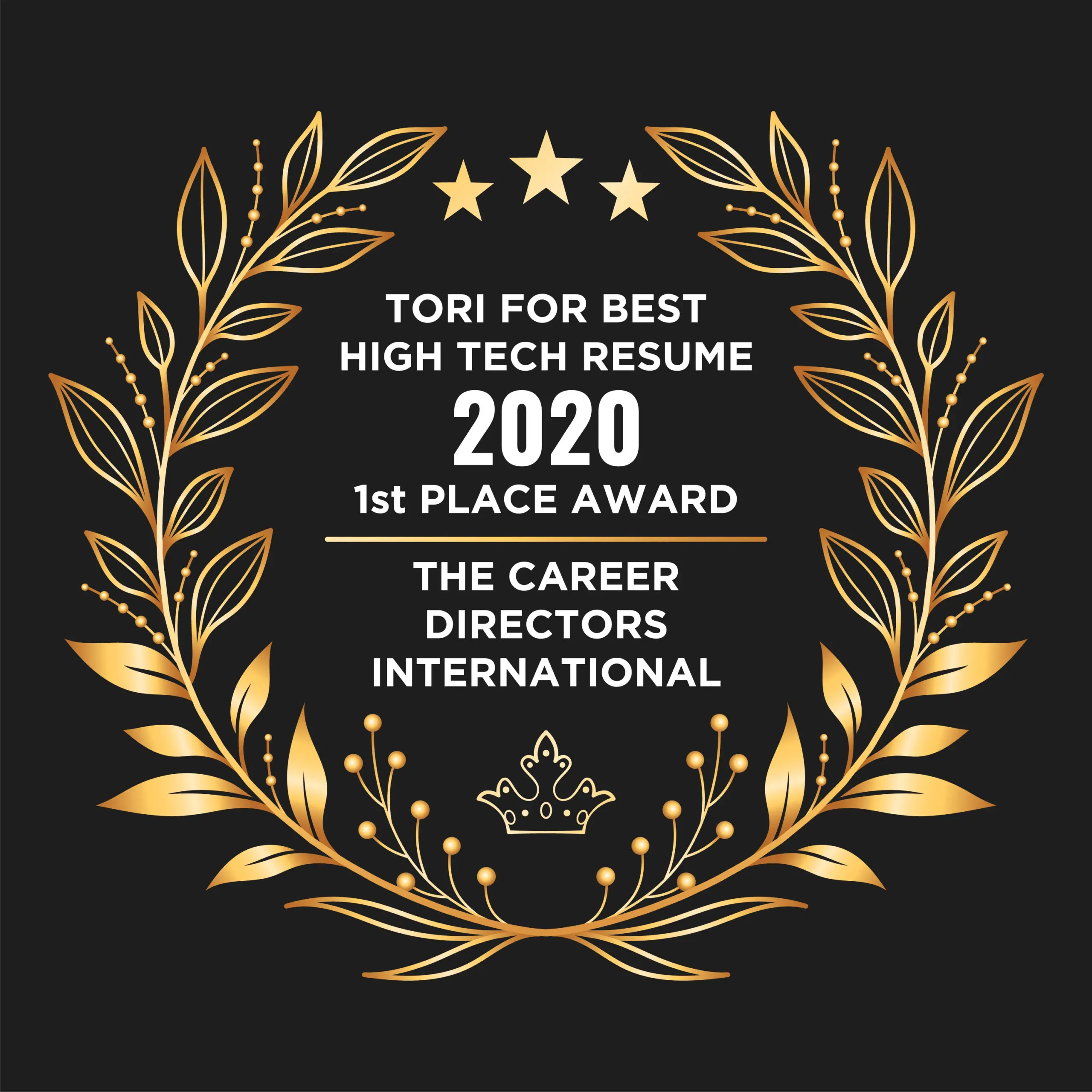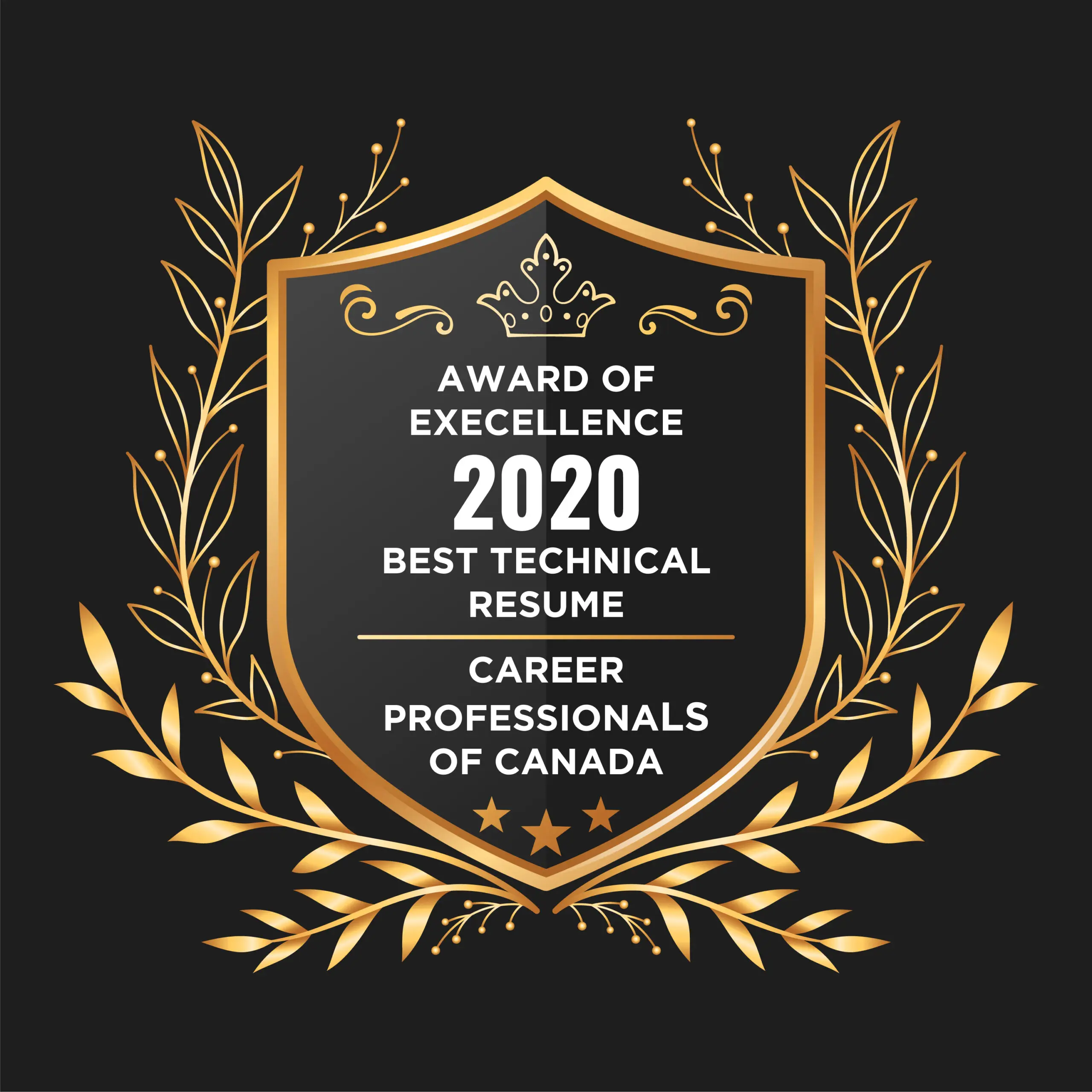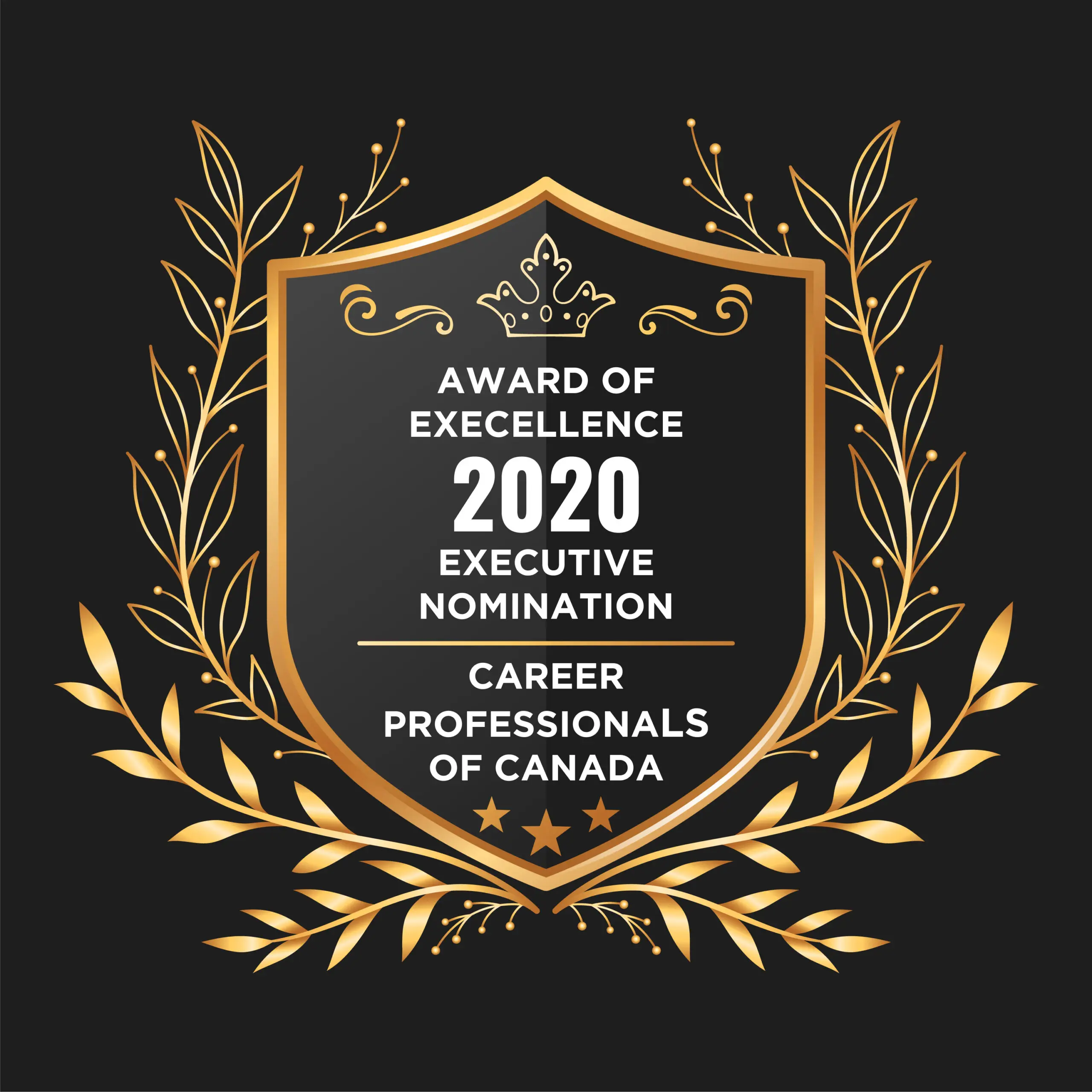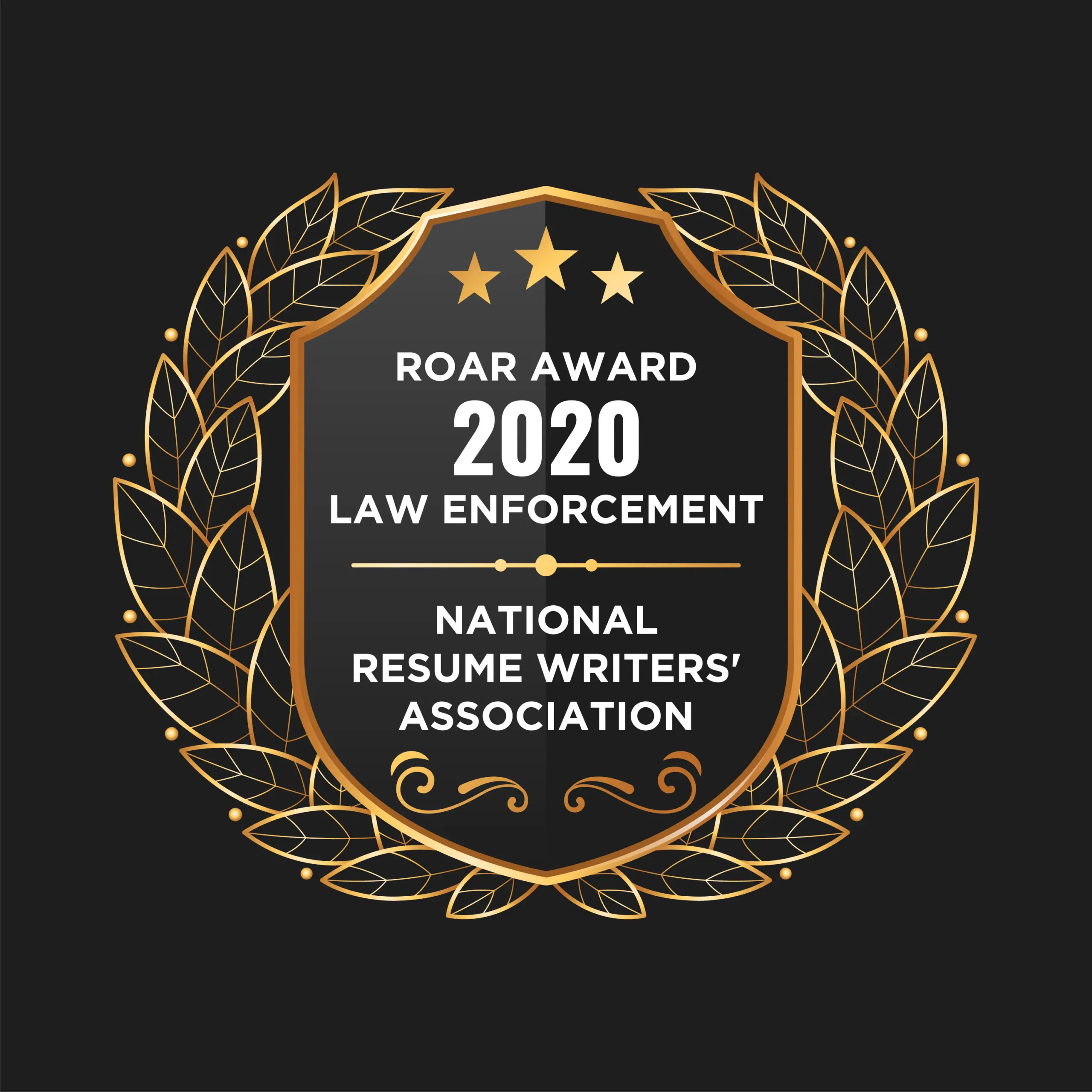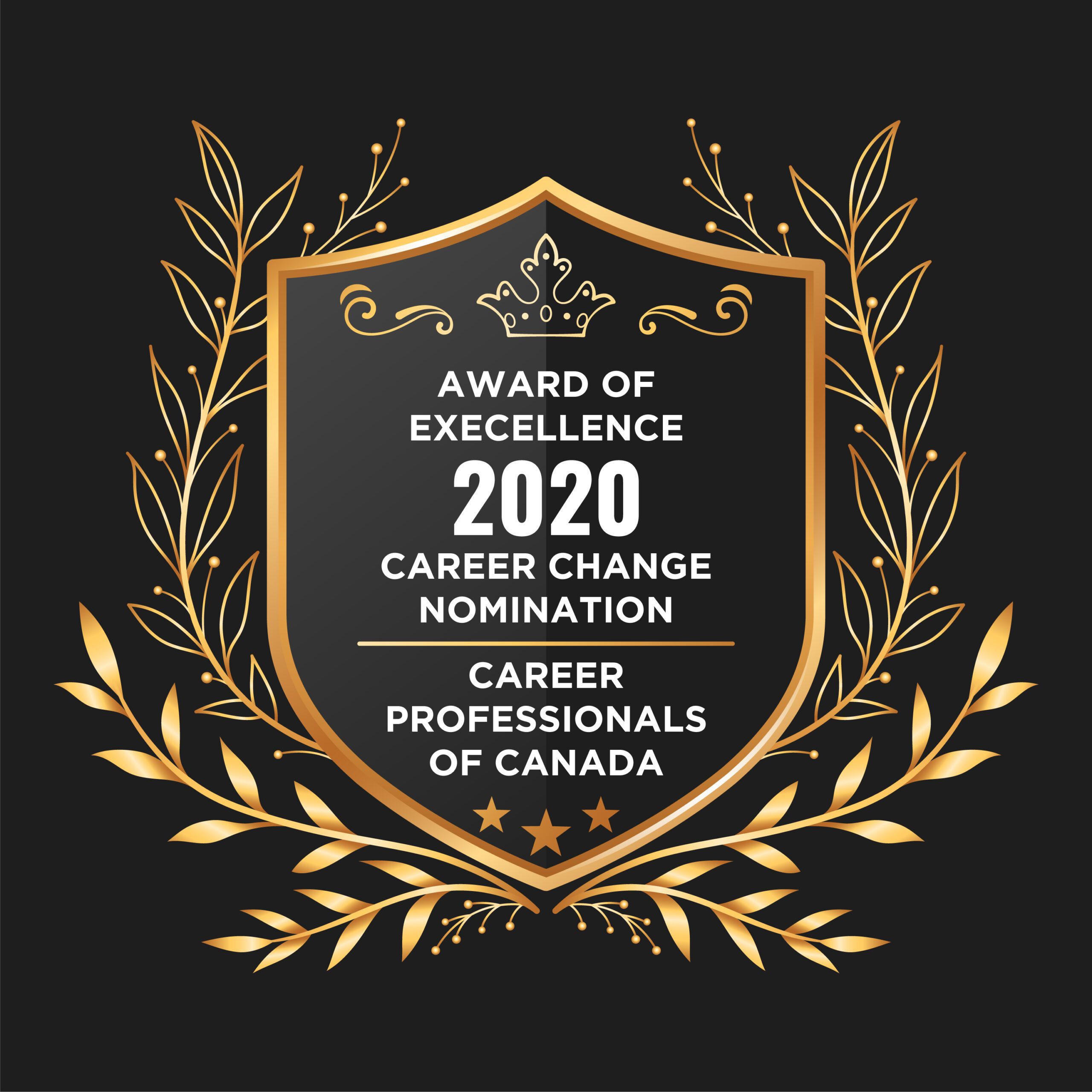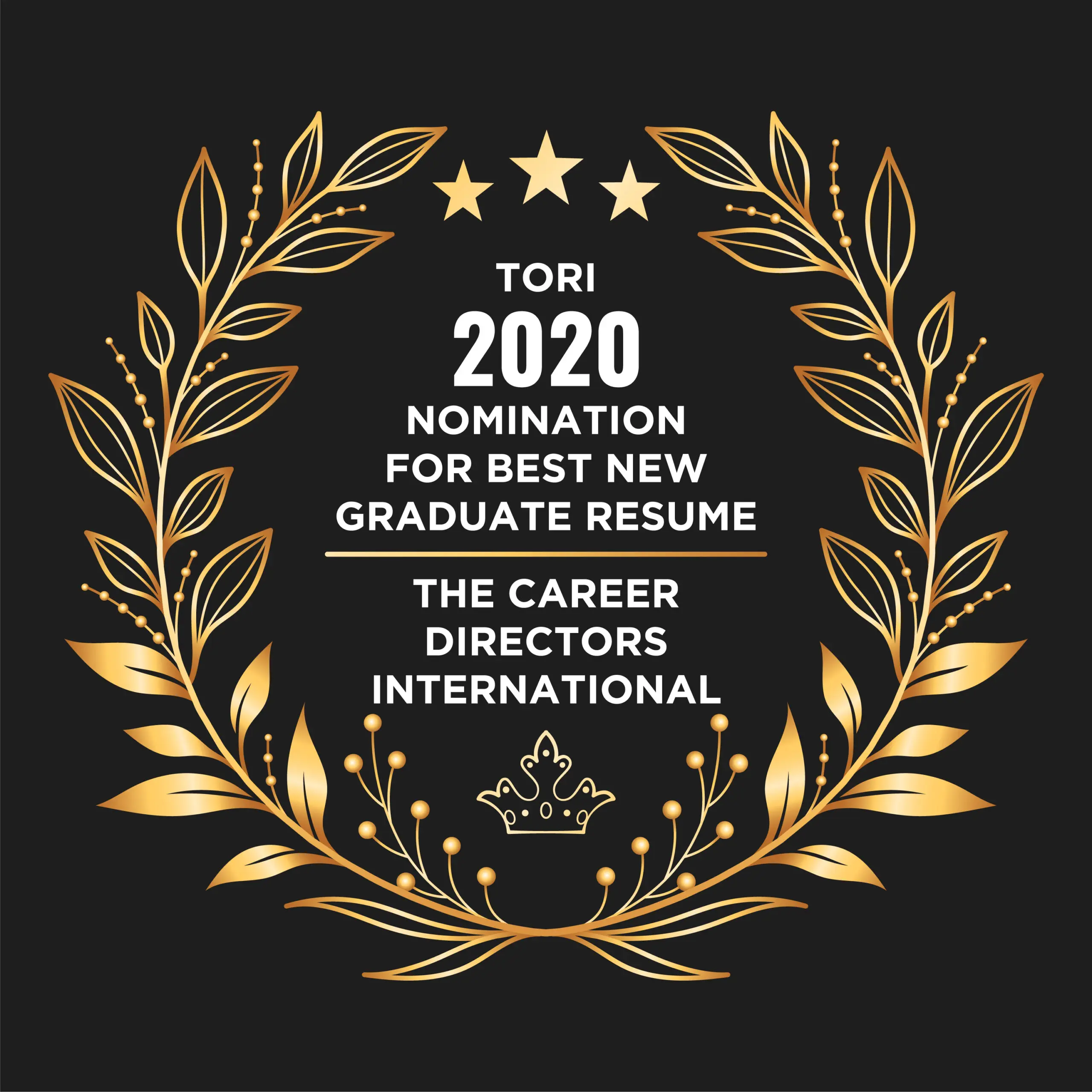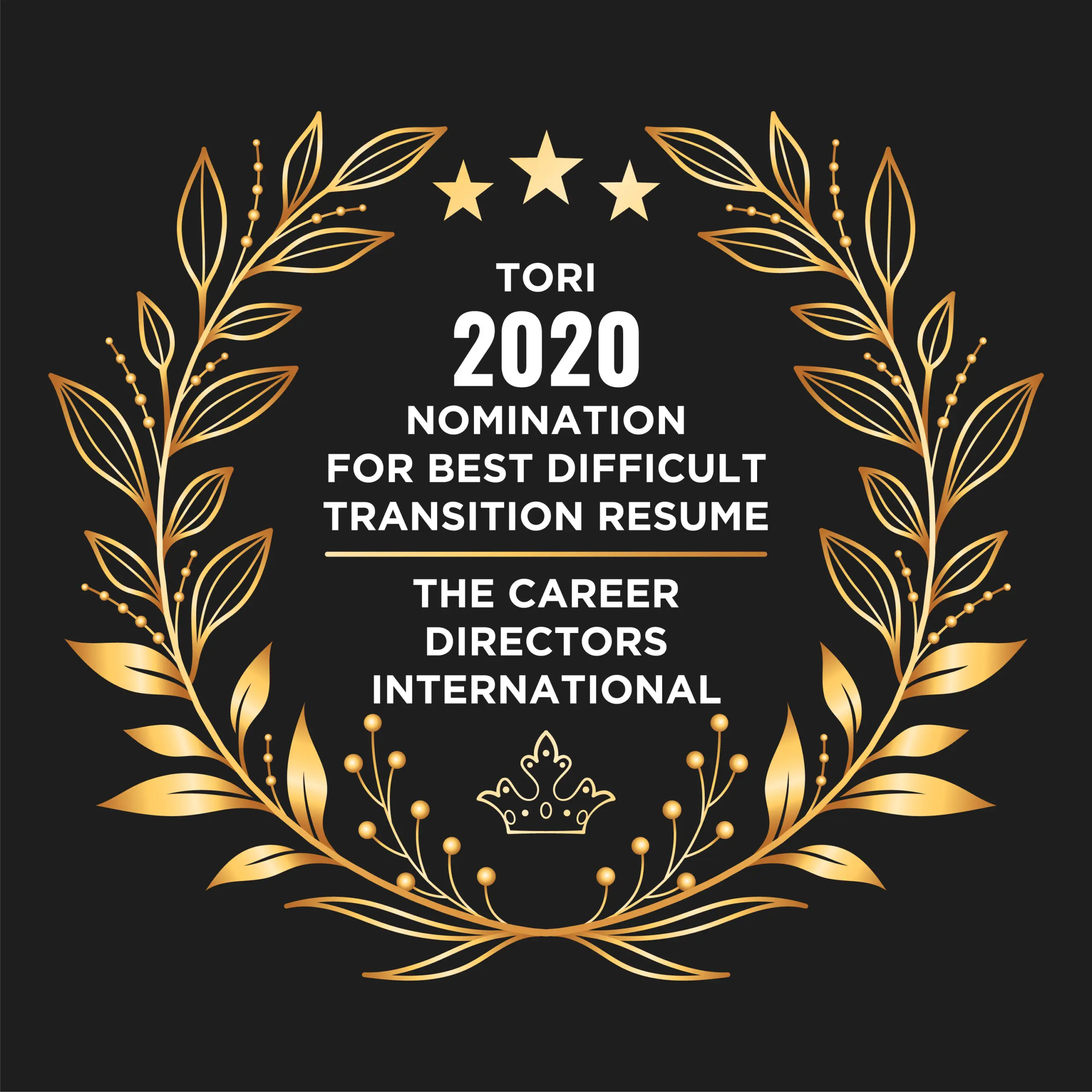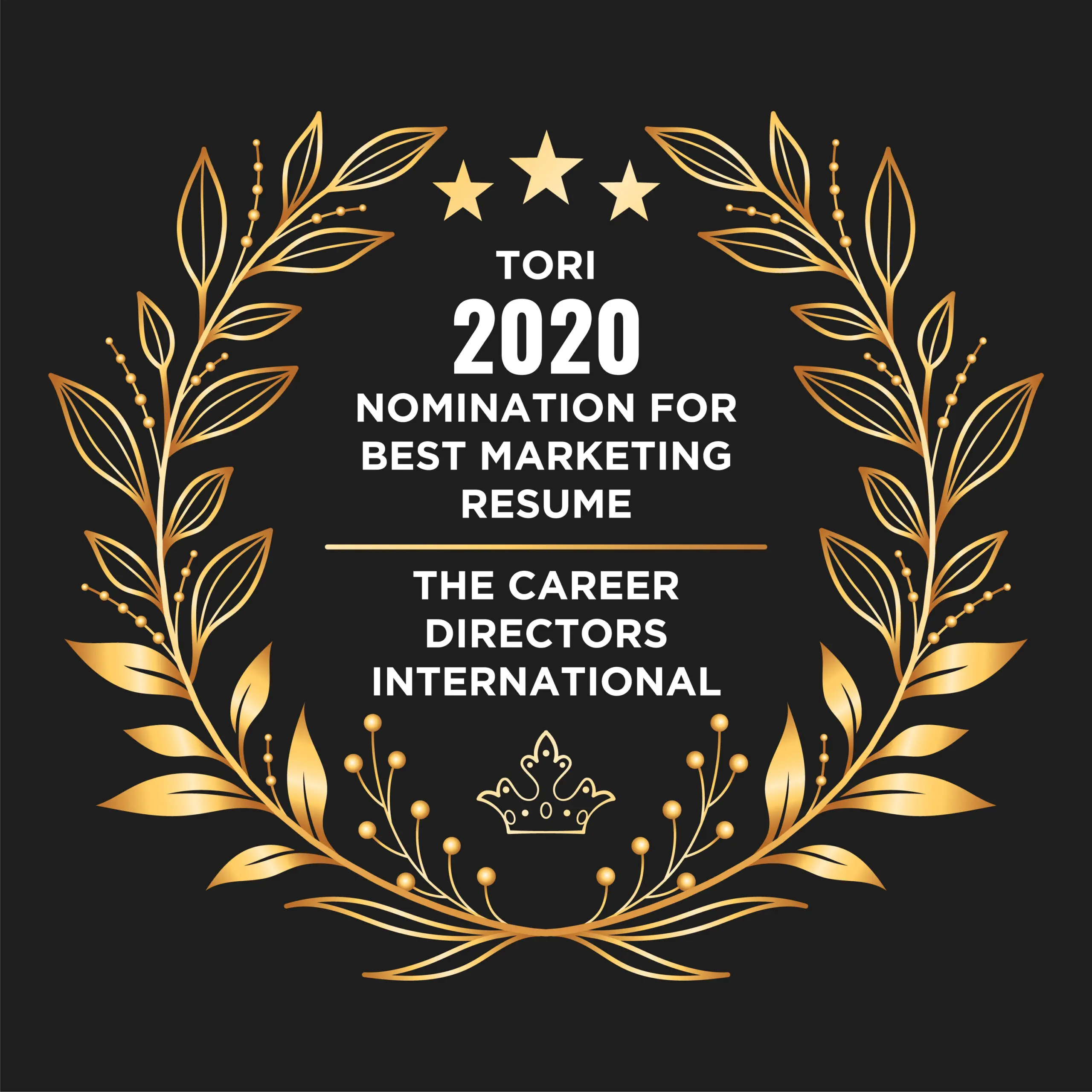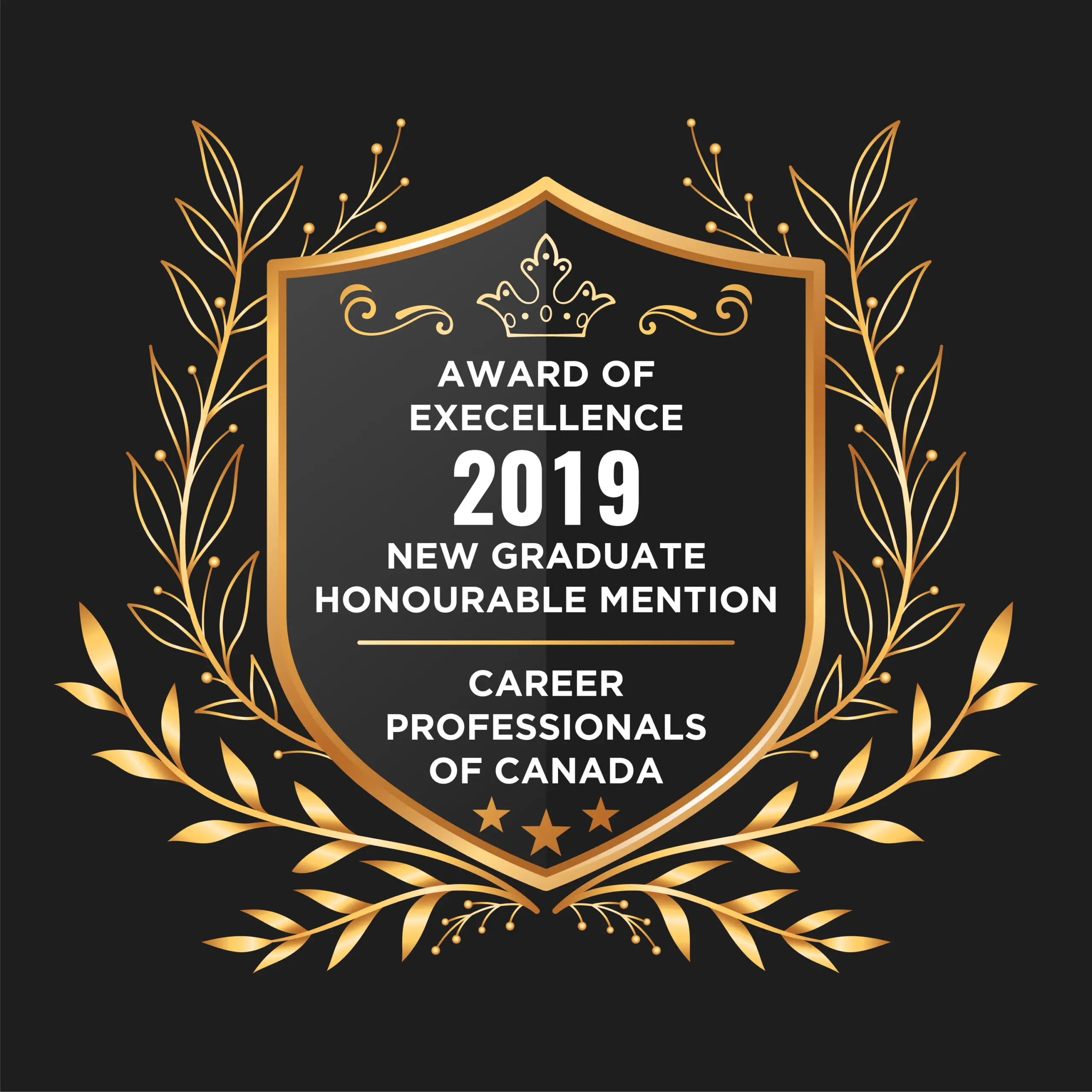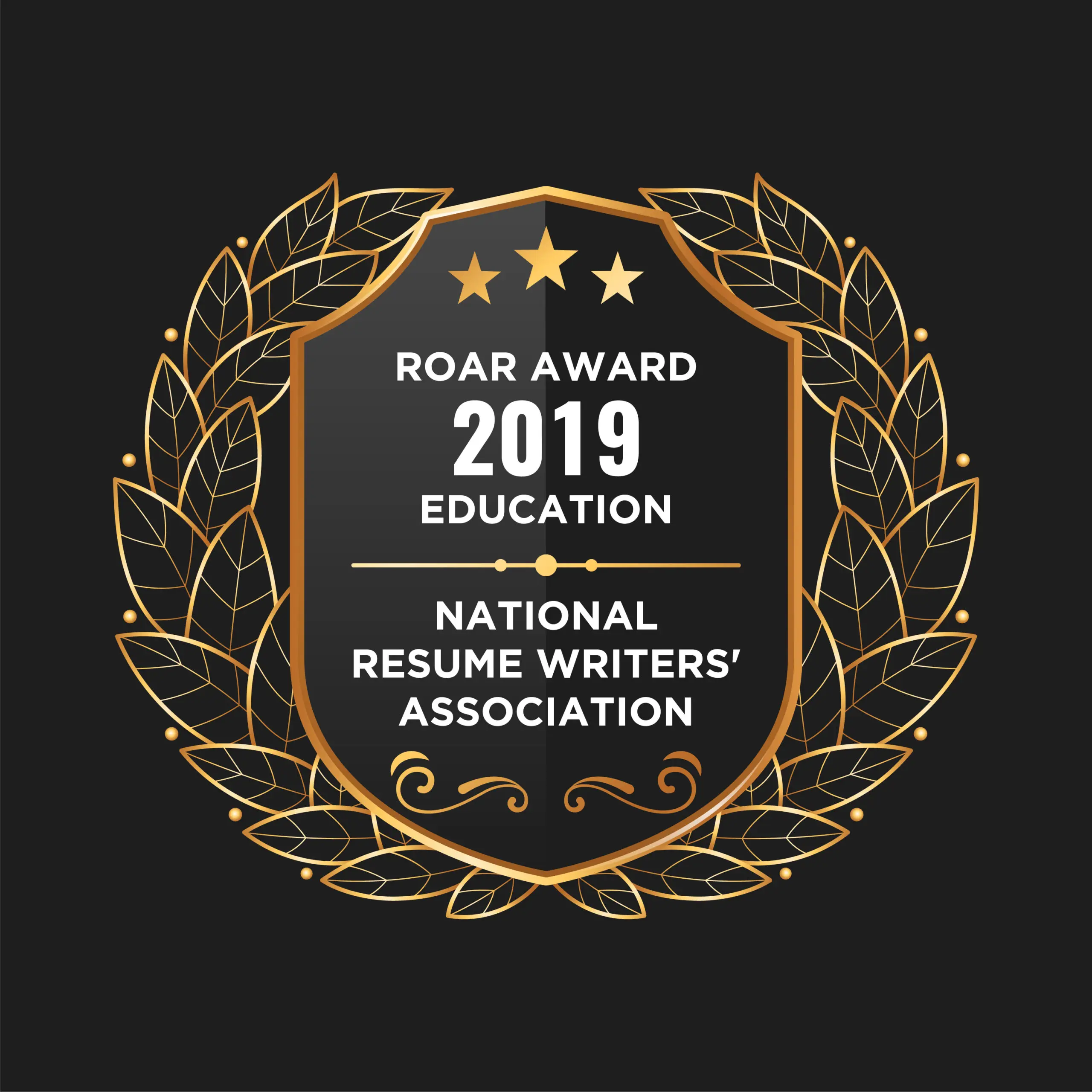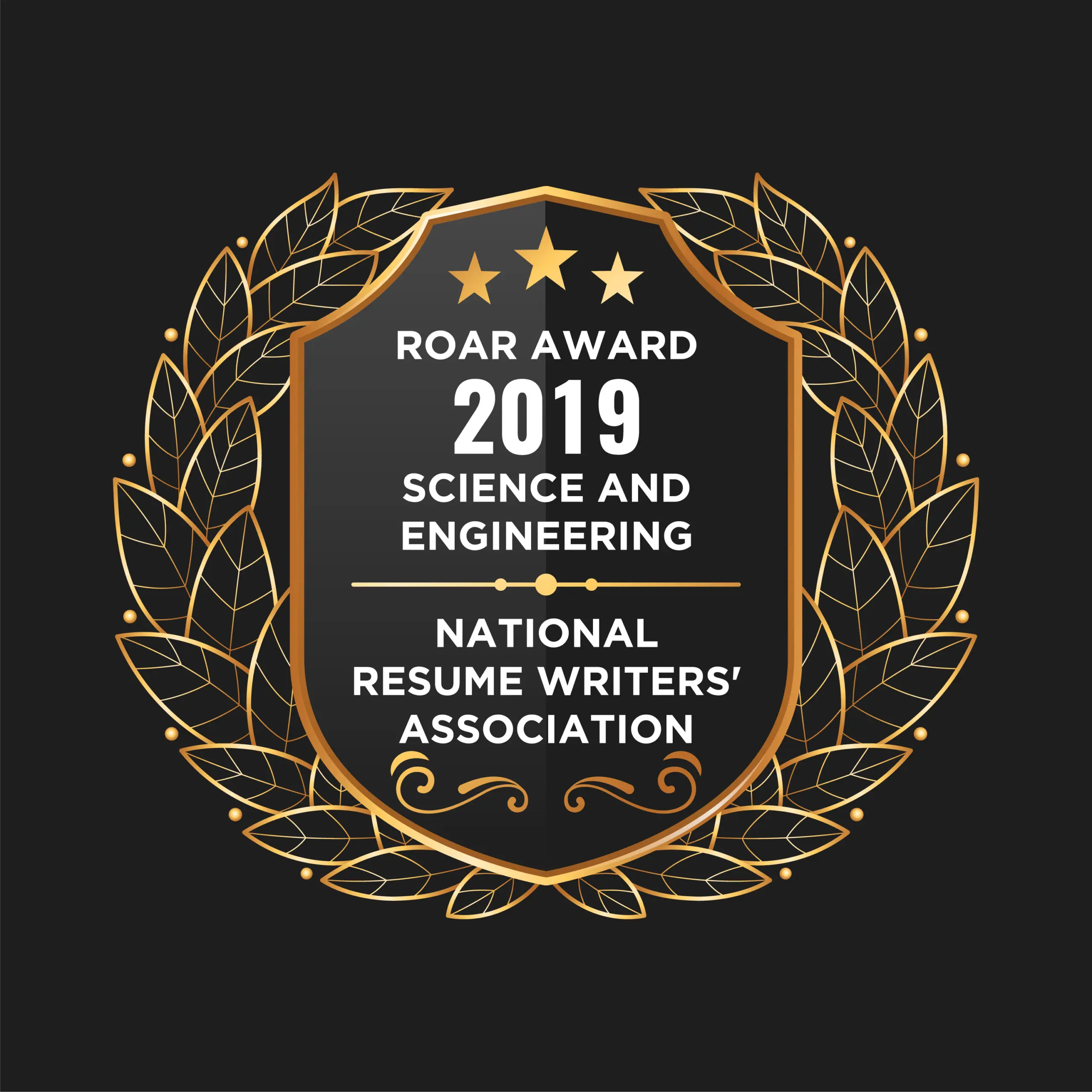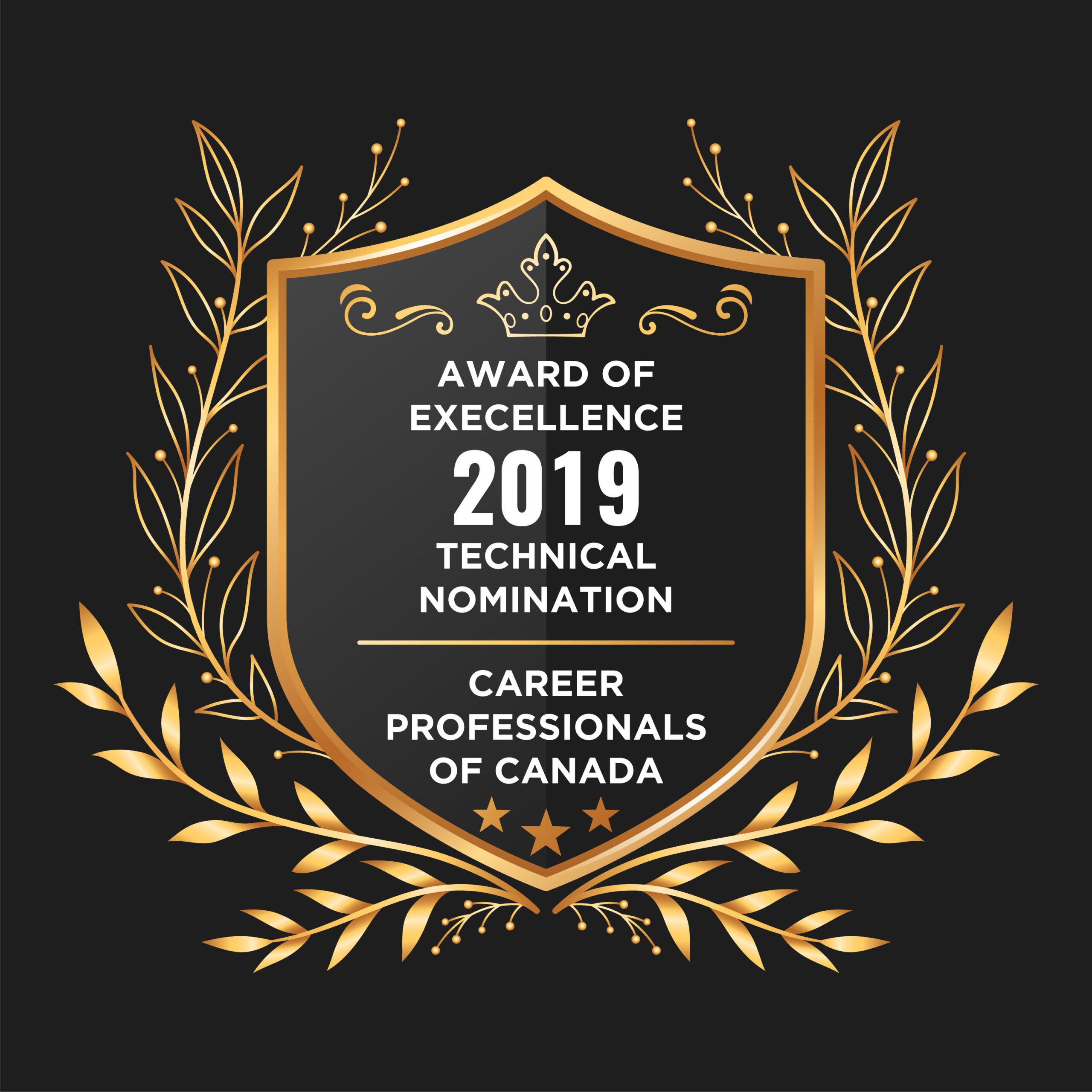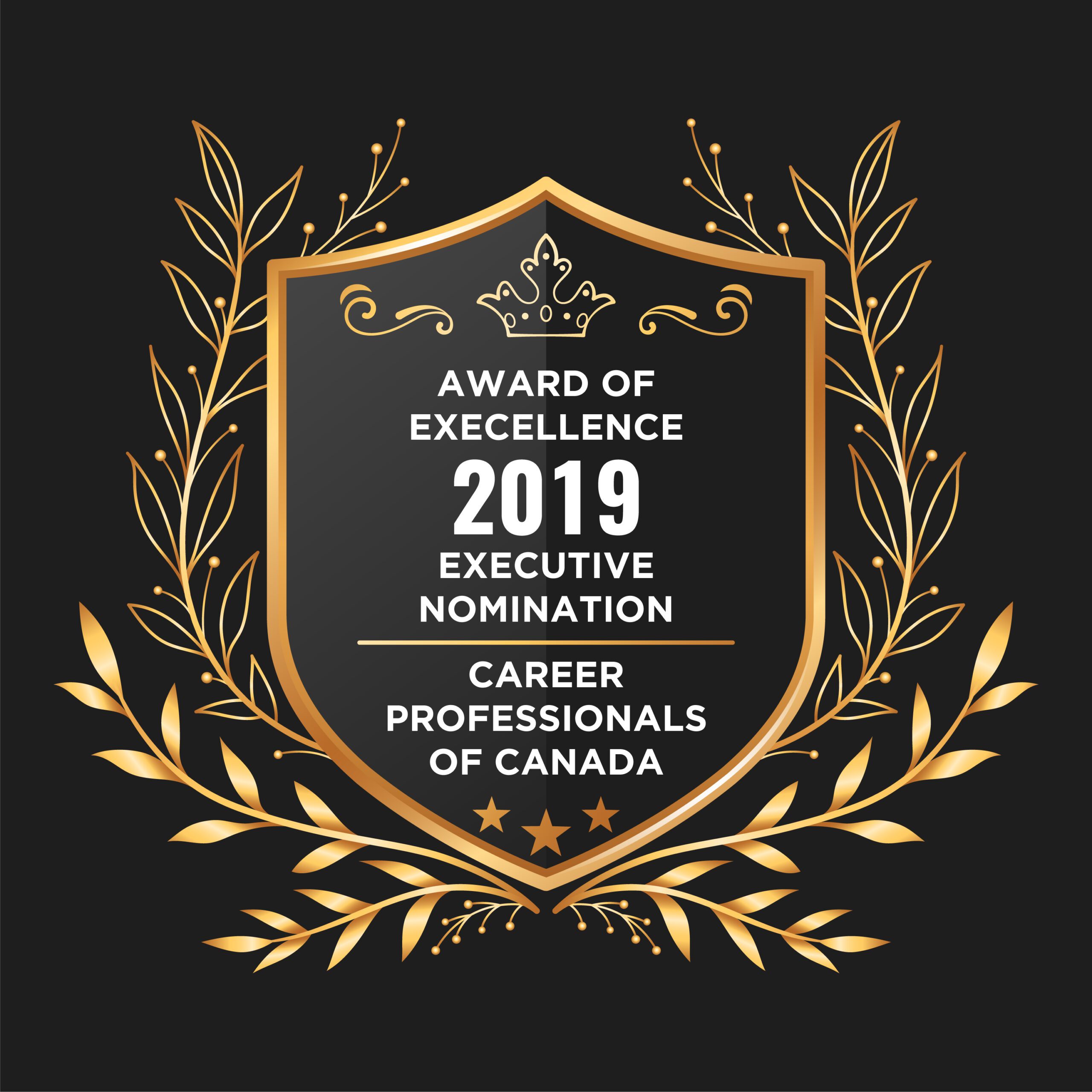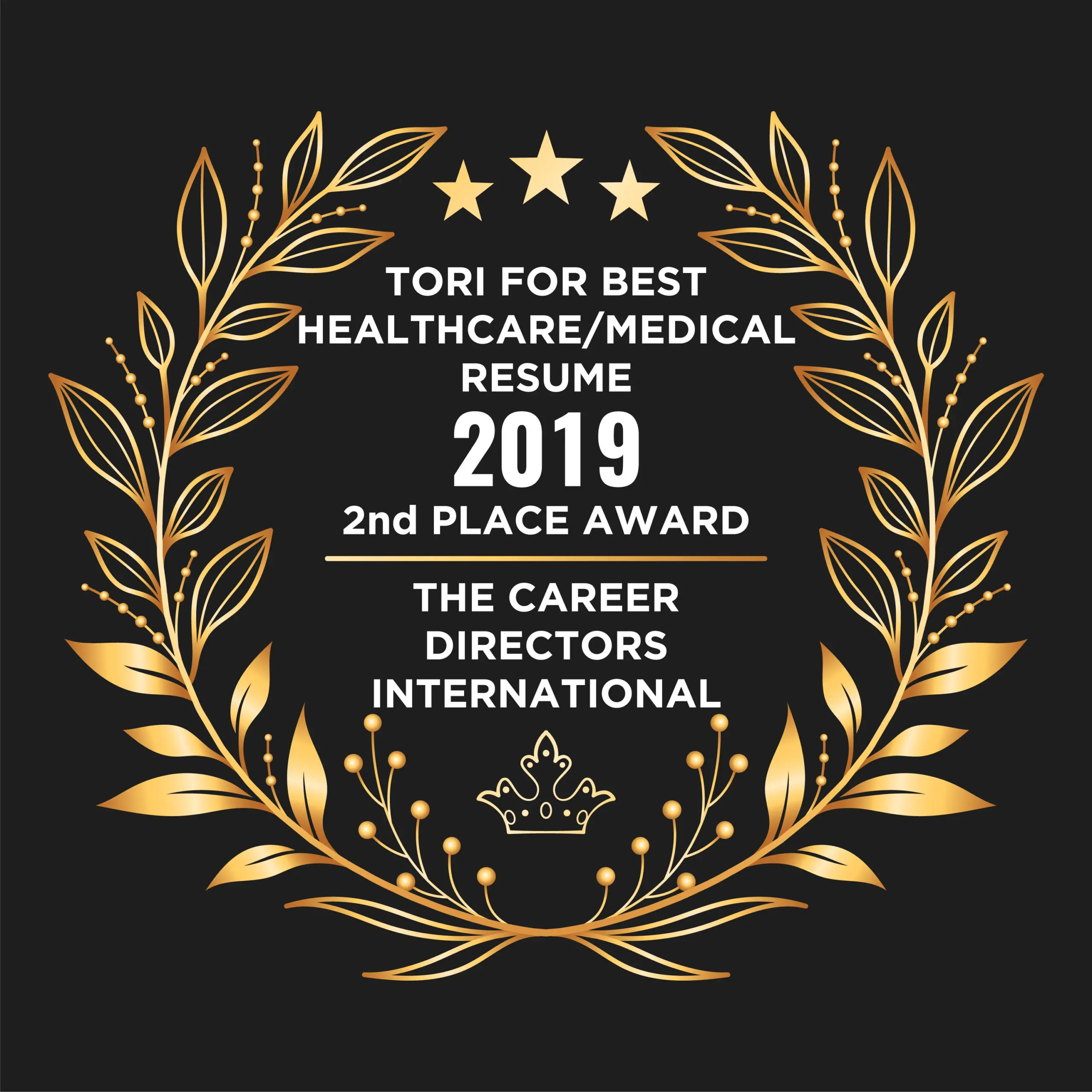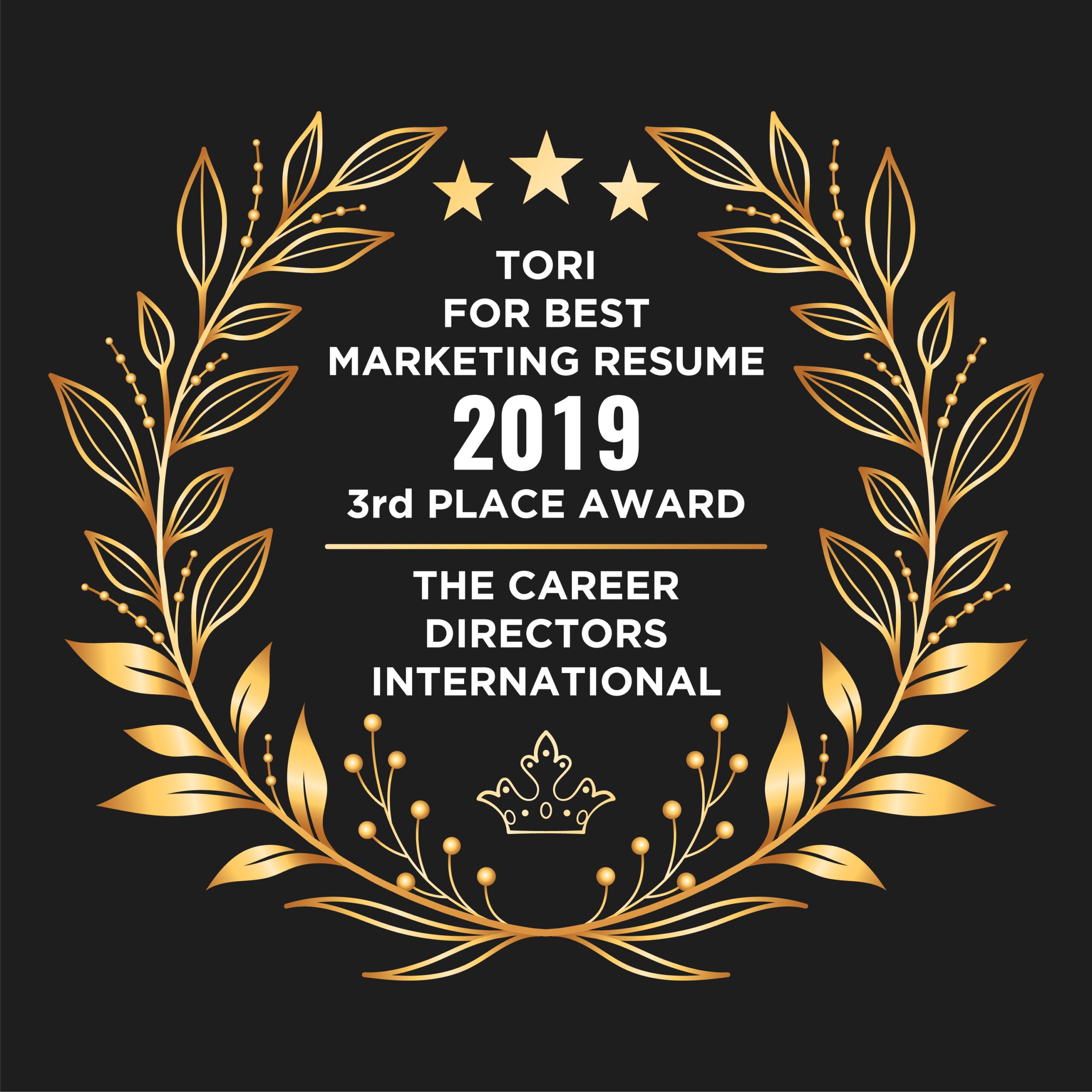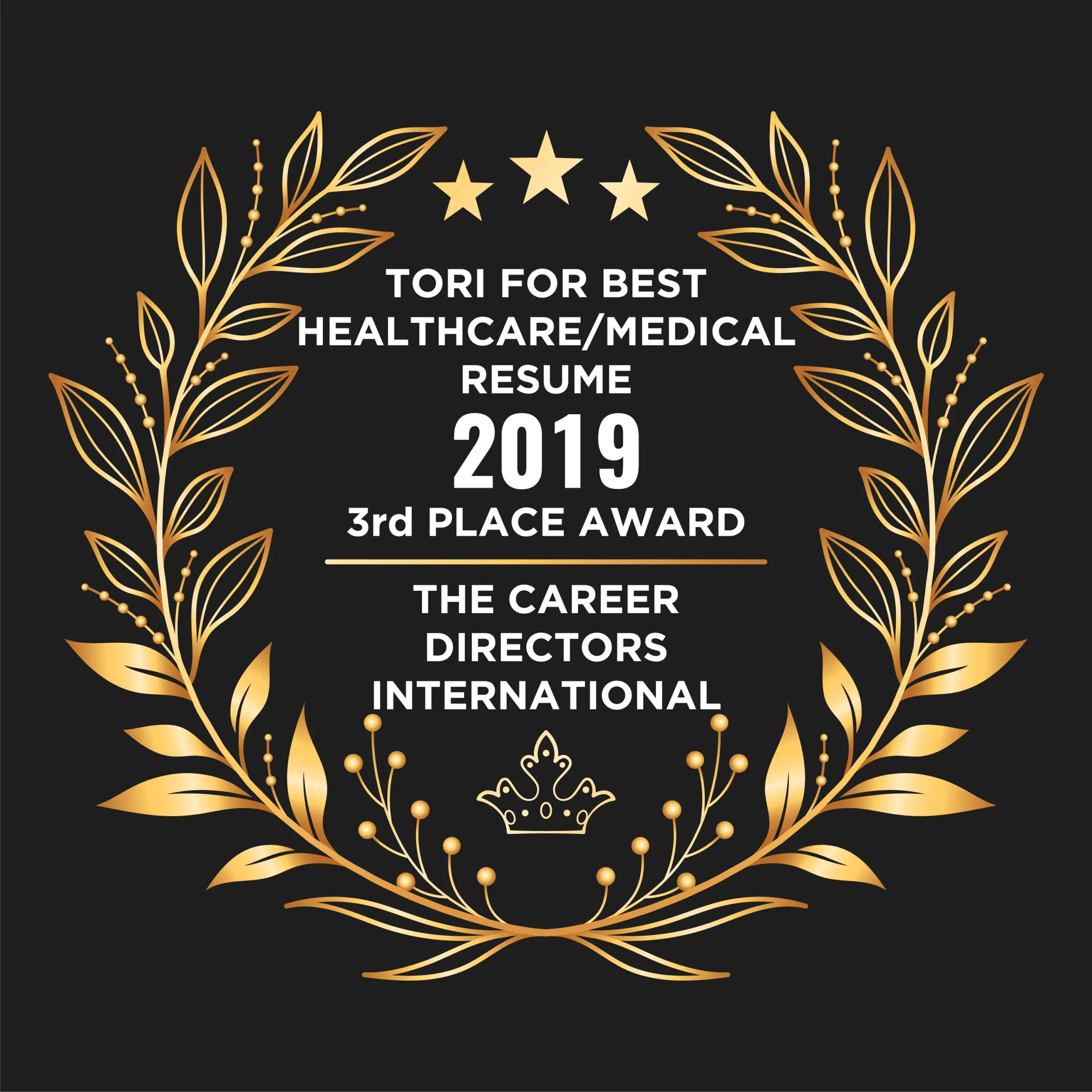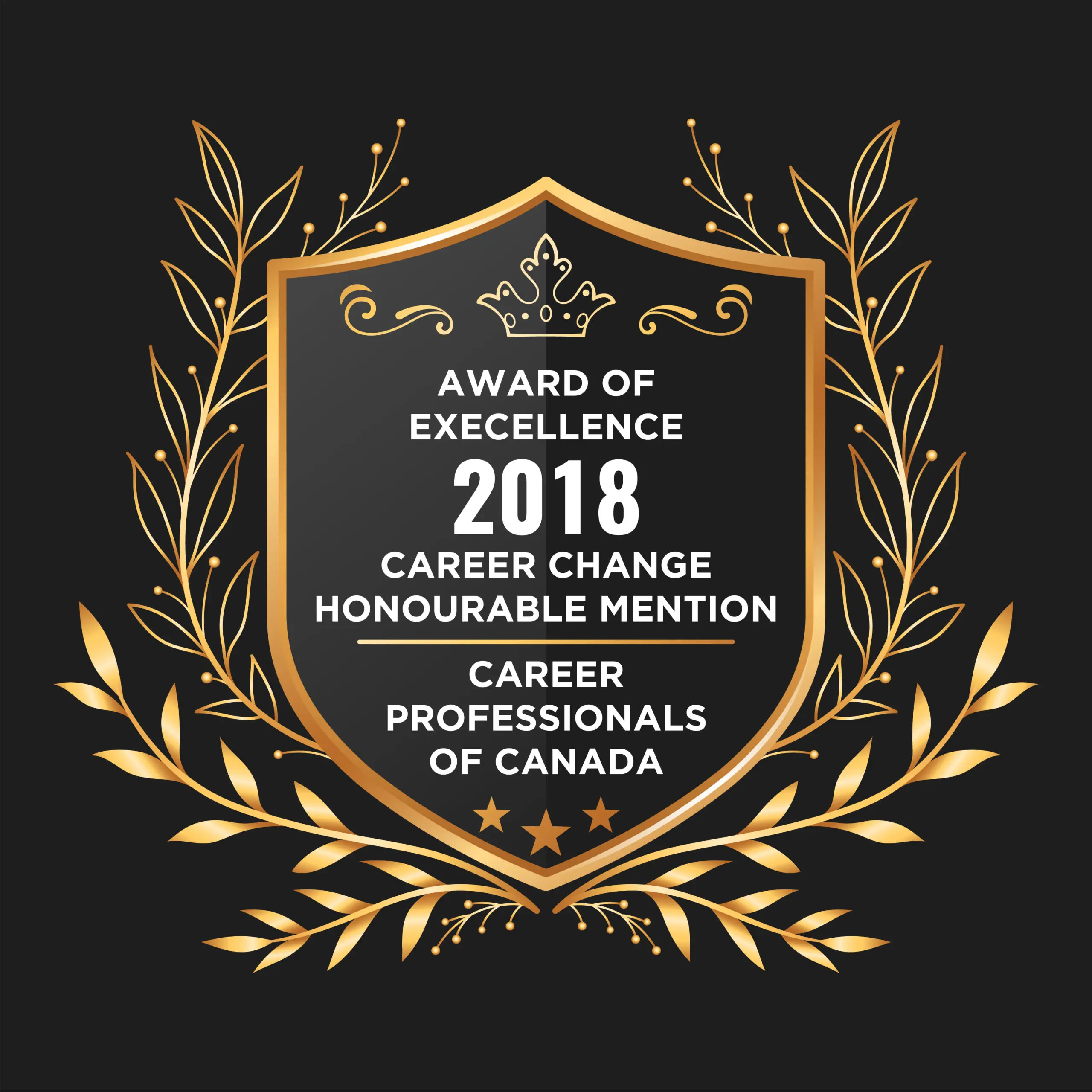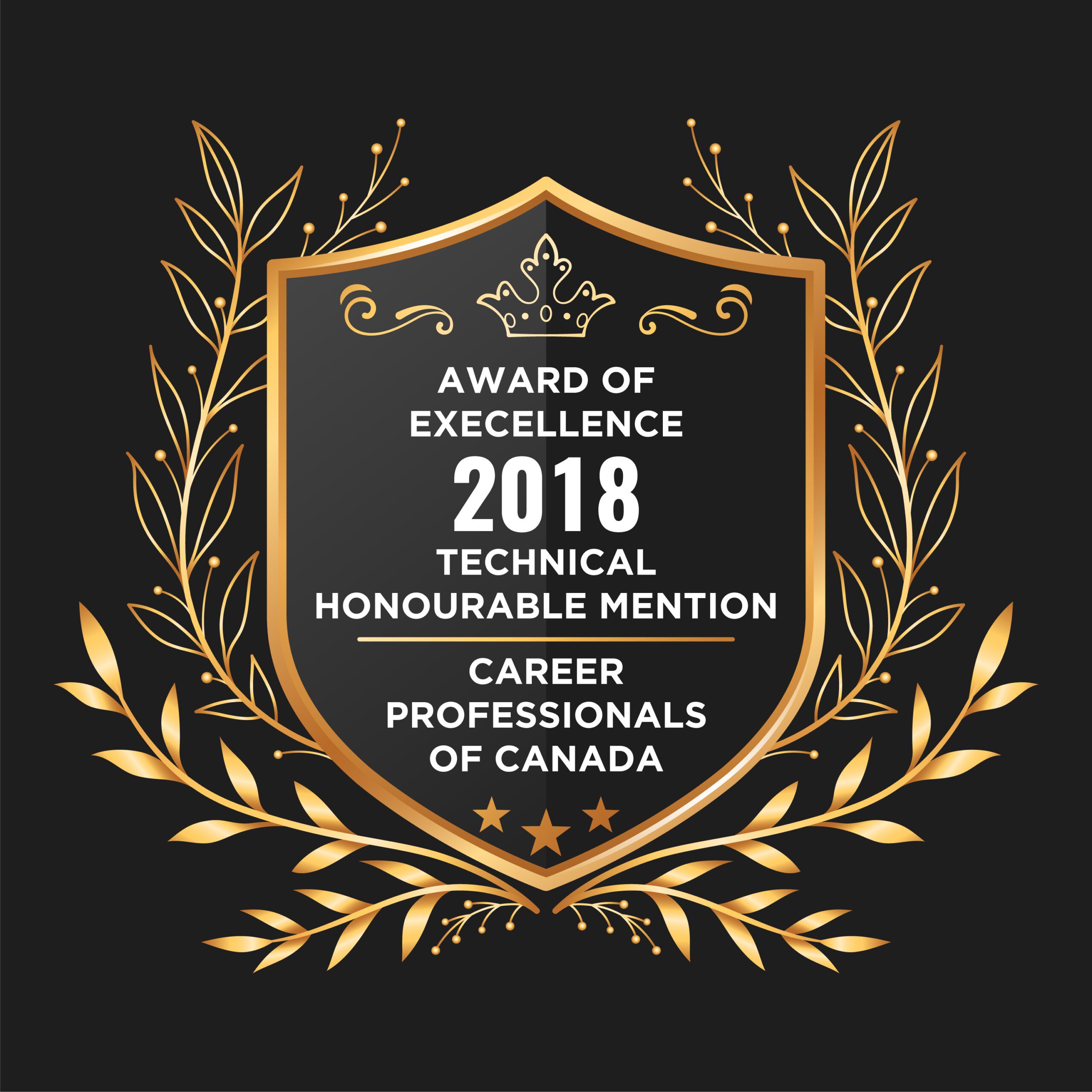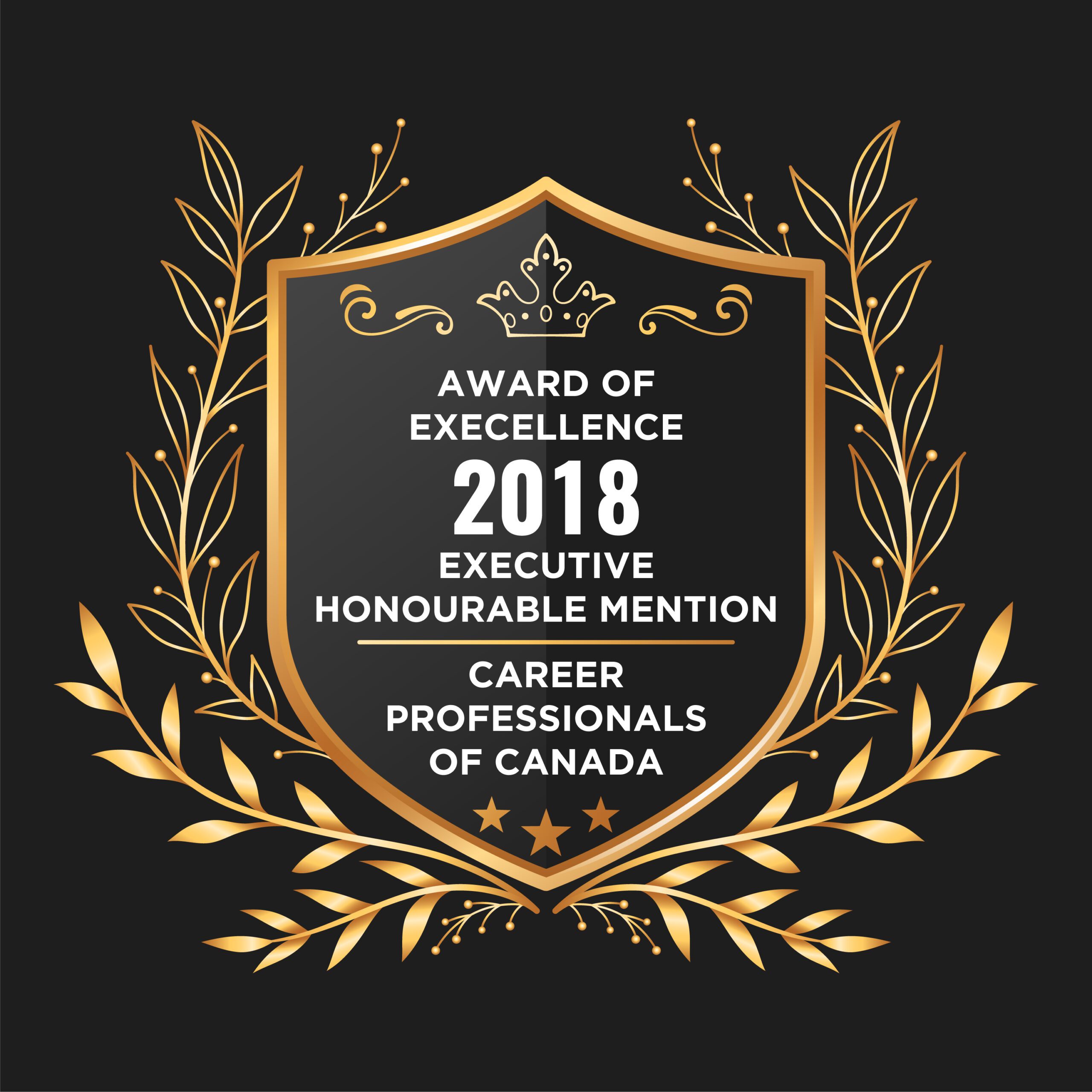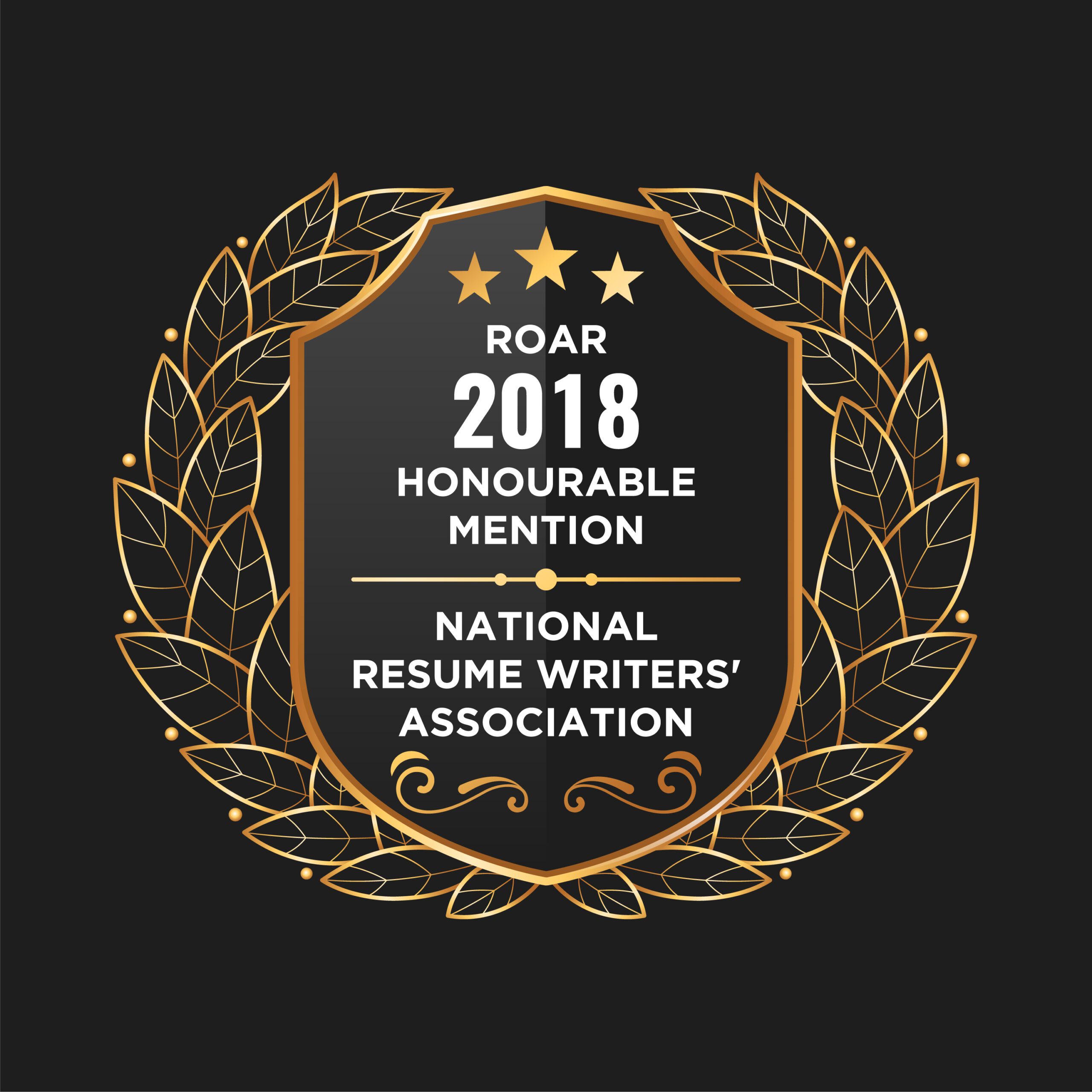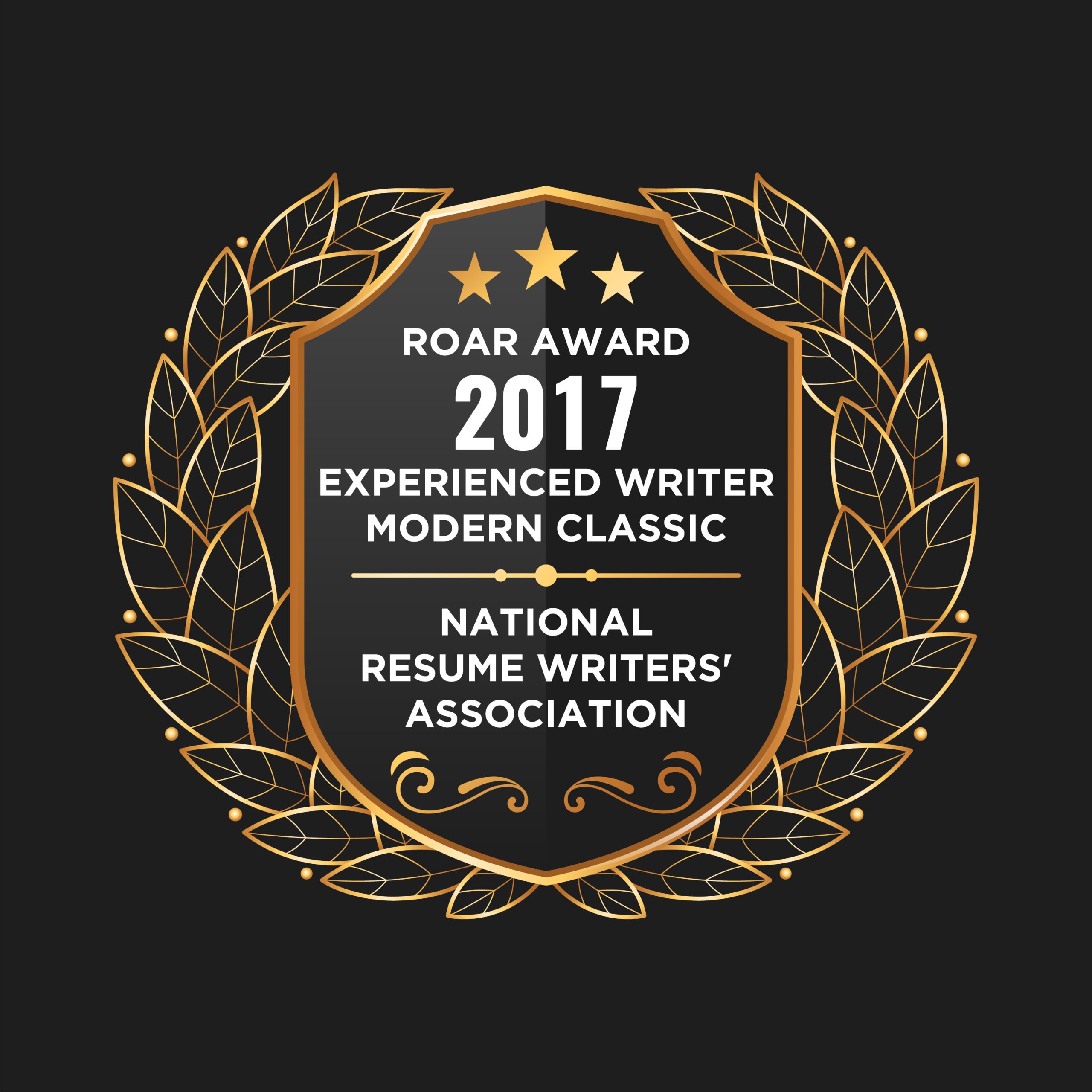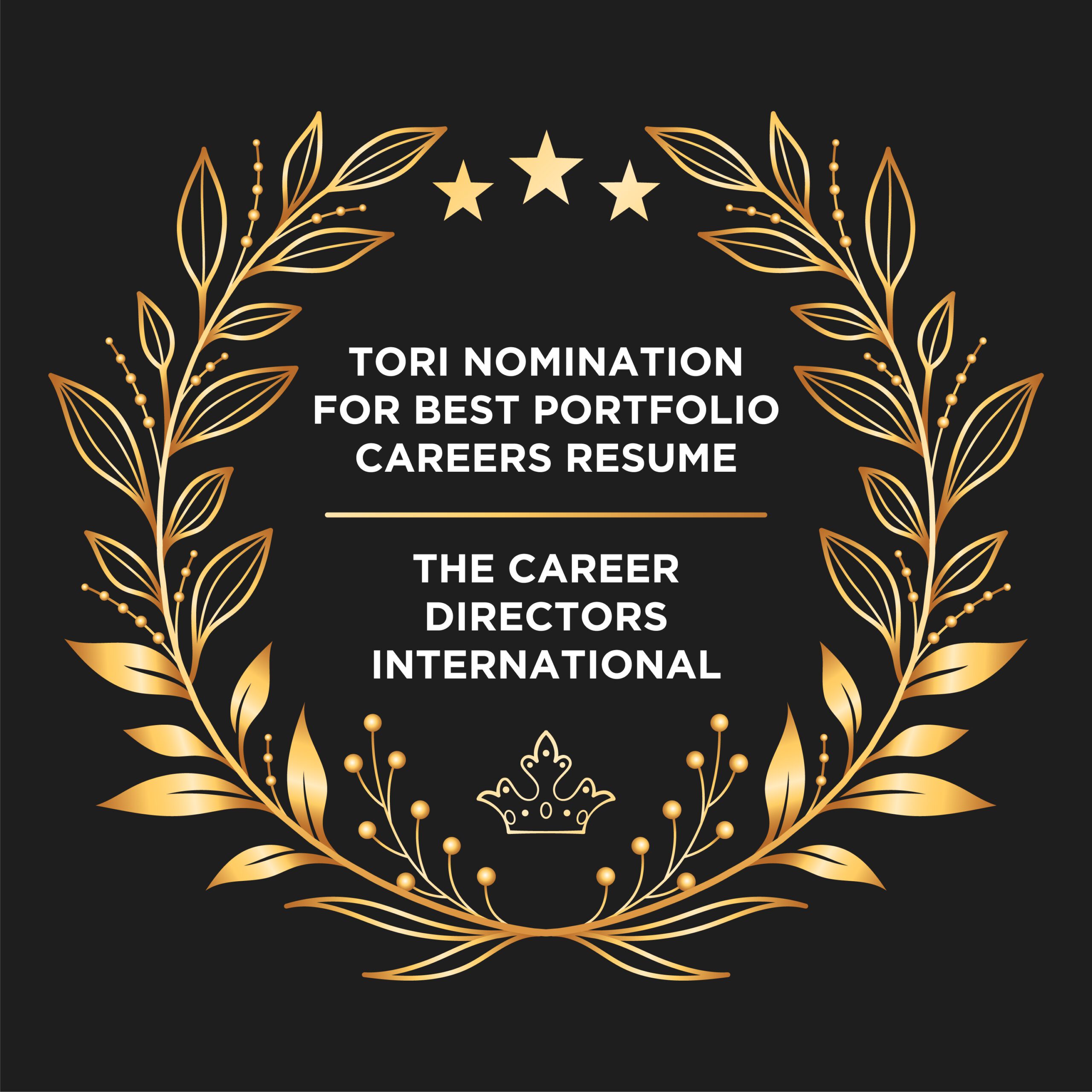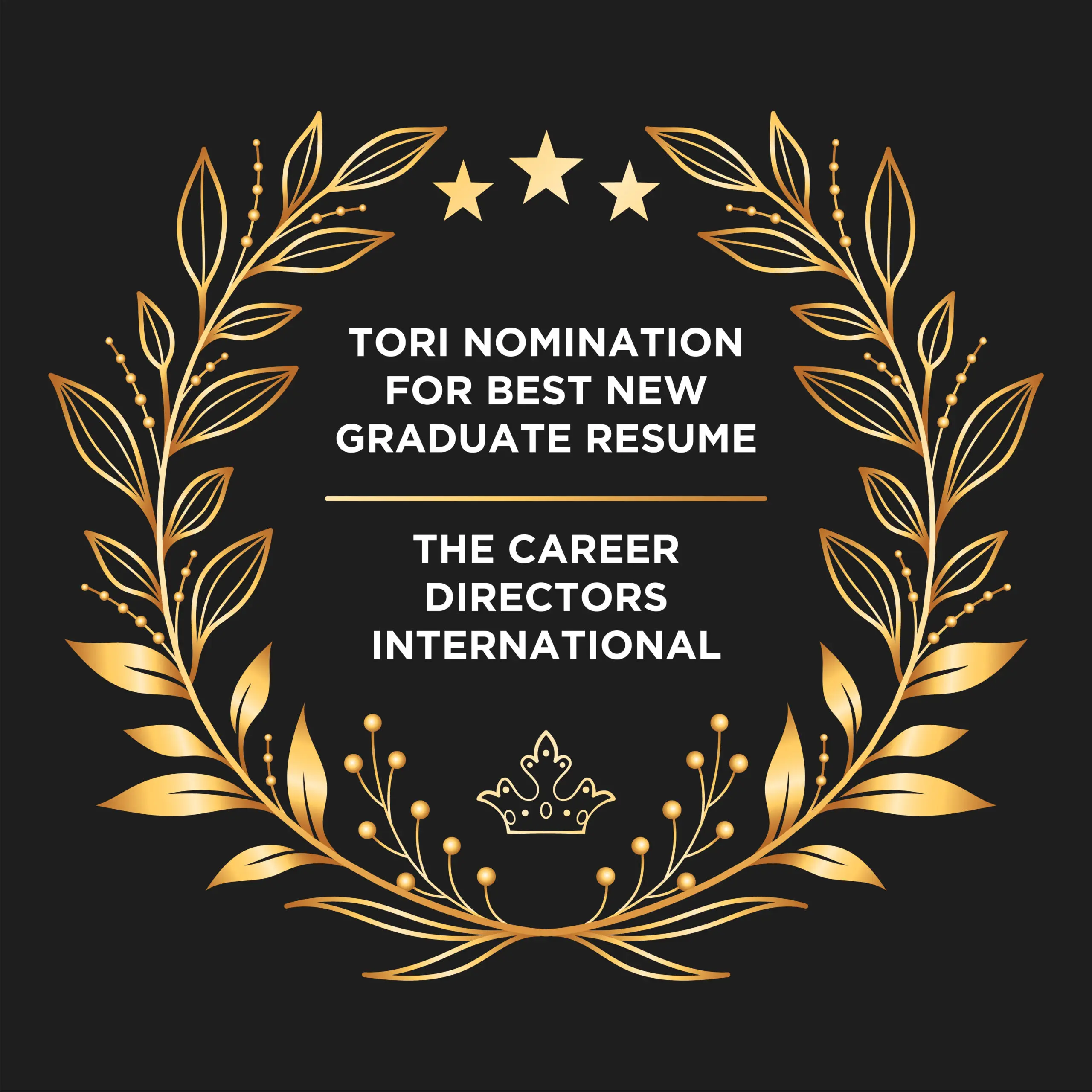 Employers who have Onboarded Our Clients