A Corporate Strategy Resume should include attention to detail, calculating costs for implementation, critical thinking, defining mechanisms for input, defining purpose of the strategic planning process, developing a plan for implementing strategies and logical thinking. Corporate strategy is the organization's highest-level business plan, defining the company's general priorities and directions, as well as how they can be accomplished by strategic management practices. It is a long-term, precisely established view of a company's or organization's direction.
A successful resume highlights your credentials, relevant experience, and talents that are relevant to the position. A good resume tells a convincing tale of why you, this chance, and this boss are a good fit. The most important aspect of any resume is to have an eye-catching, strong, and error-free resume that represents your abilities and experiences. Having a resume that positions you as the best fit for the role will be the difference between getting a job and not having one.
Corporate Strategy Resume Sample
This Corporate Strategy Consultant resume example (included below) was written for a senior consultant and thought leader with 20+ years of experience in propelling business growth. This executive resume sample demonstrates metrics-driven accomplishments in organizational growth as director and vice president of Corporate Development.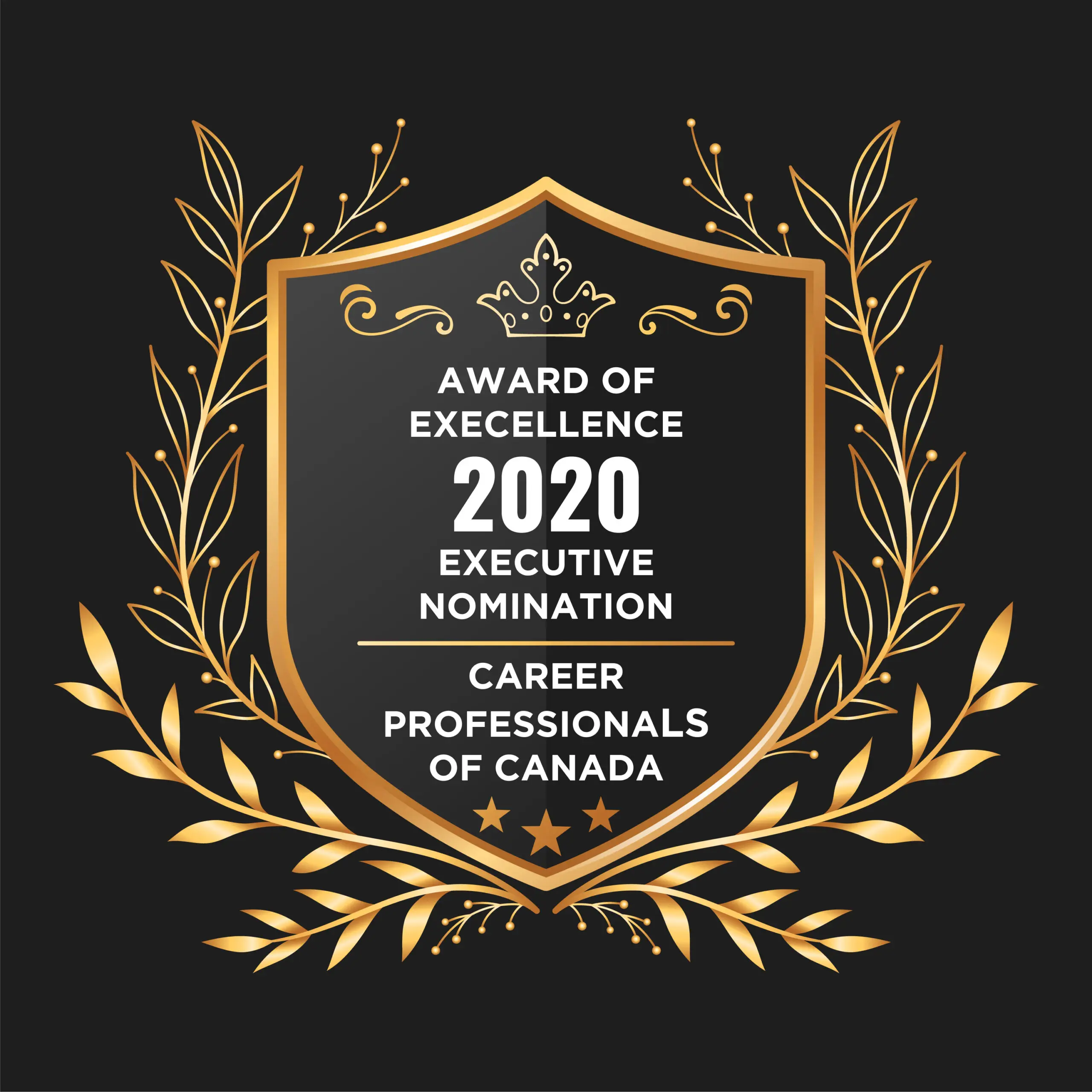 iCareerSolutions Award-Winning Resume Service was honored to be nominated for Executive Resume. Career Professional's prestigious Awards of Resume Writing Excellence Program is committed to setting the standard for Resume Writing Excellence – "Recognizing outstanding Resume Writers in our profession is one of Career Professional's most important activities".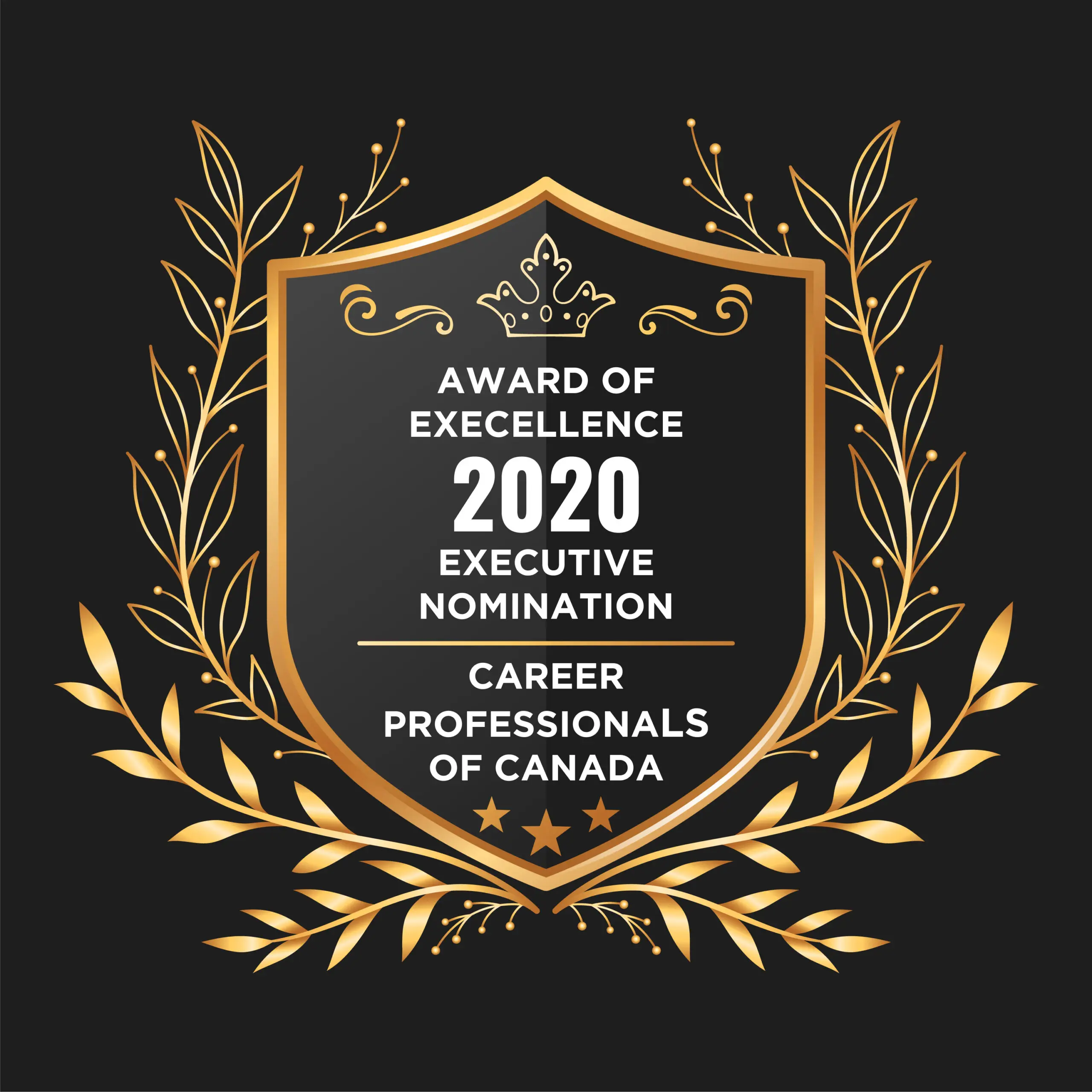 Corporate Strategy Consultant Resume Sample
Looking for a resume for Corporate Strategy Consultant position? Let us help you land more interviews by helping you create the best resume for you. Book a call today to speak directly with our CEO and Founder, Arno Markus!
Get your Job-Winning Resume Today!
iCareerSolutions is one of the Top Professional Resume & LinkedIn Profile Writing Services and Career Counseling Services in the US. The iCS team possesses Industry Certifications and Awards, including the Certified Professional Resume Writer Certification and the 2019 Best Project Manager Resume Writing Award from Career Directors International and the 2018 Best Analyst Resume from the National Resume Writing Association.
Here Are Just a Few of Our Best Resume Writing Service 5-Star Reviews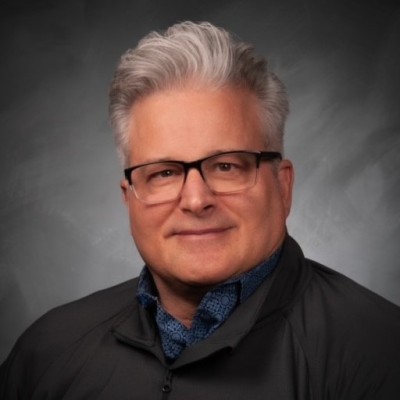 My first interaction with Mr. Markus goes back to 2016. I sent him my resume, which to me, was pretty darn good. We talked about my career goals, I filled out a detailed matrix, and a week later, he sent me a draft of my latest resume. I was so awestruck I became emotional. I felt I had been shortchanging myself for years. The matrix helps realize strengths and skills – missing words to make us …
Top Resume Writing Awards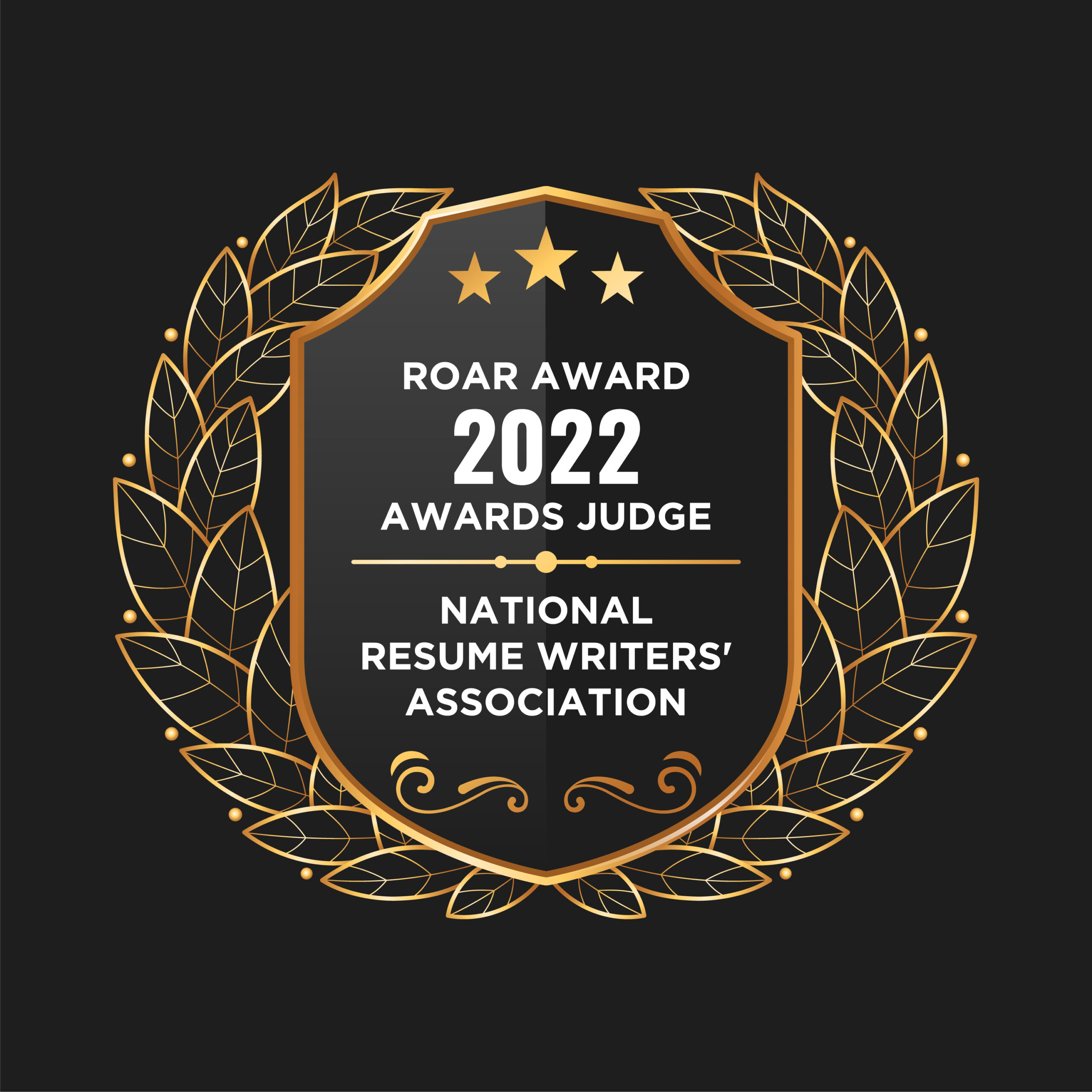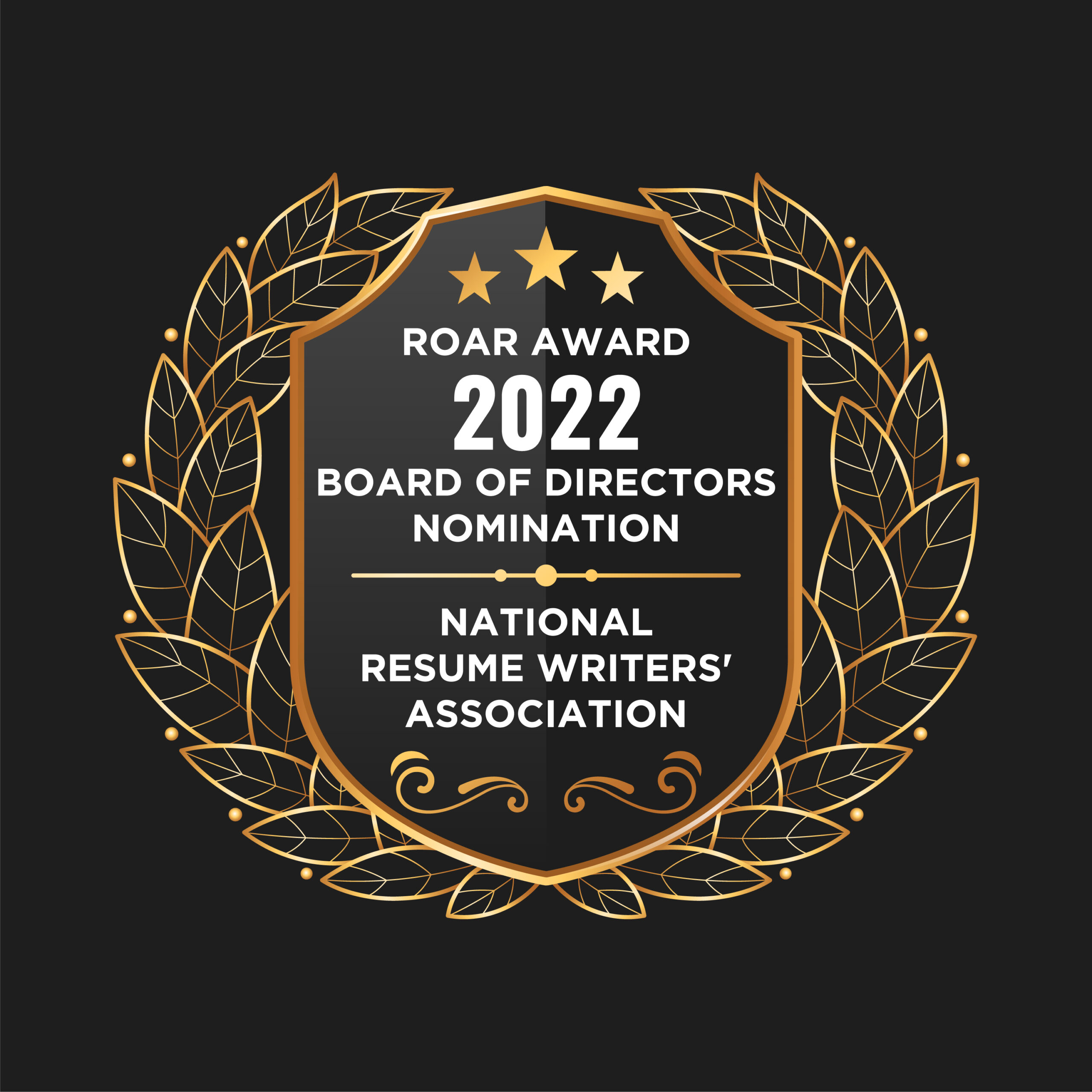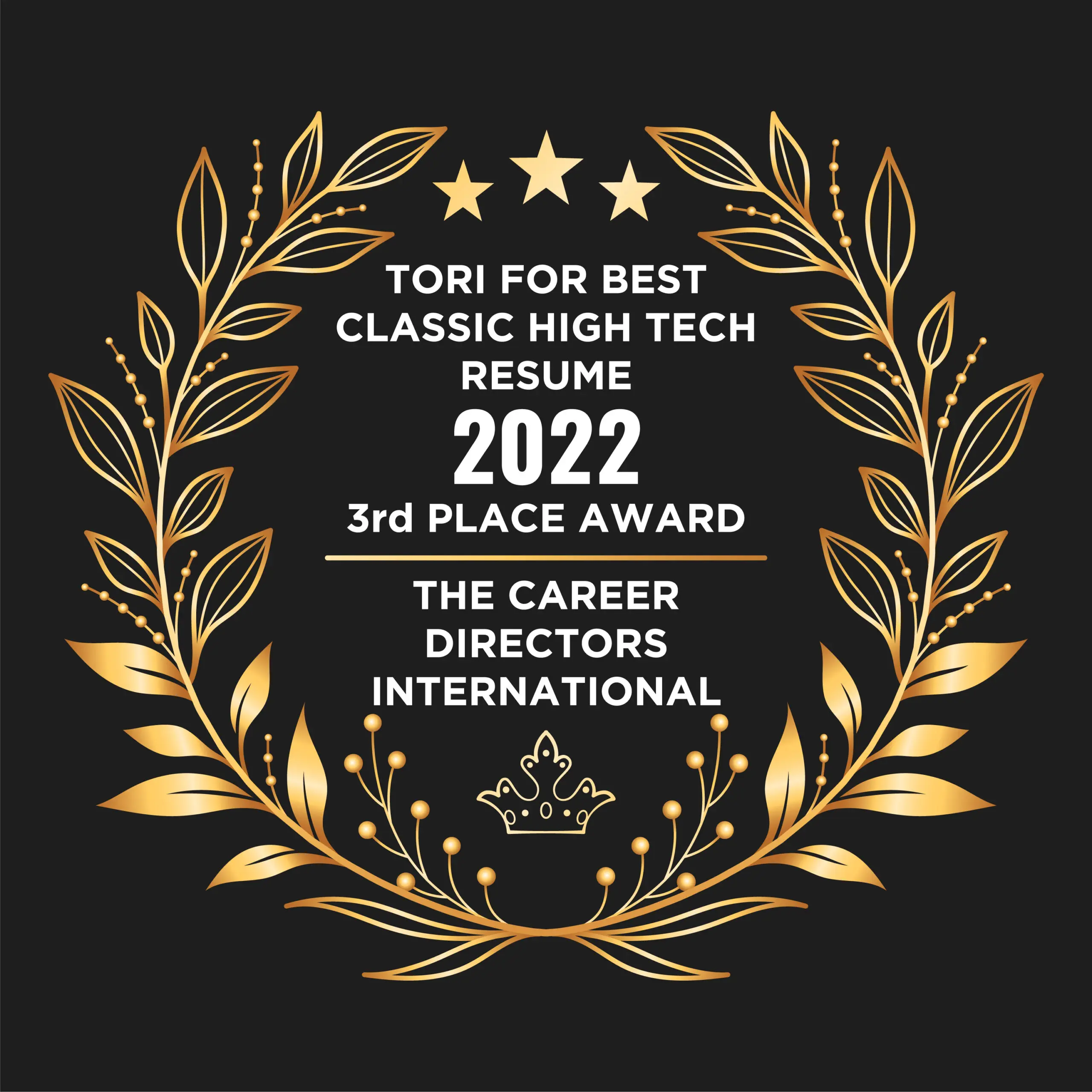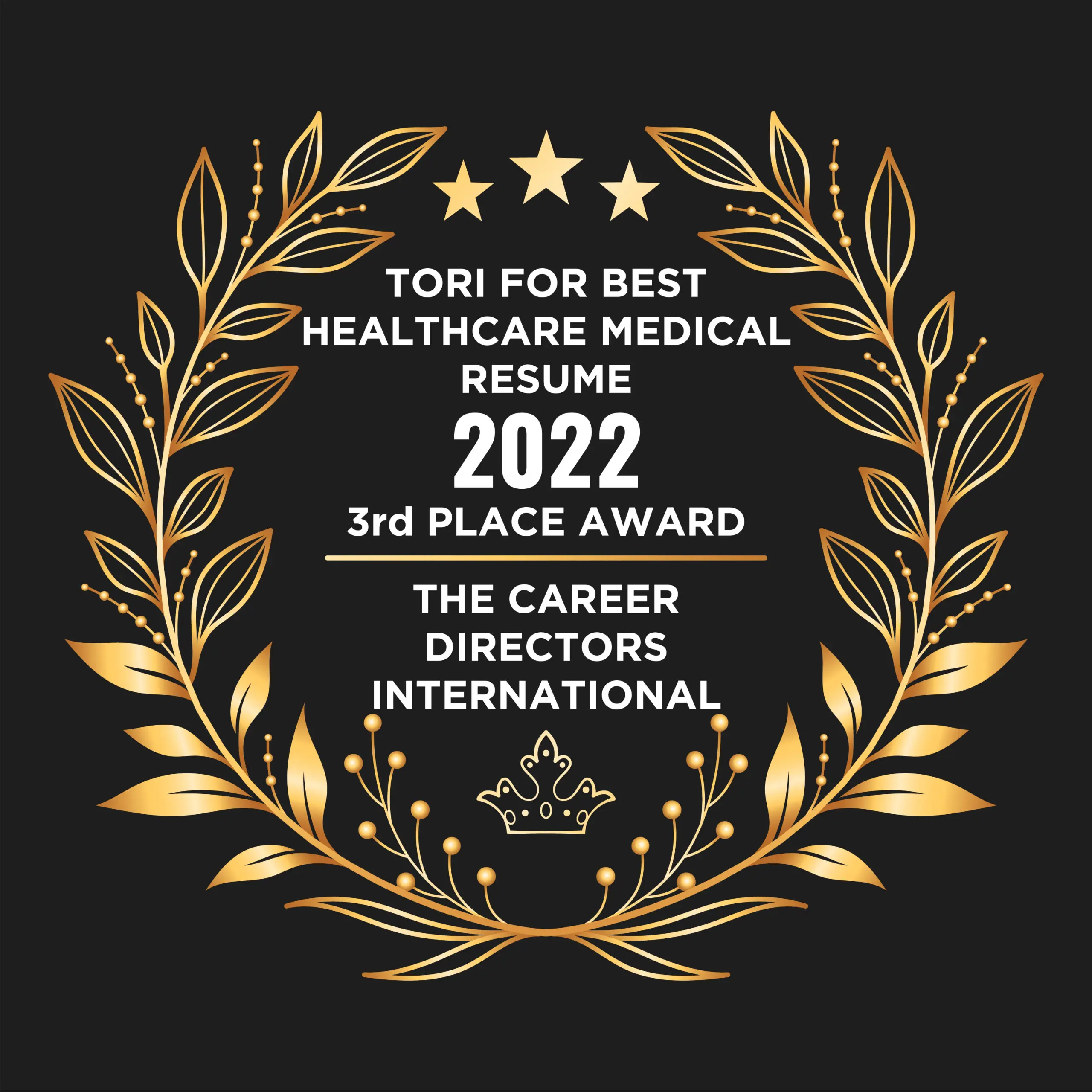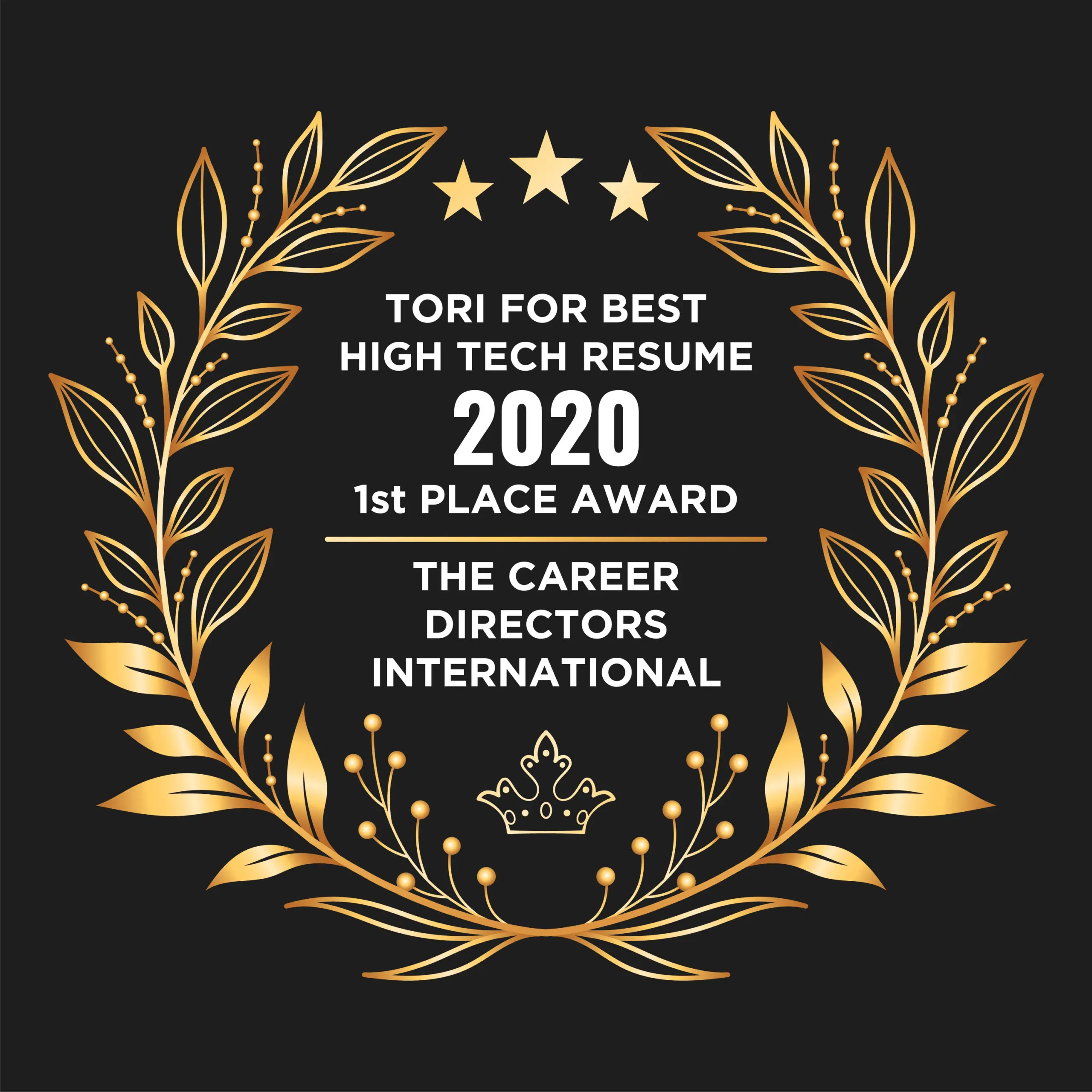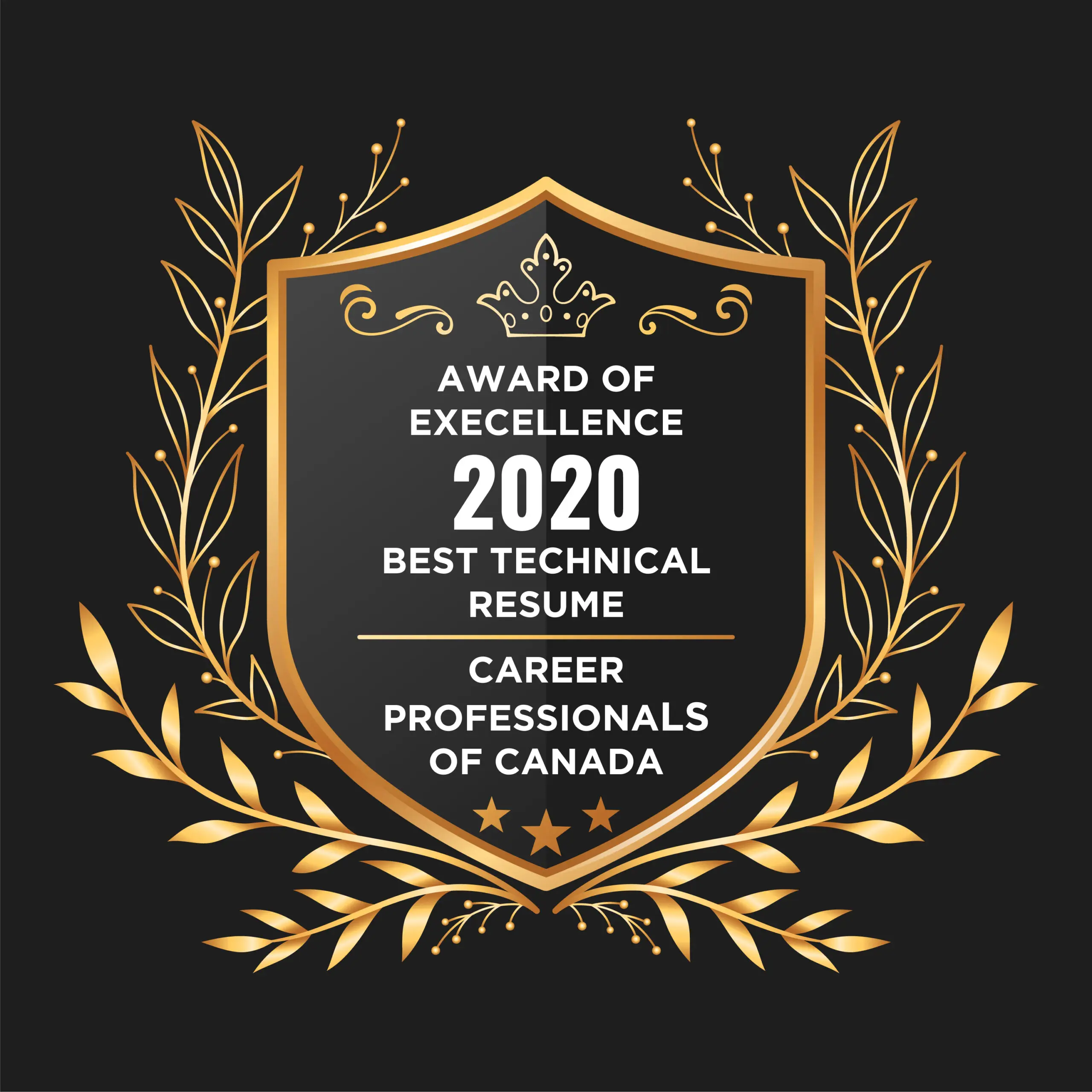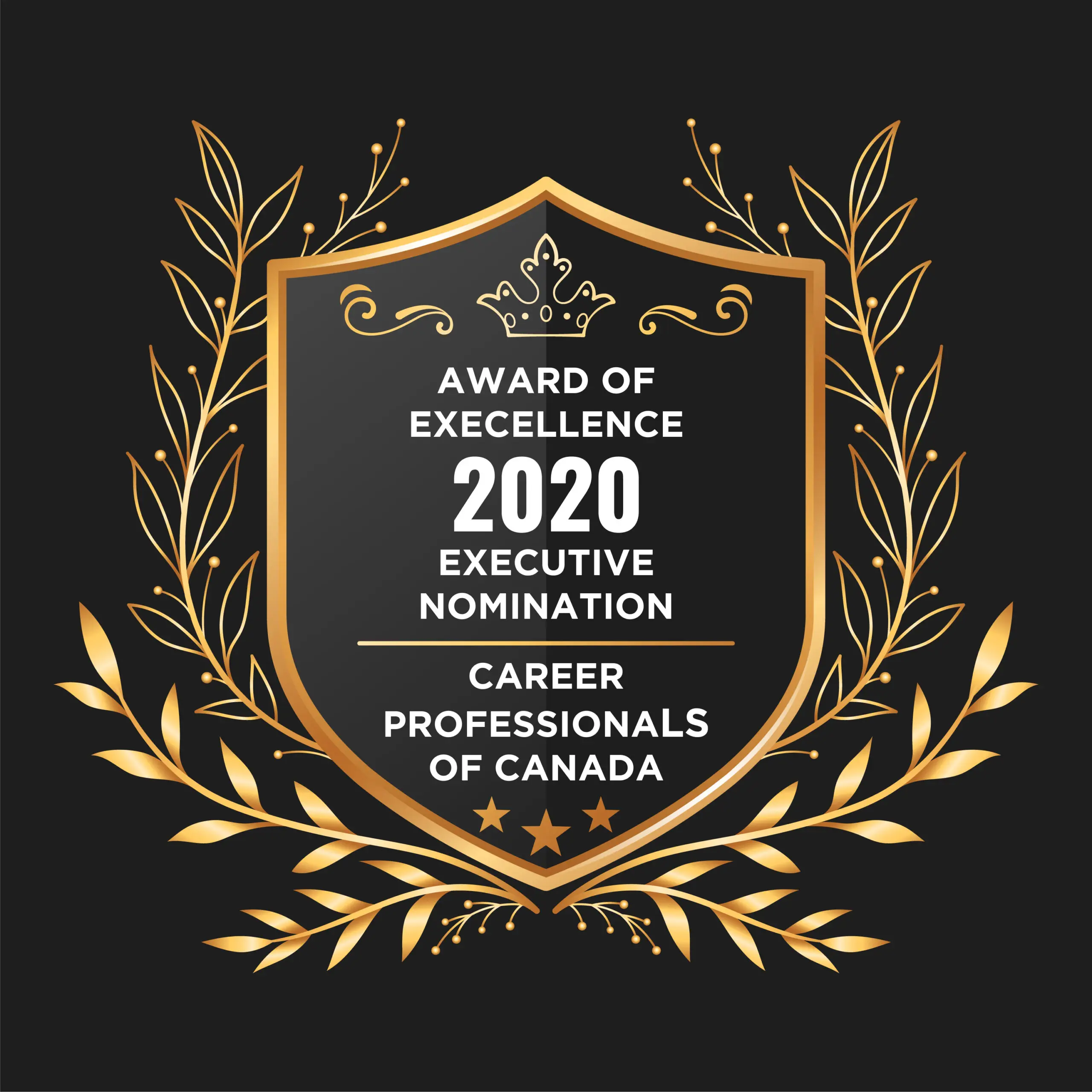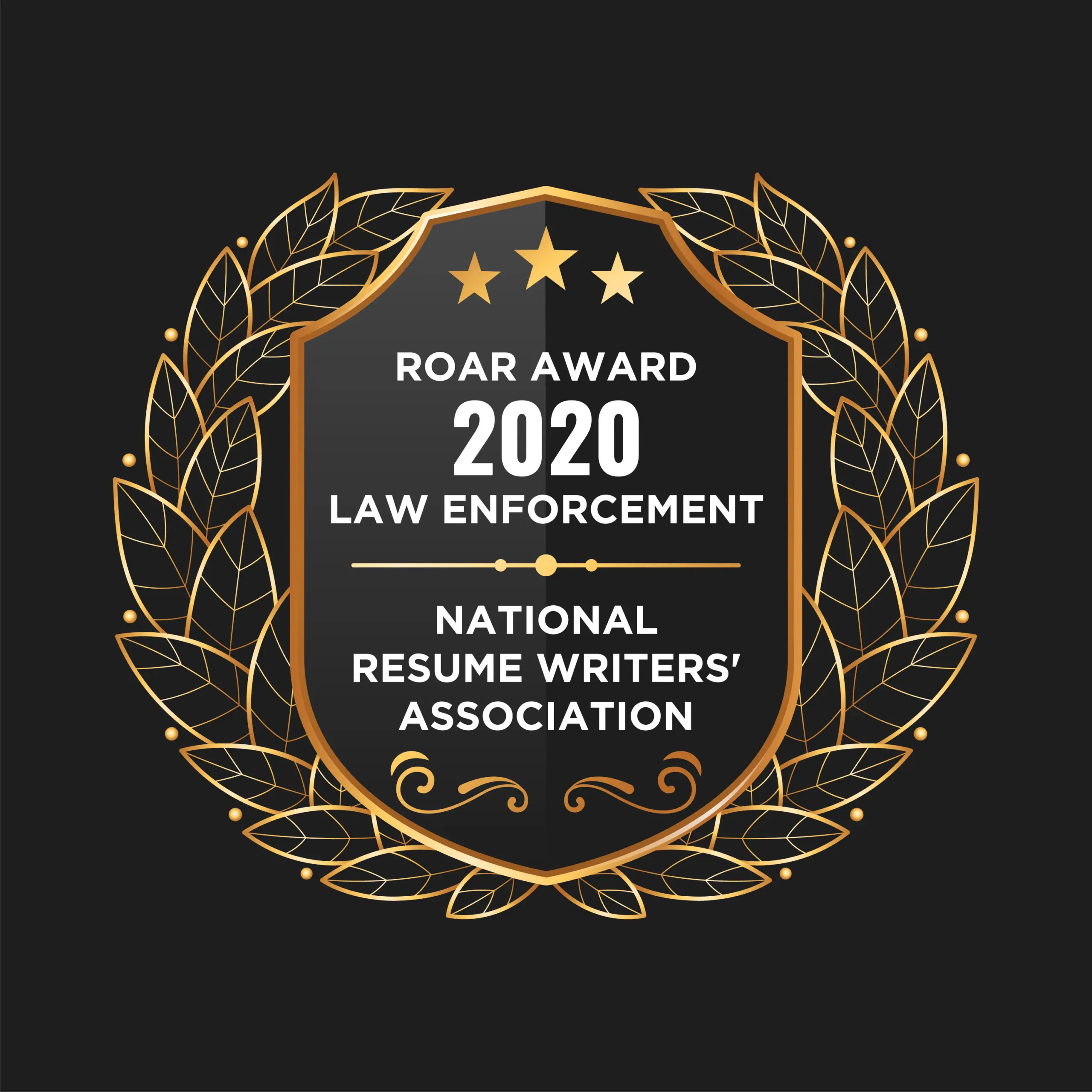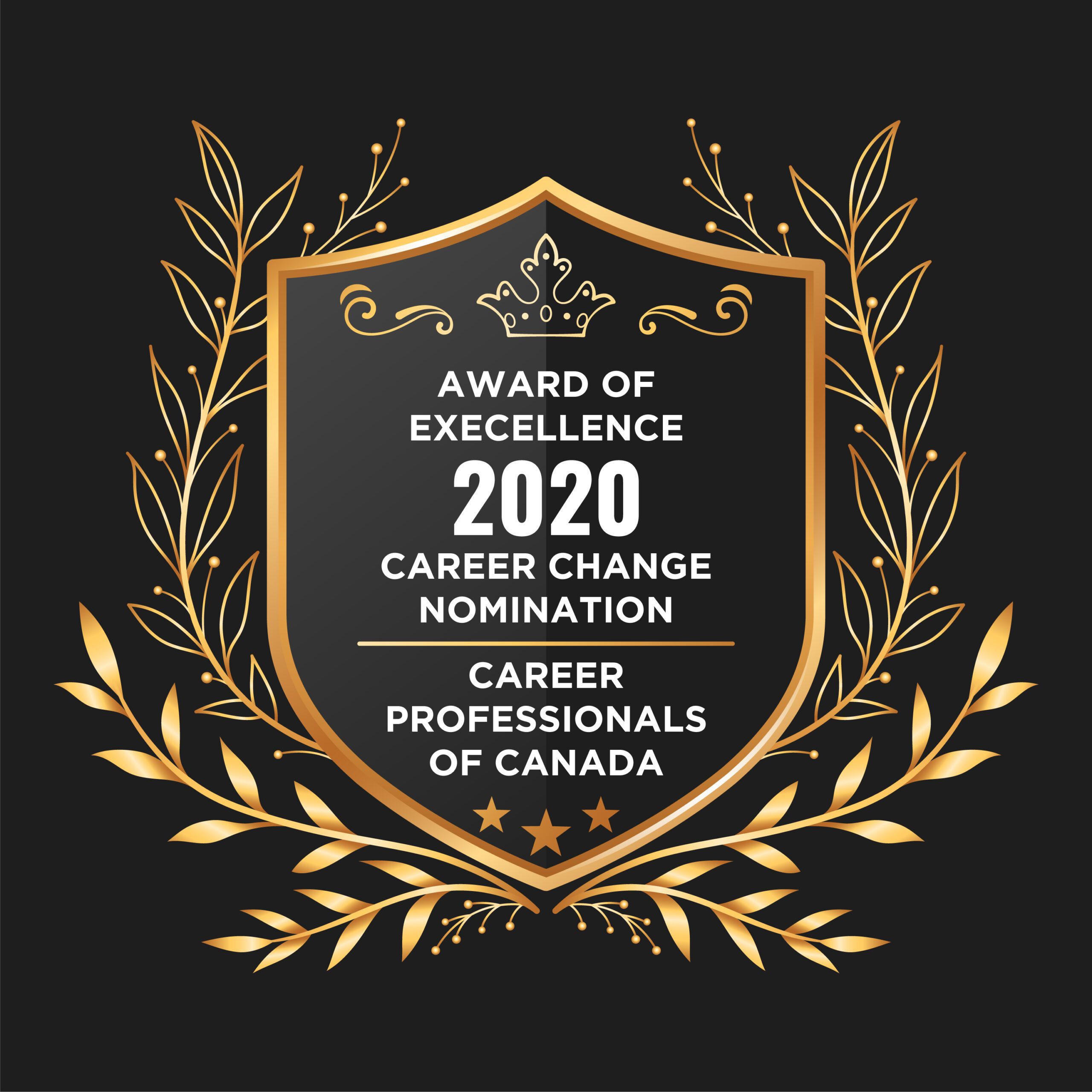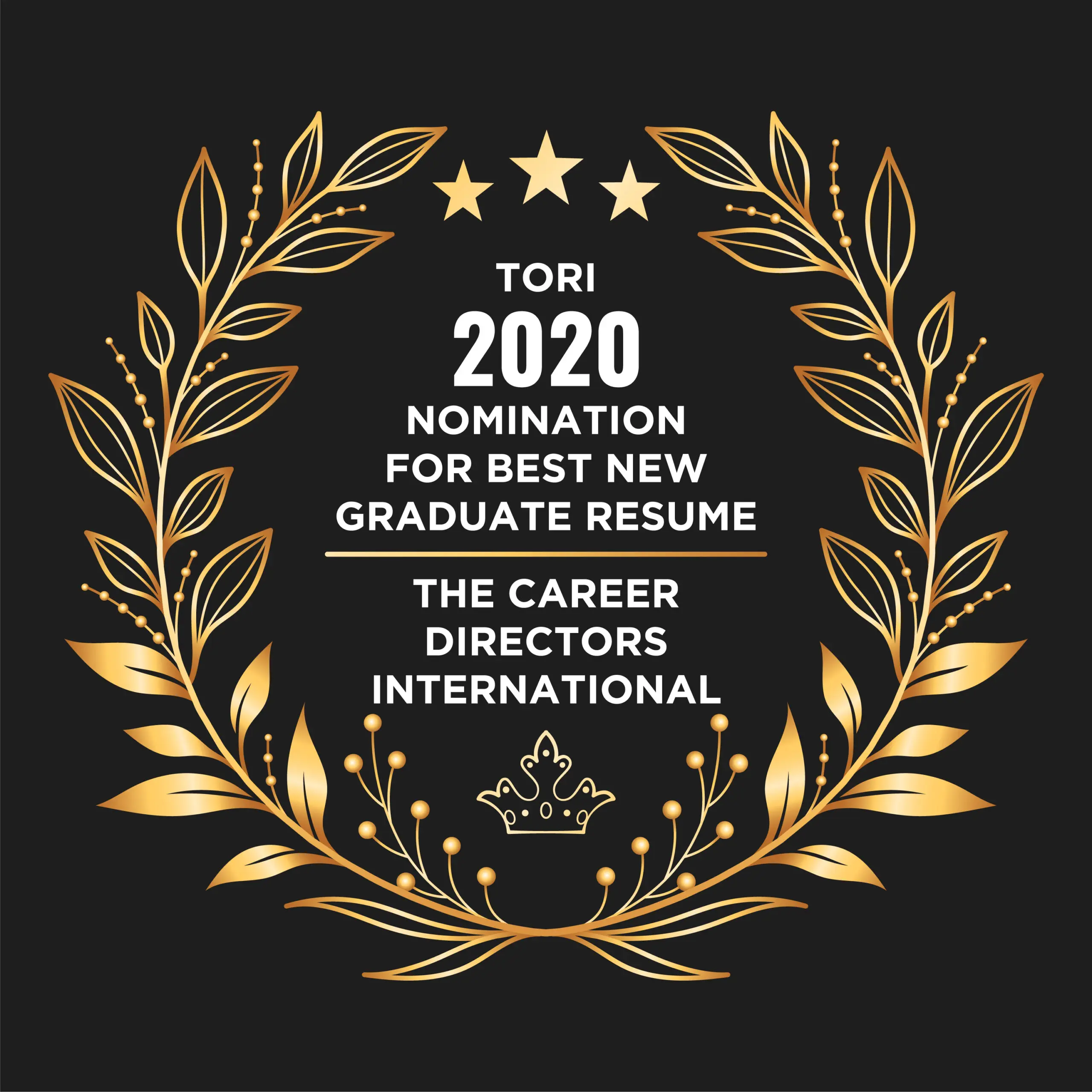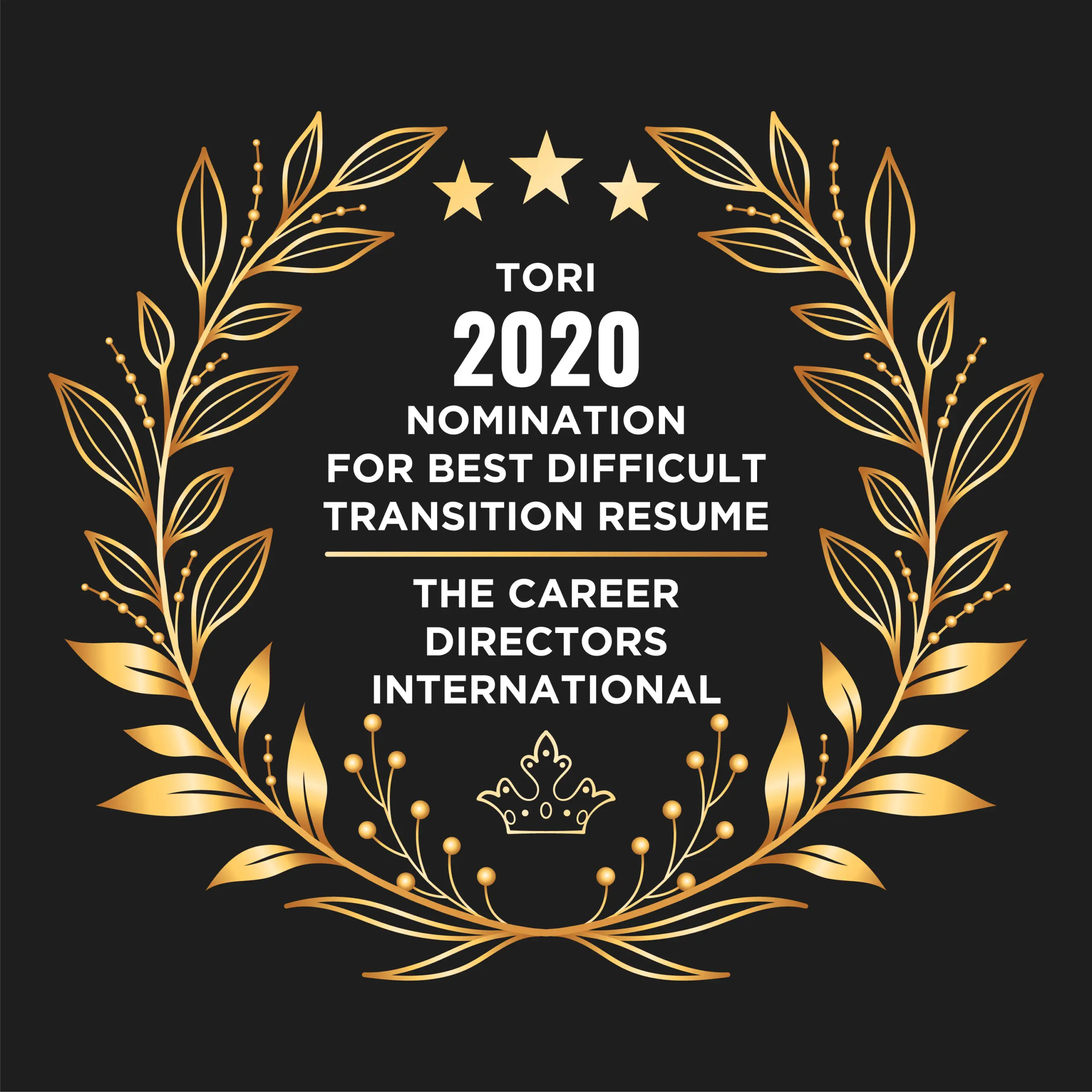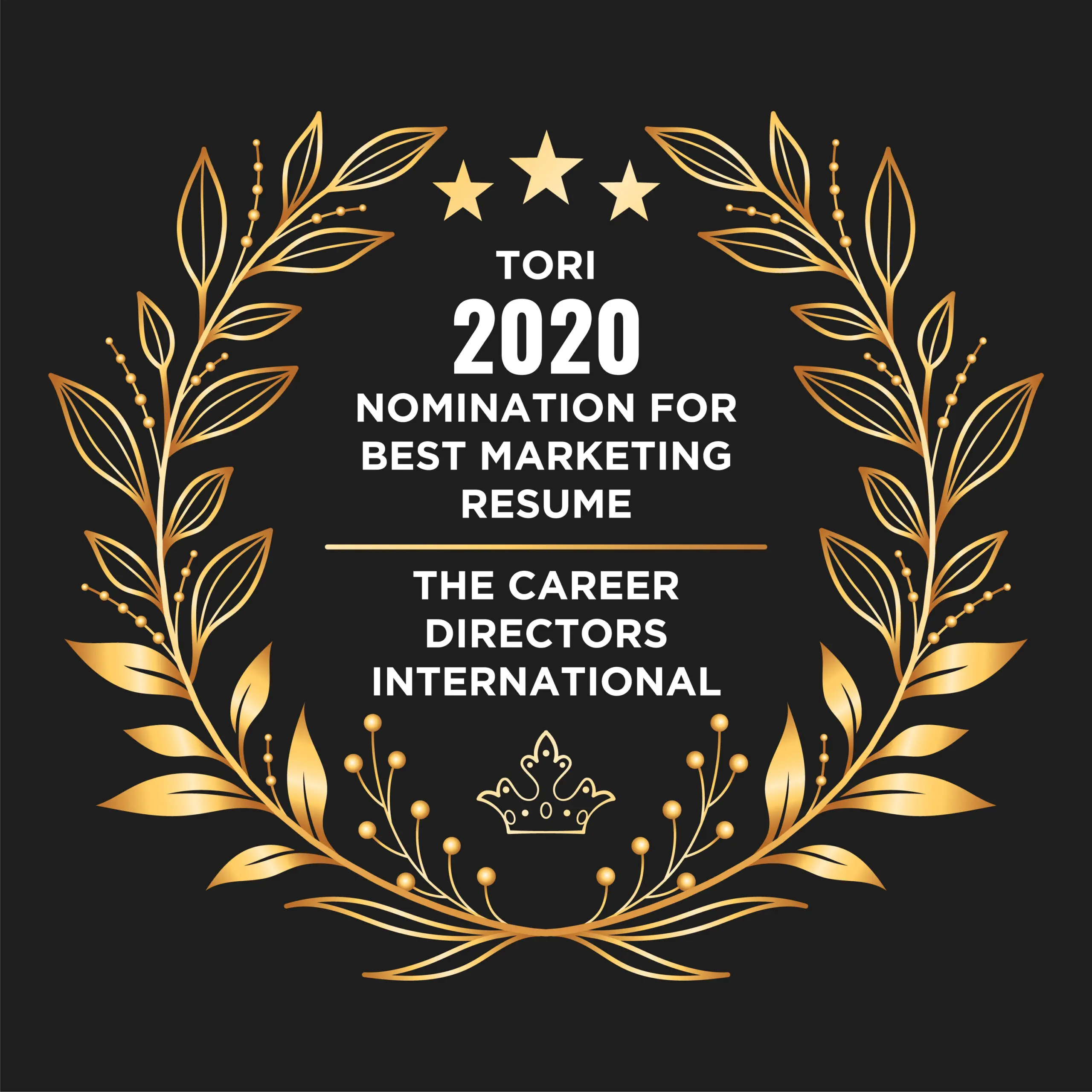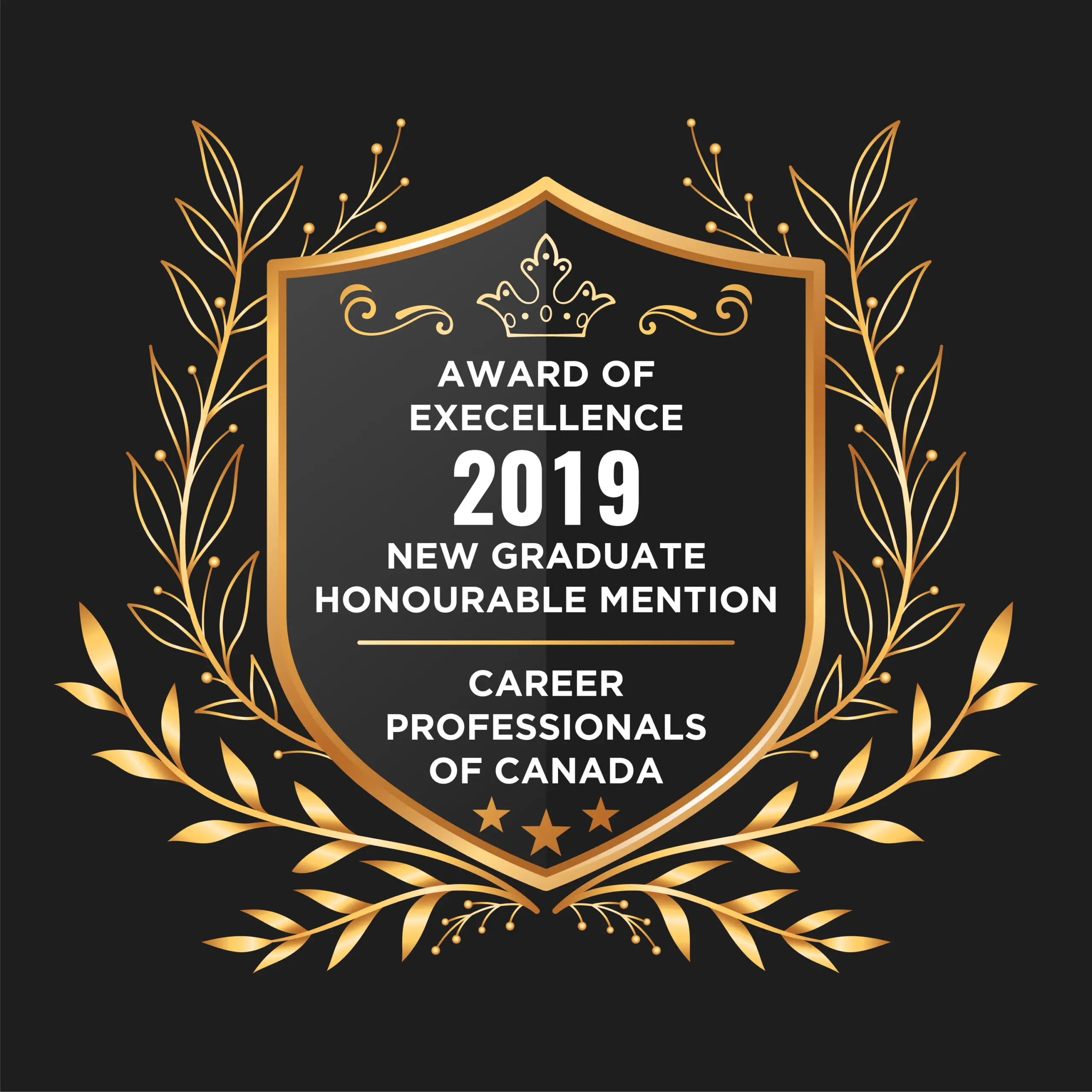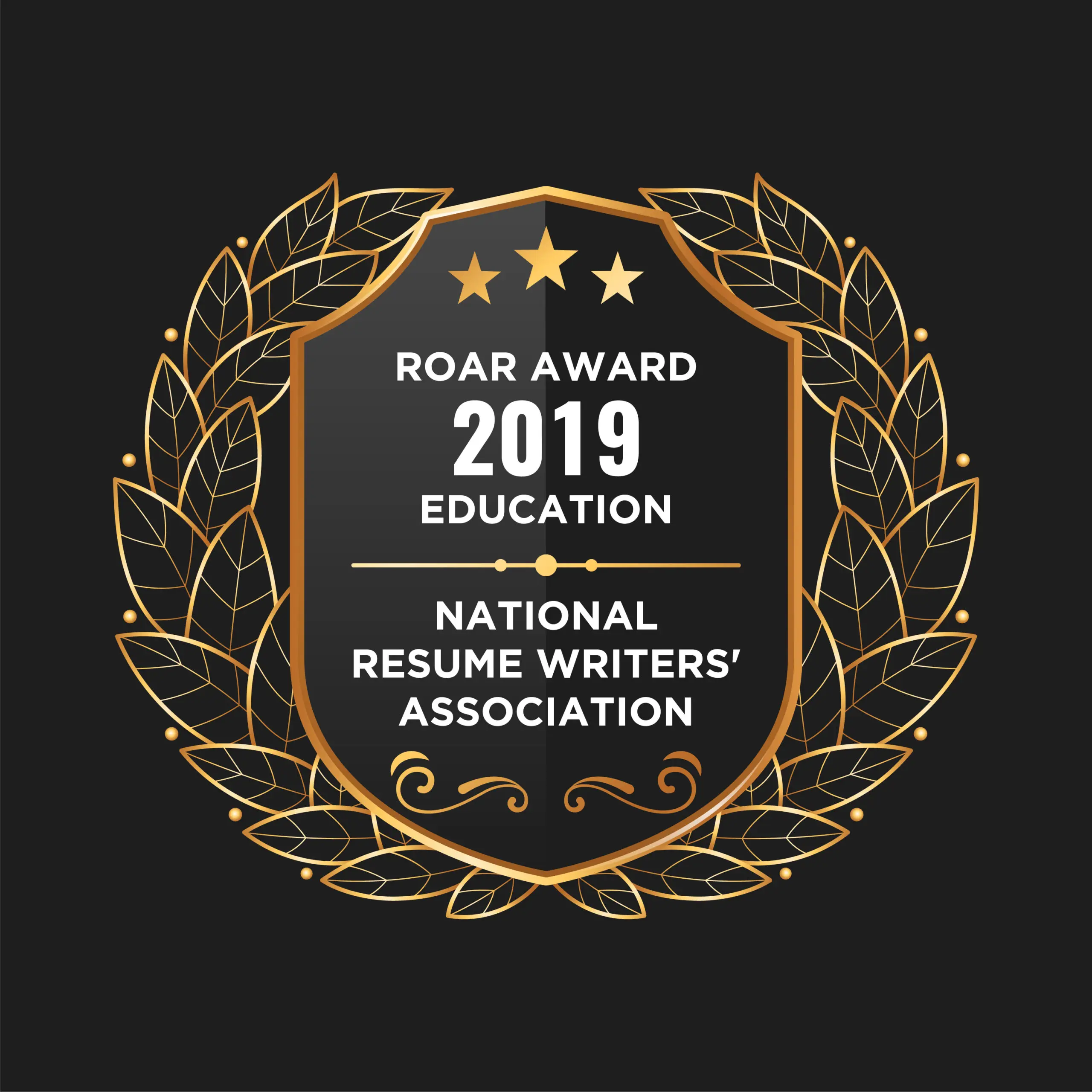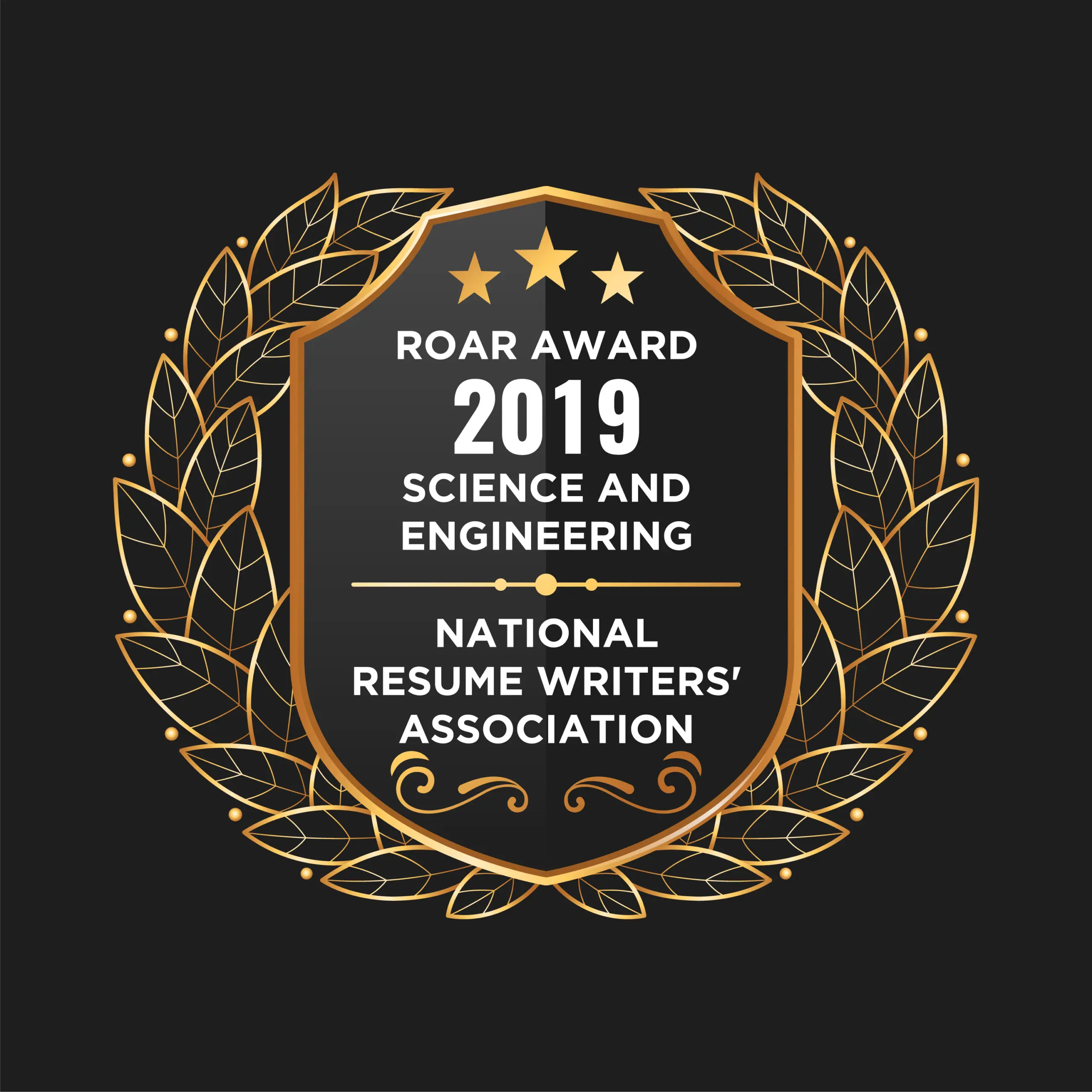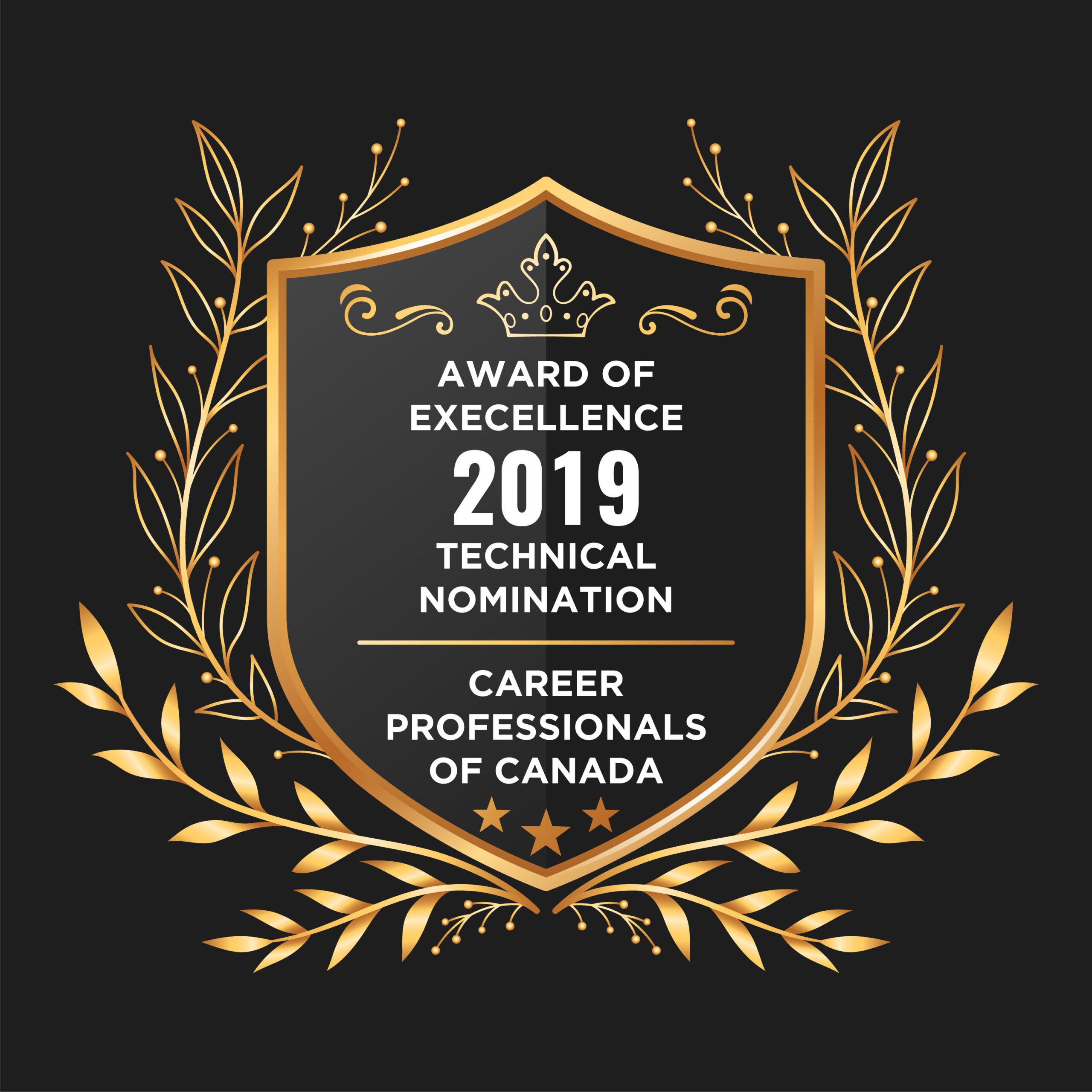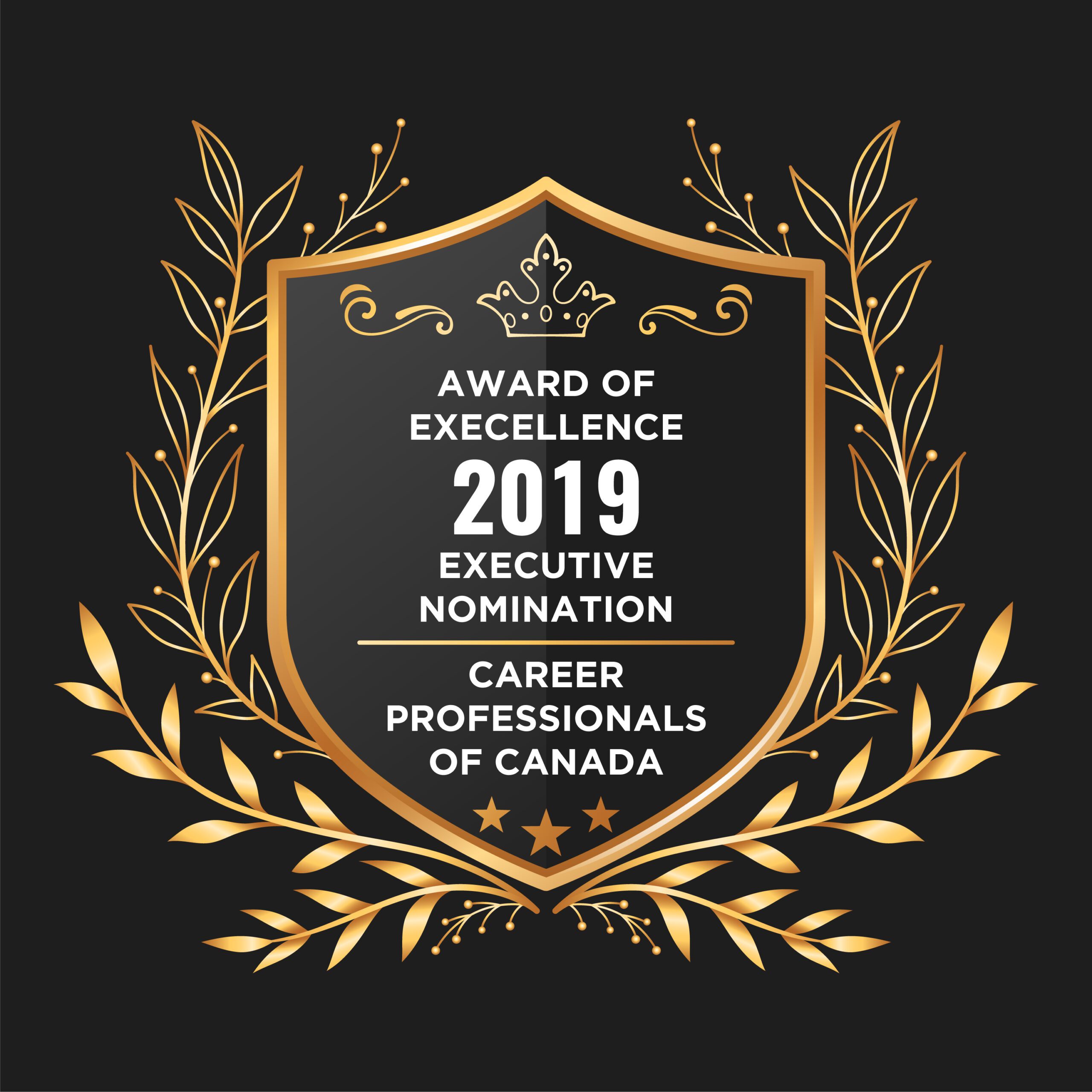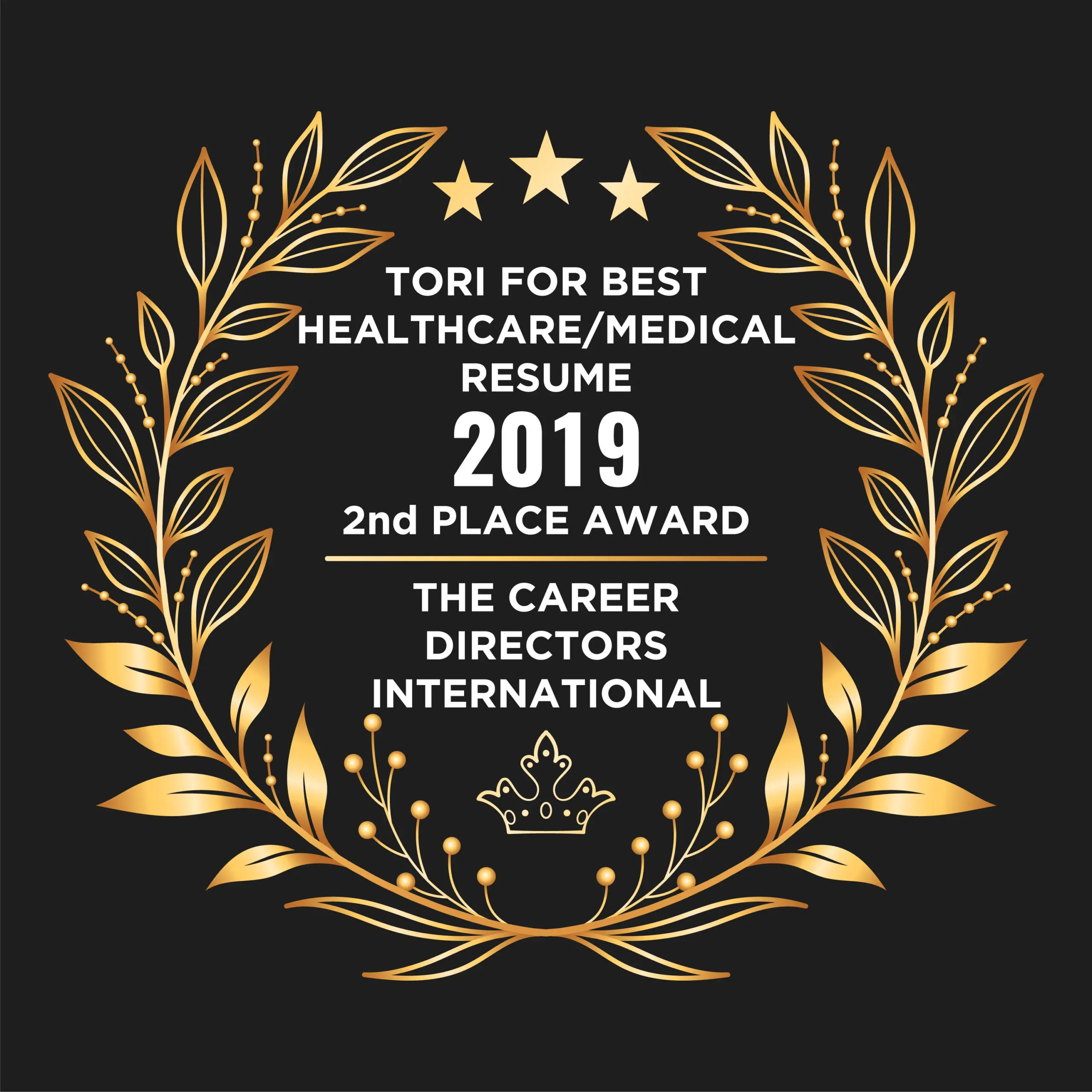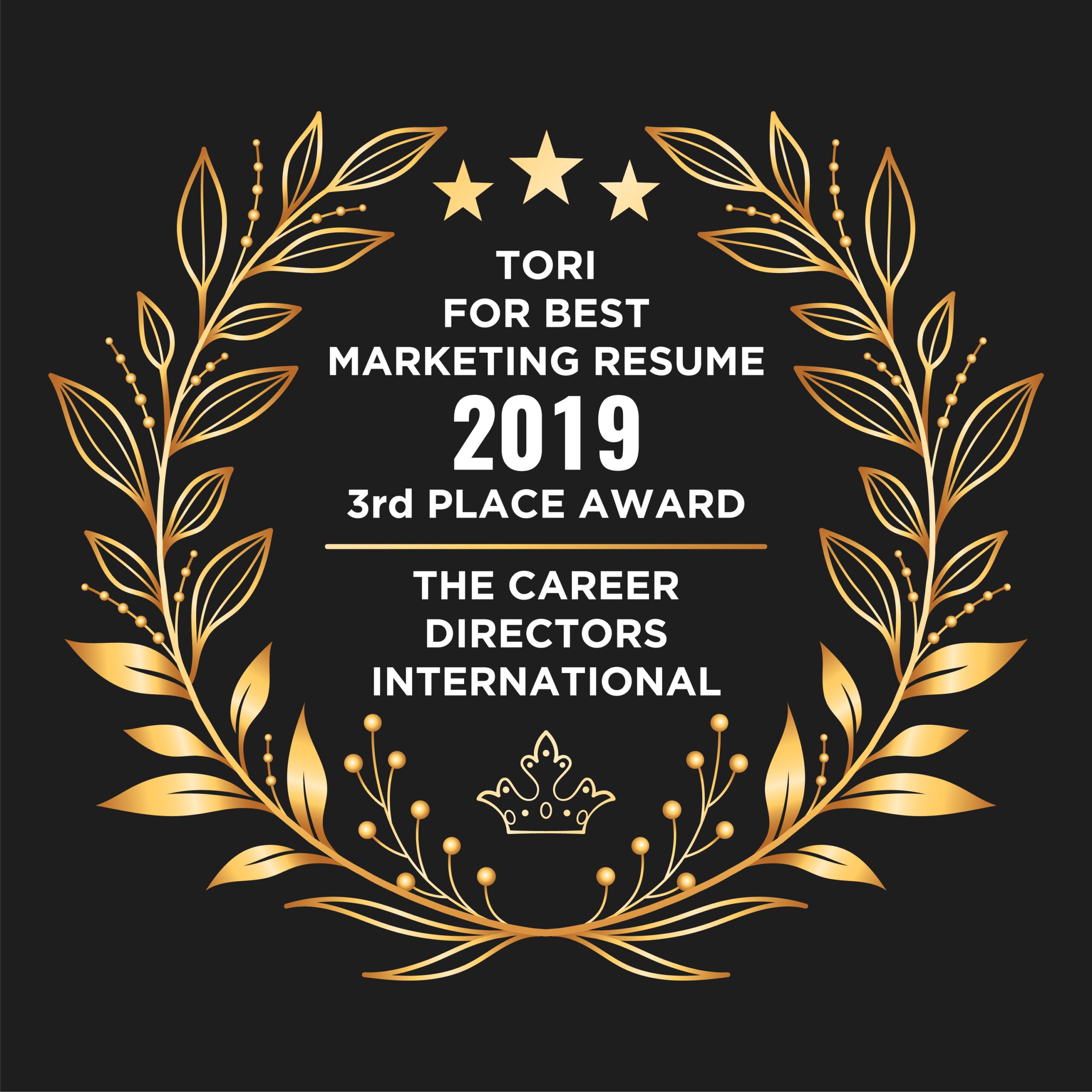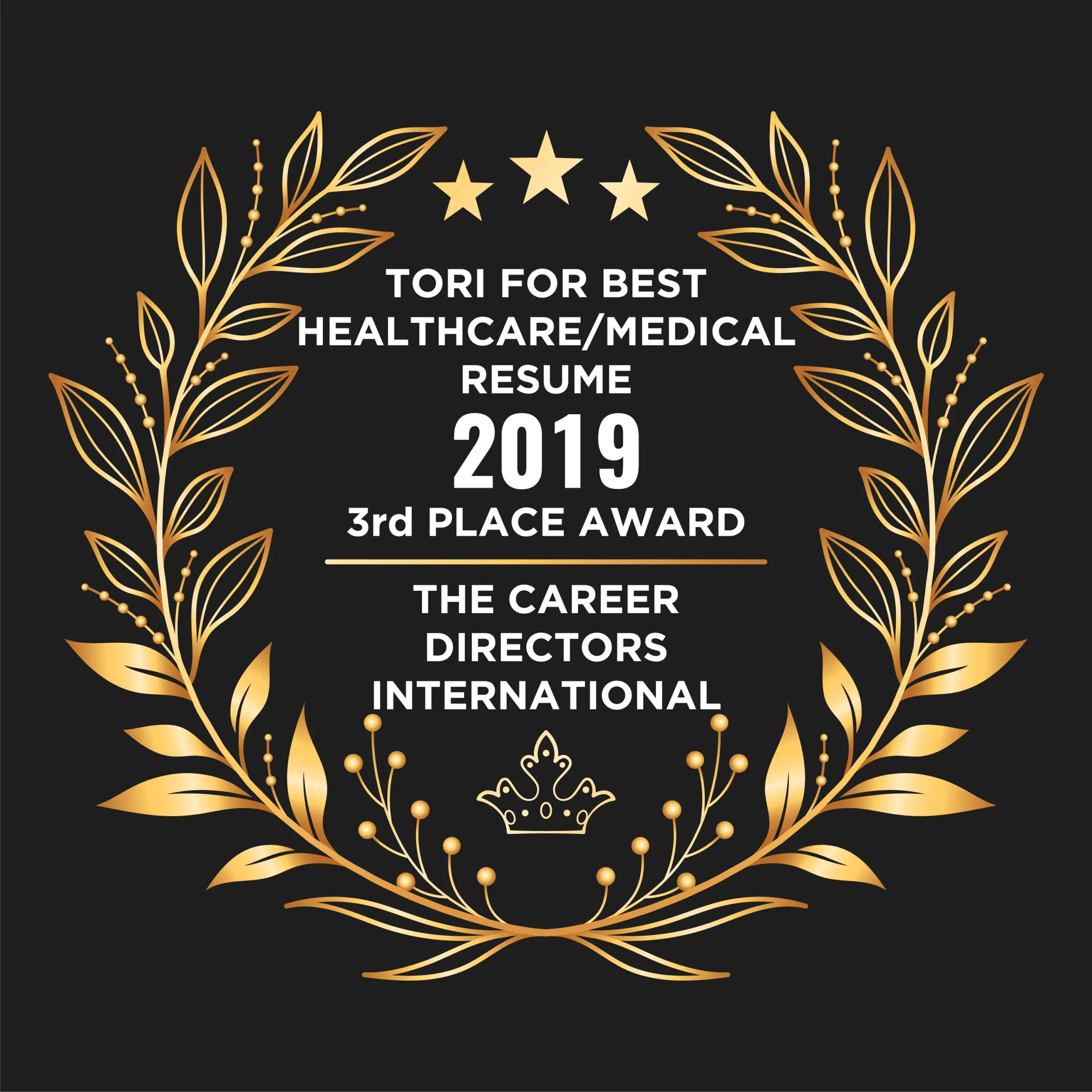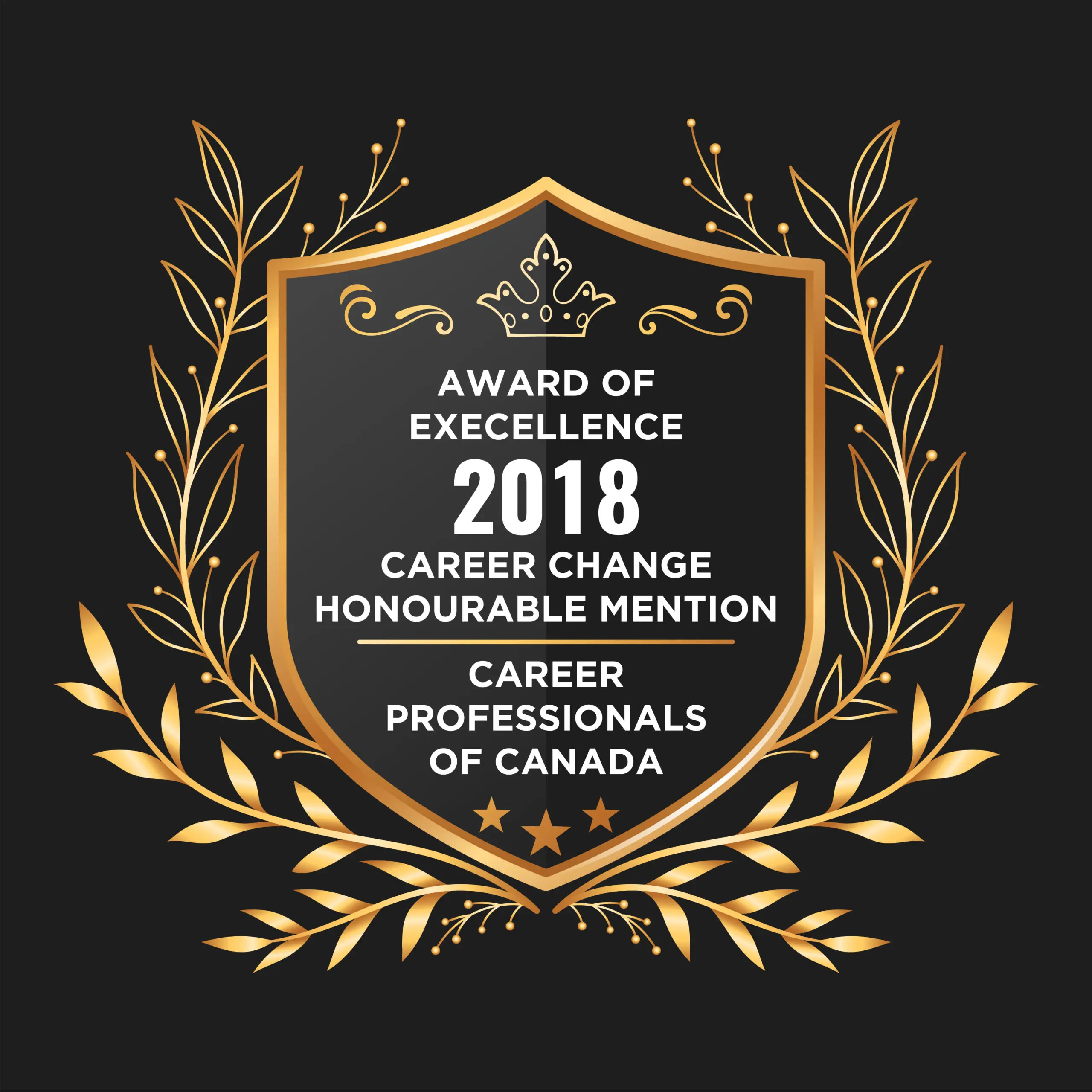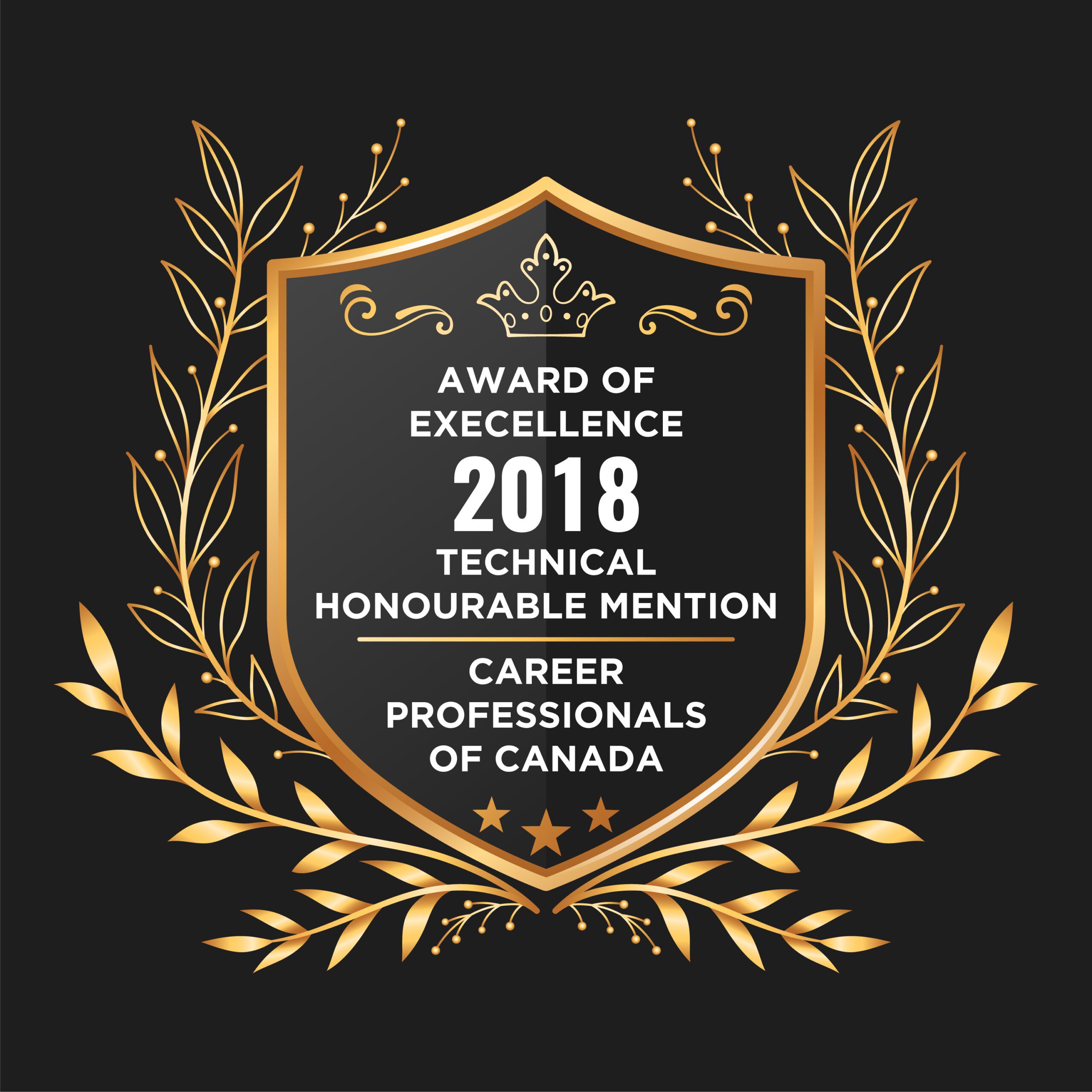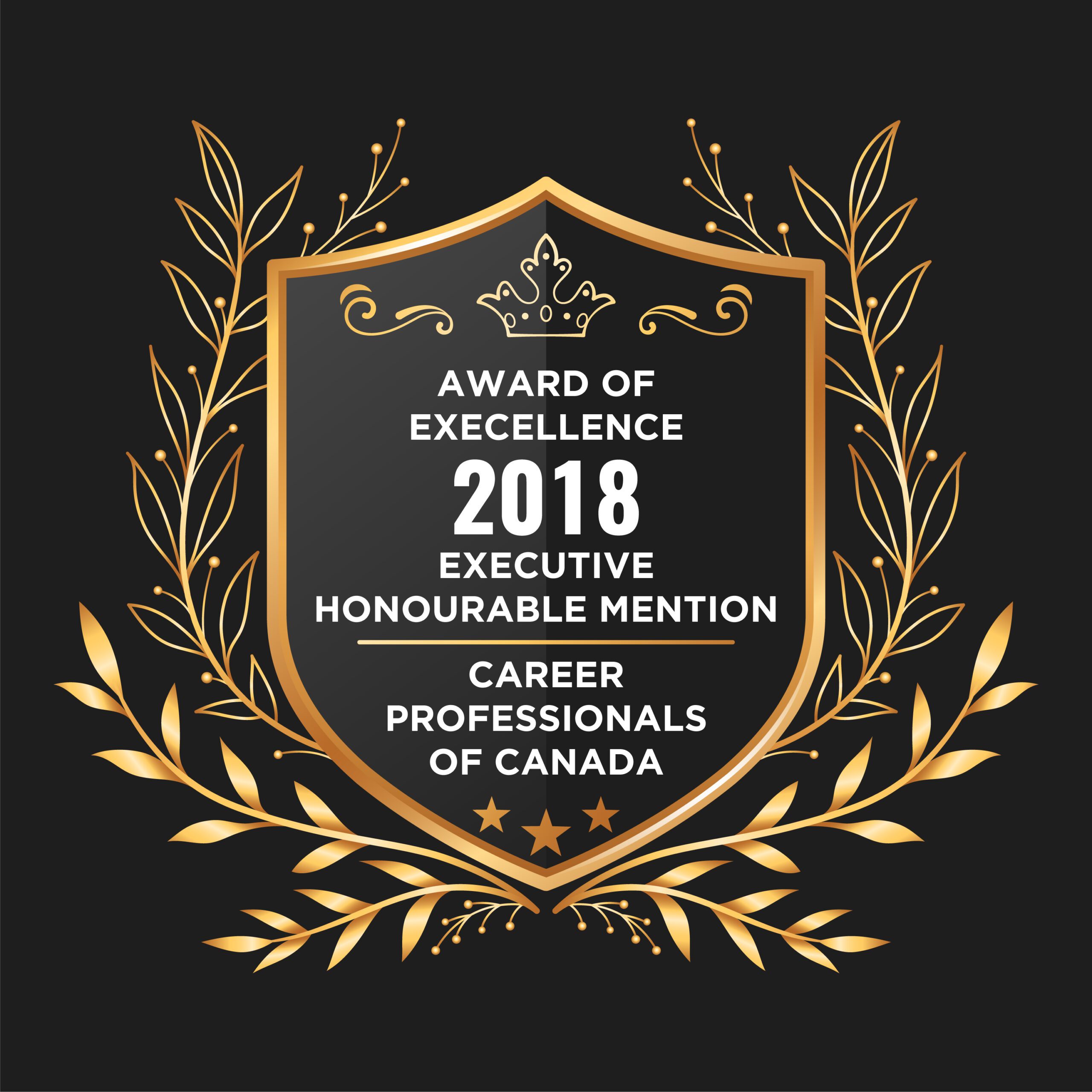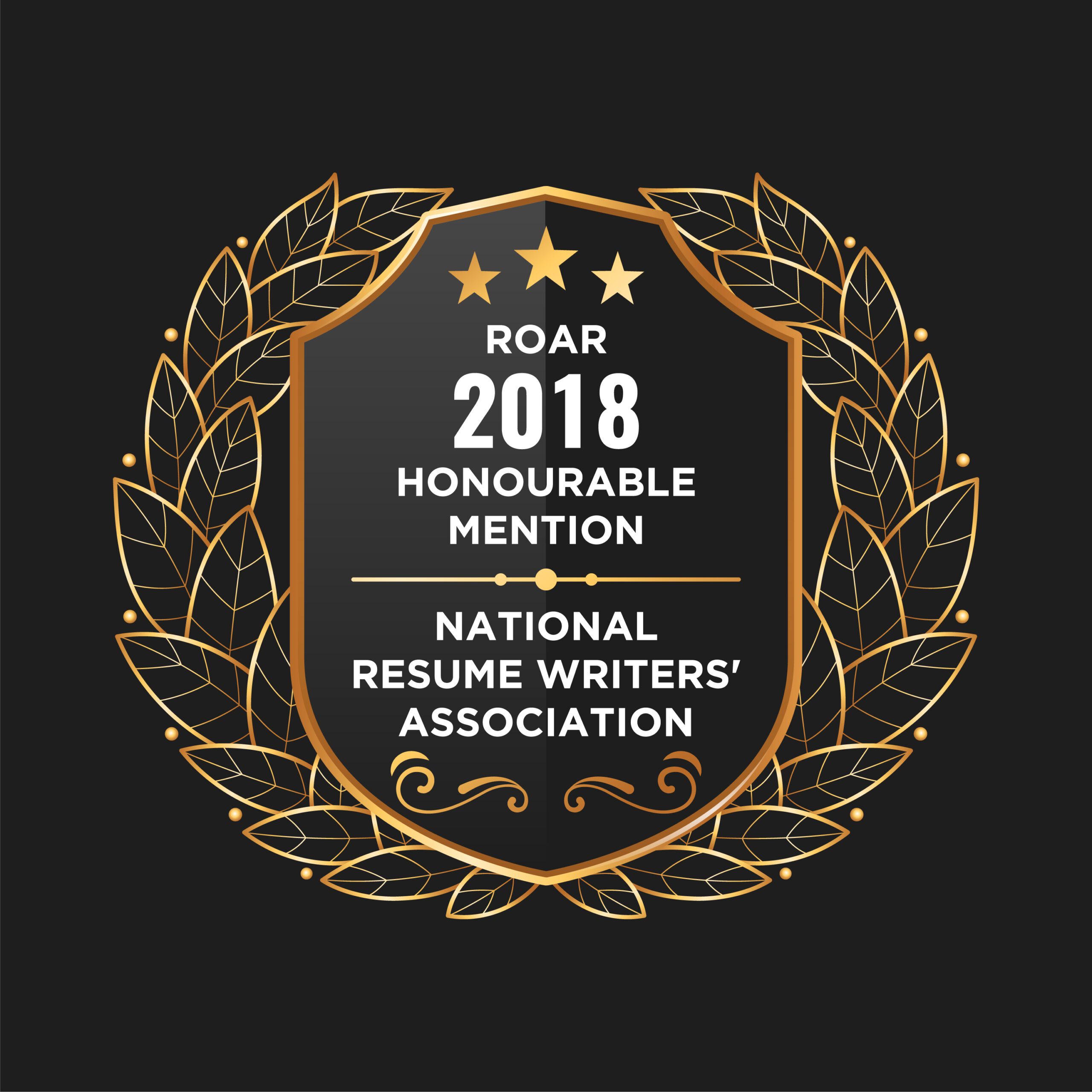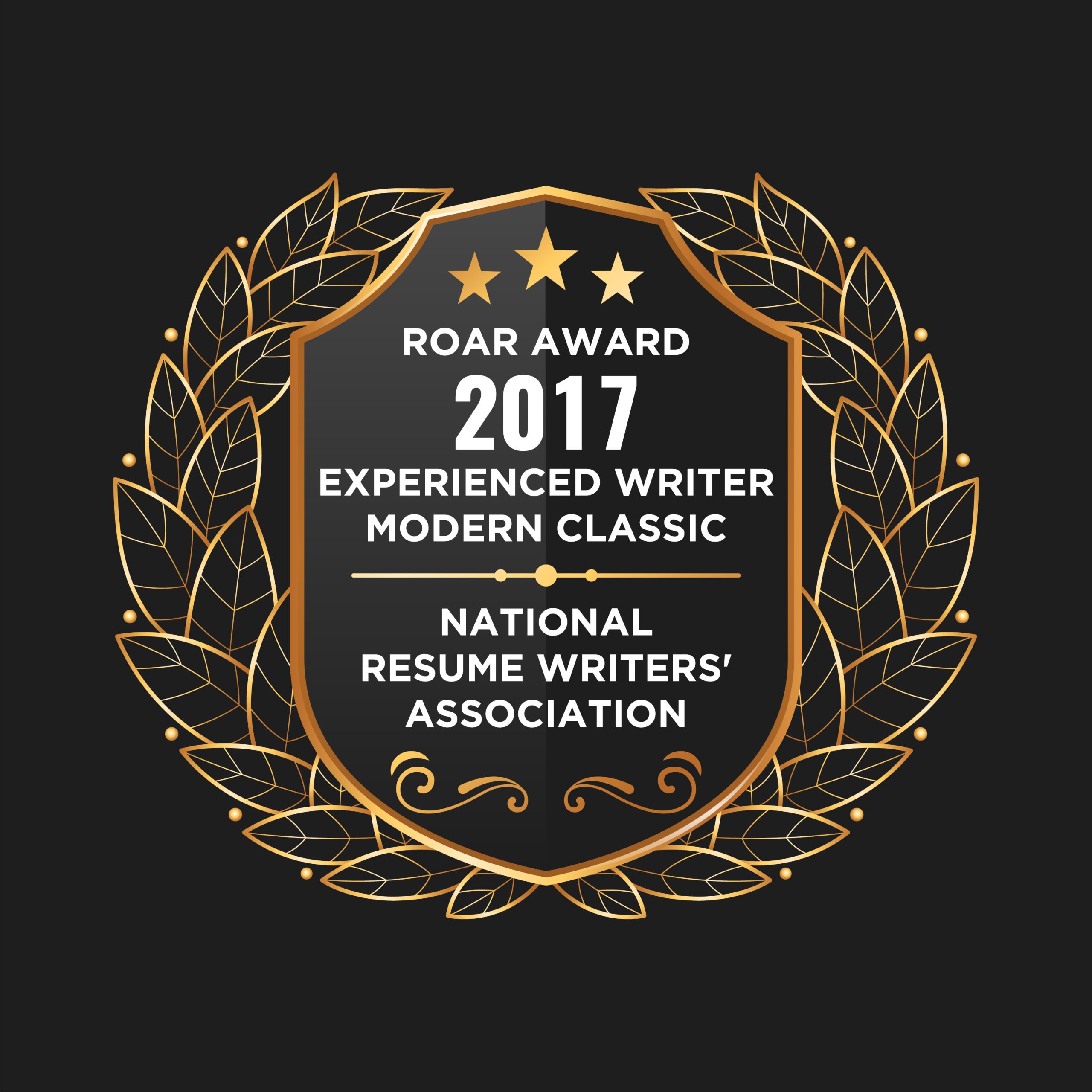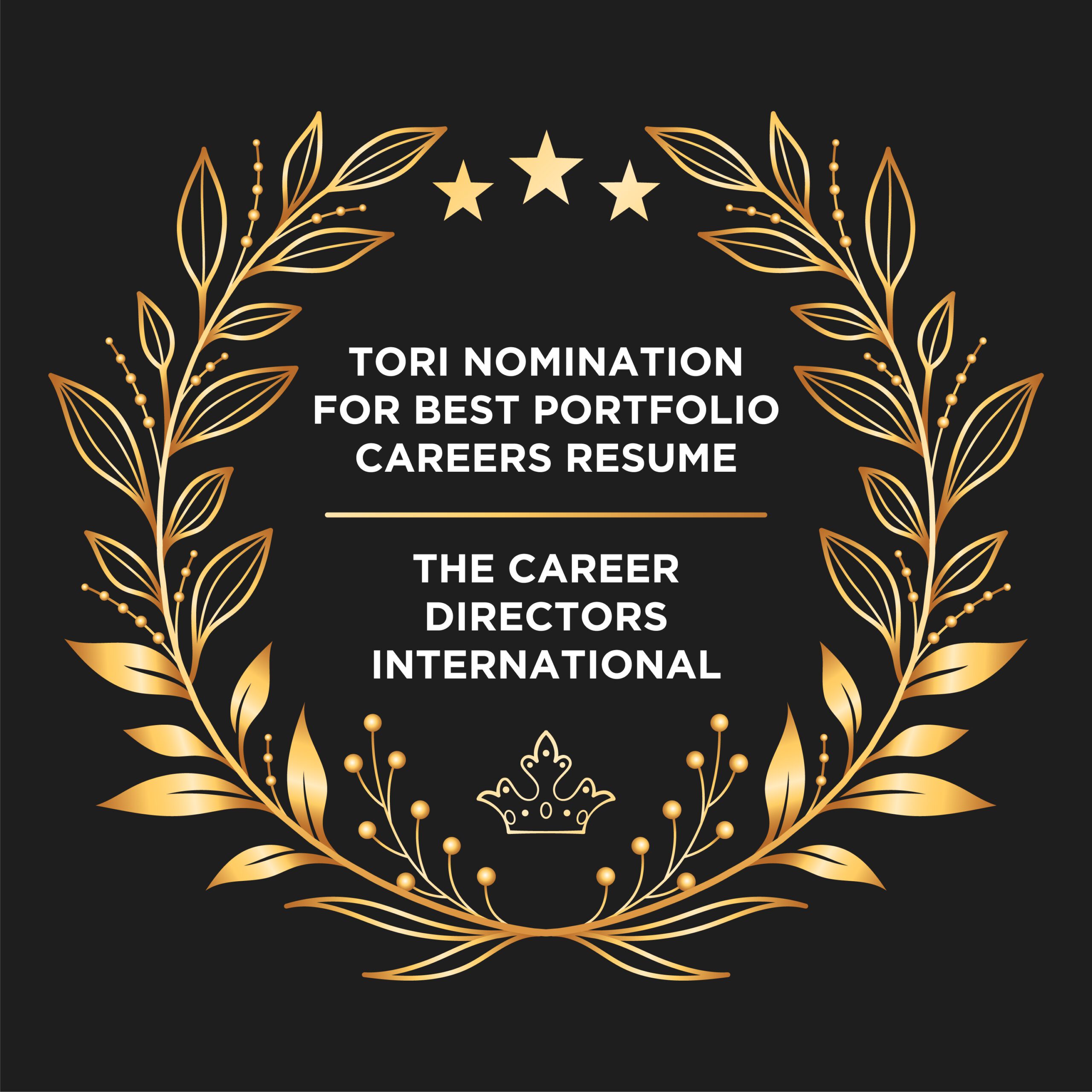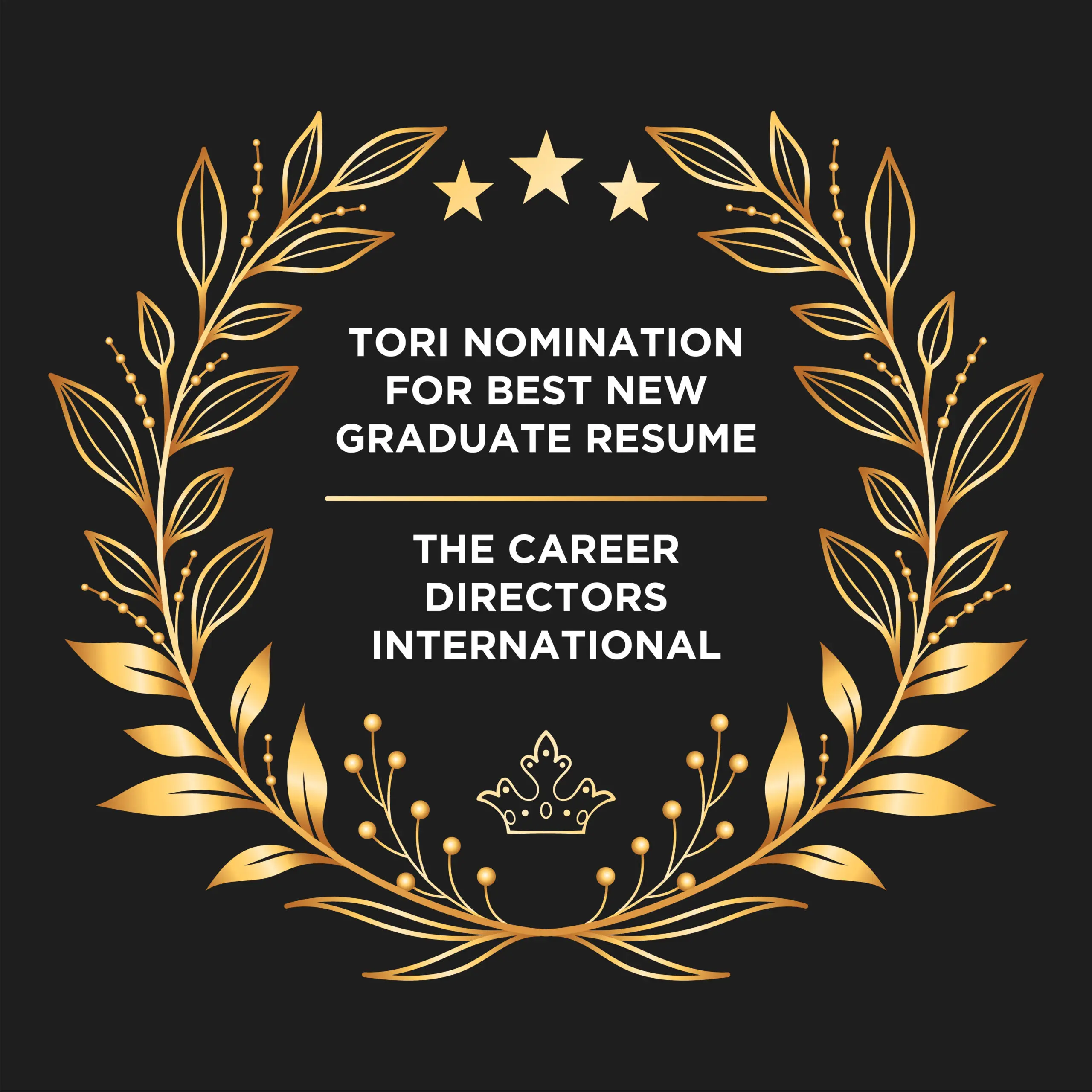 Employers who have Onboarded Our Clients