HR Bio should include strong leadership skills, decision-making skills, communication skills and business acumen. Human Resources responsibilities include directing and overseeing the hiring, training, and dismissal processes and administering and monitoring benefit programs.
The purpose of a bio is to tell the reader who you are and what you do by listing your background and accomplishments and providing evidence to back up your assertions with facts and figures. The professional bio has become a significant calling card in business in today's era of technology and concision. A well-written bio will tell your career story in a way that a resume cannot, whether you're looking for a new job or an entrepreneur looking for a partner for a new company.
Executive Bio example that was written for a Vice President of Human Resources. This bio sample provides an overview of experience and functional areas of expertise, as well as featuring metrics-driven accomplishments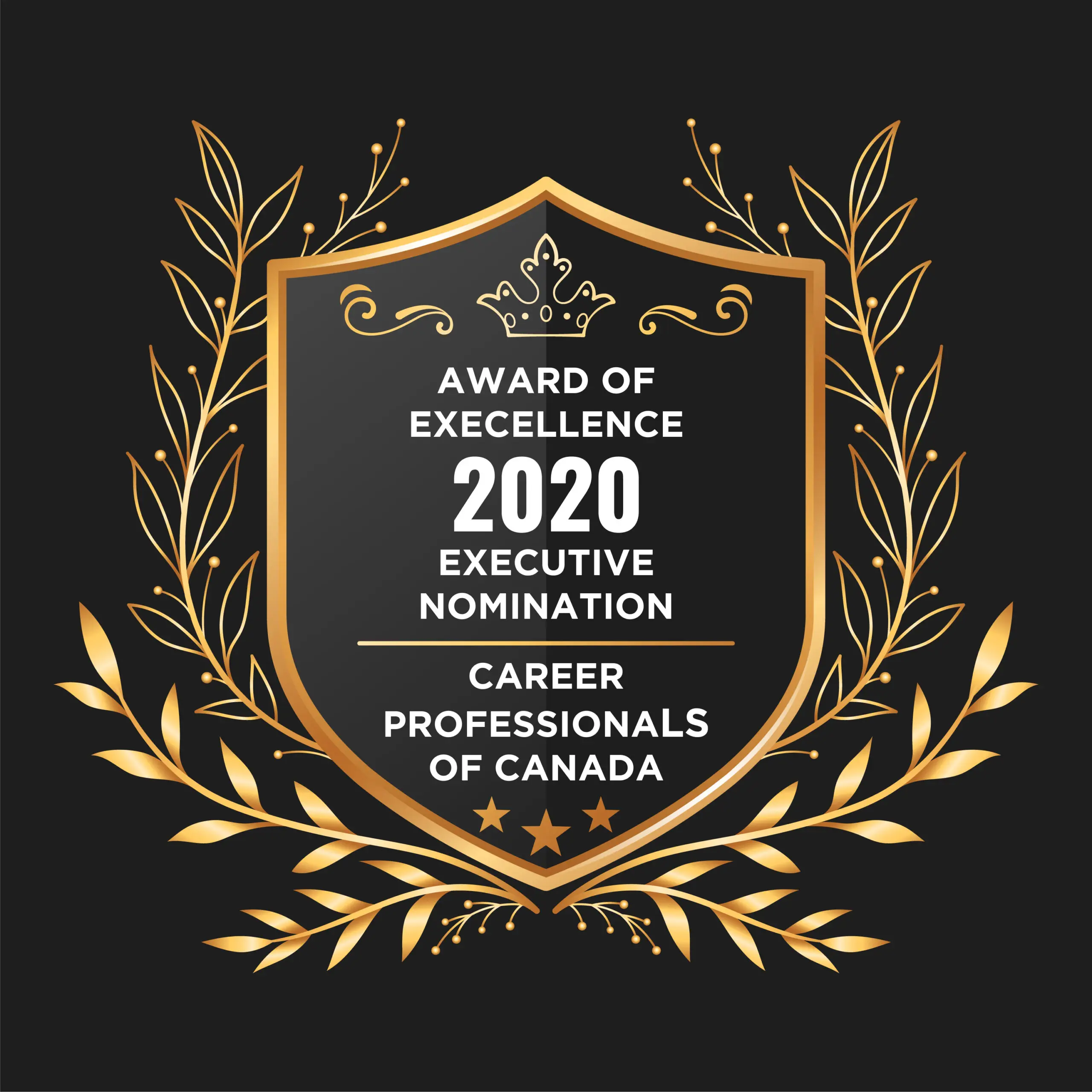 iCareerSolutions Award-Winning Resume Service was honored to be nominated for Executive Resume. Career Professional's prestigious Awards of Resume Writing Excellence Program is committed to setting the standard for Resume Writing Excellence – "Recognizing outstanding Resume Writers in our profession is one of Career Professional's most important activities".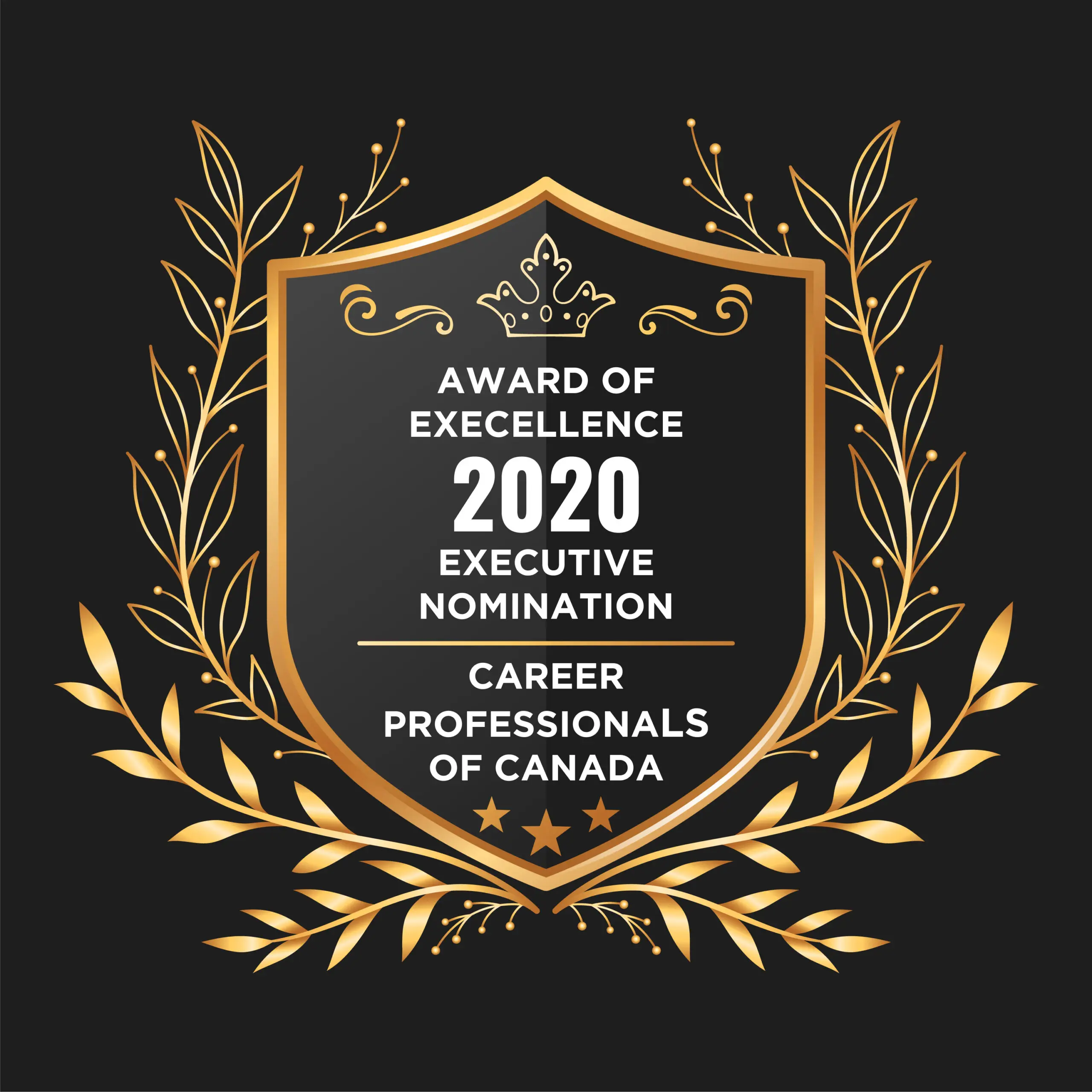 Looking for Professional HR Bio? Let us help you land more interviews by helping you create the best resume for you. Book a call today to speak directly with our CEO and Founder, Arno Markus!
How to Write a professional HR Bio
A company's human resources department is responsible for hiring and managing employees. The HR bio is a short, informative description of who you are and what you do. It's the perfect place to highlight your experience and skills, but it should also give people an idea of how you approach work as a whole. Use this guide as a starting point to write your own.
Human Resource (HR) Bio should include:
A brief description of who you are and what you do
Your USP (unique selling proposition)
Your core values
Your work history and achievements
Your education and professional qualifications
Any relevant awards or recognition
Other pertinent information, such as languages spoken or personal interests
Structure of professional HR Bio
Start your Human Resource Bio with a header that showcase your name,  position and your best skills. It's also an opportunity for you to set yourself apart from other candidates, so make sure it's personalized and reflects your professional brand.

You must also include a professional career summary. The summary should focus on the specific achievements you've made. A Summary lists your strongest features in a job description for your prospective employer to easily recall and also provides a way to identify personal traits. Remember summary sections are brief and contain tiny fragmented sentences. 
Human Resource (HR) Bio Summary
With 20 years of expertise in HR and Operations, John Doe is a results-focused leader who delivers talent acquisition, retention and motivation solutions that help companies harness the full power of one of their most valuable assets – their people. He is dedicated to creating robust corporate cultures that promote continuous business growth and cultivate customer loyalty by empowering and motivating employees to realize their full potential and bring their best to the job.
3. Include Early Career Highlights
The work experience section on a HR Bio is crucial.  Your work history should highlight your experience in managing teams, increasing revenues, and improving processes. Highlighting KPIs and key professional accomplishments will strengthen this section. Highlighting your work experience in a clear, concise manner will help you tilt the recruiter's favor. 
Human Resource (HR) Bio Early Career Highlights
Having started on his career path with ABC Alrlines shortly after the company was founded, Mr. Doe spent three years in customer service-centric roles, learning the importance of communication, collaboration and teamwork for the business while studying at the University of Alberta.
In 1999, after earning his B. Comm. with concentration in Human Resources, Mr. Doe put his experience and knowledge to practice by becoming one of the first HR Generalists at ABC Airlines. Over the next five years he has helped shape the company's core employee programs first as Advisor, People and then as Manager of People Relations. In 2004 he progressed to the Director's level, steering execution of HR strategies and championing the transformation of HR into a function that proactively contributes to the achievement of key business results. To this end, he overhauled the approach to recruitment, the association model, and cultivated partnerships between the company and employee organizations, maintaining union-free status through nine organizing drives.
Between 2007 and 2012, Mr. Doe served as VP of People Relations and Culture. Some of the highlights of his time in this role include improving employee engagement, HR's response time and service quality, as well as successfully shepherding the company through a period of economic crisis.
For the next four years, Mr. Doe stood at the helm of Inflight Services as Vice President with 3,300 staff and $190M budget under his oversight. His efforts in aligning HR Strategles with overarching business goals have resulted in considerable Increases in productivity, safety, compliance, quallty of guest experience, and employee engagement, as well as savings of nearly $40M, helping ABC Alrlines demonstrate the best performance results in 12 years.
4. Conclude with major accomplishment
Make sure to include special accomplishments  in your HR Bio. 
Human Resource (HR) Bio Accomplishement
However, what Mr. Doe considers the greatest accomplishment of his career to date is the contribution he made to building a corporate culture that is widely considered to be outstanding and has secured ABC Airlines a spot in Canada's Most Admired Corporate Hall of Fame.
Let us help you land more interviews by helping you create the best HR Bio for you. Book an appointment today with Arno Markus, CEO, and Founder, and discover how we can help you land your dream CEO position!
Tips for HR Bio:  Stand out  from the crowd
There are a few key things that you can do to make your HR Bio stand out from the rest:
Get your Job-Winning Resume Today!
iCareerSolutions is one of the Top Professional Resume & LinkedIn Profile Writing Services and Career Counseling Services in the US. The iCS team possesses Industry Certifications and Awards, including the Certified Professional Resume Writer Certification and the 2019 Best Project Manager Resume Writing Award from Career Directors International and the 2018 Best Analyst Resume from the National Resume Writing Association.
Here Are Just A Few Of Our Best Executive Level Resume Writing Service 5-Star Reviews Arno's expertise in writing resumes, cover letters, and building LinkedIn profiles is very impressive. He has a background and skill-set that I expect allow him to dominate this field. It's difficult to illustrate just how good his services are, so I'll emphasize the end results significantly exceeded all of my expectations. And on top of it all he was great to work with through the entire p…
Top Resume Writing Awards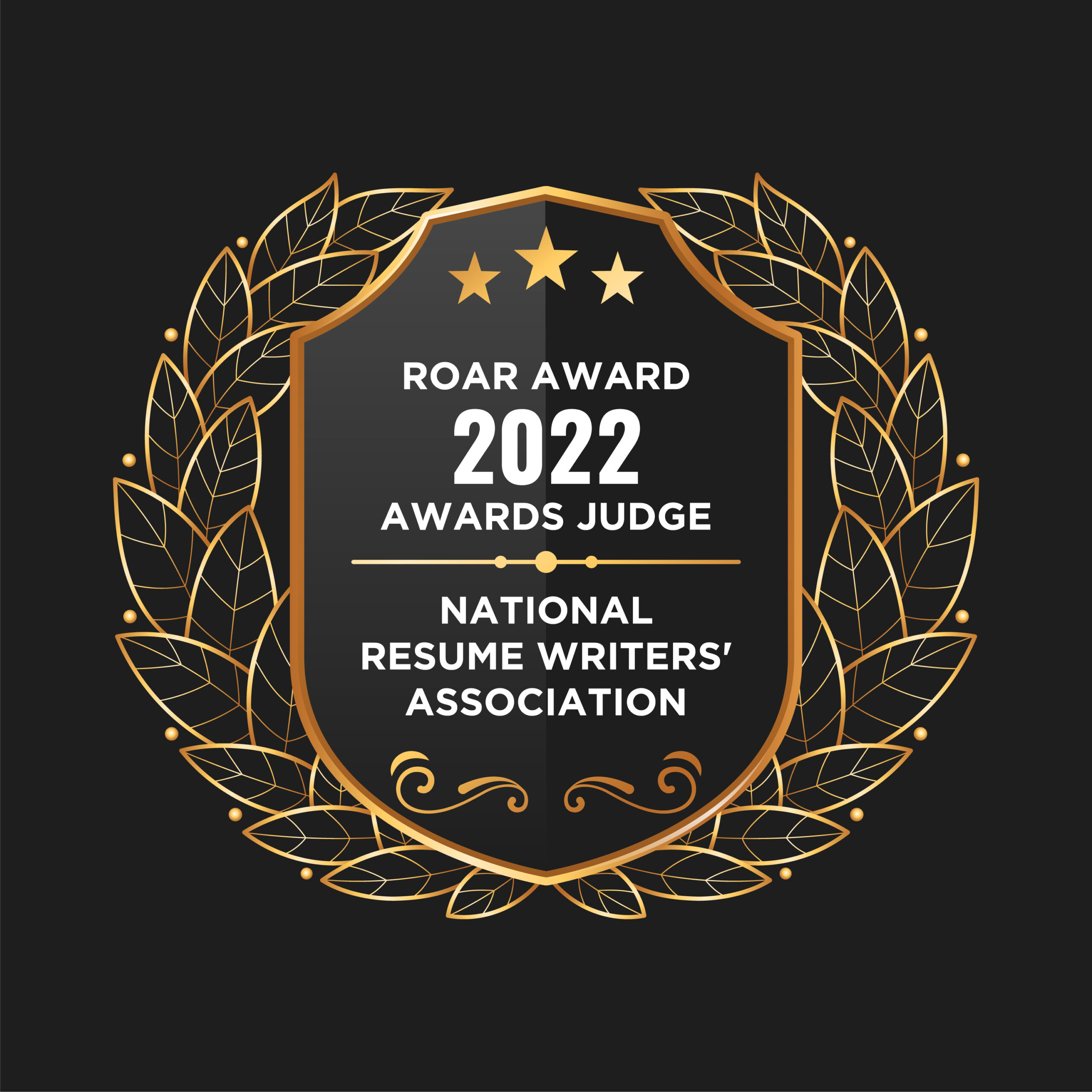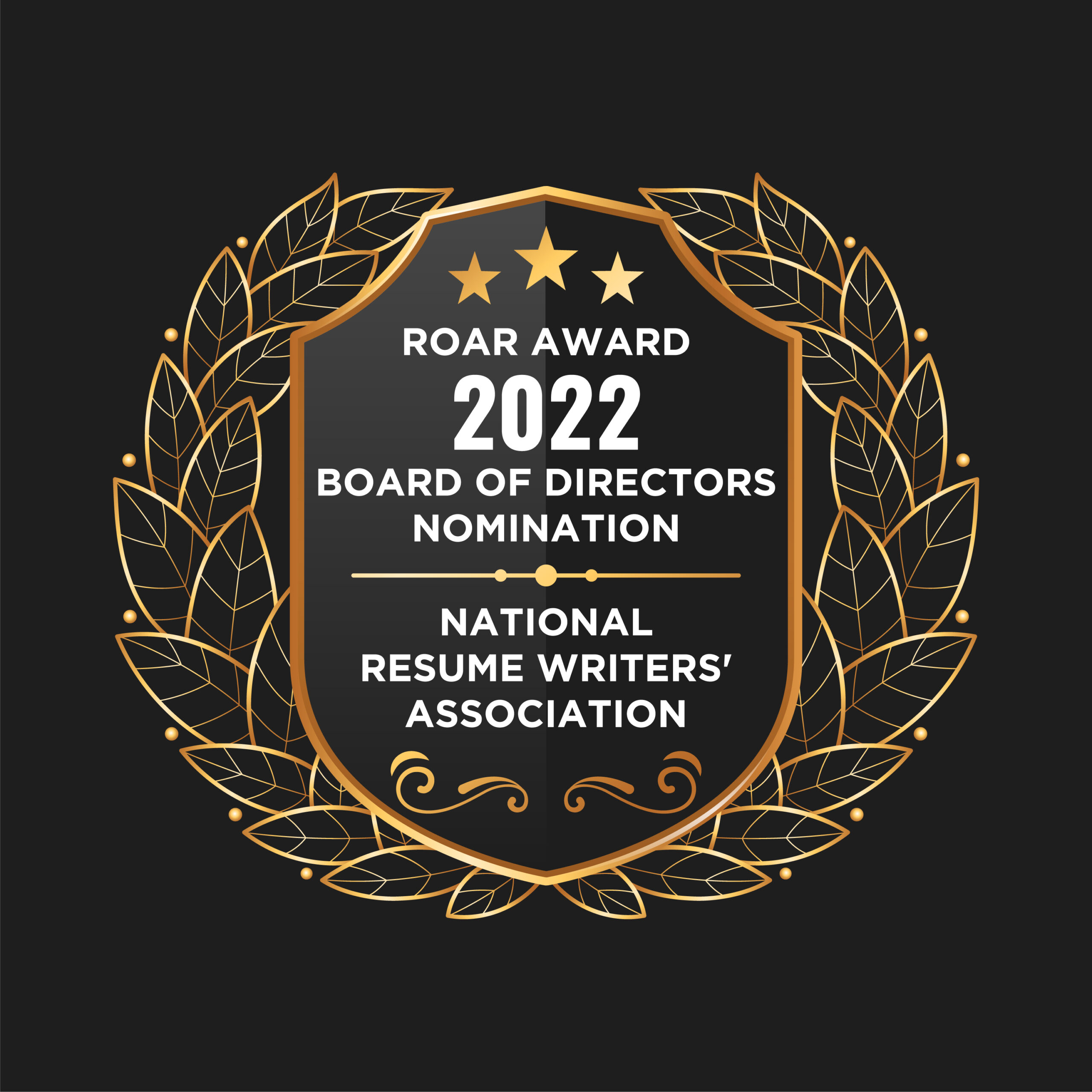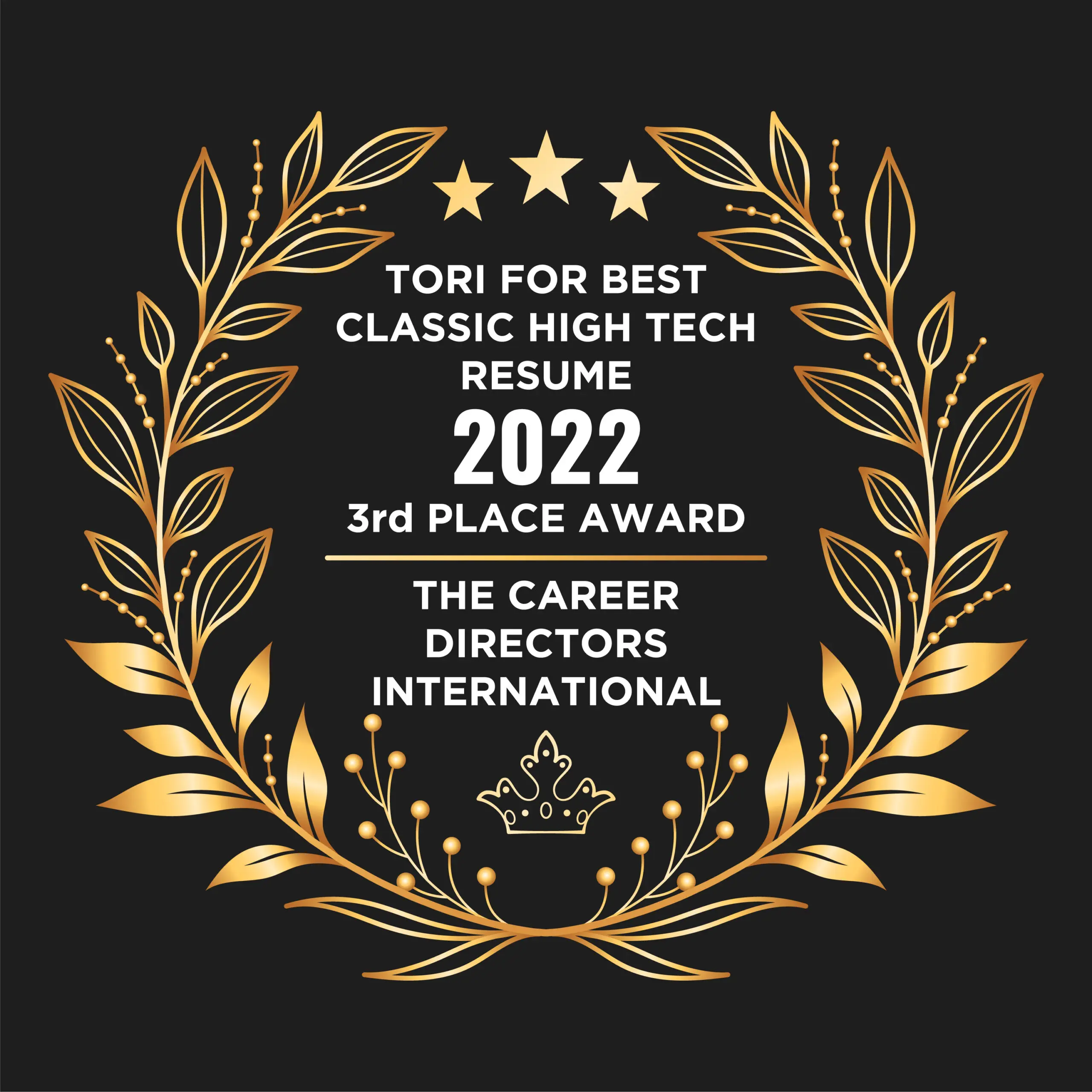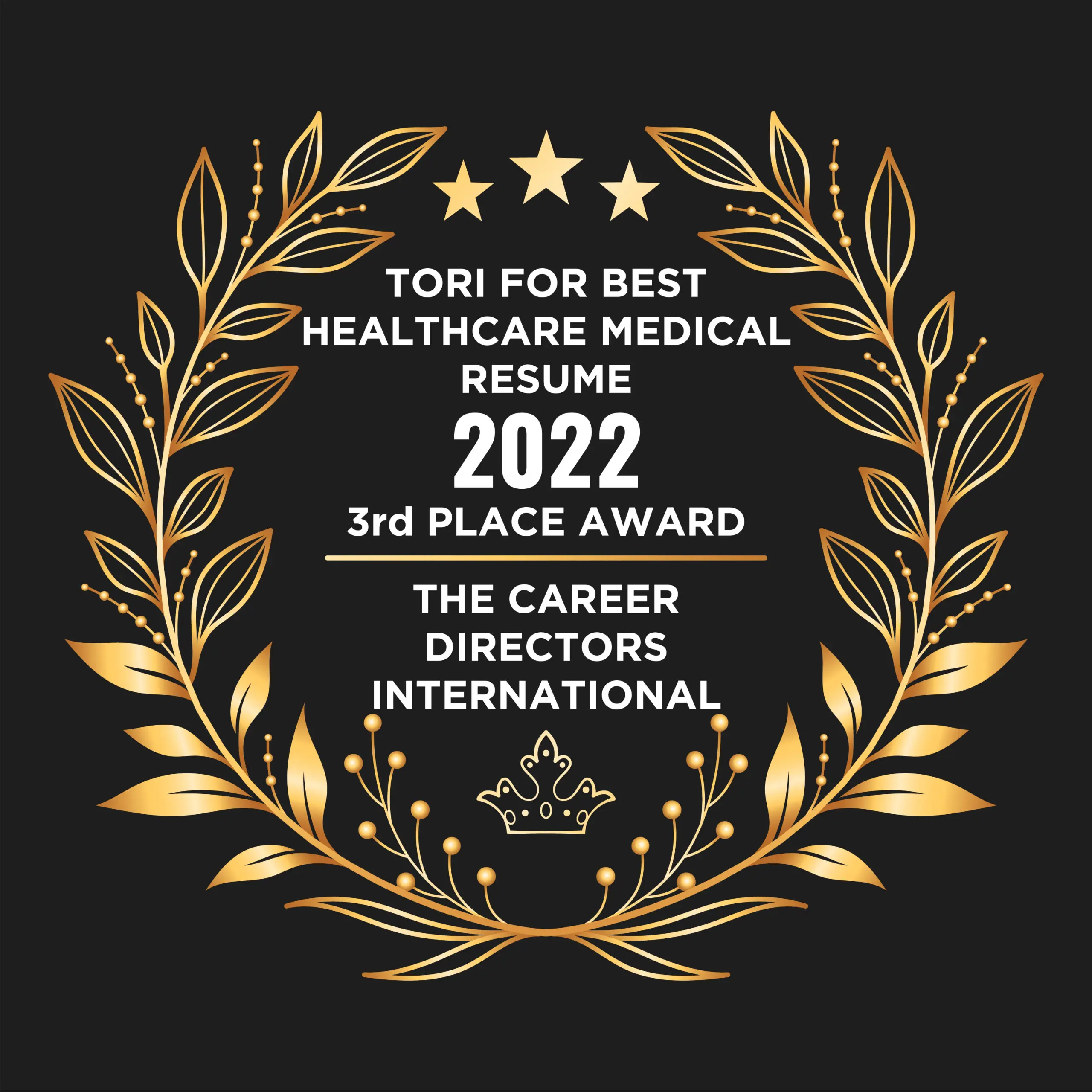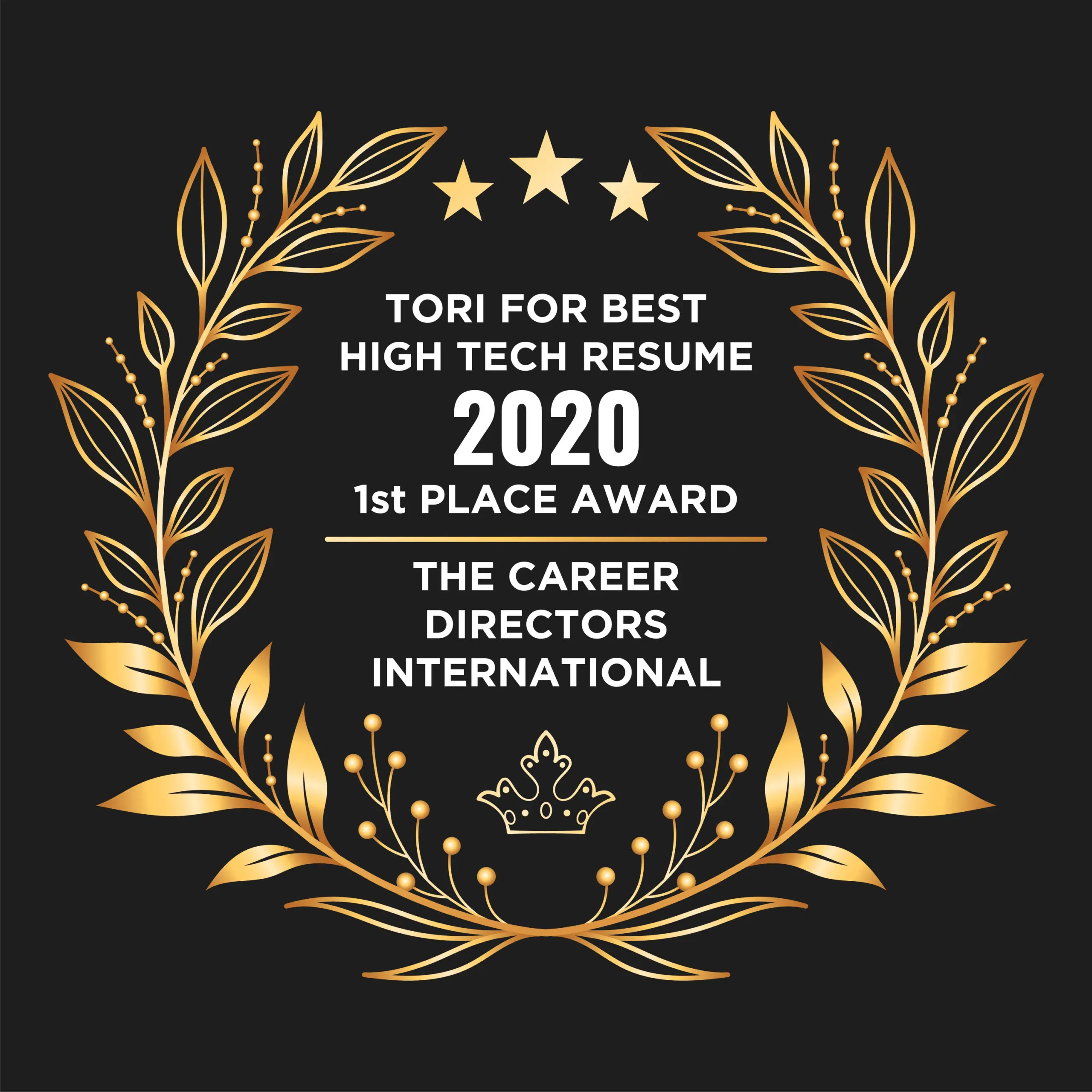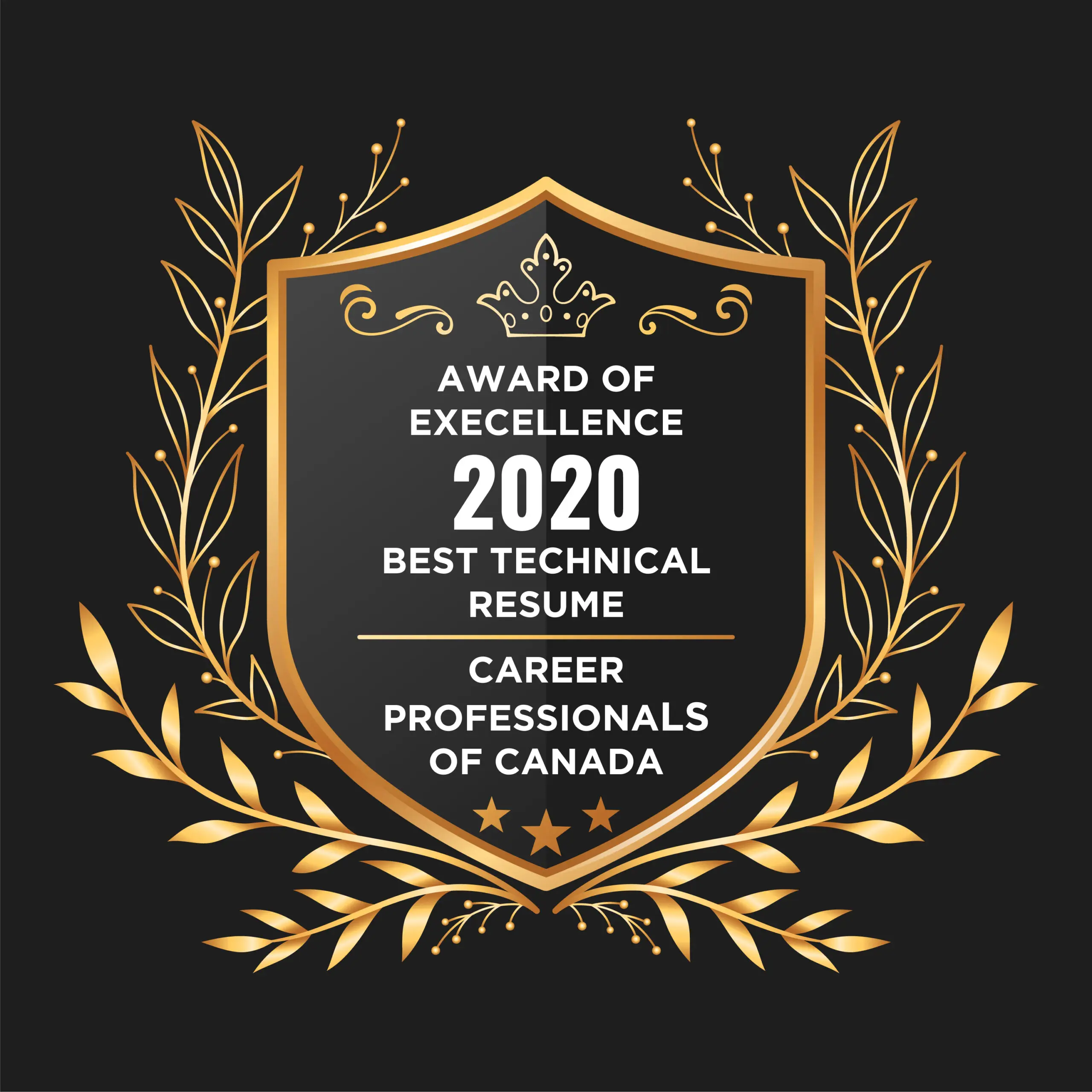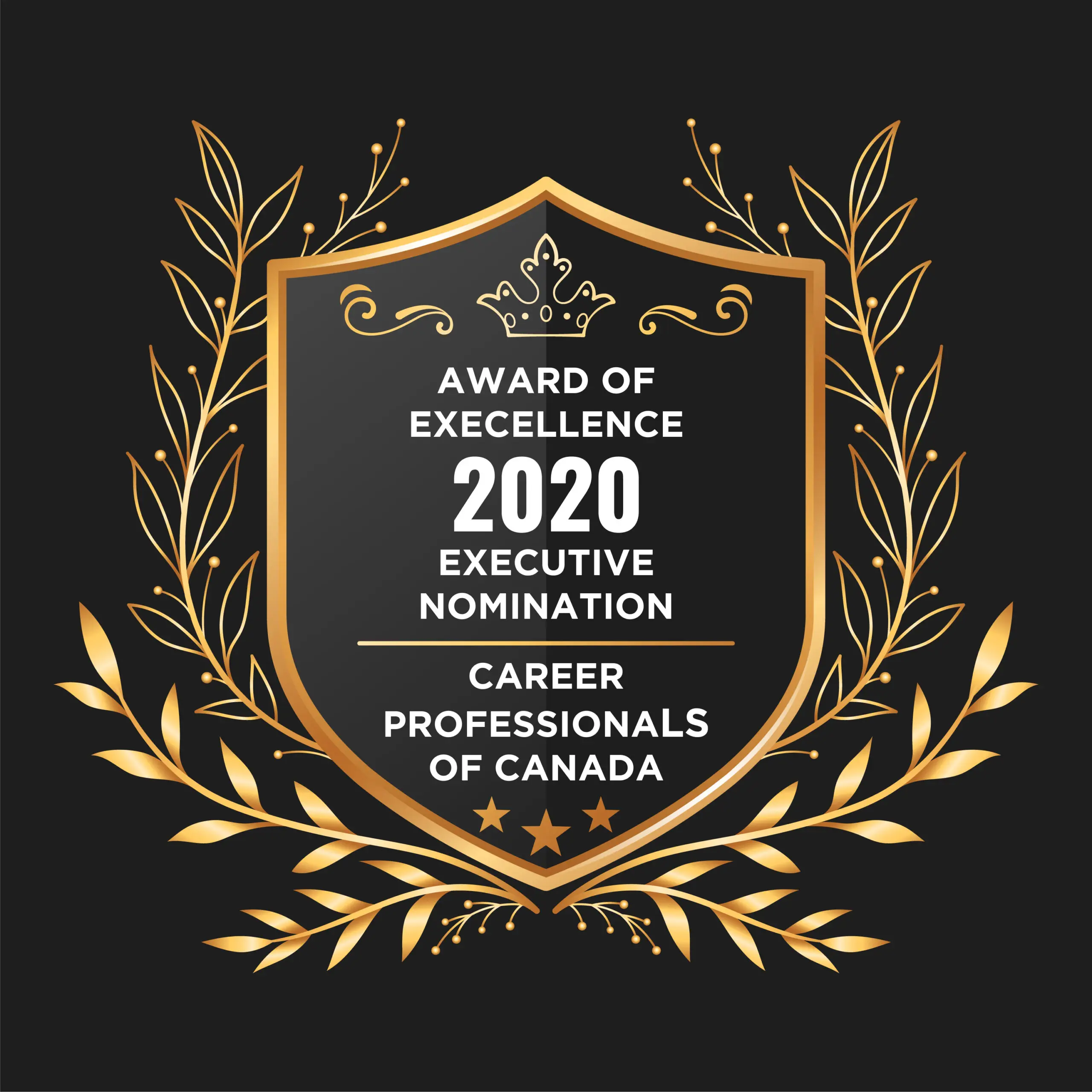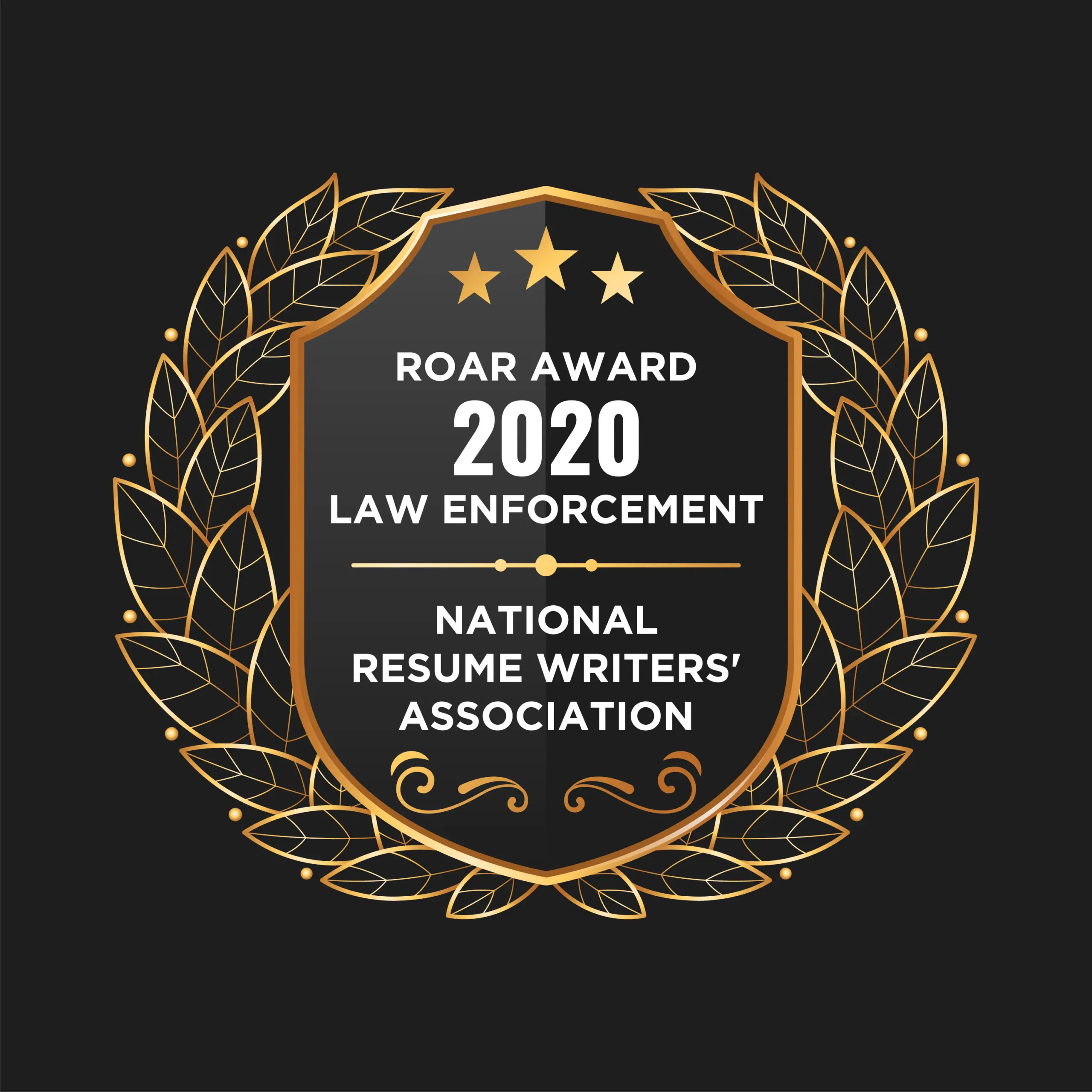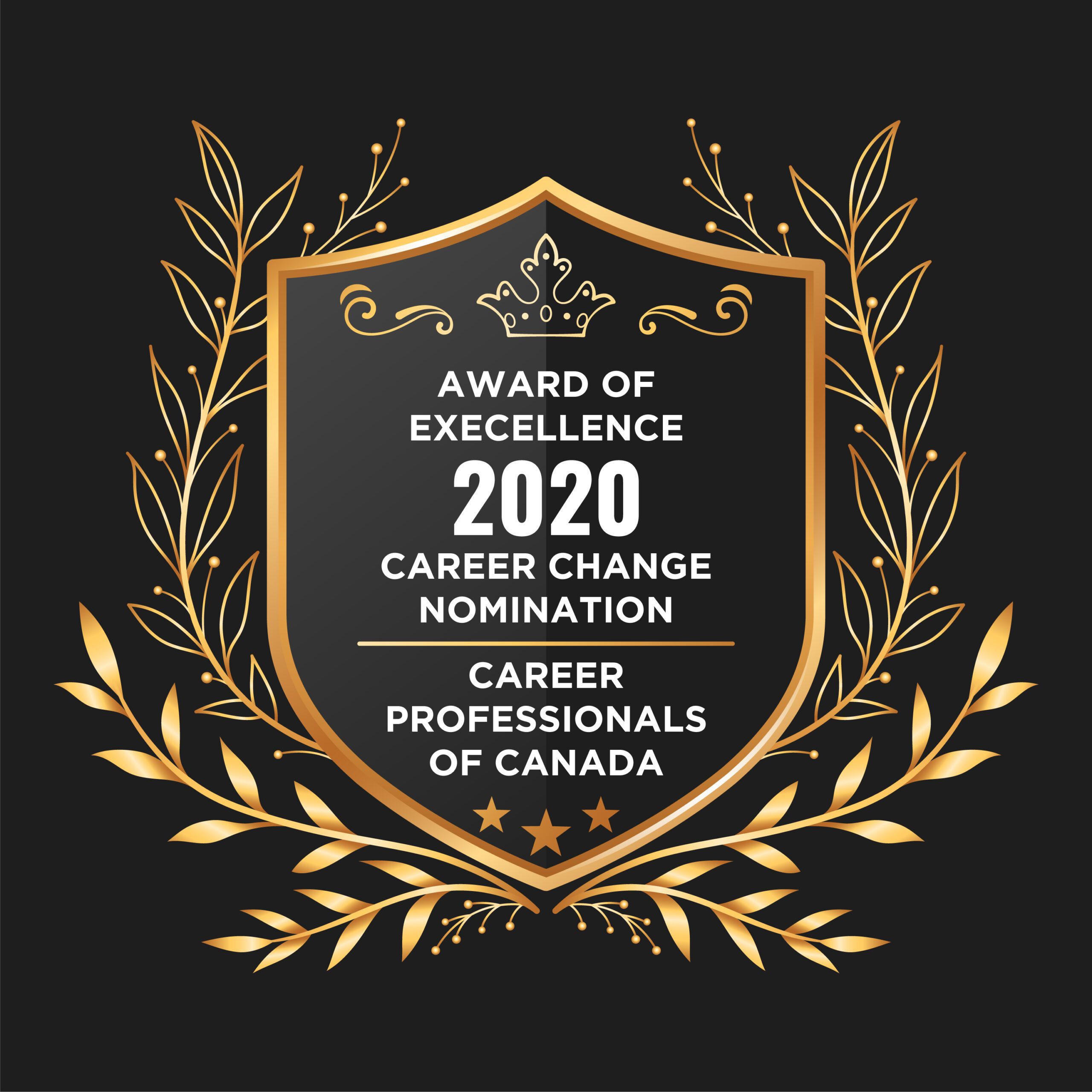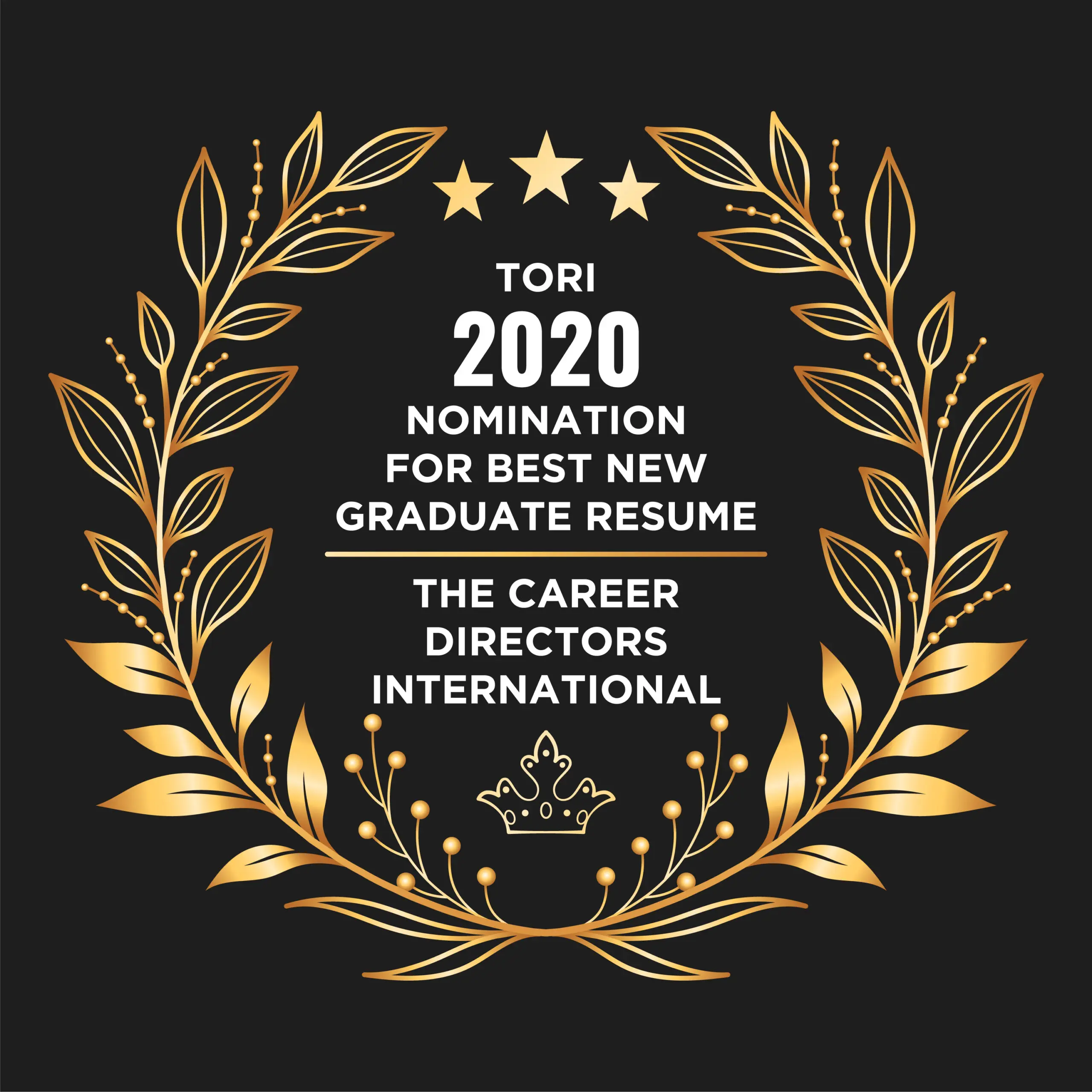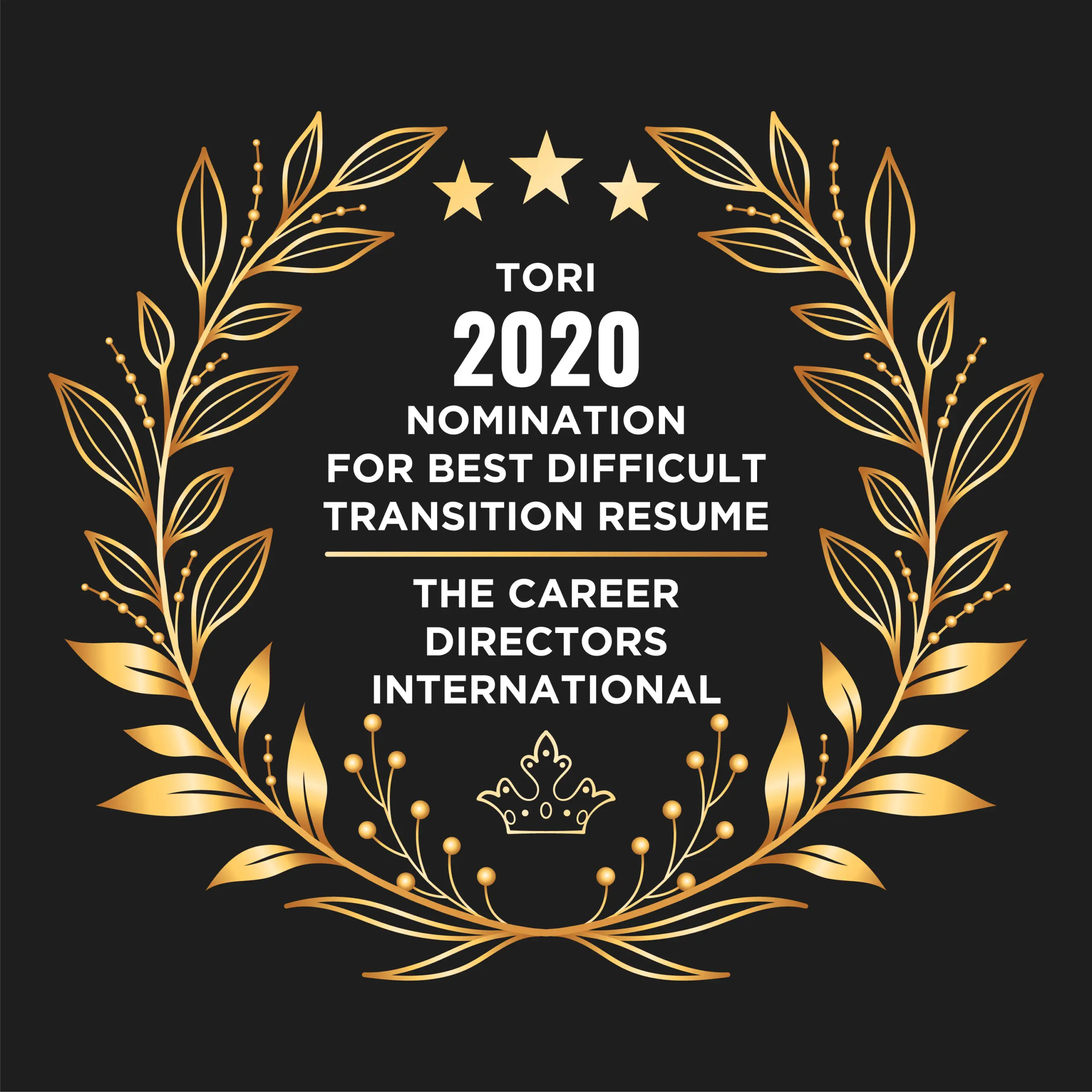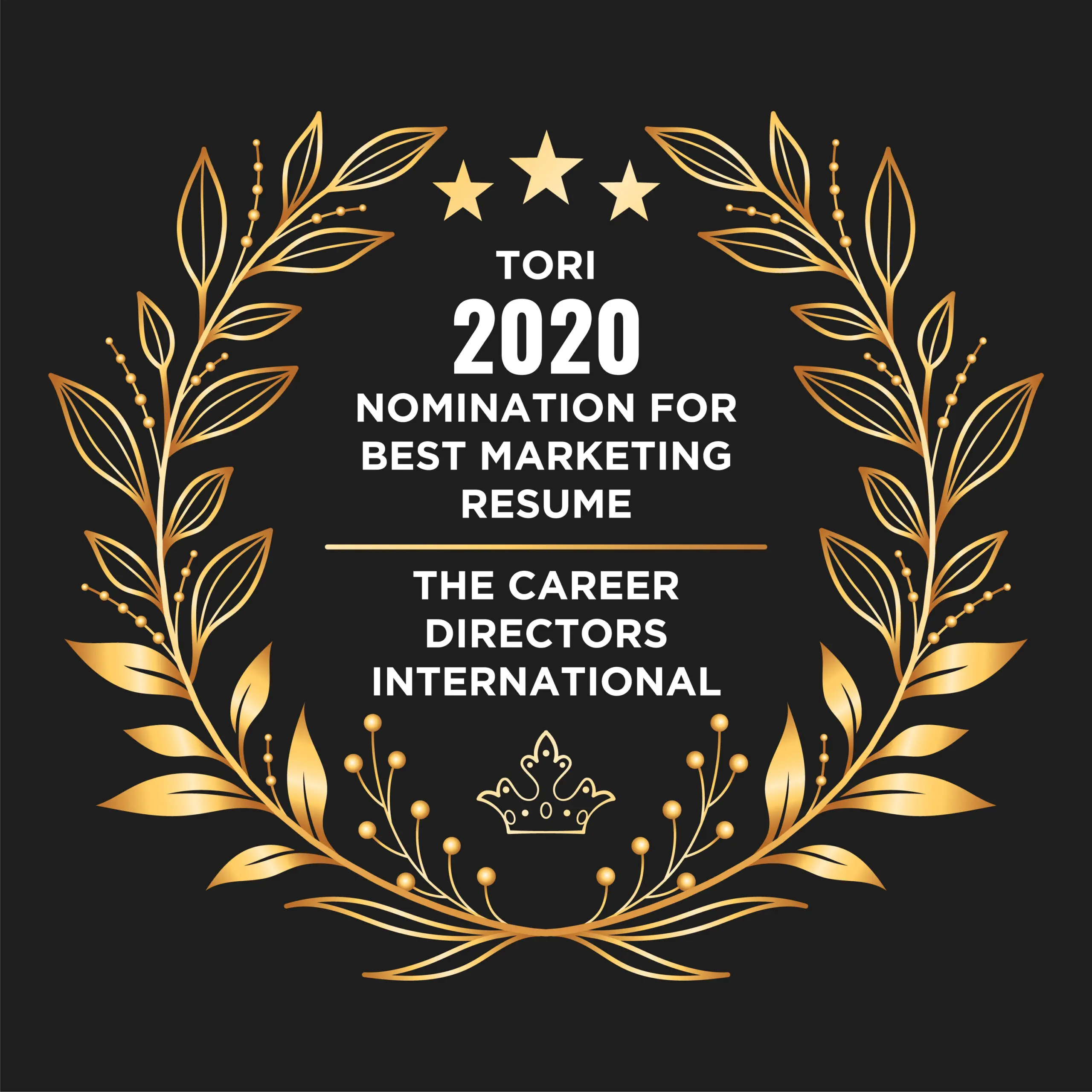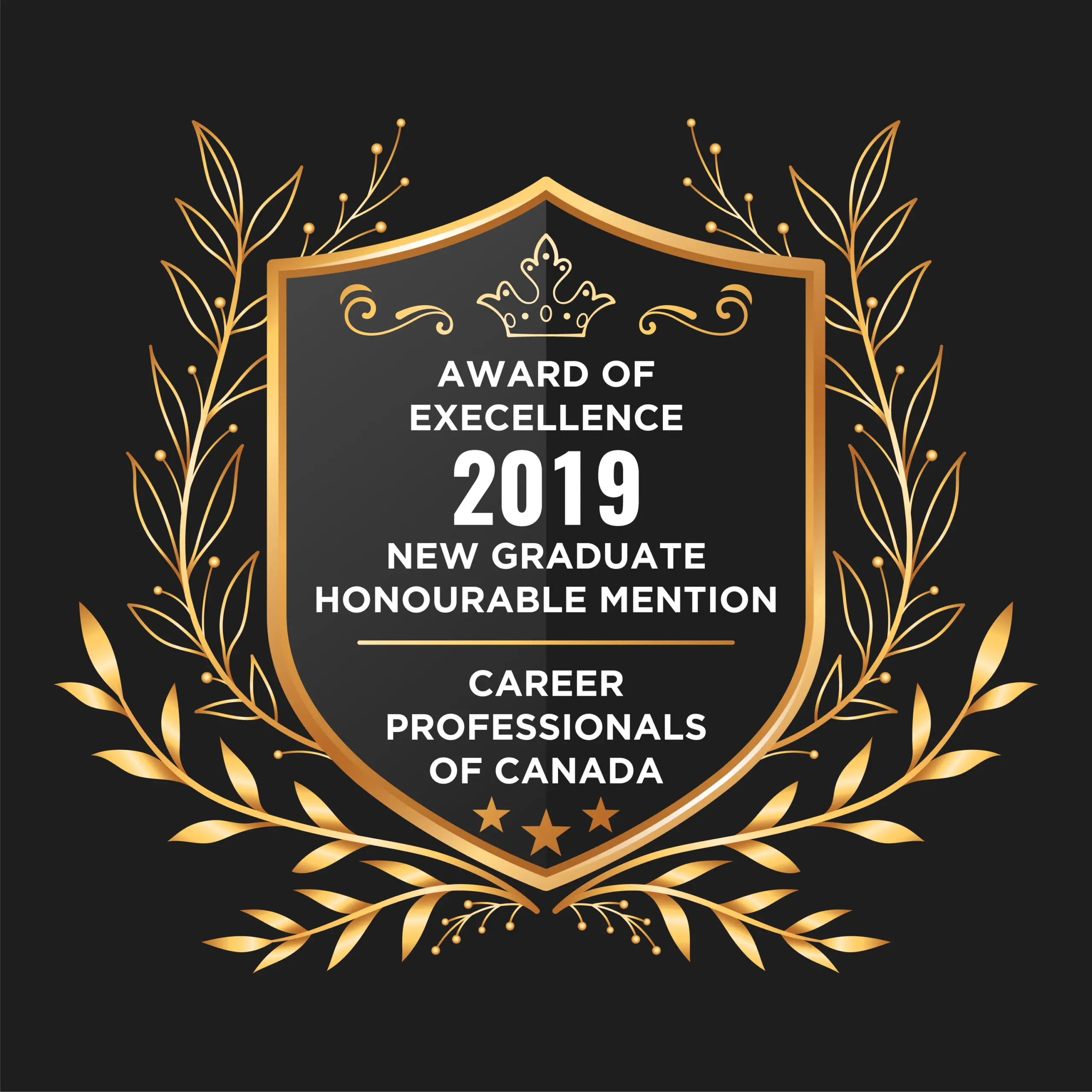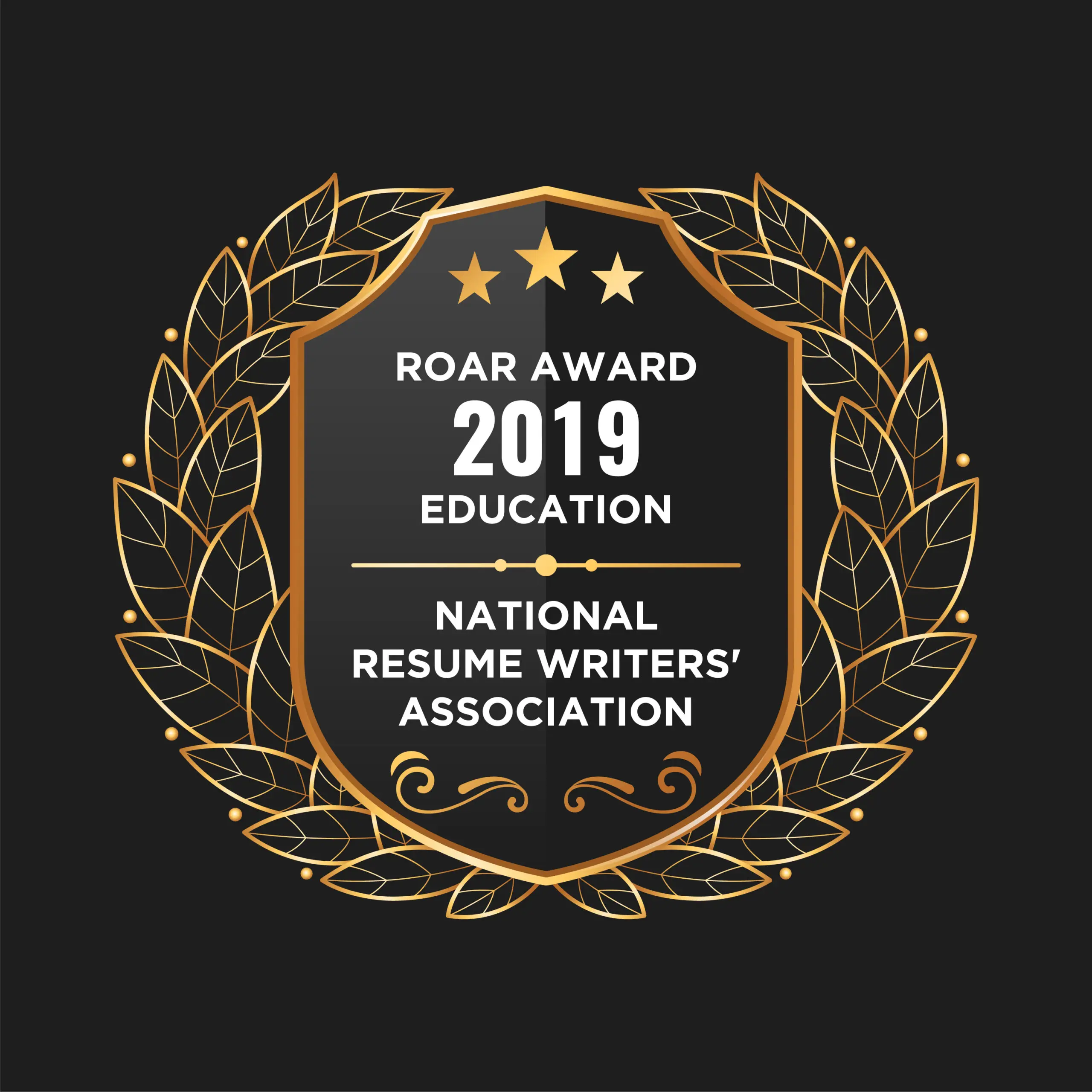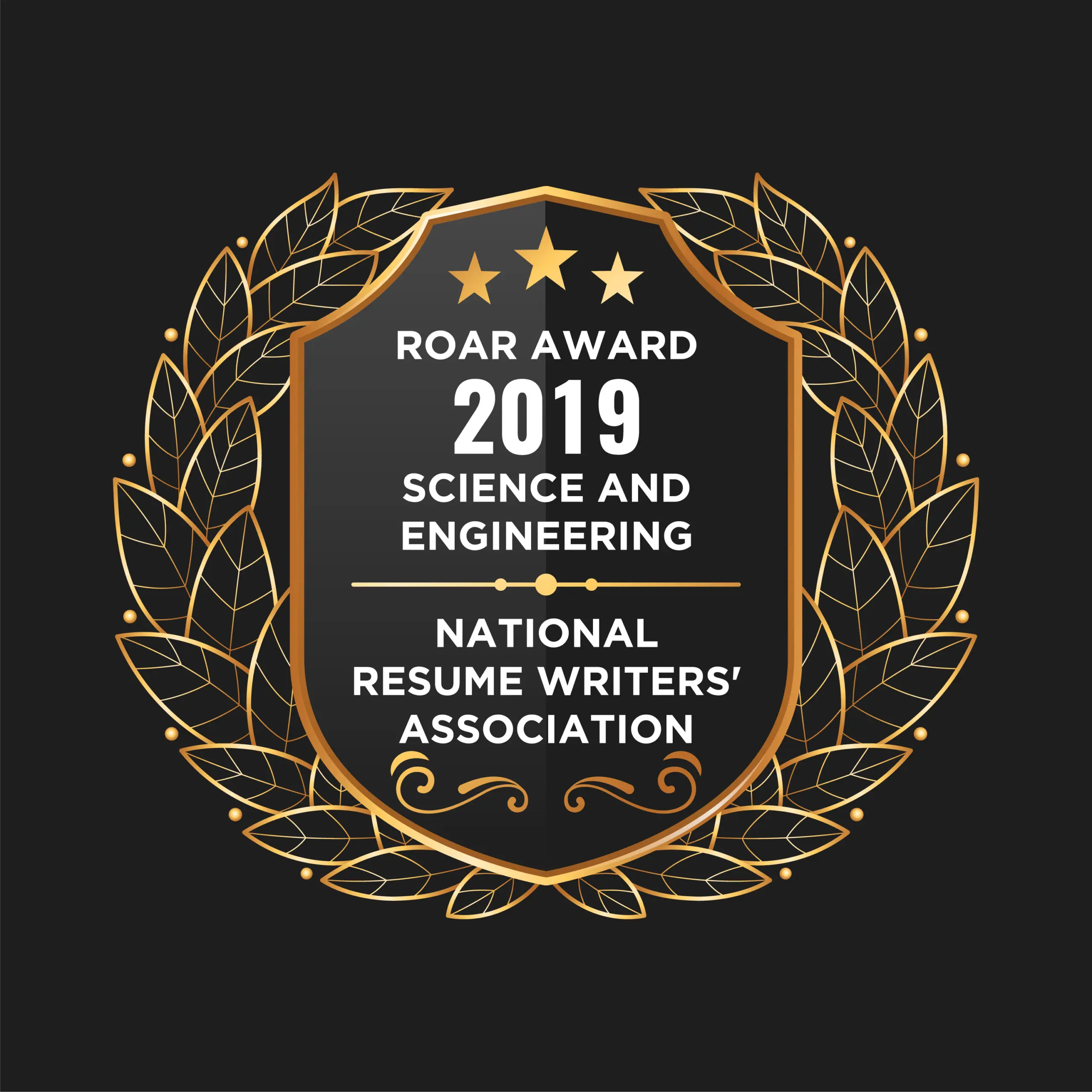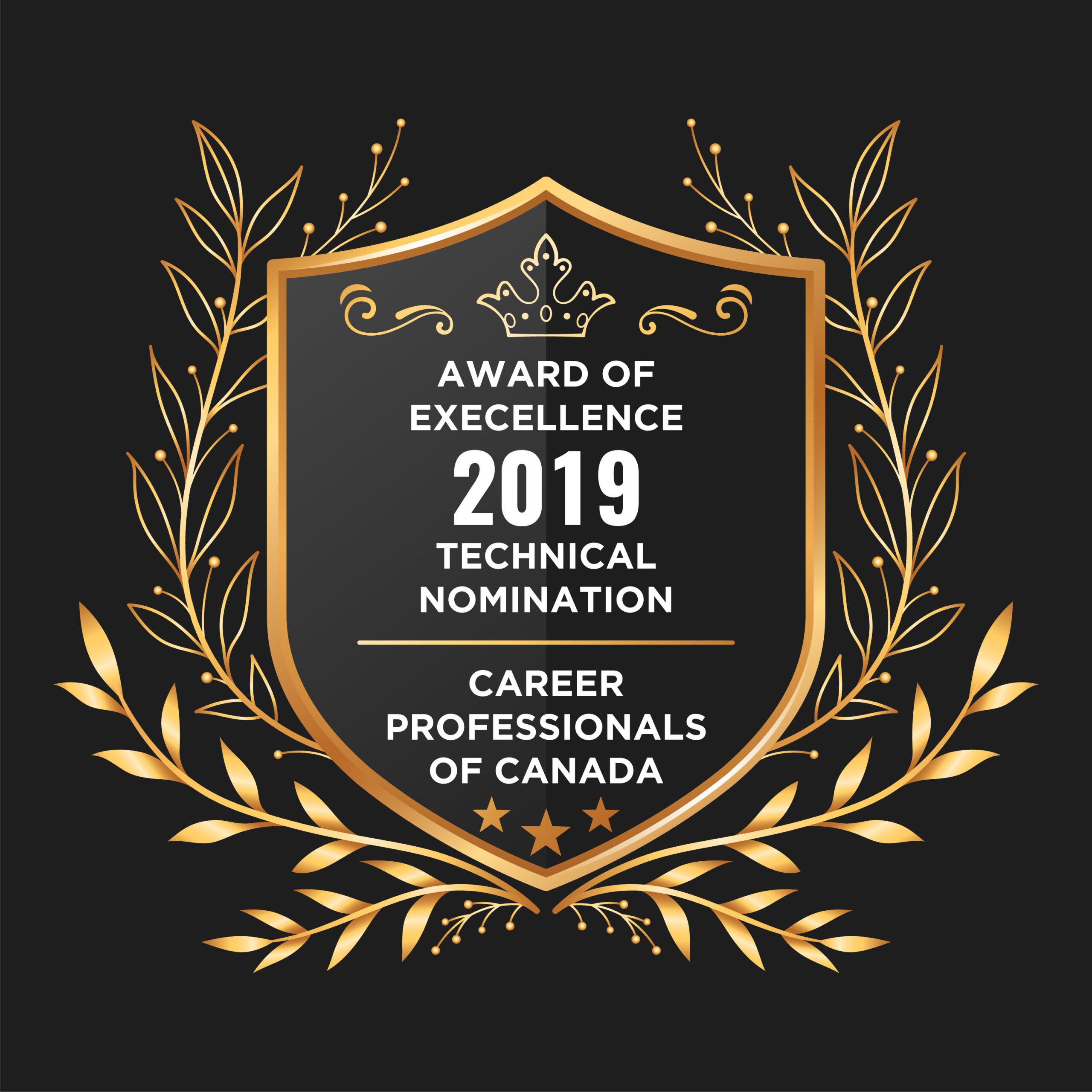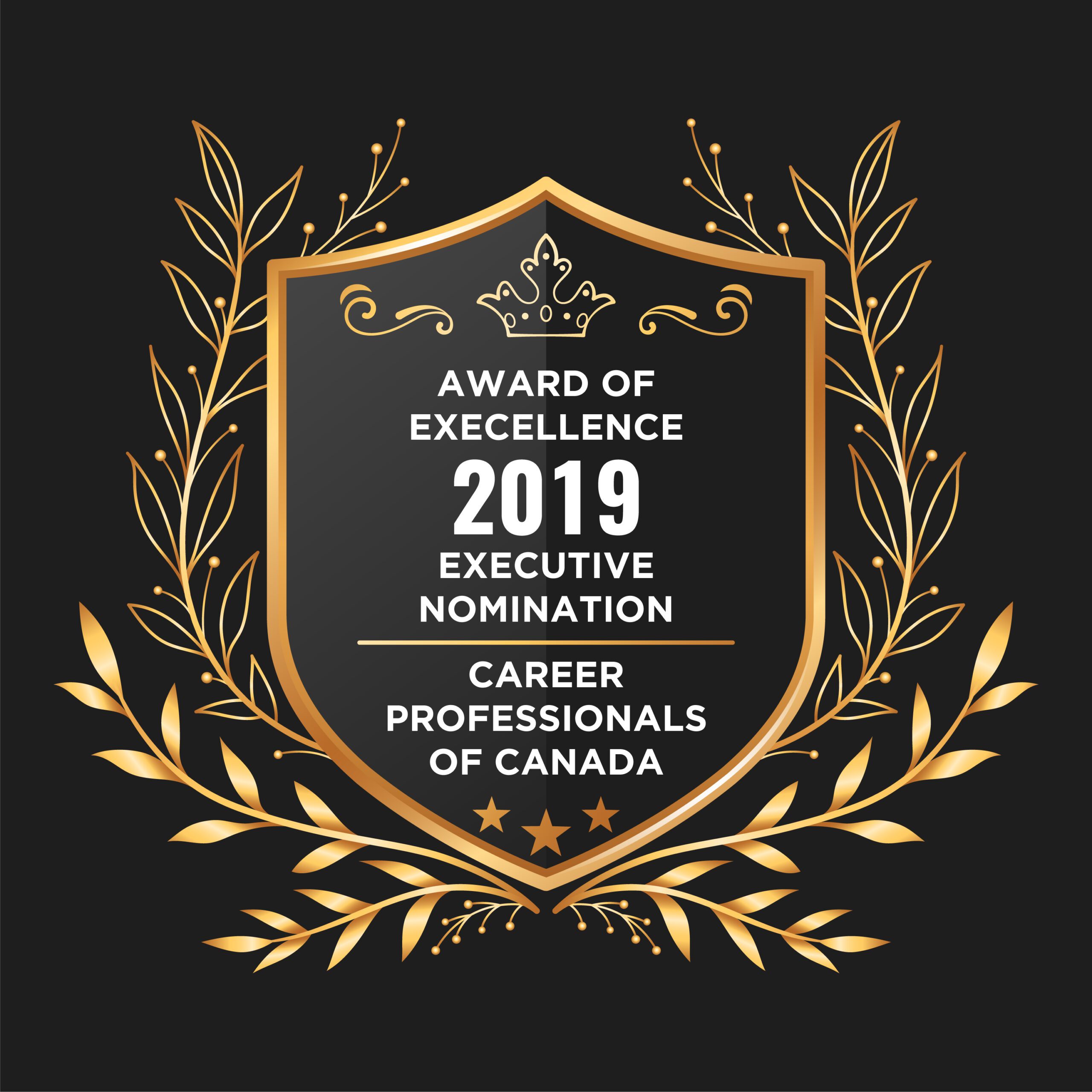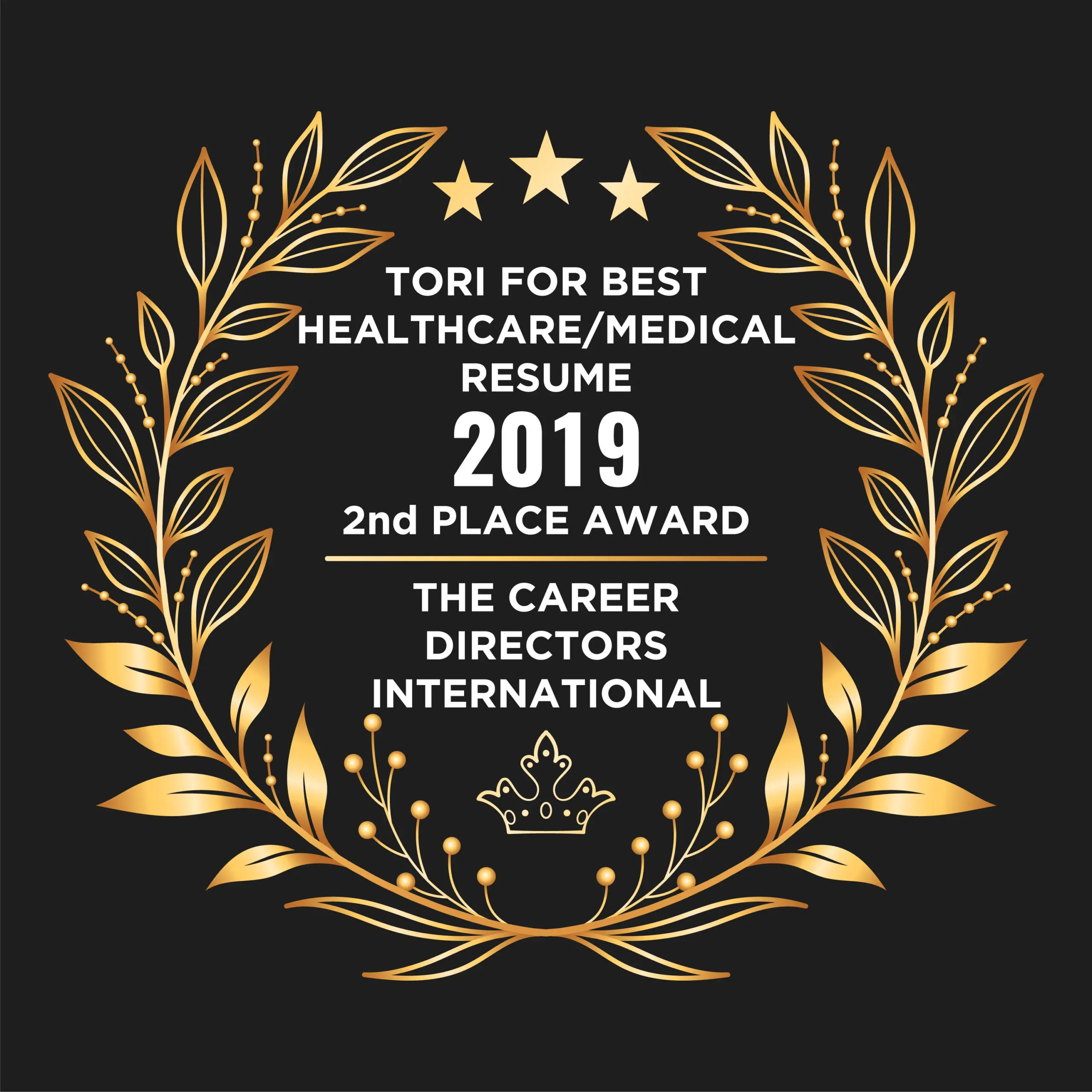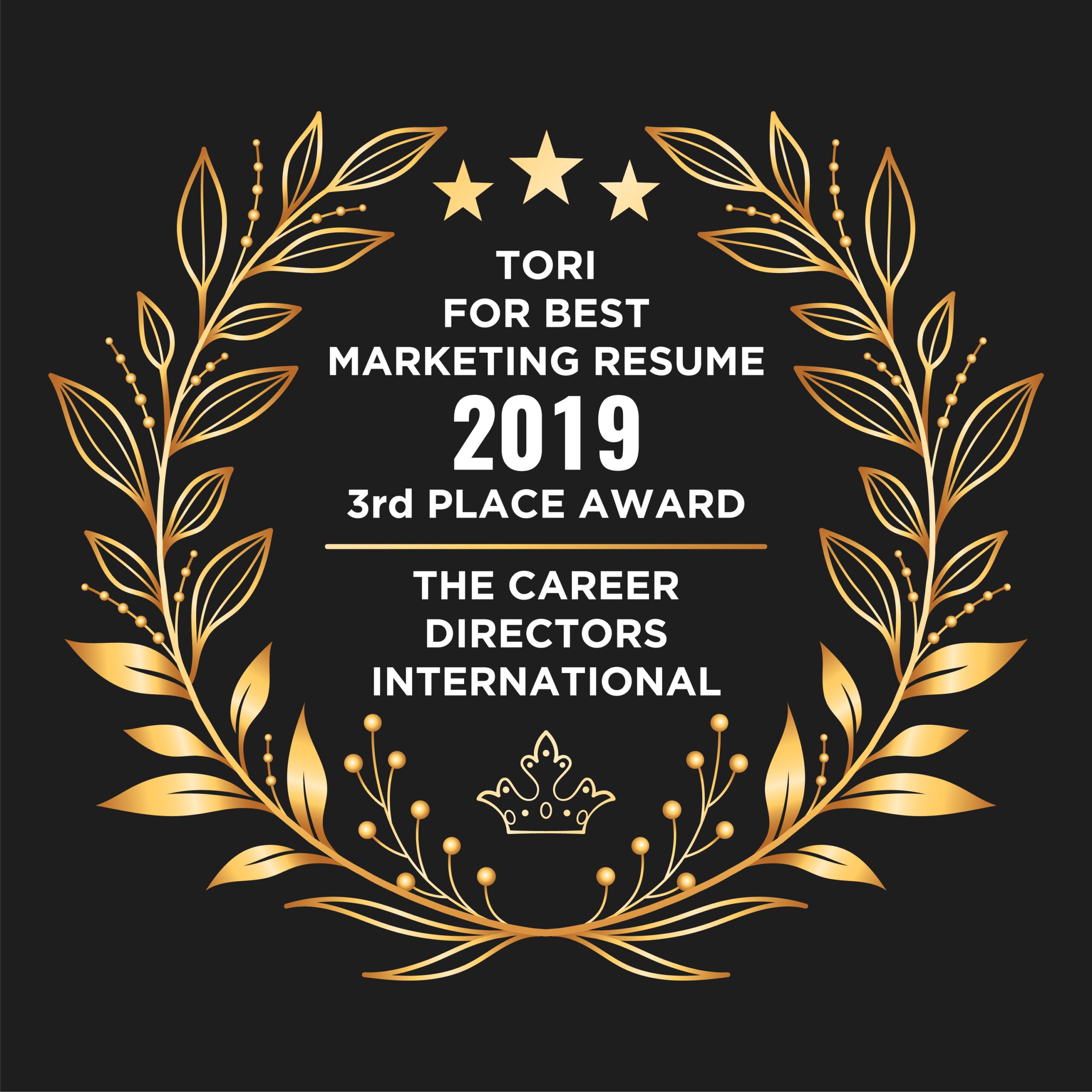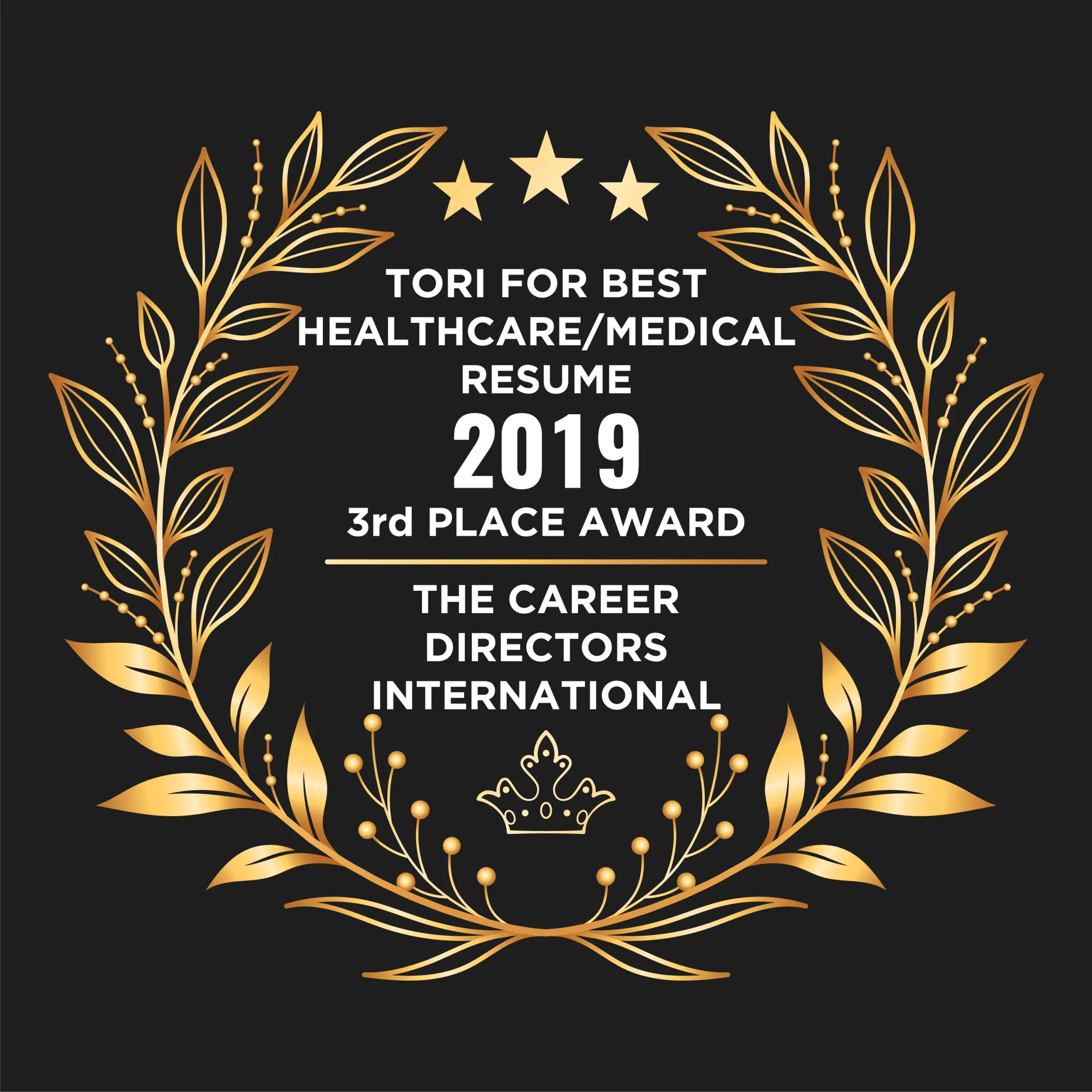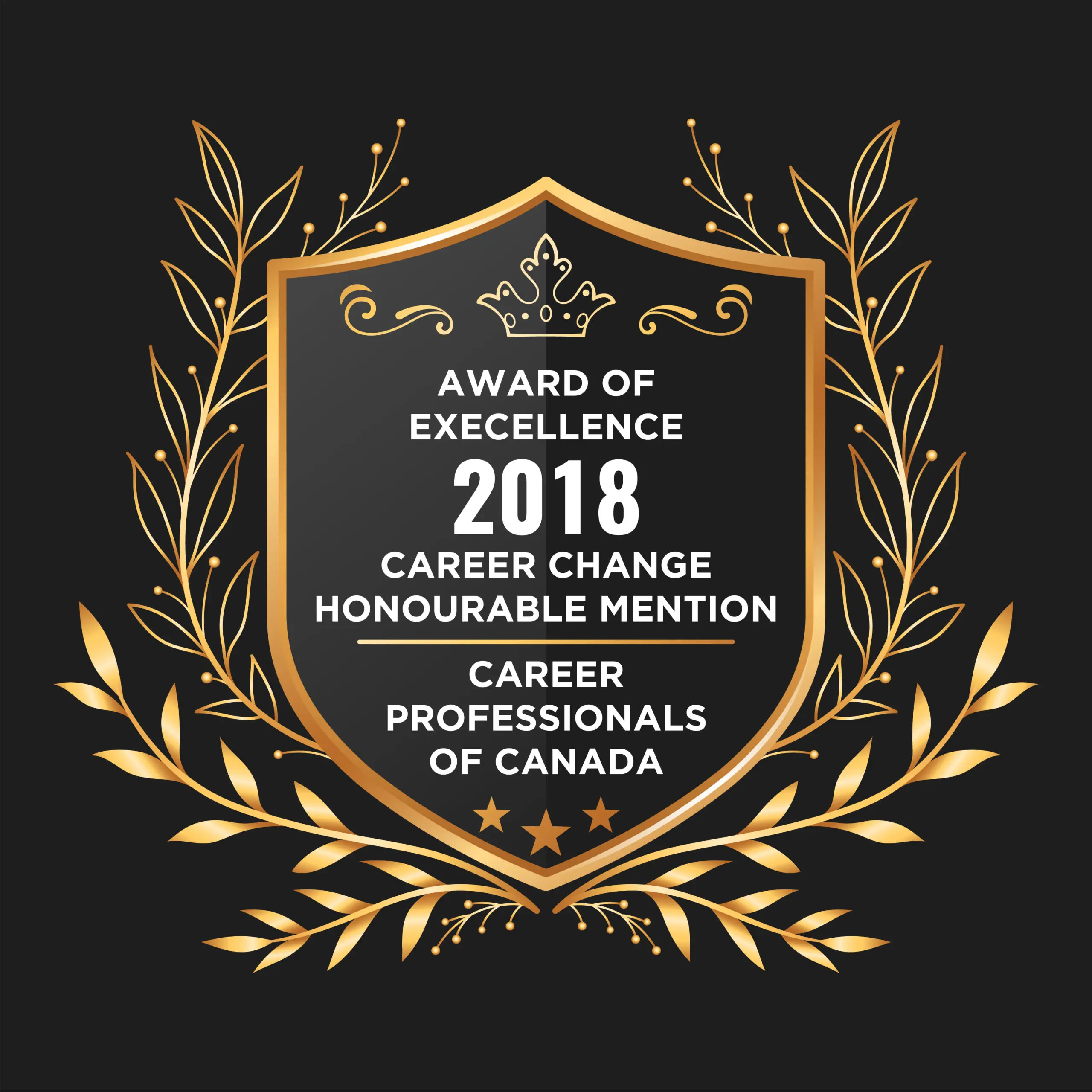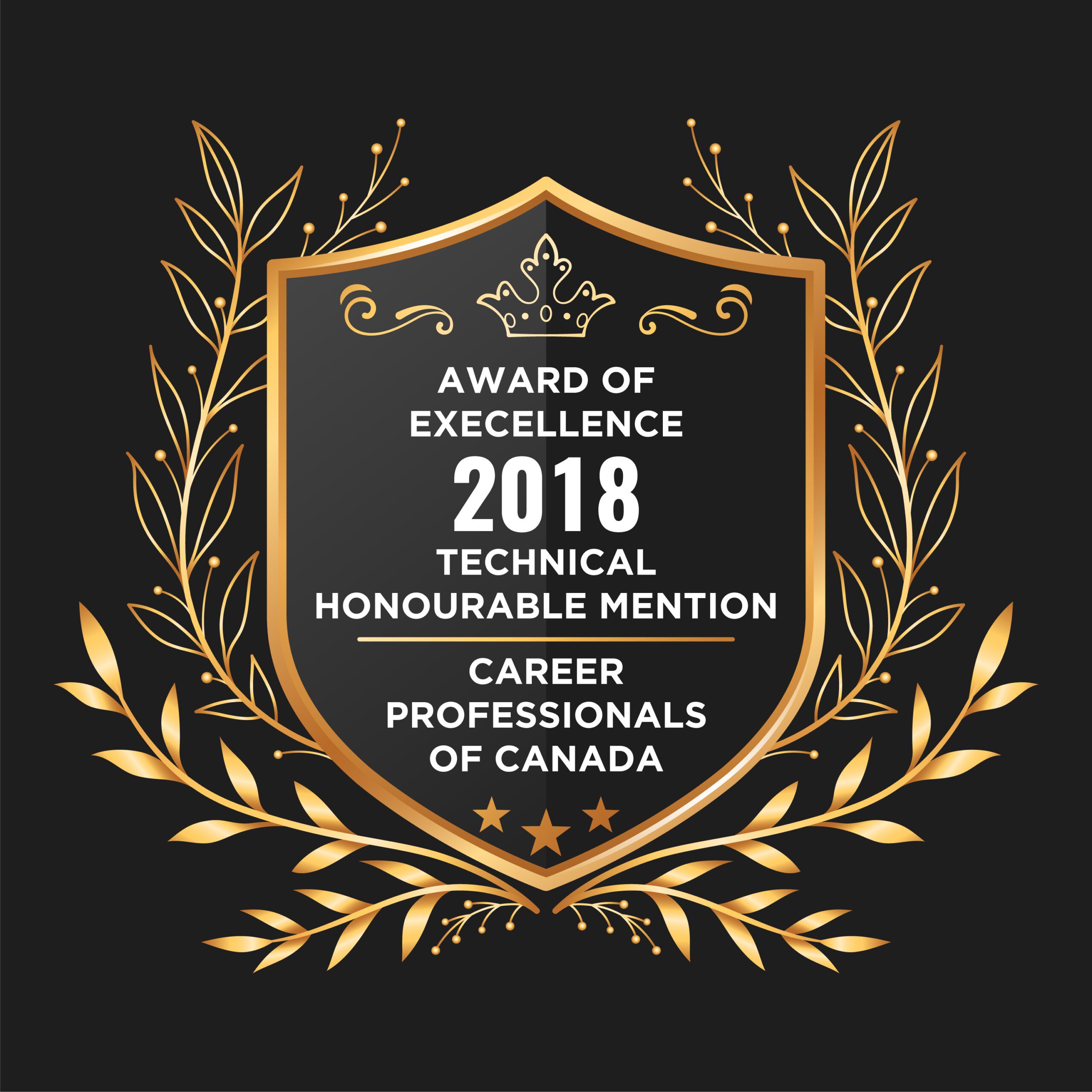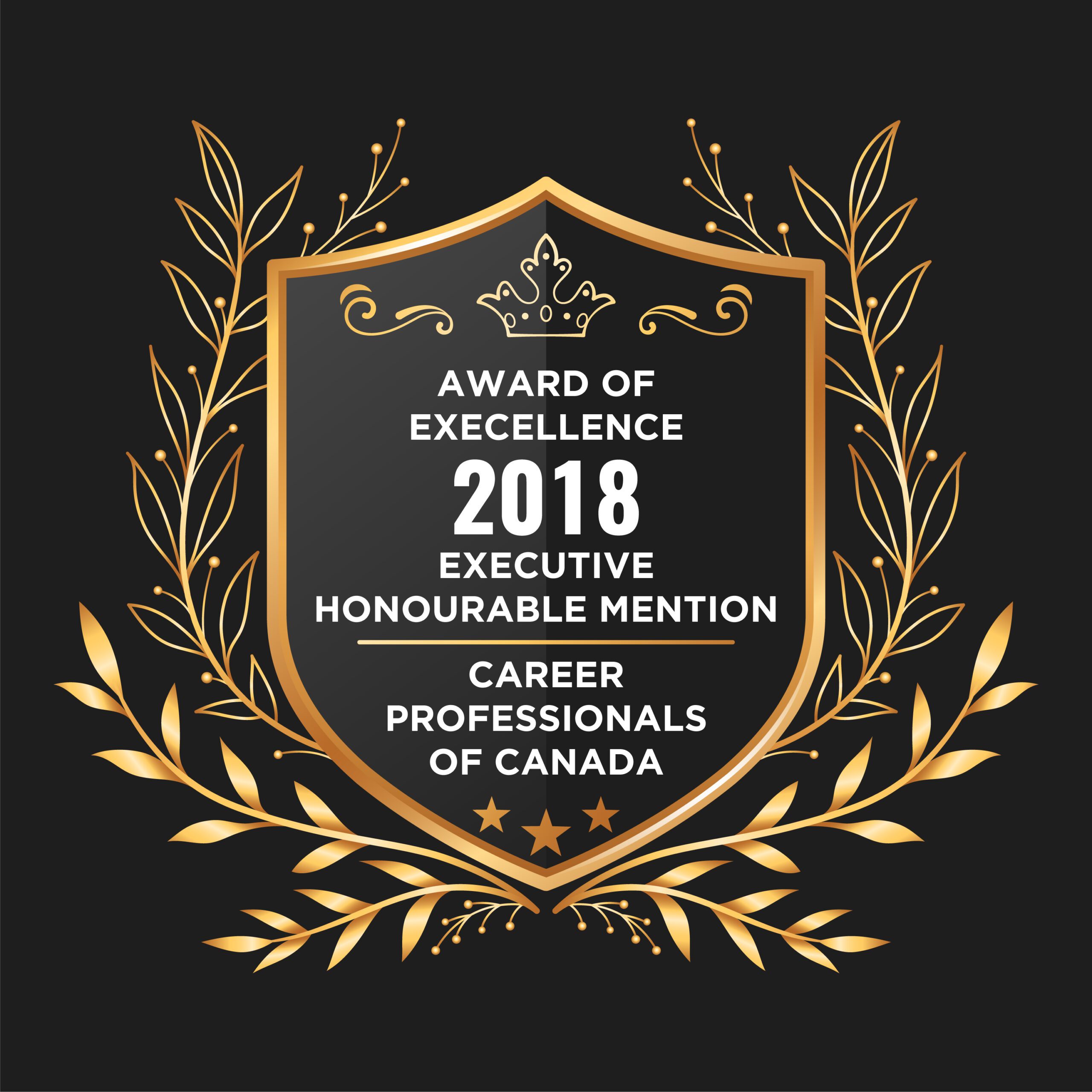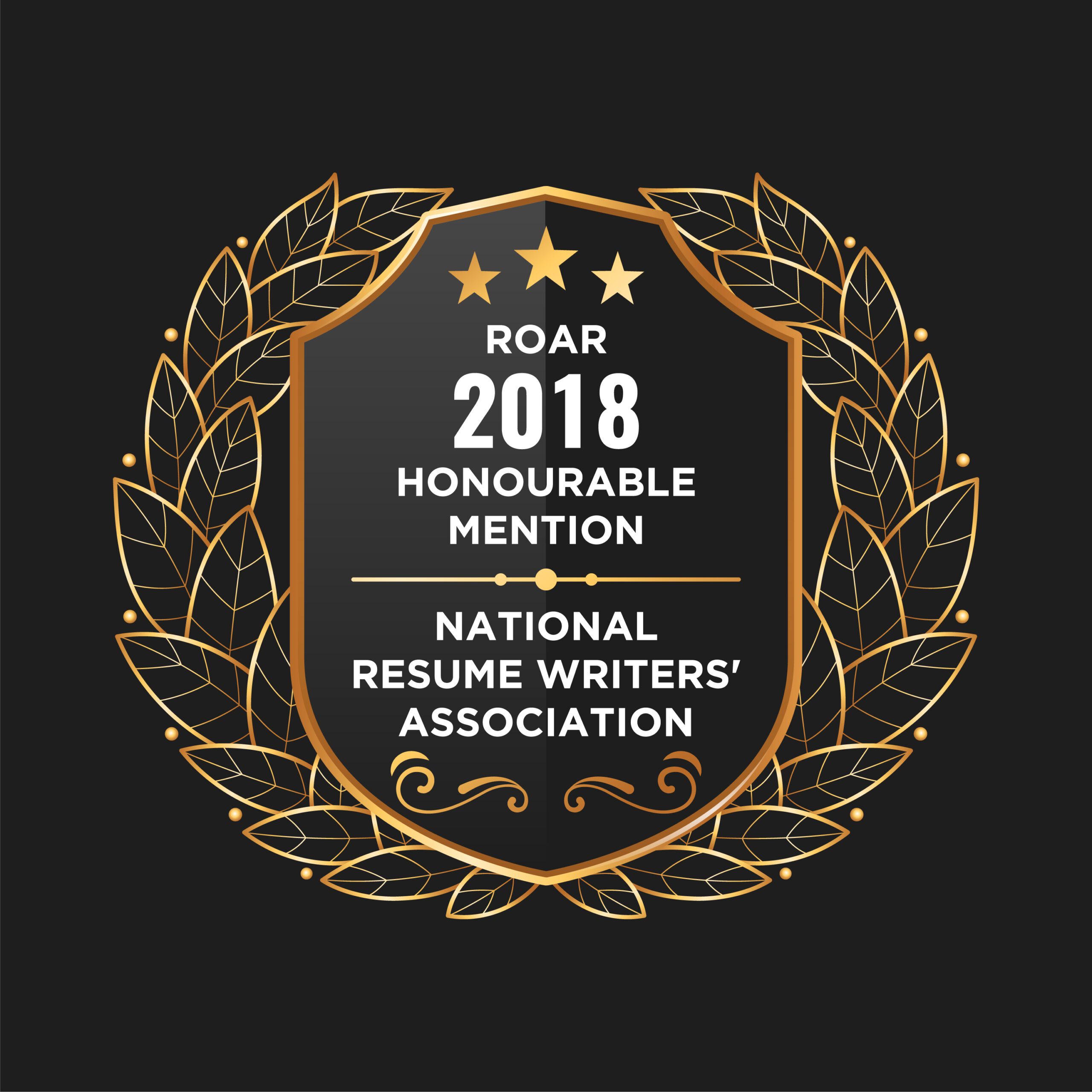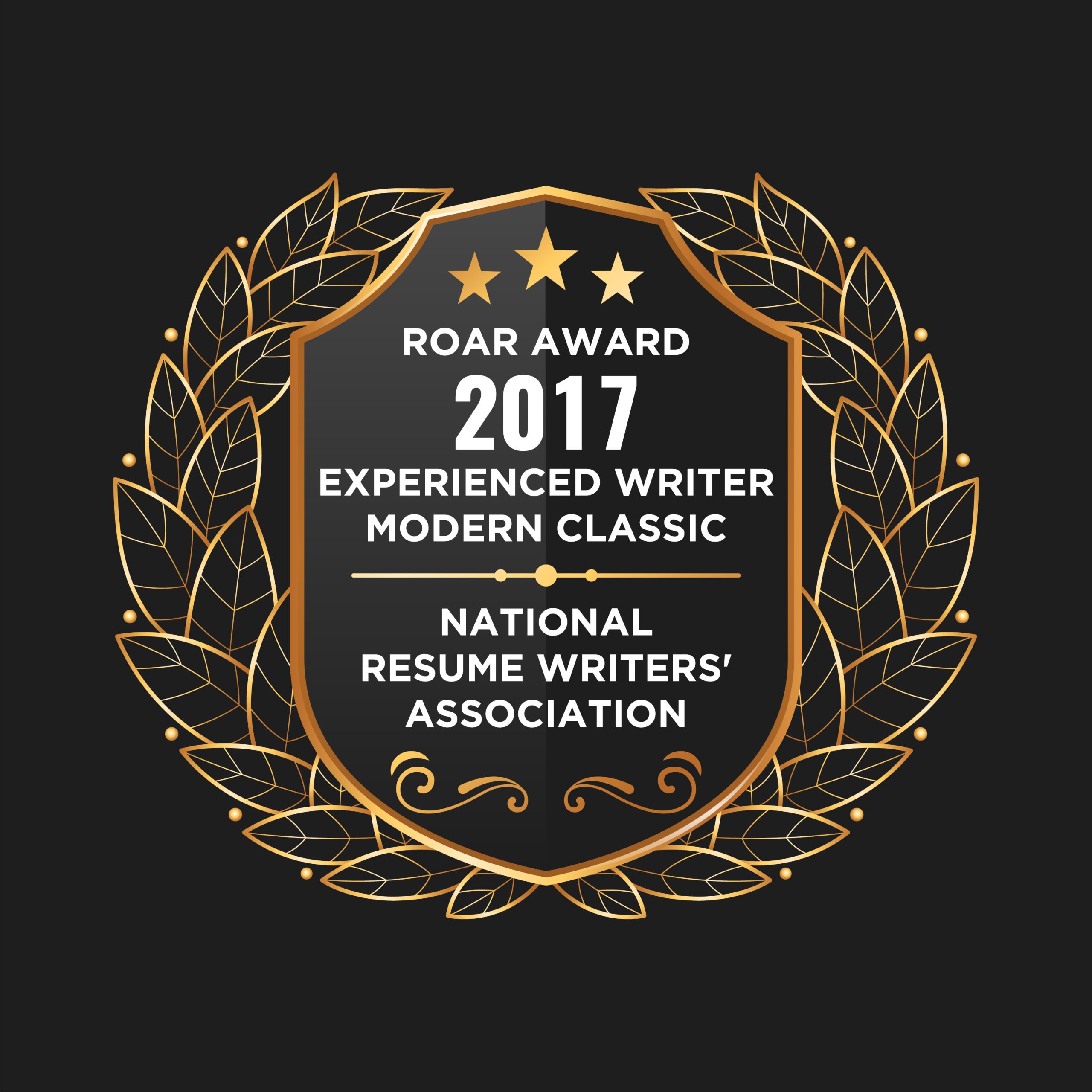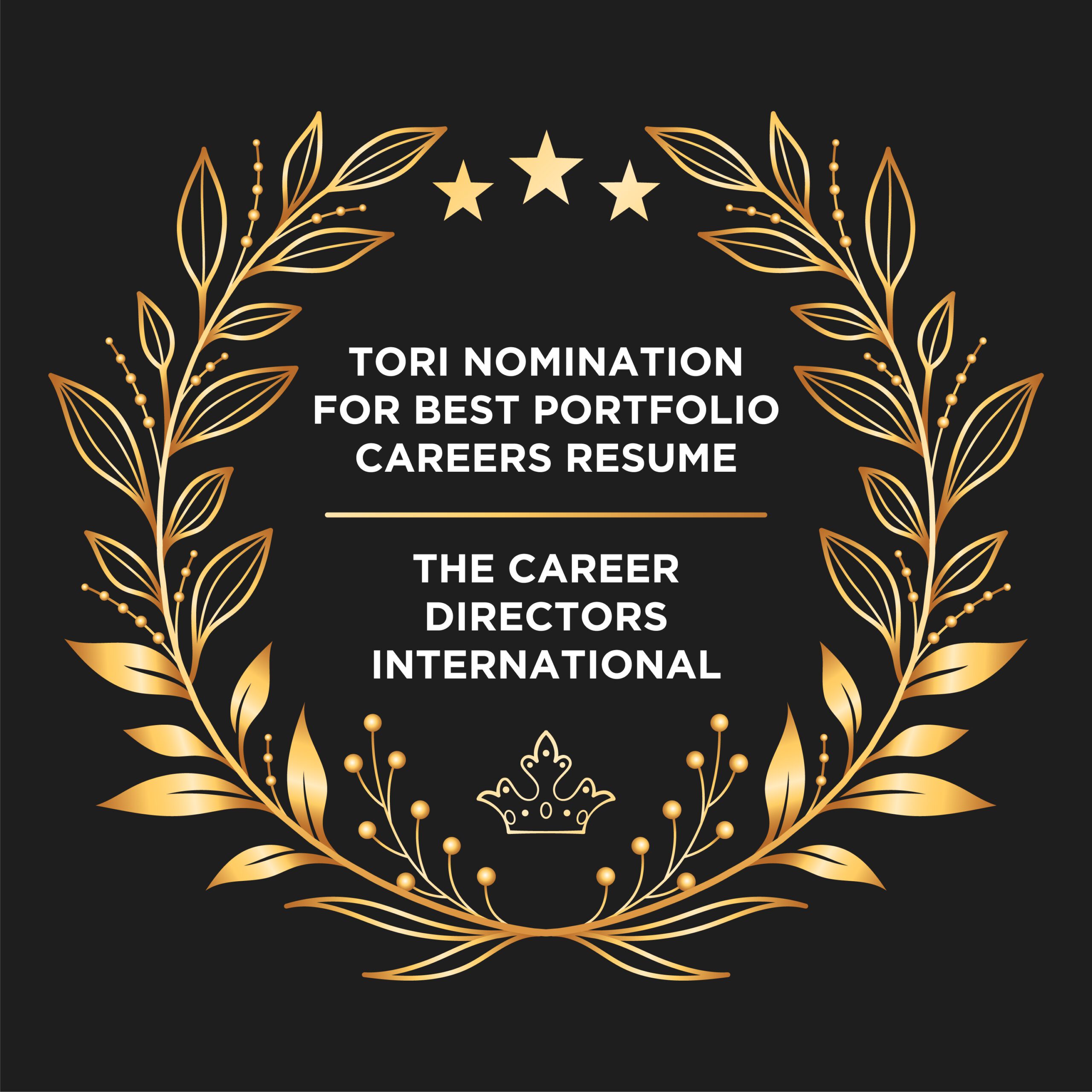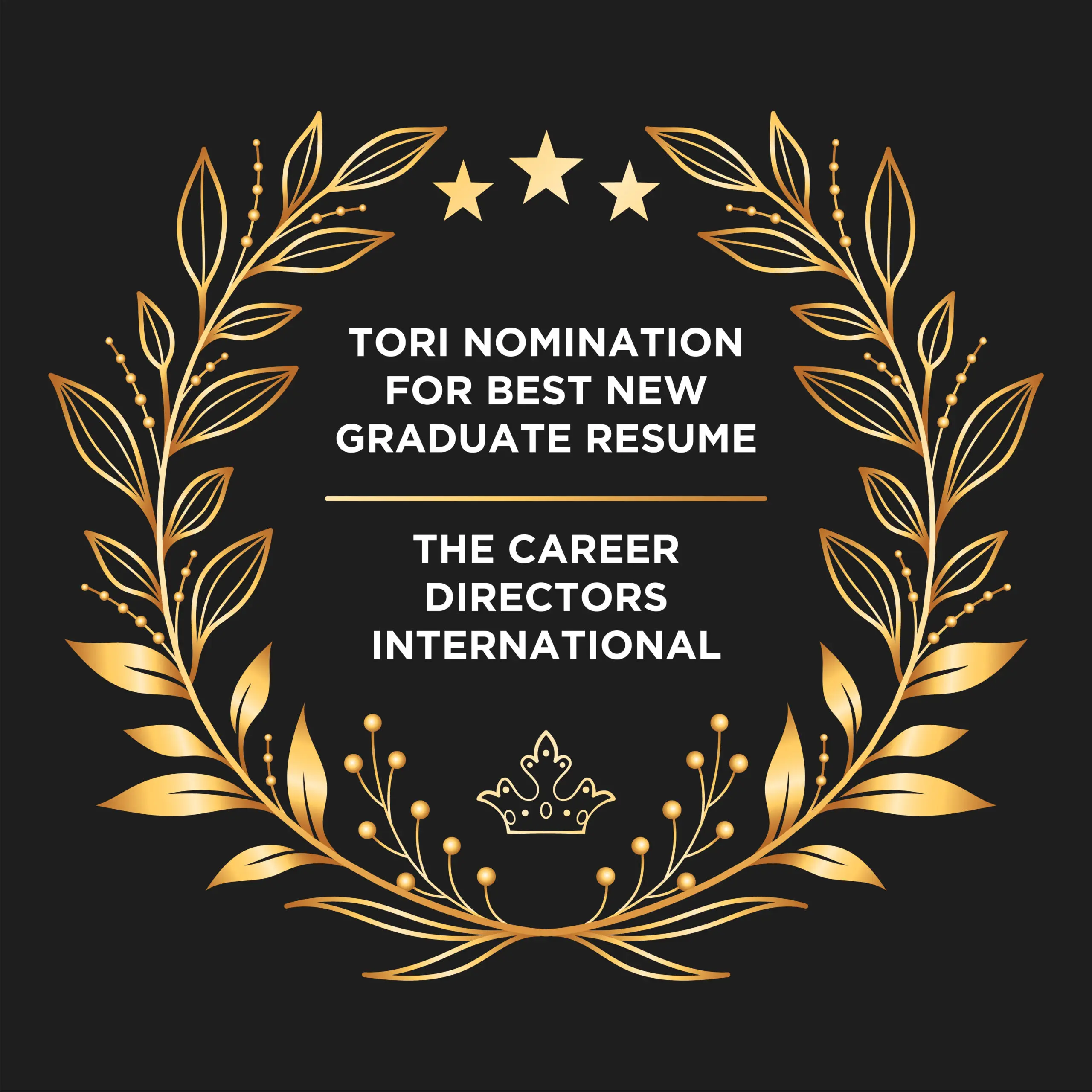 Employers who have Onboarded Our Clients