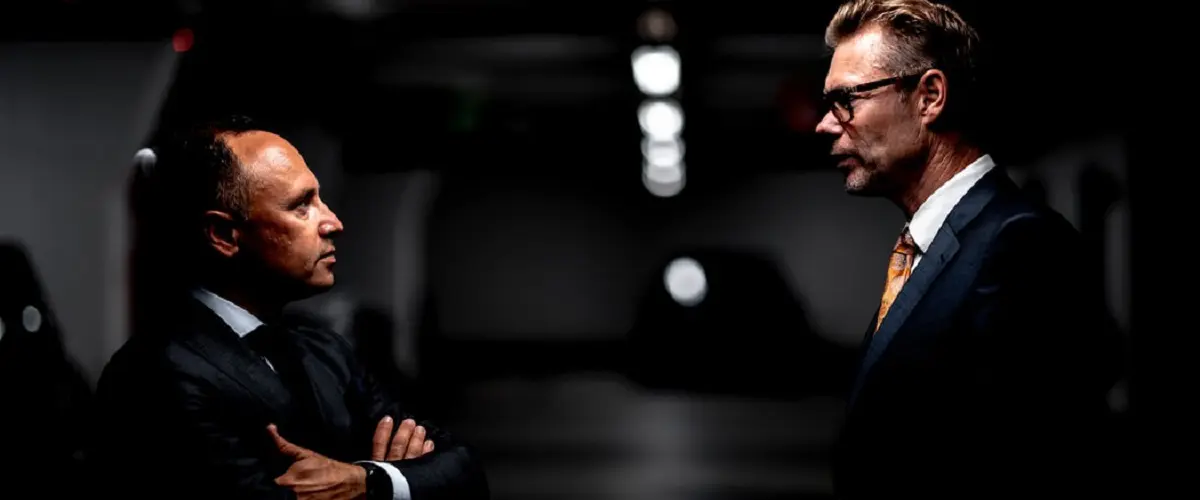 Presidents Resume
Taking Presidents Resumes to the Next Level
Take a glance at our amazing Presidents Resume examples and see how we can assist you in writing a stronger resume so you can secure your dream project or job.
A Presidents Resume should include hospitality, portfolio management, human resources experience, new business development, finance management and recruiting. Department heads lead by example, demonstrating vision and empowering others to carry out a departmental plan that has been decided upon.
The President is responsible for leading, managing, and developing the department to ensure that all of its operations meet the highest possible standards of quality and we will make sure that your resume reflects all the desired qualities. You just have one shot to make a perfect first impression to impress the hiring manager and with our professional resumes we will help you and your skills to stand out among the crowd and land you the perfect job you have been looking for!
Presidents Resume Example
President Resume Example of a resume written for a high-level executive seeking his next challenge. This President's resume sample demonstrates metrics-driven related to business strategy, marketing, mergers and acquisitions (M&A), and government initiatives.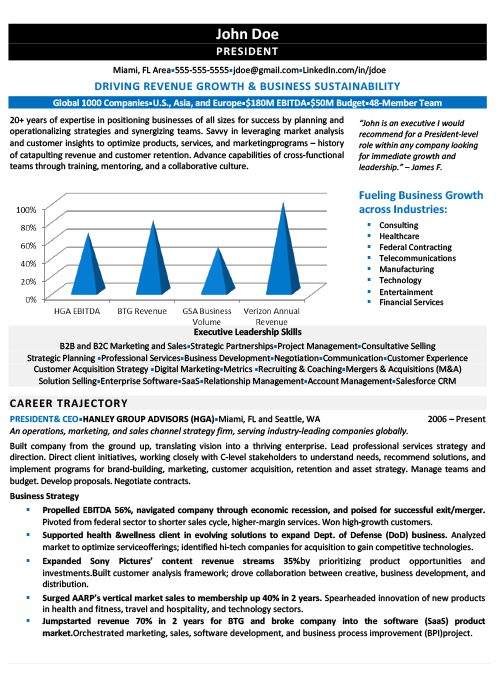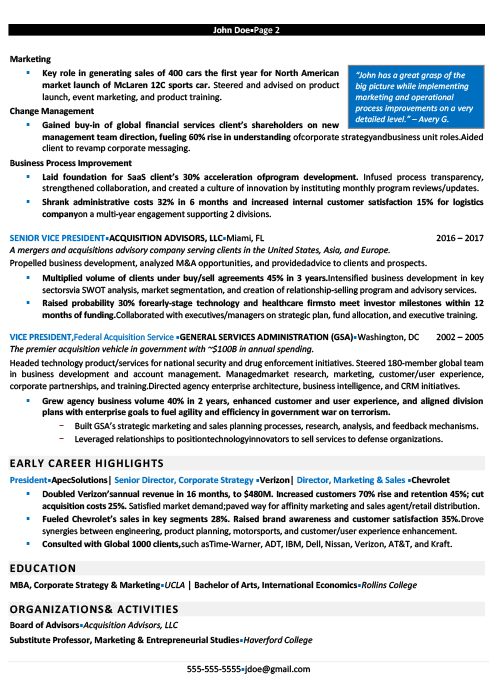 Let us help you land more interviews by helping you create the best resume for you.
Some of Our Top Resume Writing Awards