A Director of Engineering Resume should include effective technical skills, the ability to work under pressure, problem-solving skills, strong leadership skills, interpersonal skills, verbal and written communication skills, commercial awareness, engineering skills, and teamwork abilities. The director of engineering leads the engineering department of a company; from hiring and training new team members to managing tech projects and preparing the budget of the team. A well-prepared director of engineering resume will really help you get into the right mindset for your career quest. You'll feel good about yourself, your talents, your experience, and what you've accomplished if you look good on paper. You will feel confident about presenting yourself as the ideal candidate for the position or engineering project.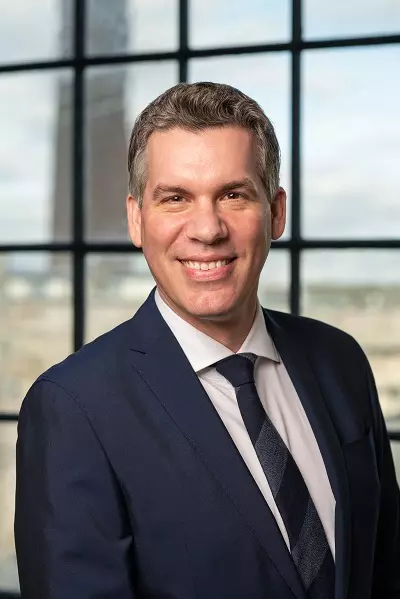 Arno Markus ​BA, MSc., CPRW
iCareerSolutions CEO and Founder
Arno Markus is a 20X Award-winning Certified Professional Resume Writer and founder of iCareerSolutions. Arno has worked with Fortune 500 Executives, North American Professionals, and Strategic-Thinking Leaders across all industries to assist them in landing Top Positions at Billion-Dollar Companies, Start-Ups, and everything in between.
"Arno did a really nice job with my resume & cover letter. He also helped me craft the content to refresh my linked in profile. Outside of a clear and honest articulation of my past experiences, he brings out the critical few value proposition statements that would stand out and differentiate my skills to a recruiter / hiring manager, in my case for corporate boards. Thank you for your help, Arno!"
Active Members of The National Resume Writers' Association (NRWA) │ The Professional Association of Resume Writers & Career Coaches (PARW&CC) │ Career Directors International (CDI) │ Career Professionals (CPC) │ Forbes Coaches Council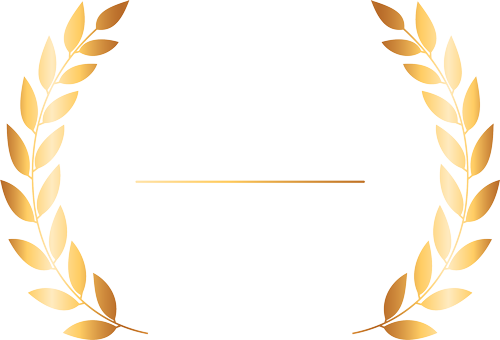 Director Of Engineering Resume Sample
This is an example of an Award-Winning Director of Engineering Resume (Included Below). To brand Joshua as an expert in facilities engineering and project portfolio management, I included several branding areas. The headline under his name lists his key areas of expertise, indicating a global reach. Below his contact information, a line highlights his award from the U.S. Department of Energy, showcasing his skills in energy efficiency.
Joshua's certifications are included next to lend immediate credibility to his expertise. The image emphasizes three key areas where Joshua excels – quality, sustainability, and innovation. Throughout the remainder of the Director of Engineering Resume, these themes are backed up by achievements, including a testimonial from his supervisor and graphs to break up the text a bit.
This is an excellent example of an achievement-based engineering resume that is also ATS-keyword optimized. The addition of color further emphasizes Joshua's expertise. It is important that this Director of Engineering Resume allows the reader to quickly scan the resume to determine they would like to know more information about his successes. It is about grabbing the recruiter or hiring manager's attention and leading their eye with bolded achievement bullets.
Here are some other engineering resume samples and a link to our Engineering Resume Writing Service. If you would like more information on Director Level Resumes, here is a link to our Director of Engineering Resume Writing Service.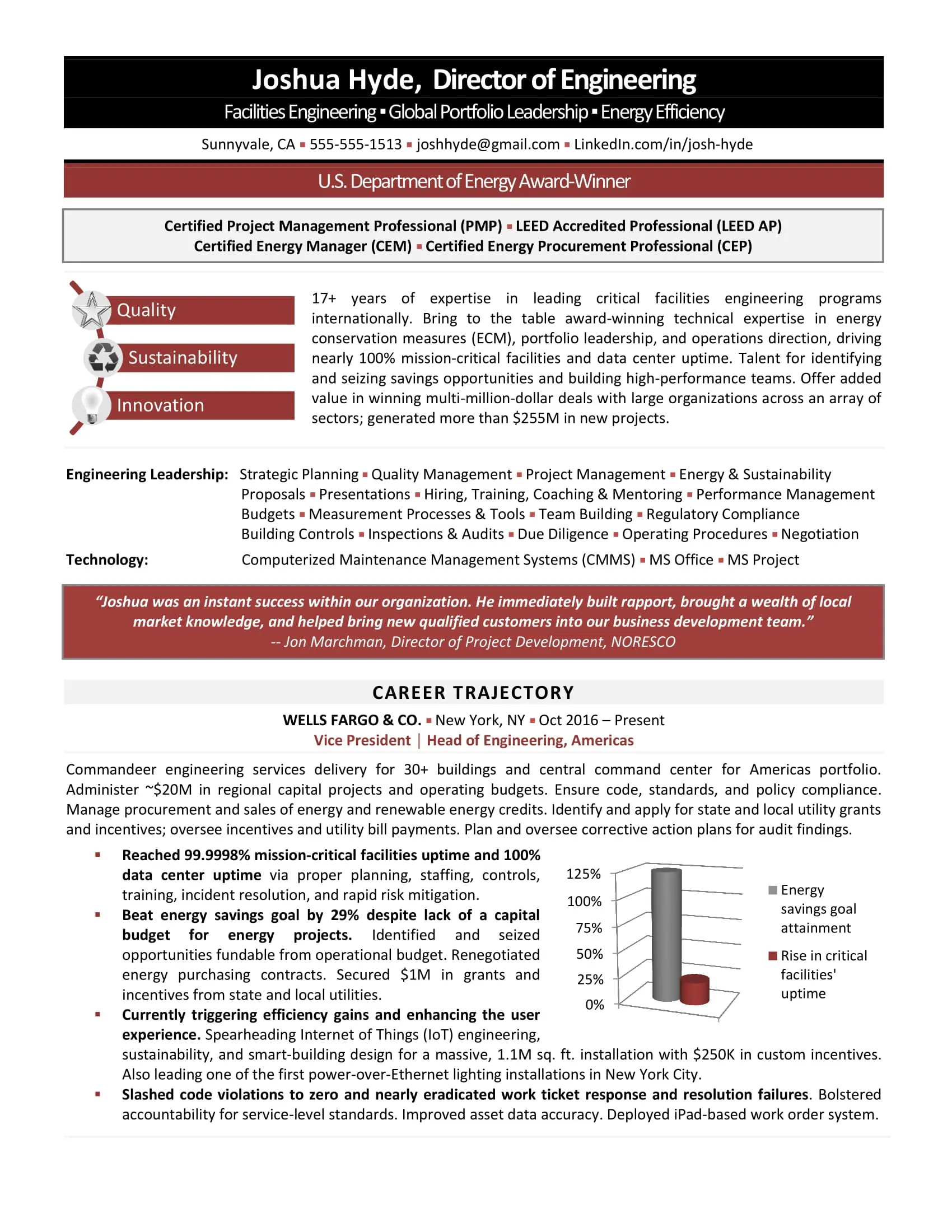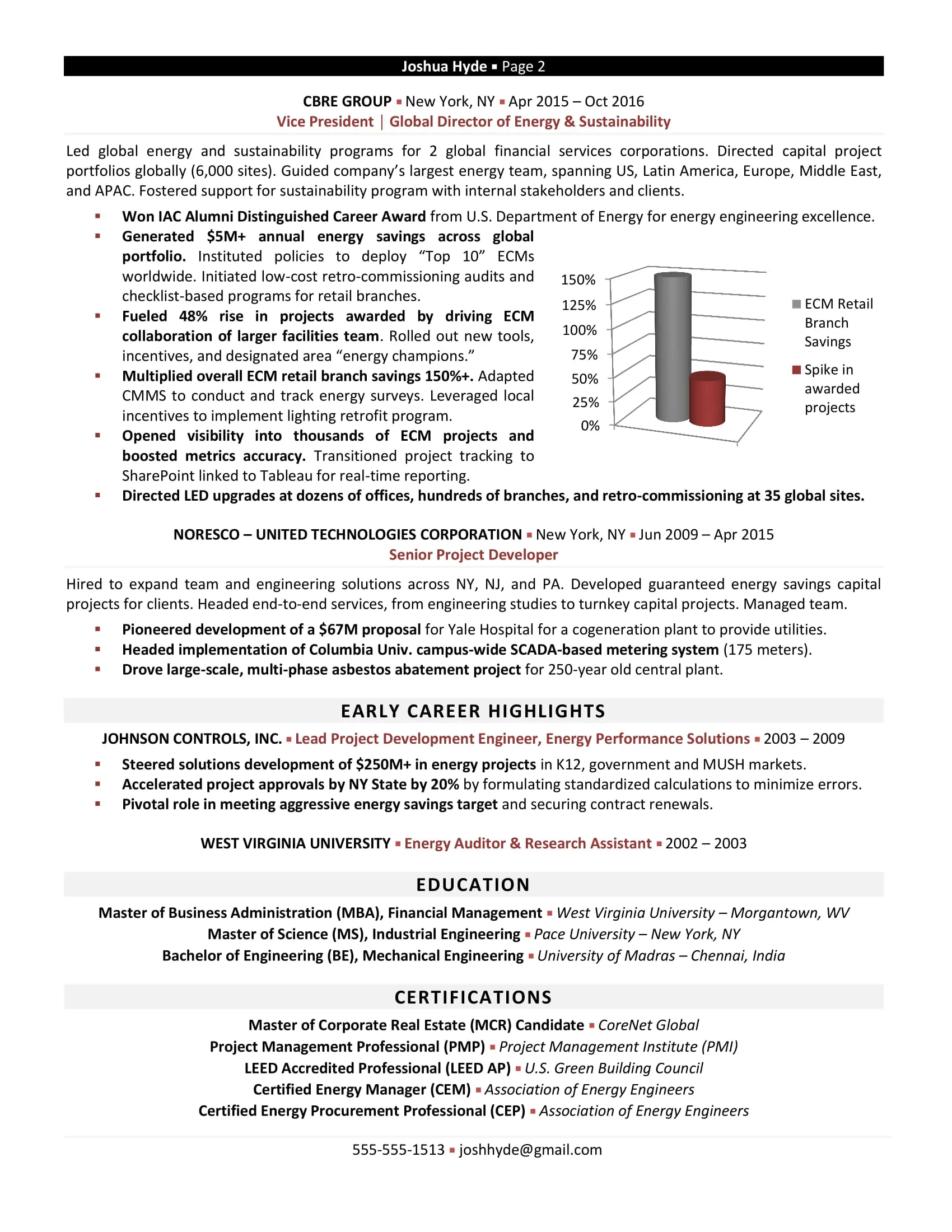 Best Director of Engineering Resume Example
Do you need assistance with your Engineering Director Resume? Let us help you land more interviews by helping you create the best engineer resume for you. Book a time to speak directly with Arno Markus, our CEO and Founder, to discover what iCareerSolutions Award-Winning Engineering Resume Writing Services can do for you!
Engineering Director Job description
A Director of Engineering is a highly specialized professional who is responsible for organizing activities pertaining to site development, project management, and maintenance. He or she will also conduct engineering design evaluations and ensure the completion of site/software projects within the constraints set by the company. He or she will also work closely with senior engineering leadership to coordinate development activities and communicate development priorities. To become a Director of Engineering, a candidate usually must have a Master's degree or Ph.D. in Computer Science or an equivalent degree. Candidates must also have 10 years of experience in senior development engineering. Their previous experience should include a variety of site/software development. Ultimately, a Director of Engineering must be a natural leader with exceptional communication skills. The individual must have excellent analytical skills and the ability to analyze data. The Director of Engineering is responsible for developing a technical roadmap and overseeing multiple workstreams. He or she must be able to work within constraints and maintain a high level of tech culture. This person must also have experience in managing change. In addition to these skills, the Director of Engineering should be able to lead a multi-functional team with the necessary knowledge and experience.
How to Write an Engineering Director Resume
 A director of engineering resume is an essential document when looking for a new job. It should highlight your achievements and skills, as well as key achievements, in particular continuous improvement. This resume should not be longer than two pages.
There are various standard sections of a director of engineering resume. These include a resume summary that summarizes relevant accomplishments and technical qualifications listed as core qualifications.
Different Sections in Engineering Director Resume are:
Summary
Skills
Work Experience
Education
Certification
A resume summary statement is a 1-3 sentence spiel at the top of your resume that quickly summarizes who you are and what you have to offer. In this section, include your job title, years of experience (if it's 3+), and an impressive accomplishment.
Remember to address skills and experiences that are emphasized in the job description, such as project management.
Your professional career profile should always start with a summary section. Use this section to briefly introduce yourself and your most important qualifications for the role. 
Director of Engineering Resume Summary
17+ years of expertise in leading critical facilities engineering programs internationally. Bring to the table award-winning technical expertise in energy conservation measures (ECM), portfolio leadership, and operations direction, driving nearly 100% mission-critical facilities and data center uptime. Talent for identifying and seizing savings opportunities and building high-performance teams. Offer added value in winning multi-million-dollar deals with large organizations across an array of sectors; generated more than $255M in new projects.
In the core qualifications section, you should focus on listing the skills that are most relevant to the specific director of engineering job you are applying for. These might include experience with product development, project management, risk management, or any other hard or soft skills that are necessary for the role. See another example of professional summary below: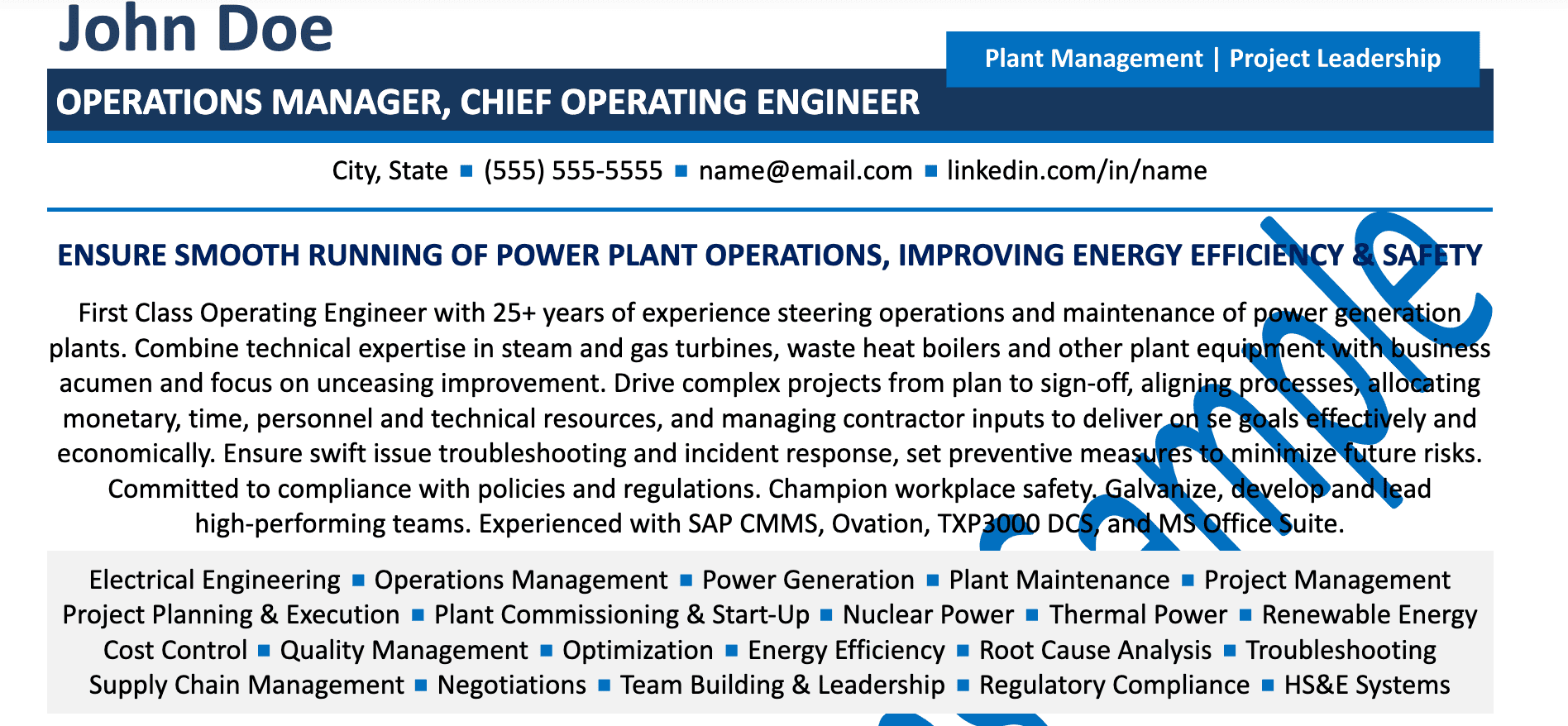 2. Add Engineering Director Skills
NEXT, CREATE AN ENGINEERING DIRECTOR SKILLS SECTION ON YOUR RESUME
Keywords from the target job description should appear in the Branding Title (Plant Management & Project Leadership) as well as throughout the Career Summary and Skills sections.
Your resume's skills section should include the most important keywords from the job description, as long as you actually have those skills. If you haven't started your job search yet, you can look over resumes to get an idea of what skills are the most important.
Here are some tips to keep in mind when writing your resume's skills section:
Include 6-12 skills, in bullet point form
List mostly hard skills; soft skills are hard to test
Emphasize the skills that are most important for the job
Hard skills are generally more important to hiring managers because they relate to on-the-job knowledge and specific experience with a certain technology or process. Soft skills are also valuable, as they're highly transferable and make you a great person to work alongside, but they're impossible to prove on a resume.
Example Of Engineering Director Skills For Resume
Architecture Skills
Infrastructure Skills
Infrastructure
Project Management Skills
Software Development Skills
AWS Skills
Facility Skills

Always highlight any awards, achievements, or accolades.
3. Engineering Director Work Experience
The most important part of any resume is the experience section. Recruiters and hiring managers expect to see your experience listed in reverse chronological order, meaning that you should begin with your most recent experience and then work backwards.
Don't just list your job duties below each job entry. Instead, make sure most of your bullet points discuss impressive achievements from your past positions. Whenever you can, use numbers to contextualize your accomplishments for the hiring manager reading your resume.
It's okay if you can't include exact percentages or dollar figures. There's a big difference even between saying "Managed a team of engineers" and "Managed a team of 6 engineers over a 9-month project."
Most importantly, make sure that the experience you include is relevant to the job you're applying for. Use the job description to ensure that each bullet point on your resume is appropriate and helpful.
A director of engineering resume should include only the most relevant work history. Normally, you should not include more than three employers, and make sure that the resume isn't more than two pages long. If you are unsure of how to write your work experience section, check out our comprehensive guide to resume writing. There are many tips you can use to make your work experience section look better. These tips will help you create a director of engineering resume that will impress hiring managers.
Engineering Director Work History Example I
Highlight your expertise in development. A Director Of Engineering resume should also highlight any related engineering projects that showcase your skills in this area. Many hiring managers are looking for evidence of management and leadership, so include examples of how you have led projects or shown technical leadership. Also, highlight your experience with the most commonly searched keywords, such as mechanical engineering, software engineering, and software development. These keywords will make you stand out among the crowd. You can also use keywords from the job posting to include in your resume, such as resource management, or managing technical resources. Other relevant skills to include in an engineering resume are relevant education and licenses. If you belong to an engineering society, you can list those, too. Include other relevant skills, such as publishing papers, conferences, and personal projects. Be careful not to include too many details. The goal is to create a resume that shows that you are a strong and dependable engineer. If you have a great work history, you can include relevant experience on your resume.
Engineering Director Work History Example II

Engineering Director Work History Example III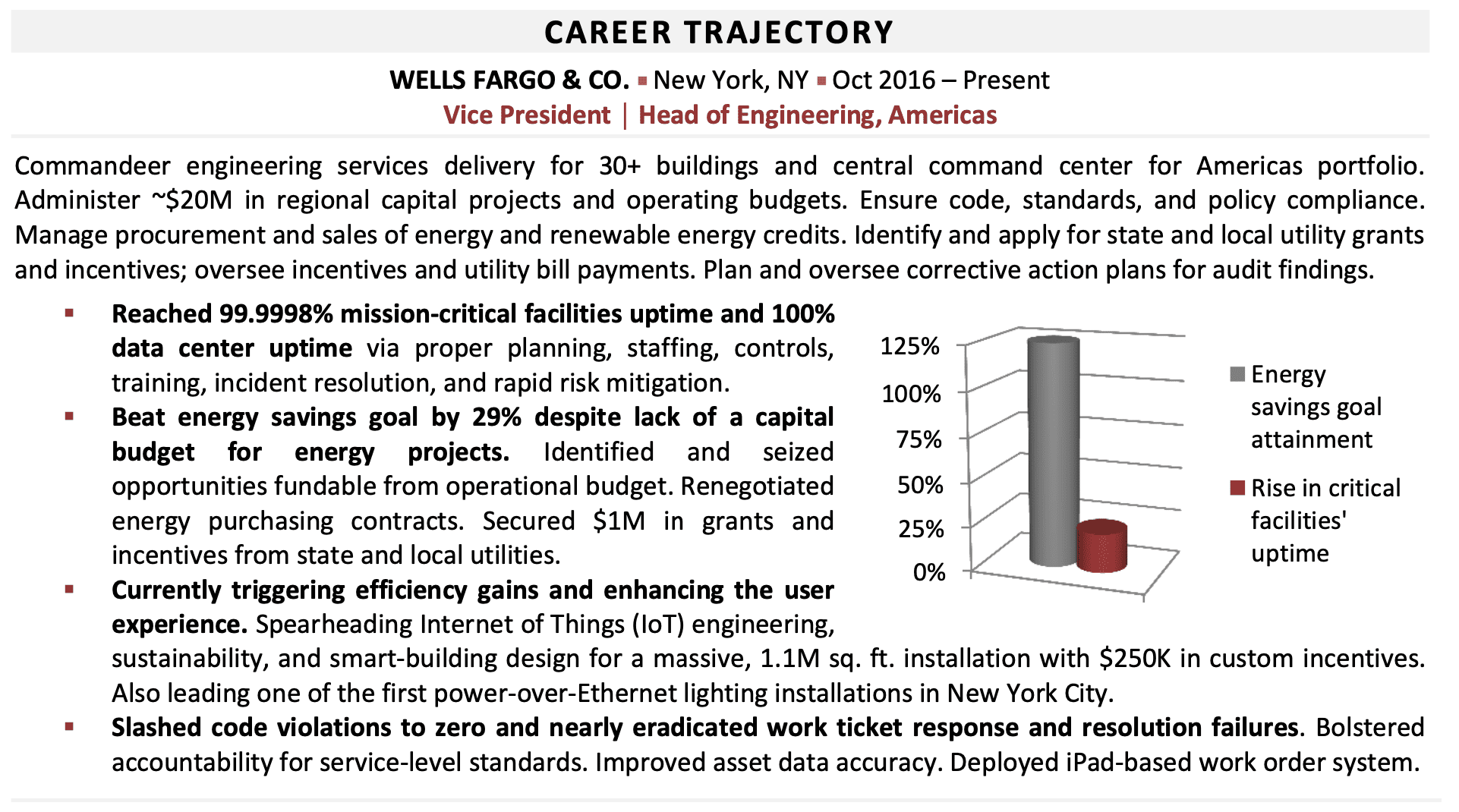 Education is an essential section of a director of engineering resume. In the sample below, the education section shows that the educational section is placed at the end. Include the type of degree, major, and university you attended. Do not include the date of graduation, if you do not wish to date yourself. However, if you graduated with honors, you should state your GPA. Then, list the relevant skills you possess. This will give the potential employer an idea of how well you have learned various disciplines.
Your resume's education section should include:
The name of your school
The date you graduated (Month, Year or Year are both appropriate)
The name of your degree
If you graduated more than 15 years ago, you should consider dropping your graduation date to avoid age discrimination. Optional subsections for your education section include:
Academic awards (Dean's List, Latin honors, etc. )
GPA (if you're a recent graduate and your GPA was 3.5+)
Extra certifications
Academic projects (thesis, dissertation, etc.)
Other tips to consider when writing your education section include:
If you're a recent graduate, you might opt to place your education section above your experience section
The more work experience you get, the shorter your education section should be
List your education in reverse chronological order, with your most recent and high-ranking degrees first
If you haven't graduated yet, you can include "Expected graduation date" to the entry for that school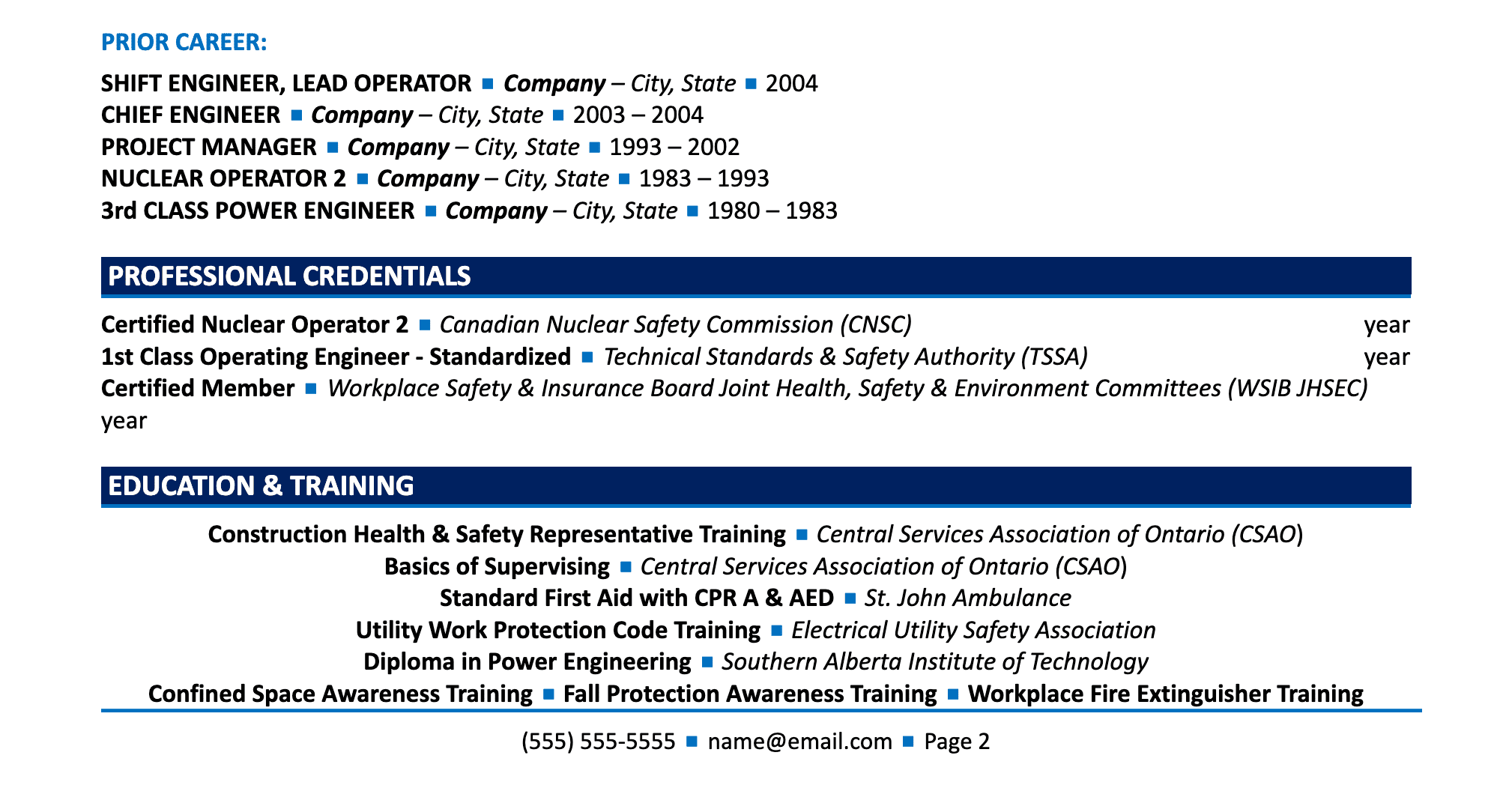 5. Highlight your Certifications on your resume
Certifications can be a powerful tool to show employers that you know your stuff. If you have any of these certifications, make sure to put them on your engineering director resume:
Project Management Professional (PMP)
Certified Scrum Master (CSM)
Six Sigma Green Belt
EPA Amusement Operators Safety Certification (EPA)
Certified Energy Manager (CEM)
Certified Facility Manager (CFM)
Certified Manager Certification (CM)
Certified Engineering Operations Executive (CEOE)
Master Project Manager (MPM)
Let us help you land more interviews by helping you create the best Engineering Director resume for you. Book an appointment today with Arno Markus, CEO, and Founder, and discover how we can help you land your dream CEO position!
Expert Tips for Engineering Director resume:  Stand out  from the crowd
There are a few key things that you can do to make your director of engineering resume stand out from the rest:
Get your Job-Winning Resume Today!
iCareerSolutions is one of the Top Professional Resume & LinkedIn Profile Writing Services and Career Counseling Services in the US. The iCS team possesses Industry Certifications and Awards, including the Certified Professional Resume Writer Certification and the 2019 Best Project Manager Resume Writing Award from Career Directors International and the 2018 Best Analyst Resume from the National Resume Writing Association.
Here Are Just A Few Of Our Best Director Resume Writing Service 5-Star Reviews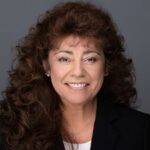 My sincere gratitude Arno for all your time, patience and refined skills in word smithing my resume, and guidance during these past few months. You and your firm's expertise has been a game-changer. The results have transformed and elevated my brand that is uniquely me and the value I will bring to the right organization of my choice. I have only just begun my job search and the responses have b…
Top Resume Writing Awards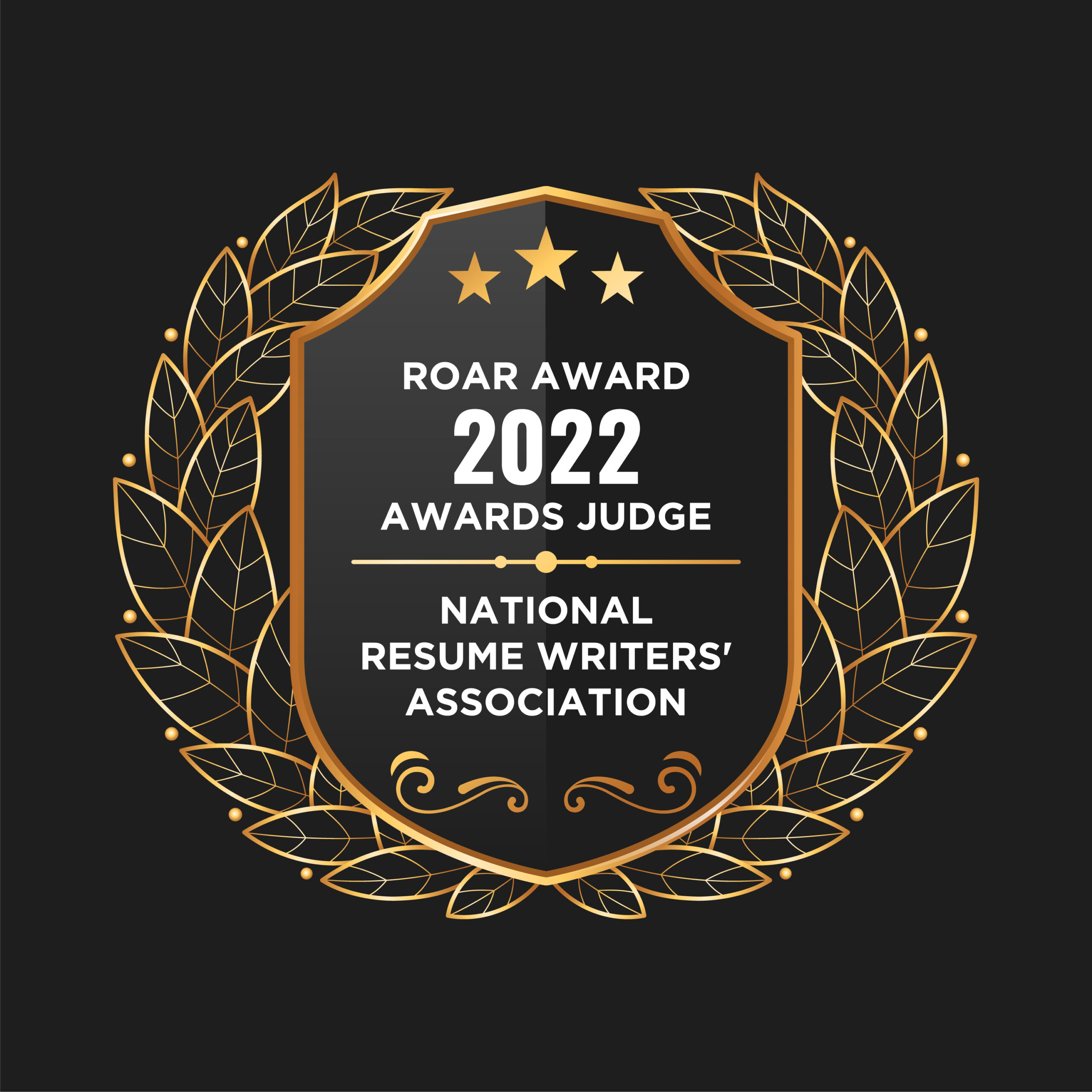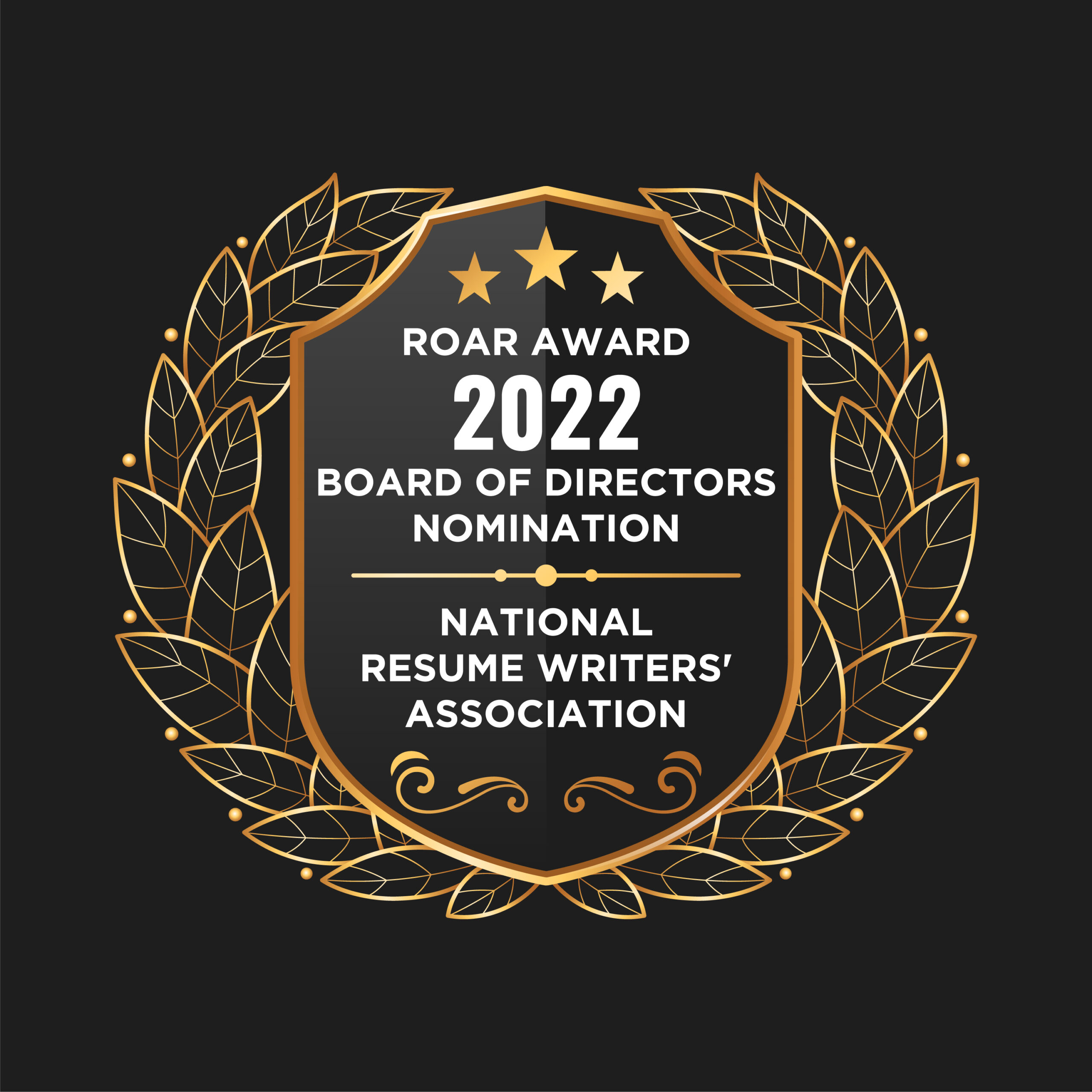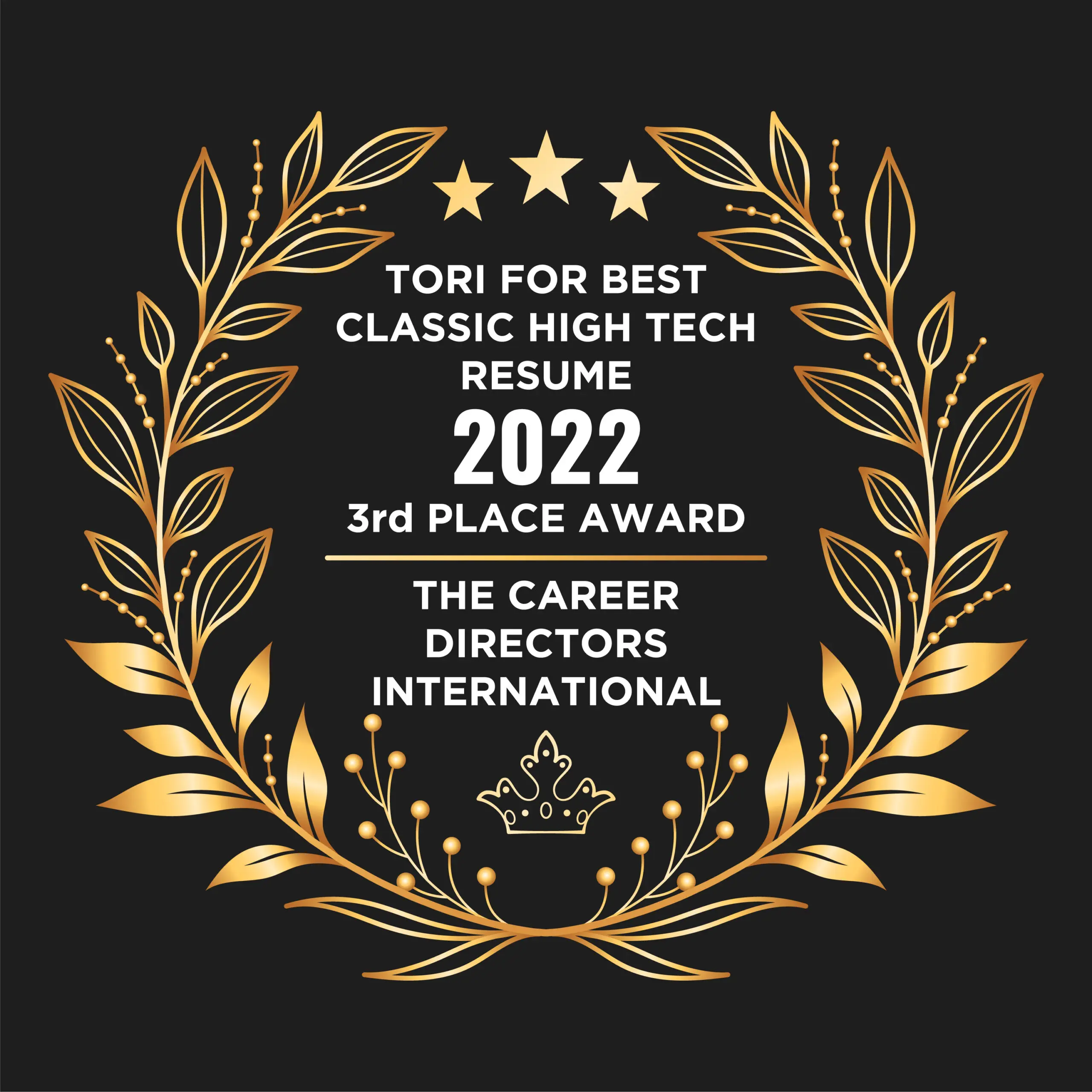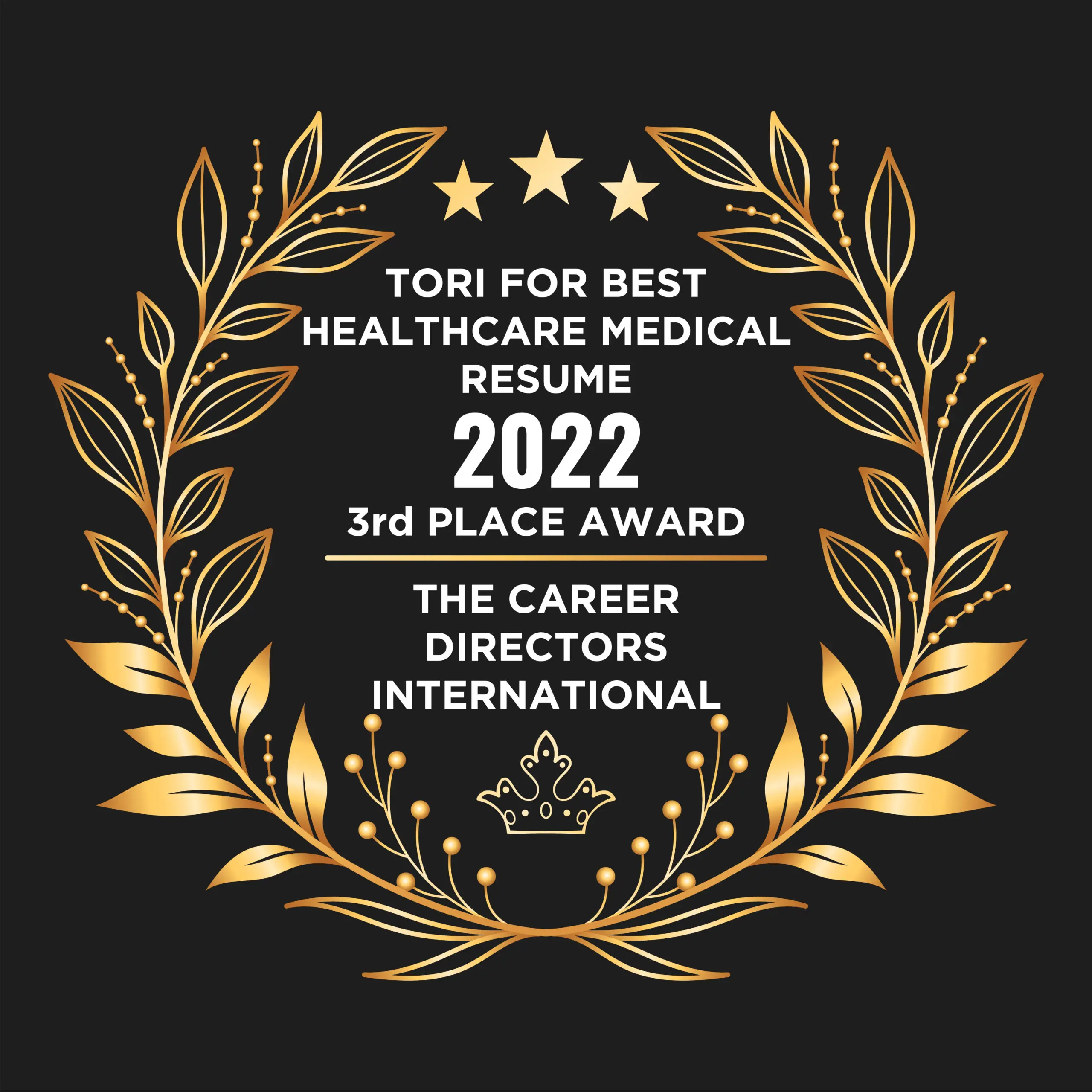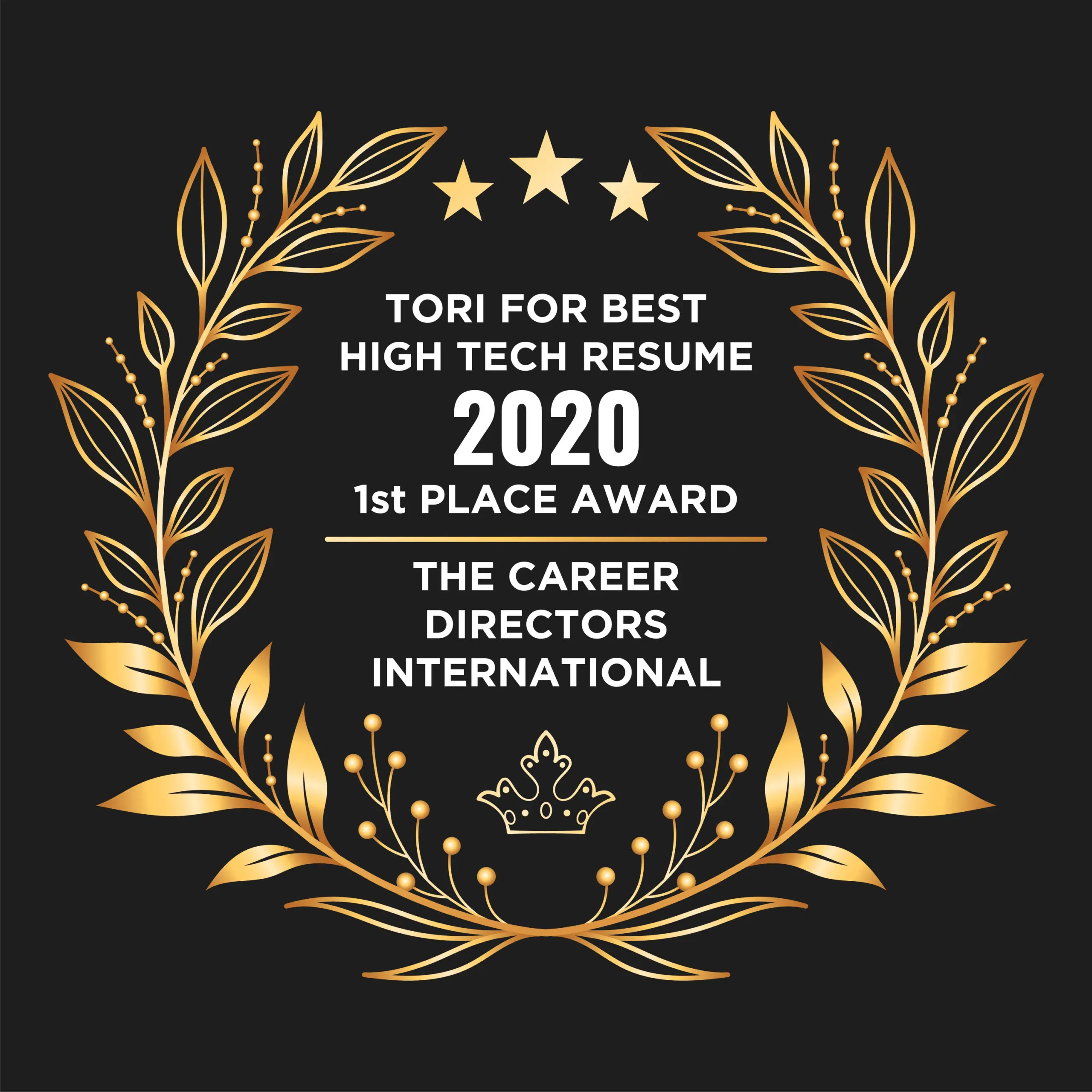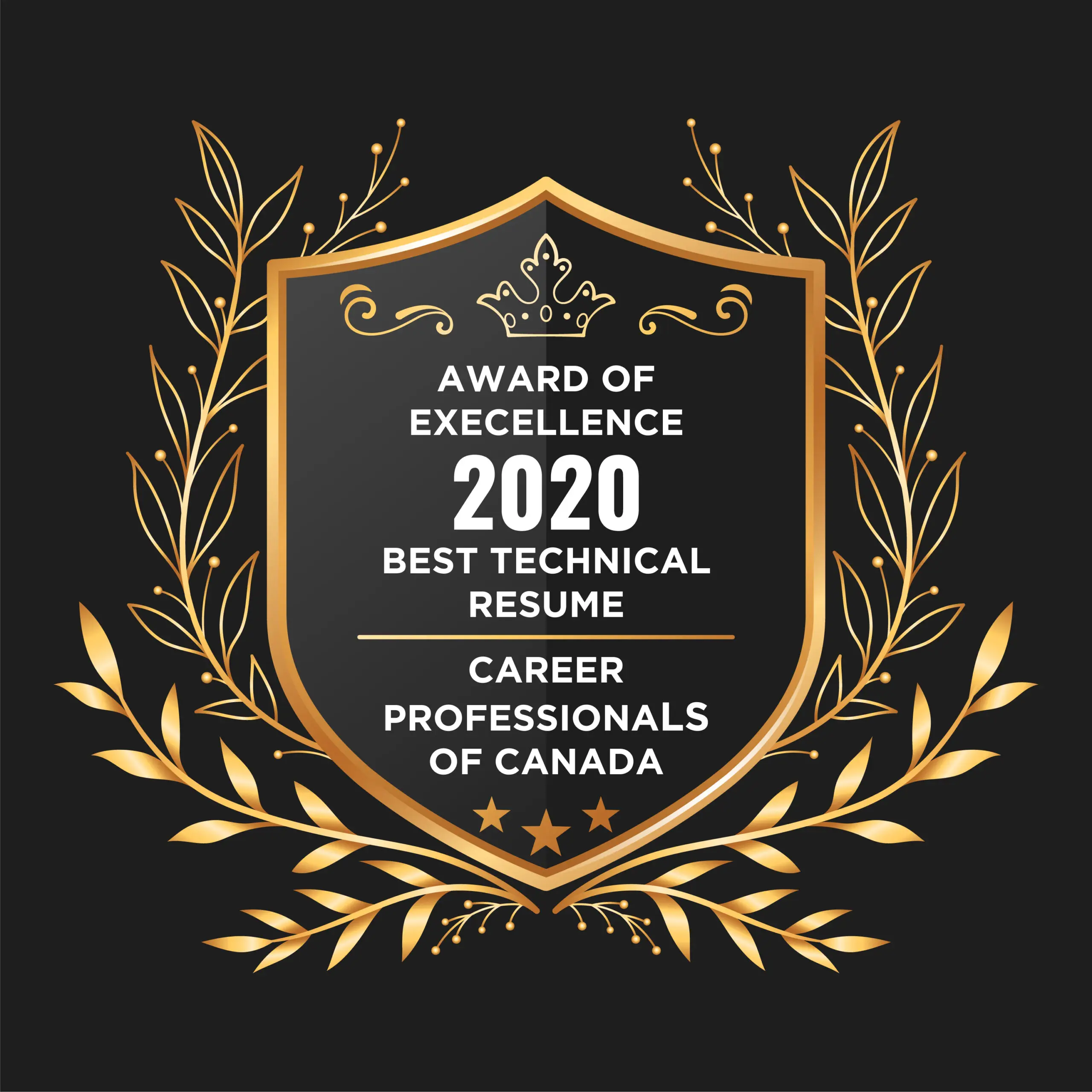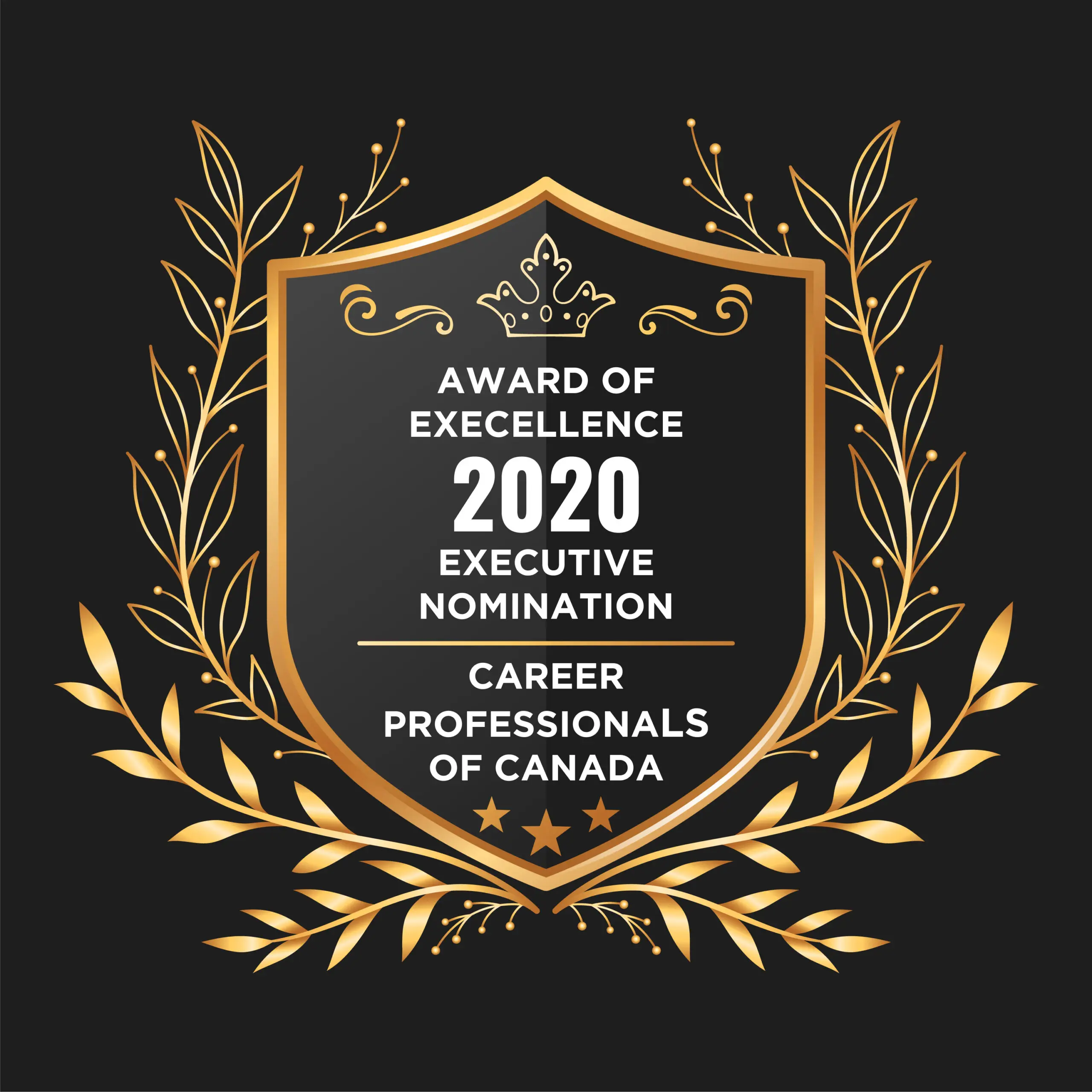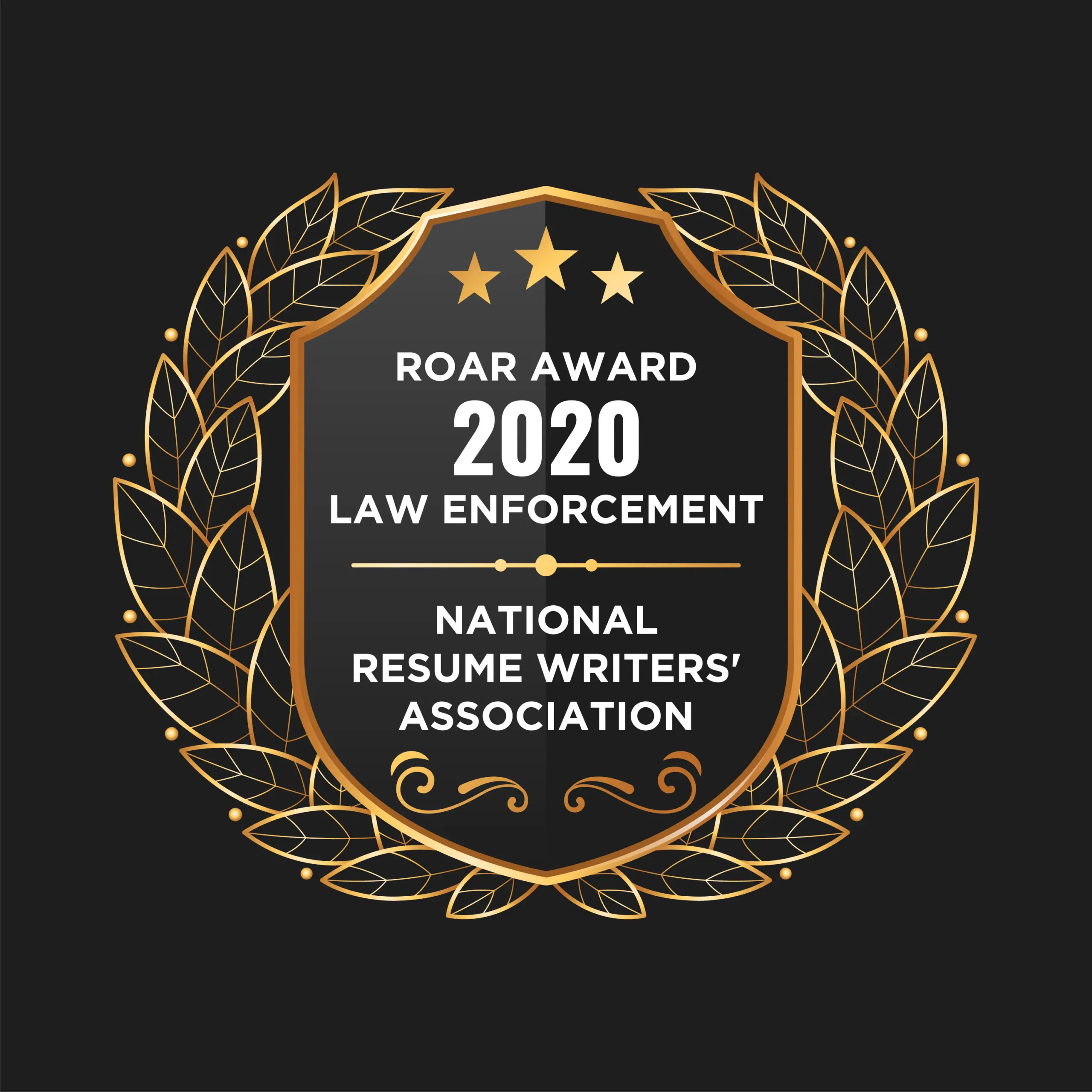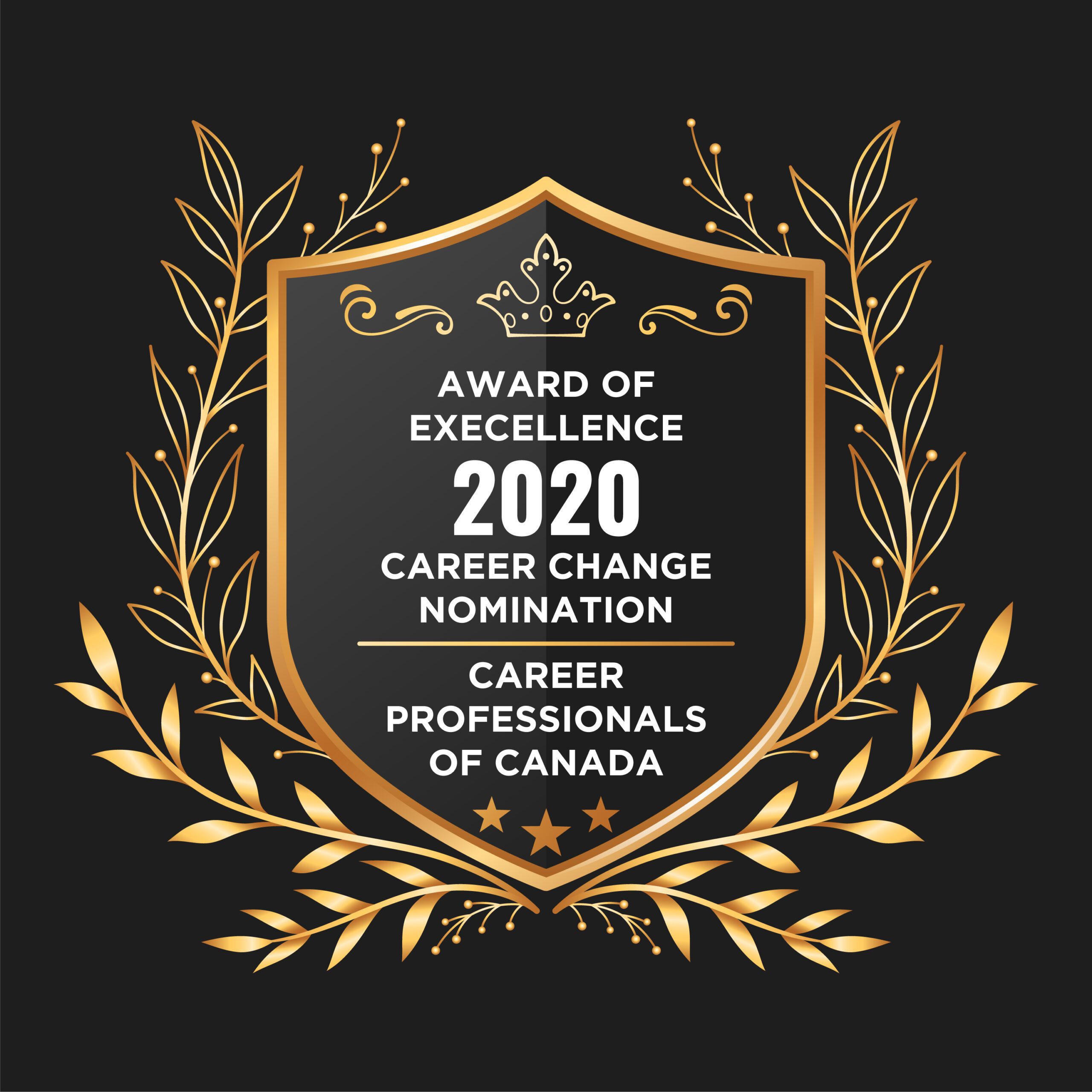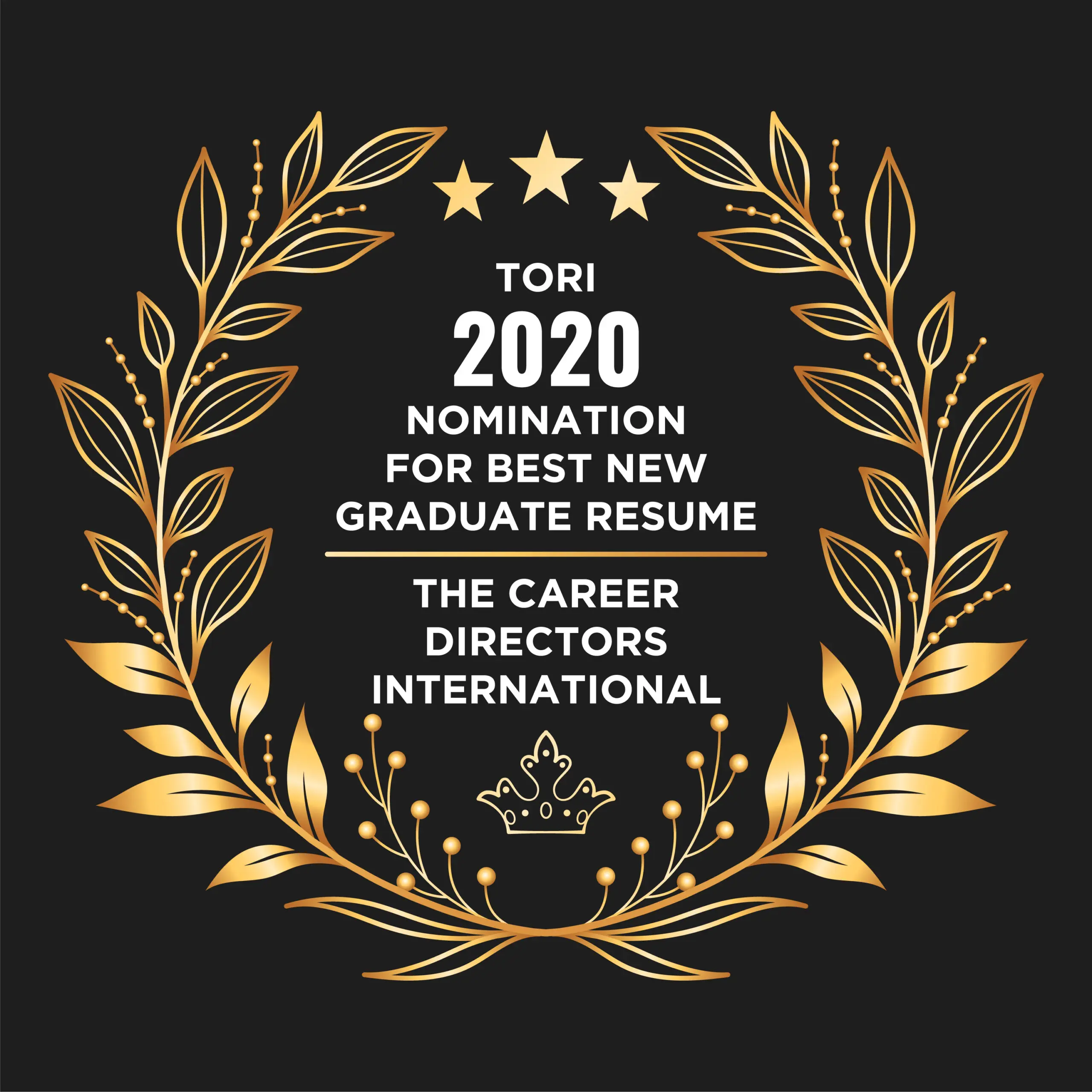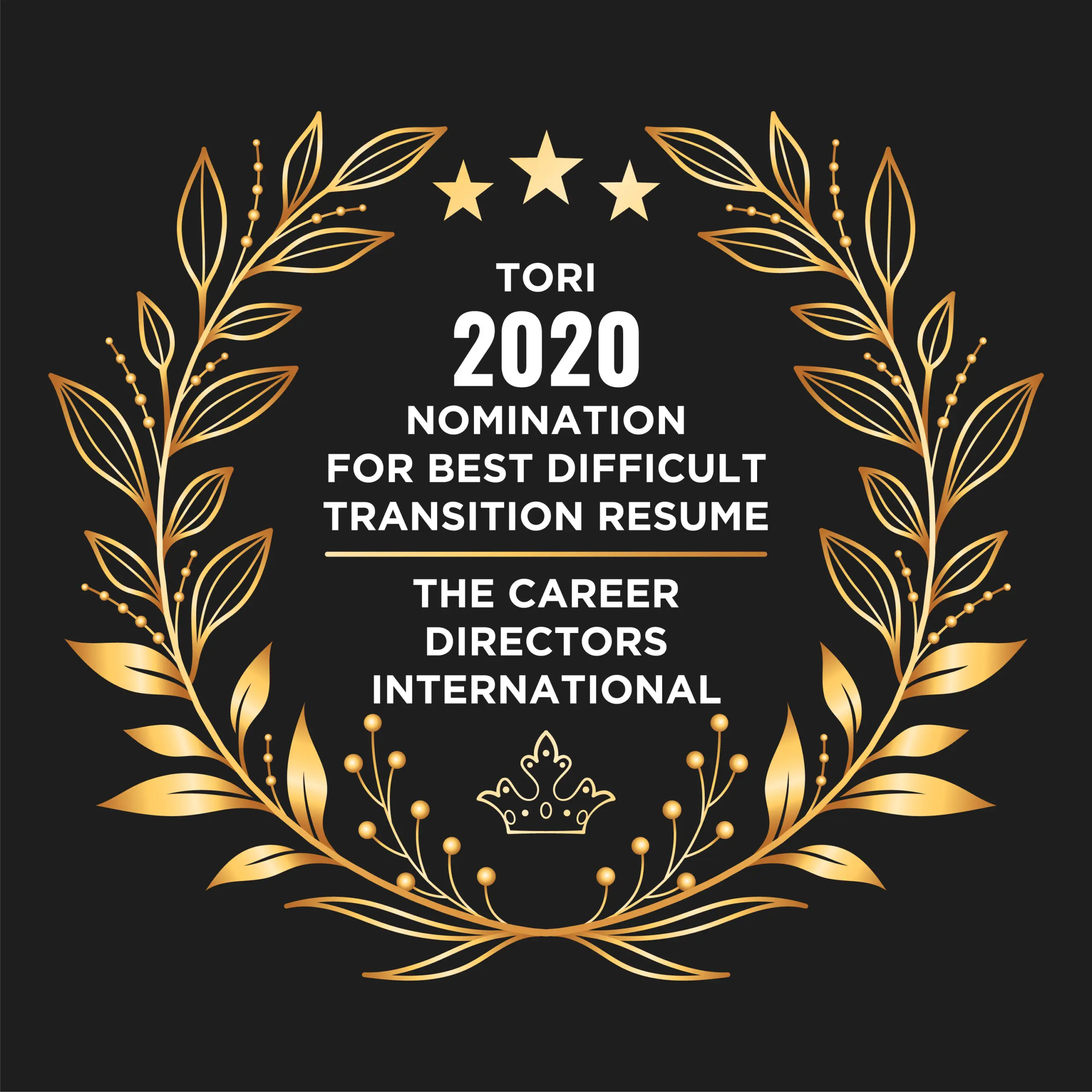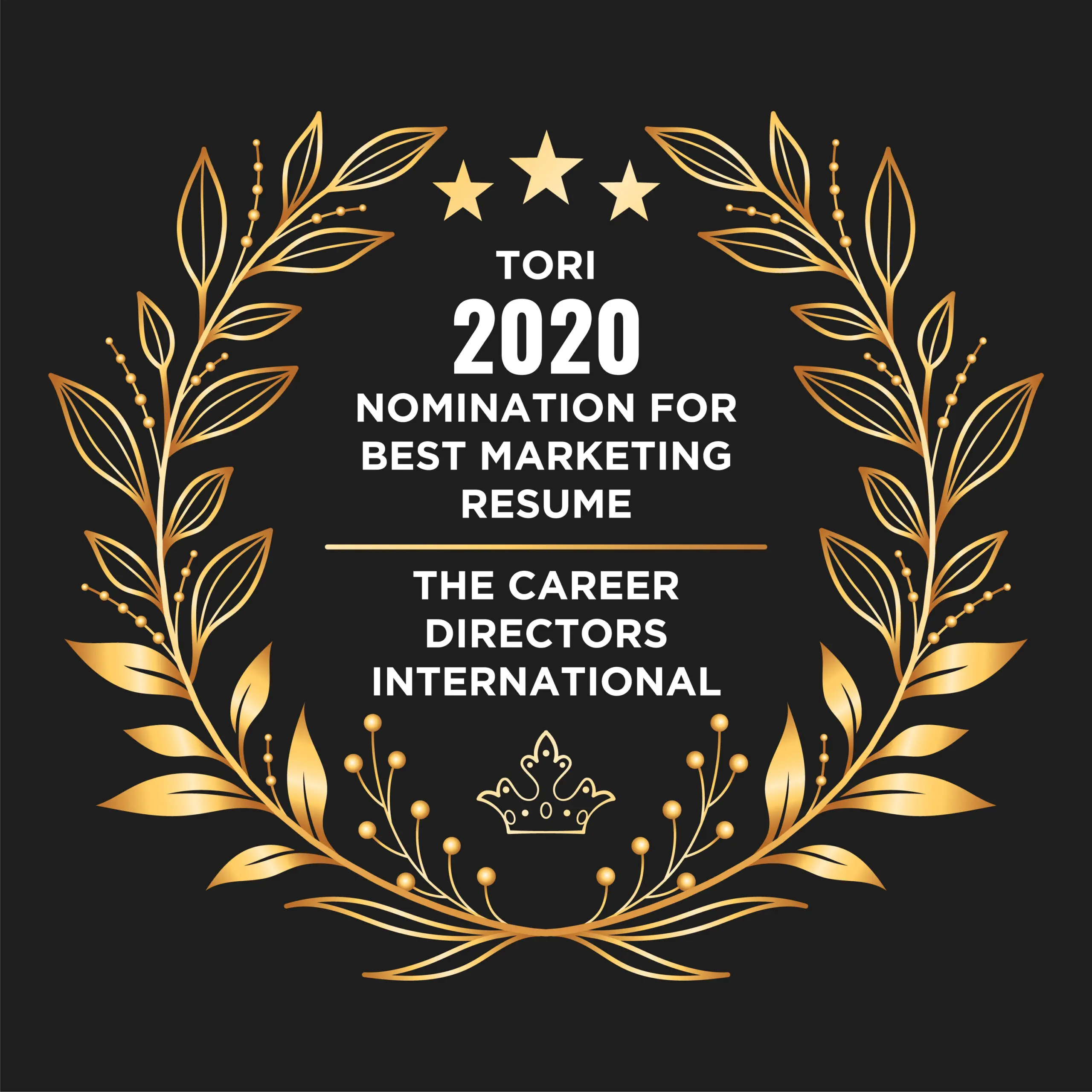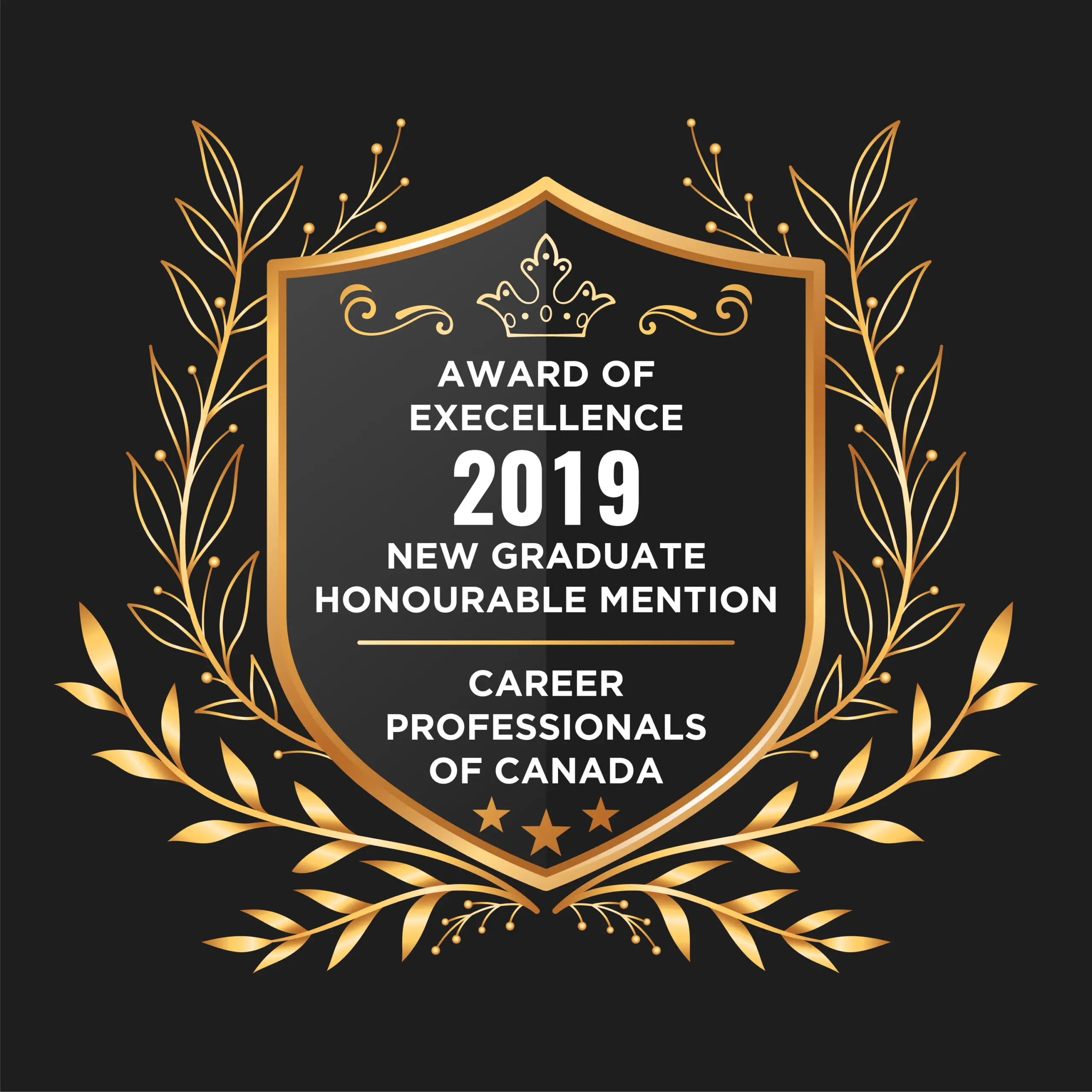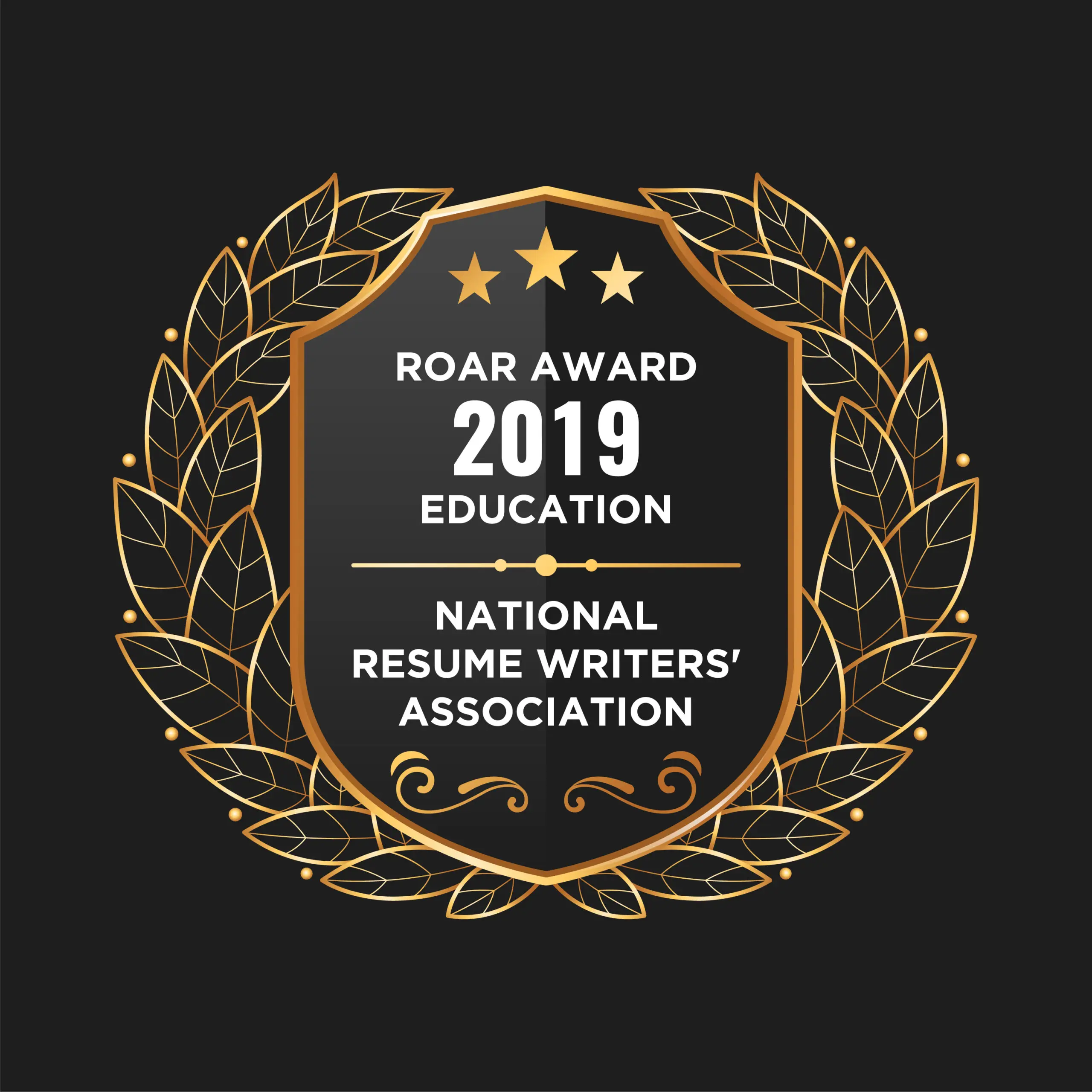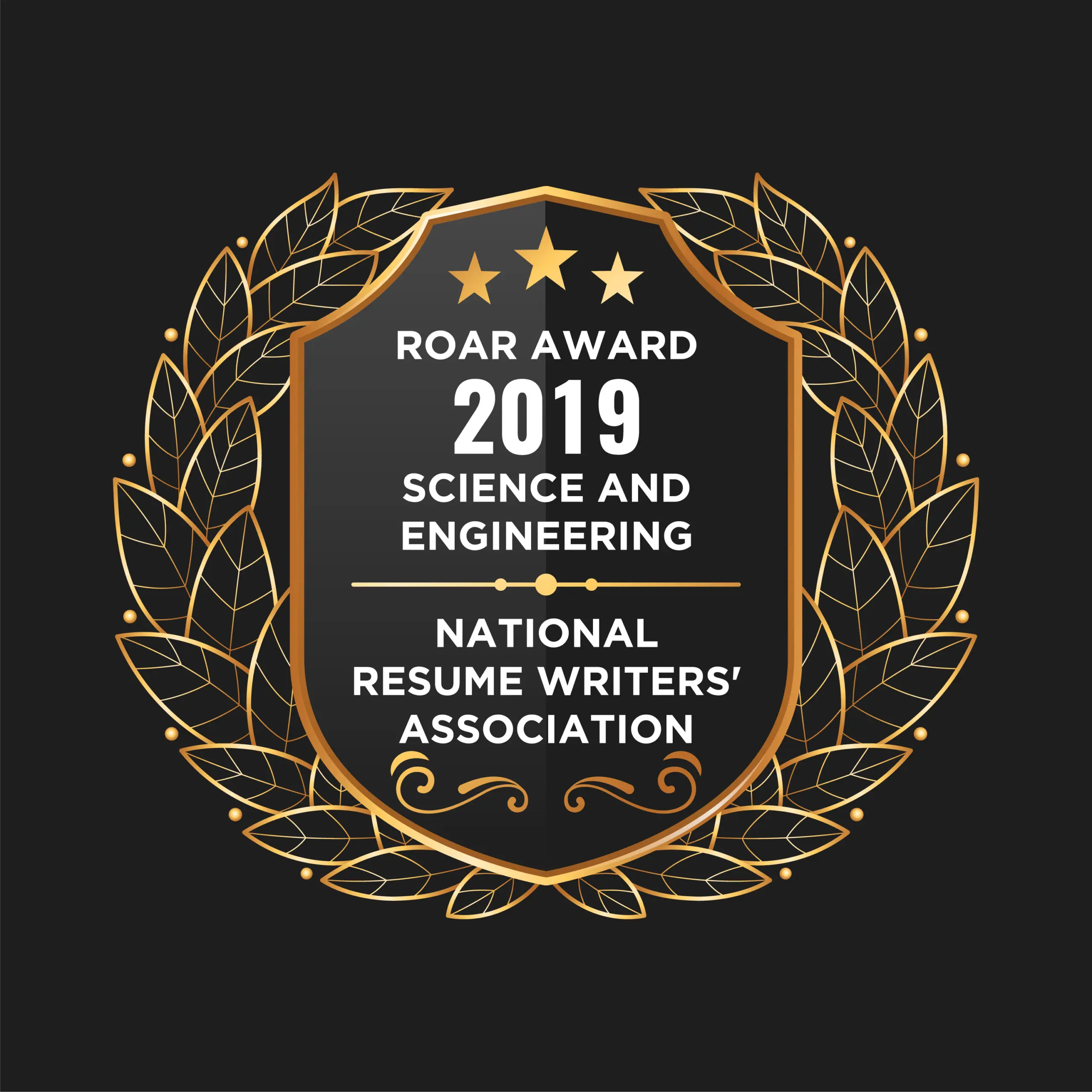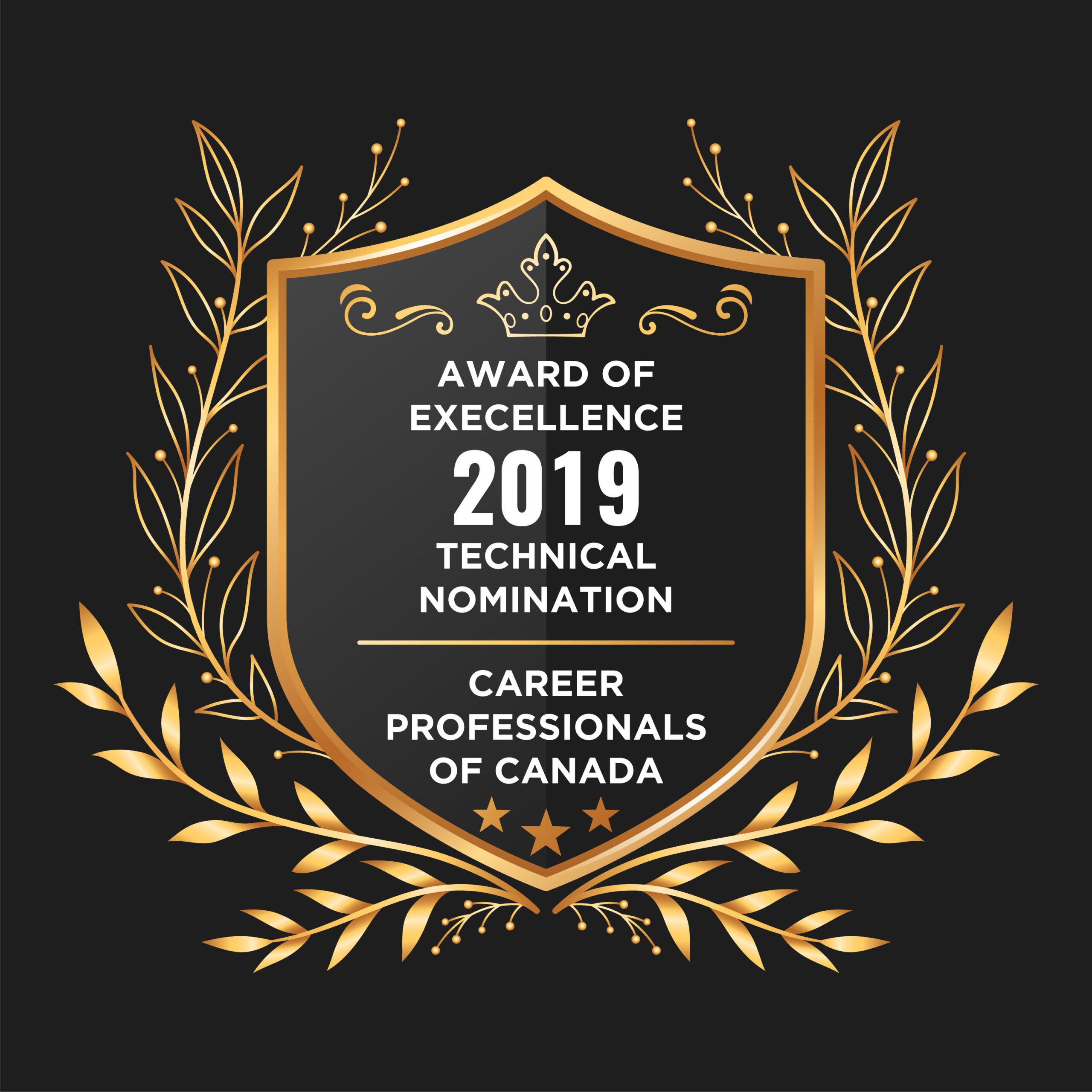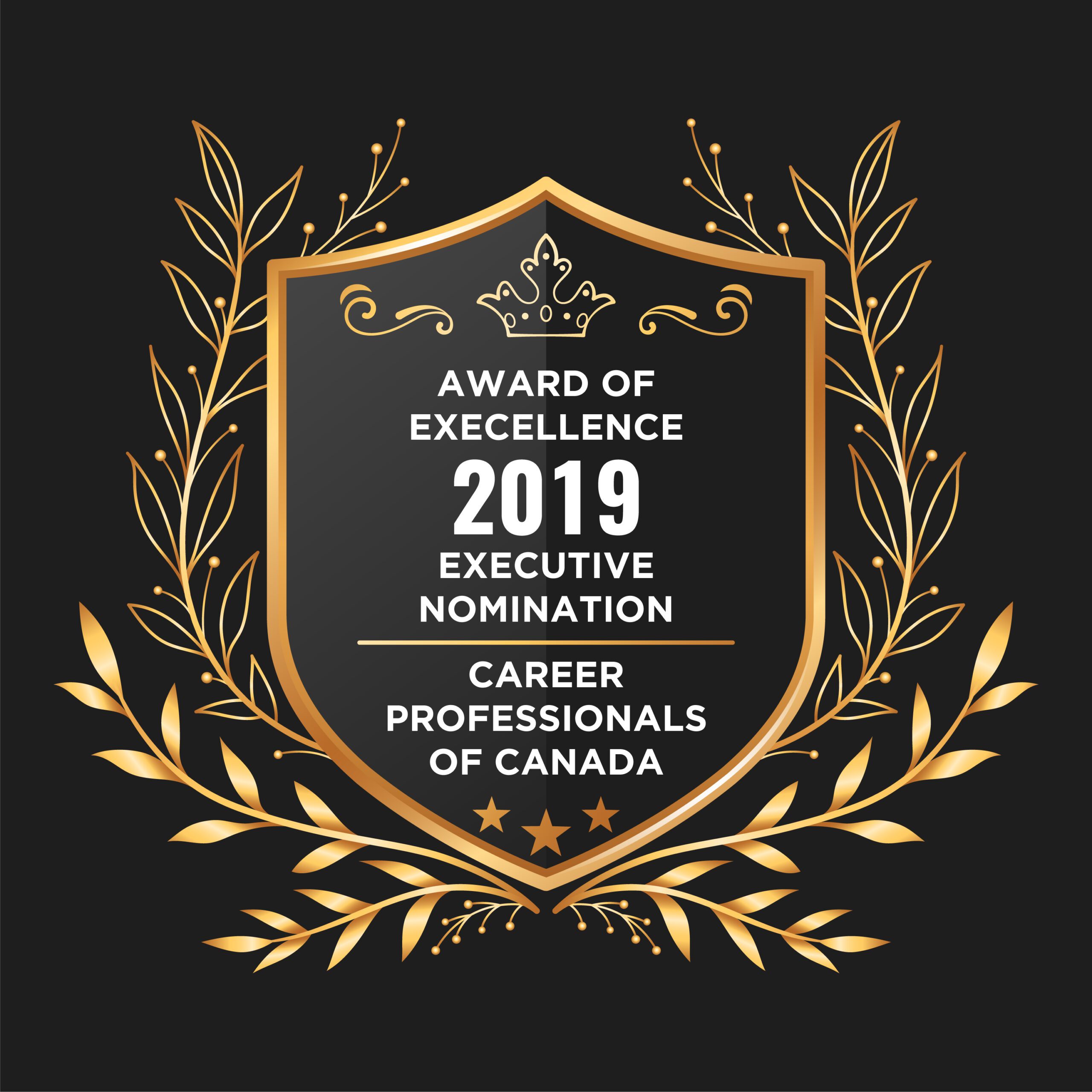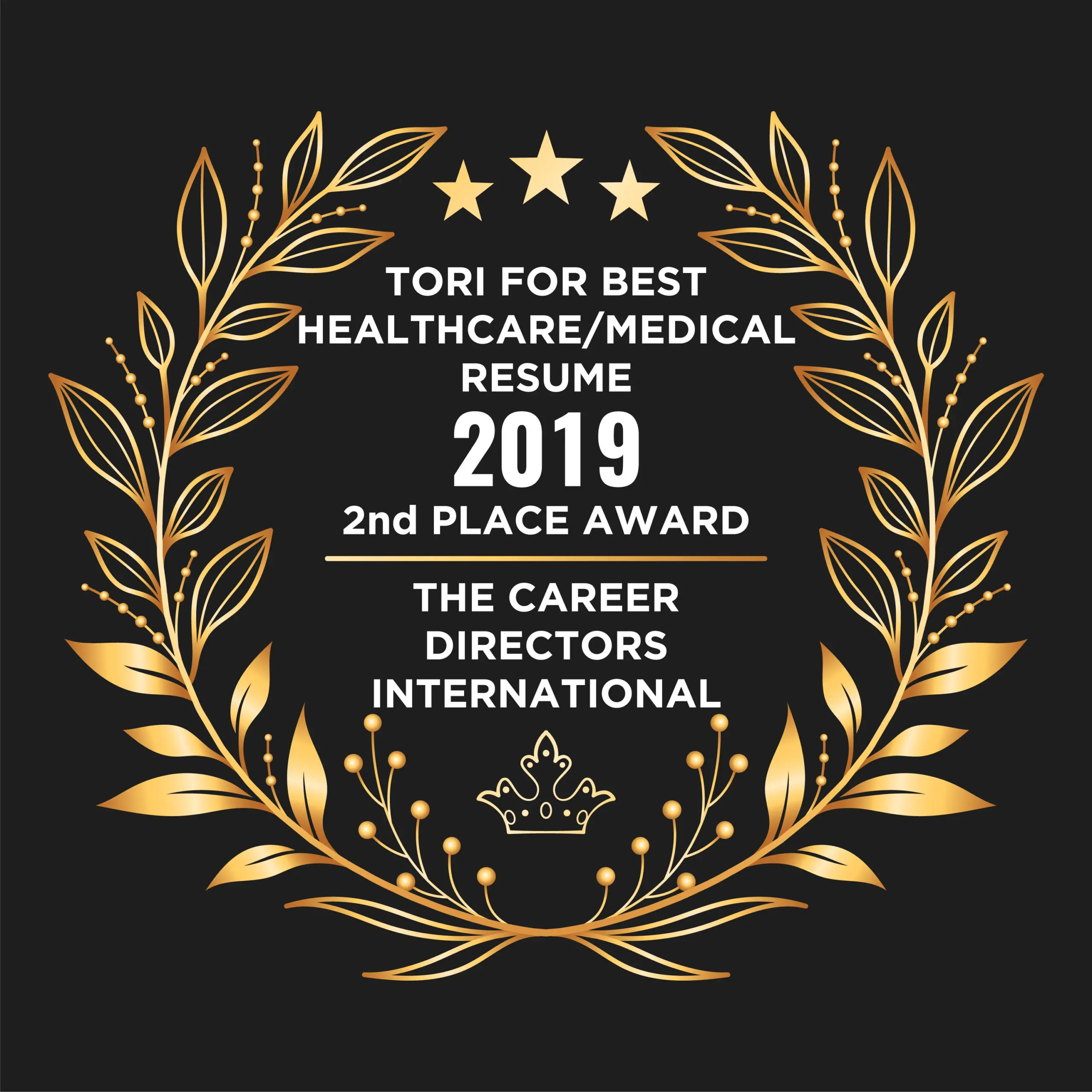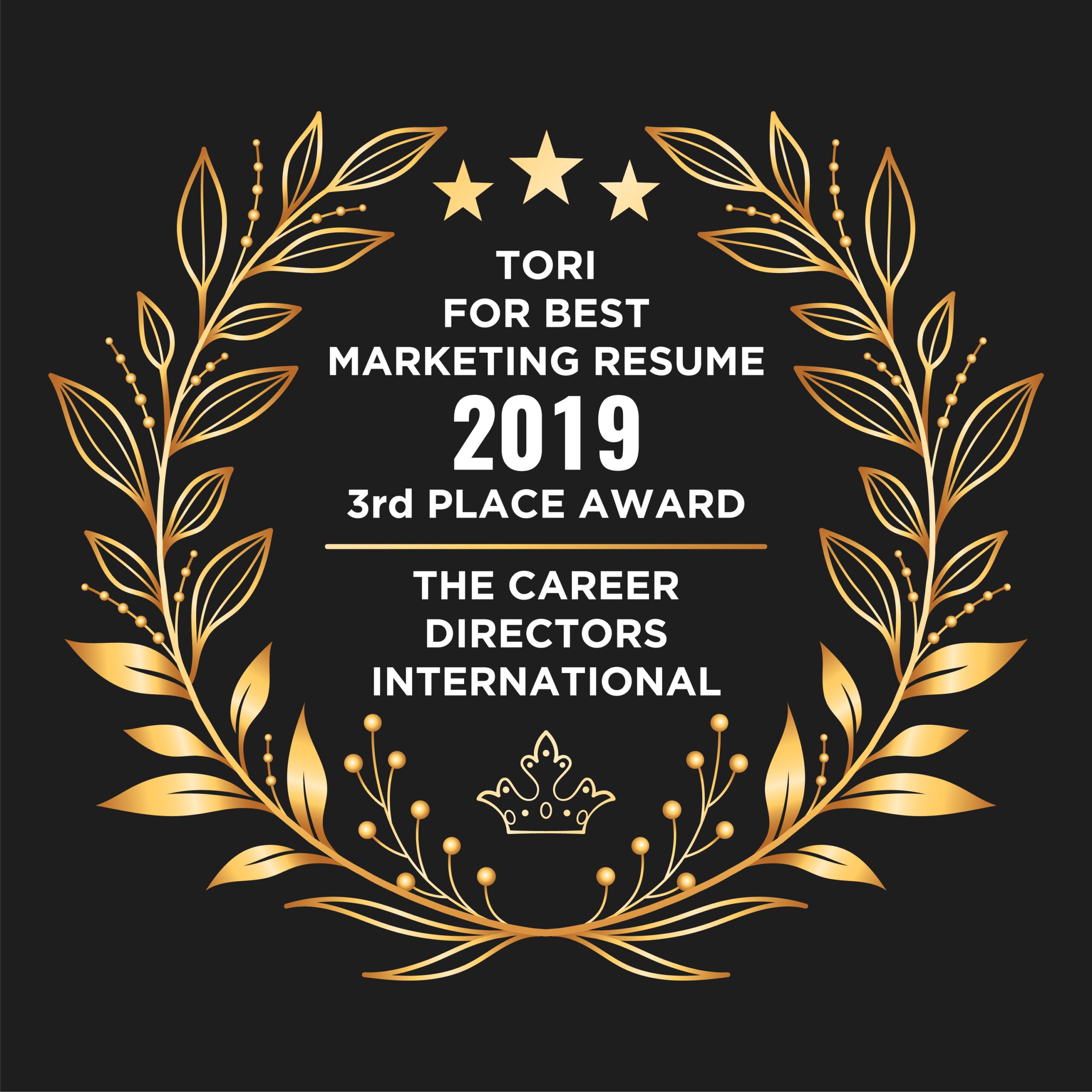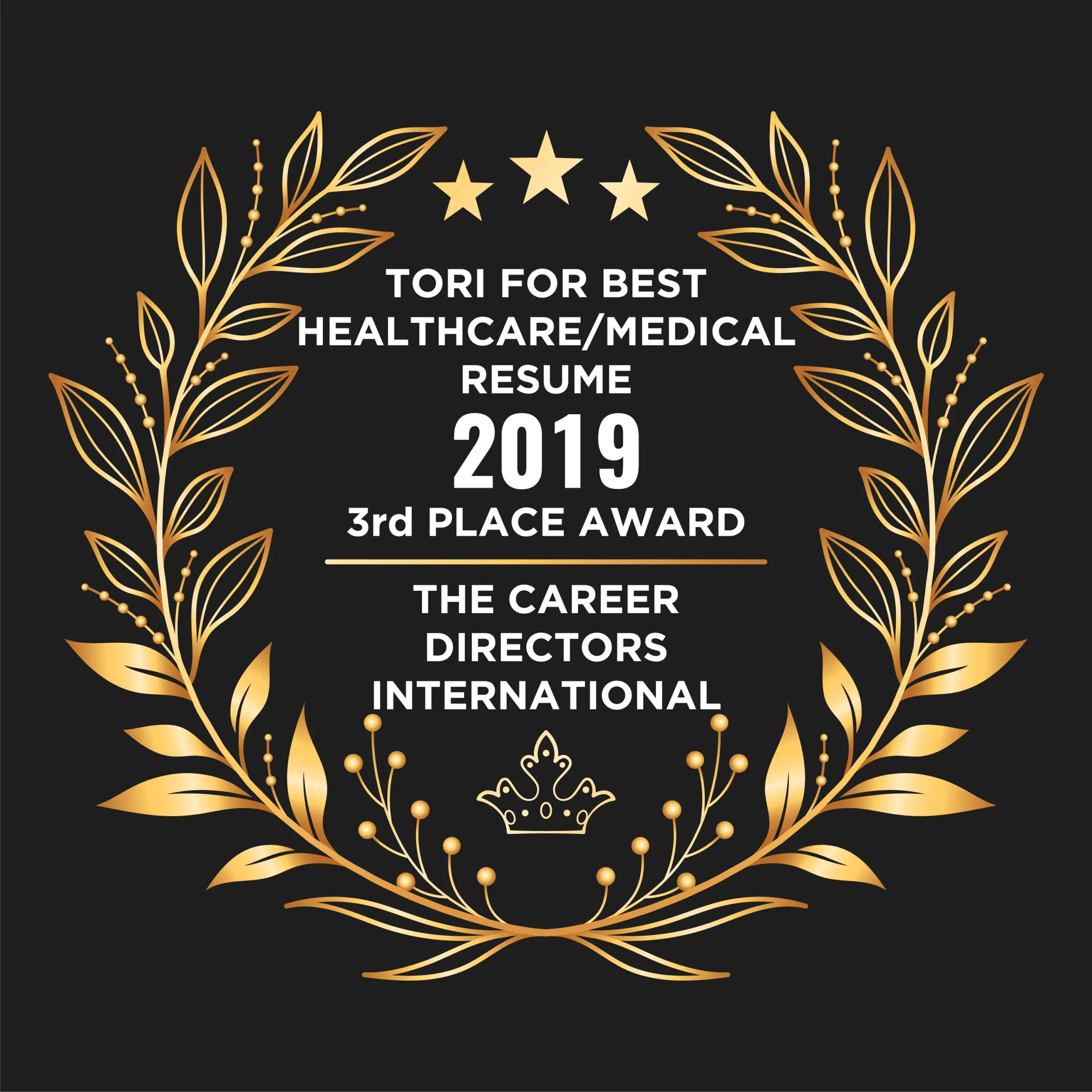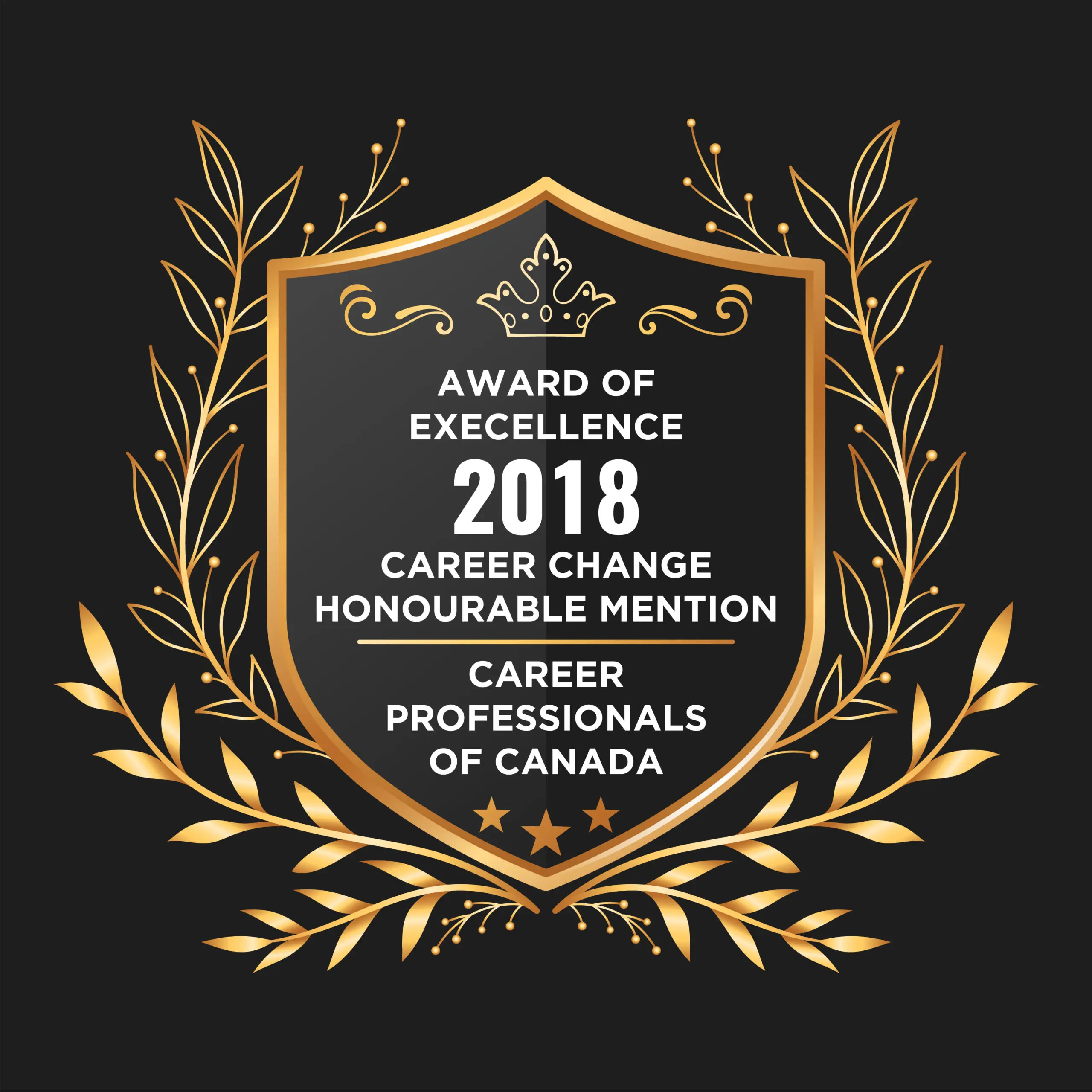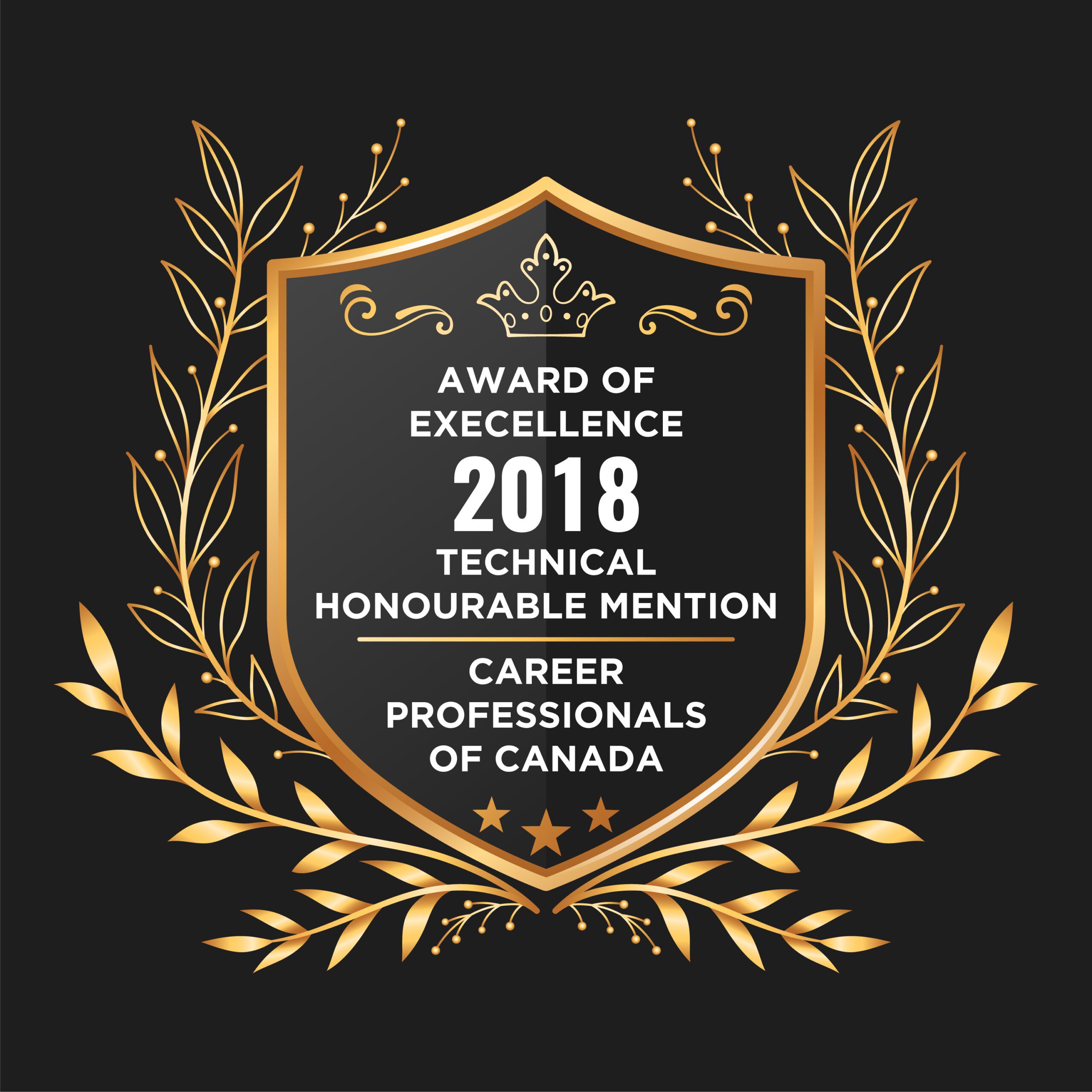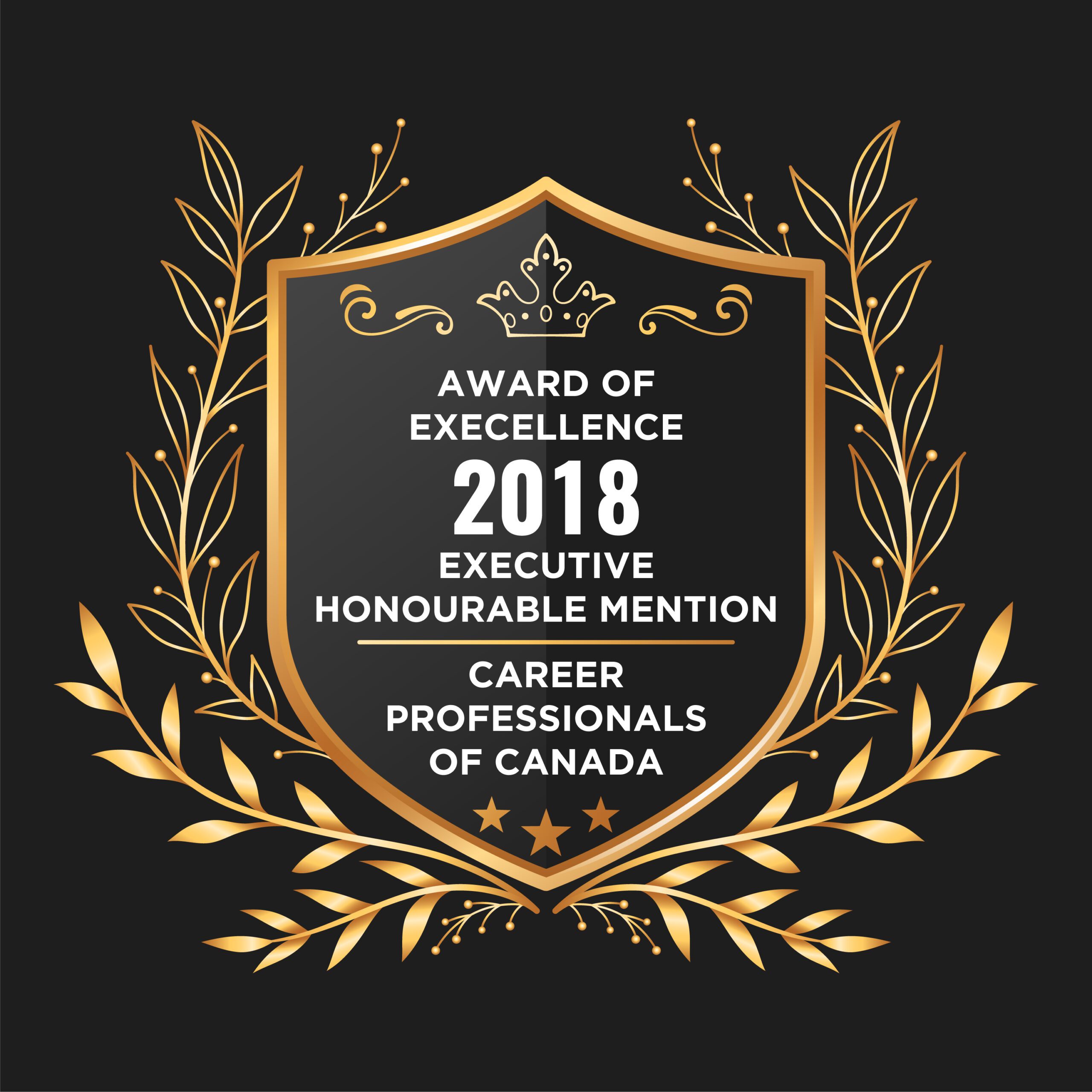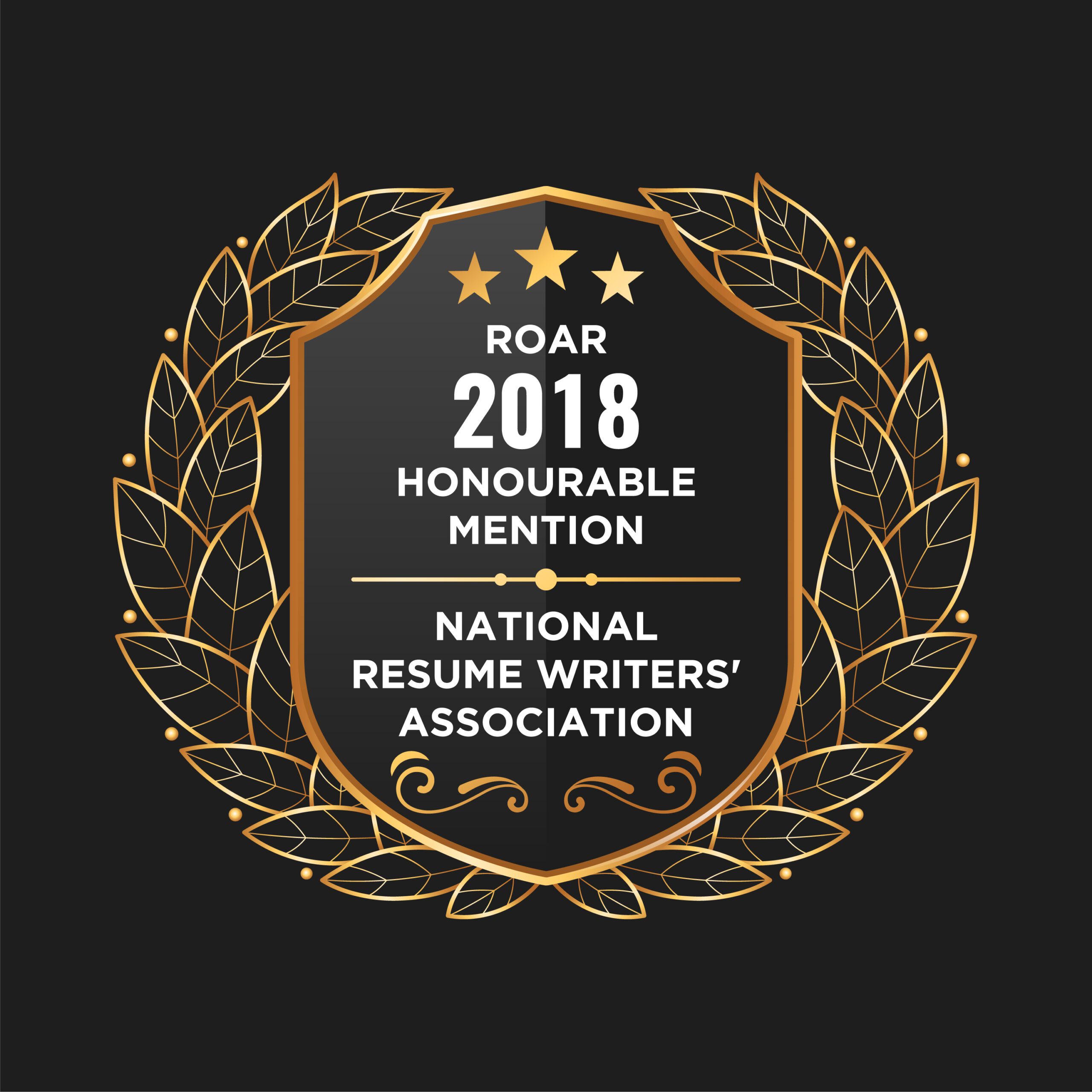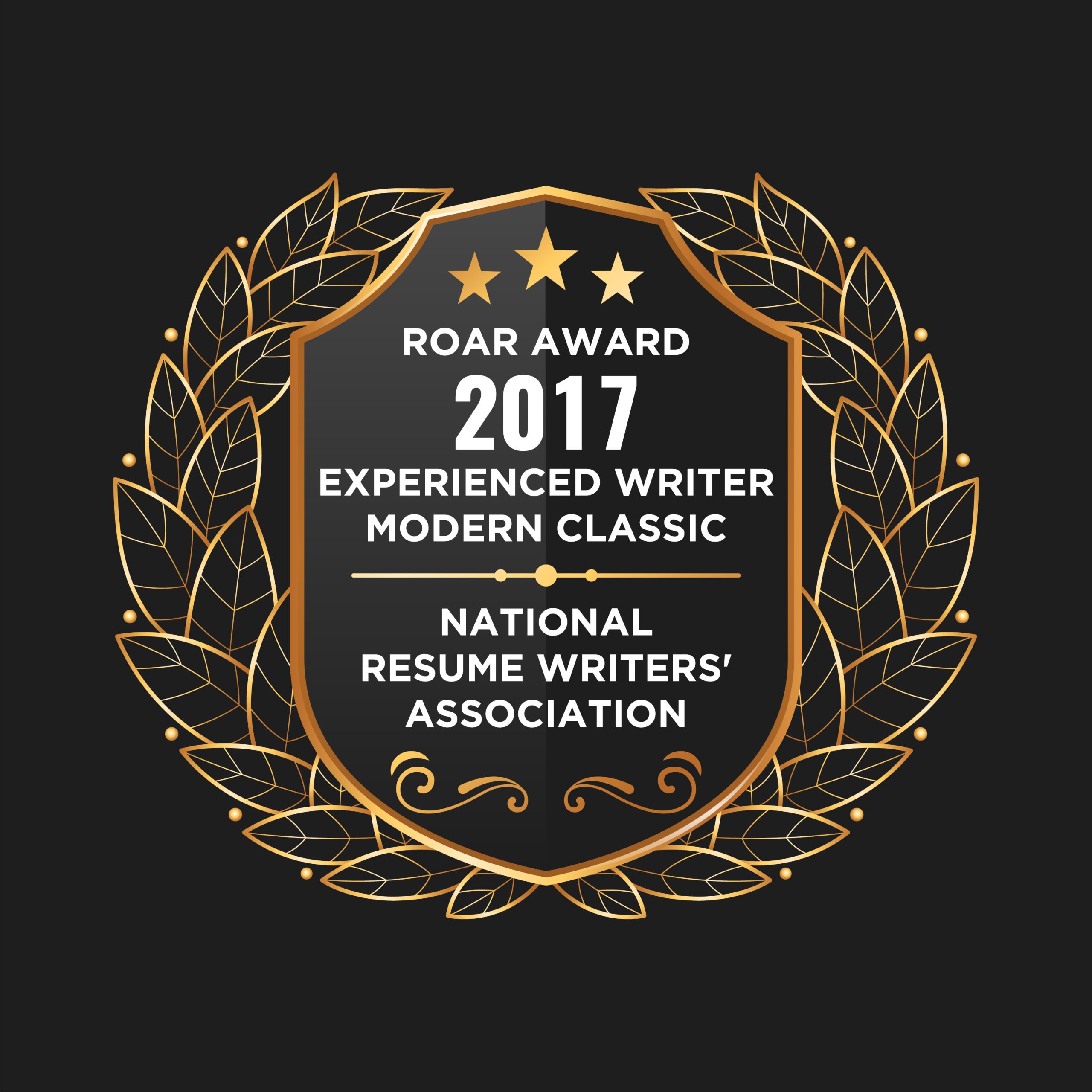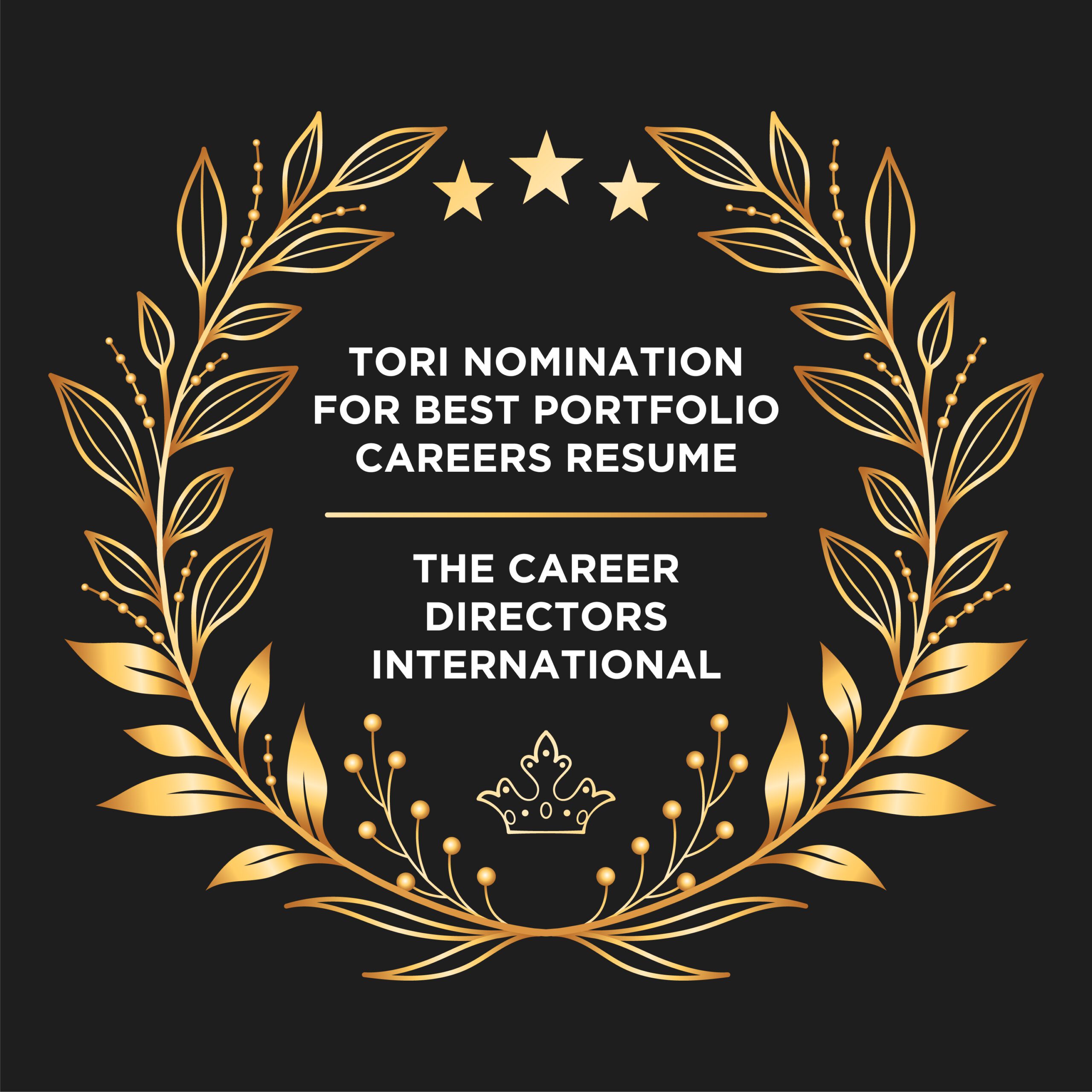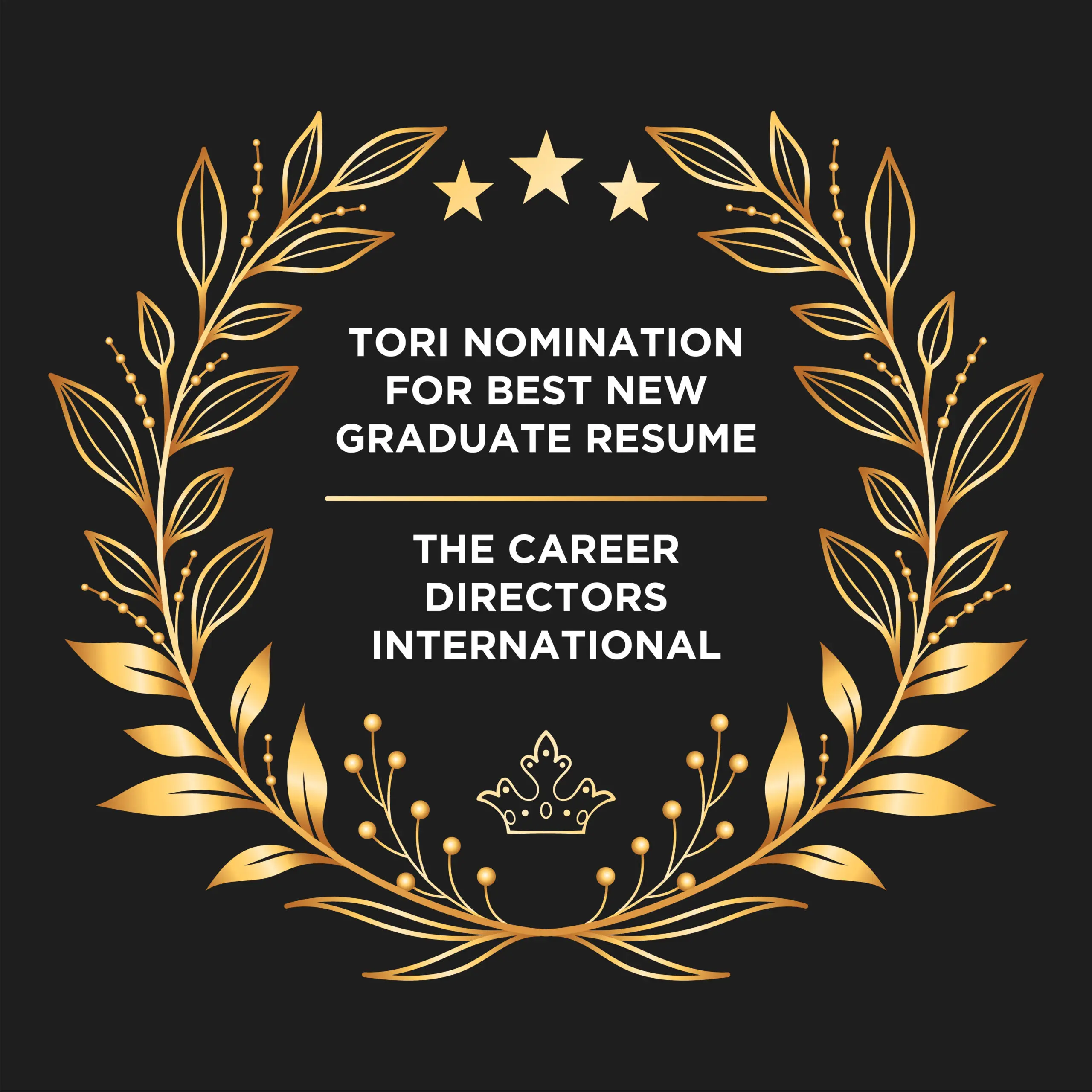 Employers who have Onboarded Our Clients