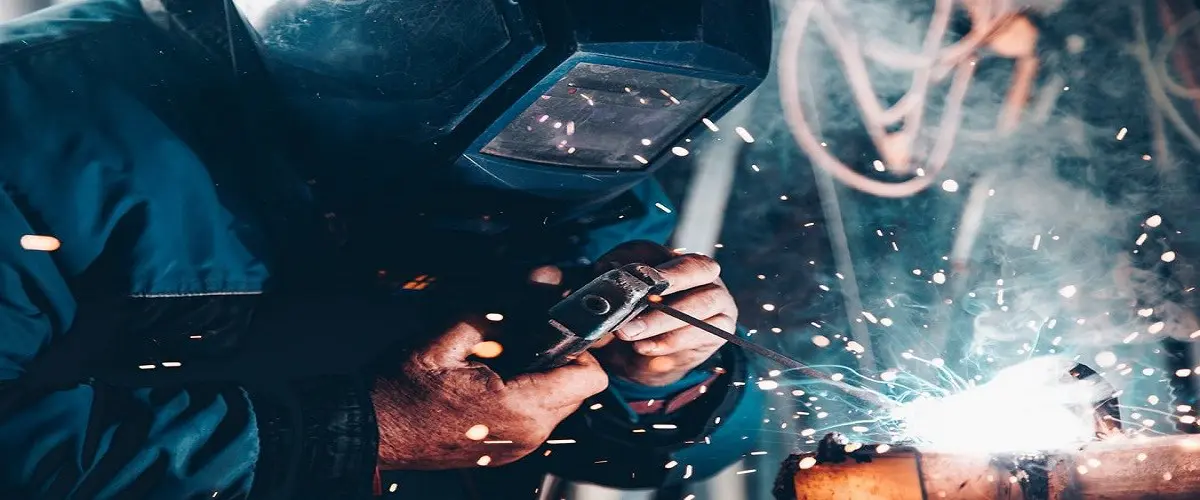 Director of Engineering Resume Sample
Taking Director of Engineering Resumes to the Next Level
Take a glance at our amazing Director of Engineering Resume examples and see how we can assist you in writing a stronger resume so you can secure your dream project or job.
Are You Looking For The Best Director of Engineering Resume Examples?
A Director of Engineering Resume should include effective technical skills, the ability to work under pressure, problem-solving skills, strong leadership skills, interpersonal skills, verbal and written communication skills, commercial awareness, engineering skills, and teamwork abilities. The director of engineering leads the engineering department of a company; from hiring and training new team members to managing tech projects and preparing the budget of the team.
A well-prepared director of engineering resume will really help you get into the right mindset for your career quest. You'll feel good about yourself, your talents, your experience, and what you've accomplished if you look good on paper. You will feel confident about presenting yourself as the ideal candidate for the position or engineering project.
Director of Engineering Resume Sample
This is an example of an Award-Winning Director of Engineering Resume. To brand Joshua as an expert in facilities engineering and project portfolio management, I included several branding areas. The headline under his name lists his key areas of expertise, indicating a global reach. Below his contact information, a line highlights his award from the U.S. Department of Energy, showcasing his skills in energy efficiency.
Joshua's certifications are included next to lend immediate credibility to his expertise. The image emphasizes three key areas where Joshua excels – quality, sustainability, and innovation. Throughout the remainder of the Director of Engineering Resume, these themes are backed up by achievements, including a testimonial from his supervisor and graphs to break up the text a bit.
This is an excellent example of an achievement-based engineering resume that is also ATS-keyword optimized. The addition of color further emphasizes Joshua's expertise. It is important that this Director of Engineering Resume allows the reader to quickly scan the resume to determine they would like to know more information about his successes. It is about grabbing the recruiter or hiring manager's attention and leading their eye with bolded achievement bullets.
This Director of Engineering Resume Sample was awarded the 2019 ROAR Award for Best Science and Engineering Catagory. The ROAR Resume Writing Award (Recognizing Outstanding Achievement in Resumes) is presented by the National Resume Writers' Association. These awards are given out to the Best Resume Writers in the country and position iCareerSolutions as one of the Top Director of Engineering Resume Writing Services Companies.
Here are some other engineering resume samples and a link to our Engineering Resume Writing Service. If you would like more information on Director Level Resumes, here is a link to our Director of Engineering Resume Writing Service.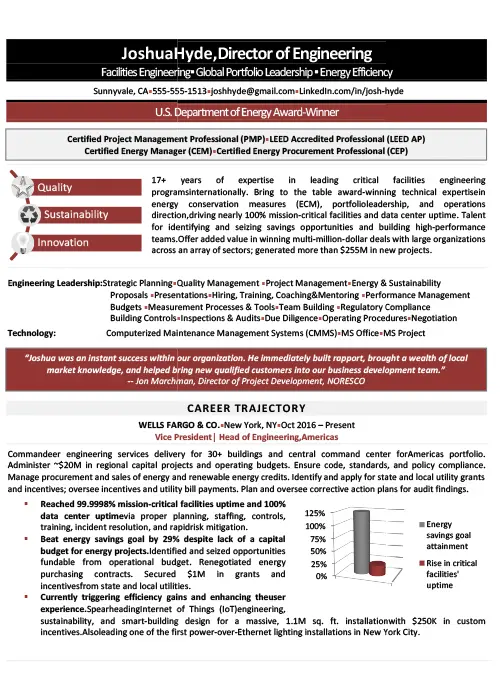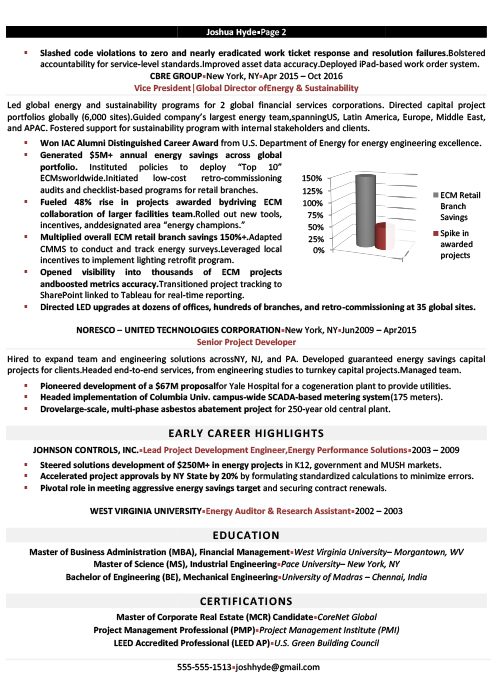 Do you need assistance with your Engineering Resume? Let us help you land more interviews by helping you create the best engineer resume for you. Book a time to speak directly with Arno Markus, our CEO and Founder, to discover what iCareerSolutions Award-Winning Engineering Resume Writing Services can do for you!
I've had the pleasure to work with Arno and his team. His process is organized, professional, and reliable. Highly recommend his professional services. Thank you very much!
Arno was a great asset to me and helped guide me in understanding how to achieve specific opportunities that were available to me. He coached me on the proper ways to set up a resume and what really stands out in the industry. With the help from Arno and perseverance, I was able to land a job in no time and it was fascinating to learn how to get ahead with his techniques. Arno was an invaluable resource and it would be a pleasure to recommend him.
Arno's passion for his clients and their success is evident in his energy. His counsel regarding my resume and the insights for improving my LinkedIn profile built my confidence in my own achievements. The finished resume product was well-written and more meaningful than I could have made it. I recommend Arno for executive resume writing and counsel. Thanks, Arno!! Troy Williams