A successful CIO cover letter should demonstrate your qualifications, expertise, and enthusiasm for the position, while also highlighting your ability to drive innovation and lead teams to achieve organizational goals. Begin with a strong opening statement that introduces yourself and expresses your interest in the CIO position. Provide a brief summary of your qualifications and experience that make you an ideal candidate for the position. This might include your leadership skills, your technical expertise, your ability to develop and implement IT strategies, and your track record of success in similar roles. Also, emphasize your leadership abilities, including your experience leading teams, developing and implementing strategic plans, and fostering a culture of innovation and collaboration.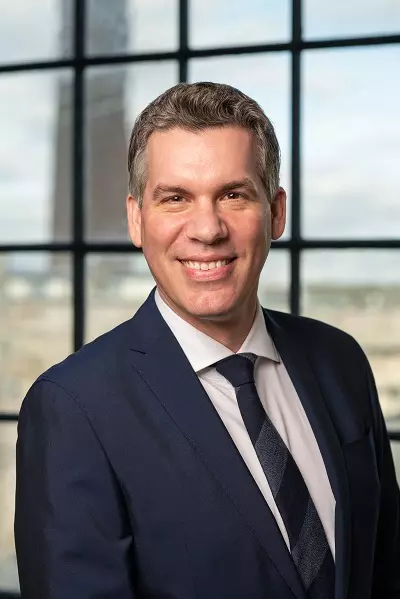 Arno Markus ​BA, MSc., CPRW
iCareerSolutions CEO and Founder
Arno Markus is a 20X Award-winning Certified Professional Resume Writer and founder of iCareerSolutions. Arno has worked with Fortune 500 Executives, North American Professionals, and Strategic-Thinking Leaders across all industries to assist them in landing Top Positions at Billion-Dollar Companies, Start-Ups, and everything in between.
"Arno was extremely helpful in working with me on a new resume and Linked In profile. He brings a very thoughtful approach to working with you and will ask the right questions to get you a great finished product. Thanks Arno!"
Active Members of The National Resume Writers' Association (NRWA) │ The Professional Association of Resume Writers & Career Coaches (PARW&CC) │ Career Directors International (CDI) │ Career Professionals (CPC) │ Forbes Coaches Council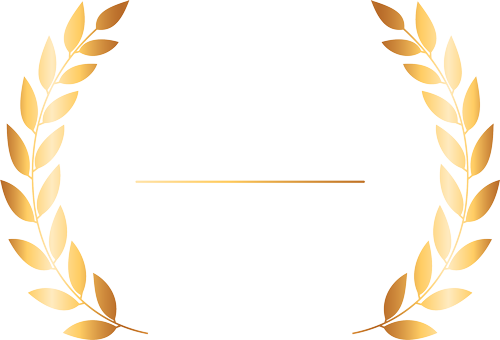 Get your Job-Winning Resume Today!
iCareerSolutions is one of the Top Professional Resume & LinkedIn Profile Writing Services and Career Counseling Services in the US. The iCS team possesses Industry Certifications and Awards, including the Certified Professional Resume Writer Certification and the 2019 Best Project Manager Resume Writing Award from Career Directors International and the 2018 Best Analyst Resume from the National Resume Writing Association.
Our Top C-Level Resume Testimonials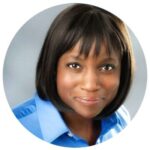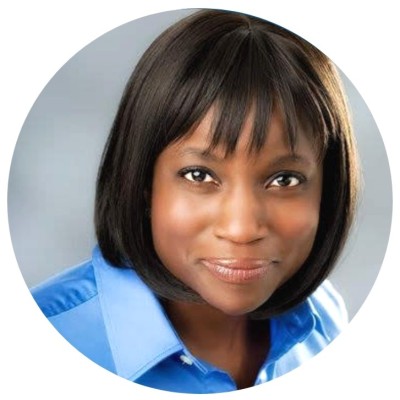 I am quite pleased with my transformed resume and LinkedIn profile completed by iCareer Solutions. I appreciate that fact that Arno is candid, extremely professional and delivers everything in a timely manner. His experience certainly shows and I highly recommend him. The finished products, in particular my resume, were dramatically and significantly enhanced. Both my much improved resume and Li…
Chief Project Management Consultant
Top Resume Writing Awards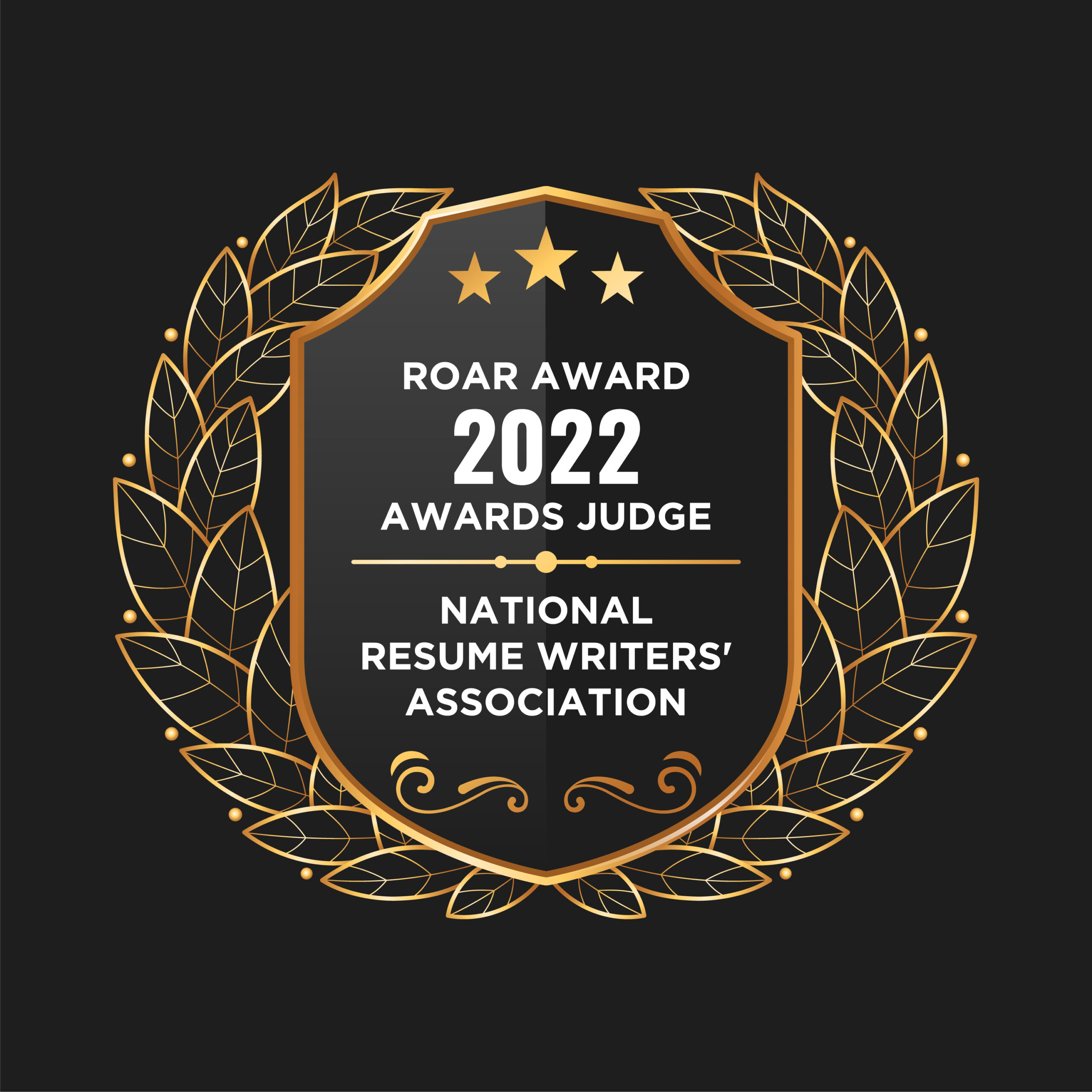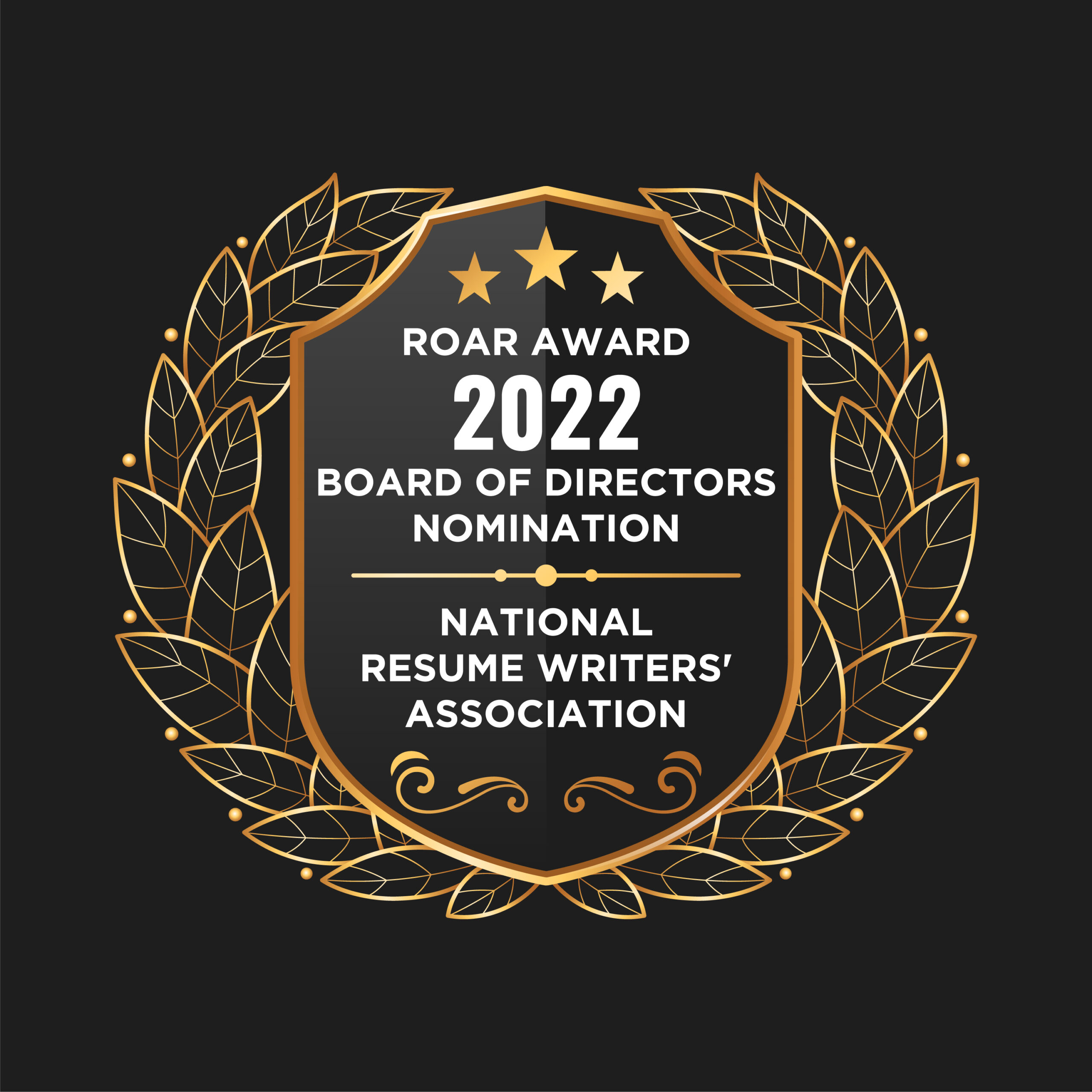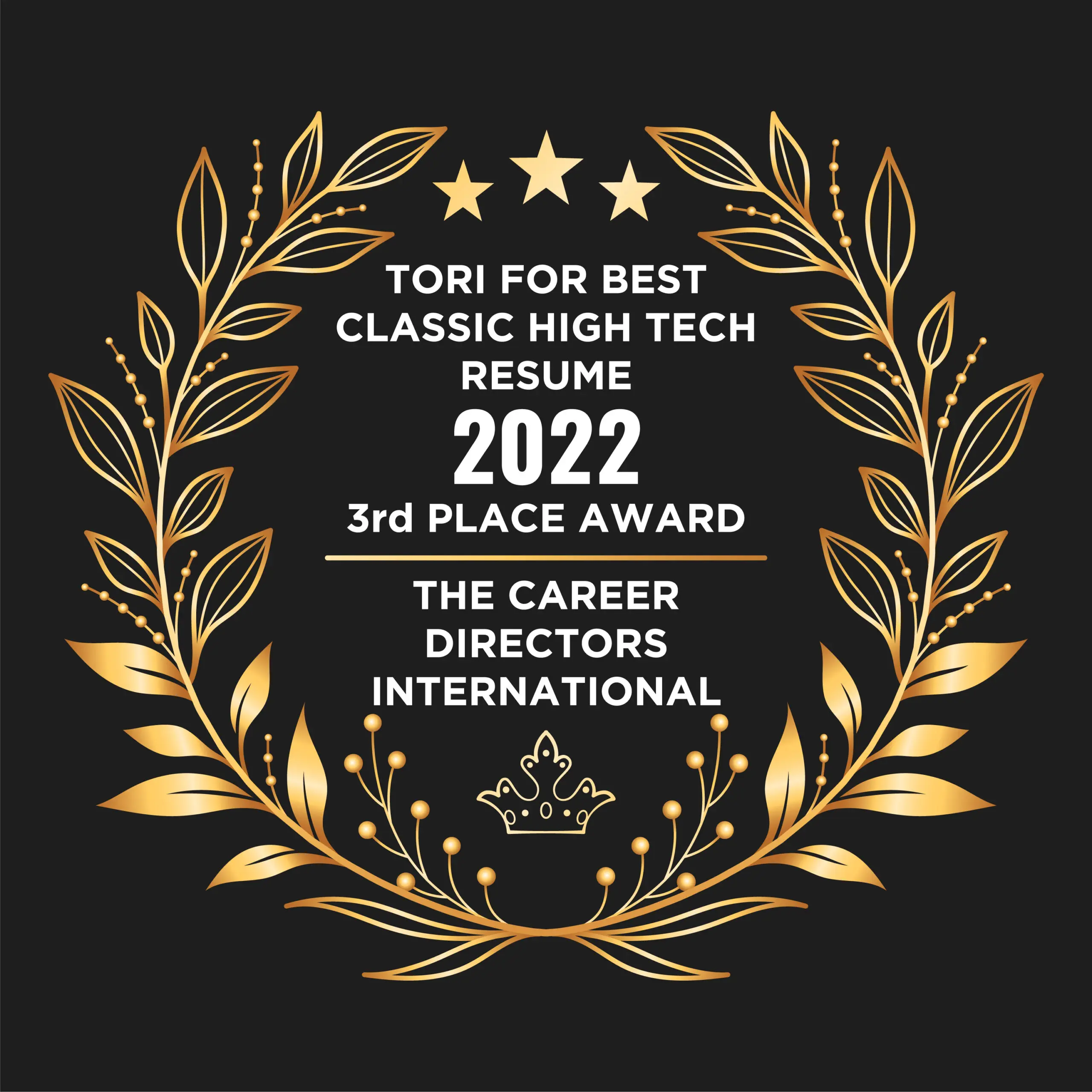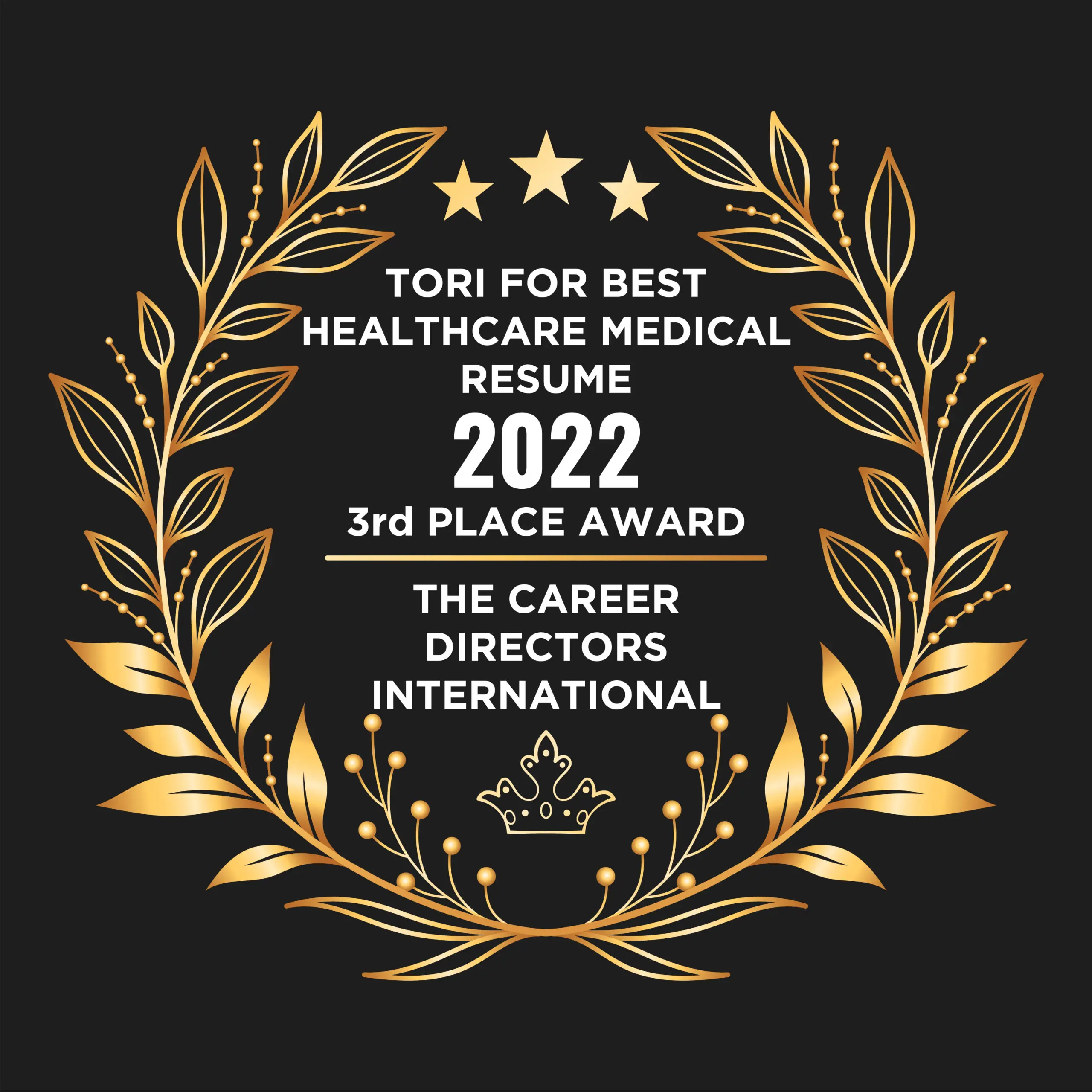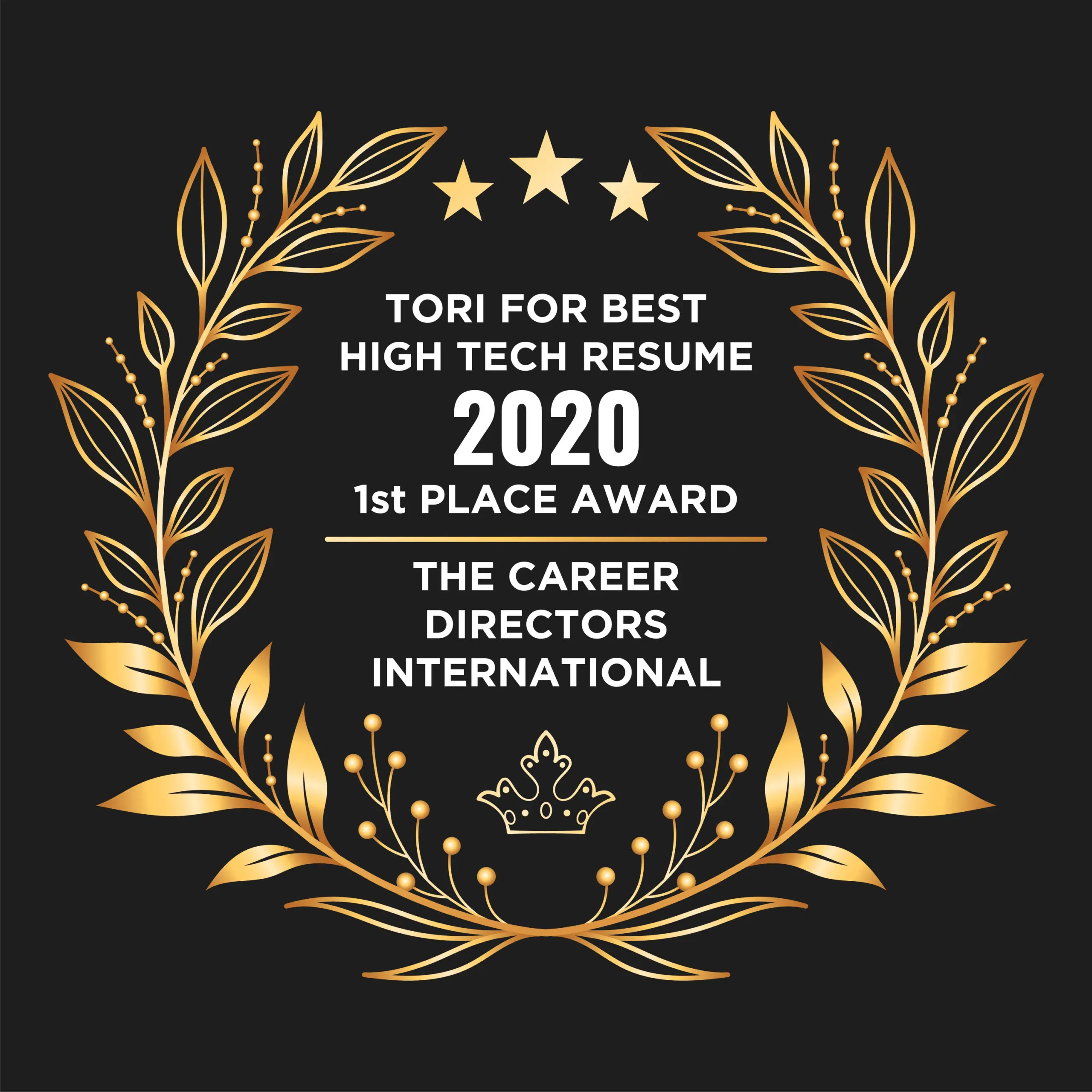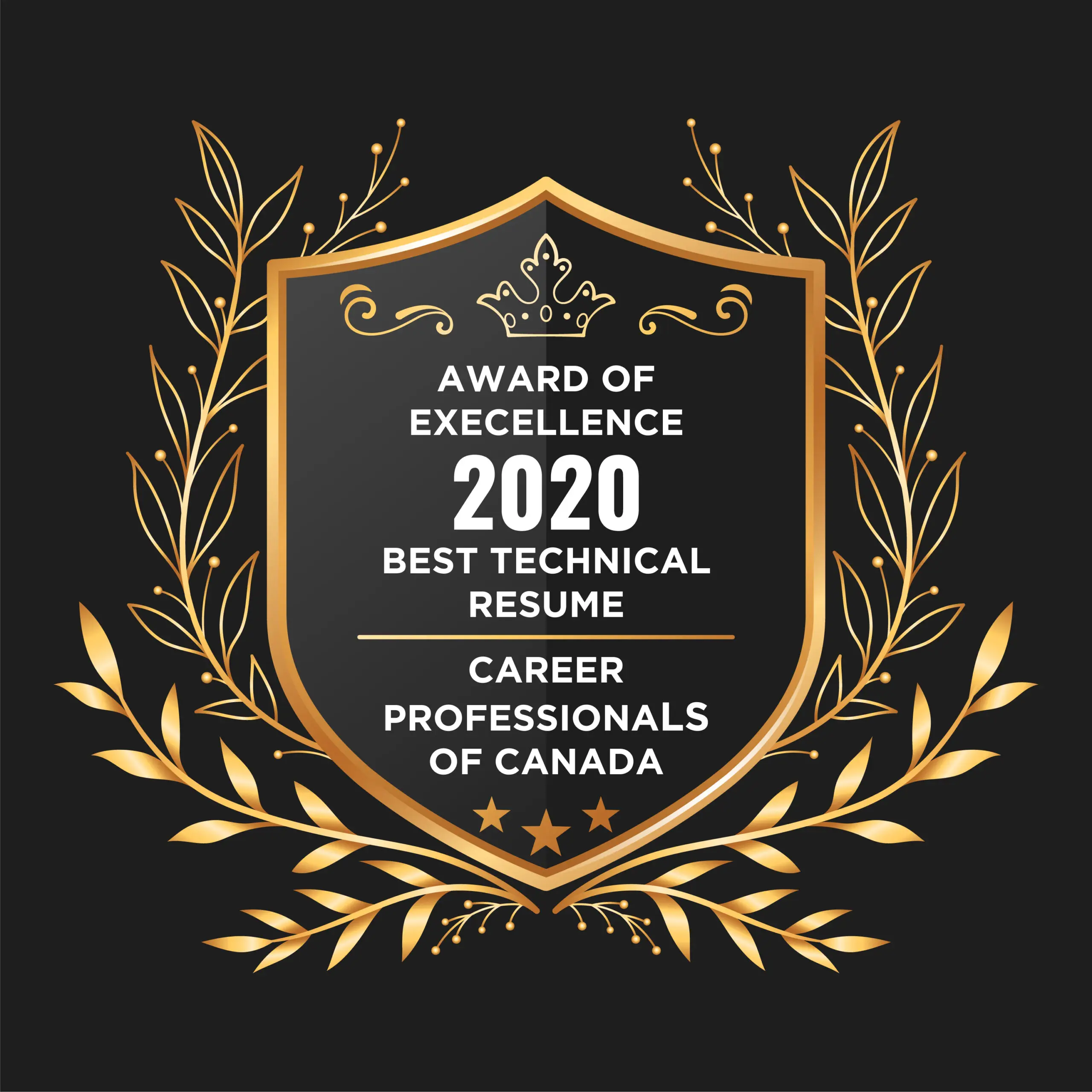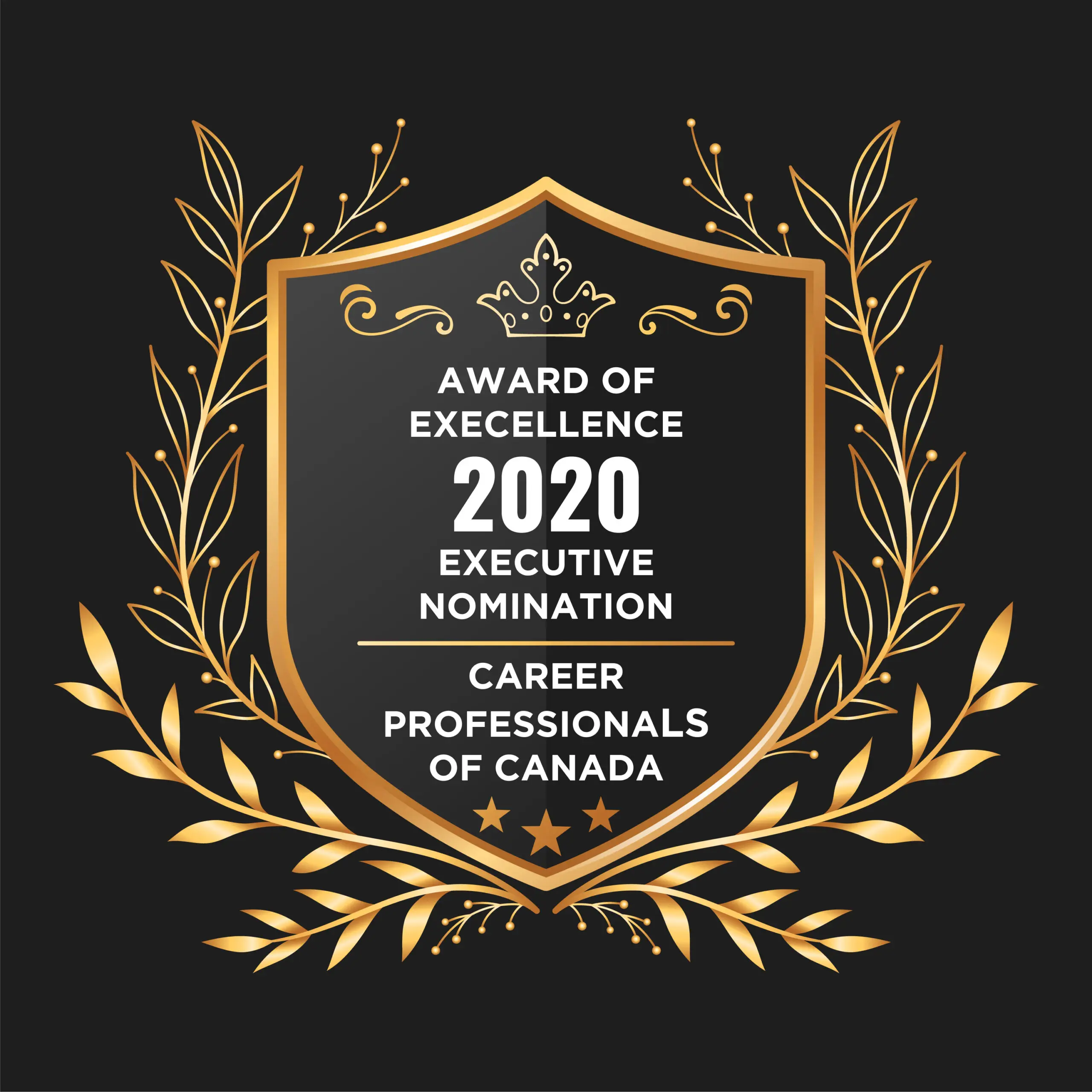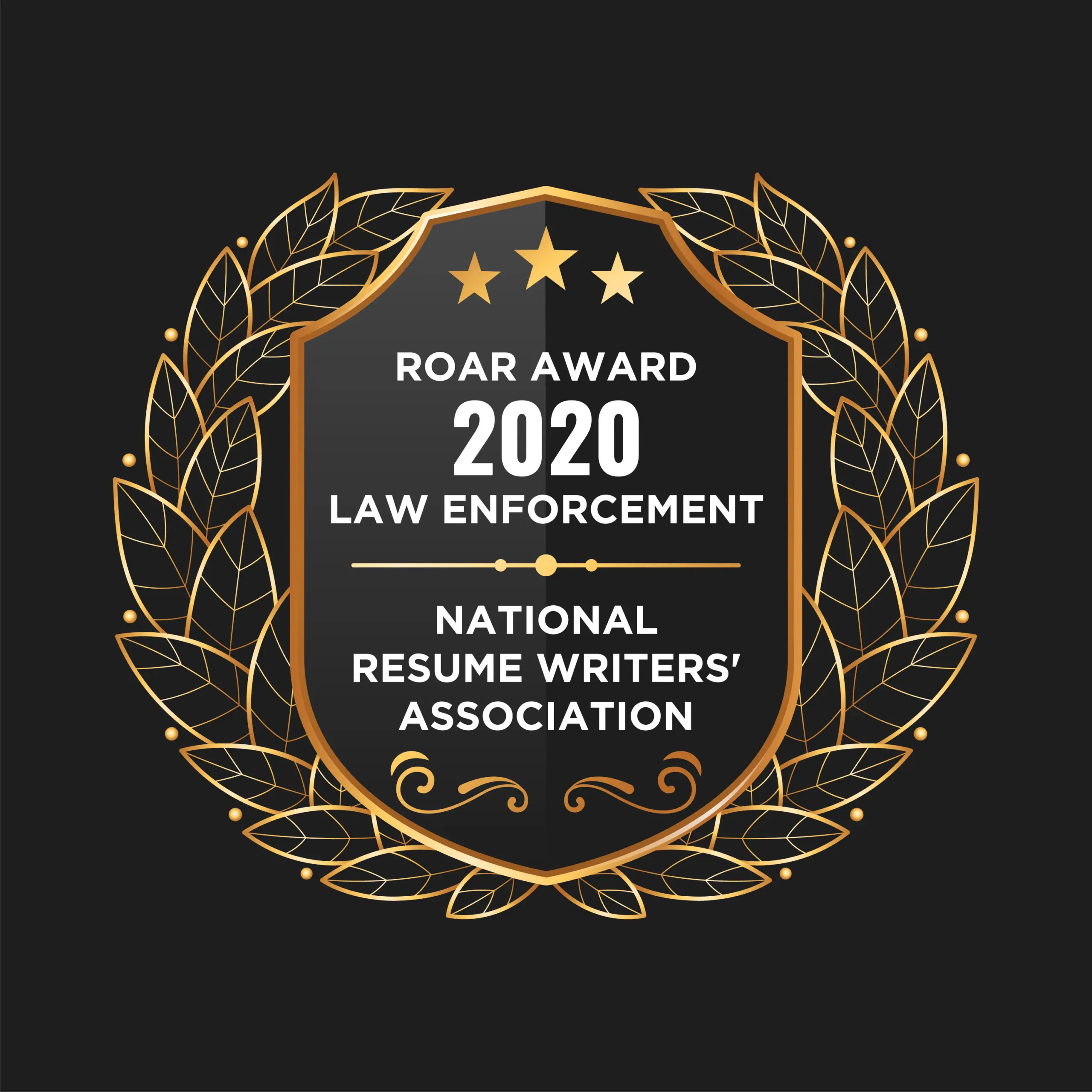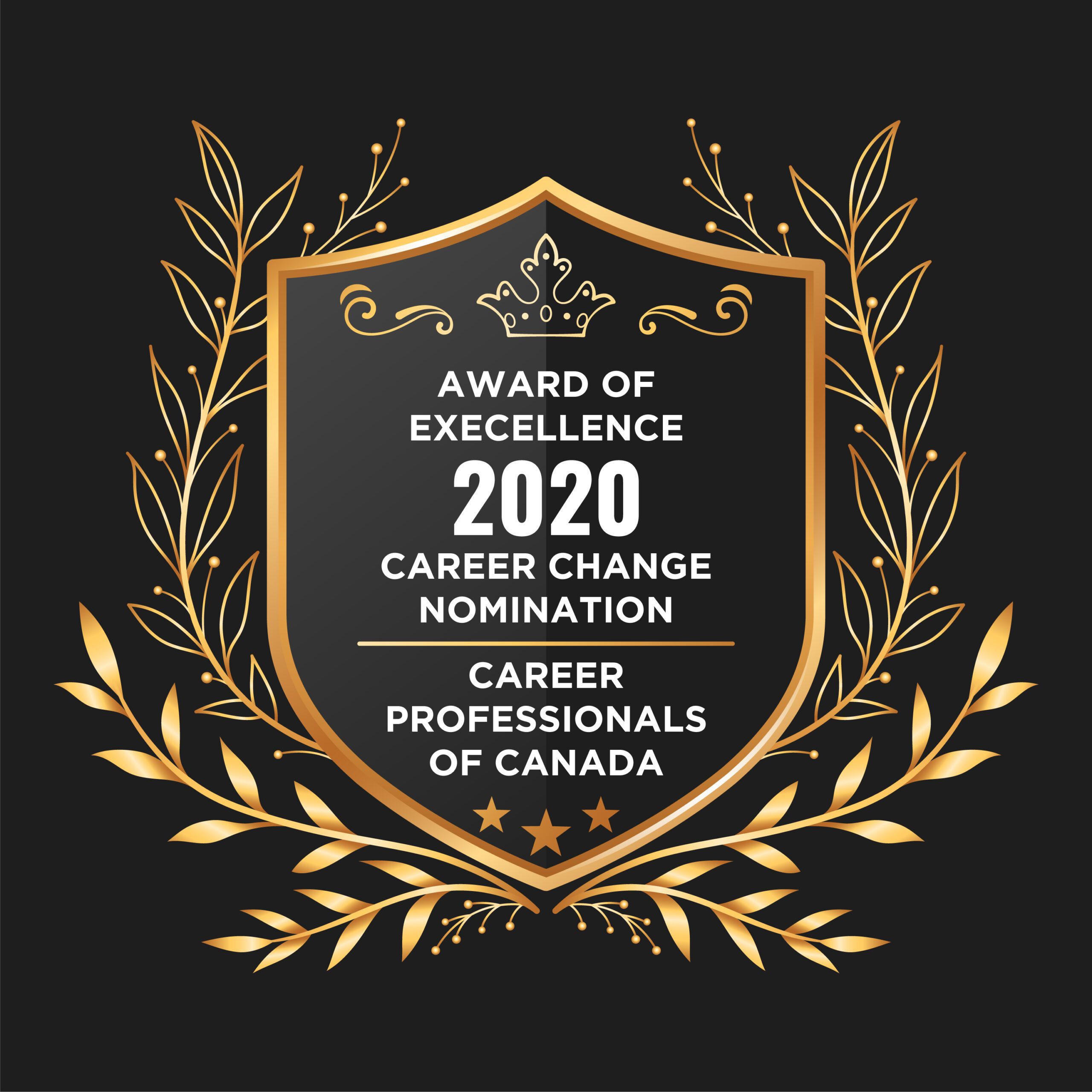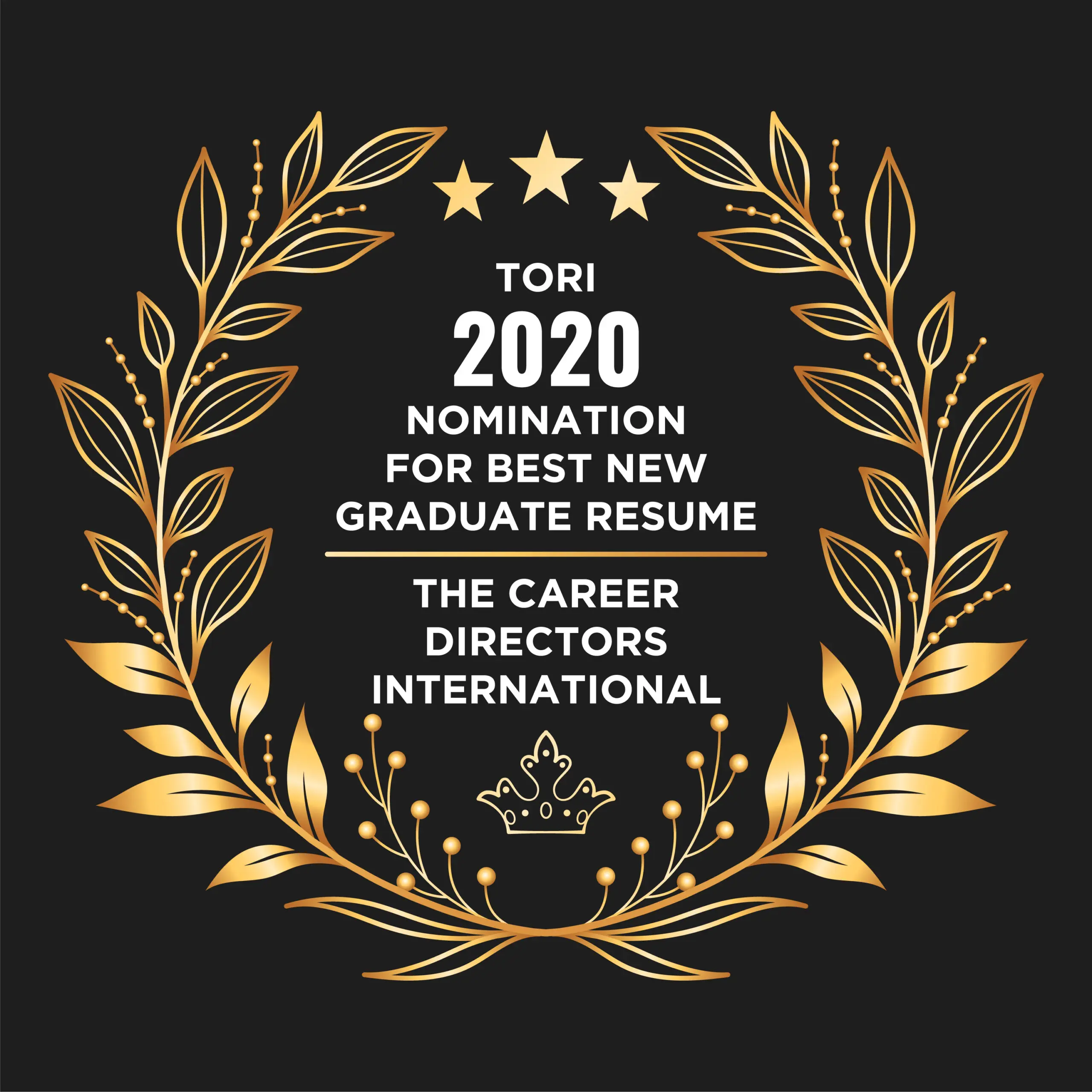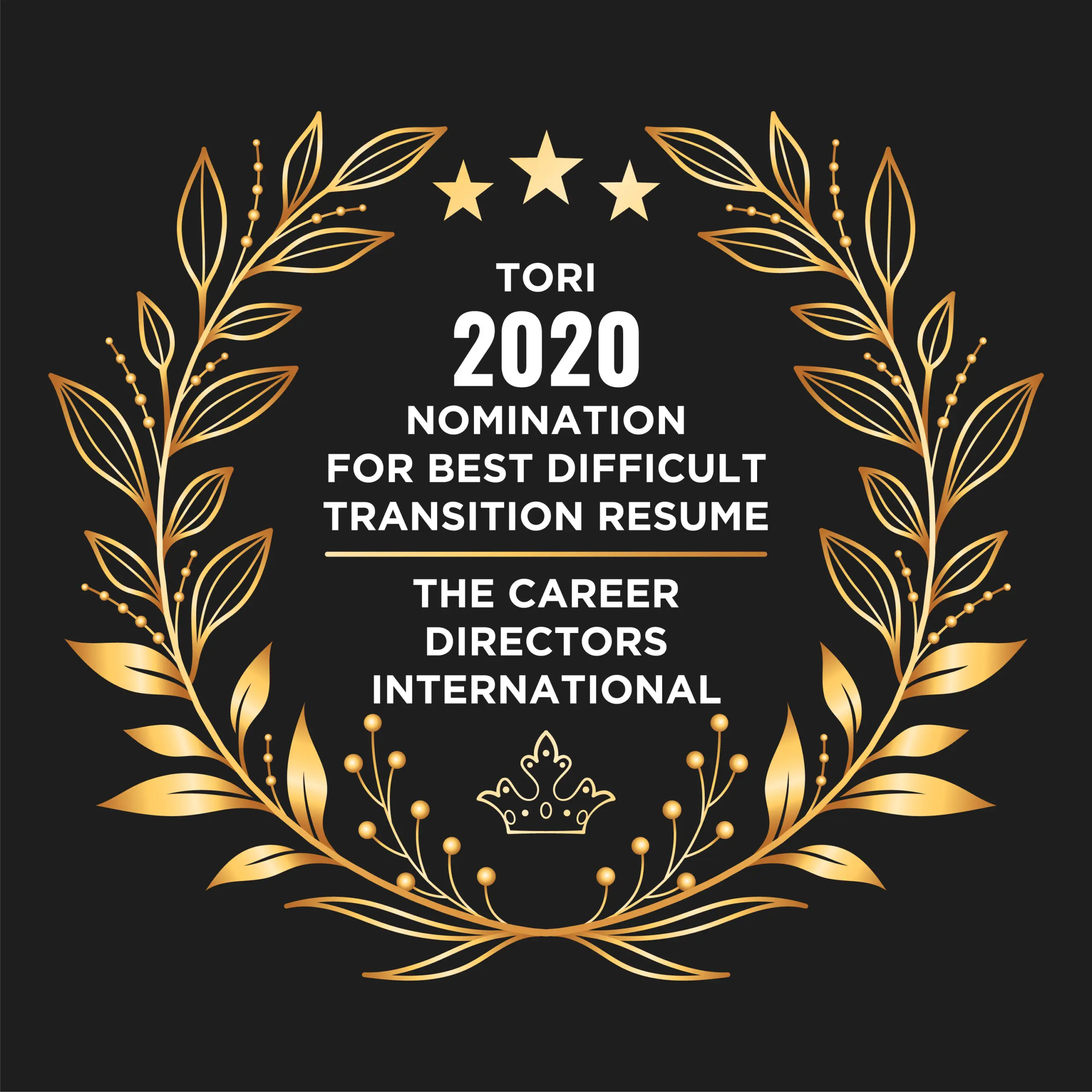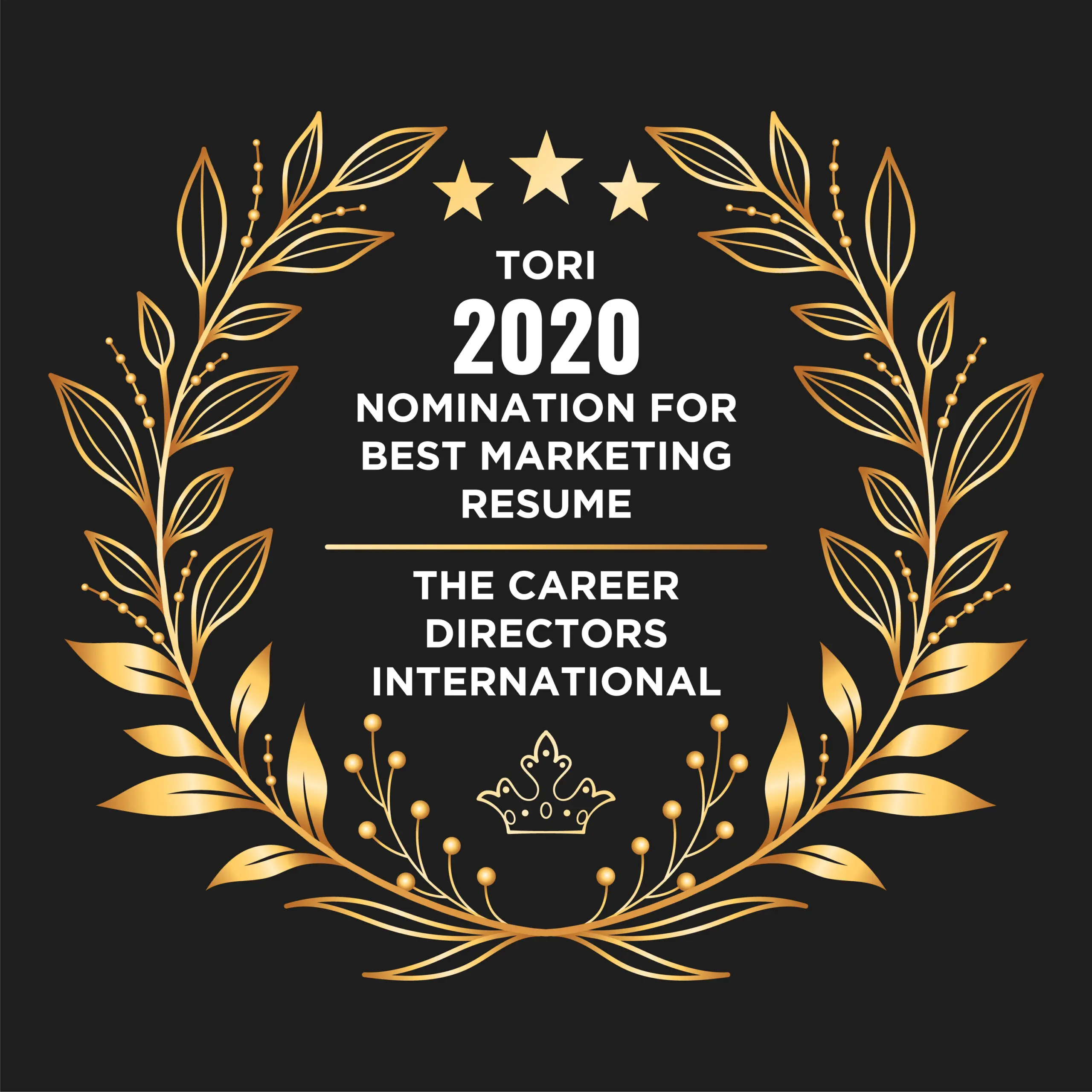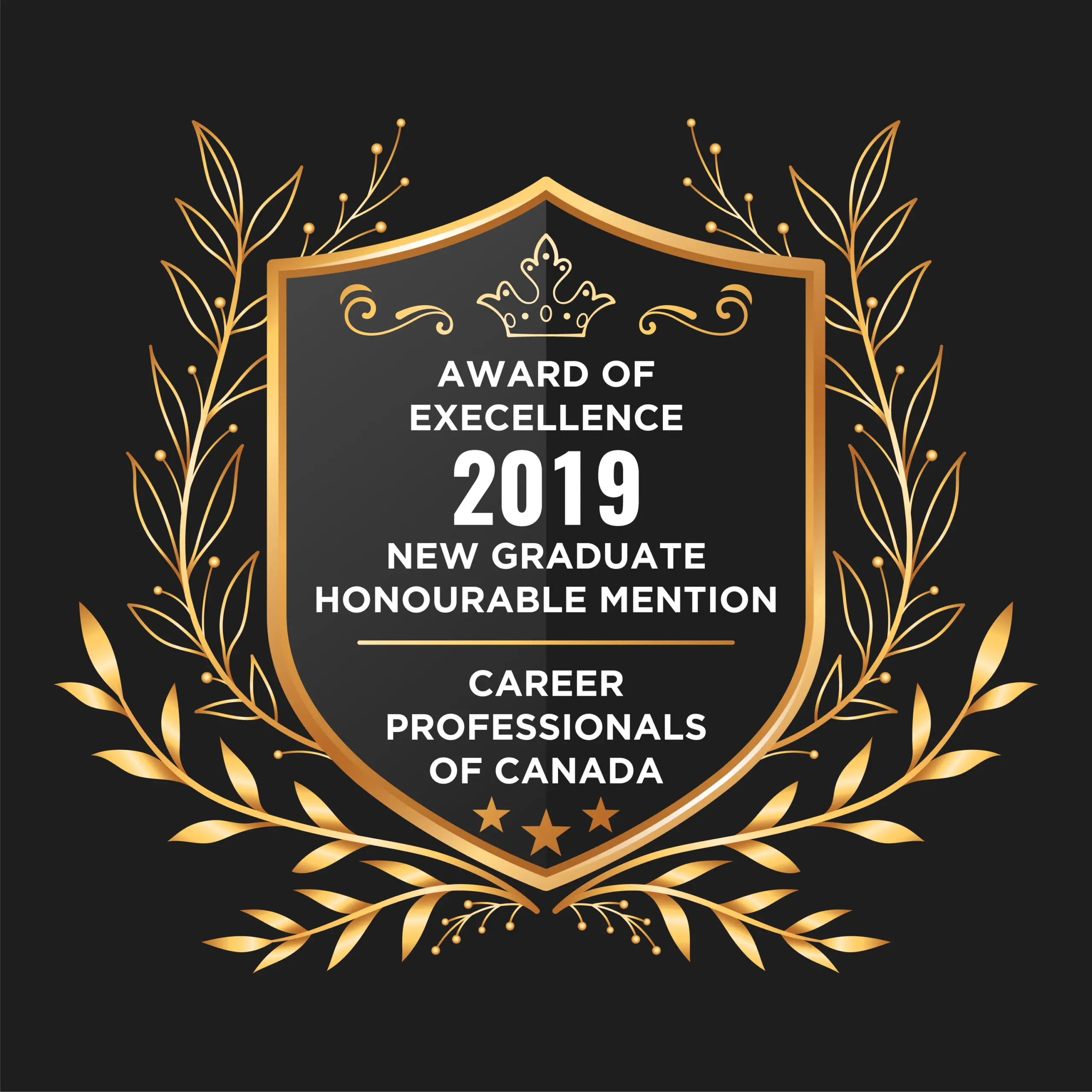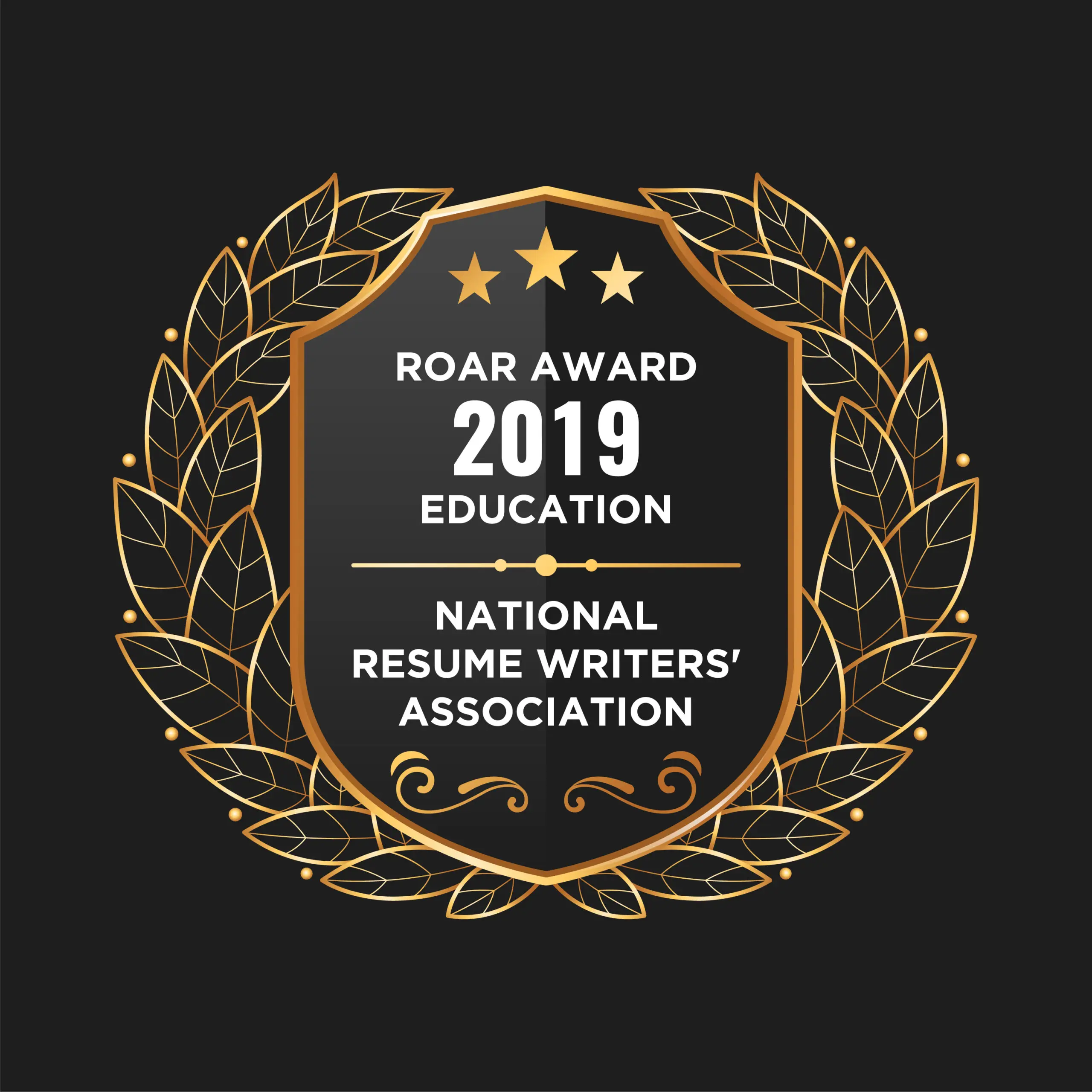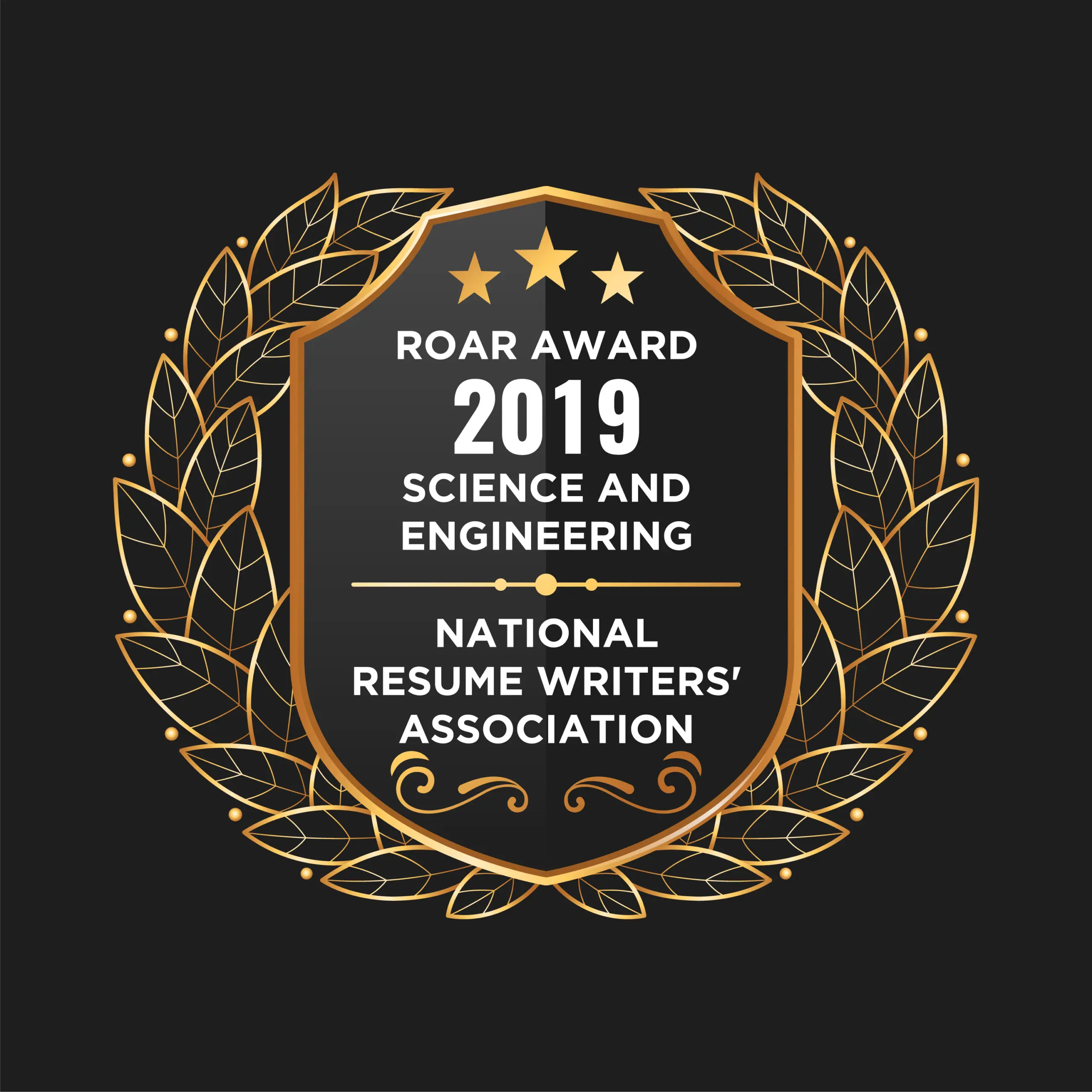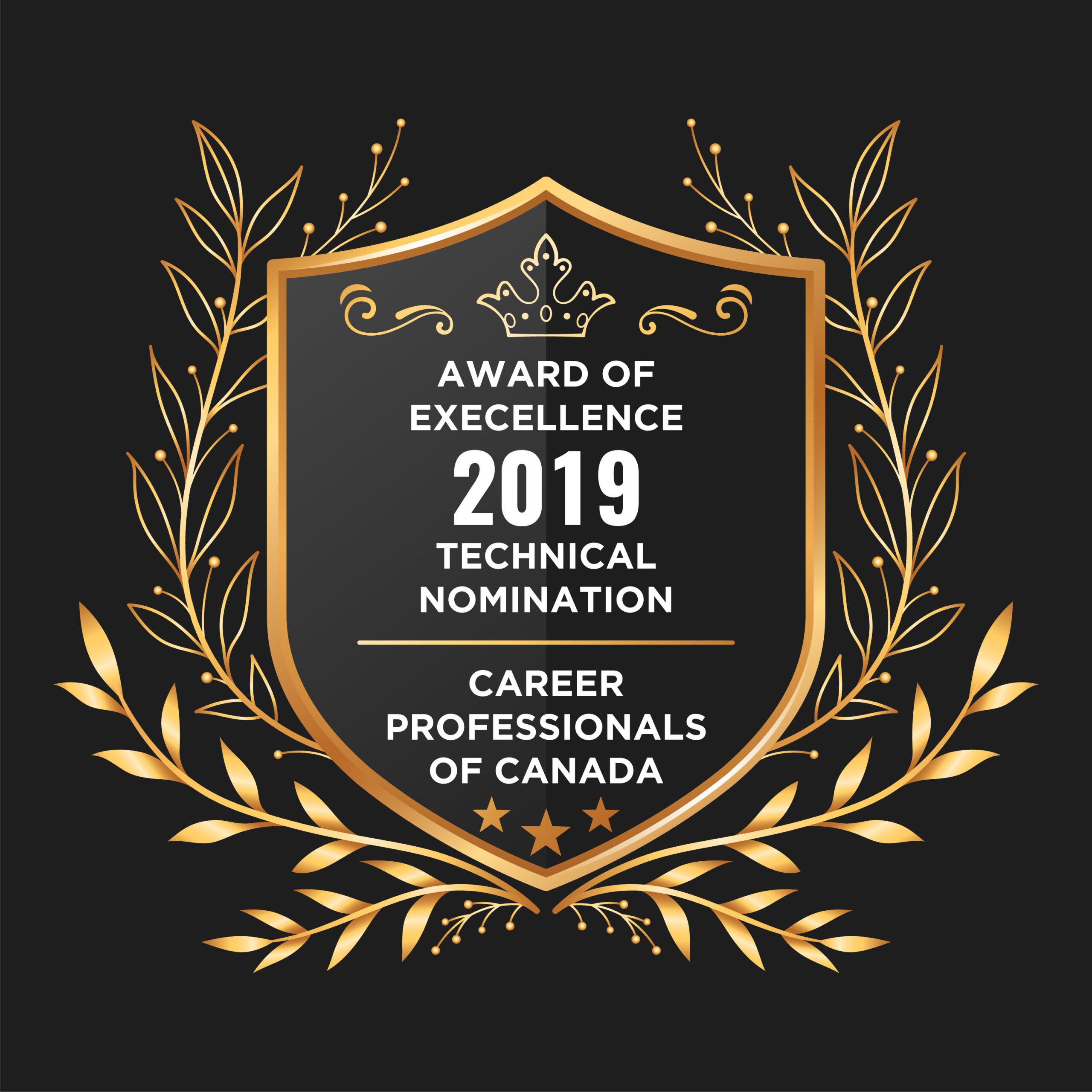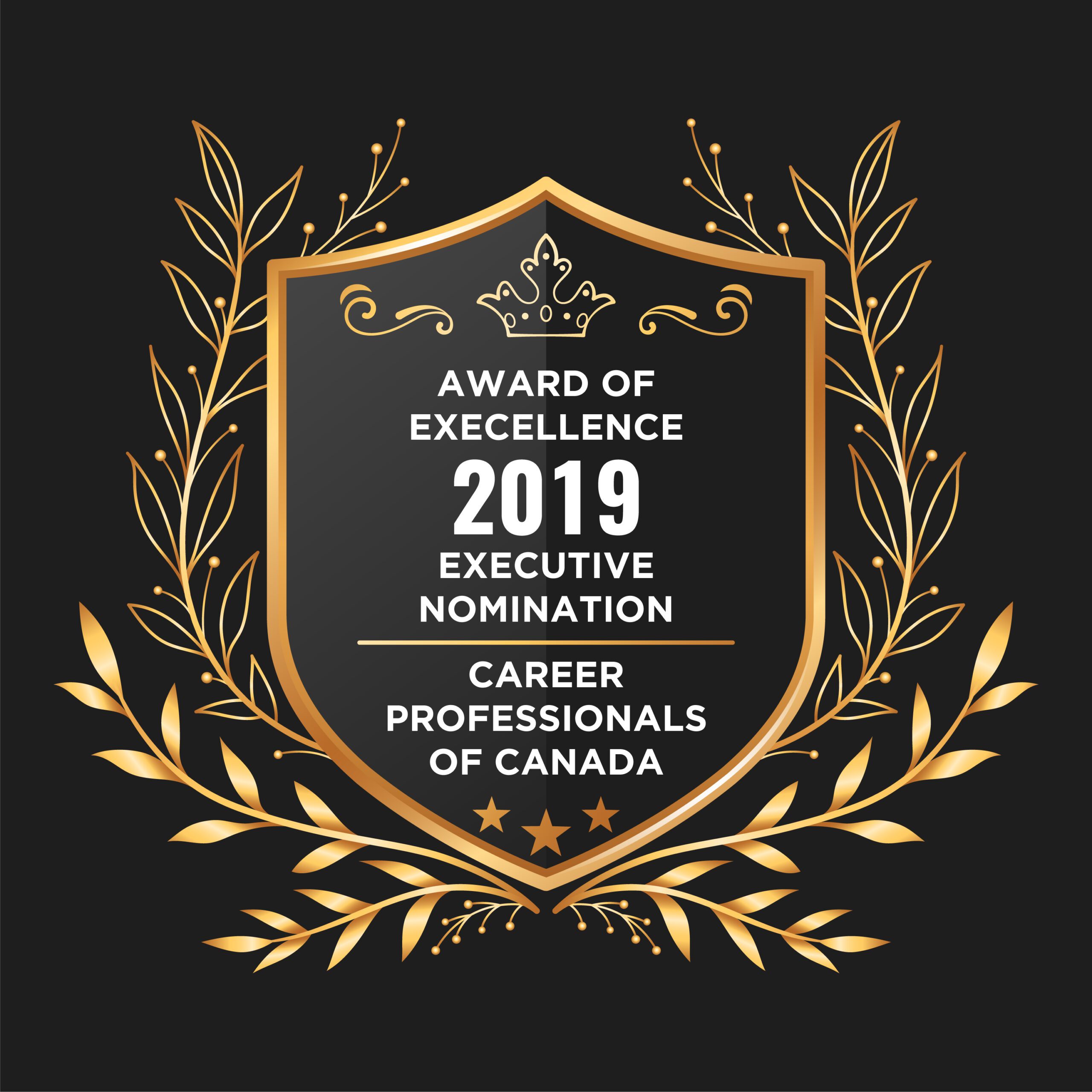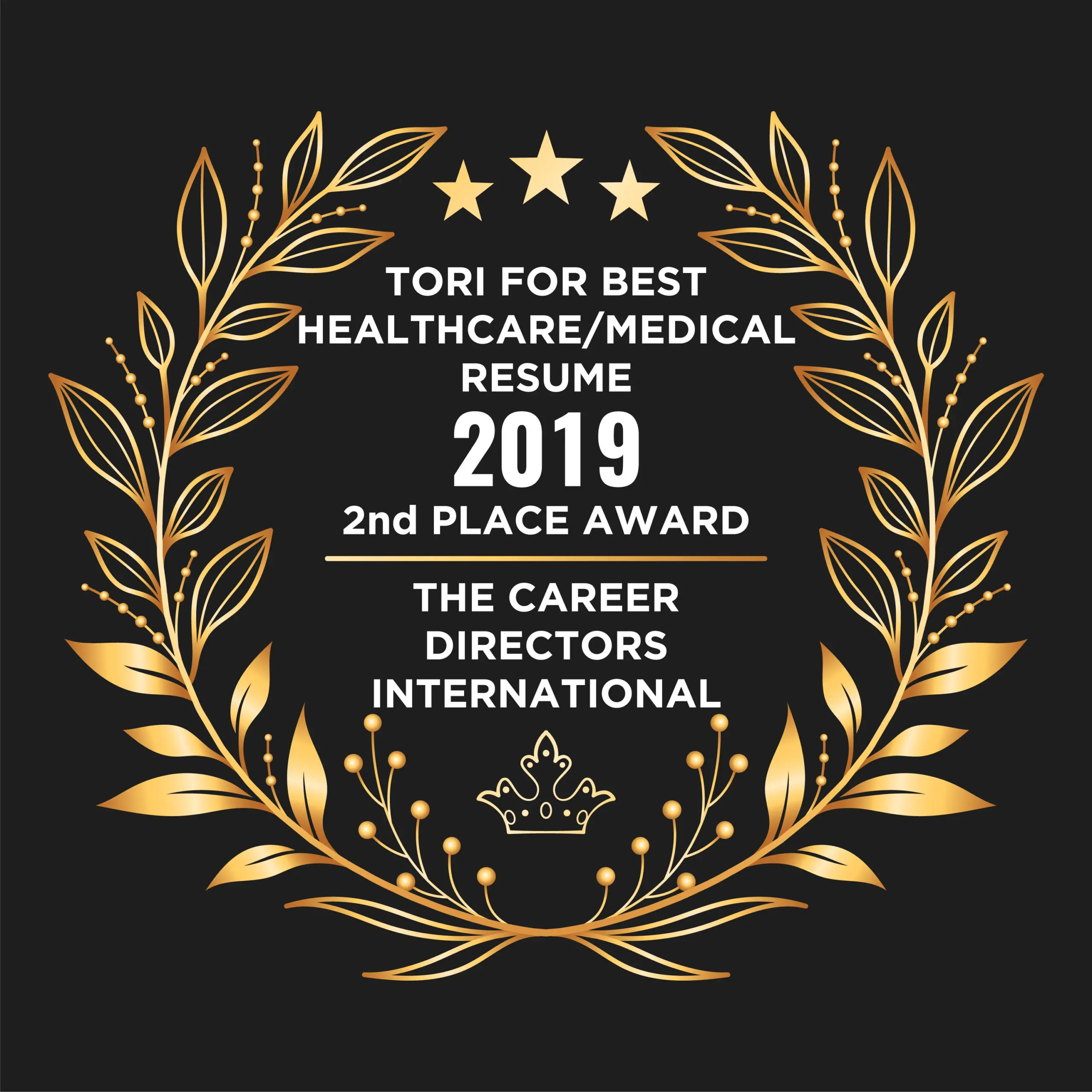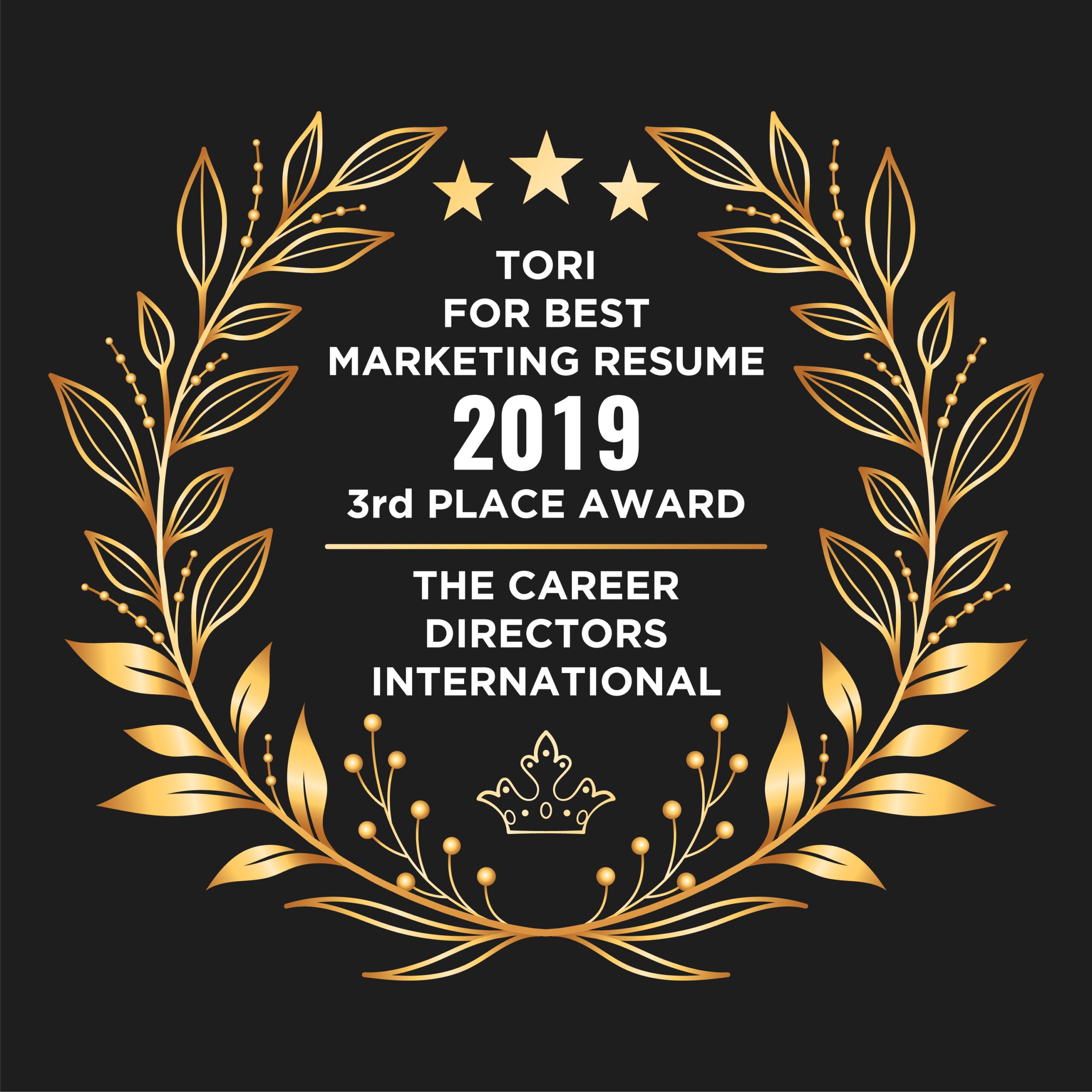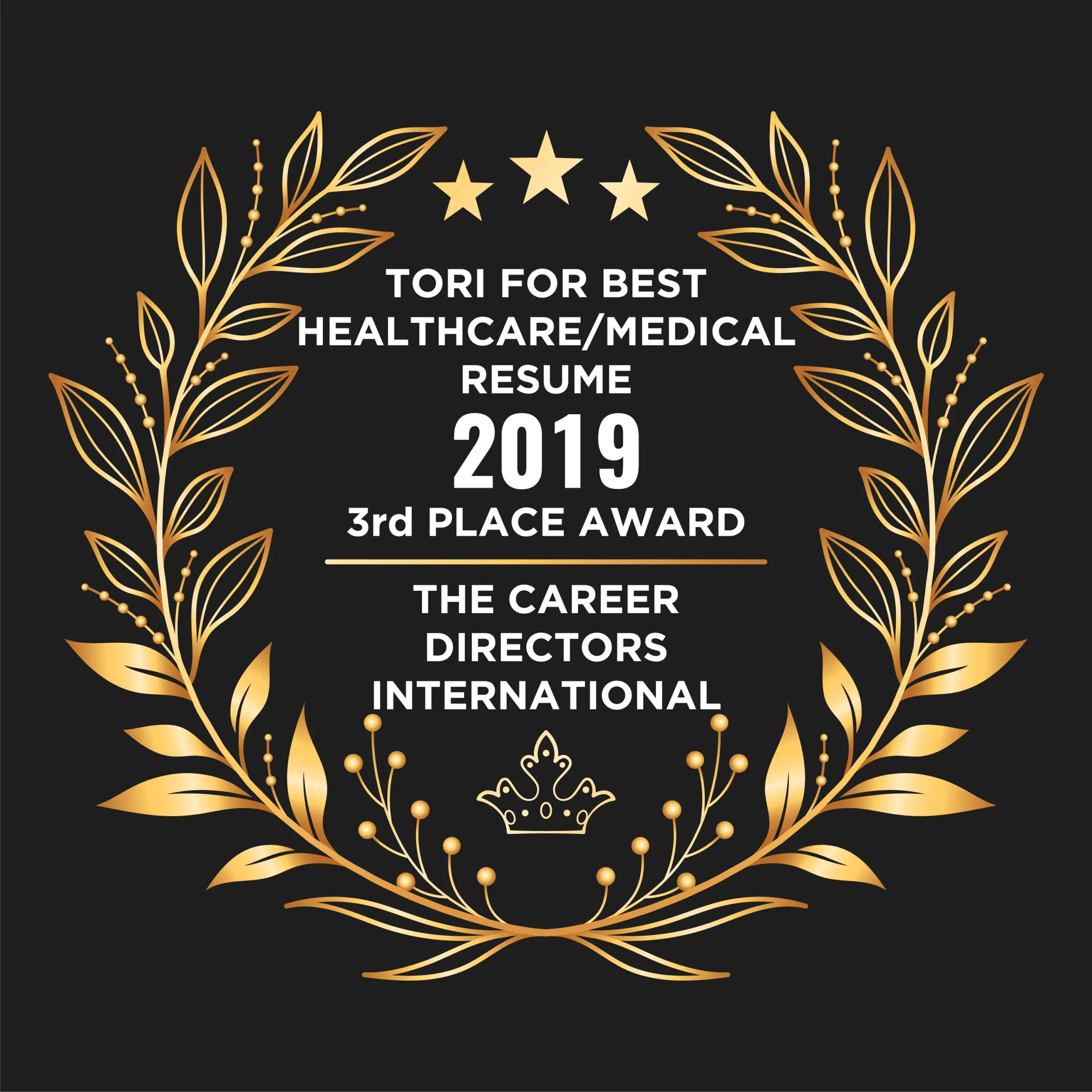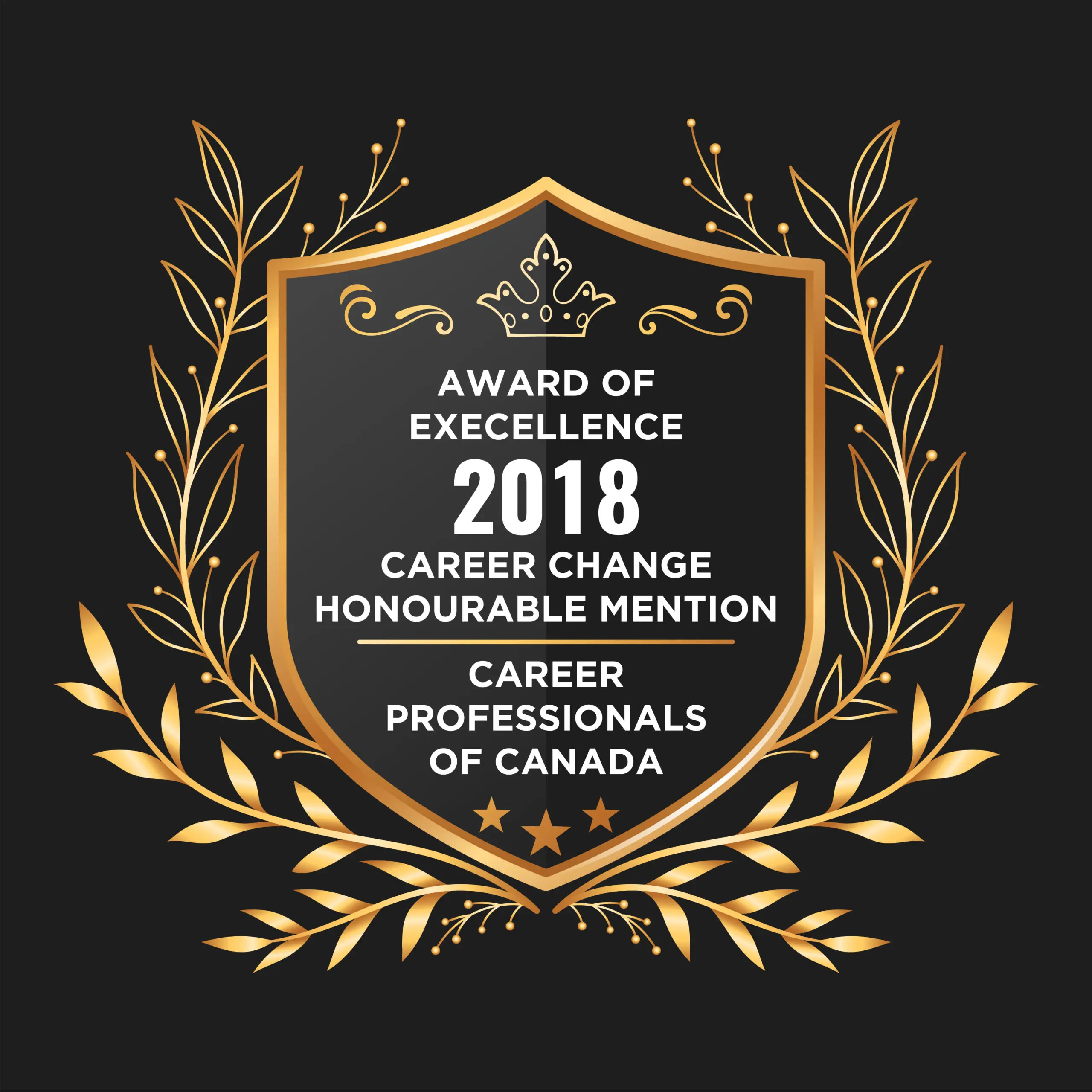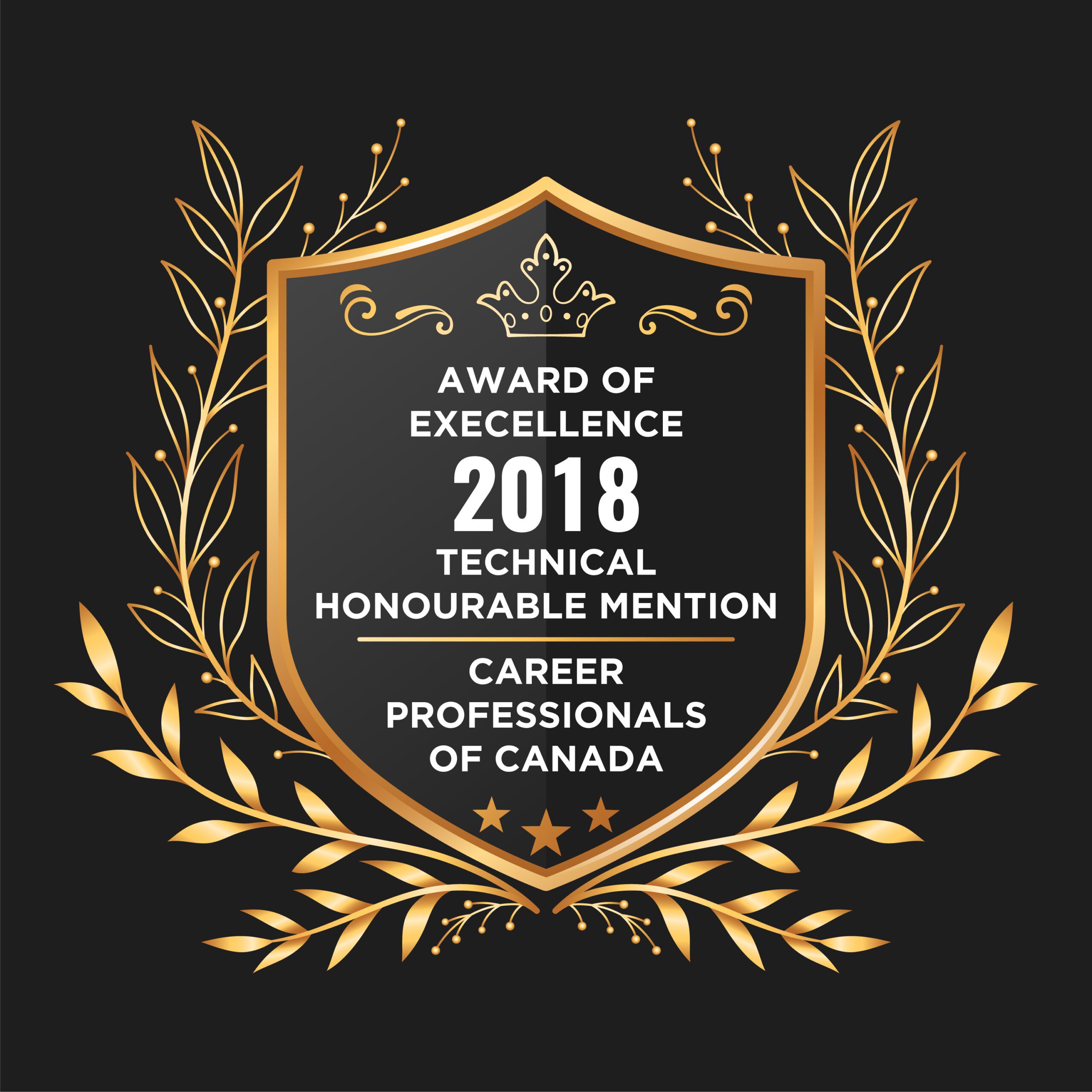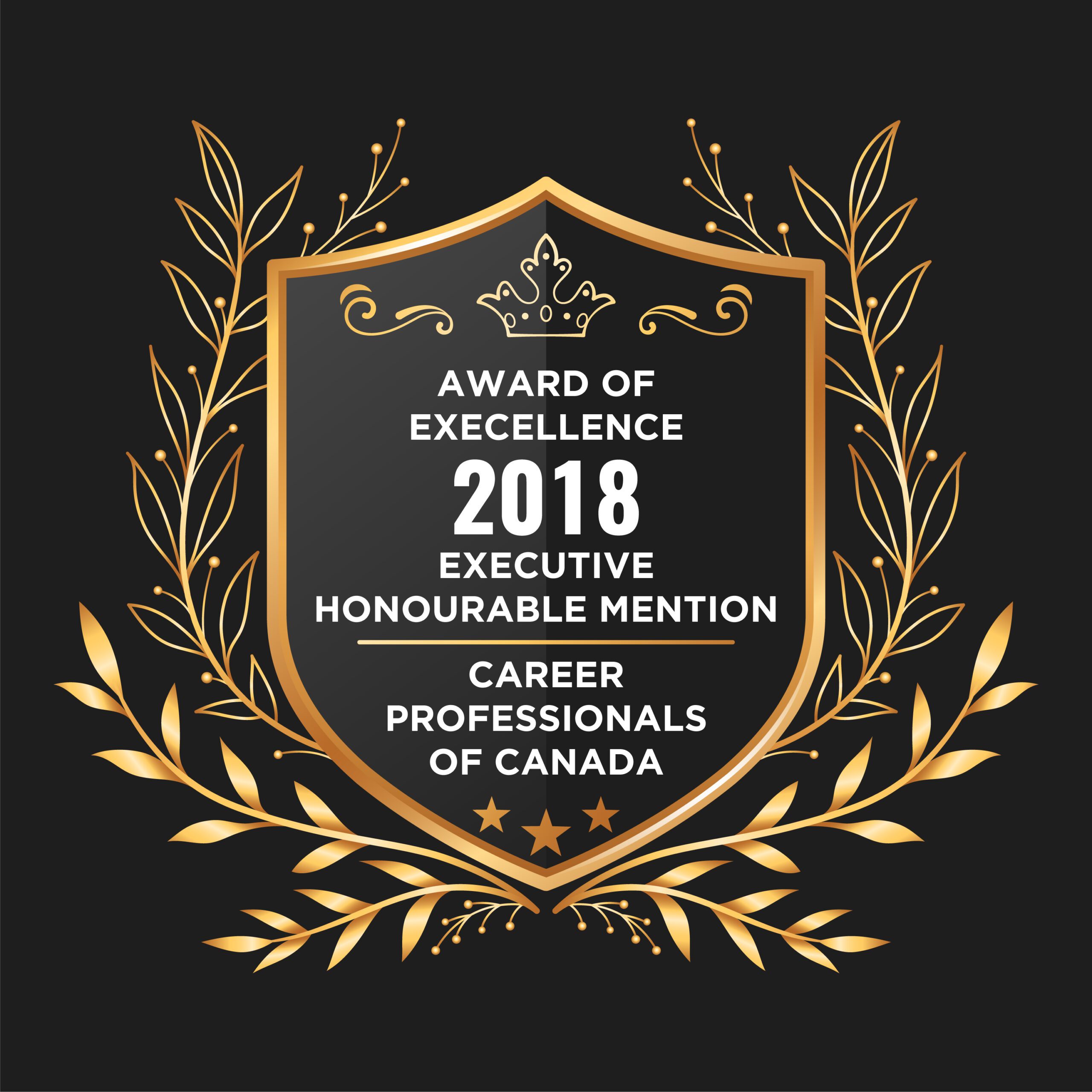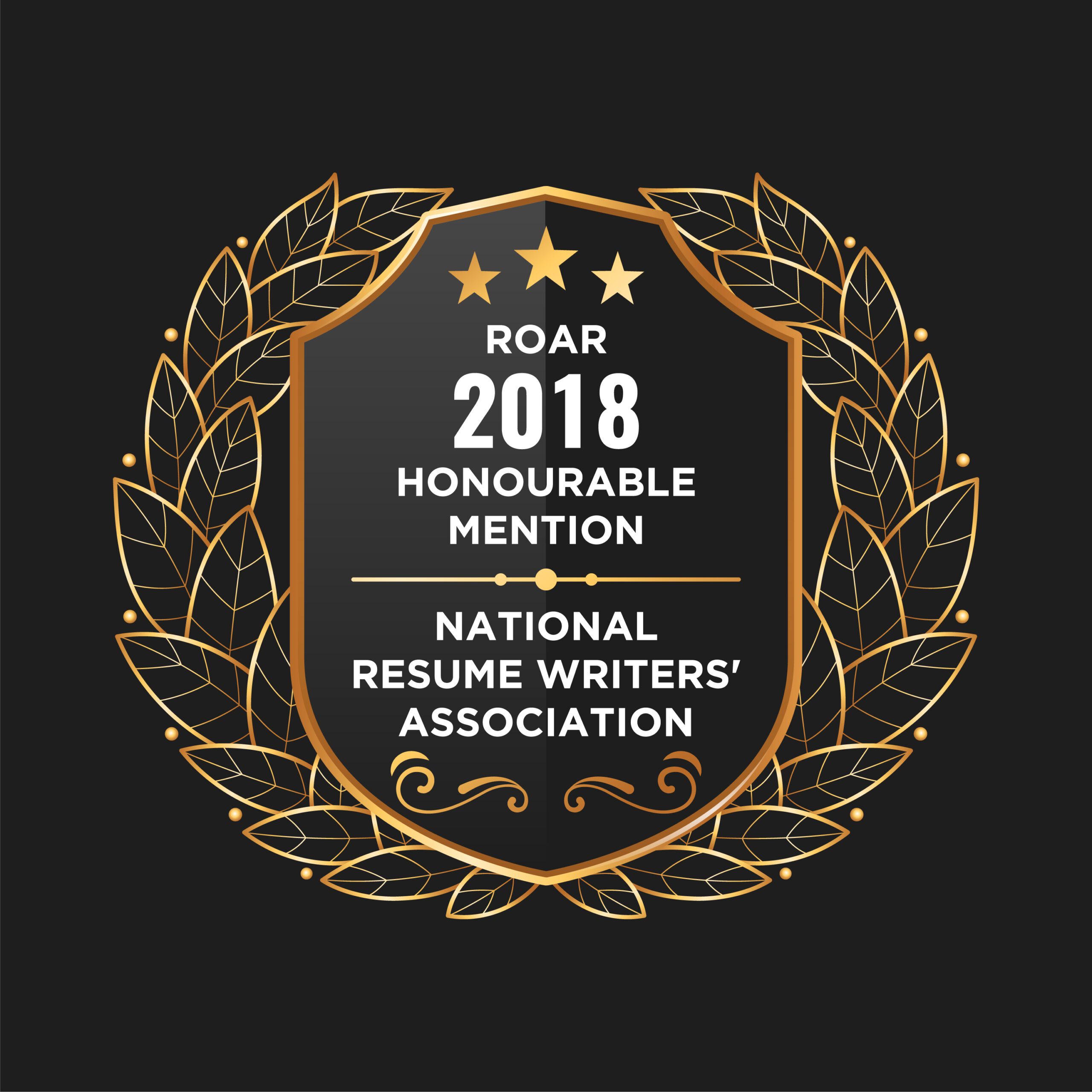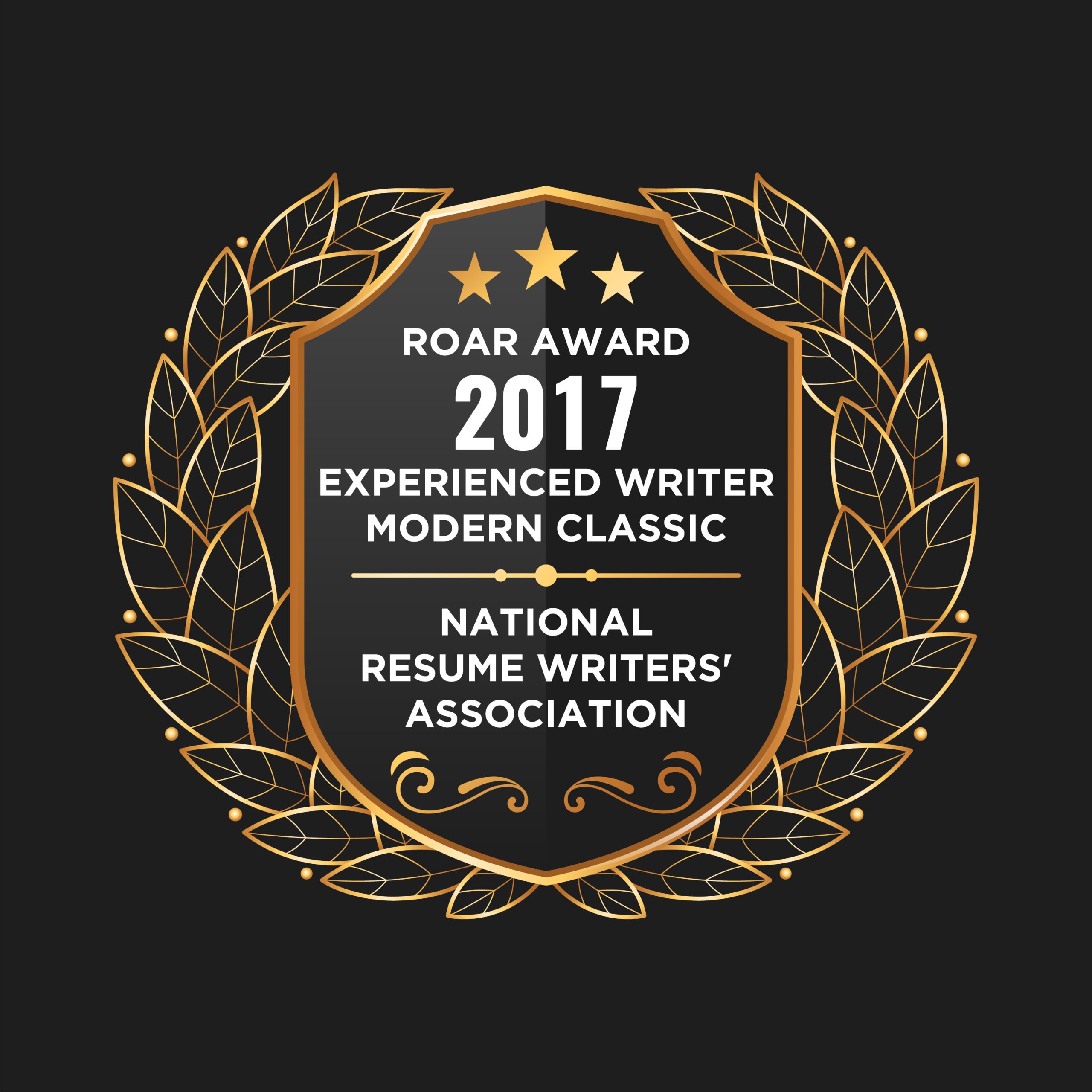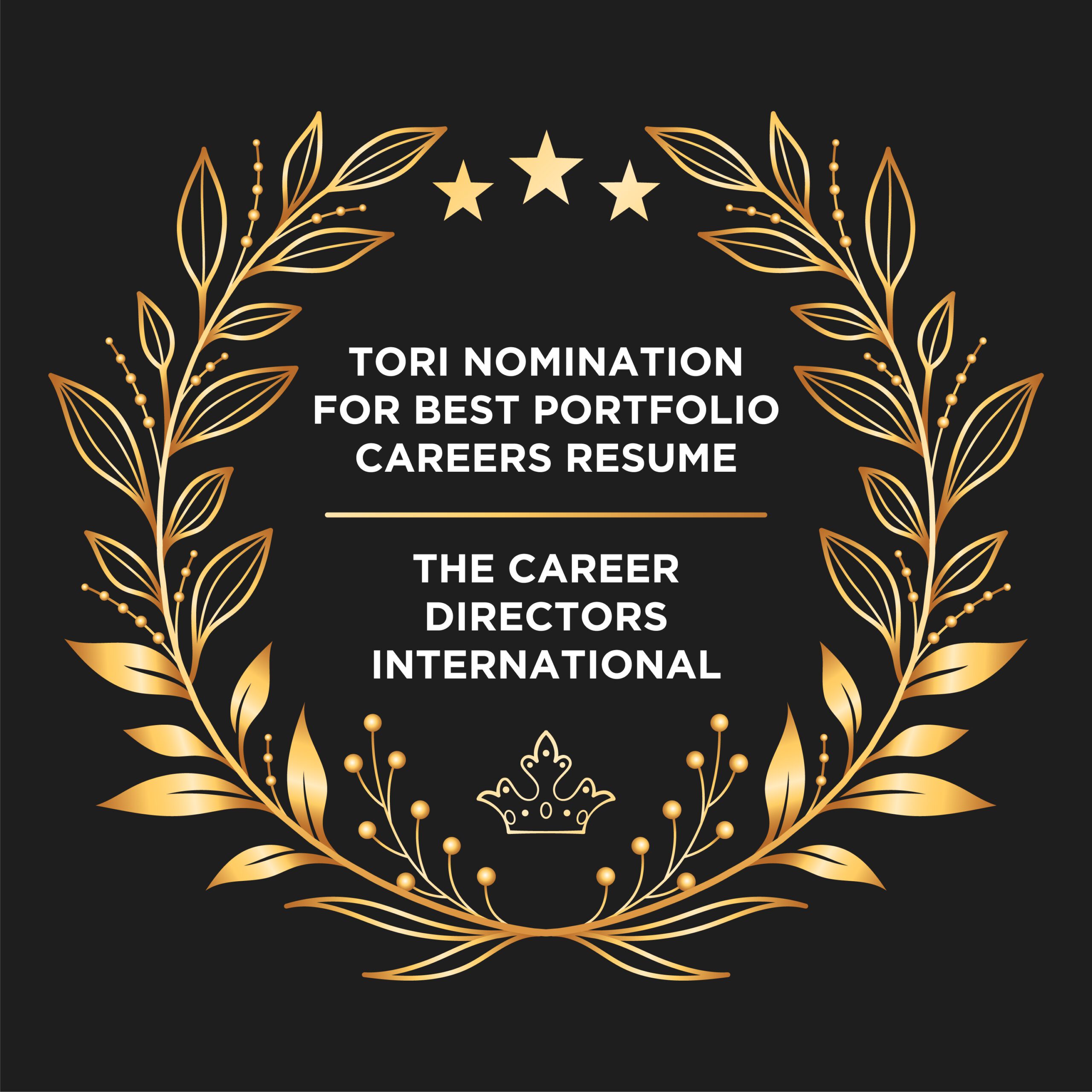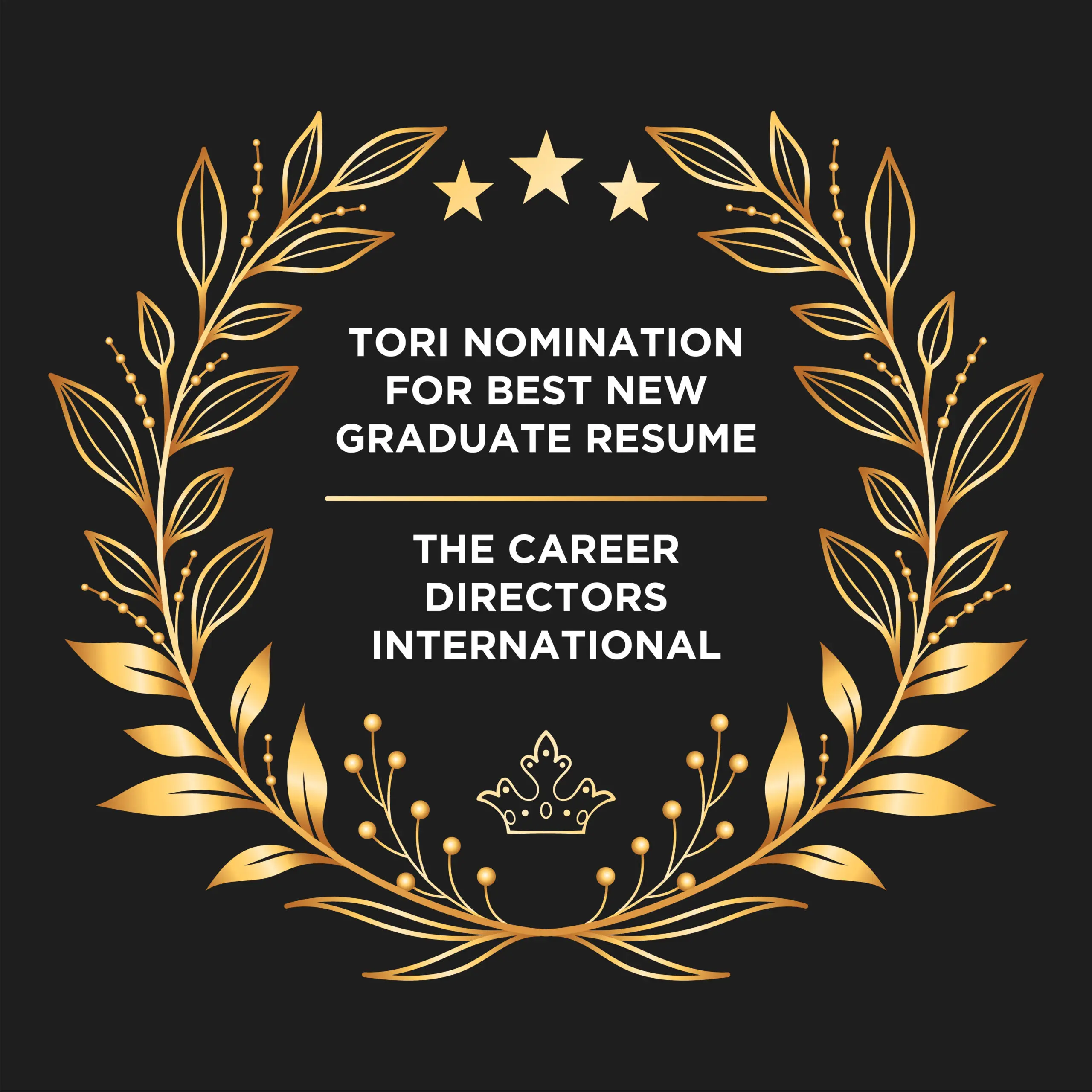 Employers who have Onboarded Our Clients