Chief Technology Officer CTO Resume
Chief Information Security Officer CISO Resume
Chief Information Officer CIO Resume
Director Of Software Development Resume
Gaming Software Executive Resume
Digital Marketing Manager Resume
IT Project Manager Resume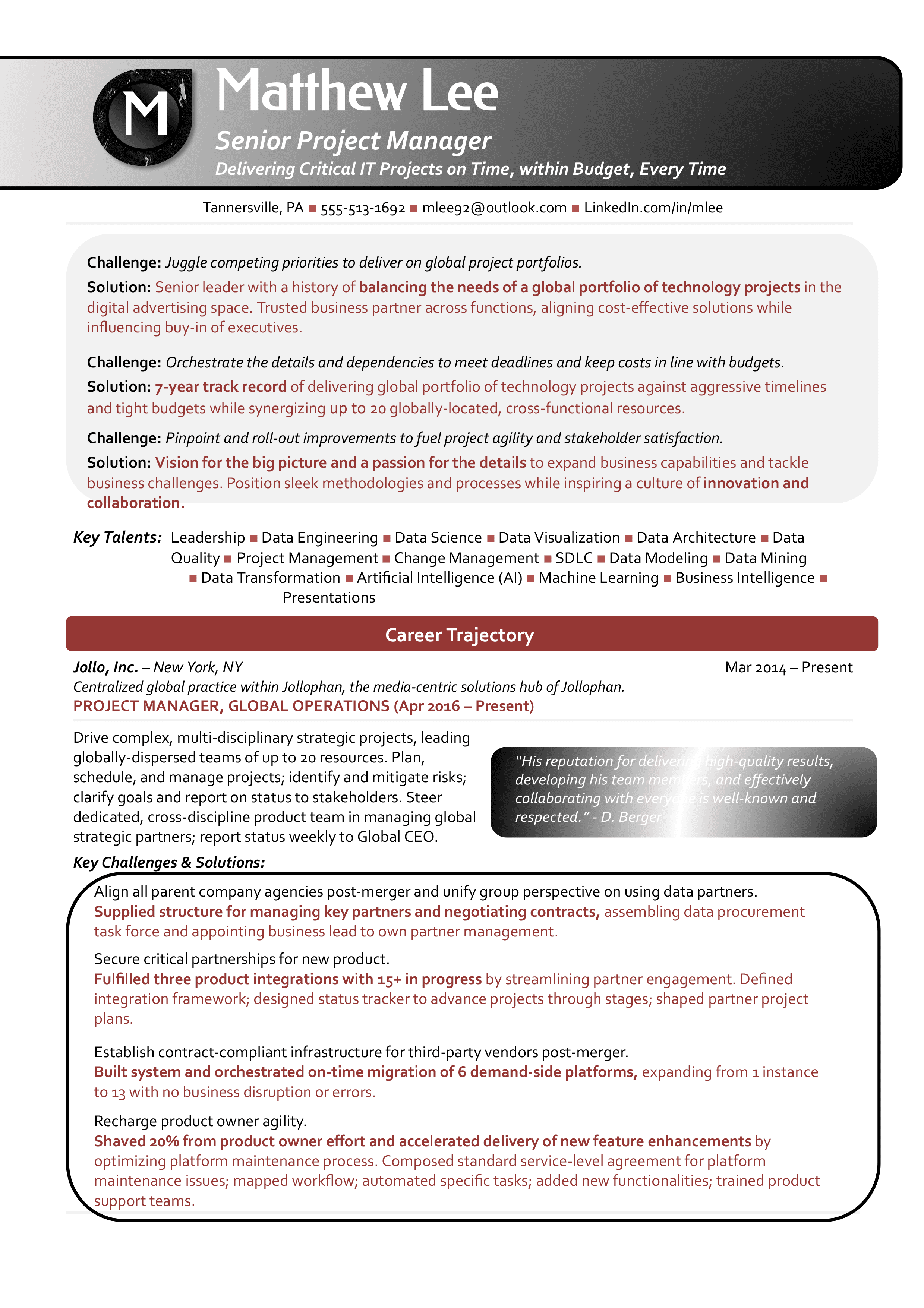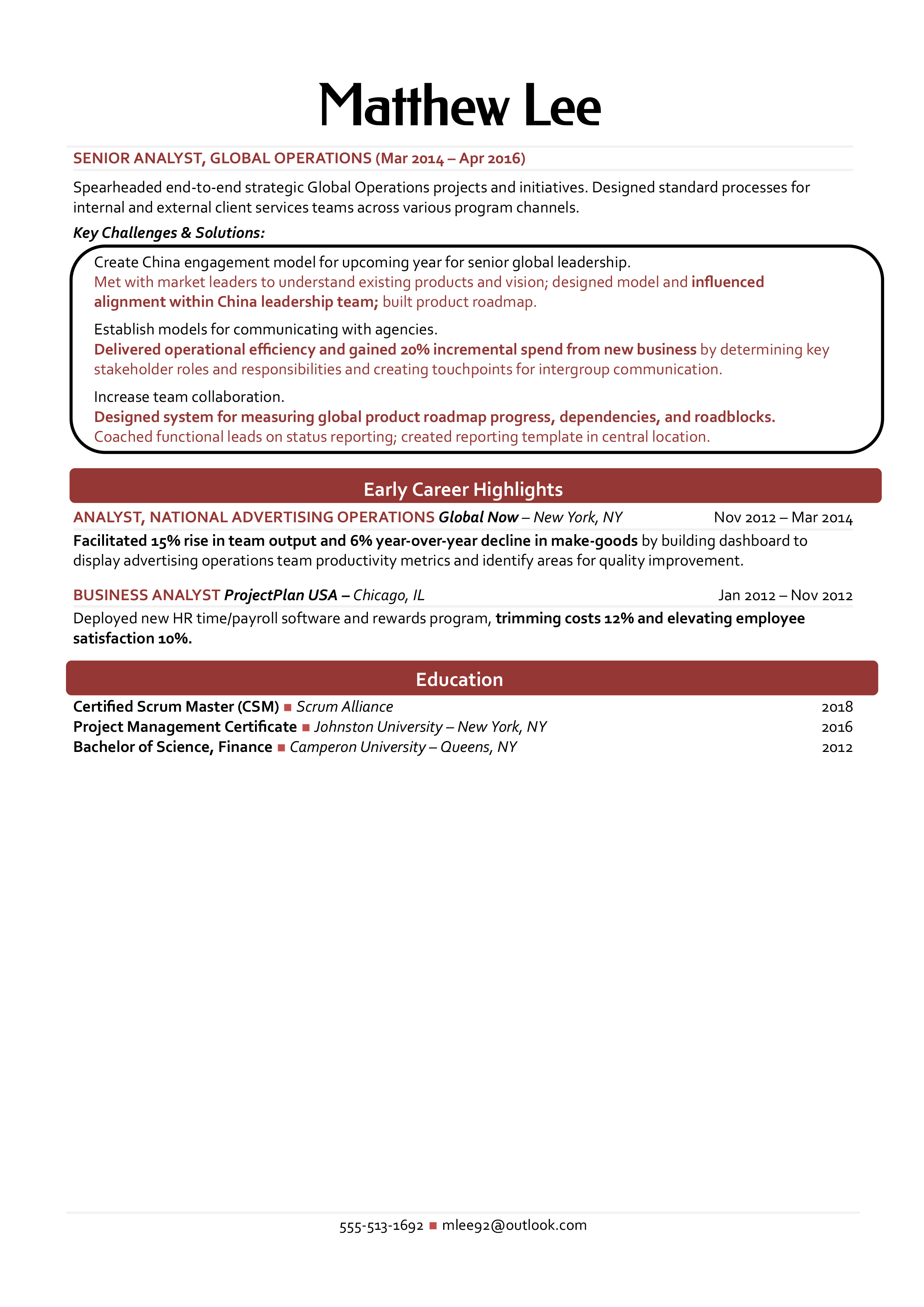 Software Engineering Manager Resume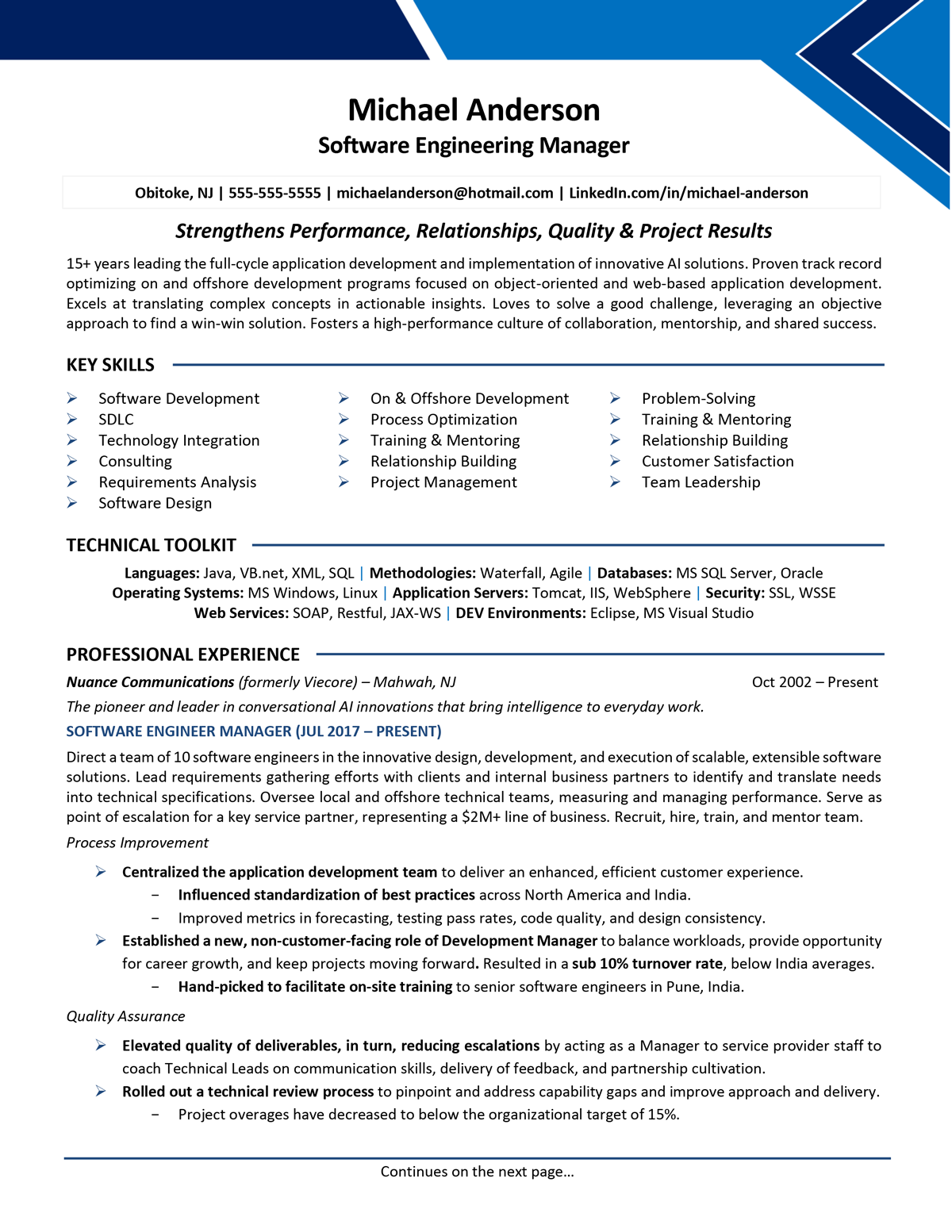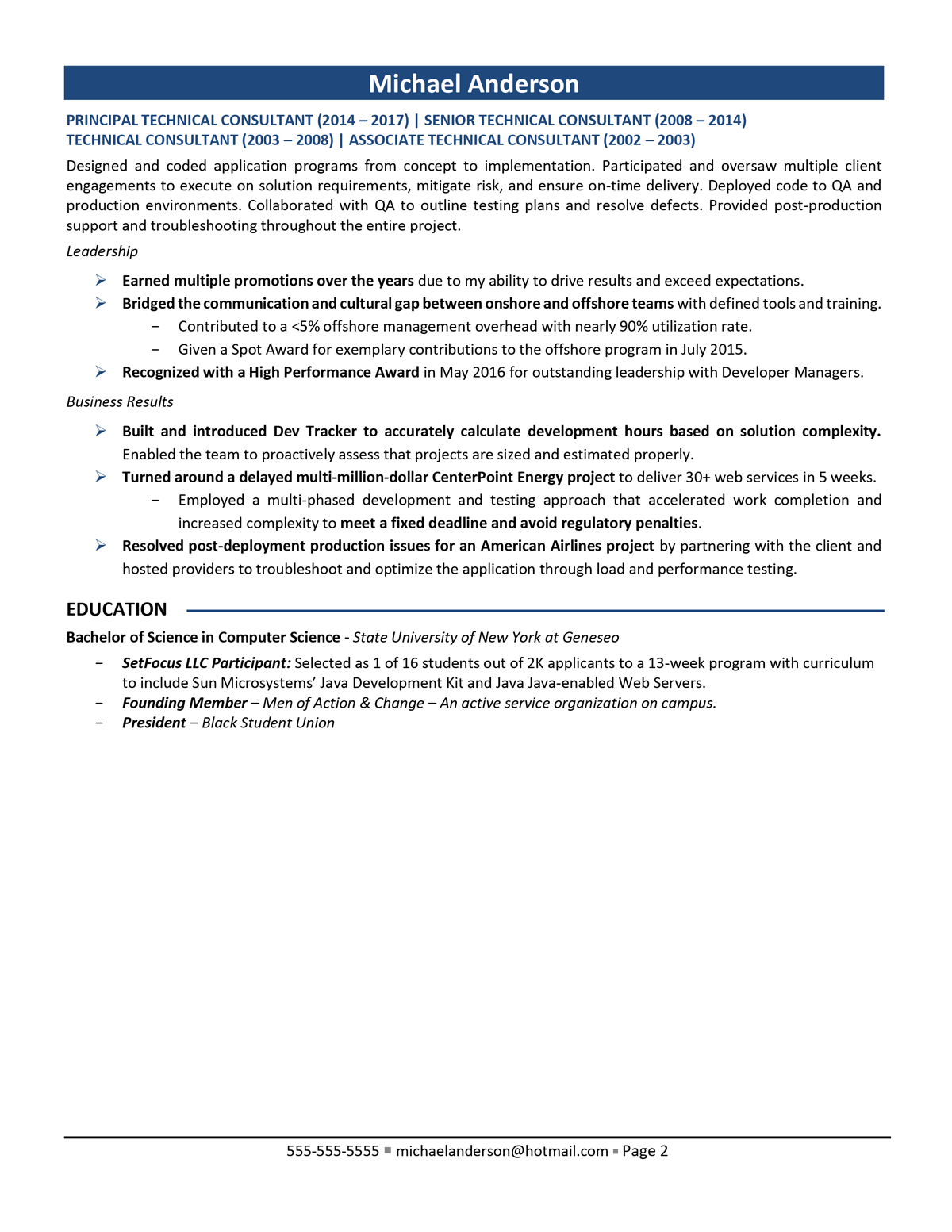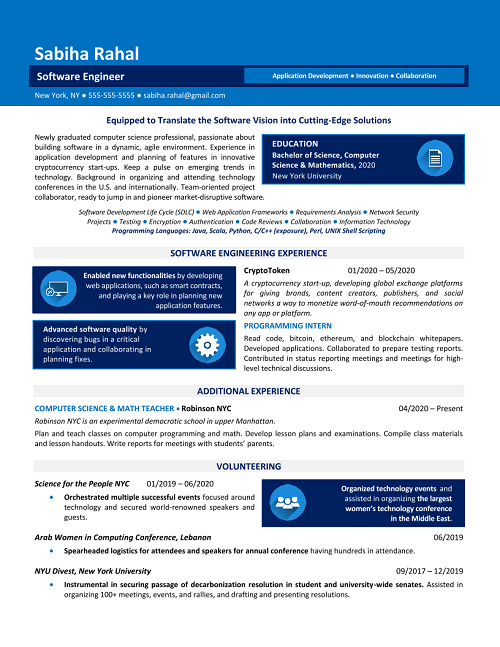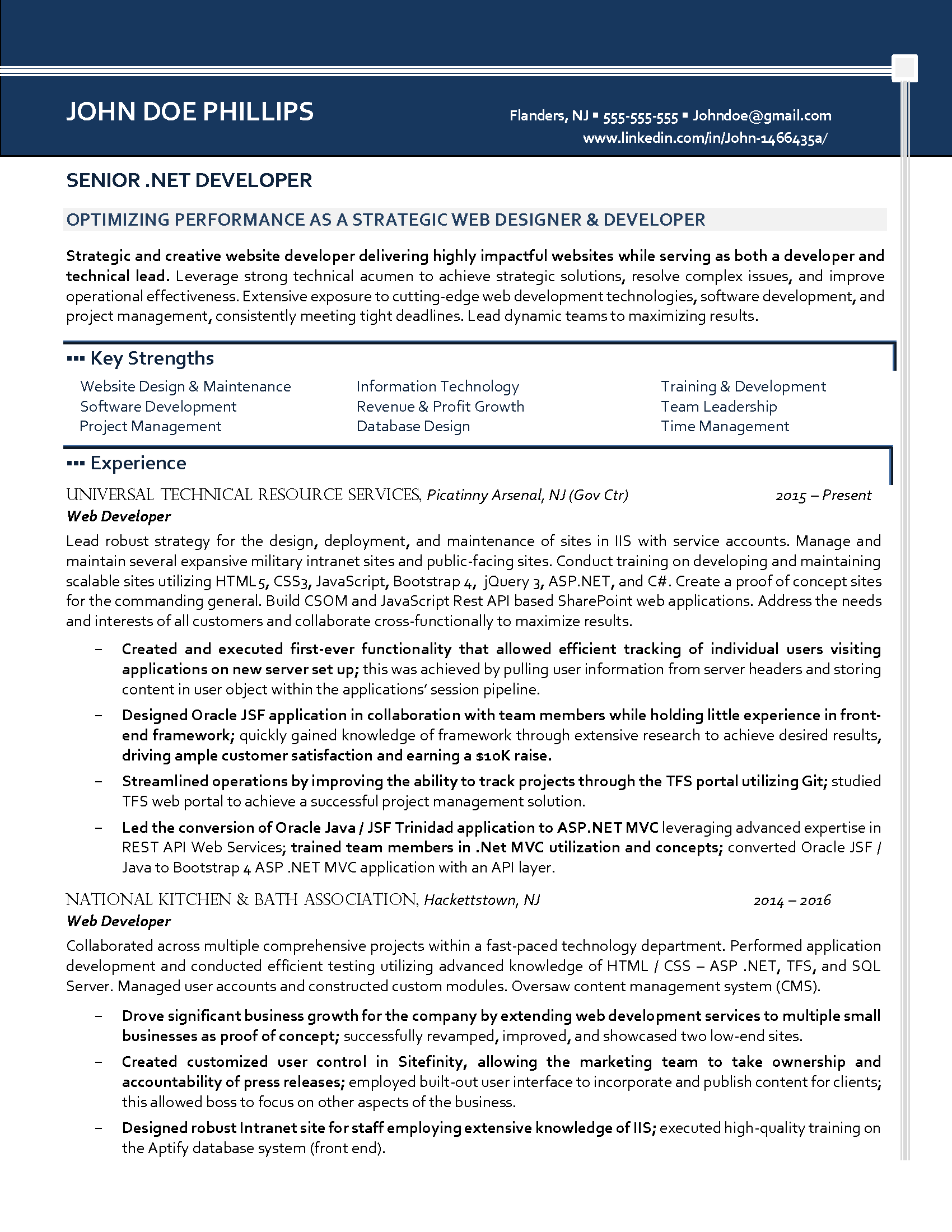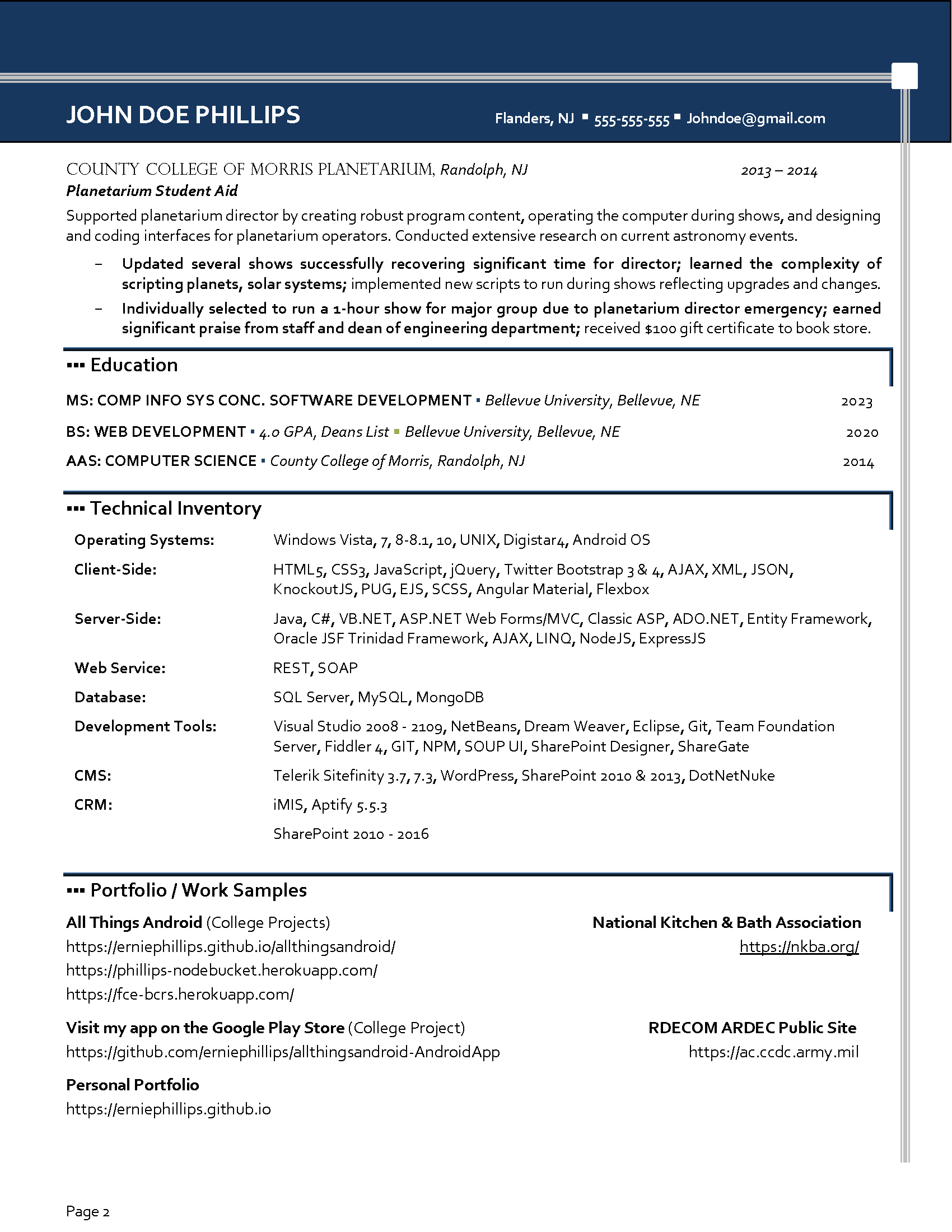 How to write an IT Resume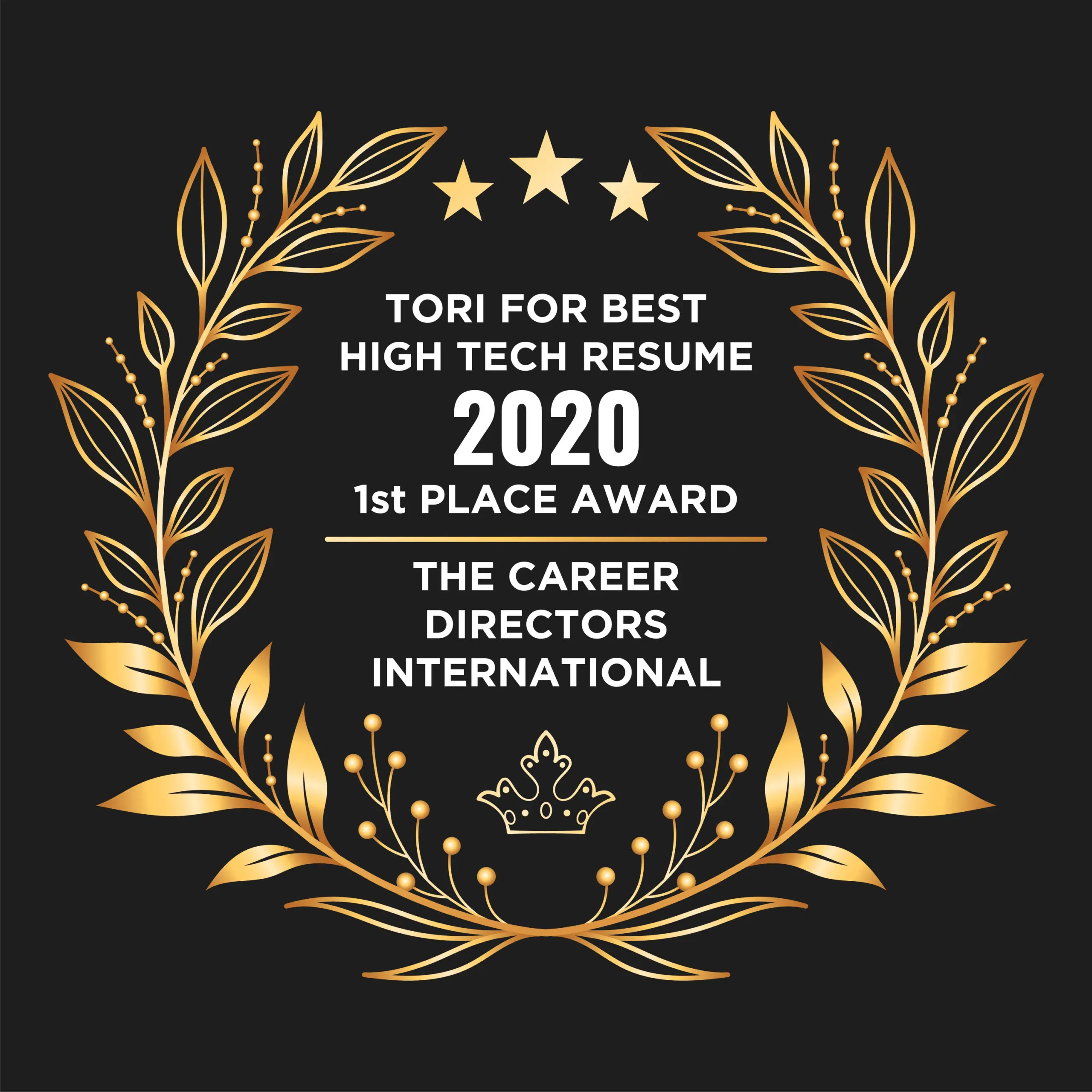 Now I'm going to brag a little here…I've won multiple TORI Top Resume Awards, including a High Tech Information Technology TORI. I've also spent 20+ years as an IT Recruiter for some of the world's top companies. If you decide to keep reading, I've included a special free gift below to help you target in-demand technical skills!
In this guide, I'll give you some of my top tips on how to create an expert IT Resume tailored specifically toward tech positions like yours
There is no such thing as "one size fits all" when it comes to resumes.

A resume is never "finished." It is a living document.
Although you should not allow someone to choose the words on your resume for you, you definitely need guidelines.
Keep in mind applicant tracking systems and screening software, keywords, social media interface, and human error as you craft your resume!
Here are some key steps to tailor your IT resume.
Create an IT Summary and Job Title
A ding-dong notification for you! The resume objective is dead, especially if you're looking to be a high-level IT executive with your next job opportunity. 
Put yourself in the shoes of the recruiter or hiring manager.
You're sitting at your desk with hundreds of resumes in a heap in front of you.
Now, ask yourself honestly:
Are you going to spend 10 minutes dissecting each resume or are you going to have your junior intern spend time vetting them for the matching job title??
Exactly!
So scrap the vague "resume summary" at the top which can have more than one meaning depending on who reads it in this current climate of tight labor markets and rampant automation.
Replace instead with a hard-hitting 'executive' statement indicating how well aligned you are towards organizational needs (while also highlighting relevant skills/expertise) … so as not to confuse that junior-level HR intern who may be the first set of human eyes on your resume!
The best way to do this is with a Branding Title and Profile Summary. These are short paragraphs found at the top of a resume, just under your contact information.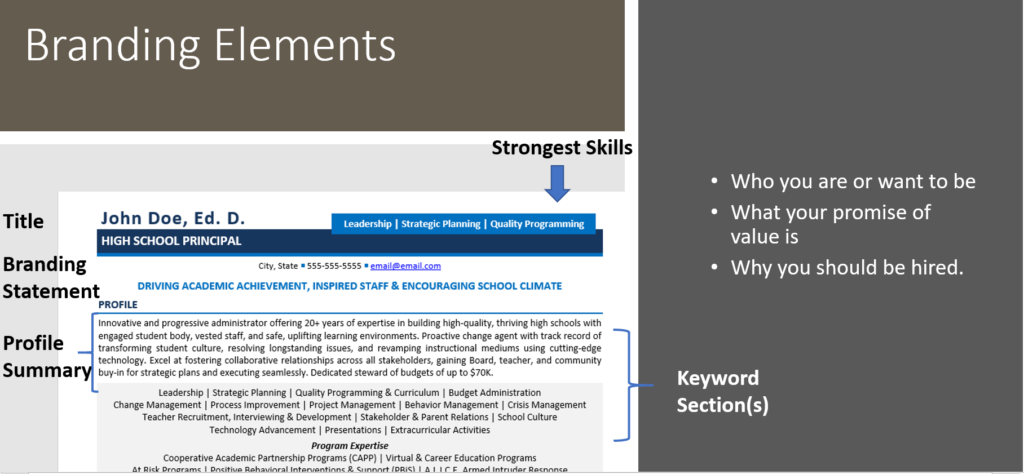 But what is the difference between these two sections?
A profile summary is a 2-4 sentence summary of your professional experiences and achievements.
Branding Titles are about your future! This is the specific job you want, not the one you have currently.
Make sure the Job Title you put on a resume matches the job ad or job posting or that junior intern may throw your resume into the discard pile! The hiring manager will never get to decide if you are a match or not.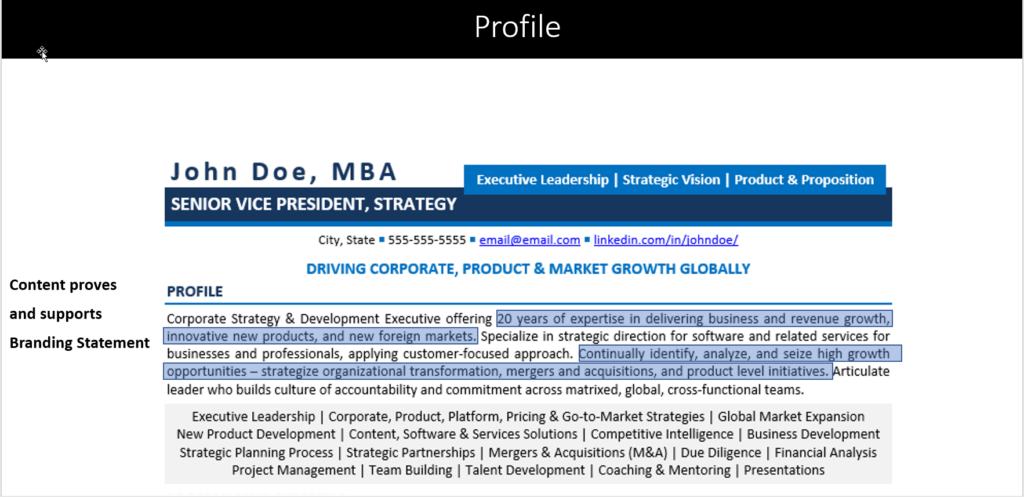 Here is an example of how to include branding elements in your resume format. Job Title (the one you are applying for), Branding Statement (including soft skills), Profile Summary, and your Keyword Section (hard skills) should all be put on your resume at the very top.
Using Branding Elements will make your resume stand out!
Your career-related expertise can be categorized as your aptitudes for application. Add at least five requisite proficiency skills to this skill list. Make your own skills list with jobs ads from your company websites. Match your resume keywords as closely as you can with your Job Ad. Always include the relevant skills you have listed in a job application.
Here's the trick.
I wish I had a dollar for every time an IT professional asked me which technical skills keywords were the best ones to use!
Mine the Job Description for Technical Skills Keywords
Search many job descriptions for your skills section.
When searching for keywords, you can examine multiple job descriptions for the same type of position to find out the most commonly used technical hard skills keywords used by employers. This can help you determine exactly what relevant skills hiring managers are looking for, and you can add those keywords to your resume. 
Examining multiple job descriptions may give you more of an opportunity to find the most accurate data. Searching for keywords in multiple job descriptions allows you to eliminate keywords that are not used very often and only focus on the most important ones.
Keywords to impress the hiring manager
One of my staff has put together an Excel spreadsheet you can use to quantify the importance of the keywords you should be putting in your skills section.
As a special bonus for Christmas, I am making it available for you as a gift.
Click this link to copy the file into your Google Drive. 
Use the spreadsheet when mining a job description for keywords to track and narrow down the number of skills you include. Determine which keywords in the job description are the most important for you and the jobs you are applying for. 
You may also want to ensure that there aren't any duplicate keywords on your list as well. If you found similar keywords on different job listings, you can choose to keep the one that is used more often. 
If you prefer one job description and want to prioritize that application, you can keep that specific wording.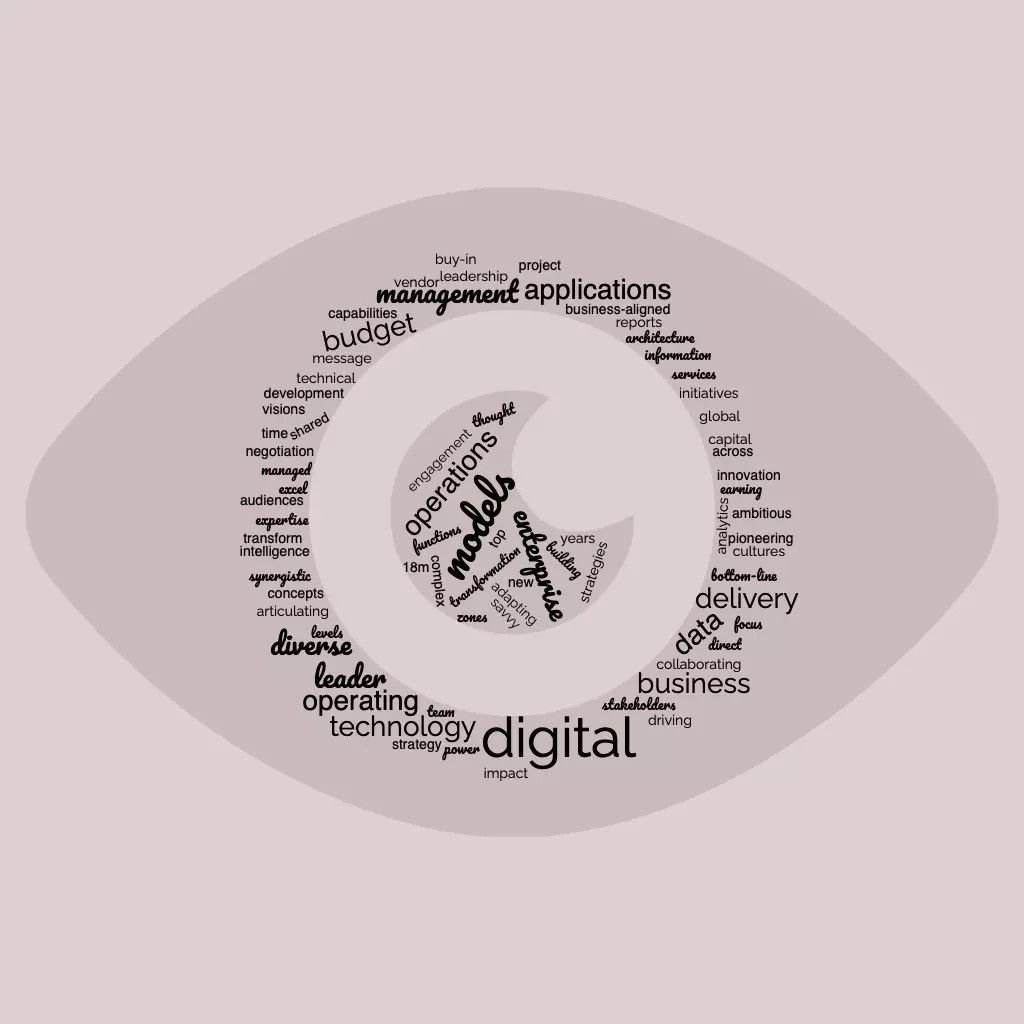 Use the exact wording from job descriptions in your resume
Some programs and skills have different names or even slightly different wording. The skills on your resume should match the skills in the job description because an Applicant Tracking System will only scan for the exact word. Even if you use a similar word or a word that means the same thing, the applicant tracking system may not pick it up. But you know how databases and searching algorithms work!
Using the exact wording of technical skills from the job description can also help a hiring manager match up your qualifications with their own rubrics. 
What to do if you are targeting a specific company
Research similar job positions on LinkedIn. Pay close attention to the words used to describe roles and responsibilities, and match them!
Show Financial and Business Impact, Immediately!
You're going to be hired to make money, drive growth and reduce costs. 
Hiring managers are looking specifically for out-of-this-world impact, not just a set of hard skills! 
So what can you do? 
Showcase your successes by showing financial results (eagerly awaiting that annual report!), and business impacts as soon as possible. 
Get right down into details about how your duties and responsibilities have yielded colossally rewarding outcomes…and other ways in which YOU helped solve our biggest problems).
To show that you're the best applicant for the job, the work experience section should reveal your top achievements. You see, you want the recruiter to see the value in hiring you.
Instead of saying:
"Maintained the system"
Say…
"Monitored installation, integration, configuration, and maintenance of the IT system for 0% downtime"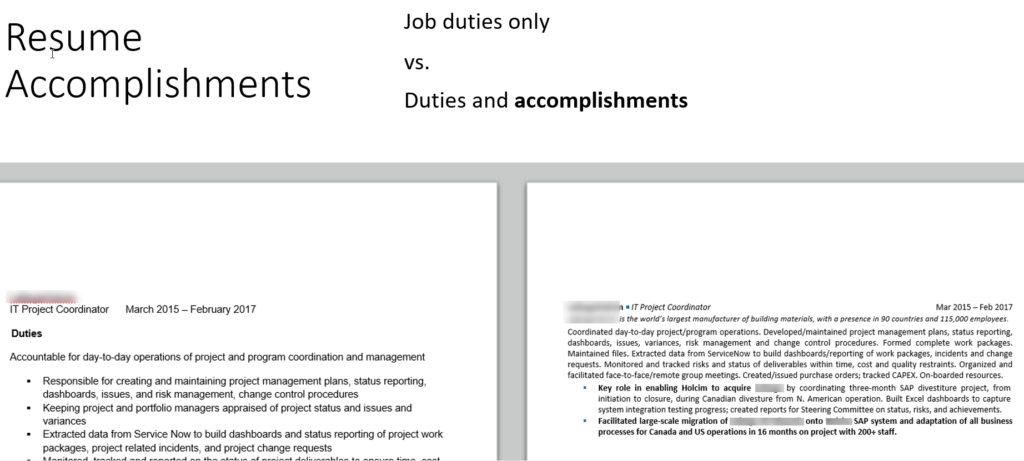 So, what's the difference between the two examples?
Simply put, the first example shows what you did in your day-to-day work life, but that's about it…
The second example does into more depth and shows the value of your work. "large scale migration in 16 months with 200+ employees" is an impressive statistic that companies will be attracted by.
Think about the role you want. Work out what the role requires and how you meet those requirements. Aim to create an IT brand and make it visible always.
I can help you with key details about how to deal with HR staff, Hiring Managers, and get a better understanding of the roles of Recruiters and Headhunters.
I also provide insight into the IT placement process and assistance in preparing for a job transition.
IT + Engineering Resume Samples
Get your Job-Winning Resume Today!
iCareerSolutions is one of the Top Professional Resume & LinkedIn Profile Writing Services and Career Counseling Services in the US. The iCS team possesses Industry Certifications and Awards, including the Certified Professional Resume Writer Certification and the 2019 Best Project Manager Resume Writing Award from Career Directors International and the 2018 Best Analyst Resume from the National Resume Writing Association.
Our Top C-Level/Executive Resume Testimonials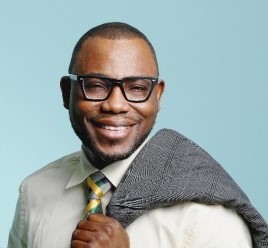 I highly recommend Arno Markus for his professional and efficient resume-writing services. He has a keen understanding of the job market and knows how to showcase a candidate's strengths and qualifications. His attention to detail and personalized approach to each client sets him apart from others in the industry. I would recommend Arno to anyone looking to improve their resume….
Chief CyberSecurity Officer
Top Resume Writing Awards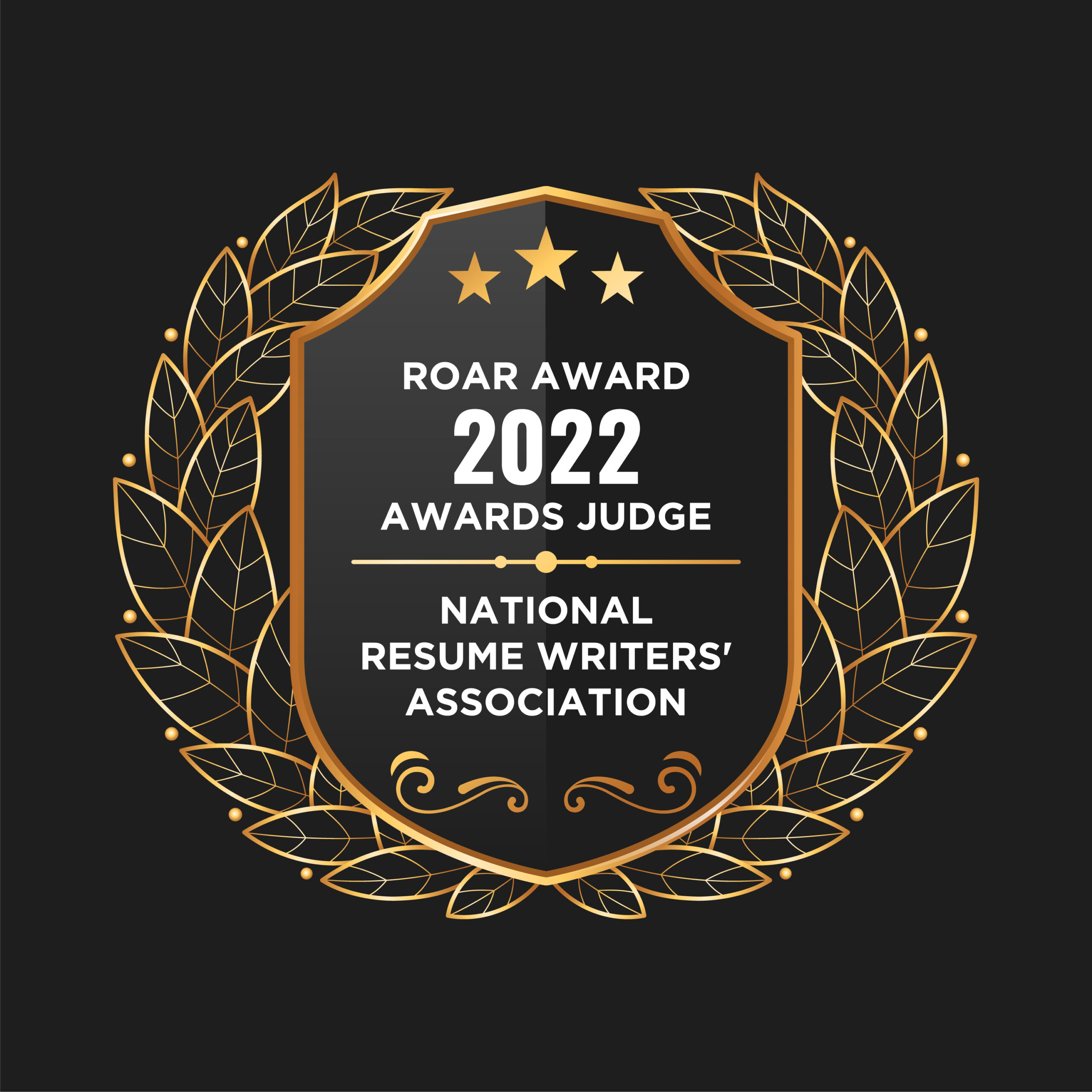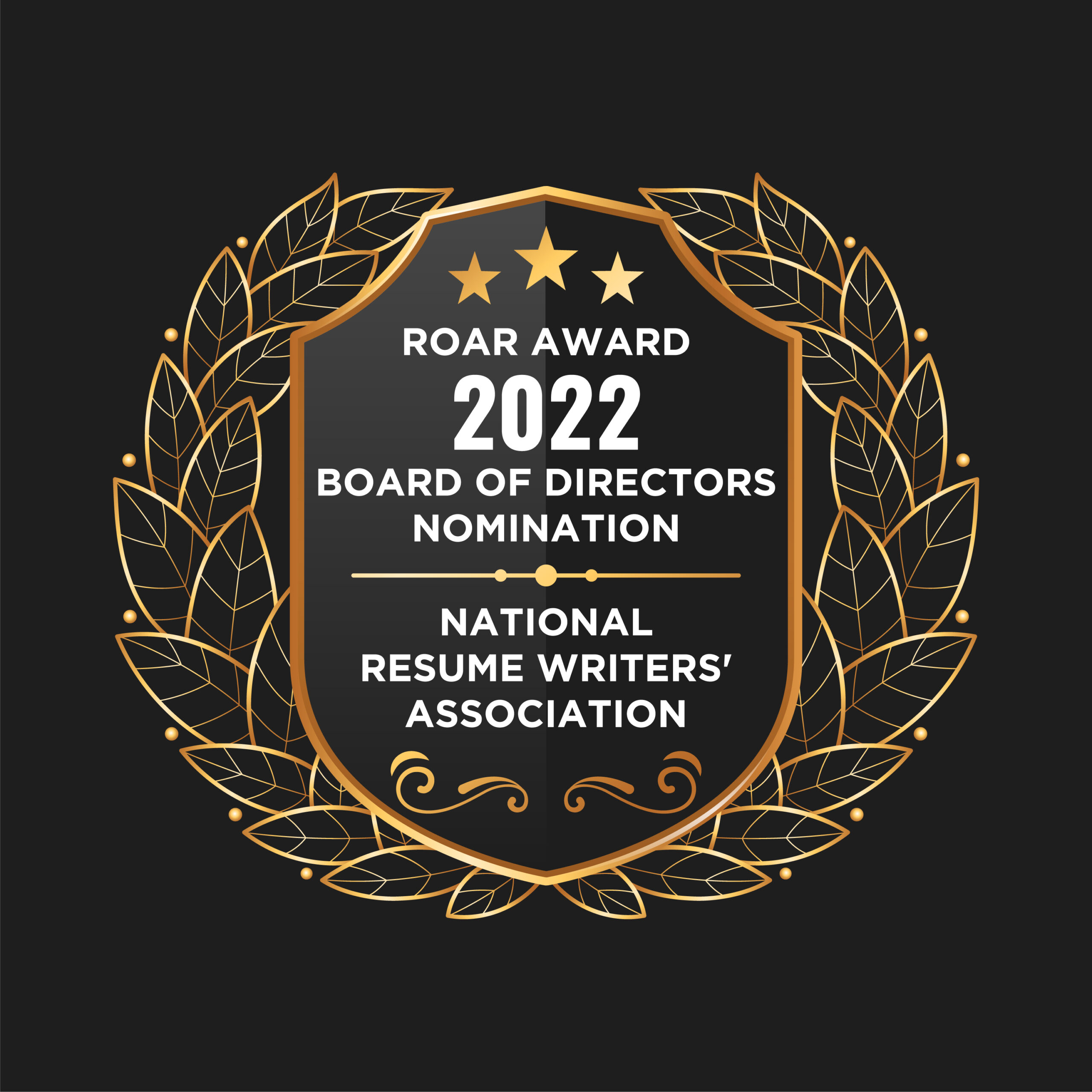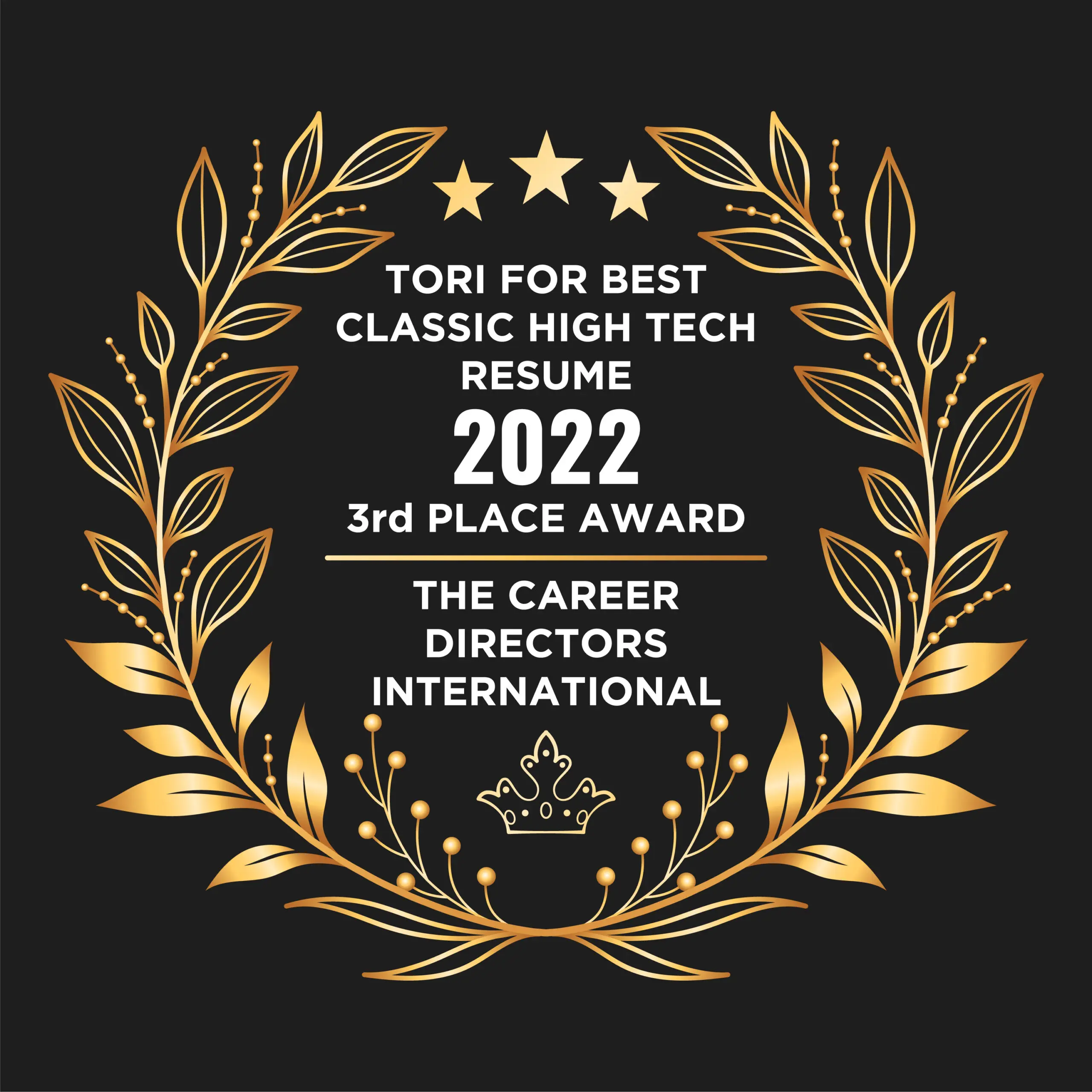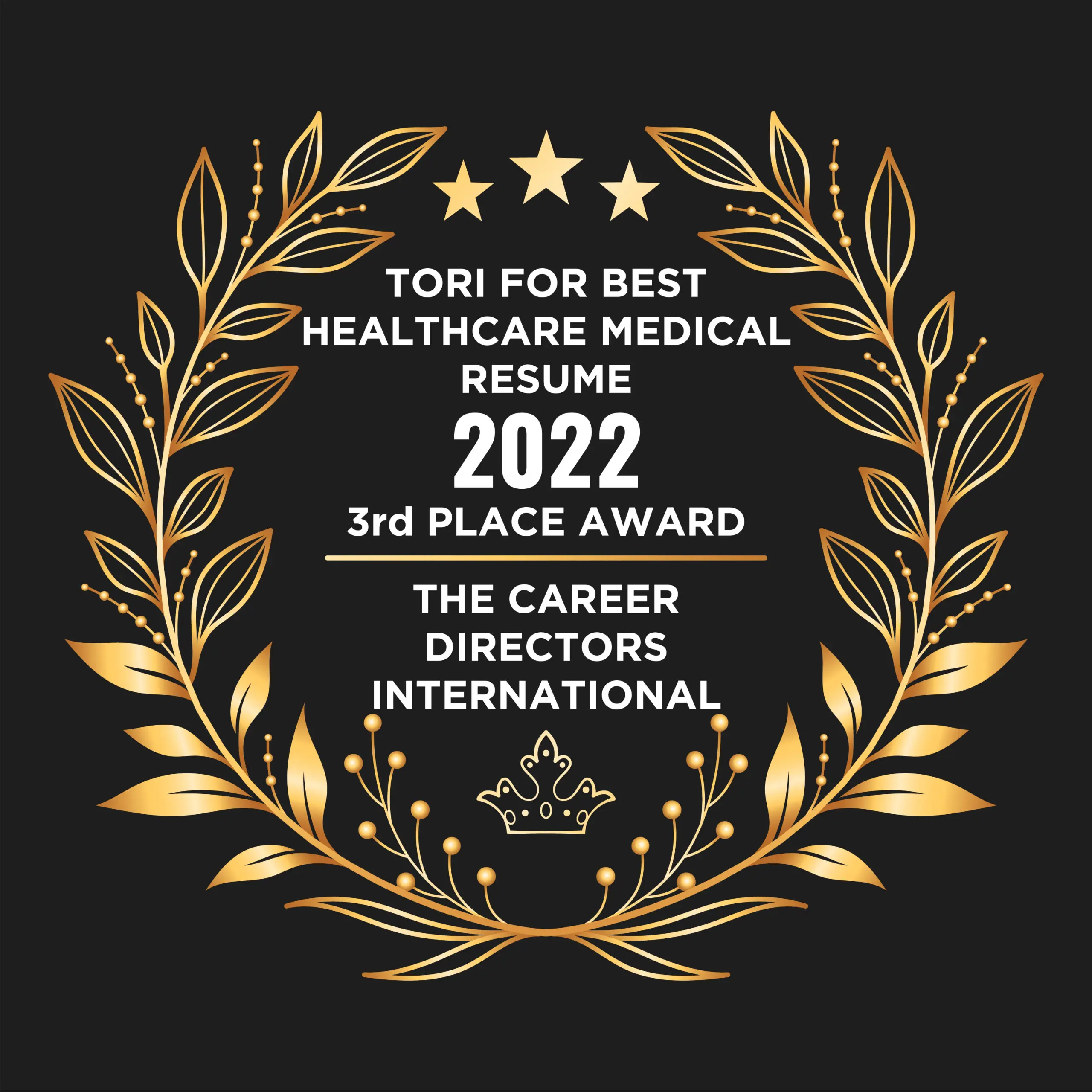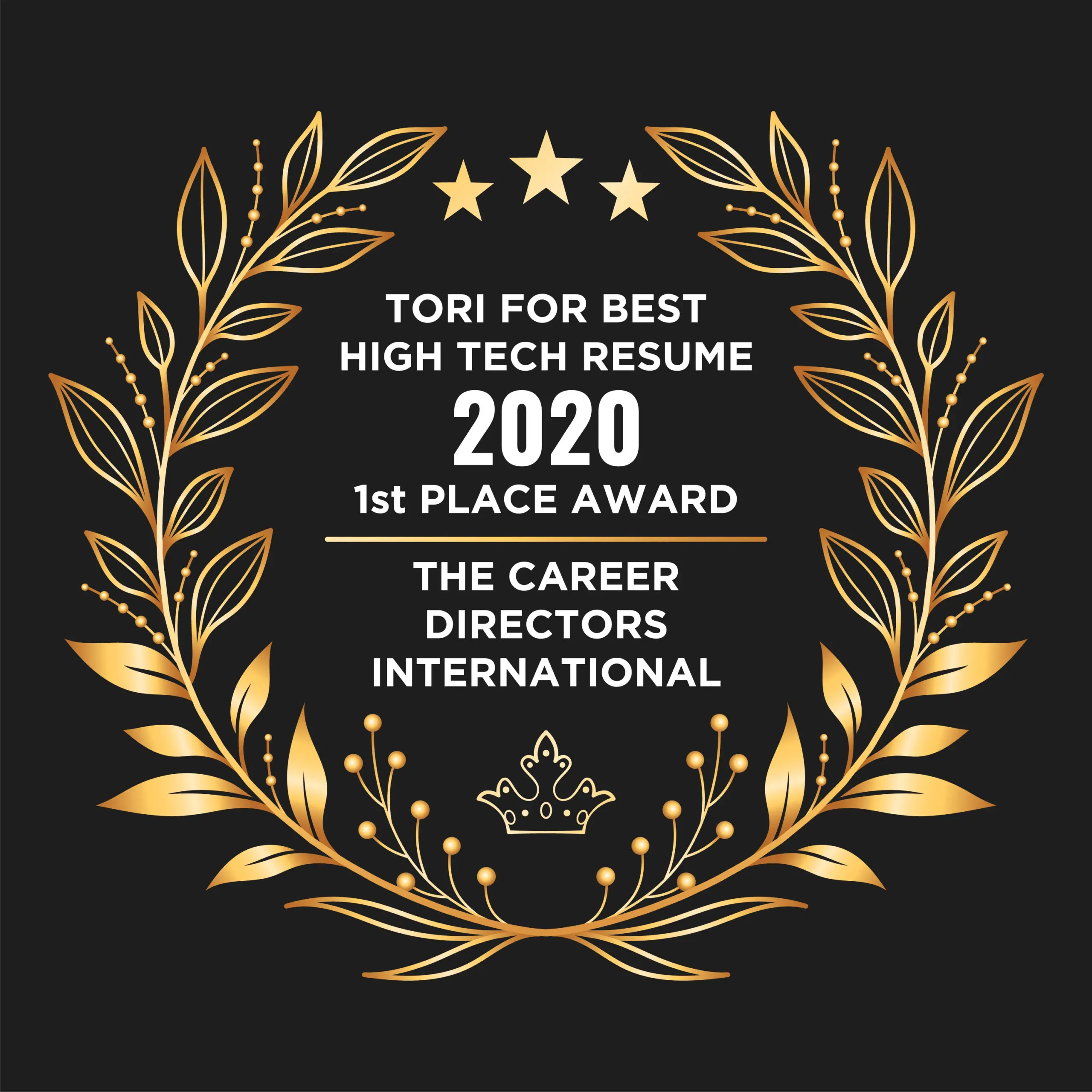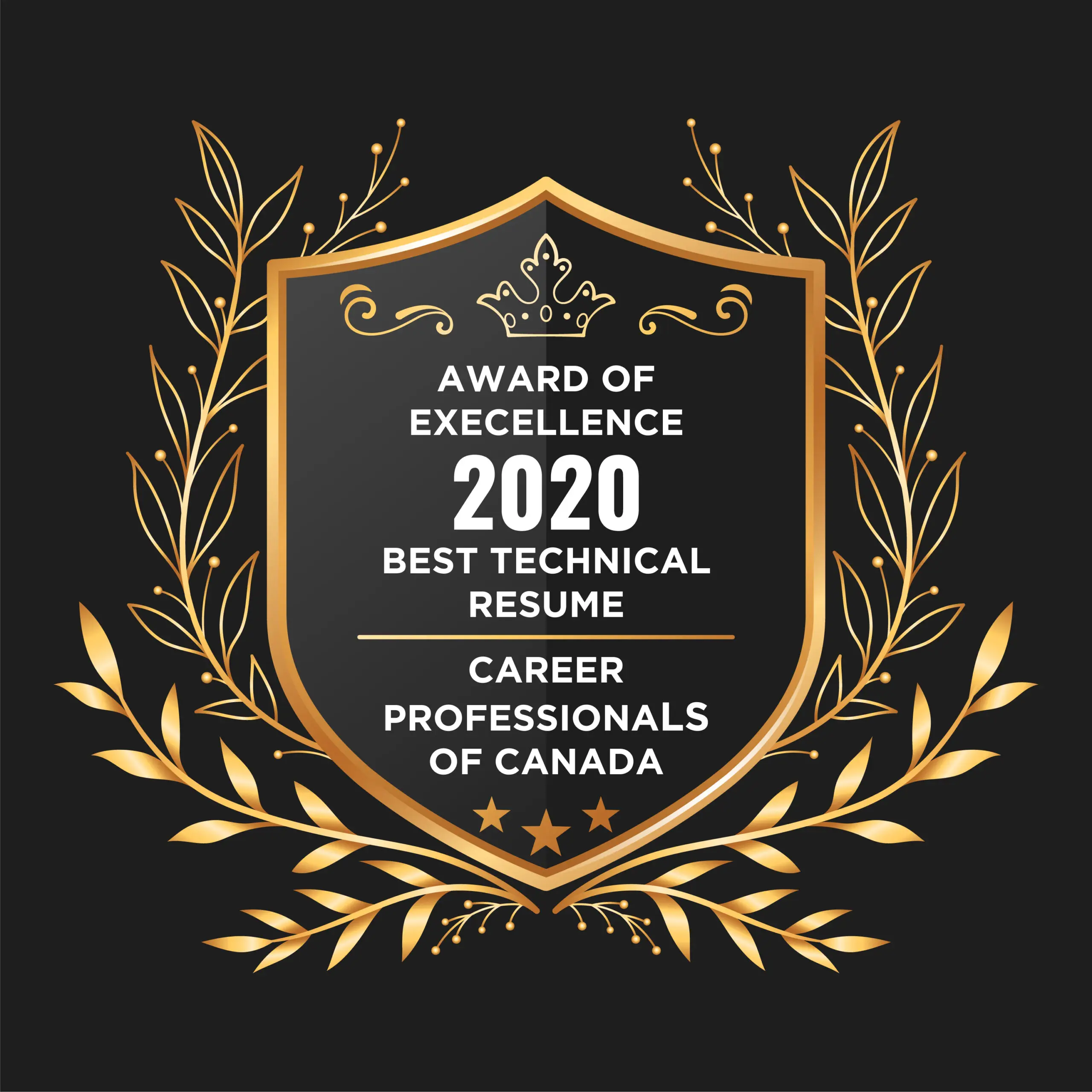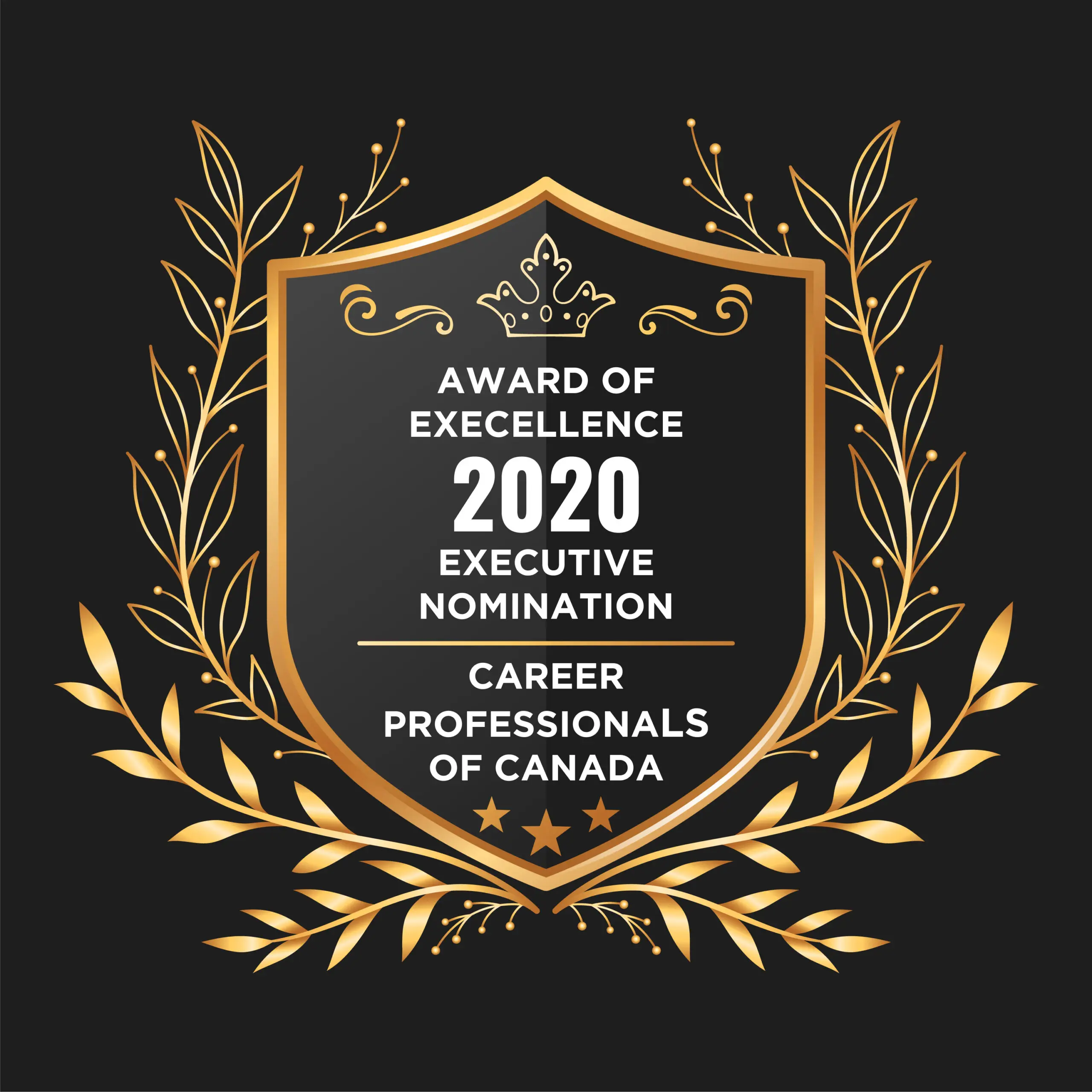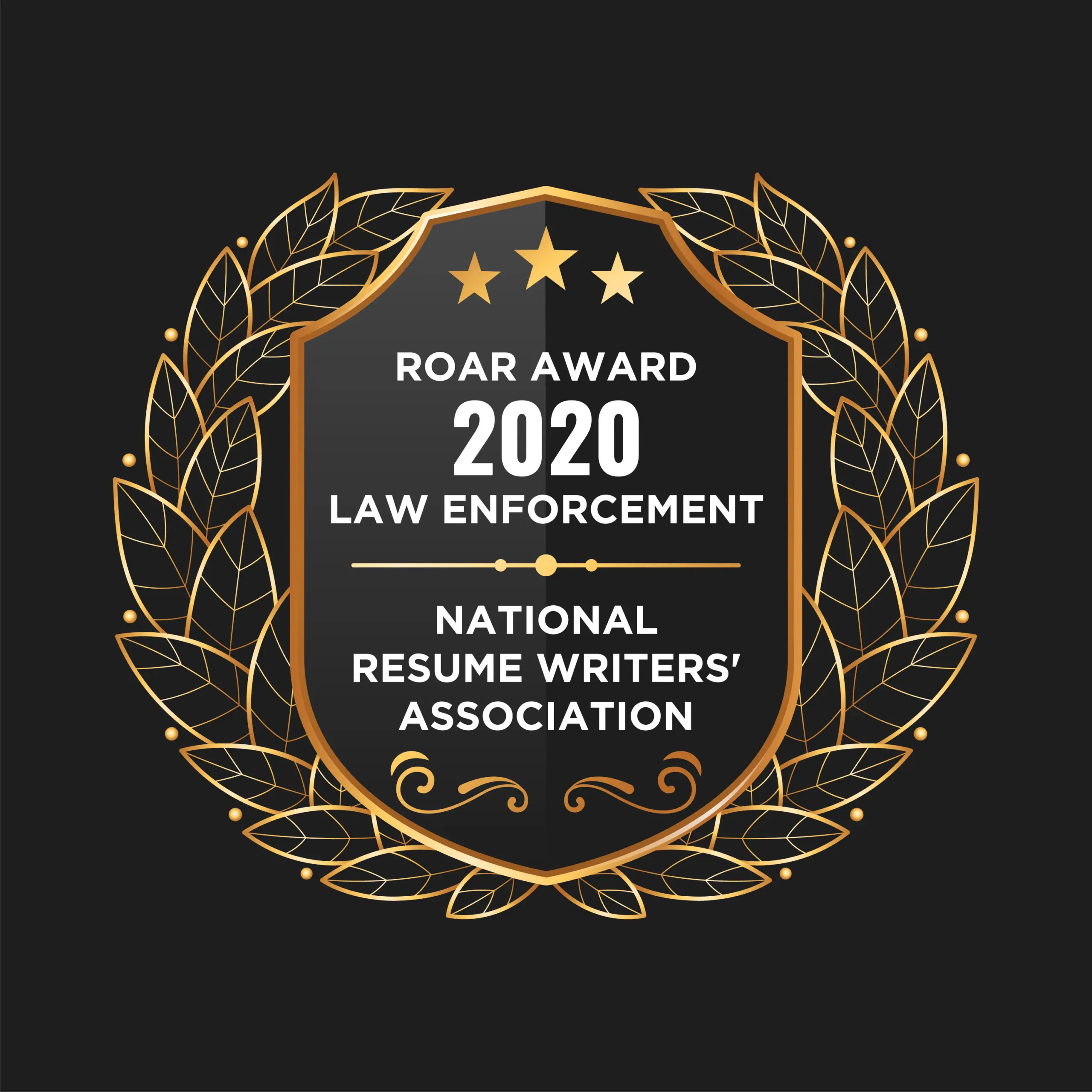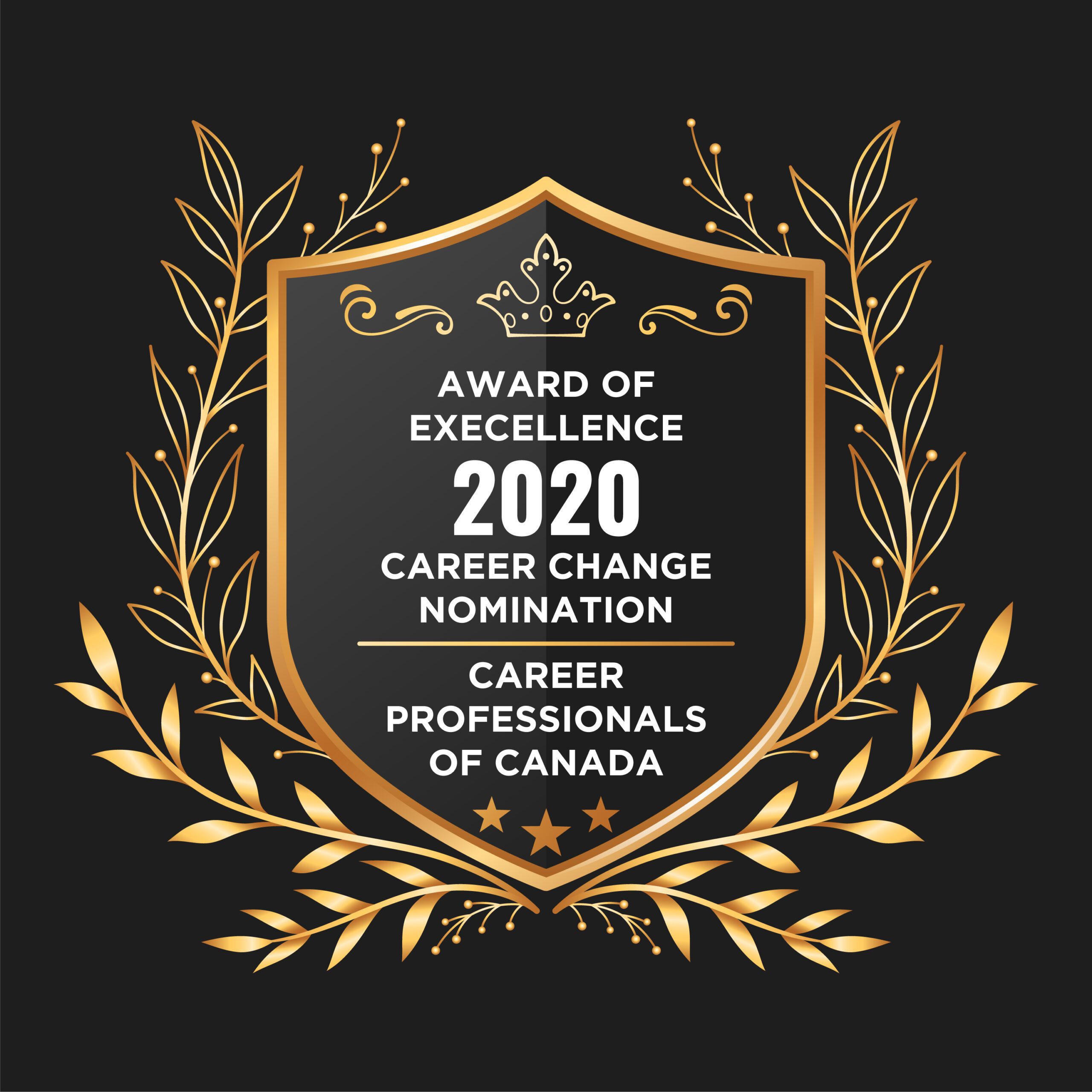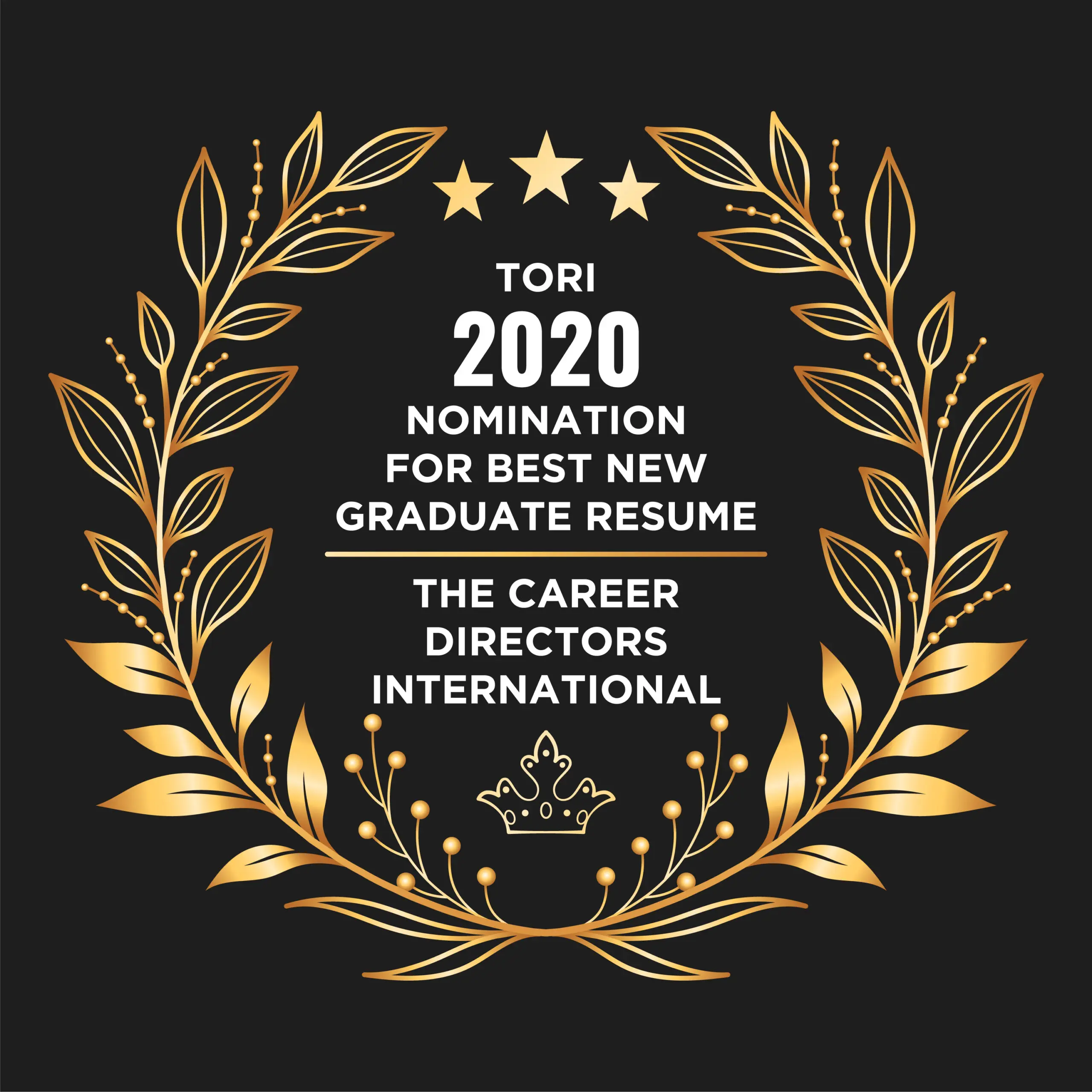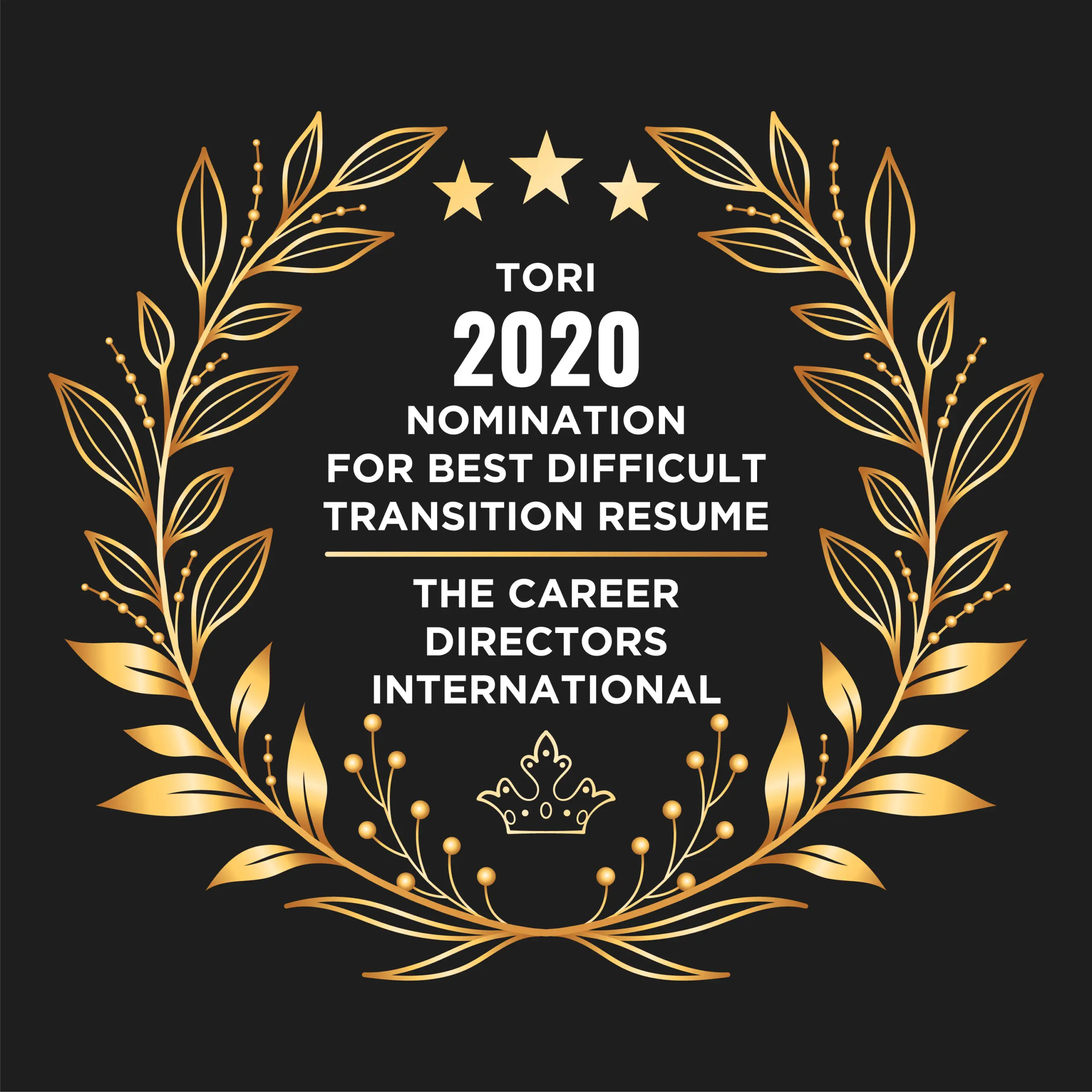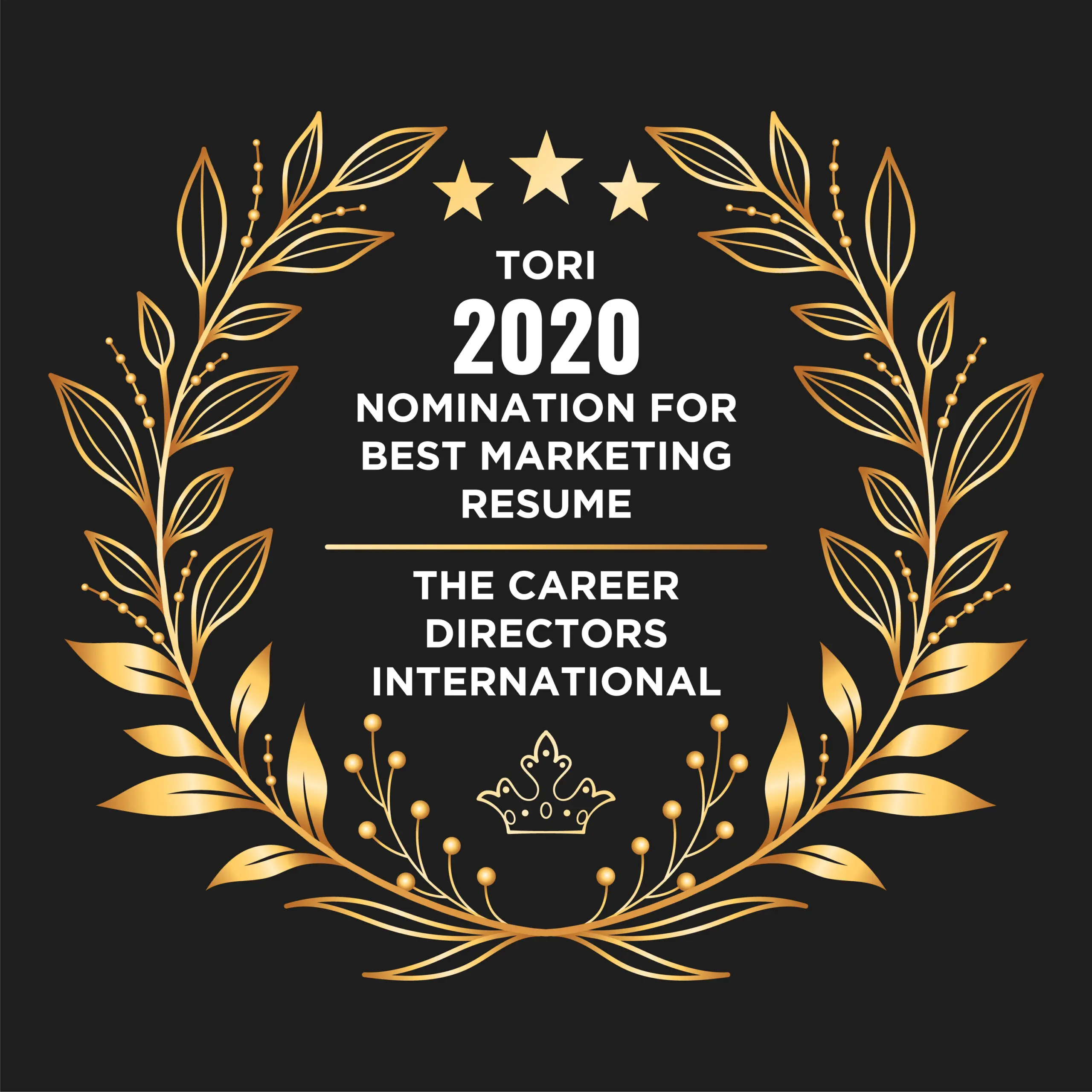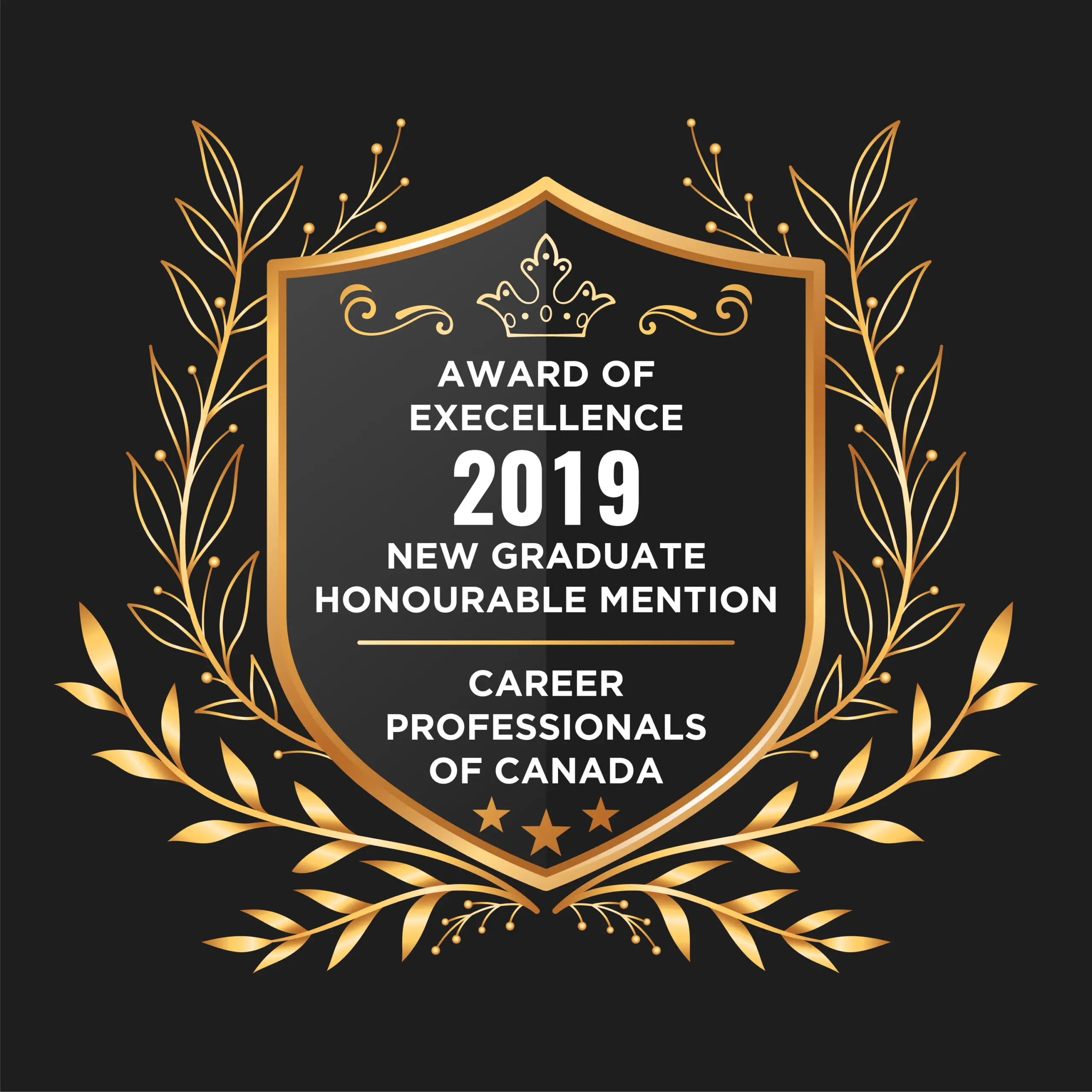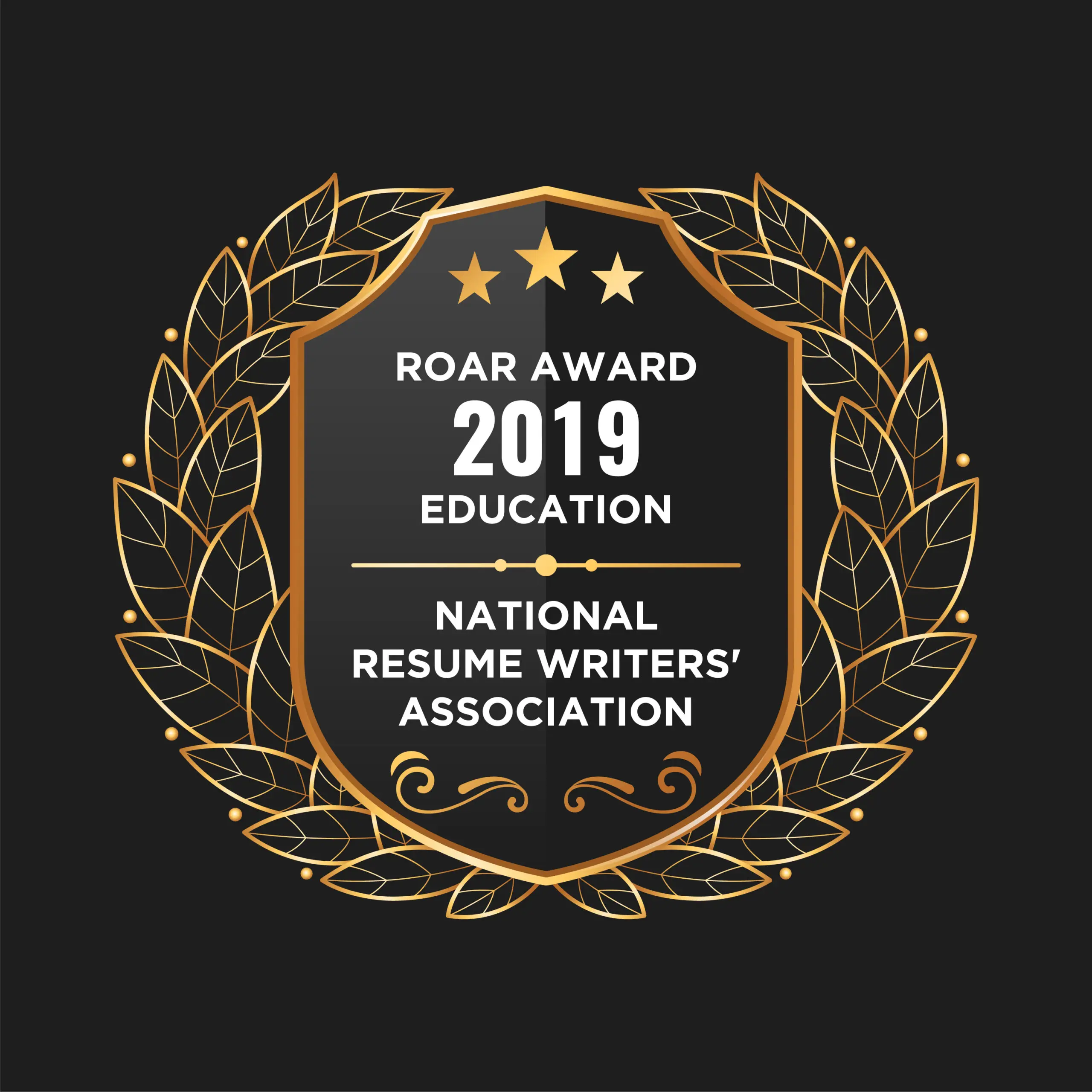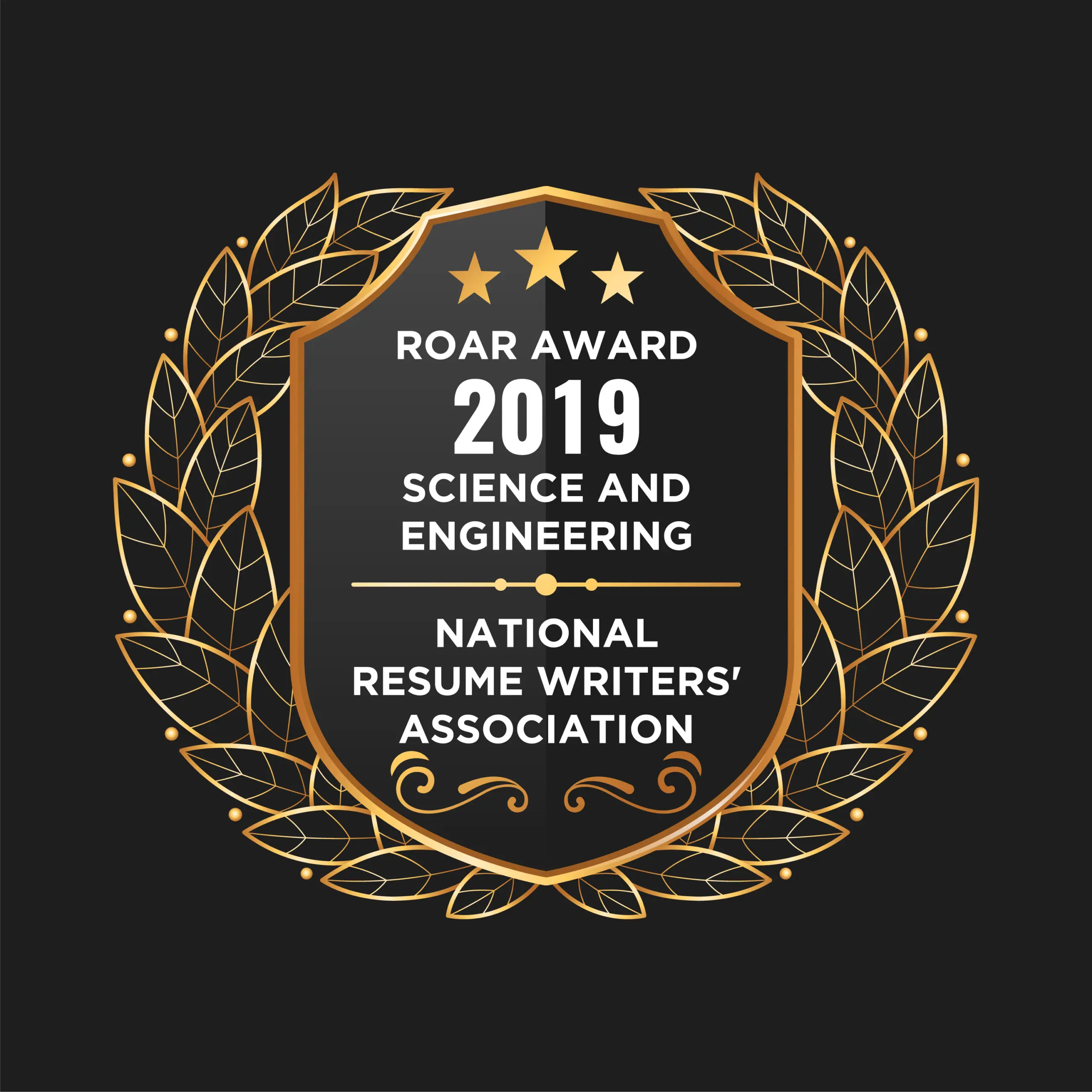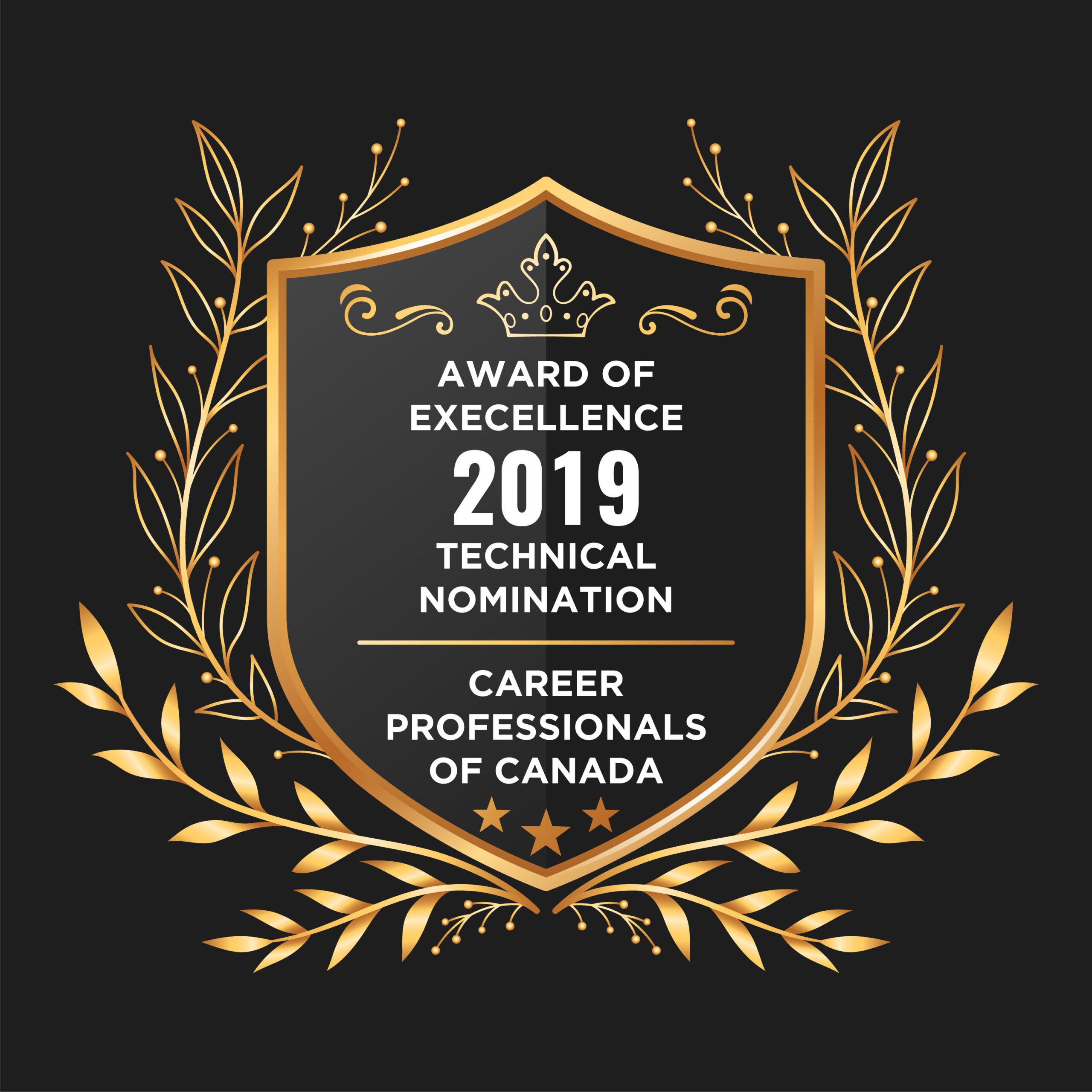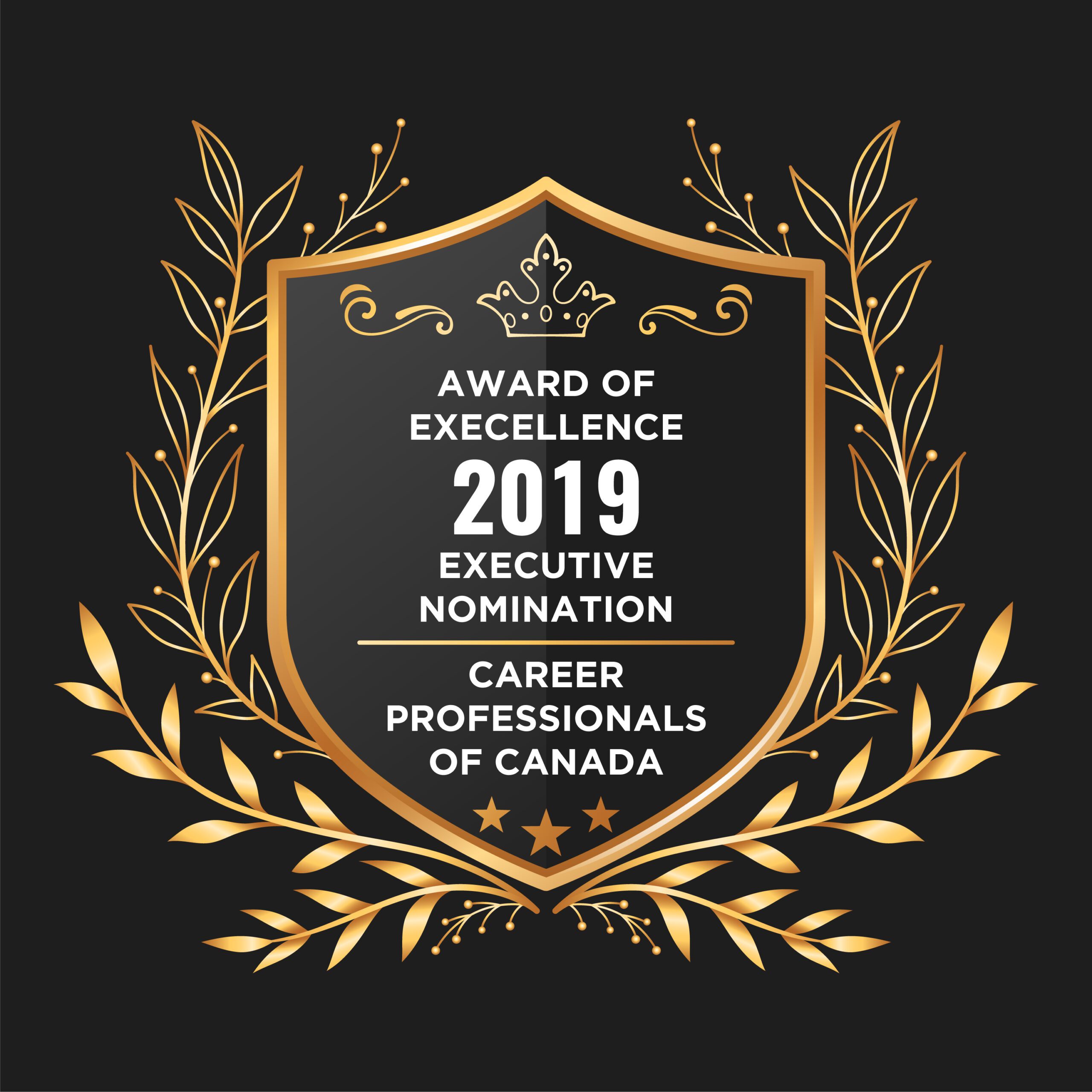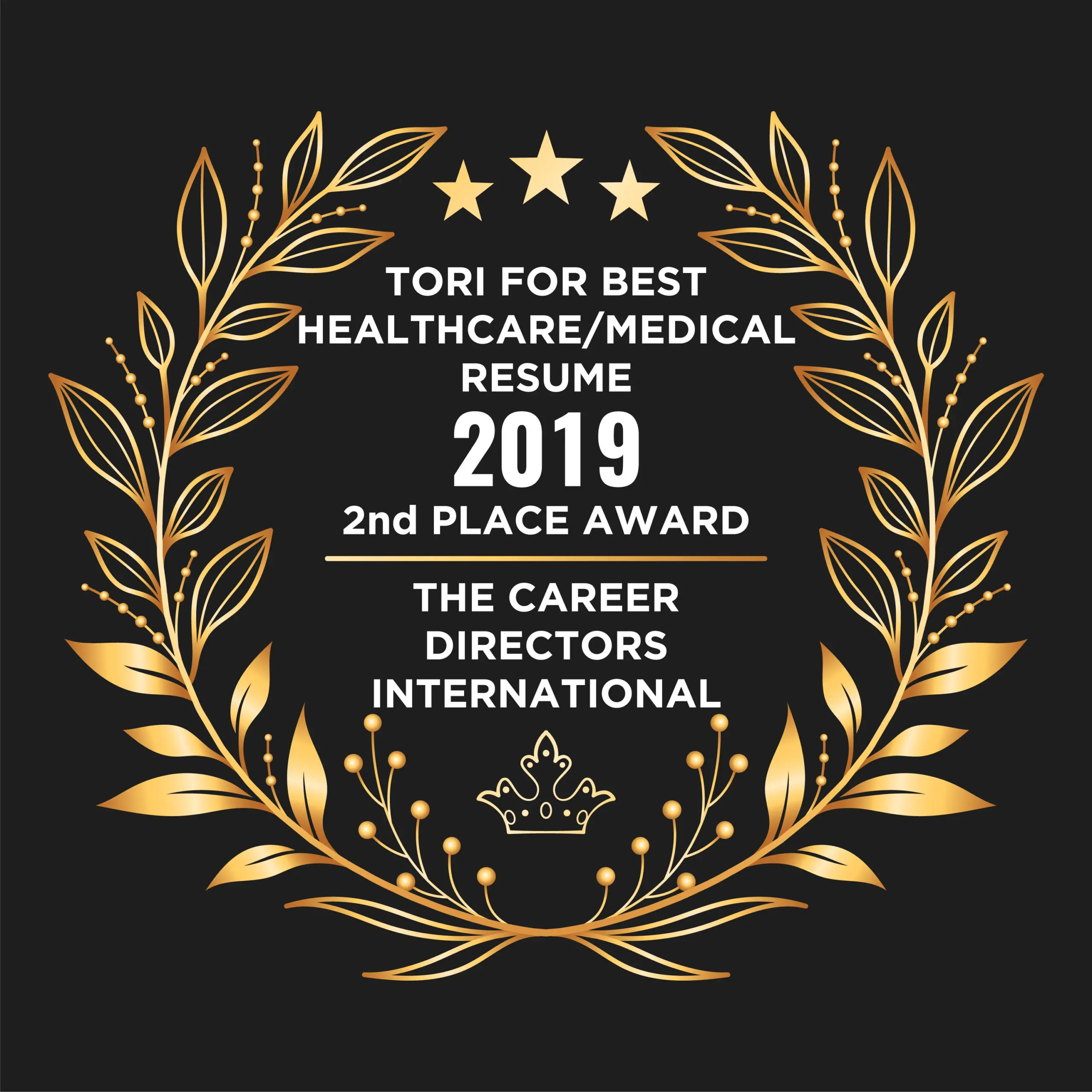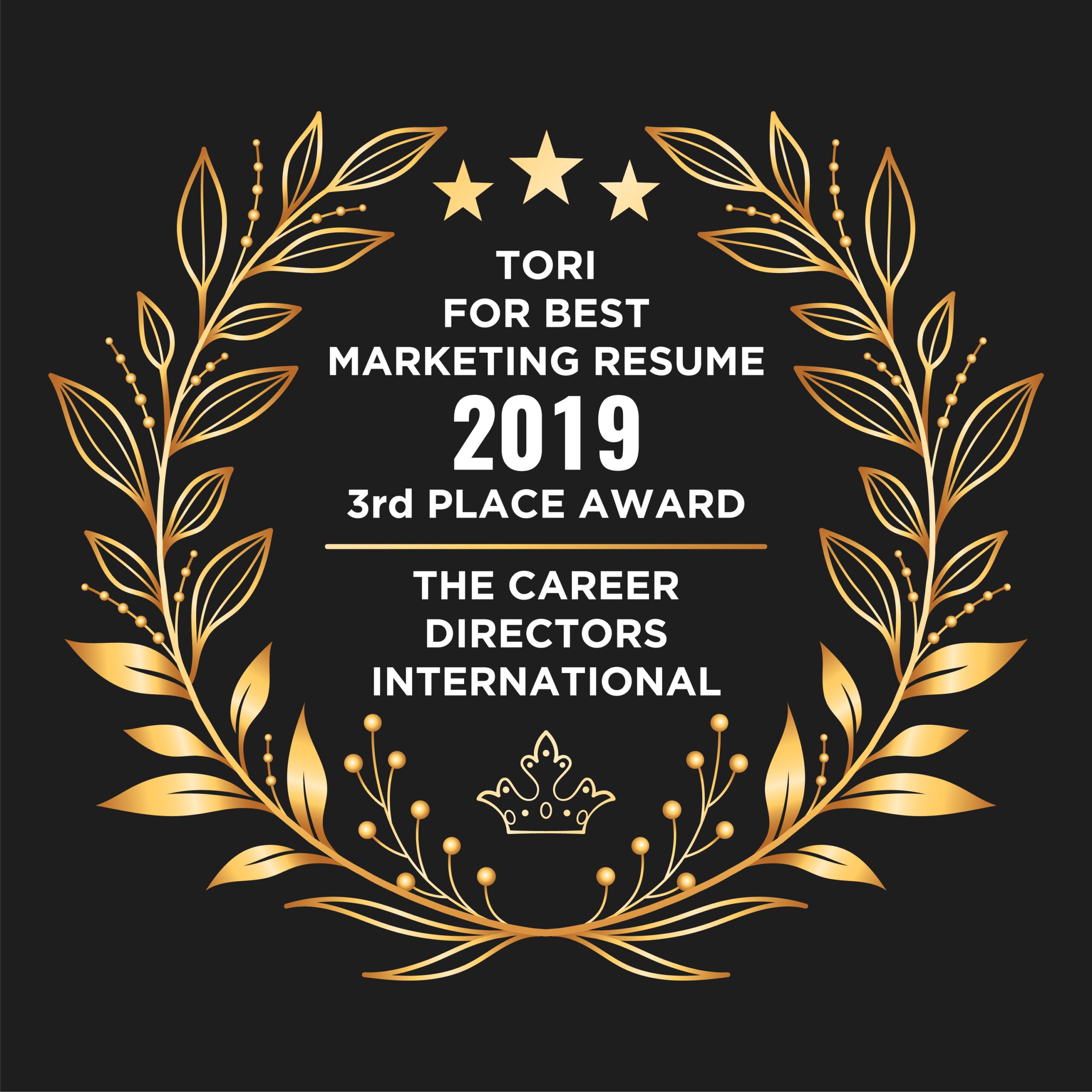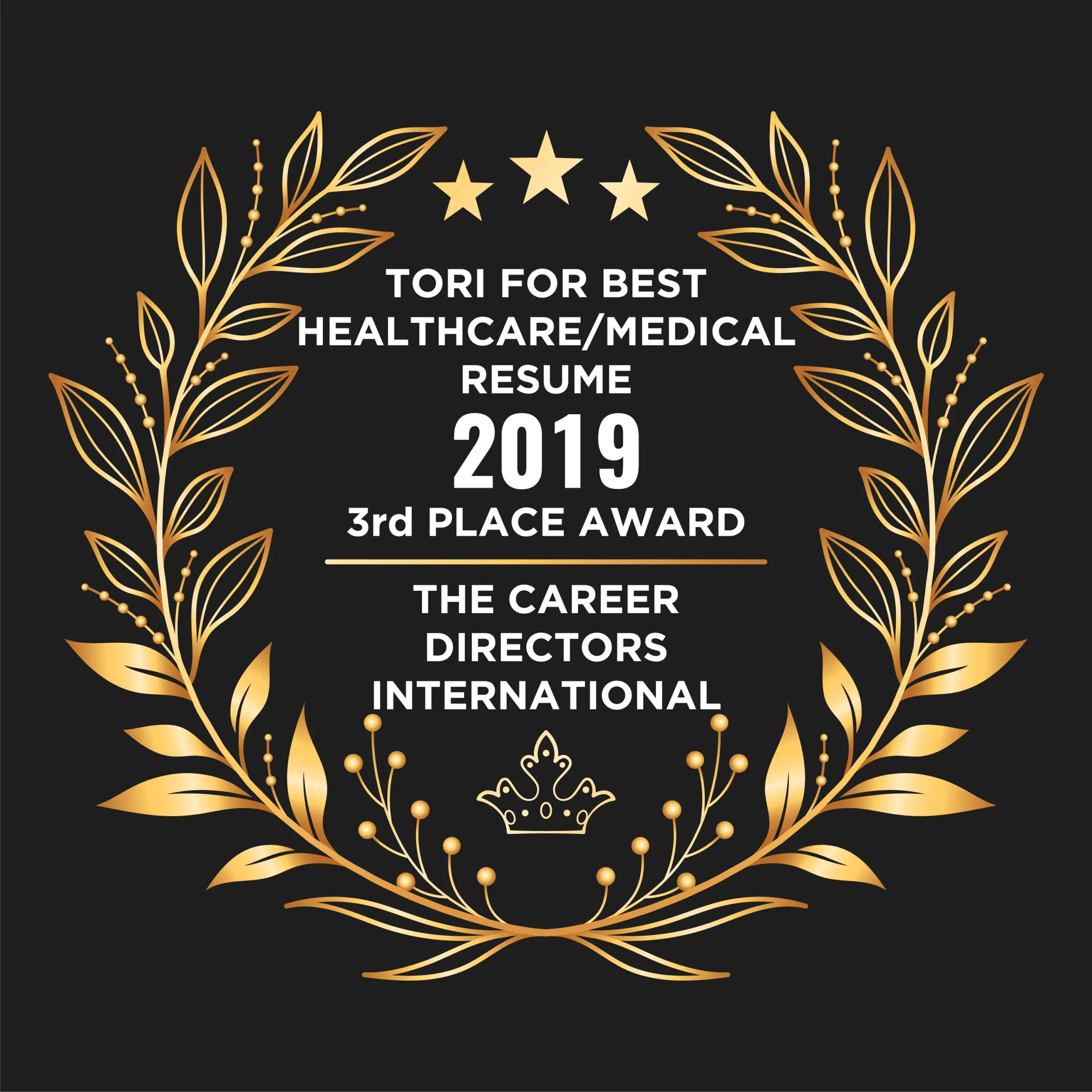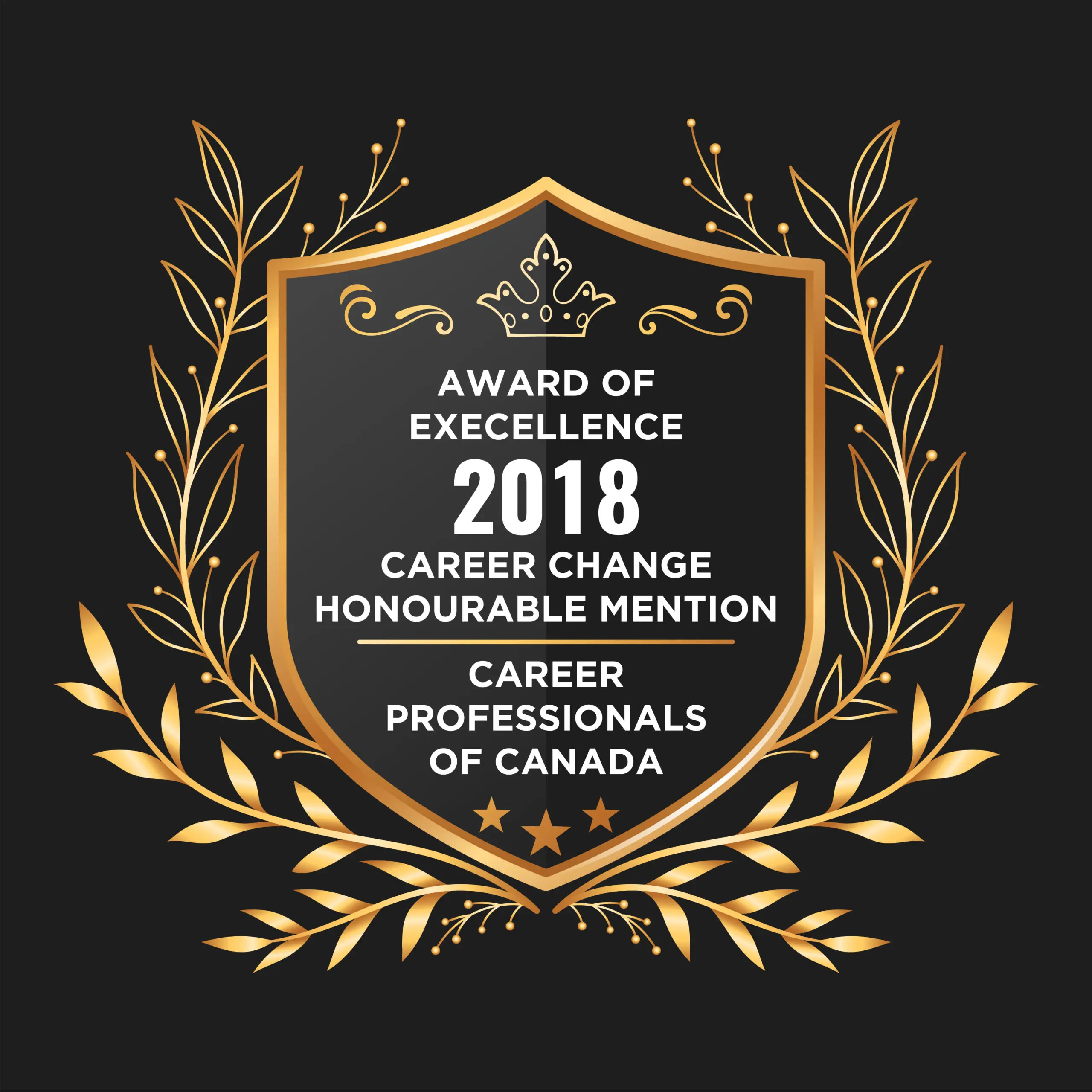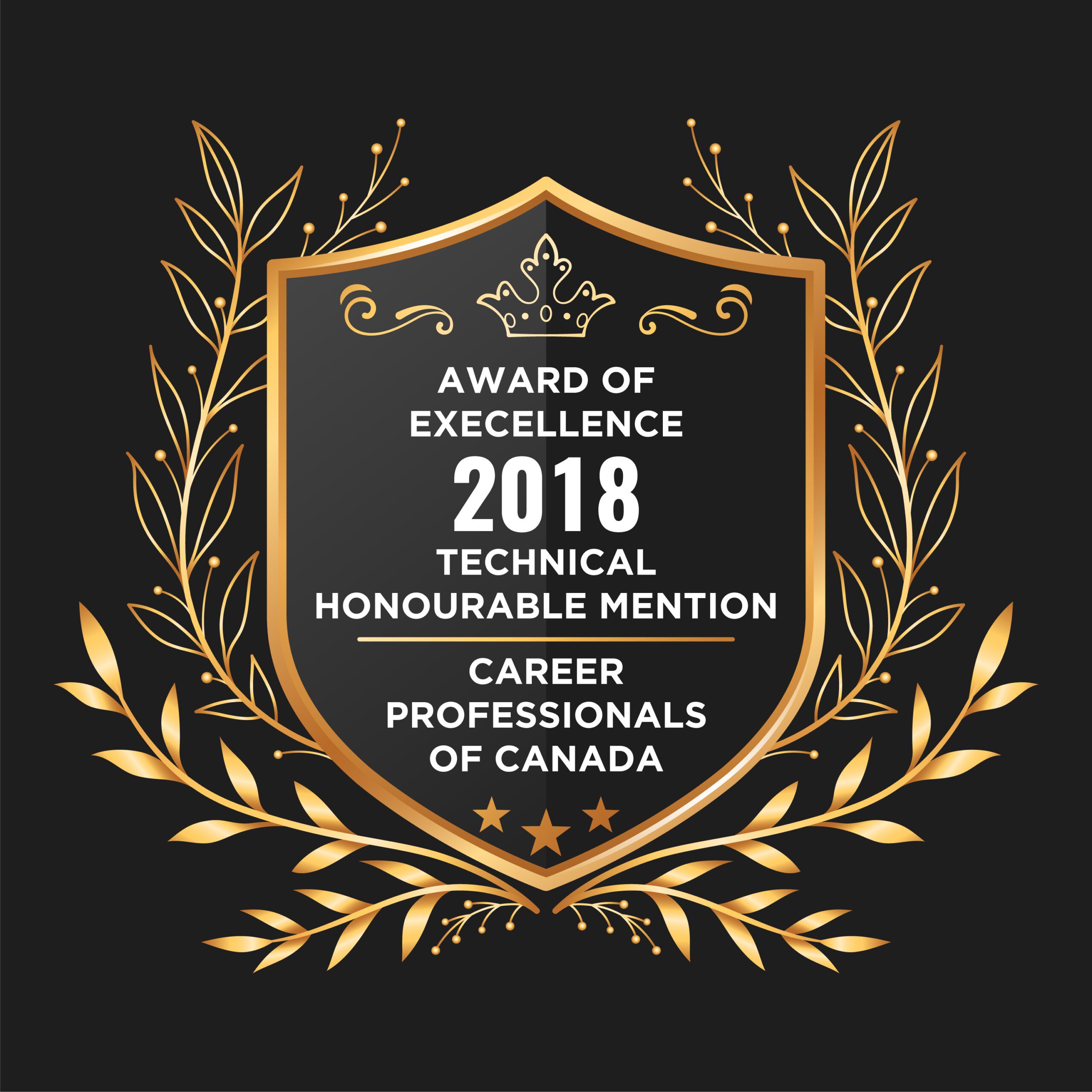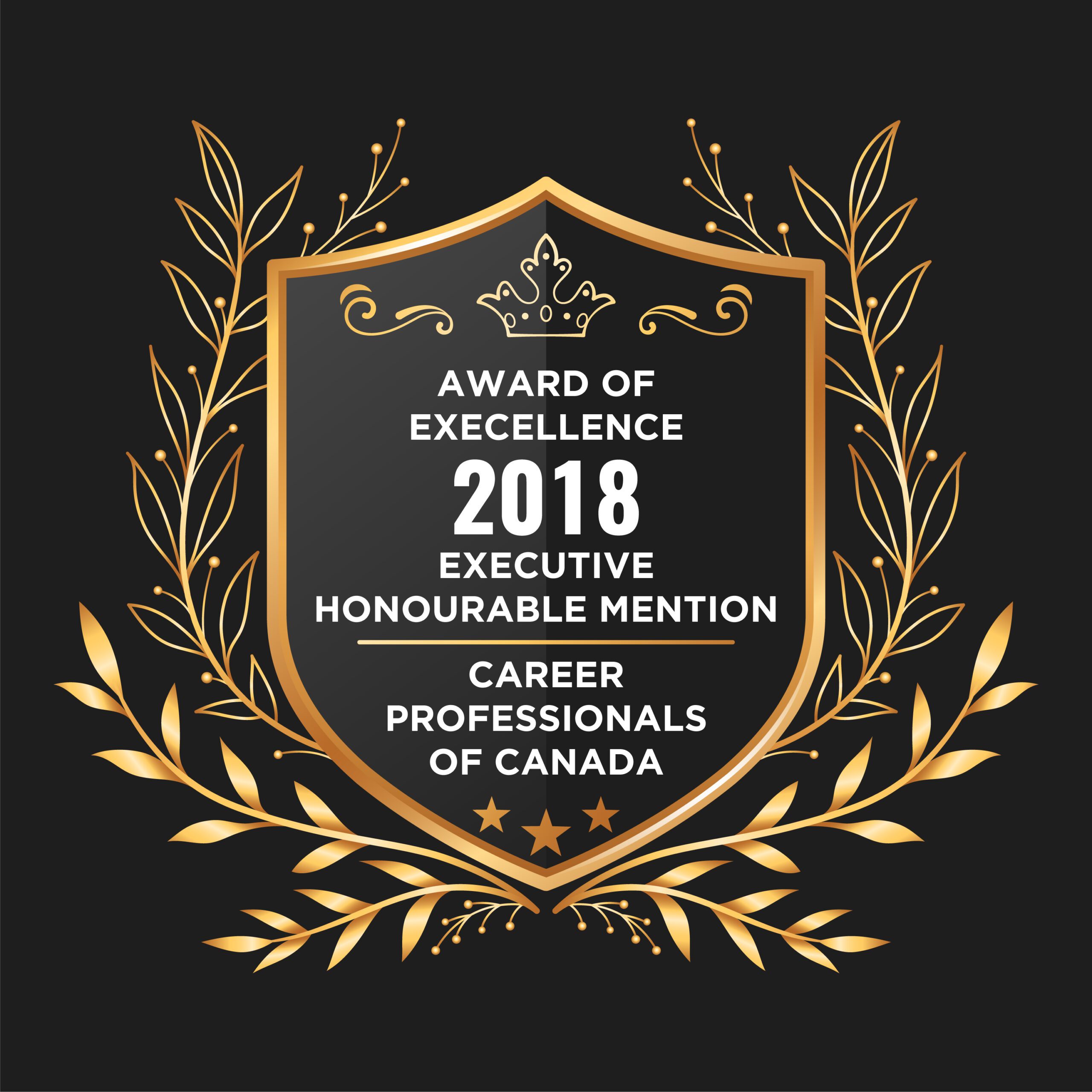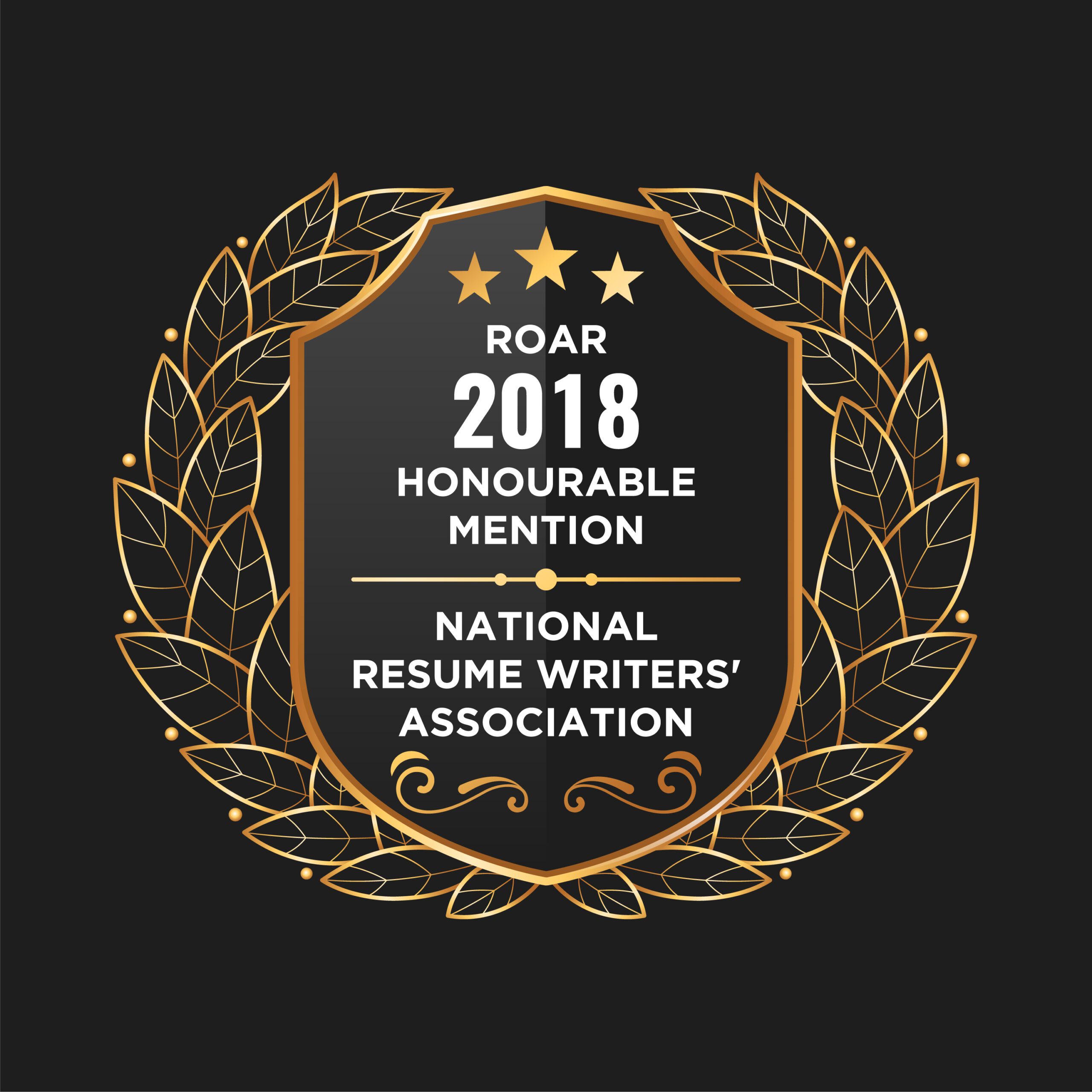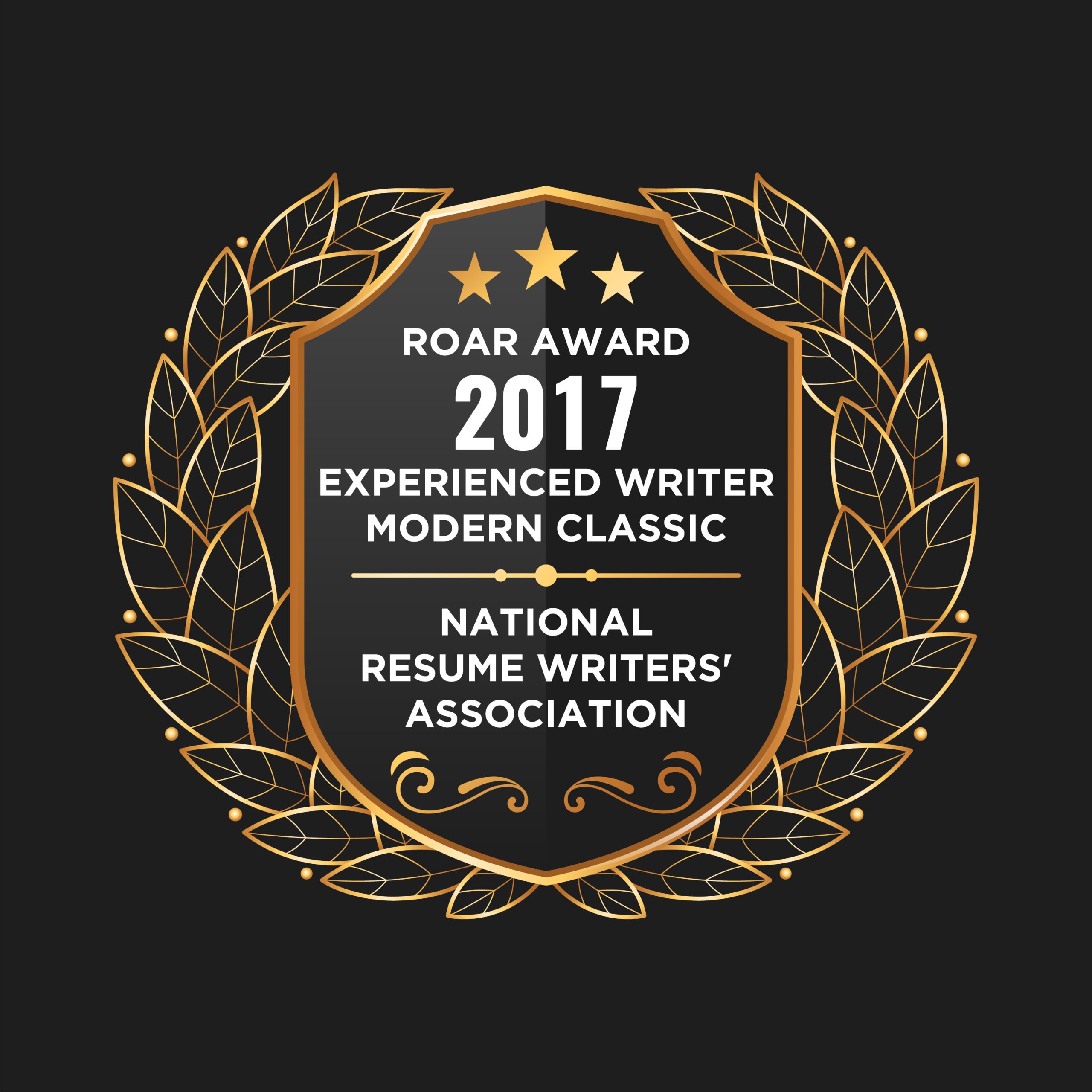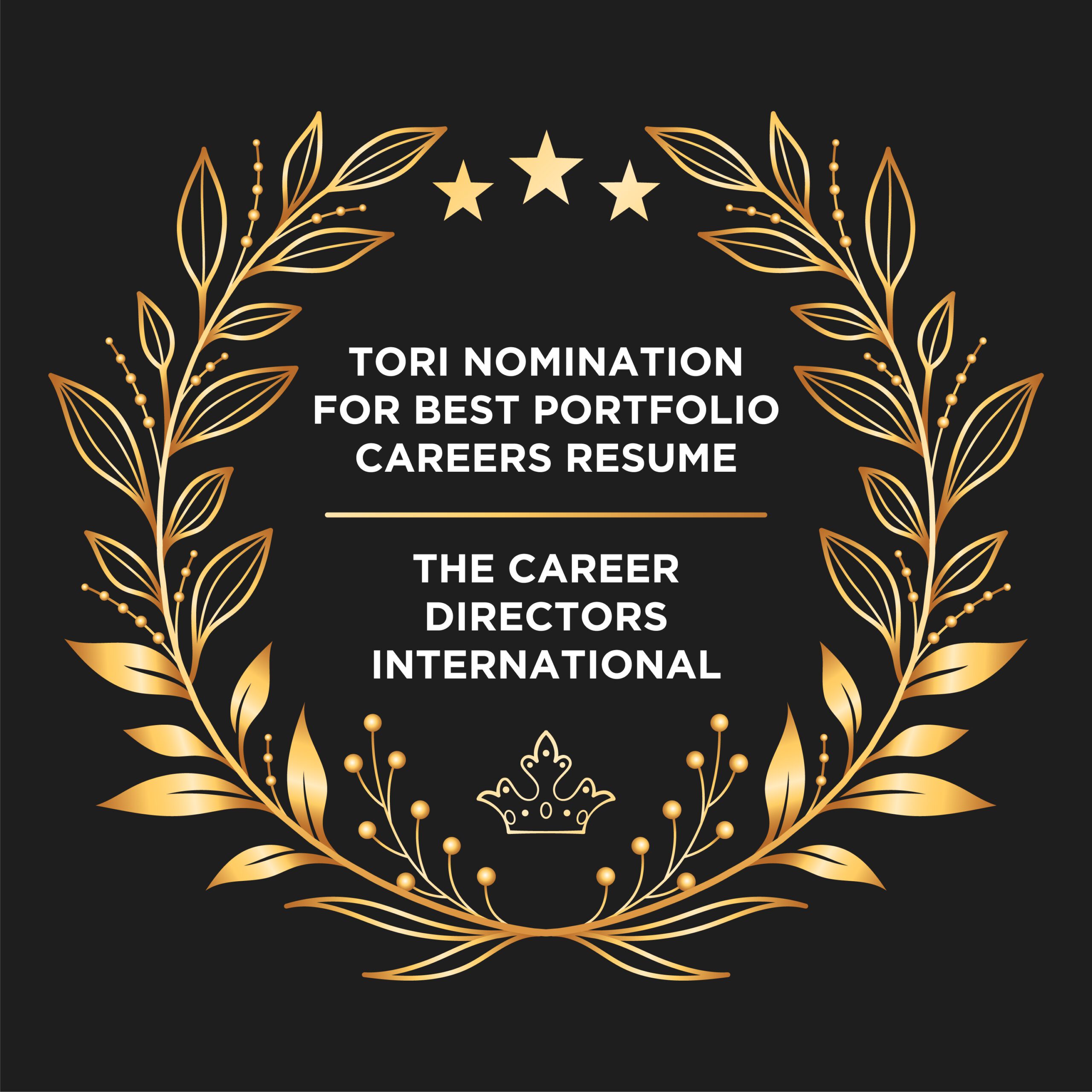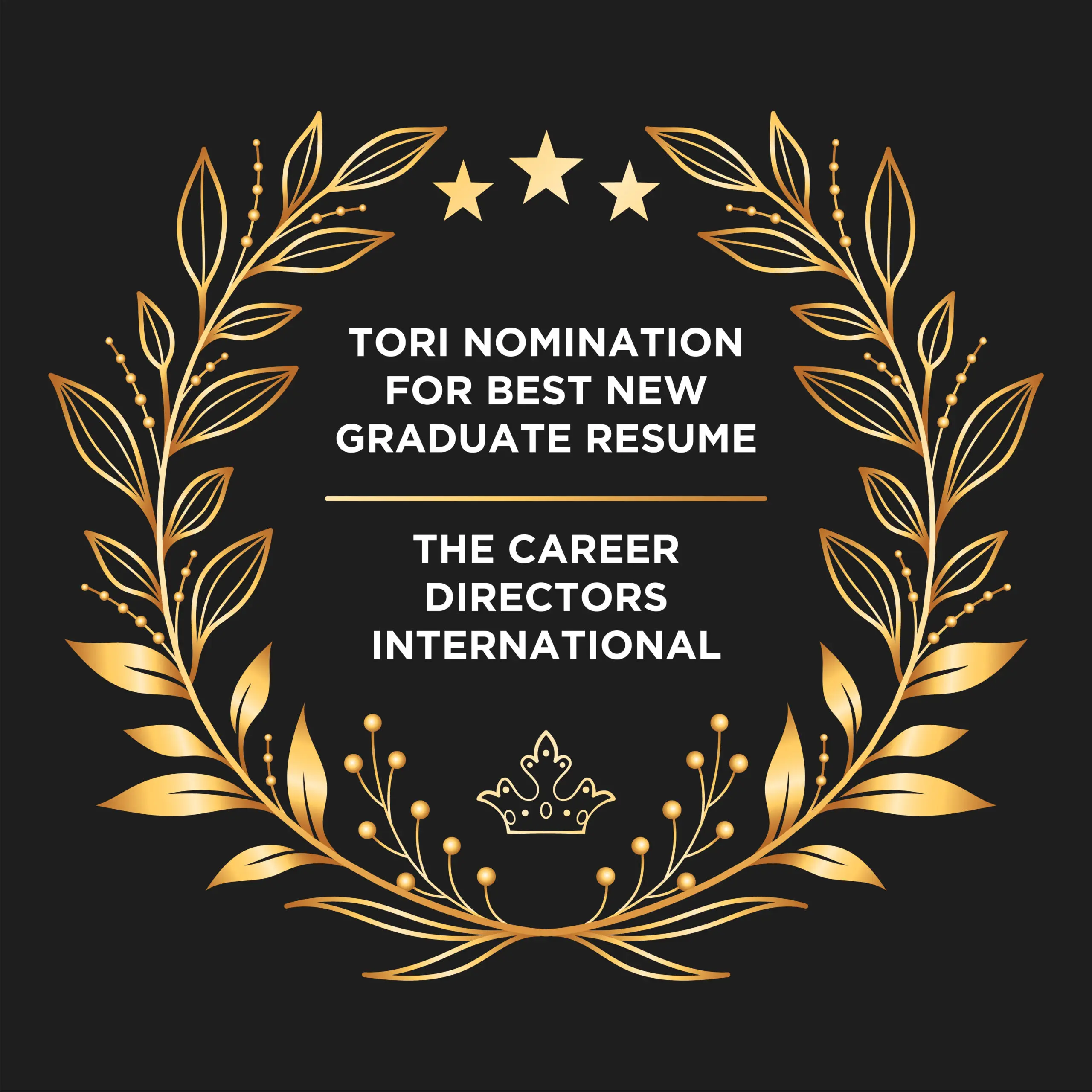 Employers who have Onboarded Our Clients