Engineering Manager Resume should include strong project management, resource management, process improvement and leadership skills. As an engineering manager, your main focus will be managing a team of engineers. Therefore, it's important to highlight your managerial experience, including the number of people you have managed and any successful projects you have led. Emphasize your ability to motivate and inspire your team, as well as your ability to resolve conflicts and make tough decisions. Make sure to tailor your resume to the job you're applying for. Highlight the skills and experience that are most relevant to the job description, and use keywords from the job posting.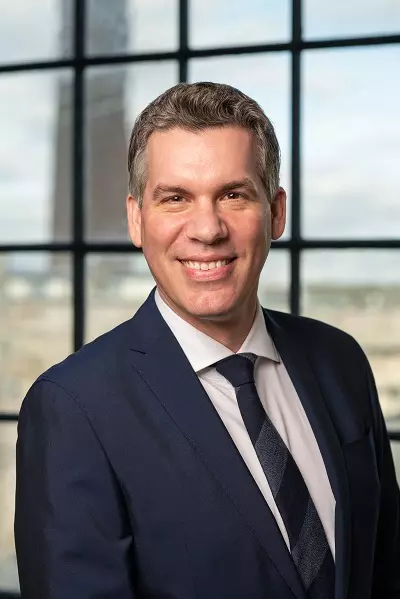 Arno Markus ​BA, MSc., CPRW
iCareerSolutions CEO and Founder
Arno Markus is a 20X Award-winning Certified Professional Resume Writer and founder of iCareerSolutions. Arno has worked with Fortune 500 Executives, North American Professionals, and Strategic-Thinking Leaders across all industries to assist them in landing Top Positions at Billion-Dollar Companies, Start-Ups, and everything in between.
"My first interaction with Mr. Markus goes back to 2016. I sent him my resume, which to me, was pretty darn good. We talked about my career goals, I filled out a detailed matrix, and a week later, he sent me a draft of my latest resume. I was so awestruck I became emotional. I felt I had been shortchanging myself for years. The matrix helps realize strengths and skills – missing words to make us [stand out]. I then took the finalized resume and put it out there. I received calls upwards of five per day regarding my resume. I was overwhelmed and soon was offered a salary of nearly 25% more than I made at that time. I recently reached out to Arno again for a refresher if you will and to add my latest role and the fact I'm now published and will finish an MBA in late November 2020. Without fail, the resume and cover letter are amazing! If anyone needs to refresh their resume, and to understand missing potentials and skills, connect with Arno immediately."
Active Members of The National Resume Writers' Association (NRWA) │ The Professional Association of Resume Writers & Career Coaches (PARW&CC) │ Career Directors International (CDI) │ Career Professionals (CPC) │ Forbes Coaches Council
iCareerSolutions Multi Award-Winning Resume Service was honored to receive another International Resume Writing Industry's most prestigious "Overall Winner Award 2023" by the Professional Association of Resume Writers and Career Coaches. The Top Resume Writing Awards are based on Visual Formatting and Design, Personal Branding, Understanding Employer/Position Requirements, and powerful language use. These Awards represent the Best Professional Resume Writers in the US.
Here are a few of Our Top Resume Testimonials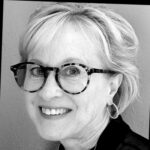 I reached out to Arno to assist me in adding that "professional" look to my resume. He was a great resource to work with, providing guidance and advice. While updating a resume can be an arduous process, Arno brought his extensive experience and helped me produce a professional resume that I am proud to share. I would work with Arno again, should the need arise!…
eCommerce Project Manager
Top Resume Writing Awards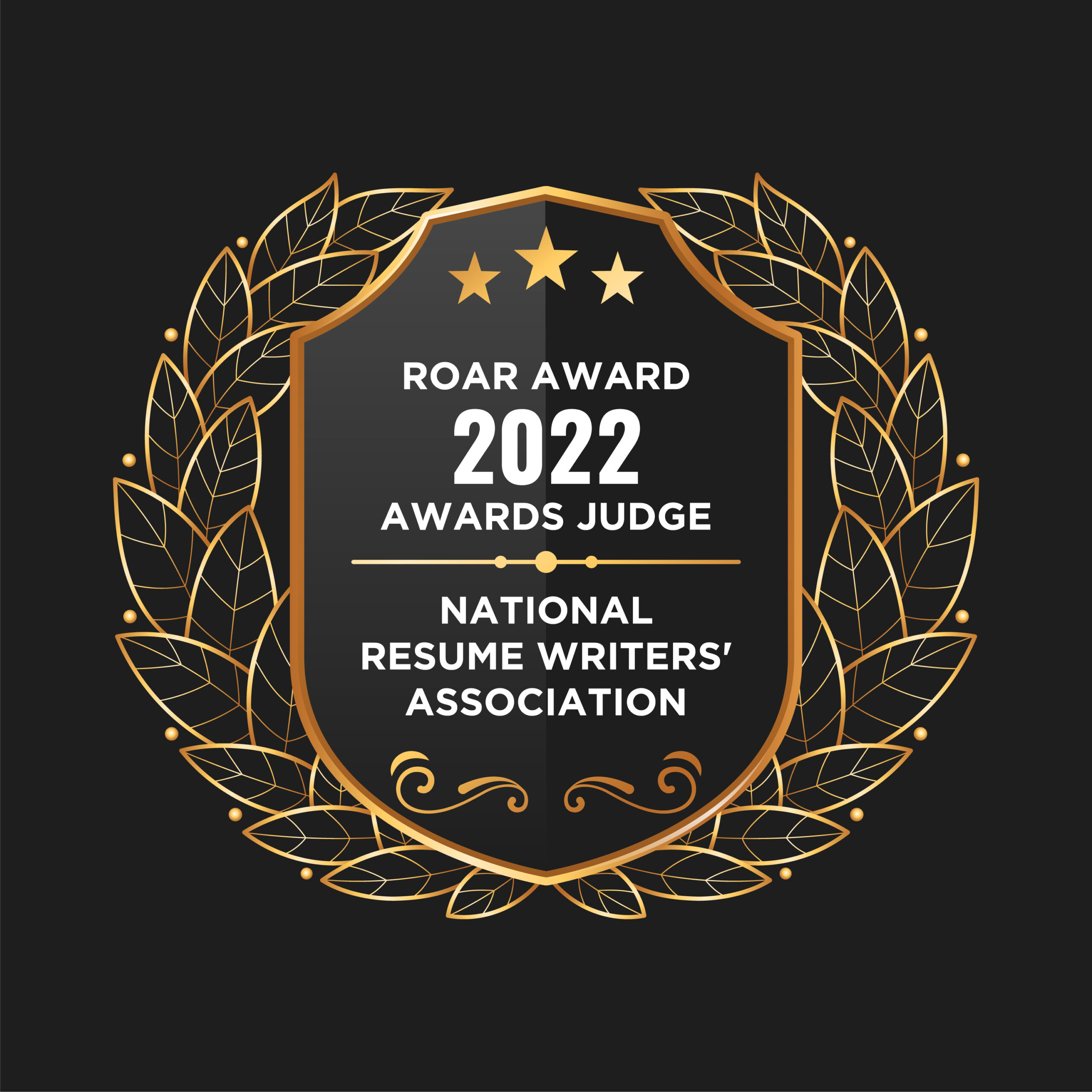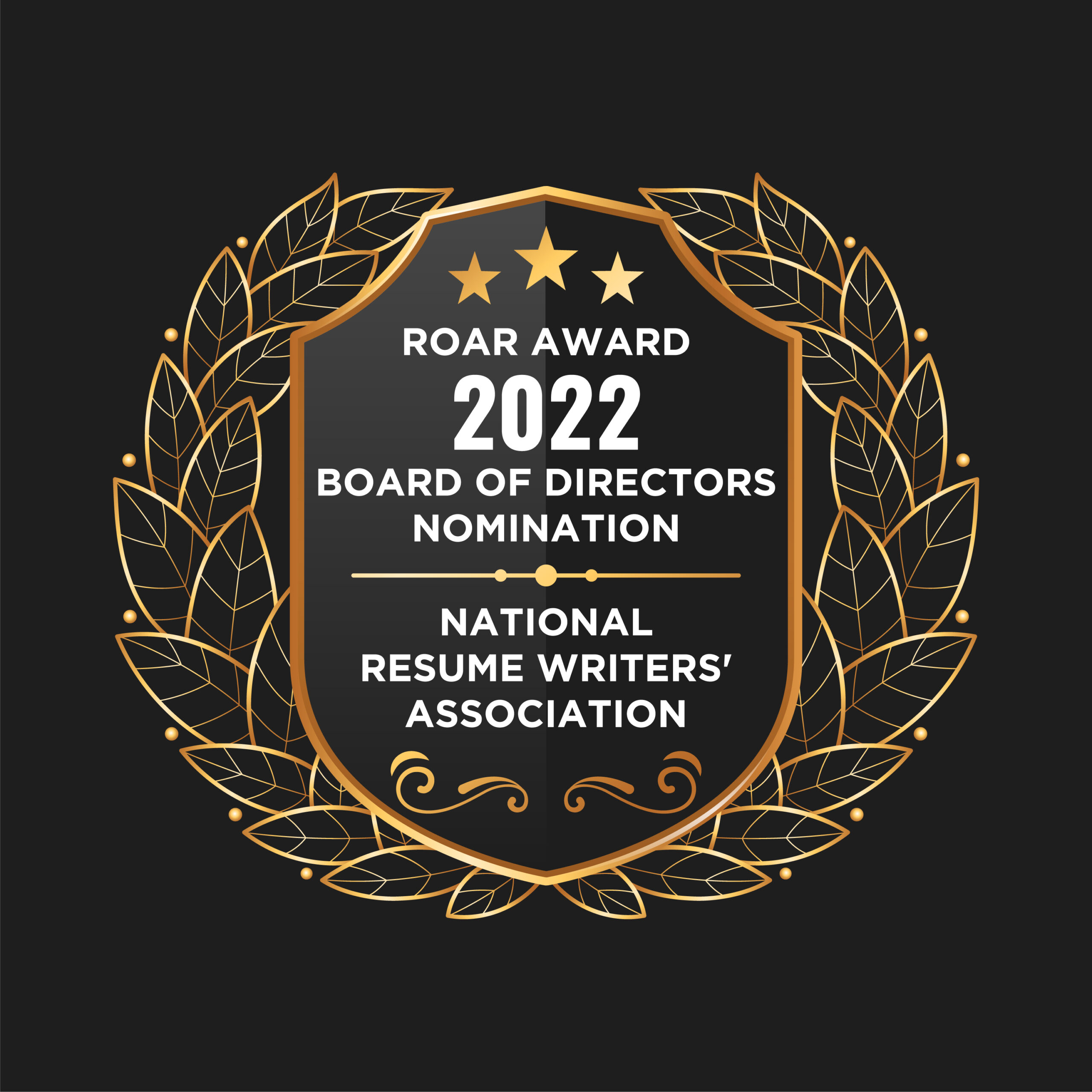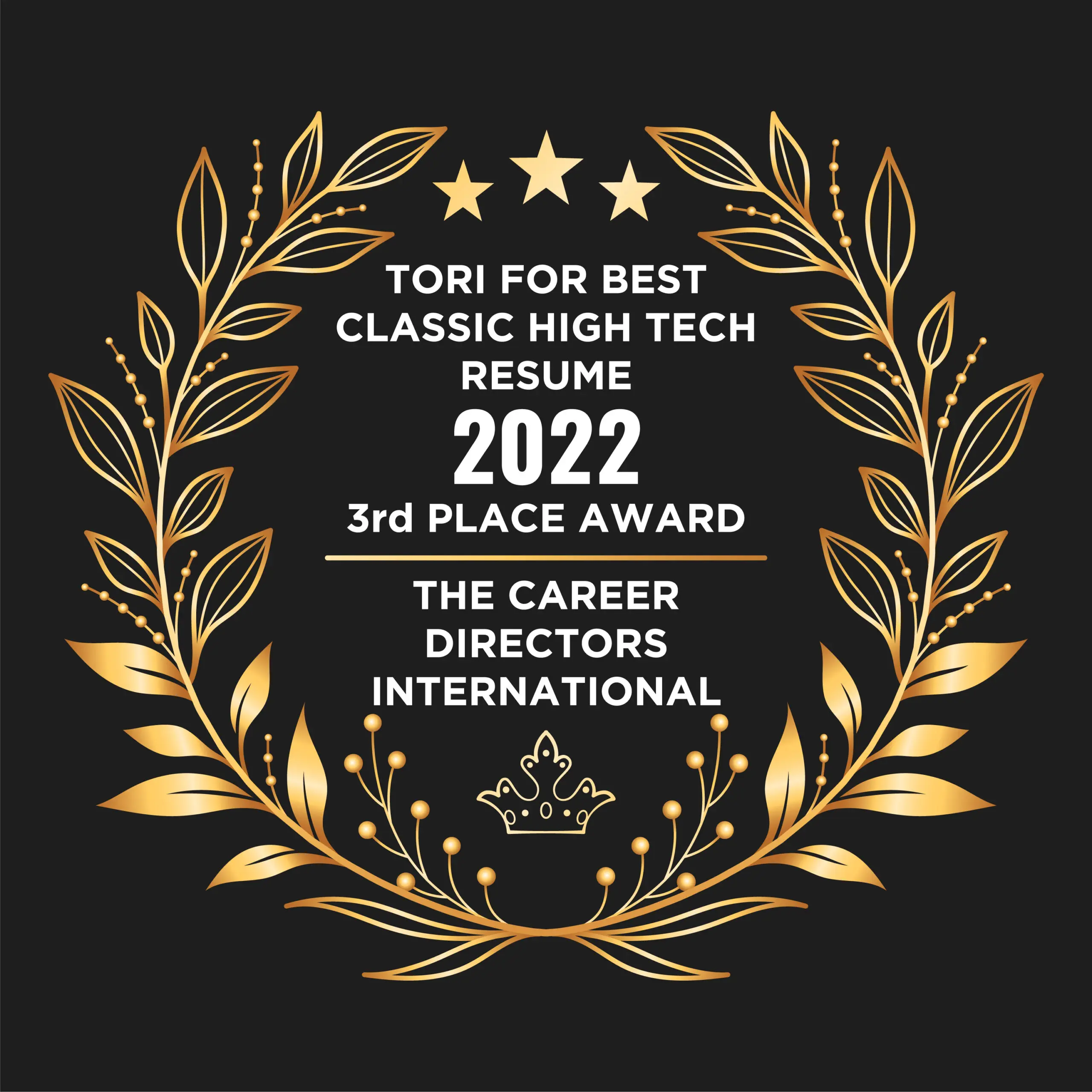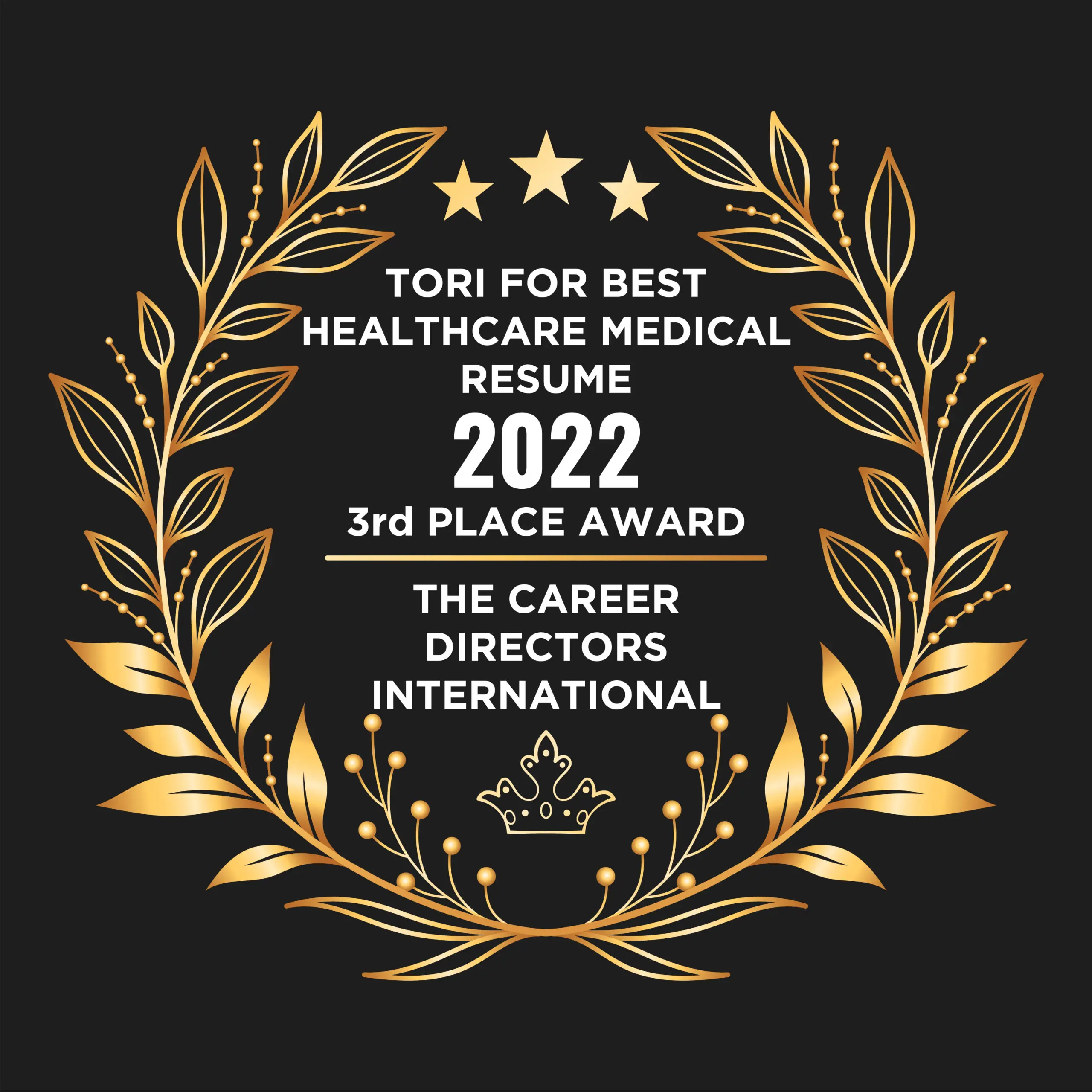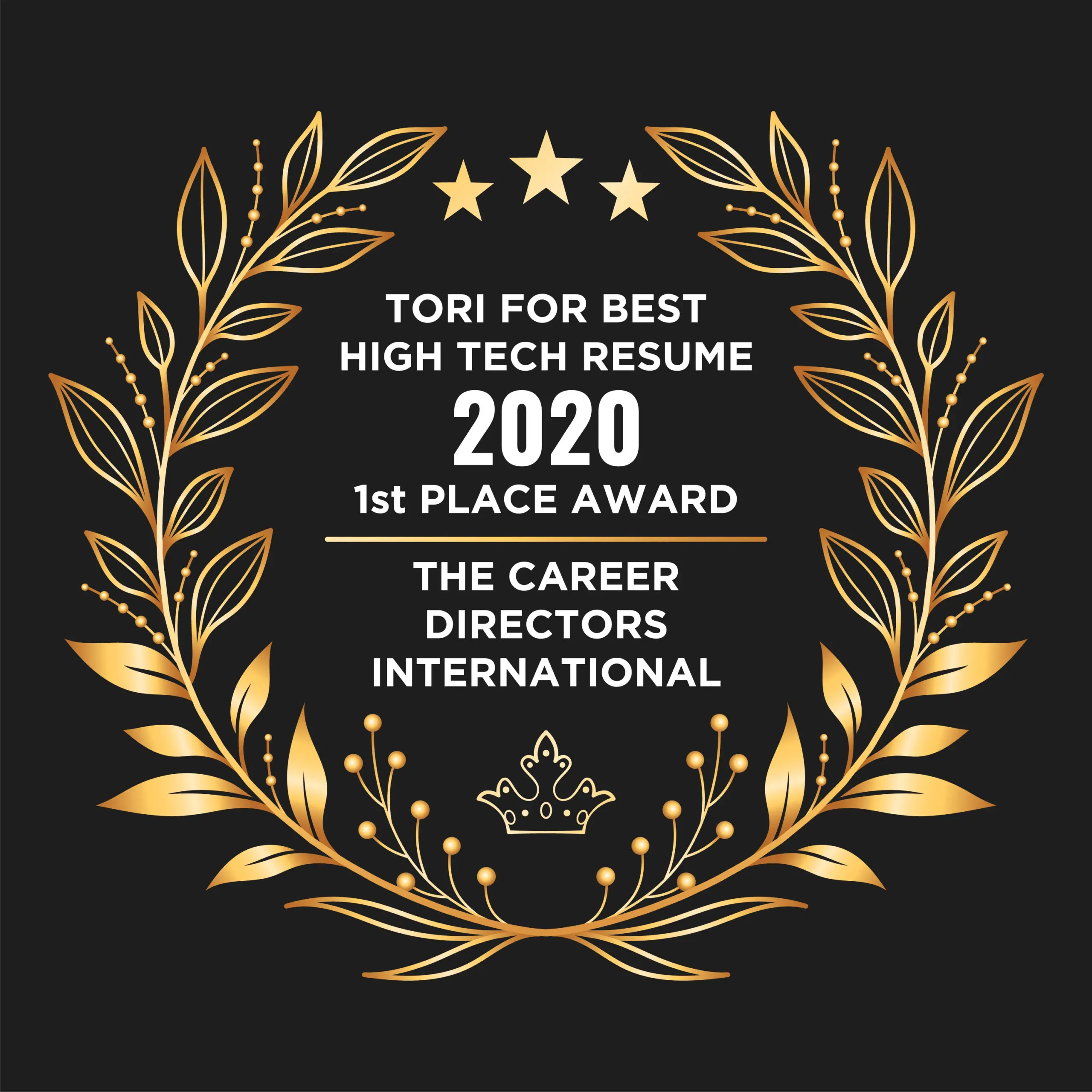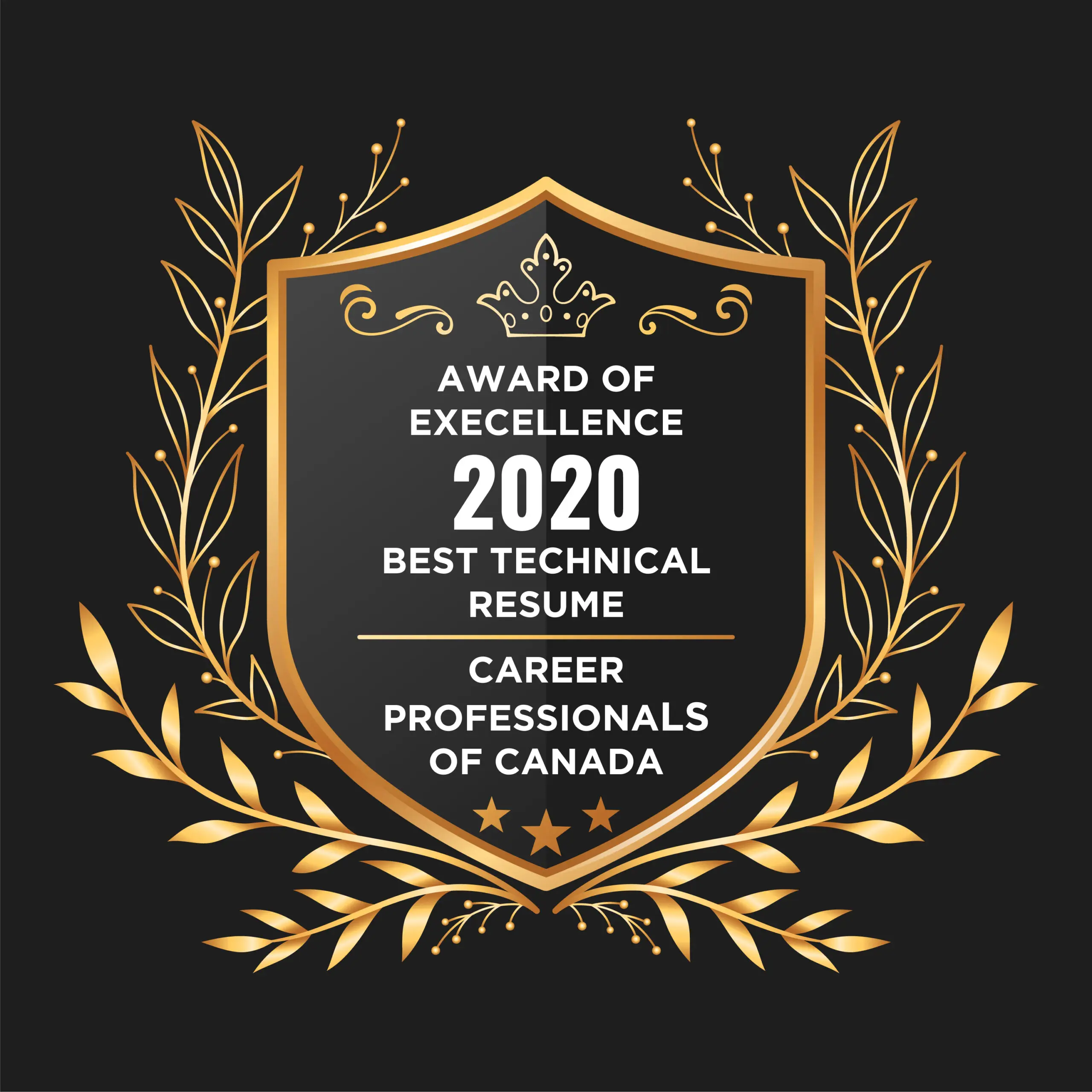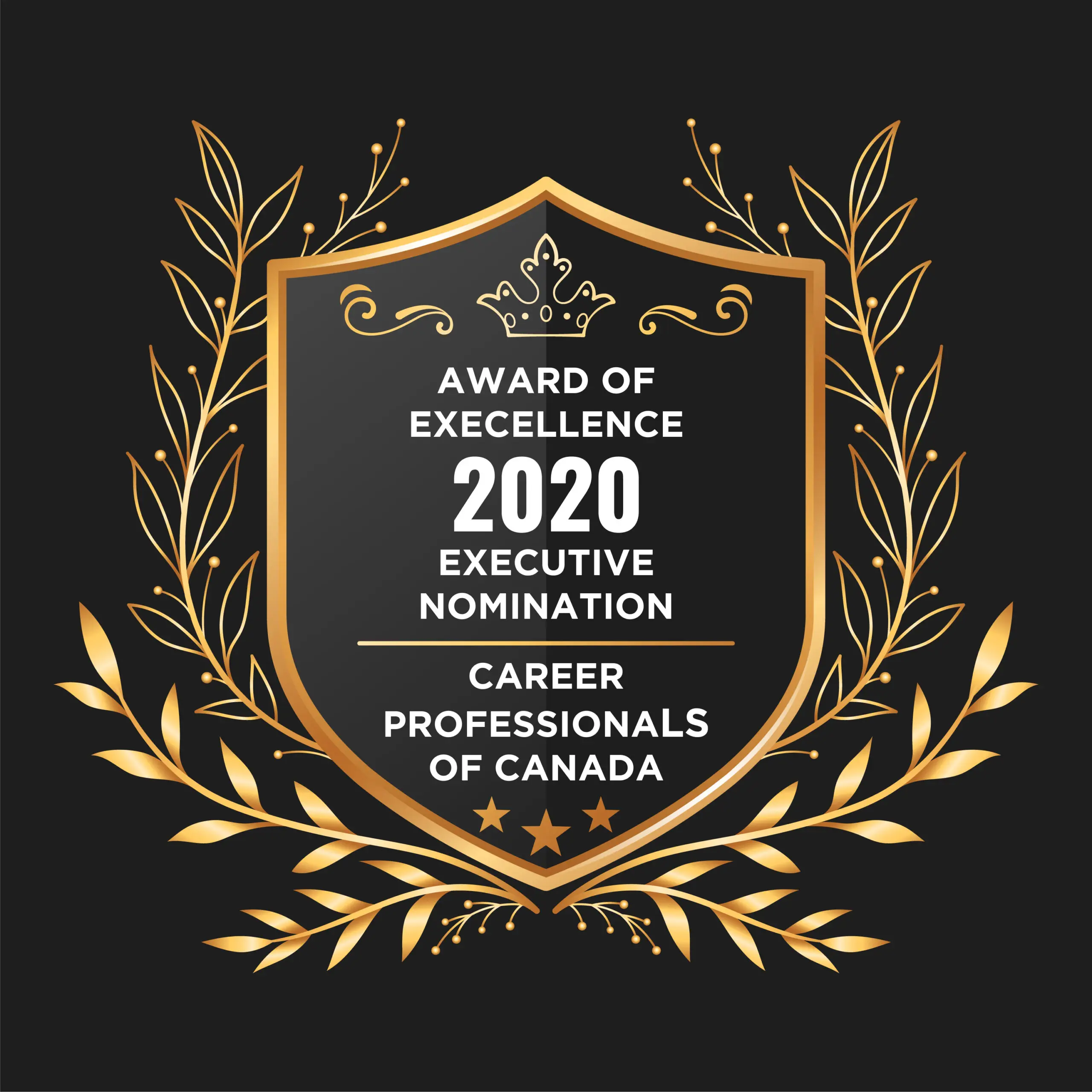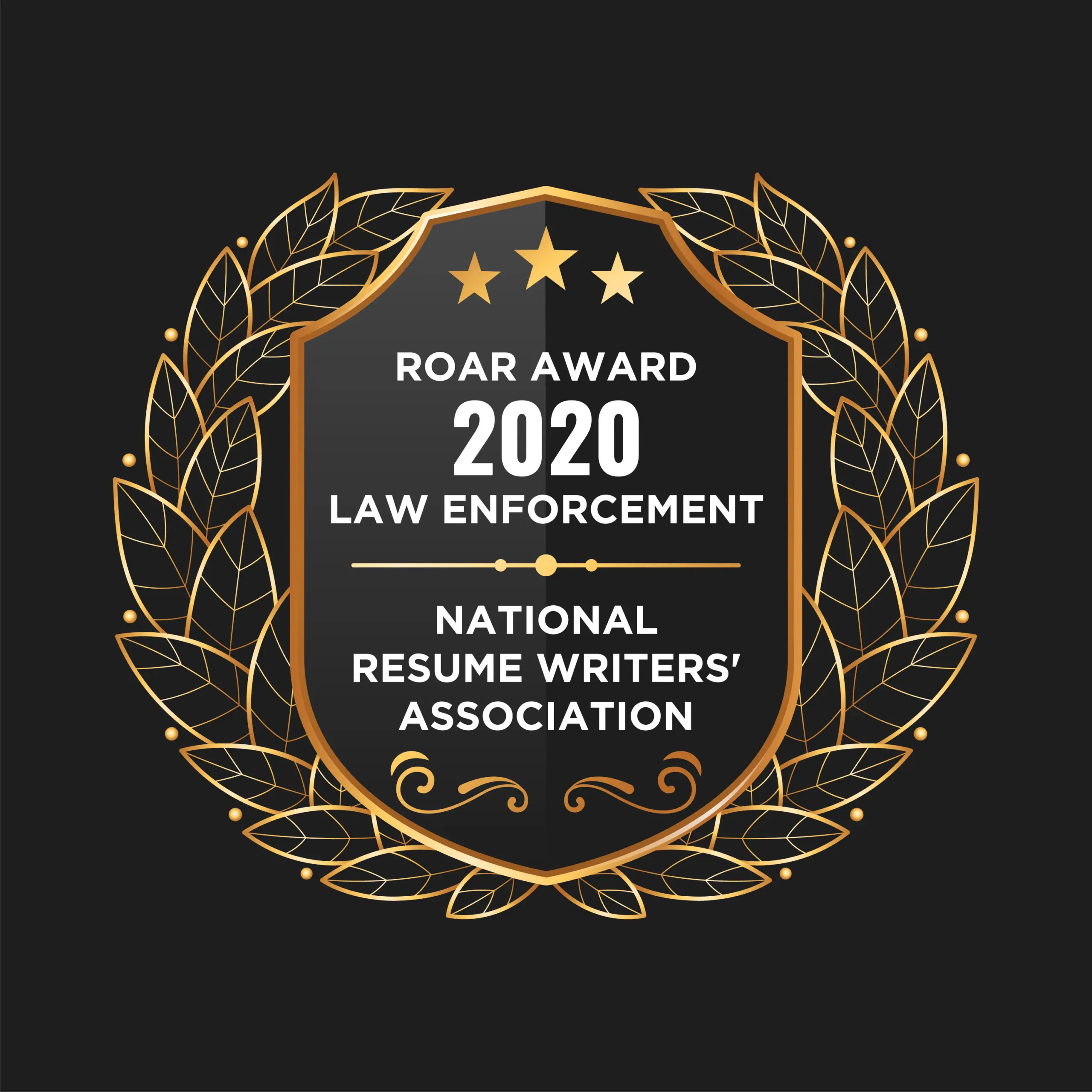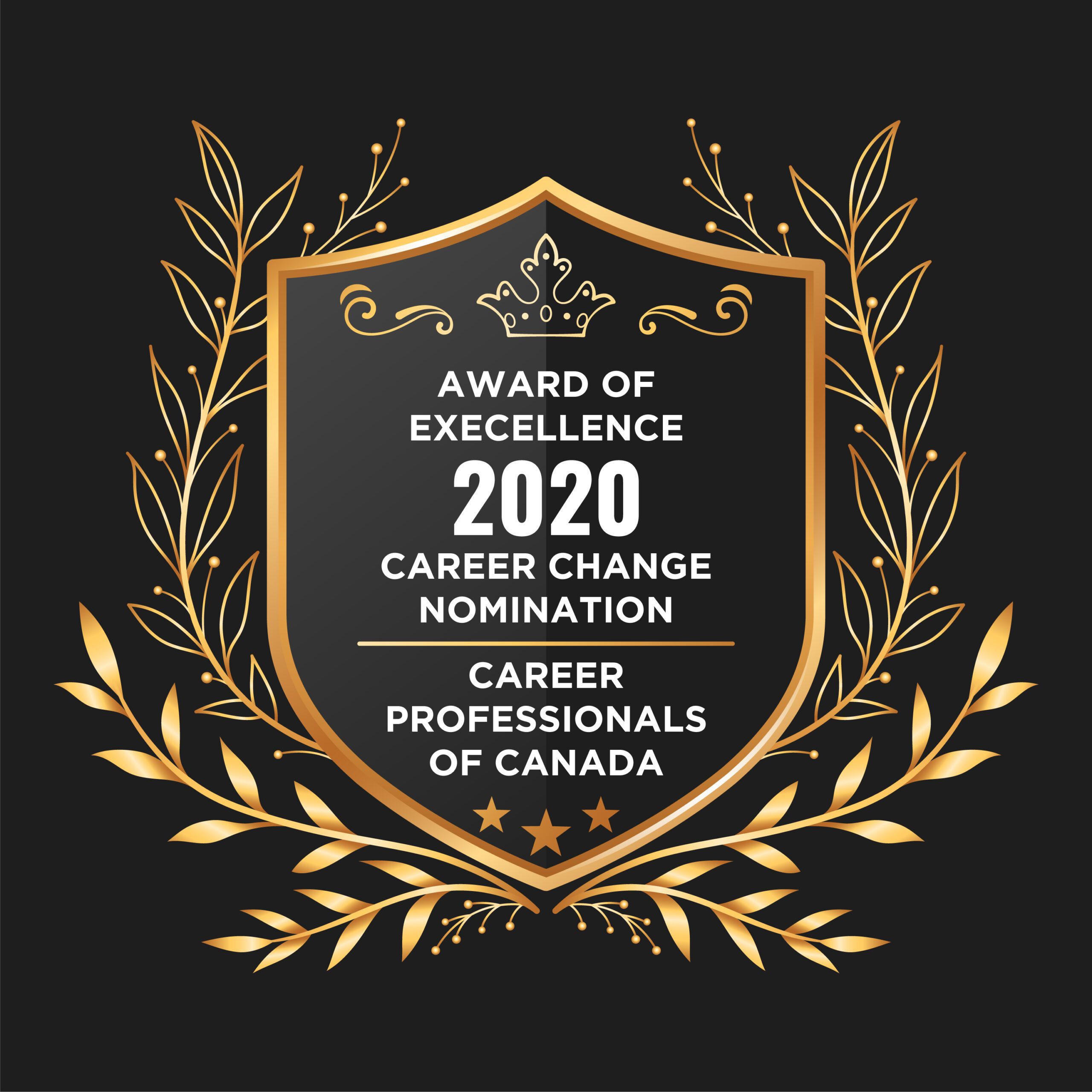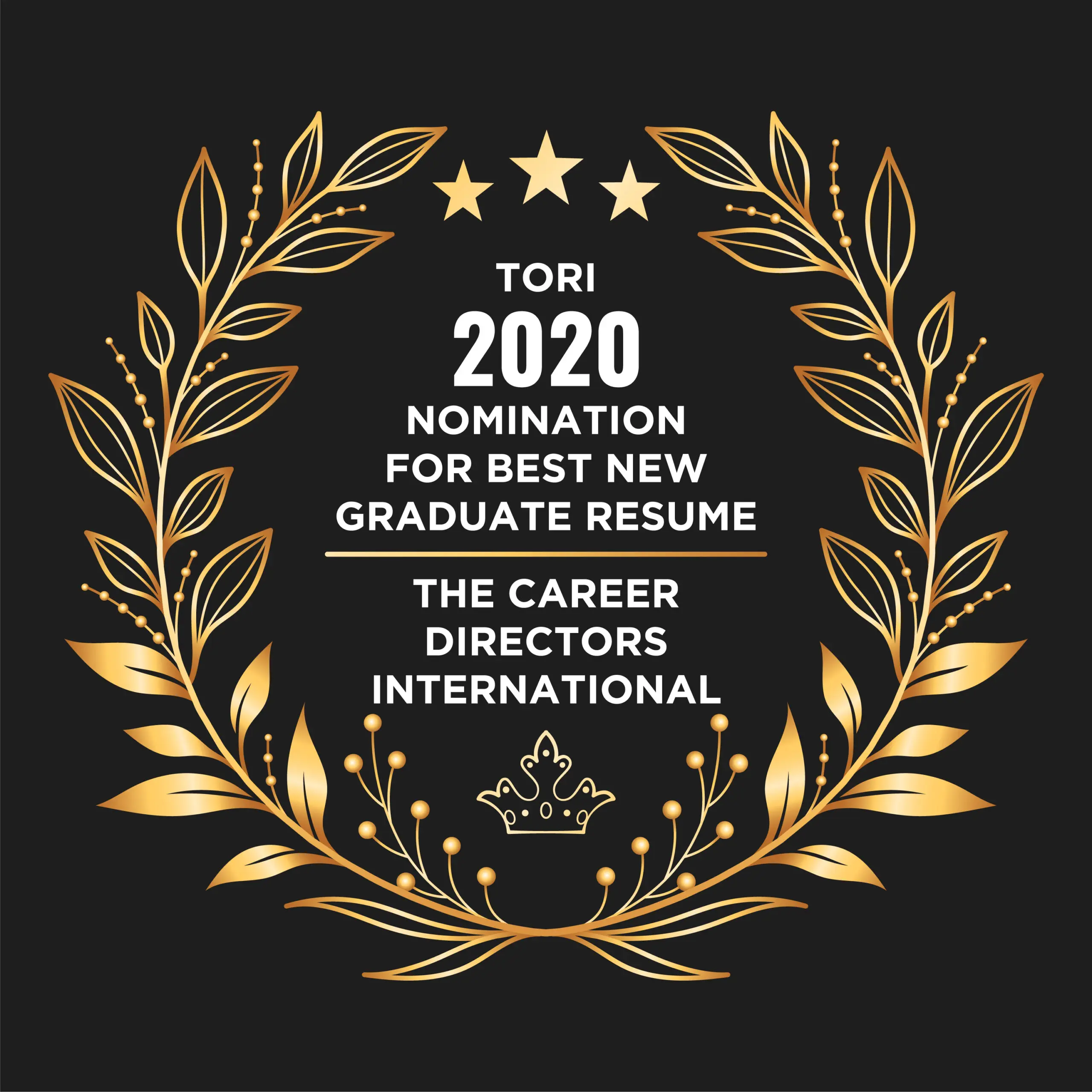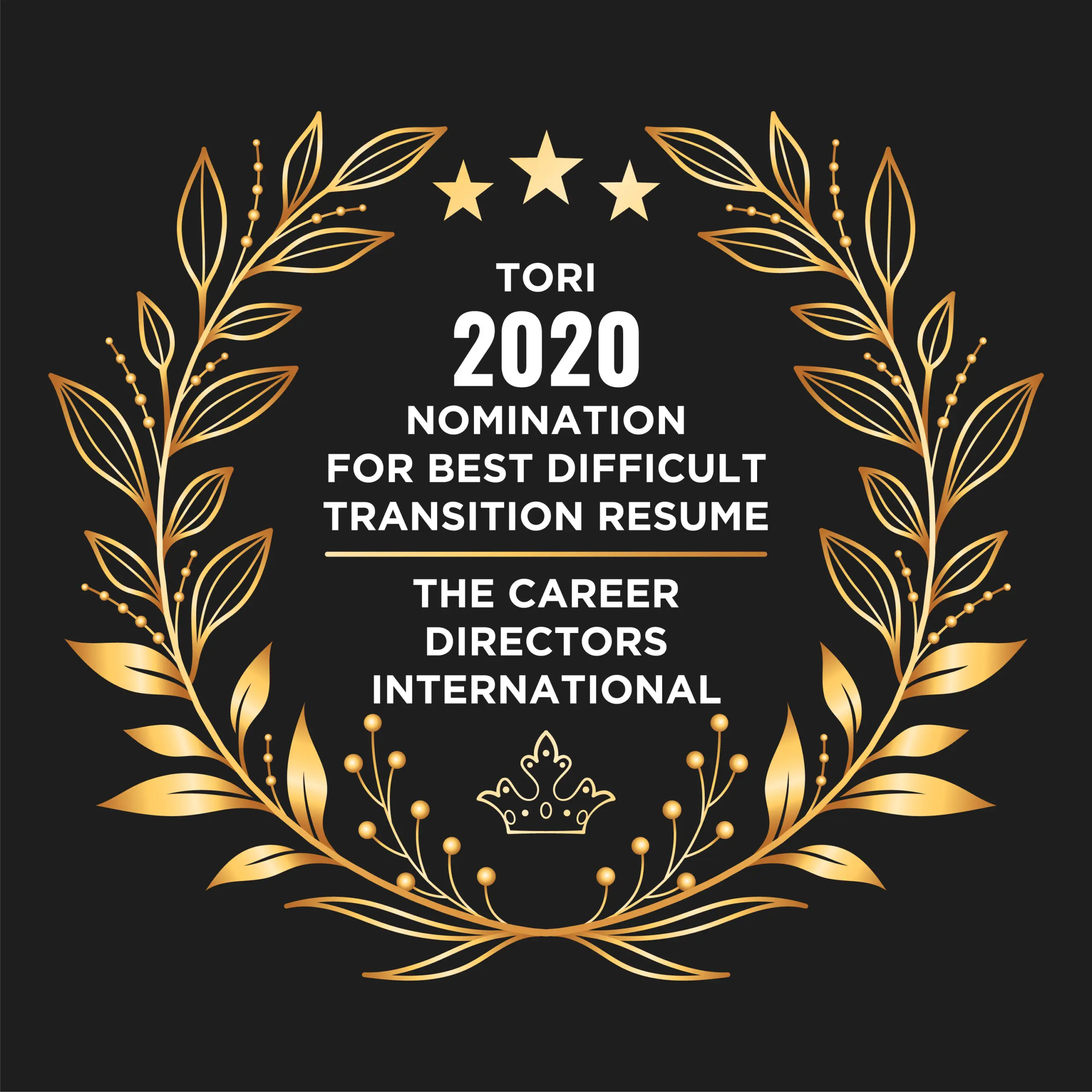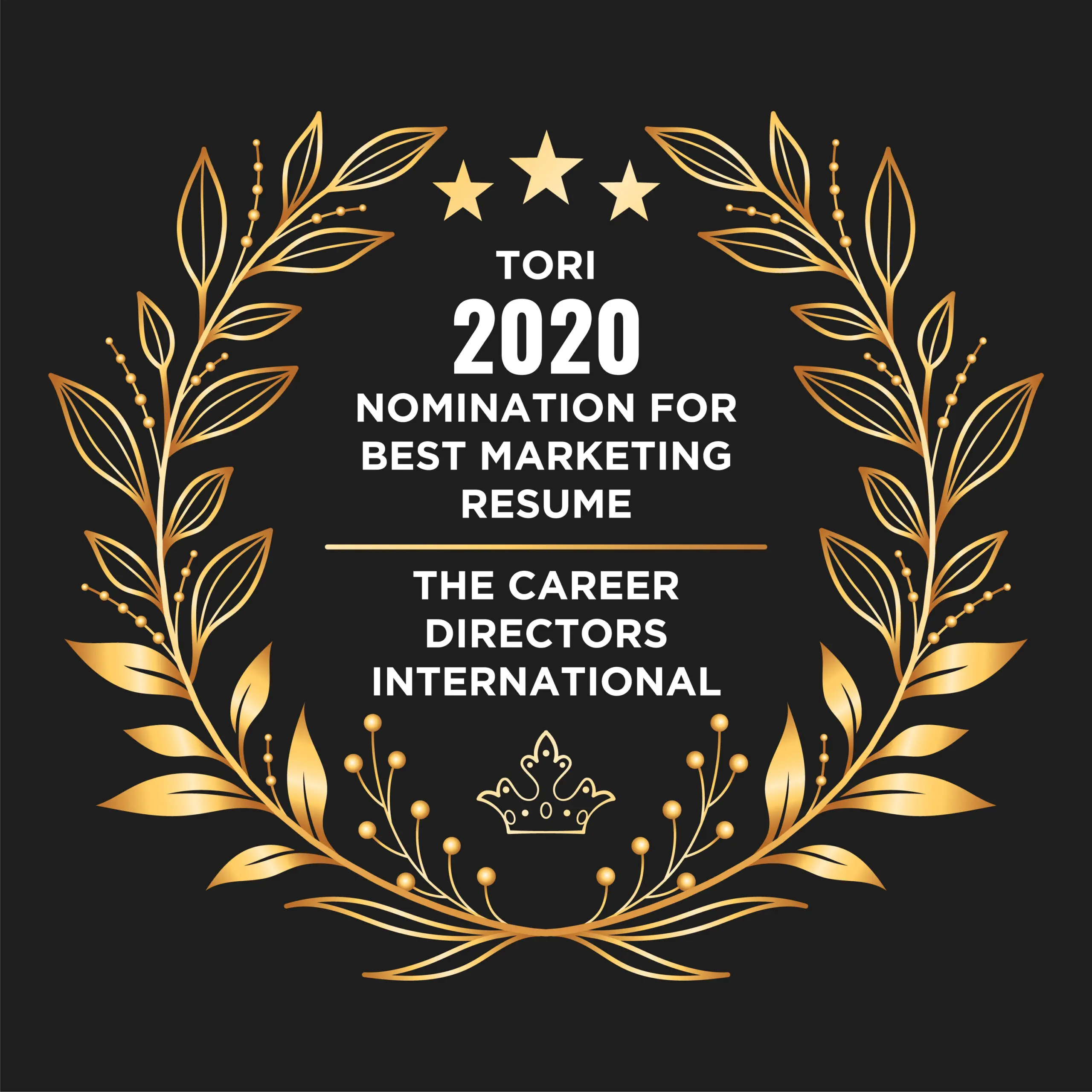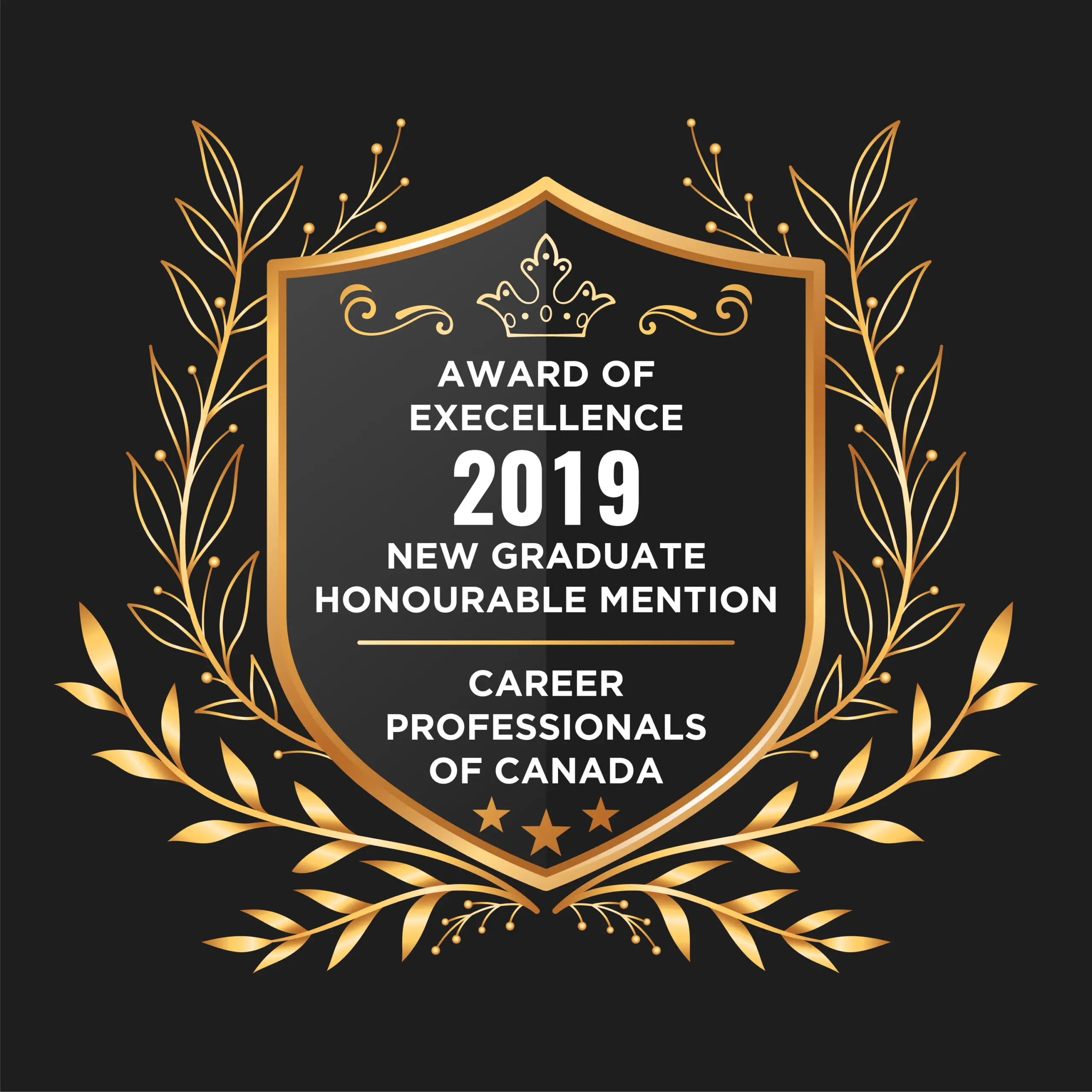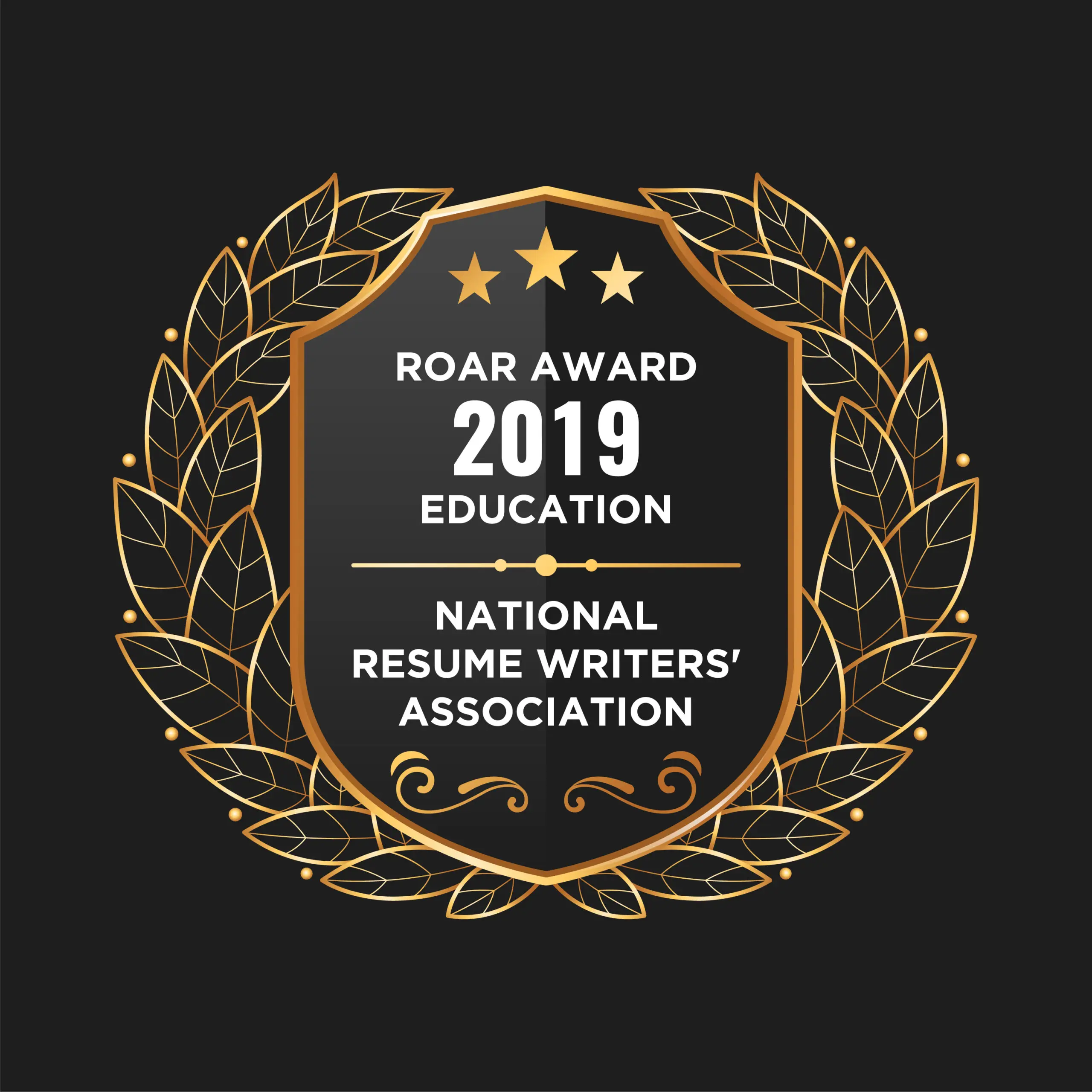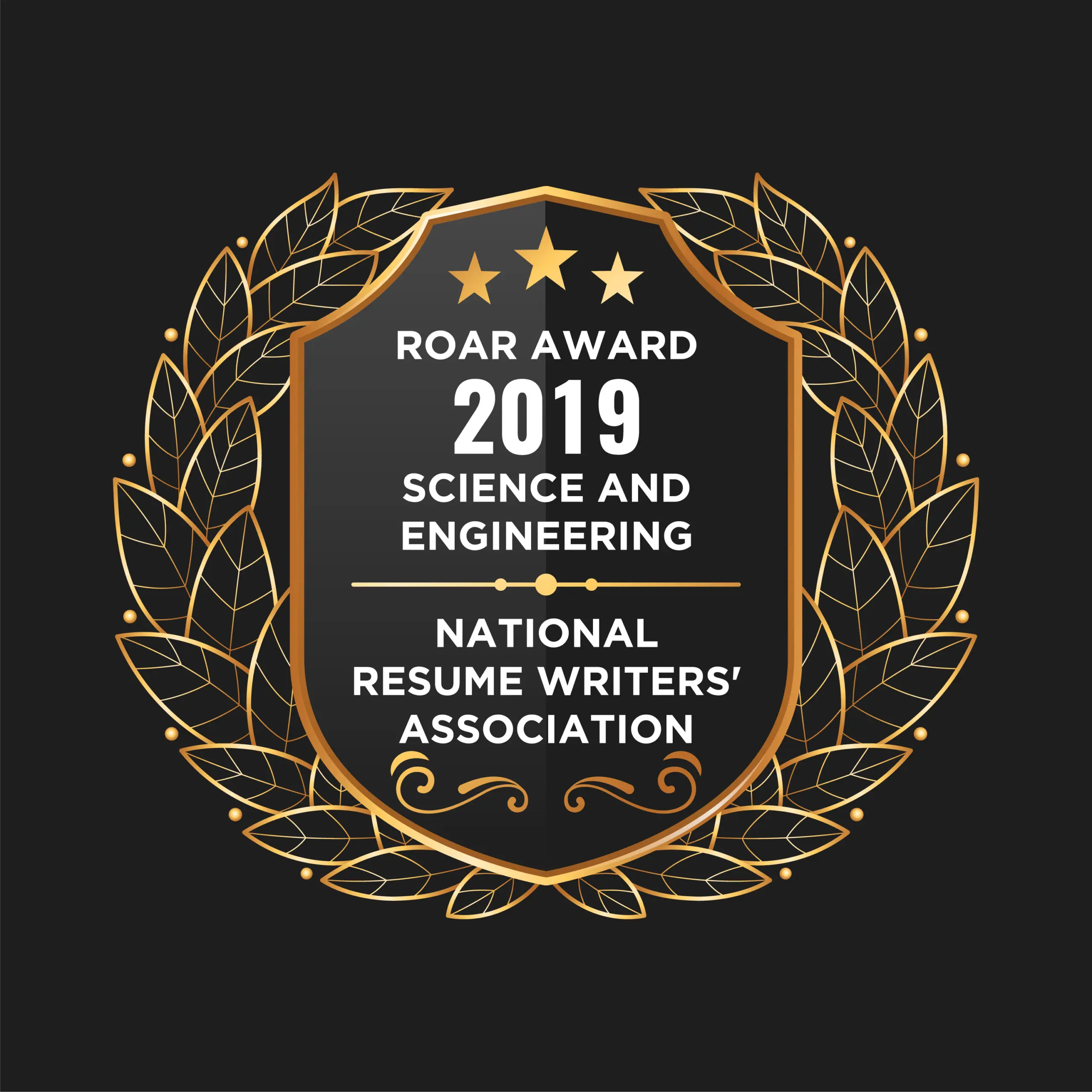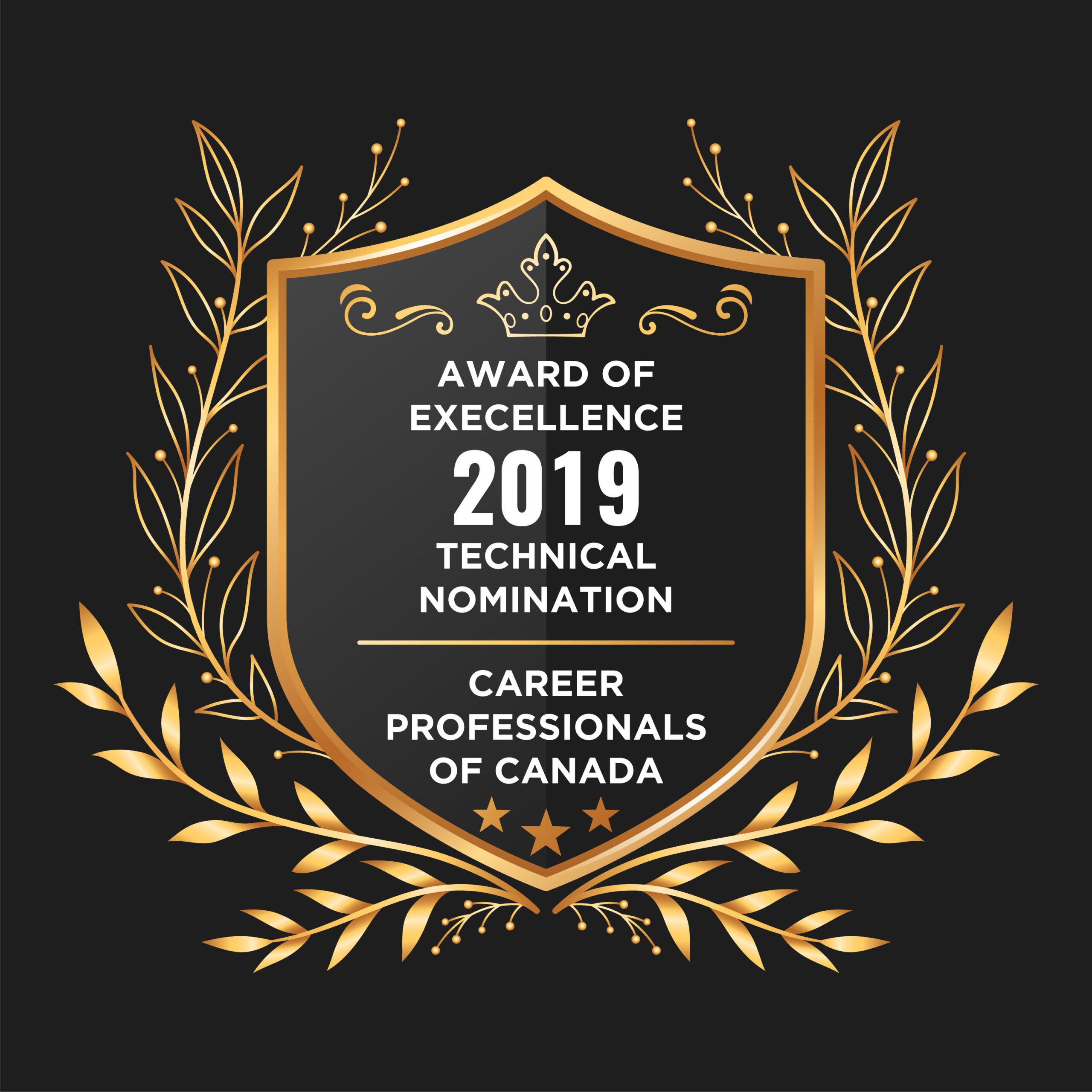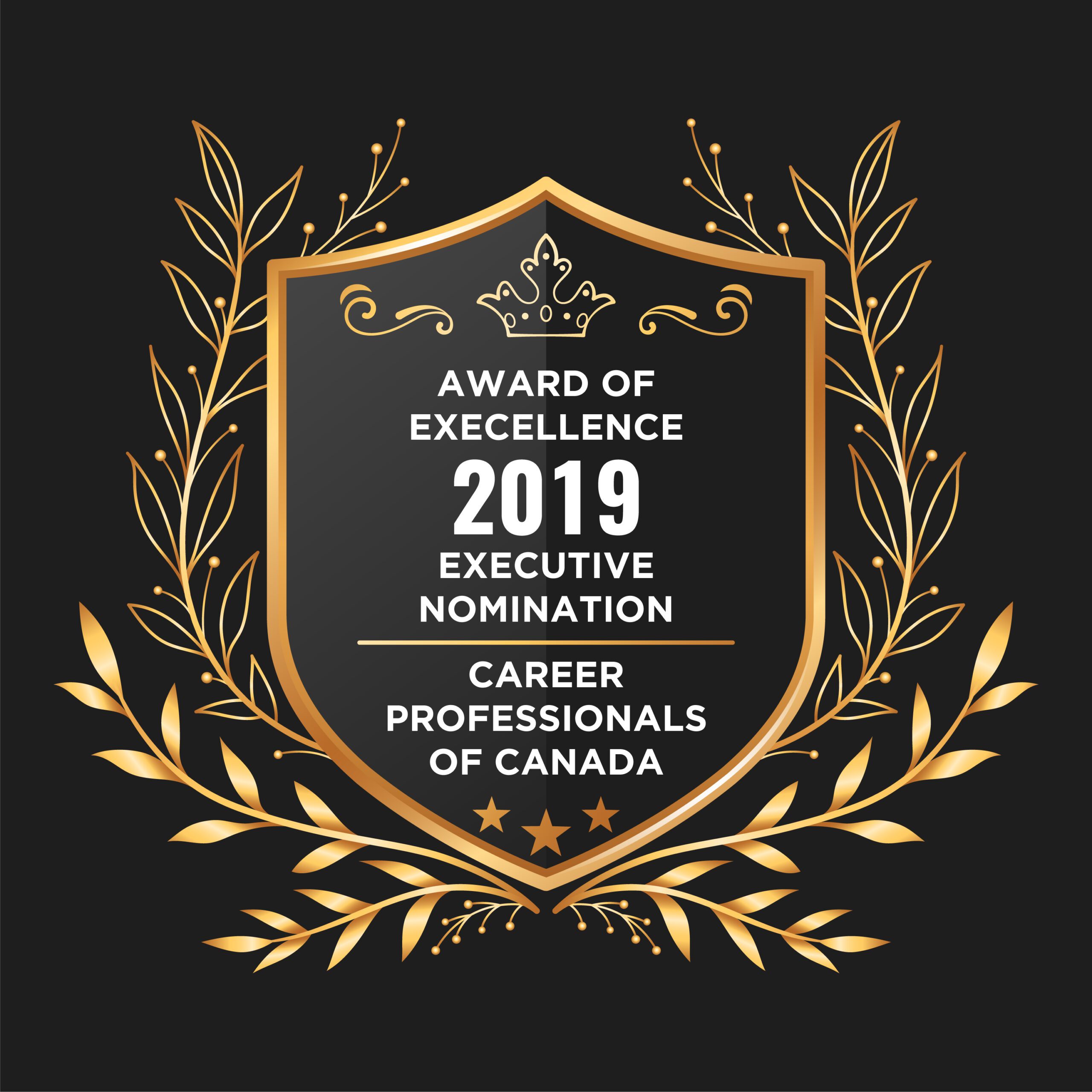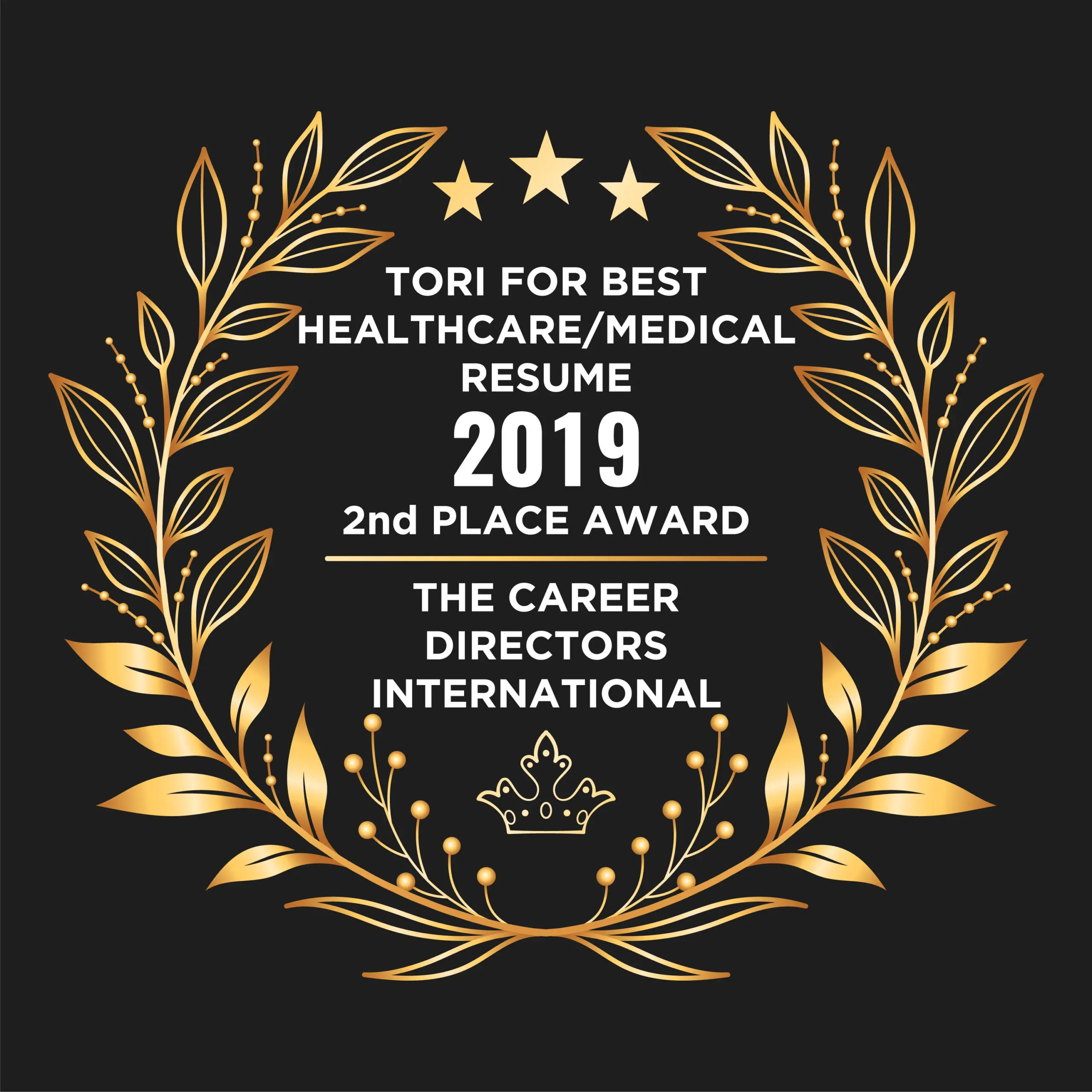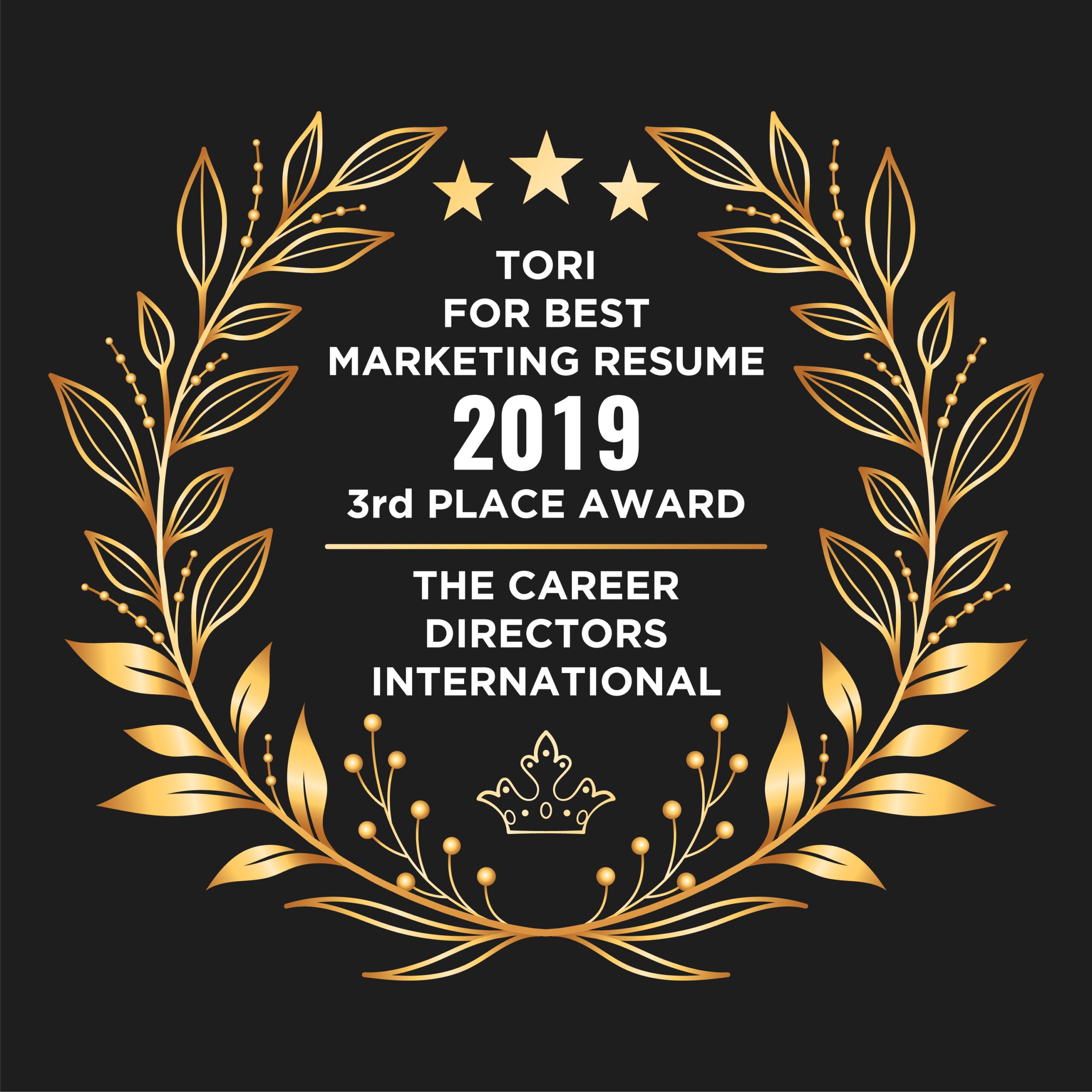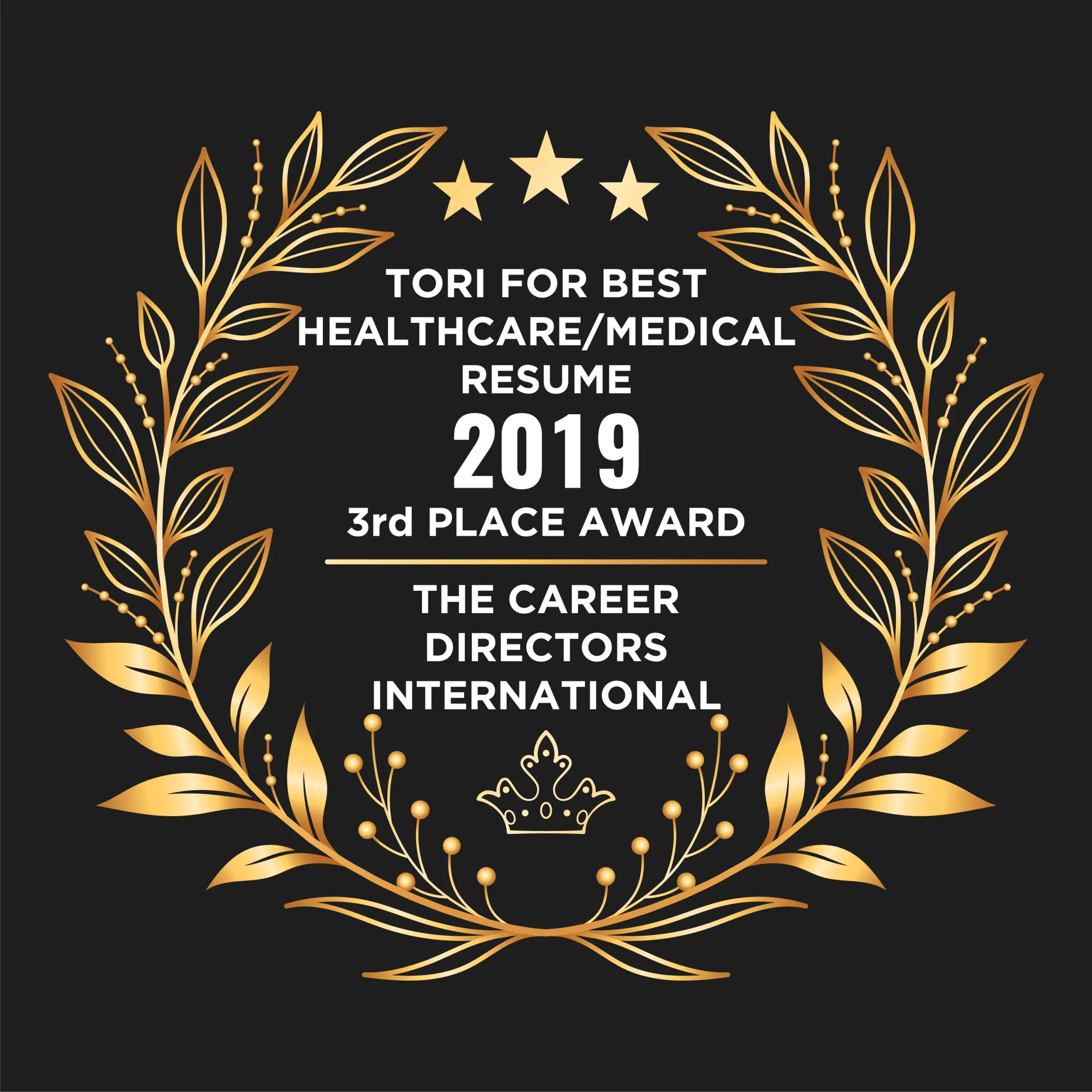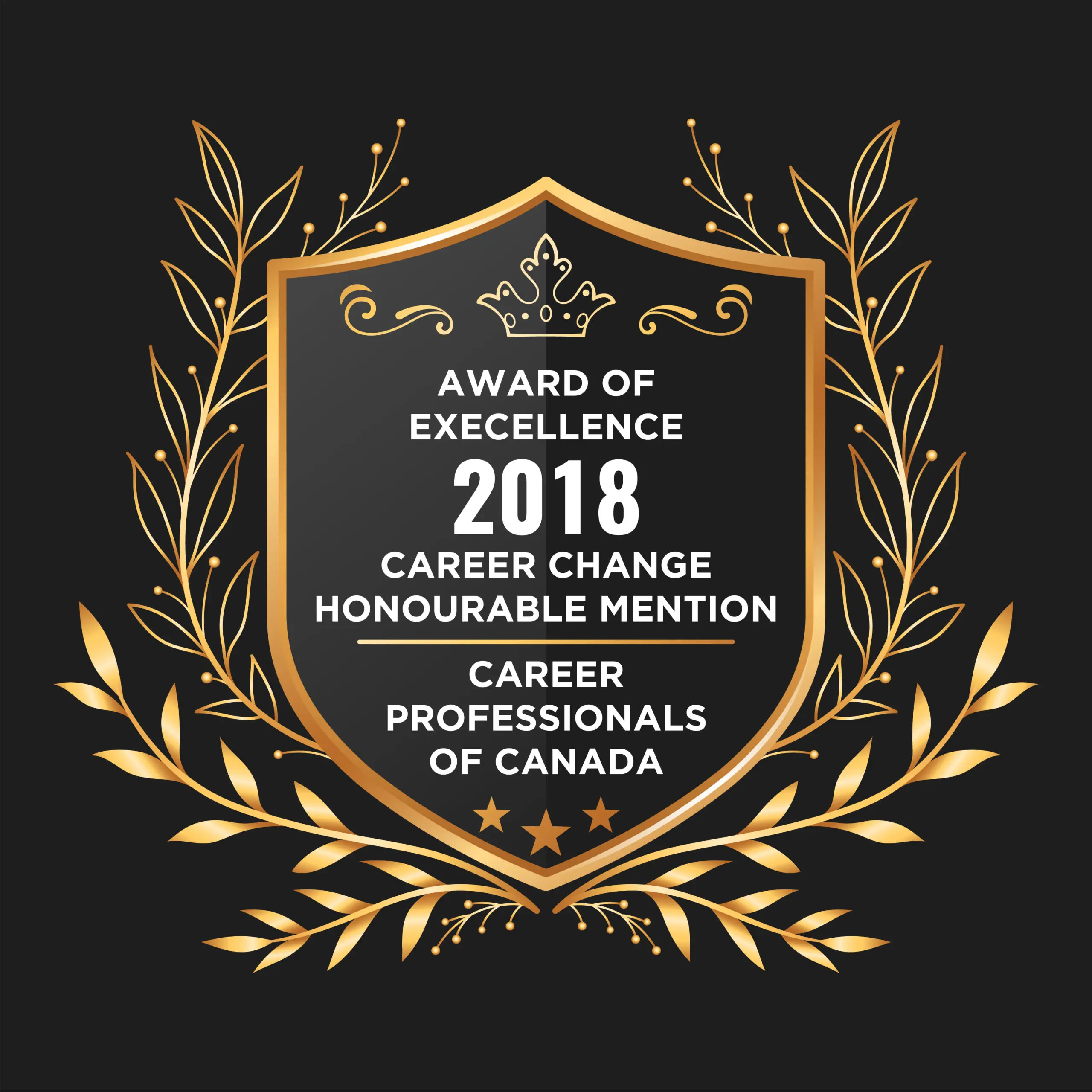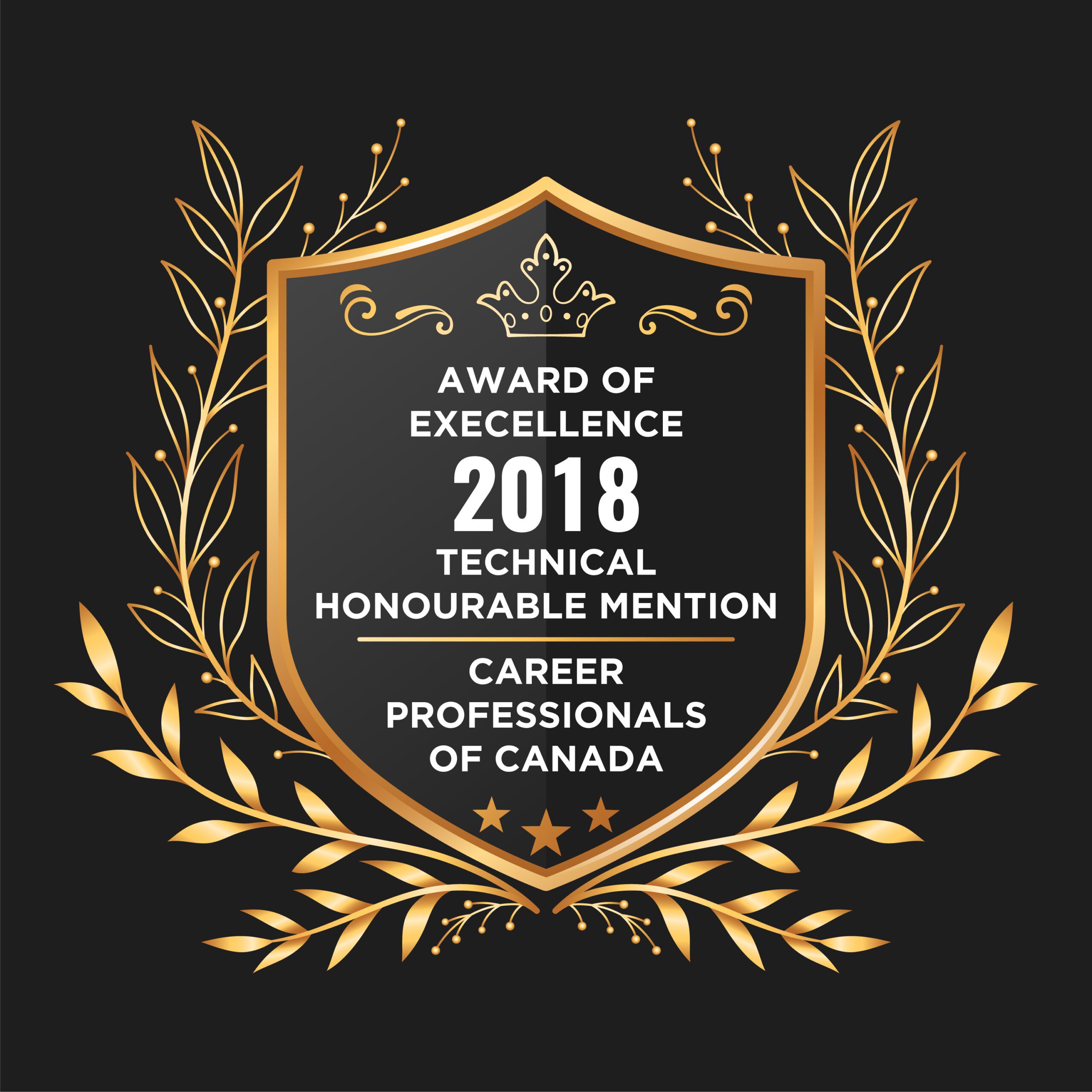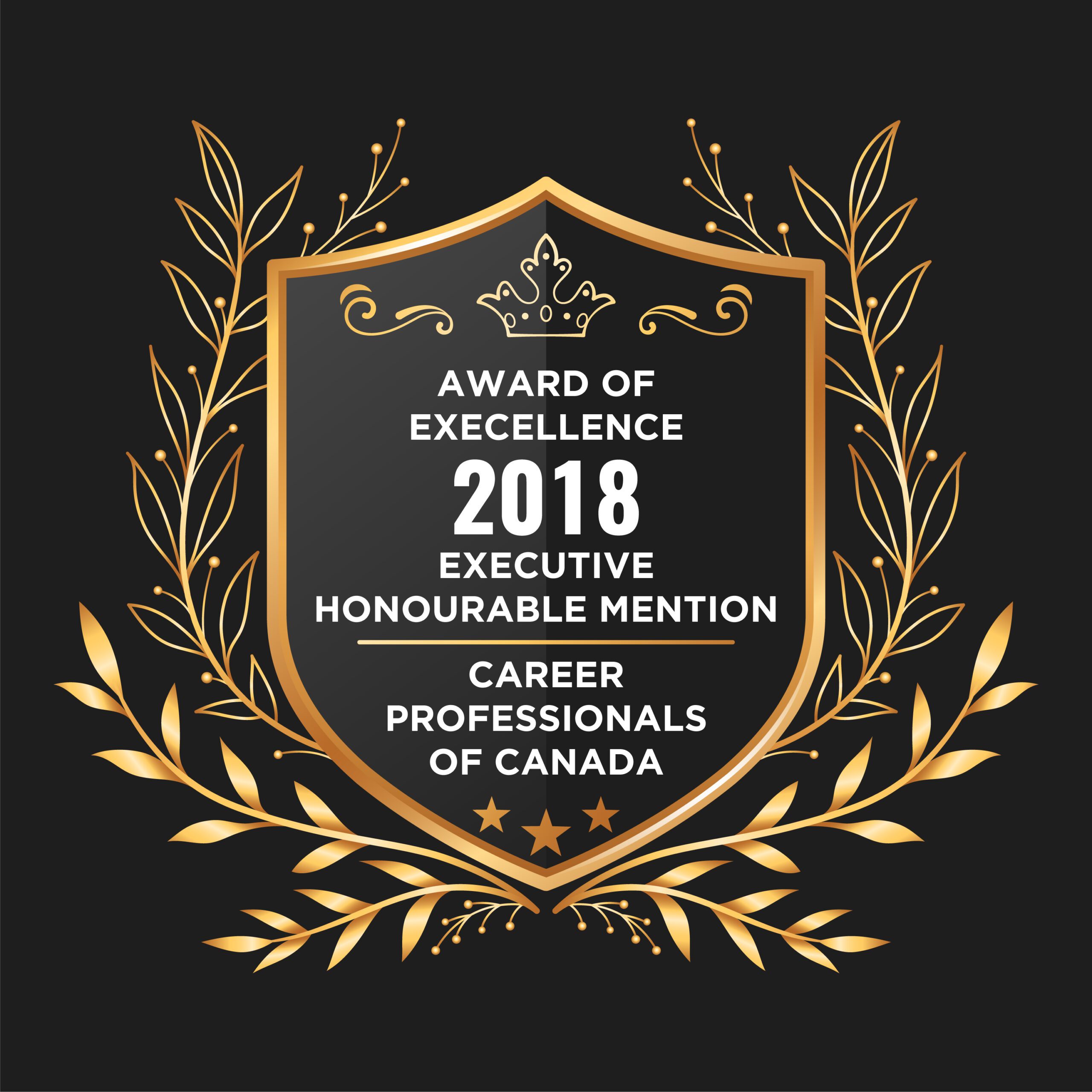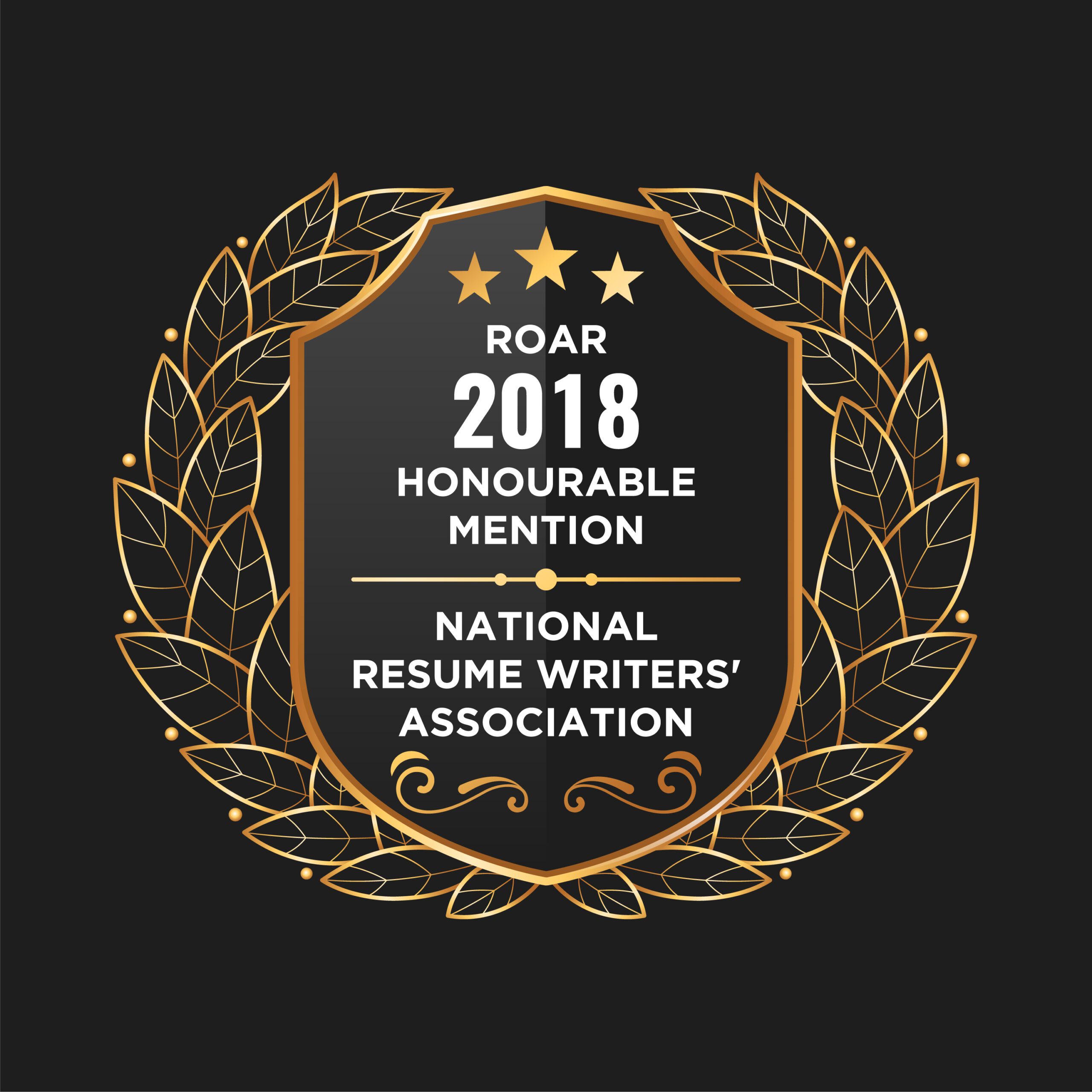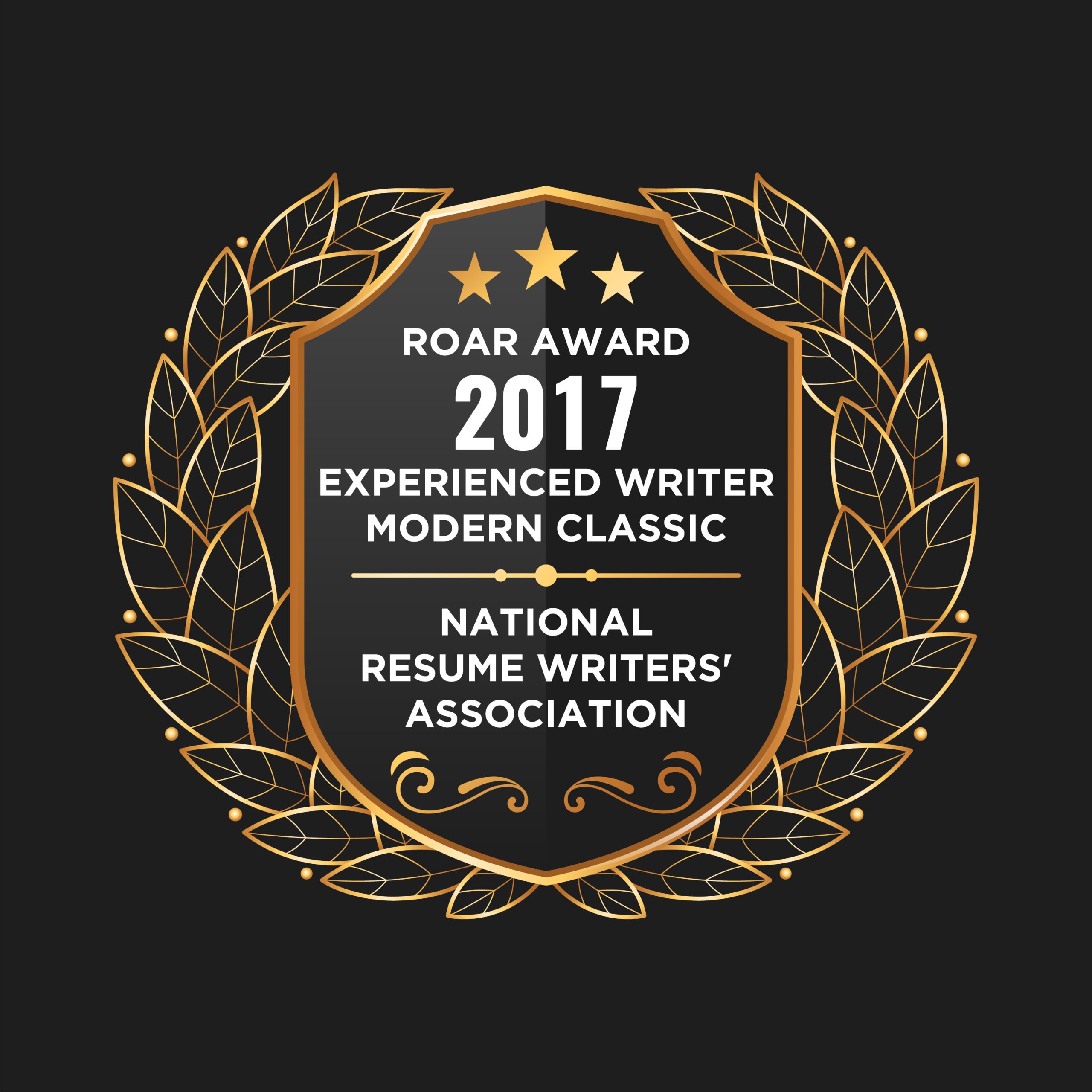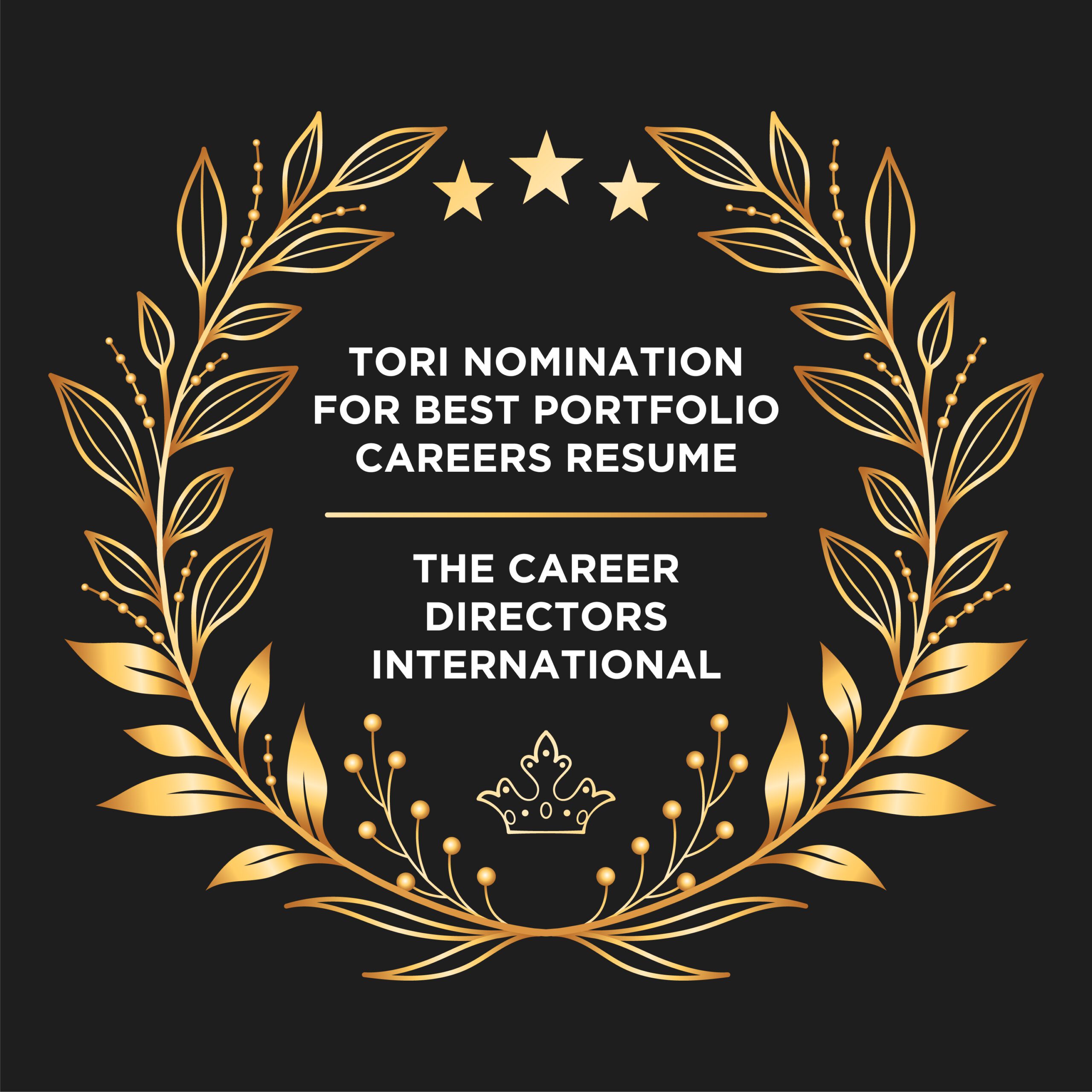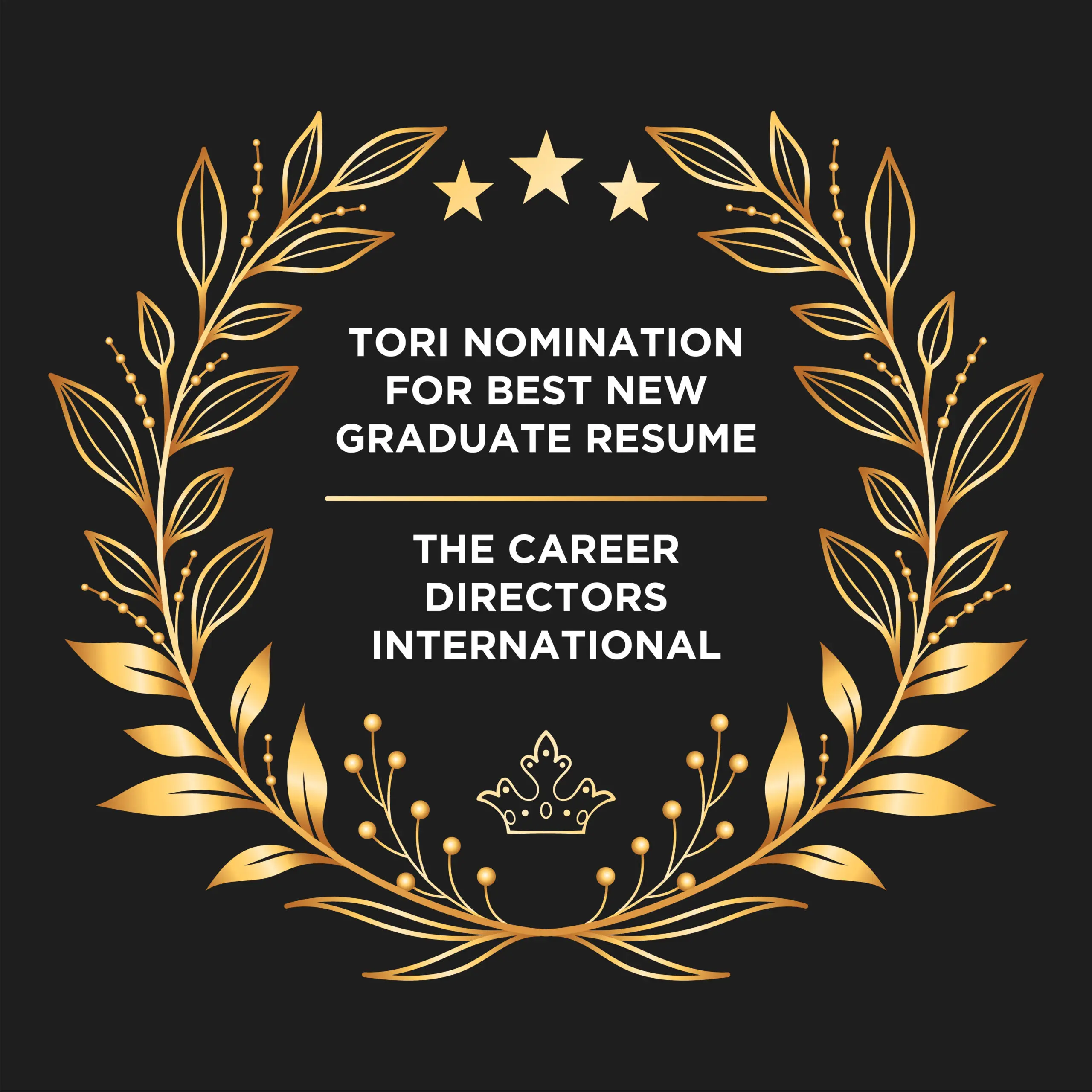 Employers who have Onboarded Our Clients