A Business Analyst Resume should include strong leadership, business analysis and project management skills.  The modern business analyst has a wide range of responsibilities. They must be able to analyze the needs of their clients, formulate solutions and manage projects. In addition, they must have strong communication skills in order to motivate other team members and stakeholders. Writing a business analyst resume is a tough task. You want to make it as simple and concise as possible, because no one wants to read through a long document full of unnecessary information.
Business Analyst Resume Sample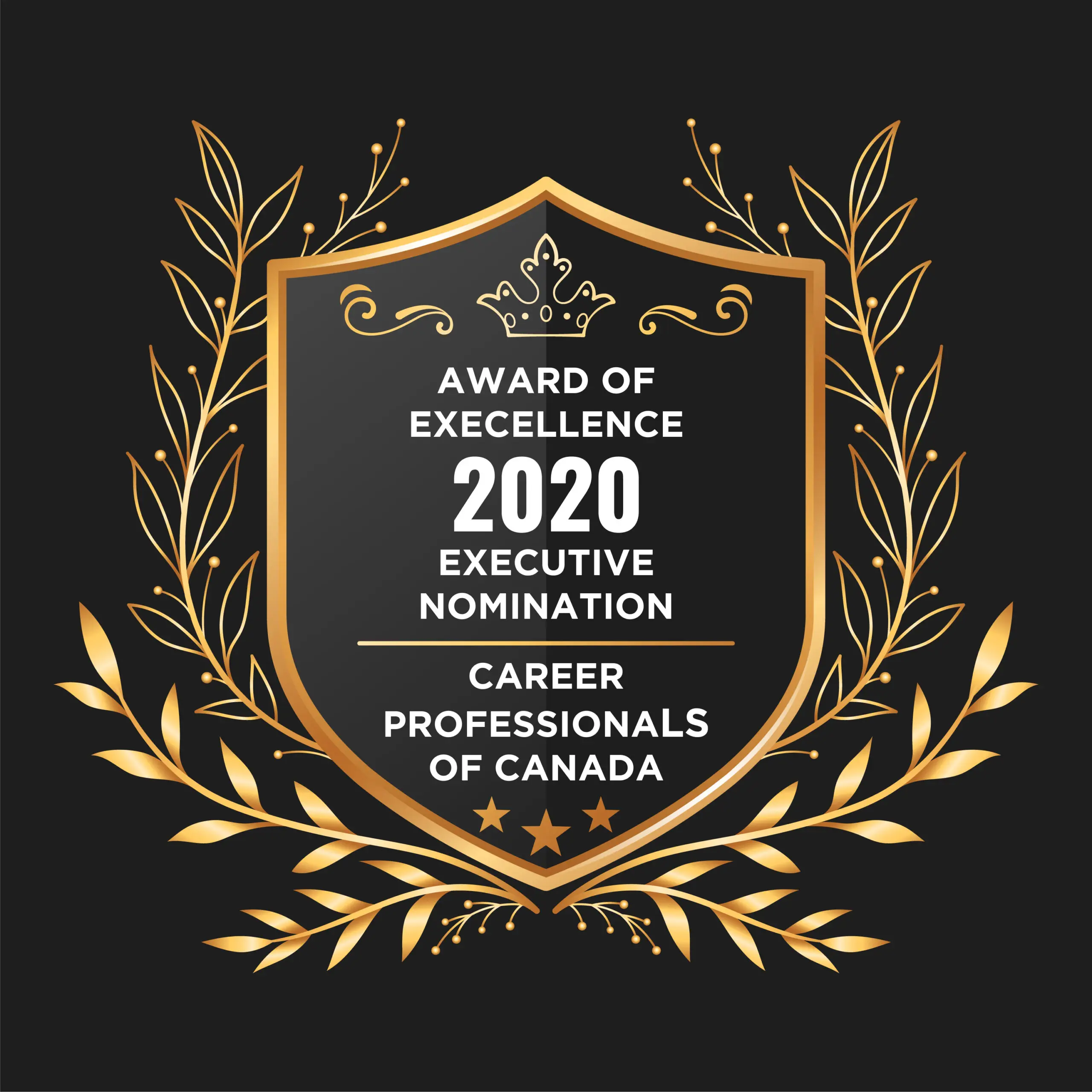 iCareerSolutions Award-Winning Resume Service was honored to be nominated for Executive Resume. Career Professional's prestigious Awards of Resume Writing Excellence Program is committed to setting the standard for Resume Writing Excellence – "Recognizing outstanding Resume Writers in our profession is one of Career Professional's most important activities".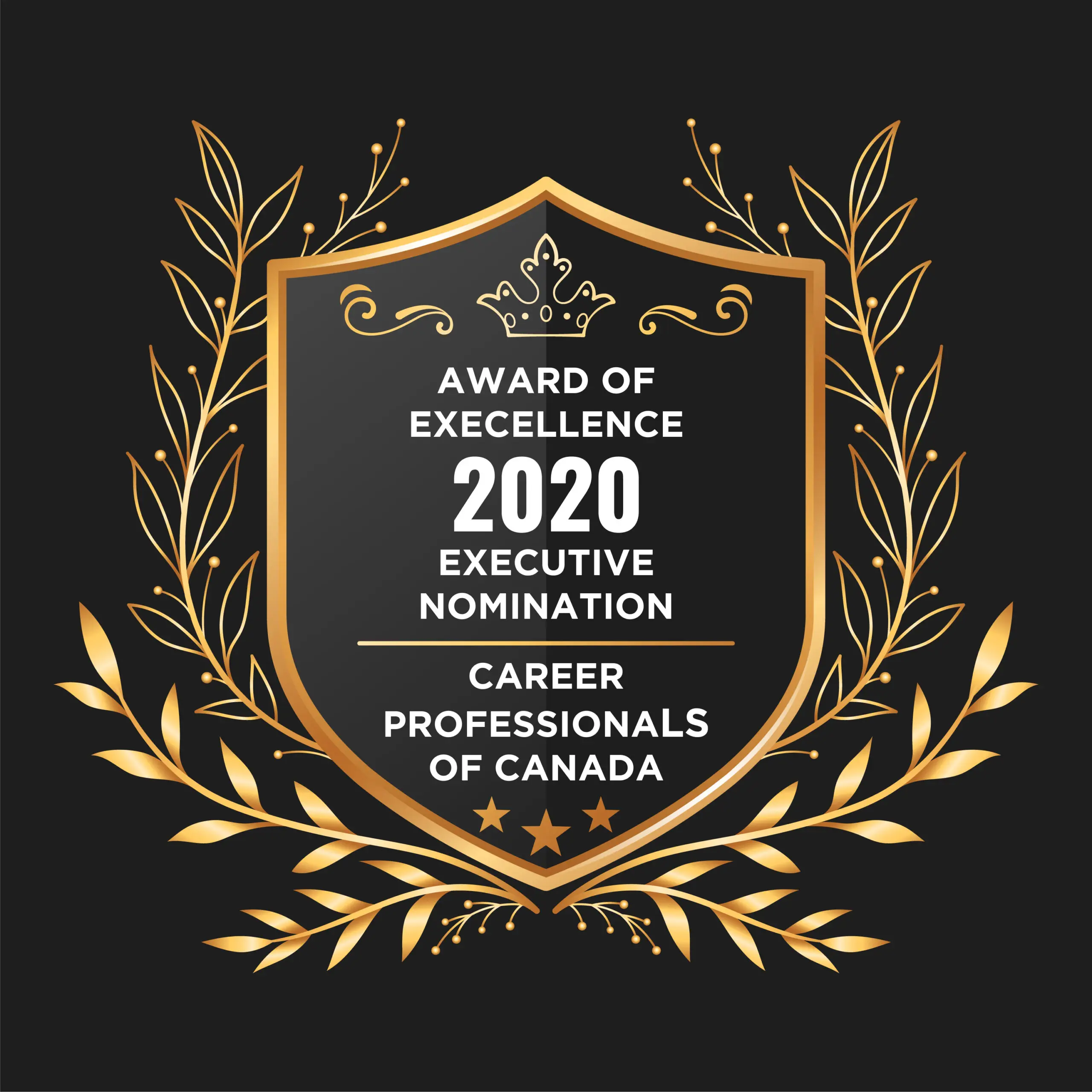 Business Analyst Resume Example
Looking for Business Analyst Resume? Let us help you land more interviews by helping you create the best resume for you. Book a call today to speak directly with our CEO and Founder, Arno Markus!
Business Analyst Resume Sample II
Senior Business Analyst Resume
Looking for Senior Business Analyst Resume? Let us help you land more interviews by helping you create the best resume for you. Book a call today to speak directly with our CEO and Founder, Arno Markus!
How to write Business Analyst Resume?
The job of the business analyst is to research, analyze, and identify solutions for issues within an organization. Business analysts work with customers and stakeholders to understand their needs and expectations. They must be able to define problems clearly and then identify potential solutions or improvements that will address those problems. In addition to conducting research projects, business analysts are responsible for gathering data from multiple sources. Once that data has been gathered and analyzed by the business analyst, he or she will present a report detailing any findings or recommendations that may be necessary for moving forward as an organization or team. In this post, I'll show you the best way to write your business analyst resume. The guide includes all the essential elements that will help you create a great first impression with hiring managers, including contact information, profile summary, work experience, education and certifications (optional).
Different Sections in Business Analyst Resume are:
Summary
Work Experience
Skills
Education and Certification
1. Summary for Business Analyst Resume
This section gives readers an overview of who you are and what makes you stand out from other professionals in your field. It should give potential employers a clear idea of who they are interviewing before they read any other part of your resume; if done correctly, it will help them determine whether or not they want to learn more about hiring you for their organization. The profile summary should be concise, no more than a few sentences. It should list your most relevant skills and experience and provide a short summary of your career. The best way to do this is by using the third person; avoid using "I" in this section of the resume. It's important that your profile summary is written in the same style as the rest of your document so that it flows smoothly into the rest of your content.
2. Work Experience Section
Include all relevant experience. Even if you have just a few years of professional experience, list every project that you were involved in.
Include any role you played in the project and any metrics you helped to improve while working on it.
List any awards or recognition received while working on each project, including:
Certifications earned like PMP certification, ITIL certification etc., but do not include certifications that are not directly related to business analyst position (e.g., Java certification).
Any specific Business Analyst certifications earned such as "CMA" (Certified Management Accountant), "CBAP-IVBA" (Certified Business Analysis Professional – Intermediate Level) or "CBAP-VBAdI"(Certified Business Analysis Professional – Verified Expert). This section is important because it shows what kind of special training this person has taken to become better at their job over time!
3. Skills Section
To land a business analyst job, you'll need to demonstrate that you possess the following skills:
Problem Solving. Business analysts are tasked with solving problems for their organization by recommending solutions. They must be able to analyze data and determine the root cause of issues before devising a plan for resolving them.
Communication. To communicate effectively with stakeholders, business analysts must have strong writing and verbal communication skills. They also need to be comfortable working in teams or independently on projects as needed by the job description or organizational needs.
Strategic Thinking Skills: Business analysts should have strong strategic thinking skills as they're often tasked with analyzing data from multiple sources, identifying trends in consumer behavior, and making recommendations based on those findings (e.g., new product development).
4. Education and Certification Section
Certifications are a great way to distinguish yourself from other applicants, and they can be listed on your resume as an accomplishment. If you're working on or plan to pursue certifications that would be useful for the job you're applying for, consider including it here as well. For example: "Certified Scrum Master (CSM) candidate."
Get your Job-Winning Resume Today!
iCareerSolutions is one of the Top Professional Resume & LinkedIn Profile Writing Services and Career Counseling Services in the US. The iCS team possesses Industry Certifications and Awards, including the Certified Professional Resume Writer Certification and the 2019 Best Project Manager Resume Writing Award from Career Directors International and the 2018 Best Analyst Resume from the National Resume Writing Association.
Here Are Just a Few of Our Best Resume Writing Service 5-Star Reviews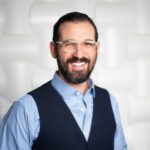 I had a chance to work with Arno on my resume and LinkedIn. He is very professional and has a great talent in helping others tell their professional story in a way that is engaging and to the point. Highly recommend his services.  I had a chance to work with Arno on my resume and LinkedIn. He is very professional and has a great talent in helping others tell their professional story in a way that…
Top Resume Writing Awards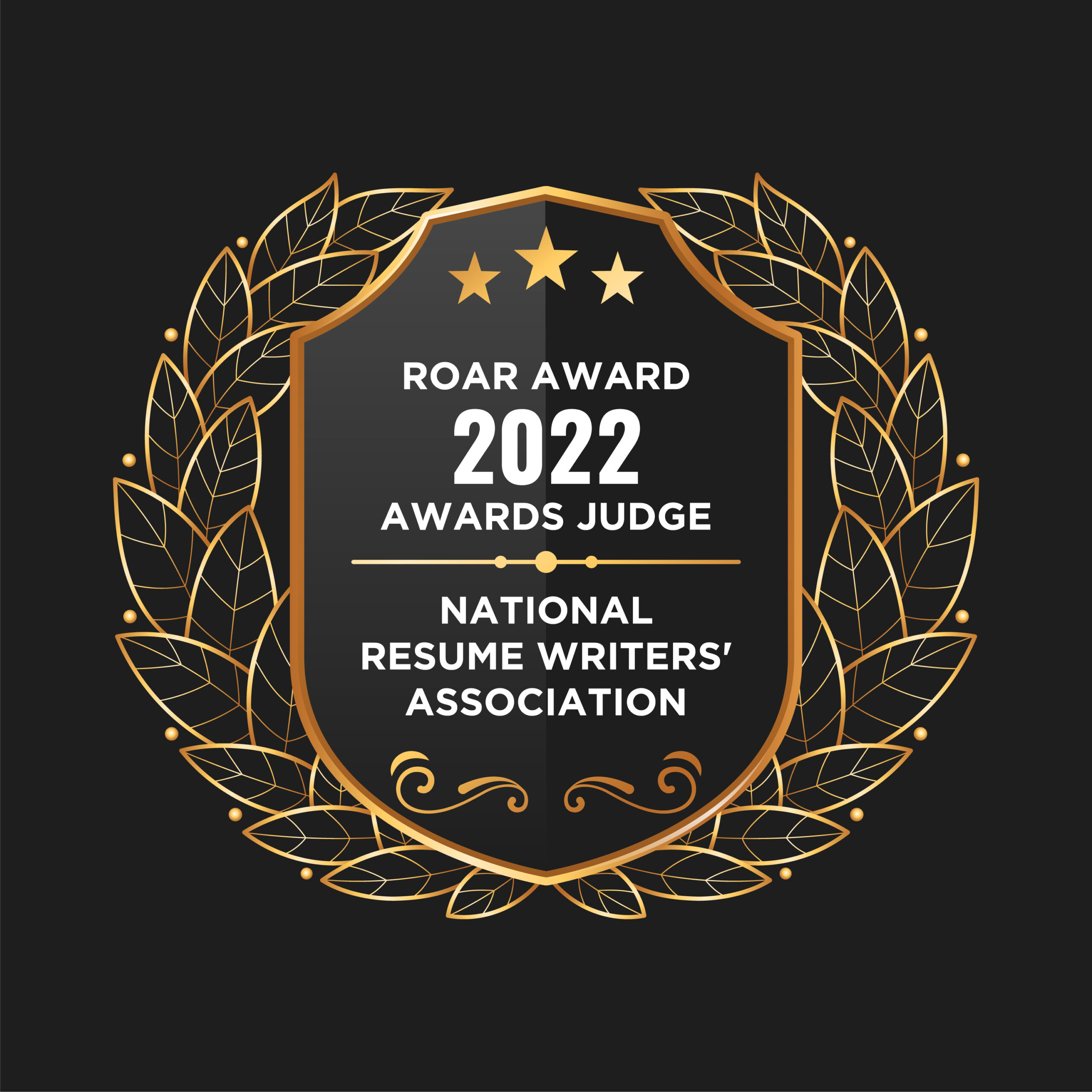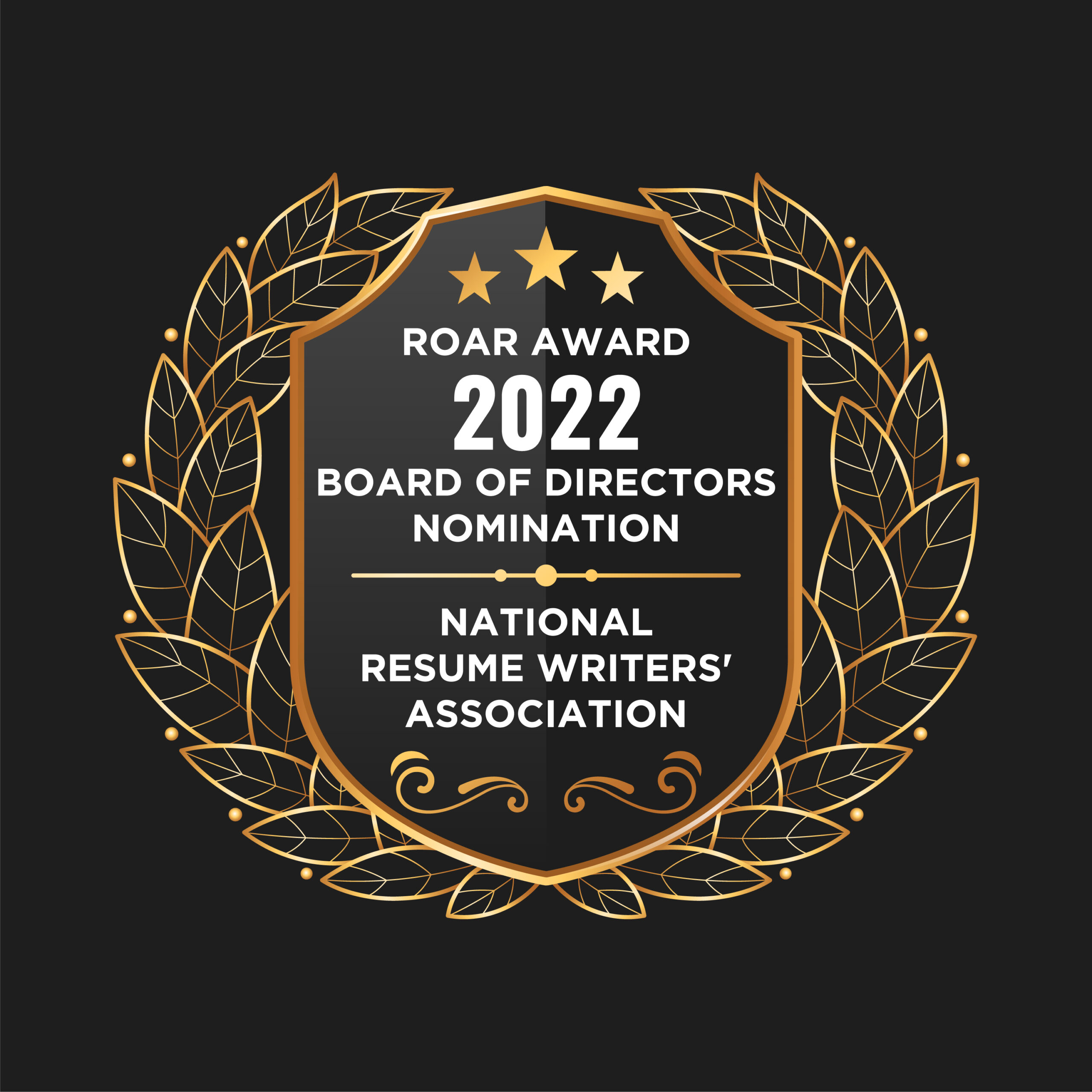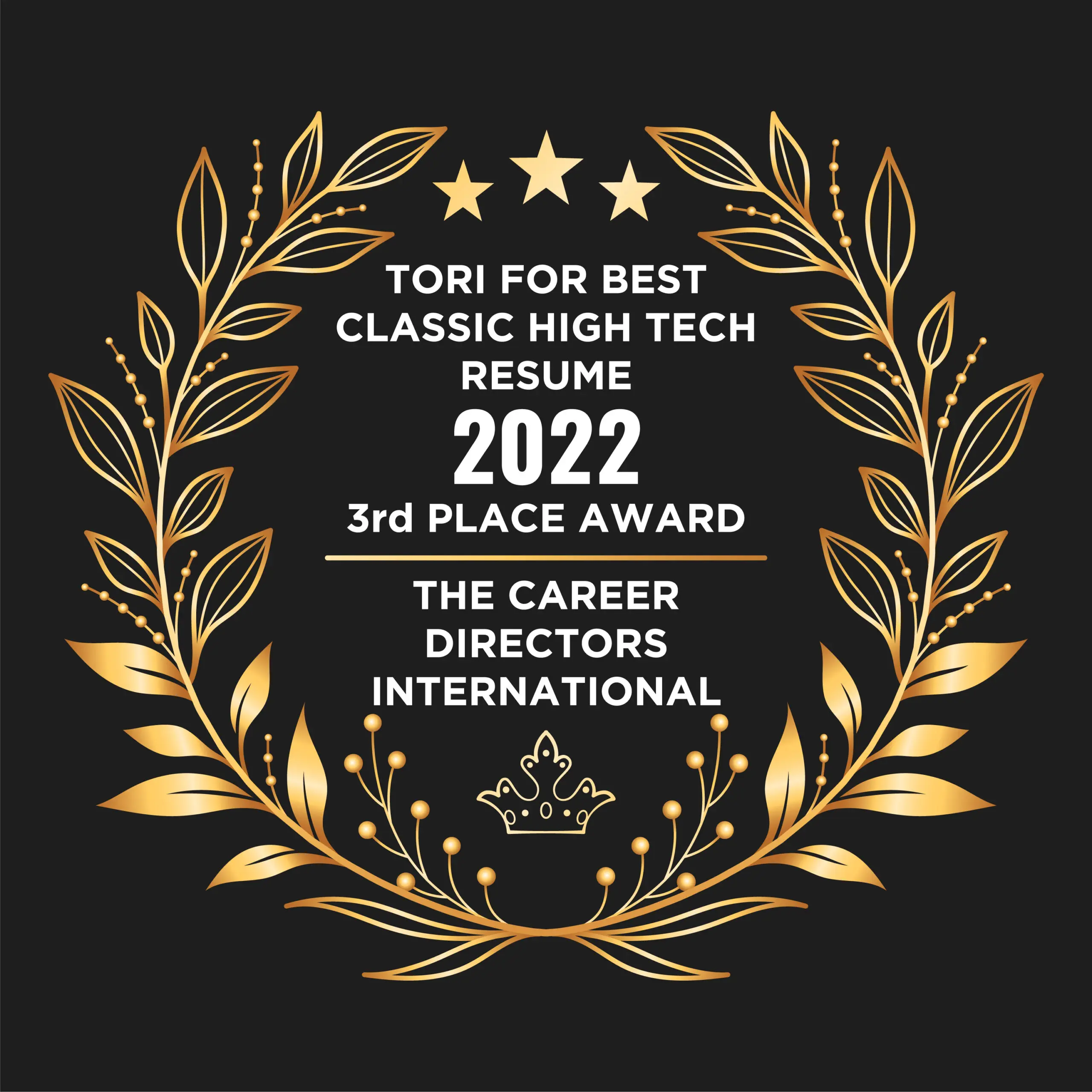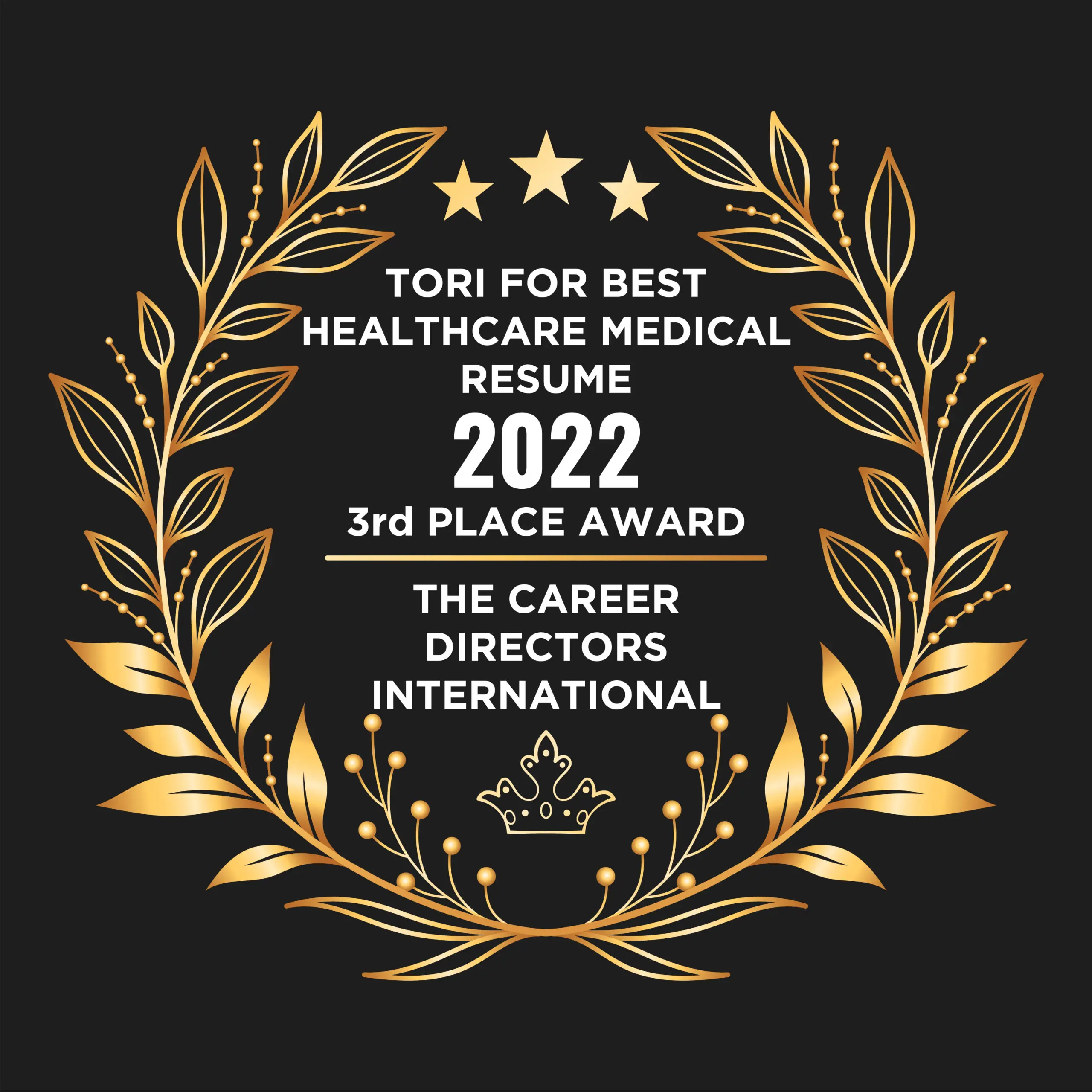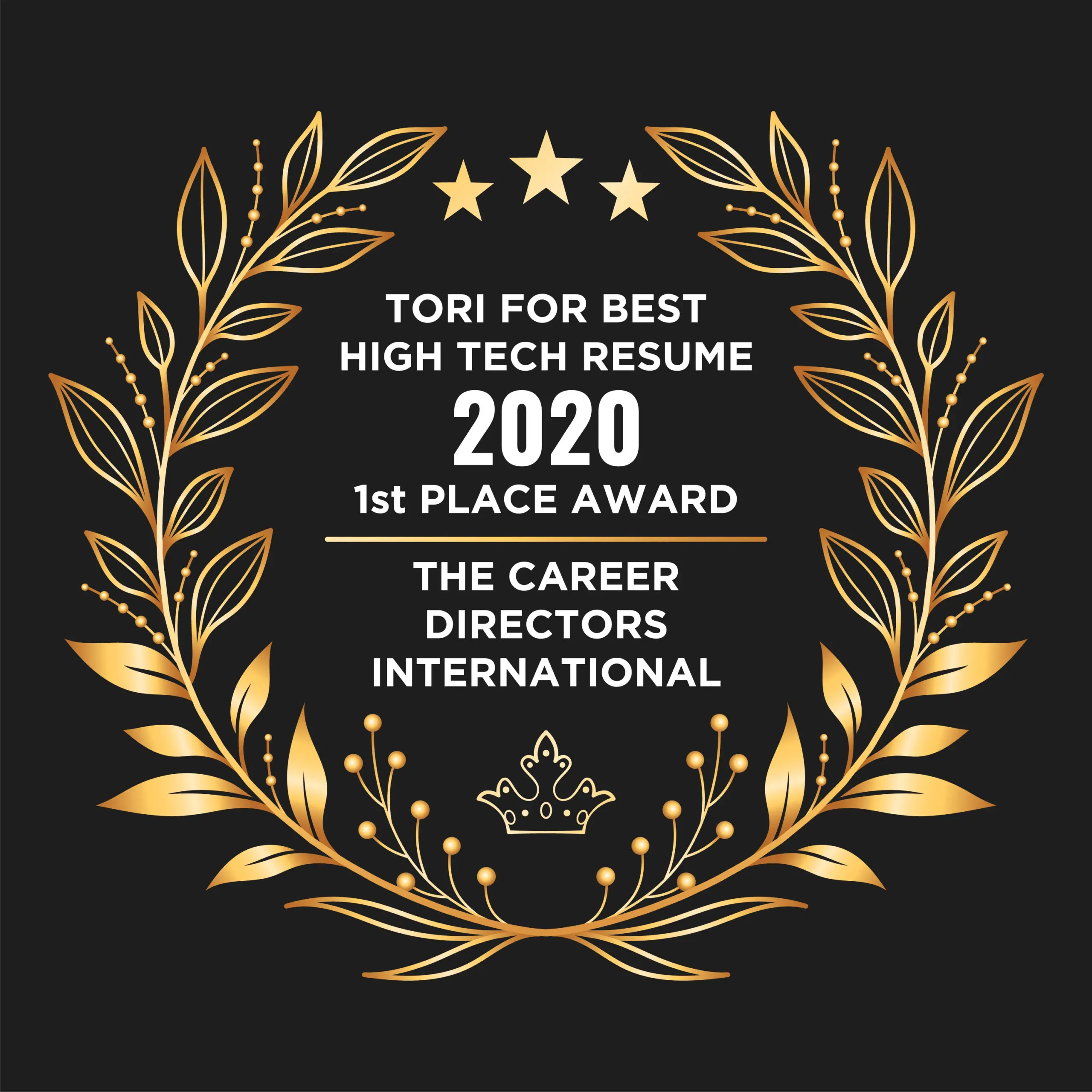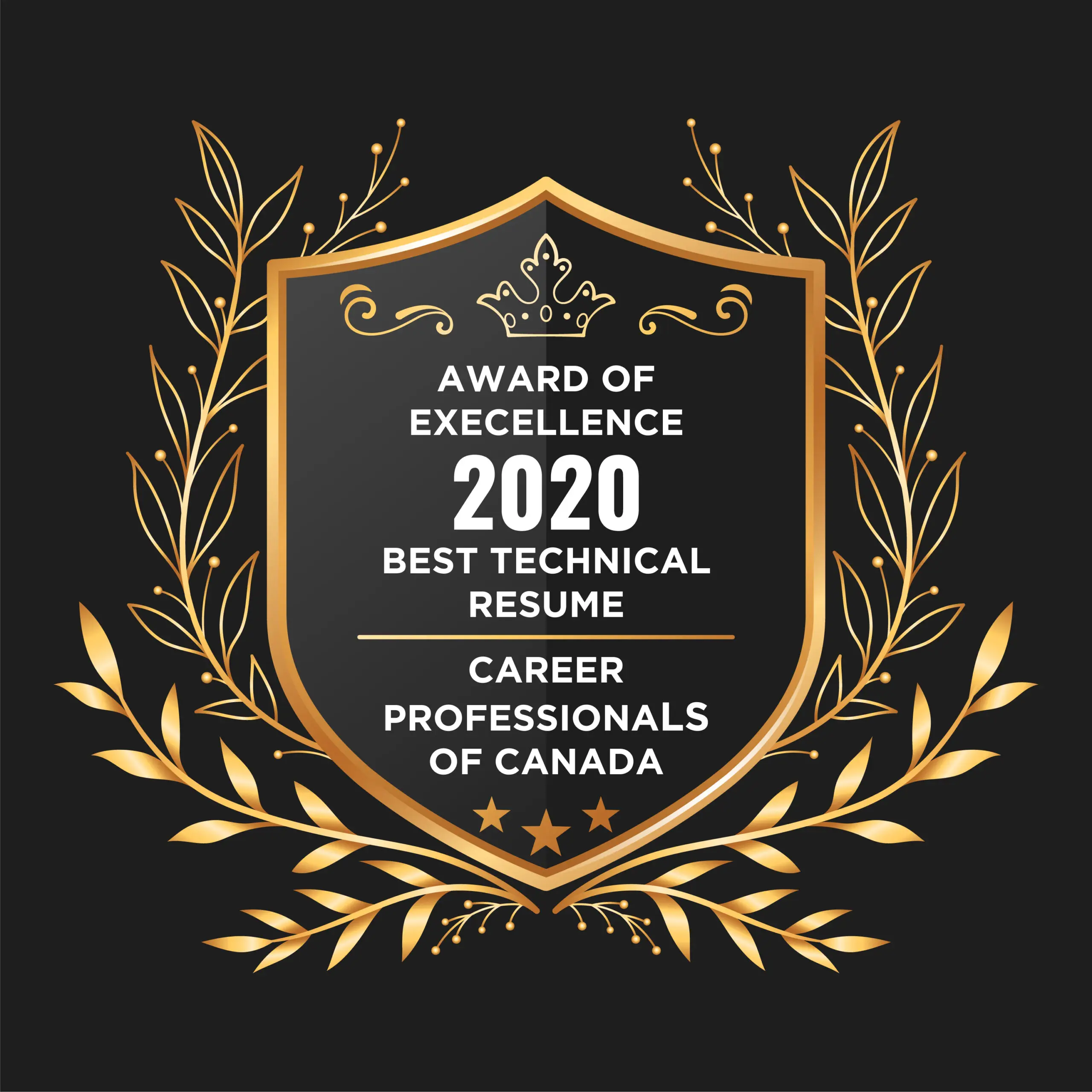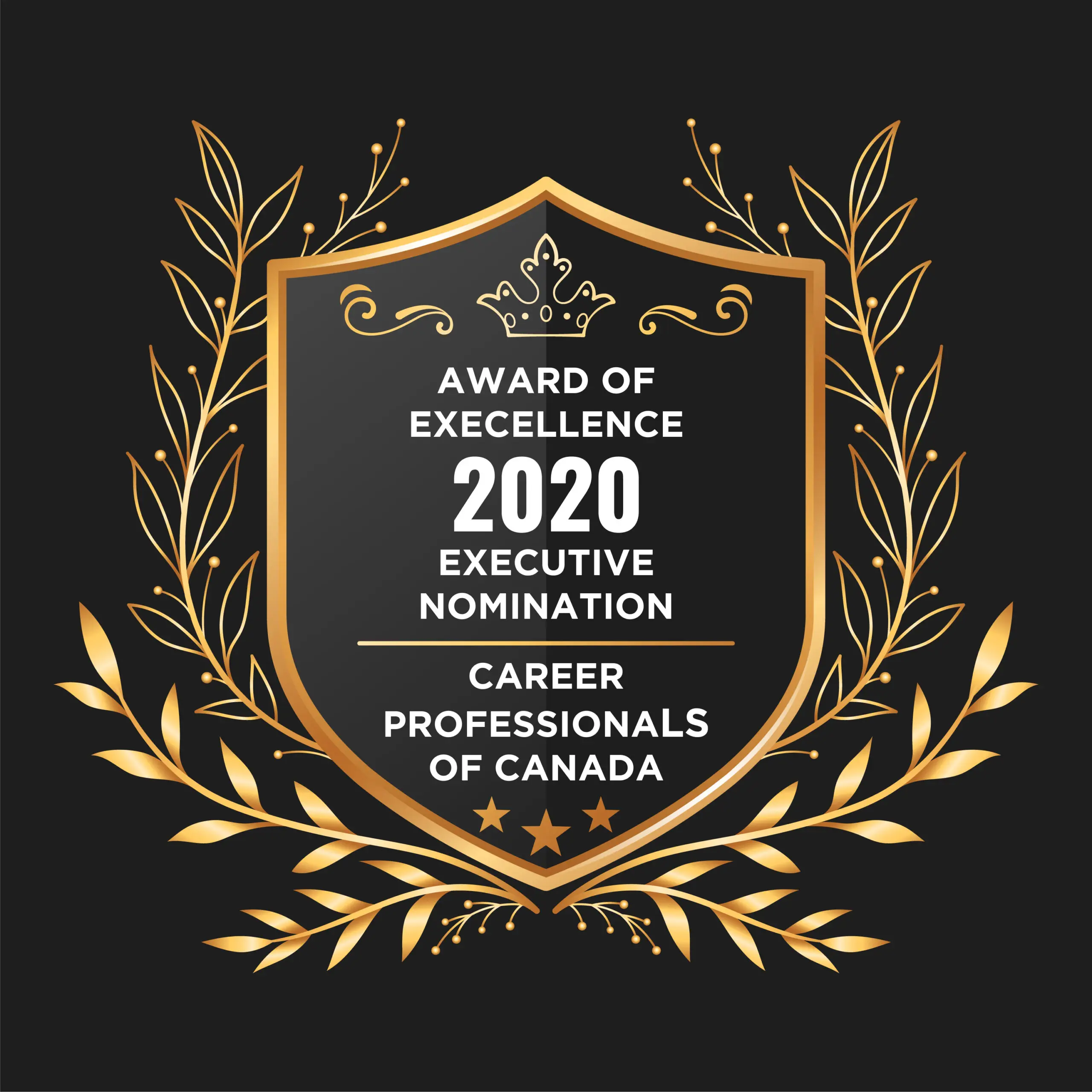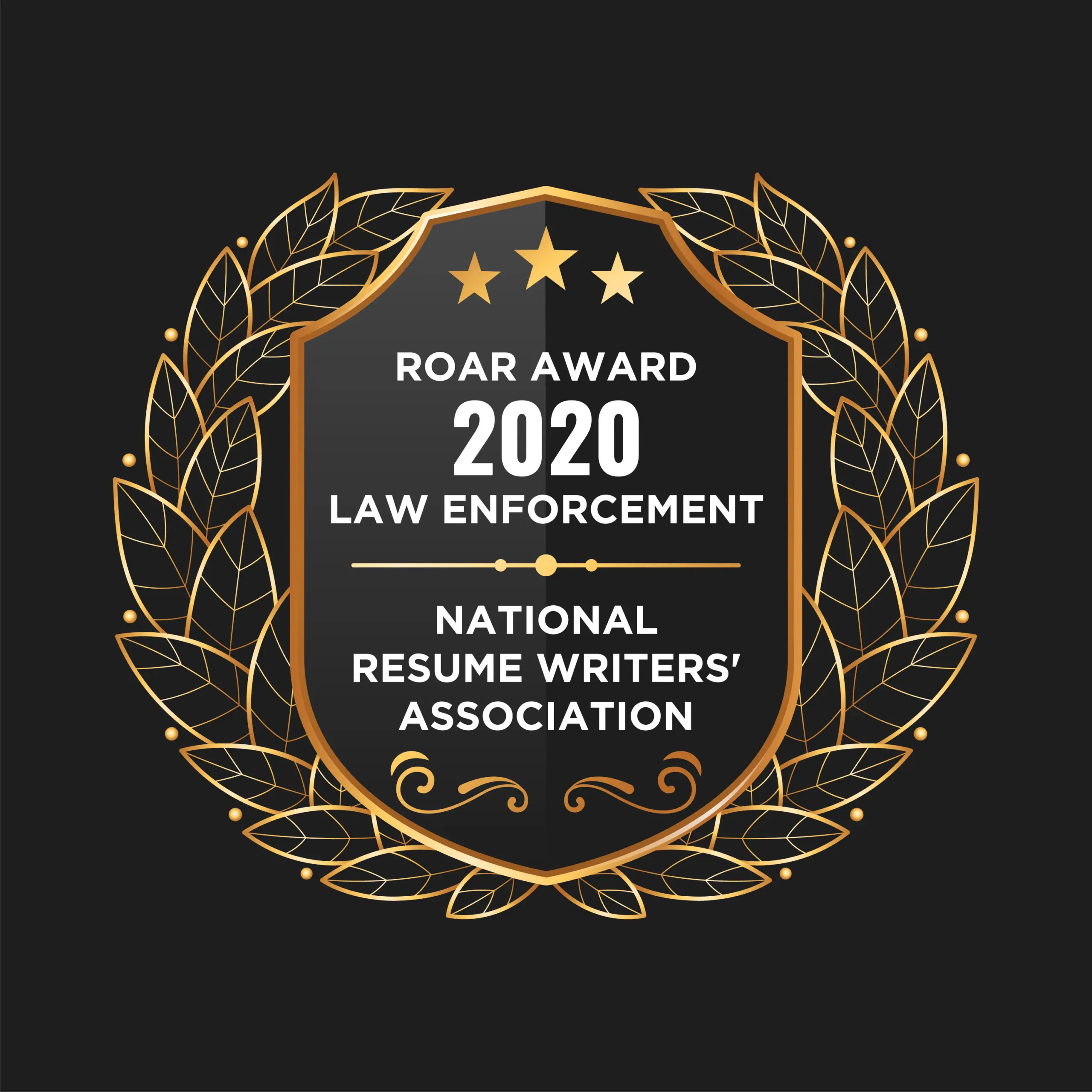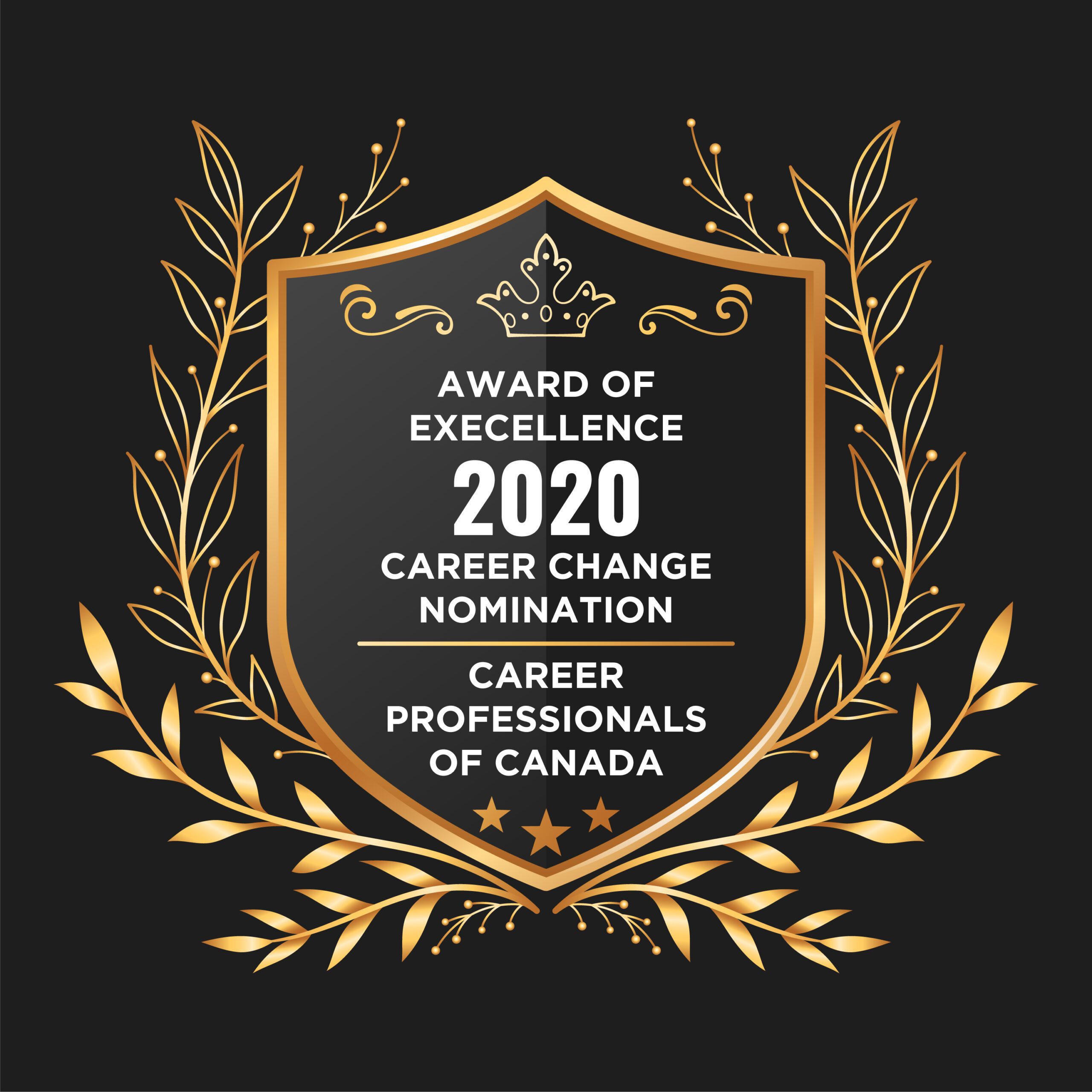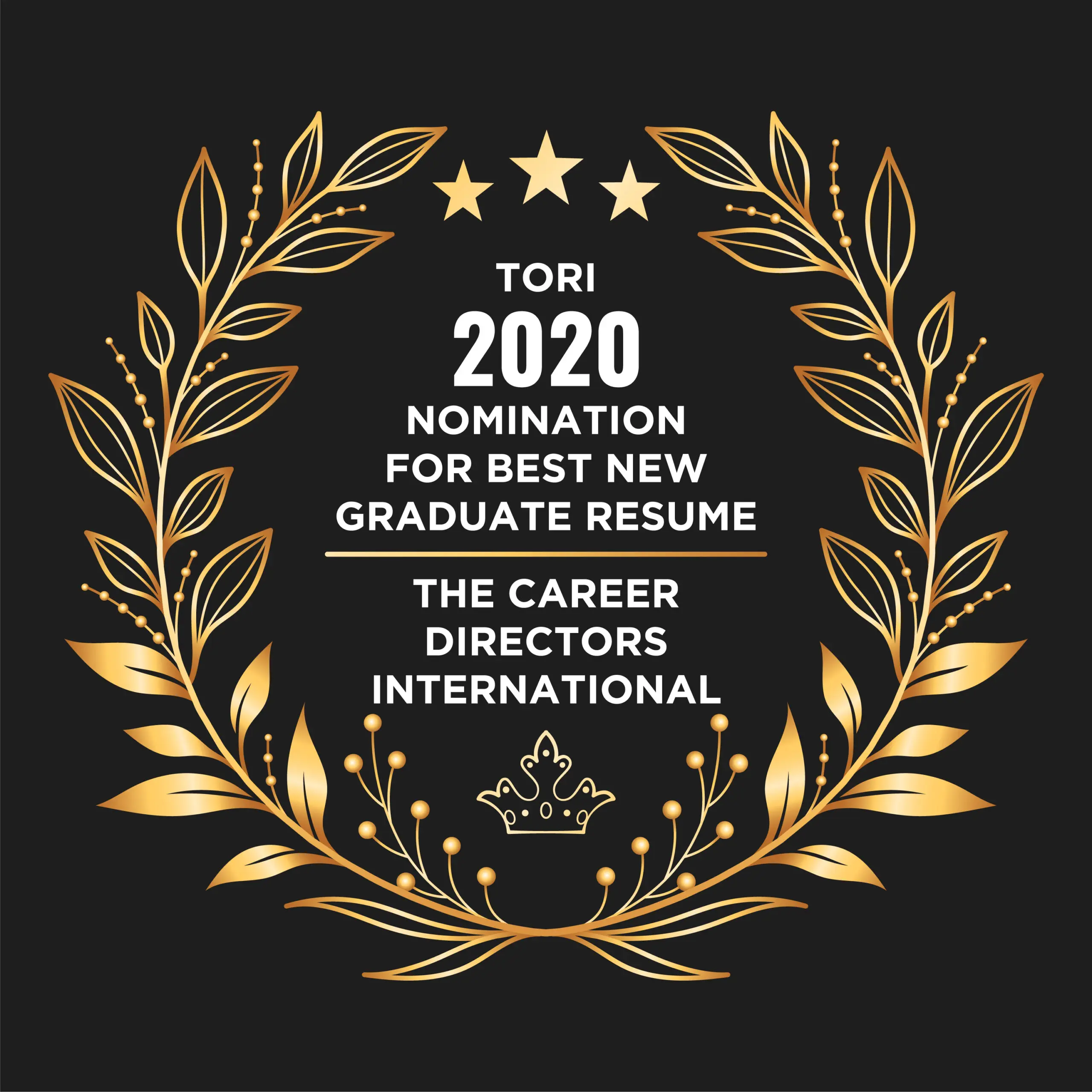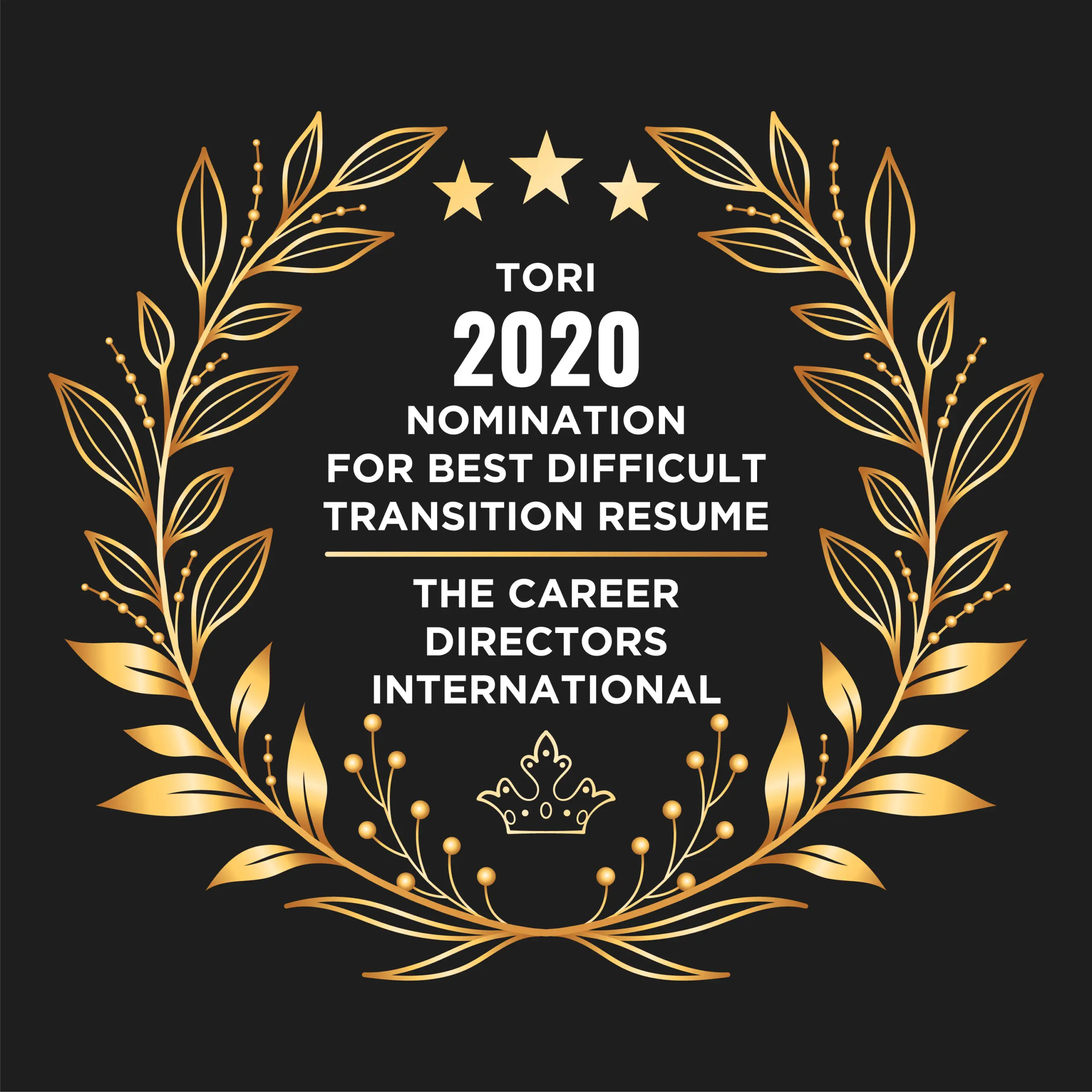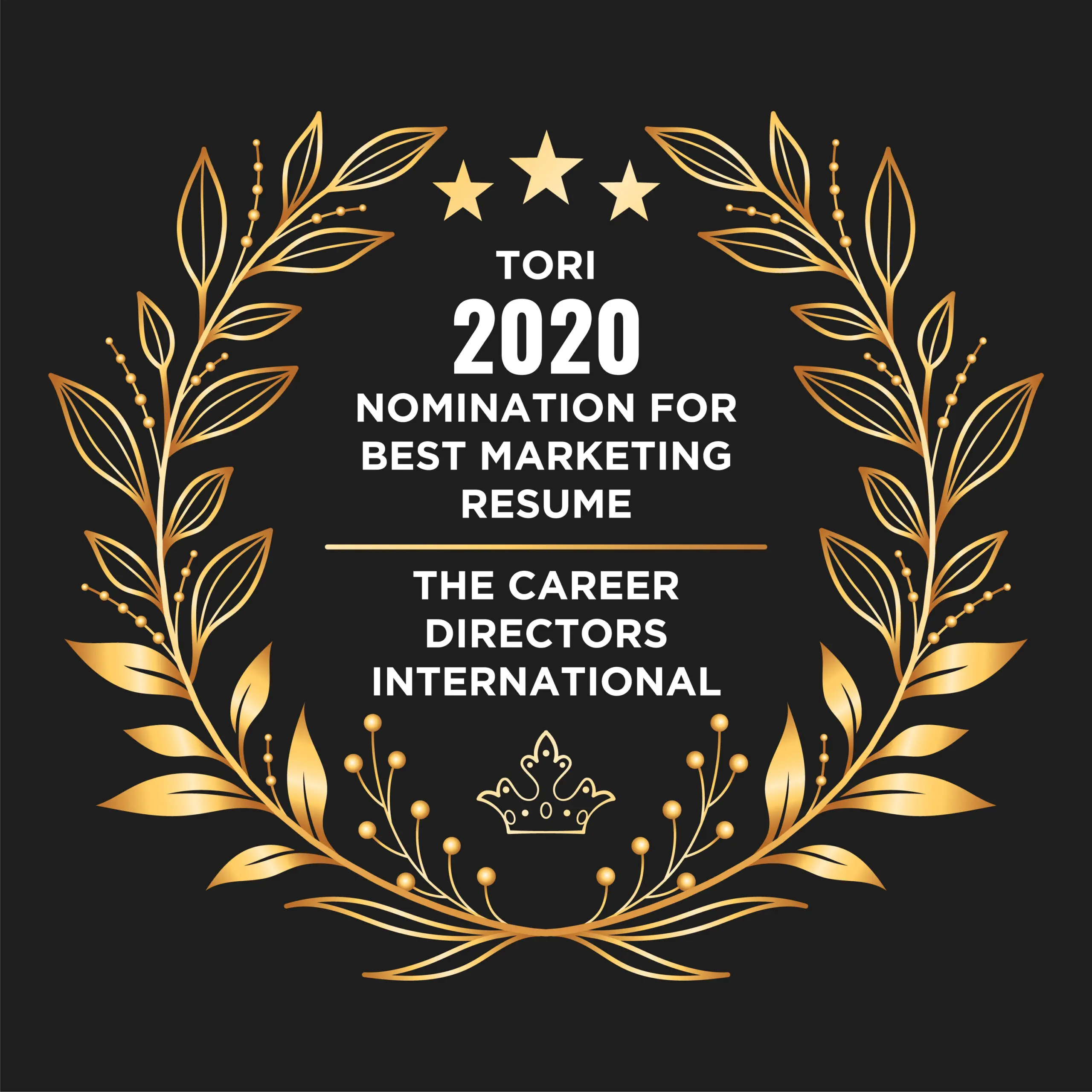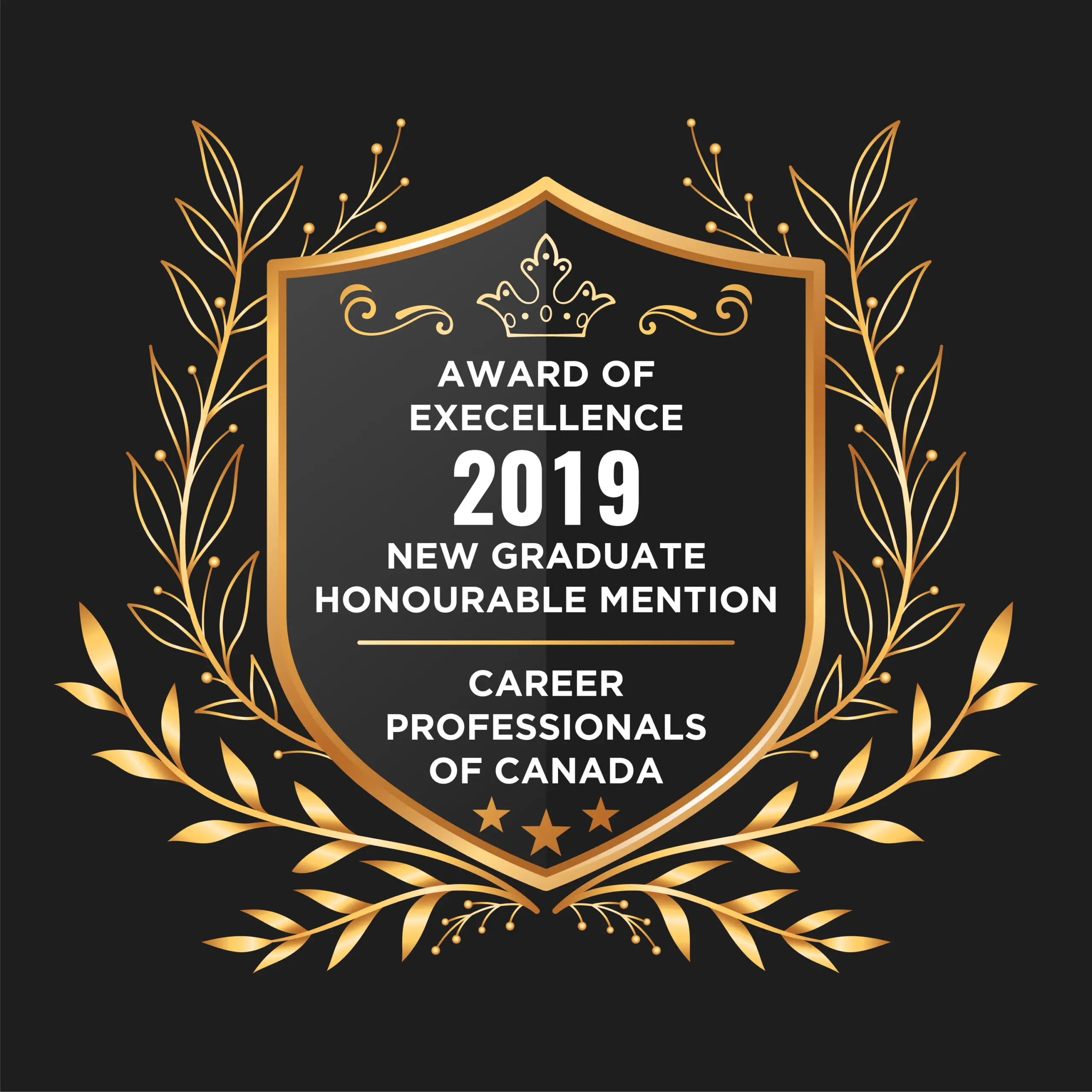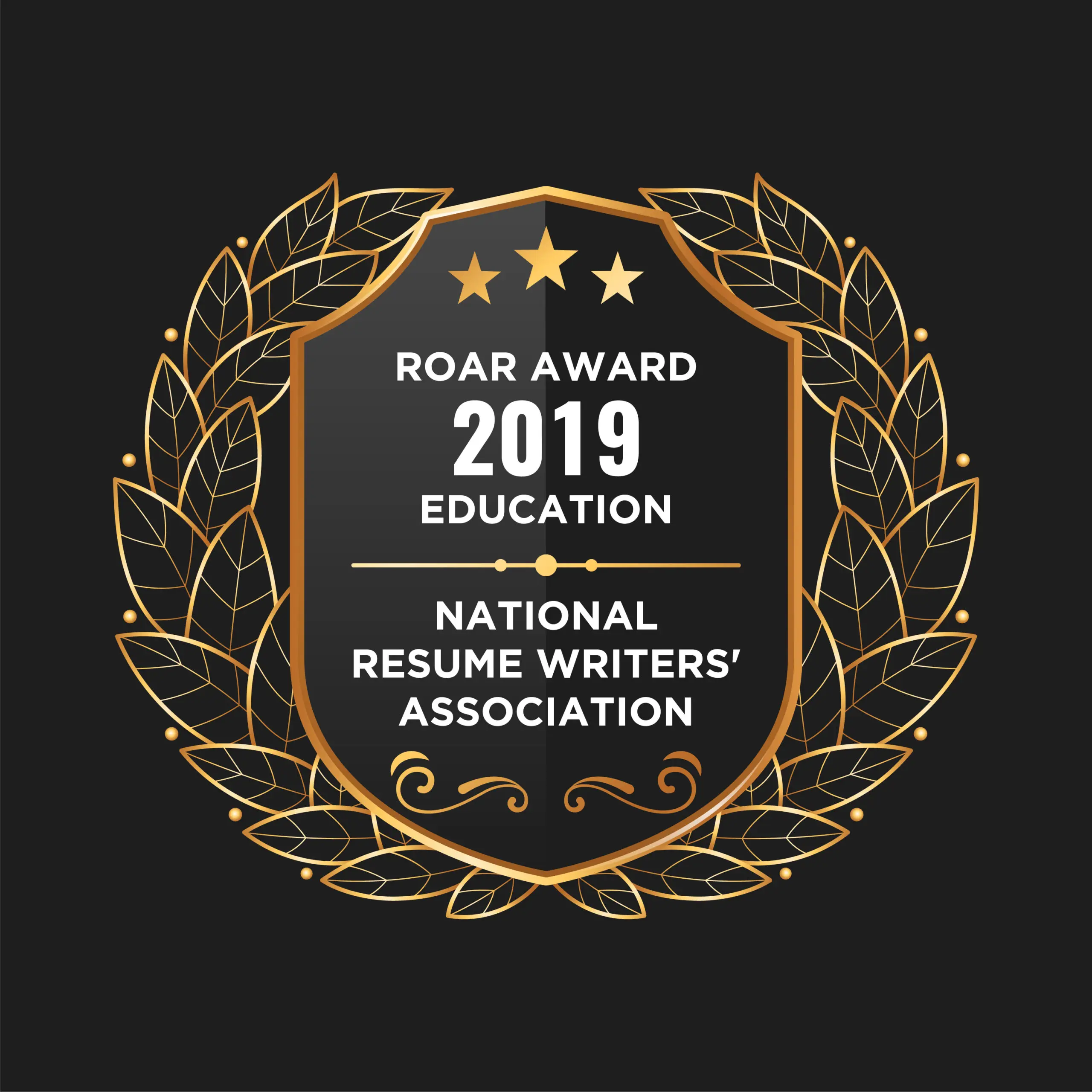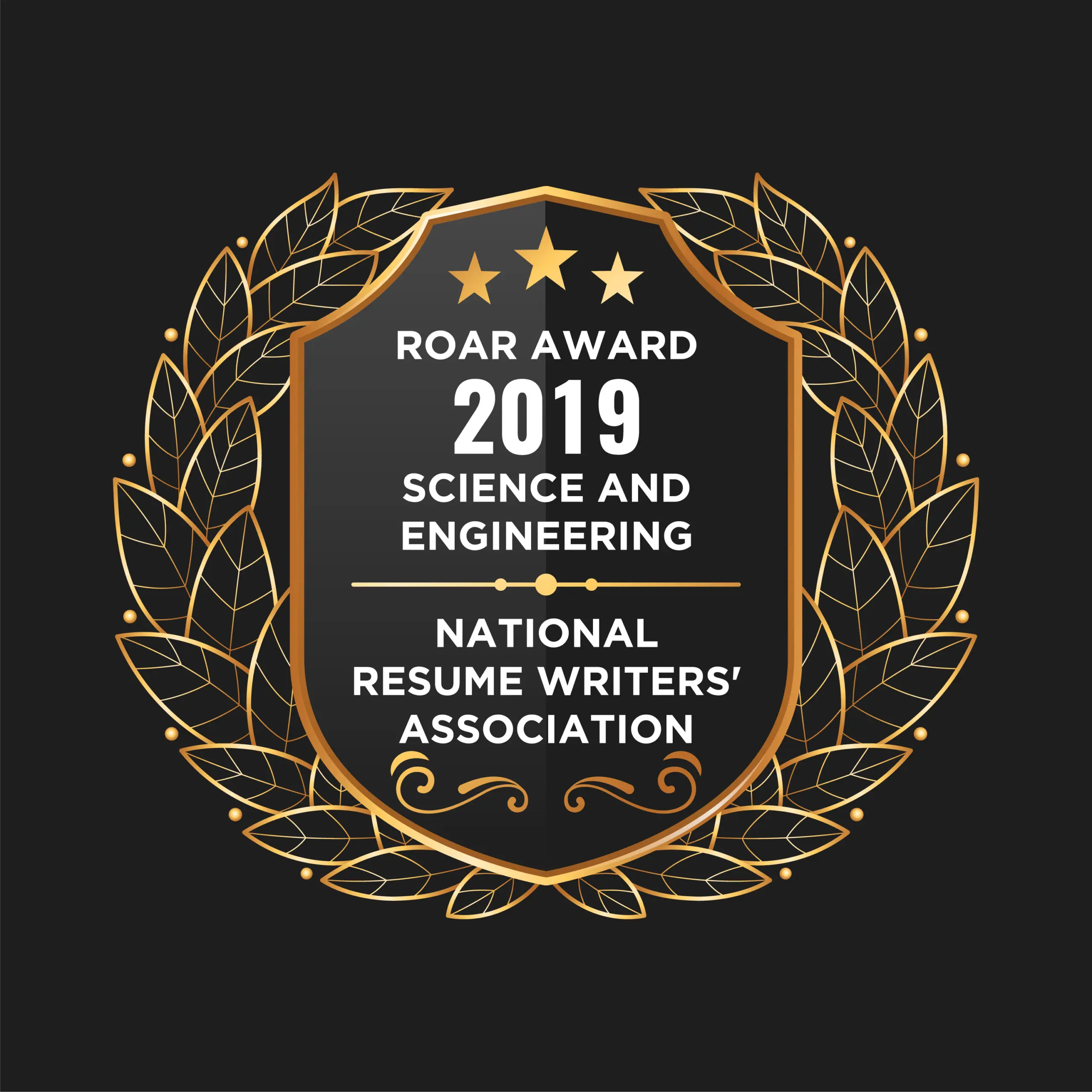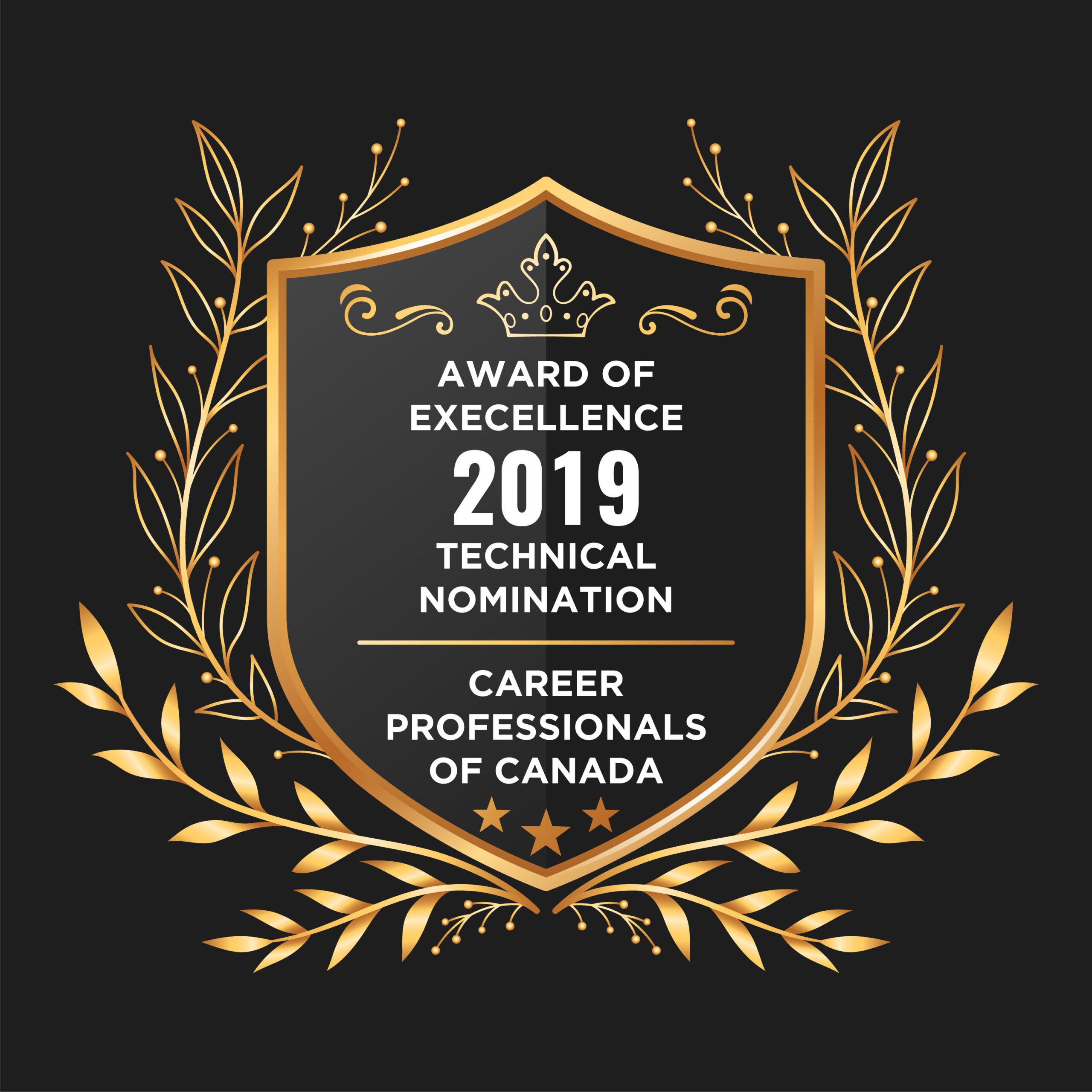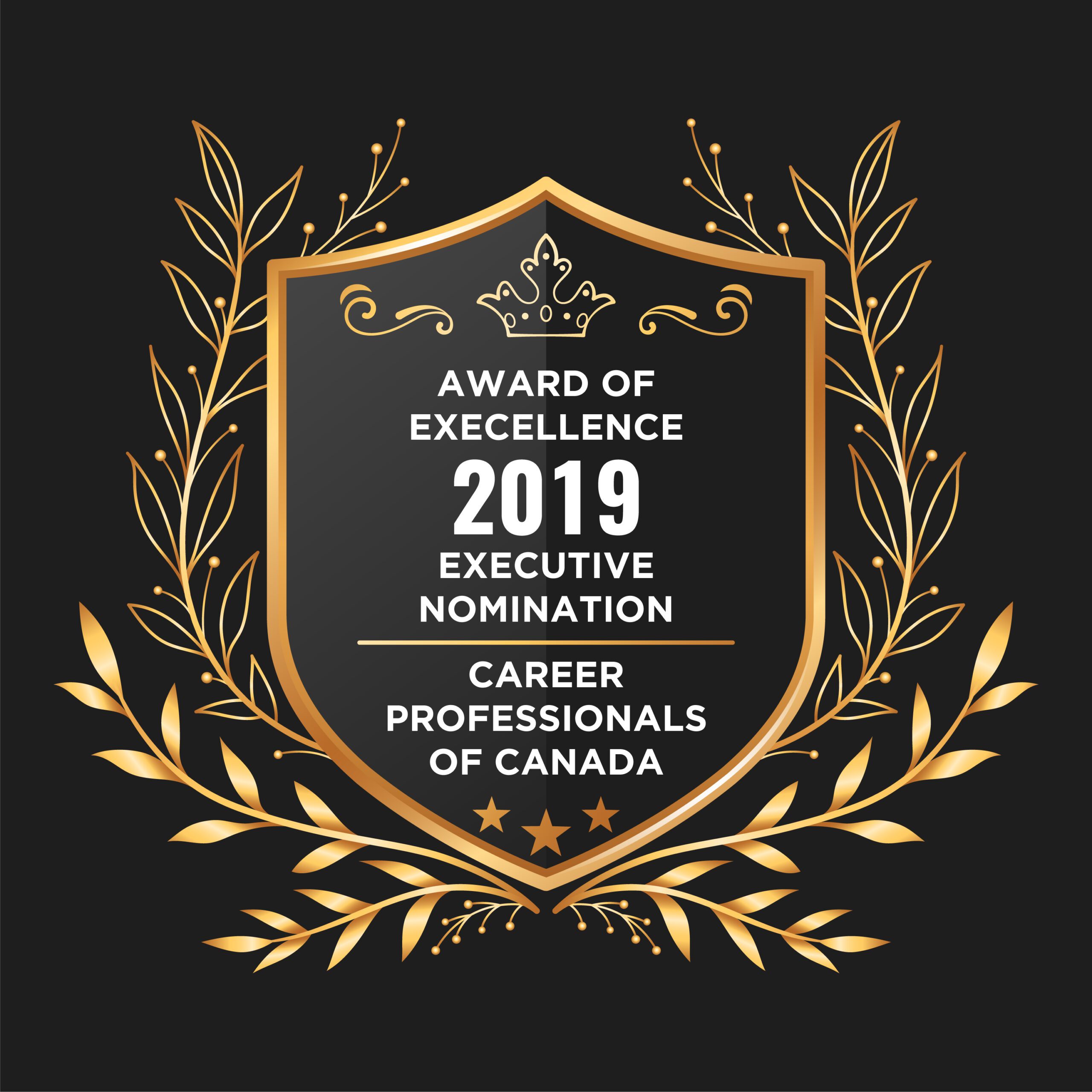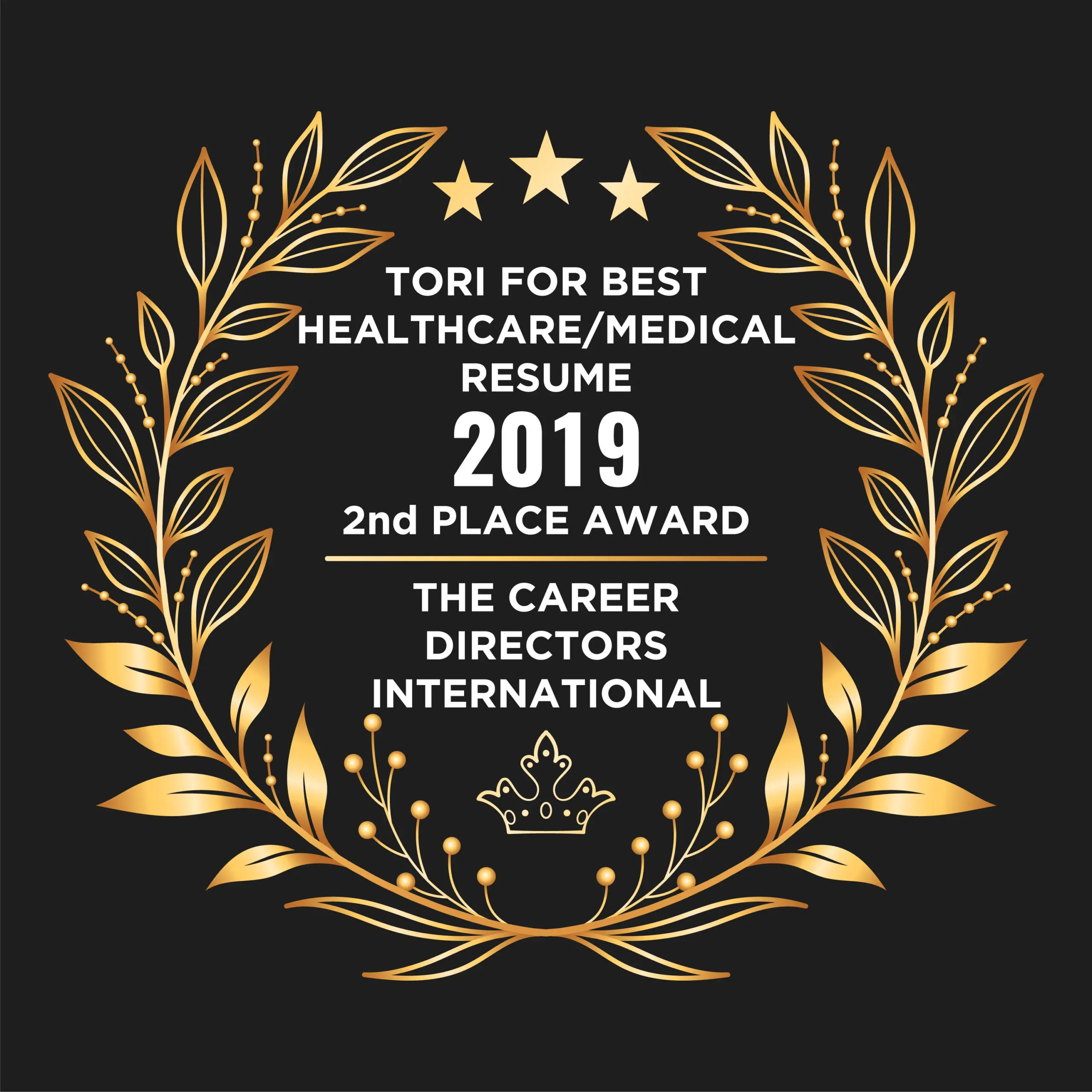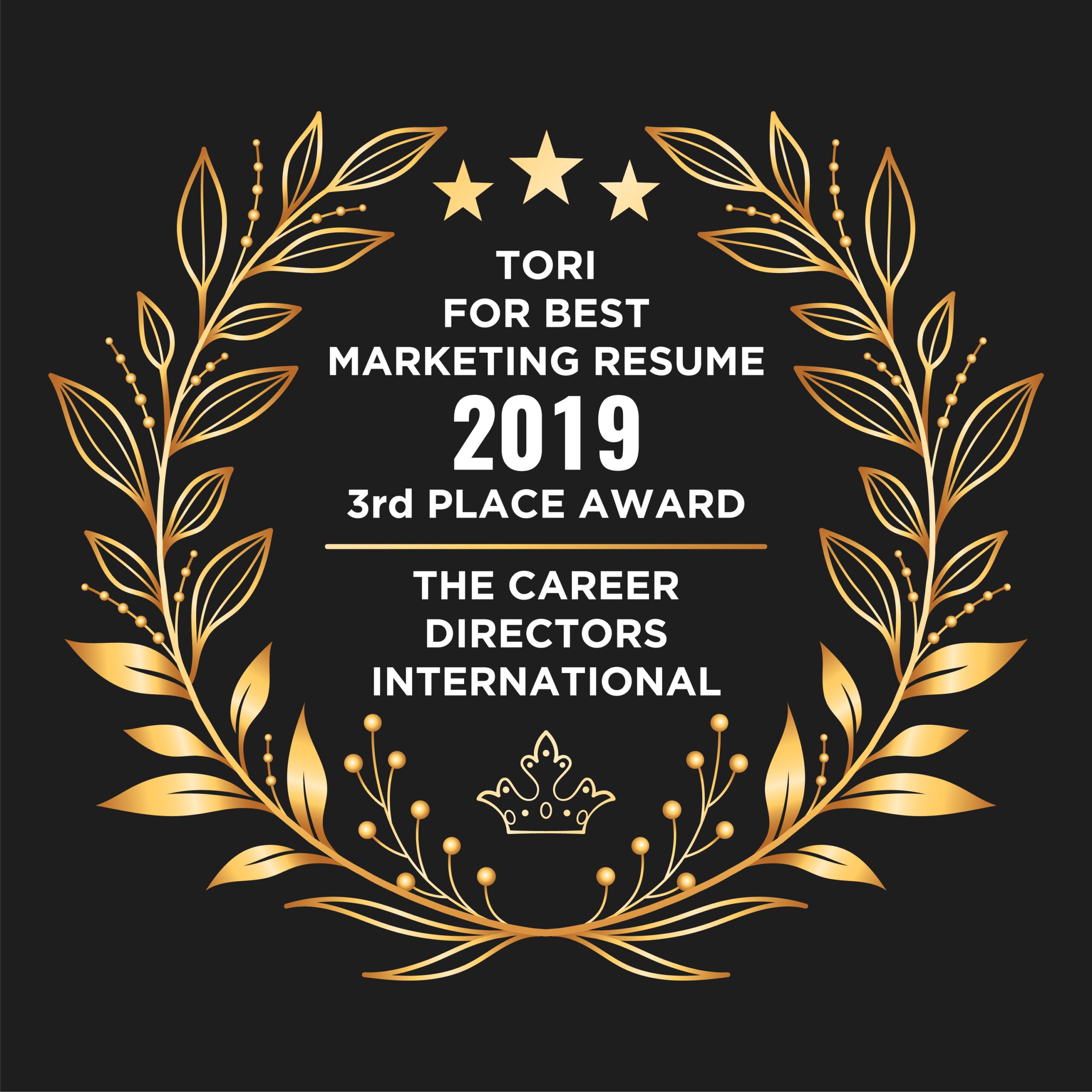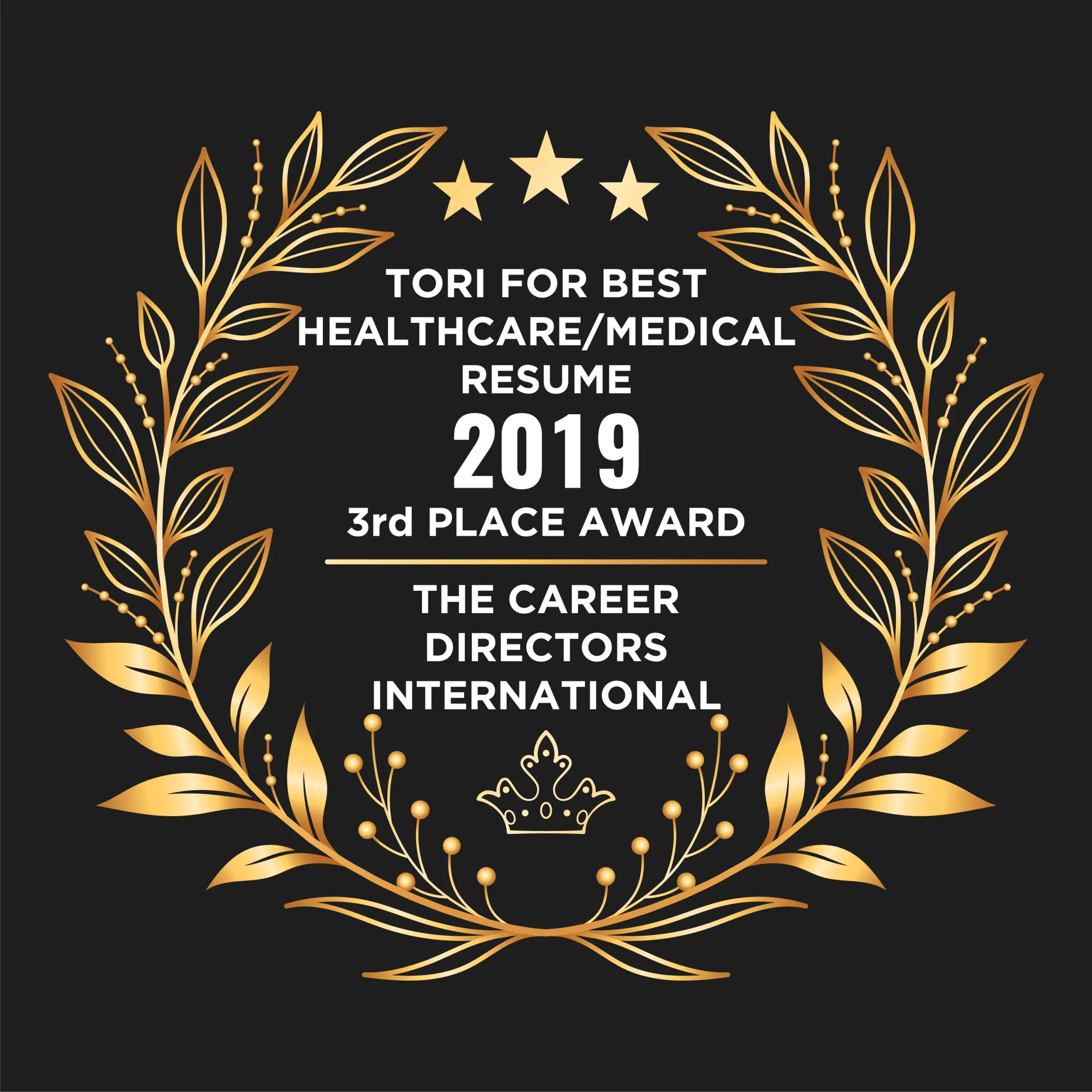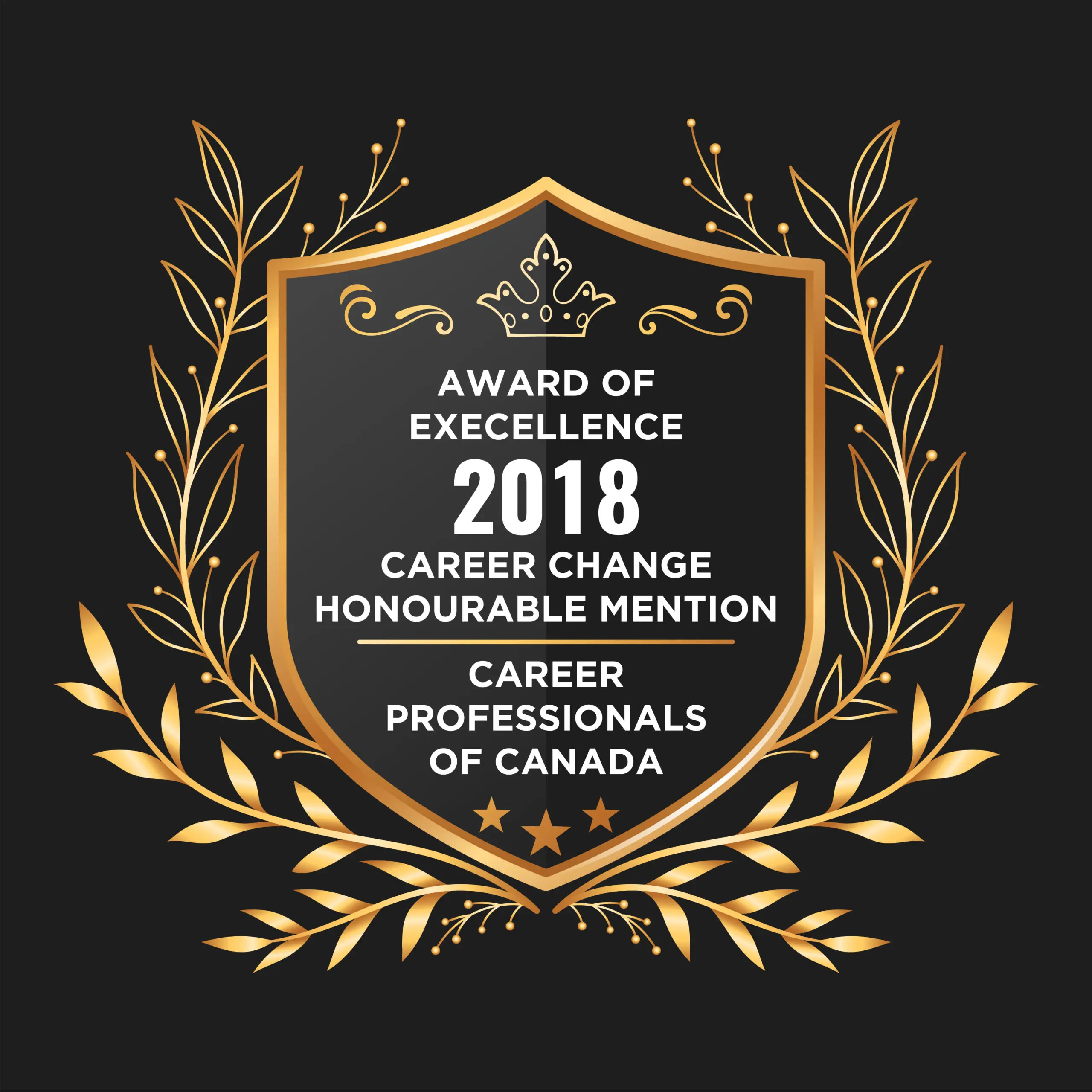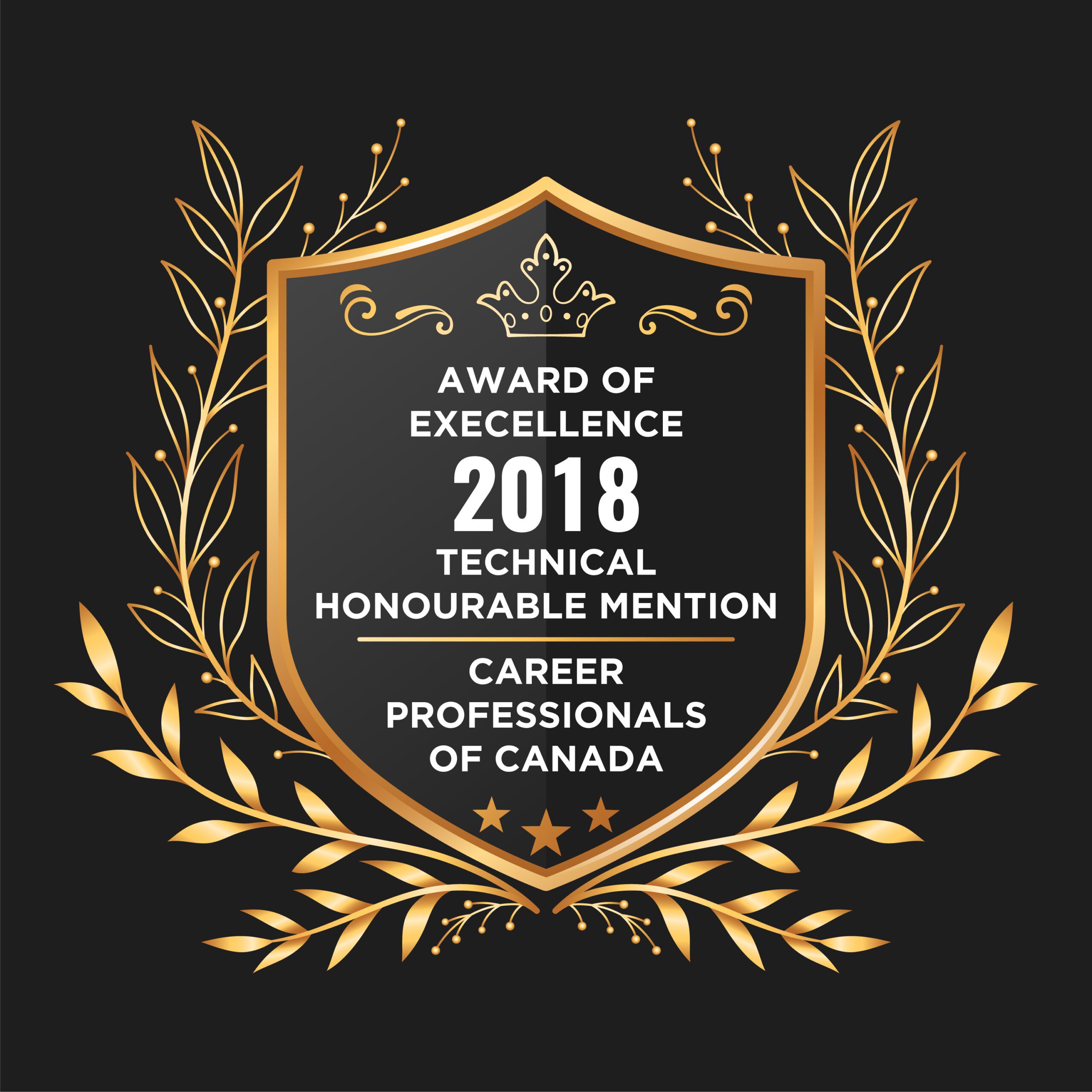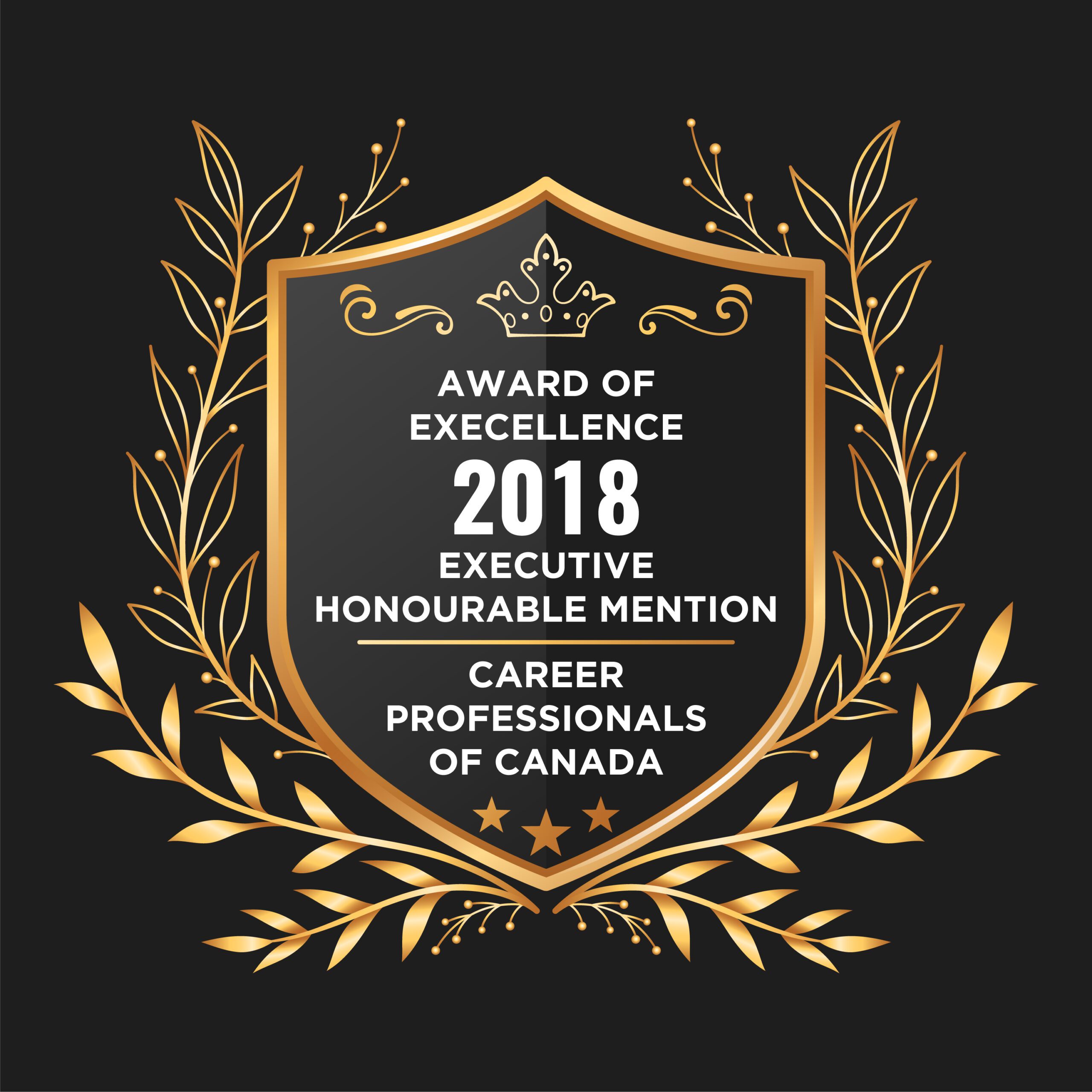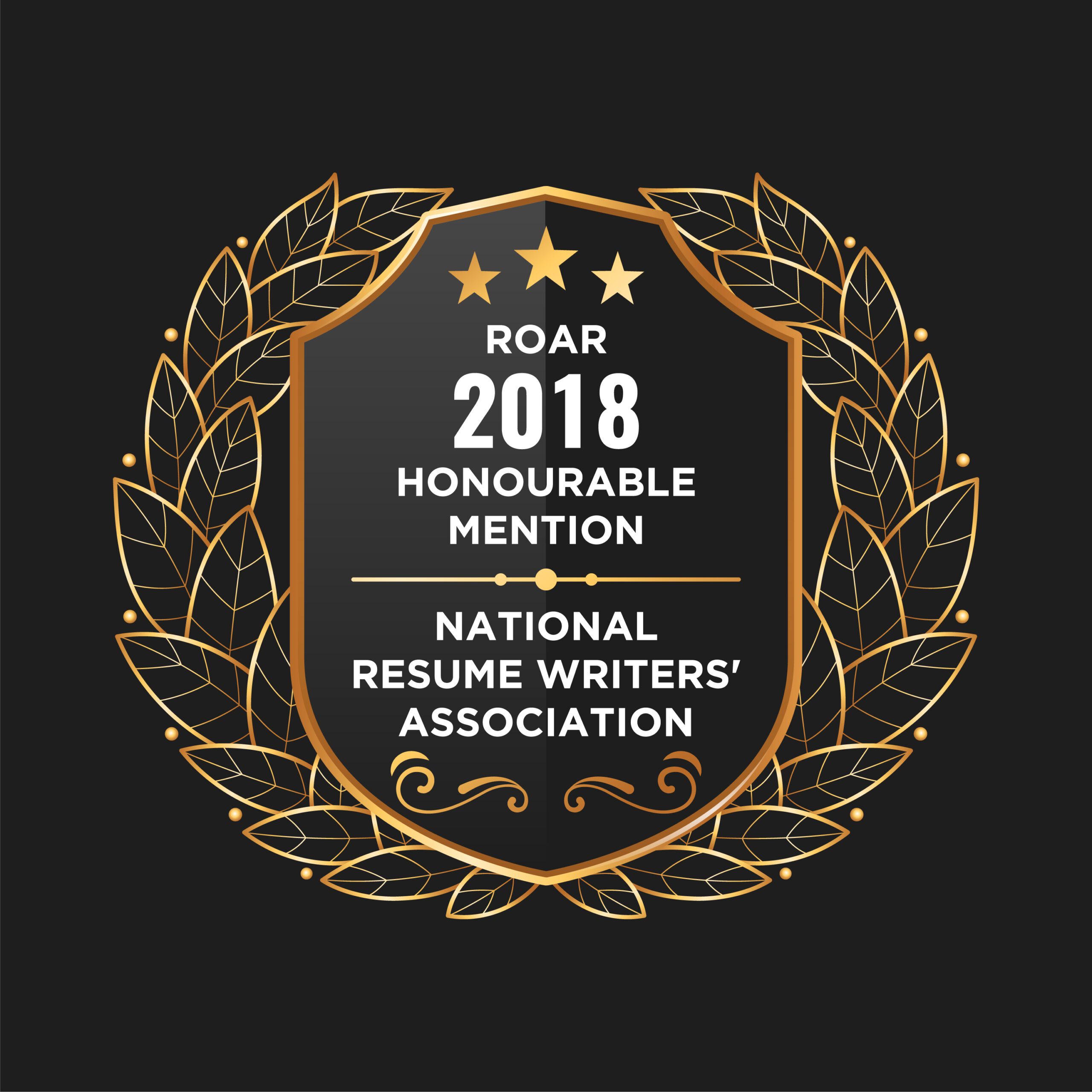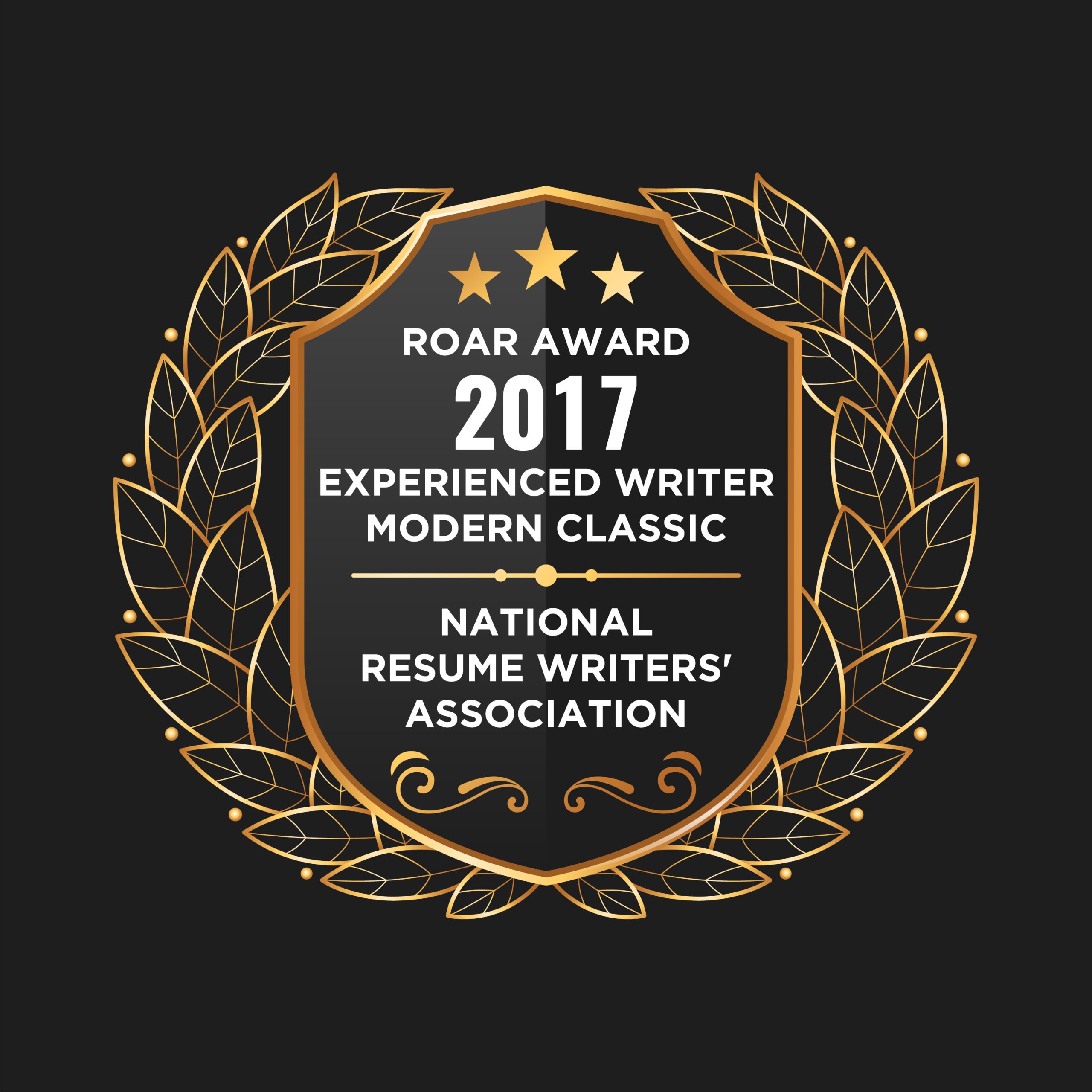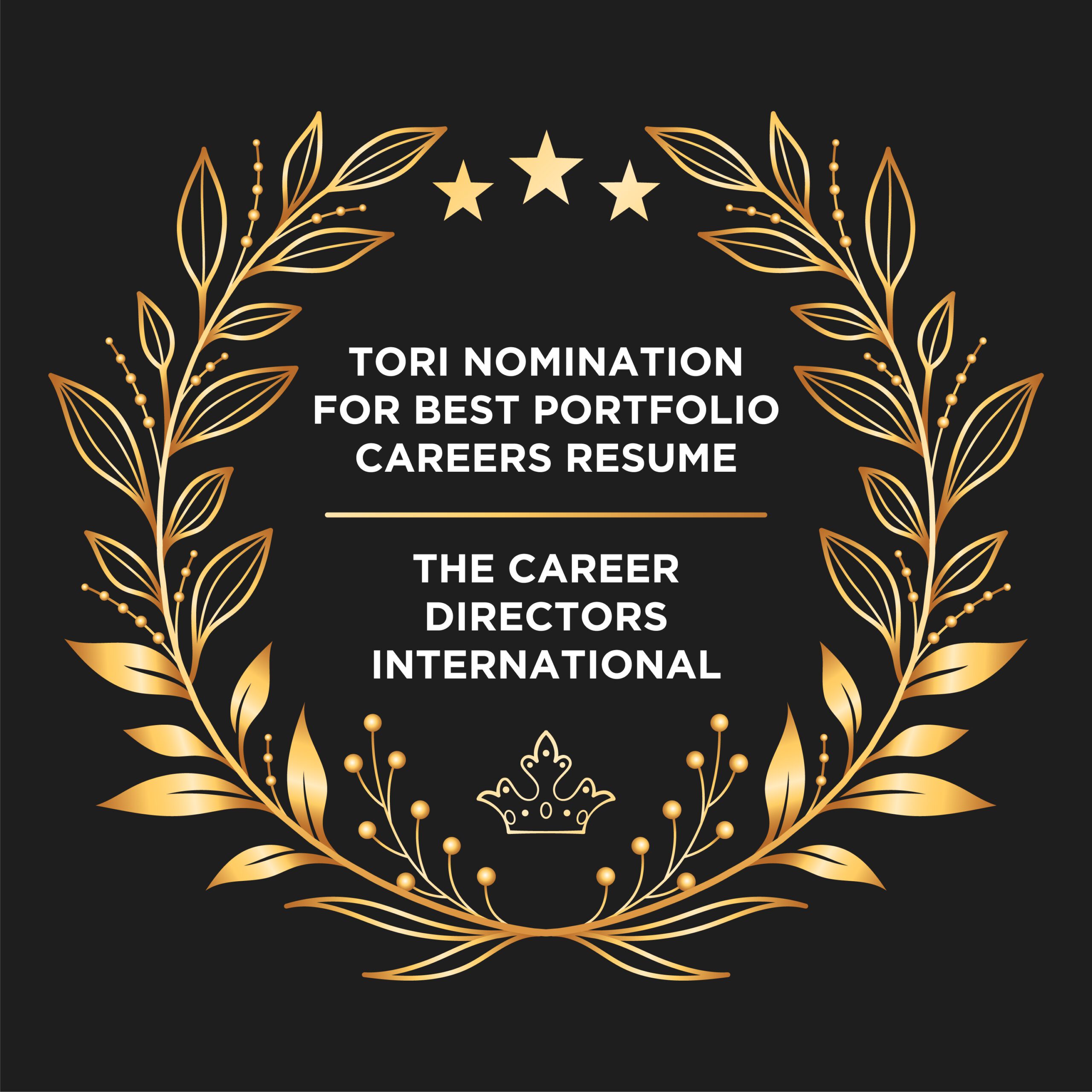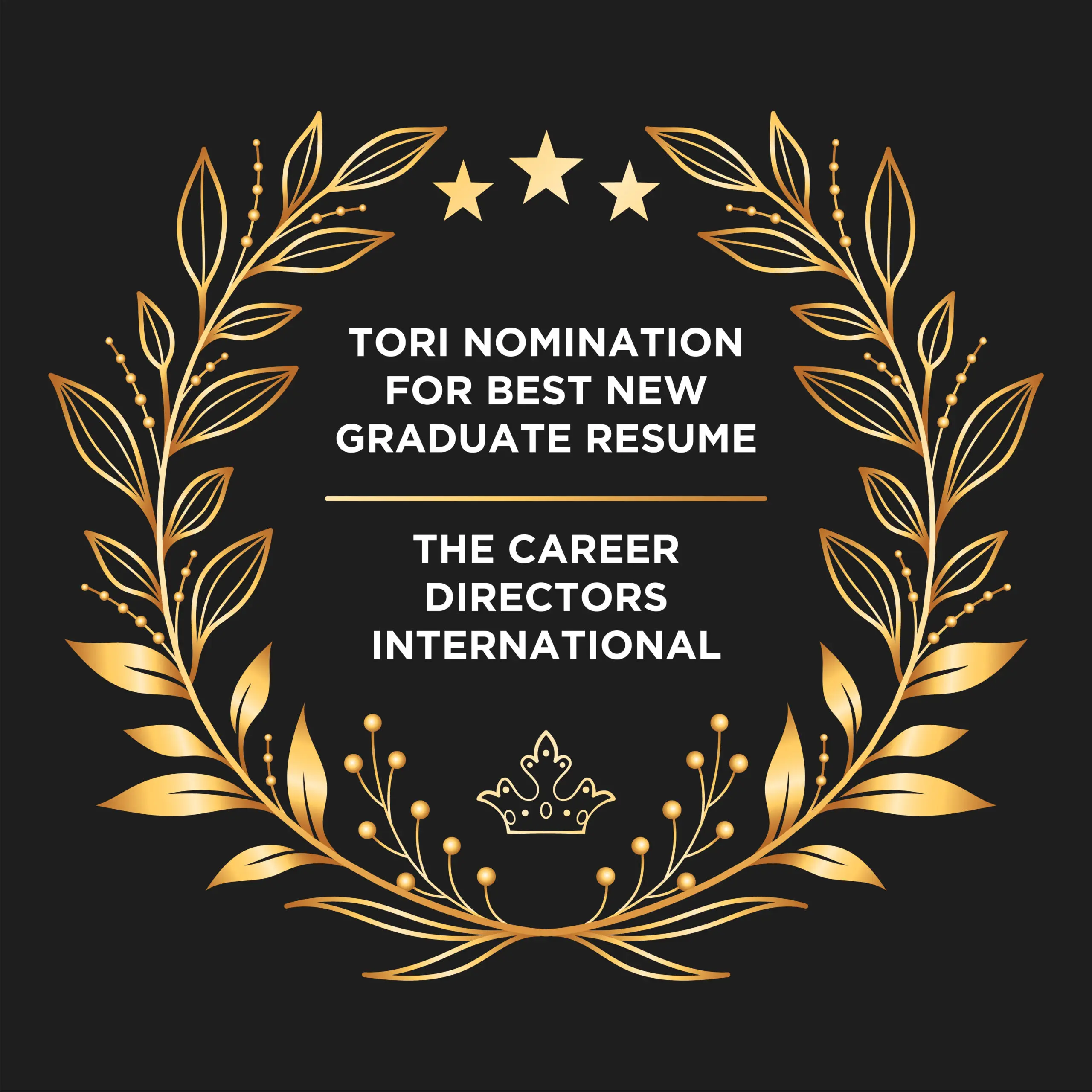 Employers who have Onboarded Our Clients