Taking Product Manager Resumes to next level!
Take a glance at our amazing Product Manager Resume examples and see how we can assist you in writing a stronger resume so you can secure your dream project or job.
A Product Manager Resume should highlight product development, risk management, business analysis and leadership skills. A product manager resume is a type of advertising. It promotes you, your special talents and credentials, and the strengths you can provide. Outlines your related knowledge and expertise. Showcases the benefits you give to employers and grab their attention. The Best Product Manager Resume Examples should be achievement-based, branded and keyword optimized.
We've included a product manager resume sample for you below. Here is more info about our Product Manager Resume Writing Services.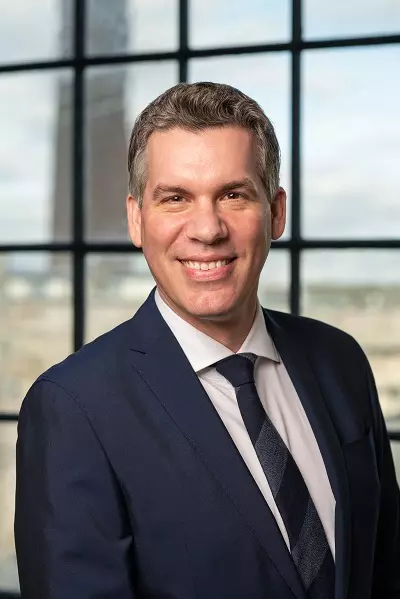 Arno Markus ​BA, MSc., CPRW
iCareerSolutions CEO and Founder
Arno Markus is a 20X Award-winning Certified Professional Resume Writer and founder of iCareerSolutions. Arno has worked with Fortune 500 Executives, North American Professionals, and Strategic-Thinking Leaders across all industries to assist them in landing Top Positions at Billion-Dollar Companies, Start-Ups, and everything in between.
My first interaction with Mr. Markus goes back to 2016. I sent him my resume, which to me, was pretty darn good. We talked about my career goals, I filled out a detailed matrix, and a week later, he sent me a draft of my latest resume. I was so awestruck I became emotional. I felt I had been shortchanging myself for years. The matrix helps realize strengths and skills – missing words to make us [stand out]. I then took the finalized resume and put it out there. I received calls upwards of five per day regarding my resume. I was overwhelmed and soon was offered a salary of nearly 25% more than I made at that time. I recently reached out to Arno again for a refresher if you will and to add my latest role and the fact I'm now published and will finish an MBA in late November 2020. Without fail, the resume and cover letter are amazing! If anyone needs to refresh their resume, and to understand missing potentials and skills, connect with Arno immediately.
Active Members of The National Resume Writers' Association (NRWA) │ The Professional Association of Resume Writers & Career Coaches (PARW&CC) │ Career Directors International (CDI) │ Career Professionals (CPC) │ Forbes Coaches Council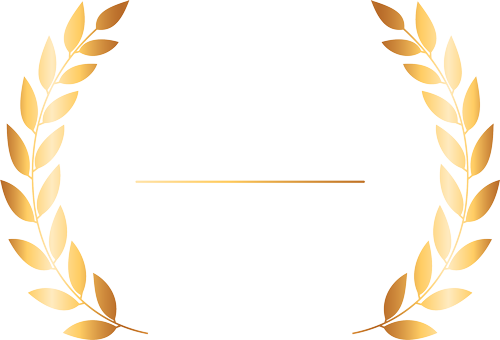 Product Manager Resume Sample
This Product Manager resume example (included below) was written for a client with 15 years of experience ias product advisor, developer and manager for electronics market.  We've included comprehensive, high-impact summary with bullet points to best describe the client's skills: "Delivers robust, reliable solutions", "Optimises product alignment with business and client needs" and "Deep knowledge of product regulatory requirements". 
After the summary, we have included key skills to the client to match the job requirements. The professional experience of the client is included by using bullet points covering various functions as it helps the recruiter to know the major accomplishments. Then we've included early career highlights as well as education of the client which further position him as a thought leader. In the end, we've included technical toolkit.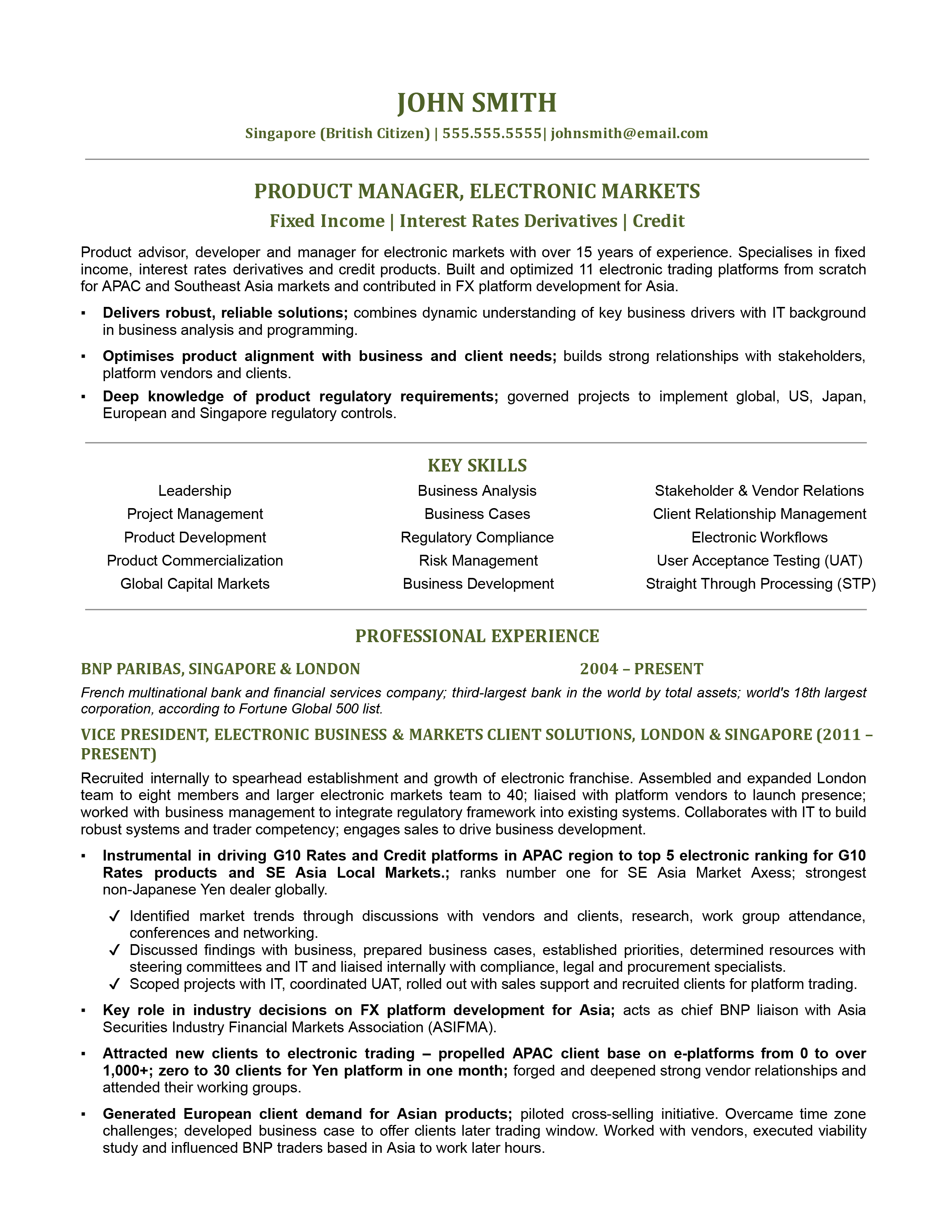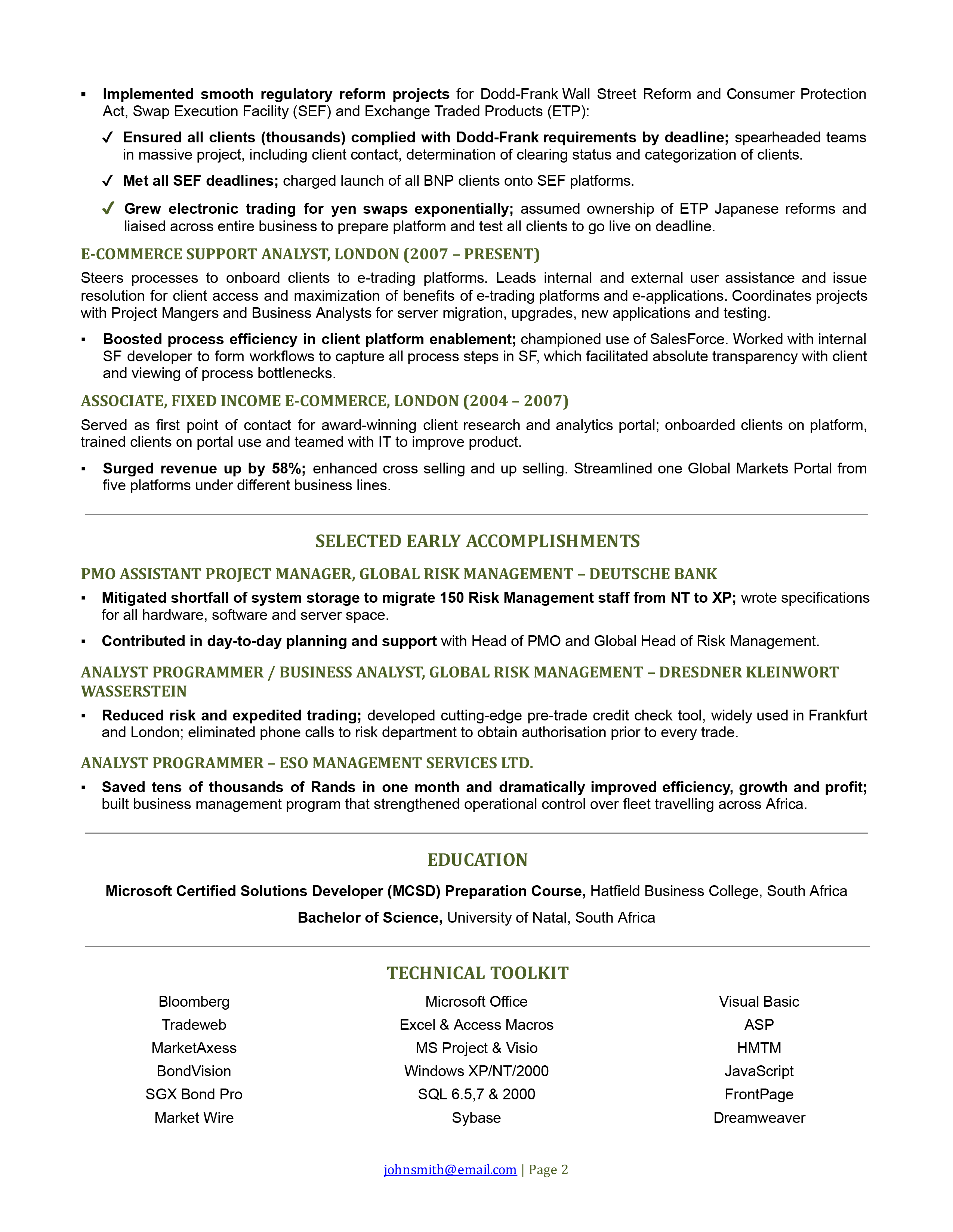 Product Manager Resume Sample
Looking for Product Manager Resume? Let us help you land more interviews by helping you create the best resume for you. Book a call today to speak directly with our CEO and Founder, Arno Markus!
How to write Product Manager Resume
Looking for a Product Manager resume example that will get you hired in 2022? You've come to the right place!  As a Product Manager, your resume is your chance to make a good first impression on potential employers. In order to stand out from the rest, it's important to showcase your skills and experience in a professional and engaging way. When creating a product manager resume, there are certain components you'll want to include to increase your chances of being hired for a product manager job.  The following Product Manager resume guide will give you a good idea of what employers are looking for and some inspiration for creating your standout resume.
When creating Product Manager resume for you, keep the these things in mind:
– Highlight your relevant experience: Be sure to showcase any Product Manager skills in your resume, whether in a previous role or through internships or other work experiences.
– Use strong language: Use strong, action-oriented language throughout your resume to demonstrate your abilities and paint a picture of what you can achieve in the role.
– Keep it concise: Avoid long, dense paragraphs and use short sentences and bullet points where possible. This will make your resume easier to read and more likely to capture the attention of a busy hiring manager.
Select the Right Resume Format
While there are many different ways to format a Product Manager's resume, there are three that we recommend. These are:
Chronological Resume Format: This format is the most common and is preferred by most employers. It lists your work history in reverse chronological order, with your most recent job listed first. If you have a strong work history and steady employment, this is the best Product Manager resume format for you.
Functional Resume Format: This format is best for Product Manager candidates who have gaps in their employment history or who are changing careers. It emphasizes your skills and experience, rather than your work history. If you have gaps in your employment history or are changing careers, this is the best Product Manager resume format for you.
Combination Resume Format: This format is a mix of the chronological and functional formats and is best for Product Manager candidates who have both strong work histories and relevant skills and experience.
Powerful Summary for Product Manager Resume
Create The Best First Impression with Header
When writing your Product Manager resume header, there are a few things you'll want to keep in mind. First, you'll want to make sure that your name and contact information is easily visible. You'll also want to include a title that accurately describes your role as a Product Manager.
Product manager Resume Header Example
John Doe, Product Manager
Include Product Manager Resume Summary Statement
A Product Manager's resume summary statement is a brief overview of your skills and experience. It should be no longer than a few sentences and should be placed at the top of your resume, under your name and contact information.
When writing your Product Manager resume summary statement, be sure to include:
The number of years of experience you have as a Product Manager

Your skills and experience that are relevant to the job you're applying for

Your most notable accomplishments
Product manager Resume Header Example
Product Manager with 4 years of experience managing product development cycles from conception to launch. Proven ability to work cross-functionally with engineering, design, and marketing teams to bring products to market on time and under budget. Track record of success in managing complex product development projects and driving product innovation.
Product manager Resume Summary Example II
Product Manager with over 6 years of experience in the technology industry. Proven success in leading cross-functional teams to develop and launch innovative new products. Strong analytical skills used to identify market trends and assess product feasibility. Experienced in agile methodology and product management.
Product manager Resume Summary Example III
Skills: Product Development, Project Management, Product Launch, Budgeting & Financial Management, Market Analysis, Product Management.
Product Manager with 9 years of experience in the software industry. Proven ability to bring products to market quickly and efficiently. Strong product management skills used to successfully navigate complex product development cycles. Track record of success in developing and launching successful new products.
Showcase Your Core Competencies
As you can see from the examples above, there are a few different ways to format your Product Manager resume summary depending on your level of experience and skills. With a little effort, you can create a resume that is sure to impress potential employers and help you land the job you want.
When writing your Product Manager resume, it's important to include keywords that are relevant to the job you're applying for. This will help ensure that your resume is picked up by applicant tracking systems (ATS) and that you'll be called in for an interview.
Some examples of Product Manager keywords include:
Strategic Thinking
Vision Setting
Customer Empathy
Market Research
Competitive Analysis
Data Analysis
Financial Analysis
Cost-Benefit Analysis
Quantitative Skills
Qualitative Skills
Problem Solving
Decision Making
Prioritization
Agile Methodologies
Scrum Management
Kanban Management
Lean Product Development
Roadmap Creation
Product Lifecycle Management
Innovation Management
New Product Development
Cross-Functional Team Leadership
Stakeholder Management
Vendor Management
Risk Management
Project Management
Time Management
Business Modeling
Value Proposition Design
Business Strategy
Product Positioning
Product Pricing
Brand Development
Market Segmentation
Go-To-Market Strategy
Sales Enablement
Marketing Collaboration
Digital Marketing
SEO Knowledge
Social Media Management
Content Creation
Communication Skills
Negotiation Skills
Presentation Skills
Public Speaking
Storytelling
Writing Skills
Technical Writing
Customer Journey Mapping
User Experience (UX) Design
User Interface (UI) Design
Graphic Design
Prototyping
A/B Testing
Usability Testing
User Research
Persona Development
Growth Hacking
Conversion Rate Optimization
Retention Strategies
Churn Analysis
CRM Management
SaaS Metrics Understanding
Software Development
Coding/Programming
Database Management
Systems Architecture Understanding
Cybersecurity Knowledge
AI and Machine Learning Familiarity
Internet of Things (IoT) Understanding
Blockchain Understanding
AR/VR Technologies Understanding
Mobile App Development
Web Development
QA Testing
Debugging
DevOps Understanding
API Management
Cloud Technologies Understanding
IT Infrastructure Understanding
Data Science
Big Data Analysis
Machine Learning Algorithms Understanding
Ethics in Technology
Sustainability in Product Design
Accessibility Considerations
Regulatory Compliance
Intellectual Property Law
Contract Law
Budget Management
Financial Forecasting
P&L Management
Operations Management
Supply Chain Management
Localization and Globalization
Change Management
Conflict Resolution
Empathy and Emotional Intelligence
Coaching and Mentoring
Continuous Learning and Self-Improvement
Detail Your Work Experience
The experience section of your Product Manager resume is one of the most important sections, as it's where you'll be able to showcase your skills and experience. Here are some tips on what to include in this section:
List your work history in reverse chronological order, with your most recent job listed first
Include the name and location of each company, as well as your job title and dates of employment
Include a description of your roles and responsibilities for each position
Use bullet points to make this section easy to read
BNP PARIBAS, SINGAPORE & LONDON (2004 – PRESEN)  
French multinational bank and financial services company; third-largest bank in the world by total assets; world's 18th largest corporation, according to Fortune Global 500 list.
VICE PRESIDENT, ELECTRONIC BUSINESS & MARKETS CLIENT SOLUTIONS, LONDON & SINGAPORE (2011 – PRESENT) 
Recruited internally to spearhead establishment and growth of electronic franchise. Assembled and expanded London team to eight members and larger electronic markets team to 40; liaised with platform vendors to launch presence; worked with business management to integrate regulatory framework into existing systems. Collaborates with IT to build robust systems and trader competency; engages sales to drive business development. 
Instrumental in driving G10 Rates and Credit platforms in APAC region to top 5 electronic ranking for G10 Rates products and SE Asia Local Markets.; ranks number one for SE Asia Market Axess; strongest non-Japanese Yen dealer globally.

Identified market trends through discussions with vendors and clients, research, work group attendance, conferences and networking. 
Discussed findings with business, prepared business cases, established priorities, determined resources with steering committees and IT and liaised internally with compliance, legal and procurement specialists. 
Scoped projects with IT, coordinated UAT, rolled out with sales support and recruited clients for platform trading.

Key role in industry decisions on FX platform development for Asia; acts as chief BNP liaison with Asia Securities Industry Financial Markets Association (ASIFMA).
Attracted new clients to electronic trading – propelled APAC client base on e-platforms from 0 to over 1,000+; zero to 30 clients for Yen platform in one month; forged and deepened strong vendor relationships and attended their working groups.
Generated European client demand for Asian products; piloted cross-selling initiative. Overcame time zone challenges; developed business case to offer clients later trading window. Worked with vendors, executed viability study and influenced BNP traders based in Asia to work later hours. 
Implemented smooth regulatory reform projects for Dodd-Frank Wall Street Reform and Consumer Protection Act, Swap Execution Facility (SEF) and Exchange Traded Products (ETP):

Ensured all clients (thousands) complied with Dodd-Frank requirements by deadline; spearheaded teams in massive project, including client contact, determination of clearing status and categorization of clients.
Met all SEF deadlines; charged launch of all BNP clients onto SEF platforms.

Grew electronic trading for yen swaps exponentially; assumed ownership of ETP Japanese reforms and liaised across entire business to prepare platform and test all clients to go live on deadline.
E-COMMERCE SUPPORT ANALYST, LONDON (2007 – PRESENT)
Steers processes to onboard clients to e-trading platforms. Leads internal and external user assistance and issue resolution for client access and maximization of benefits of e-trading platforms and e-applications. Coordinates projects with Project Mangers and Business Analysts for server migration, upgrades, new applications and testing.
Boosted process efficiency in client platform enablement; championed use of SalesForce. Worked with internal SF developer to form workflows to capture all process steps in SF, which facilitated absolute transparency with client and viewing of process bottlenecks. 
ASSOCIATE, FIXED INCOME E-COMMERCE, LONDON (2004 – 2007) 
Served as first point of contact for award-winning client research and analytics portal; onboarded clients on platform, trained clients on portal use and teamed with IT to improve product.
Surged revenue up by XX%; enhanced cross selling and up selling. Streamlined one Global Markets Portal from five platforms under different business lines.
Highlight Your Education and Professional Development
The education section is where you'll be able to list your educational credentials. Here are some tips on what to include in this section:
List your highest level of education first

Include the name and location of each school, as well as your degree and date of graduation

If you have any relevant coursework, be sure to include it here

Use bullet points to make this section easy to read
Master of Business Administration (MBA), University of Your City, Your City, State | 2010 – 2012
Bachelor of Science in Computer Science, University of Your City, Your City, State | 2006 – 2010
Certified Product Manager – Association of International Product Marketing & Management (AIPMM)
Certified Scrum Product Owner (CSPO)
Cover Letter for Product Manager Position
When applying for a Product Manager position, you'll want to include a cover letter that highlights your most relevant skills and experience. Here are some tips on what to include in your cover letter:
Include a brief introduction that states who you are and why you're the best candidate for the job

Highlight your most relevant skills and experience

Explain why you're interested in the position

Use bullet points to make this section easy to read

Include a closing paragraph that thanks the employer for their time and consideration
Tips for Product Manager Resume: Stand out from the crowd
There are a few key things that you can do to make your Product Manager resume stand out from the rest:
Get your Job-Winning Resume Today!
iCareerSolutions is one of the Top Professional Resume & LinkedIn Profile Writing Services and Career Counseling Services in the US. The iCS team possesses Industry Certifications and Awards, including the Certified Professional Resume Writer Certification and the 2019 Best Project Manager Resume Writing Award from Career Directors International and the 2018 Best Analyst Resume from the National Resume Writing Association.
Here are a few of Our Top Resume Testimonials Arno, You are a magician mate. I have never seen anything like this. You are worth every bloody penny and more. I can't wait to see what you will do with my Linkedin. I only have thing to ask of you and if it's too much I can live with it. You see where you have a quote from one of my clients "Kyle can sell you the brooklyn bridge". Is it too much to ask to change the font color to light blu…
Senior Client Relationship Manager
Top Resume Writing Awards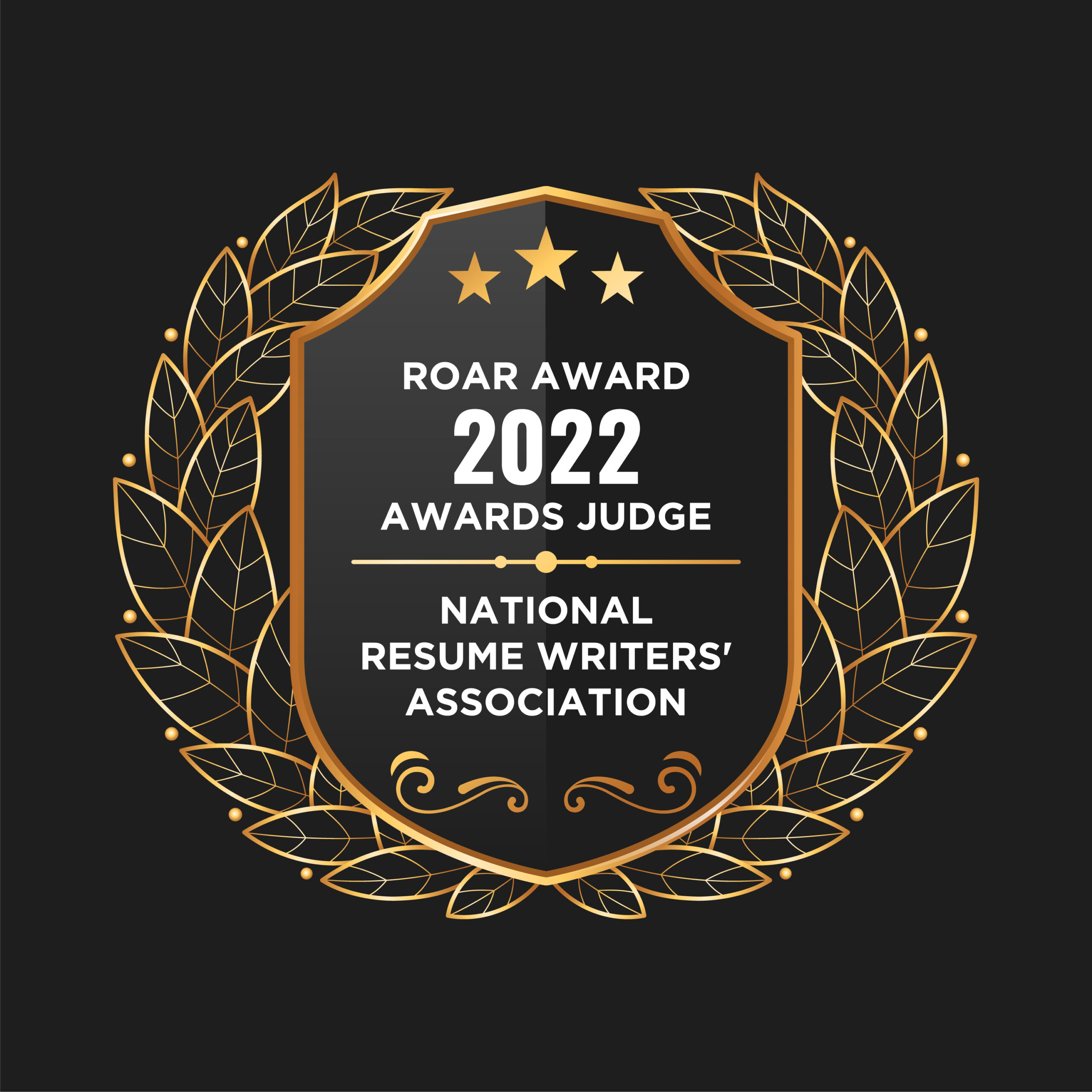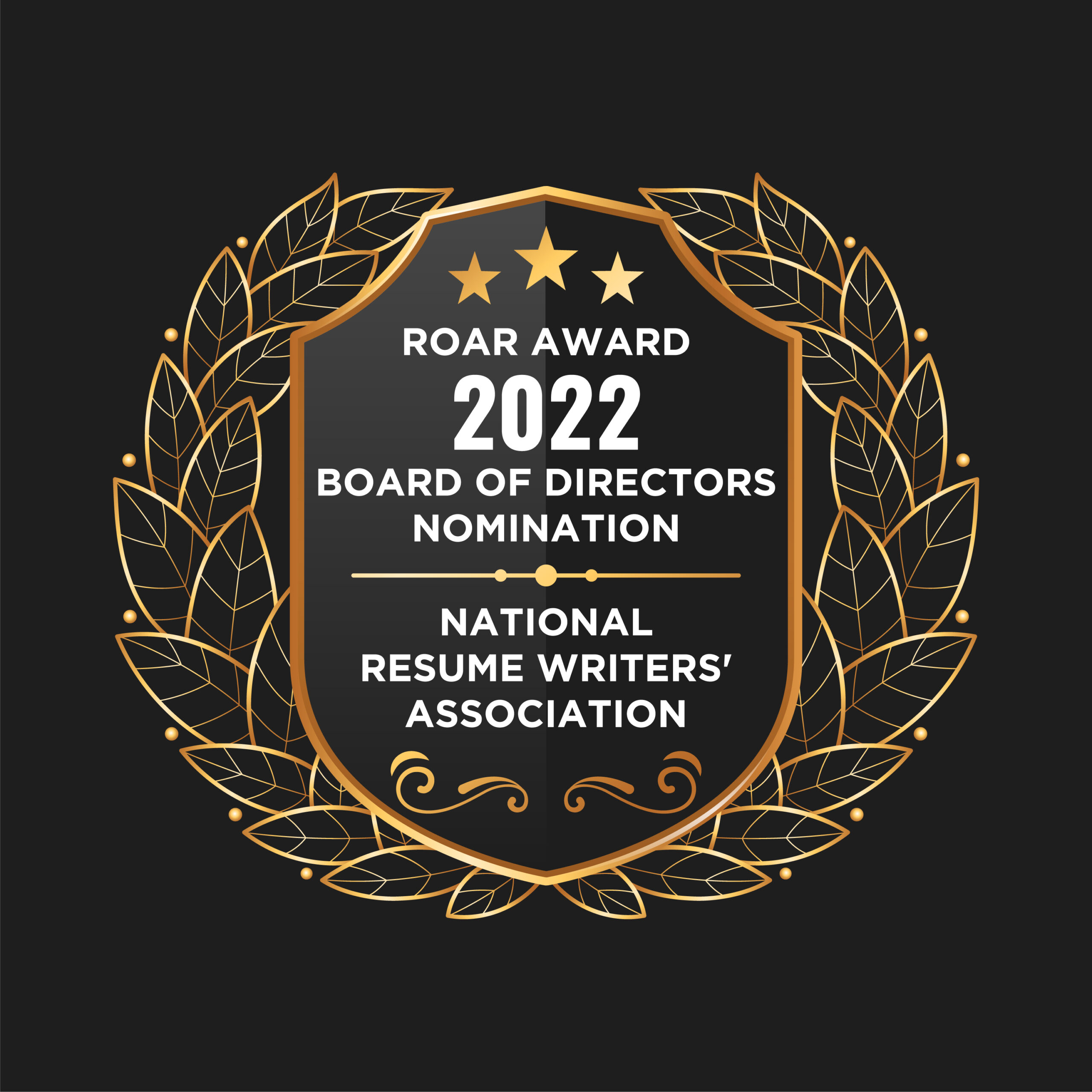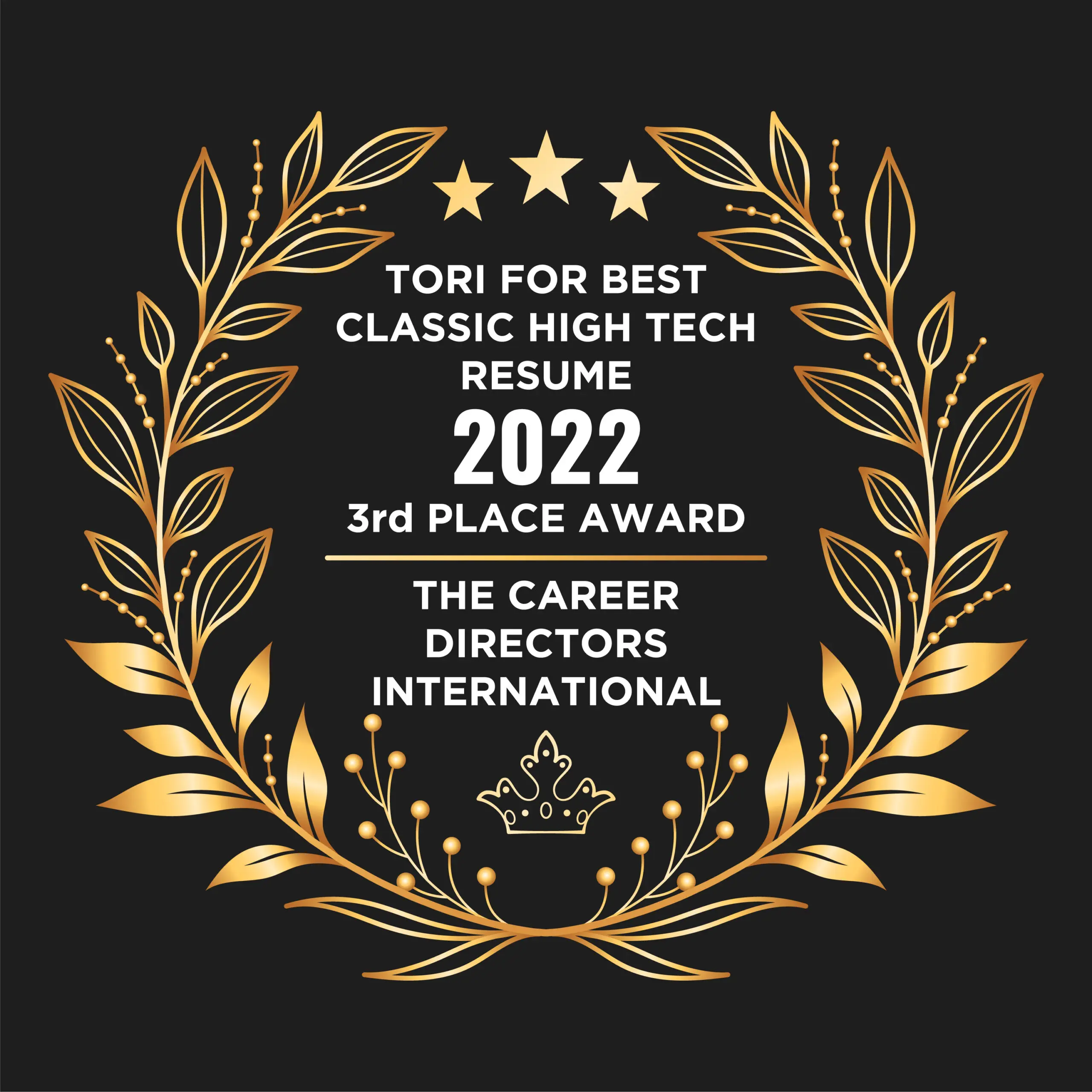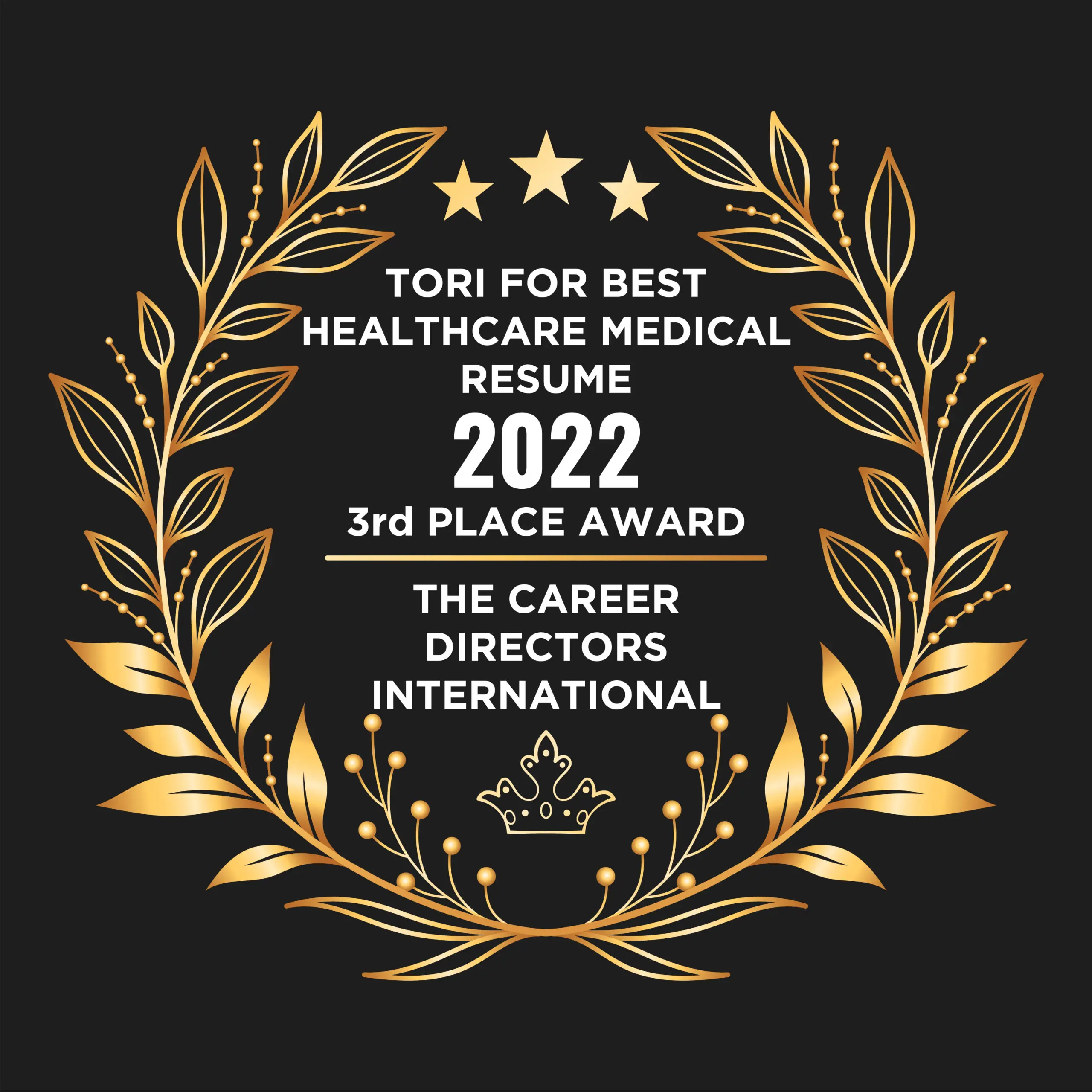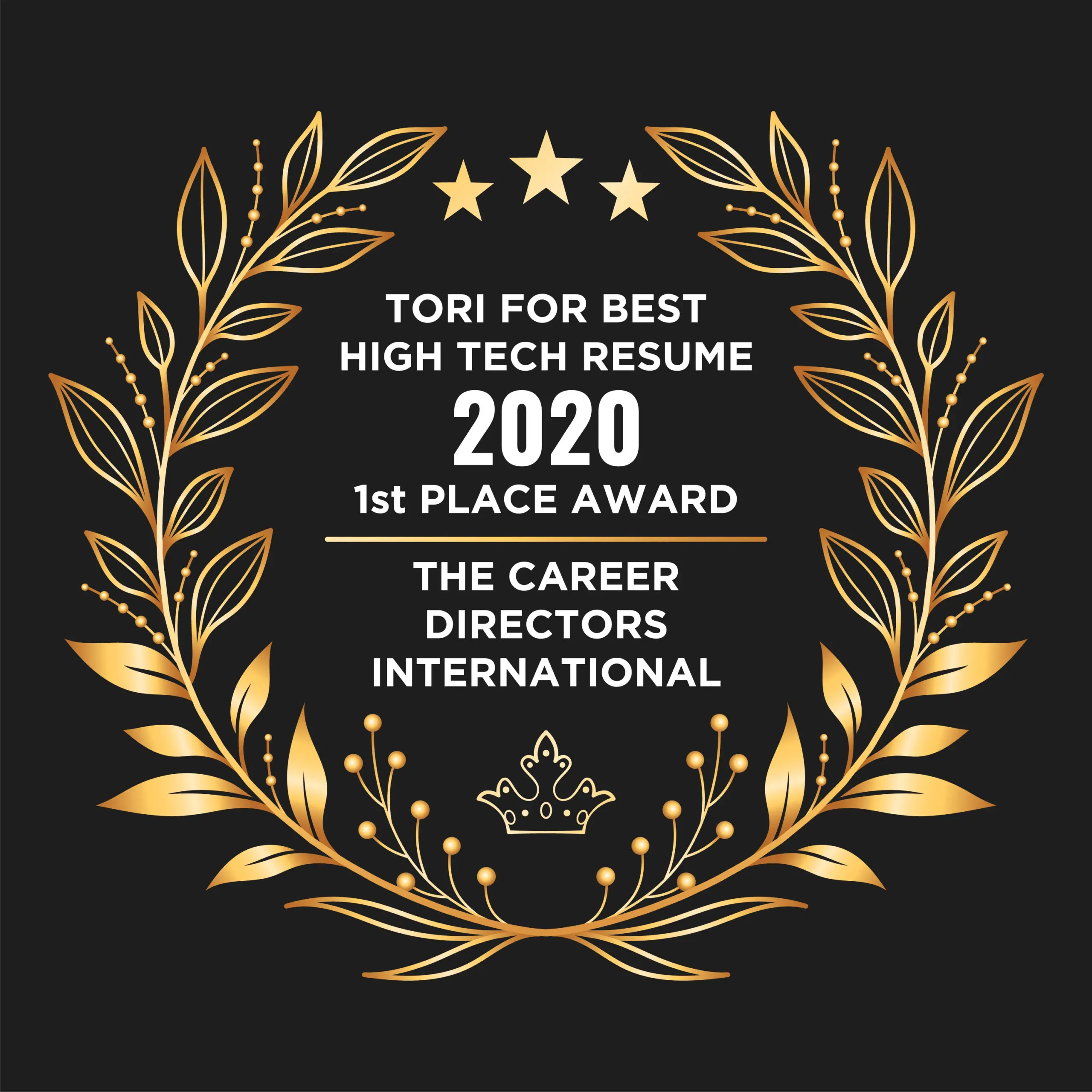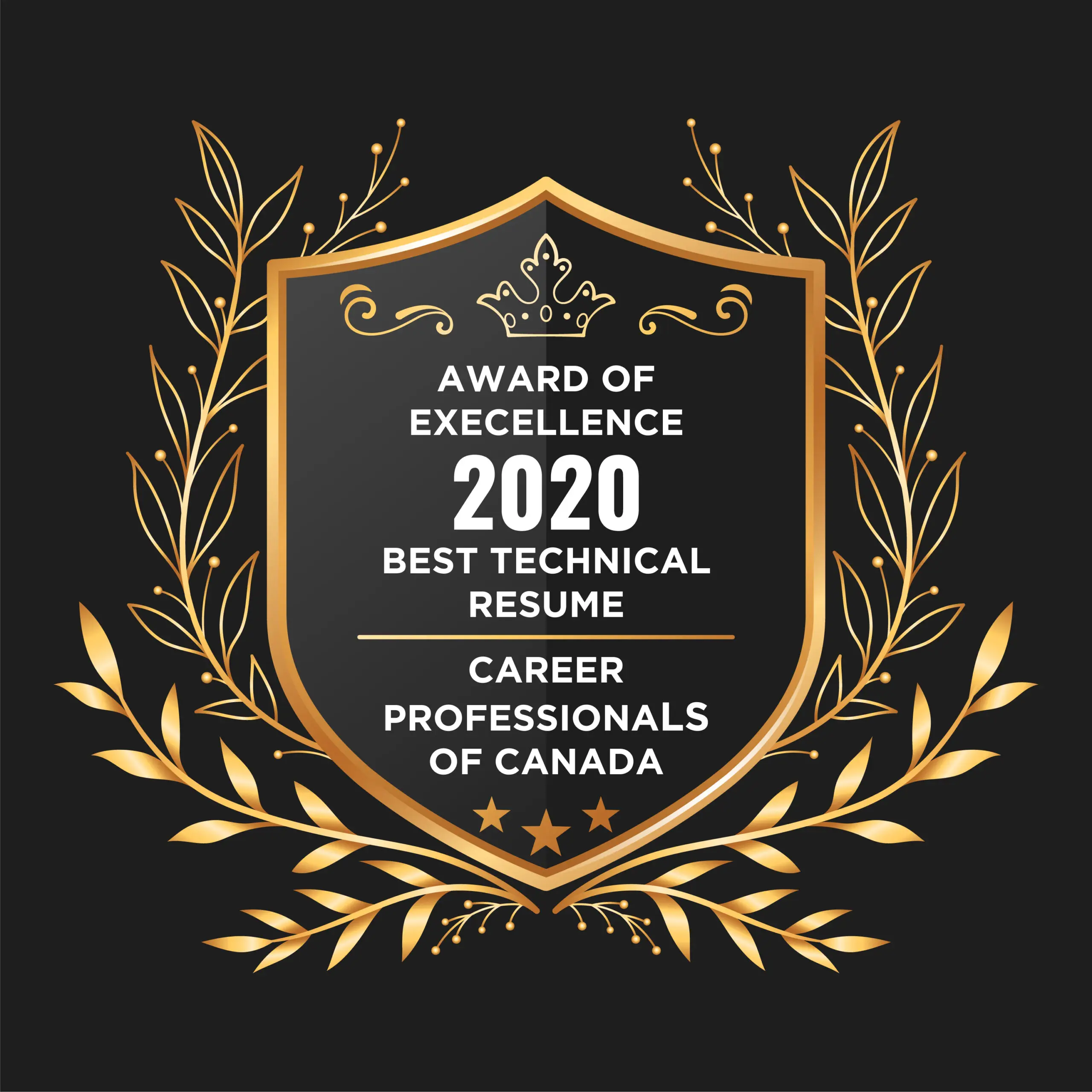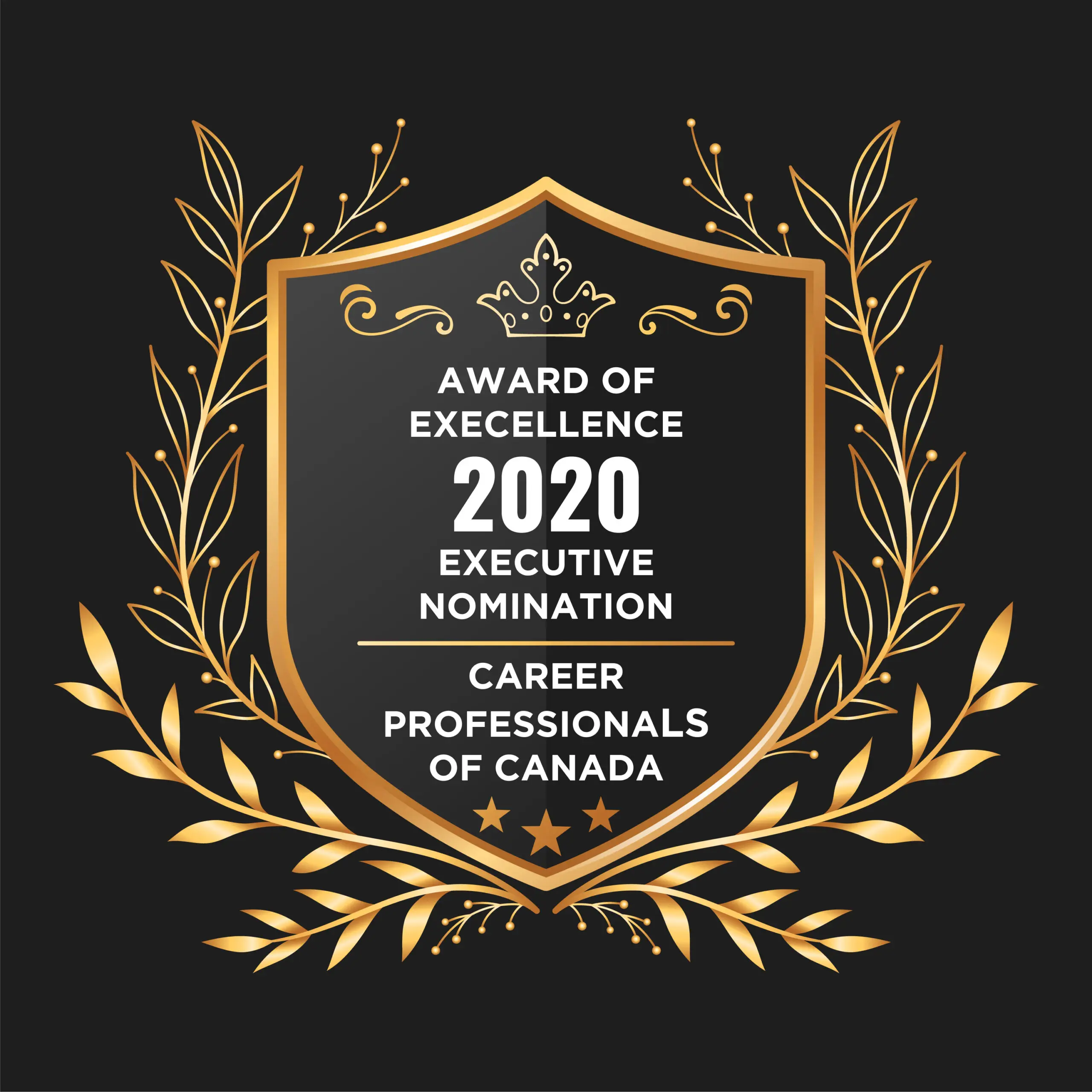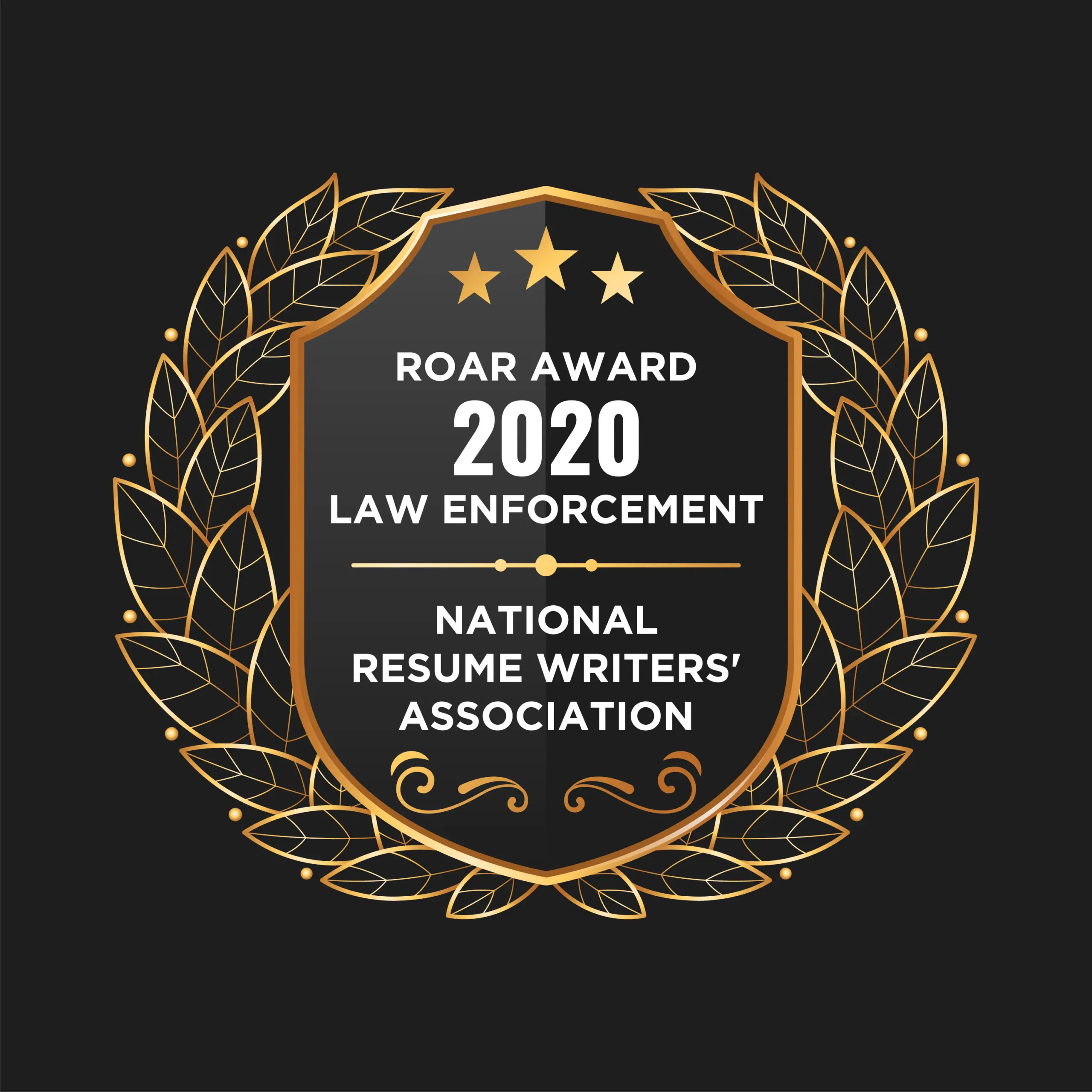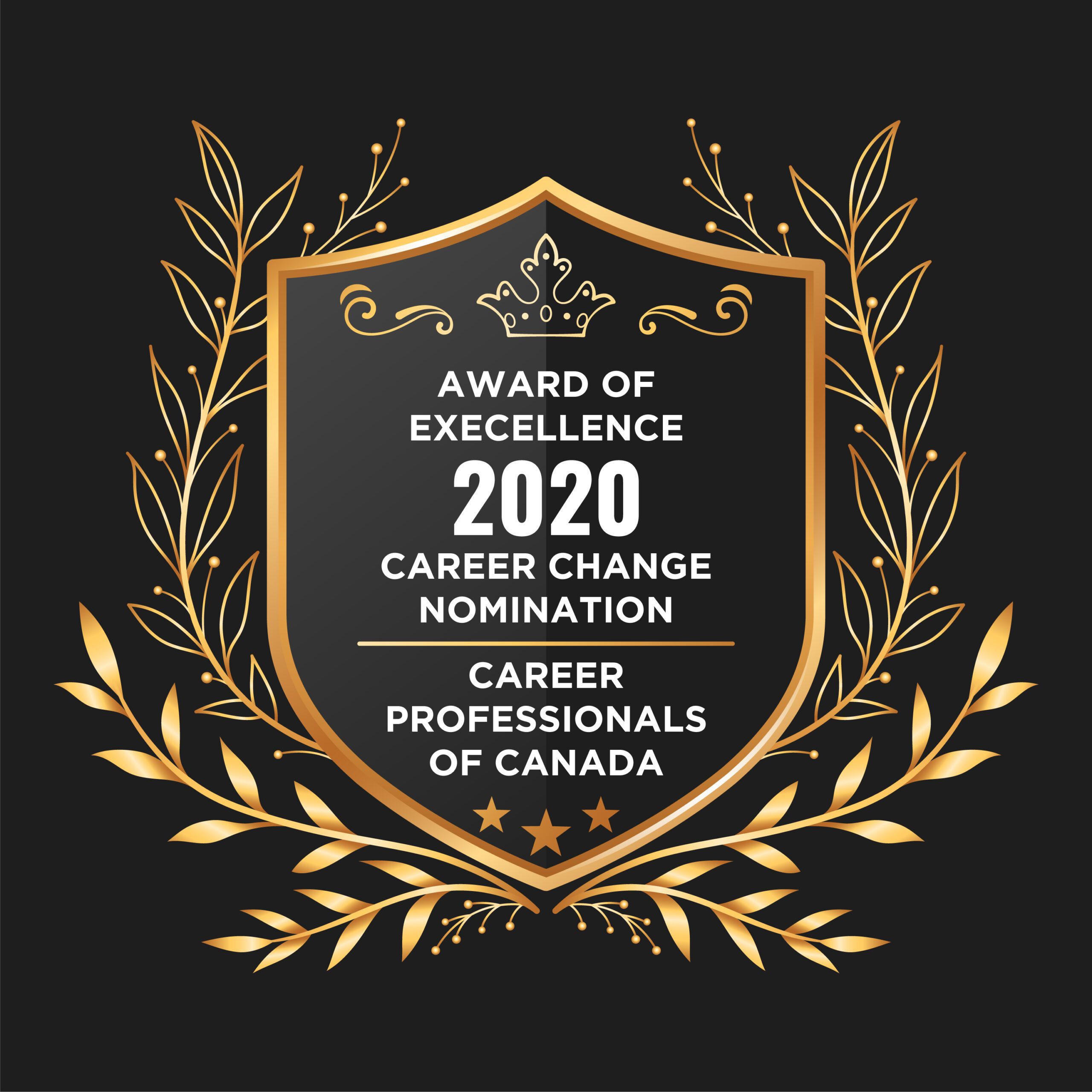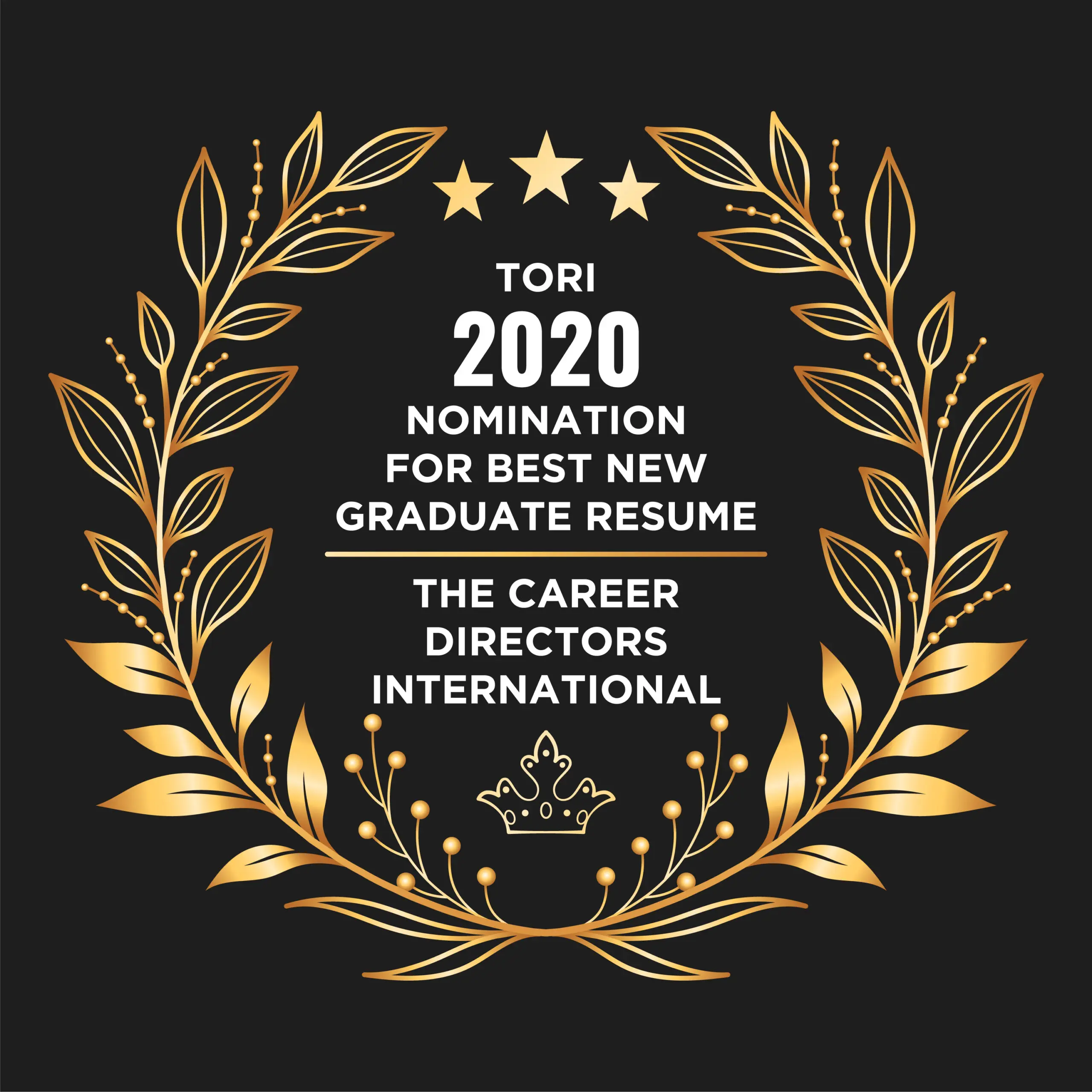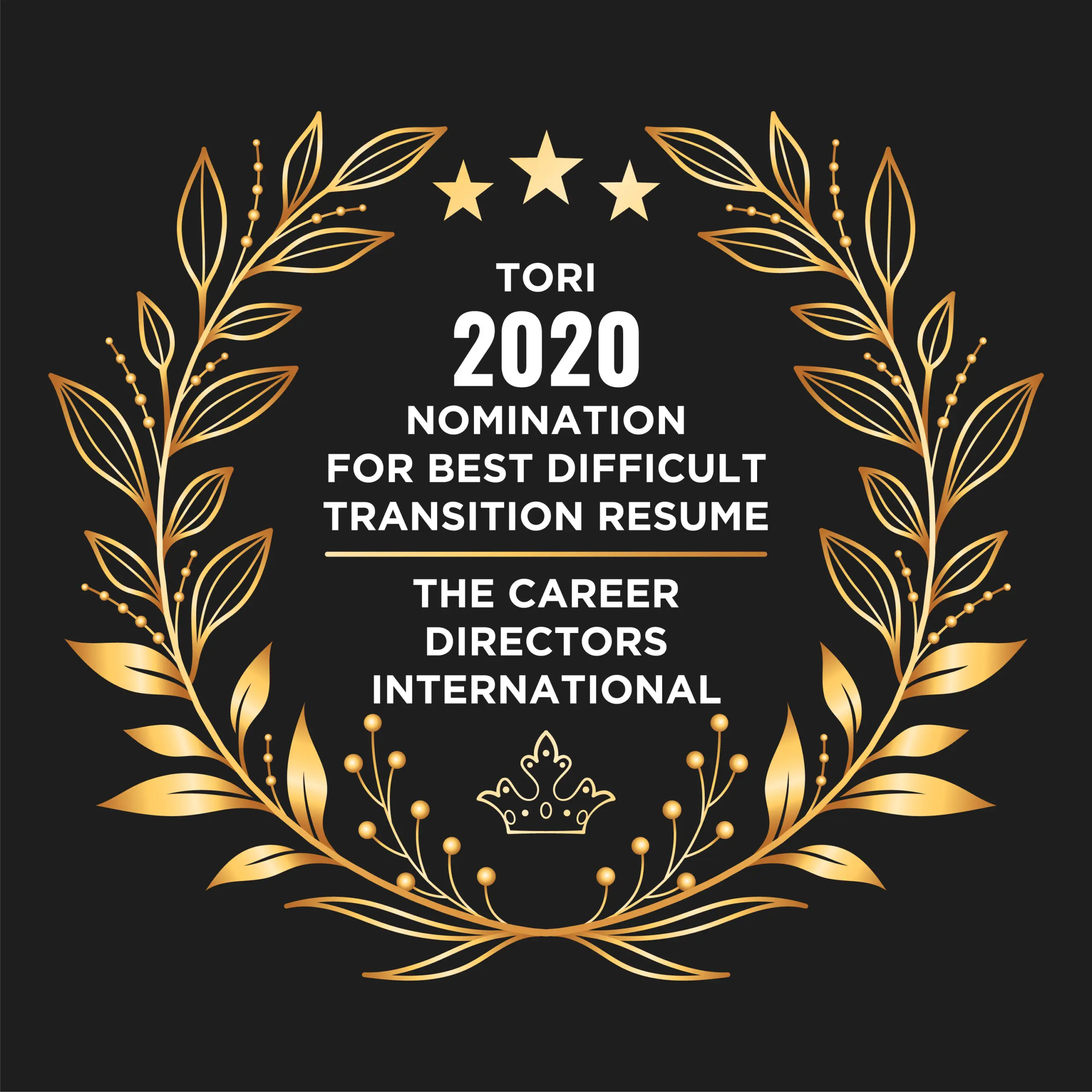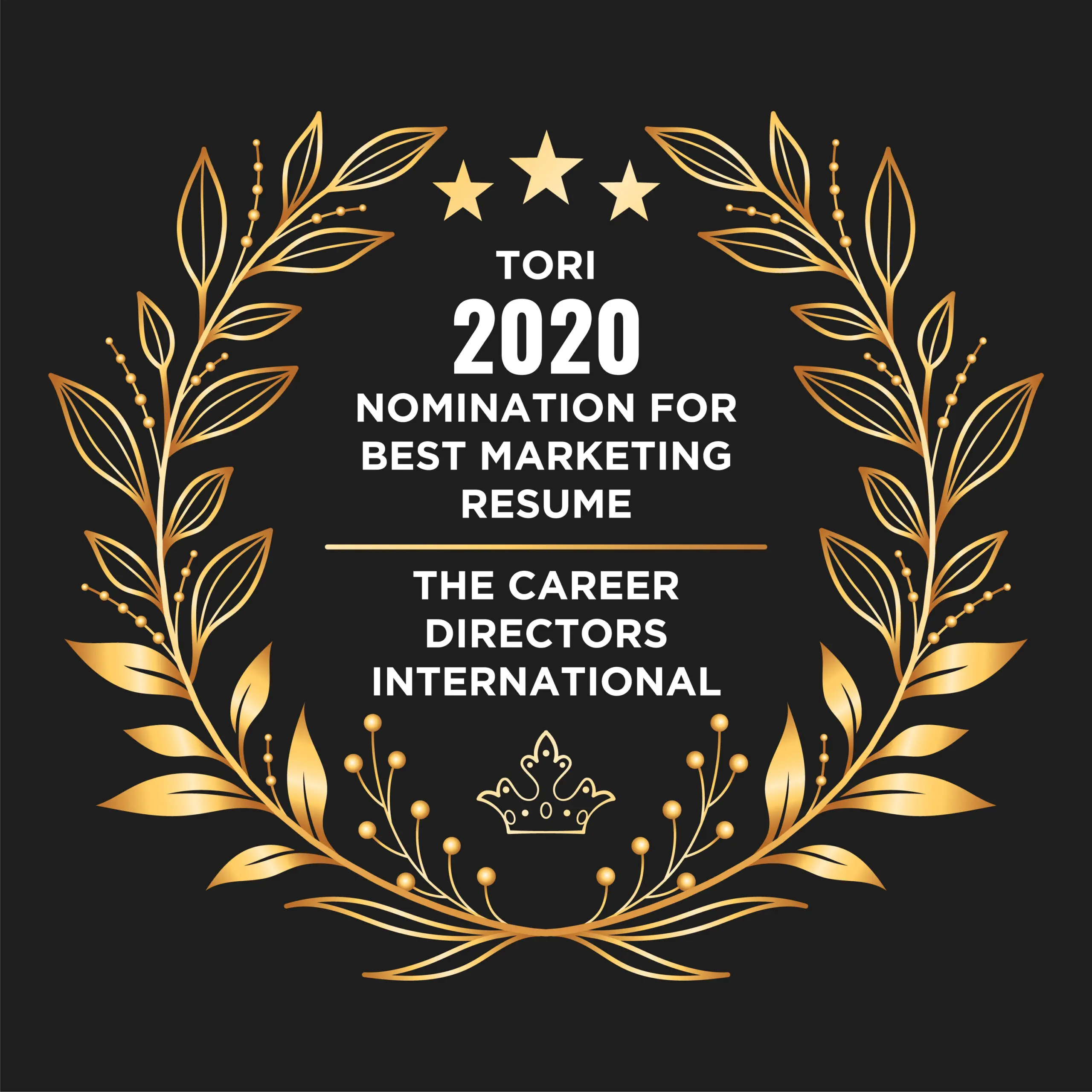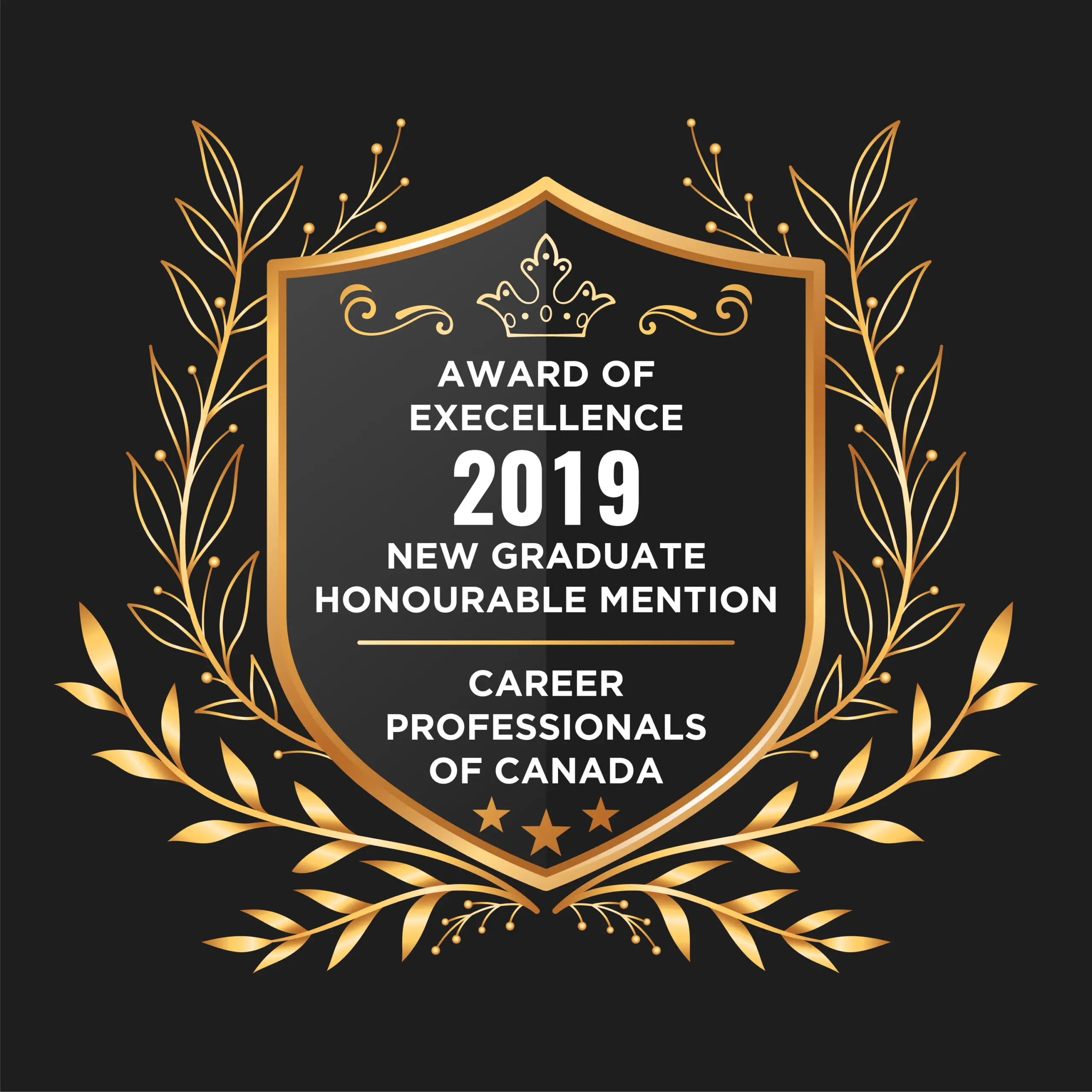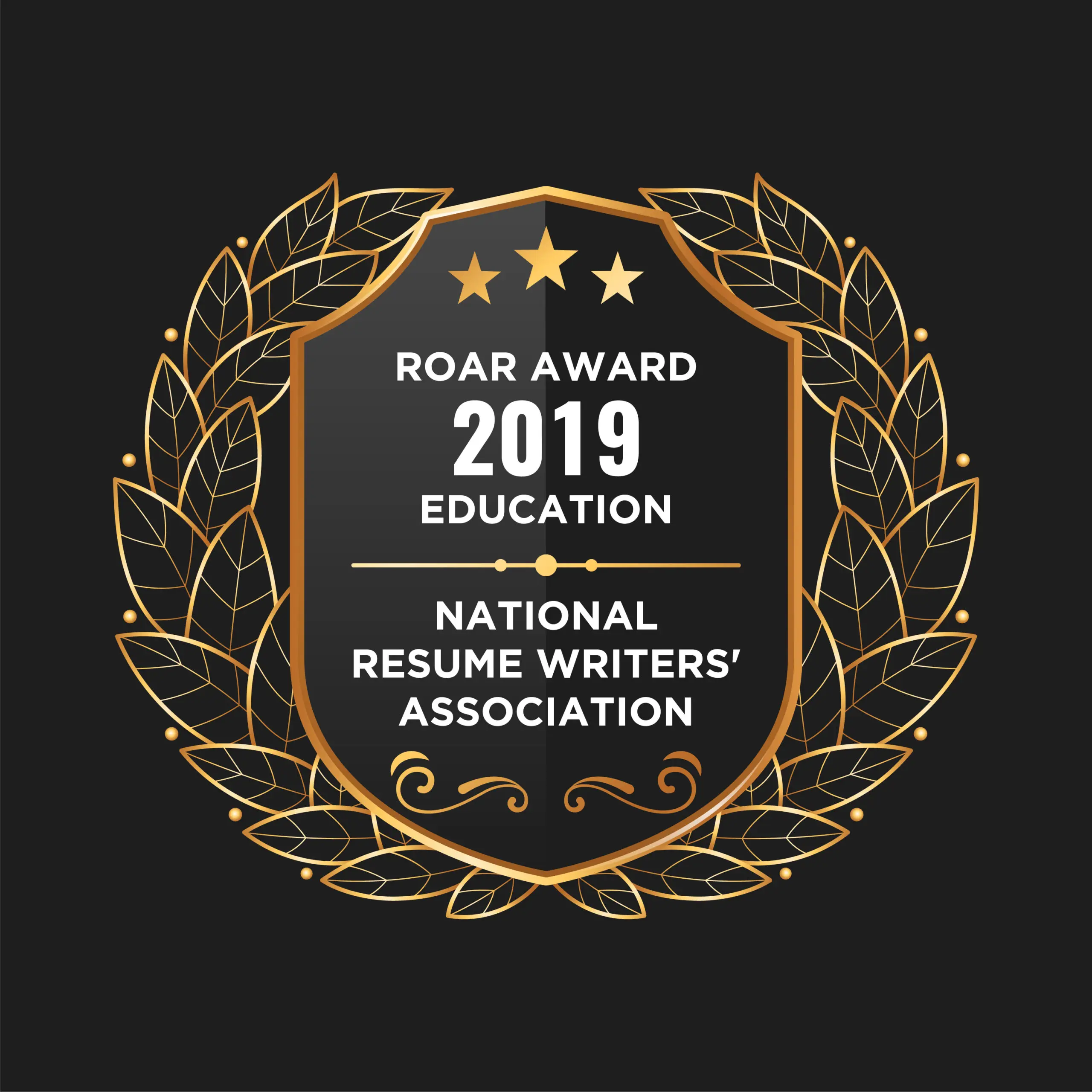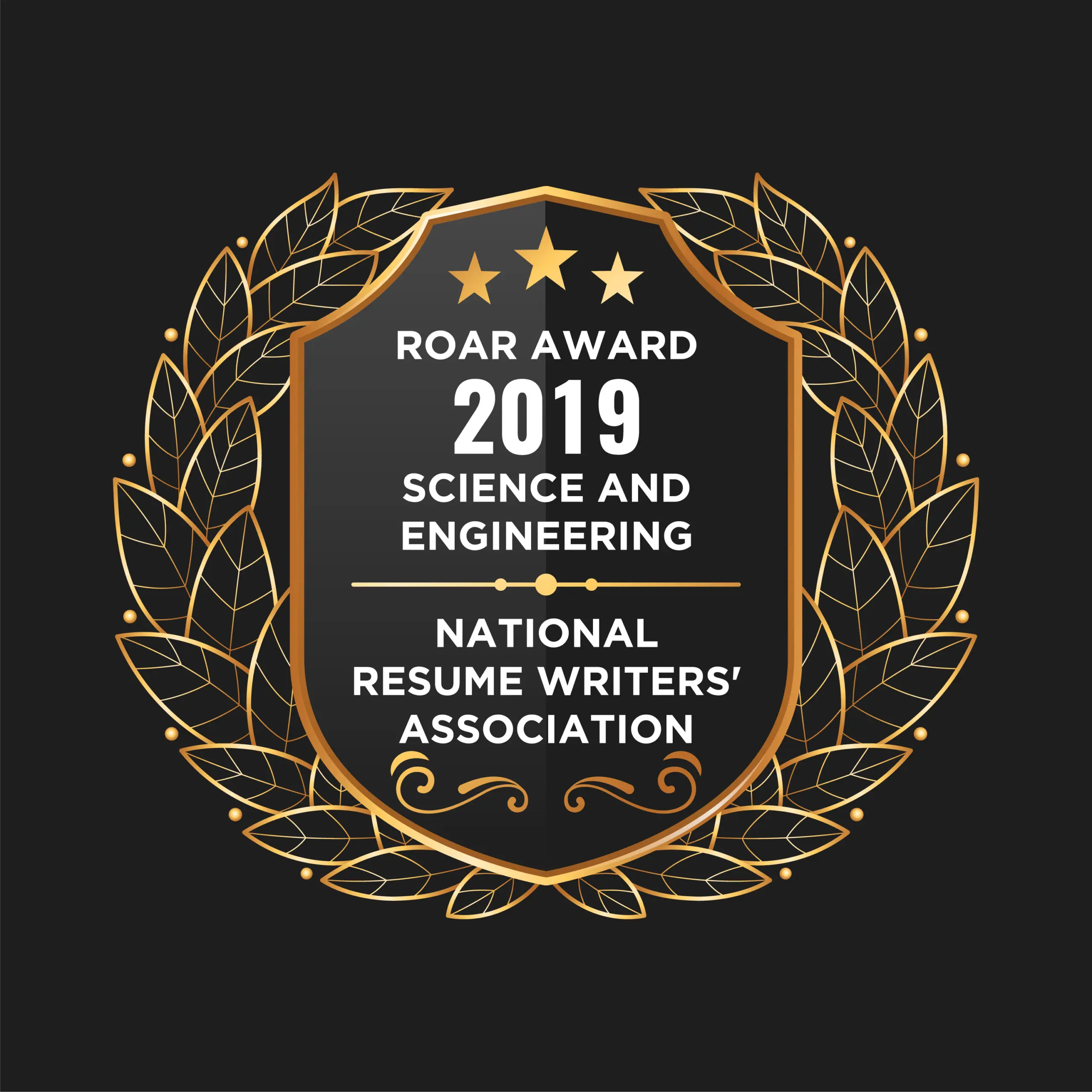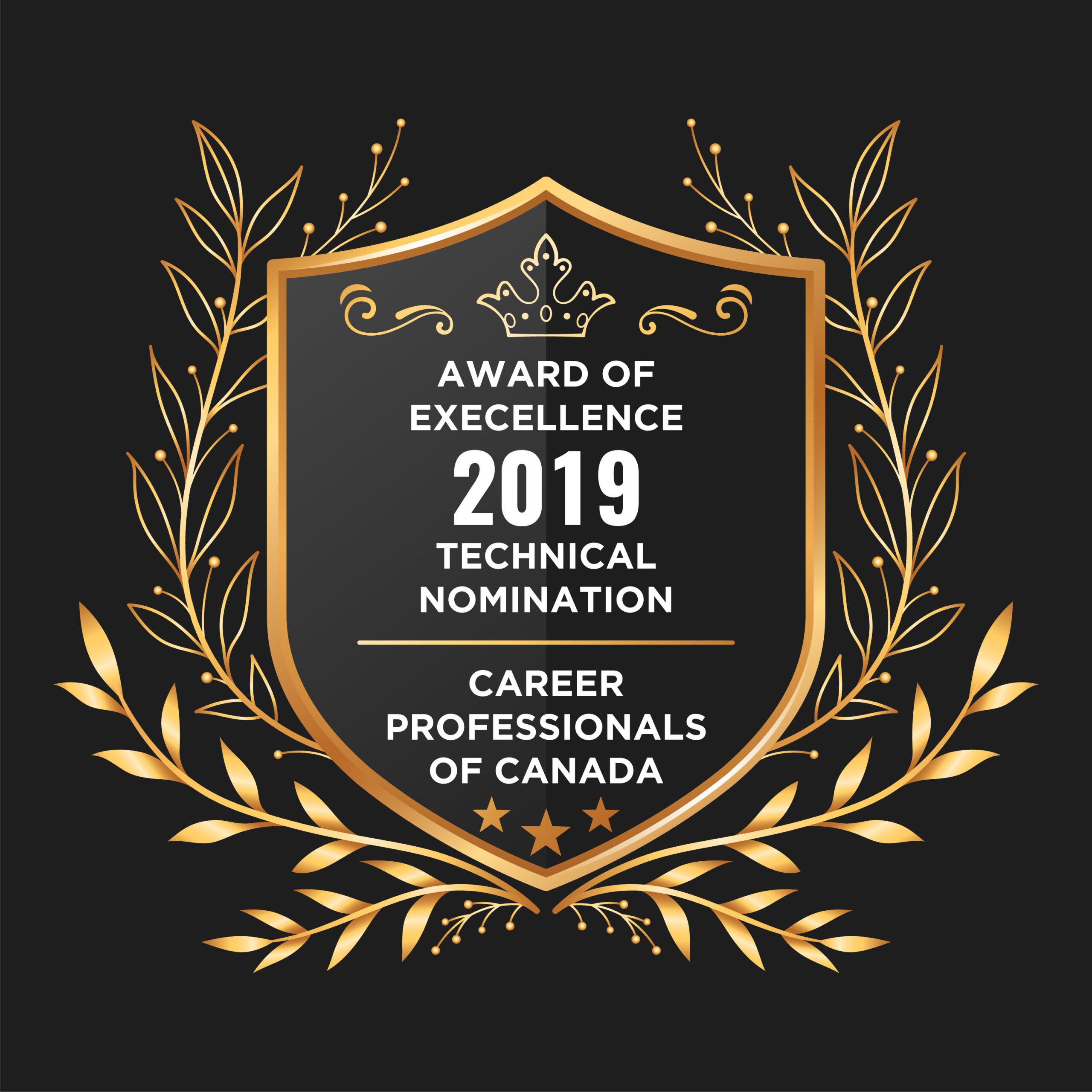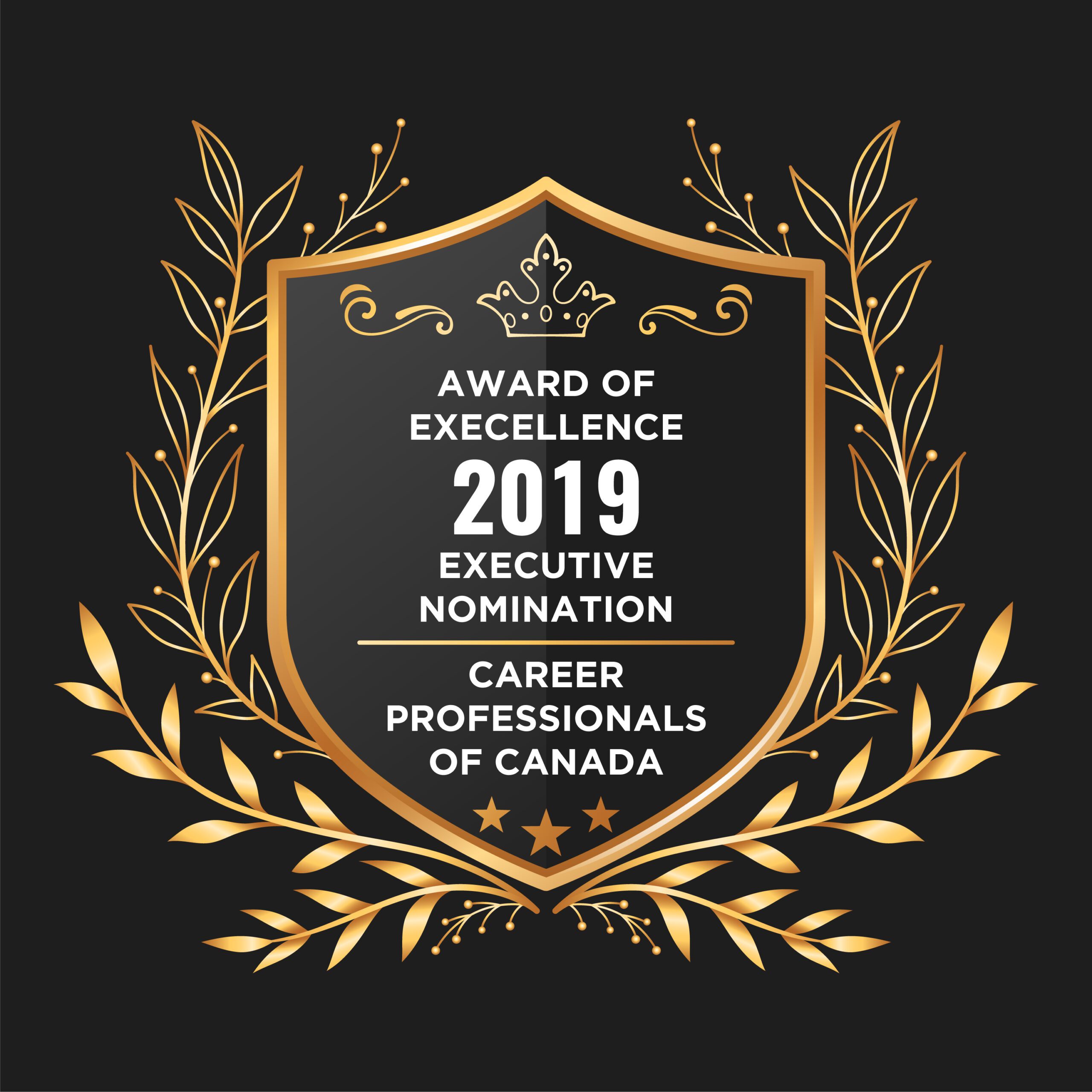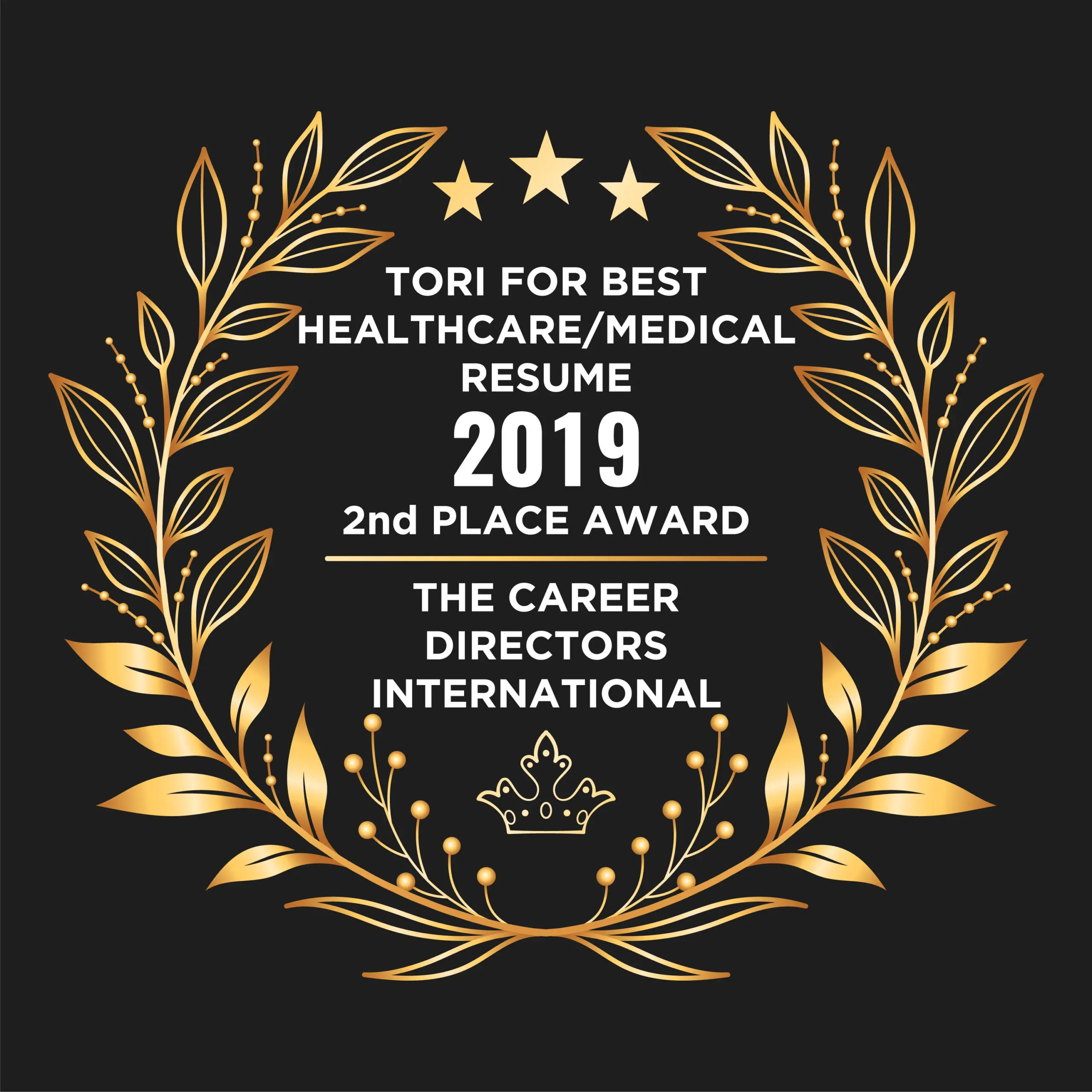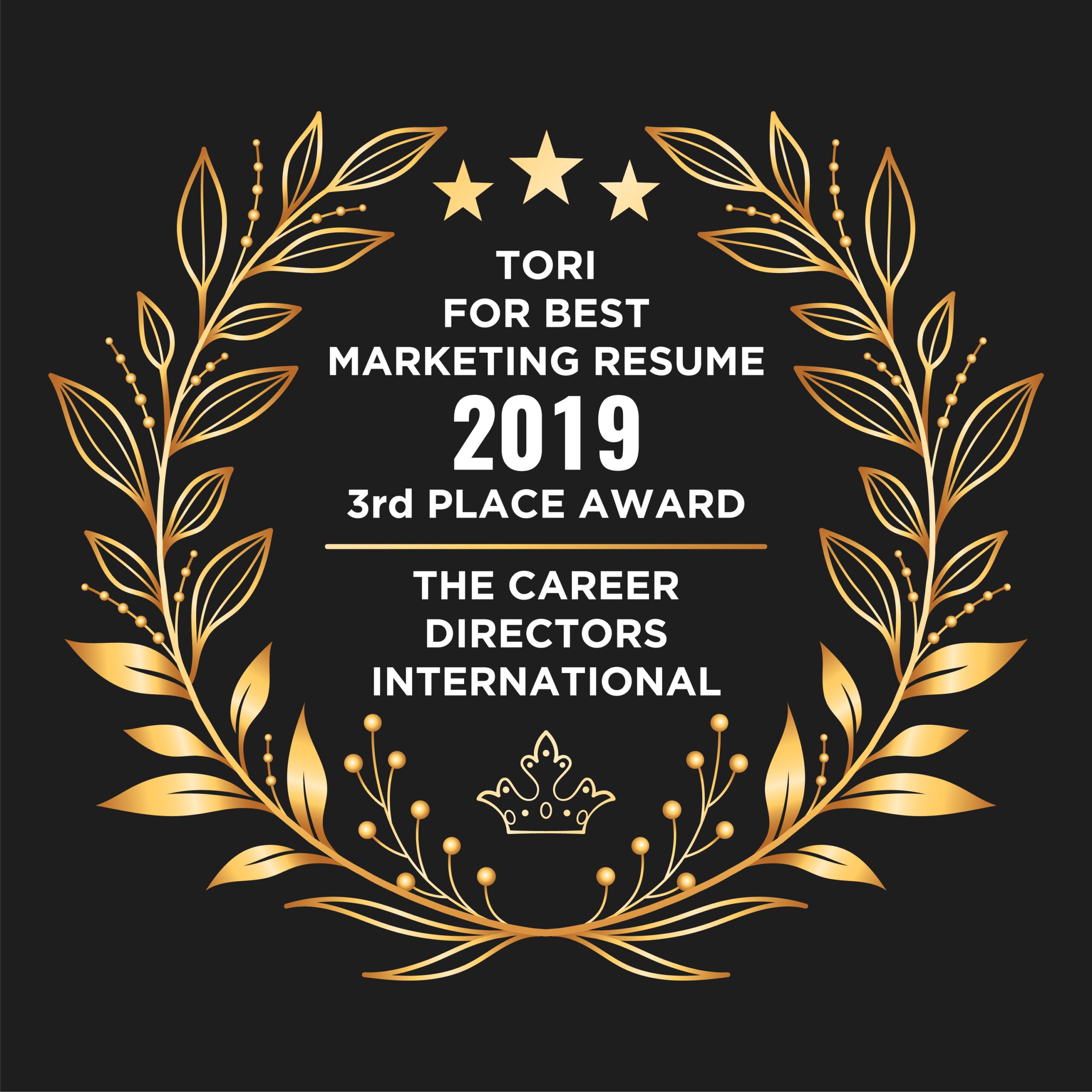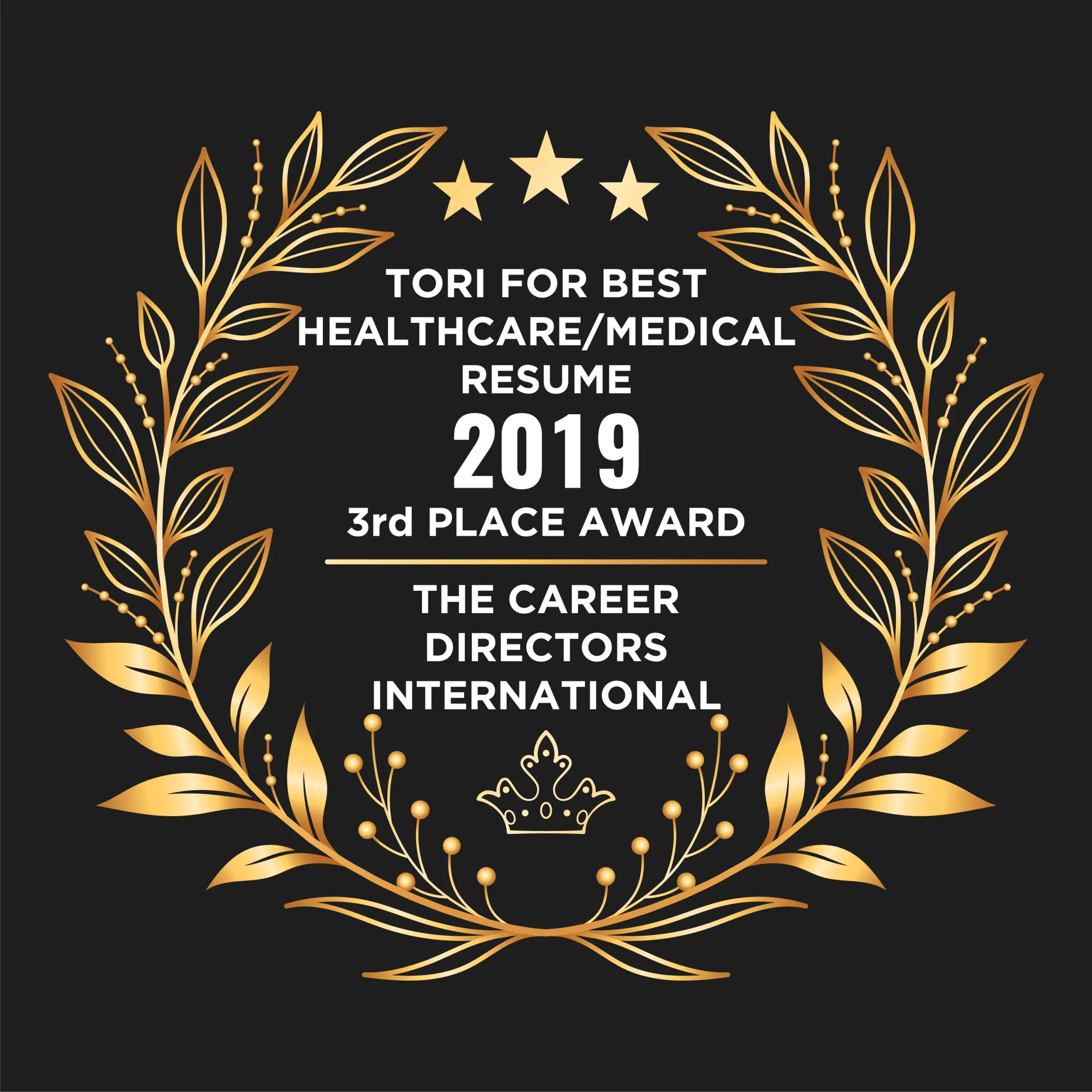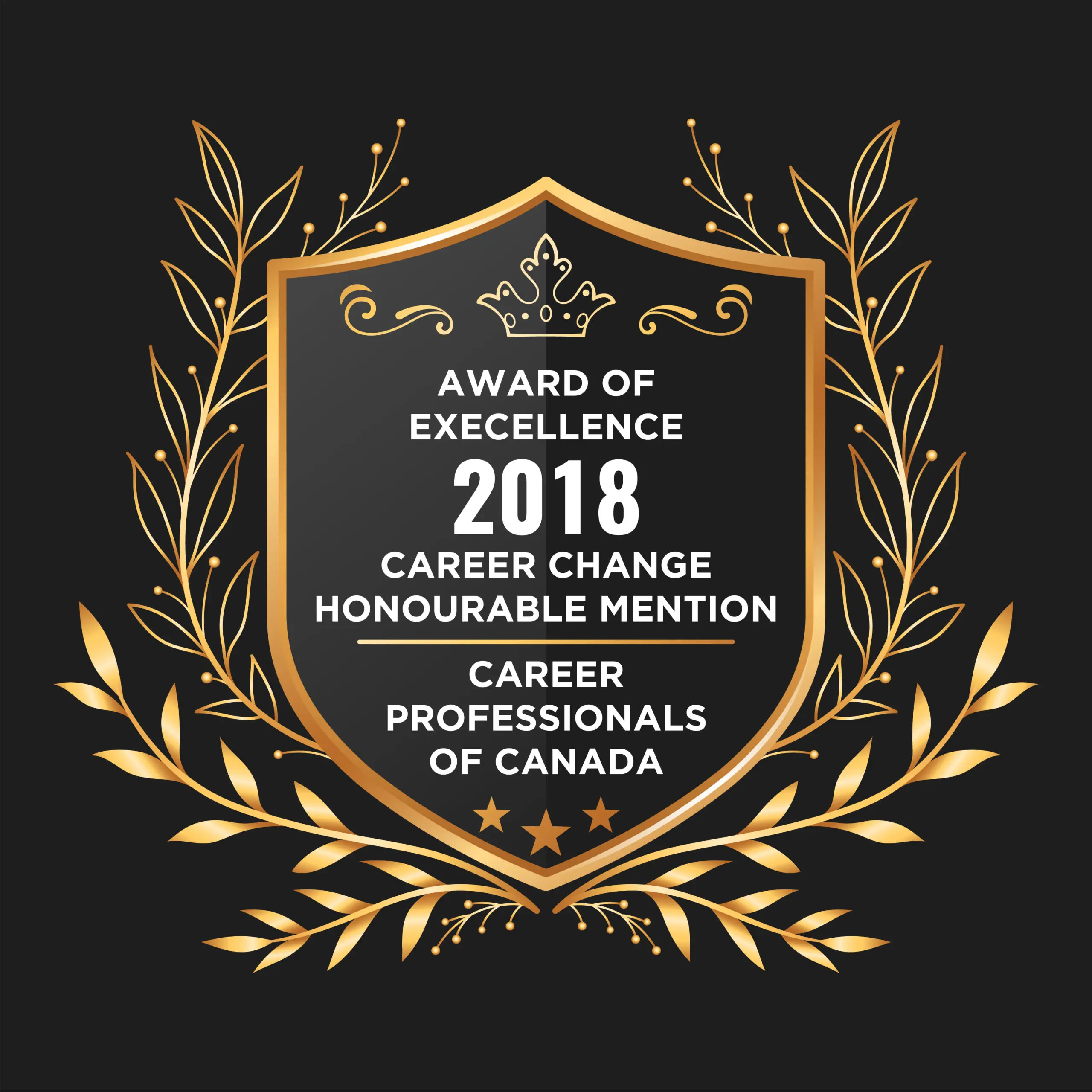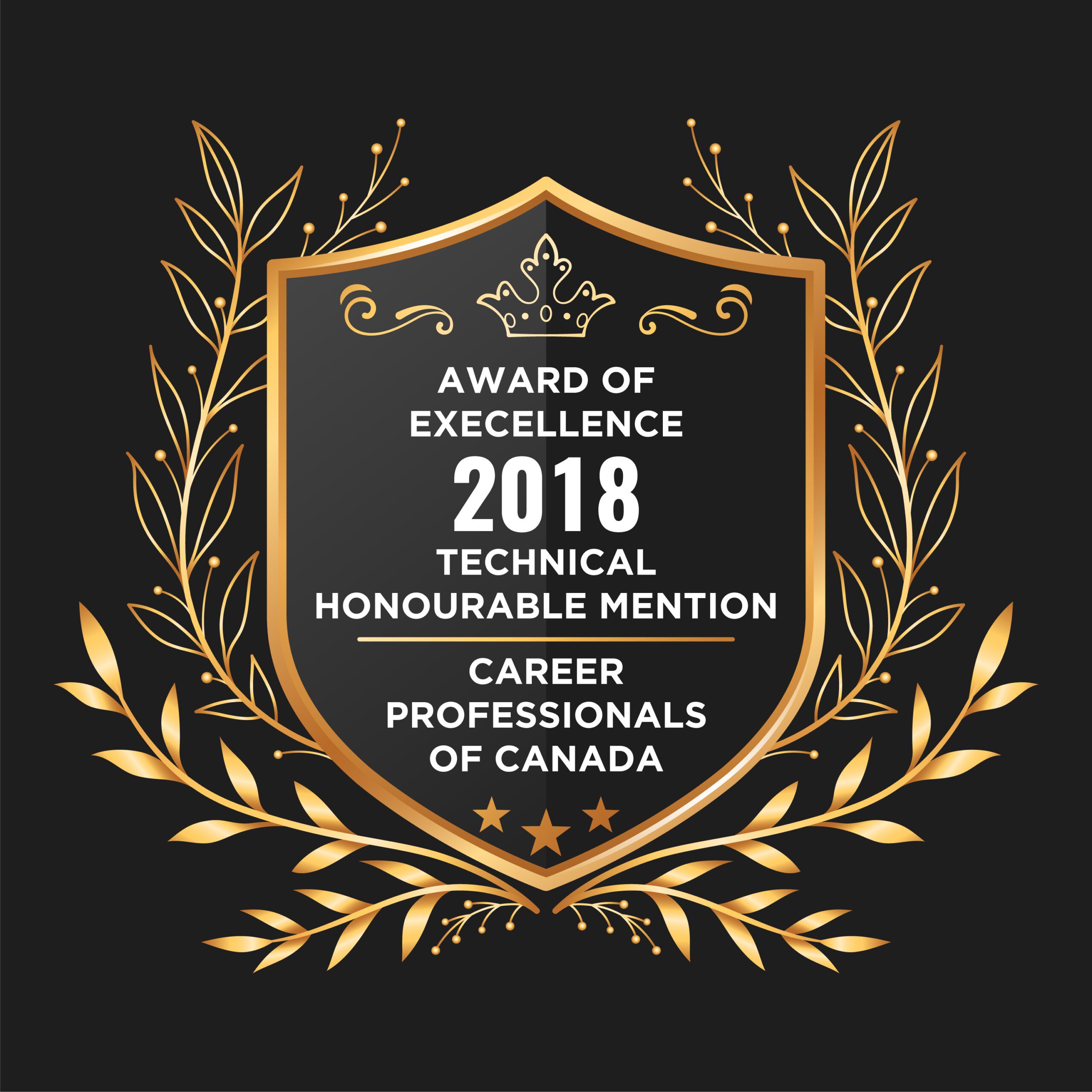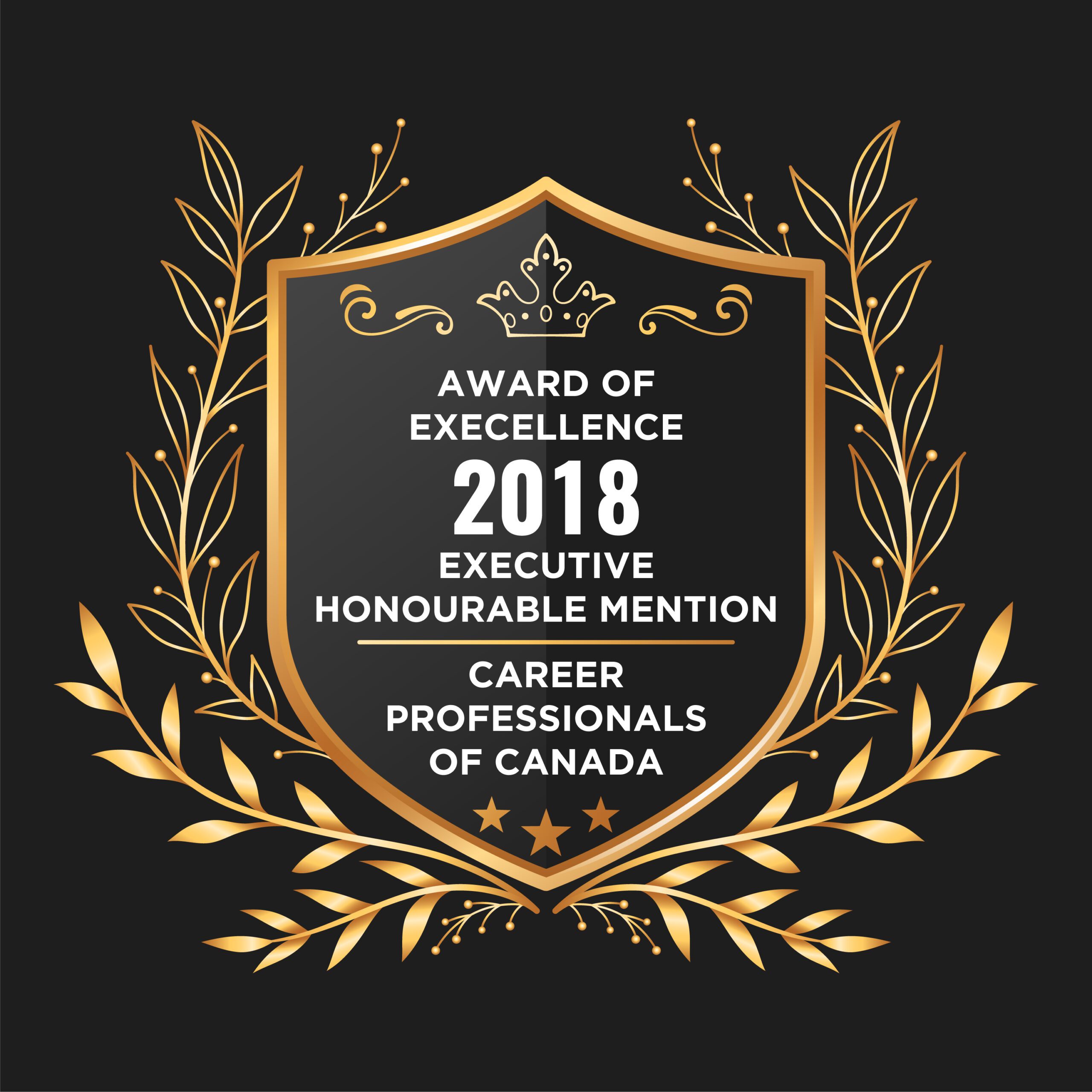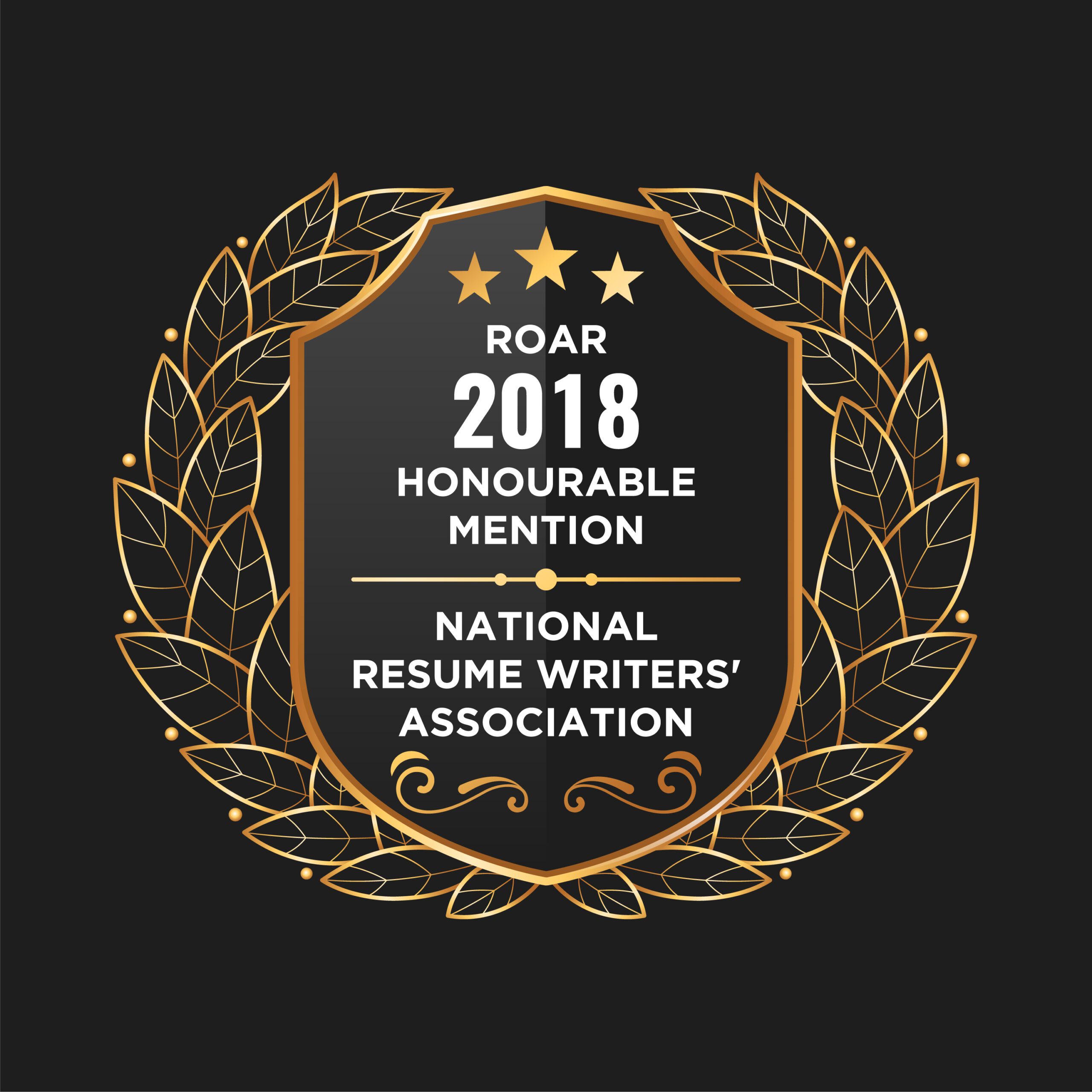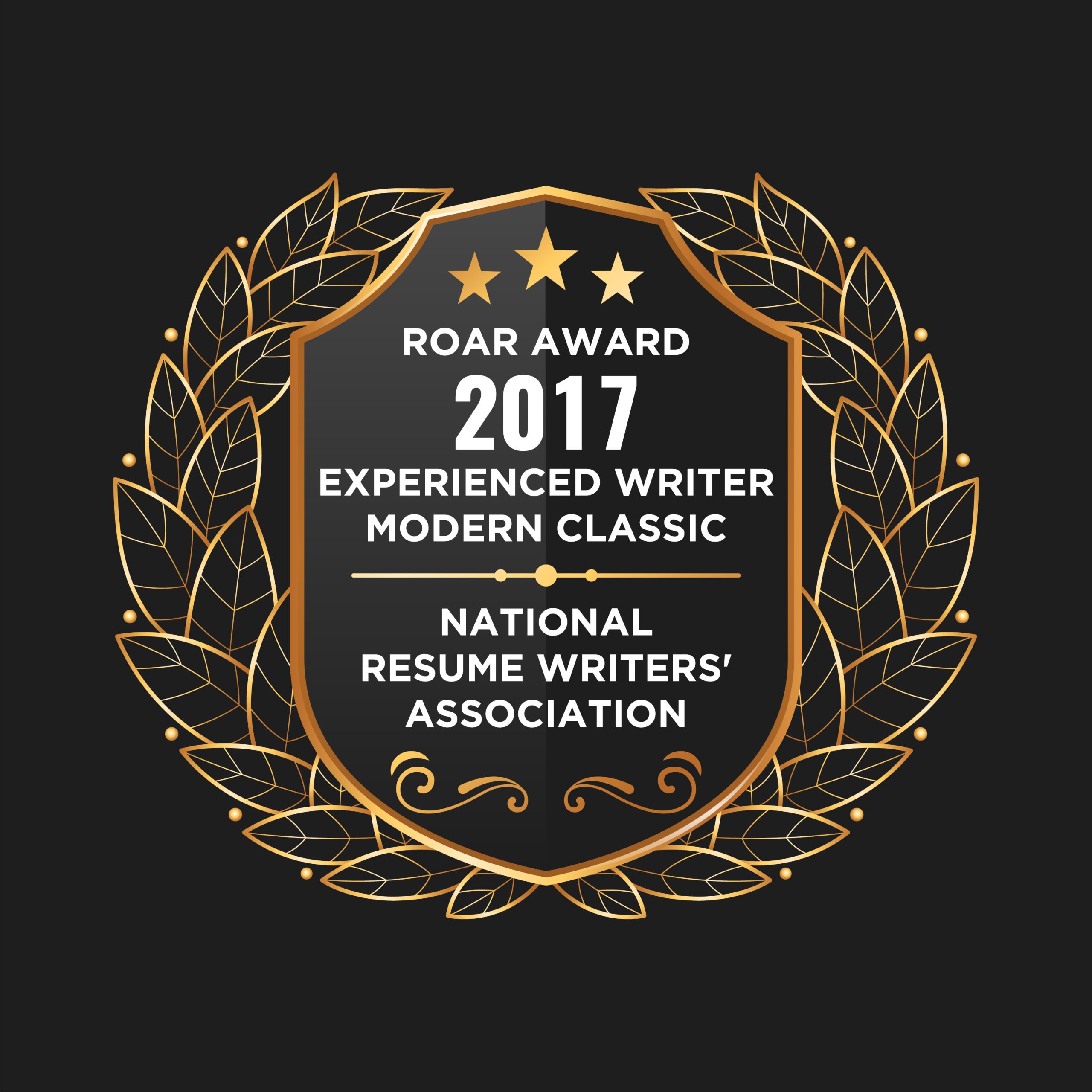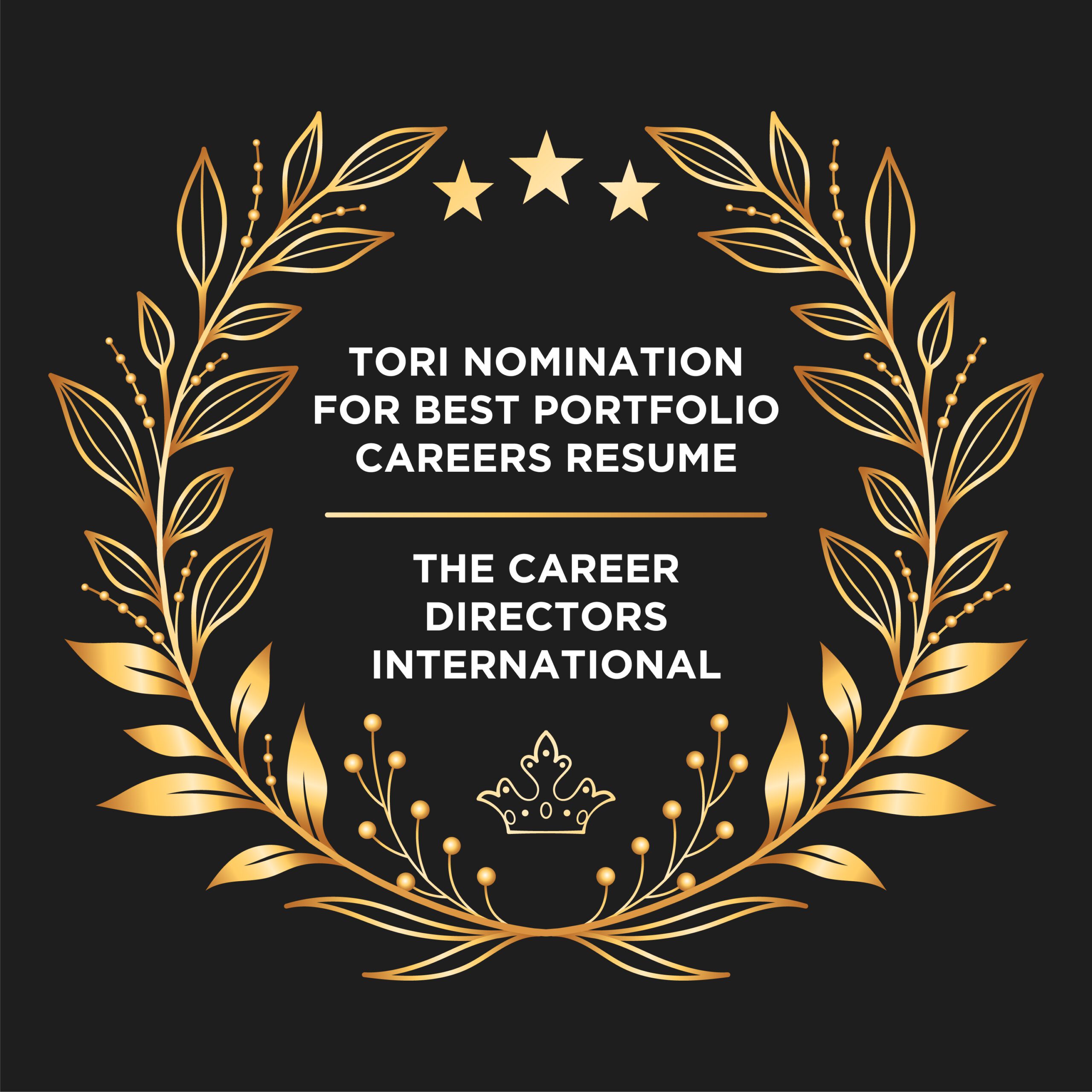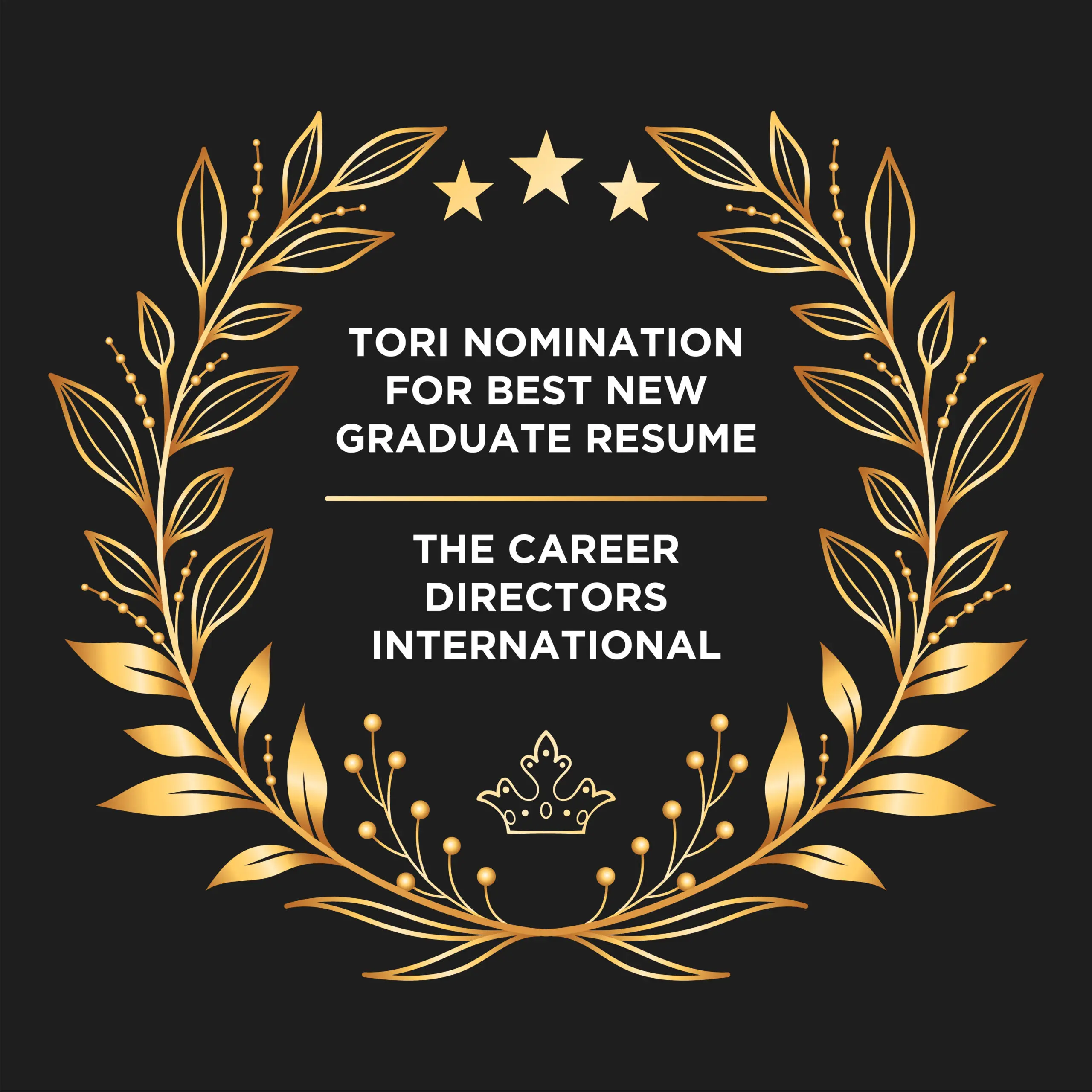 Employers who have Onboarded Our Clients